Automatic textile scissors
Automatic textile scissors
Description of the device
Cutting of filling textiles for the automotive industry. Textile thickness from 1 to 25mm.
Technical parameters of the machine
Control of the machine from the control panel
Cut into sections and install on pallets
Full automation
Other equipment of the machine.
Tailor-made for the customer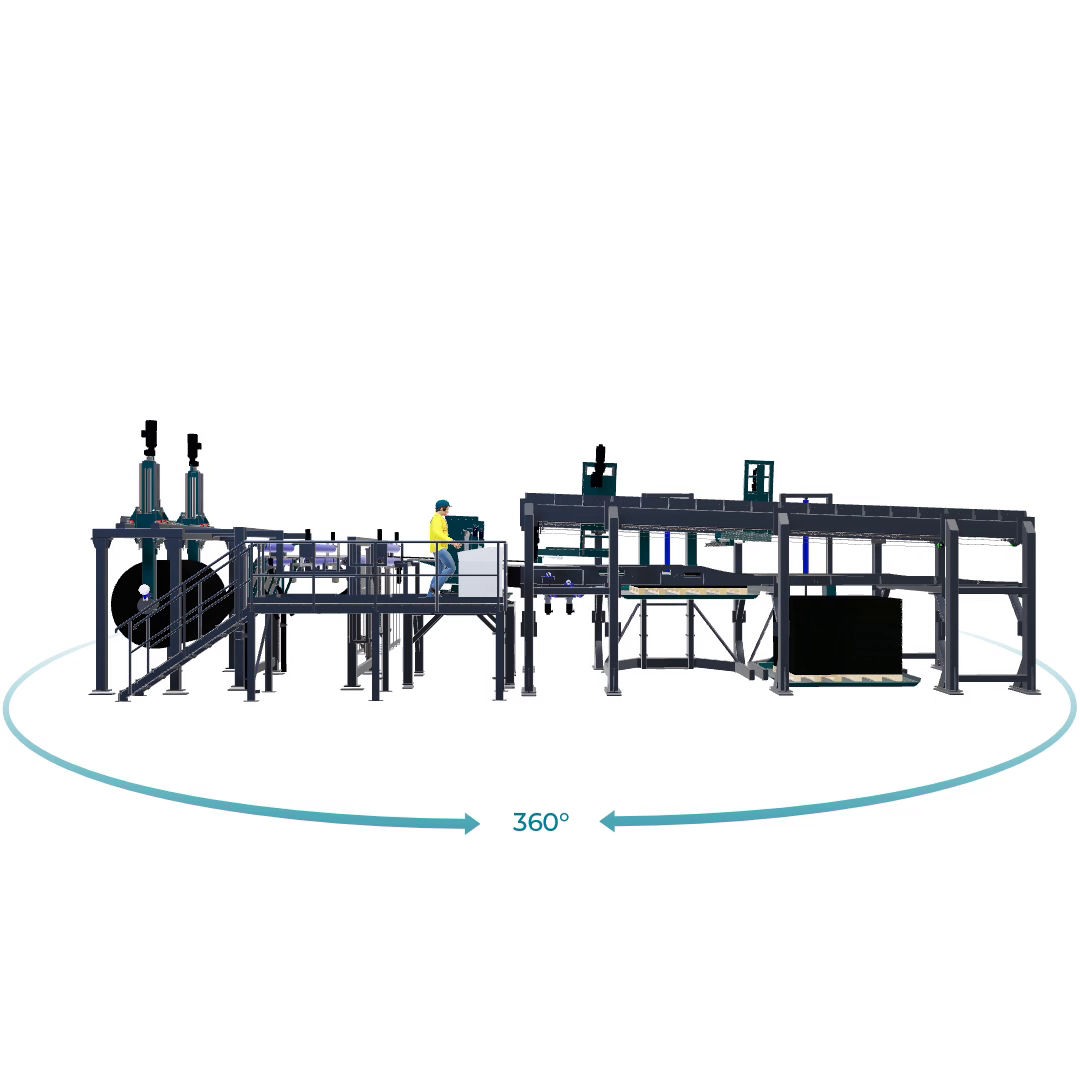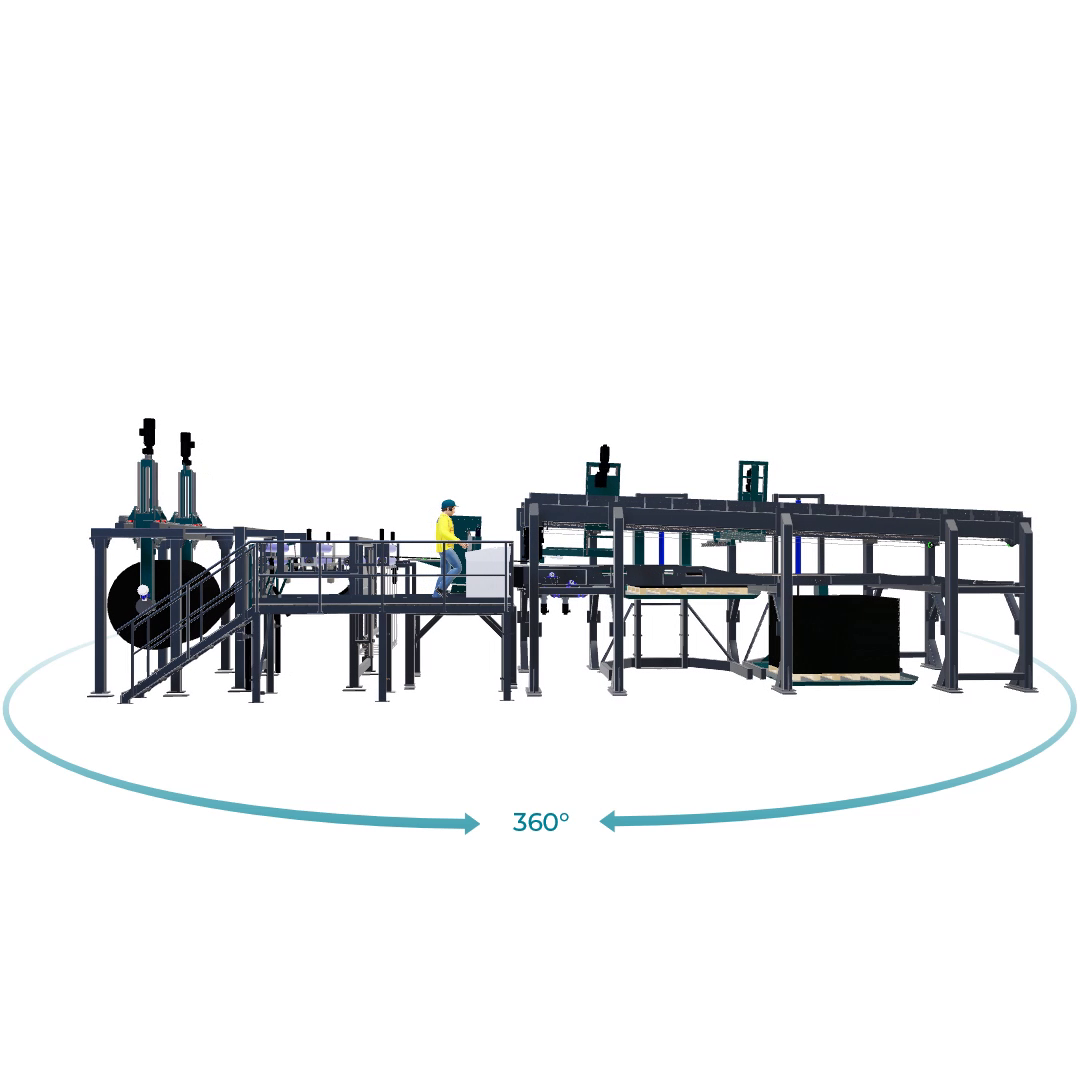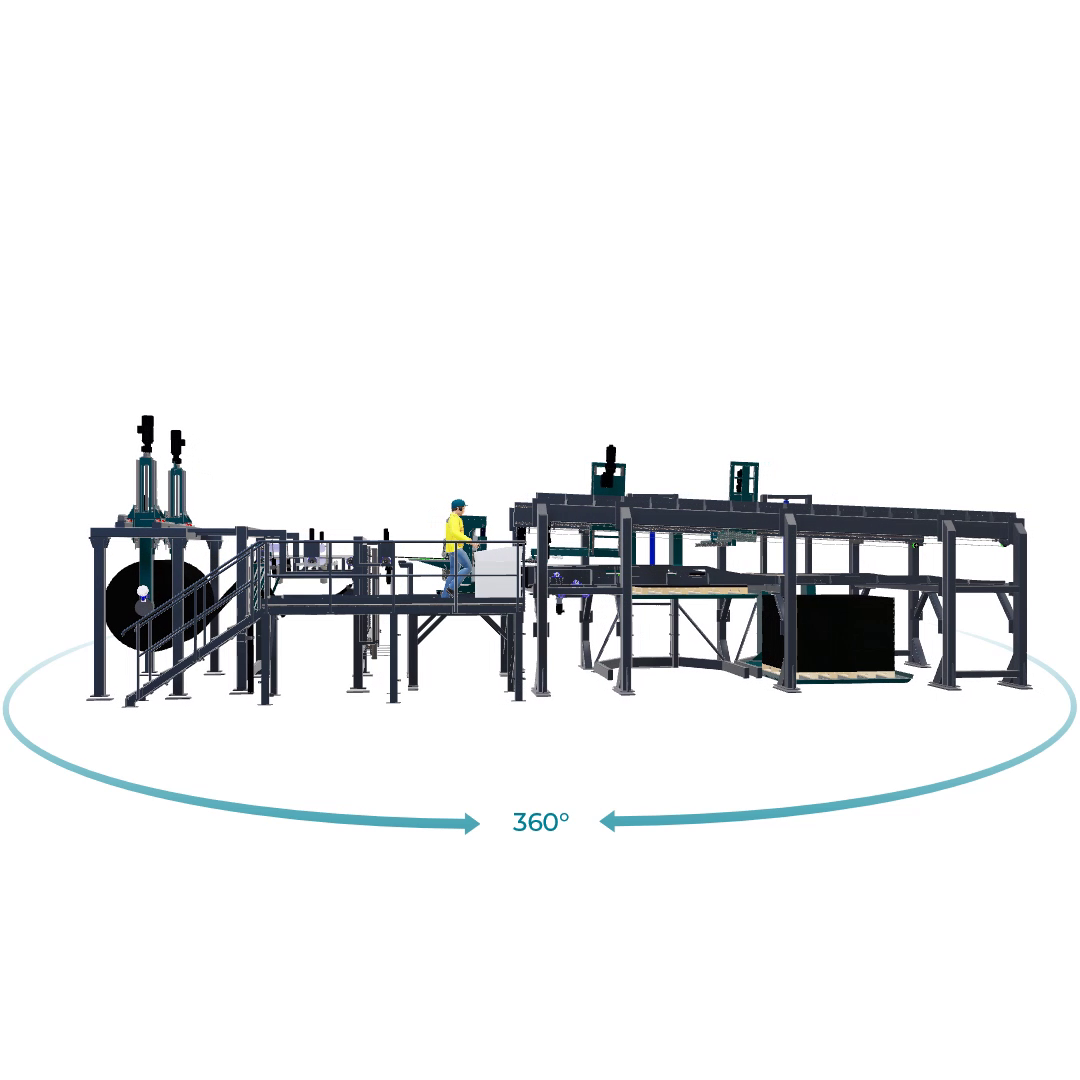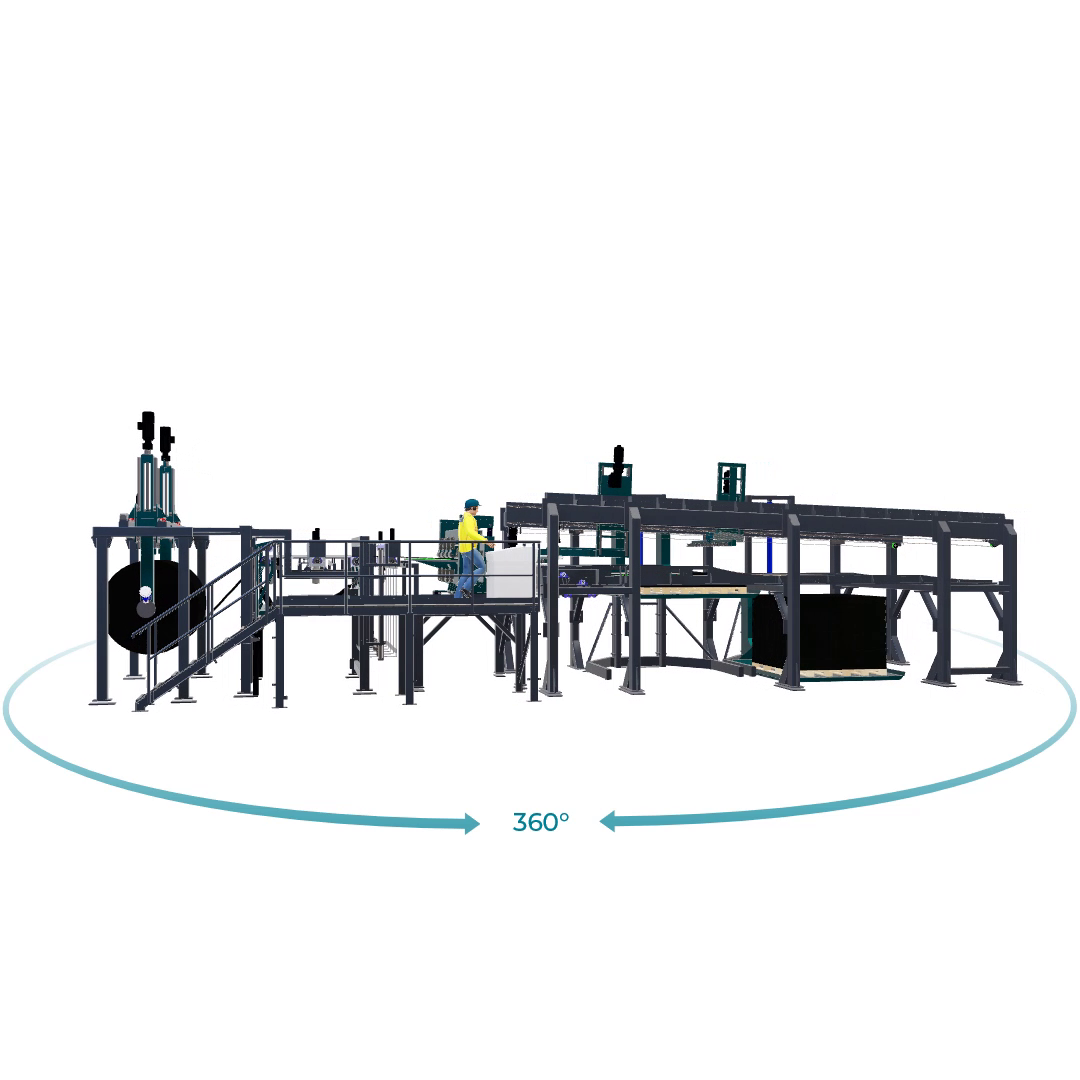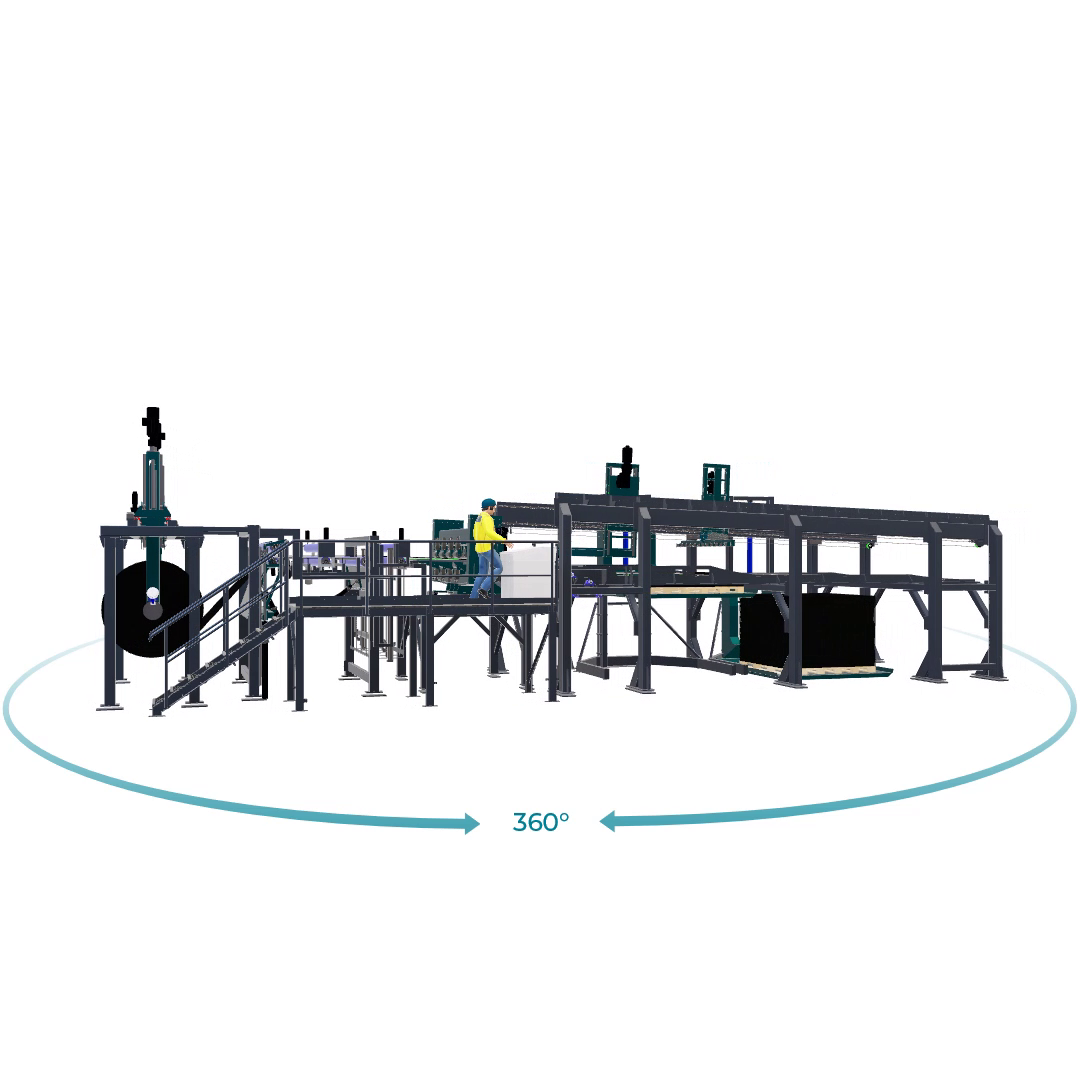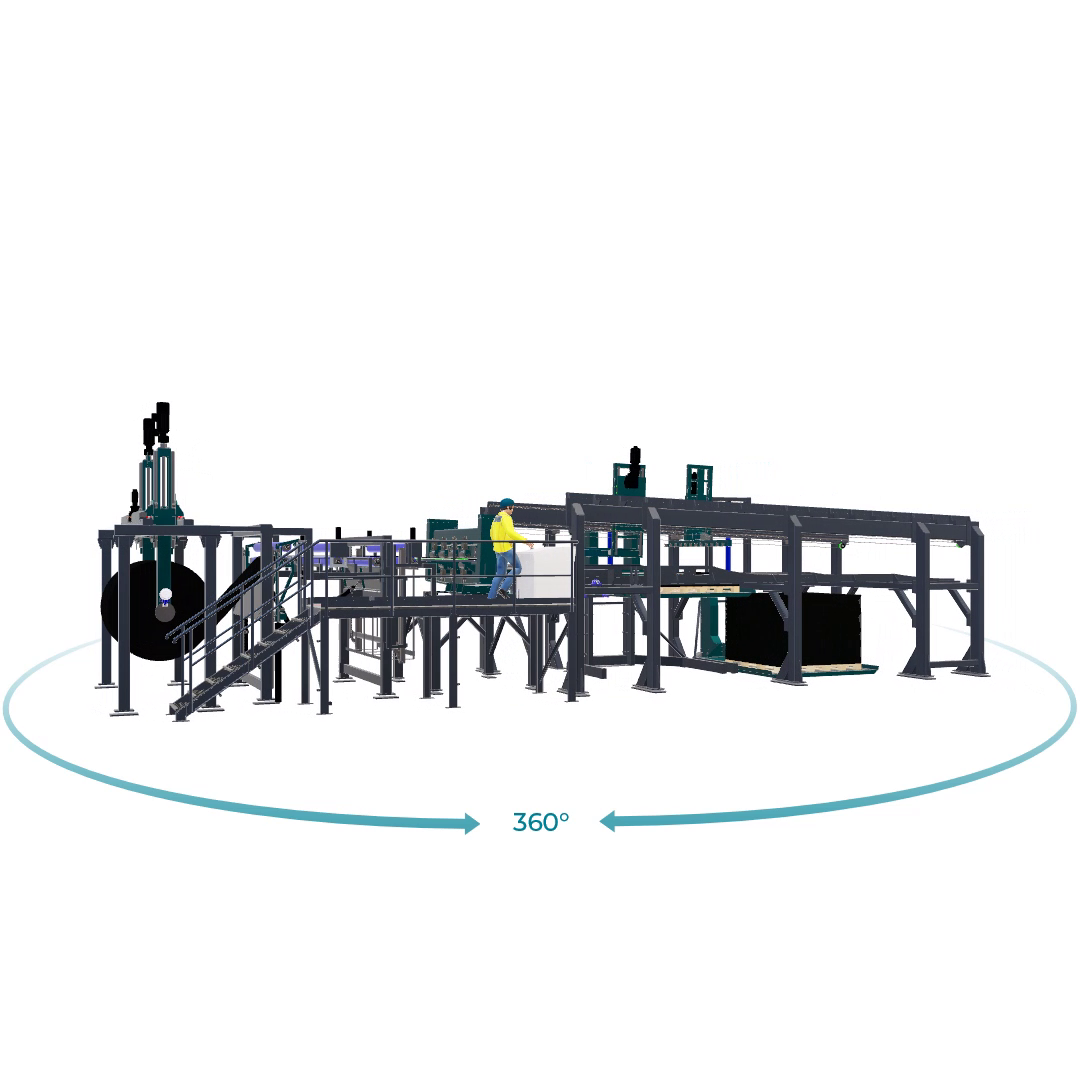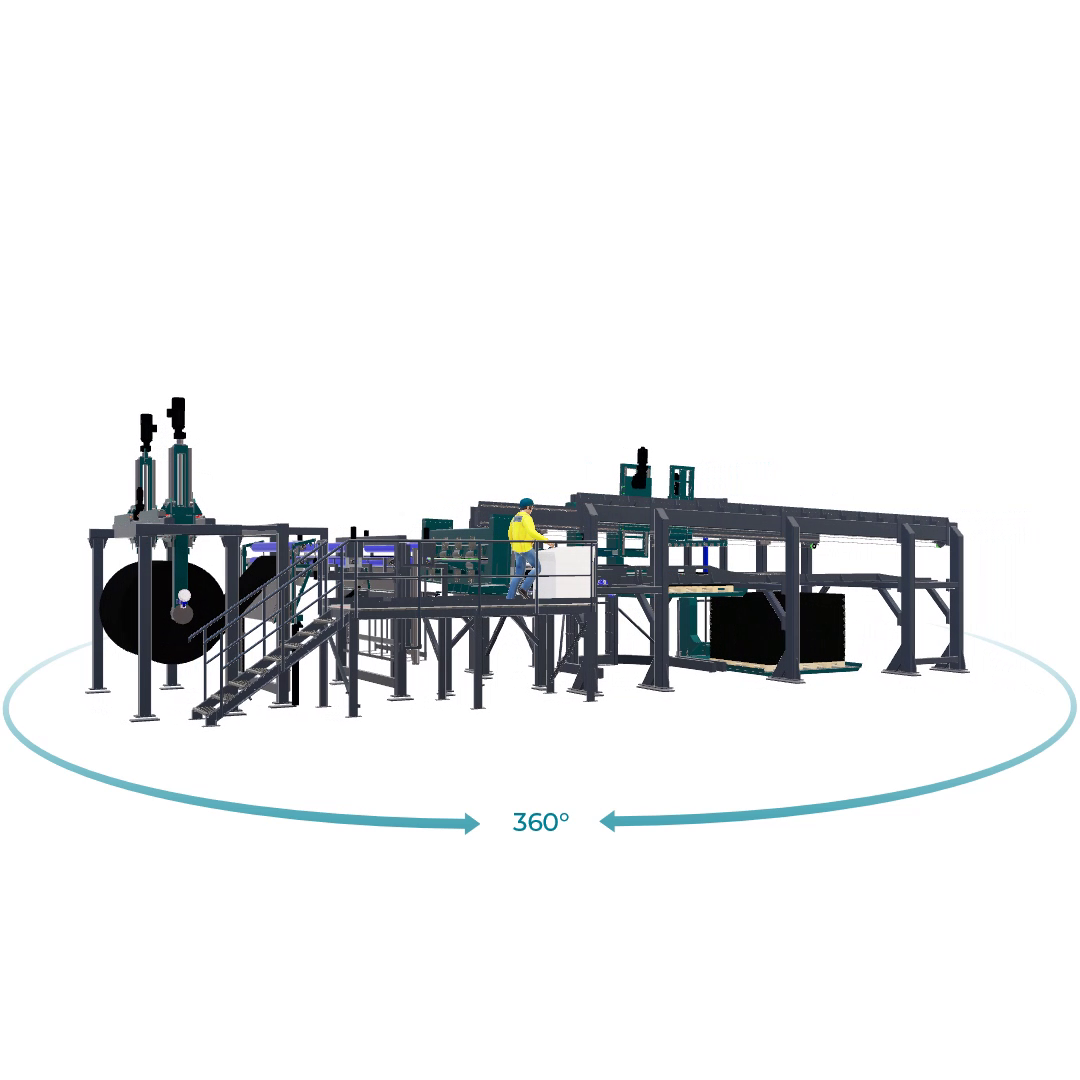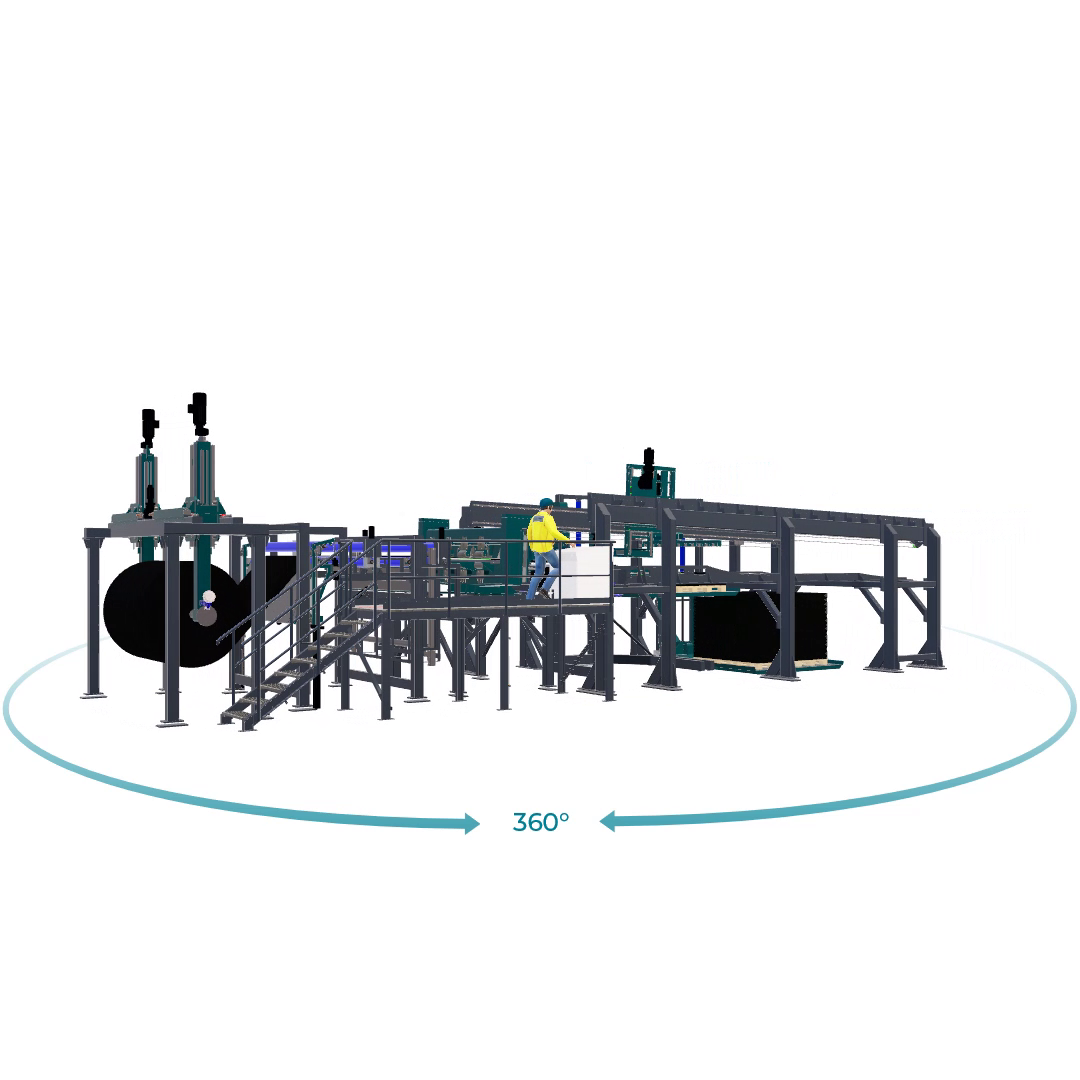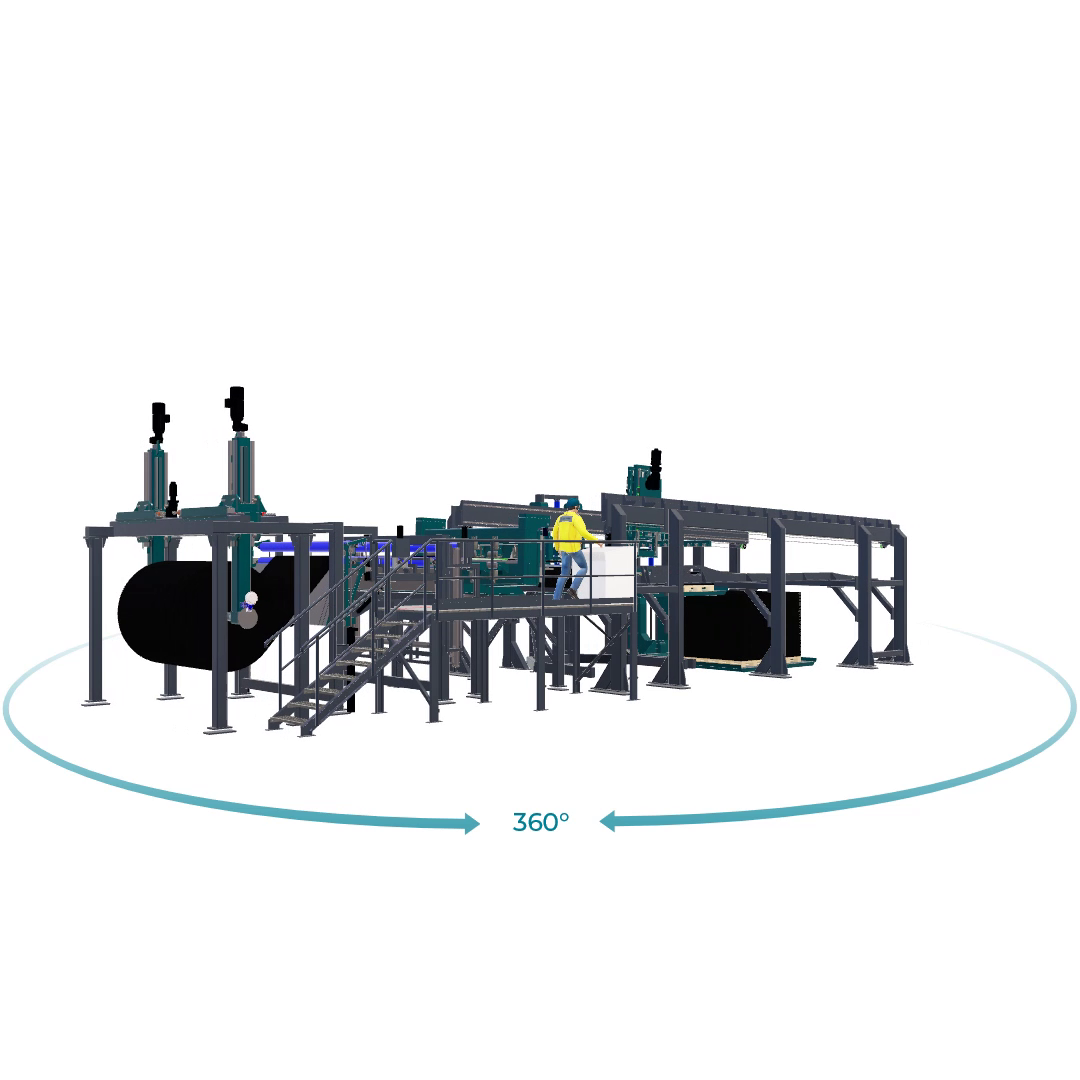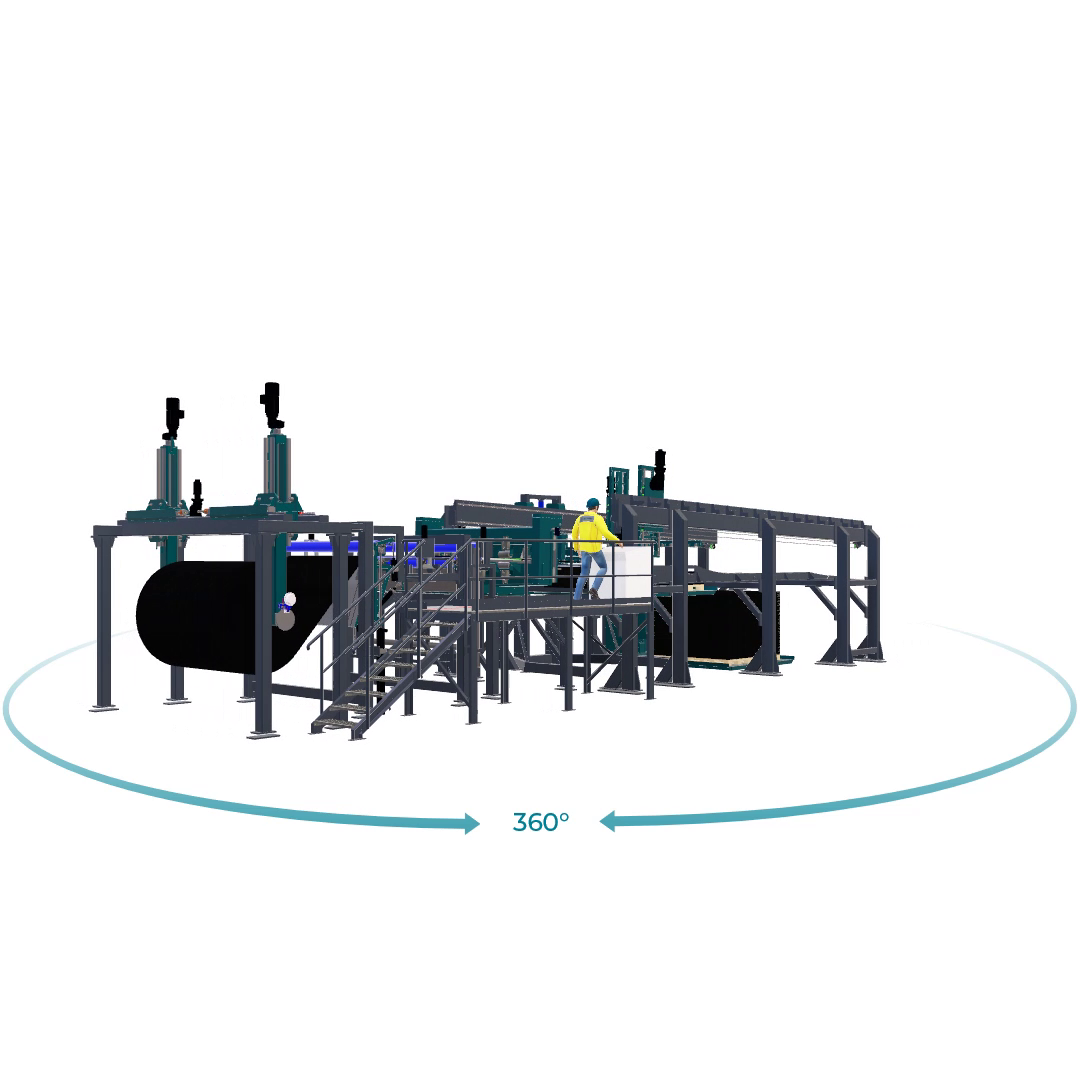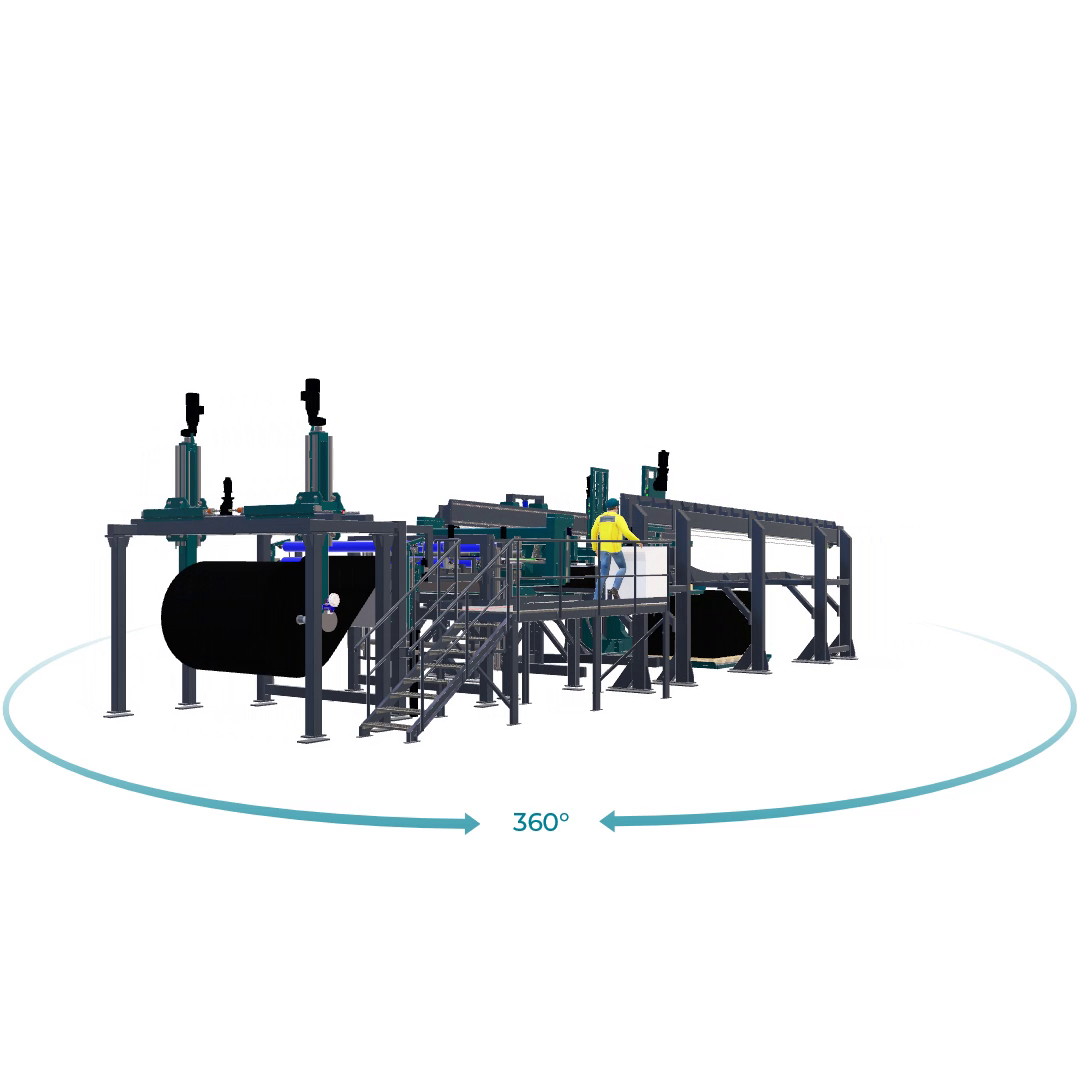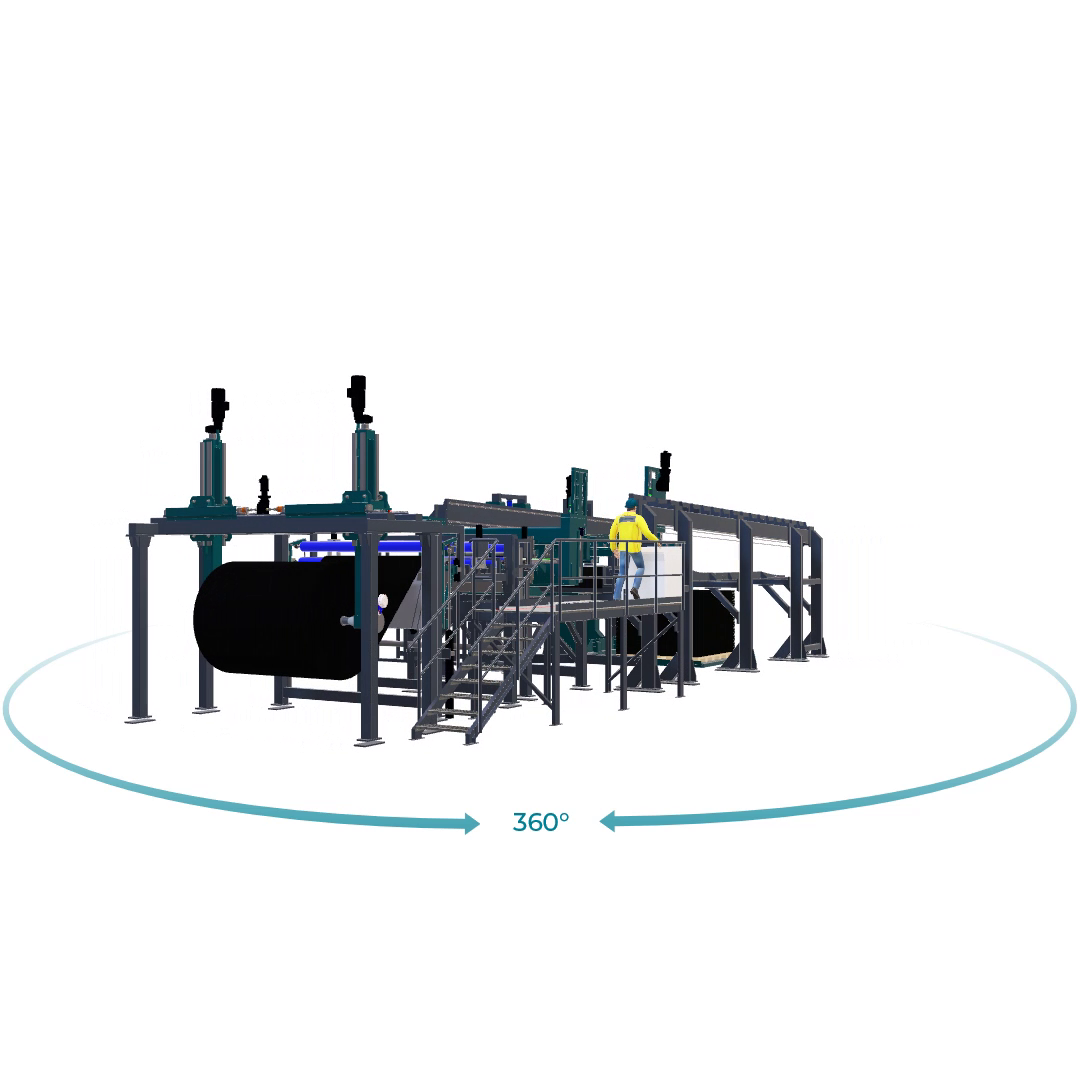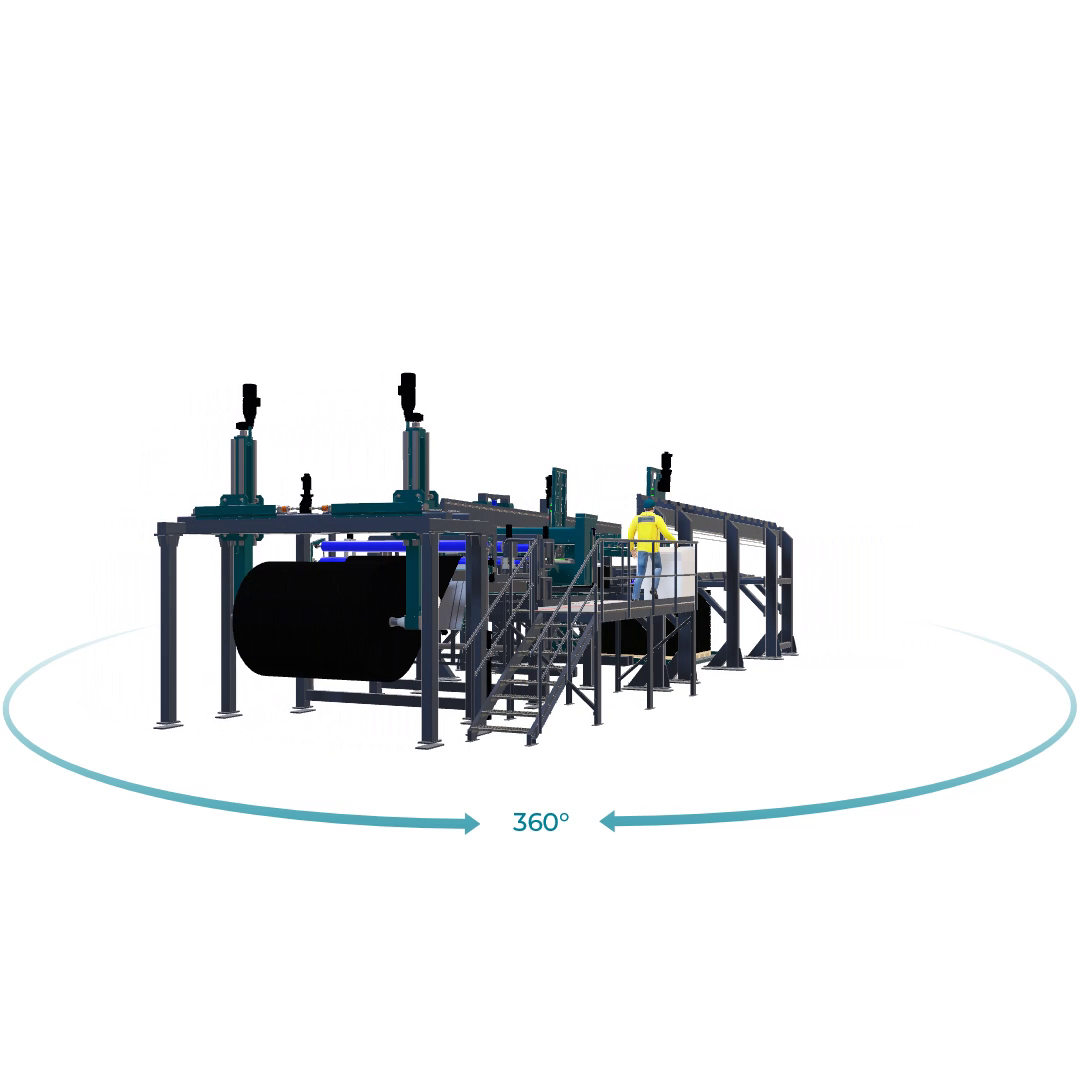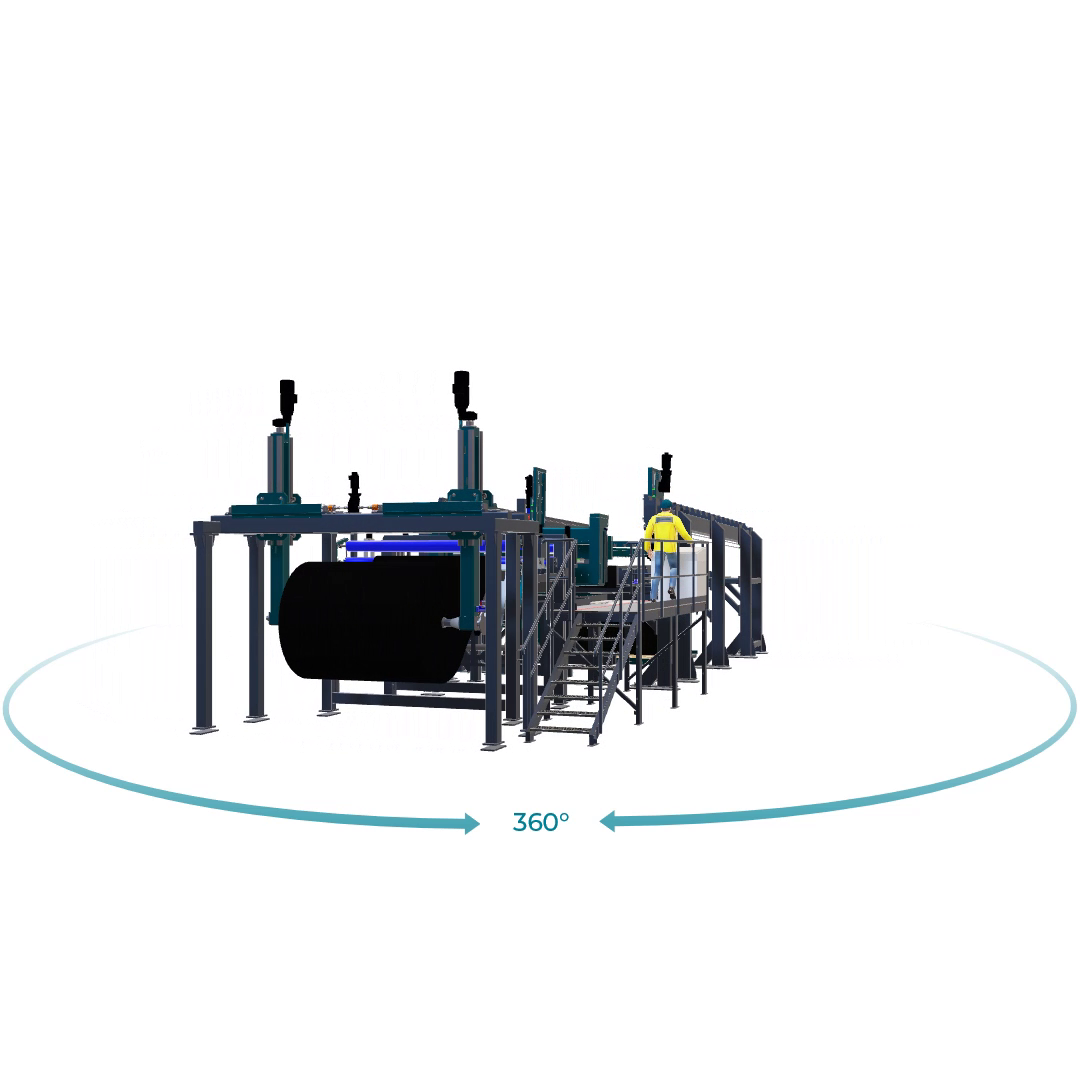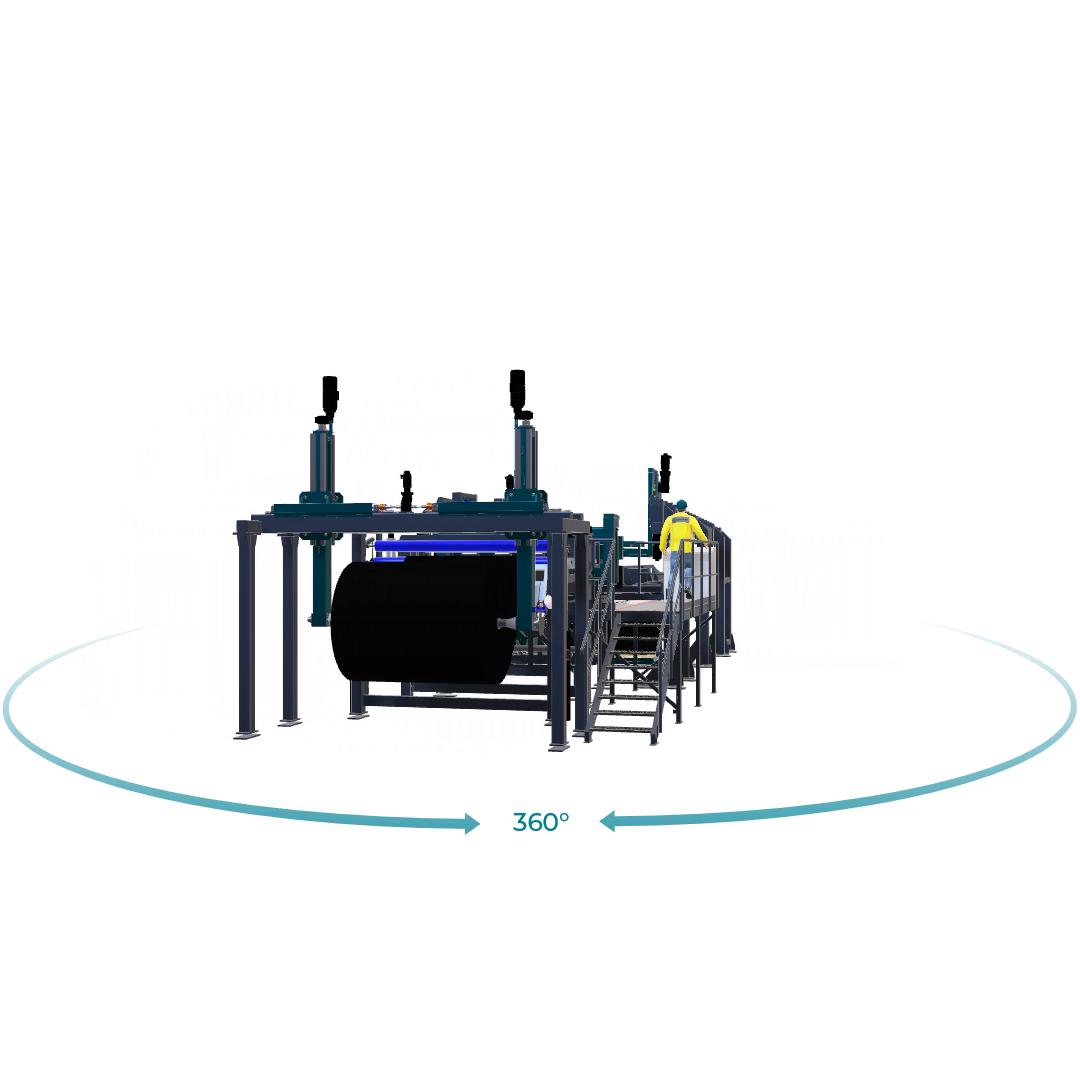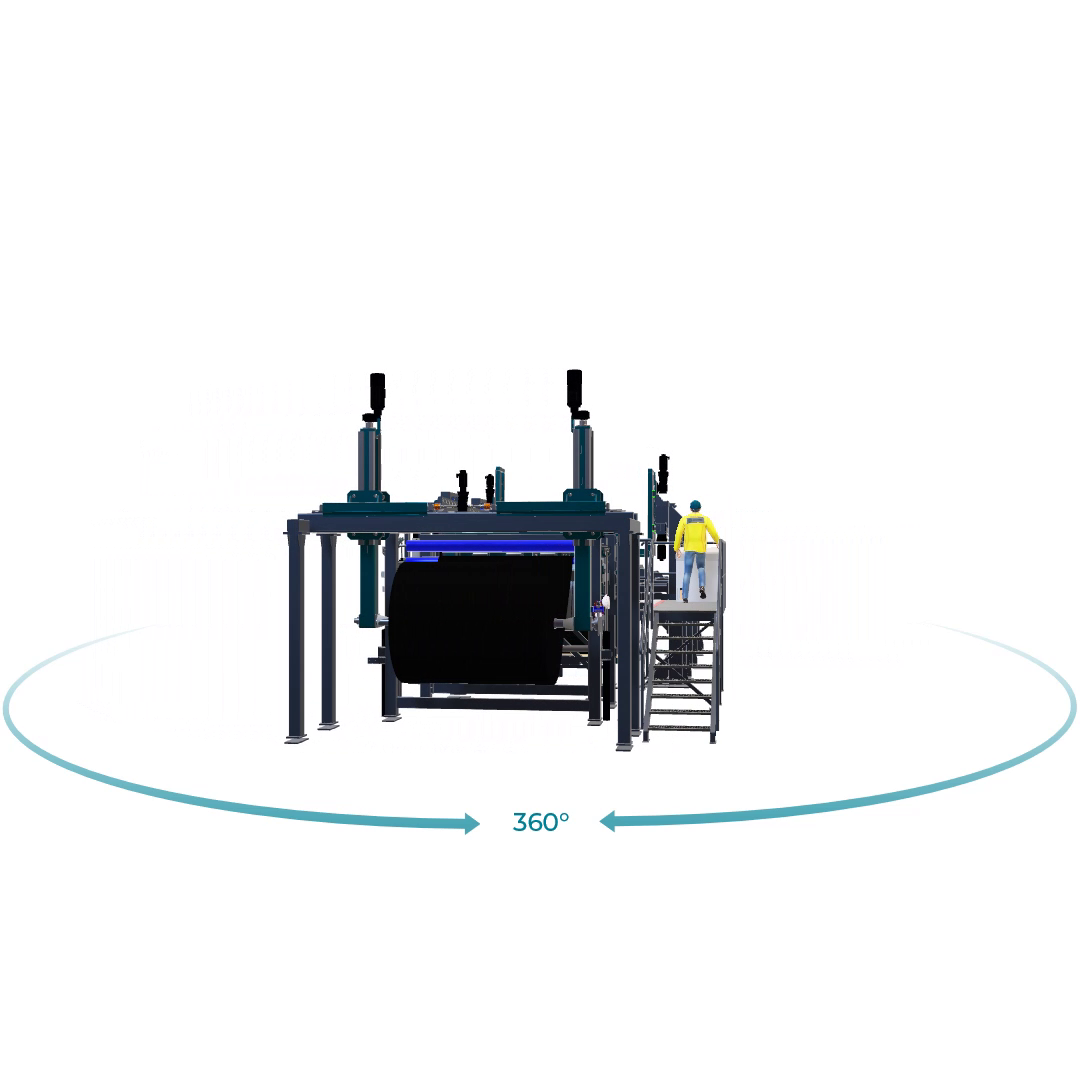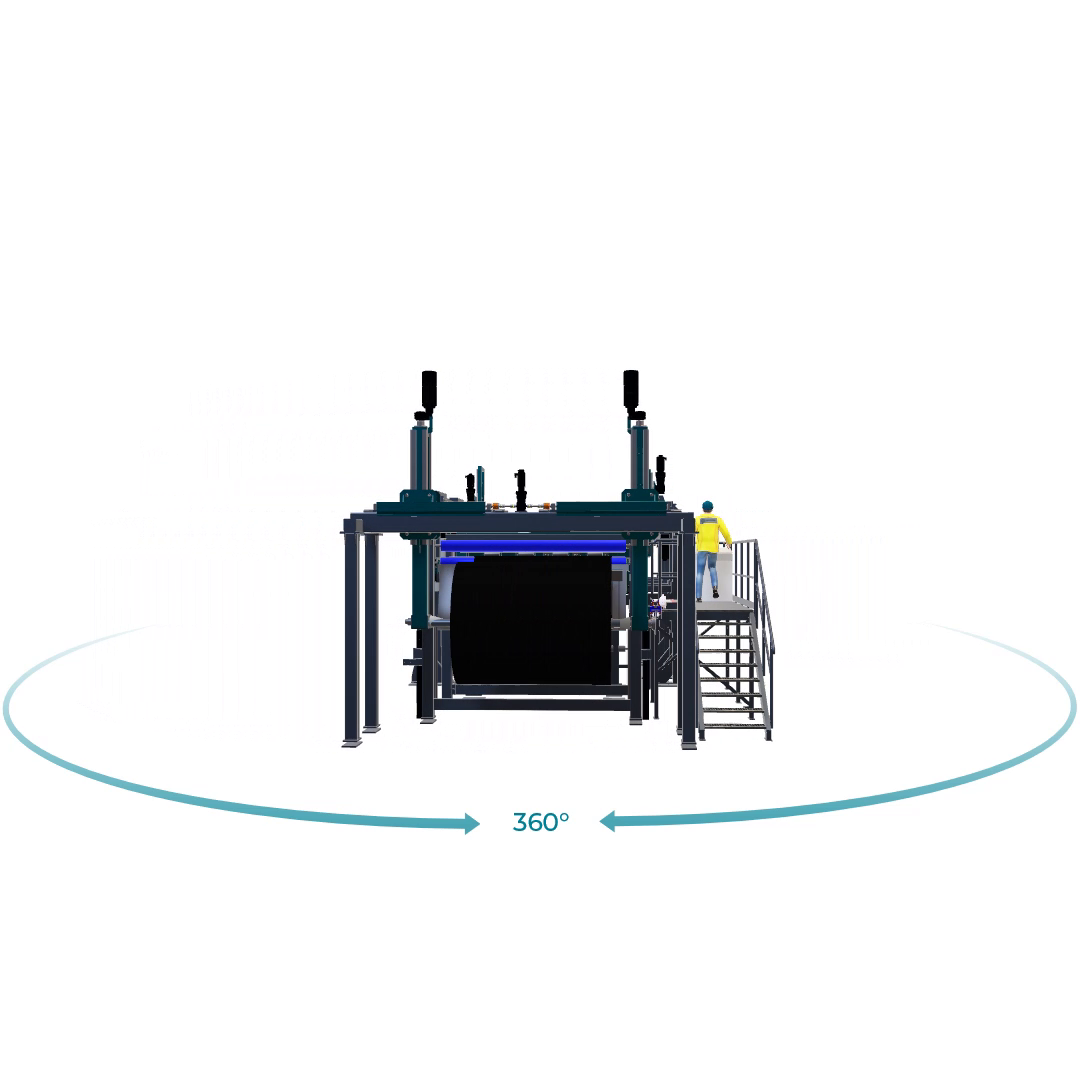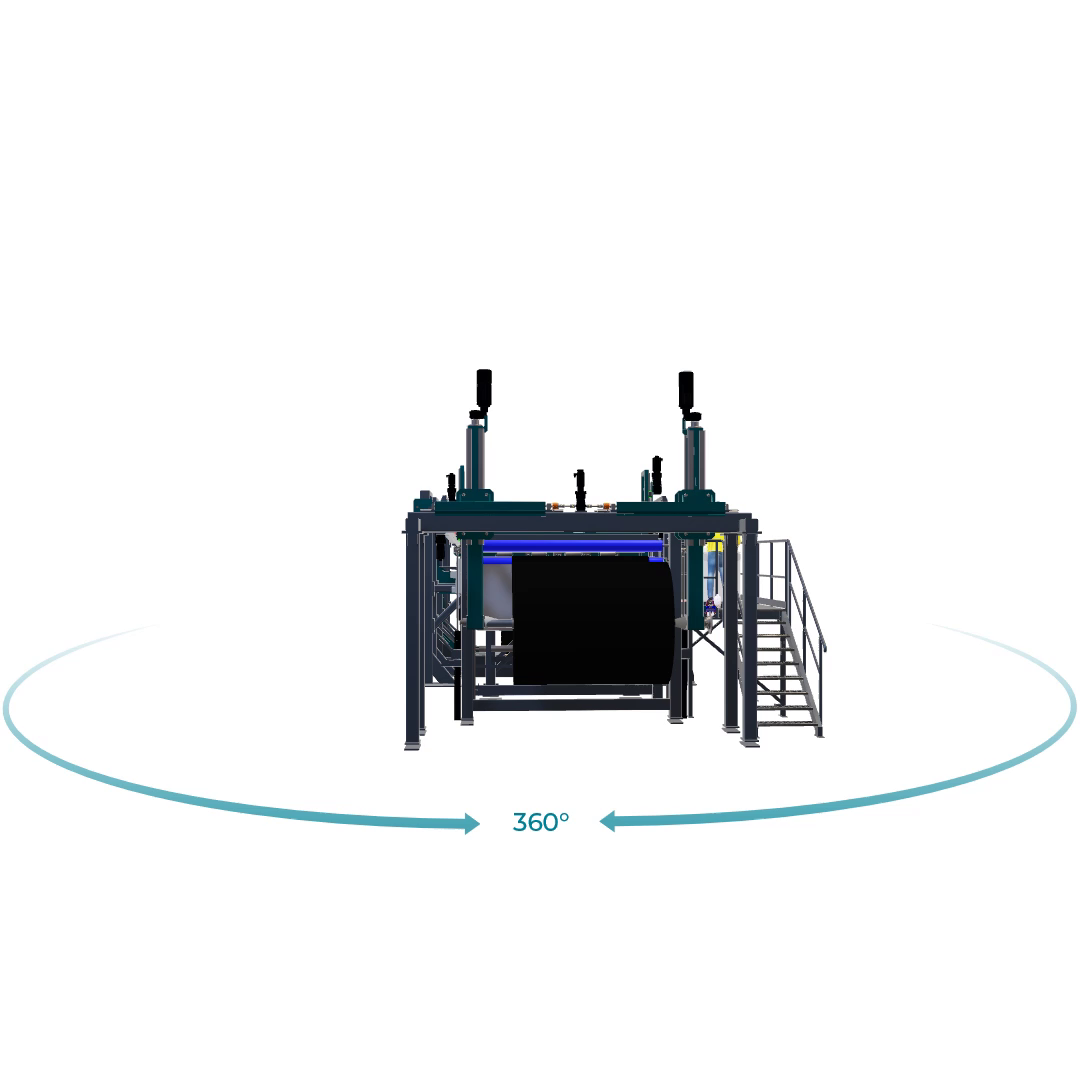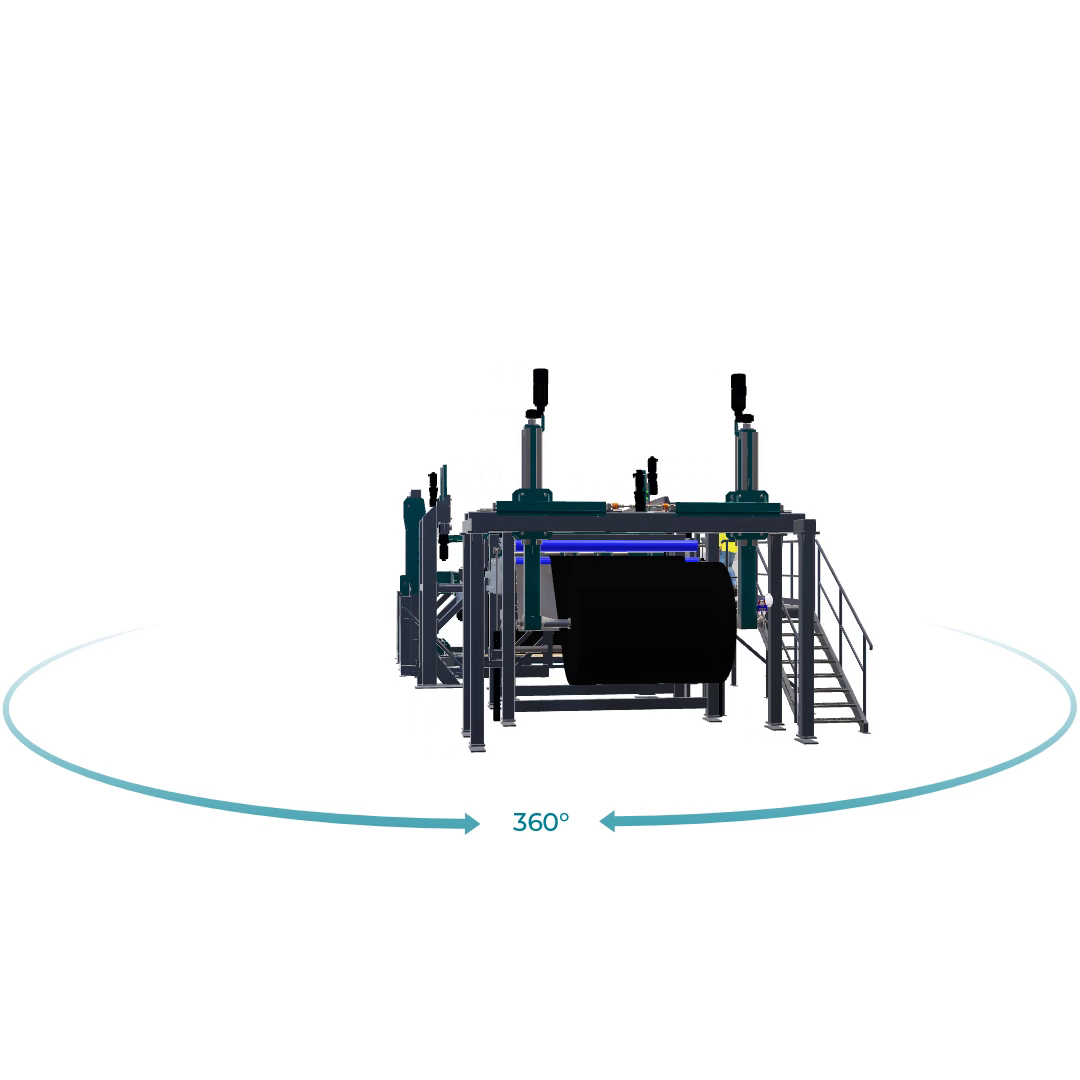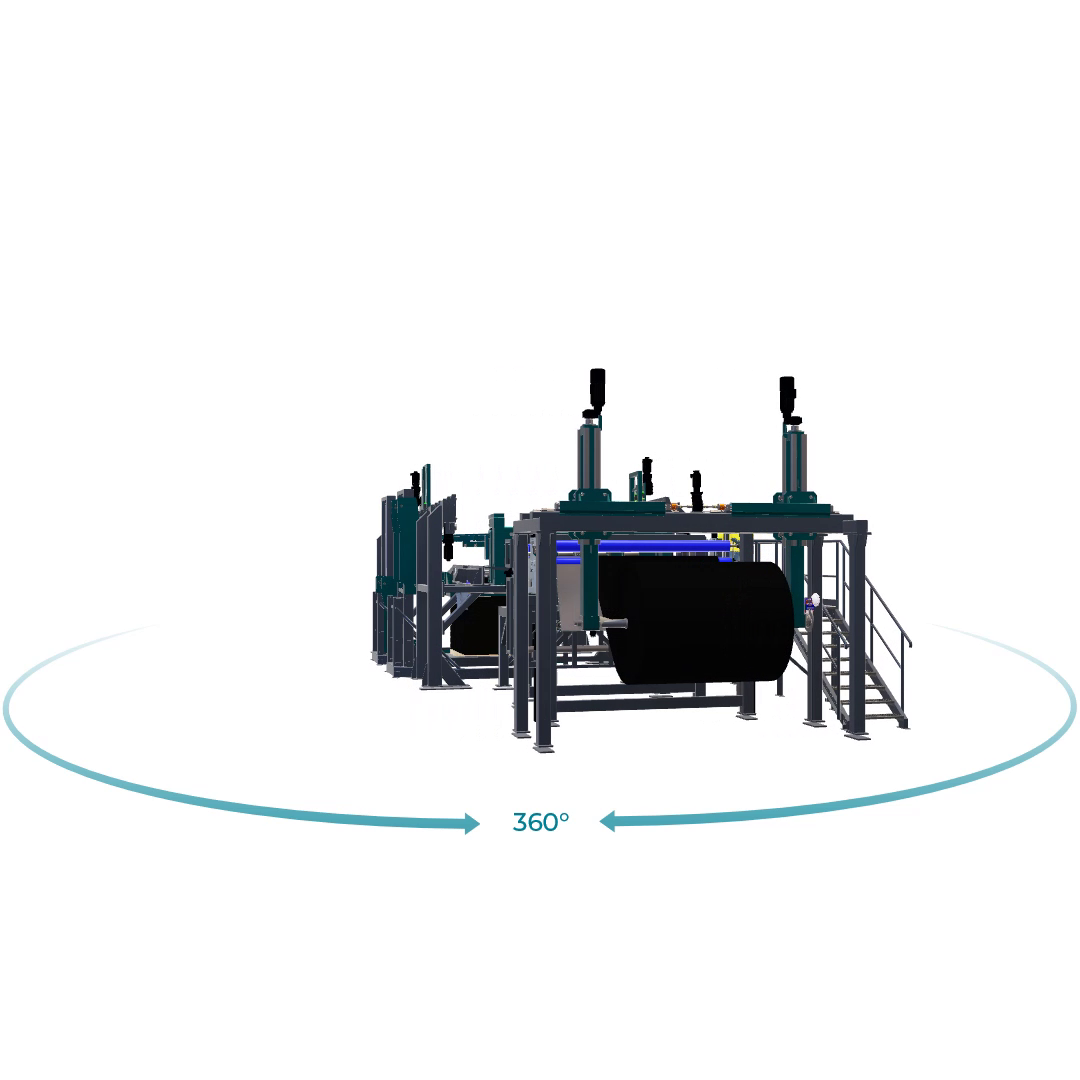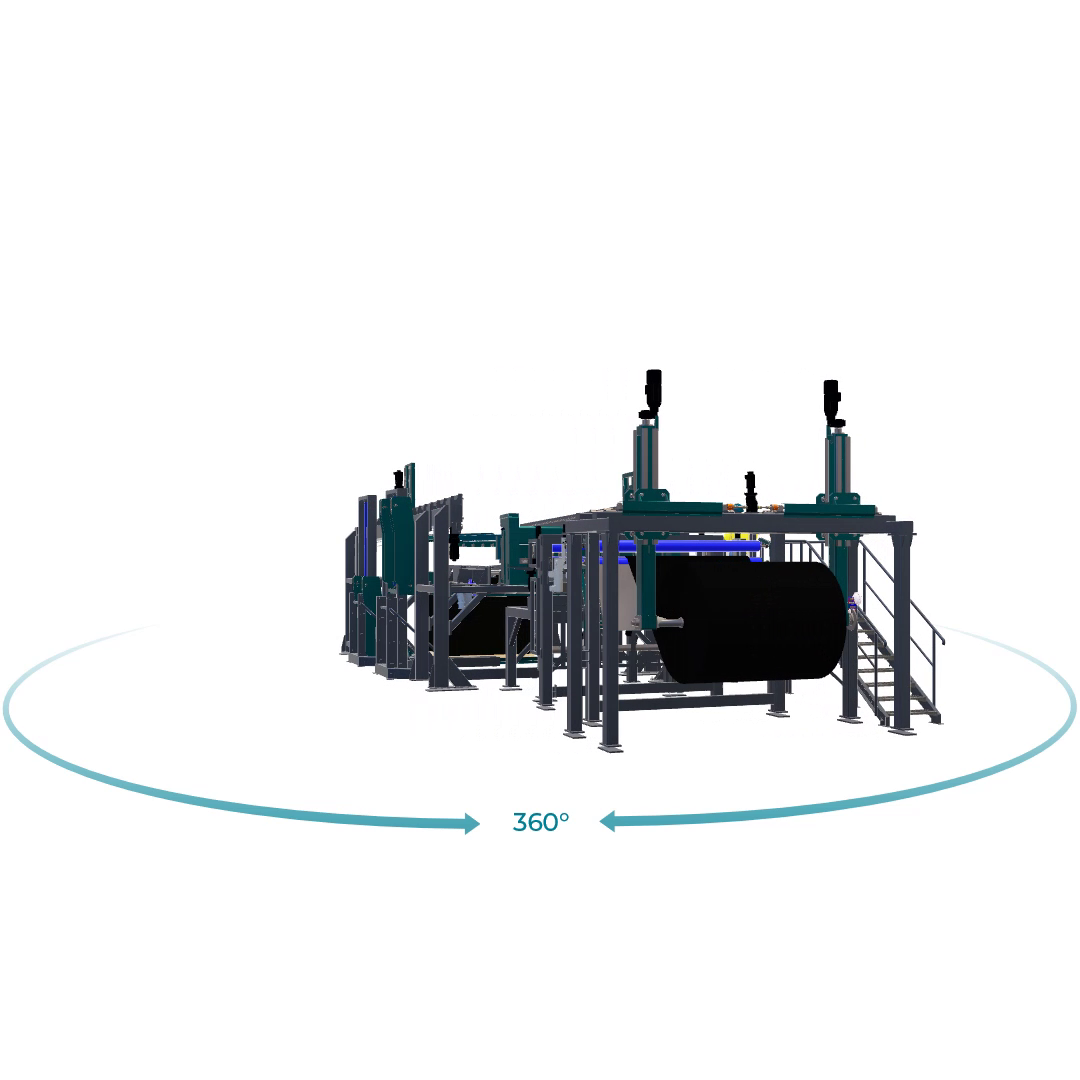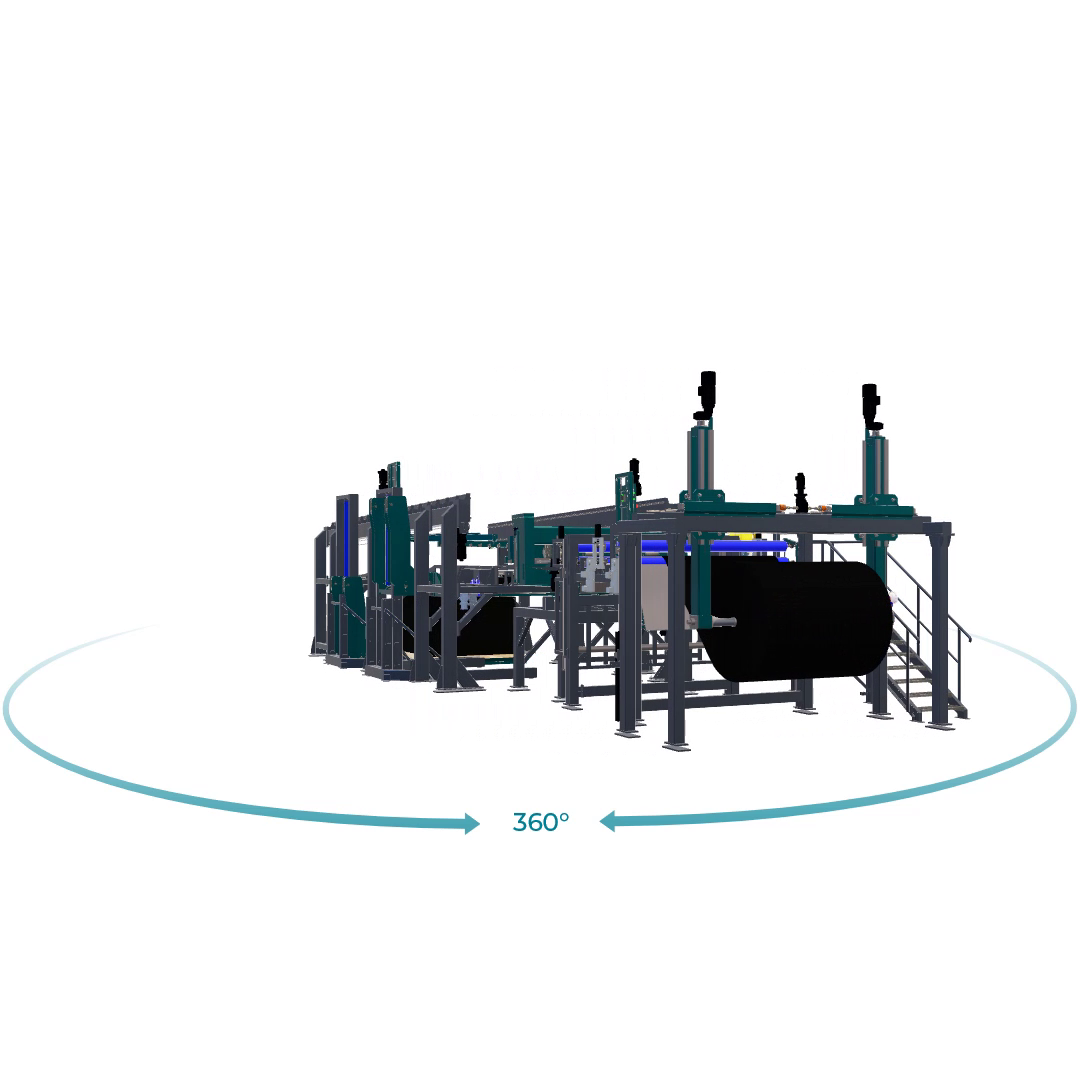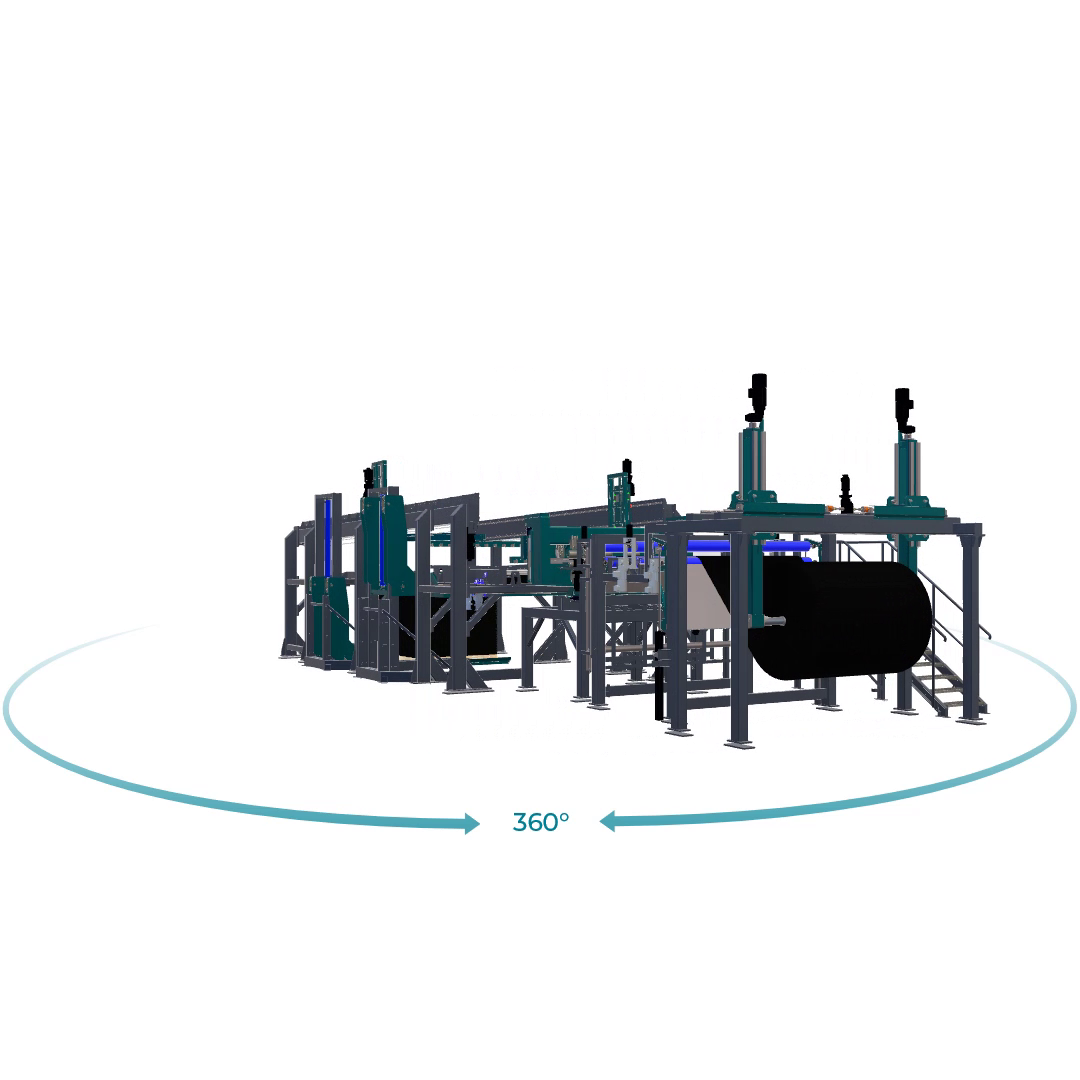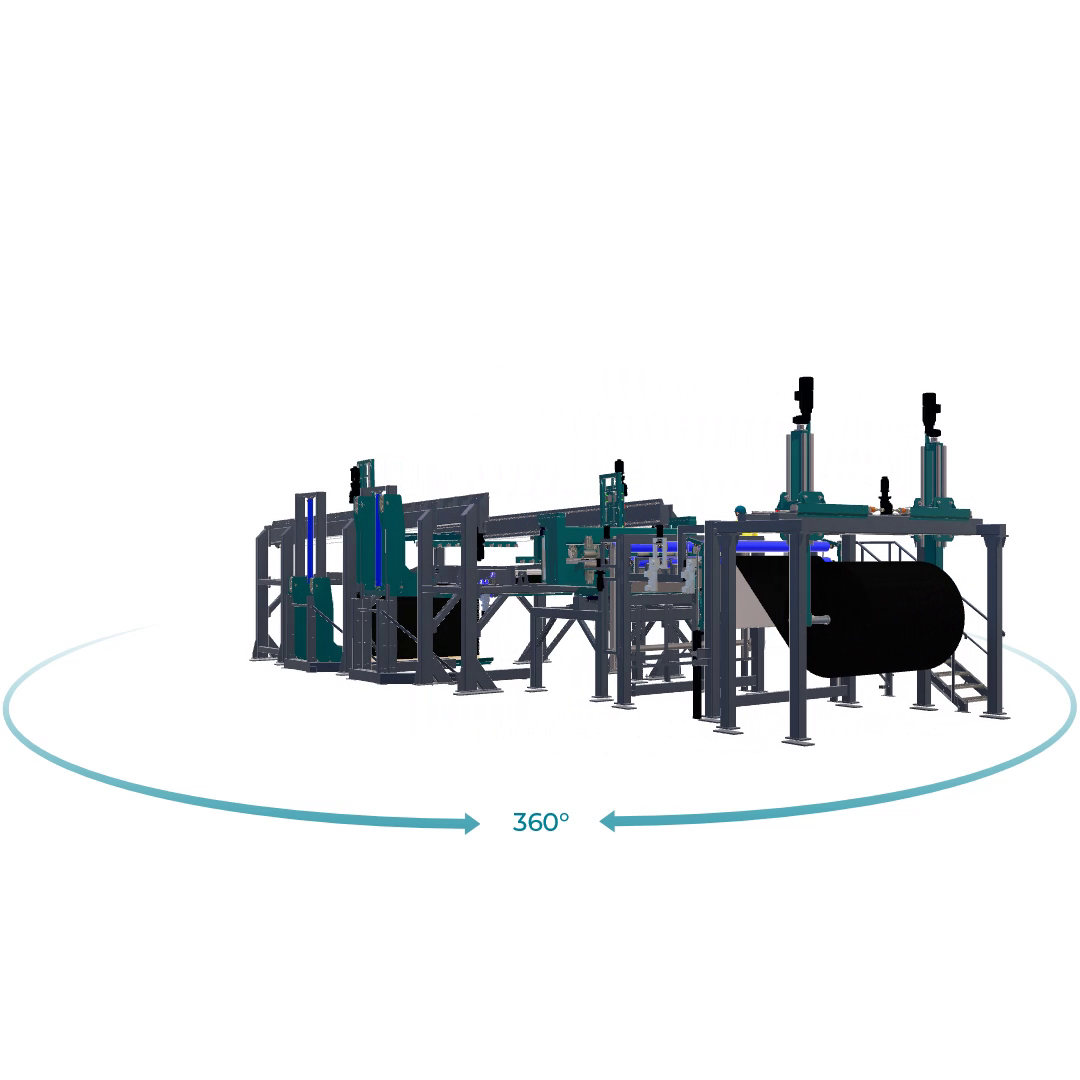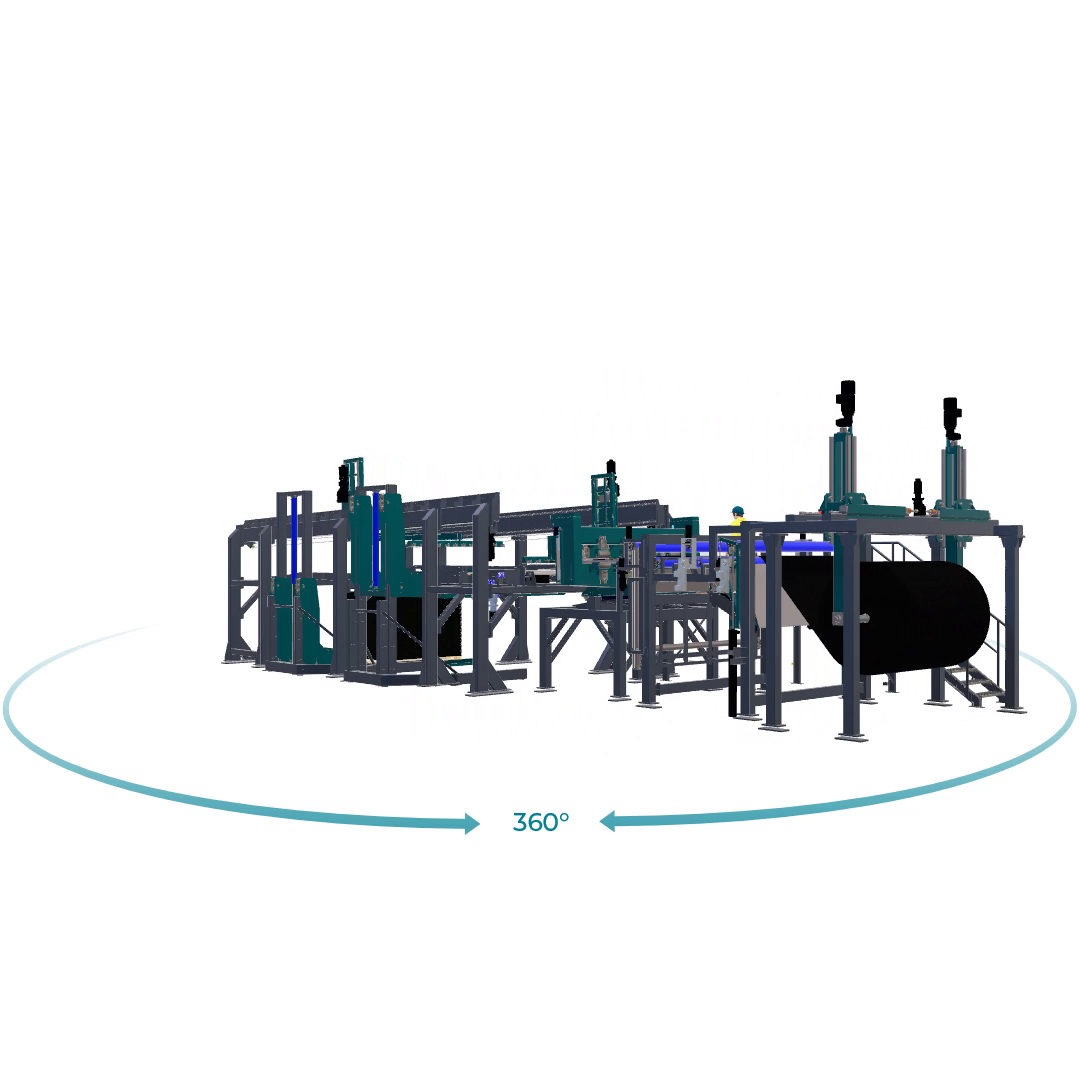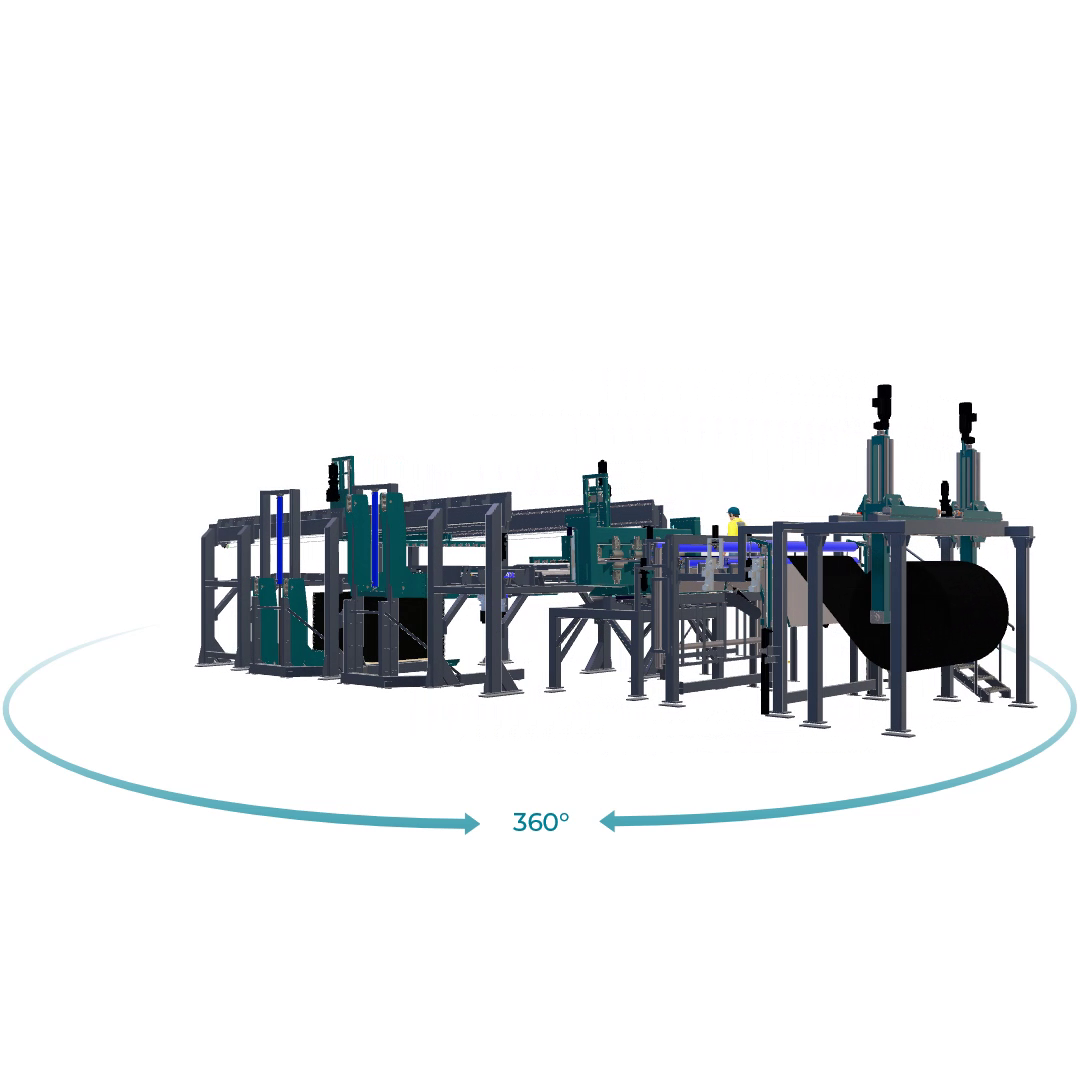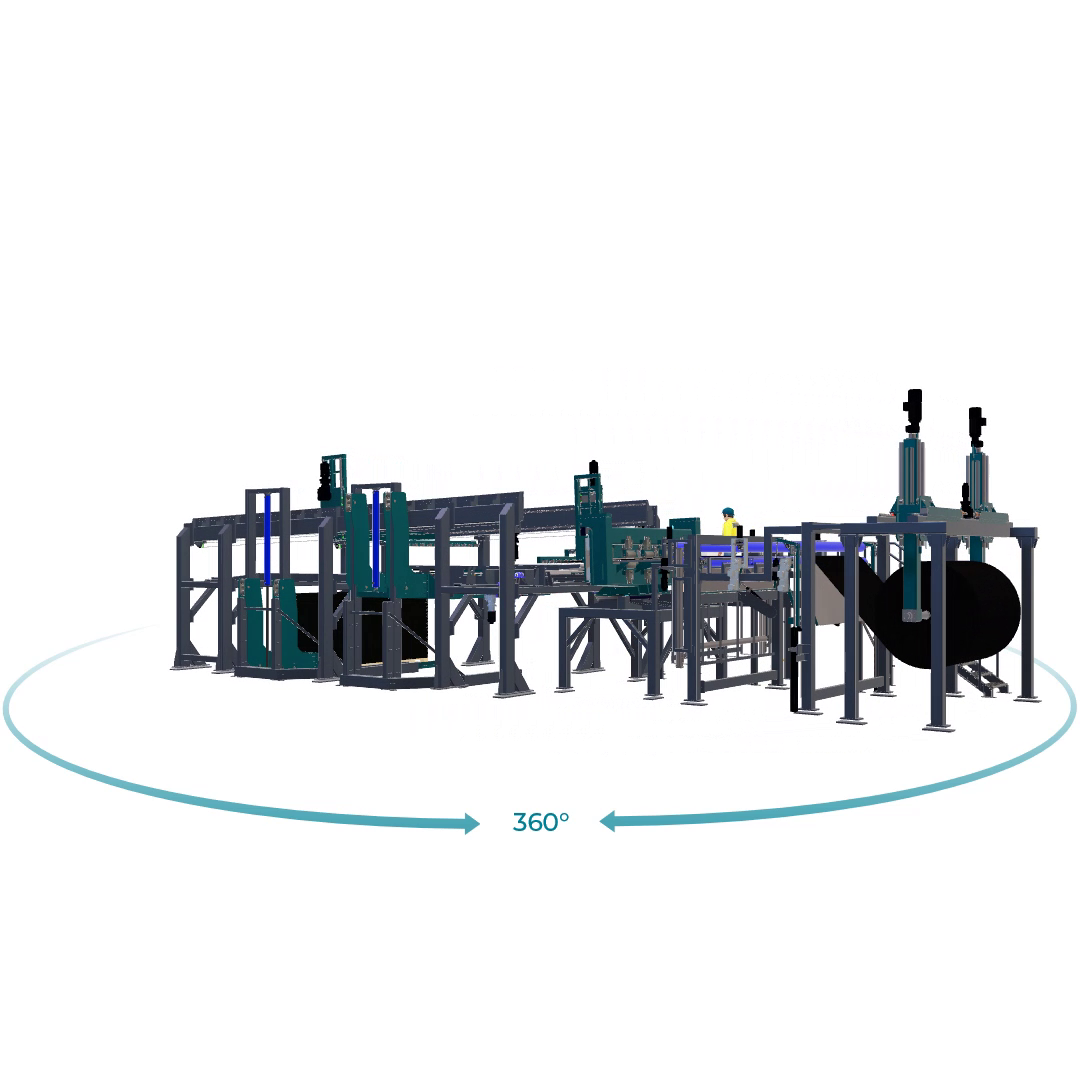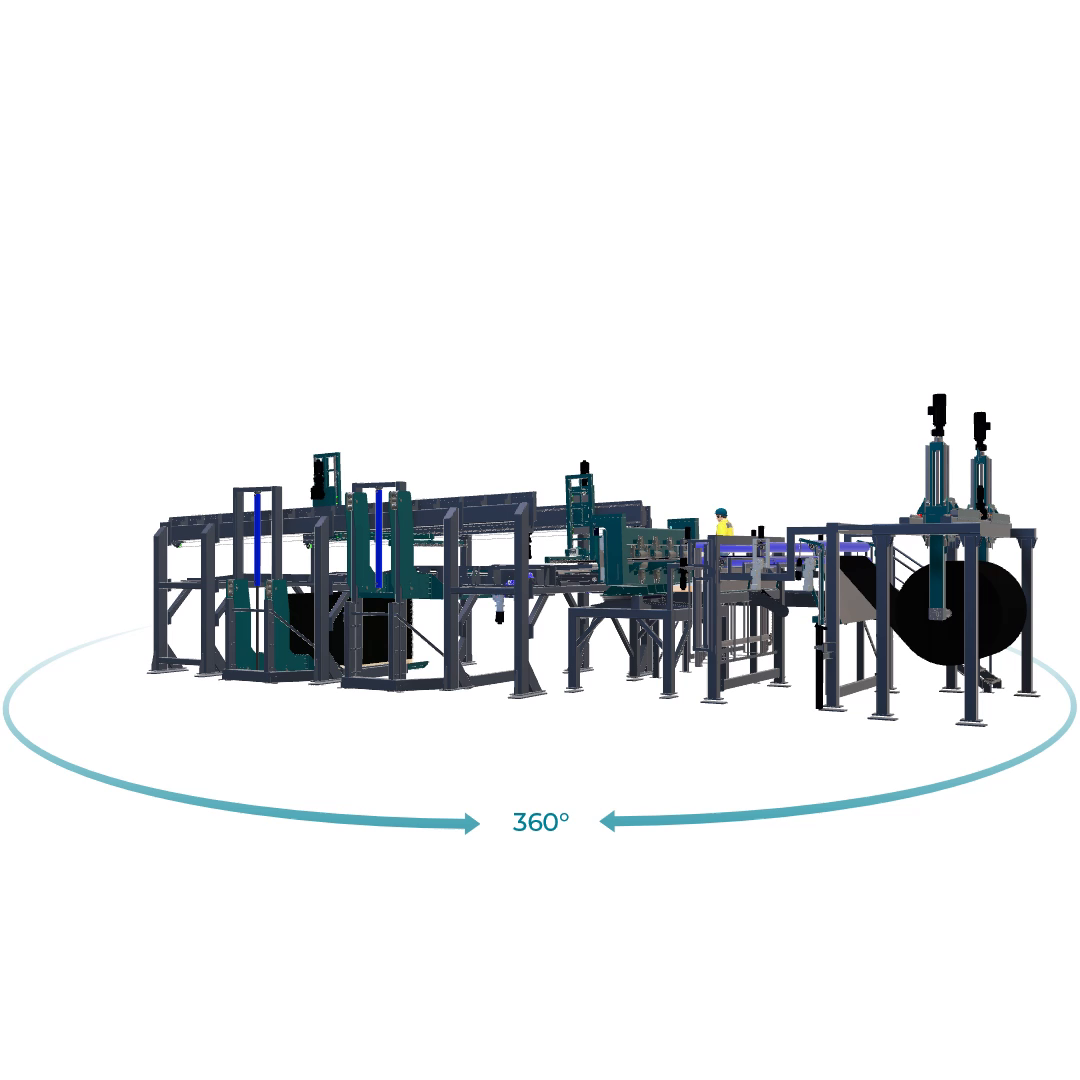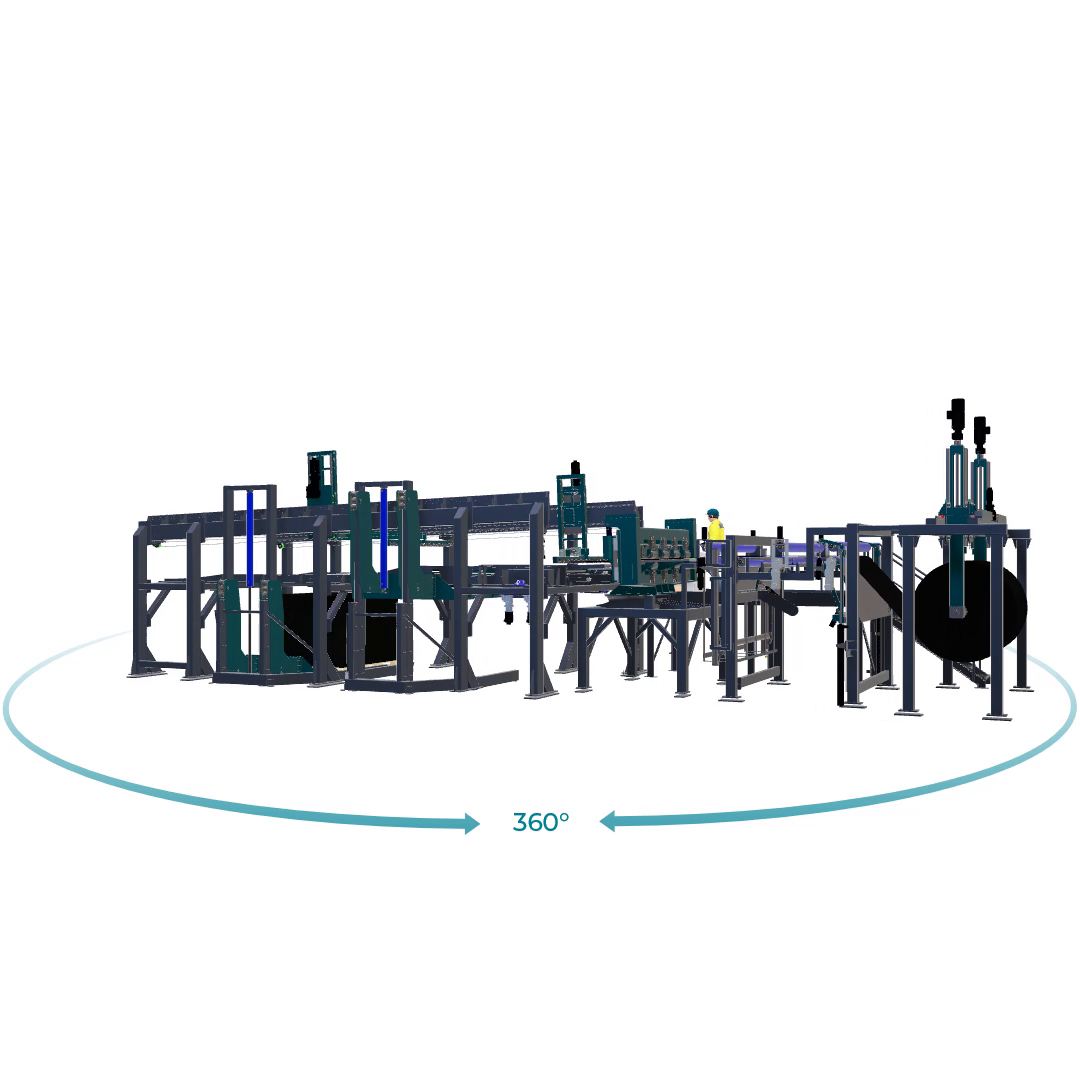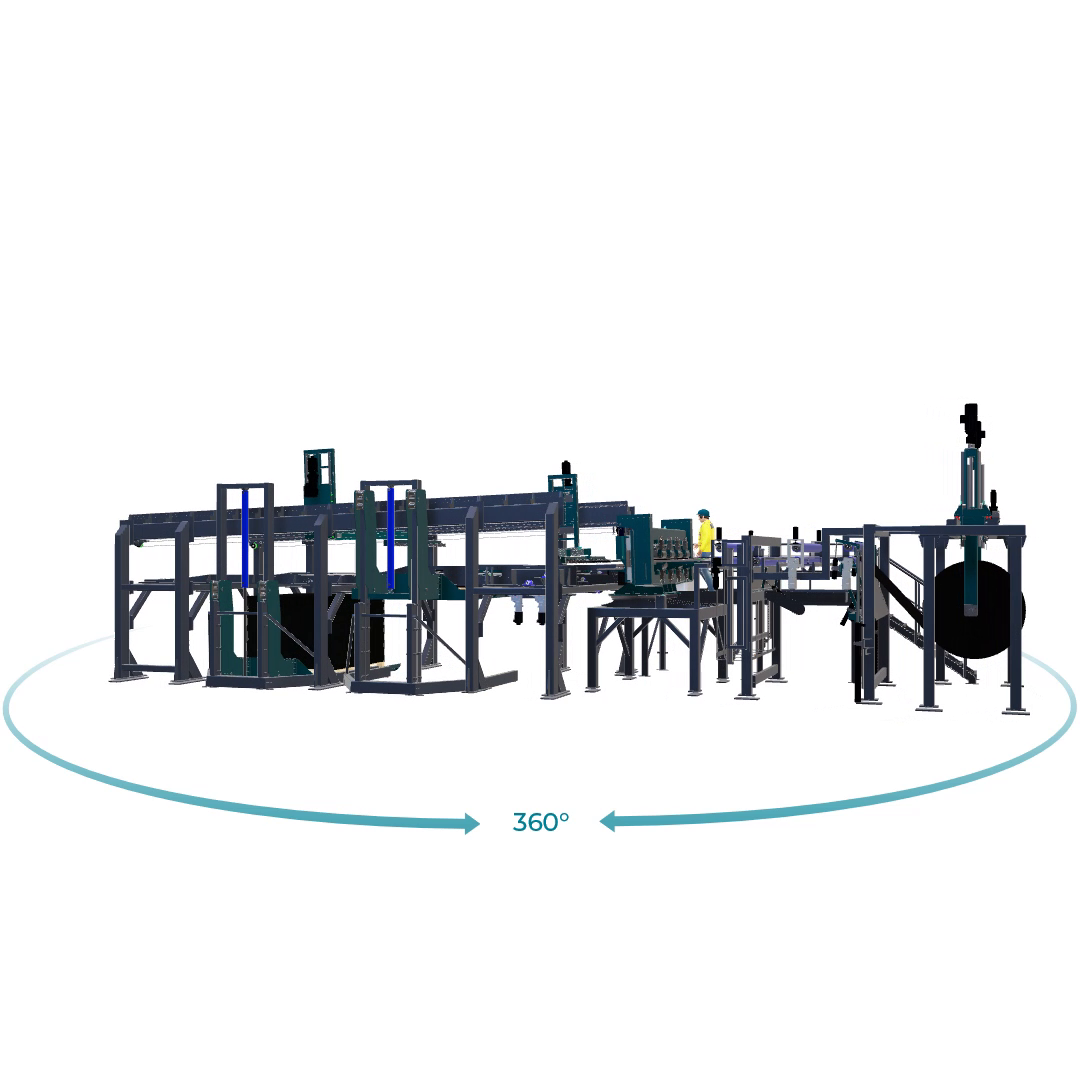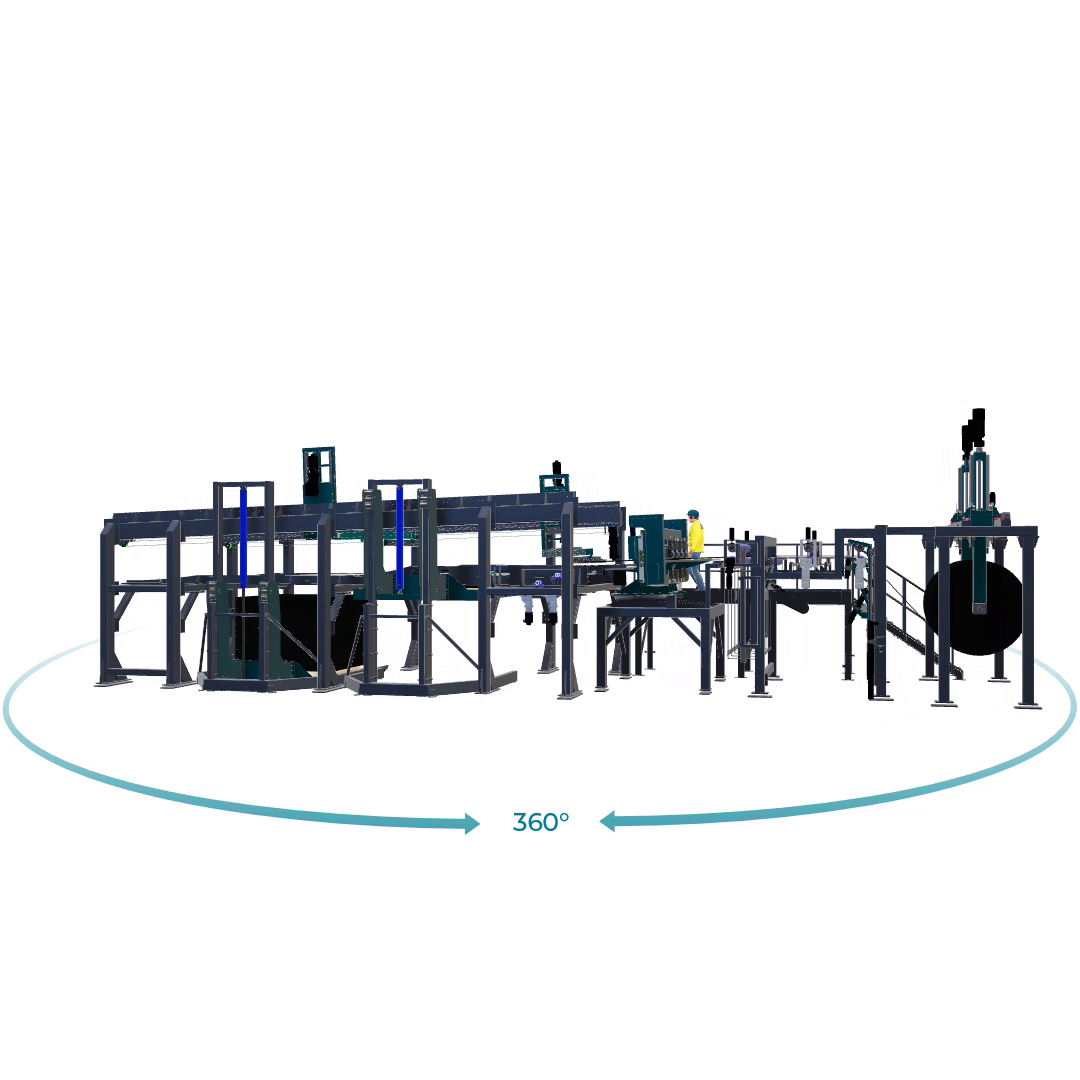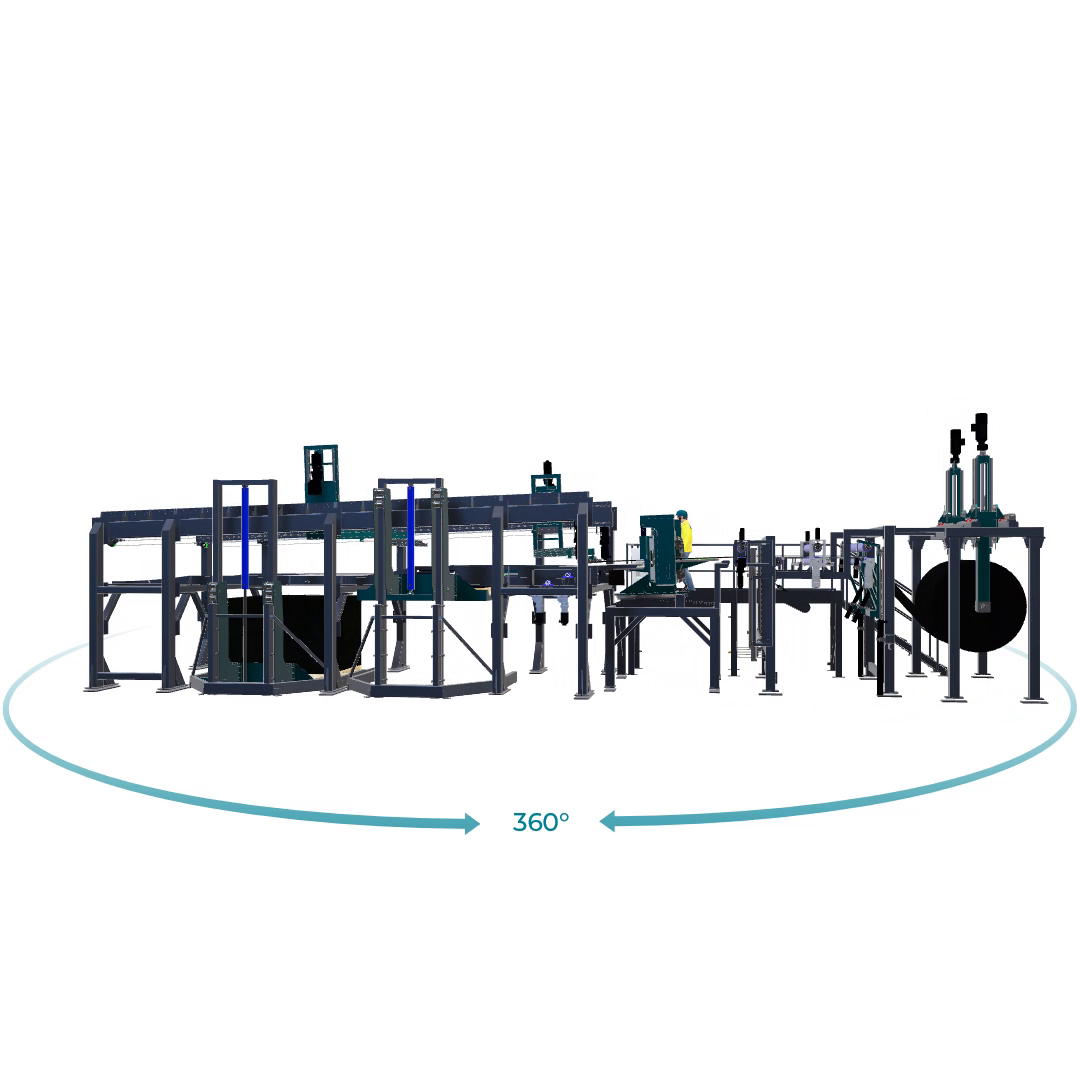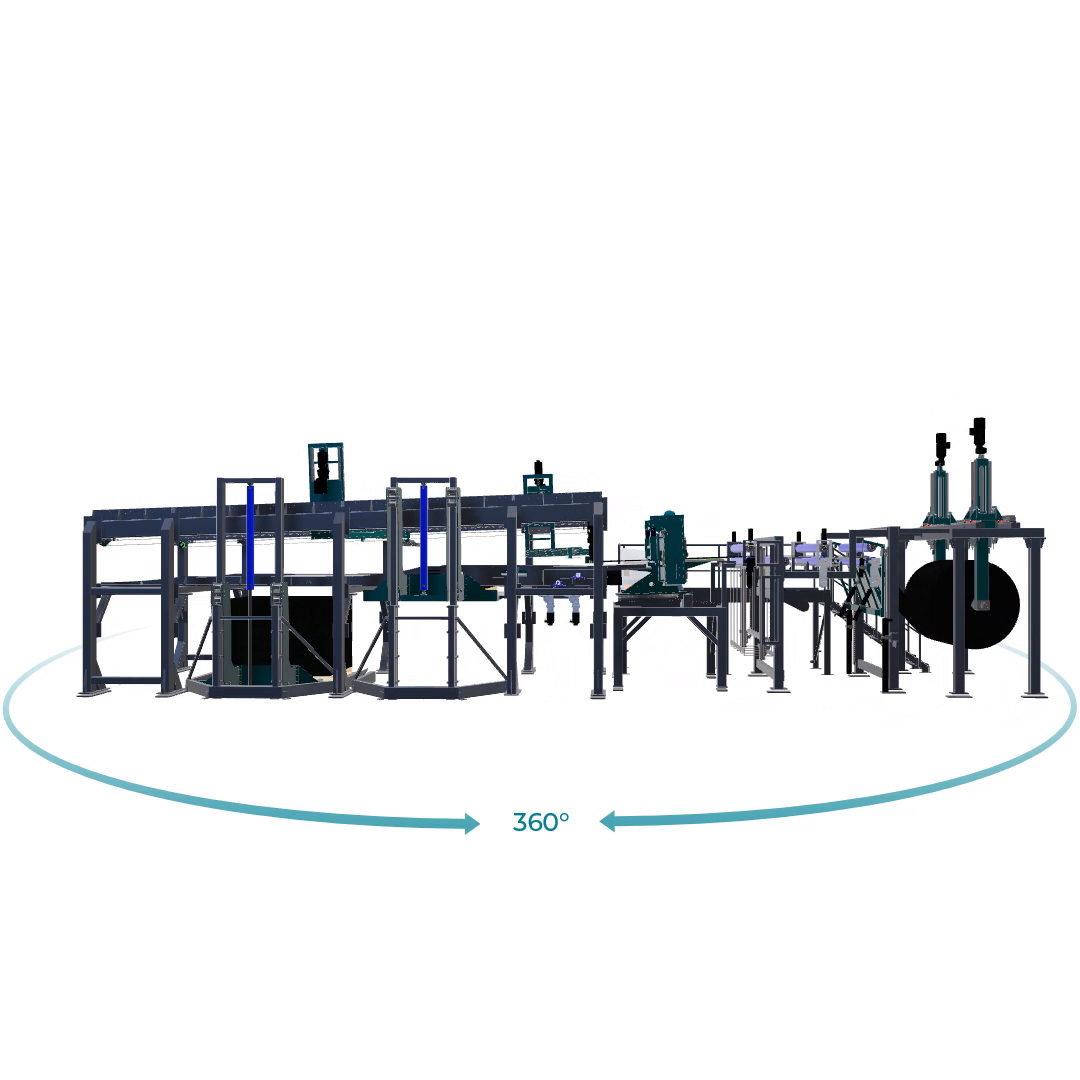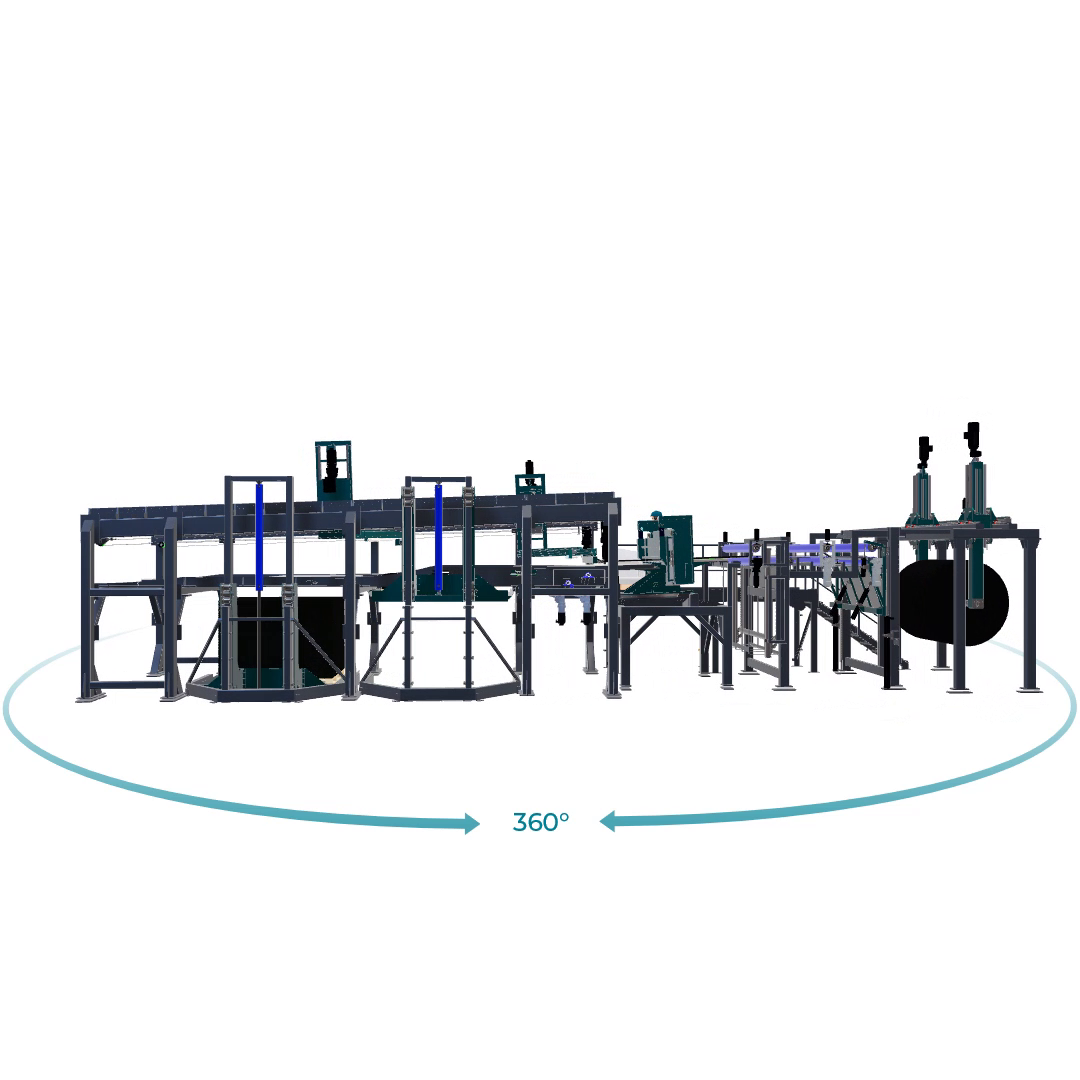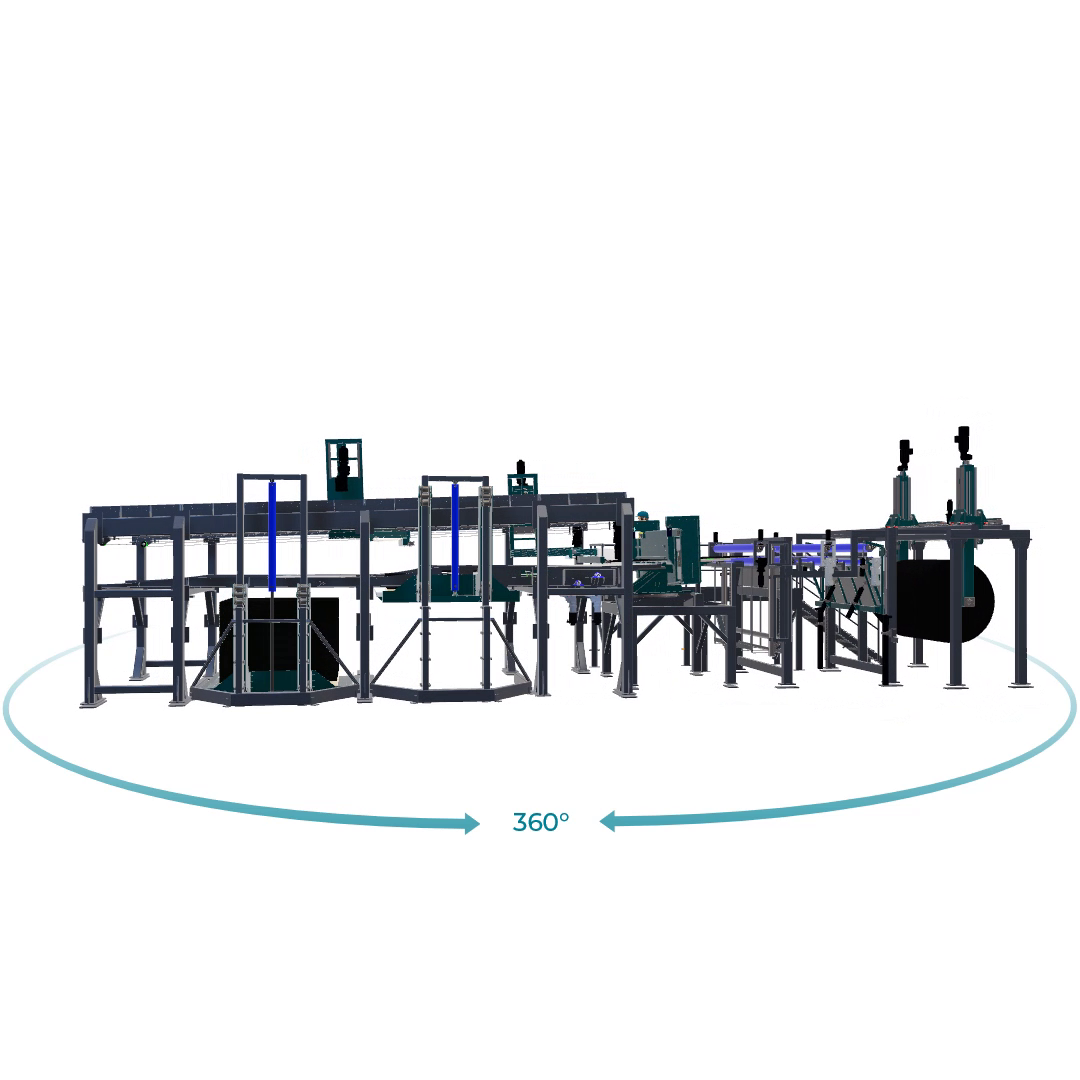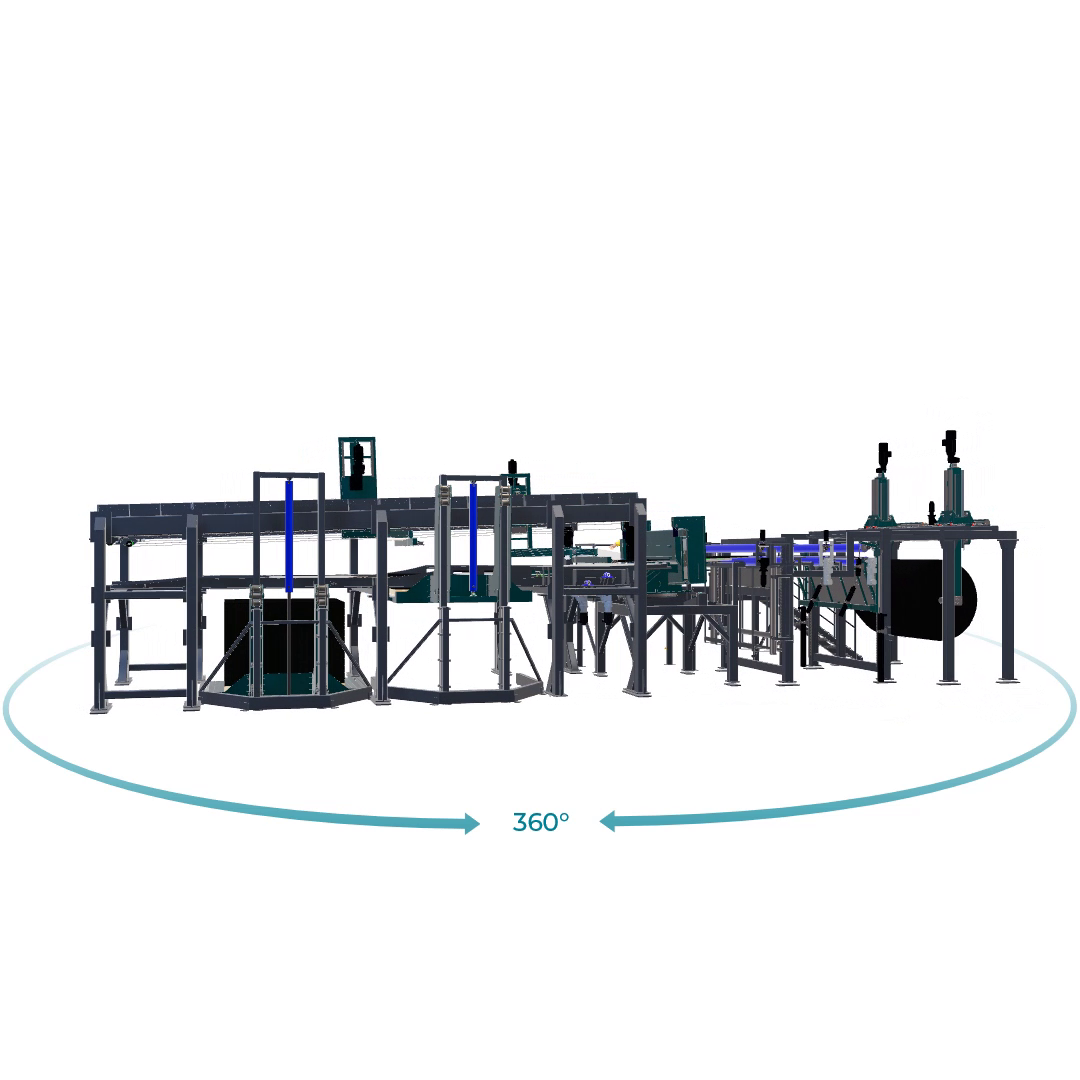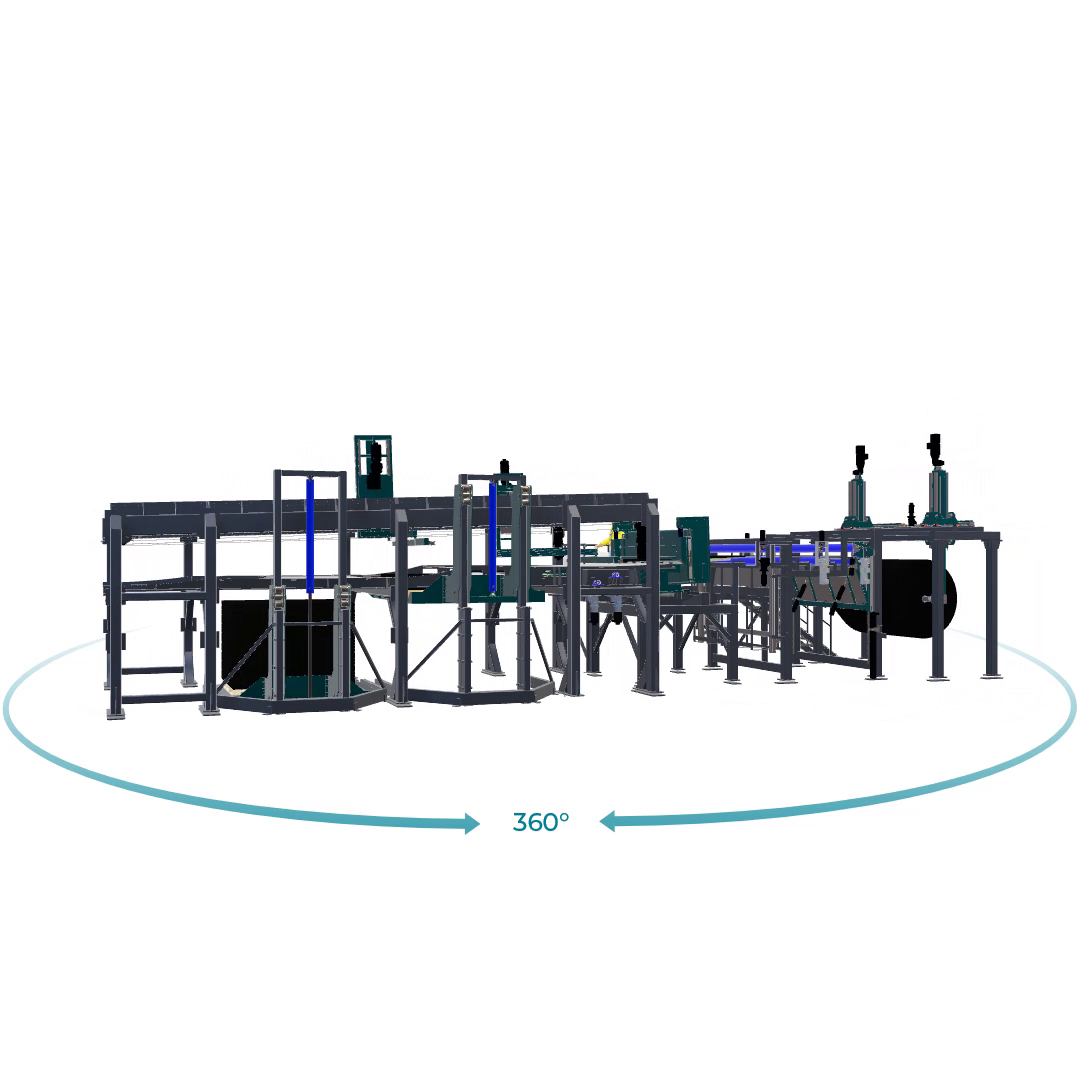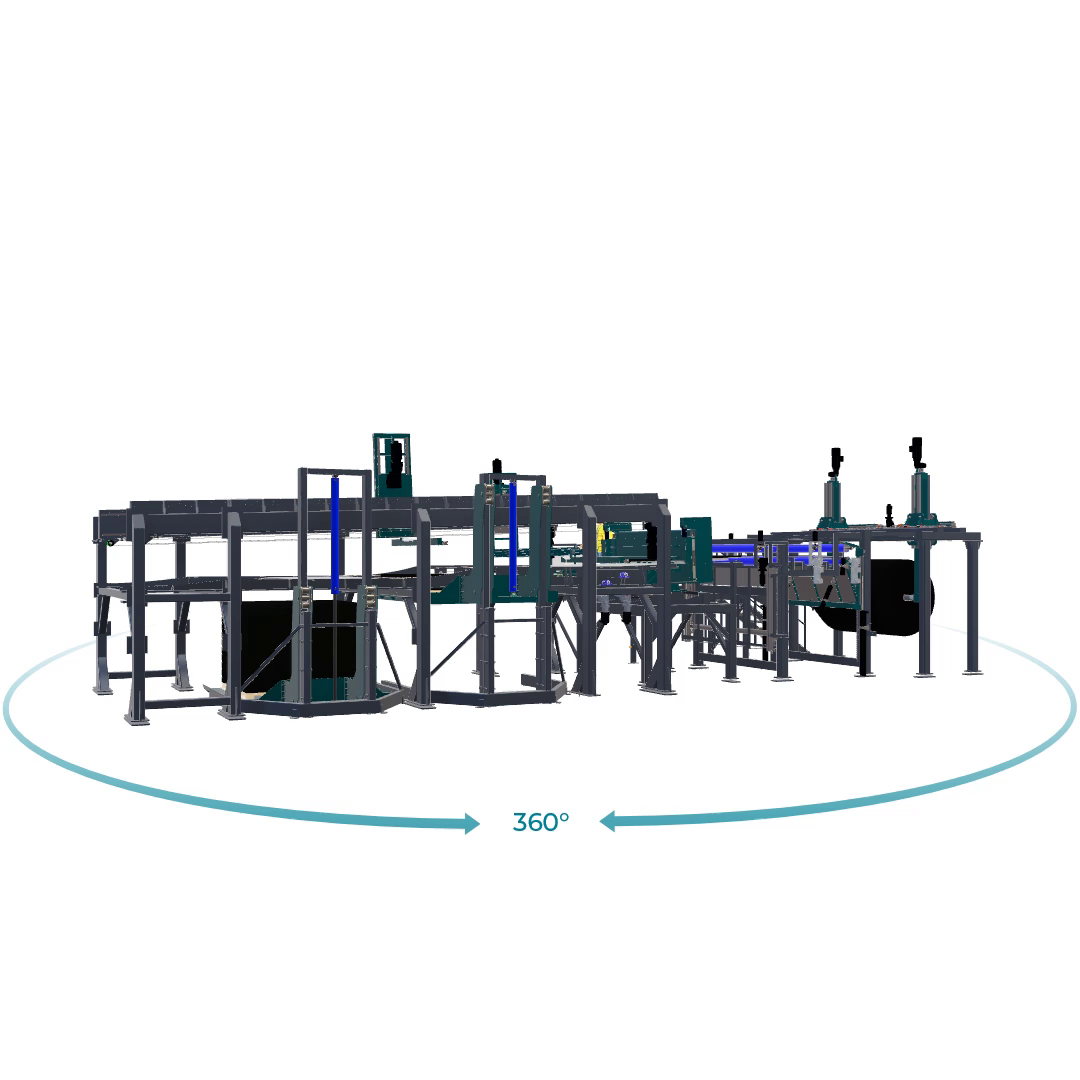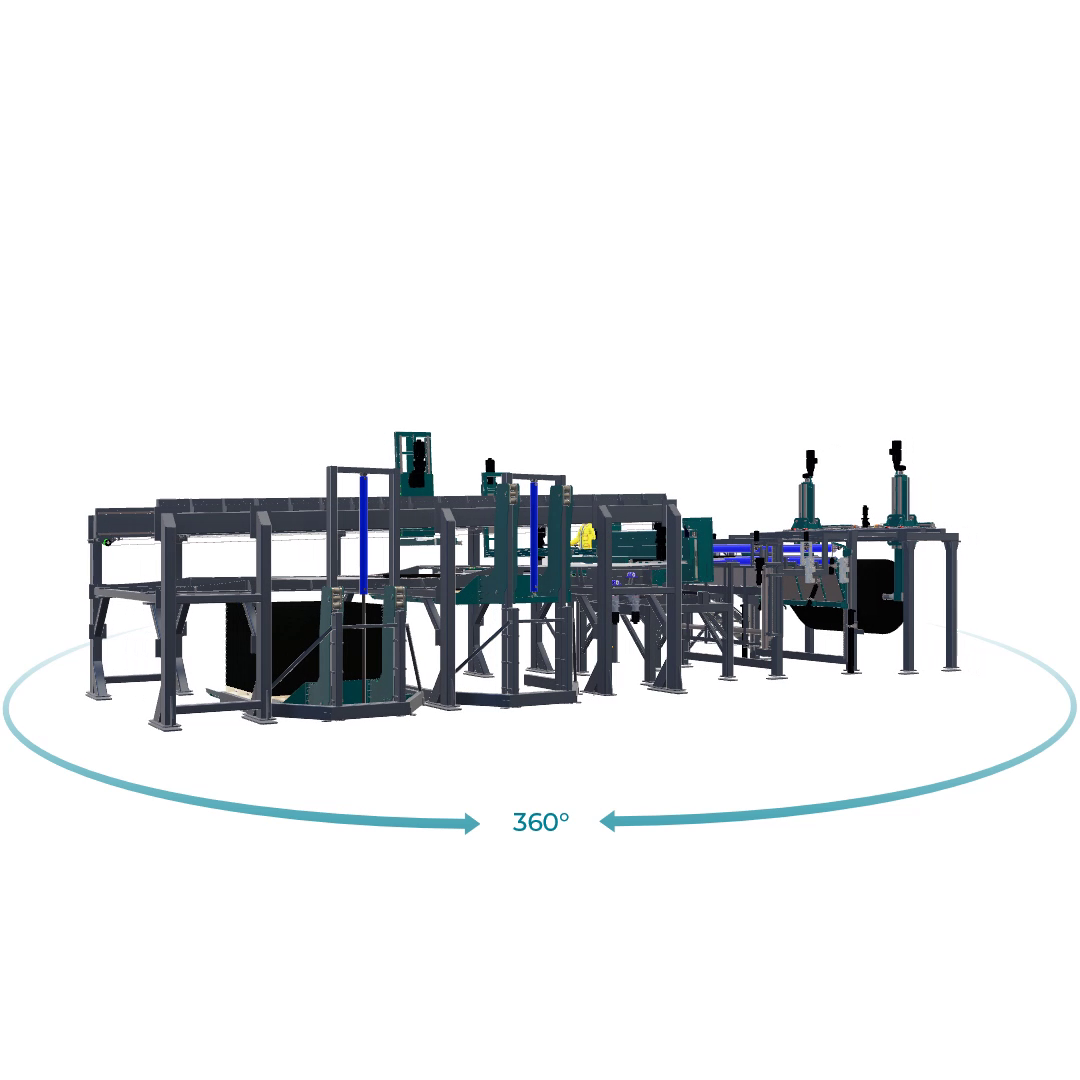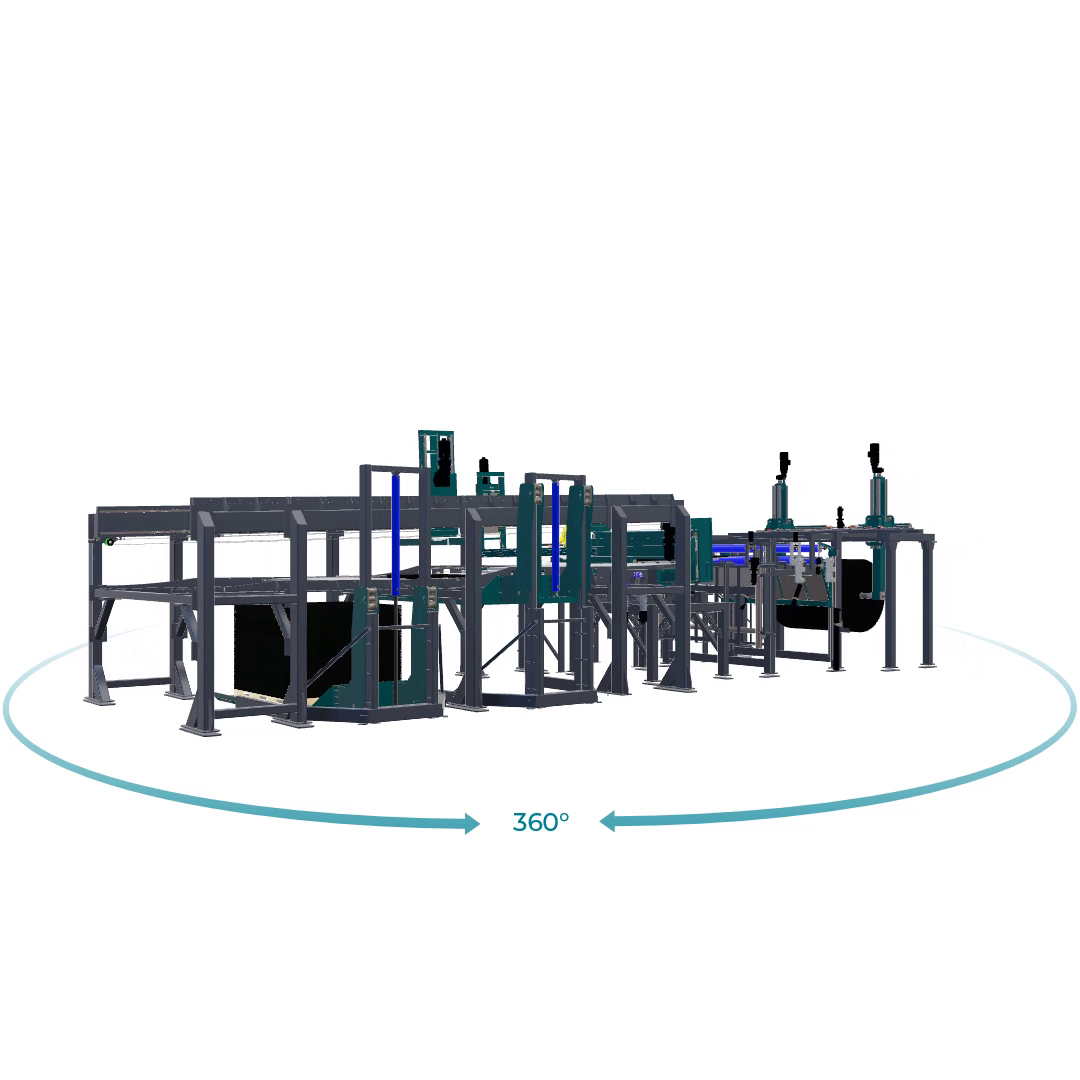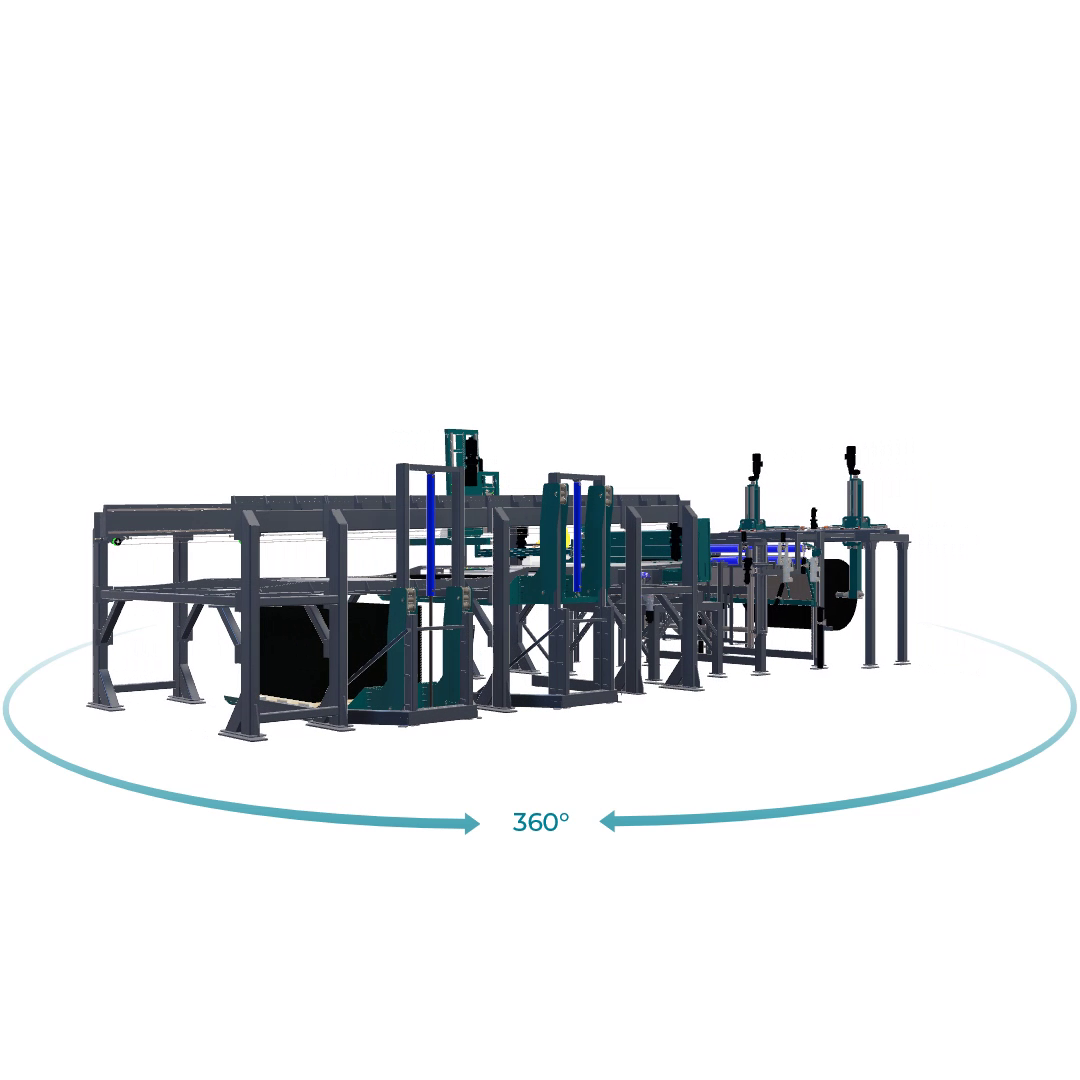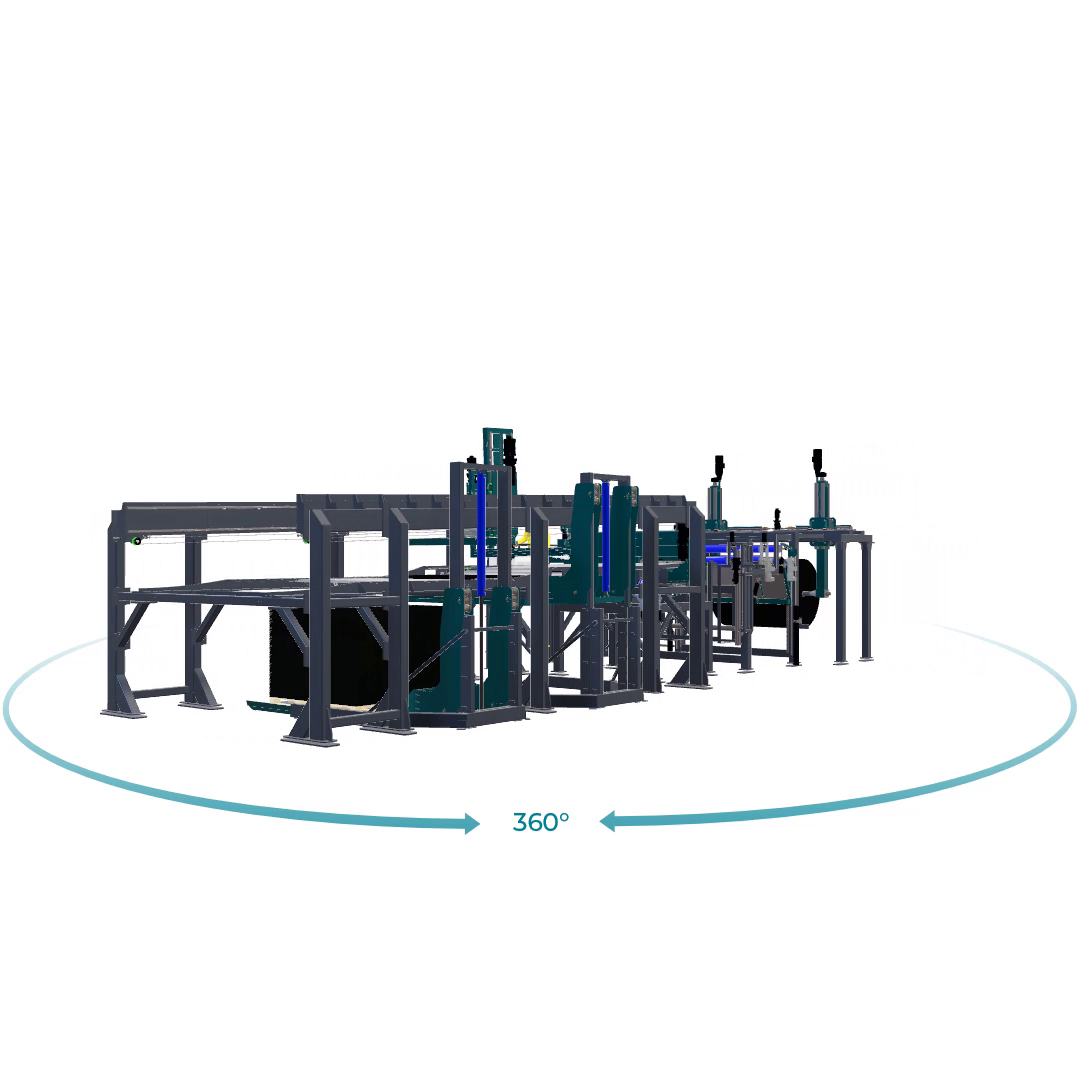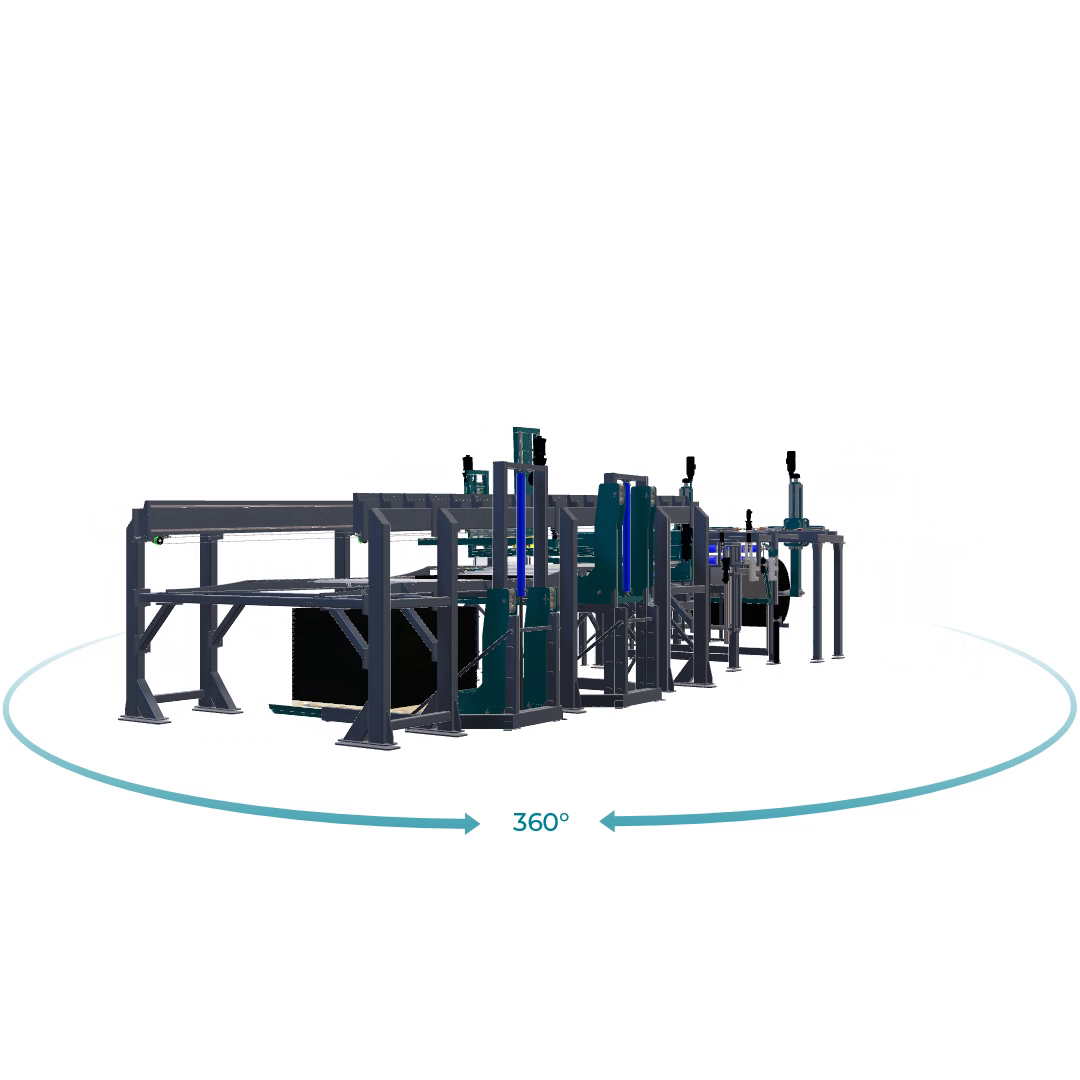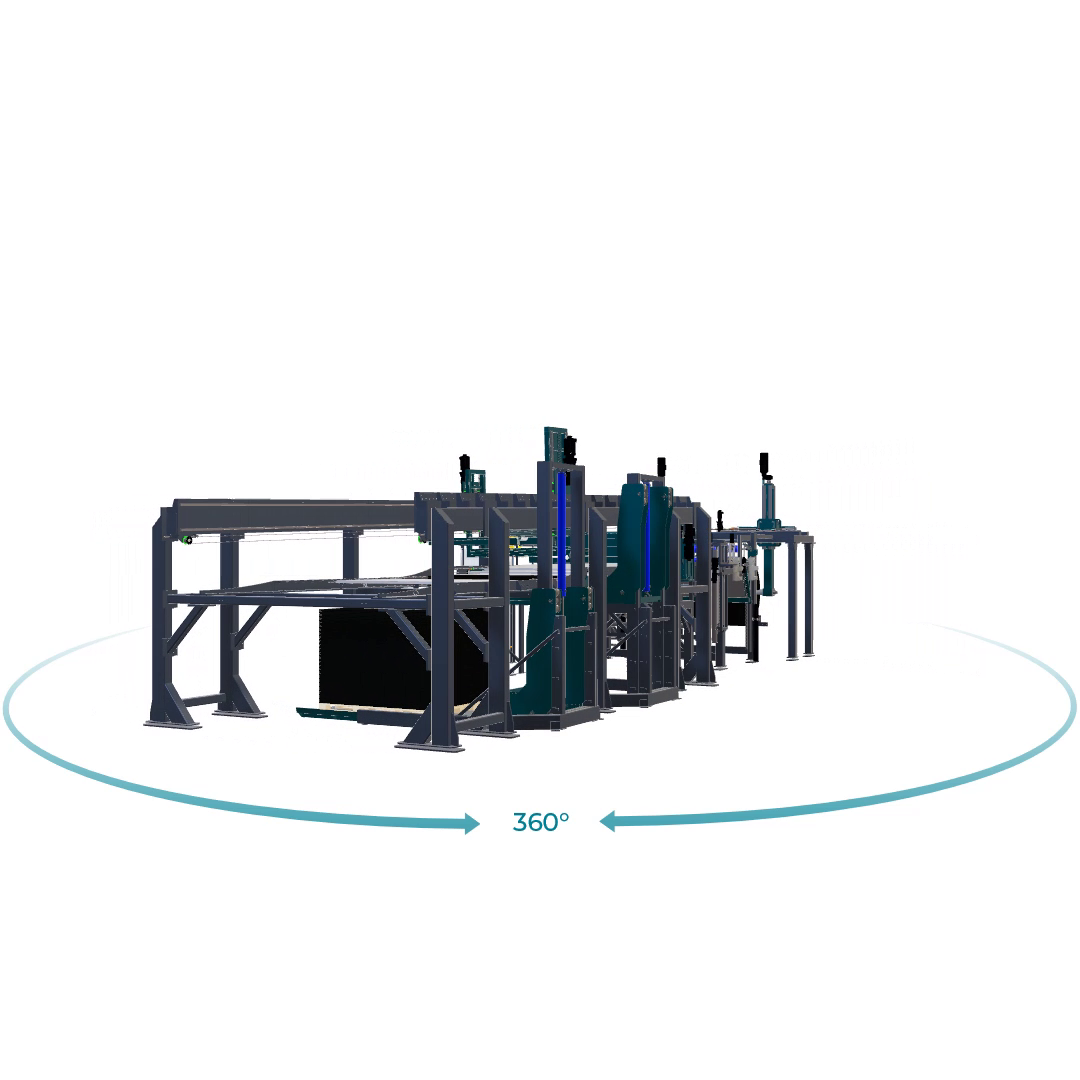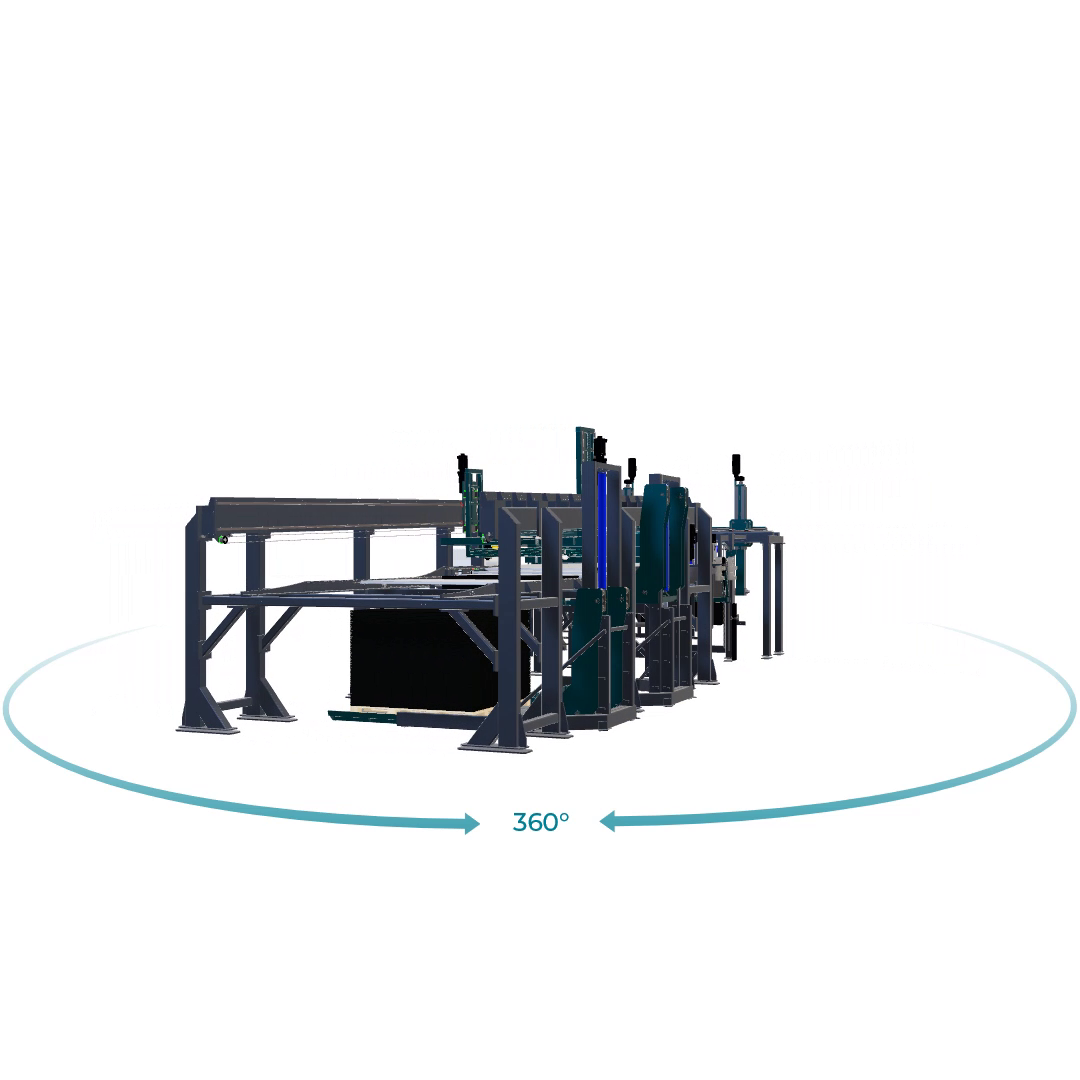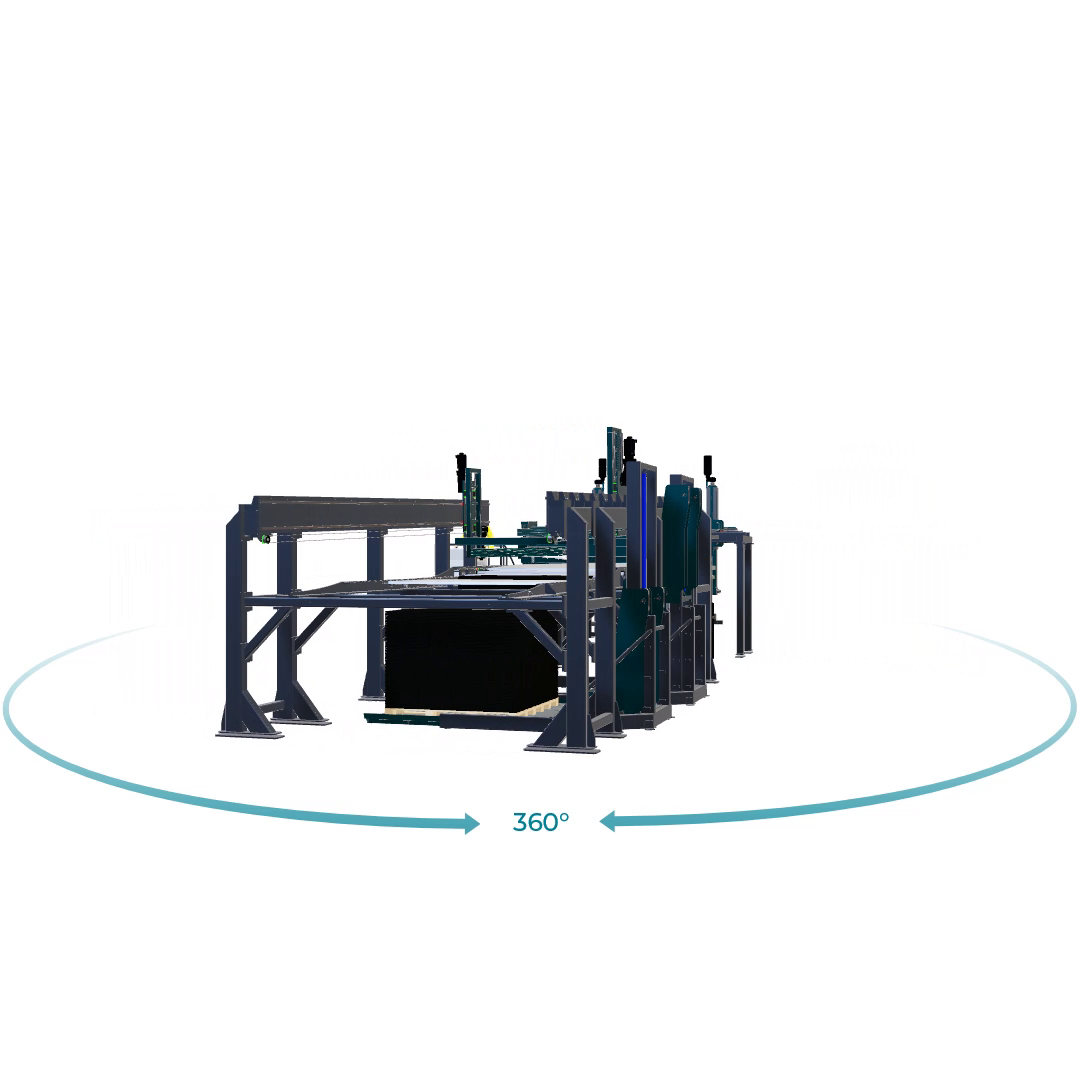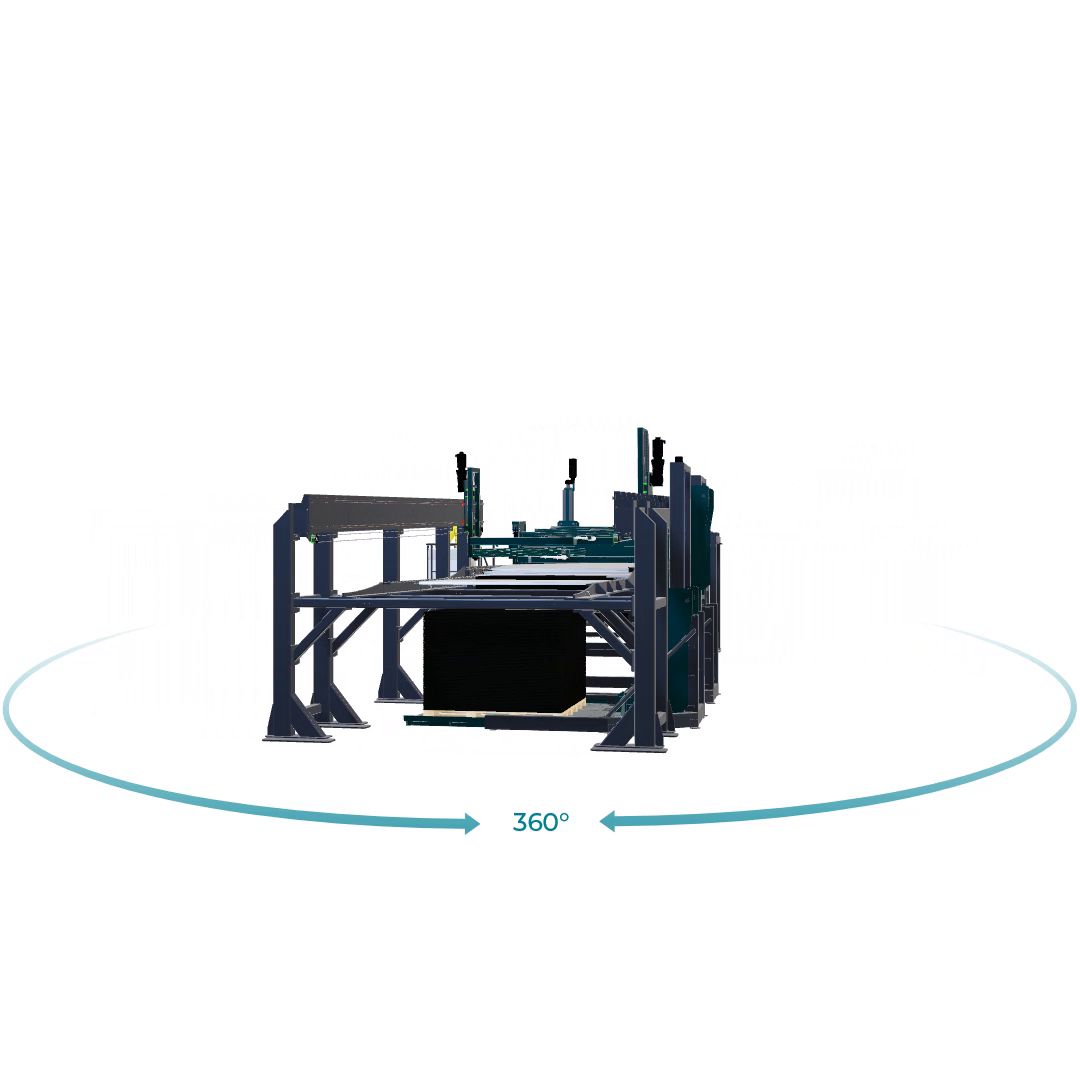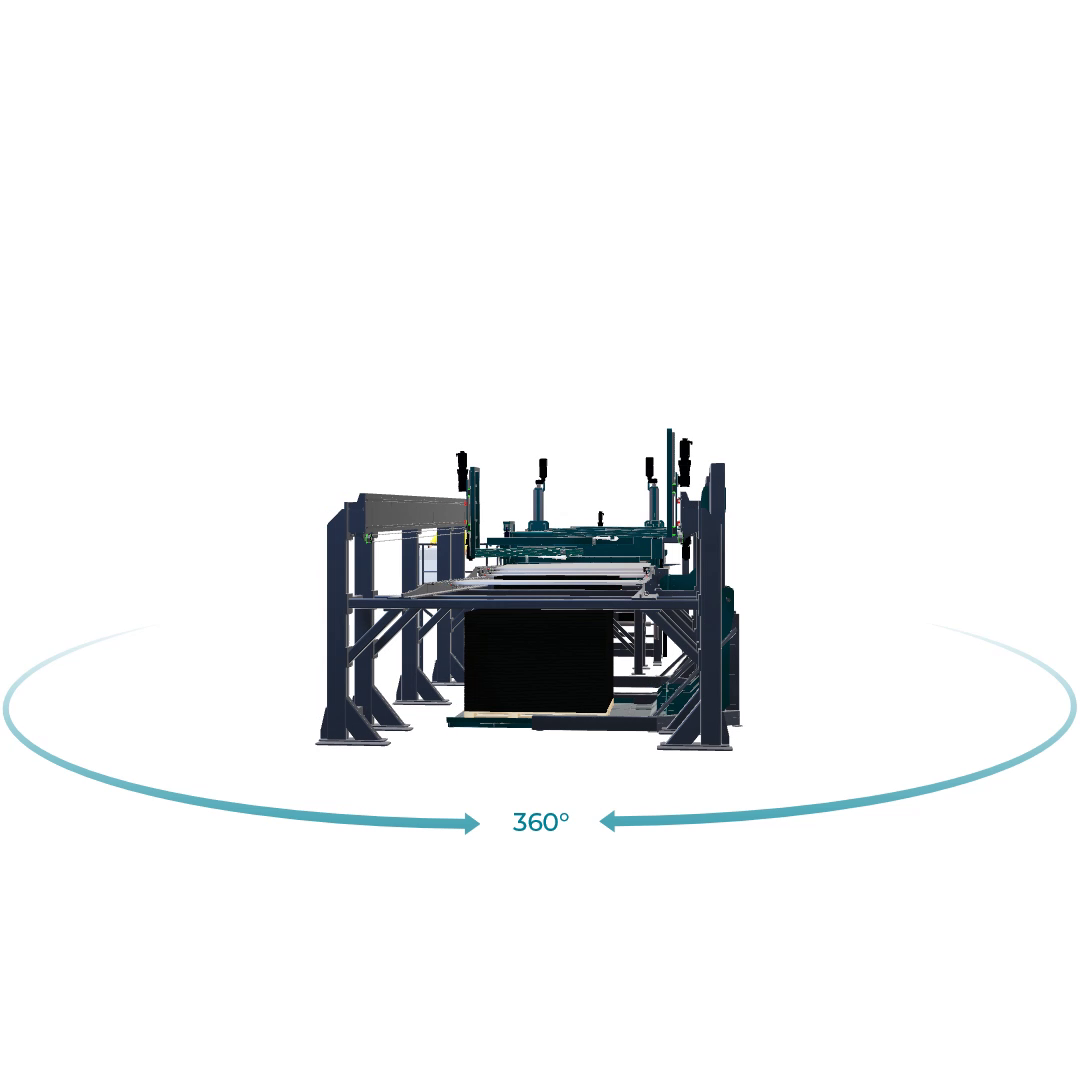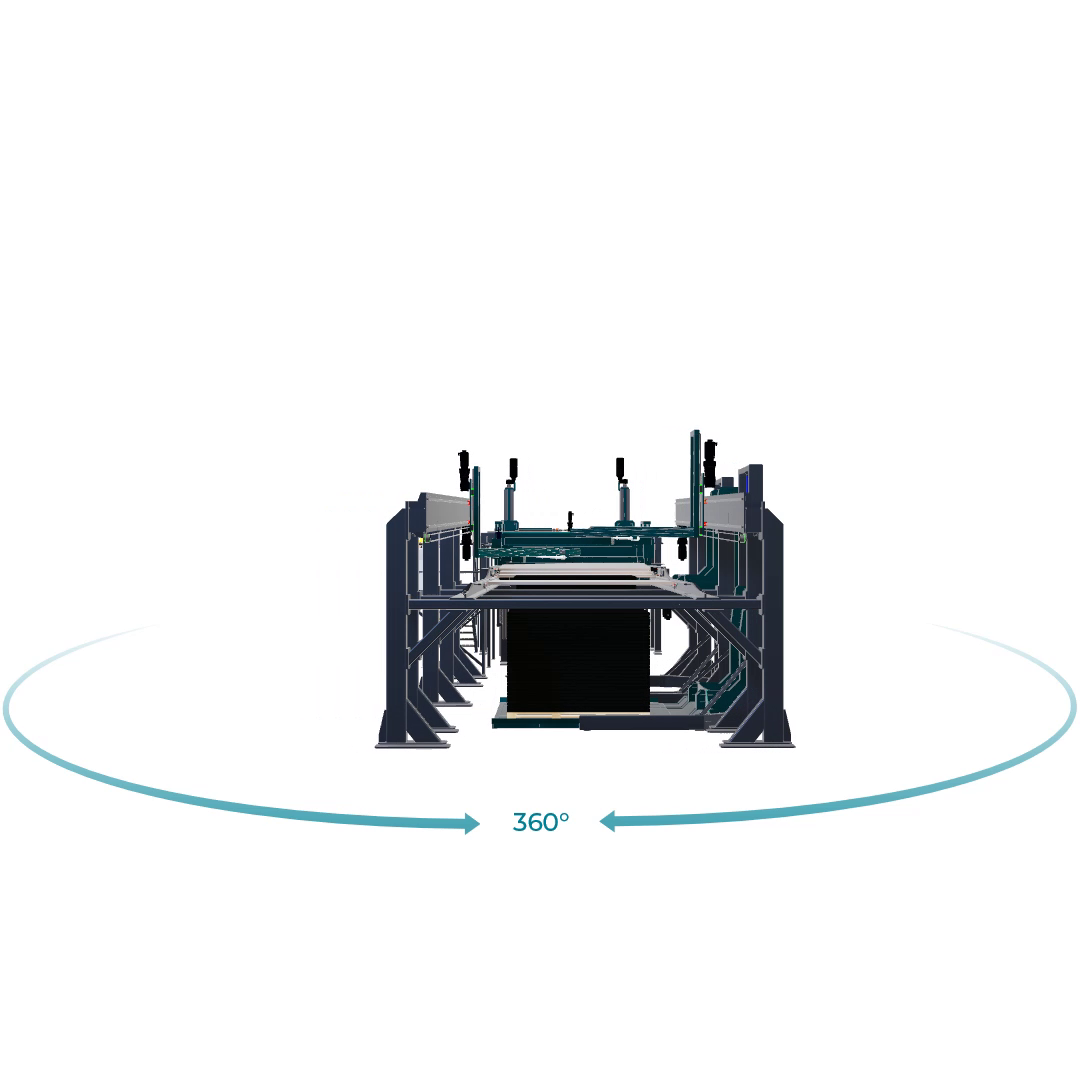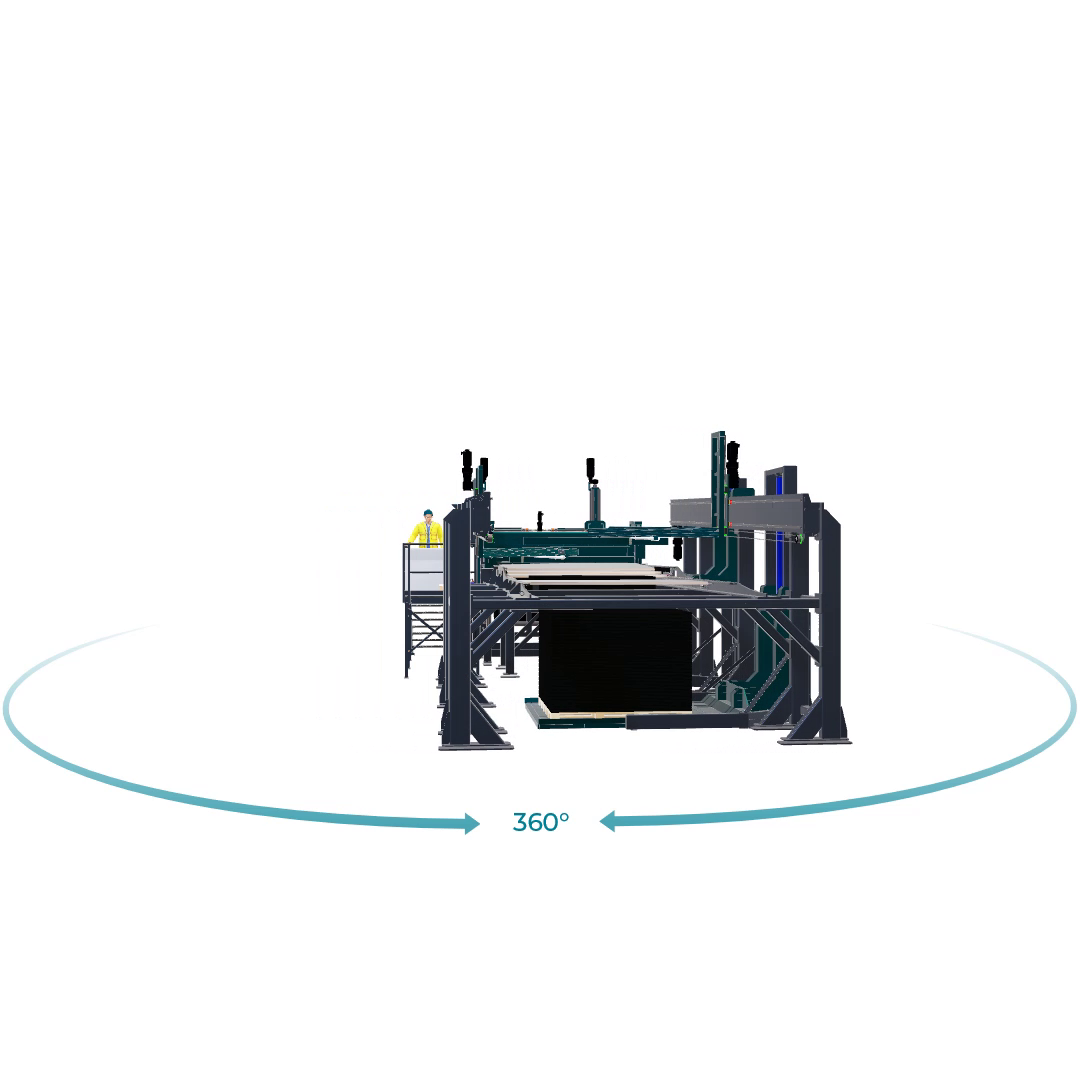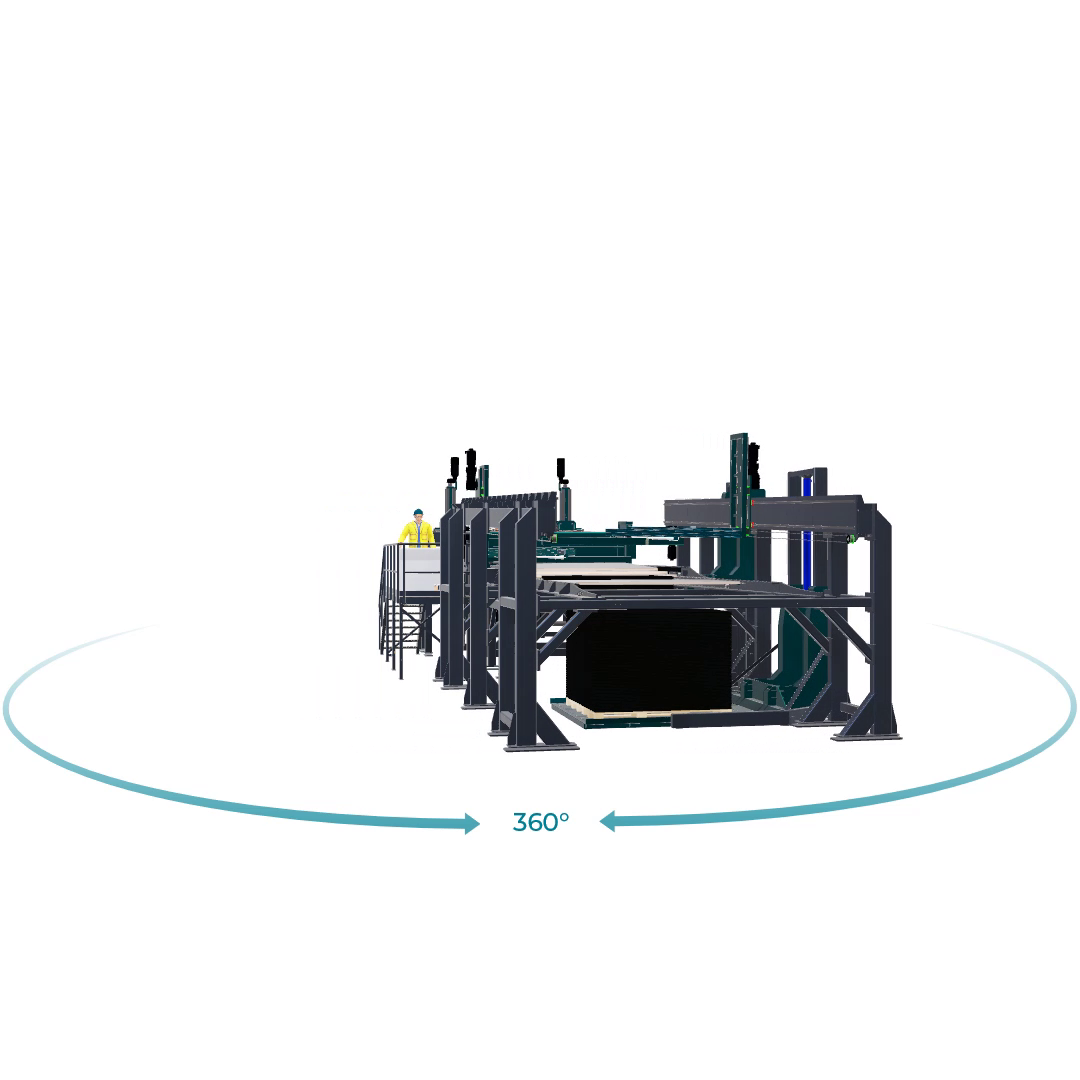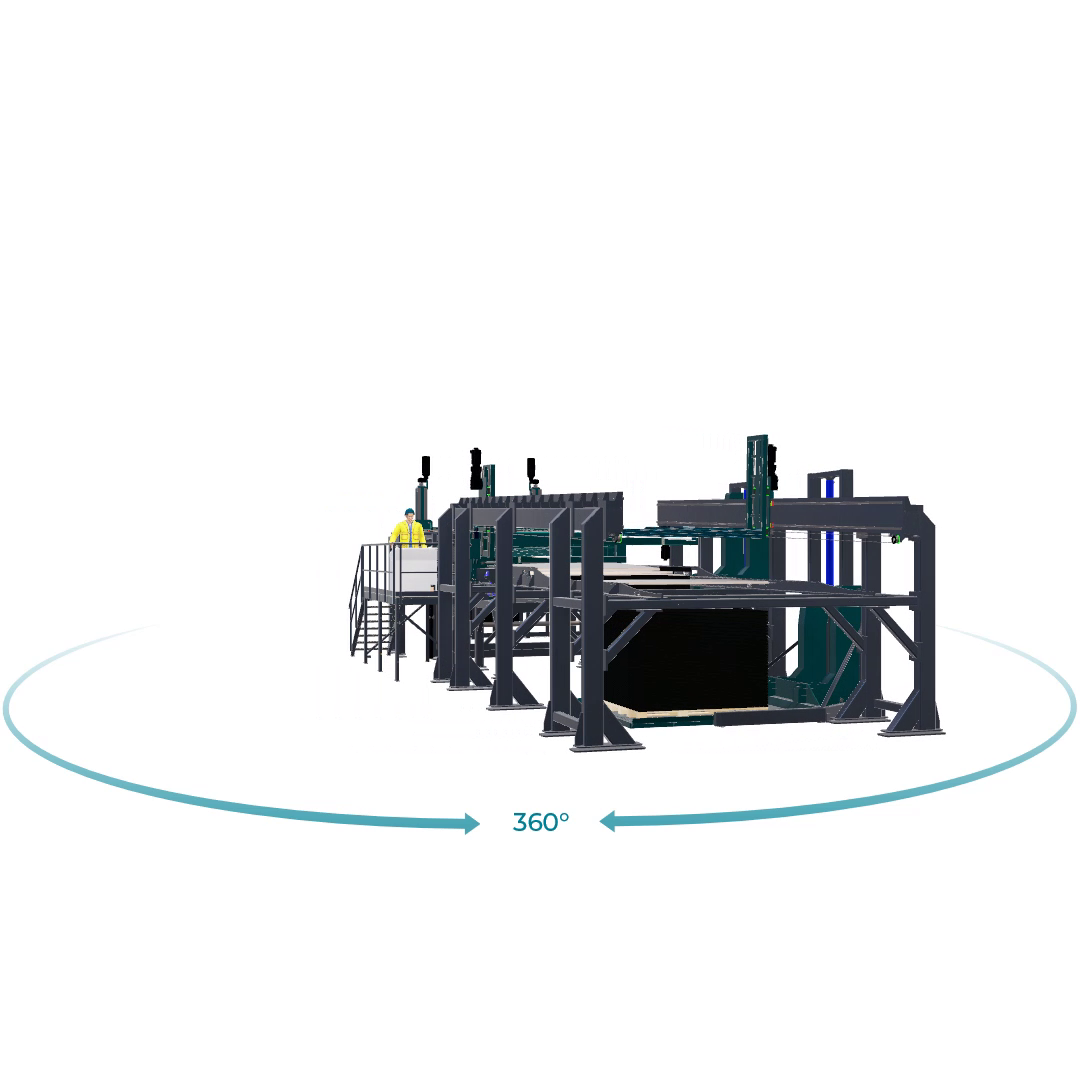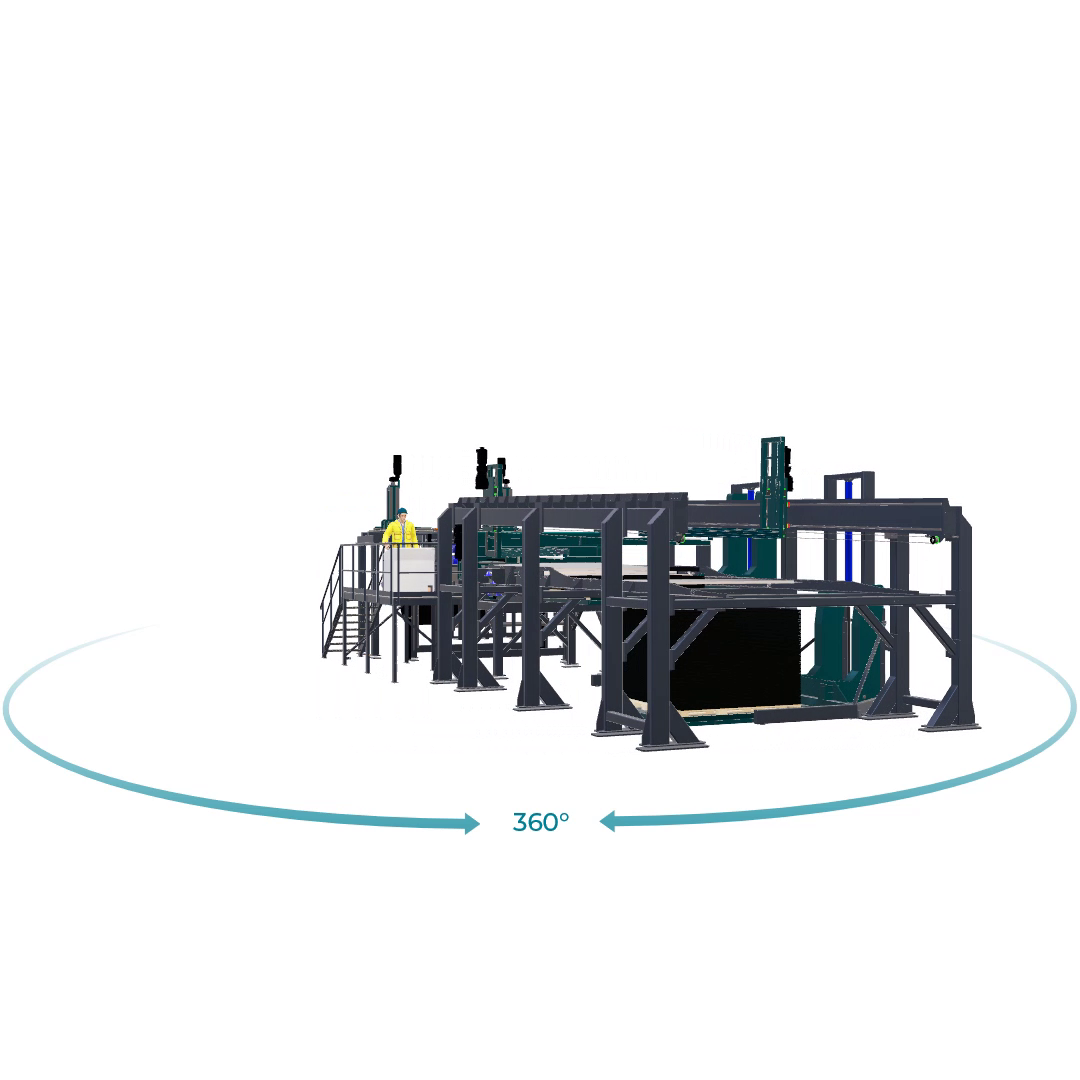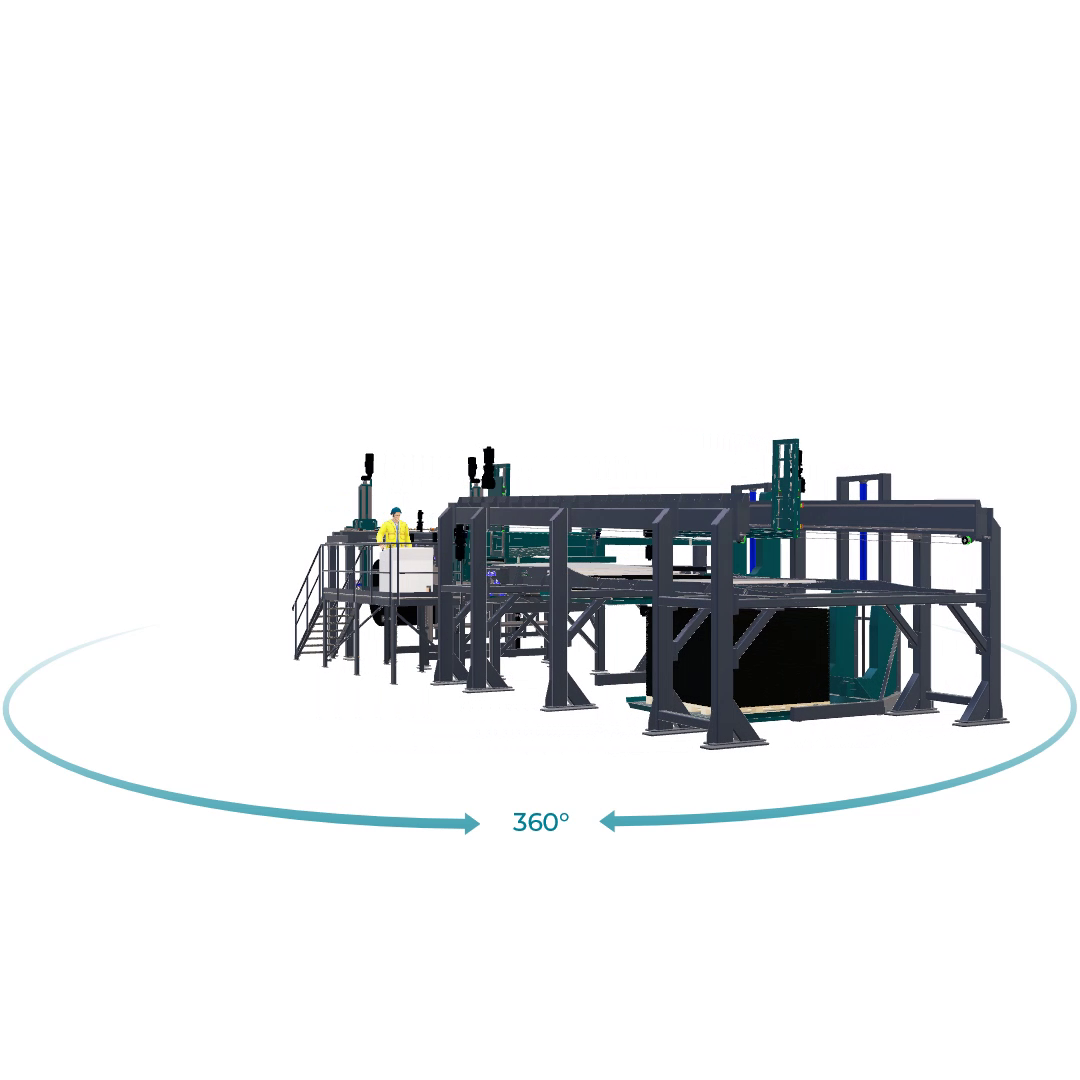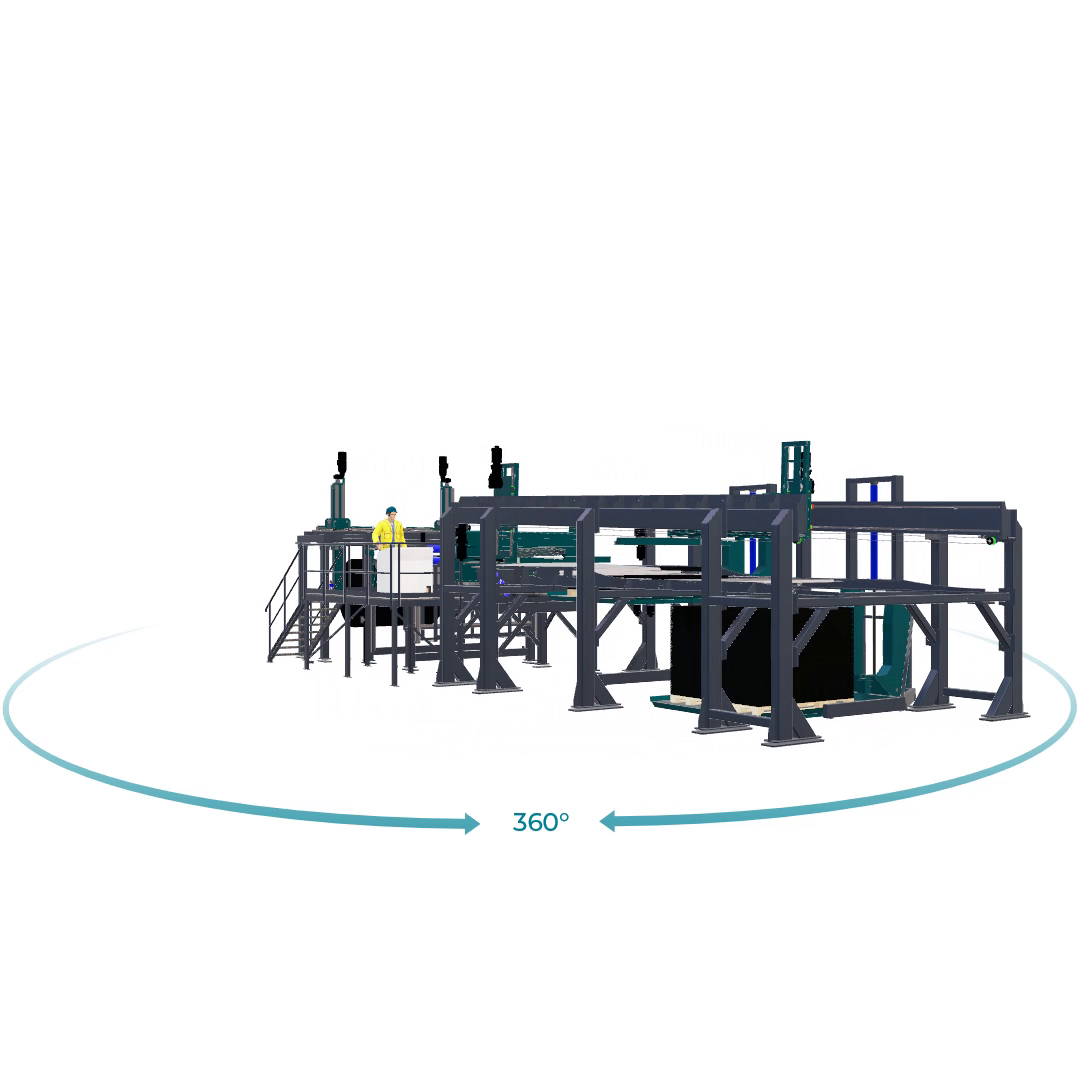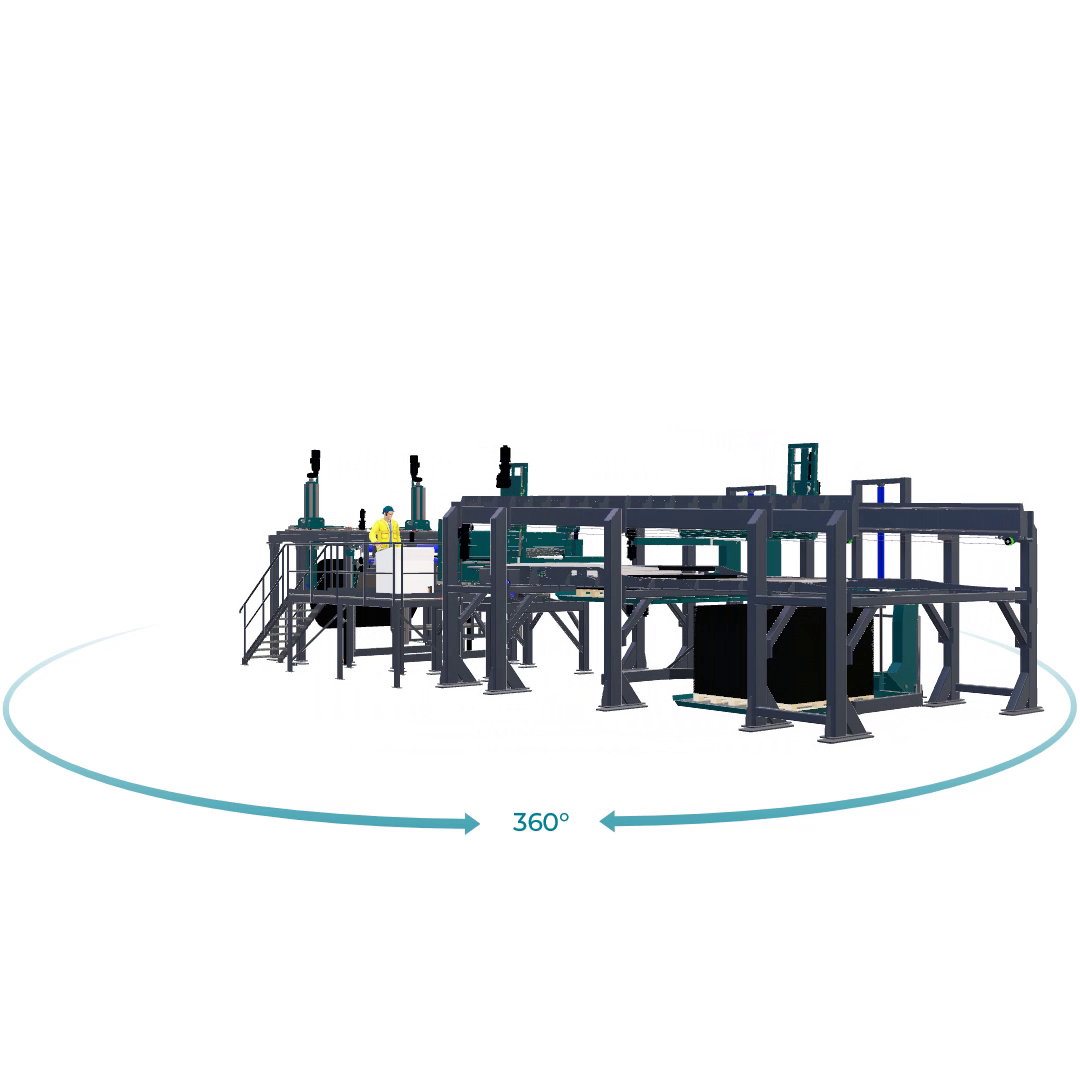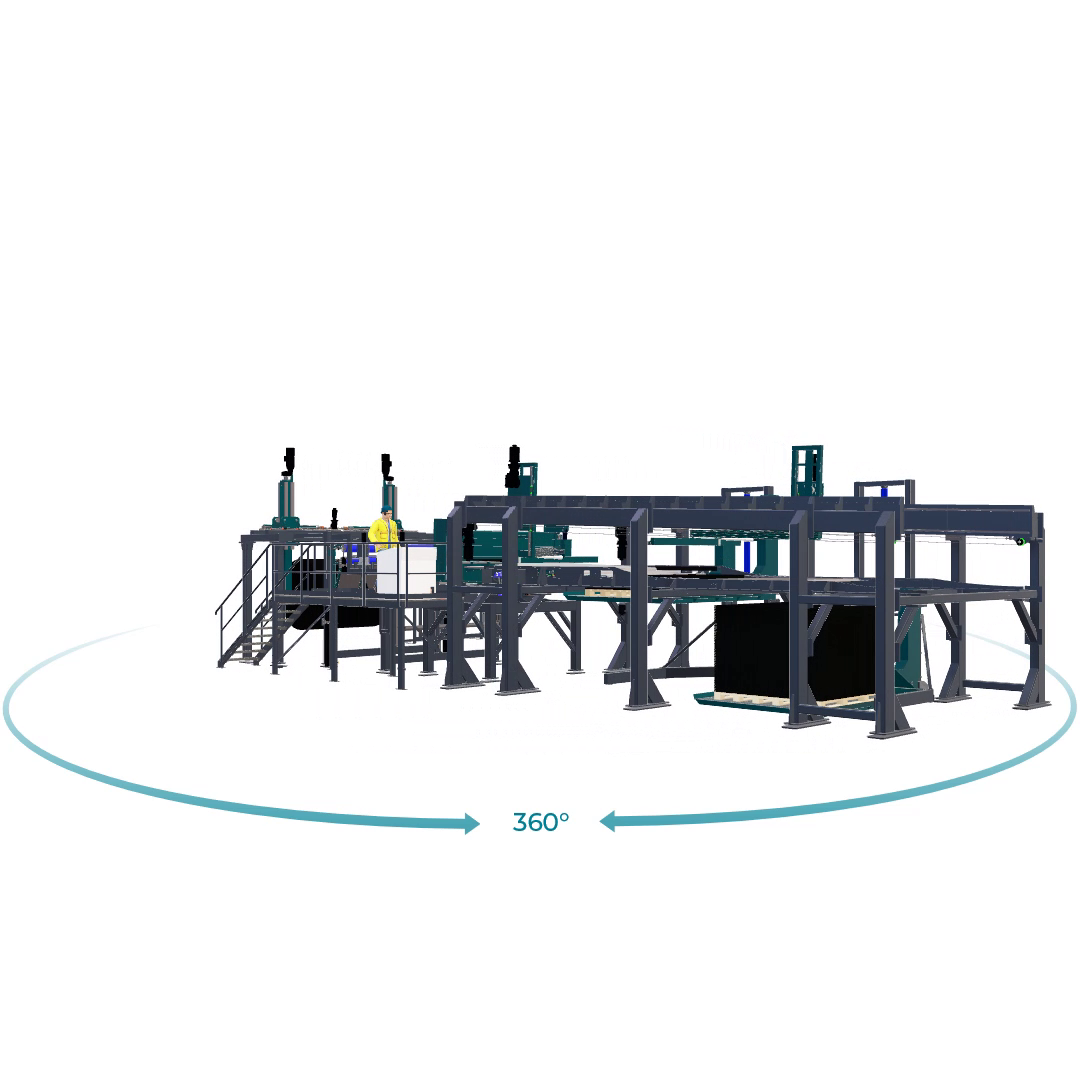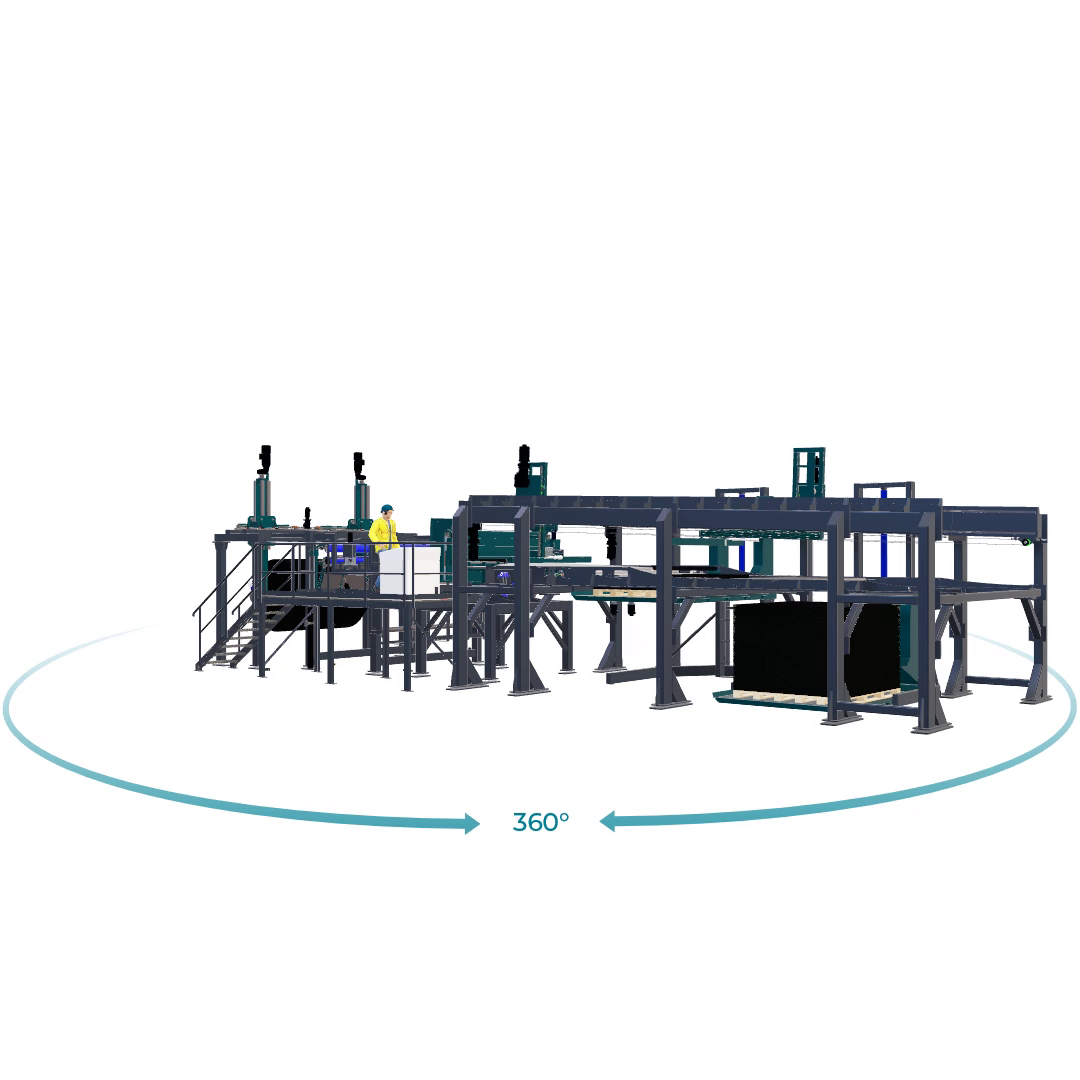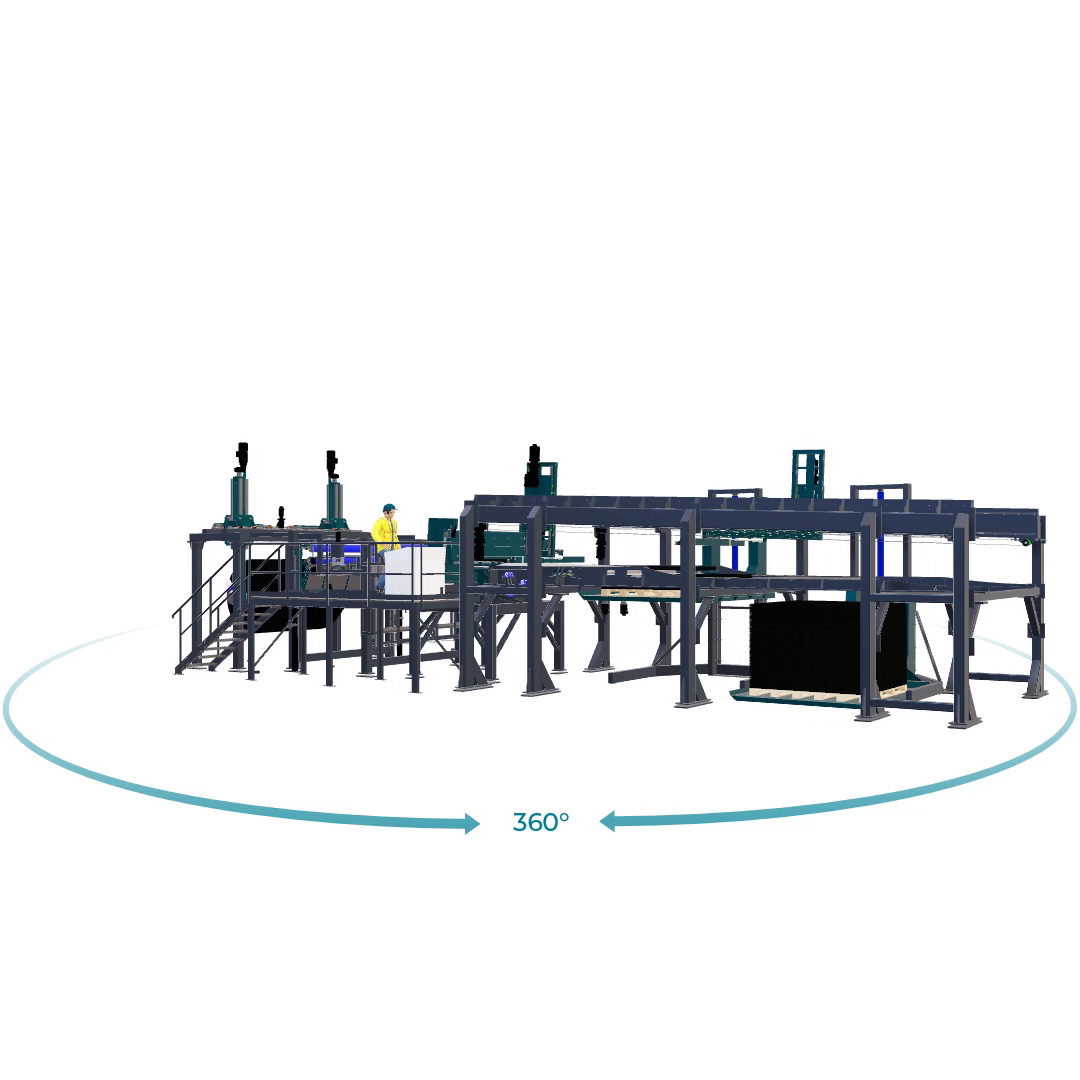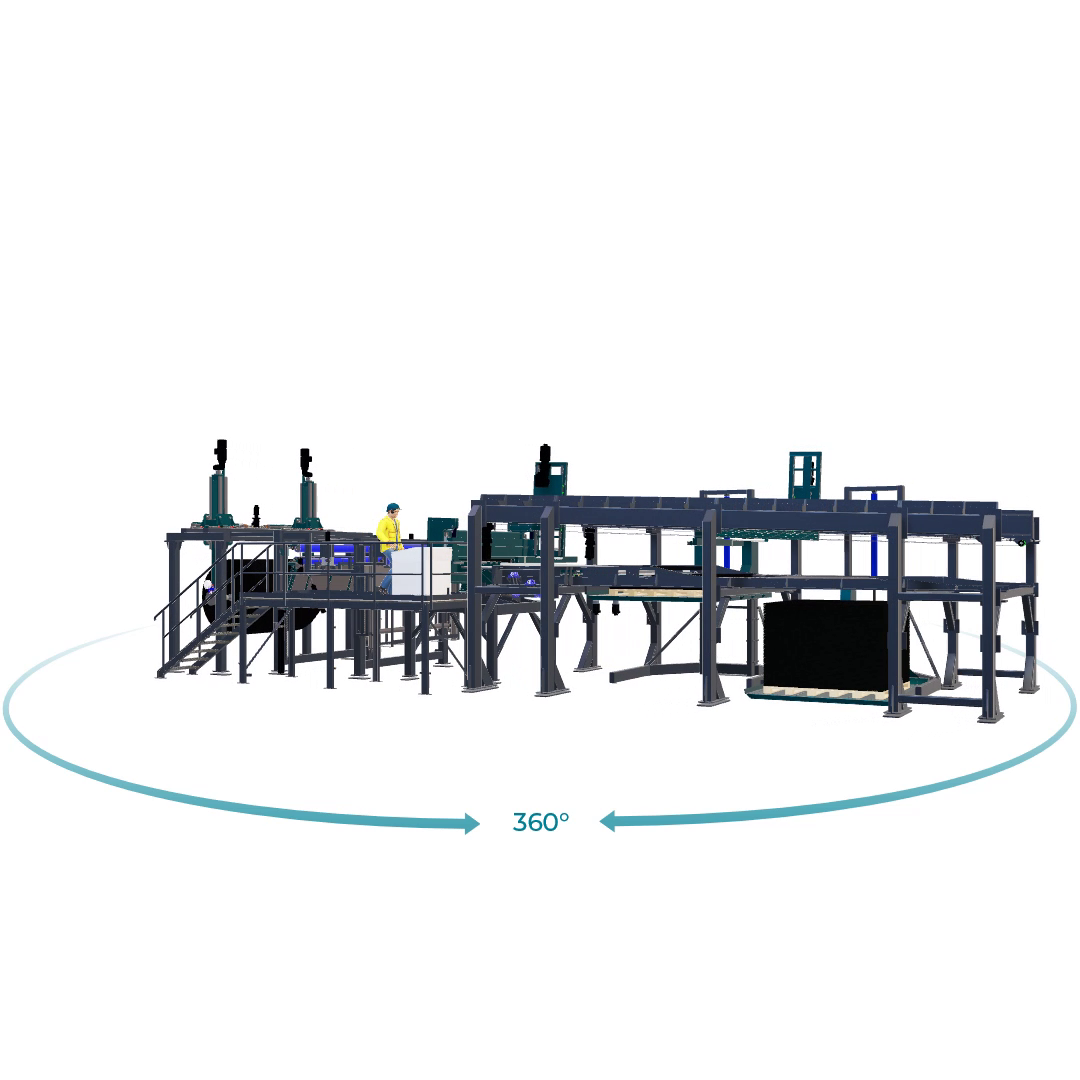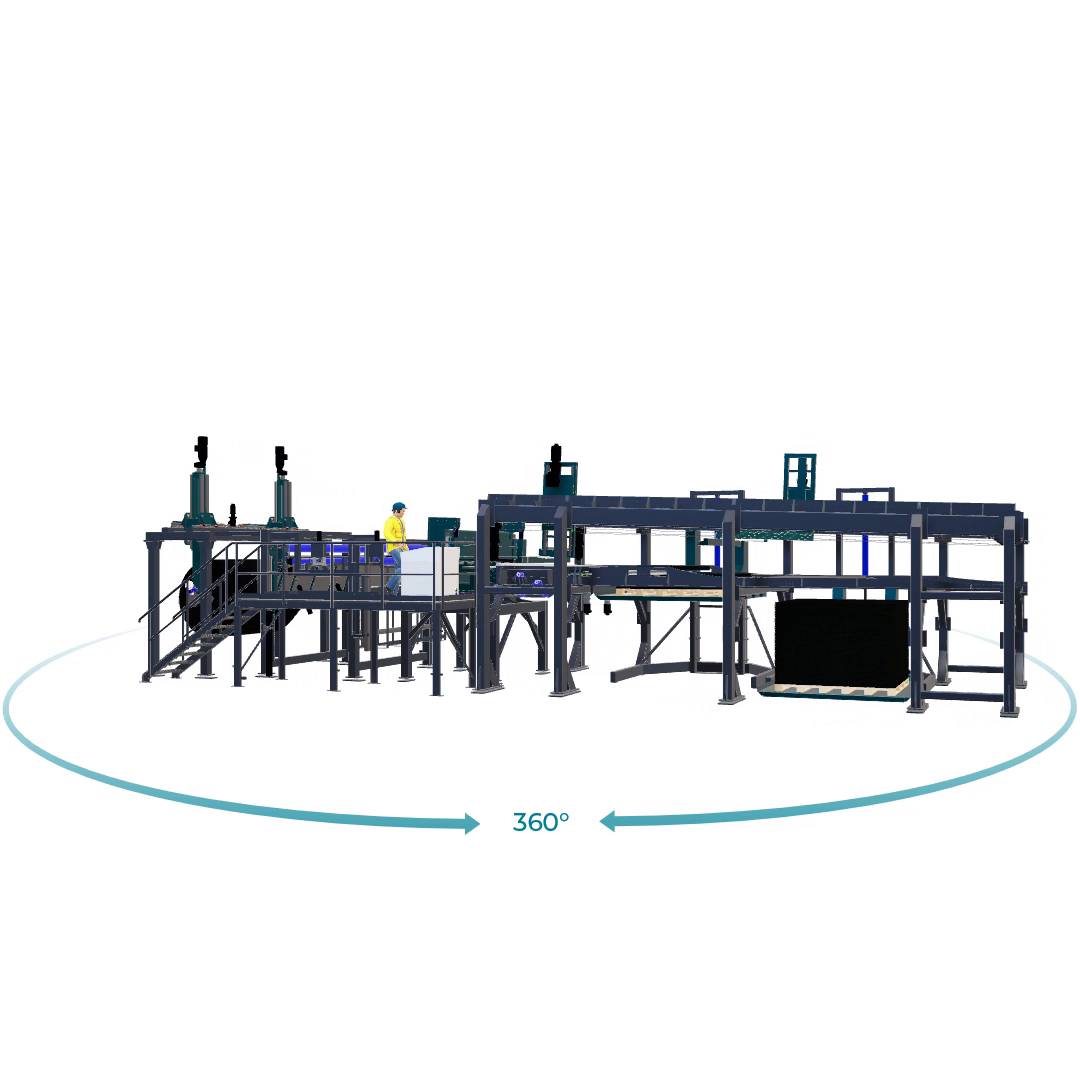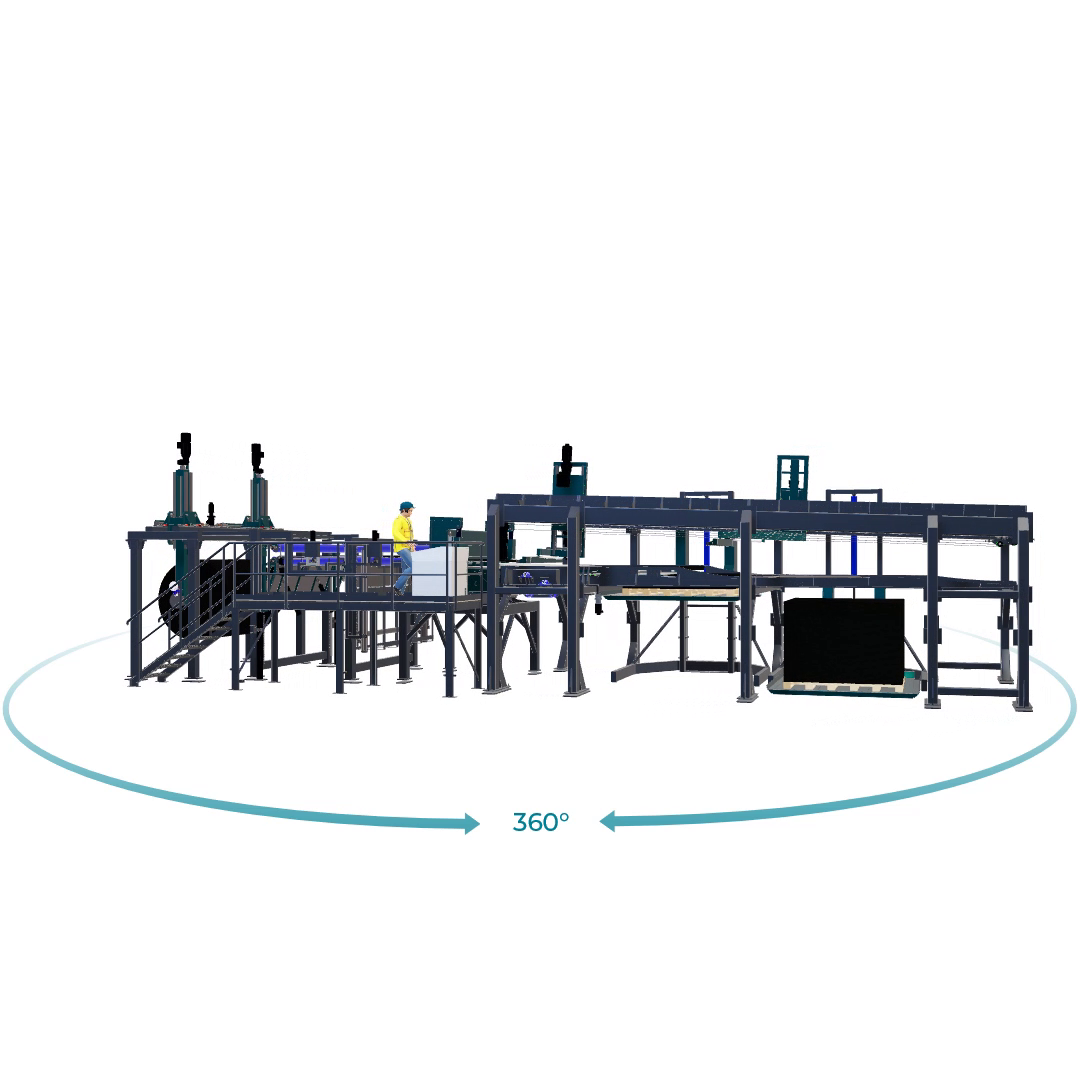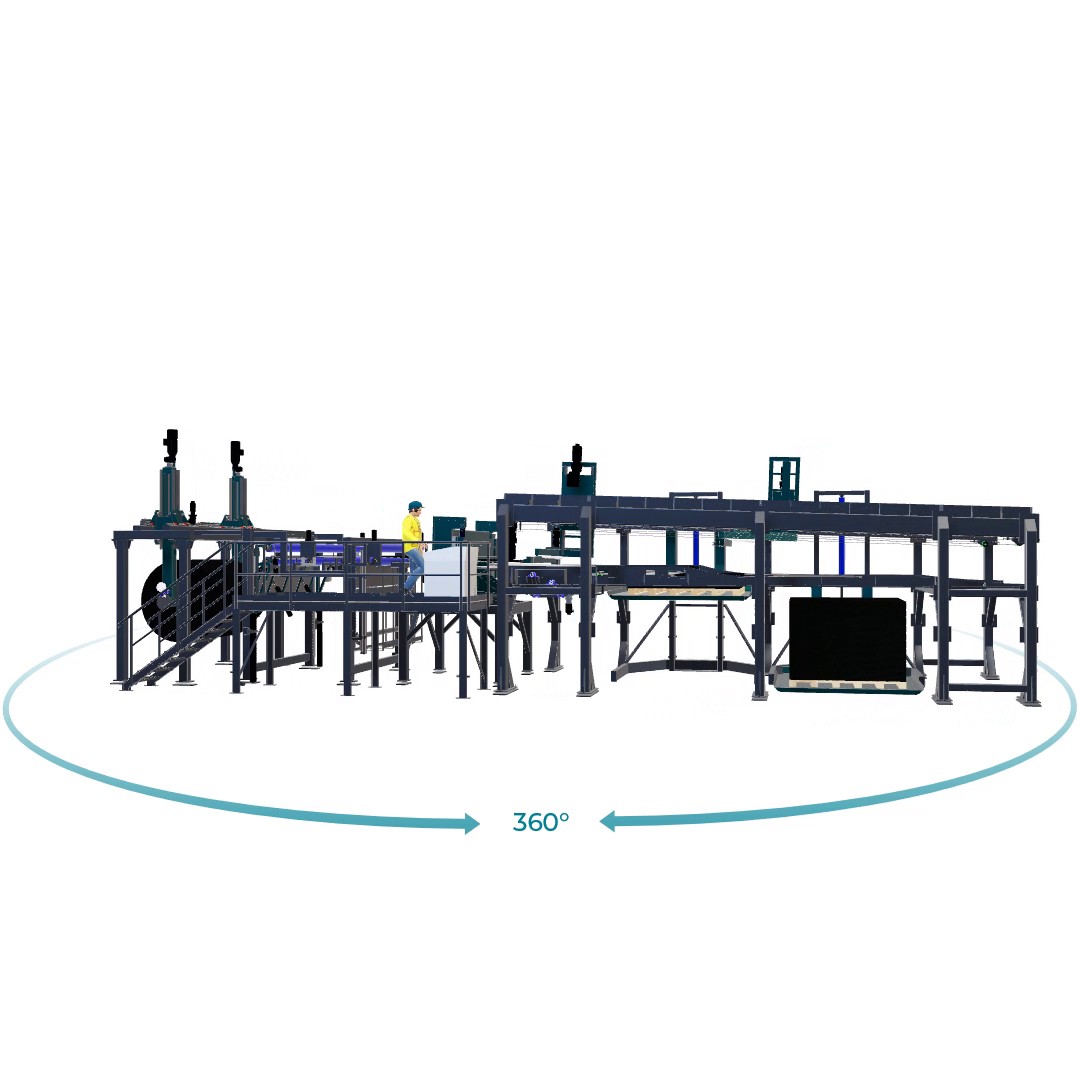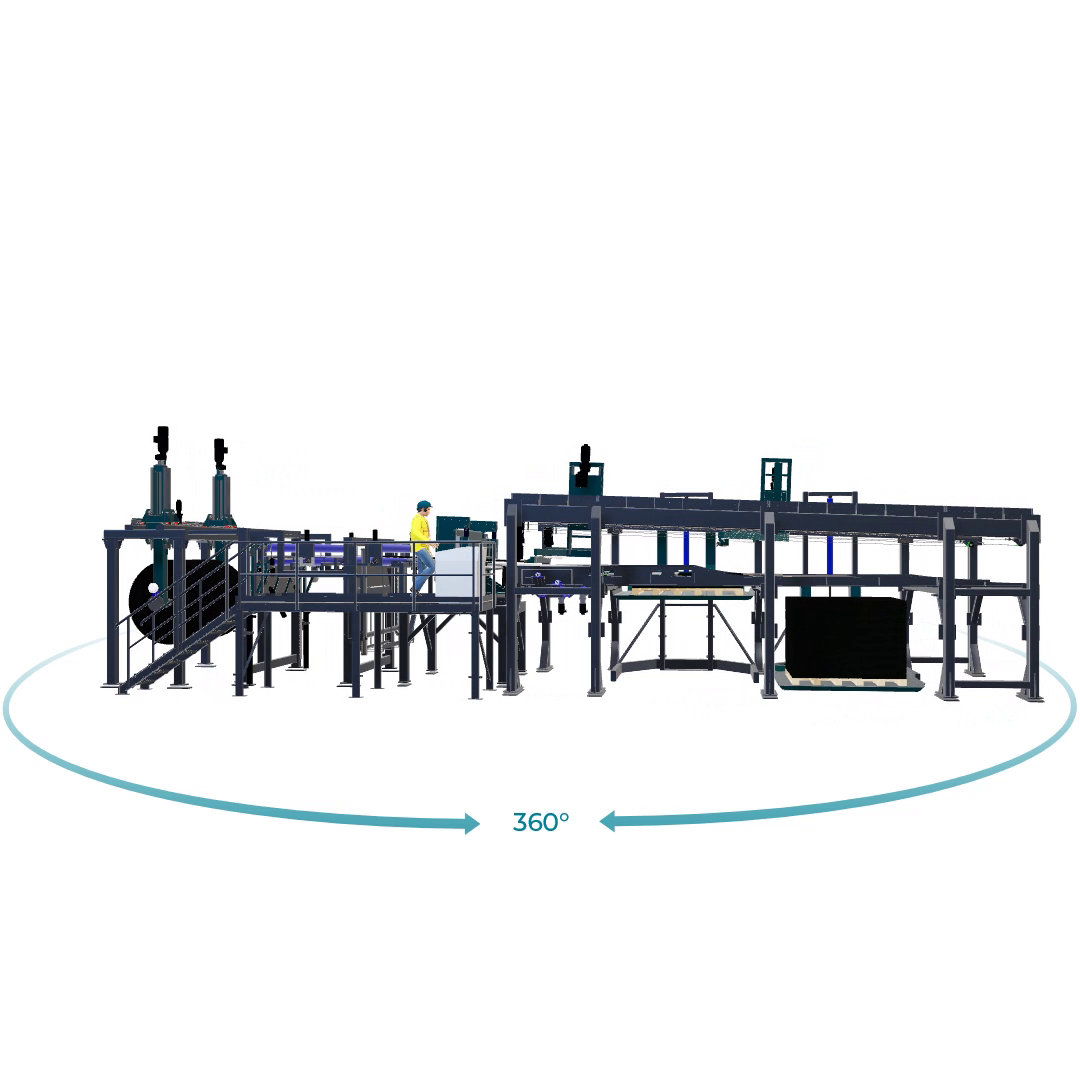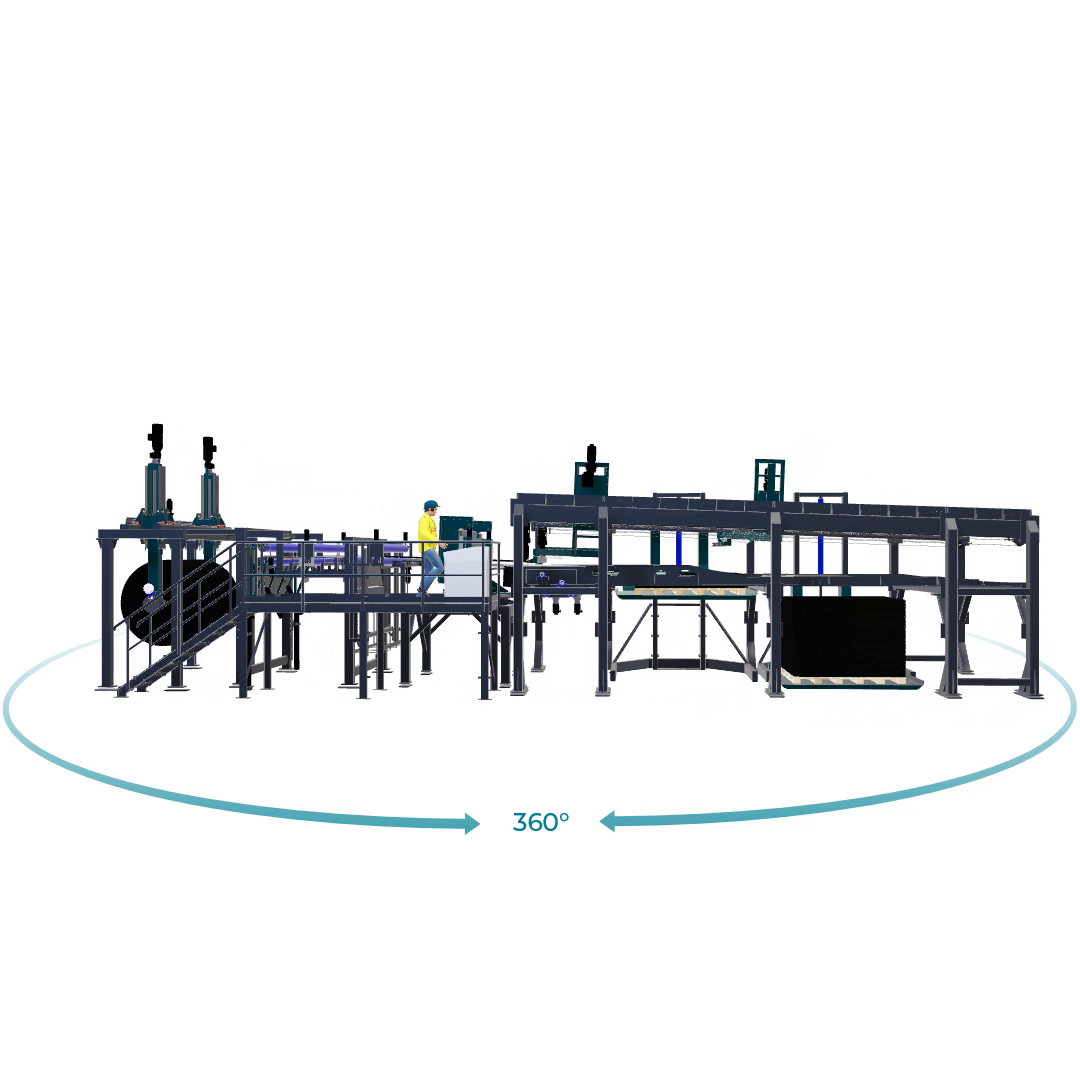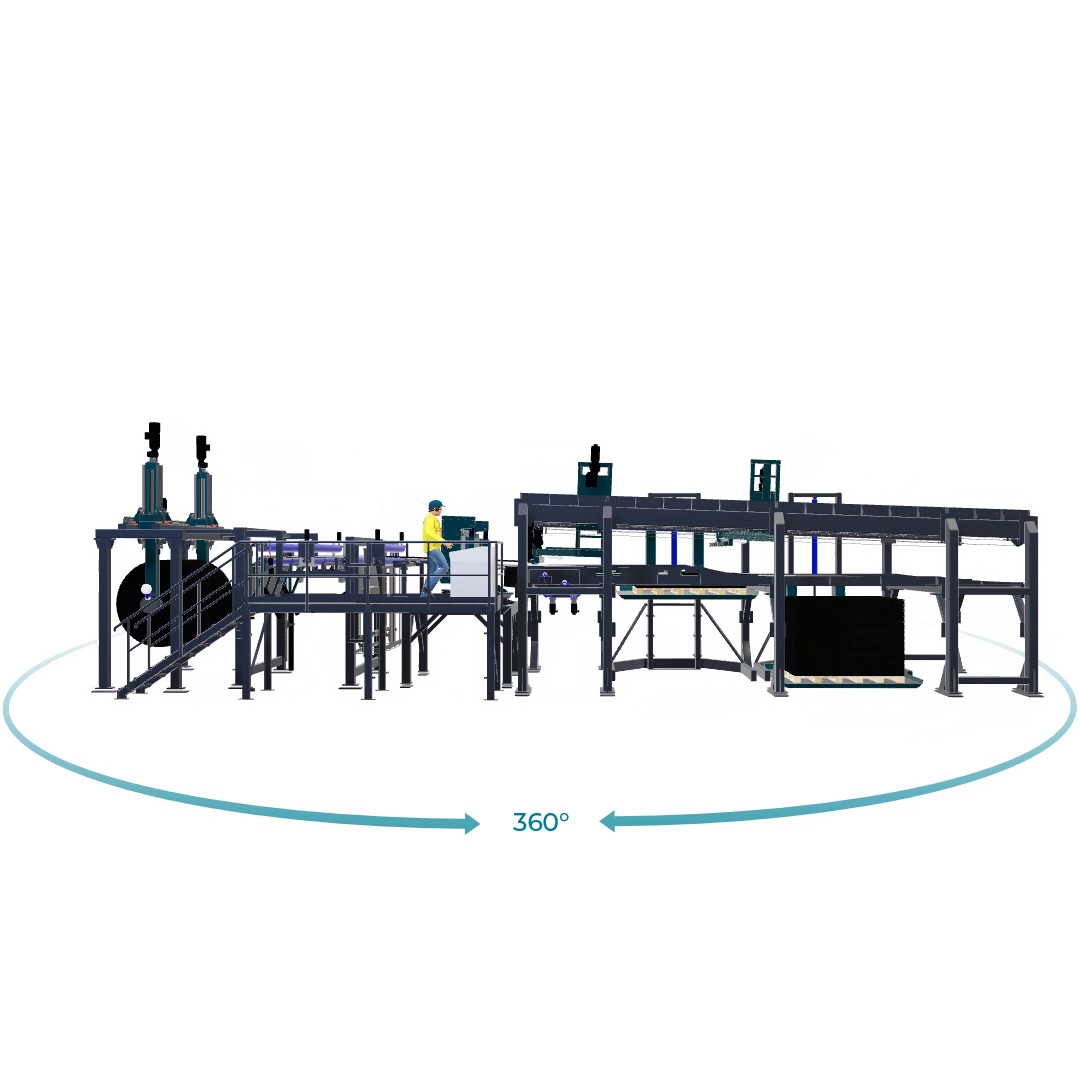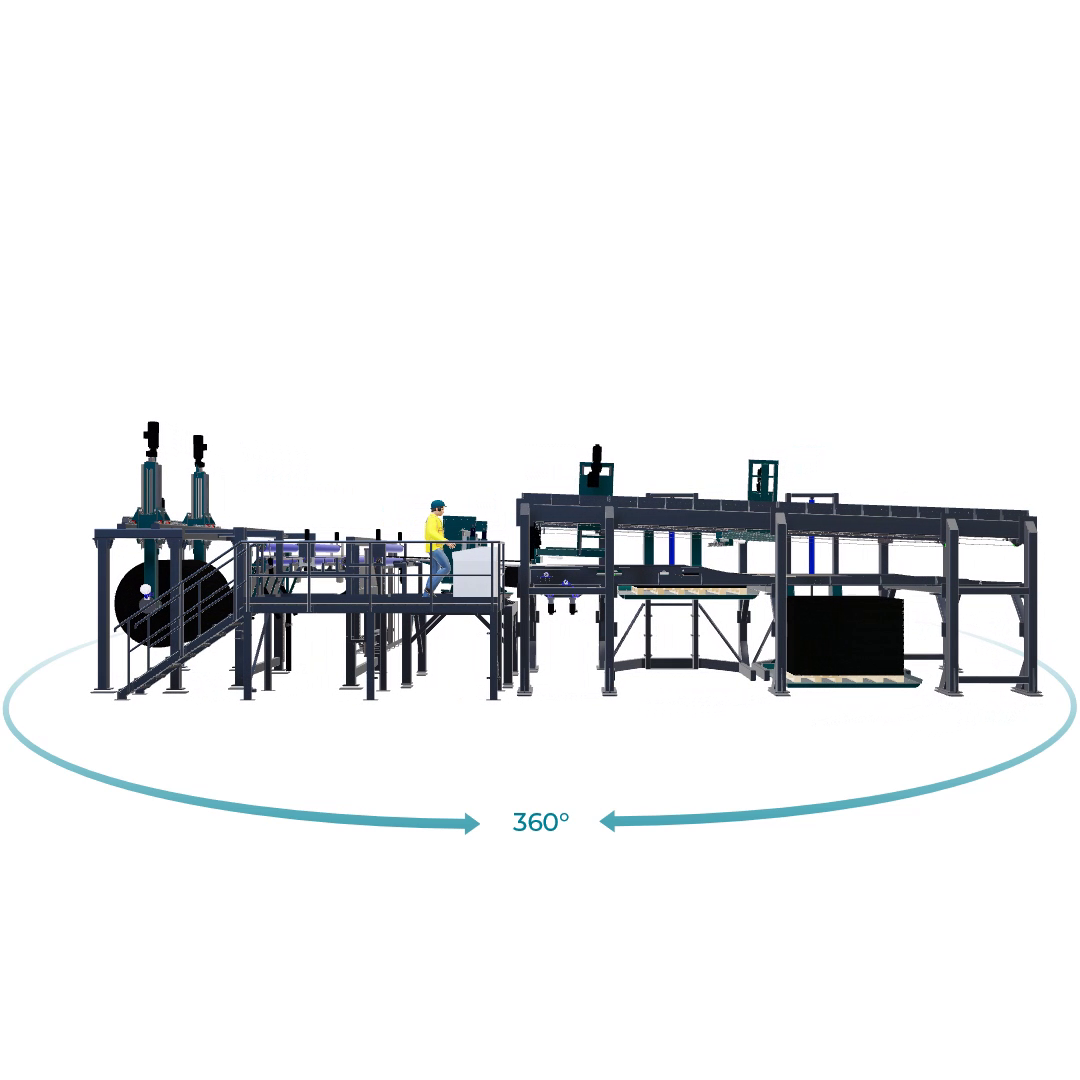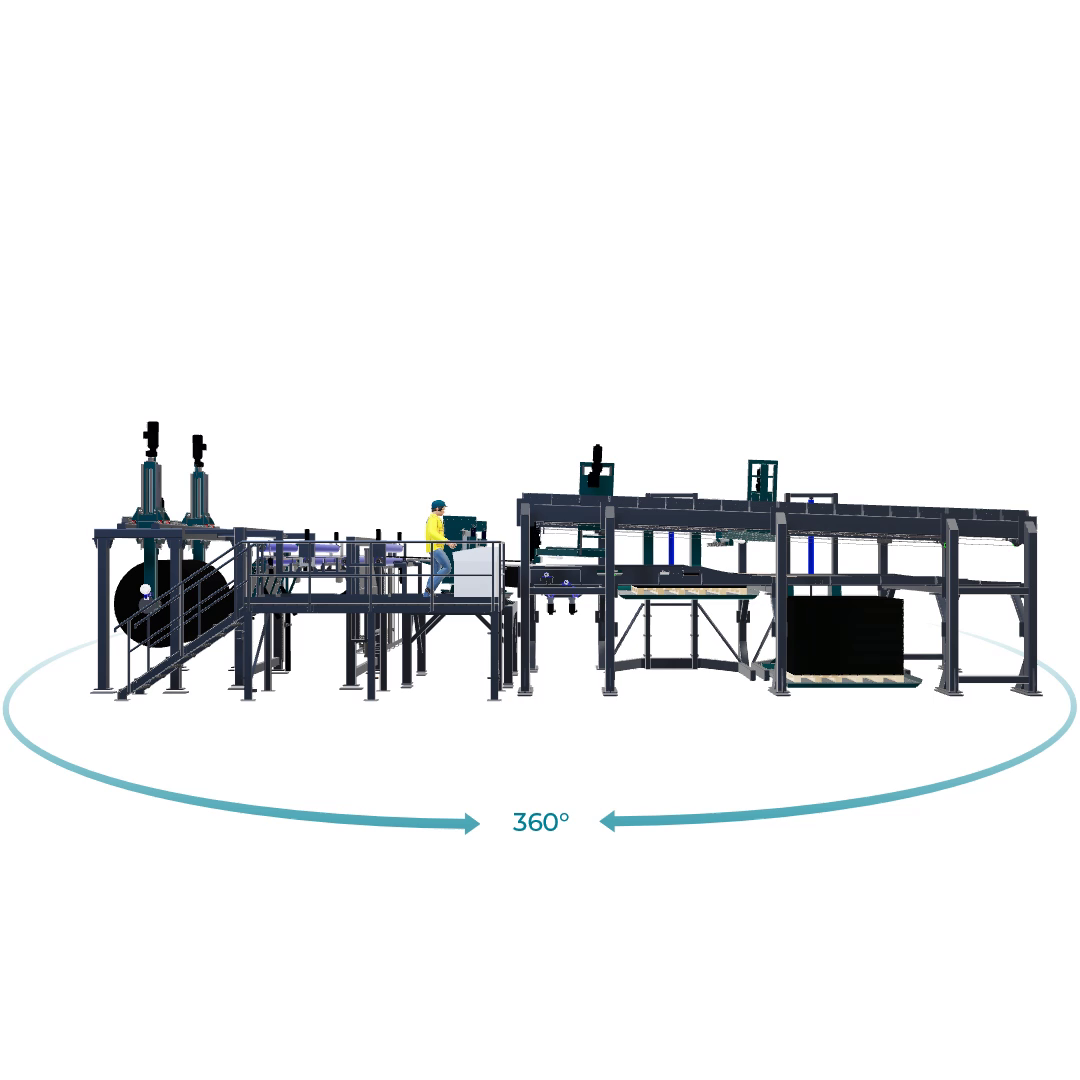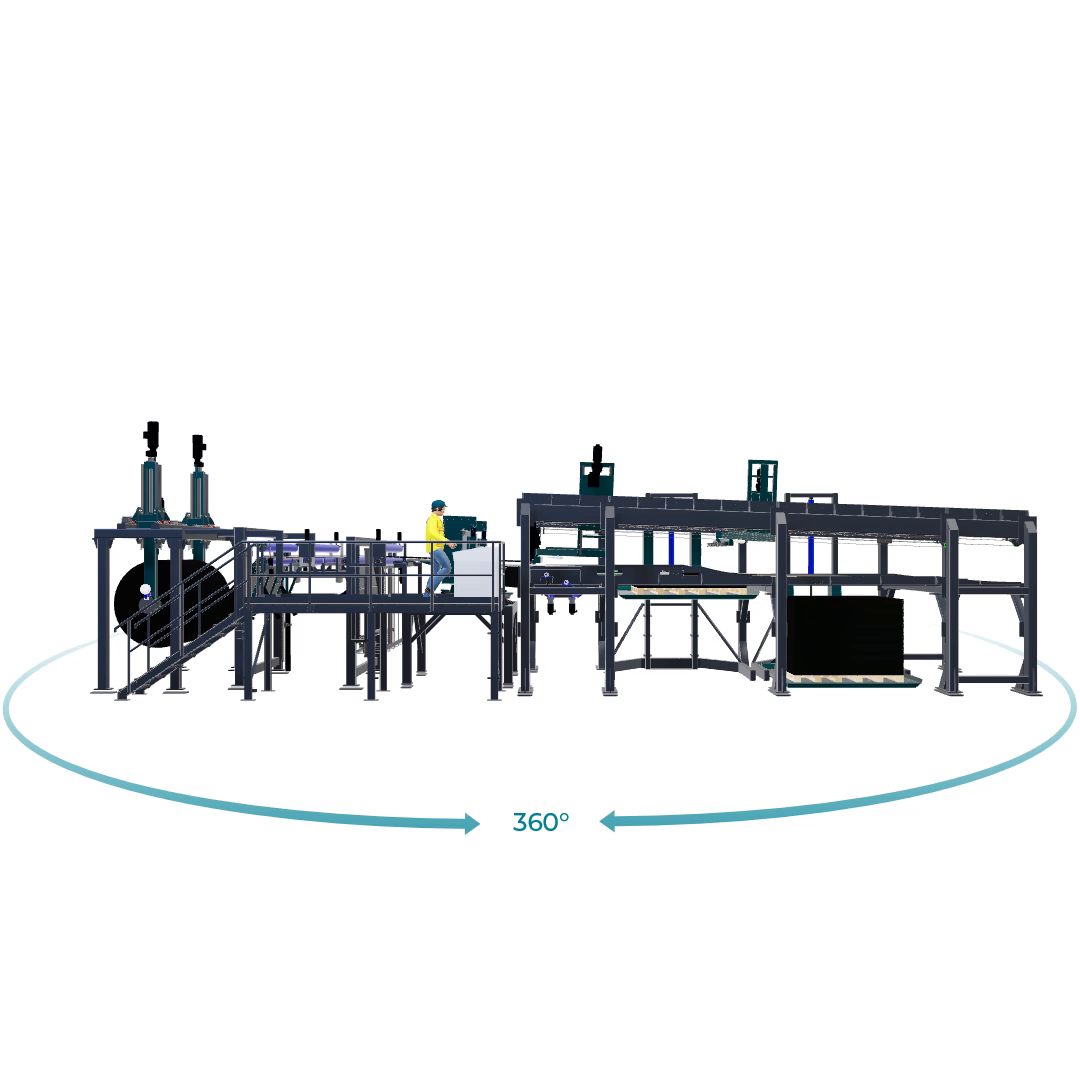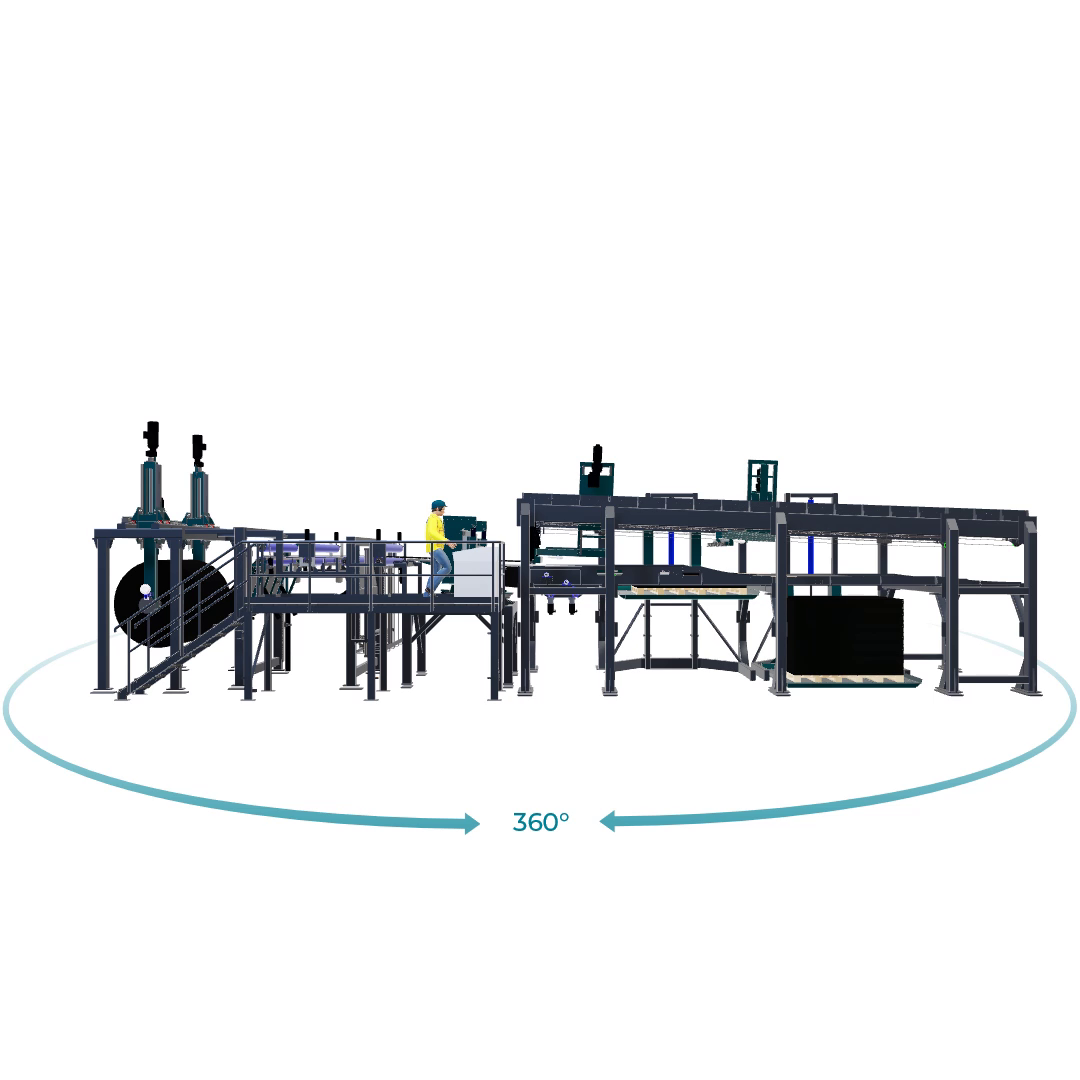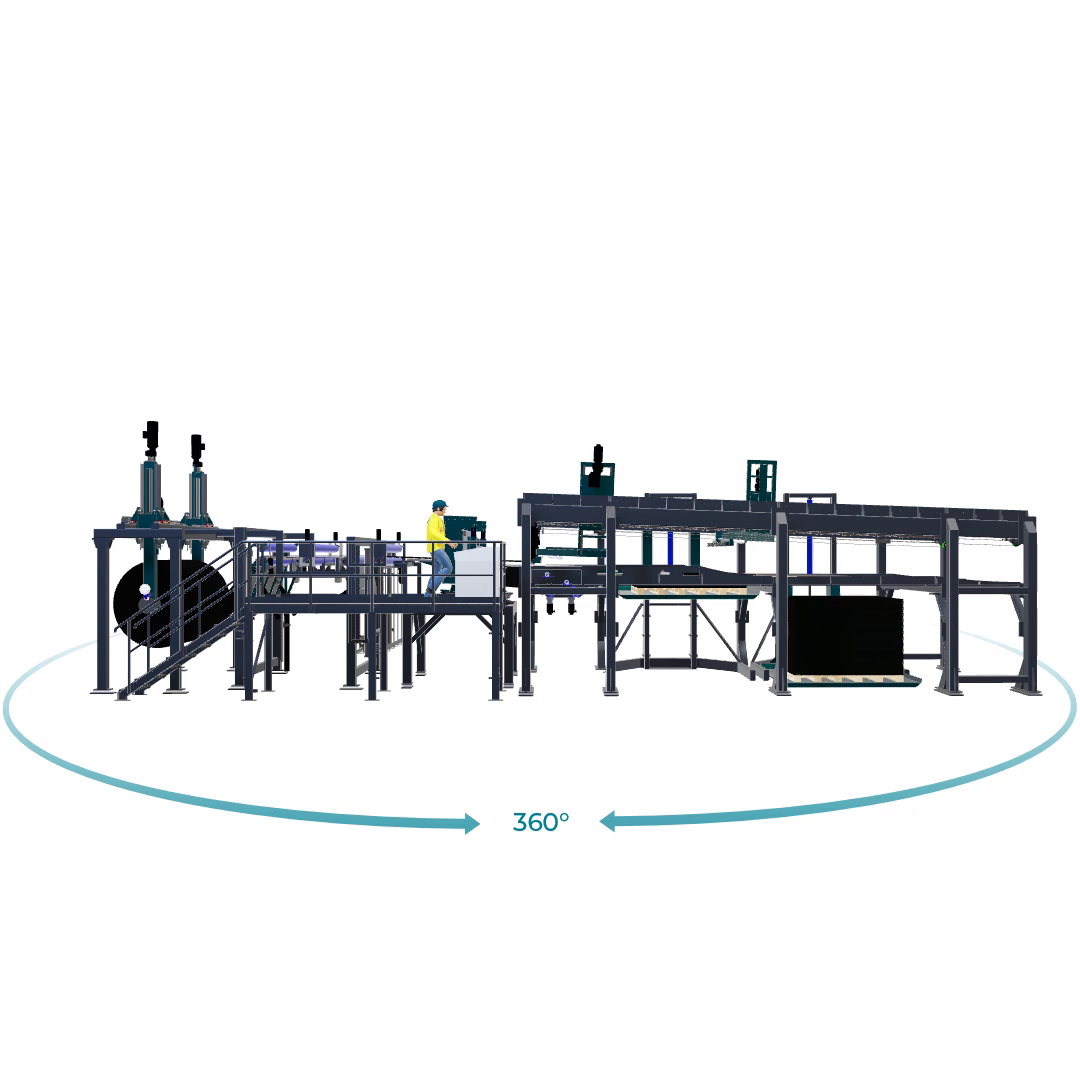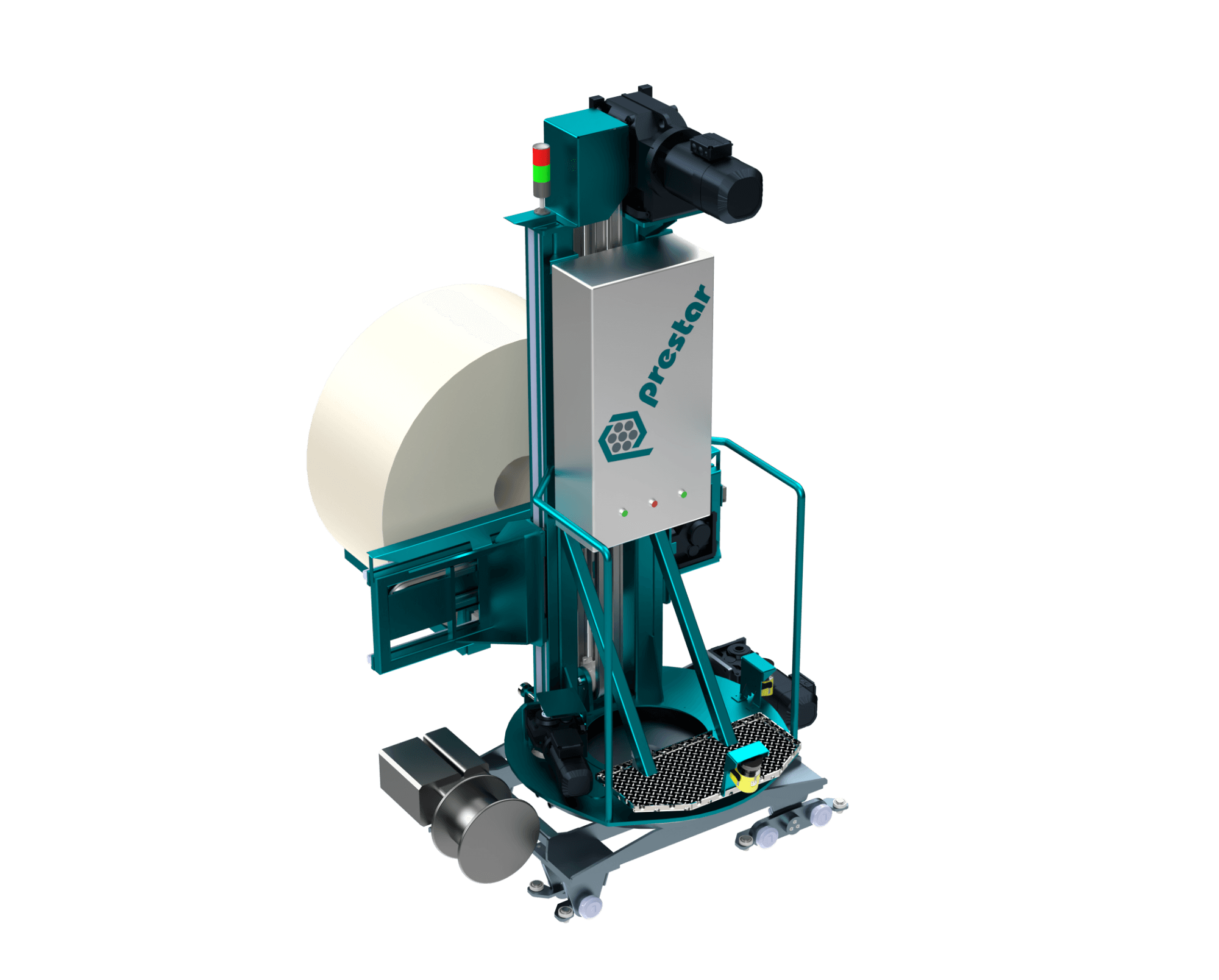 Automatic manipulator for paper rolls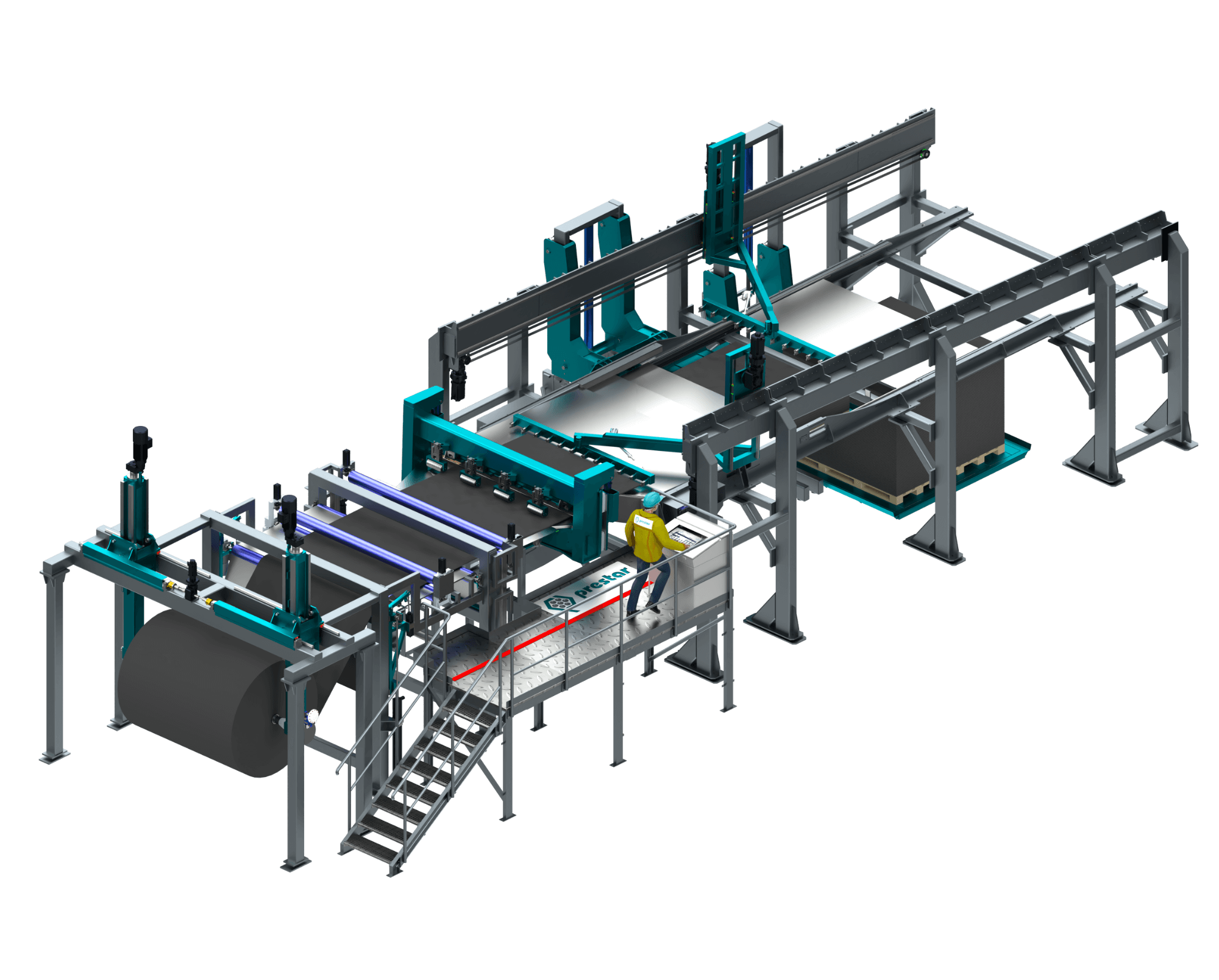 Automatic textile scissors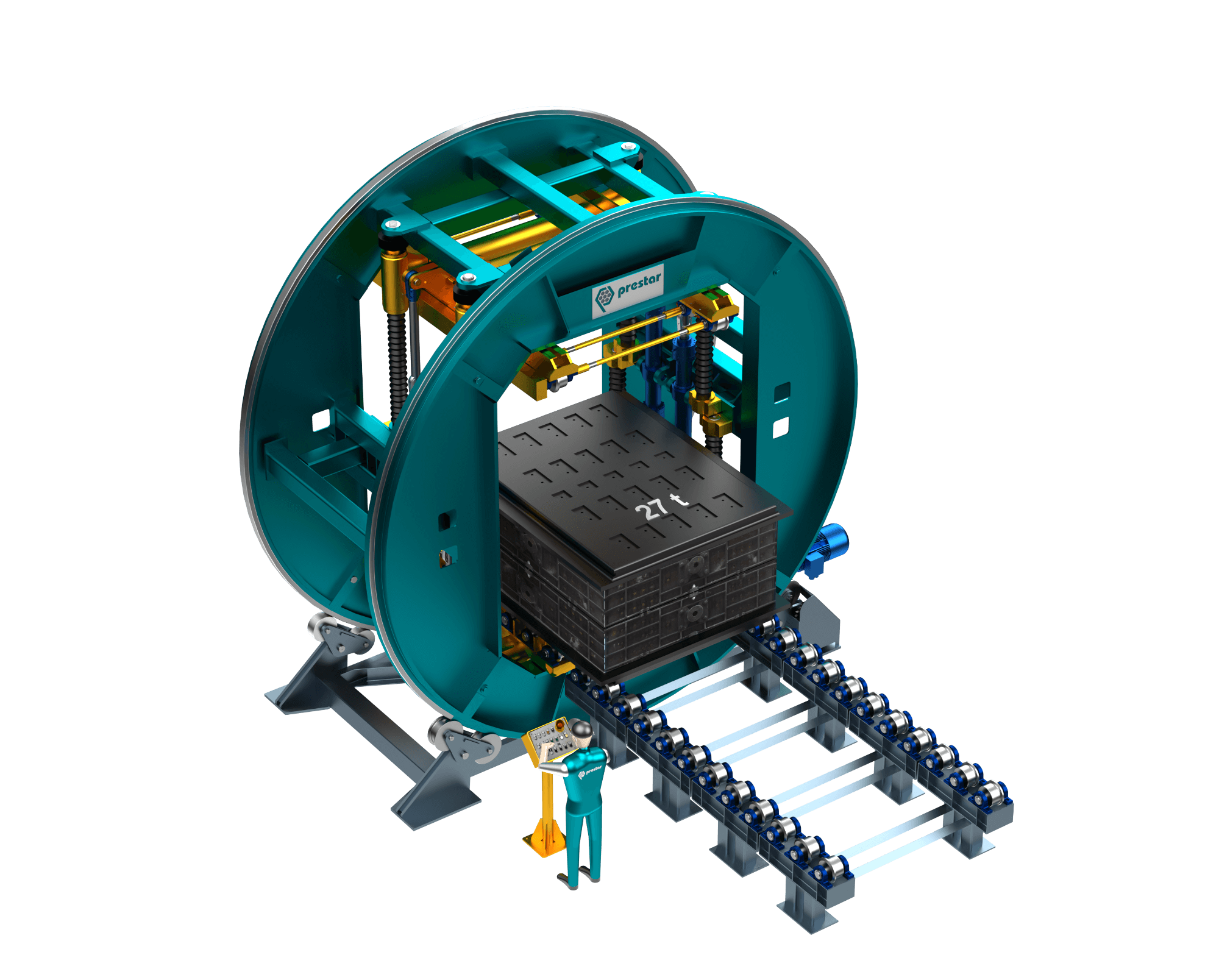 Machine for turning forms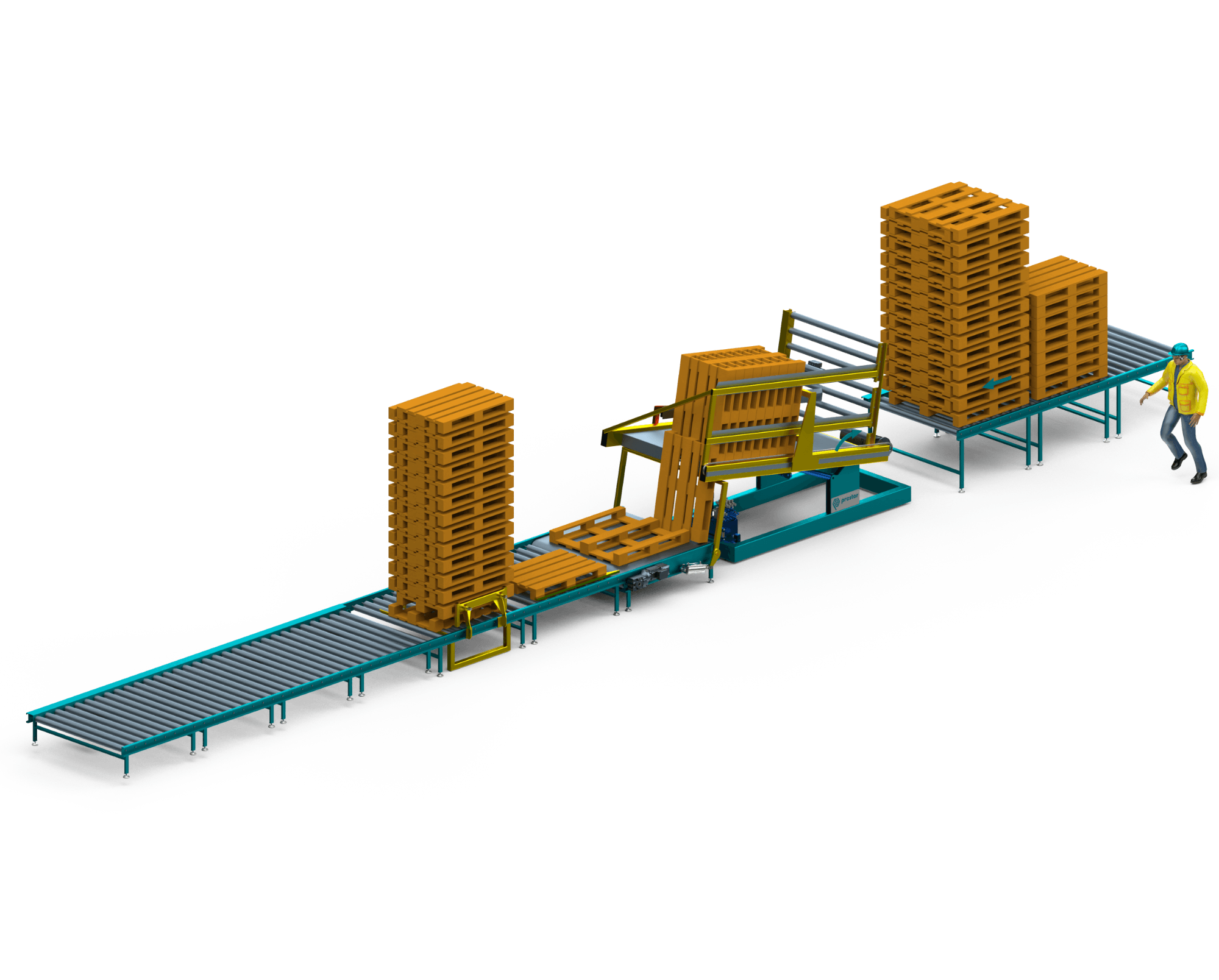 The sorting system for EUR pallets
79% of customers regret not making the decision to automate faster.