Pro správnou a vyváženou pozici břemene
Description of the device
Use when the load needs to be repositioned around a vertical or horizontal axis without the need for a crane.
Technical parameters of the machine
Electric or hydraulic drive
Rotation up to 180° around the vertical axis
Use for various types of loads in industry (sheet metal coils, injection moulds, press tools, etc.)
Turning the load in the same place or tipping it to another place
Other equipment of the machine
Rotation around the vertical axis up to 180°

Light signalization

Control from stationary panel or radio remote control
Load protection by seating surface linings
Manual or automatic operation
Possibility of connection to roller conveyors
Digital scale for weighing loads
Possibility of sliding and rotating the bed
Support arms for load attachment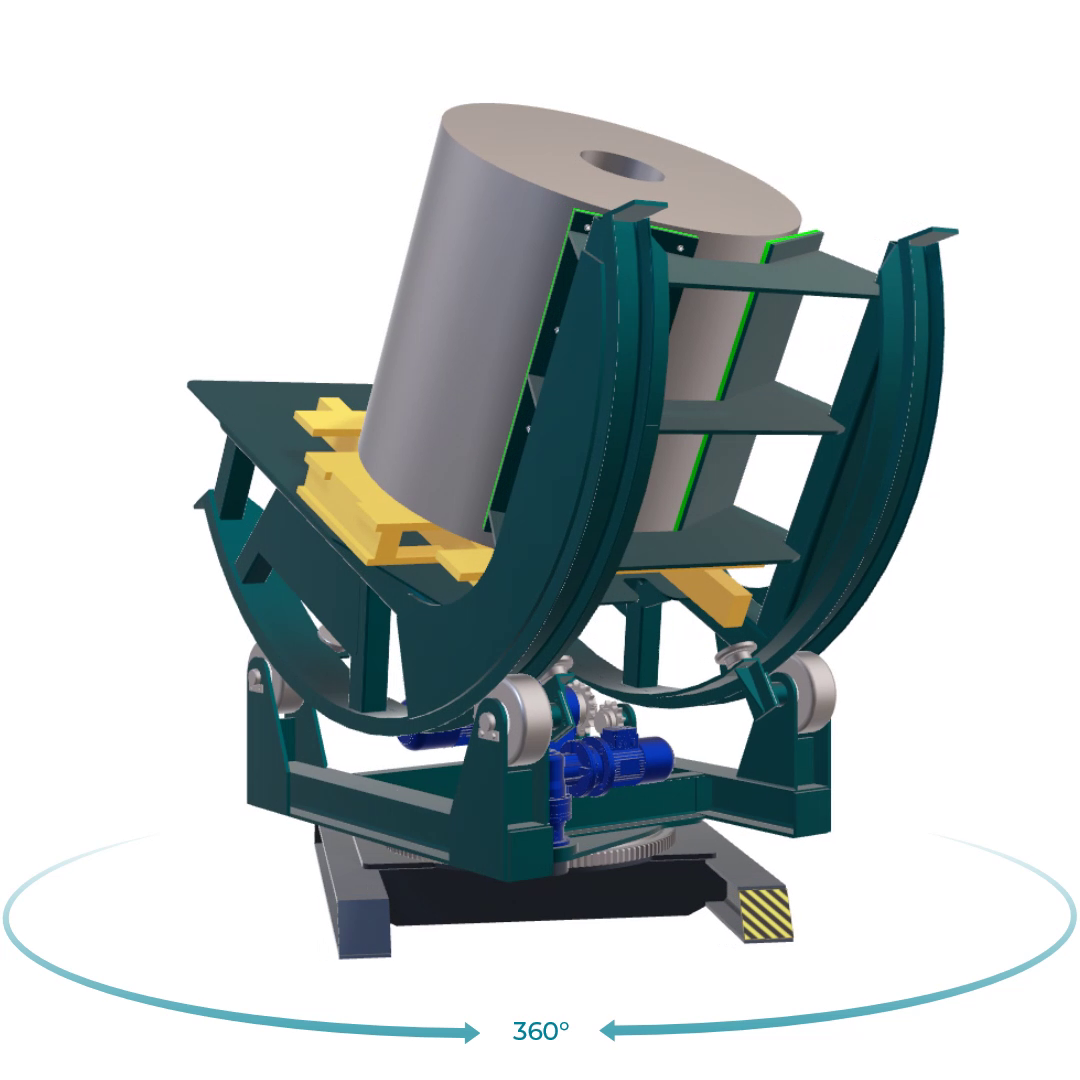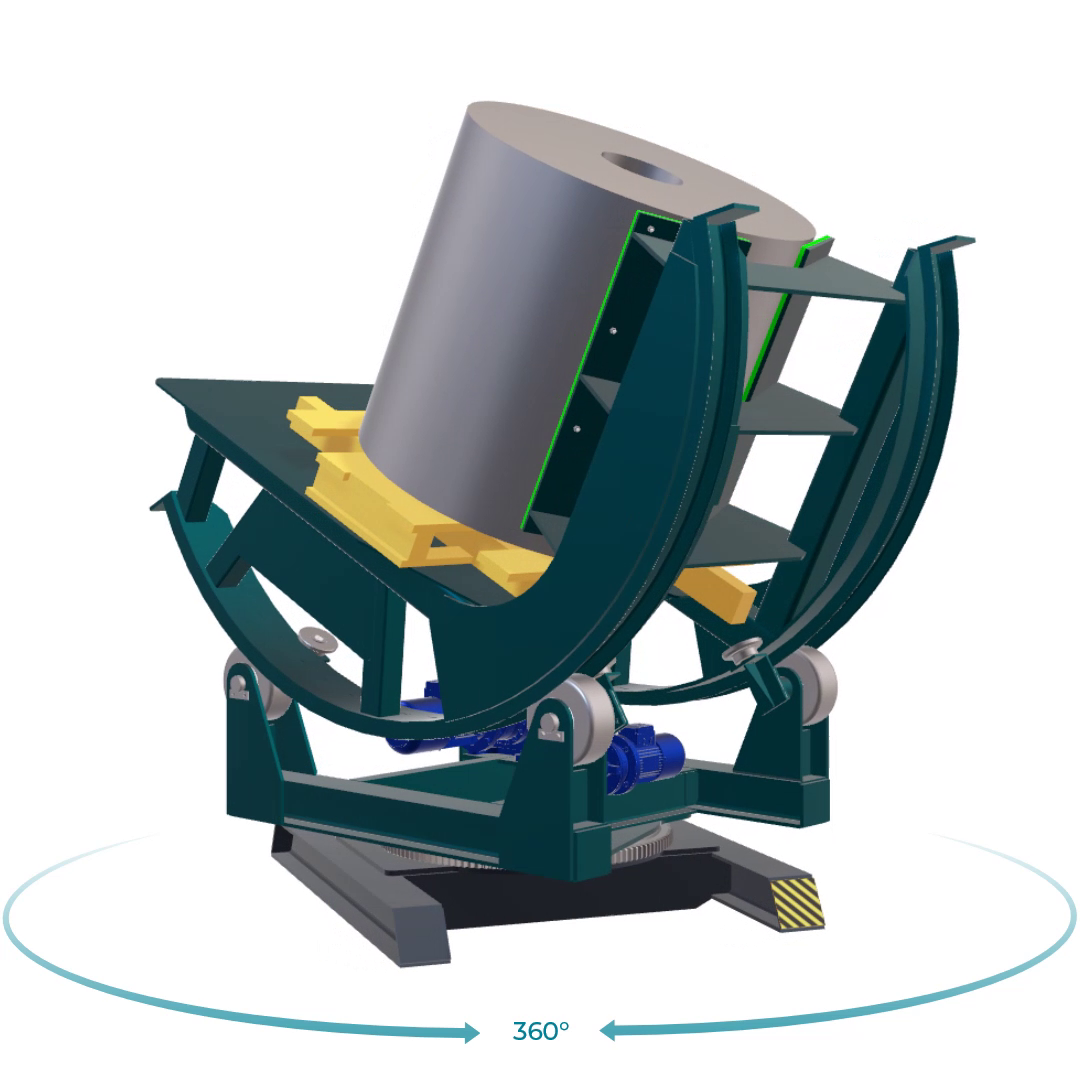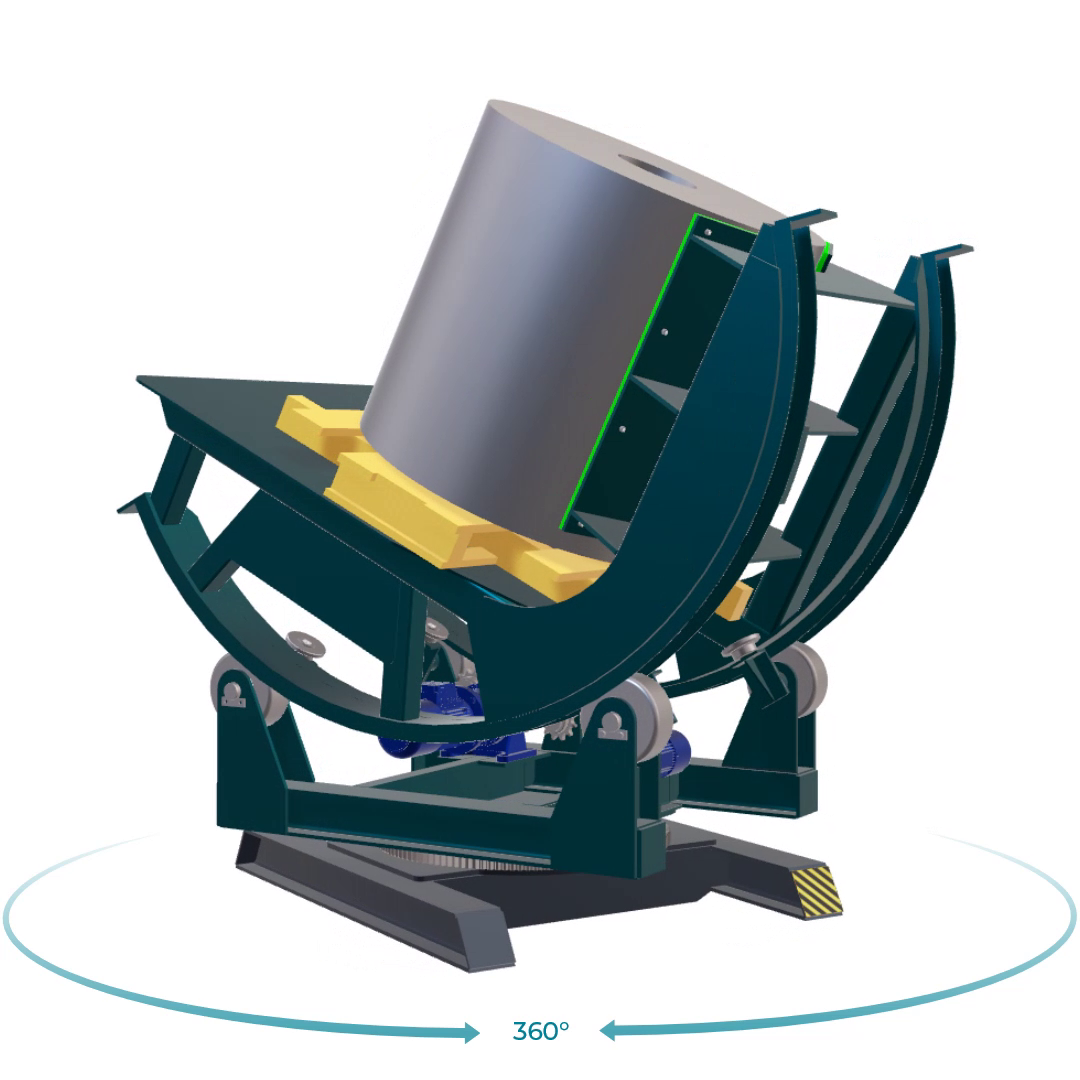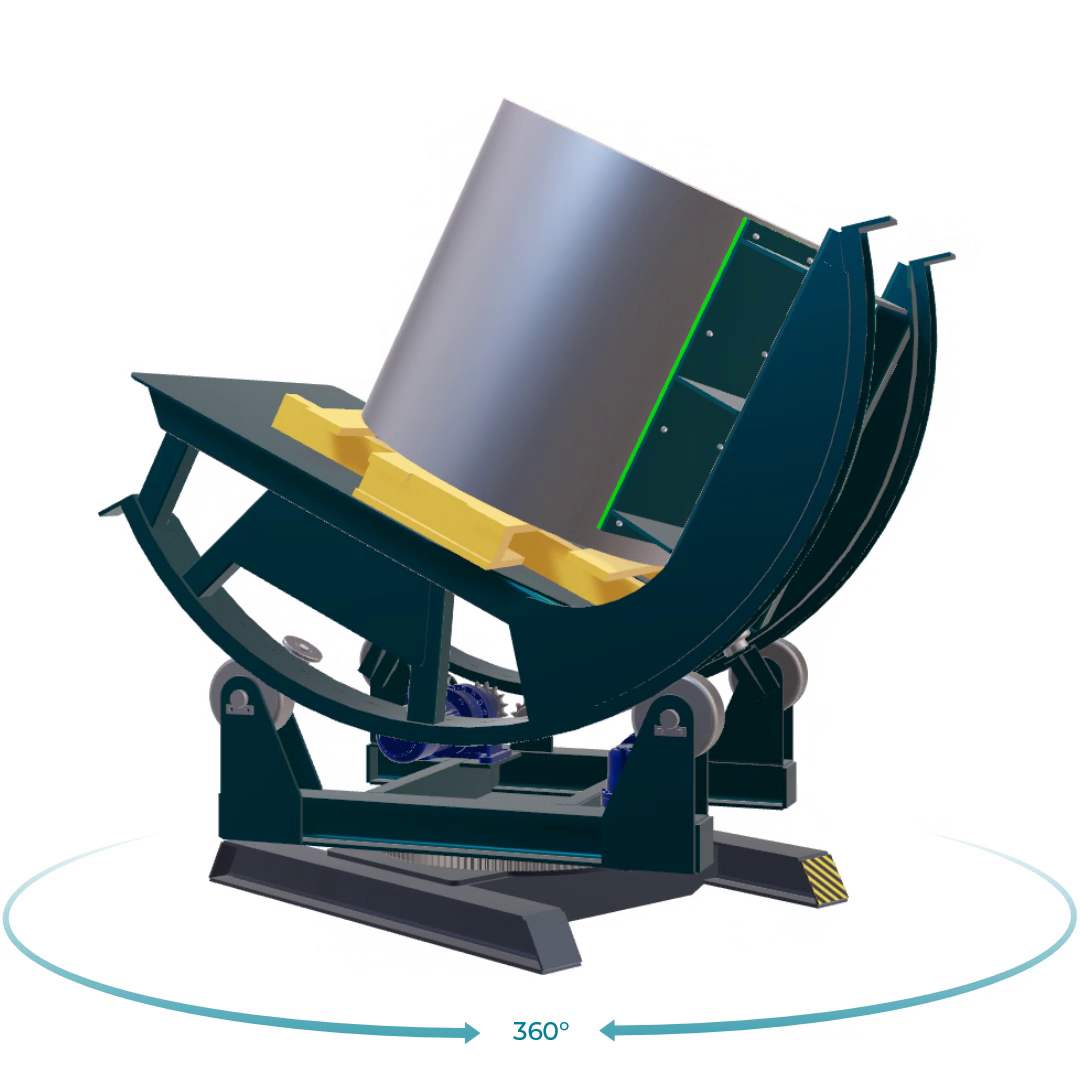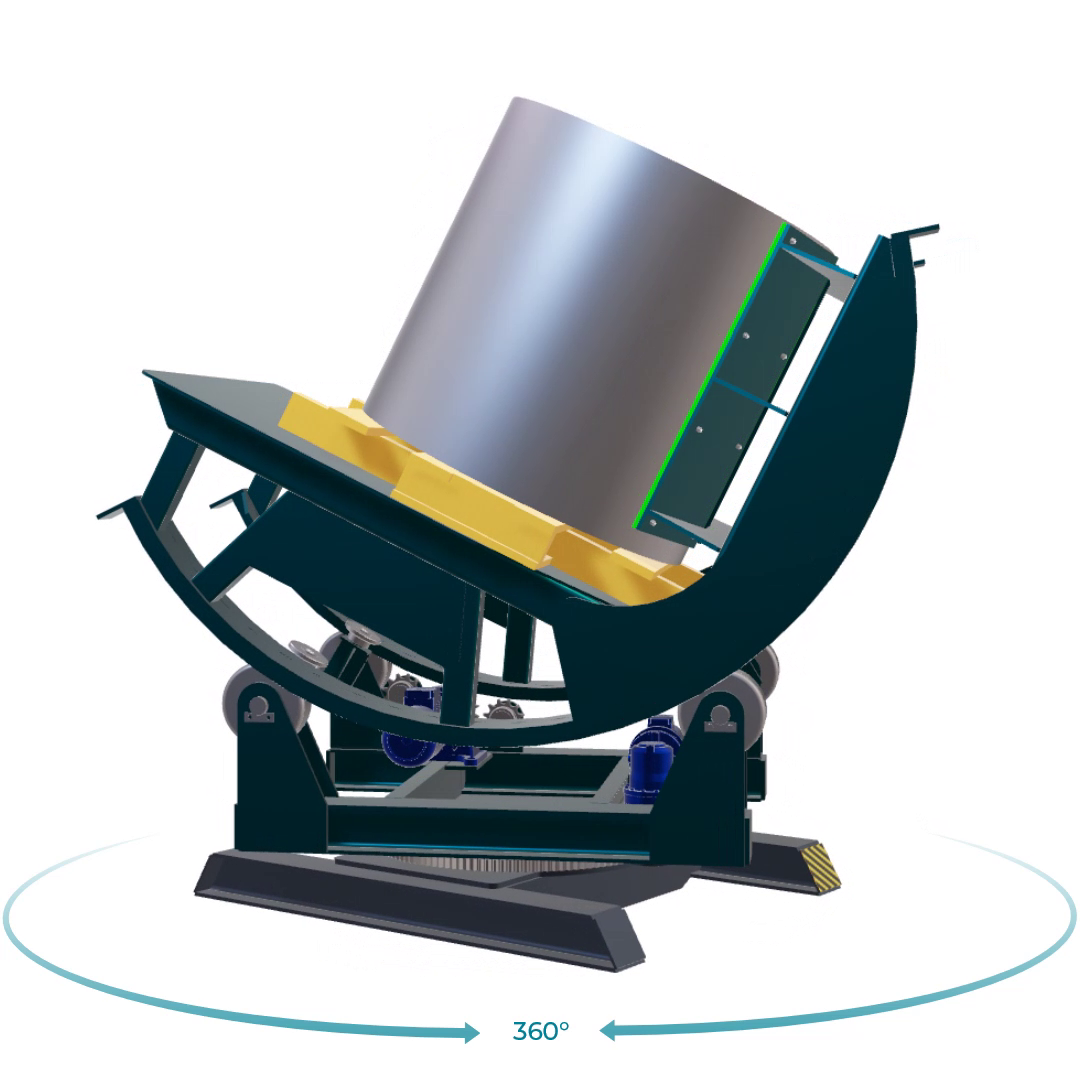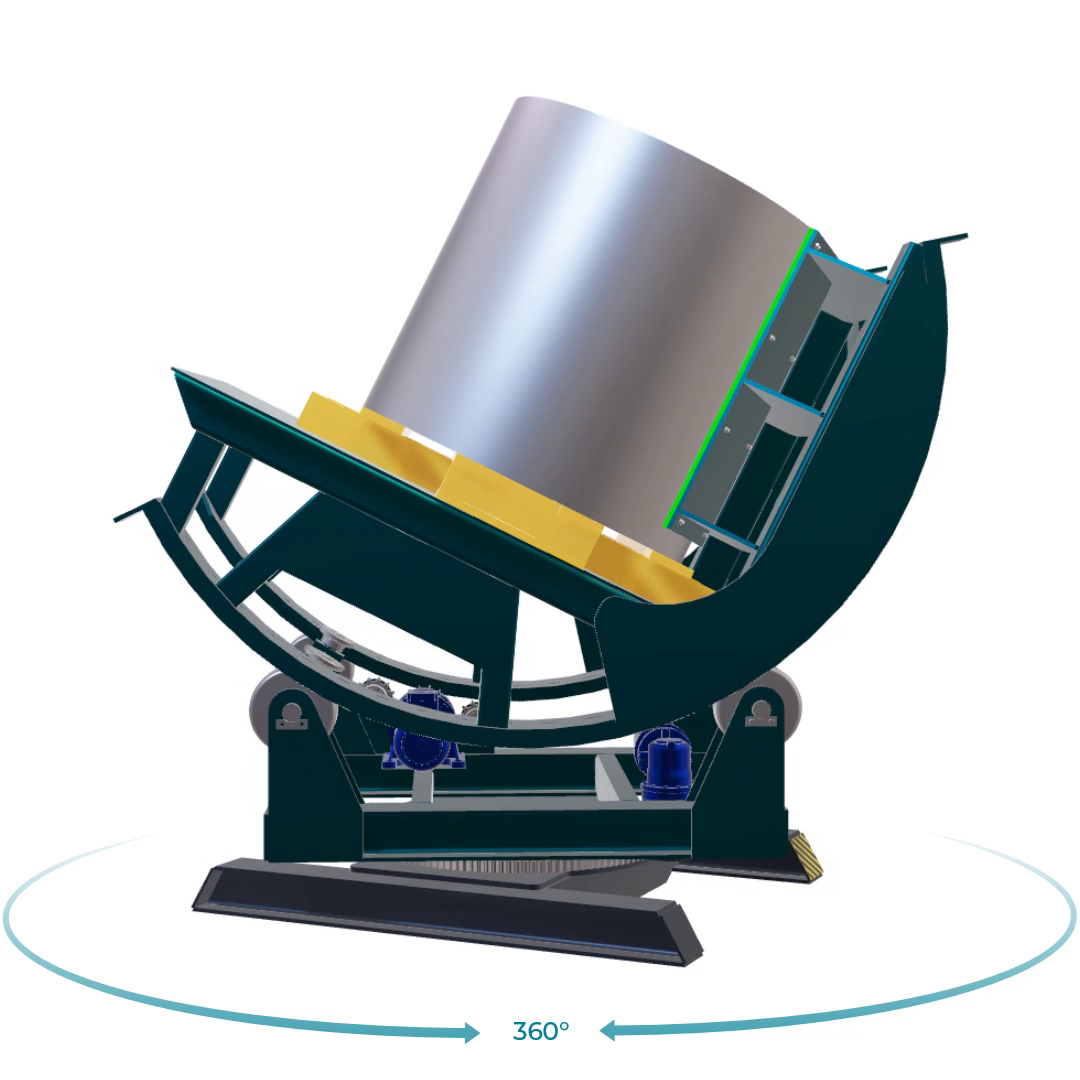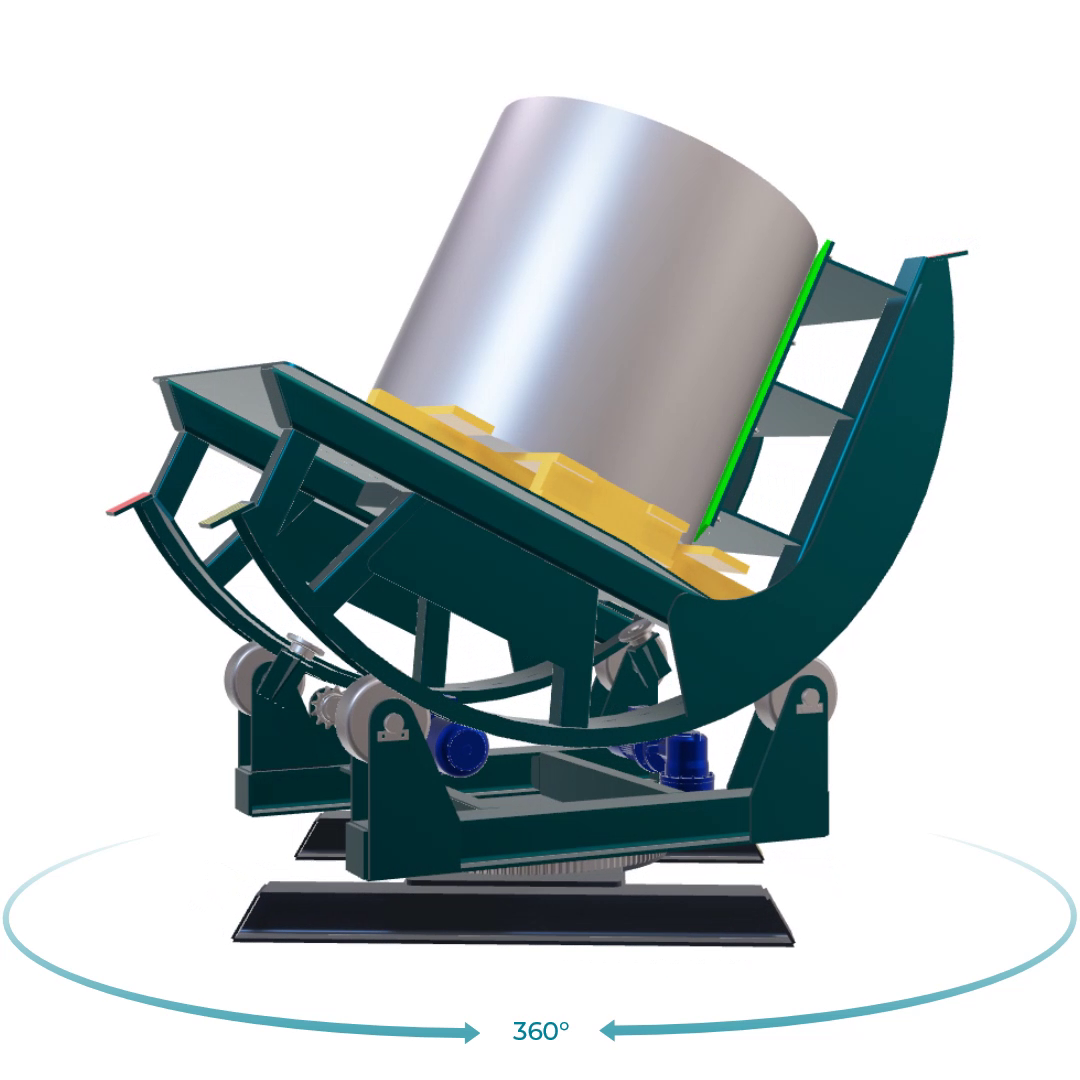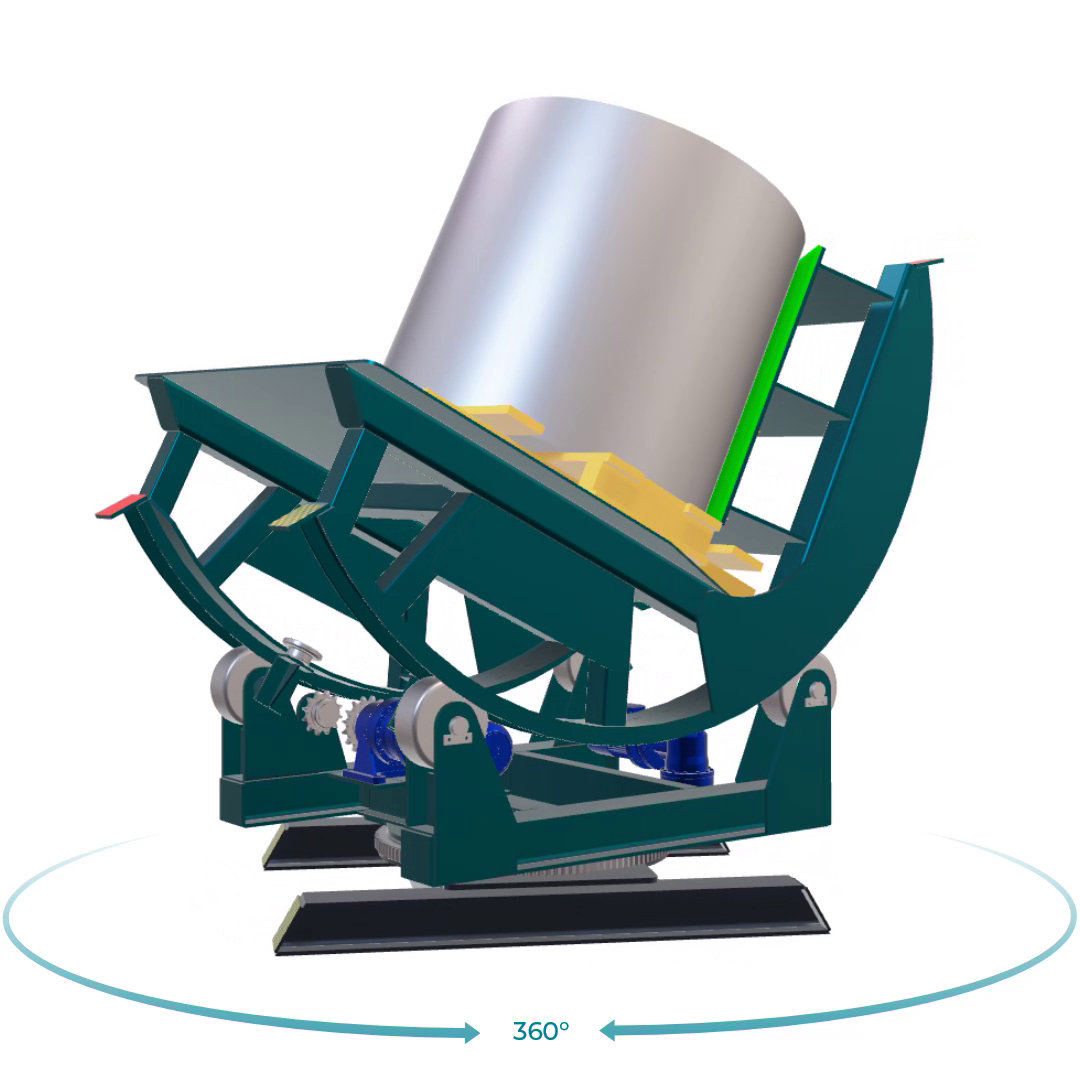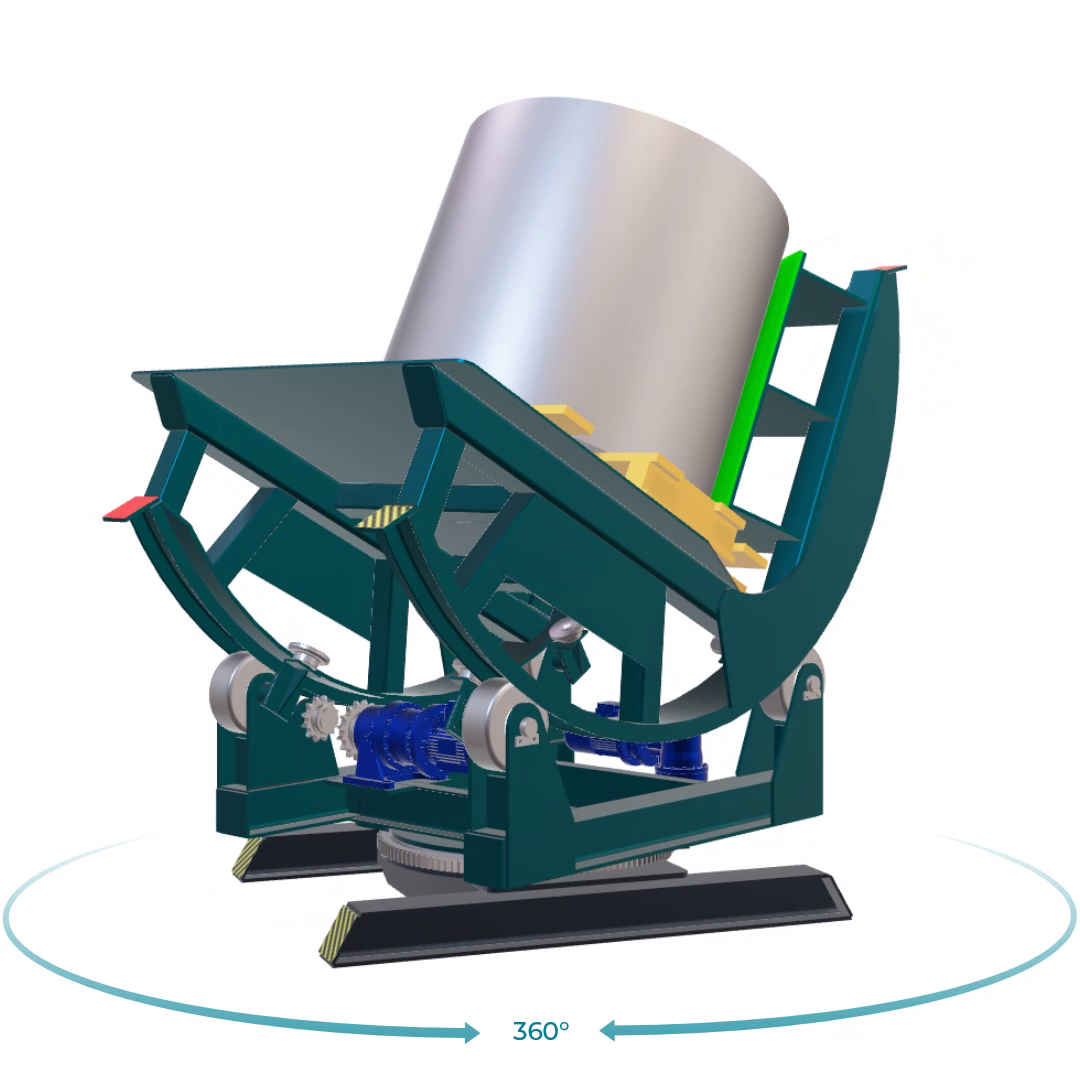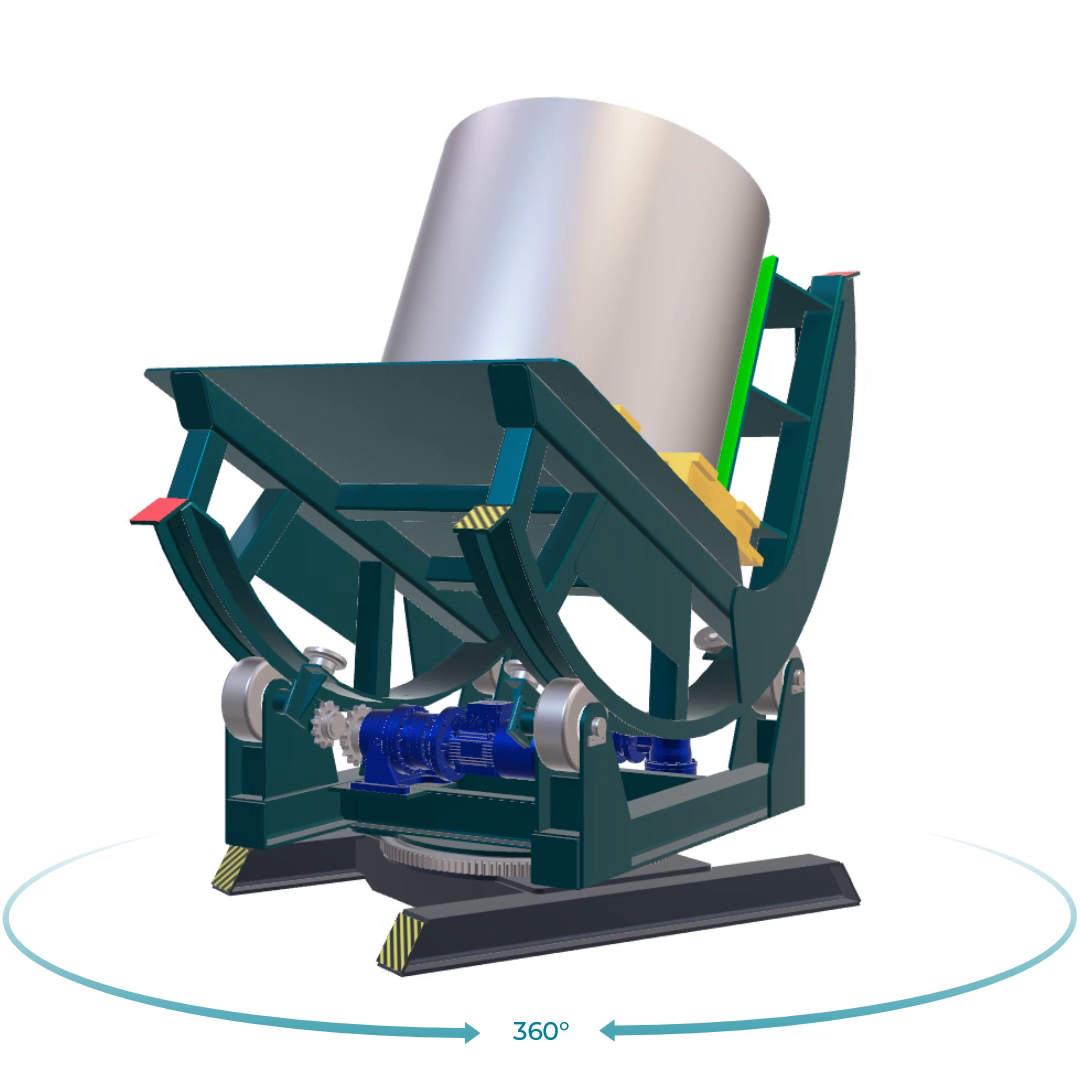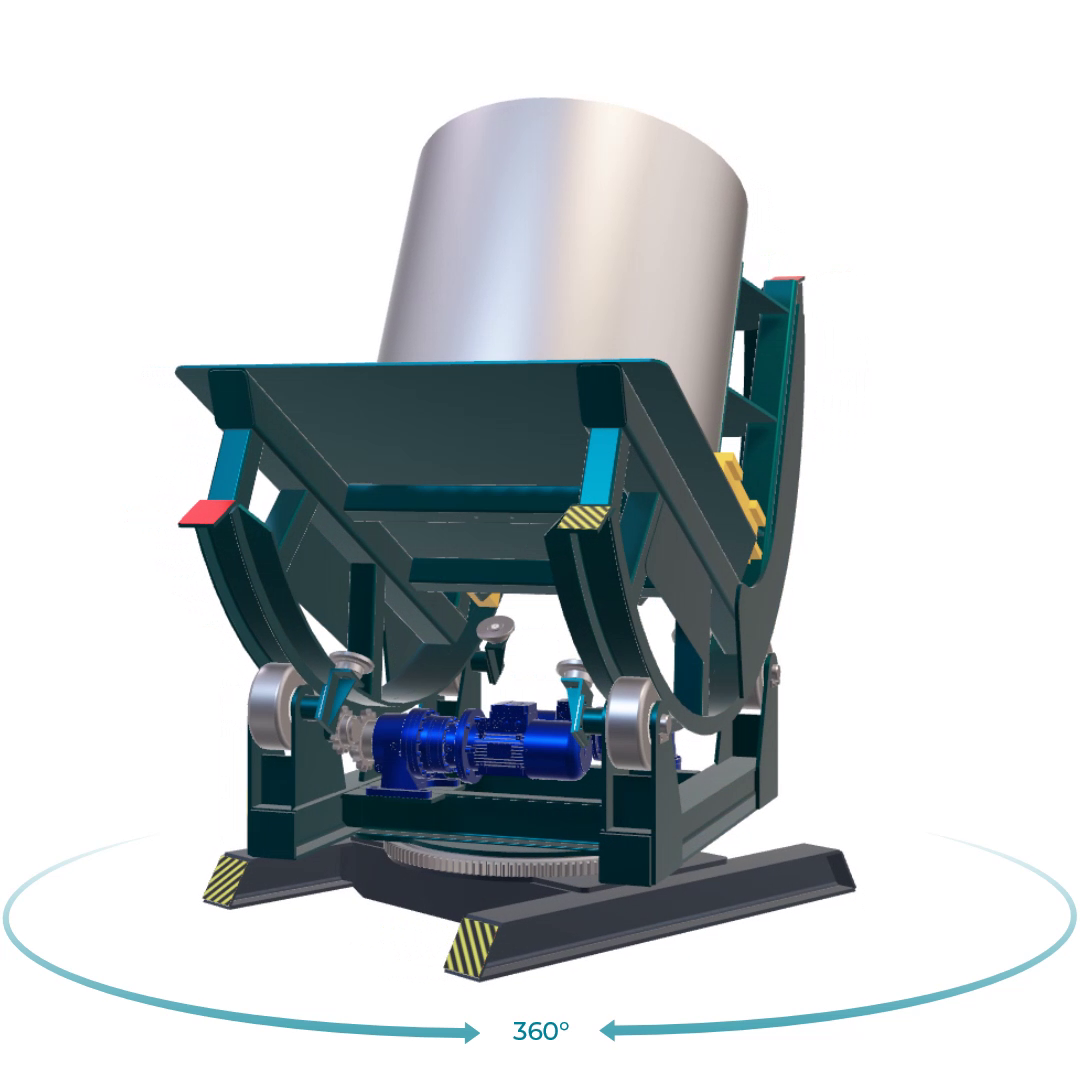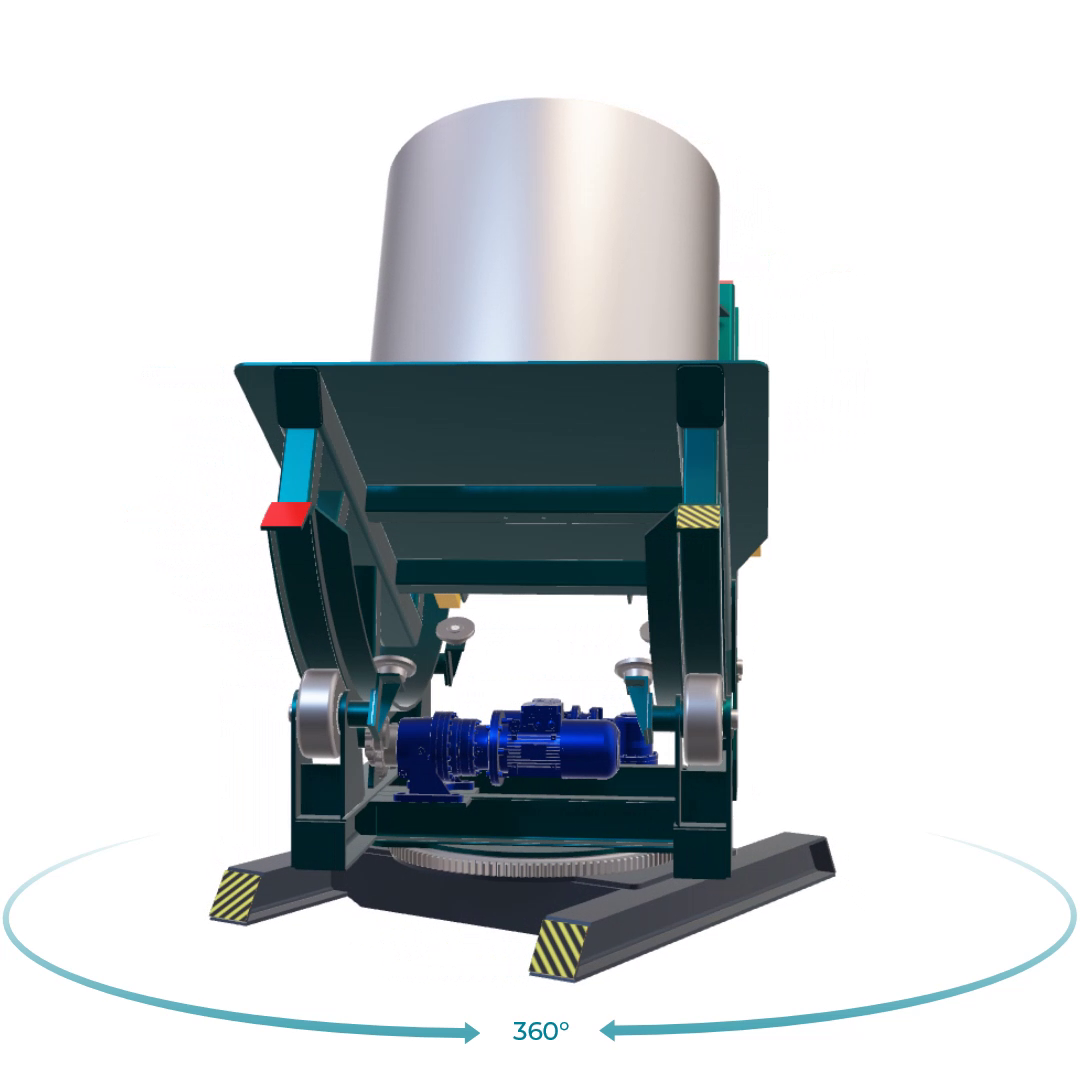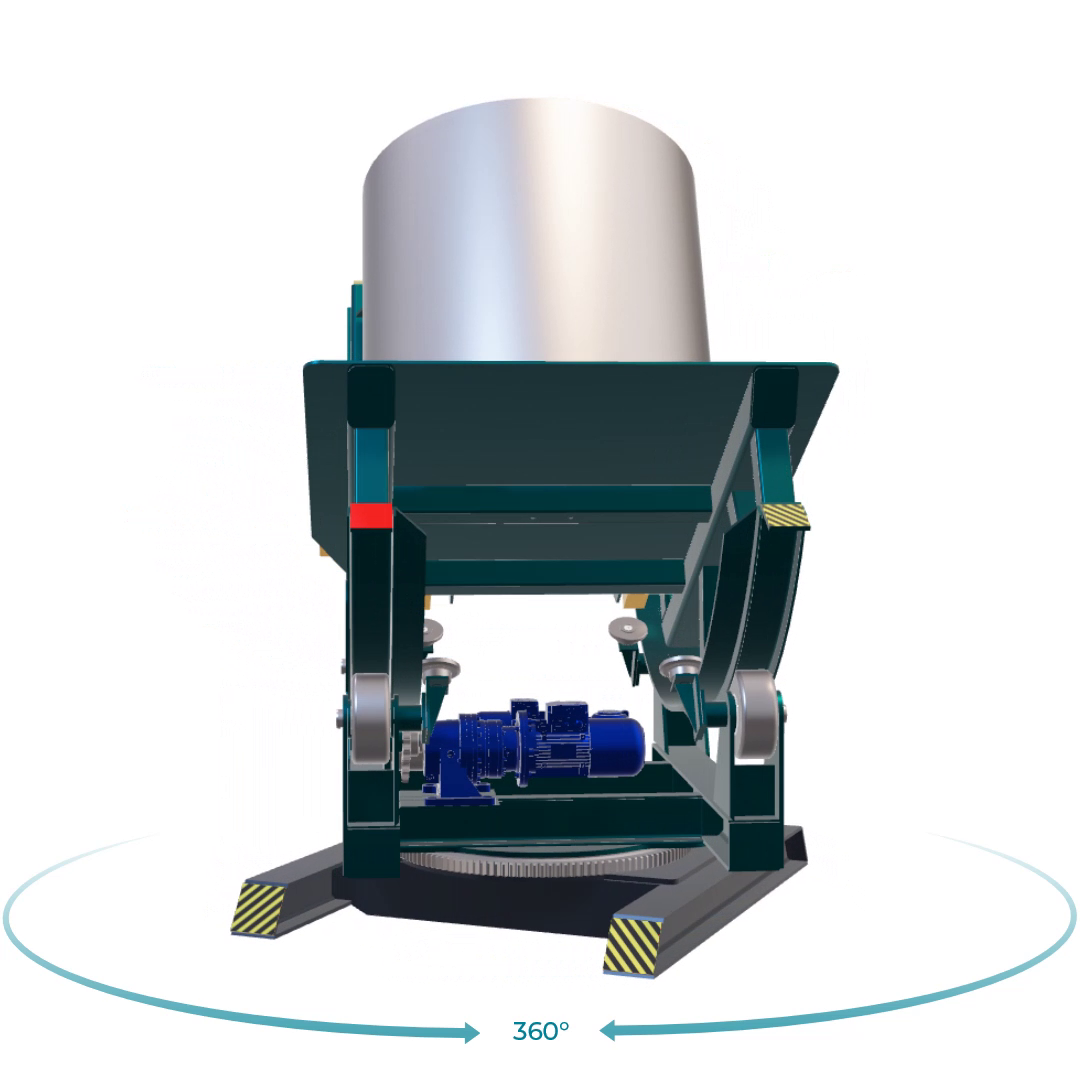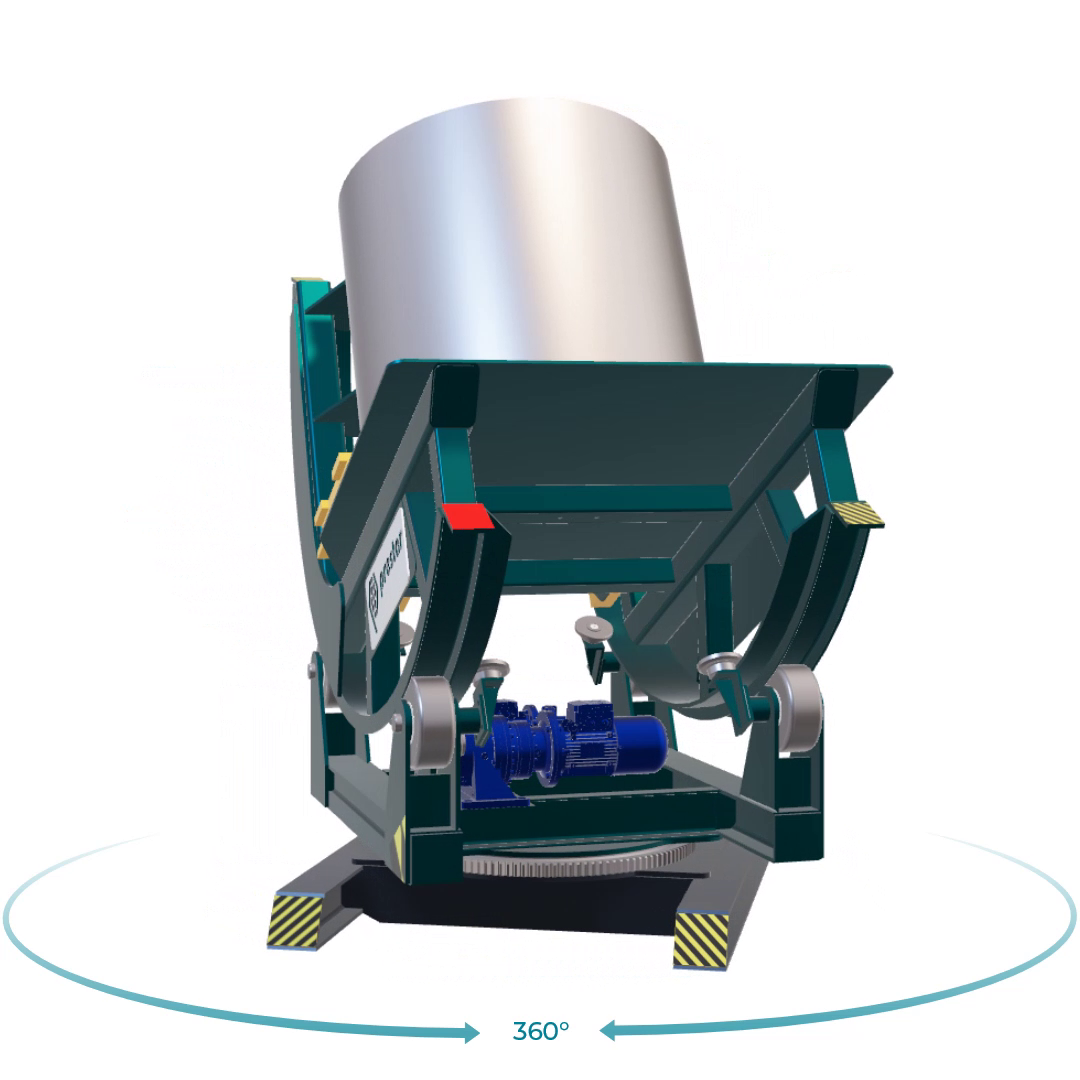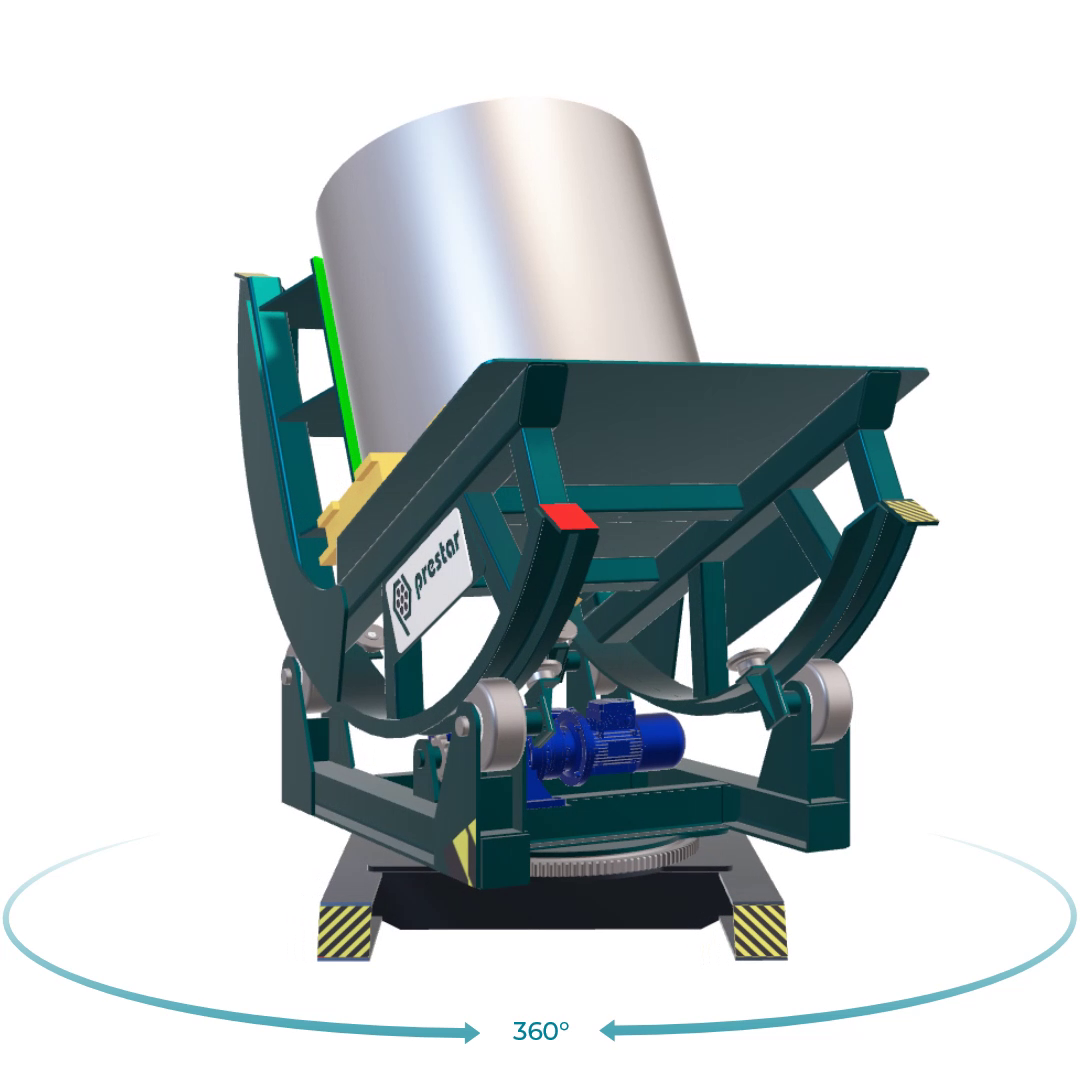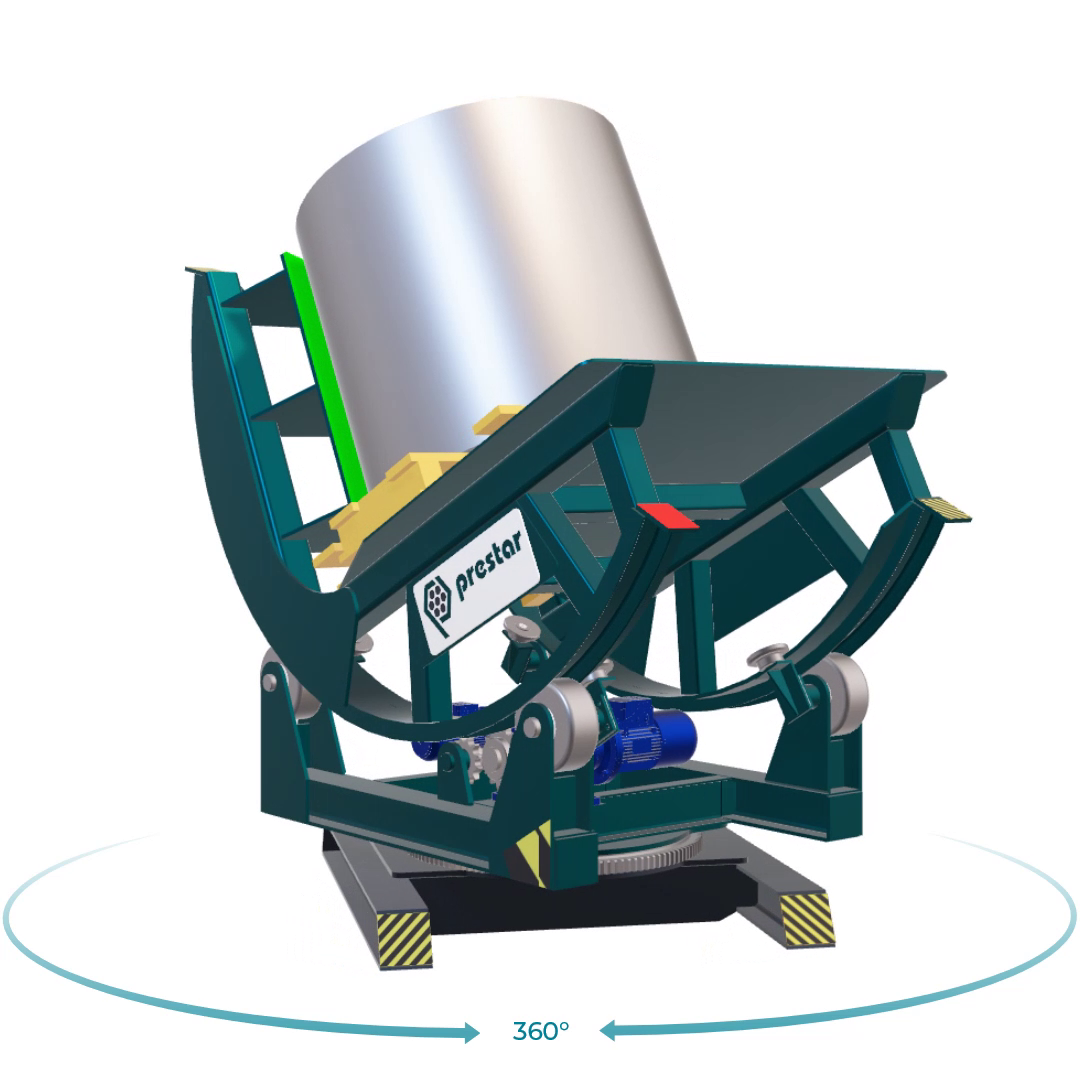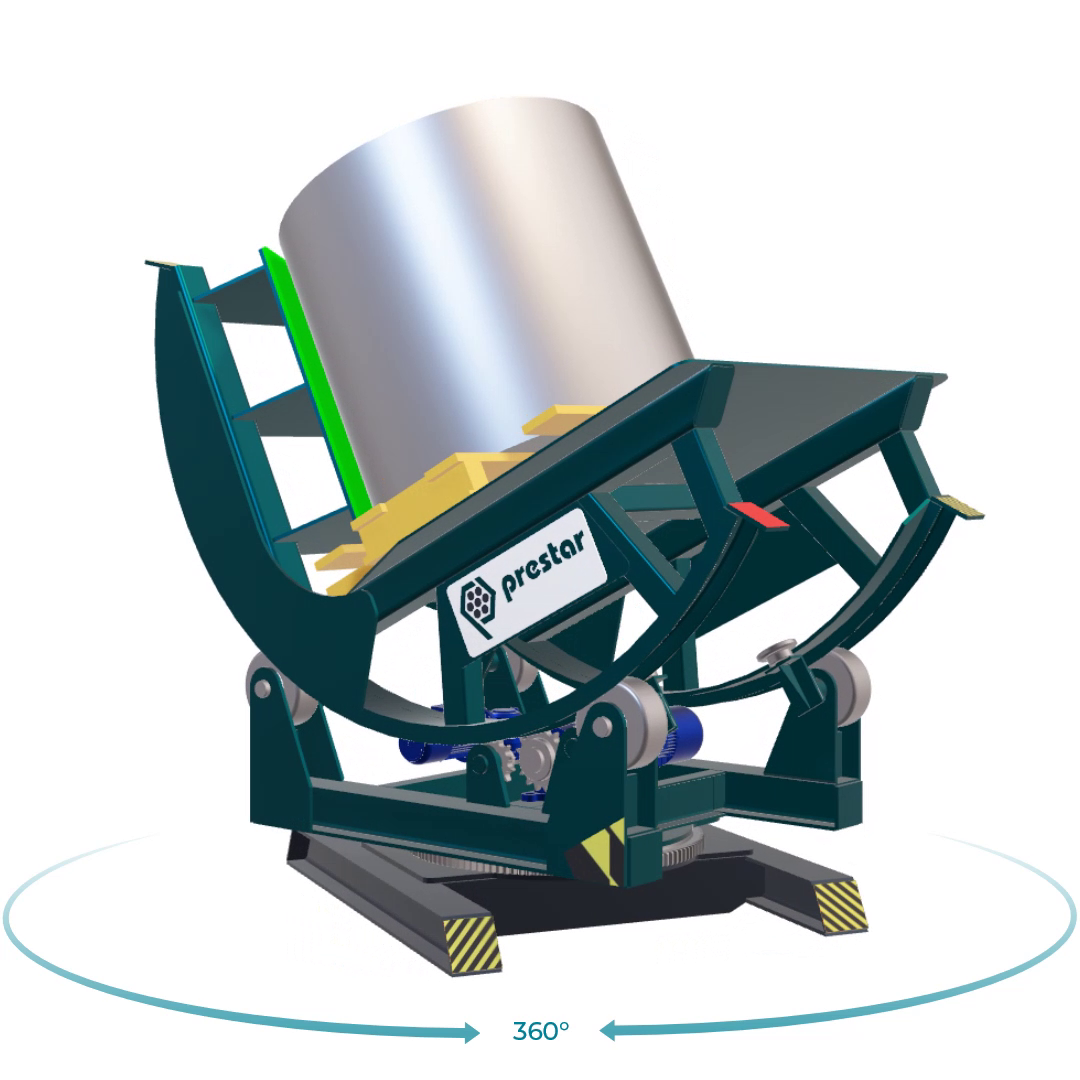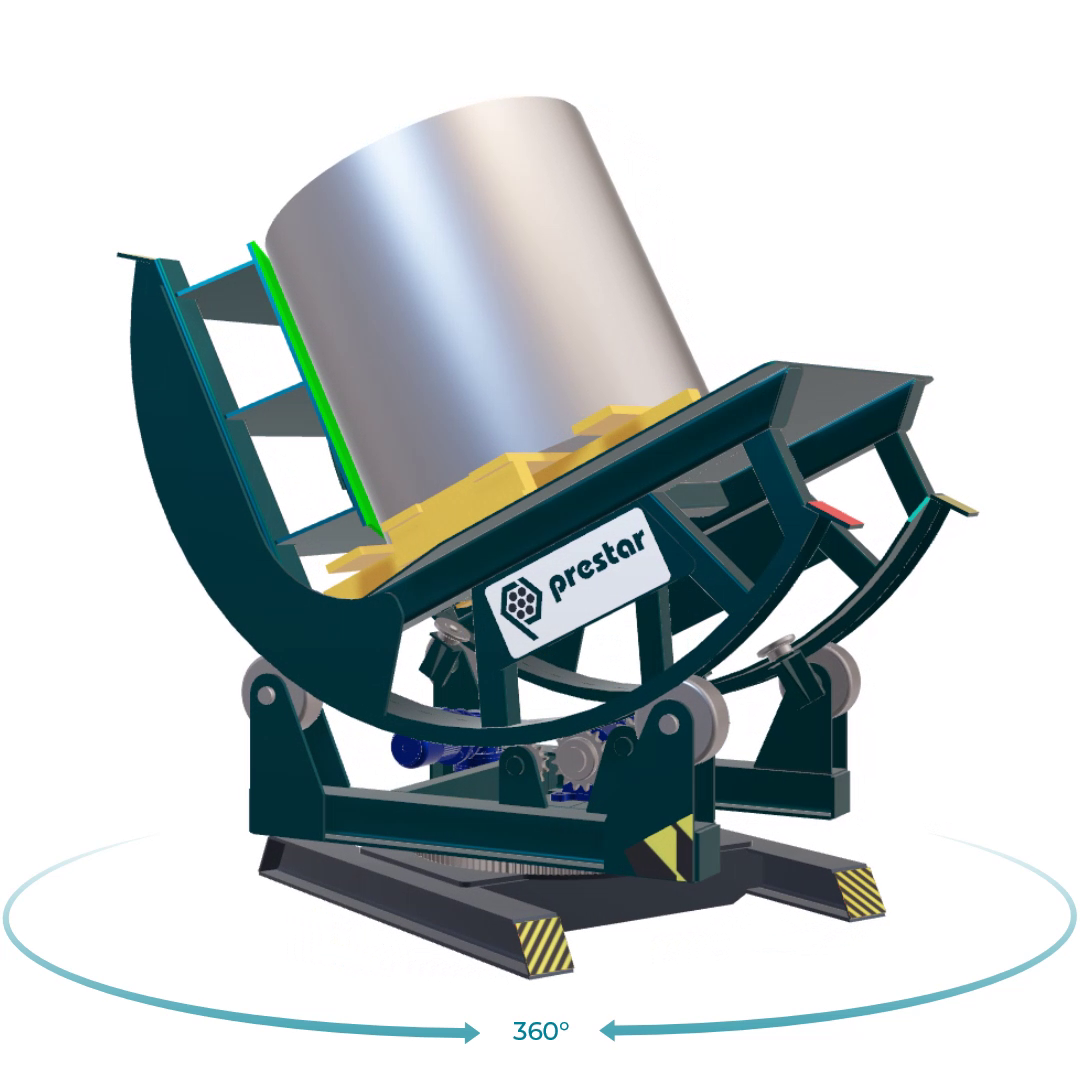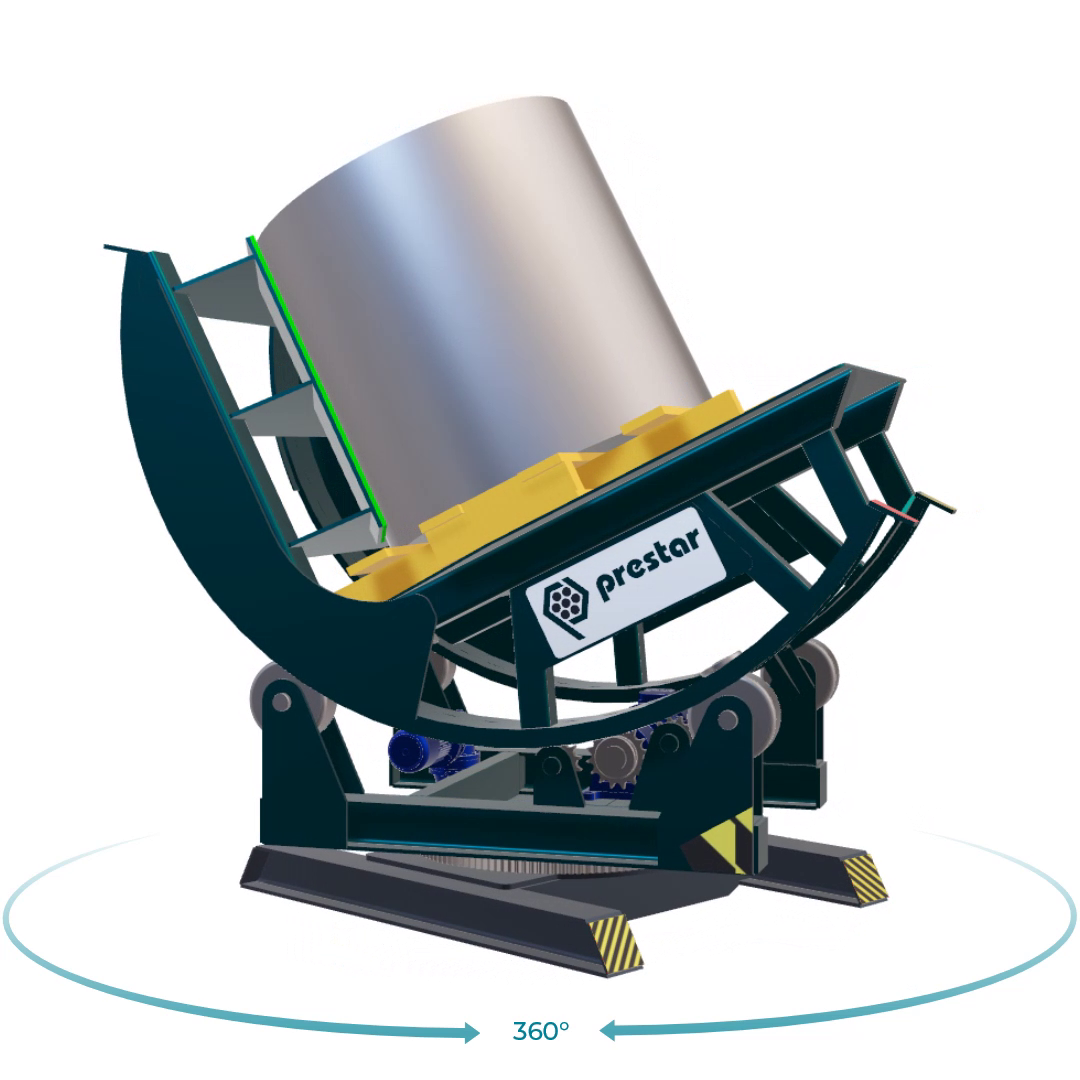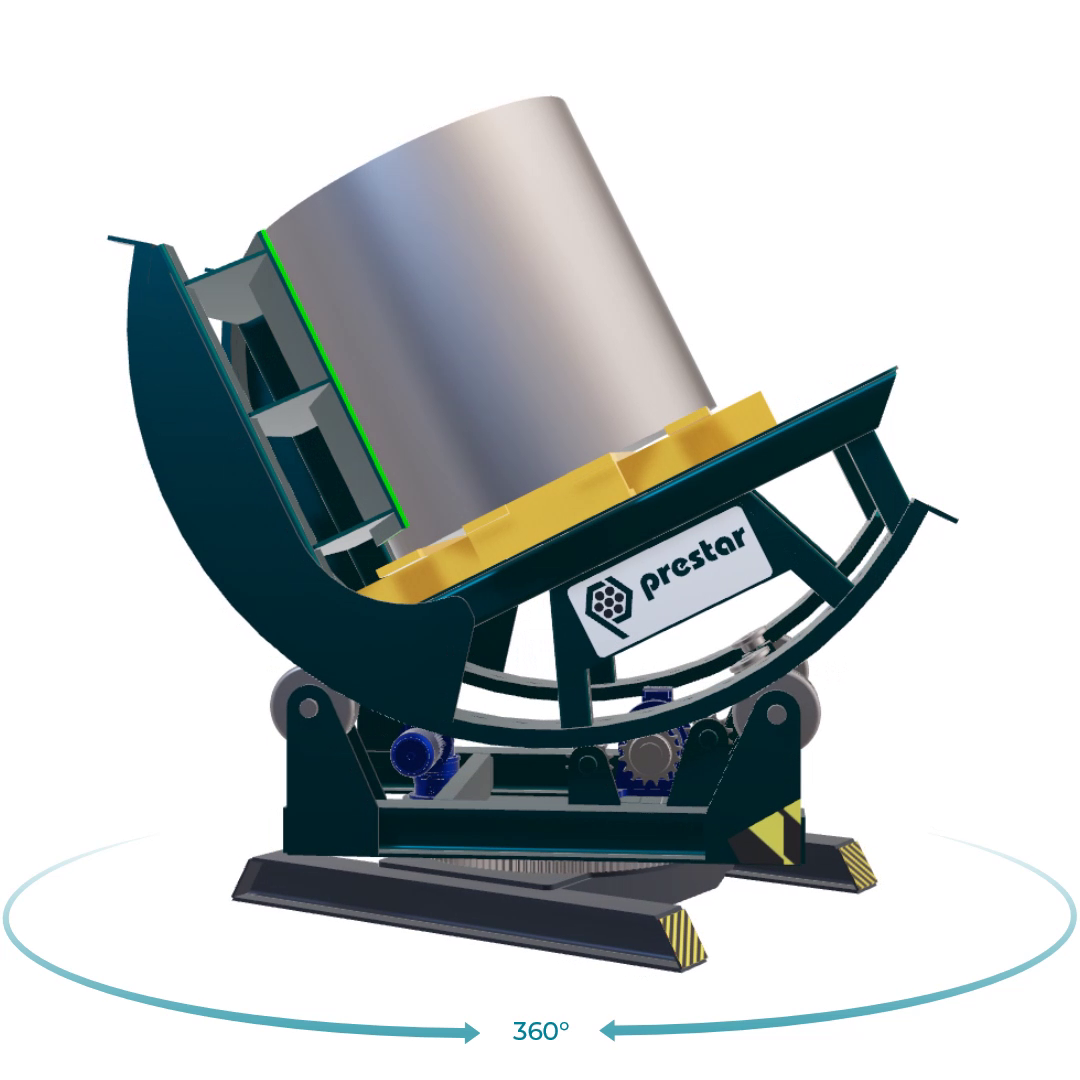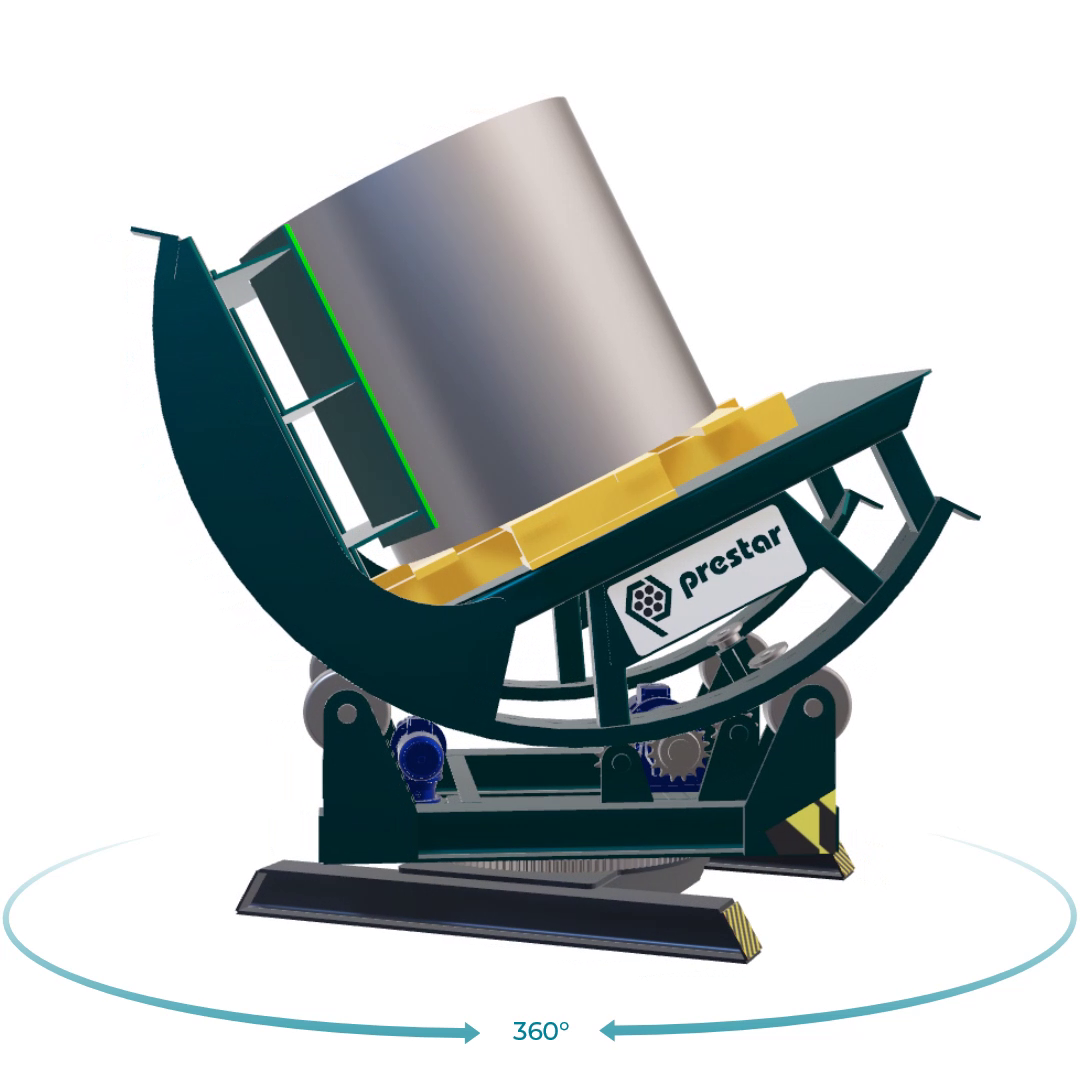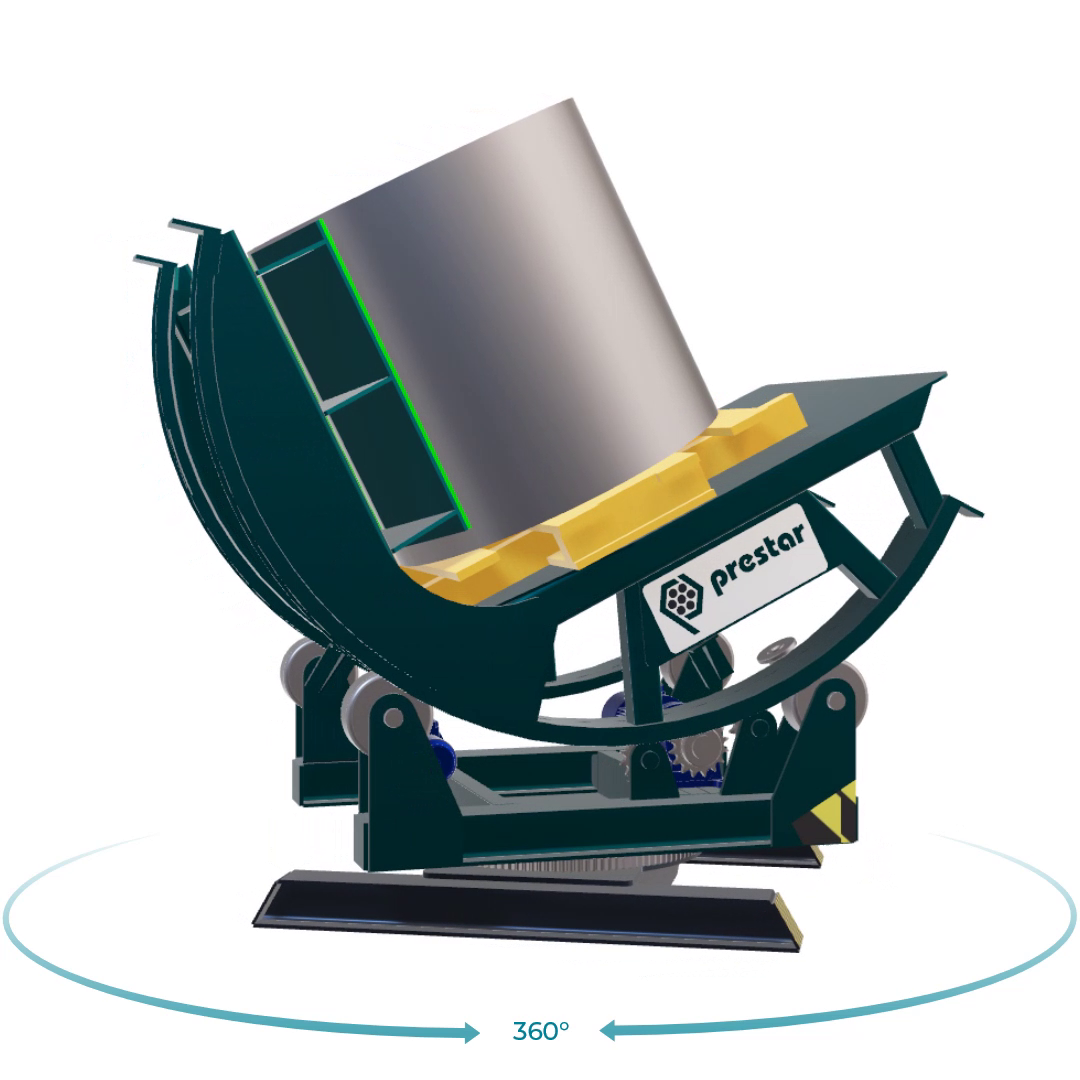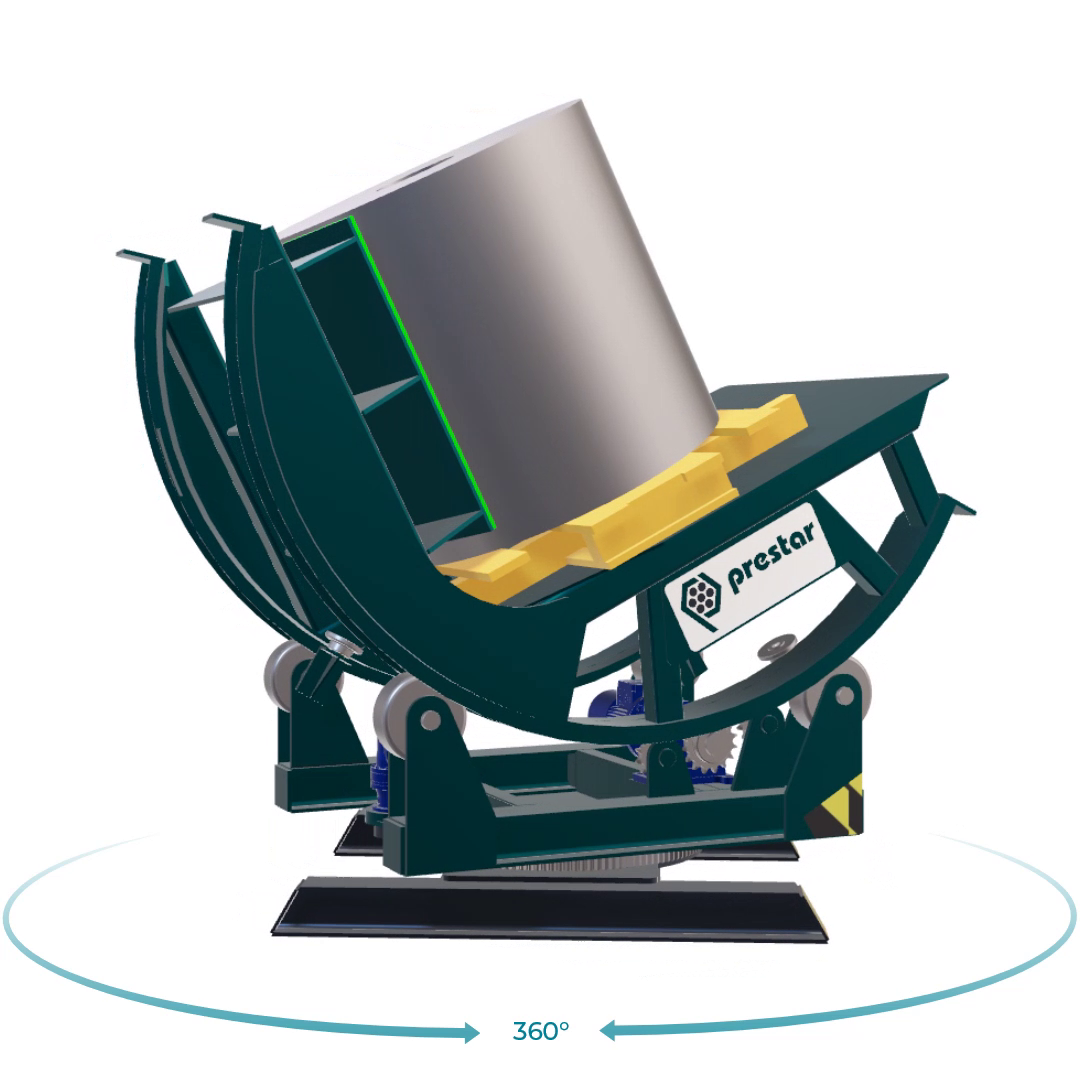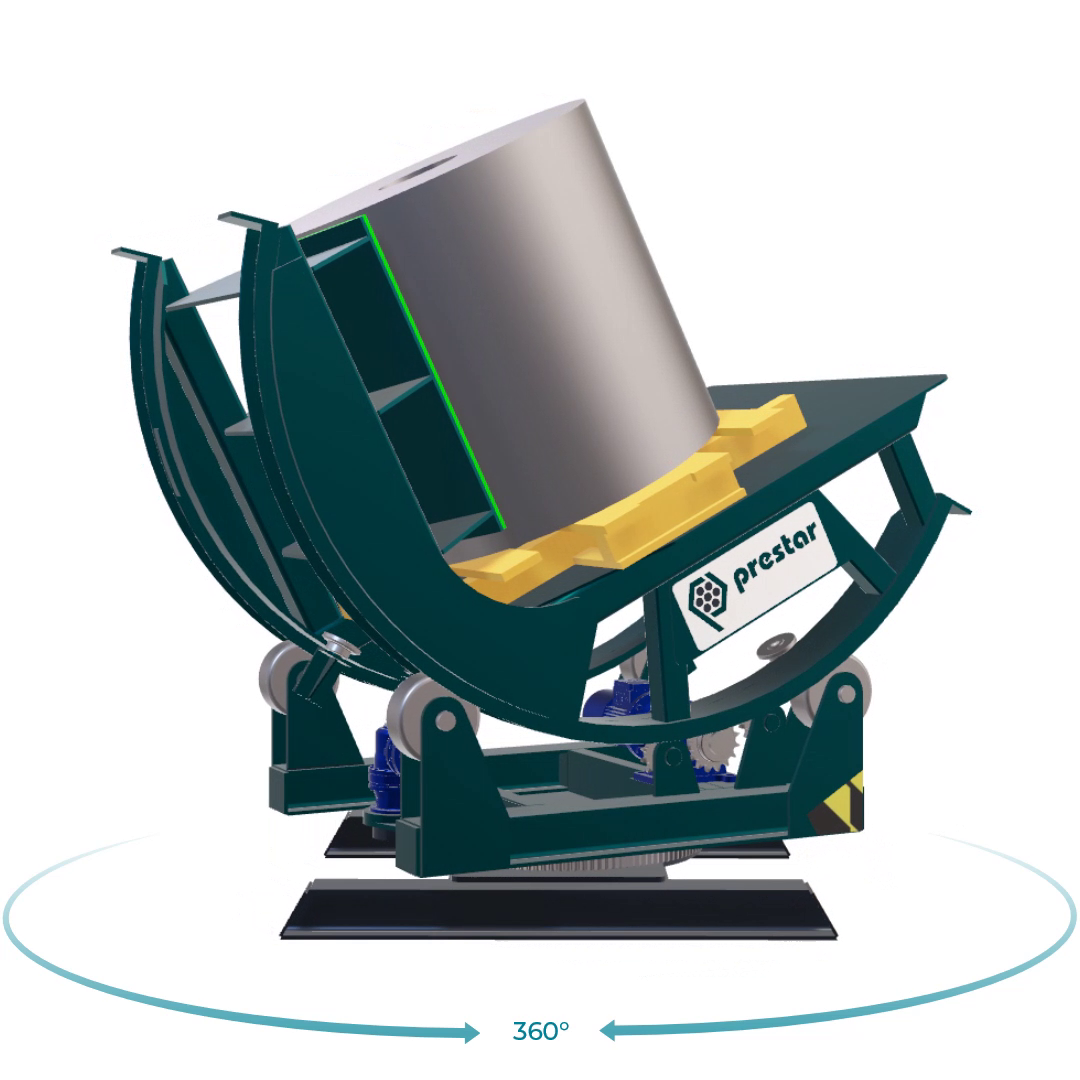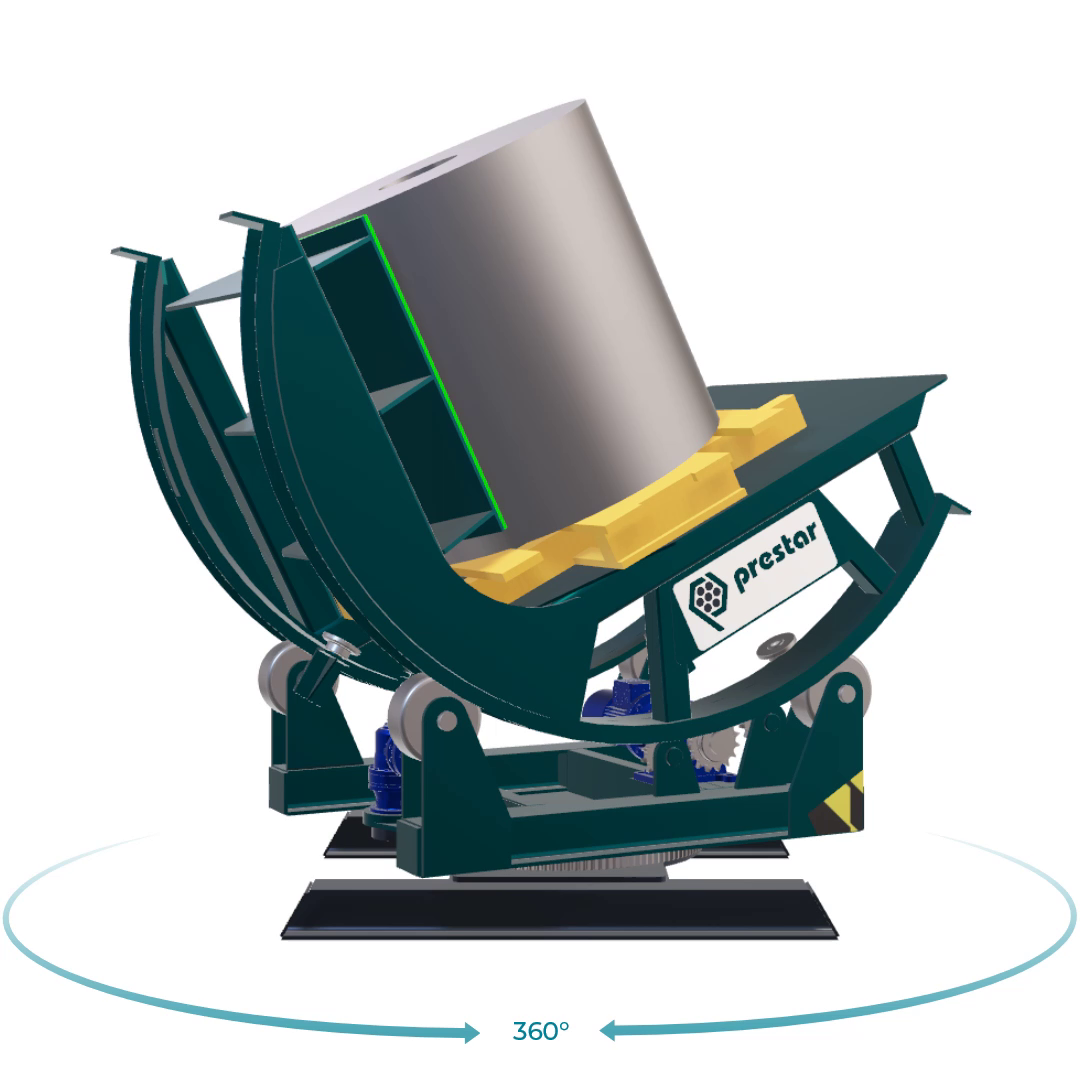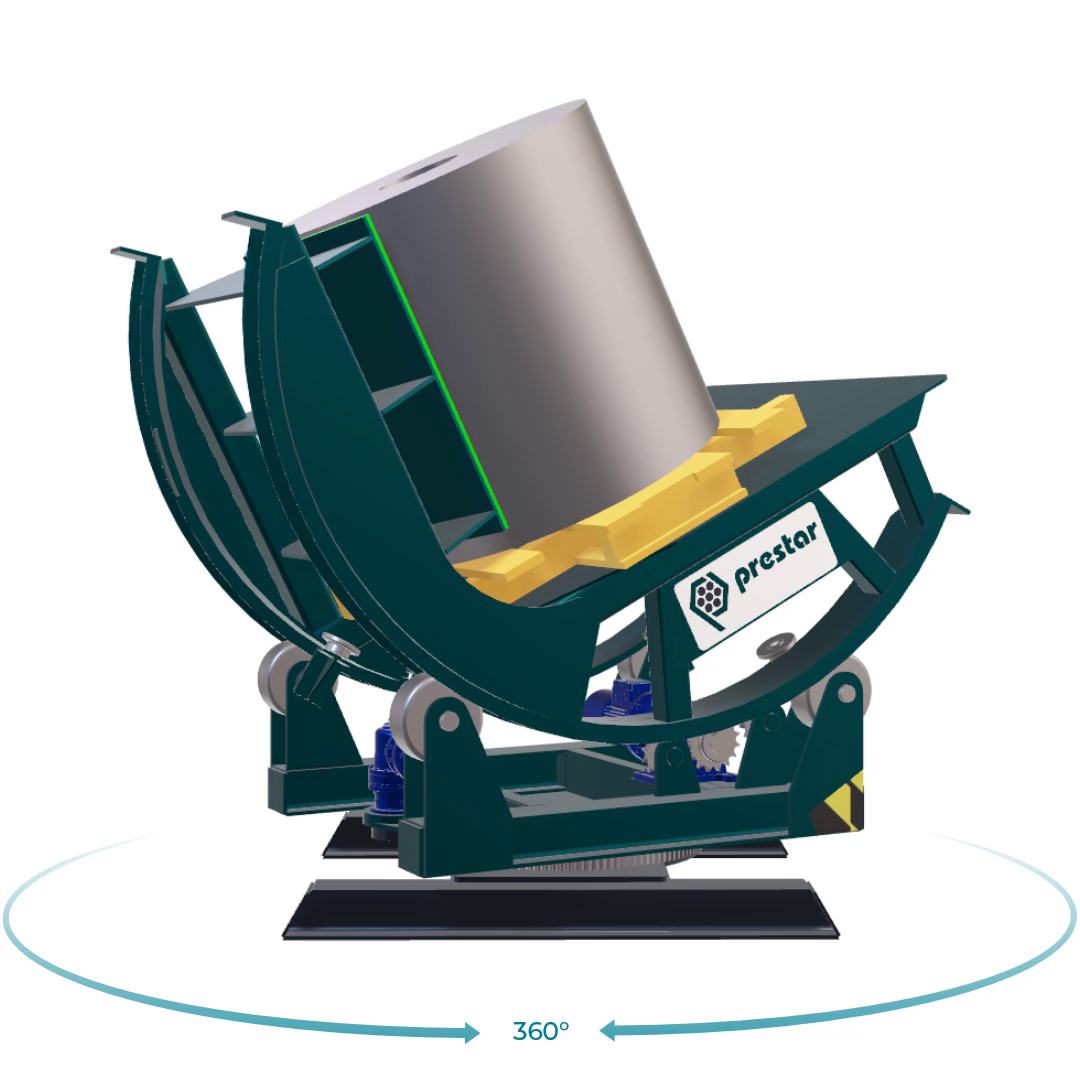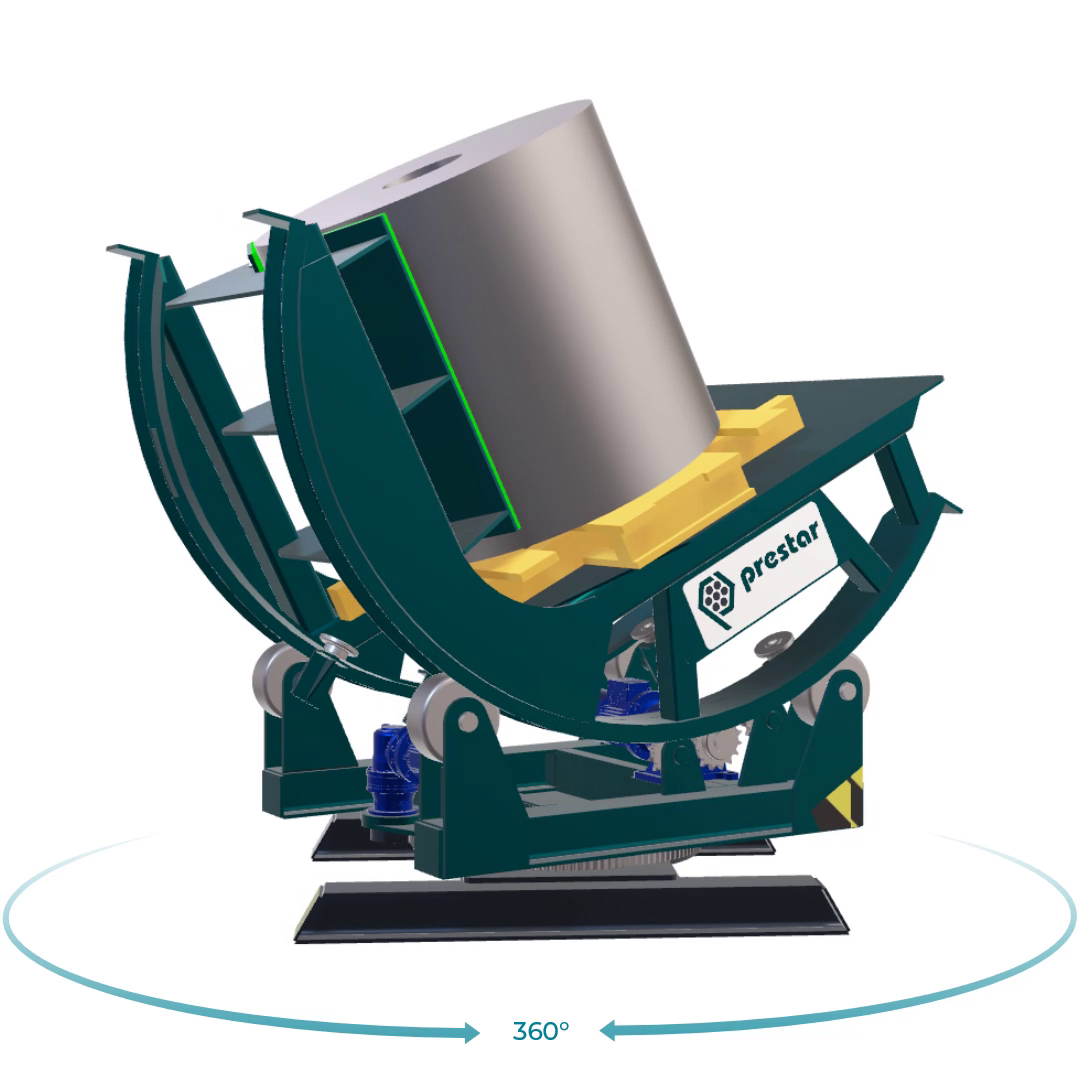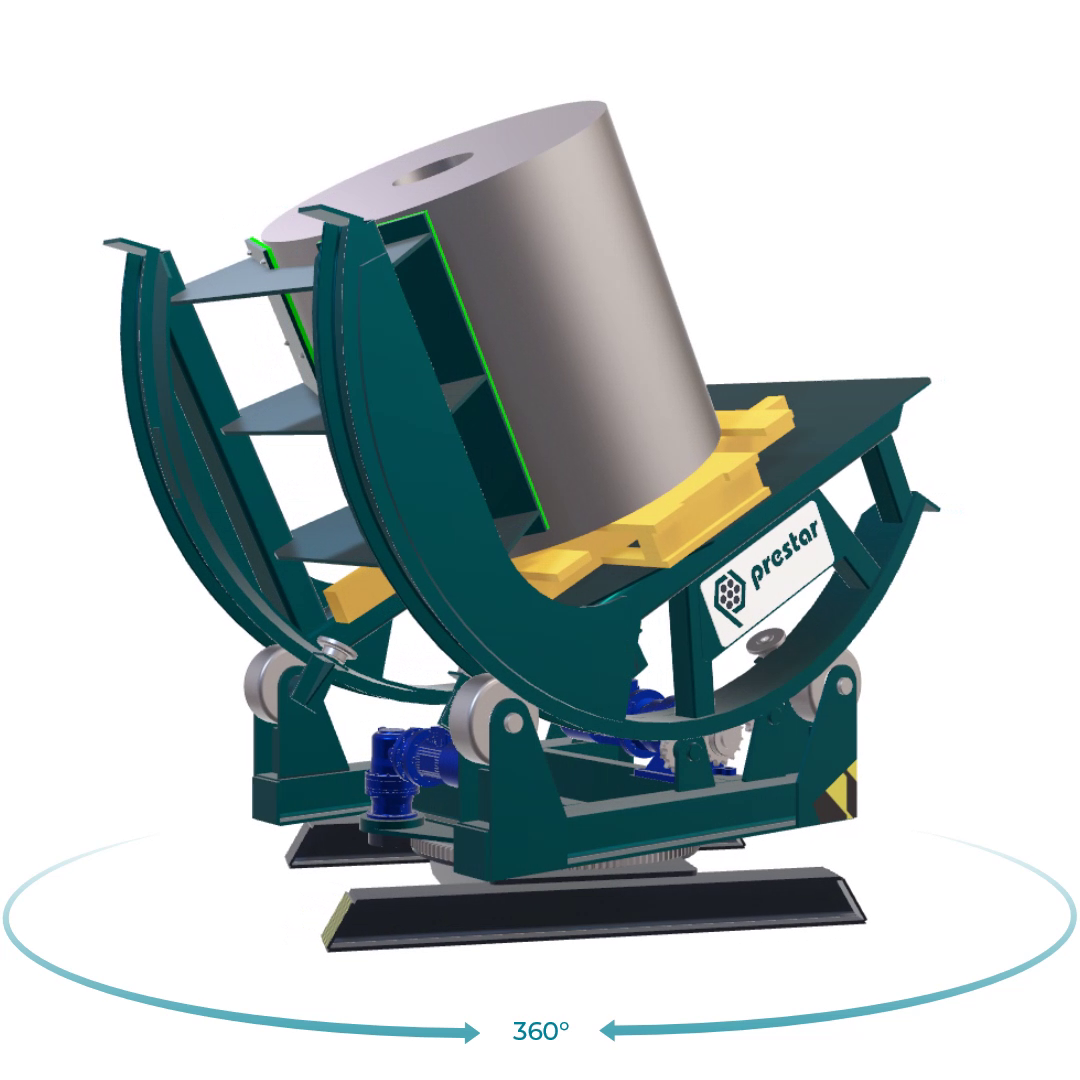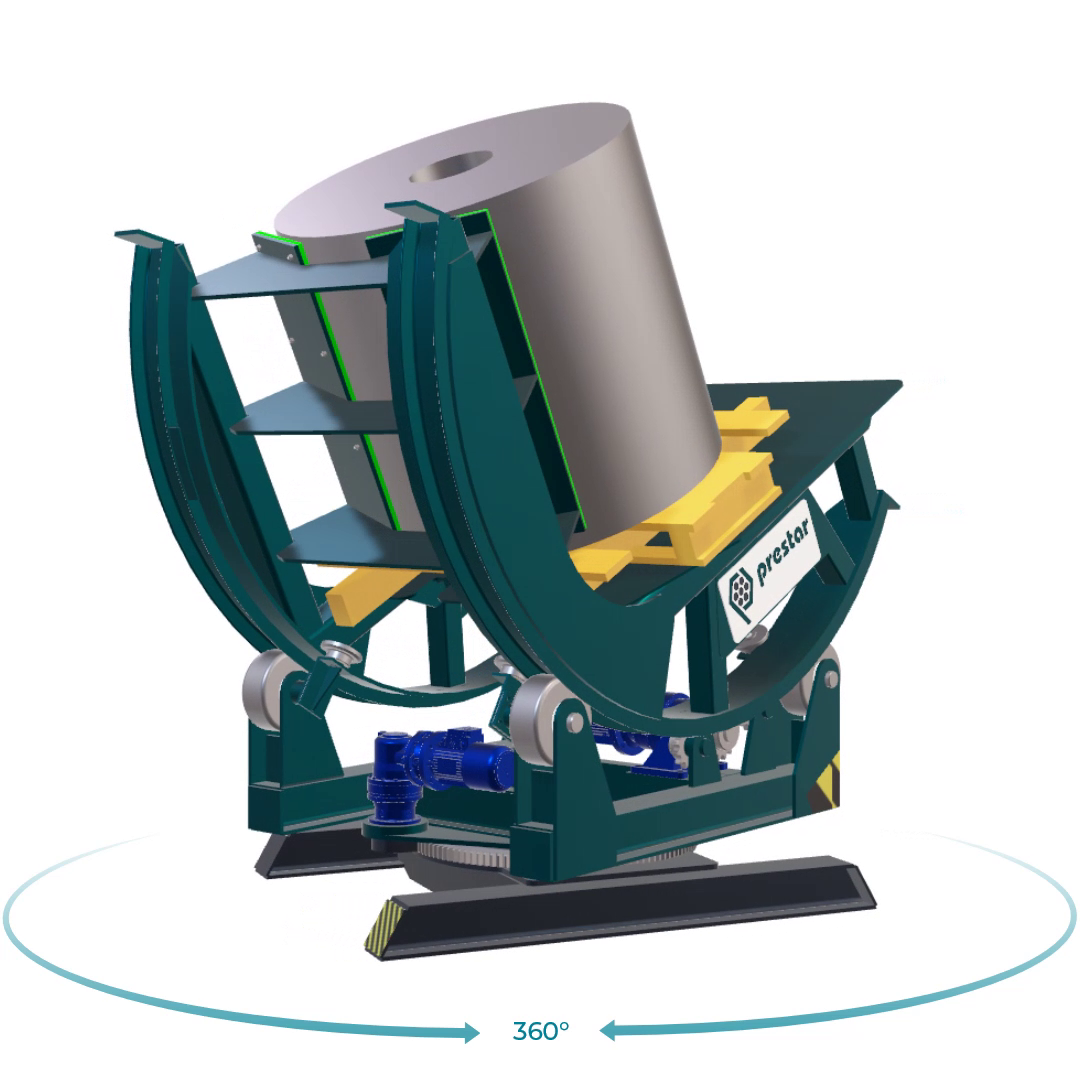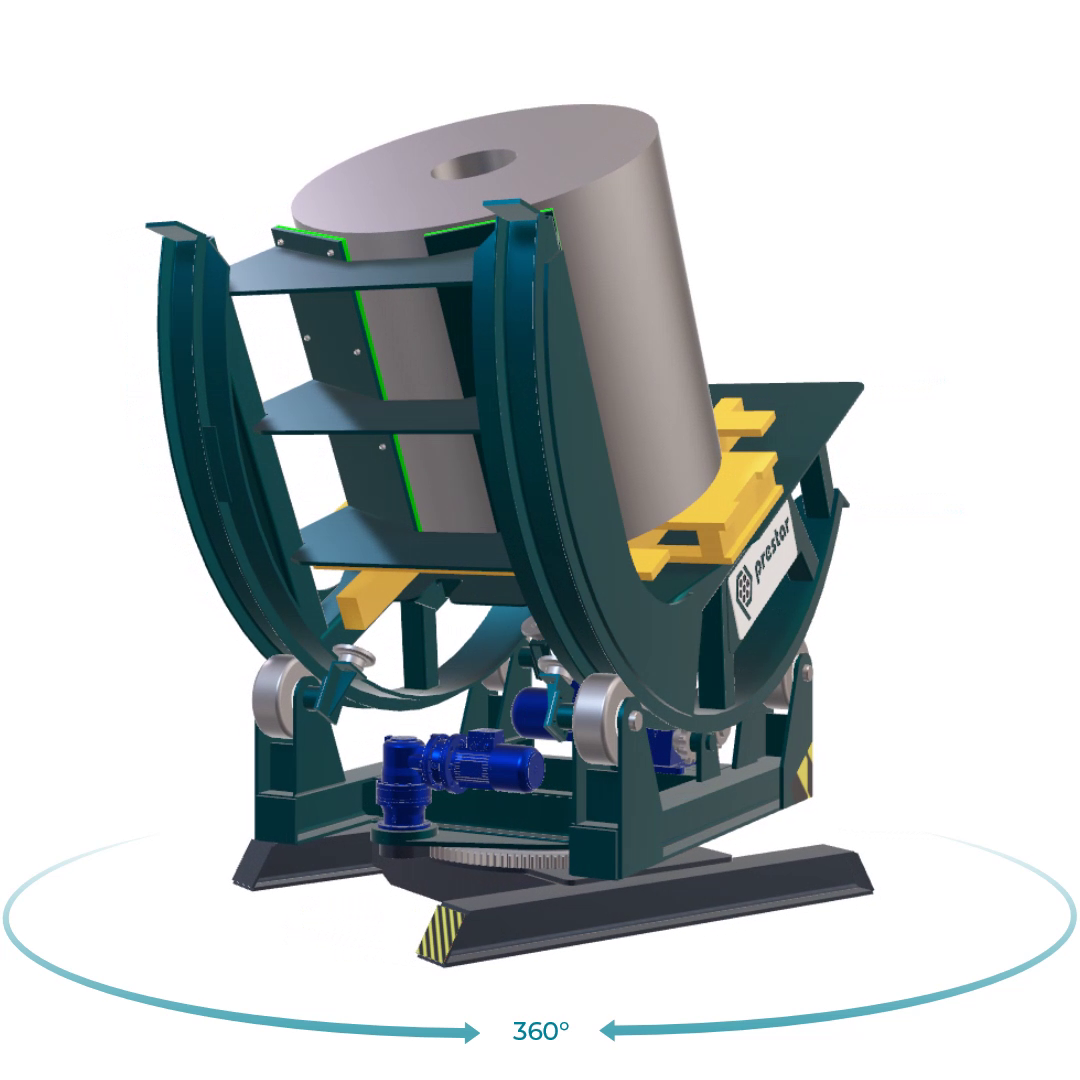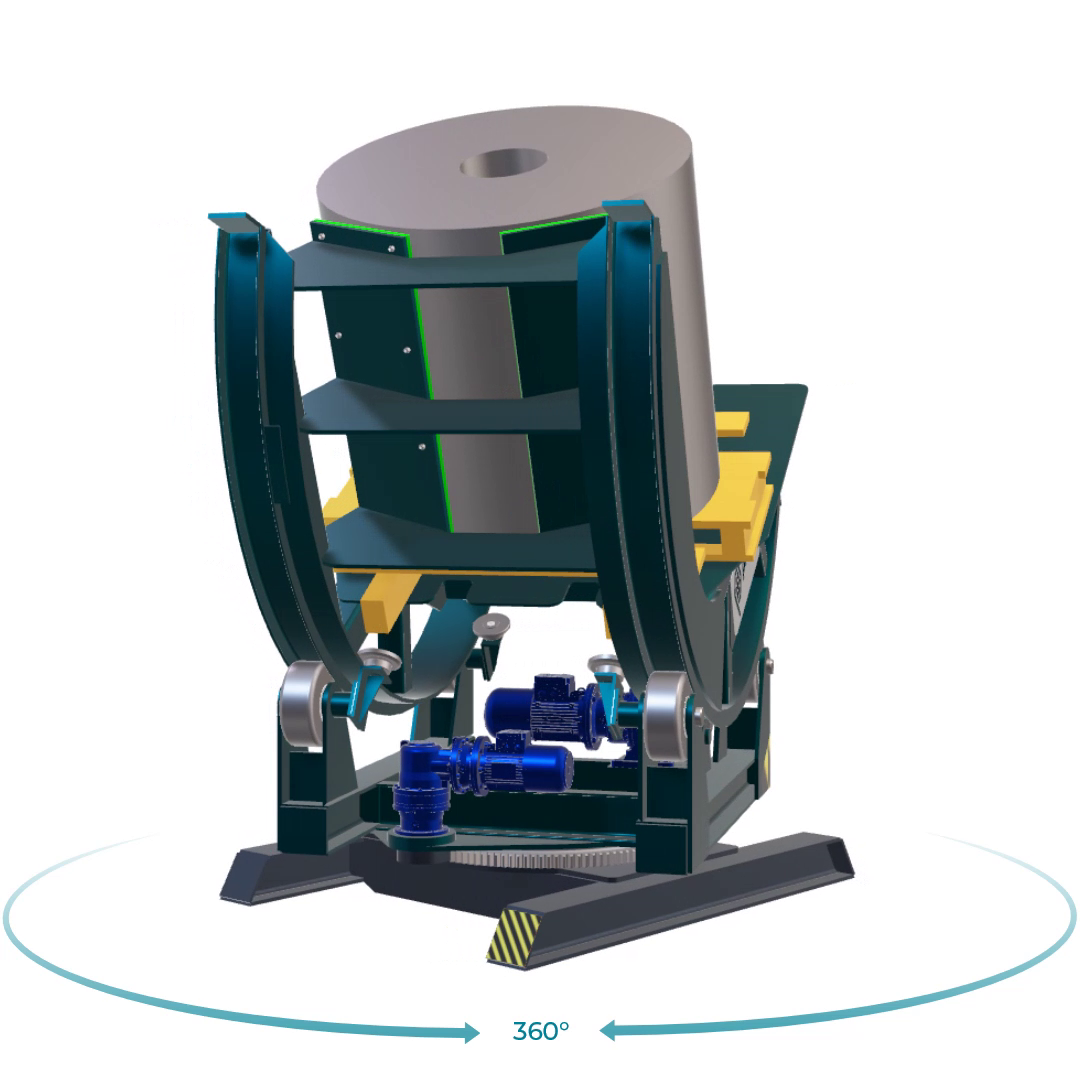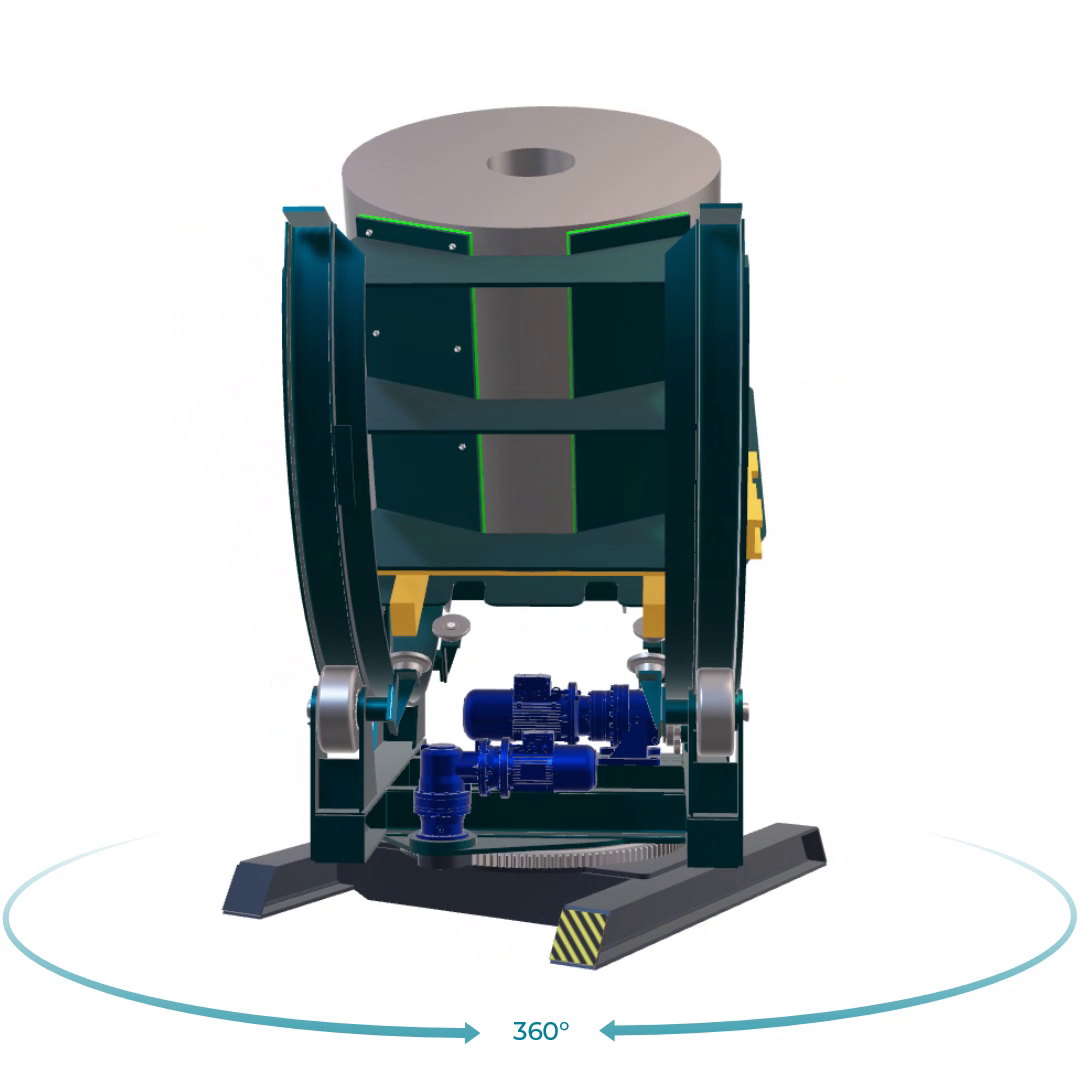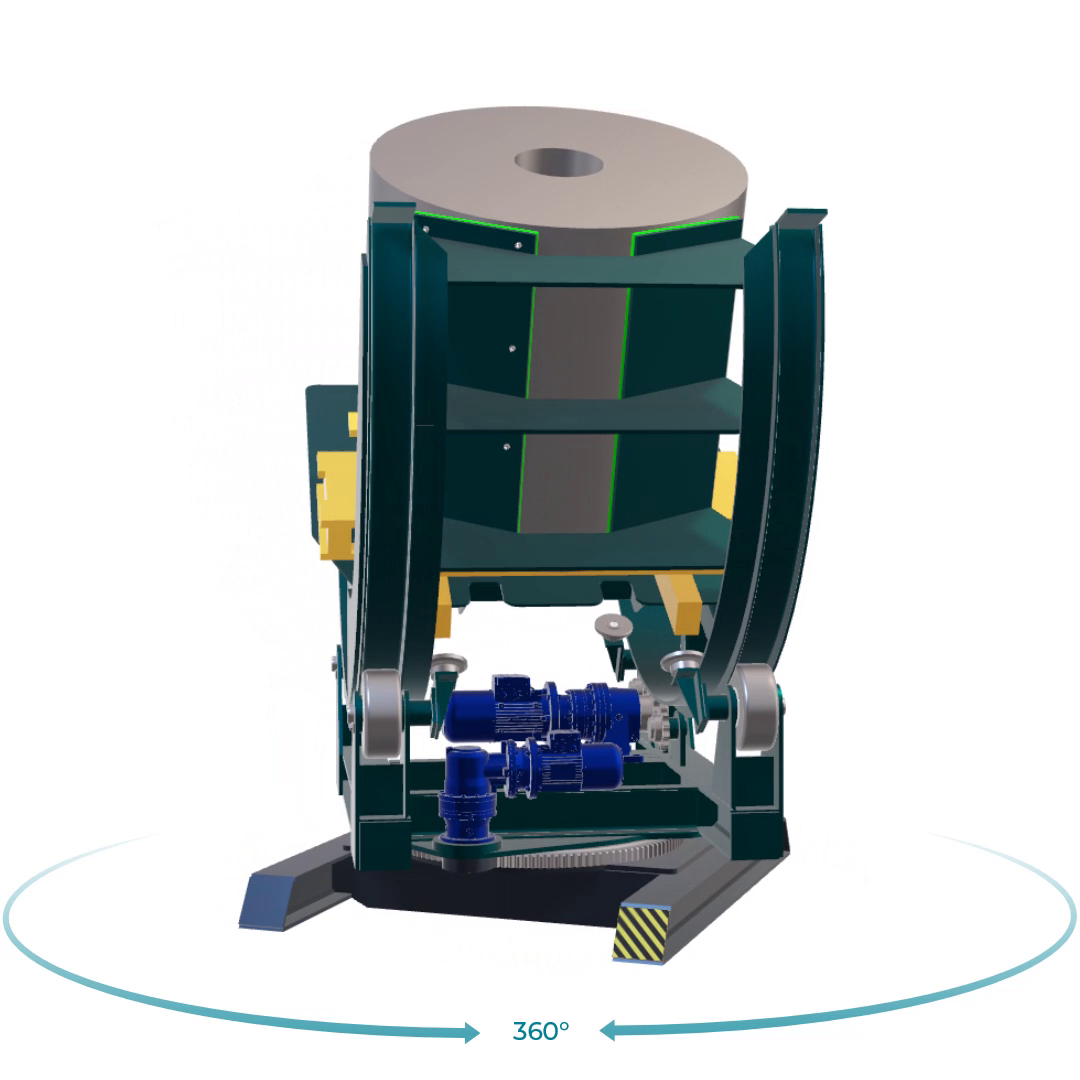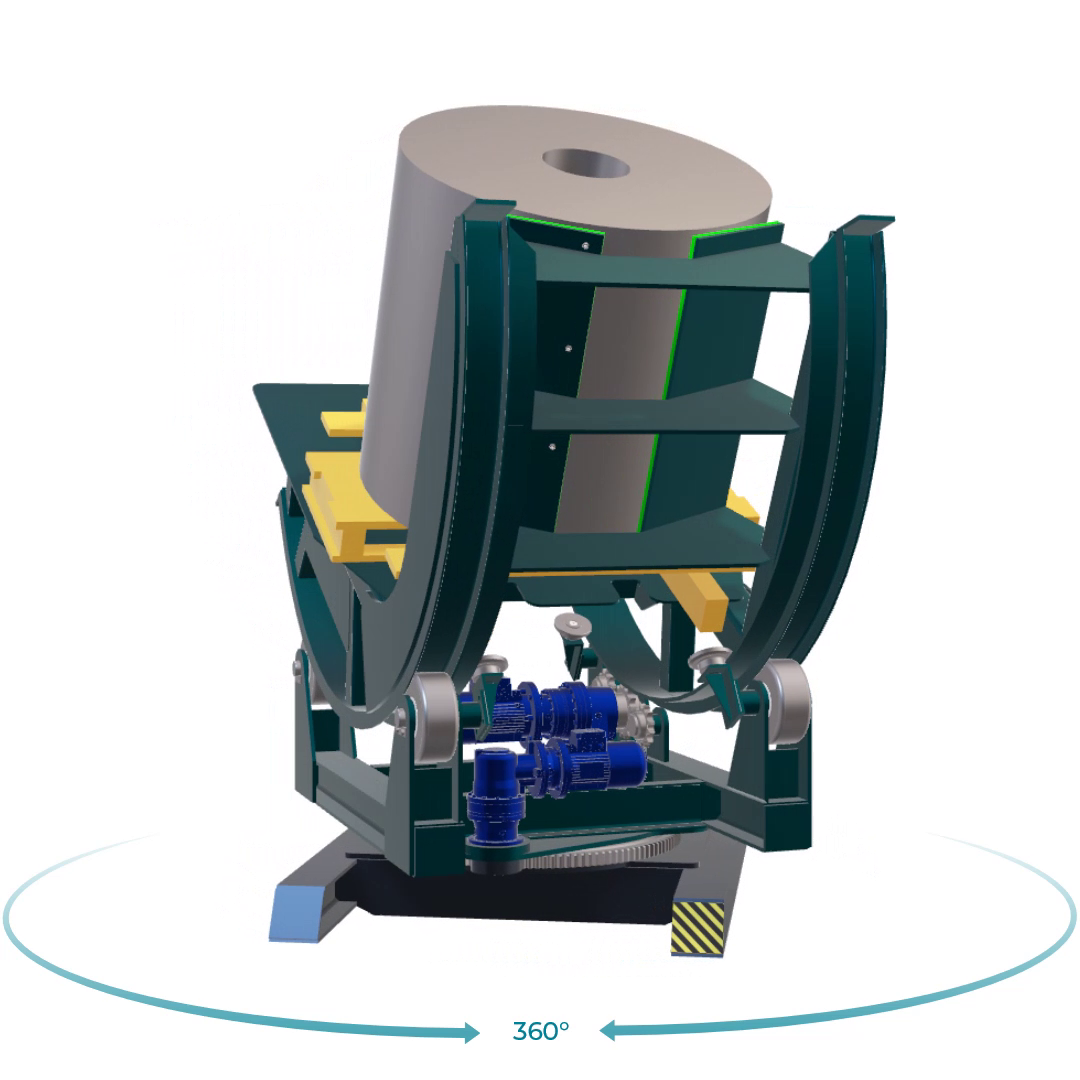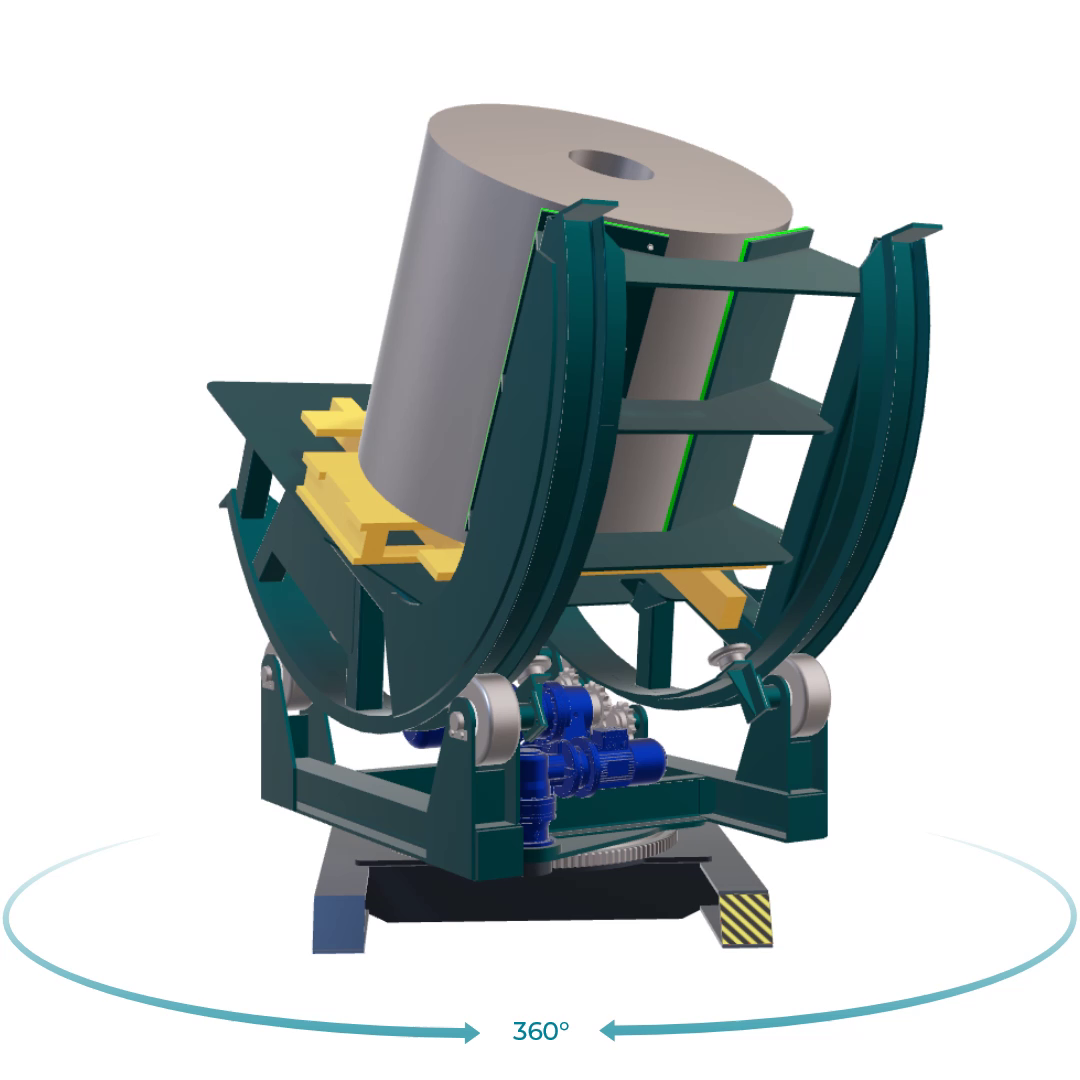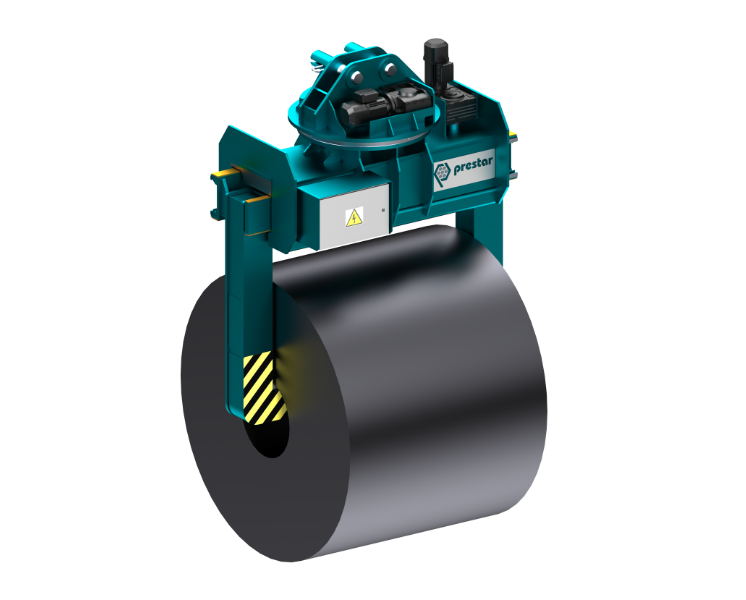 Telescopic tongs for sheet coils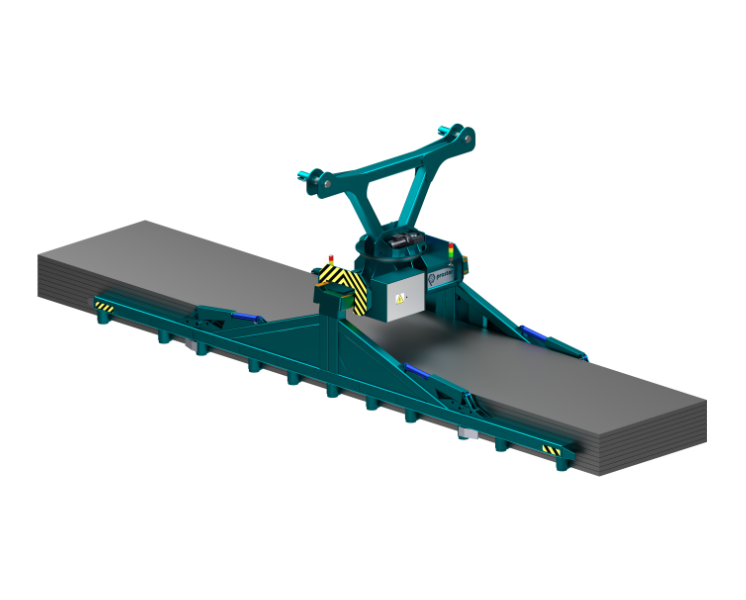 Telescopic tongs for sheet plates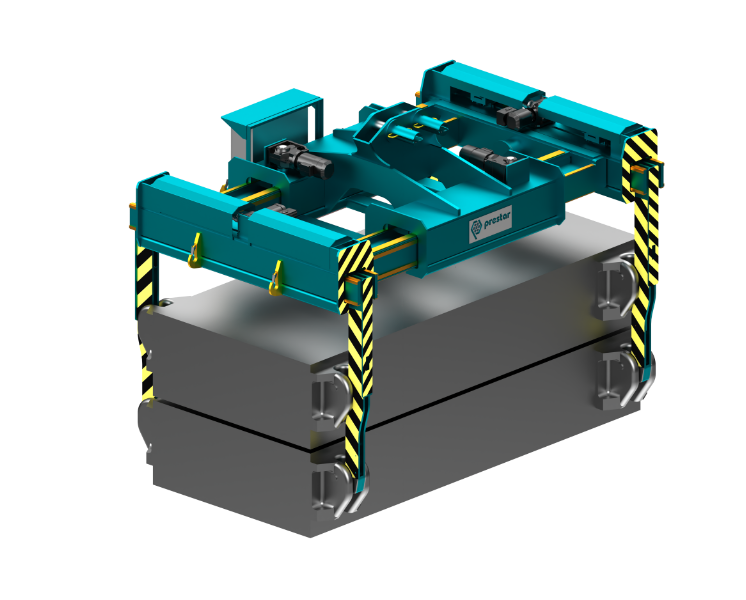 Telescopic tongs for press tool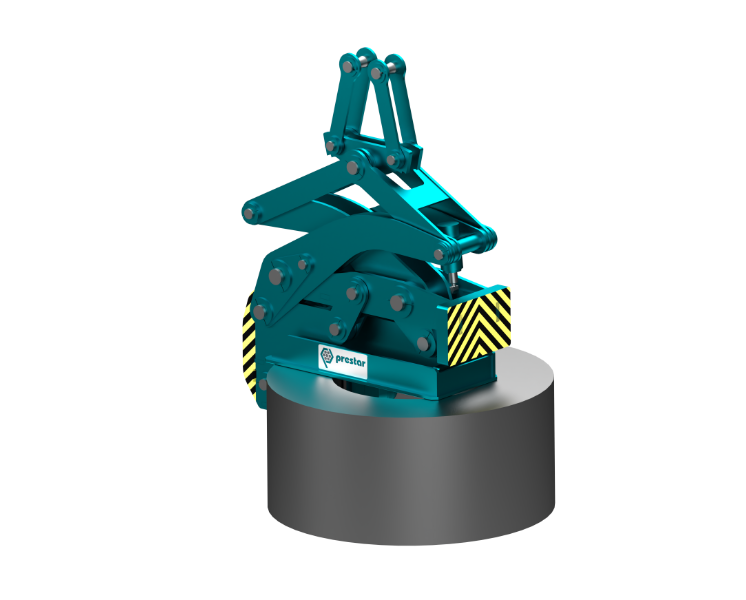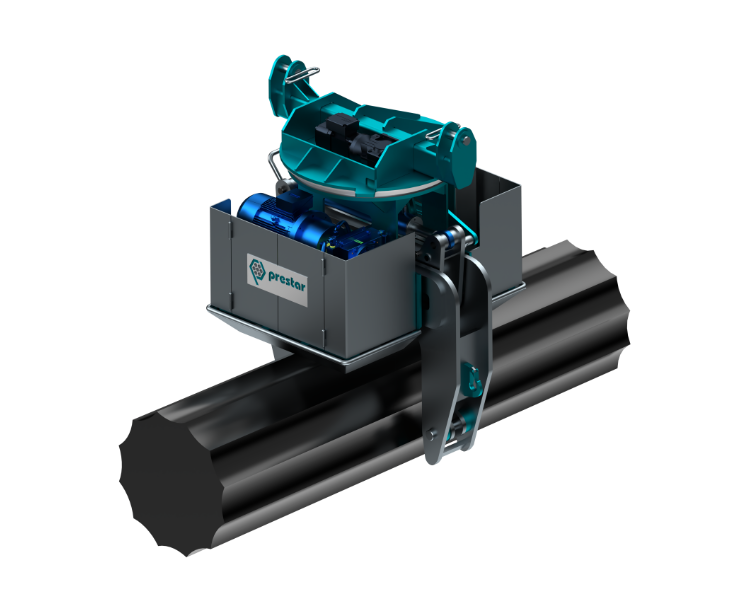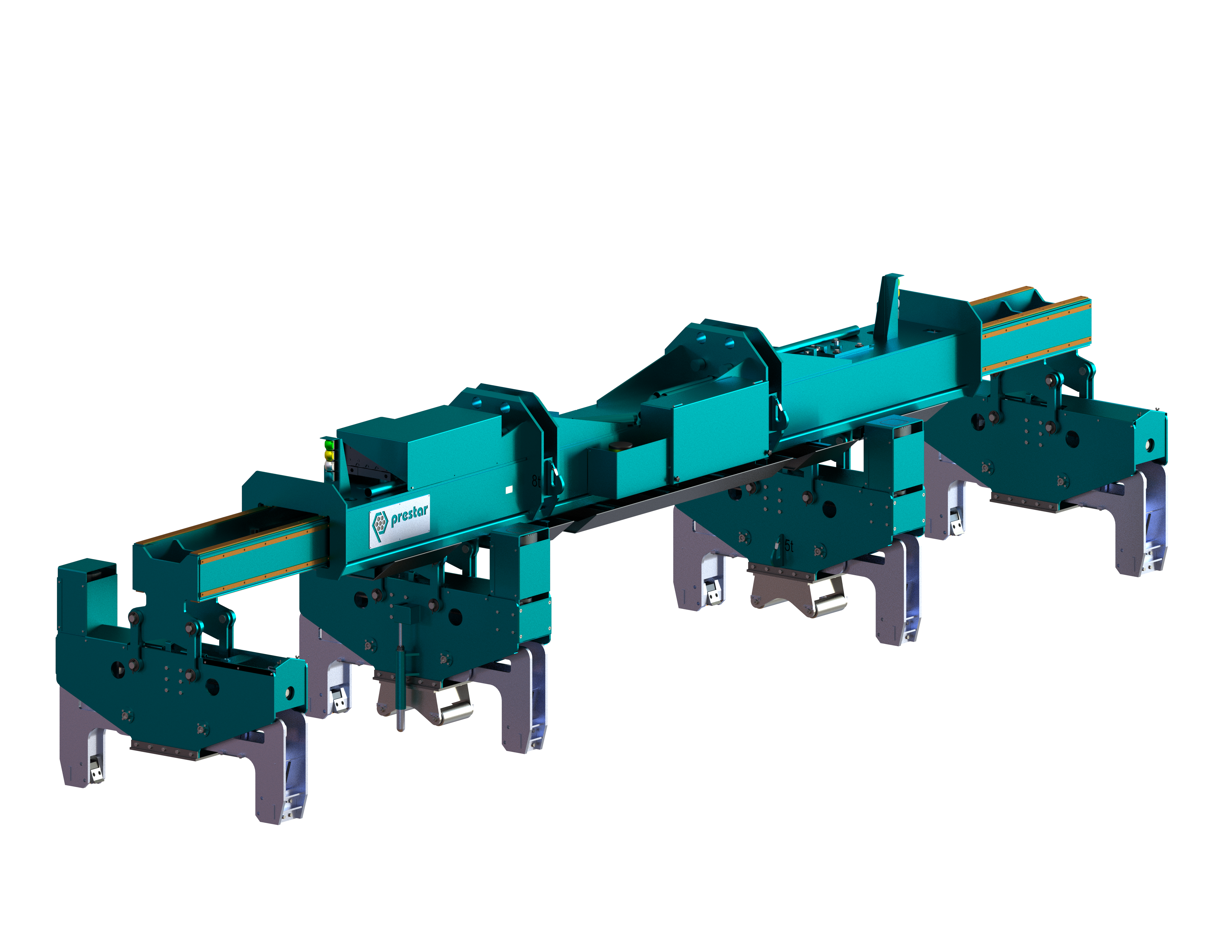 Tongs for slabs and billets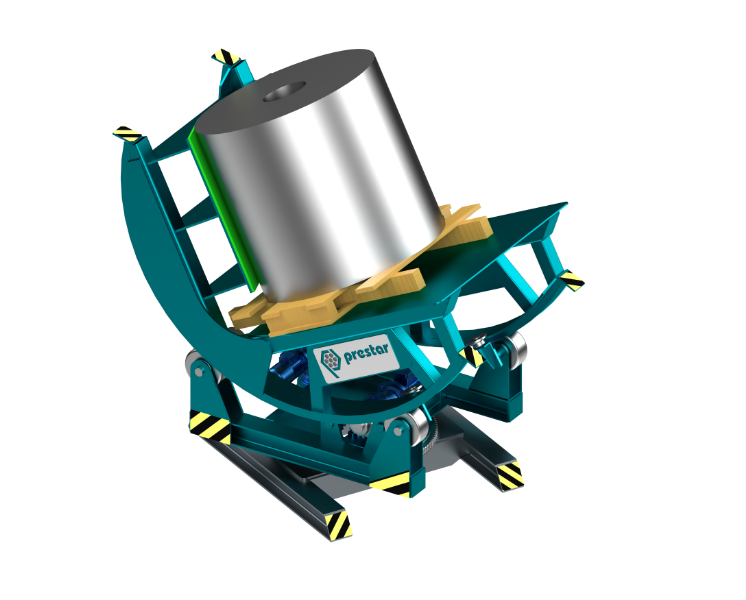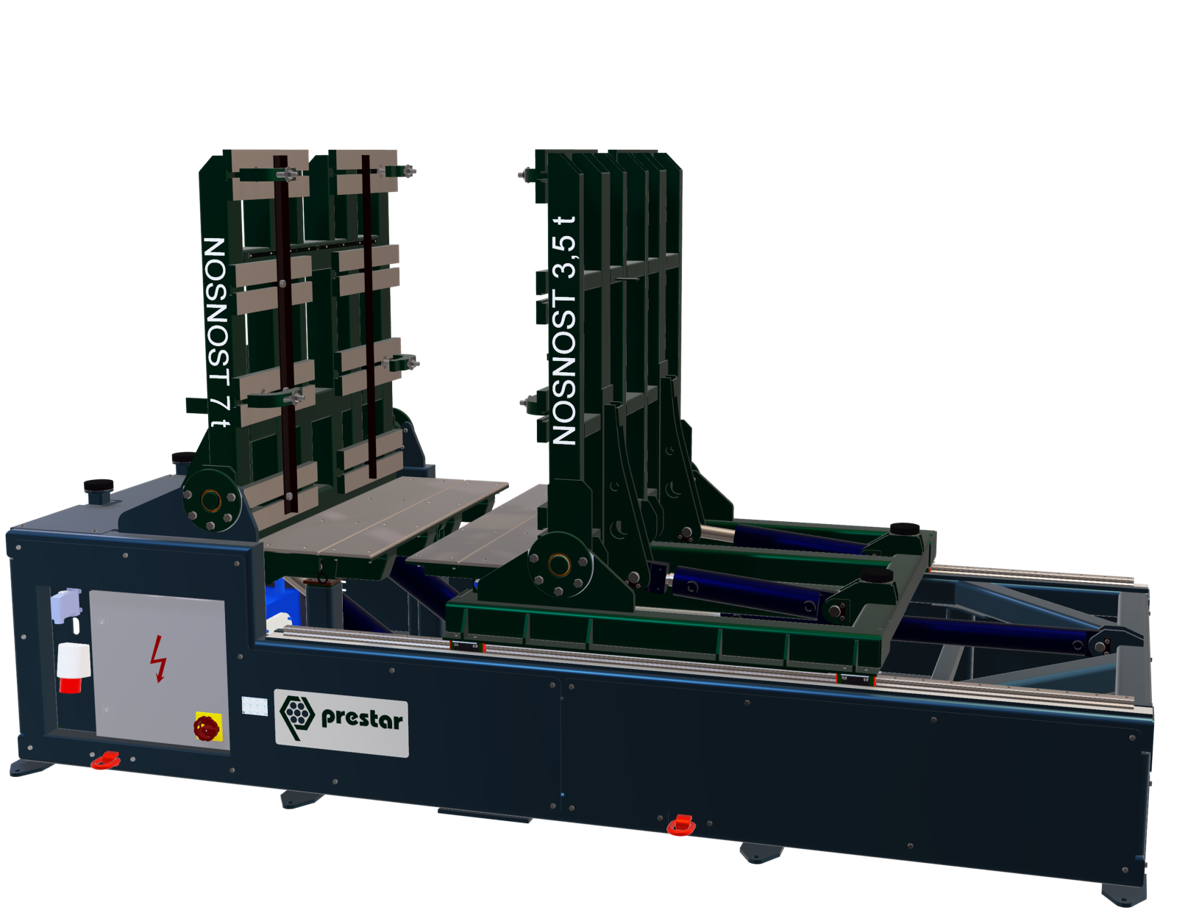 Mould opening and folding devices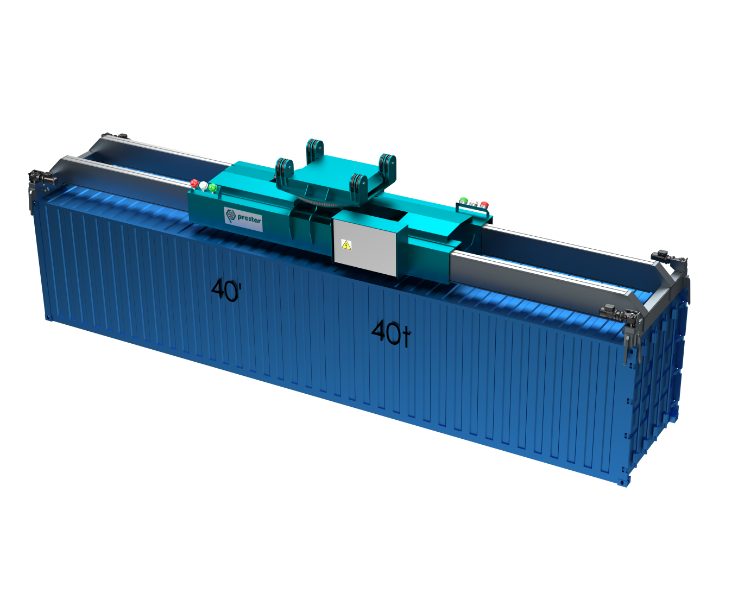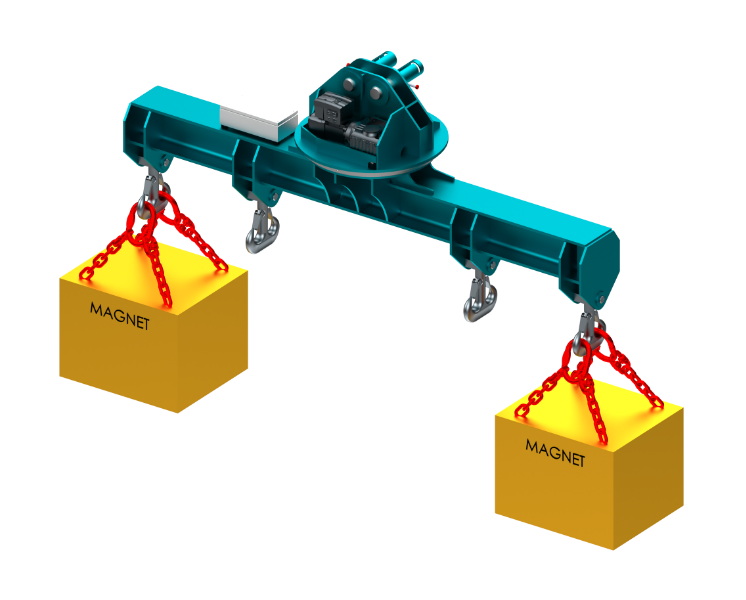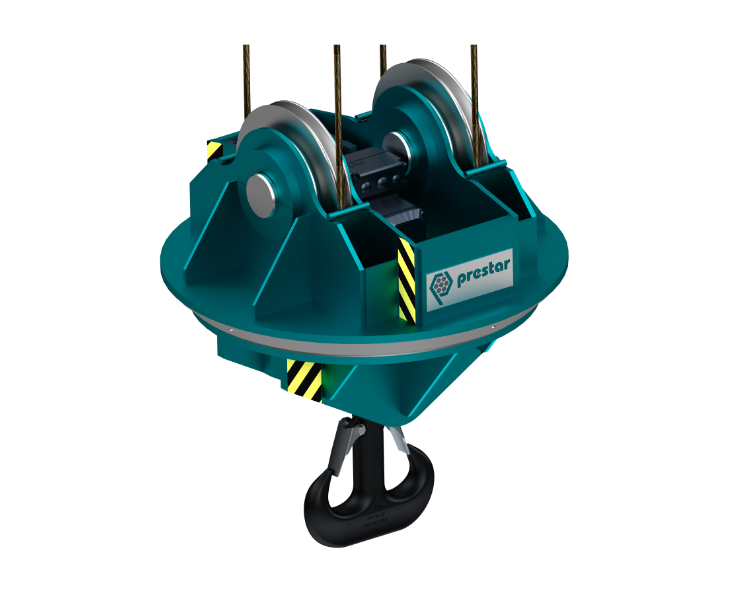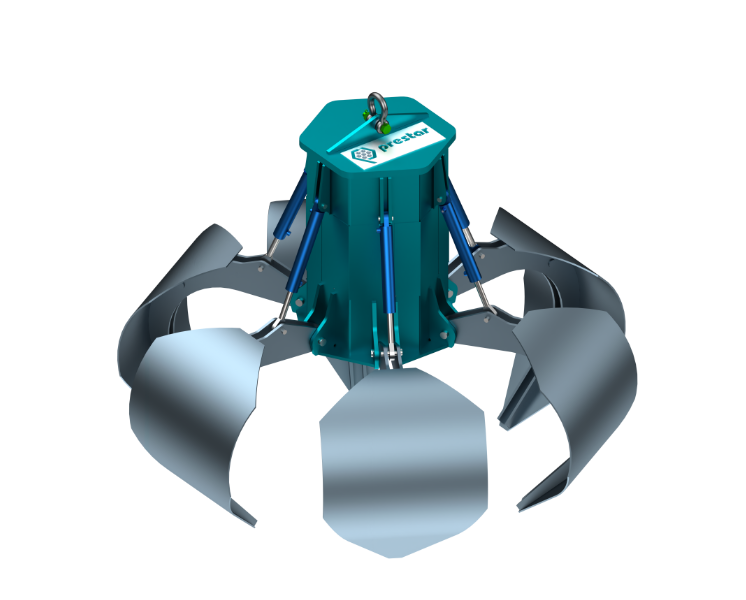 79% of customers regret not making the decision to automate faster.