Pro zachycení a manipulaci s čímkoli
Description of the device
Use for transport of bulk materials, scrap and municipal waste in incinerators. Manipulation also with tree trunks.
Technical parameters of the machine
Hydraulic drive
Suspension on crane ropes or crane hook

Equipped with a turntable for rotation around the vertical axis
Other equipment of the machine
Light signalization
Manual or automatic operation
Control from the crane or by radio control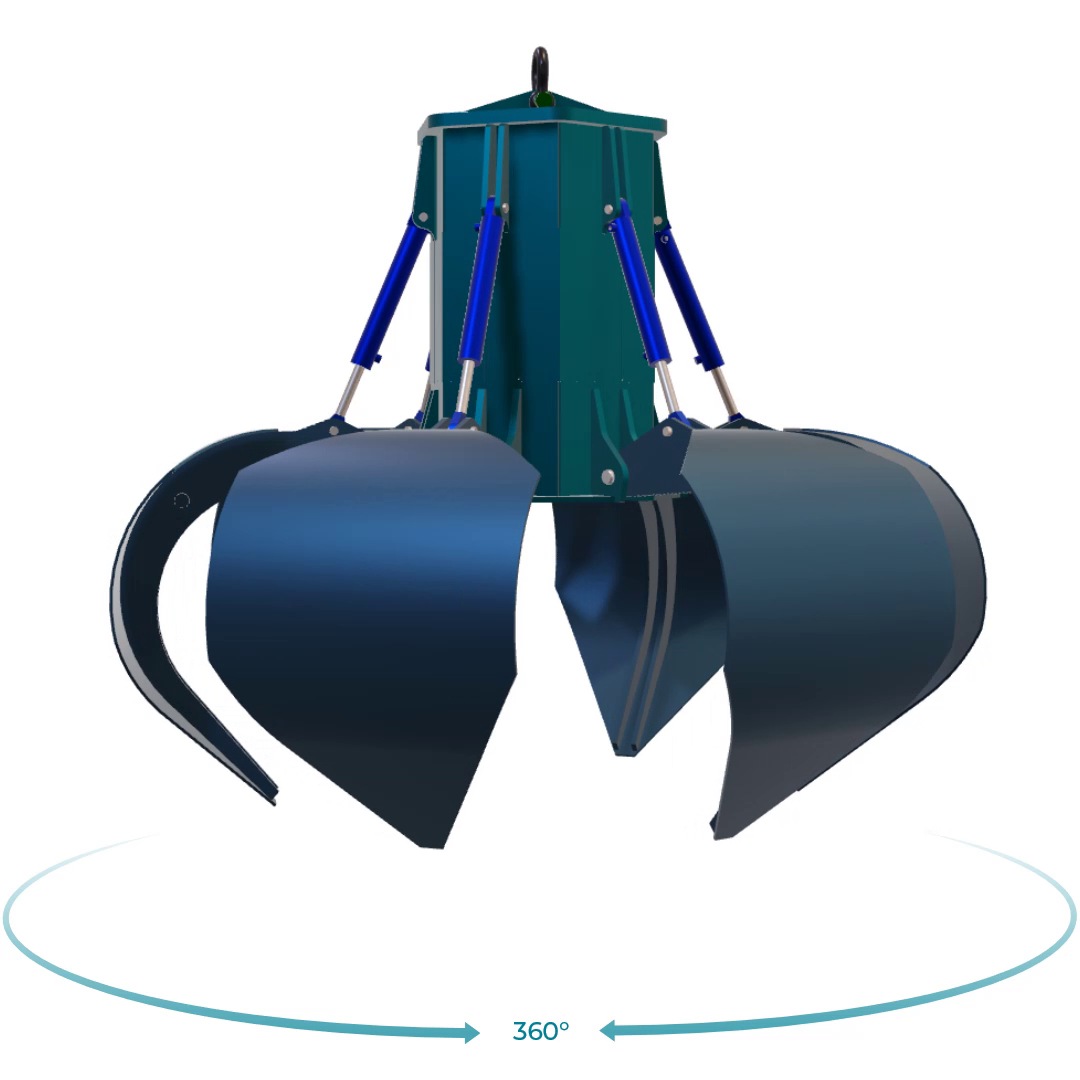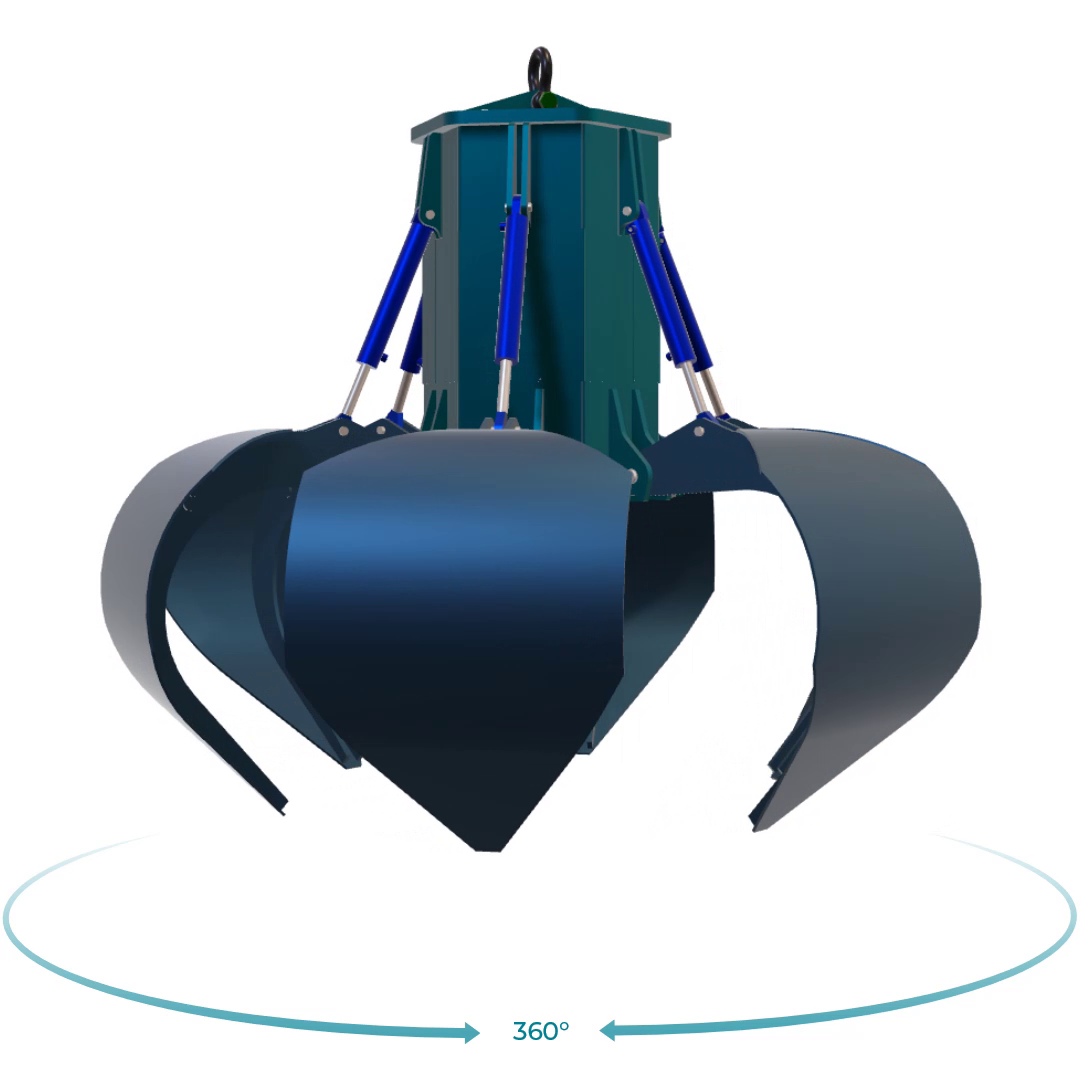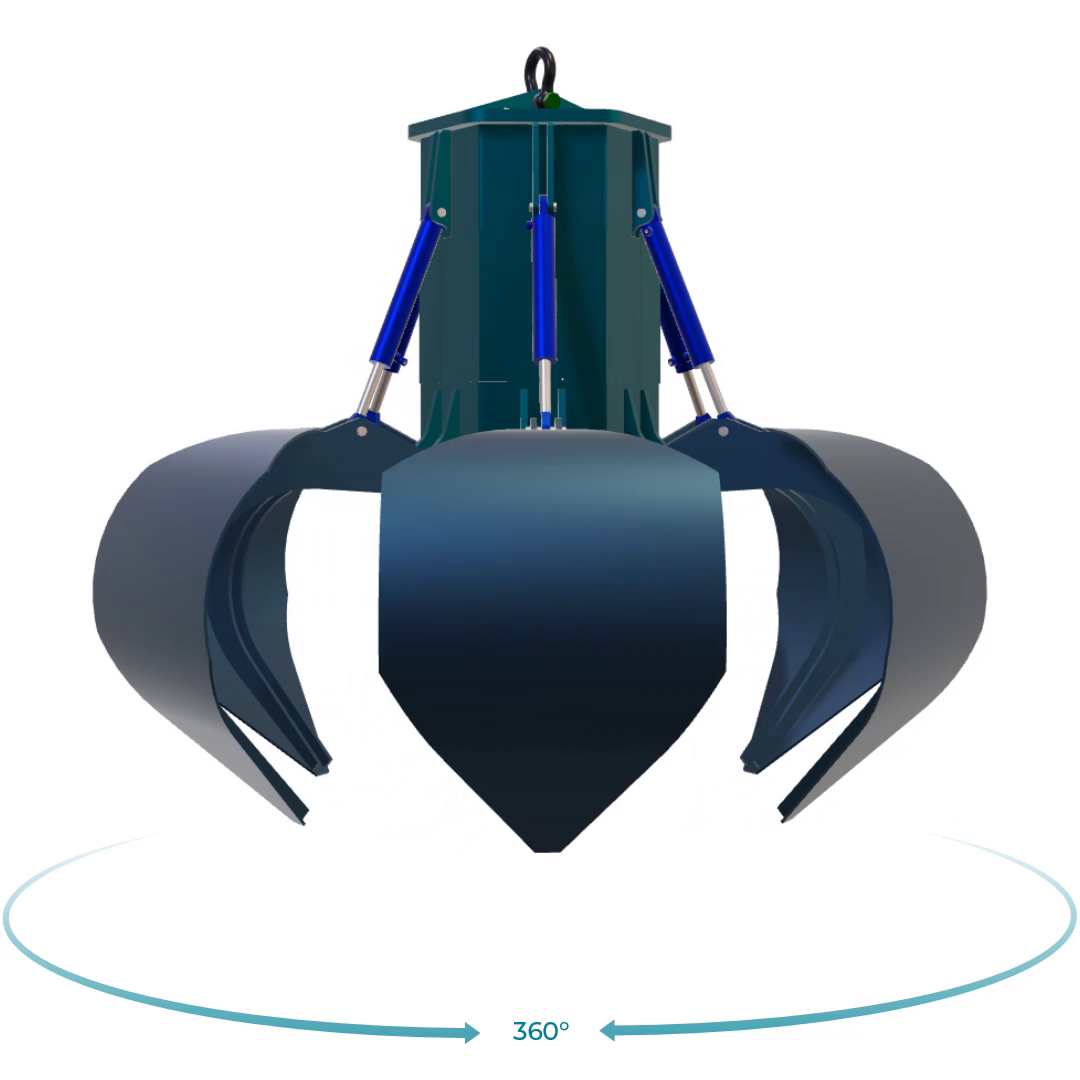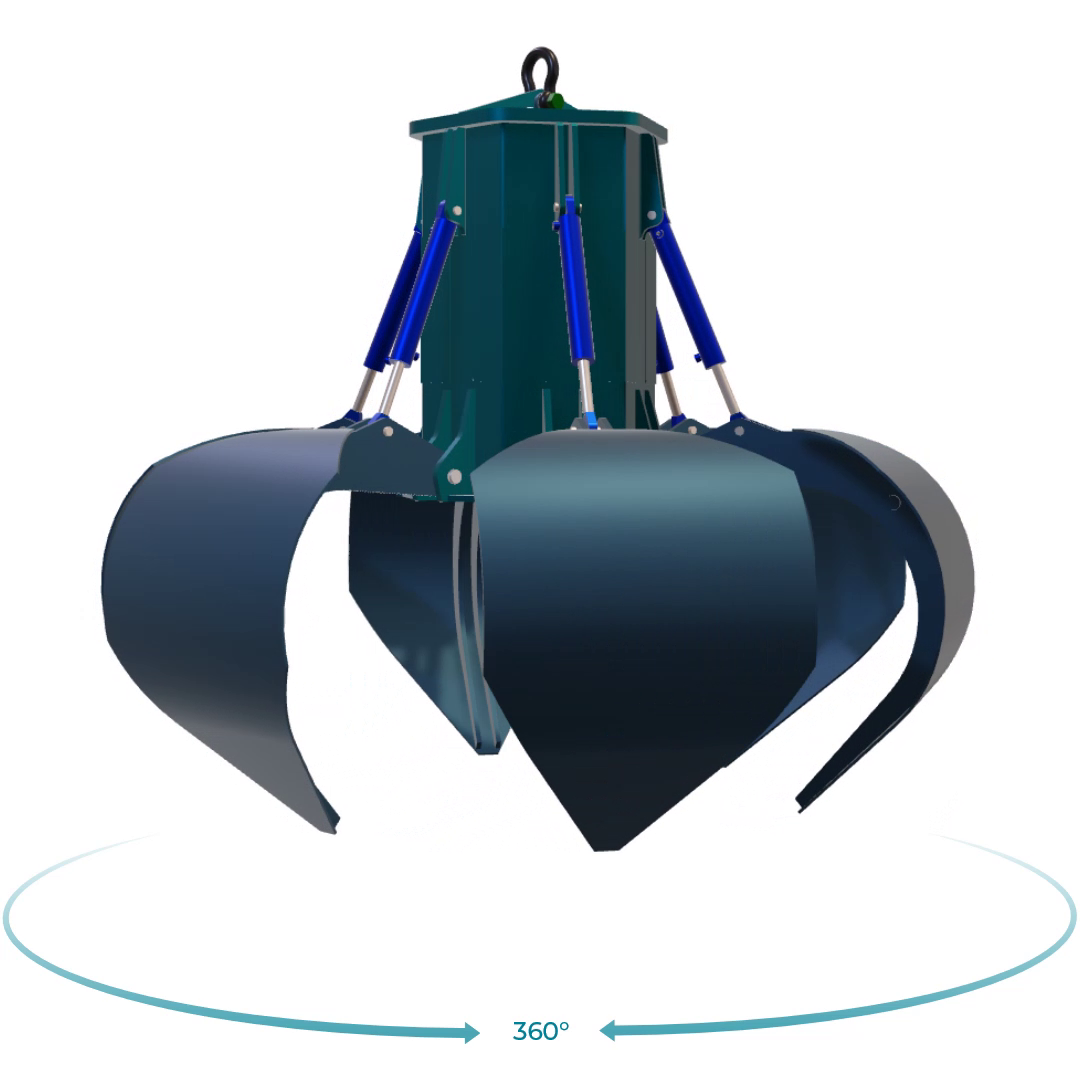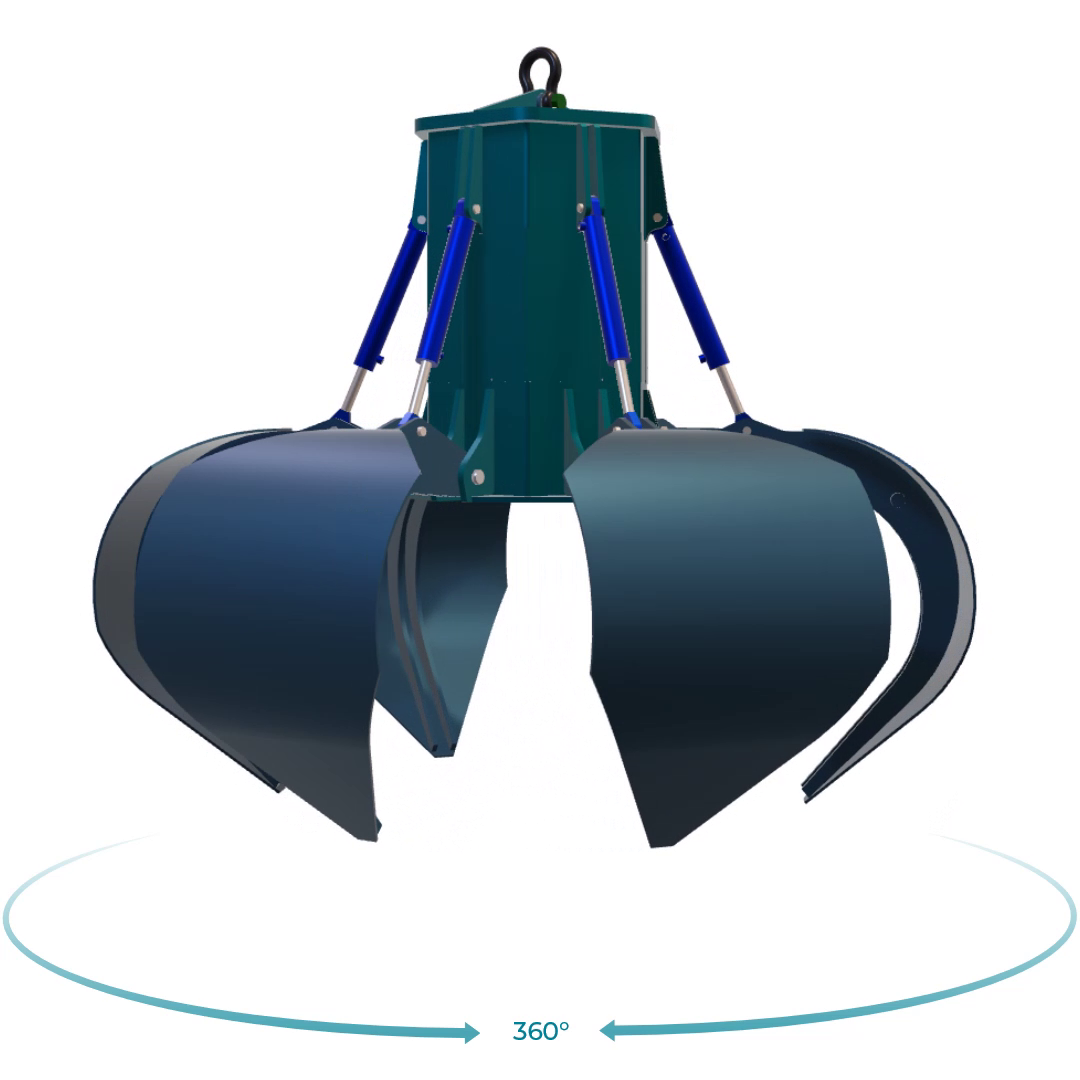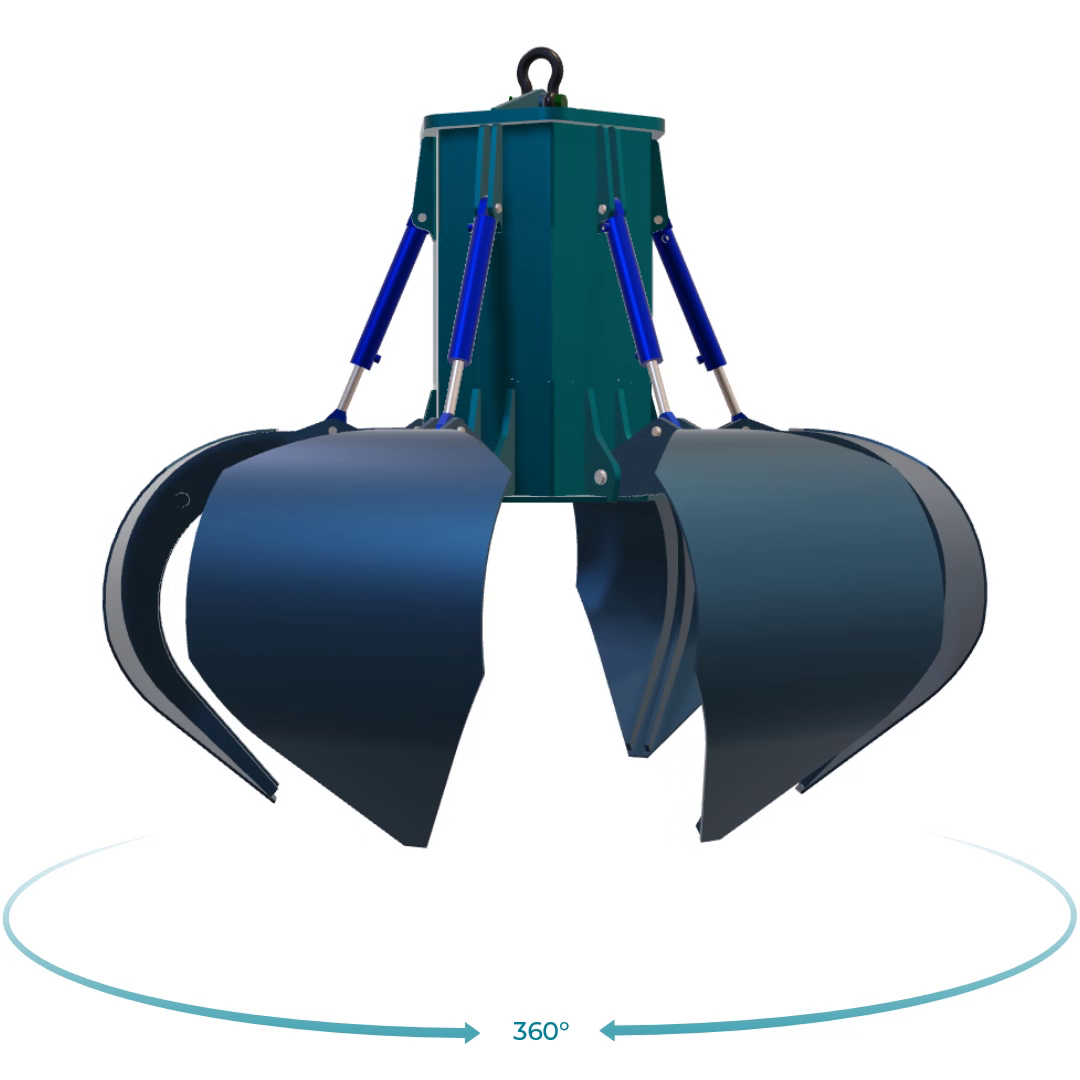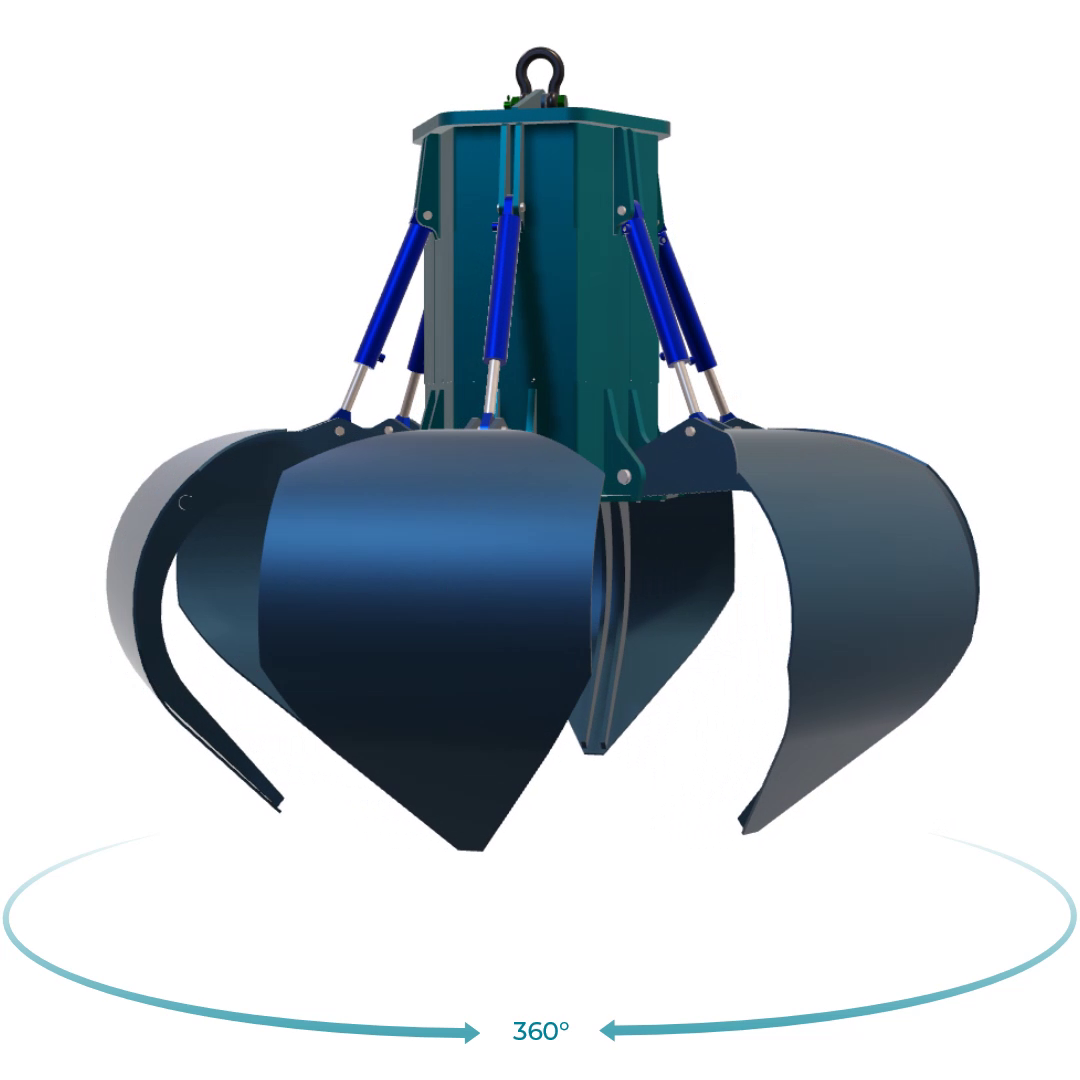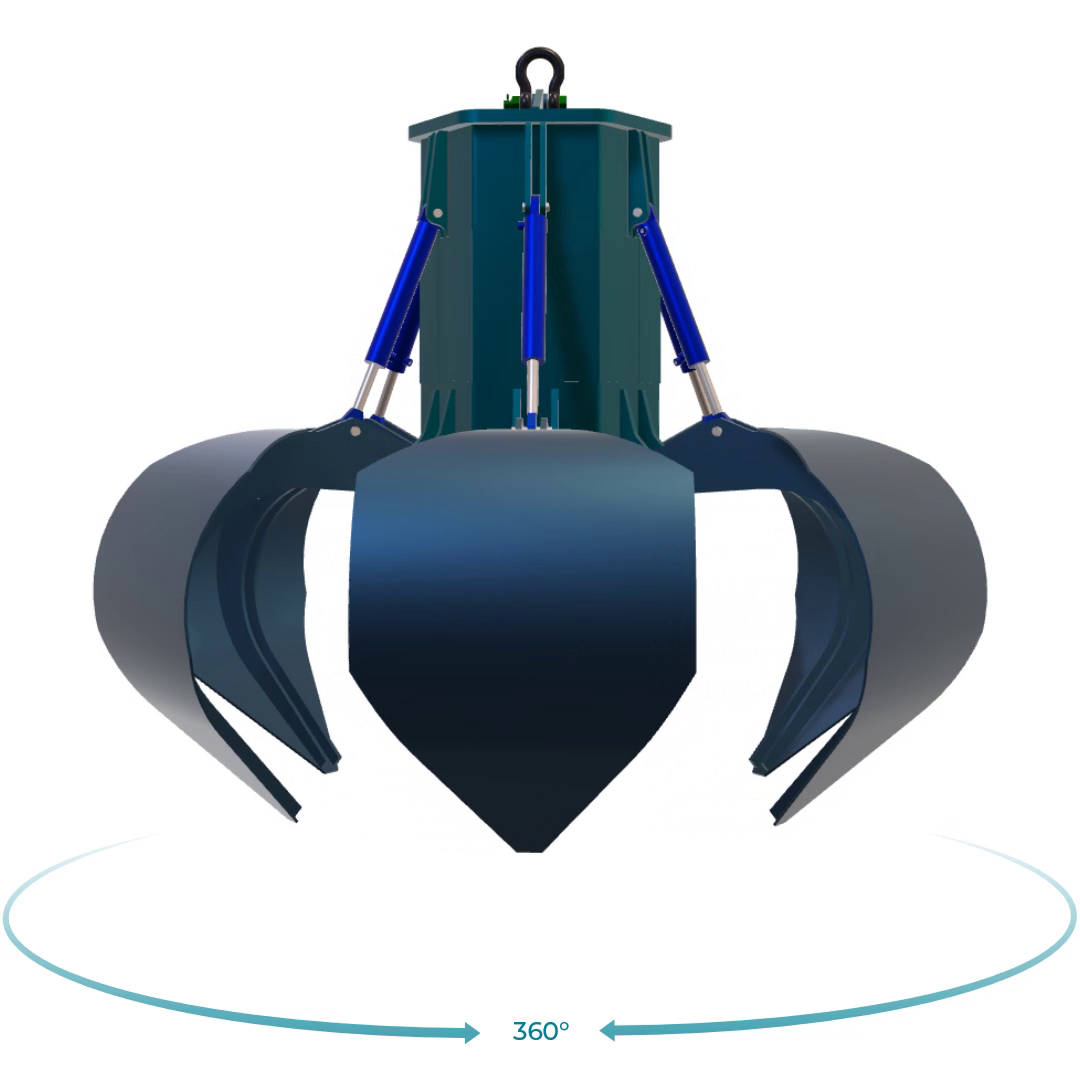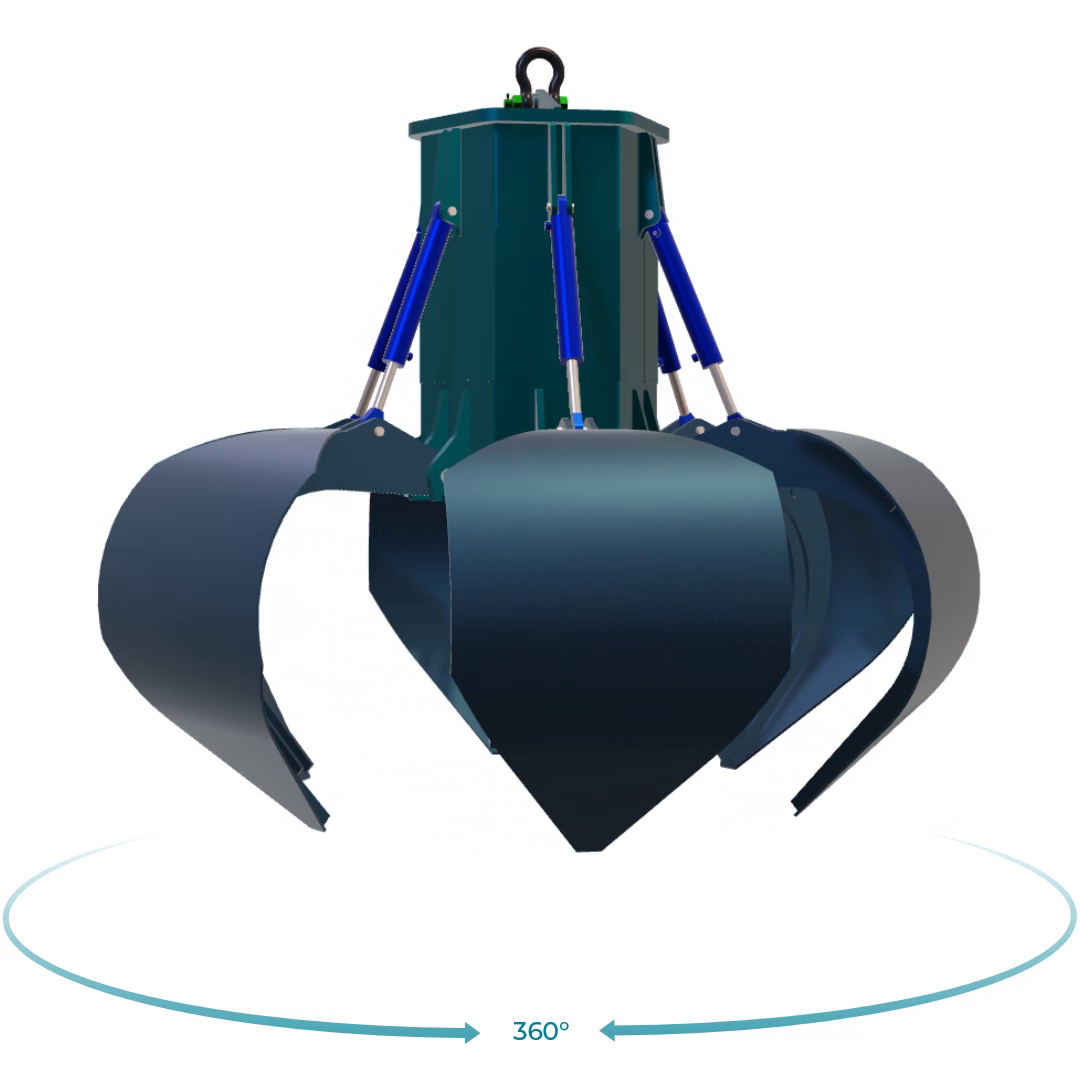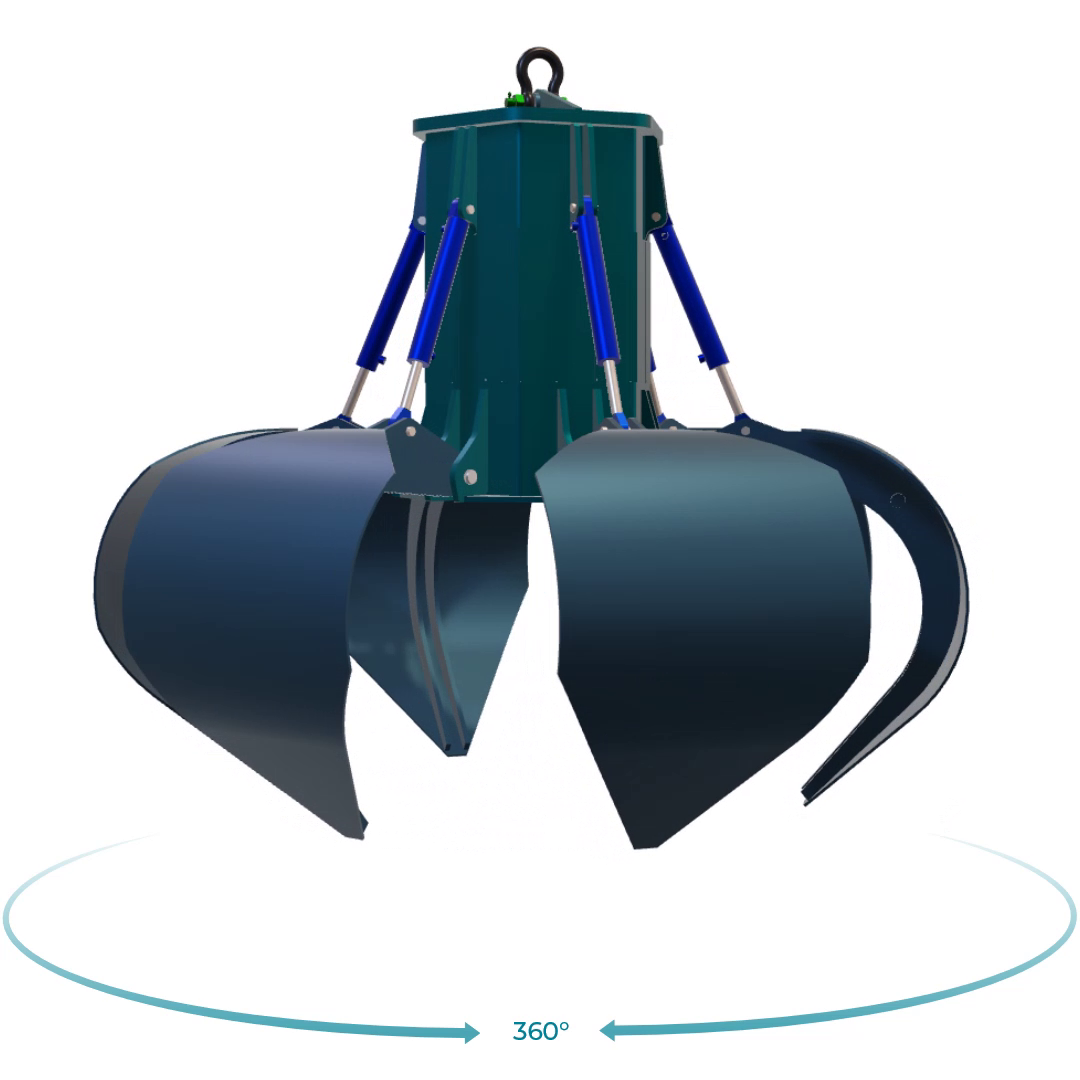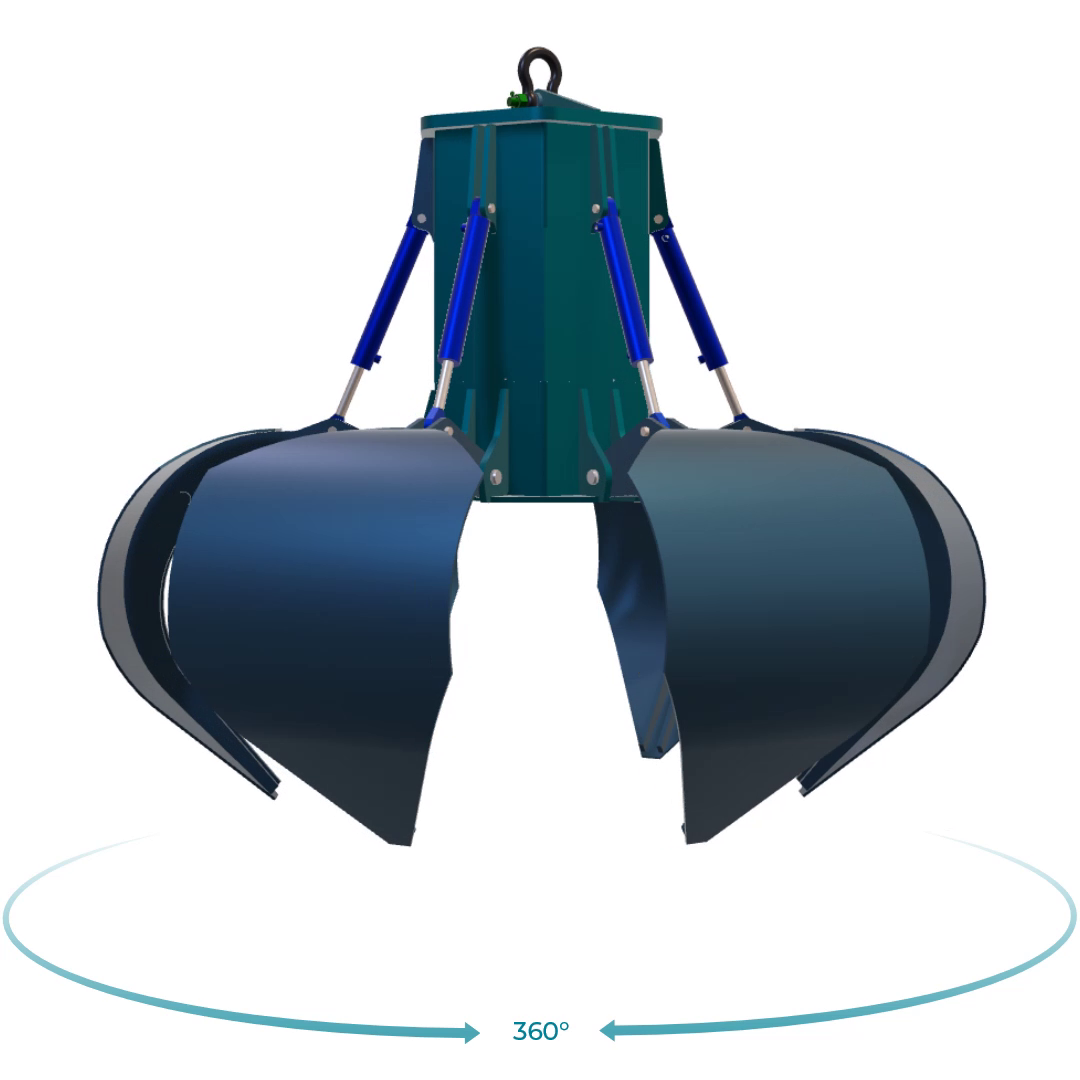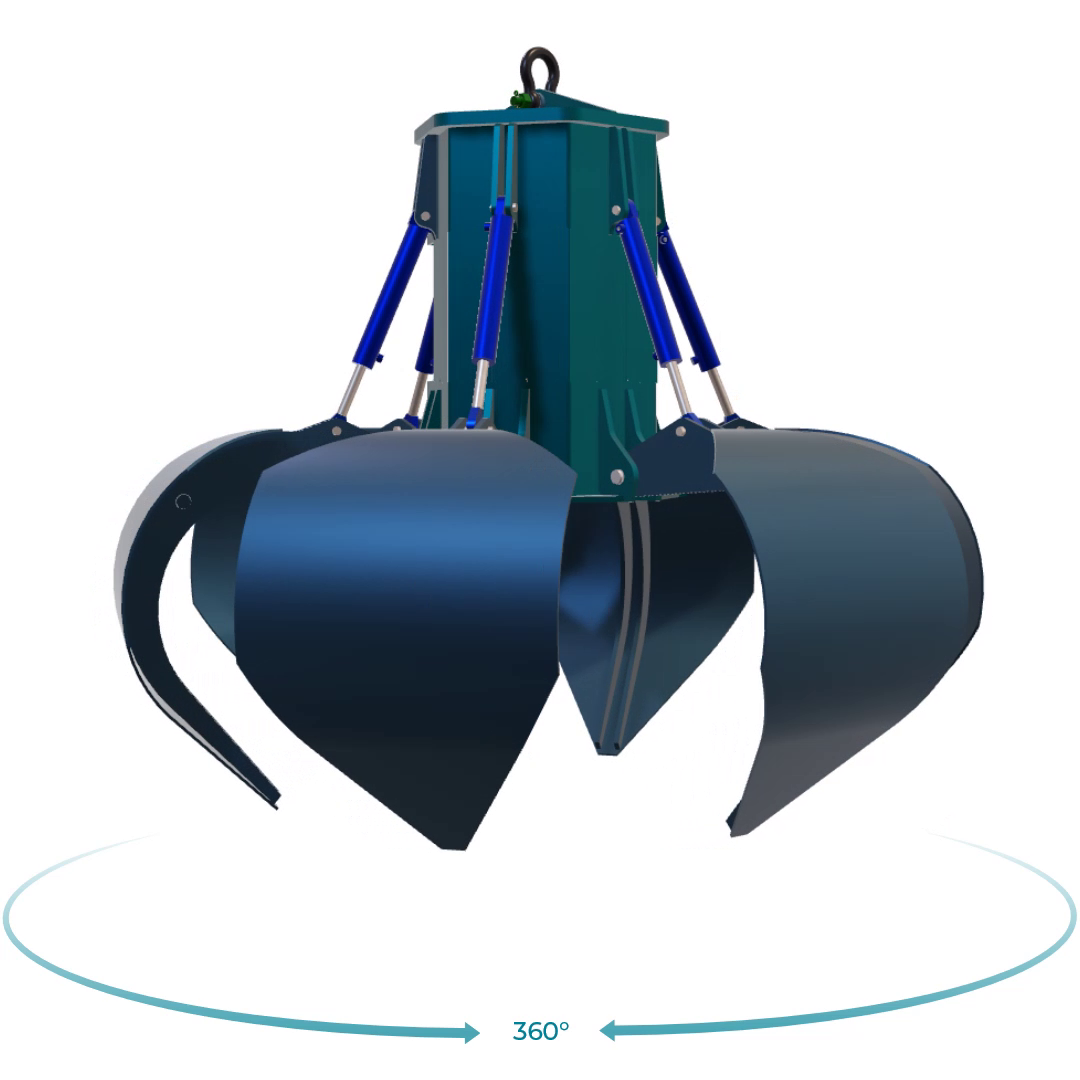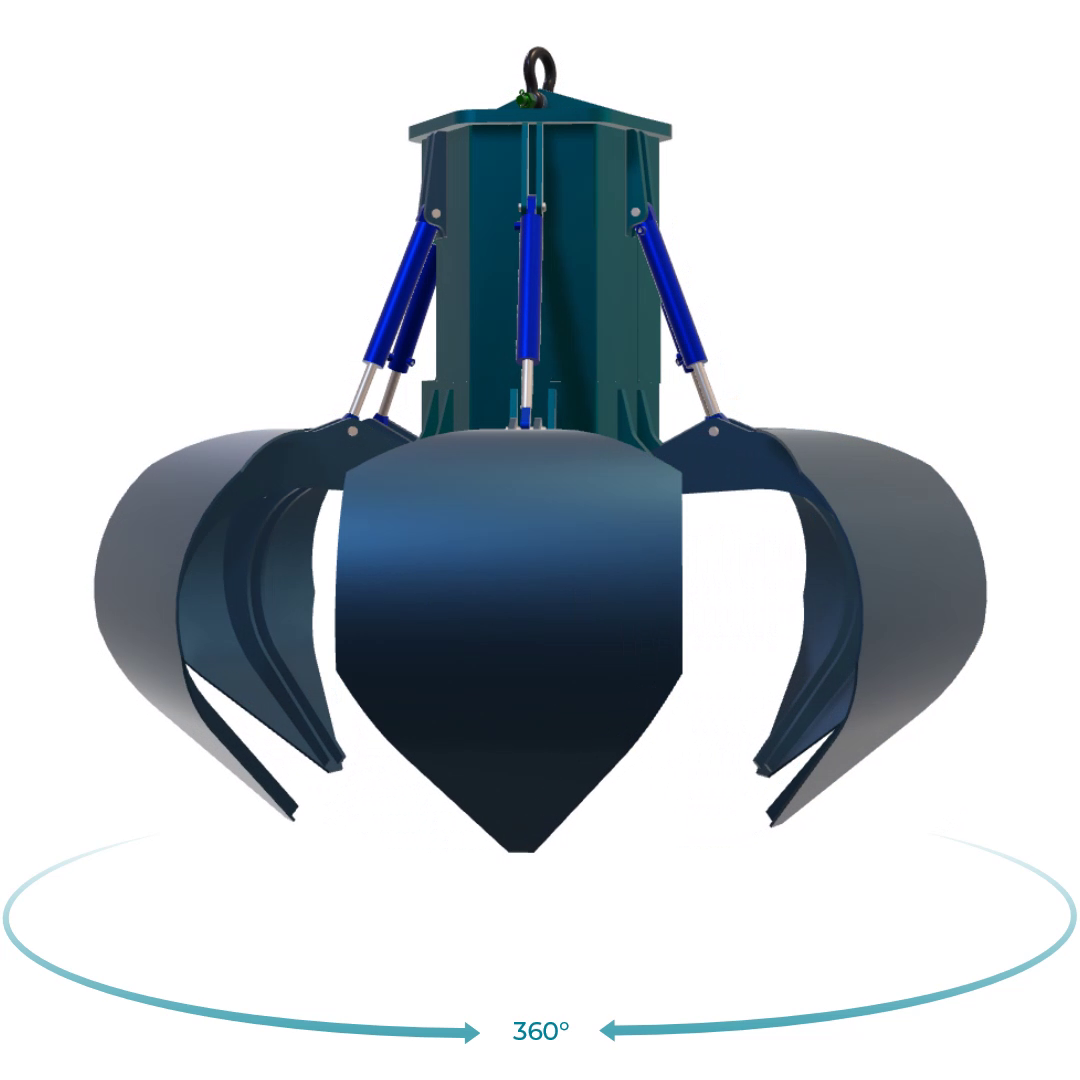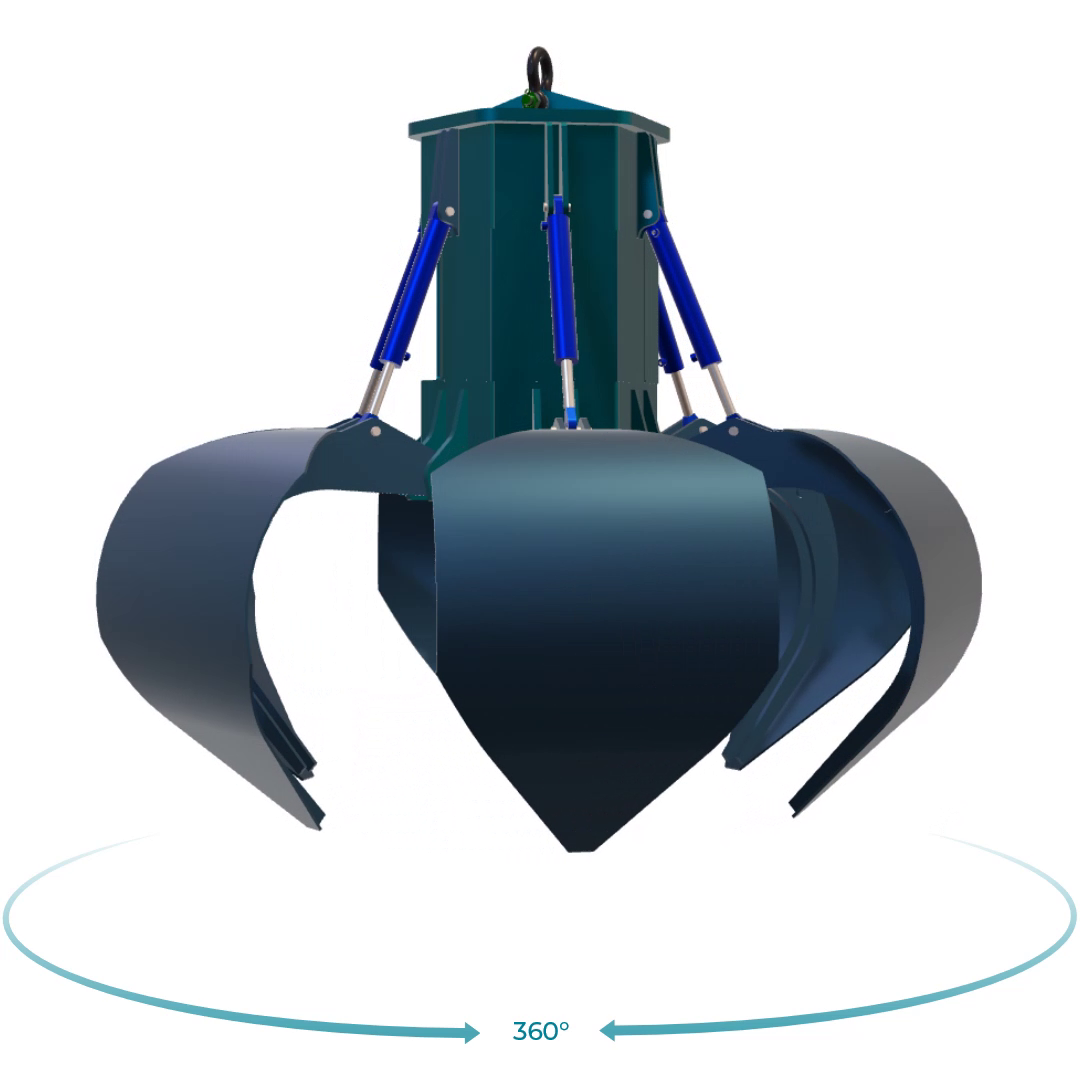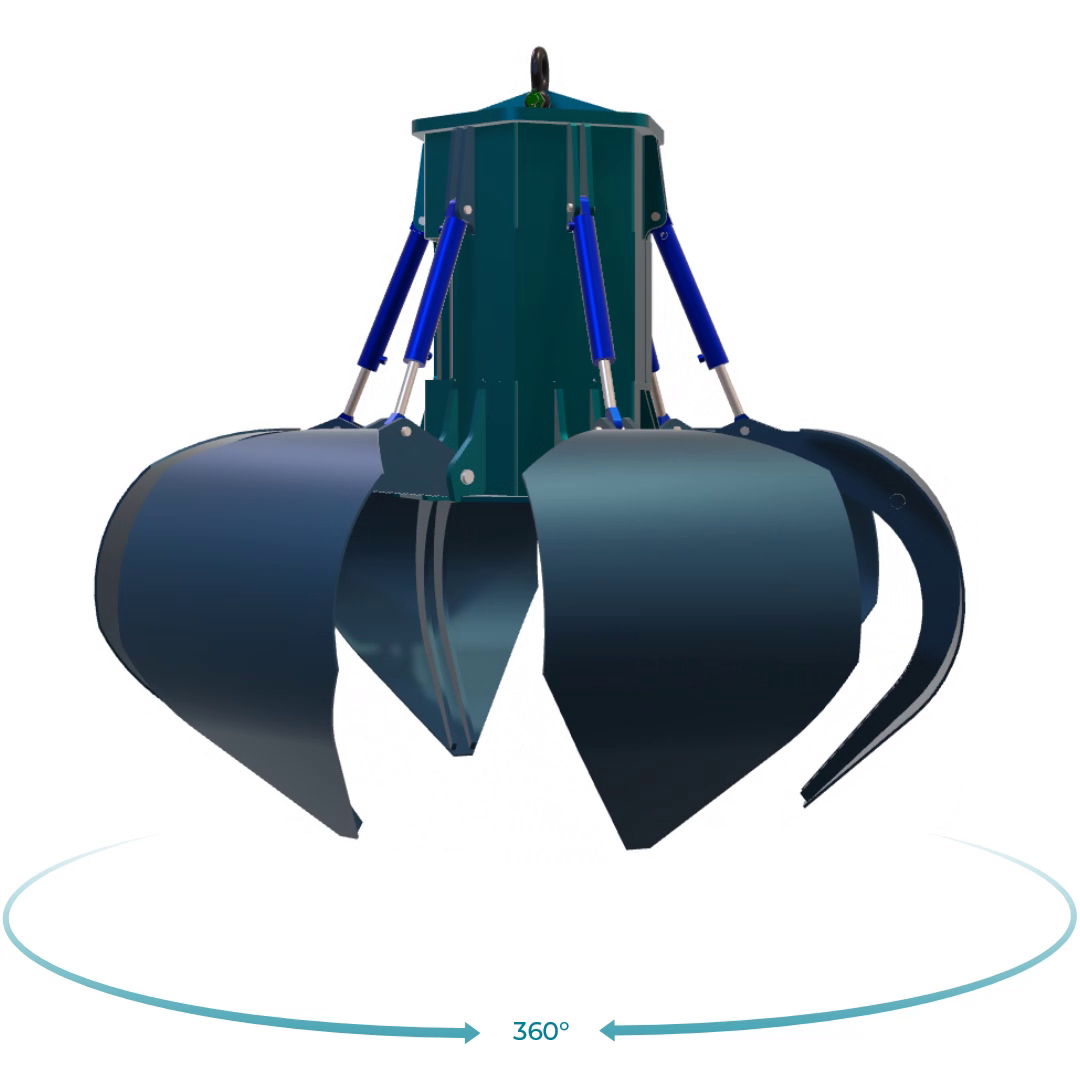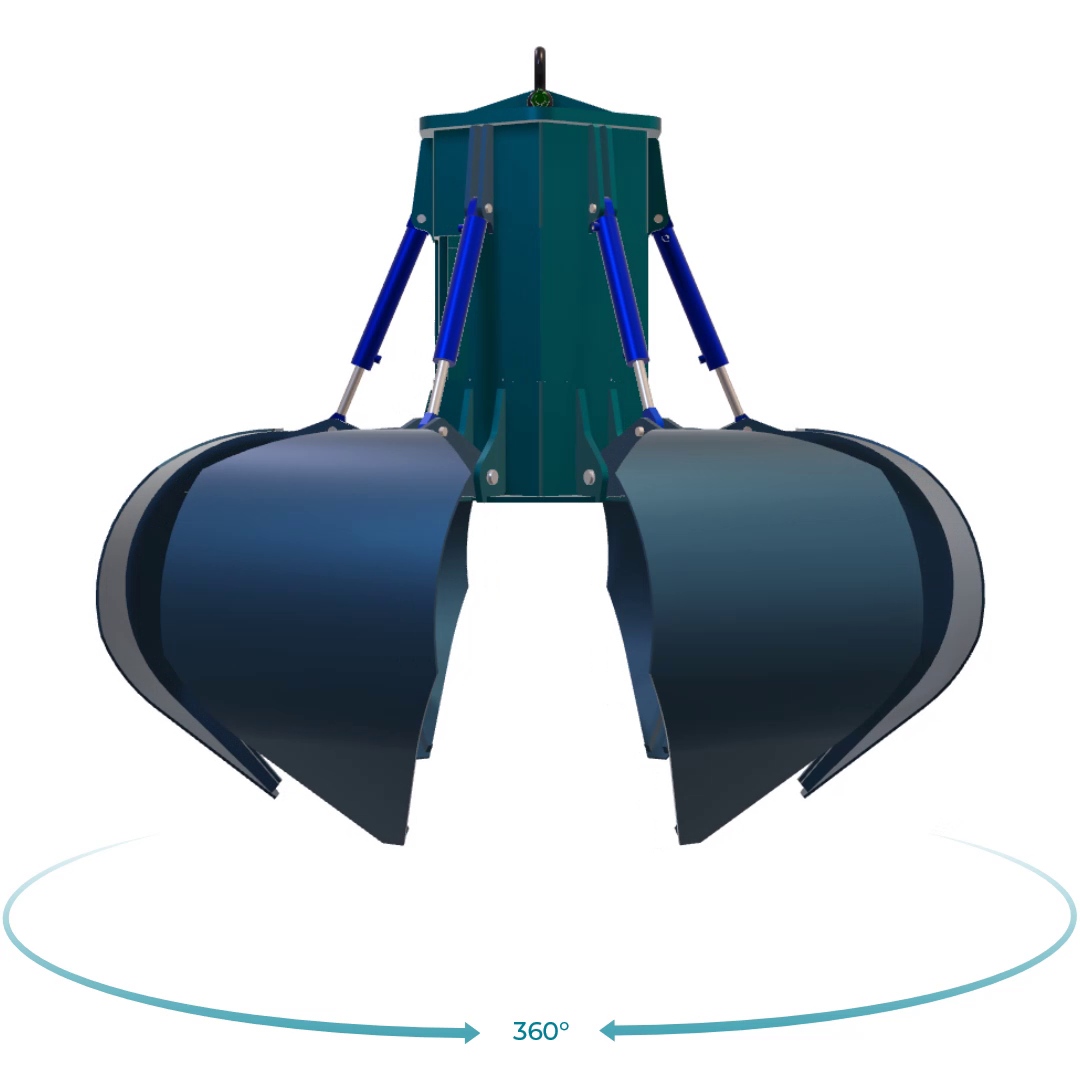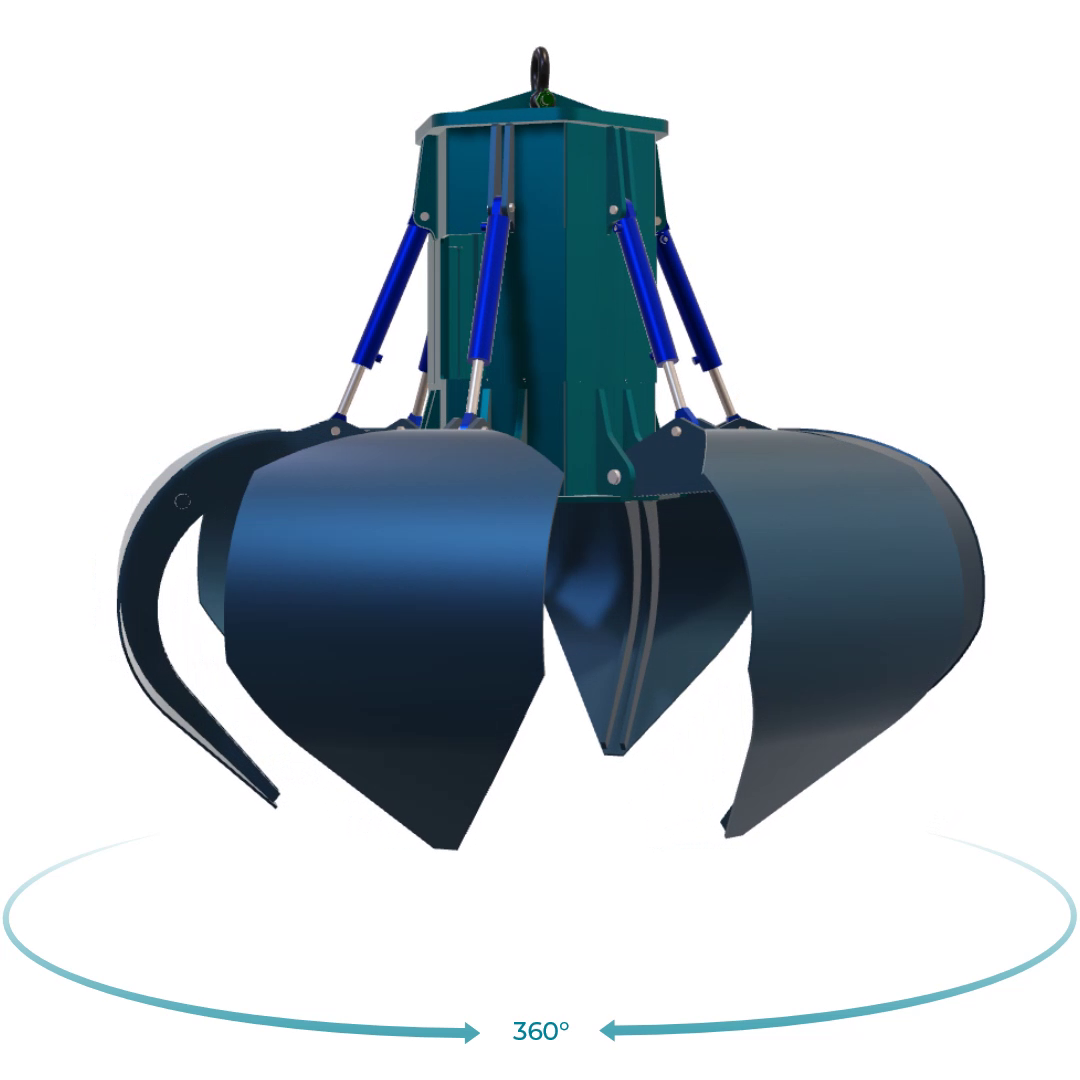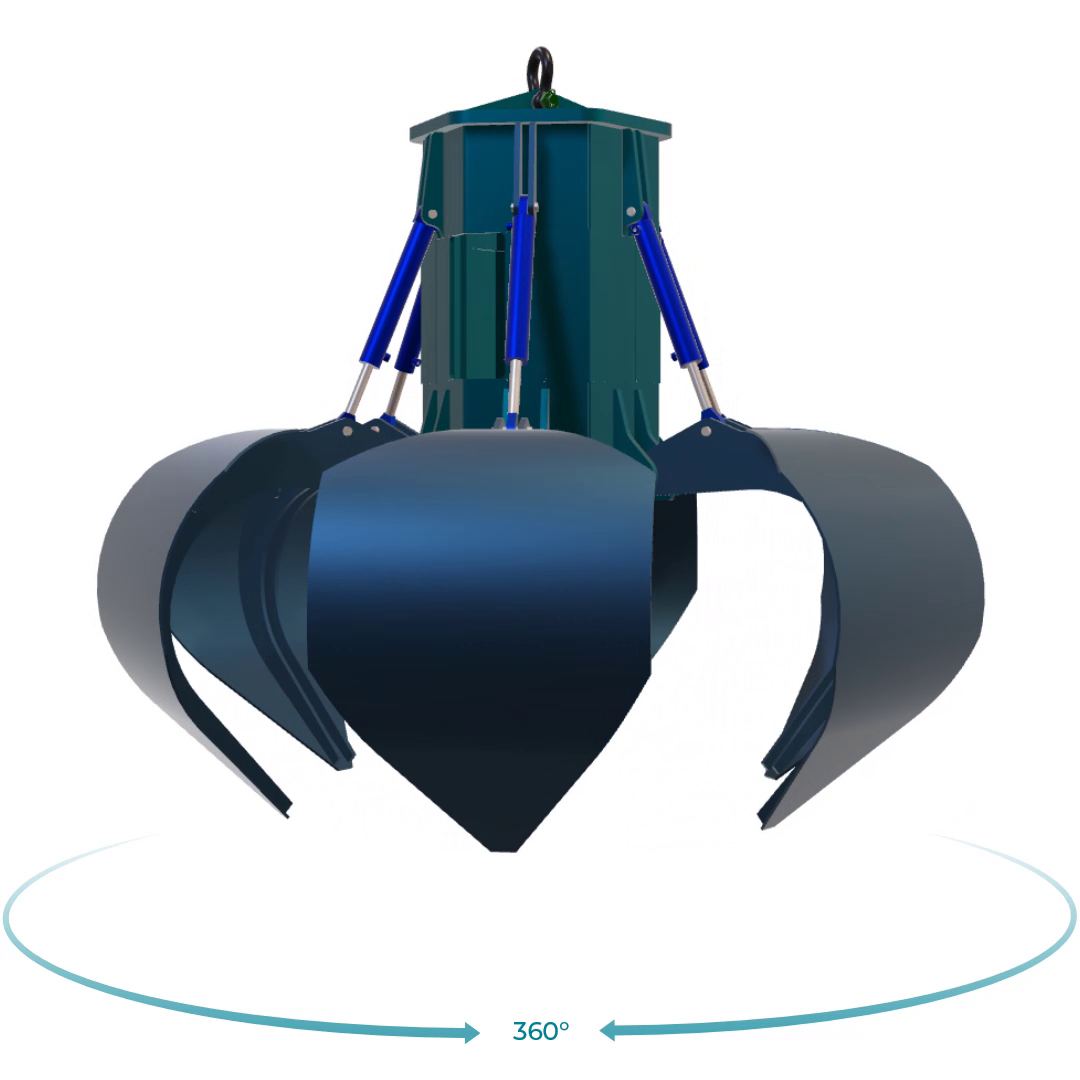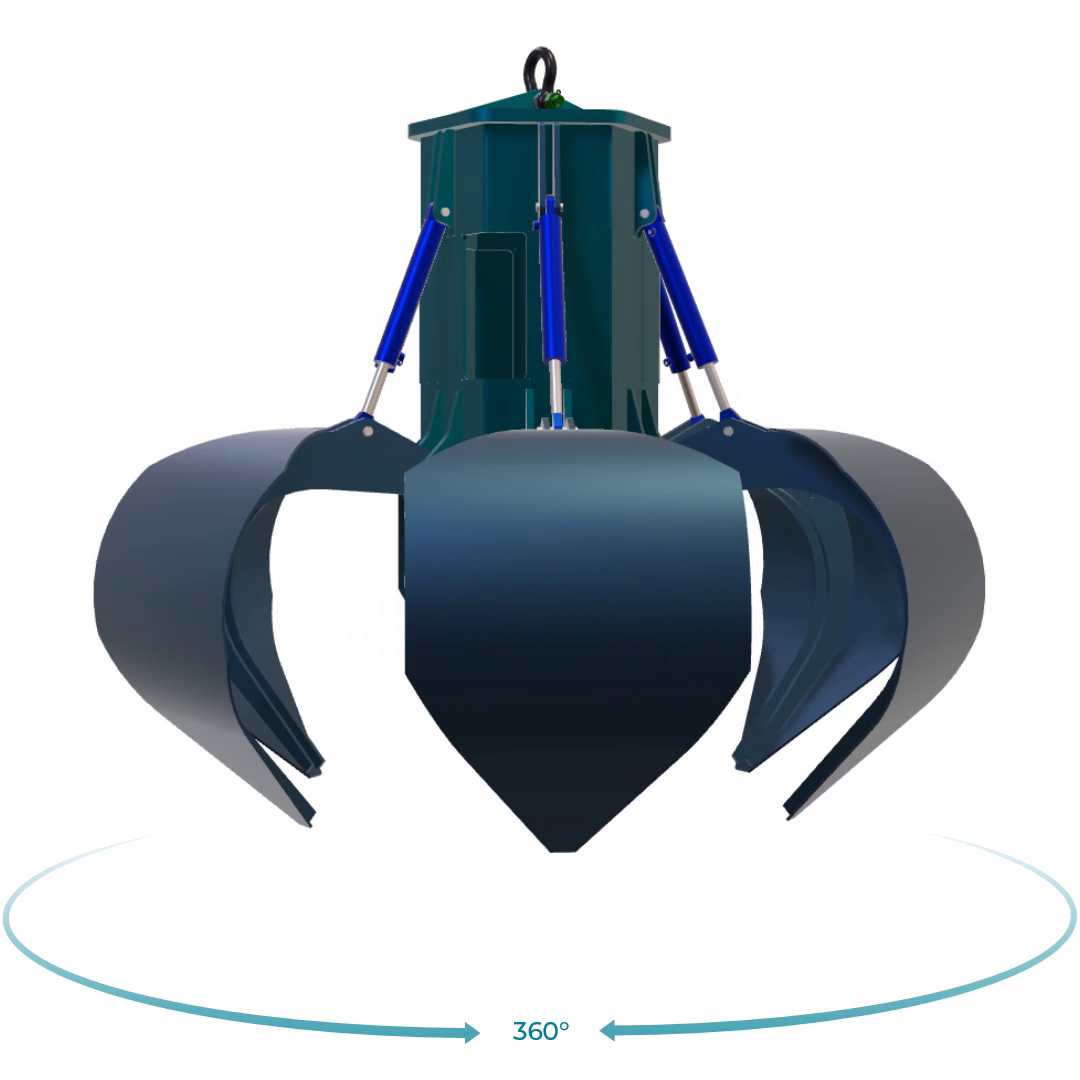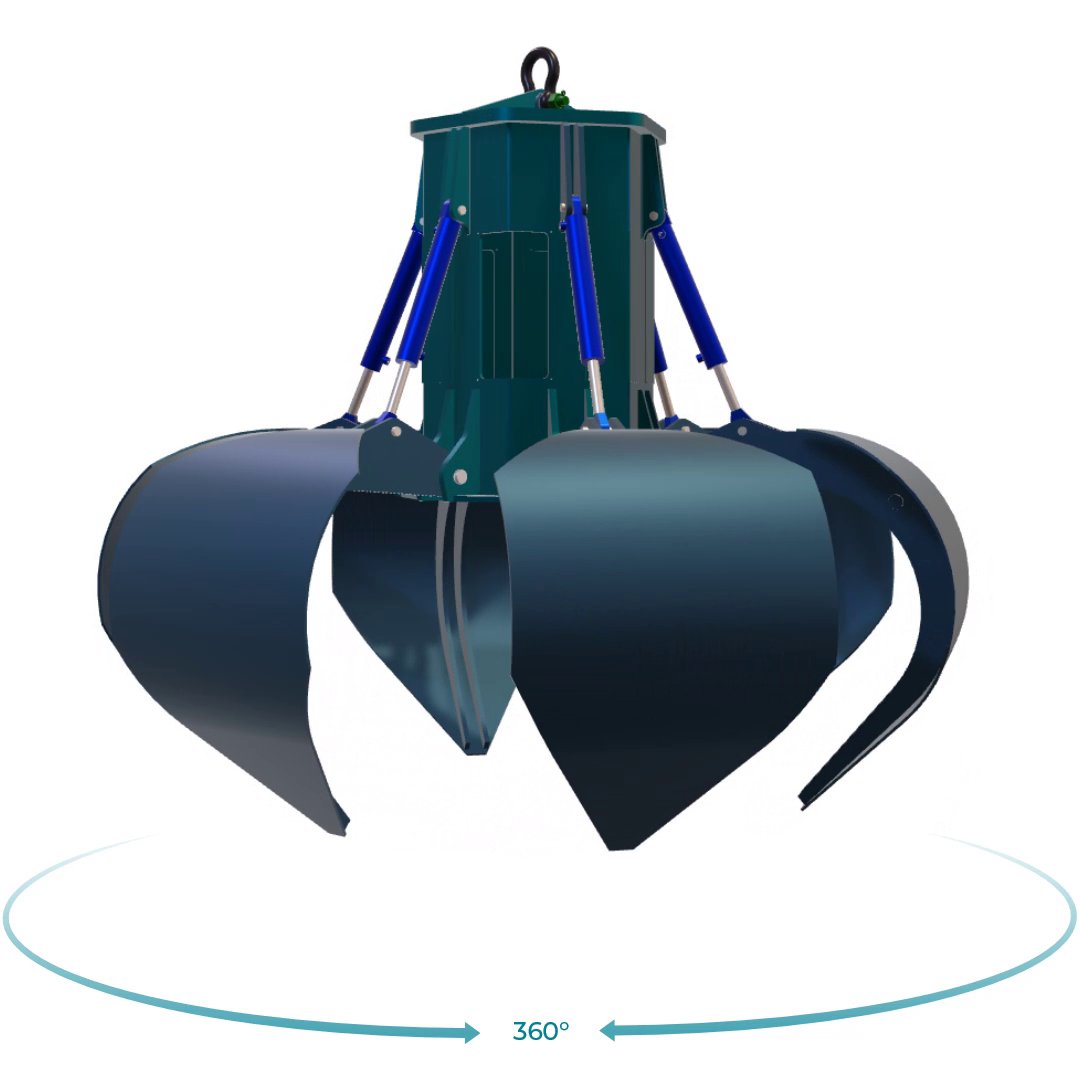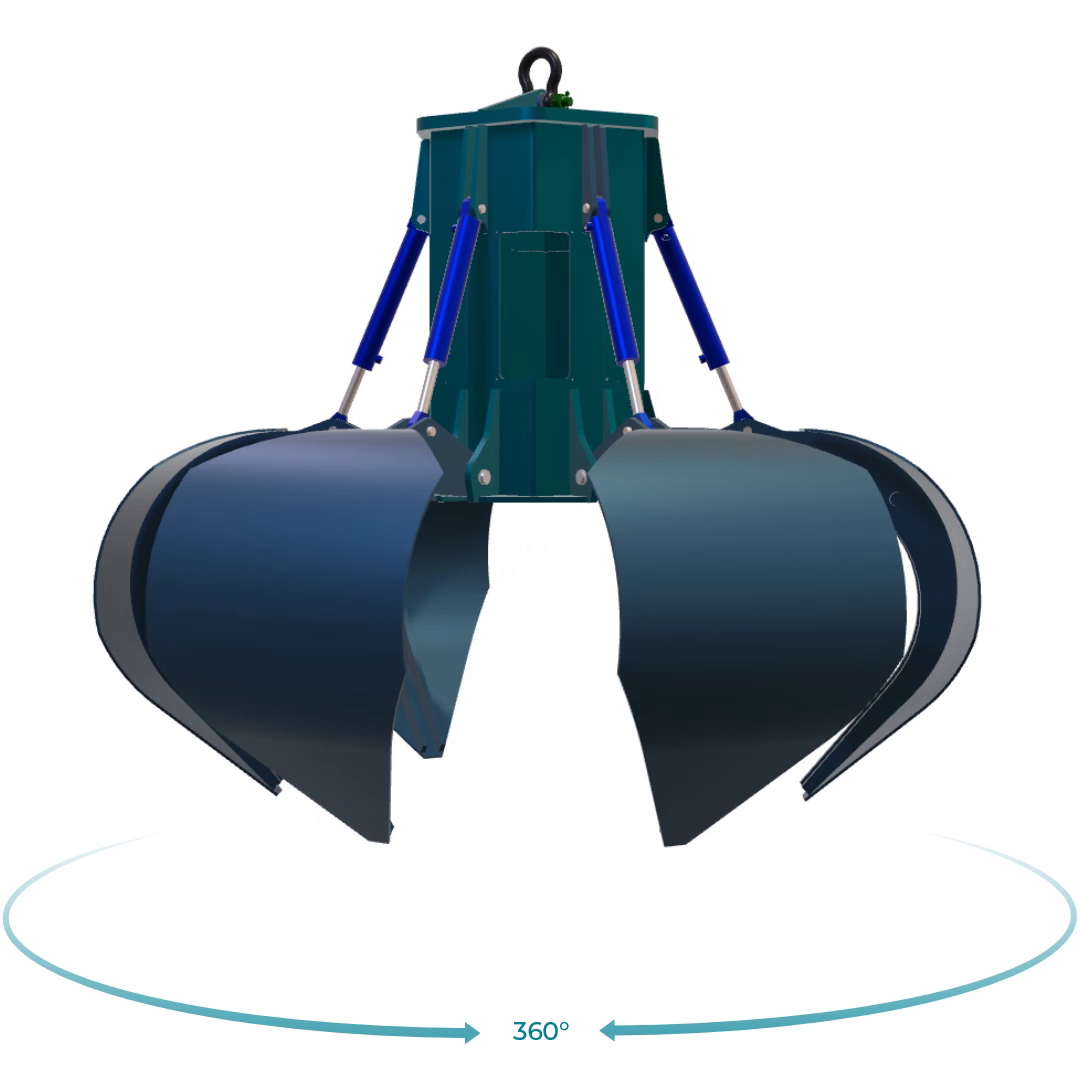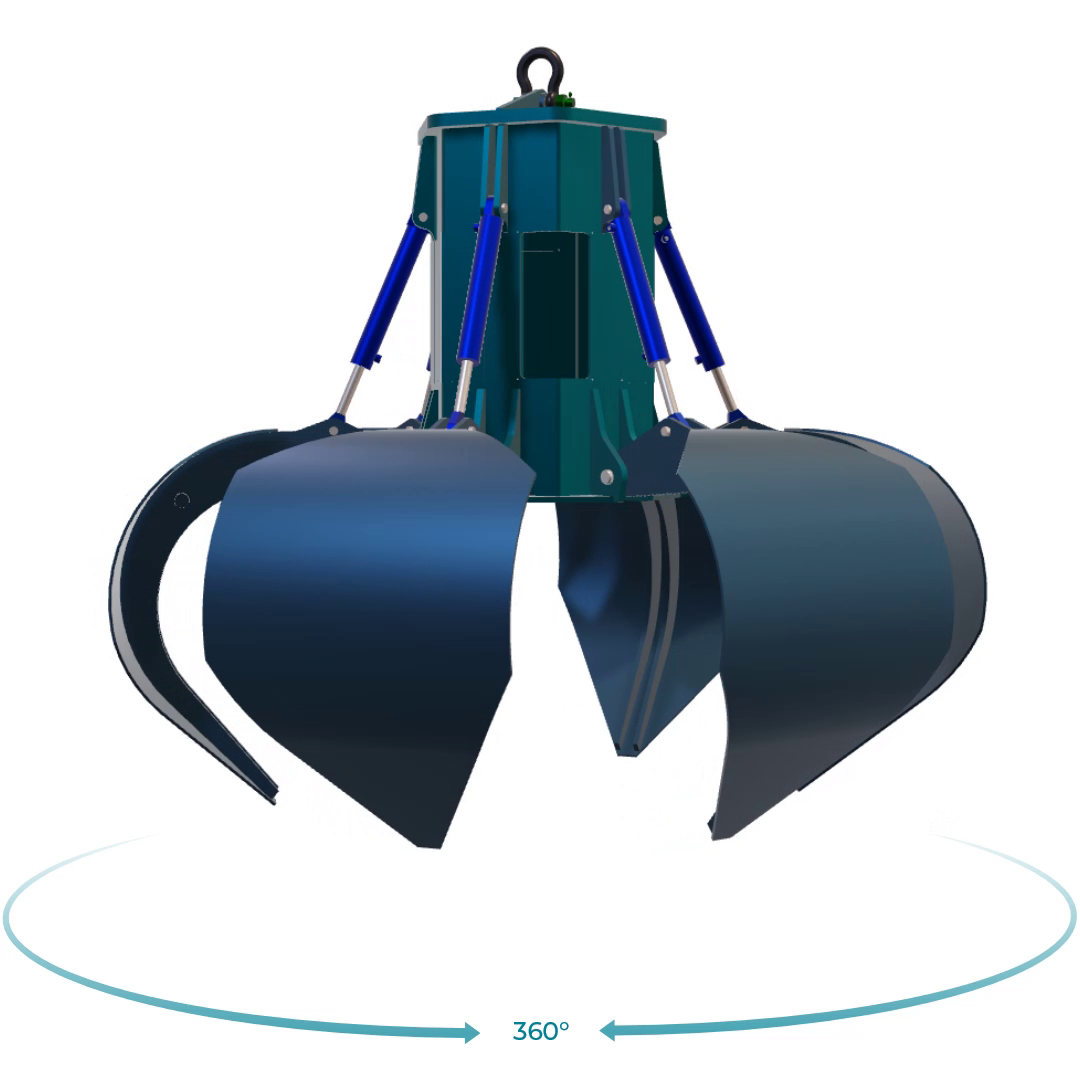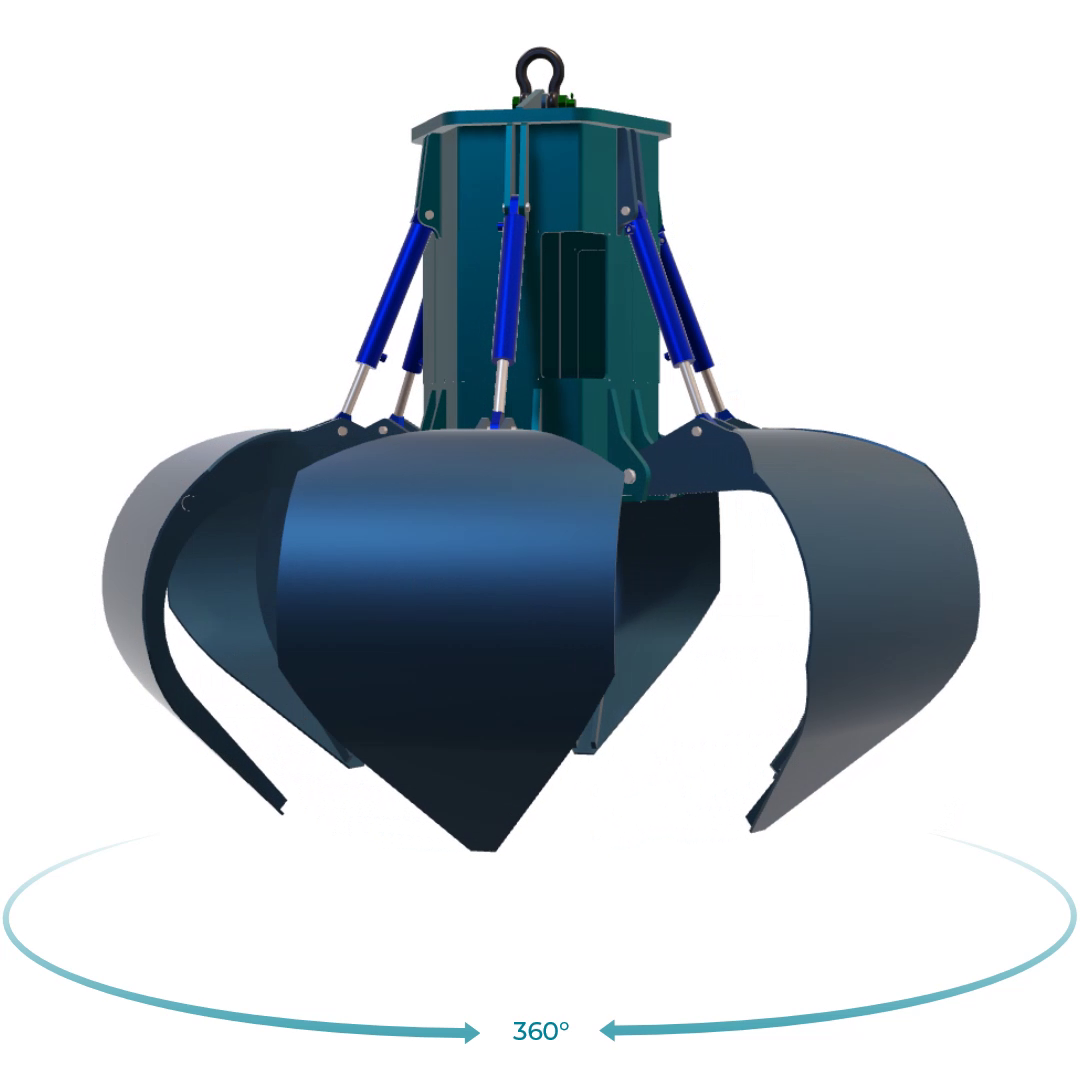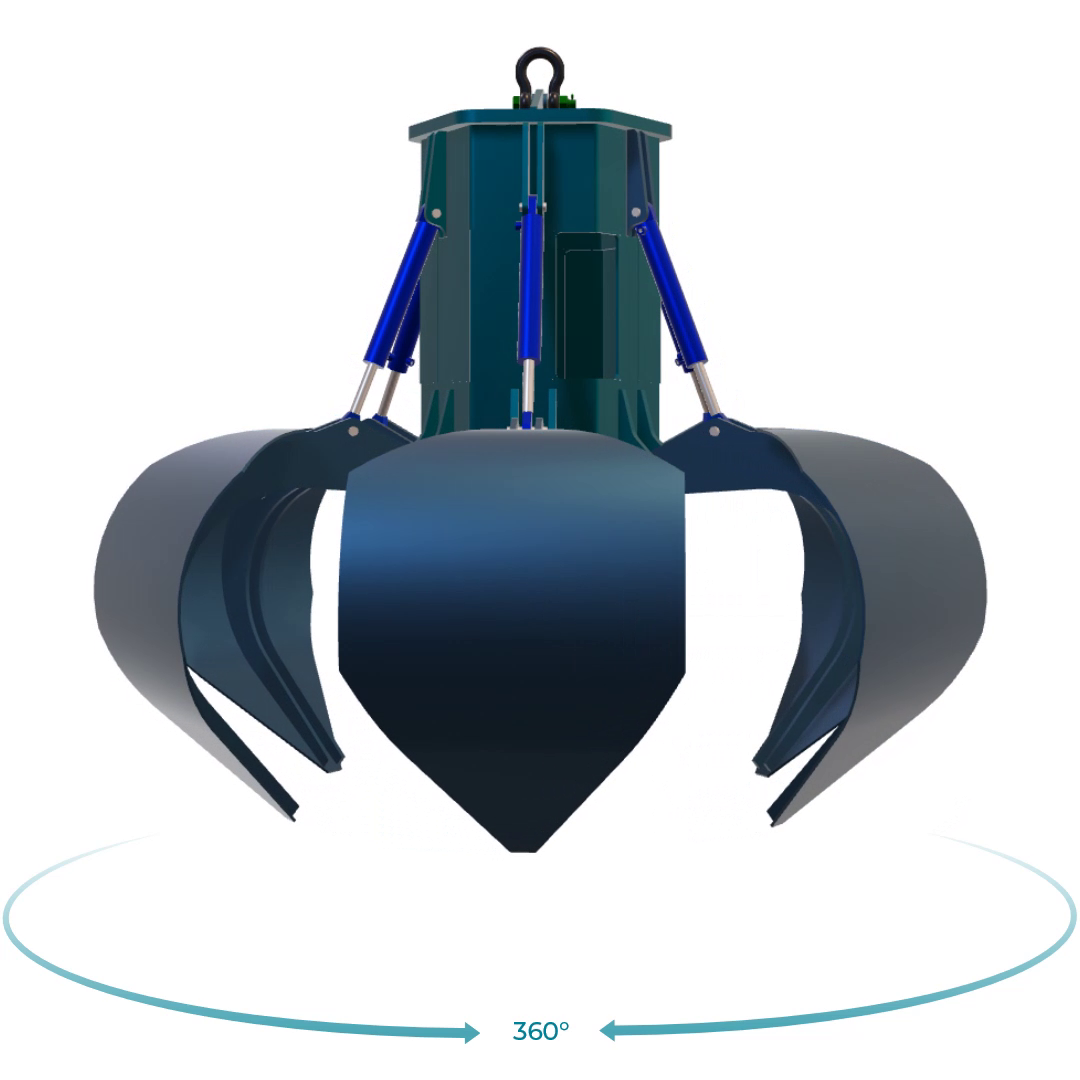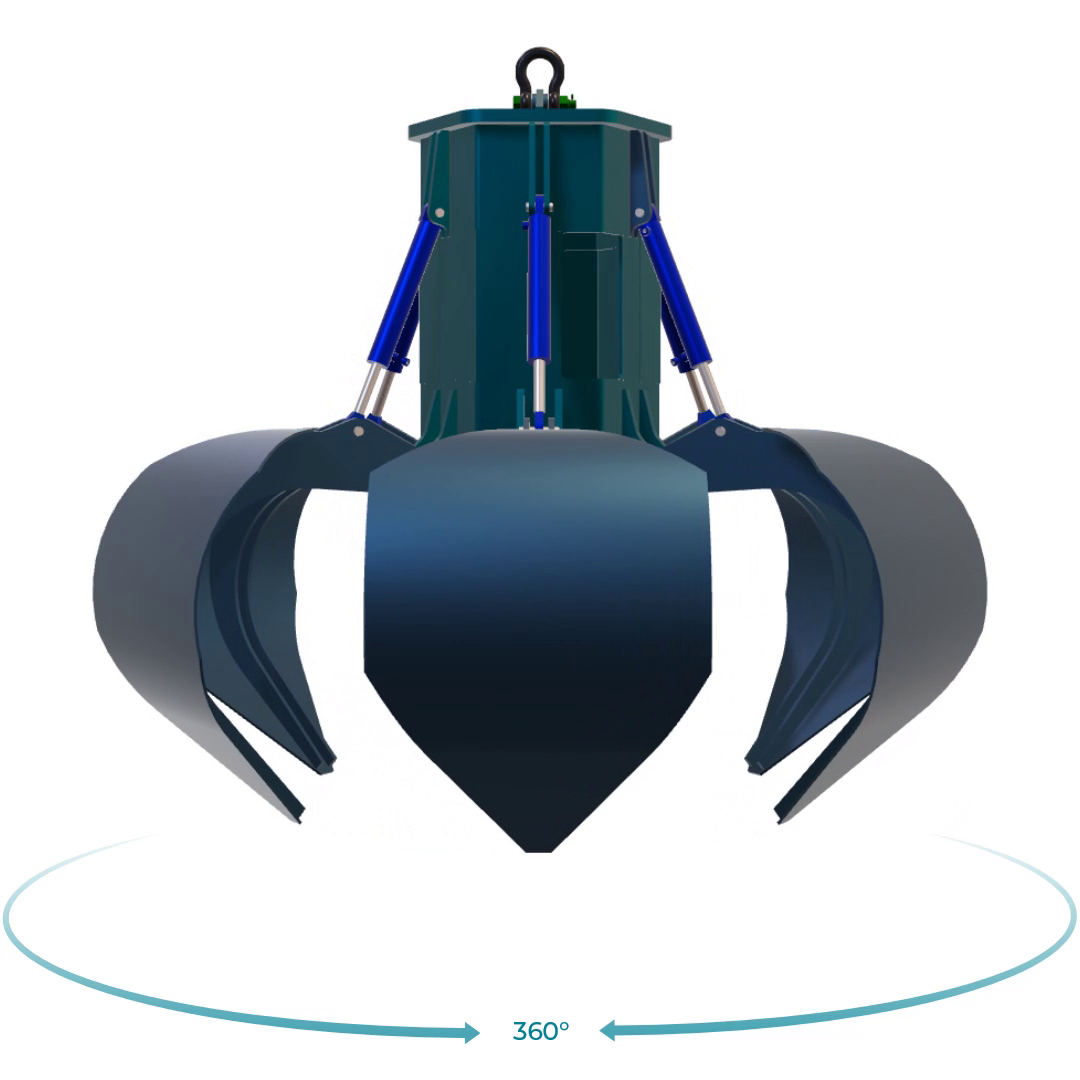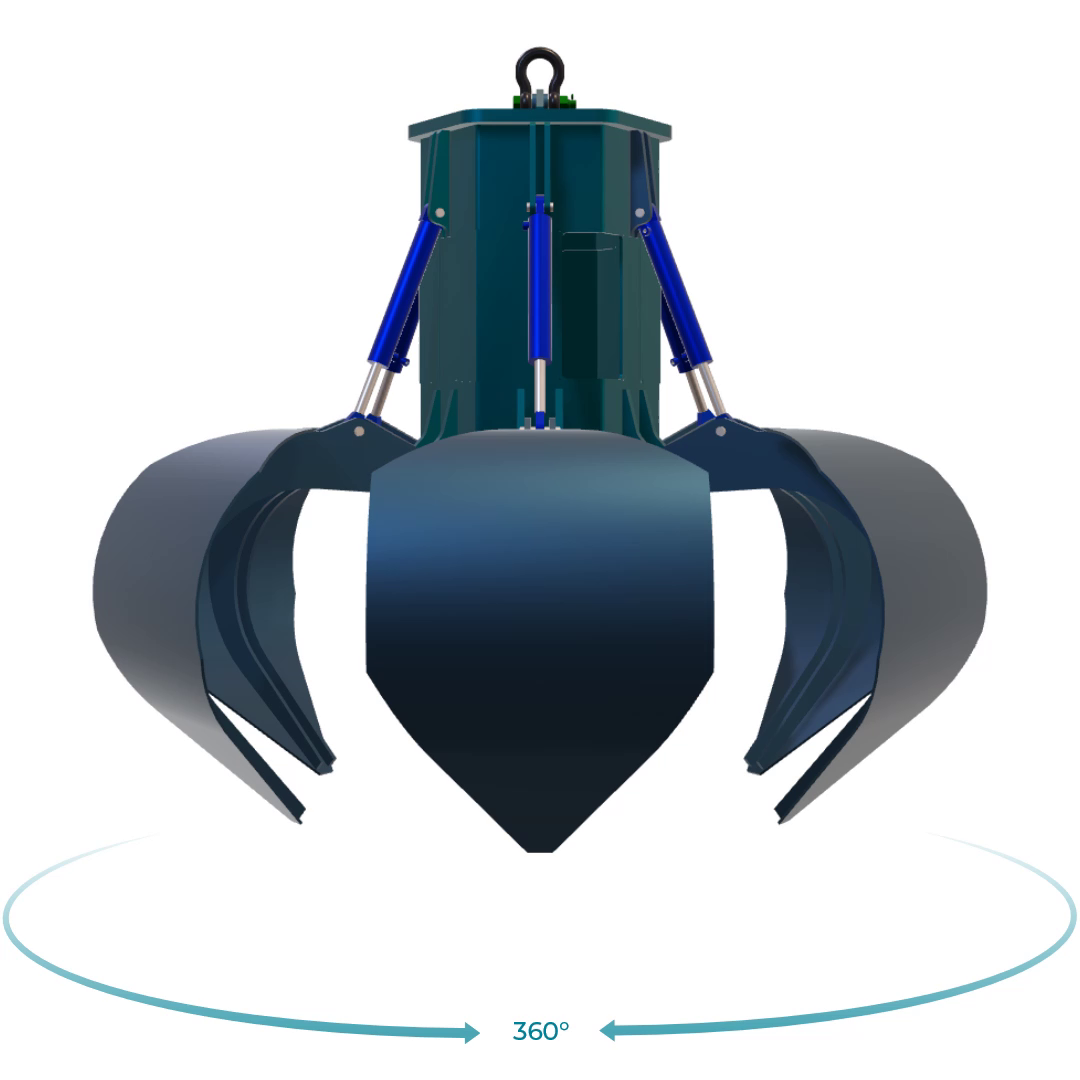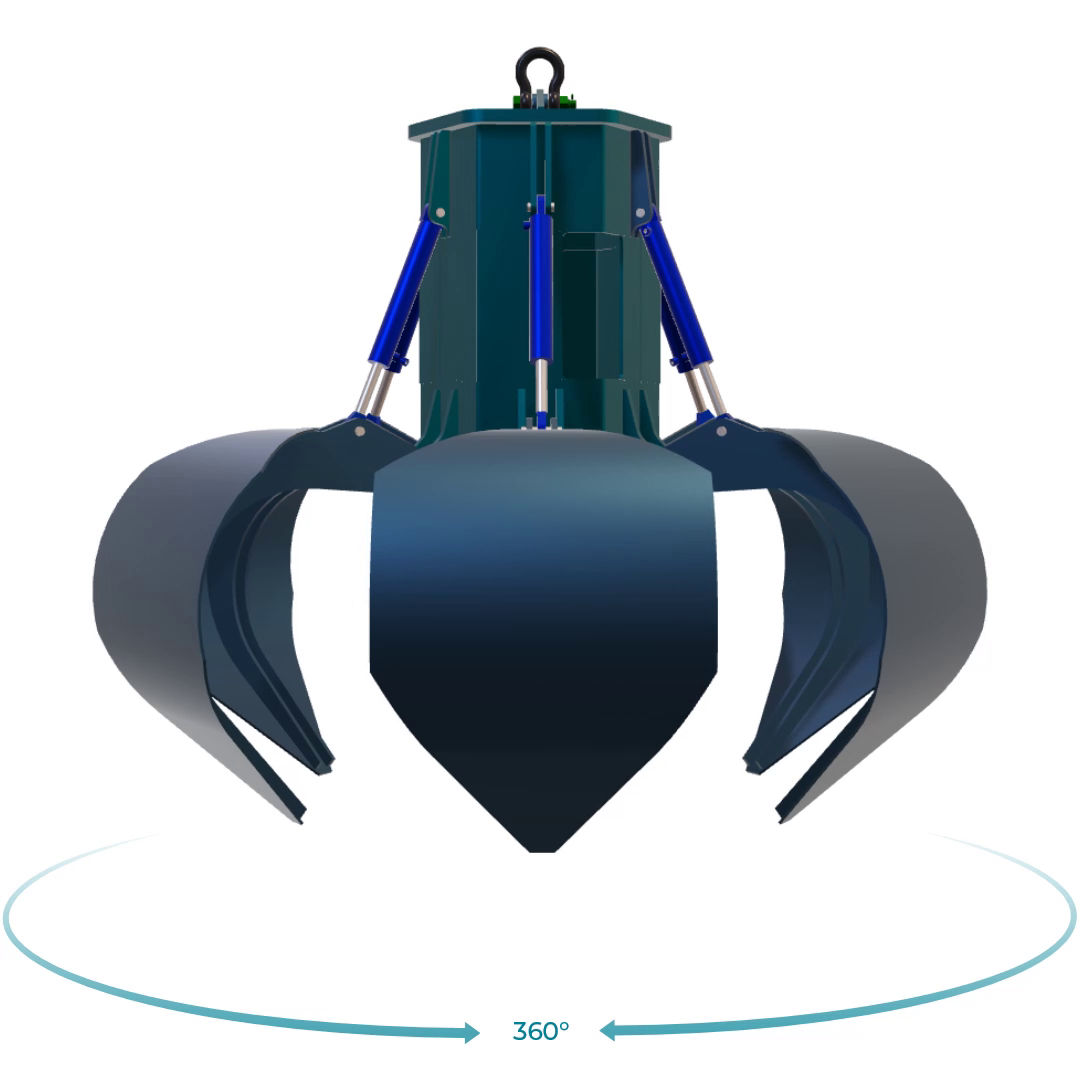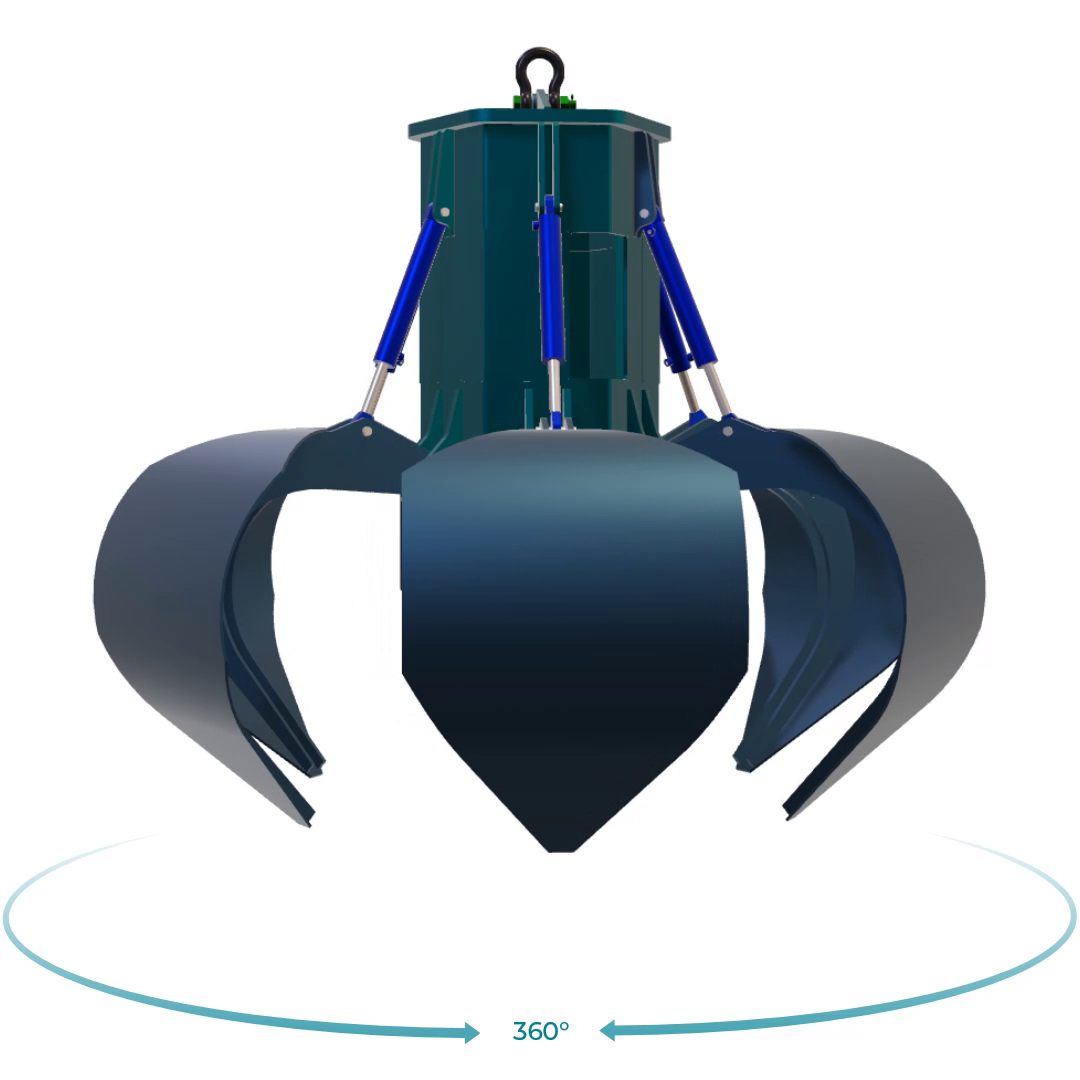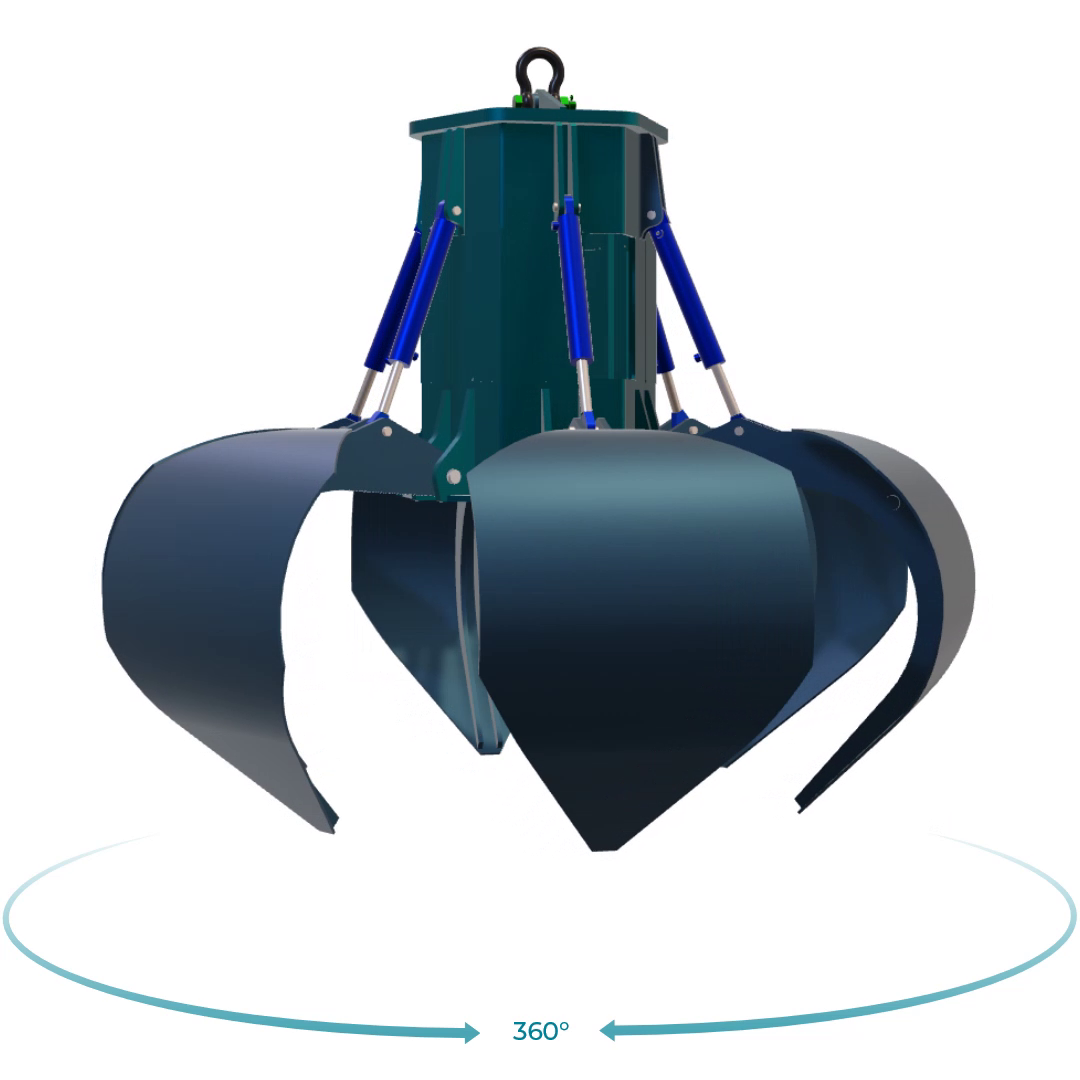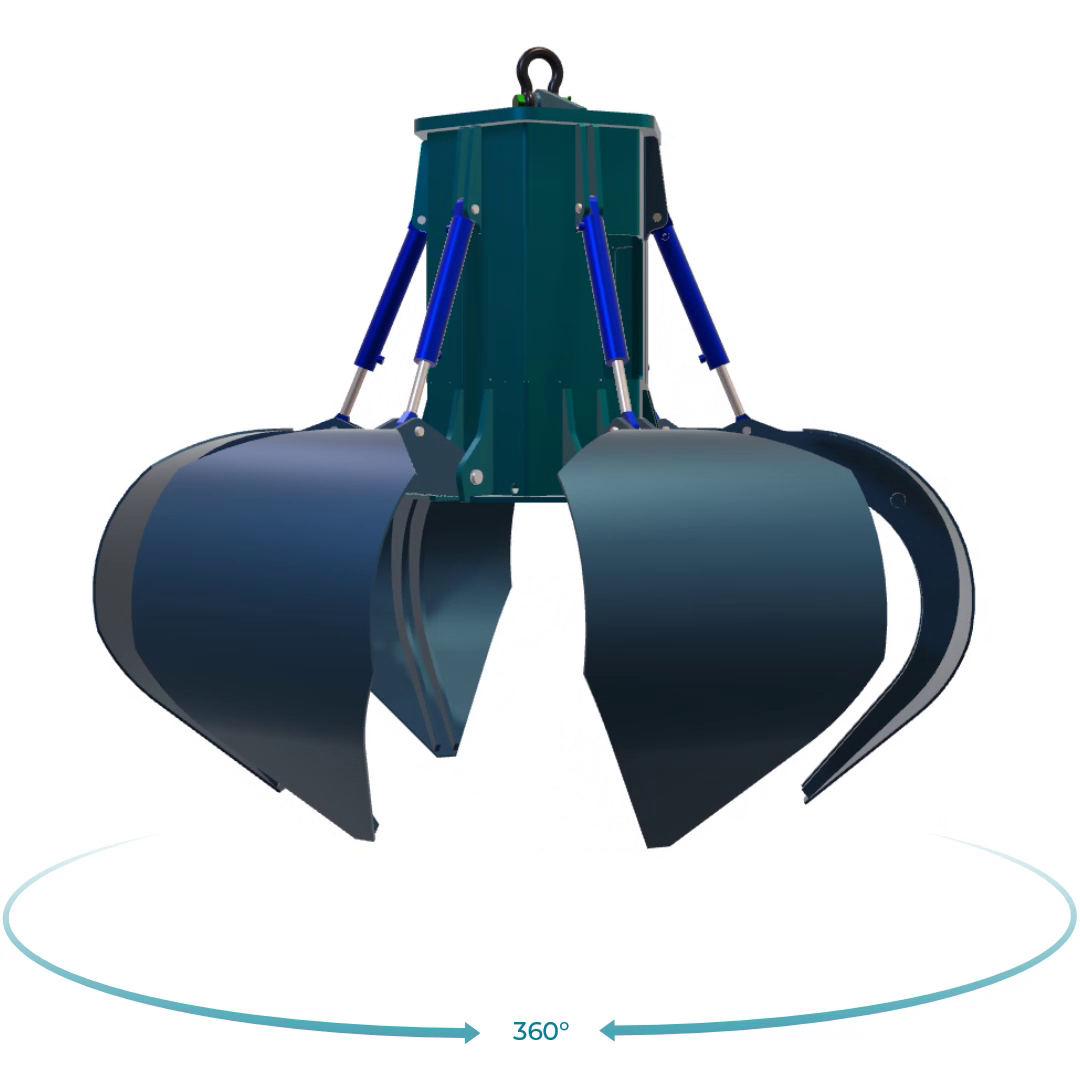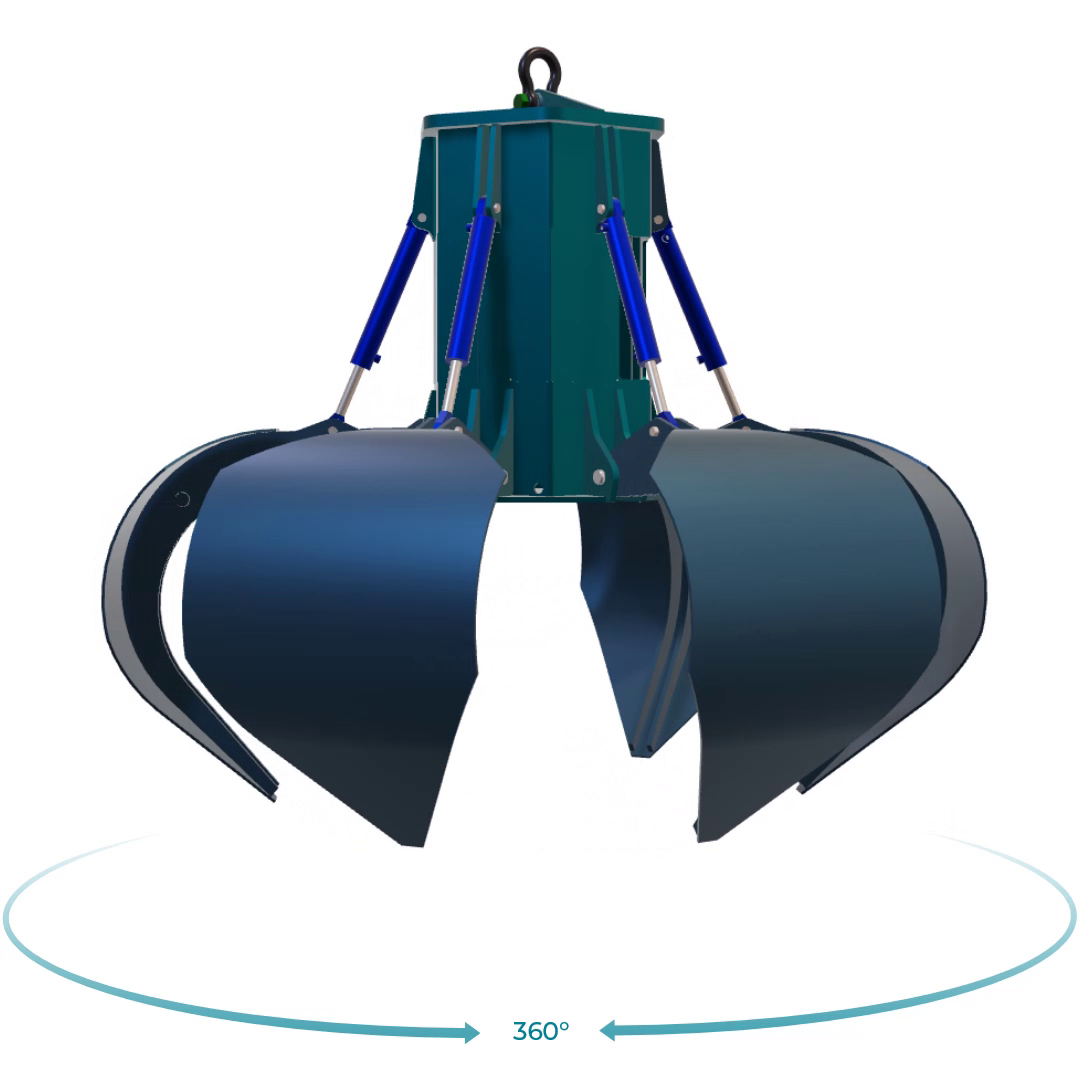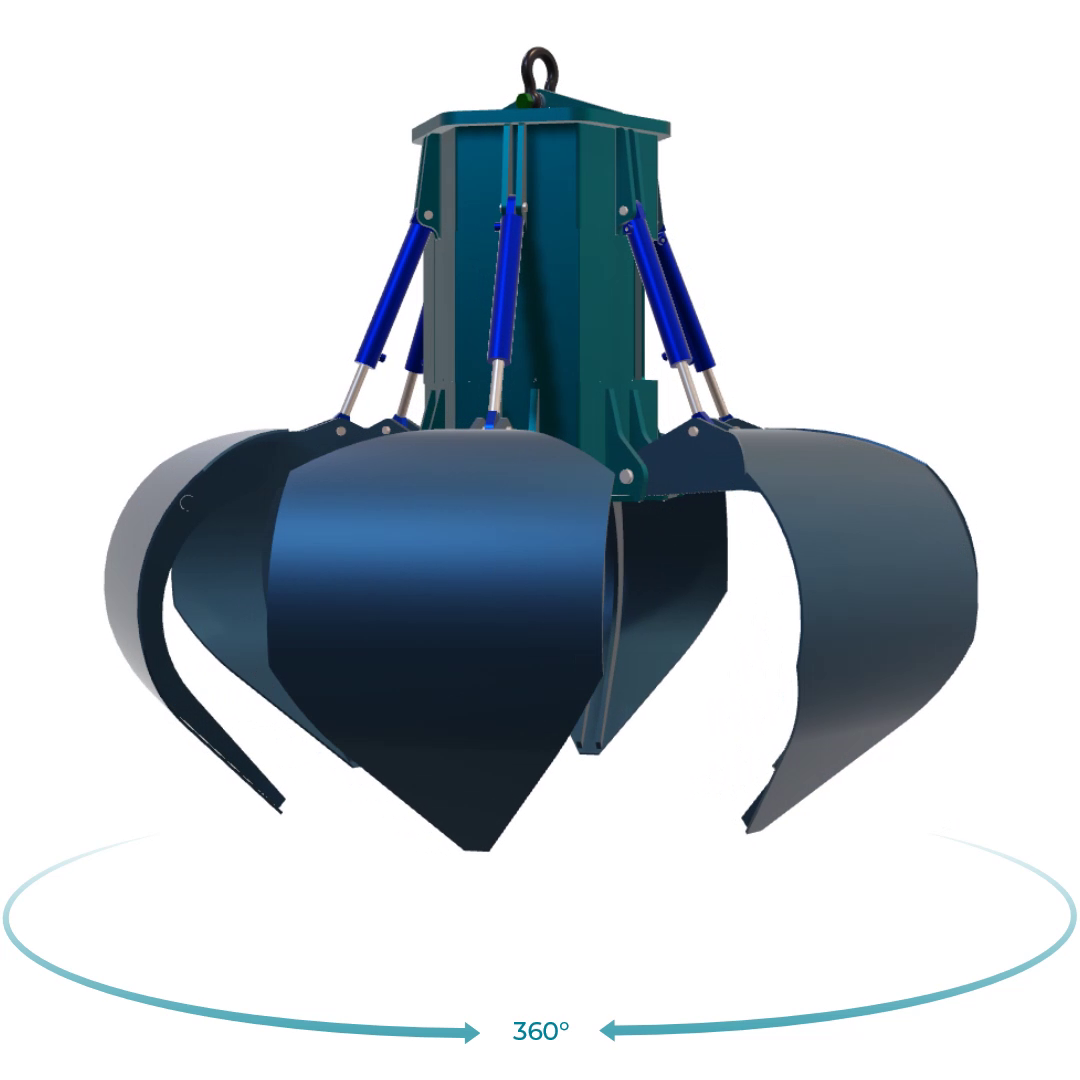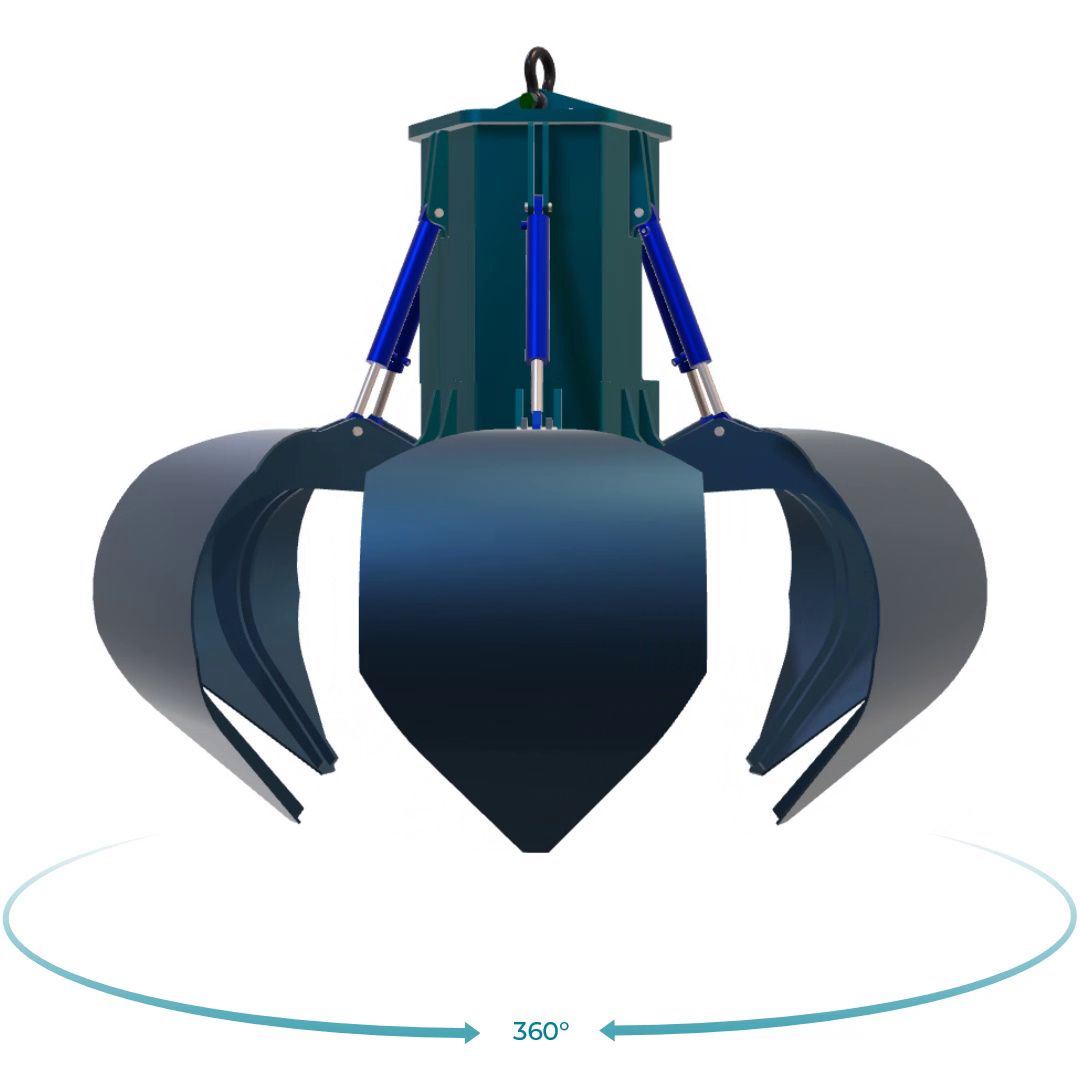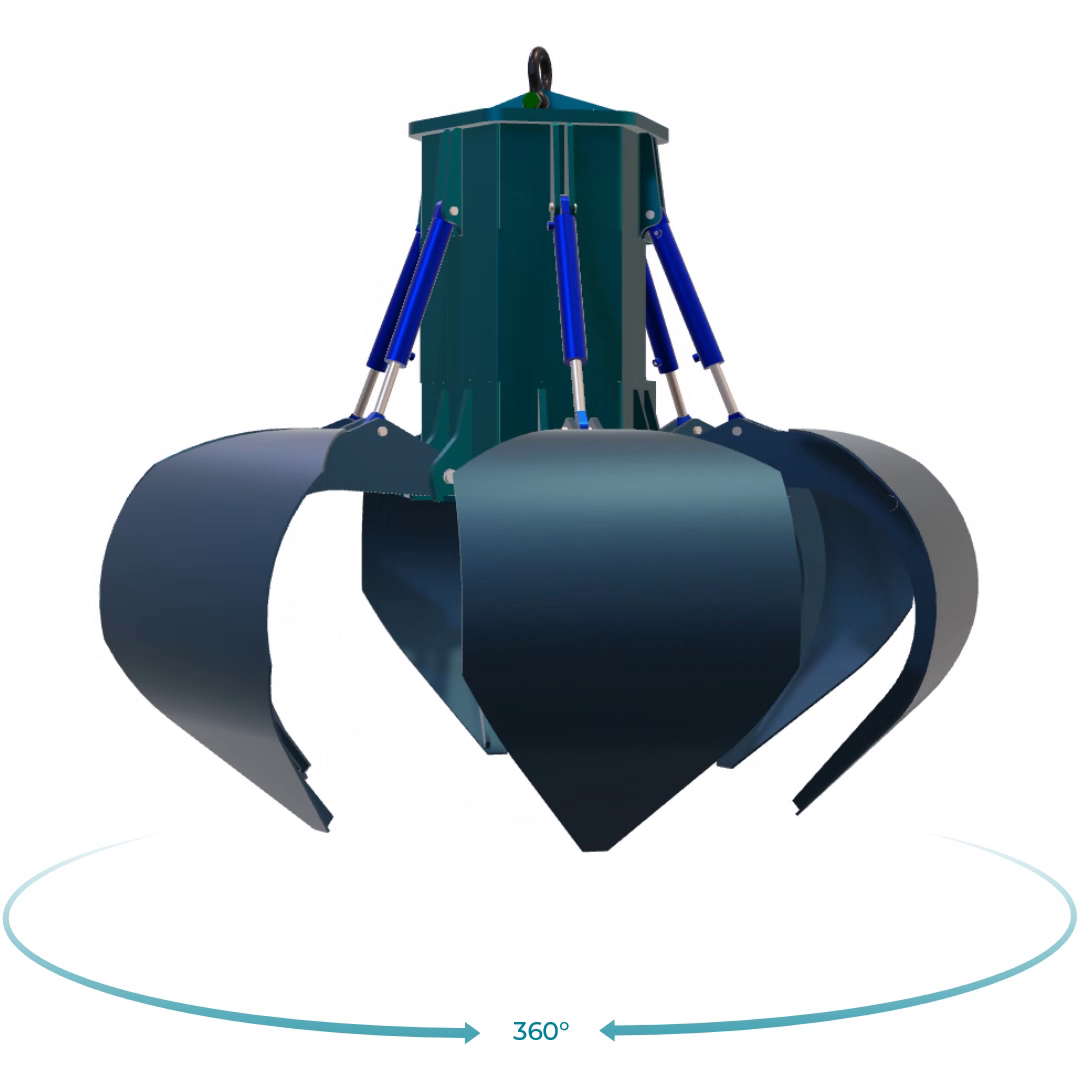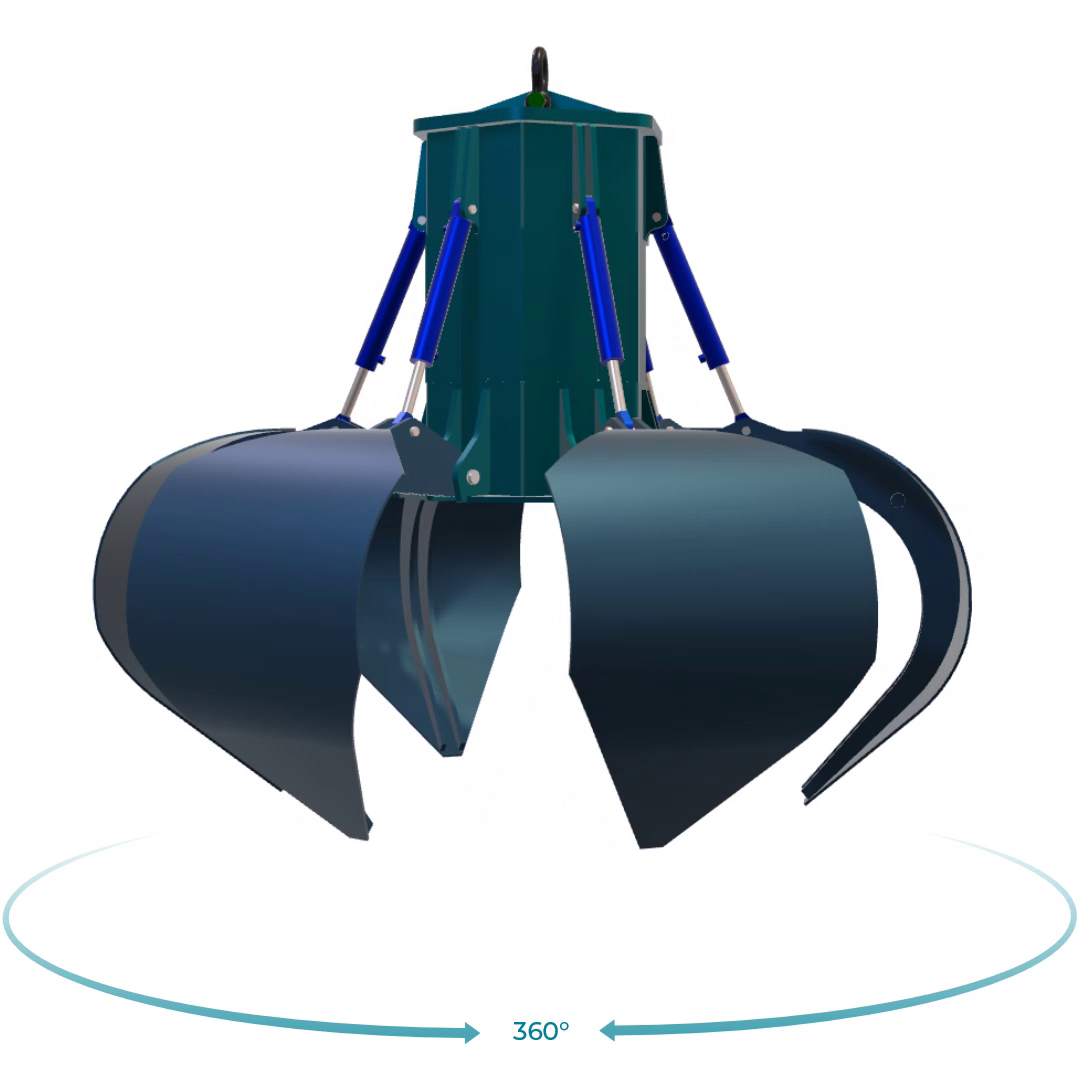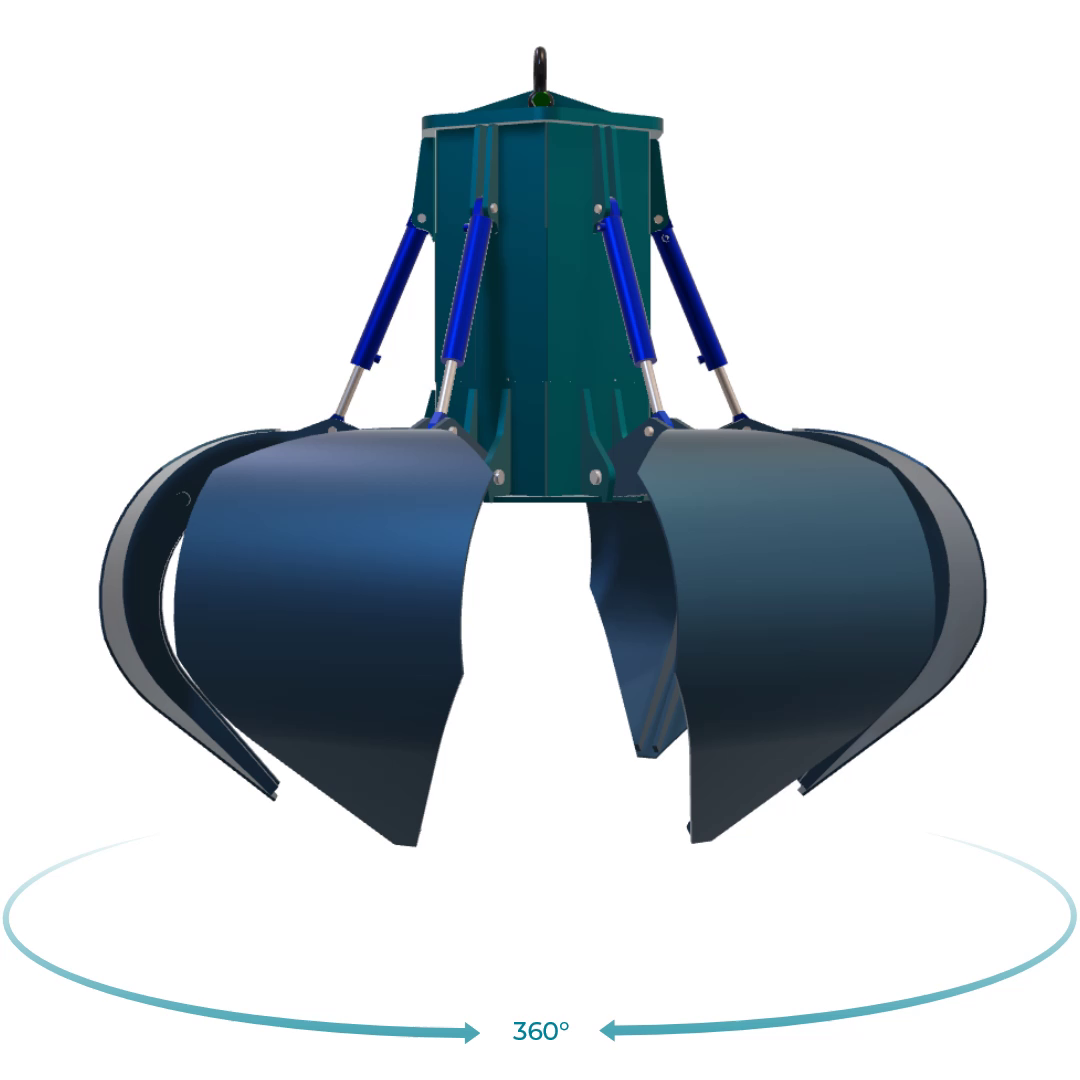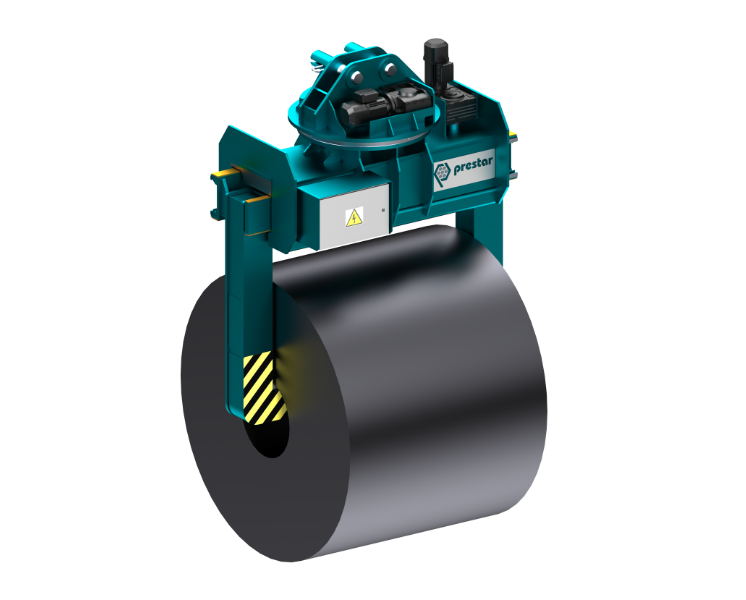 Telescopic tongs for sheet coils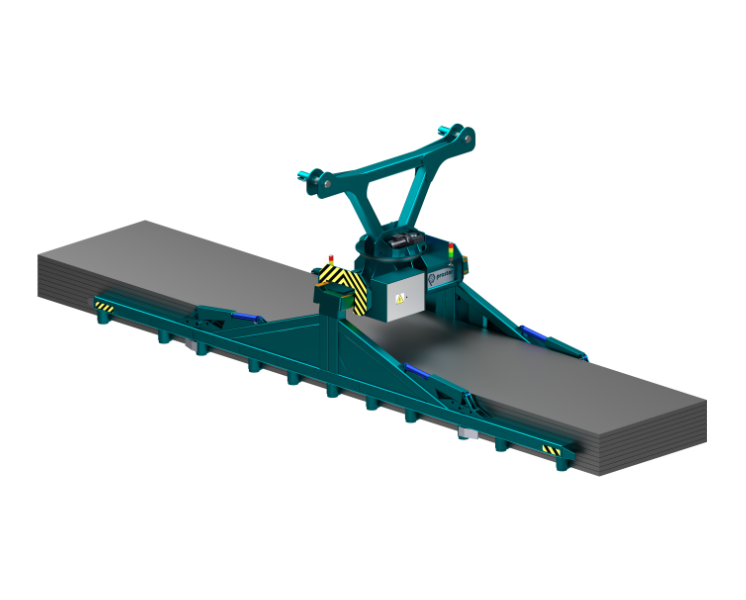 Telescopic tongs for sheet plates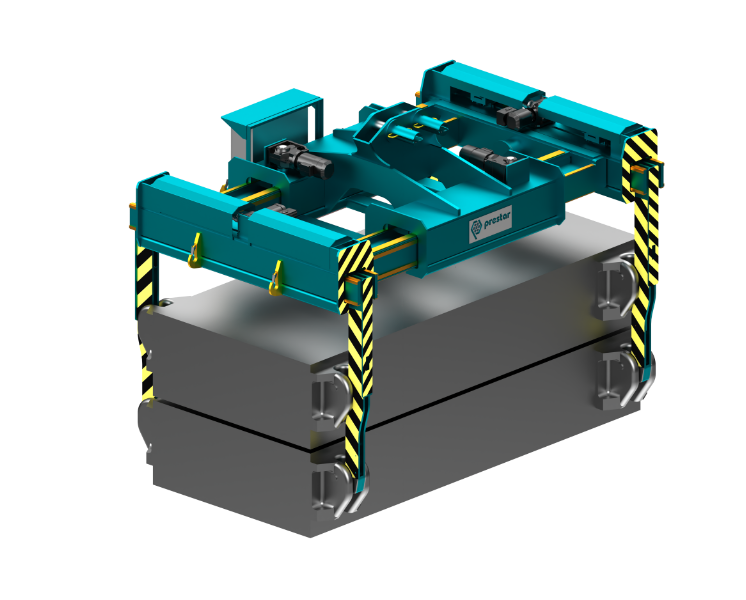 Telescopis tongs for instruments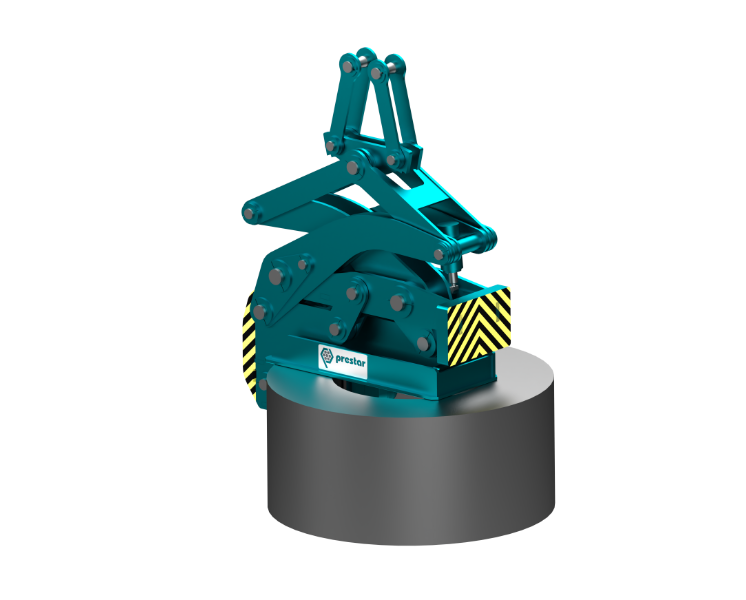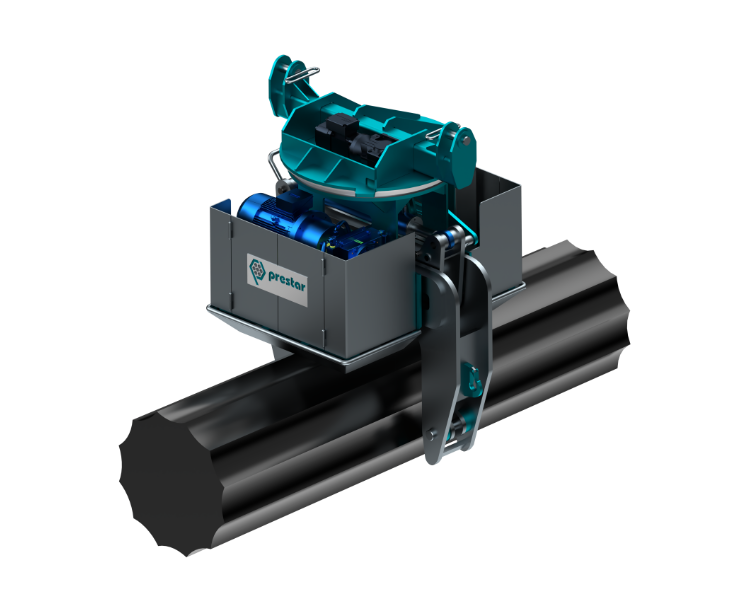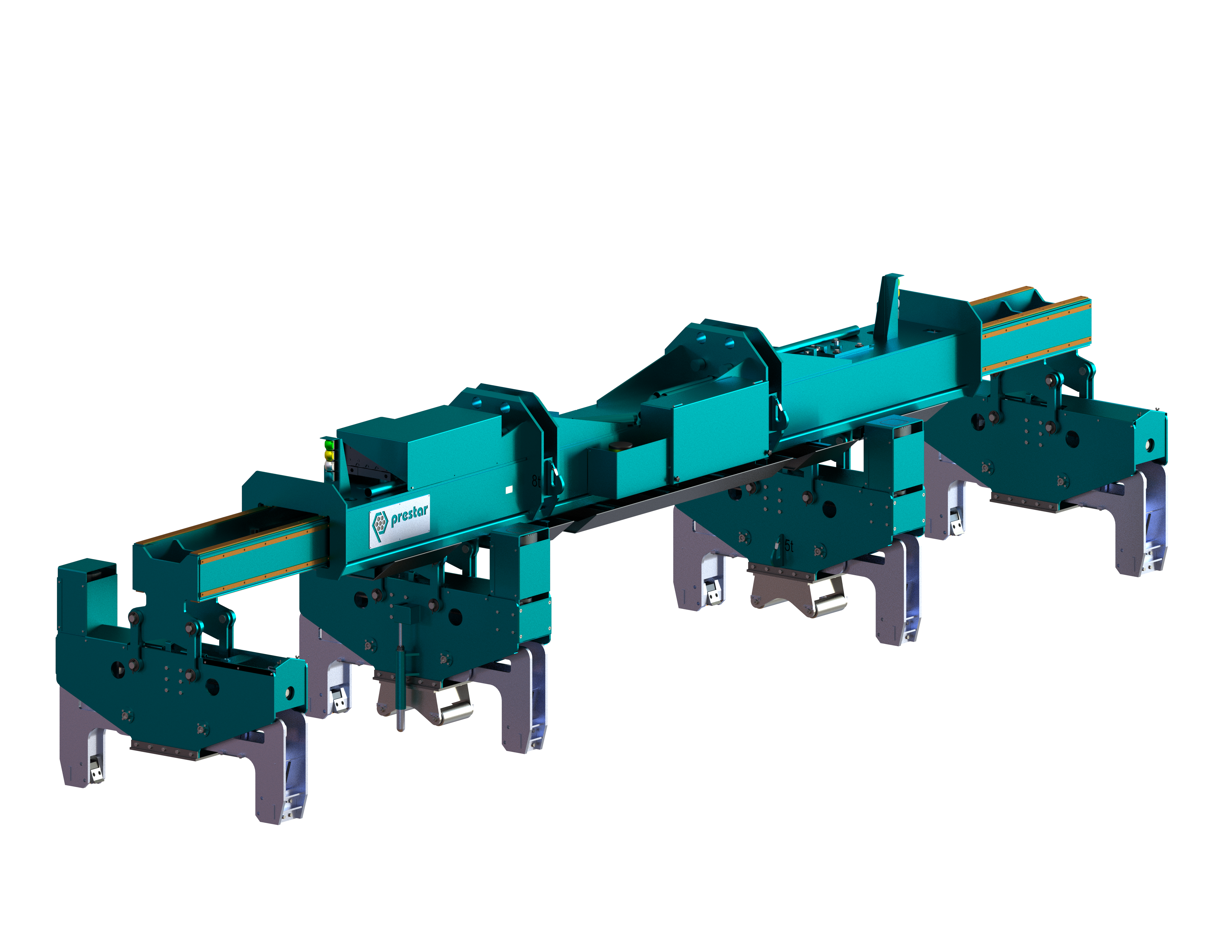 Tongs for slabs and billets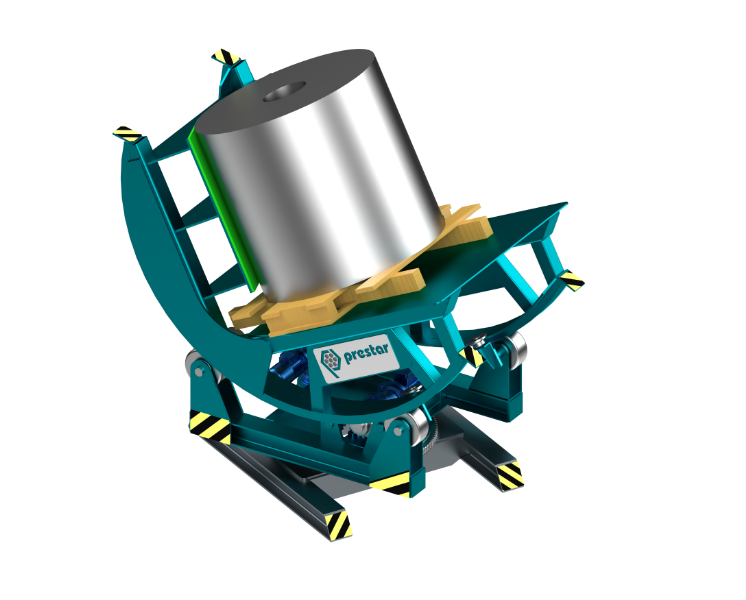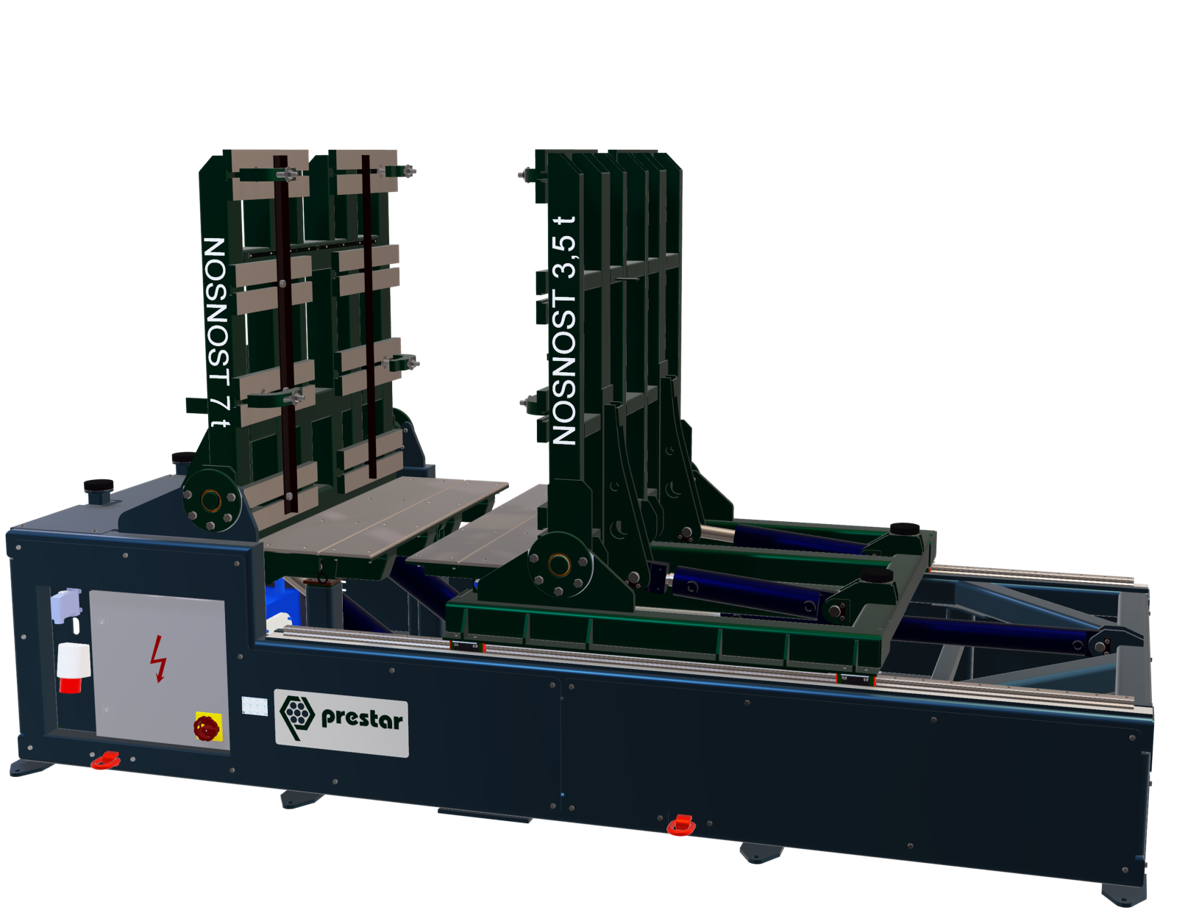 Mould opening and folding devices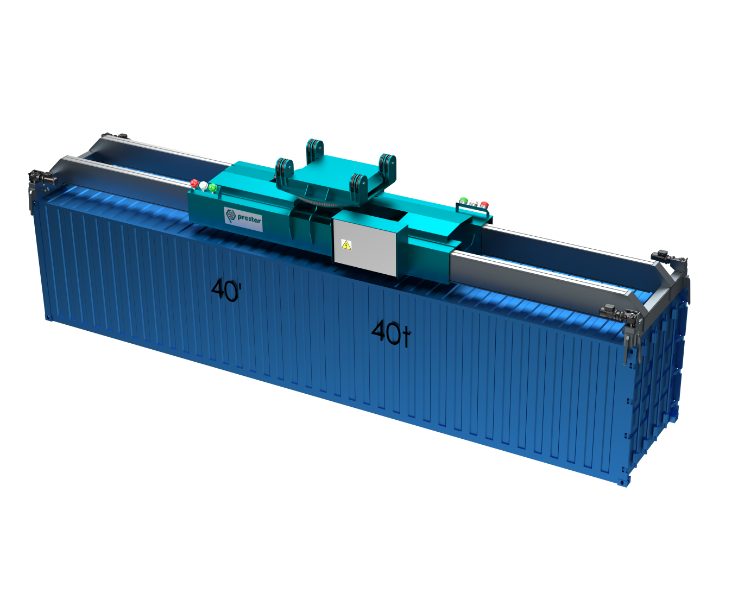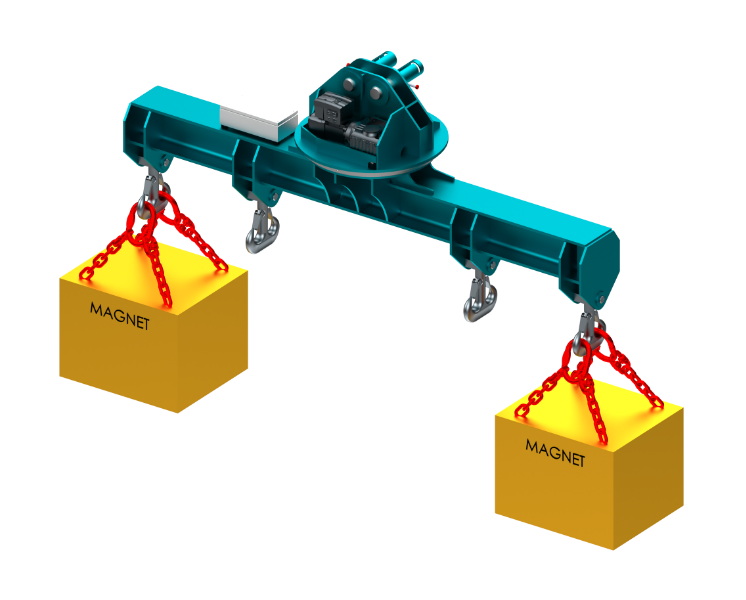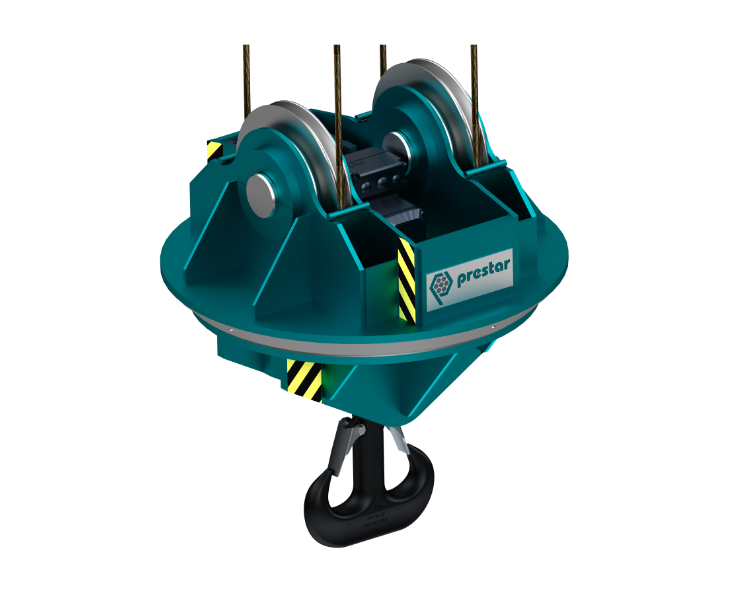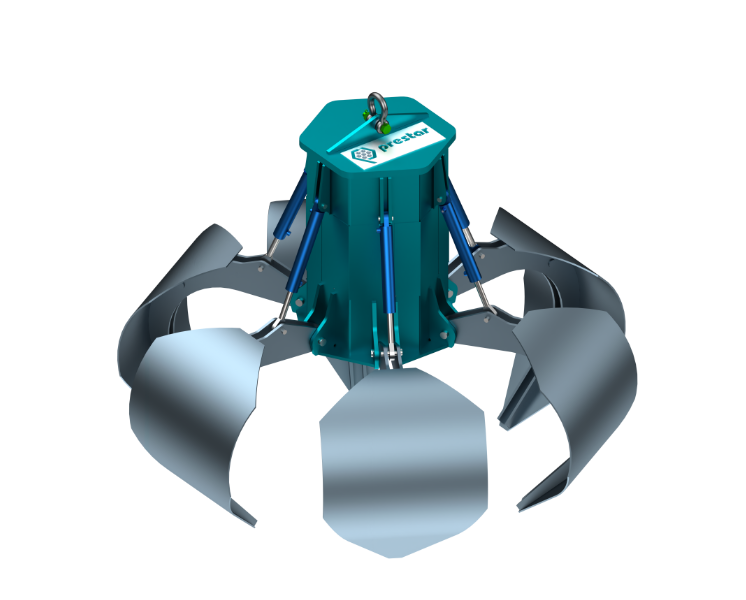 PROPERLY SELECTED HANDLING EQUIPMENT IS BENEFICIAL
80% of customers say that the right handling technology is the key to safety and efficiency.