Pro správné a bezproblémové měření
Description of the device
Testing tables are intended to place the NDT test equipment such as ultrasound, magnetic turbulent currents, magnetic coils, etc.
Technical parameters of the machine
Tubes and rods are guided between the devices using a 3-point guide or guide belts at a speed of up to 2.5 m / s.
By adjusting the table height, the tube axis is always the same for the different diameters.
Testing table s are also equipped with: colour marking, pulling out of the UZK table, marking the defective parts.
Fully automatic testing table is equipped with:
with throwing and separating of the tubes piece by piece in front of the test table
with separating of the good and faulty pieces behind the testing table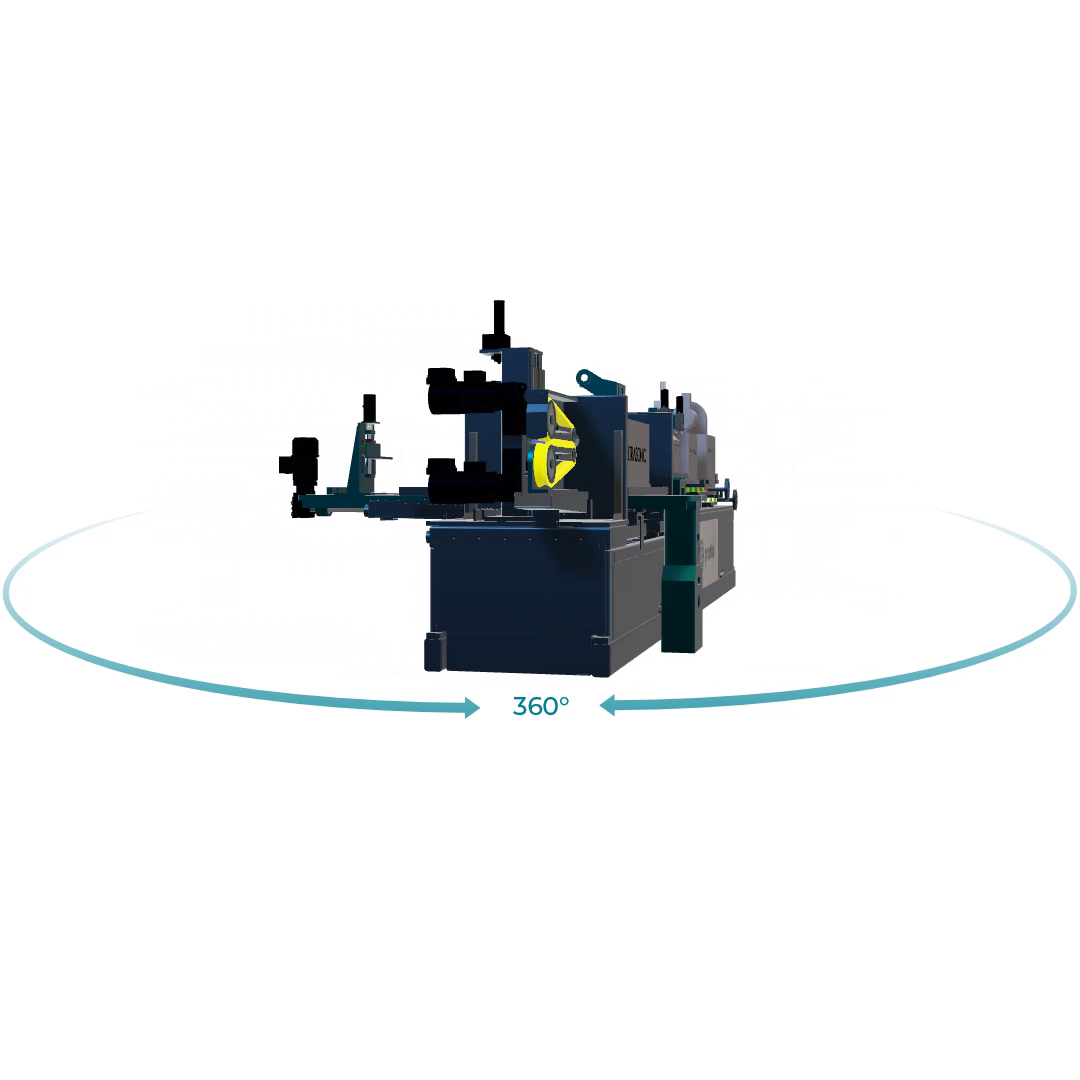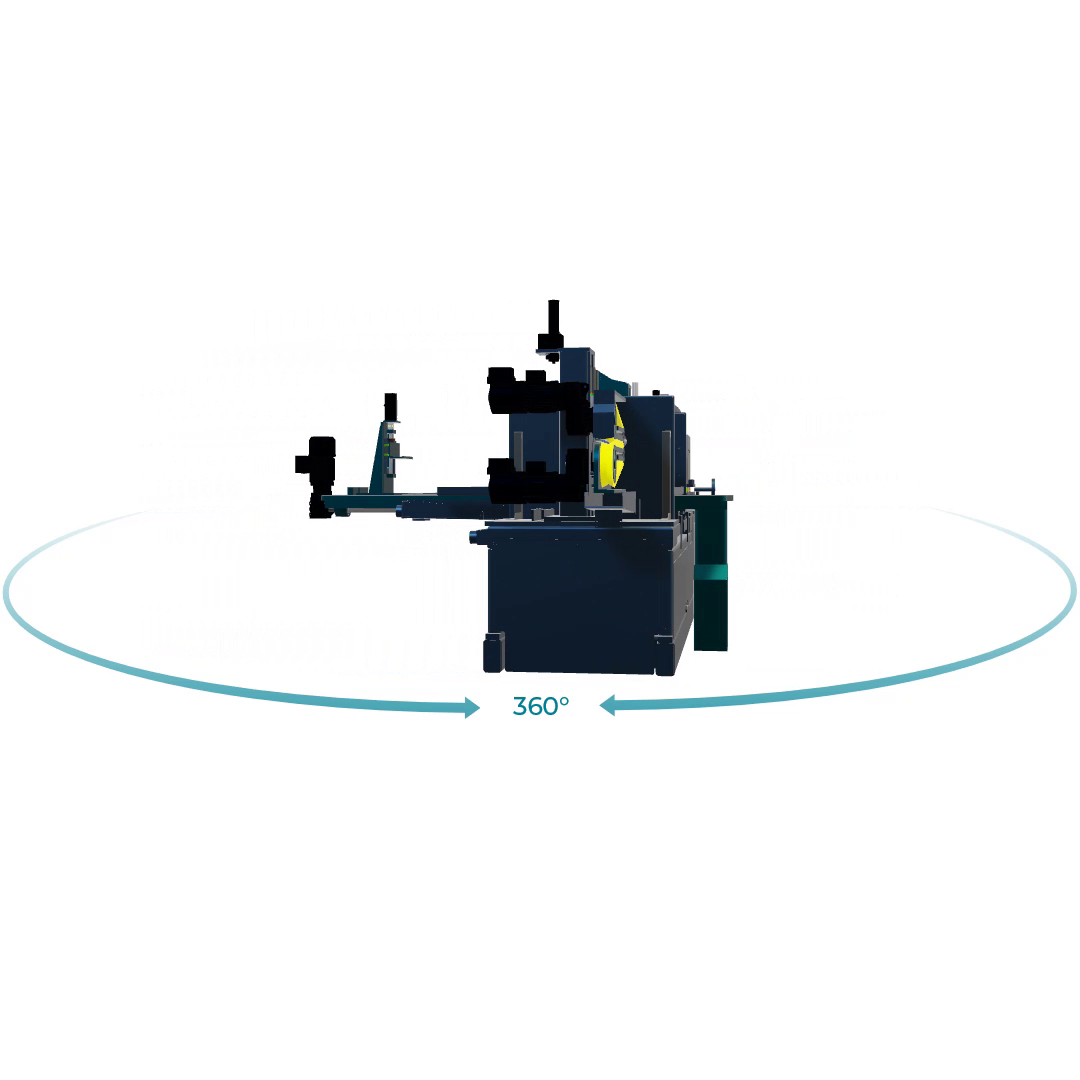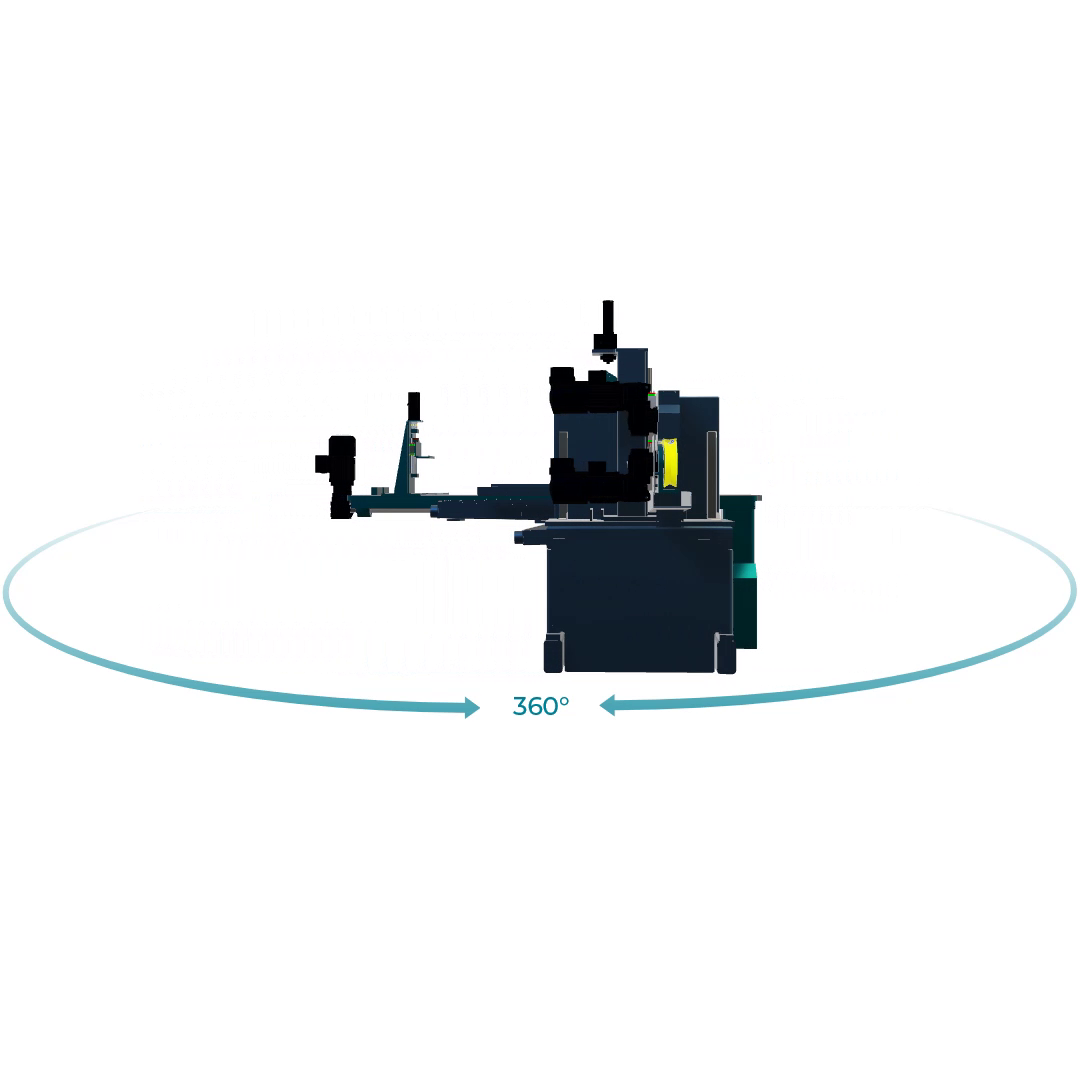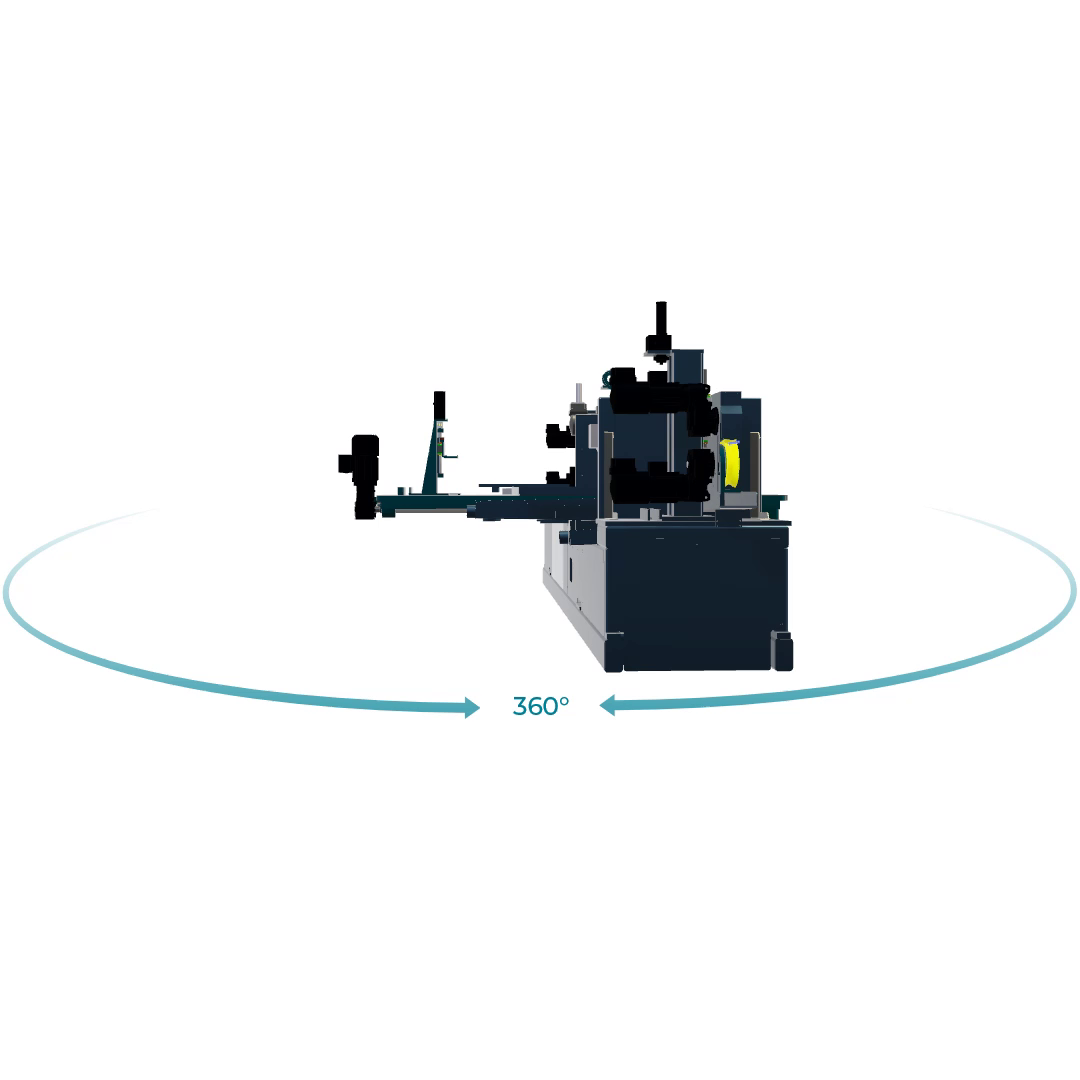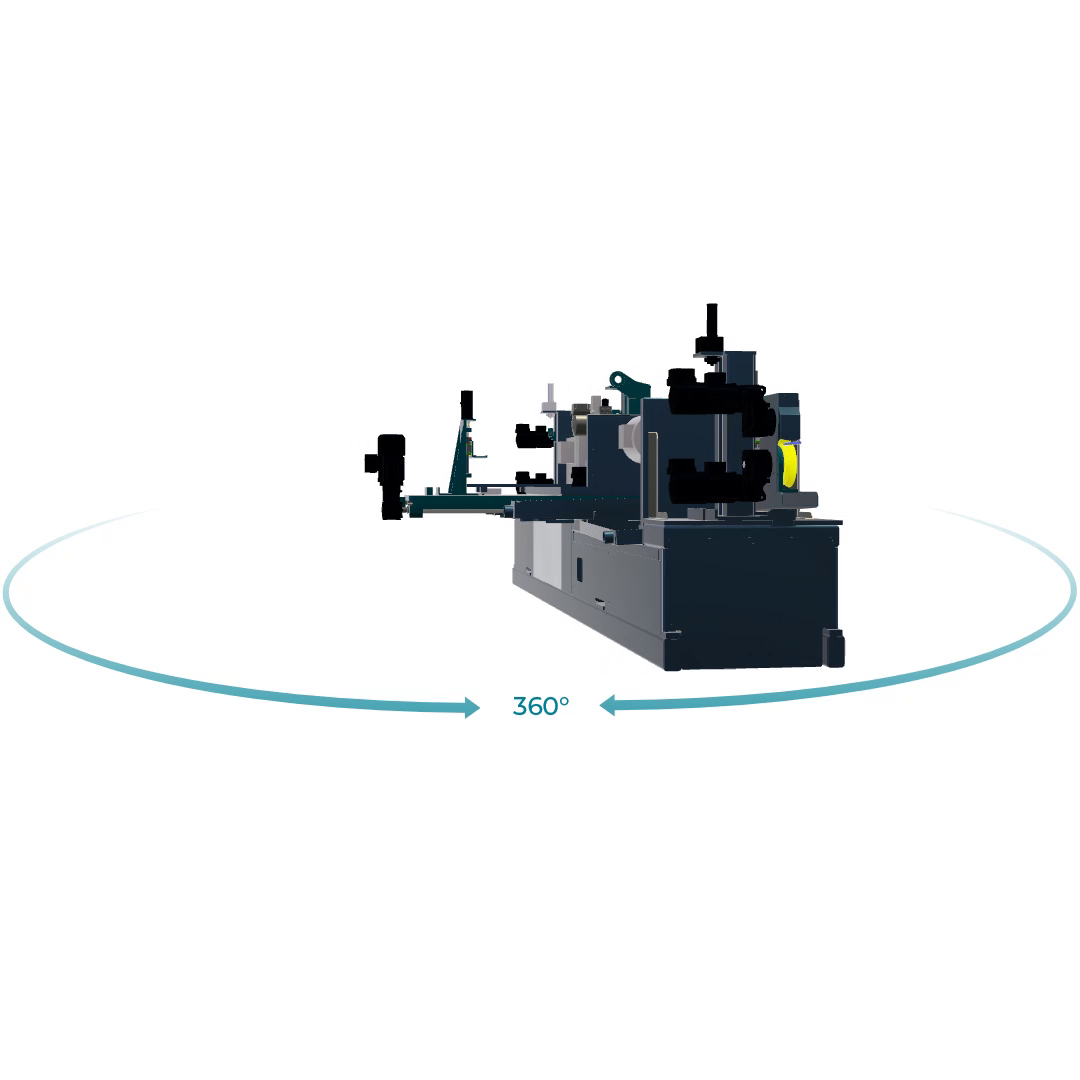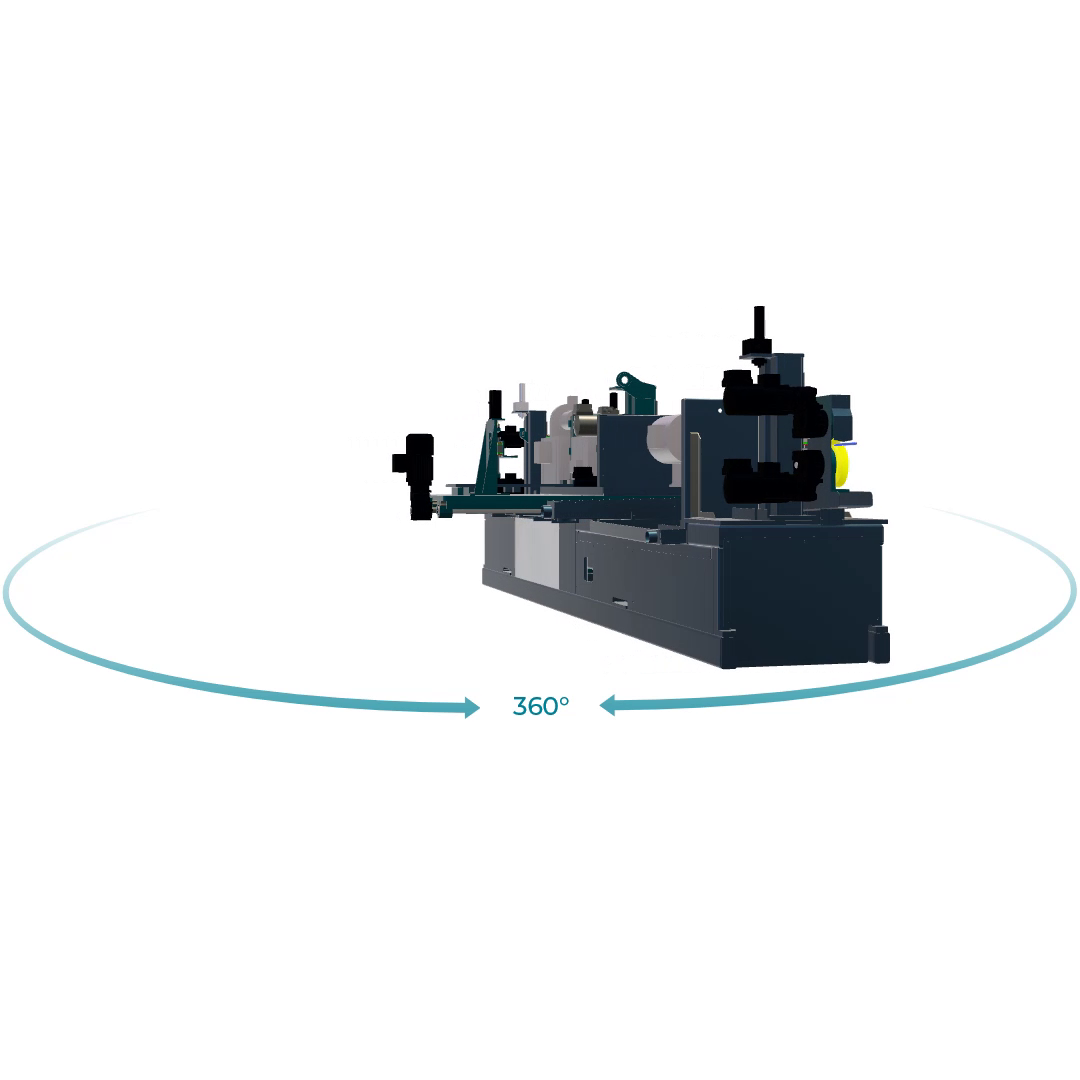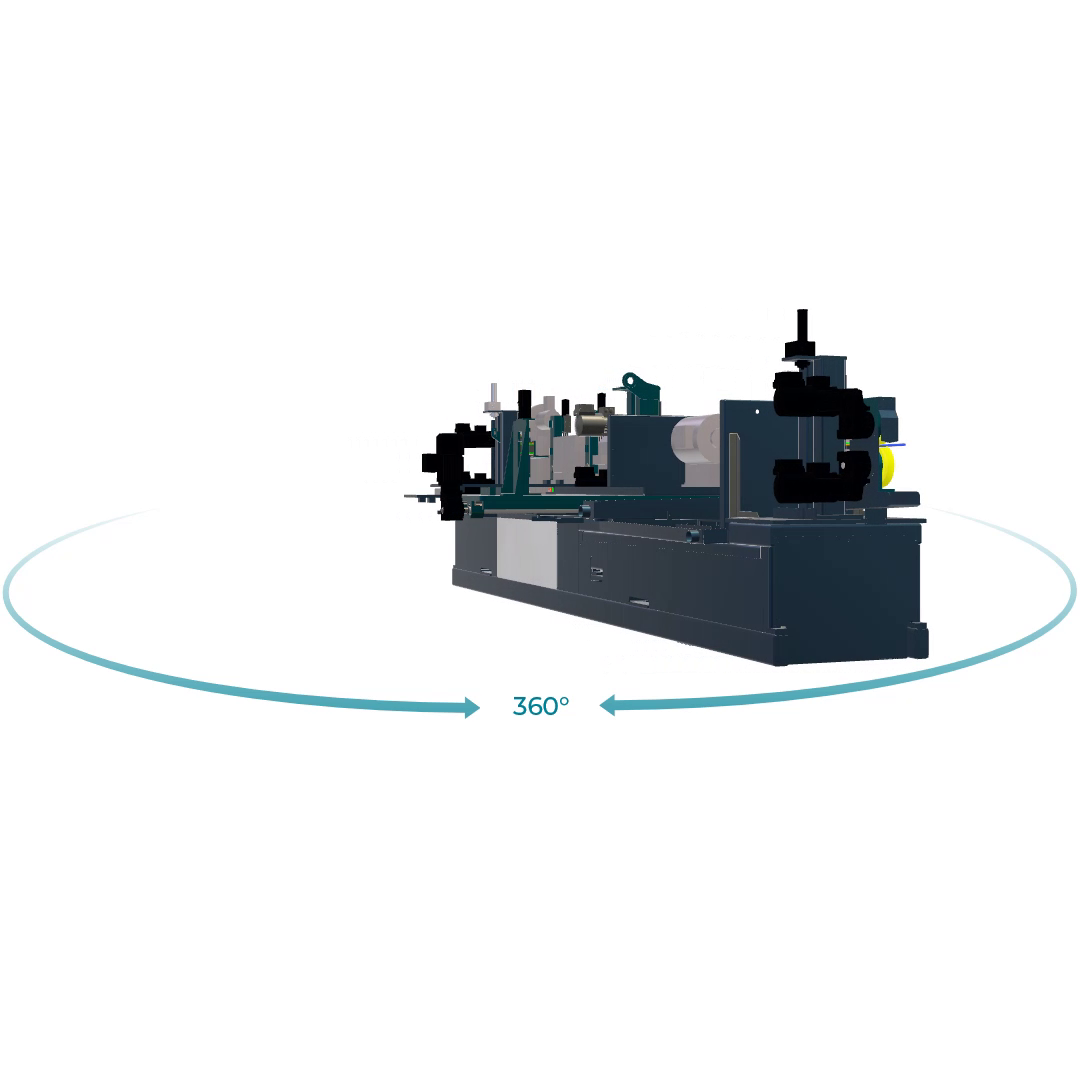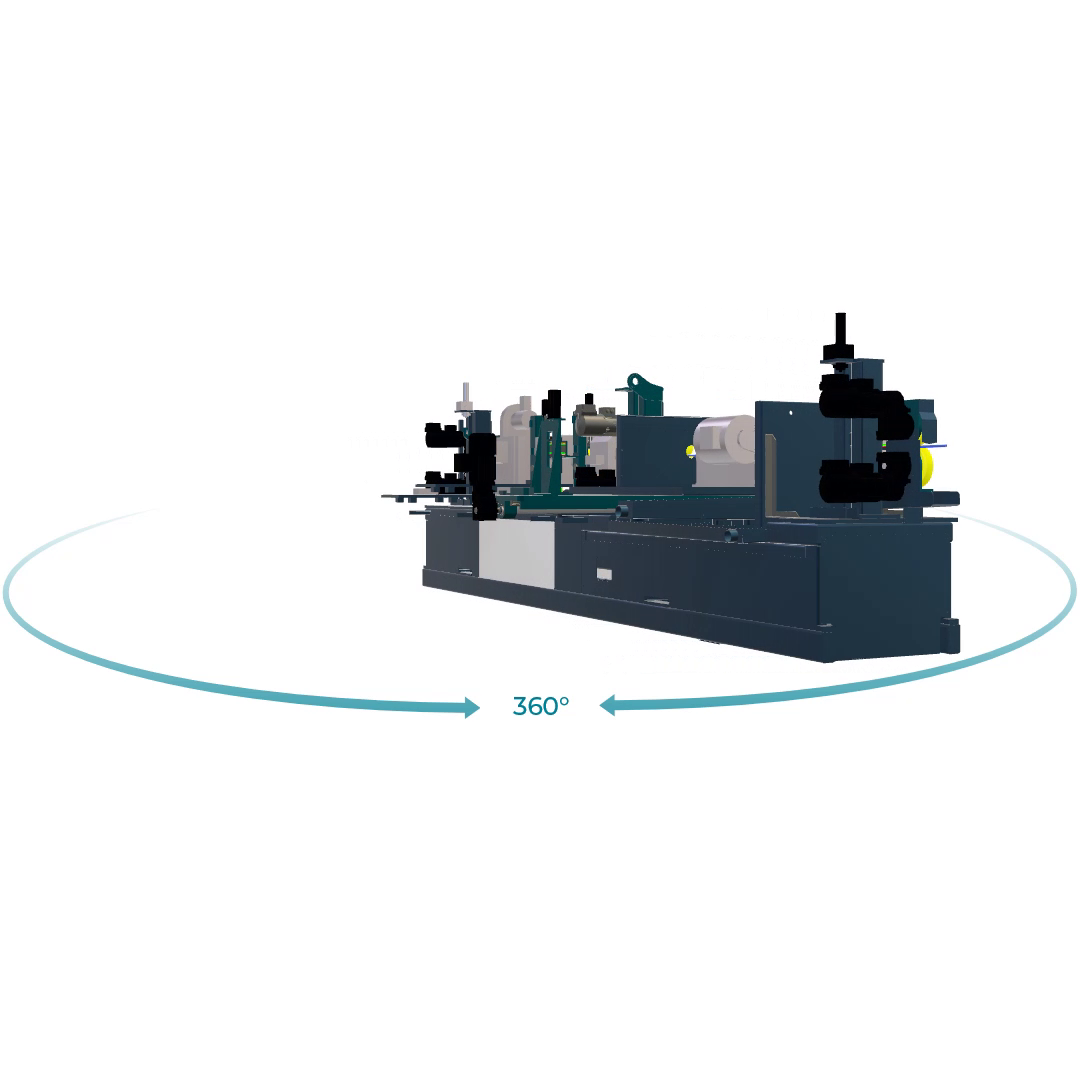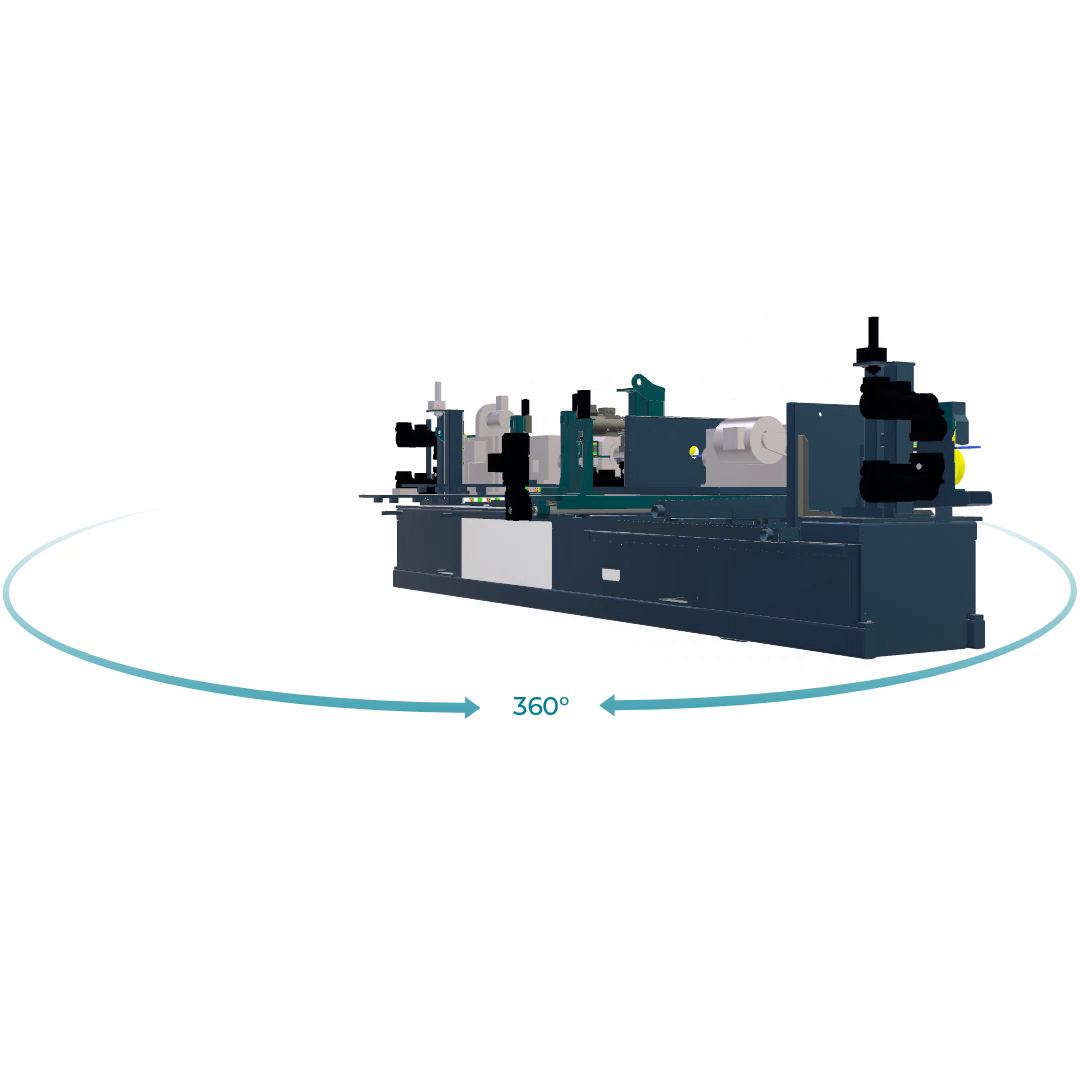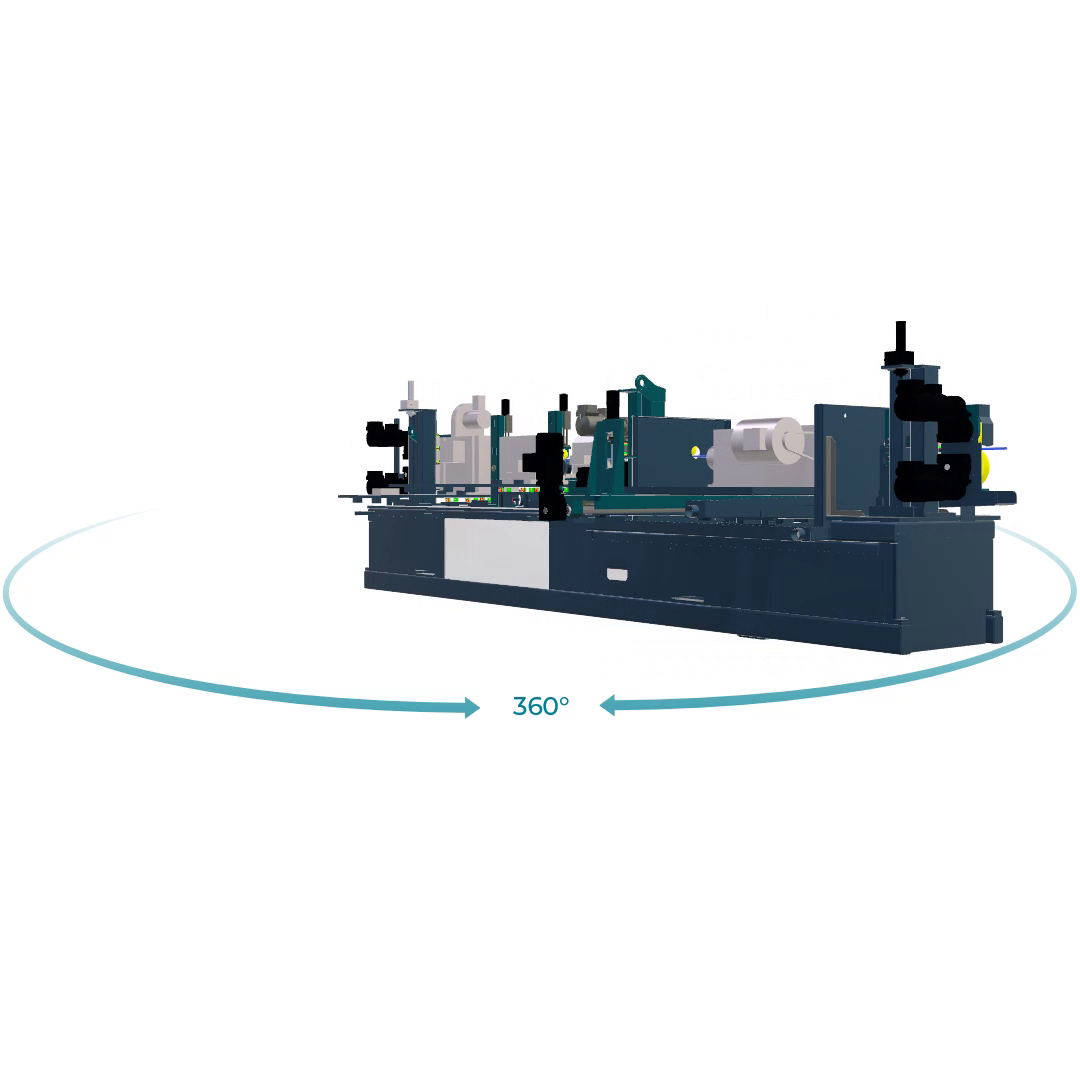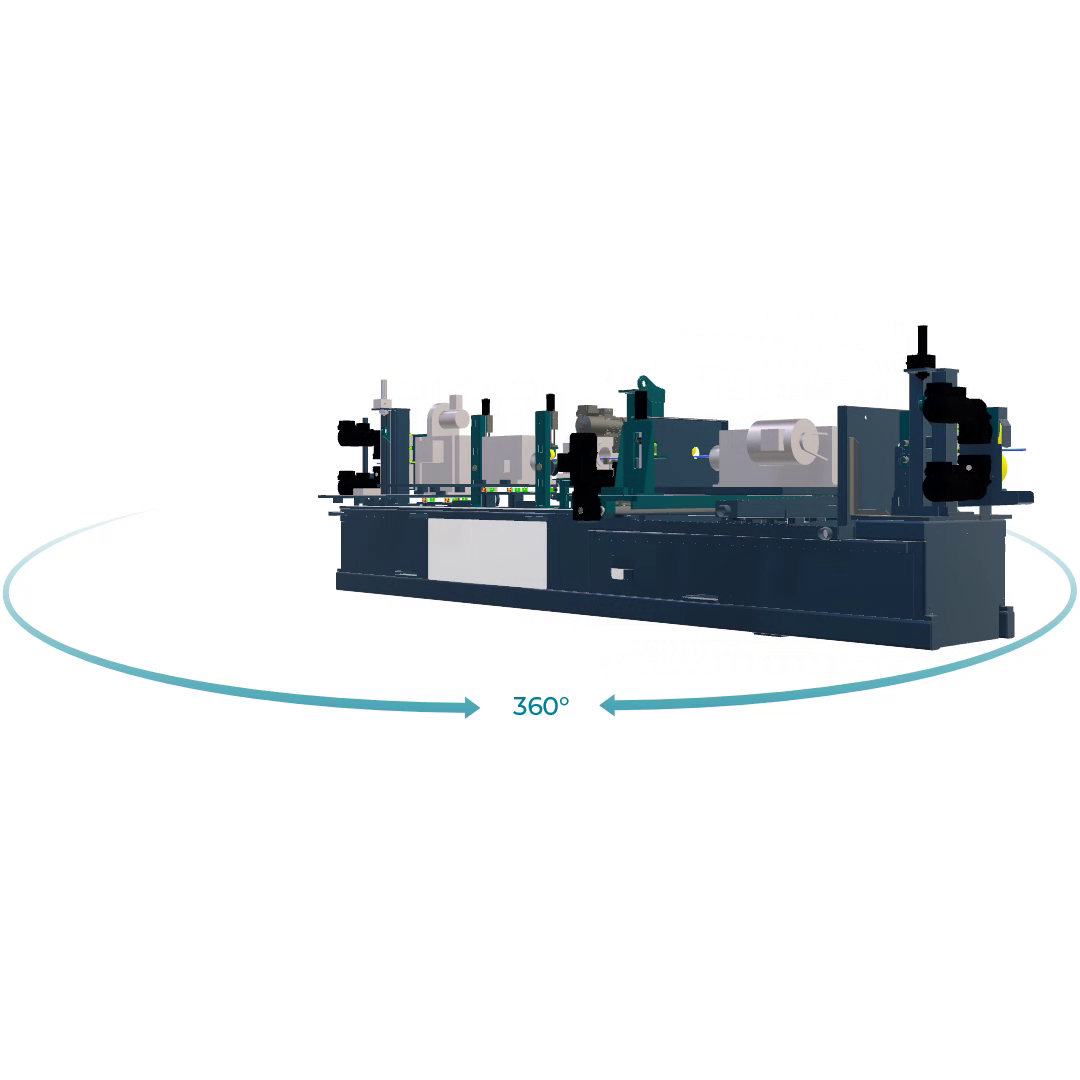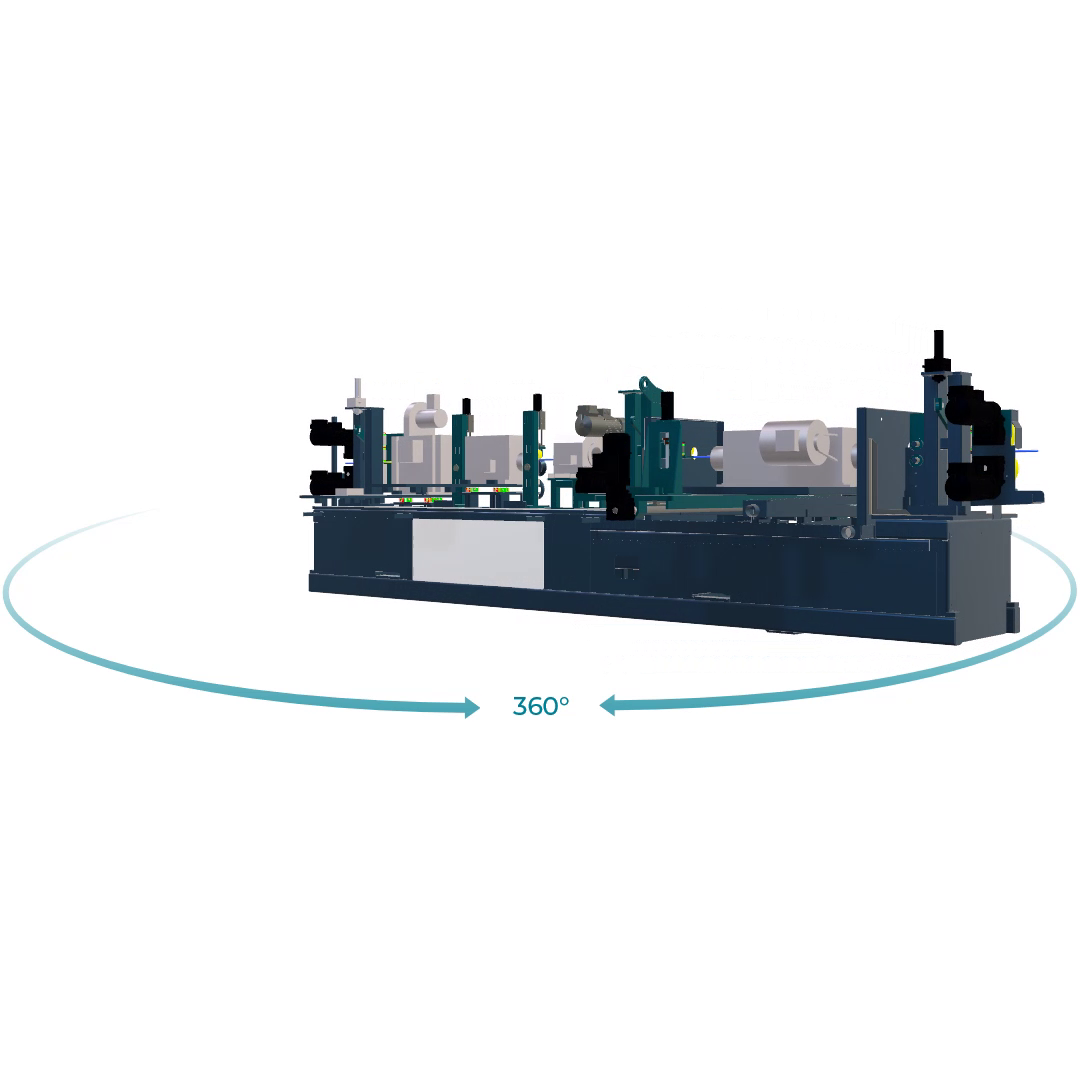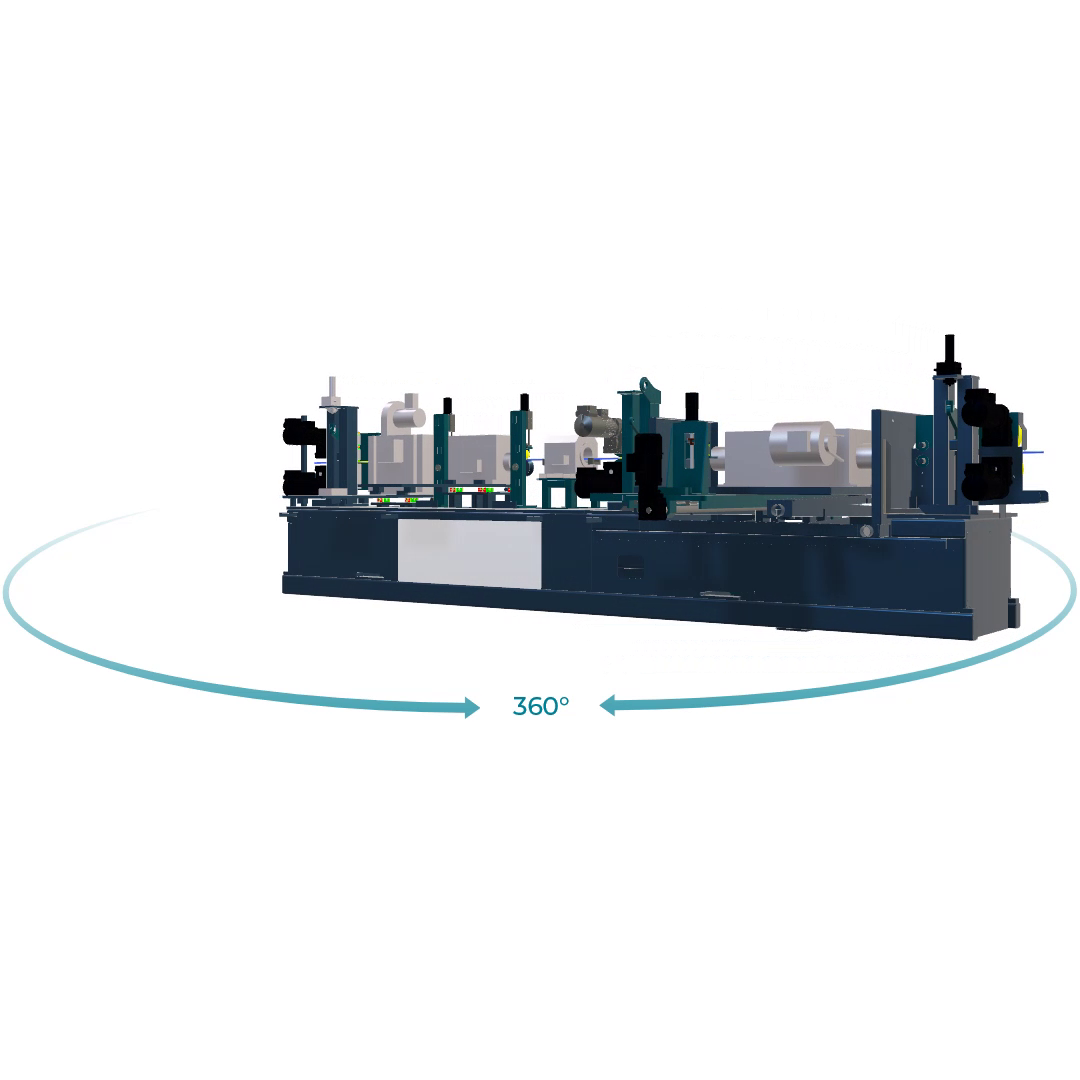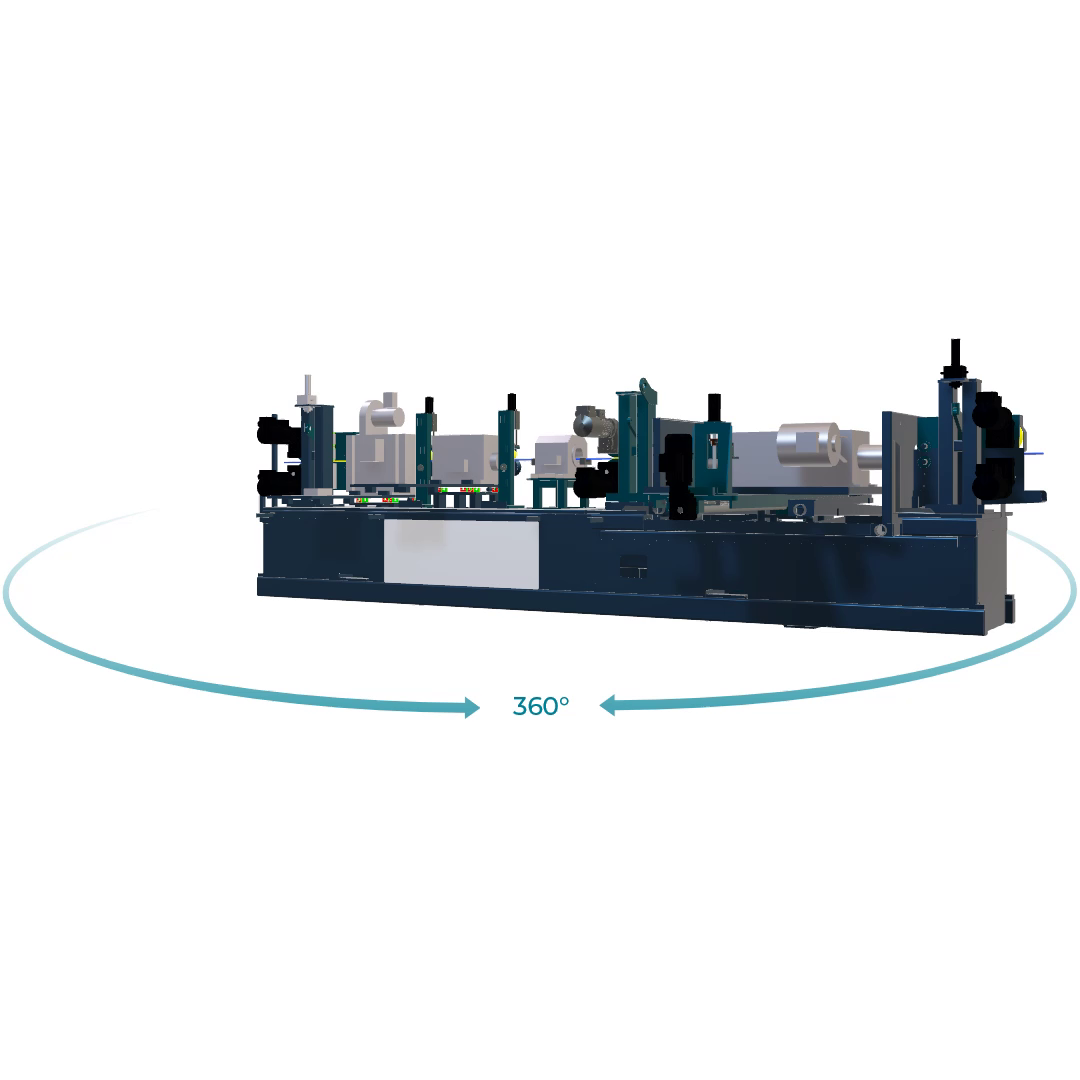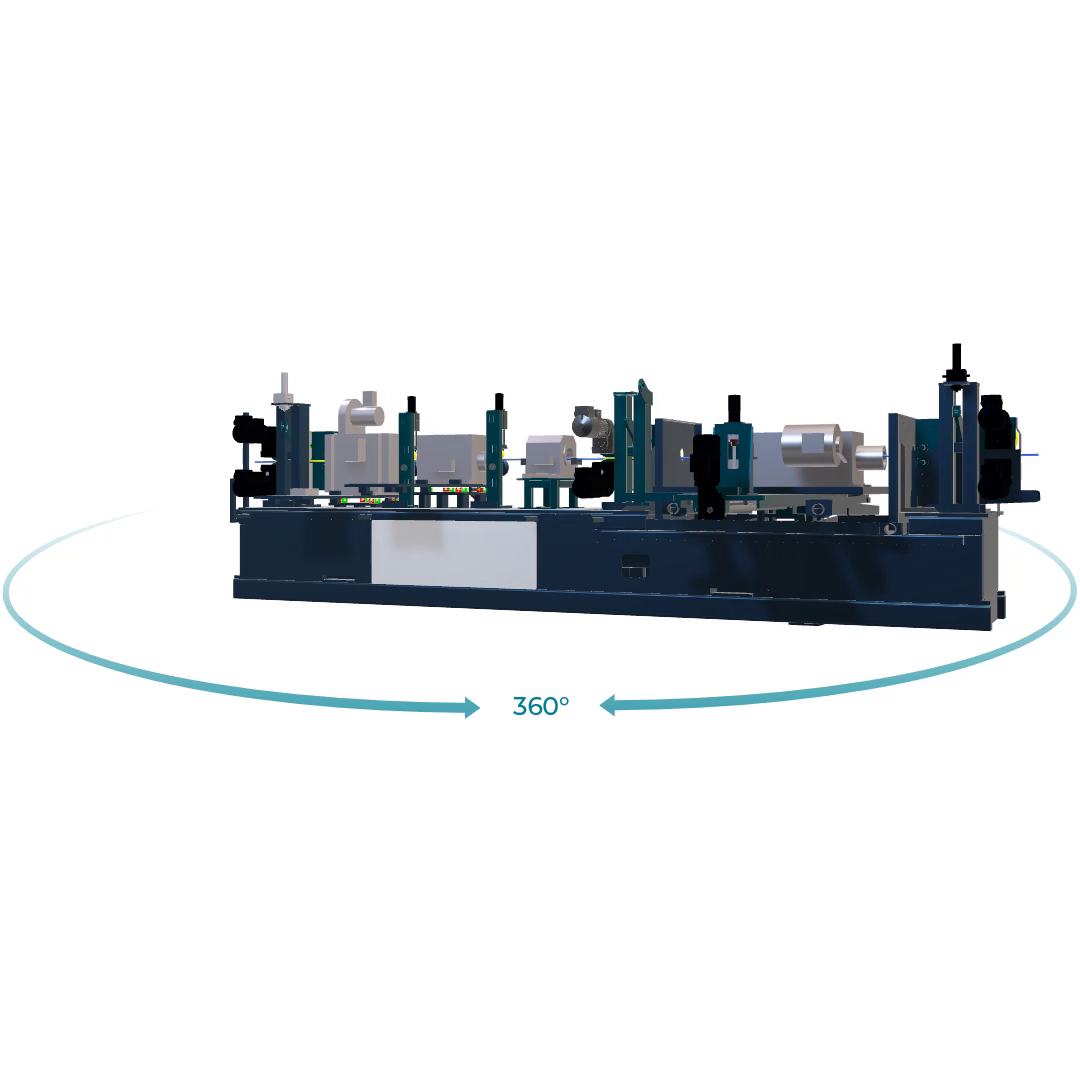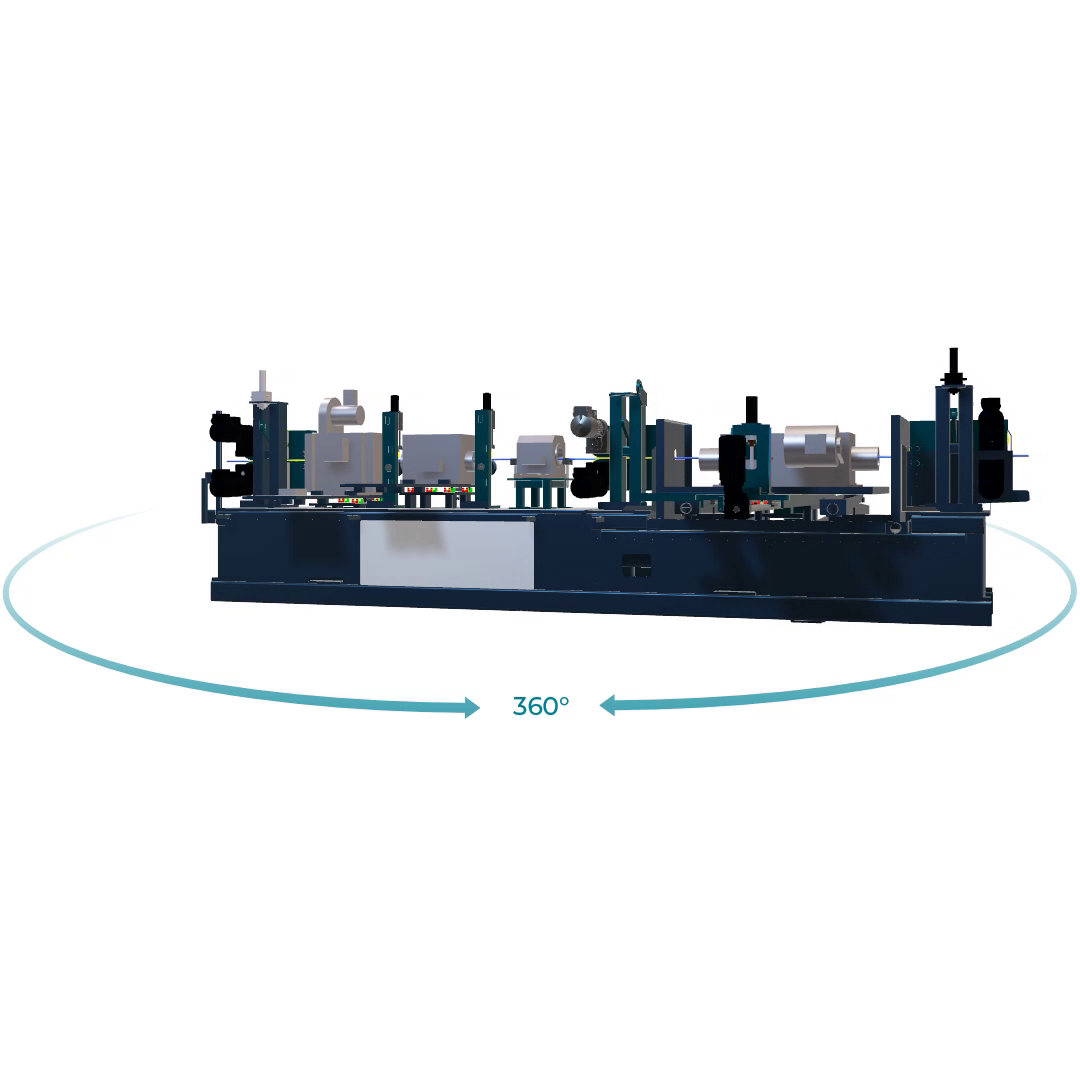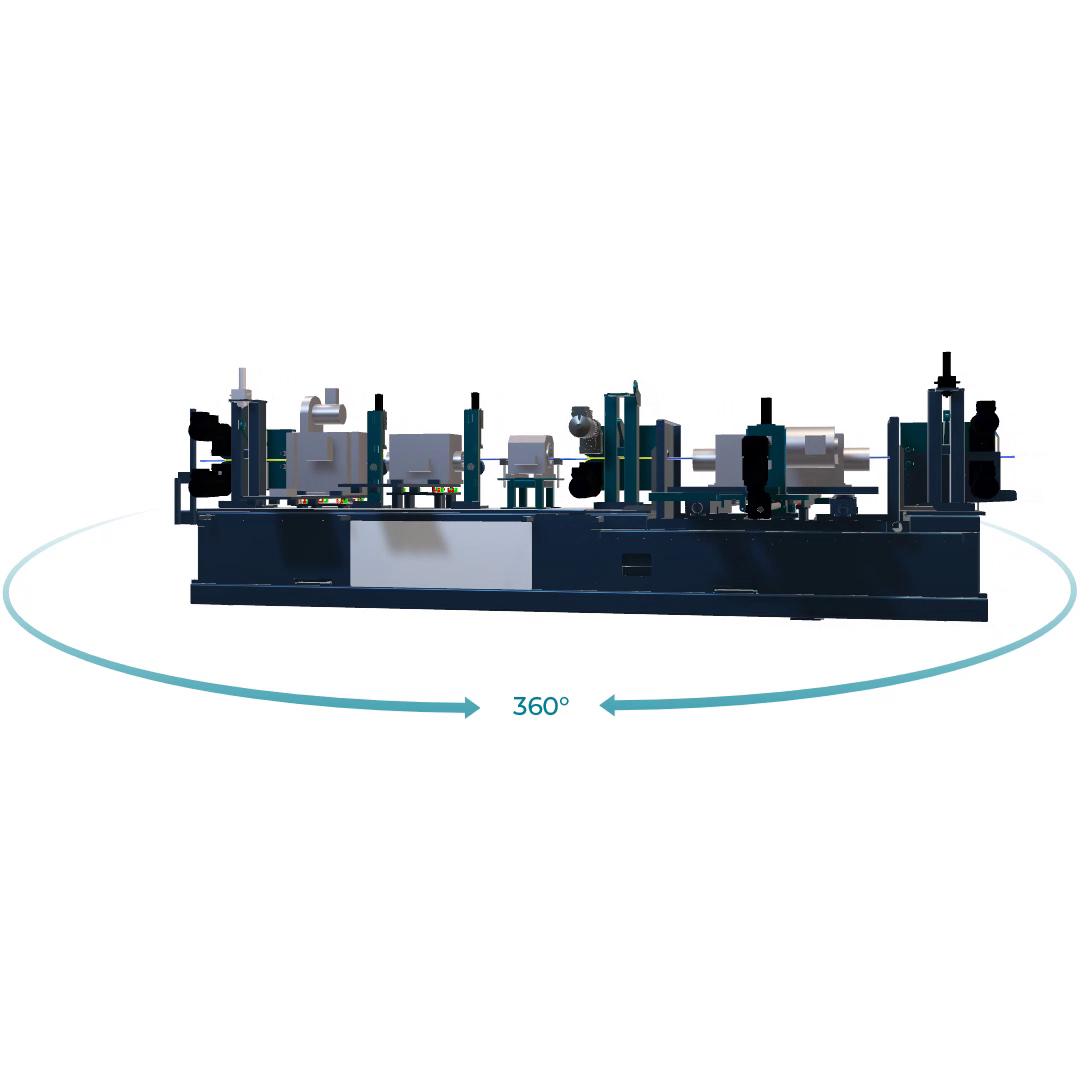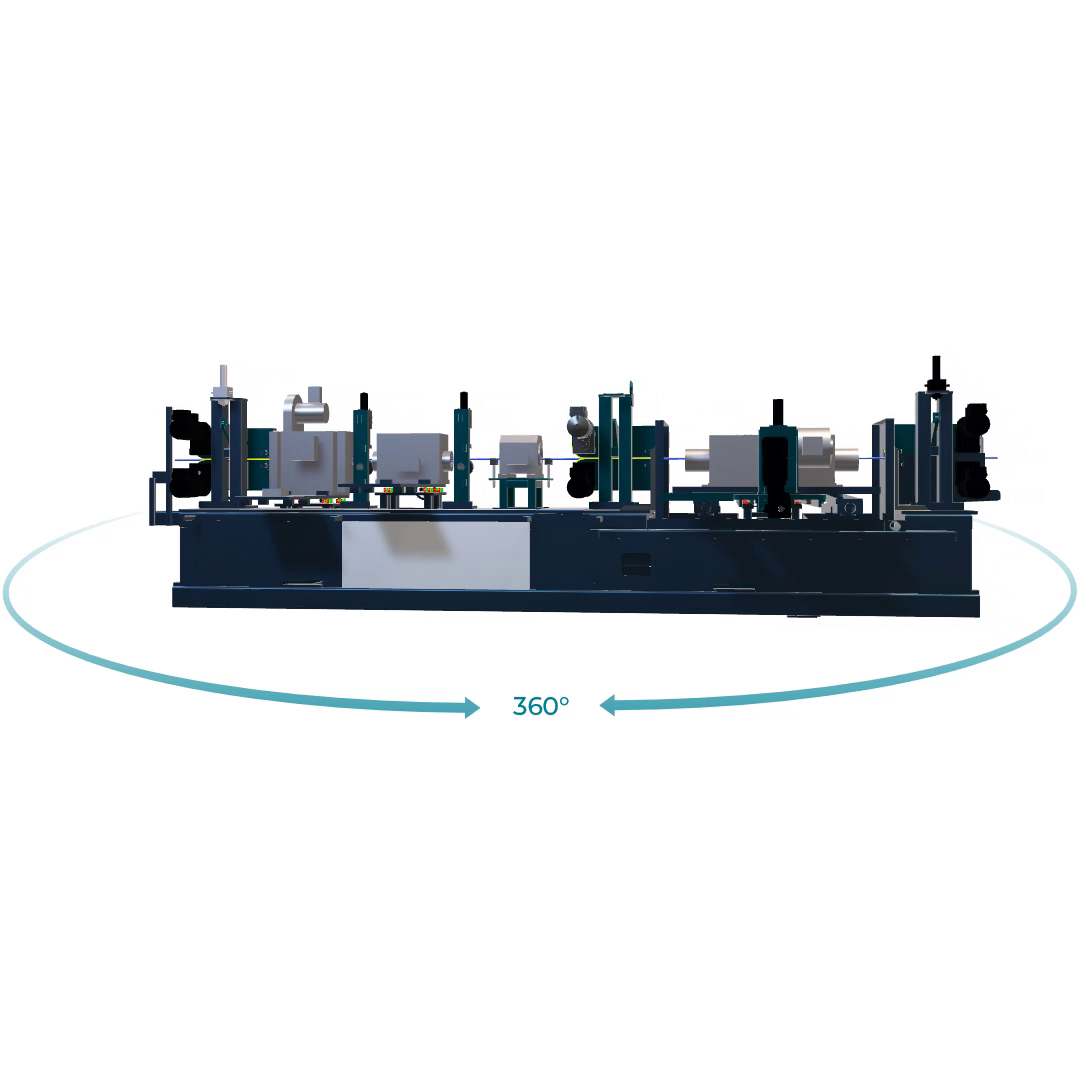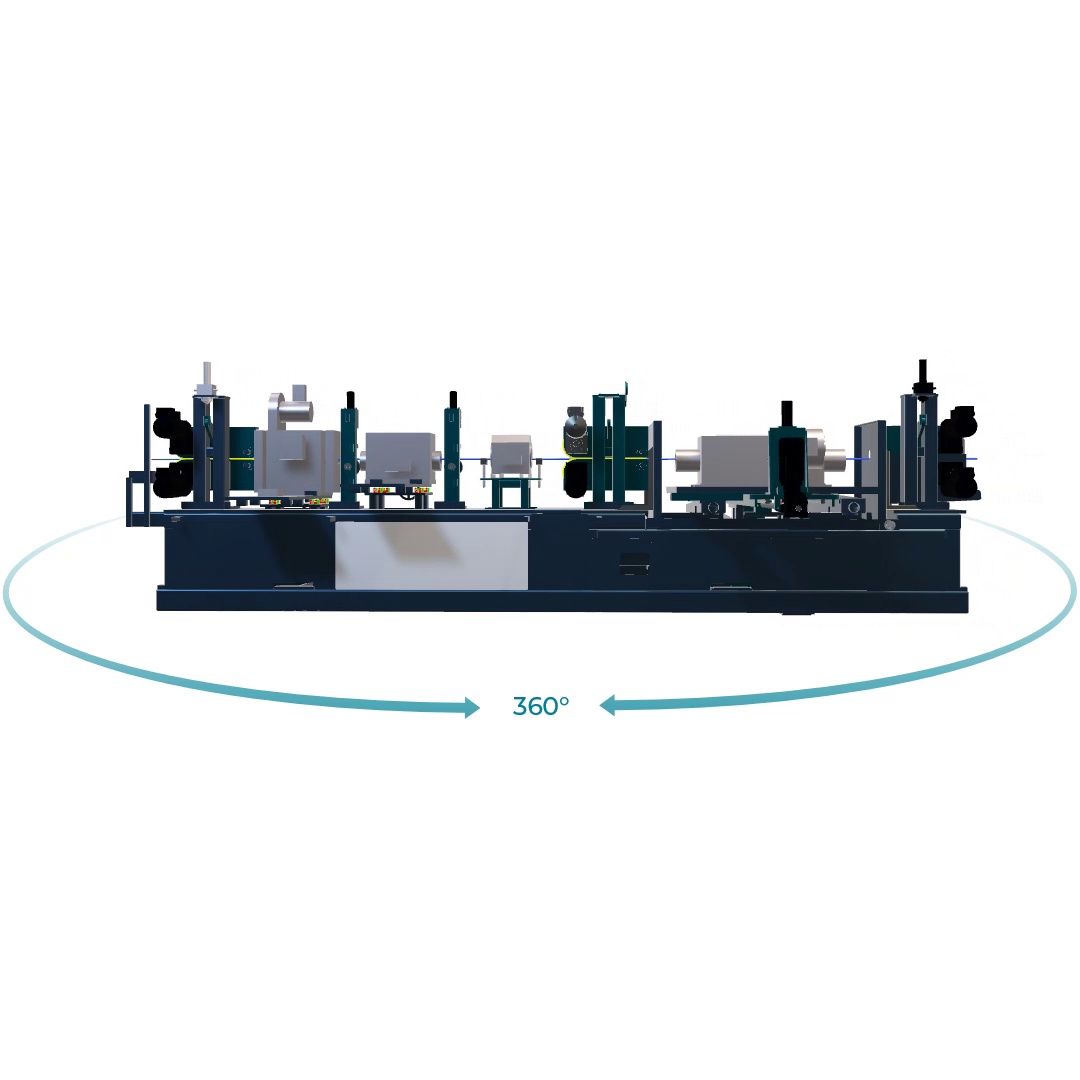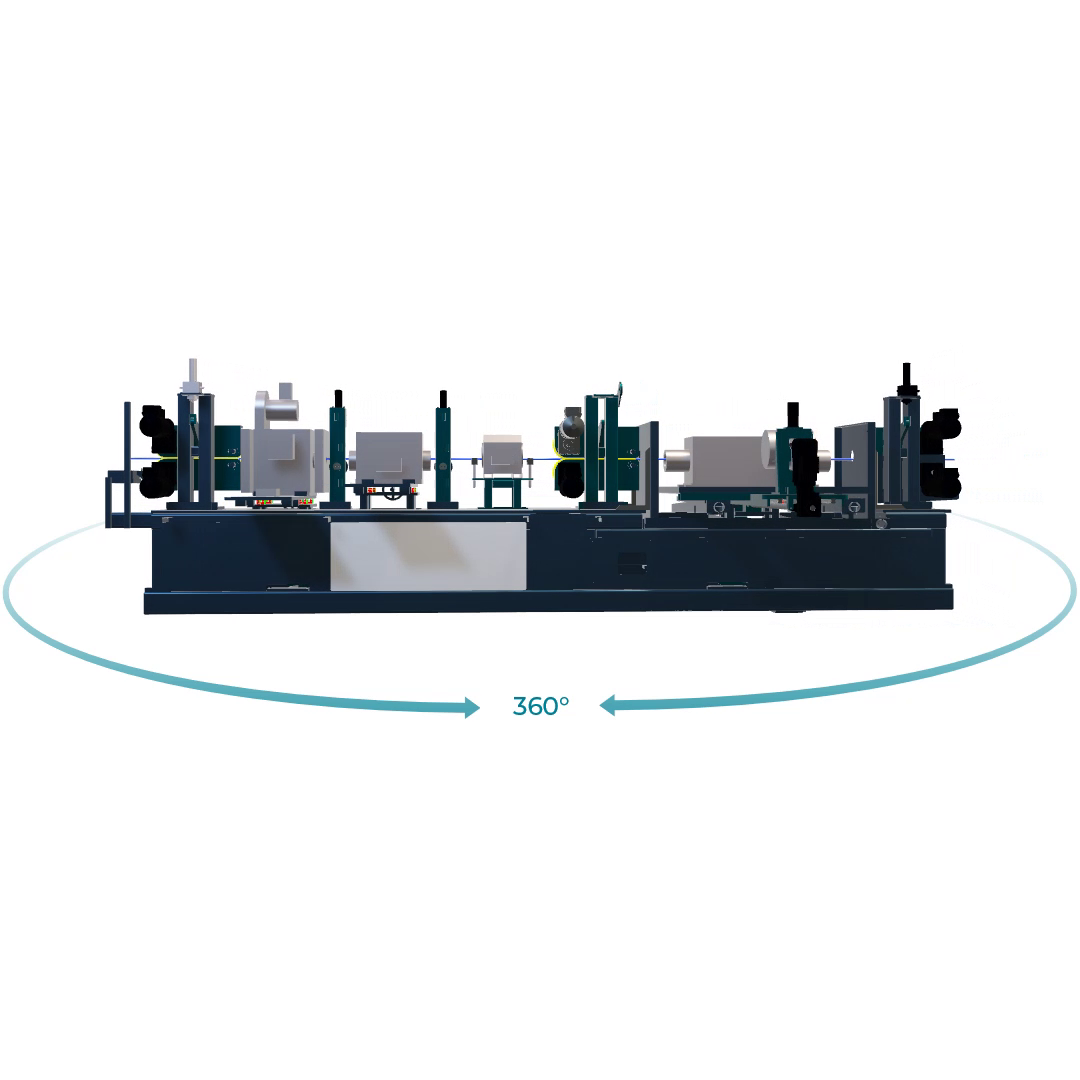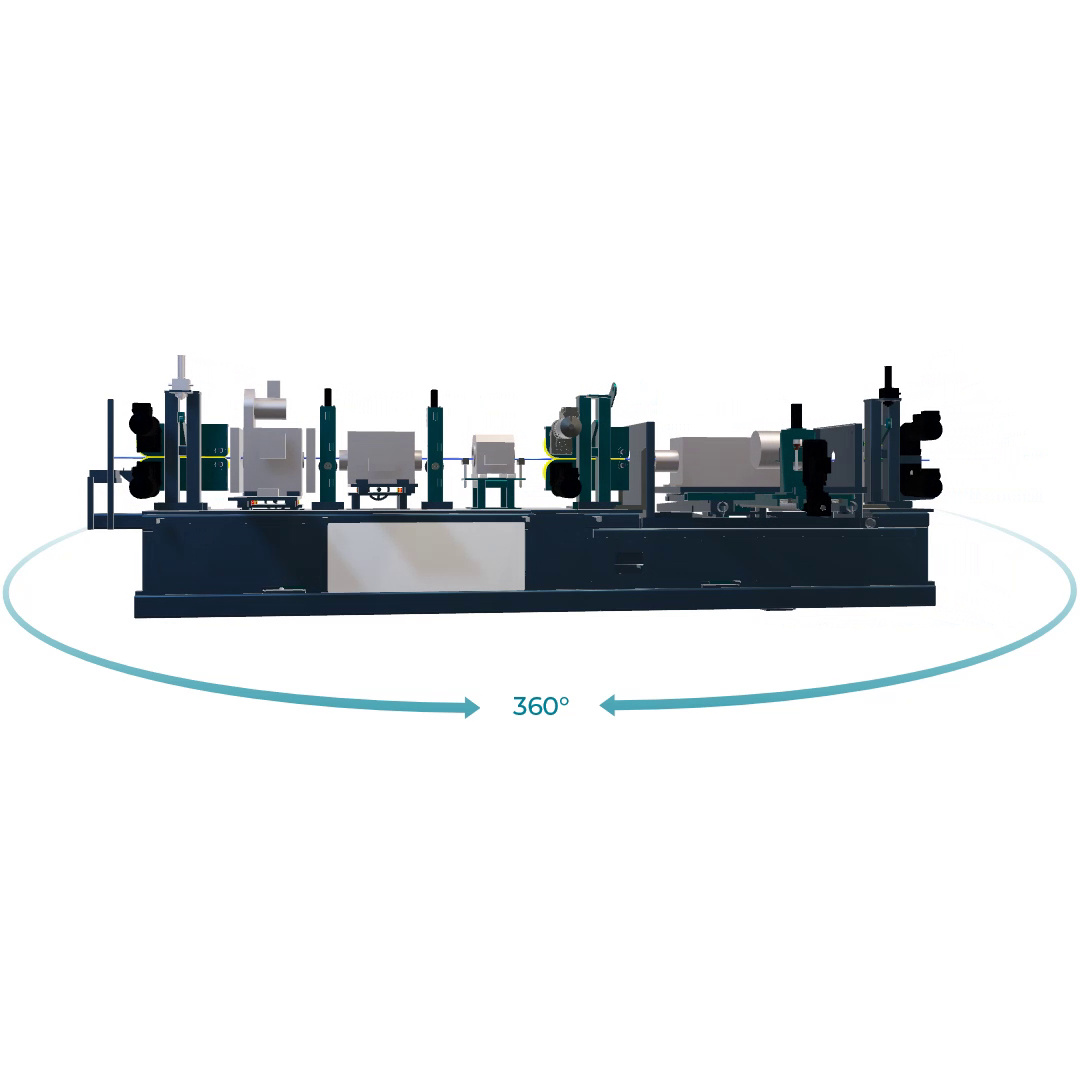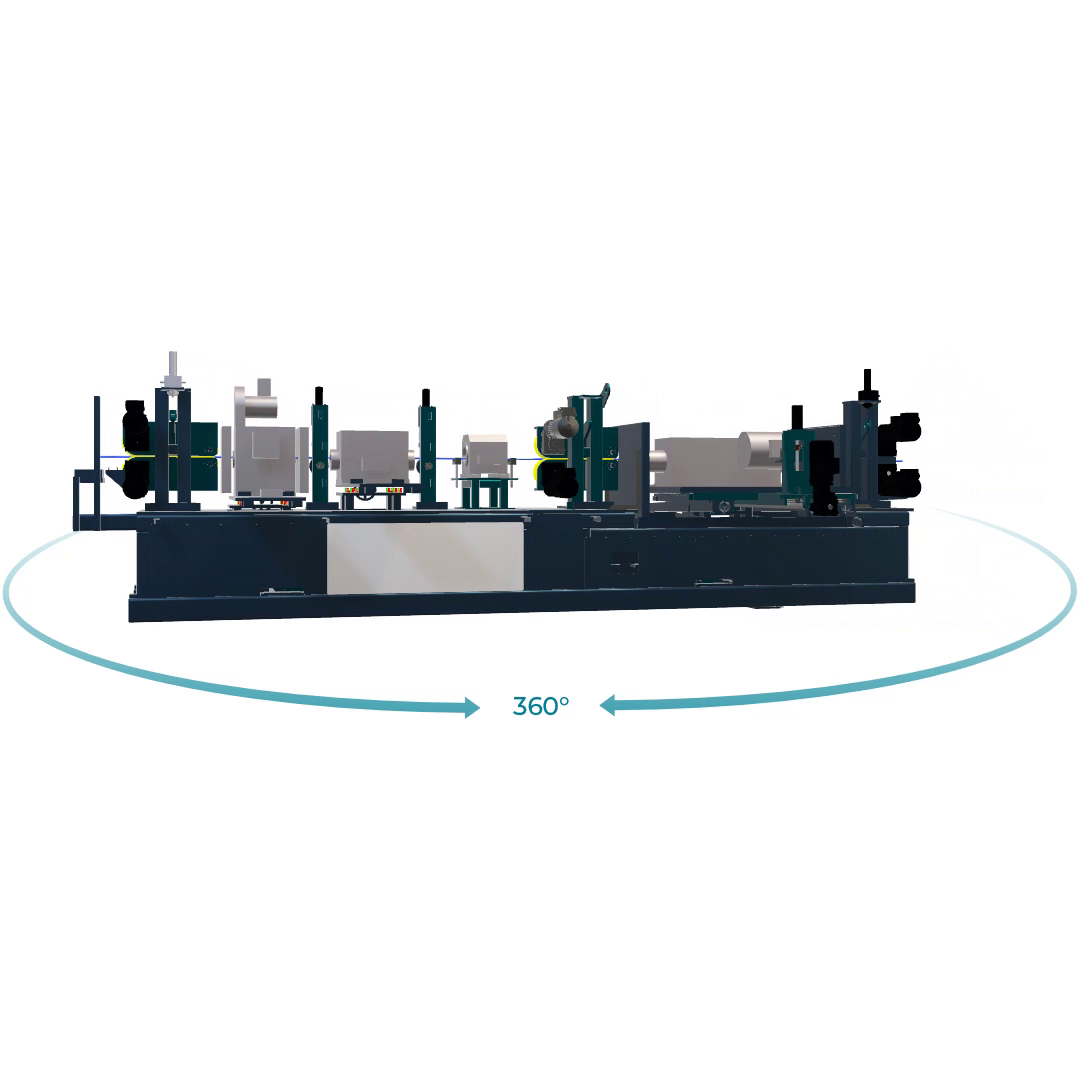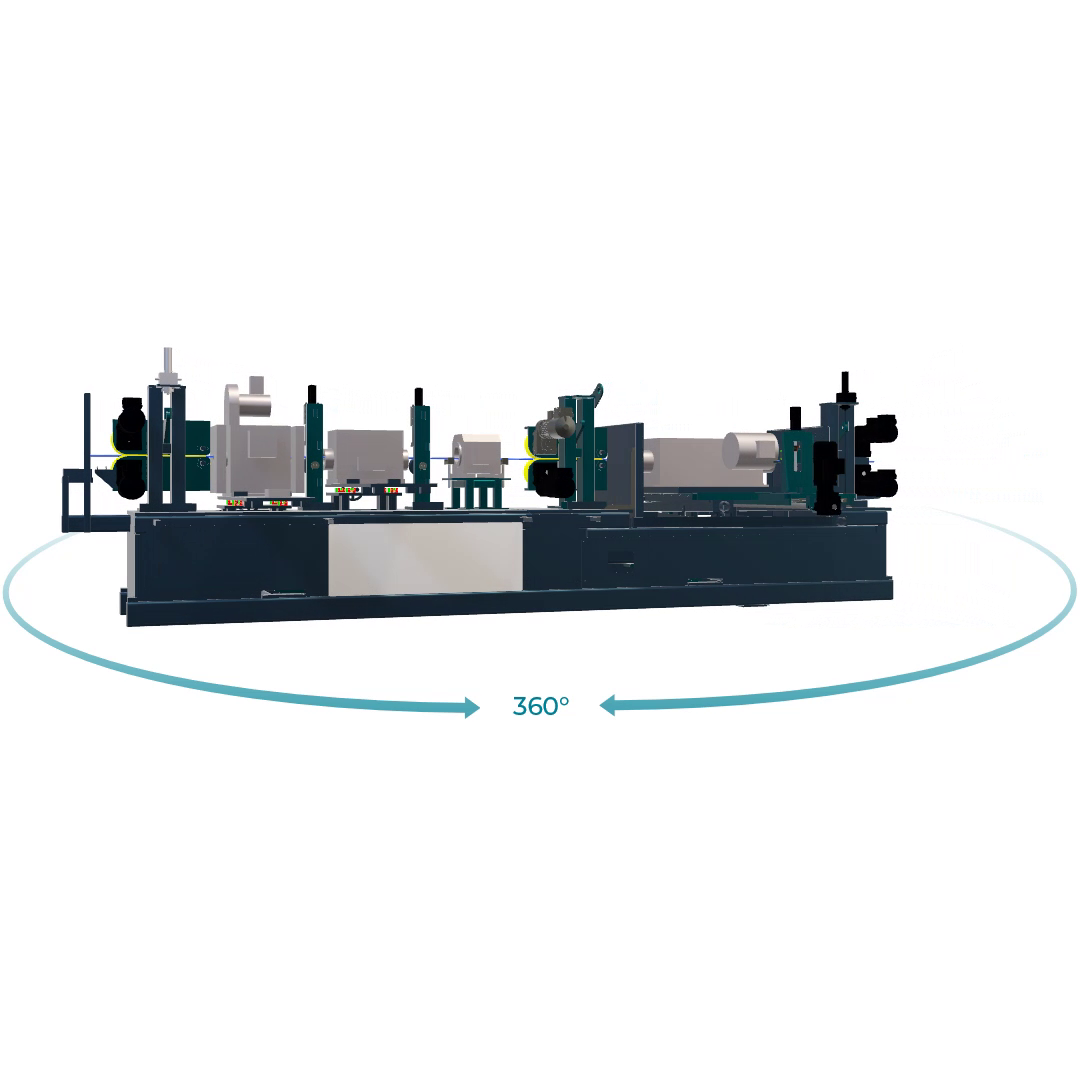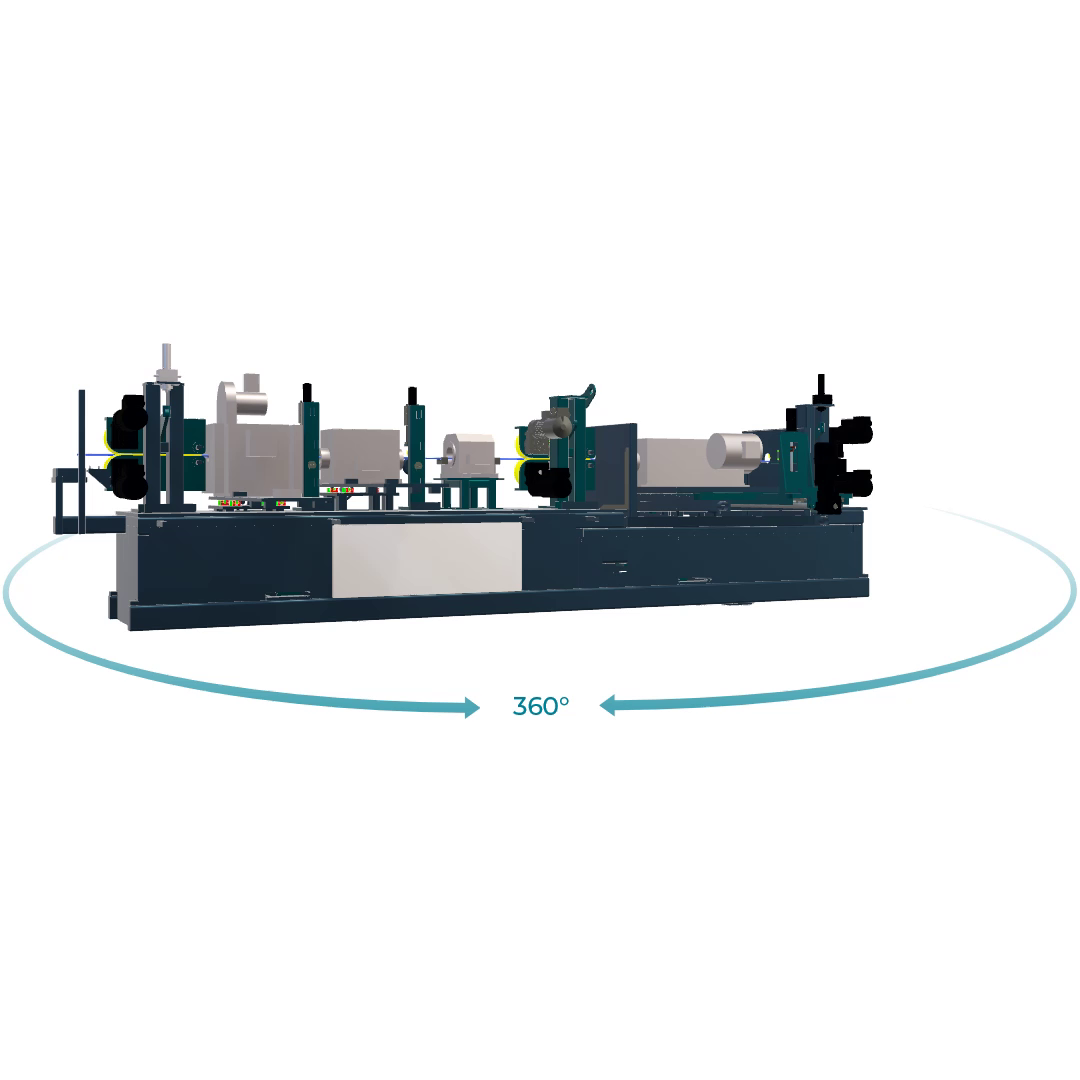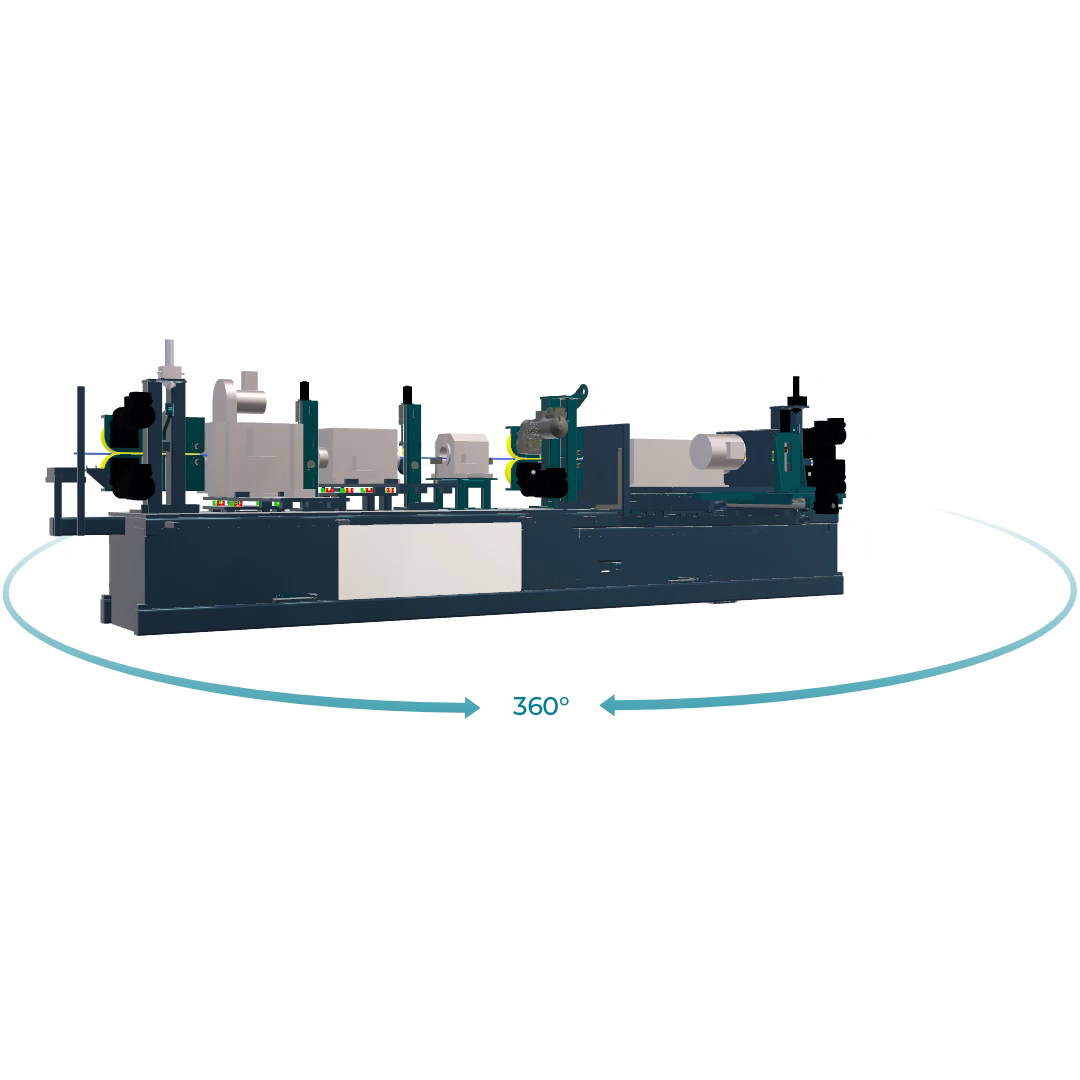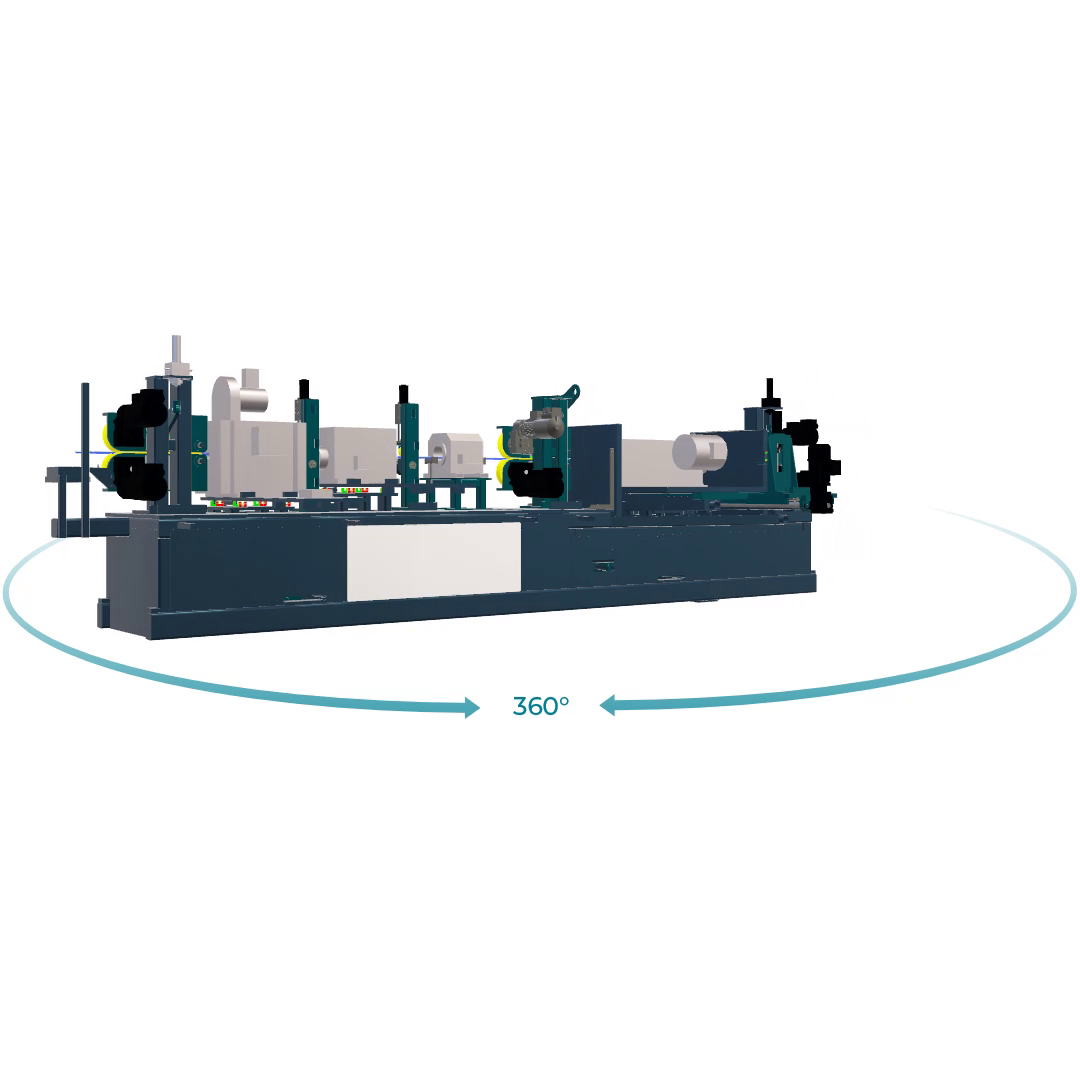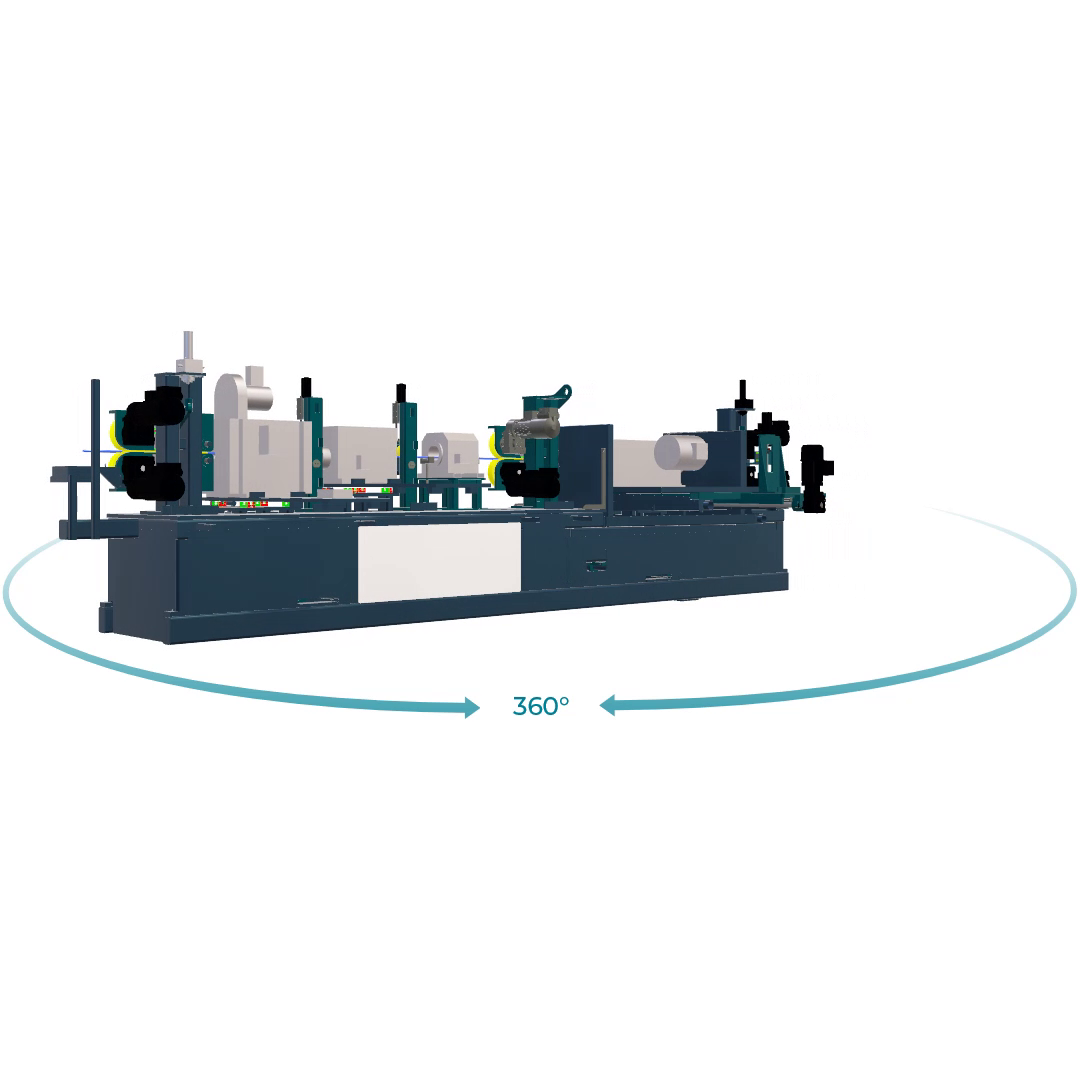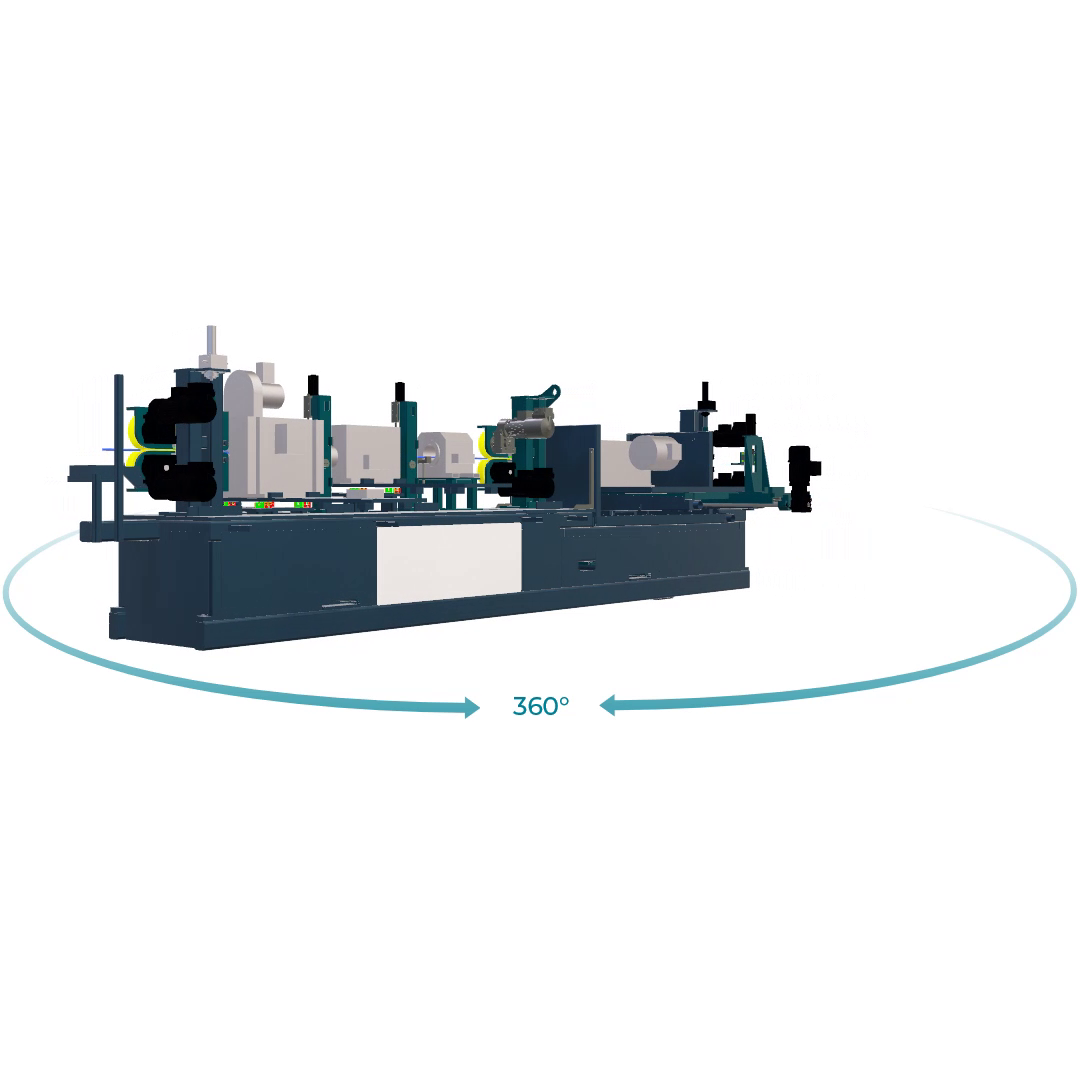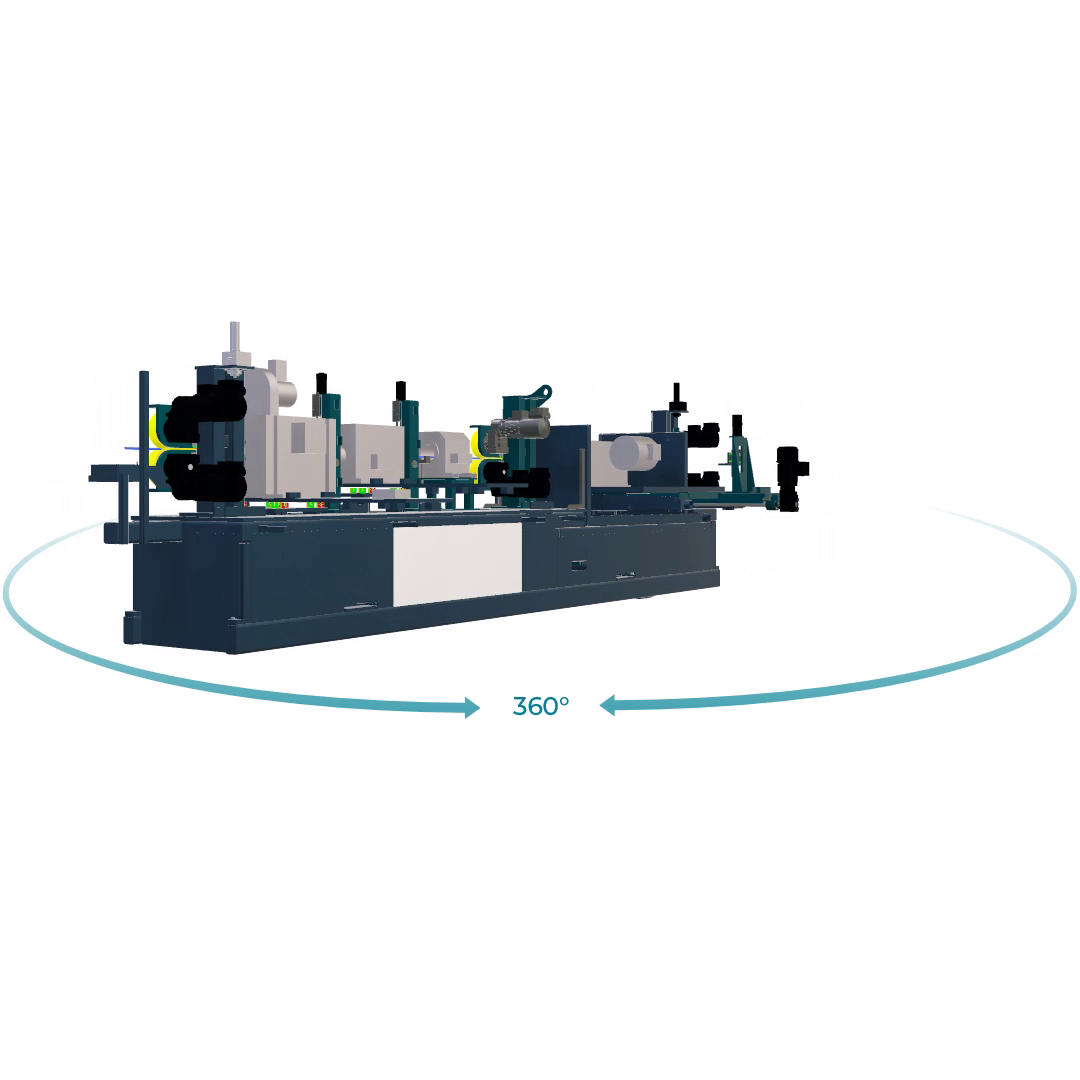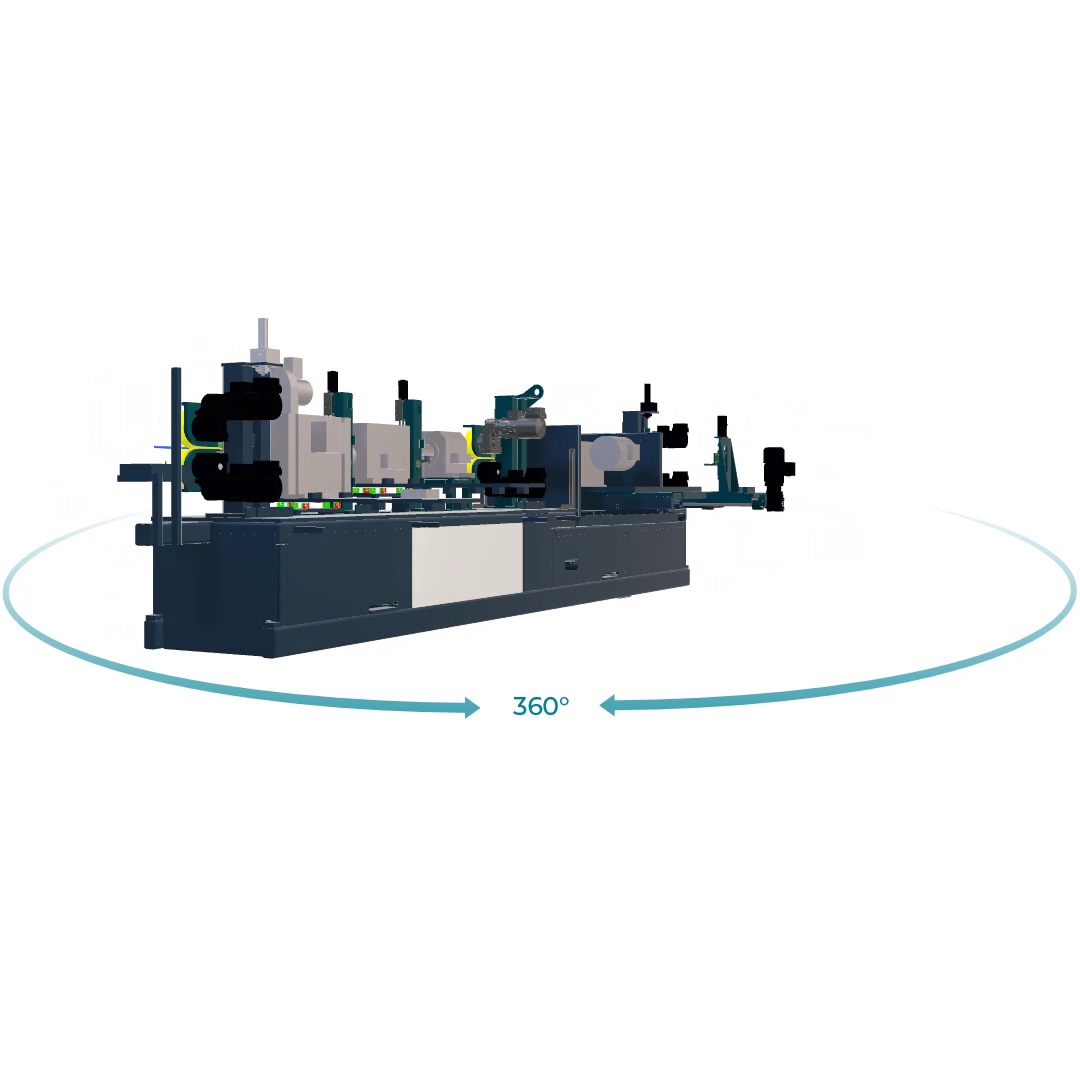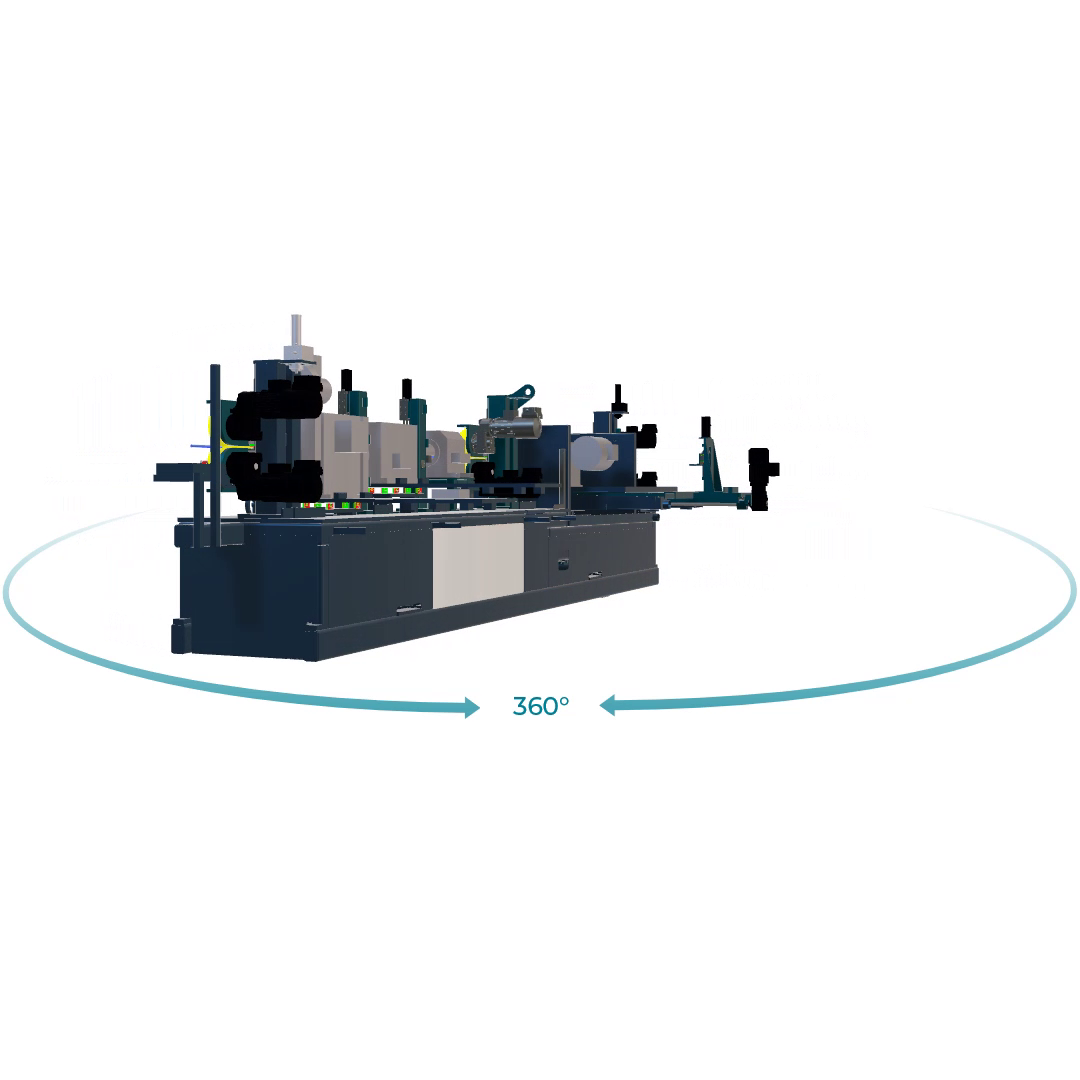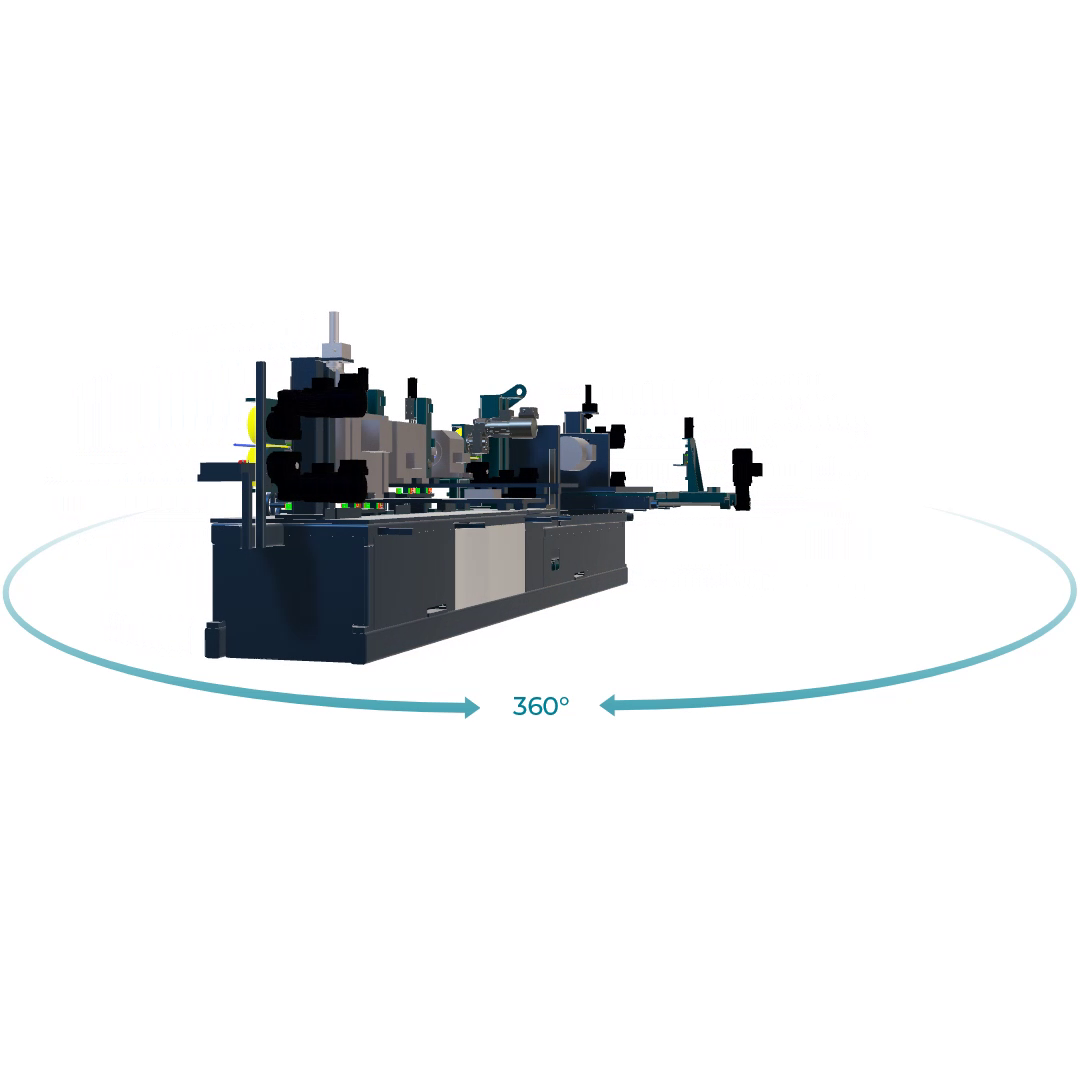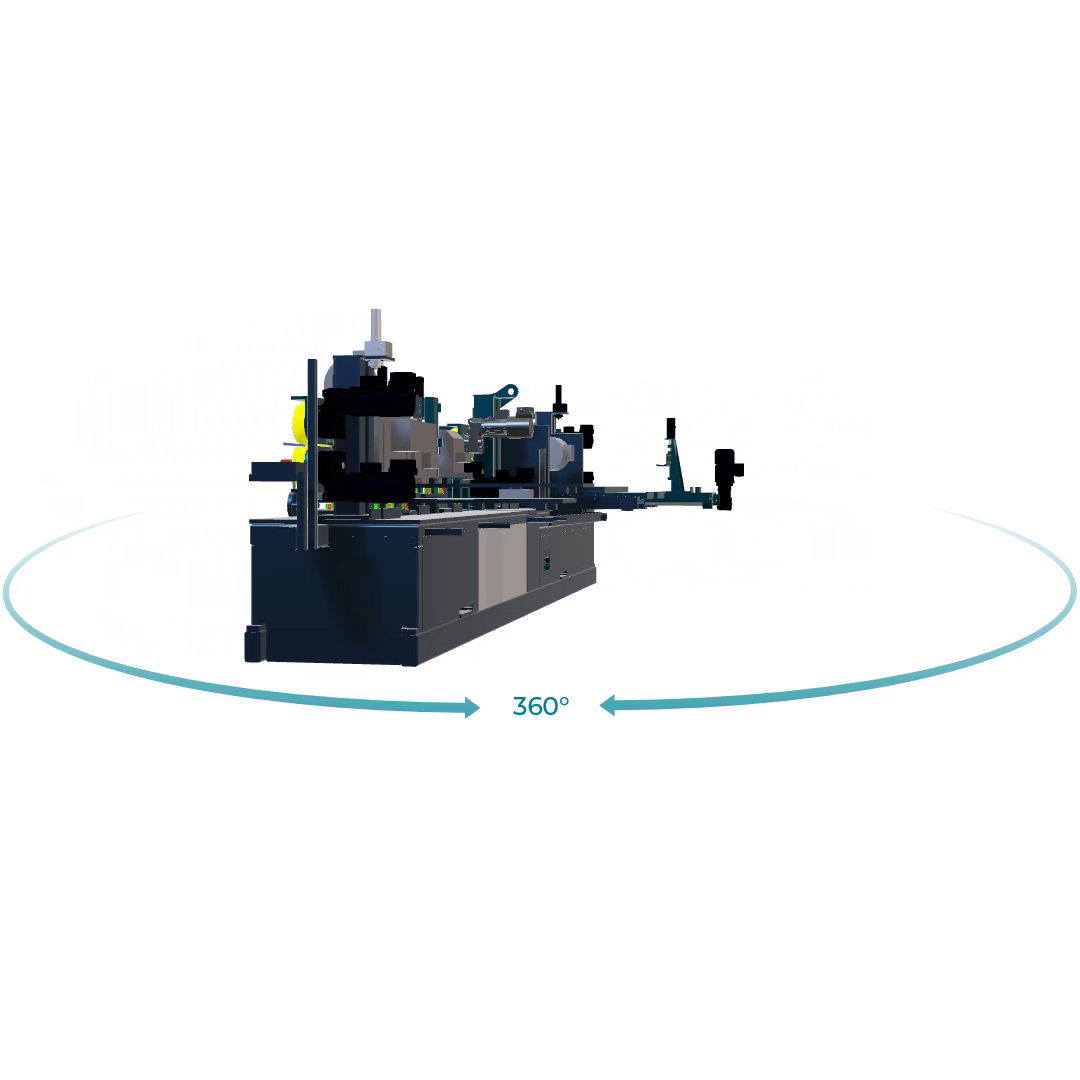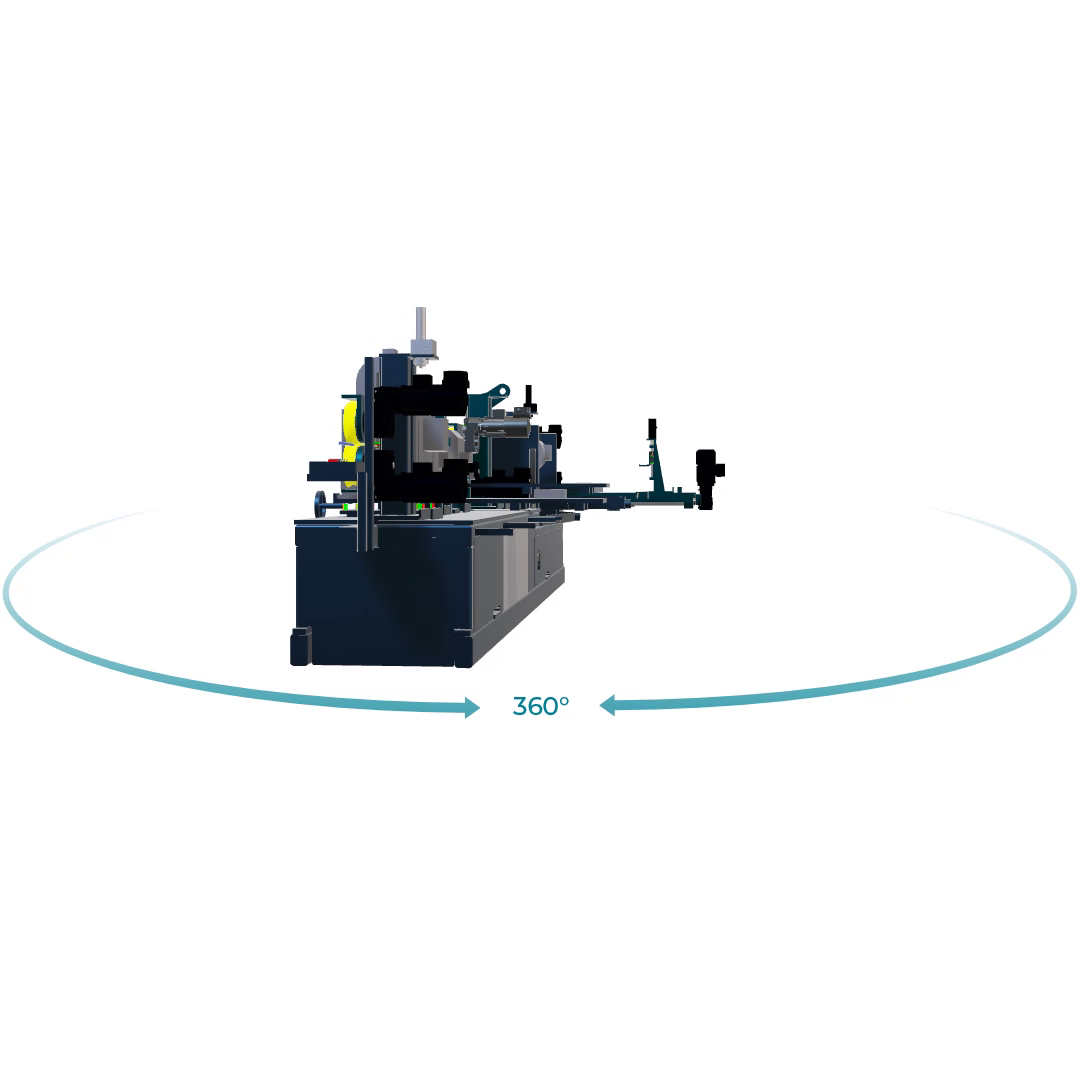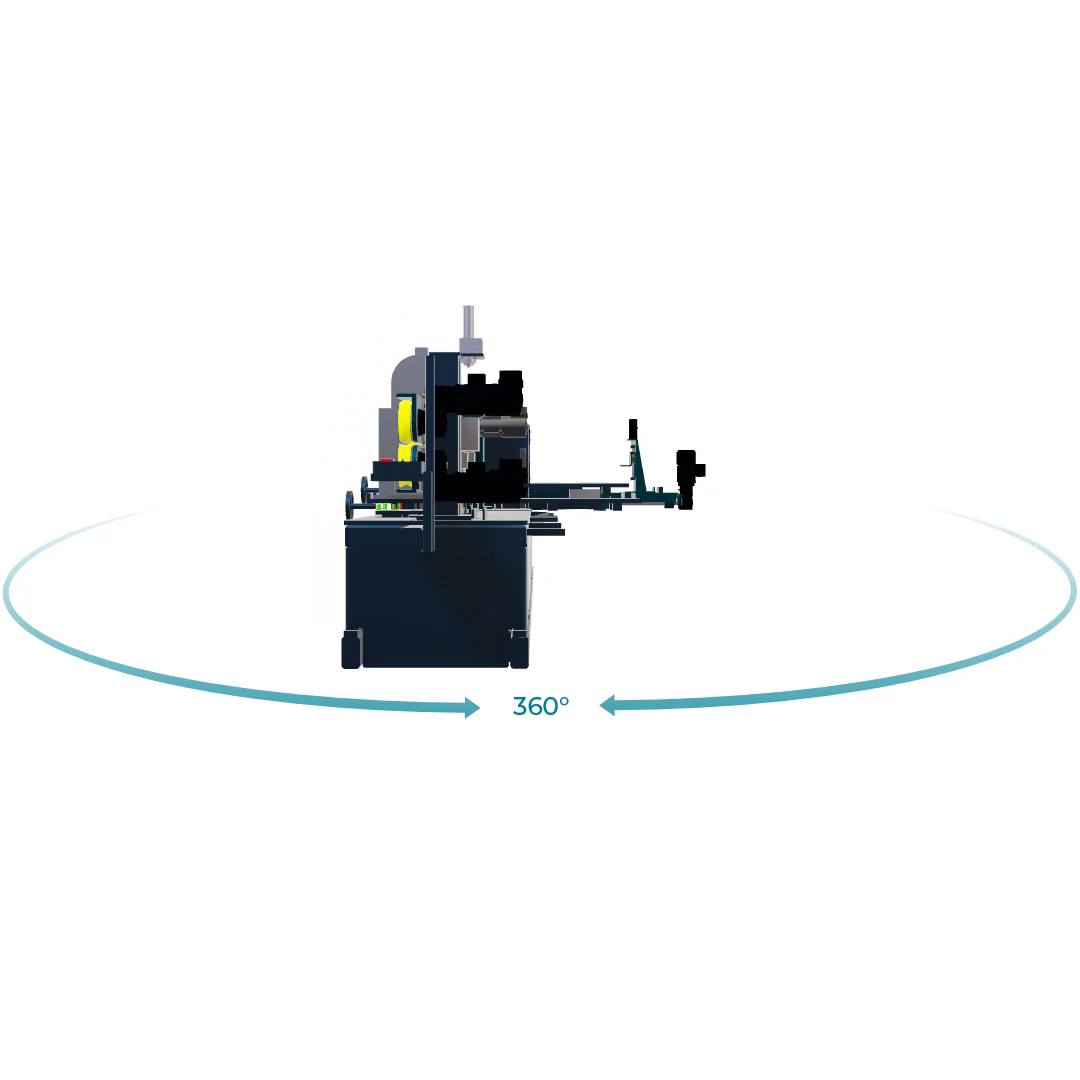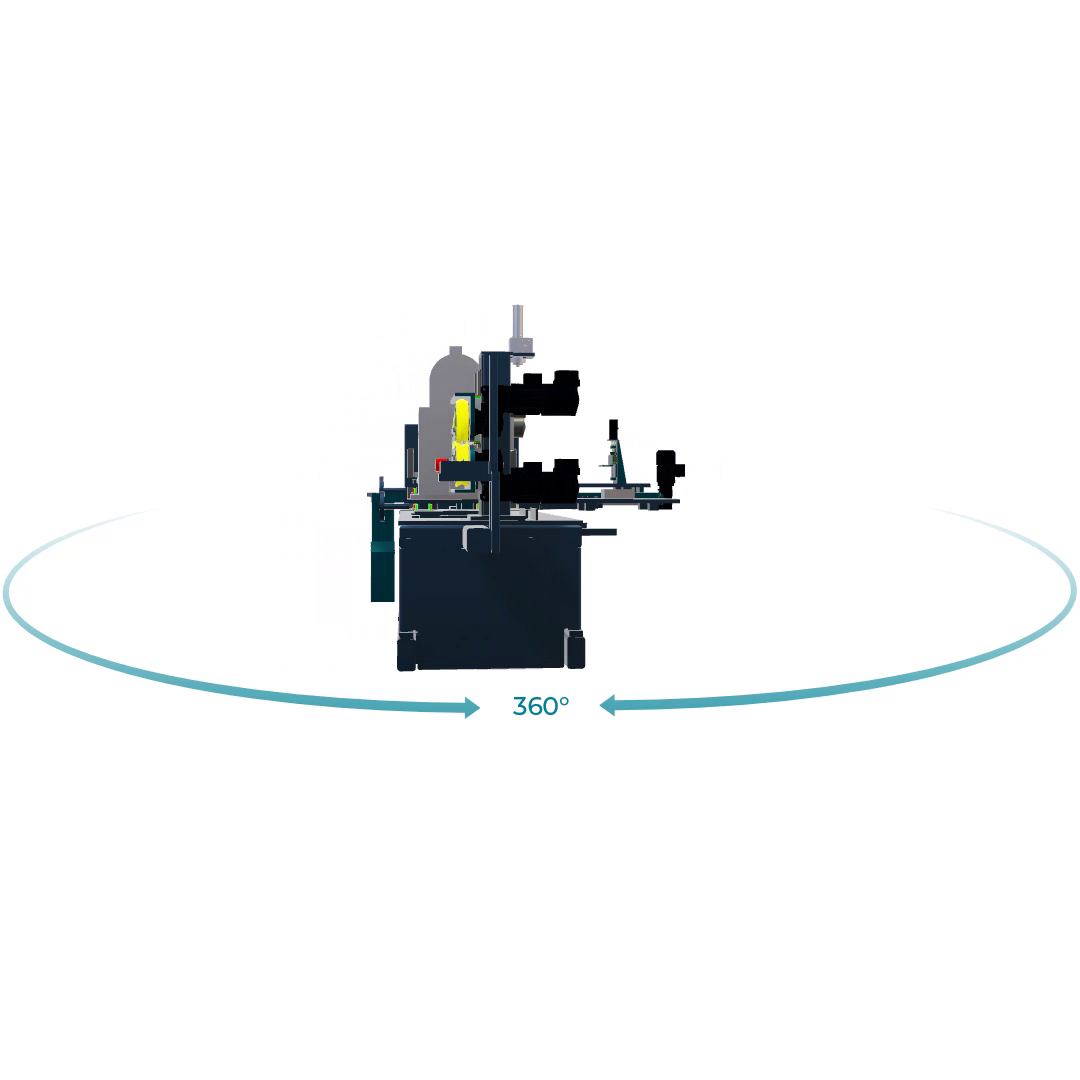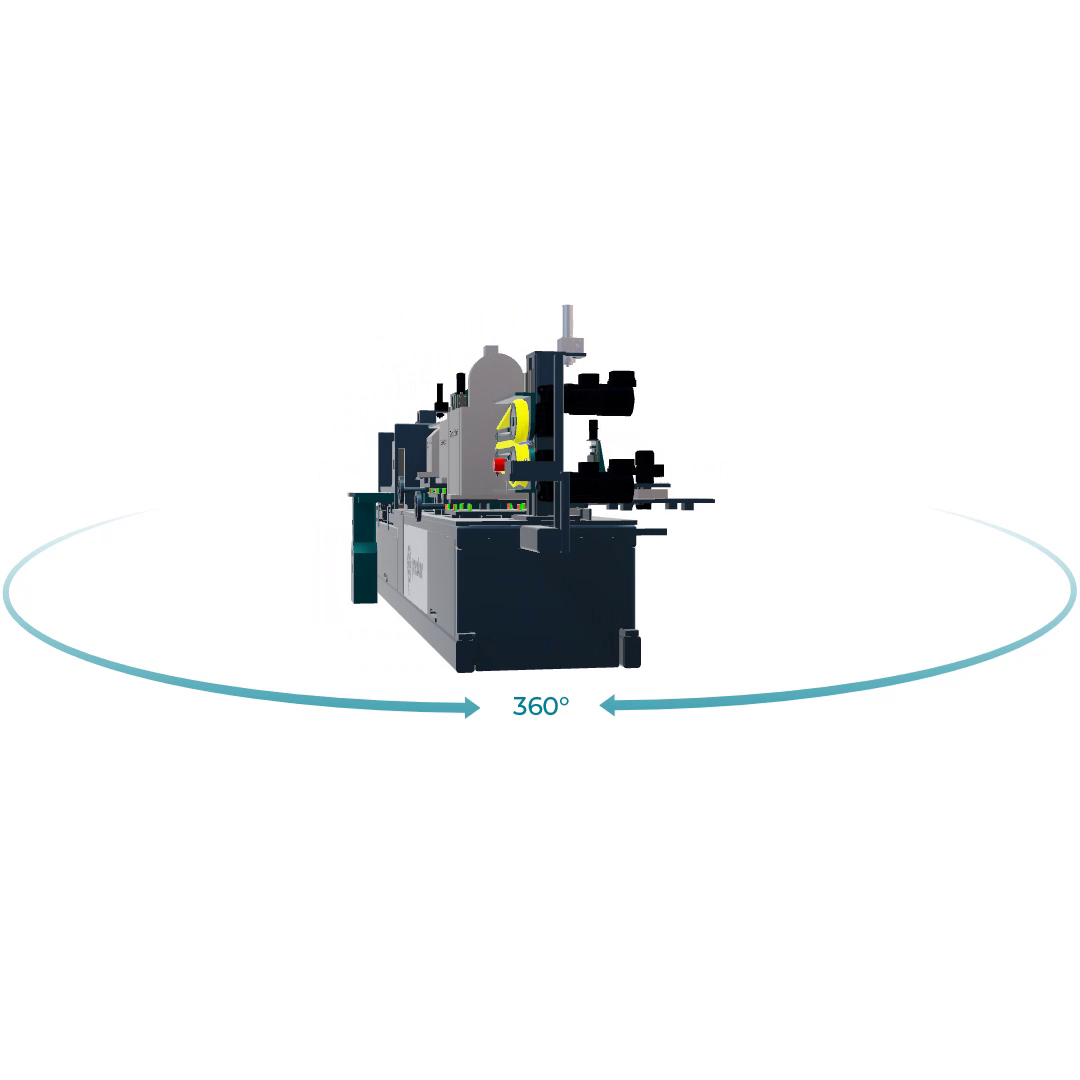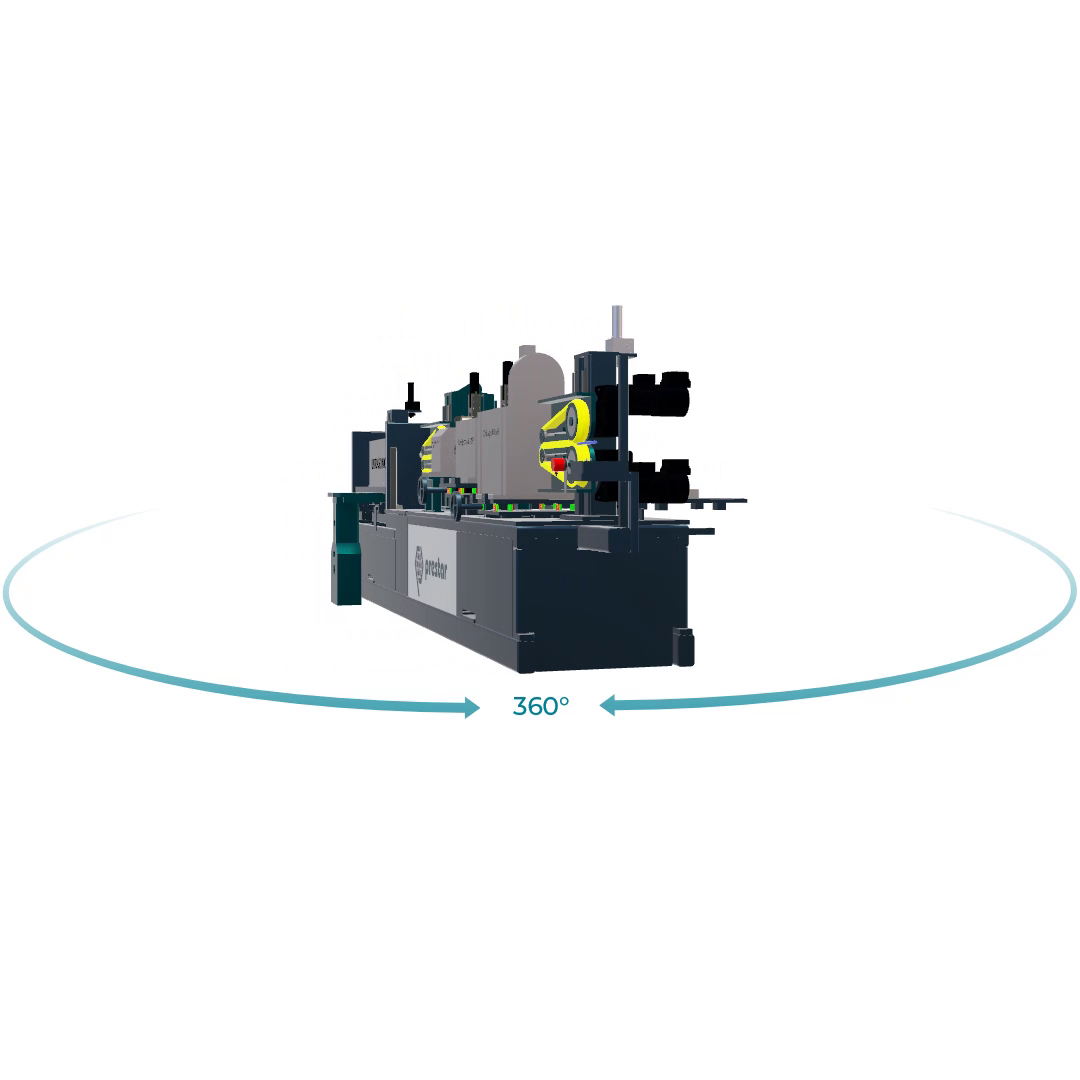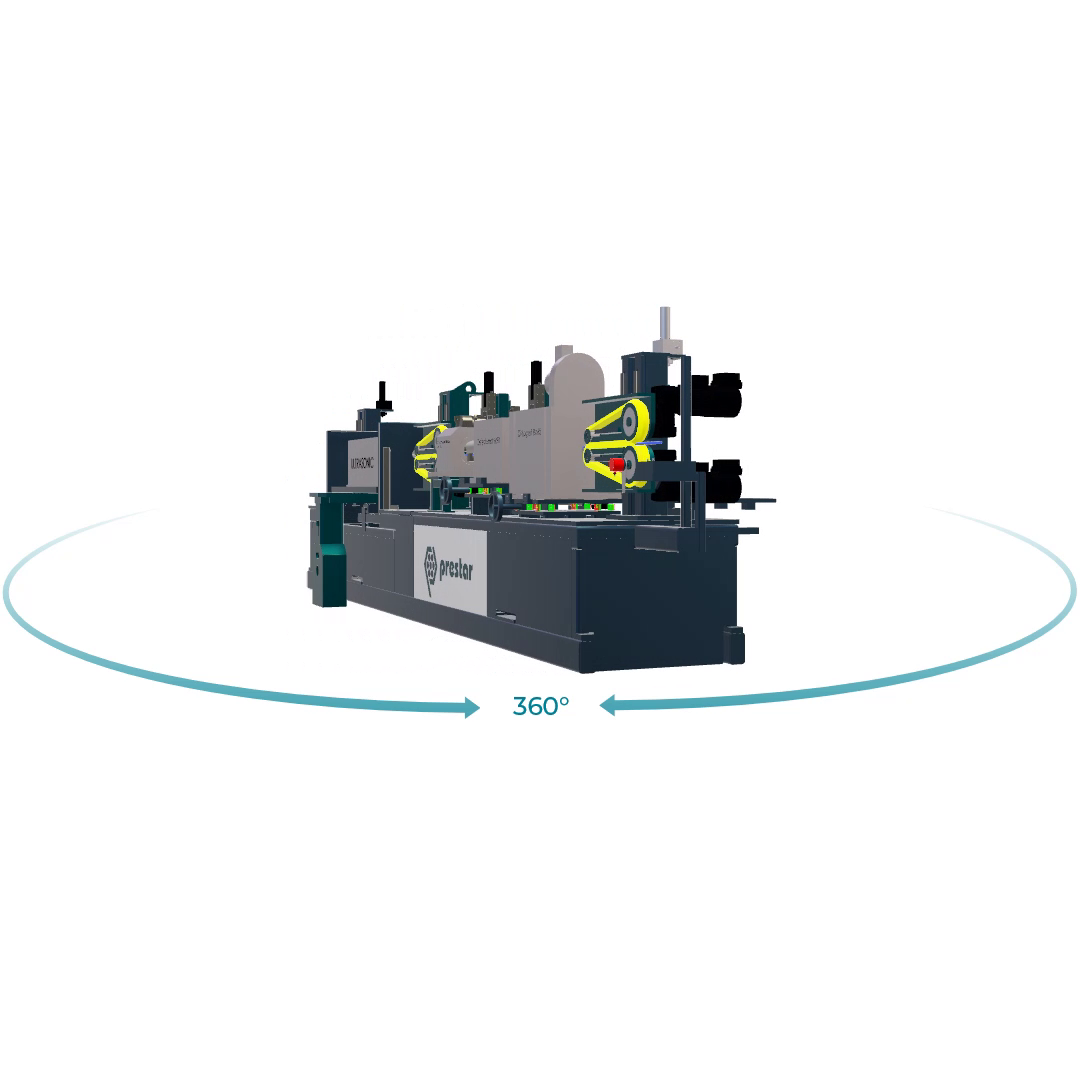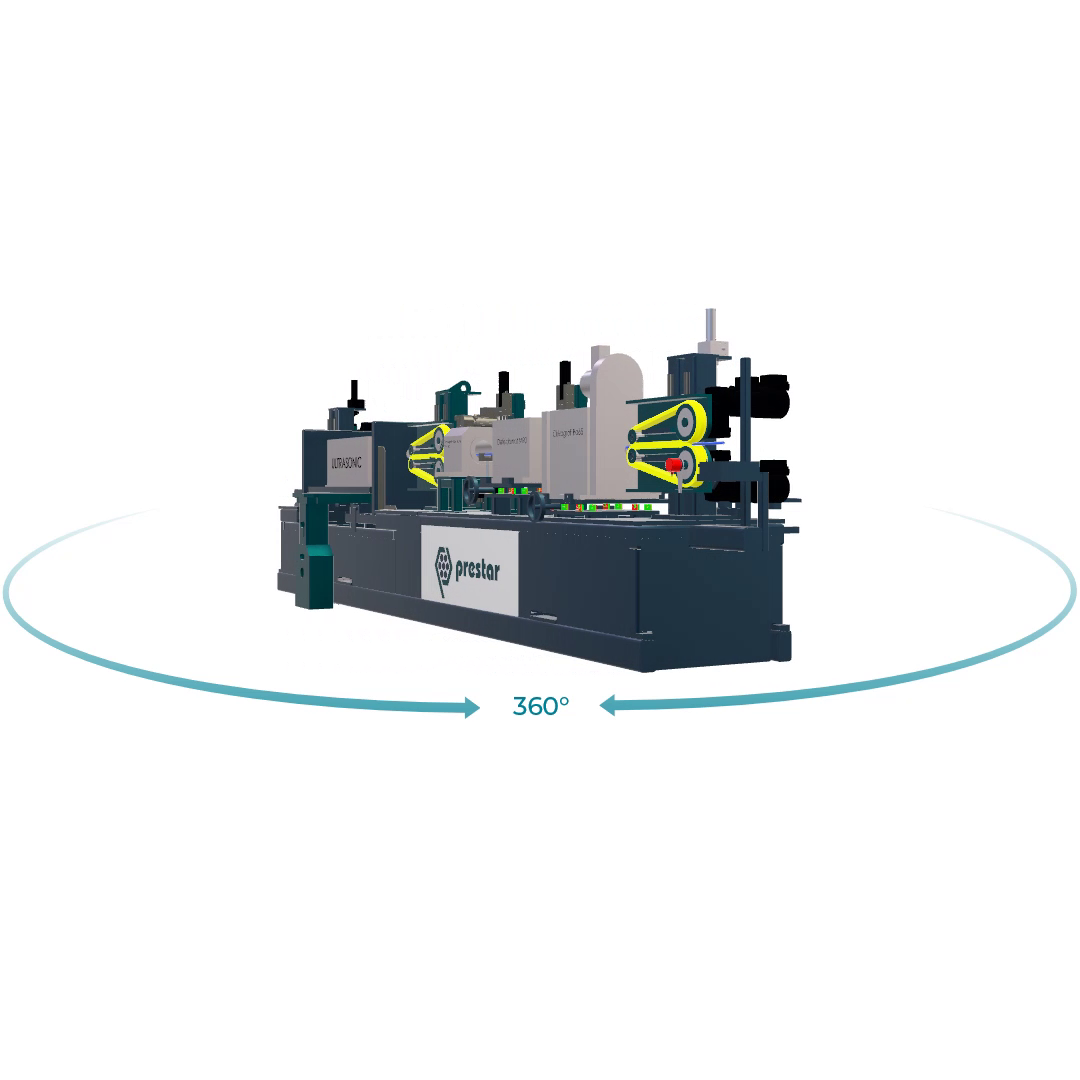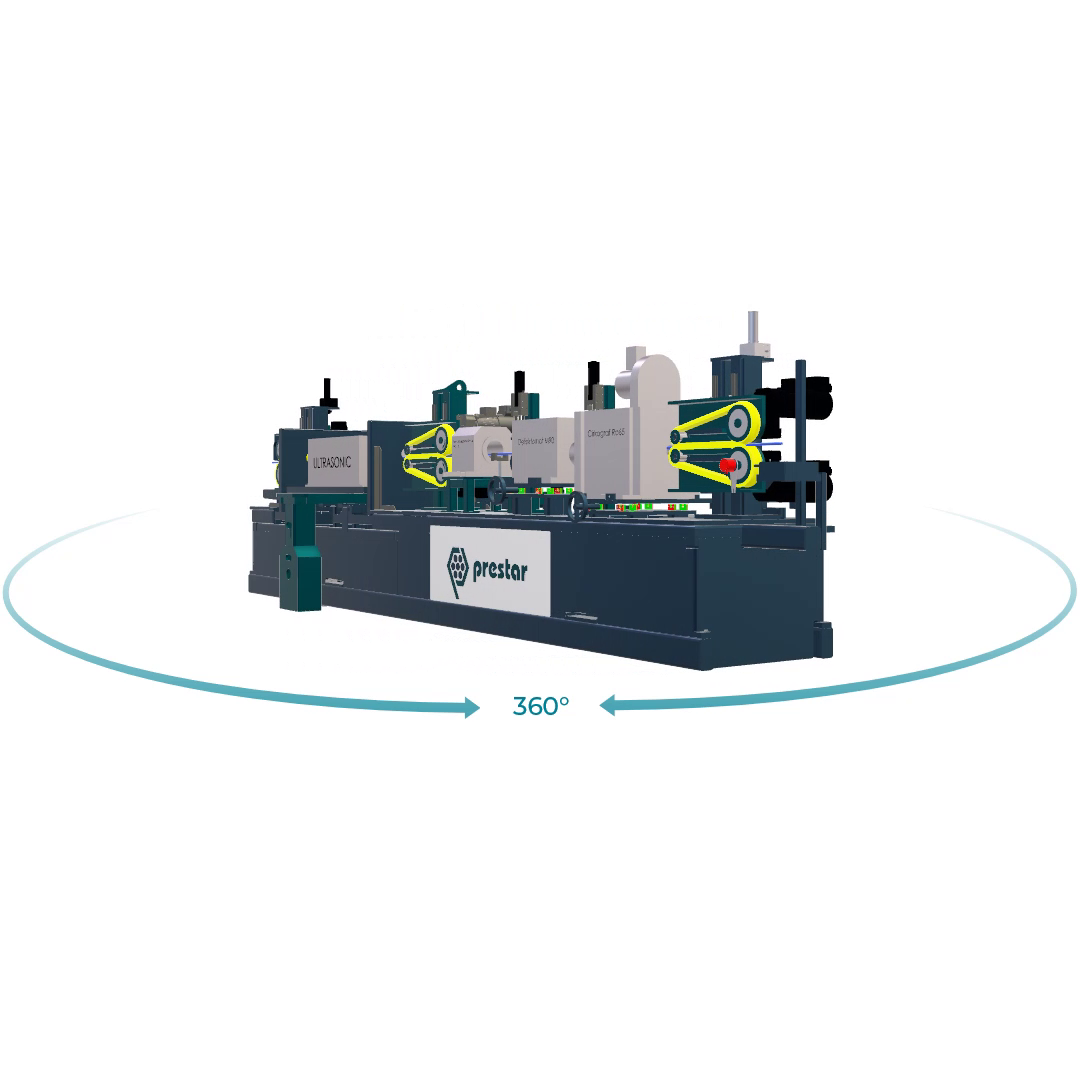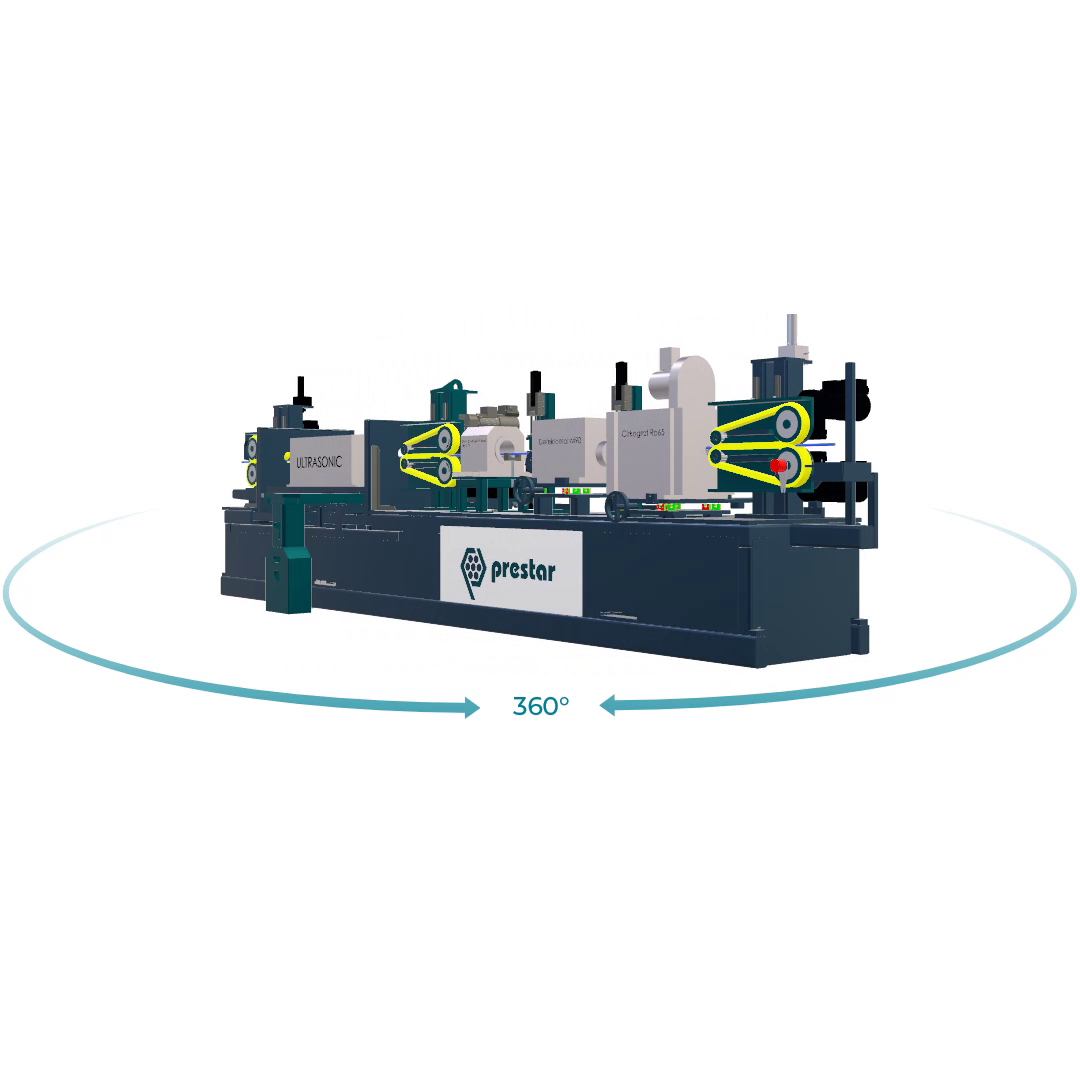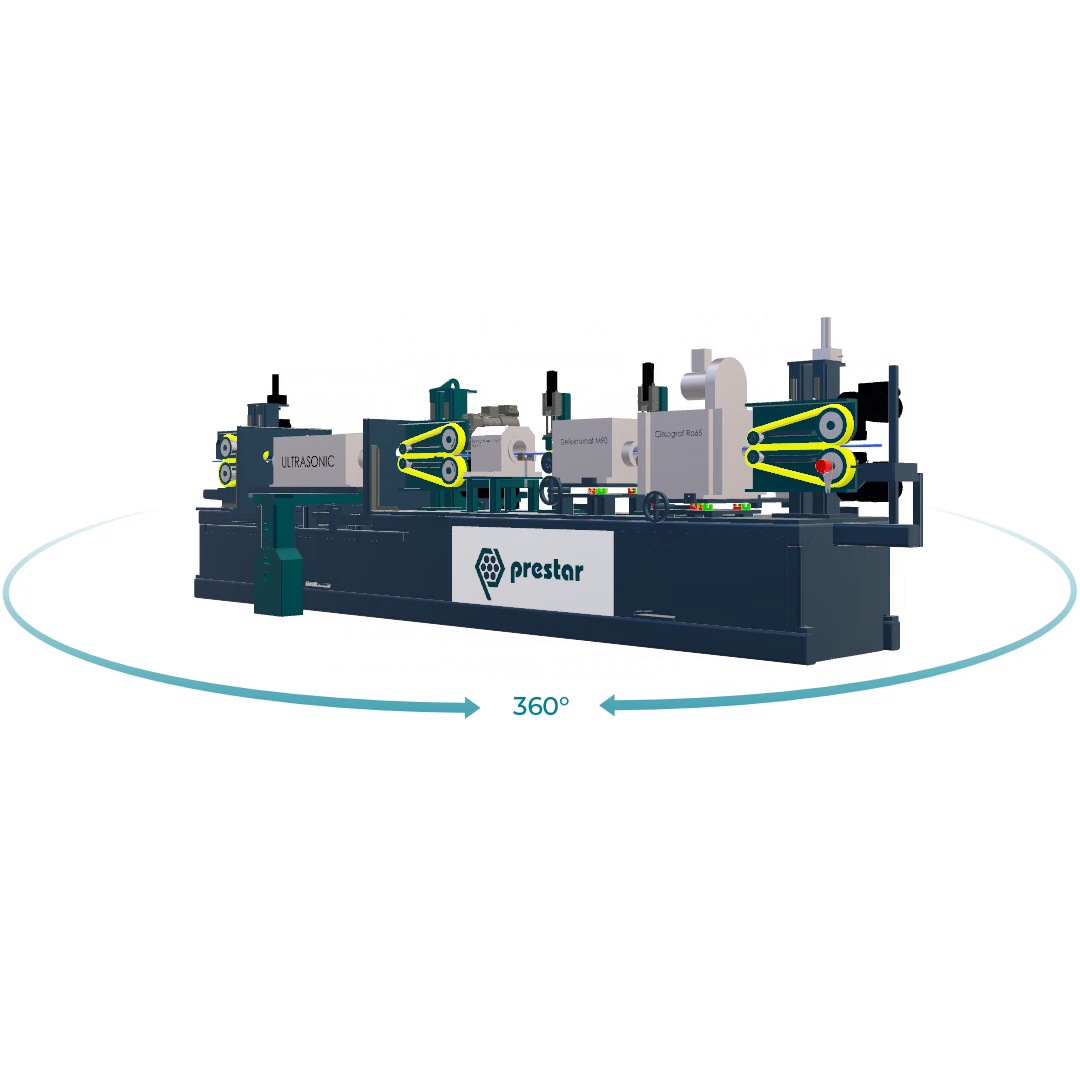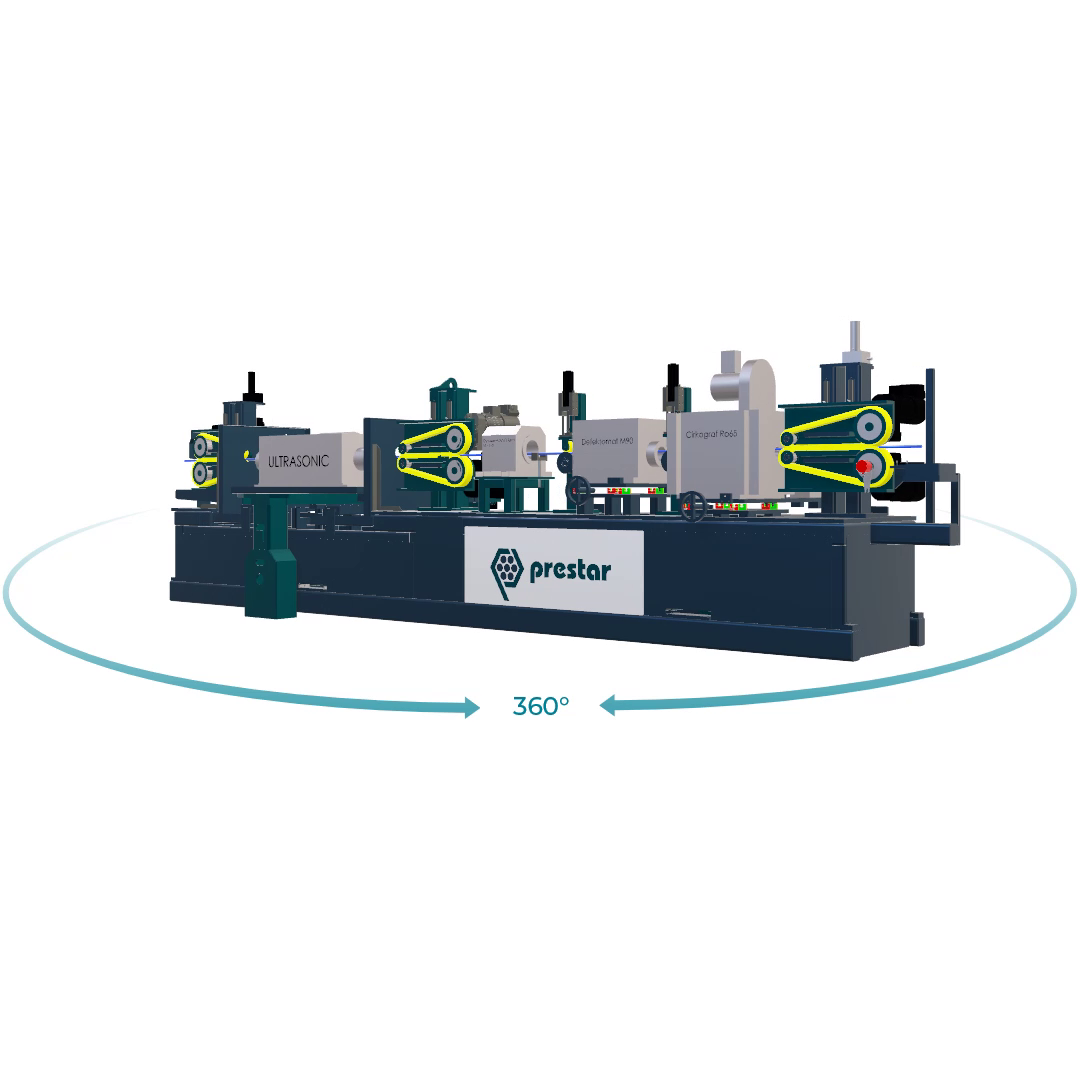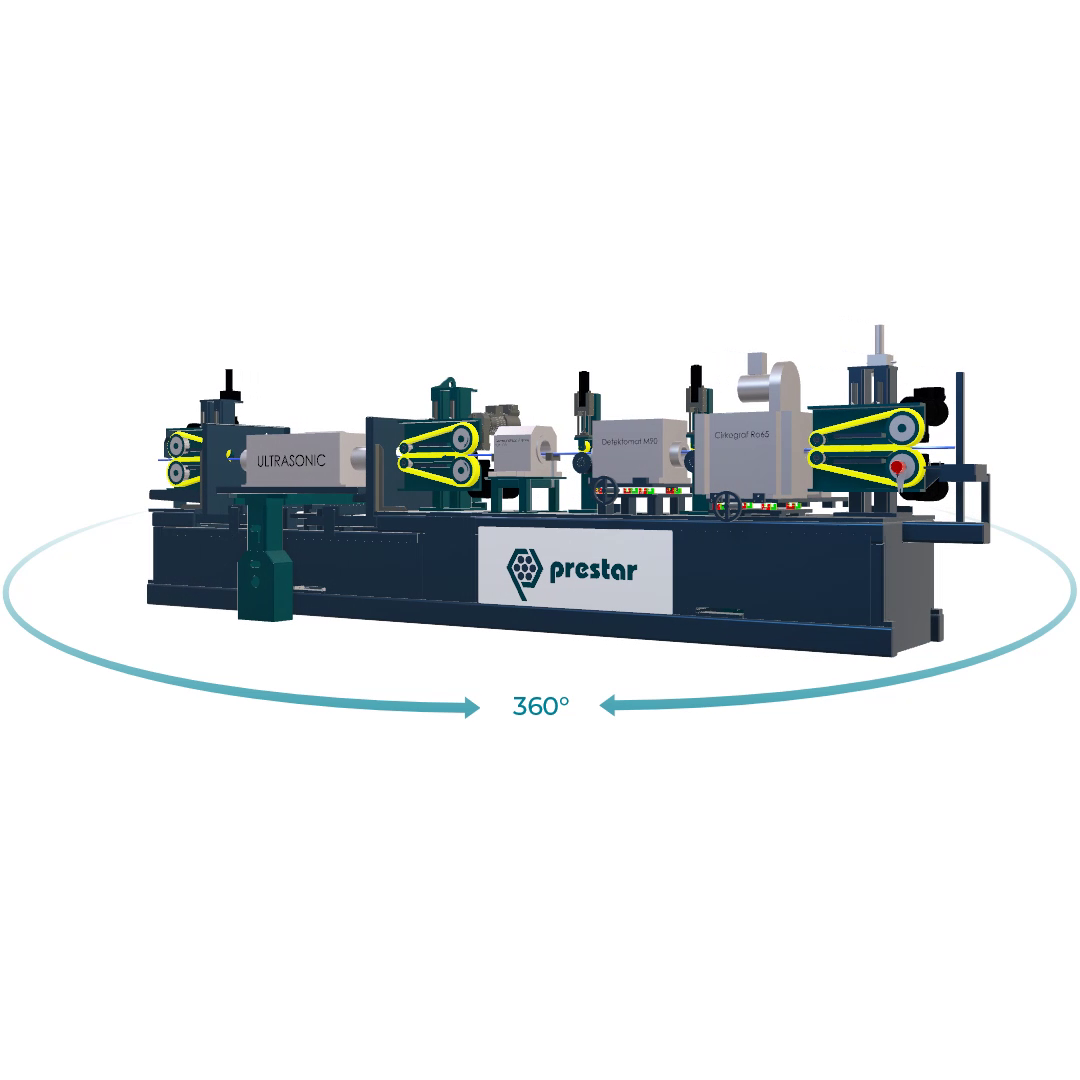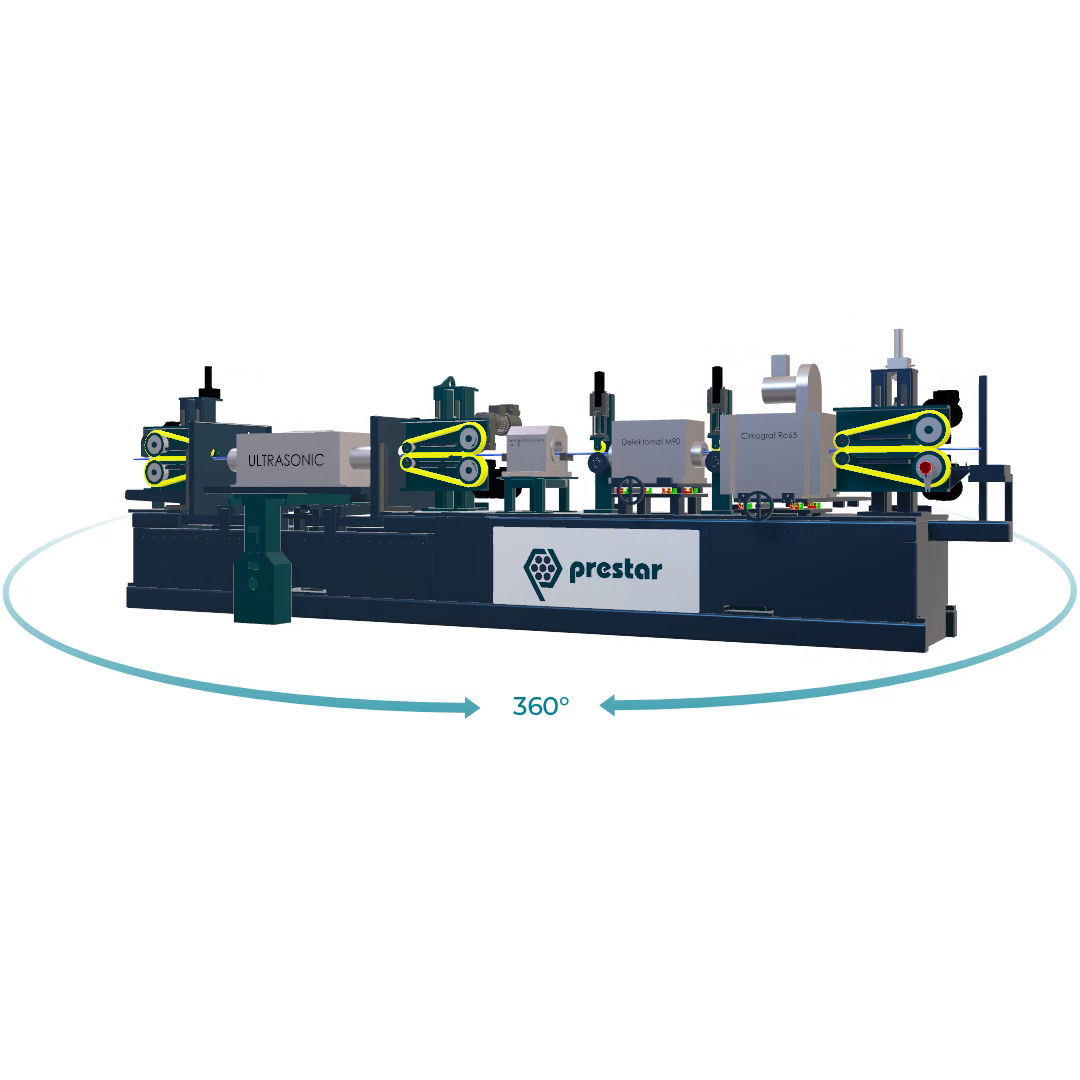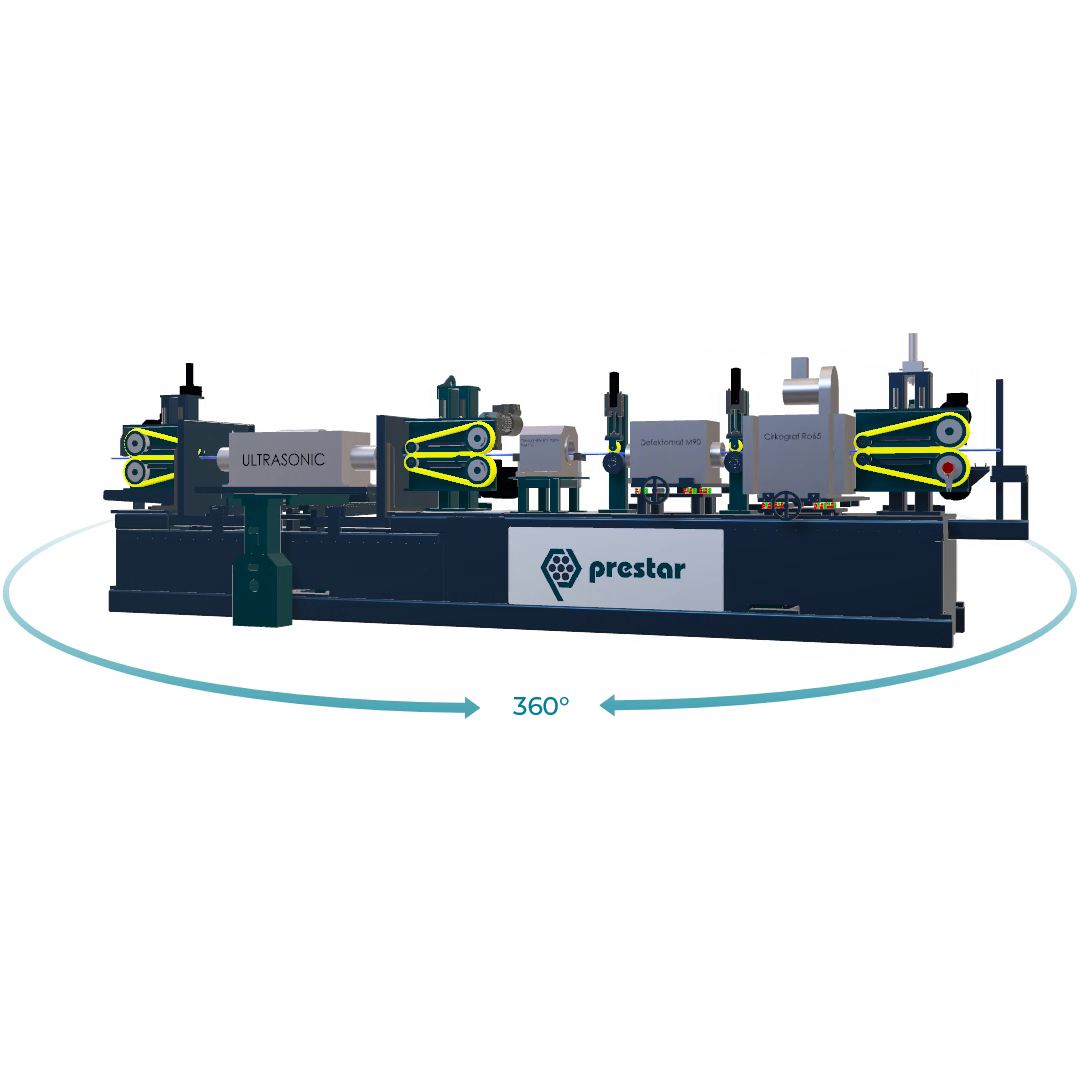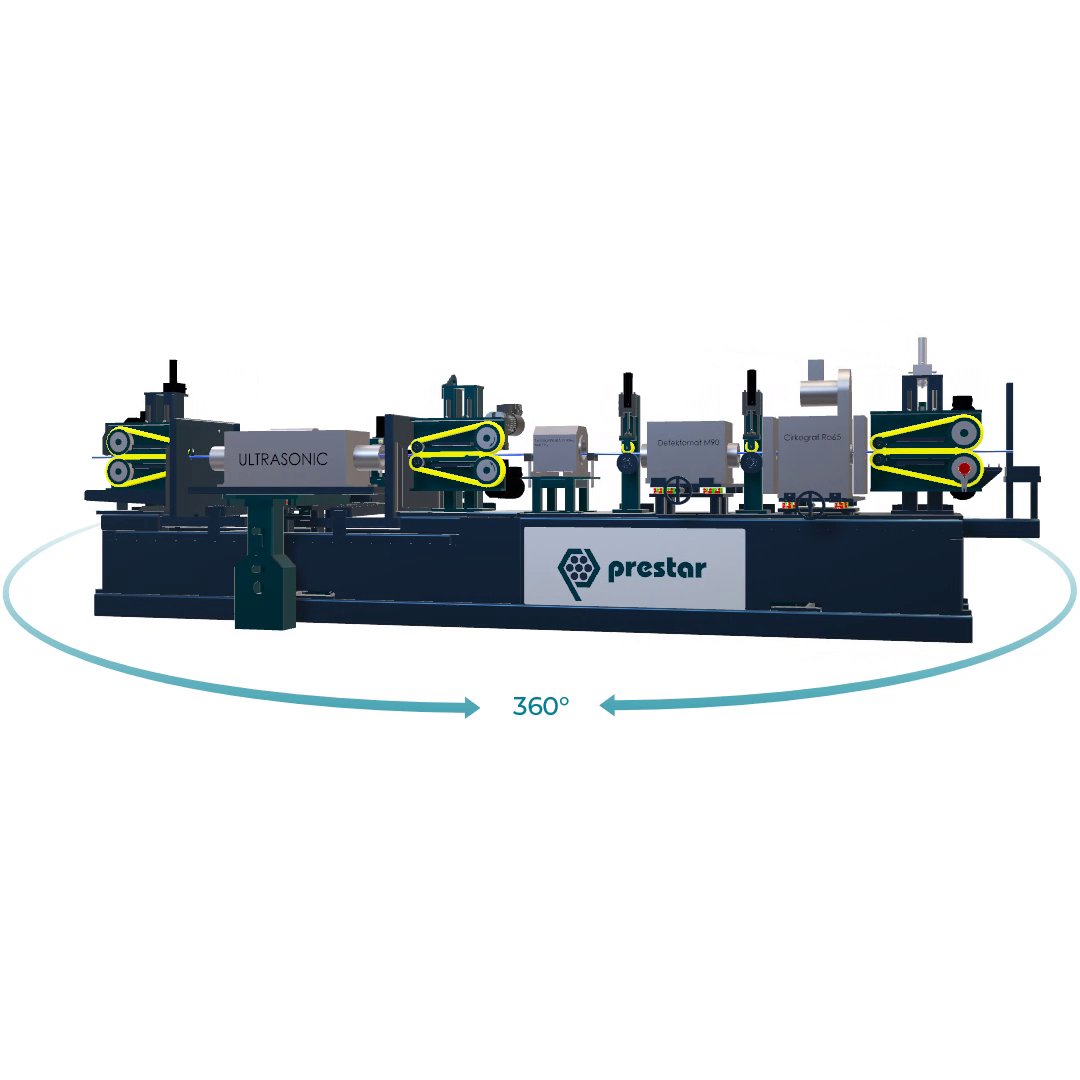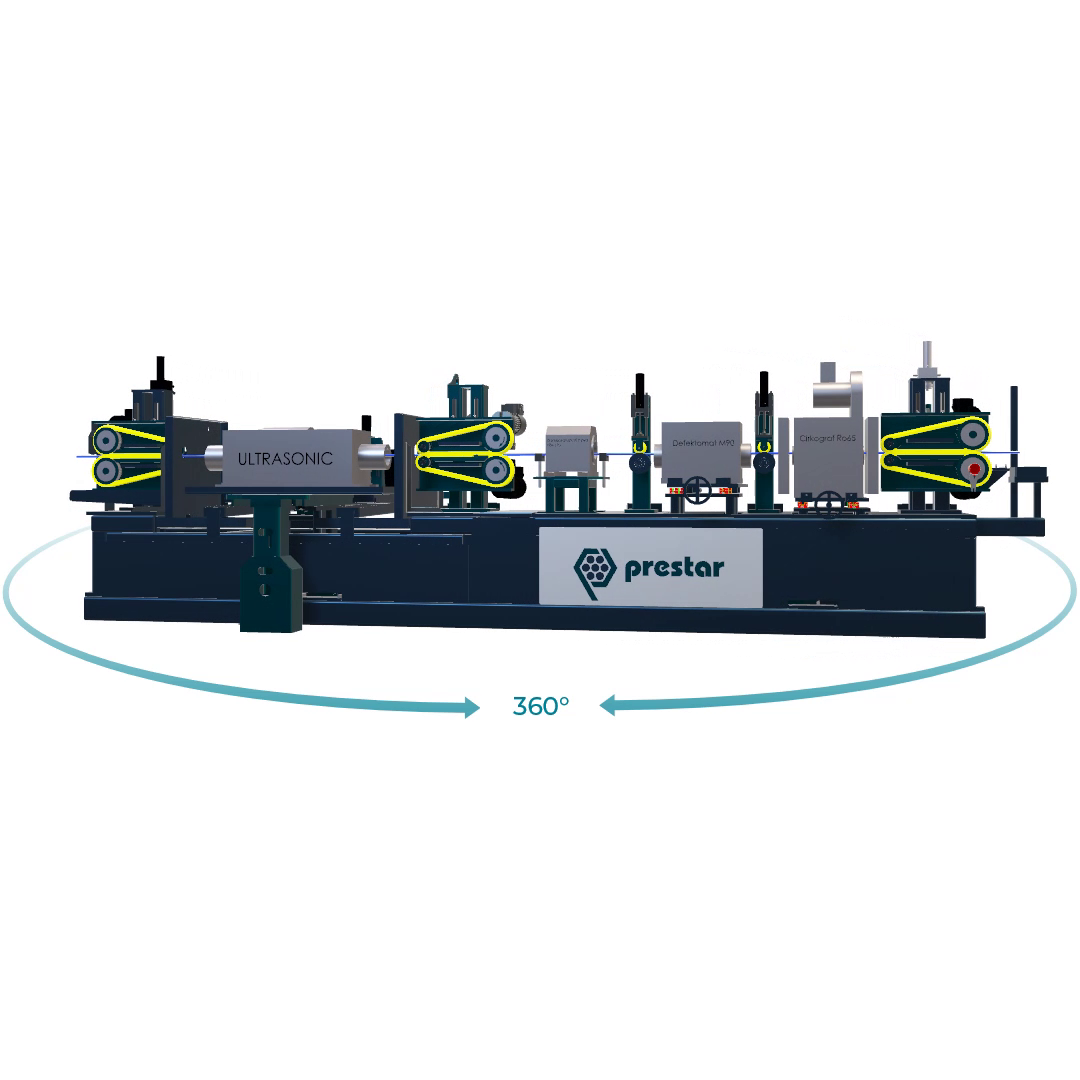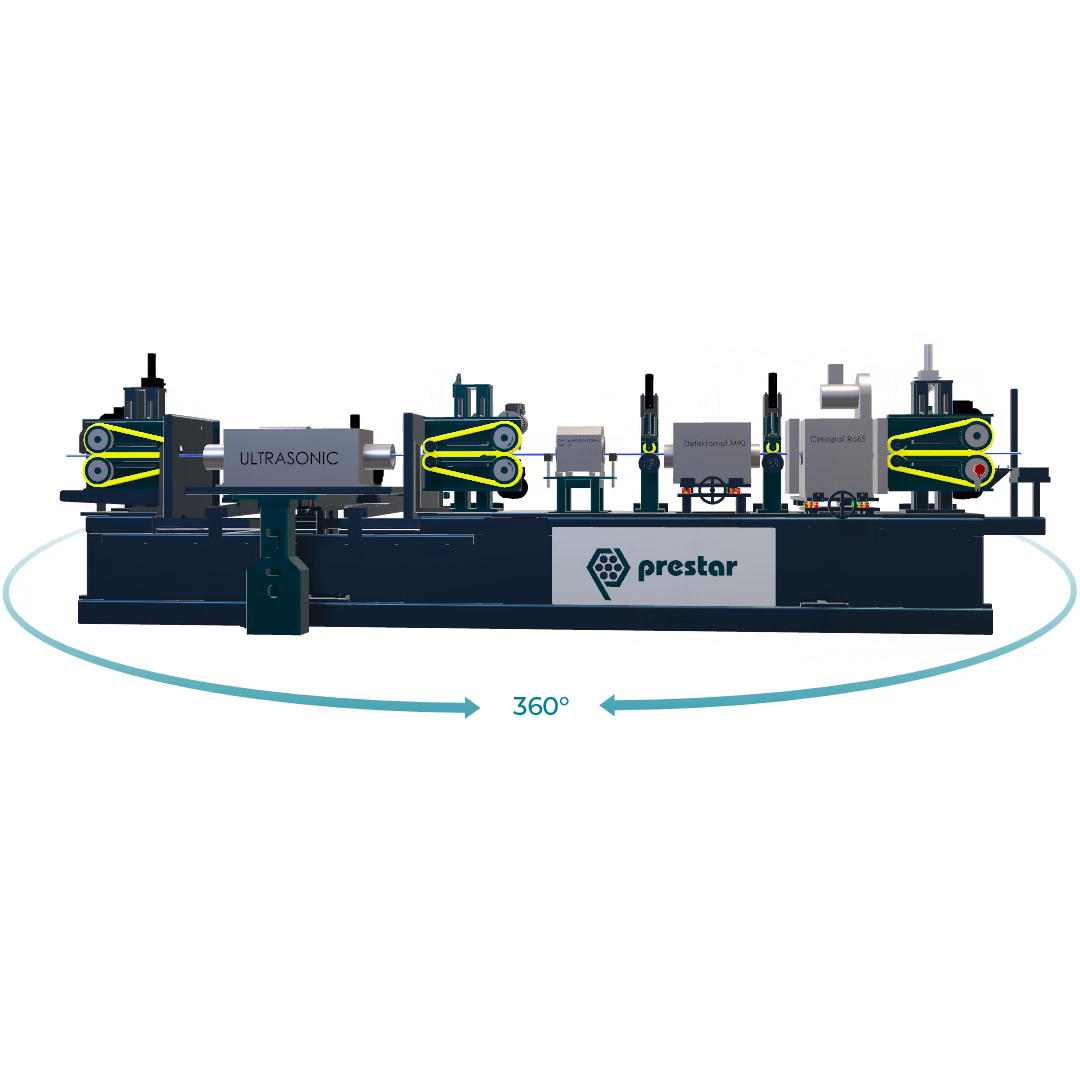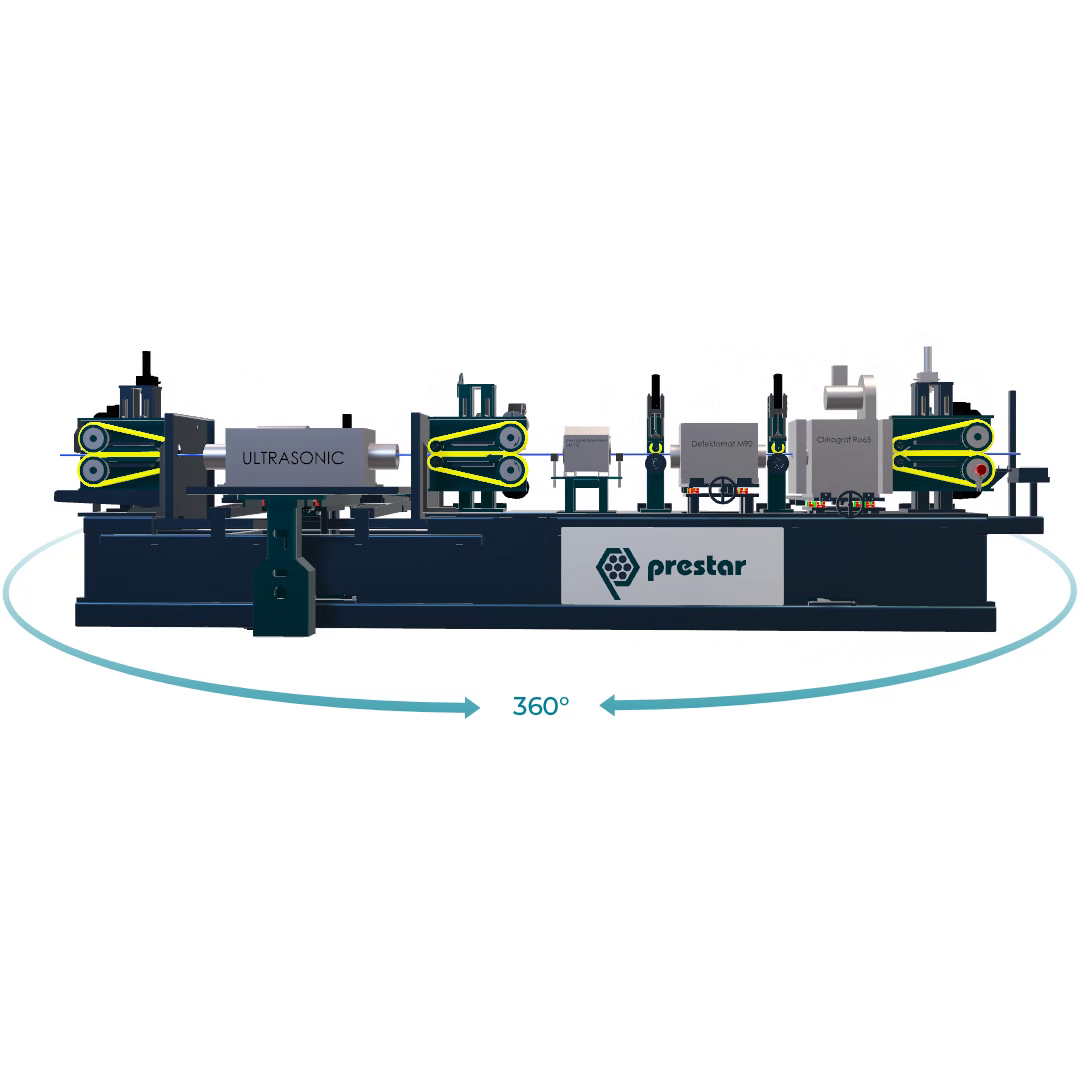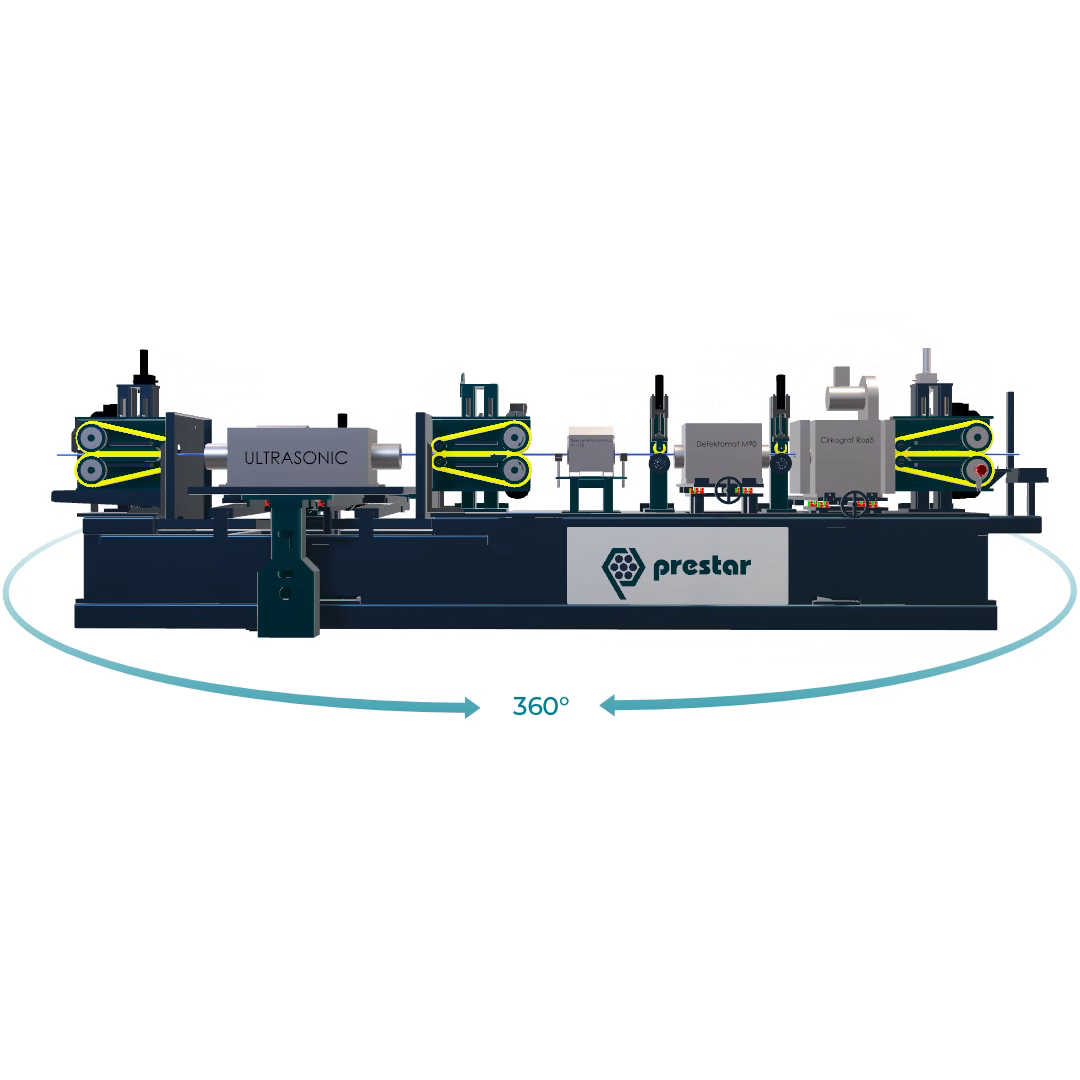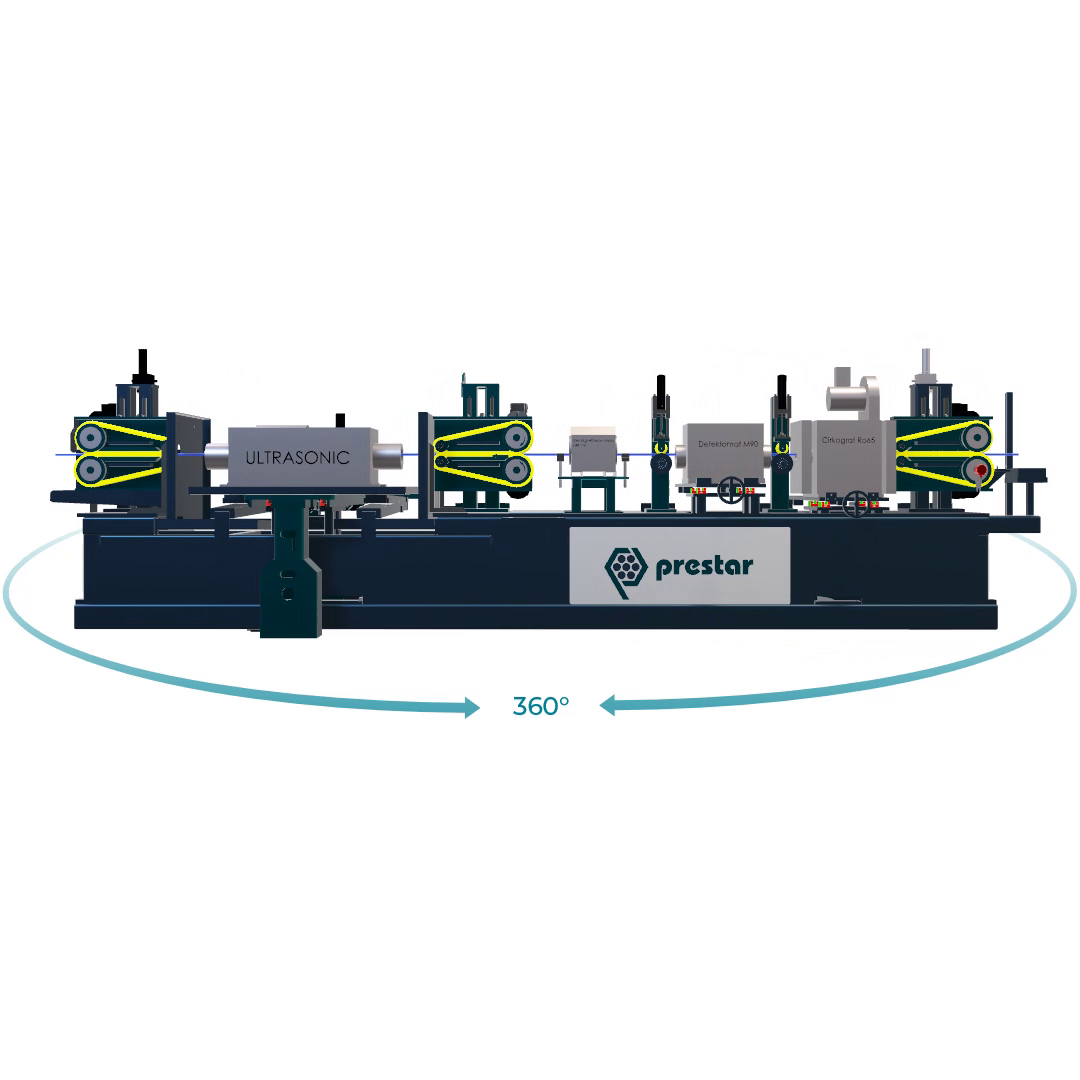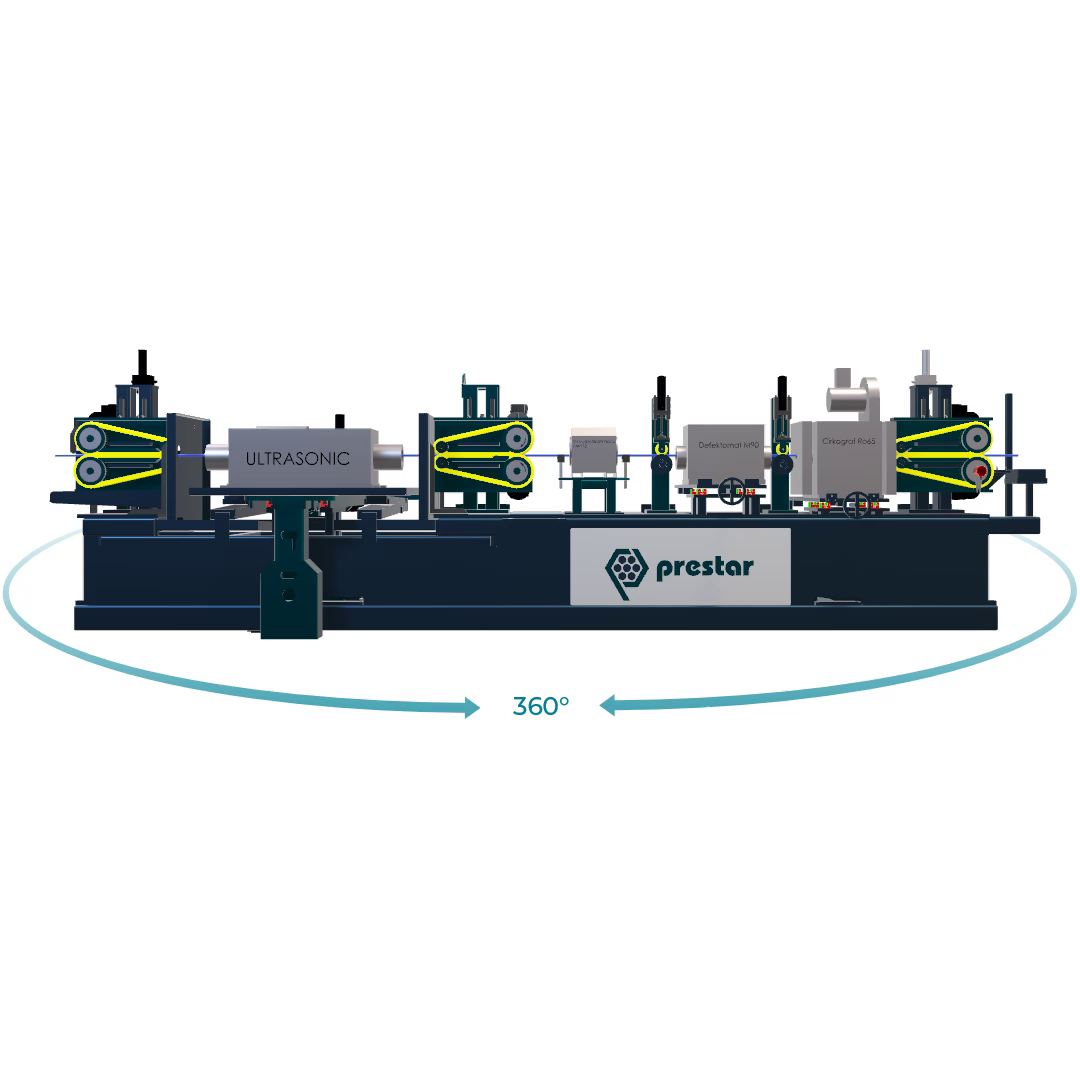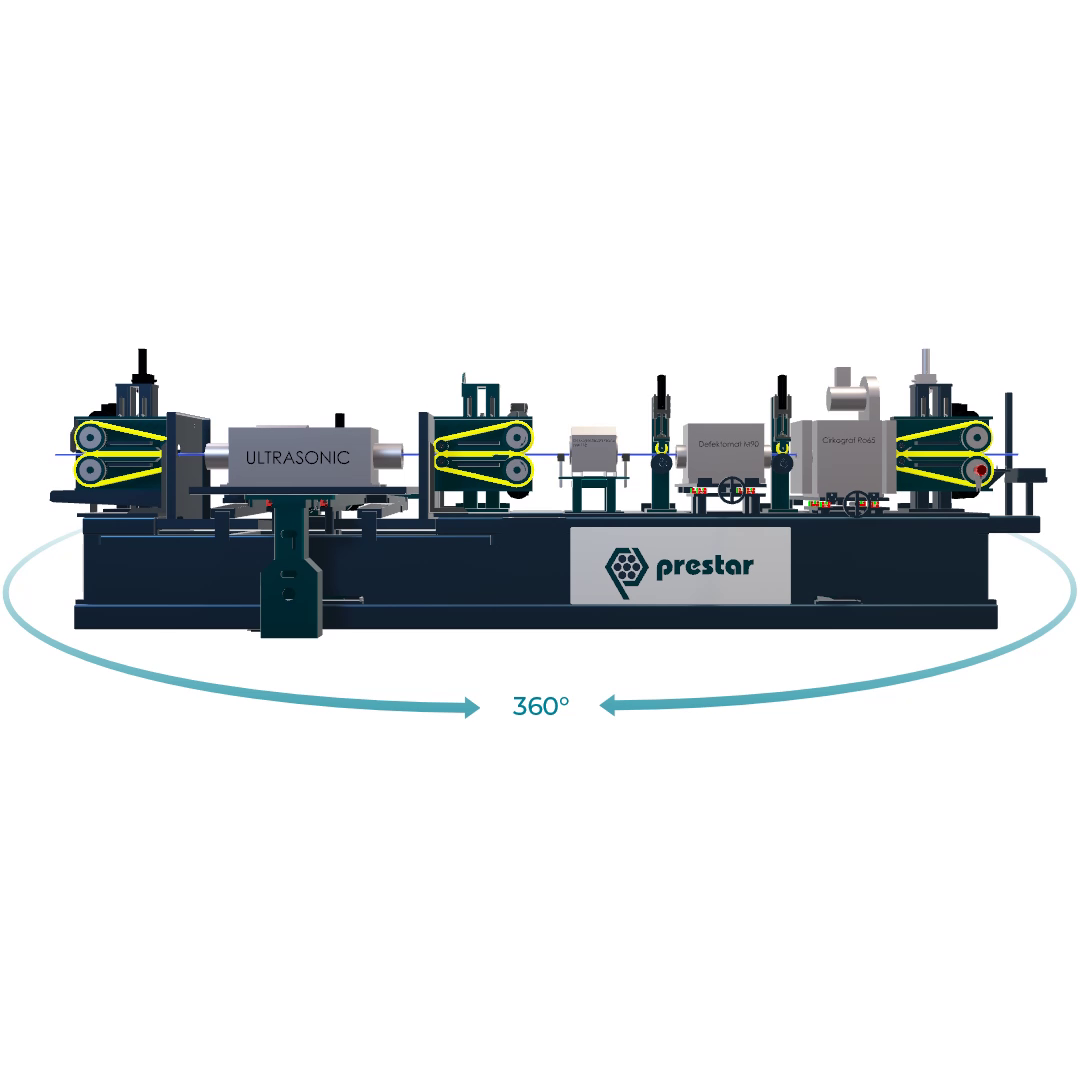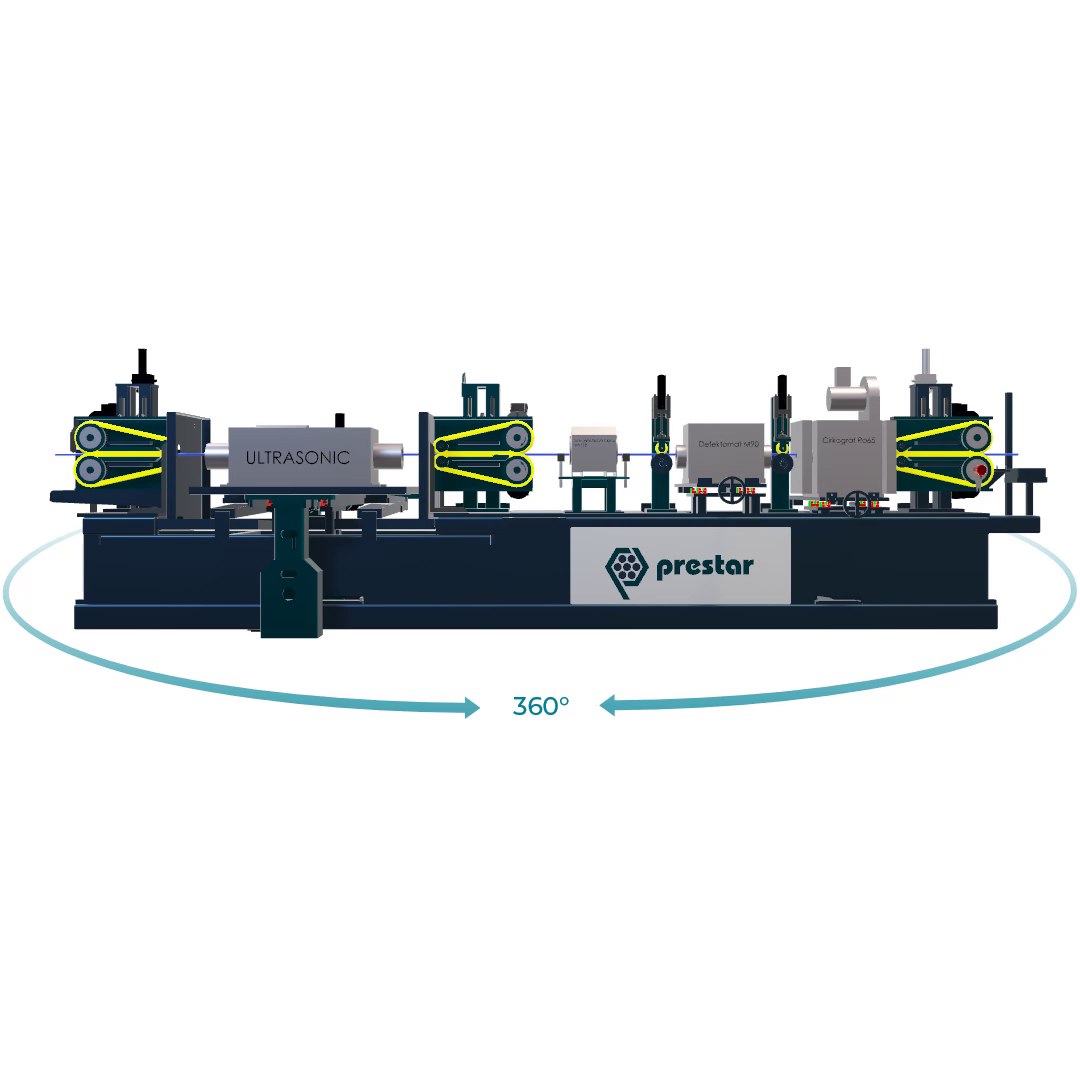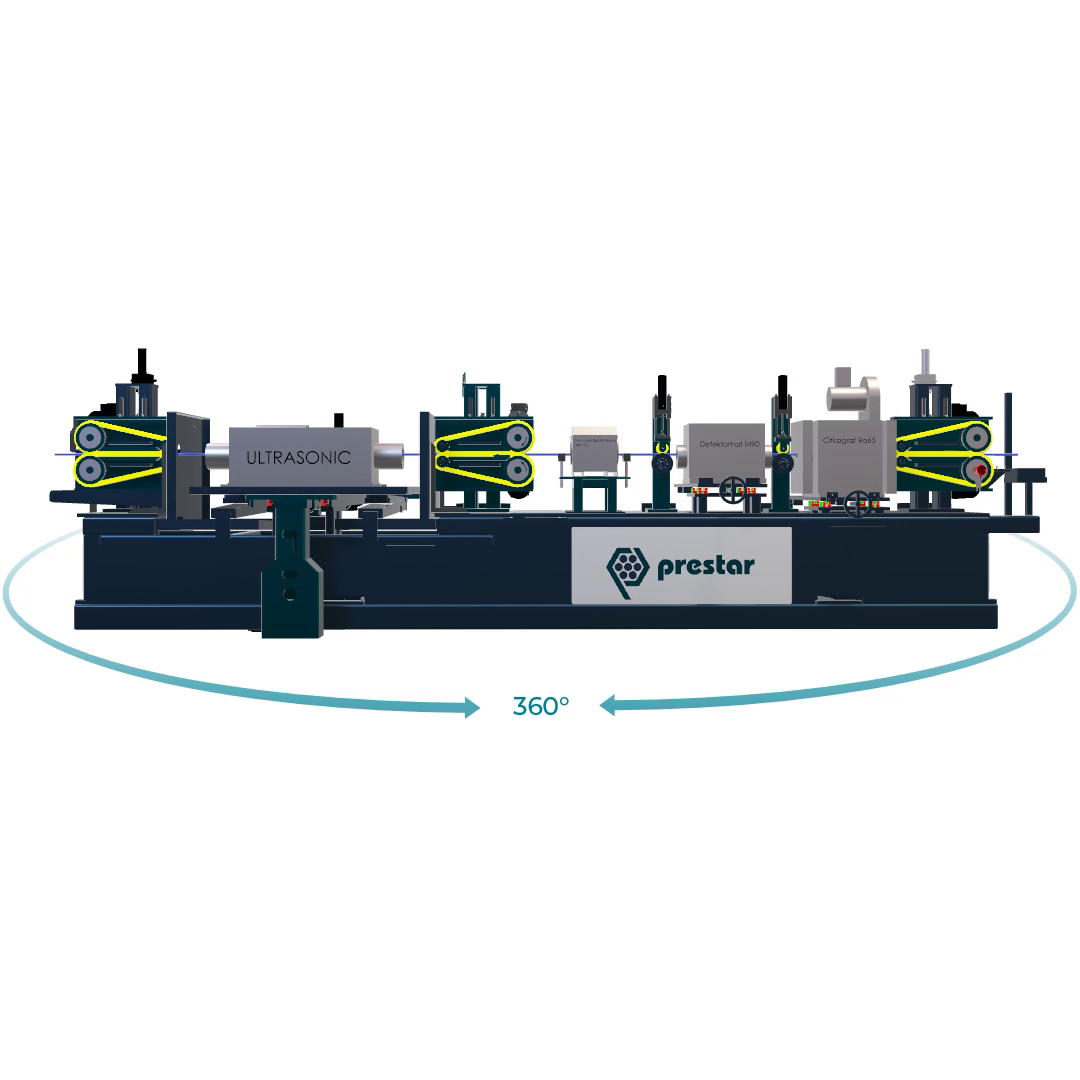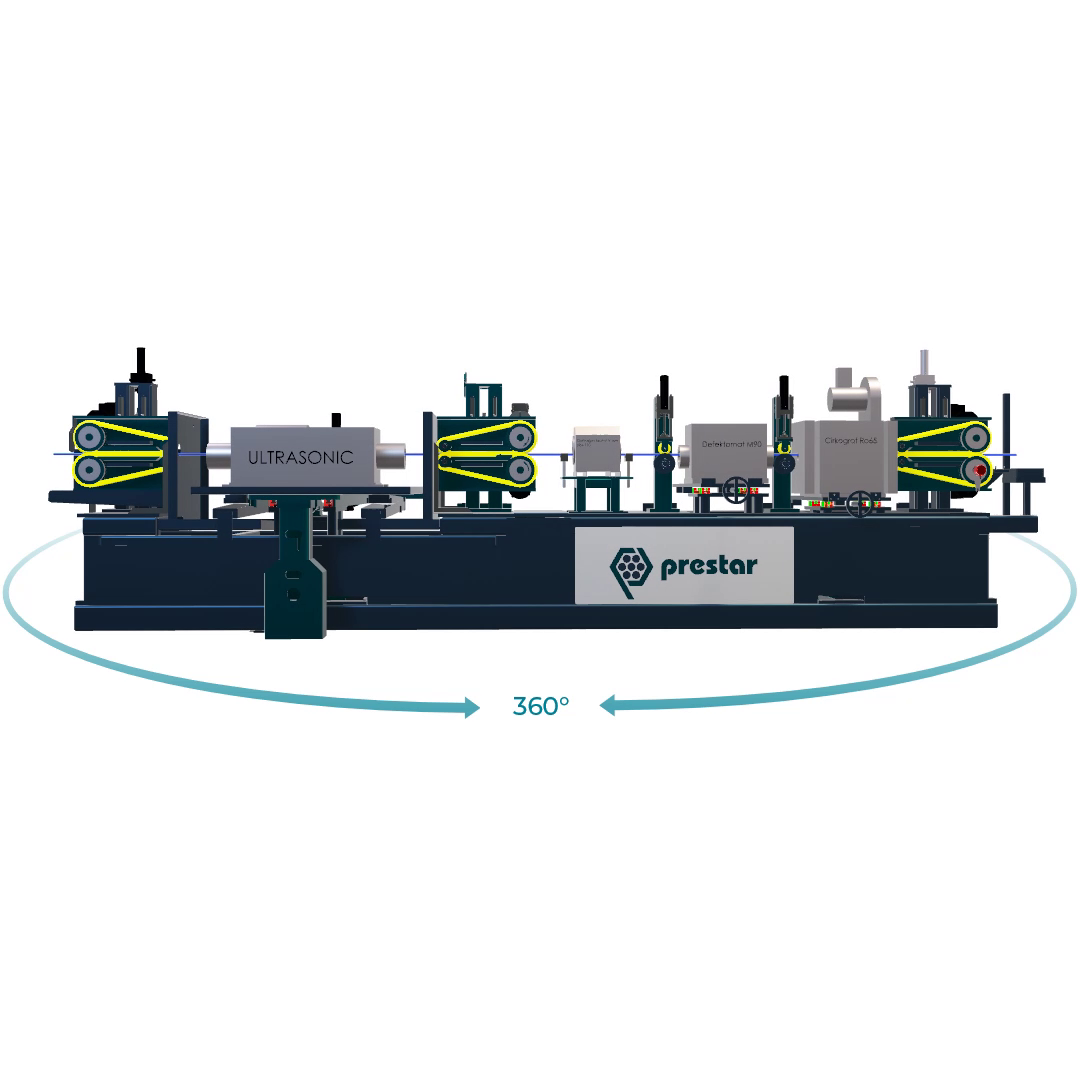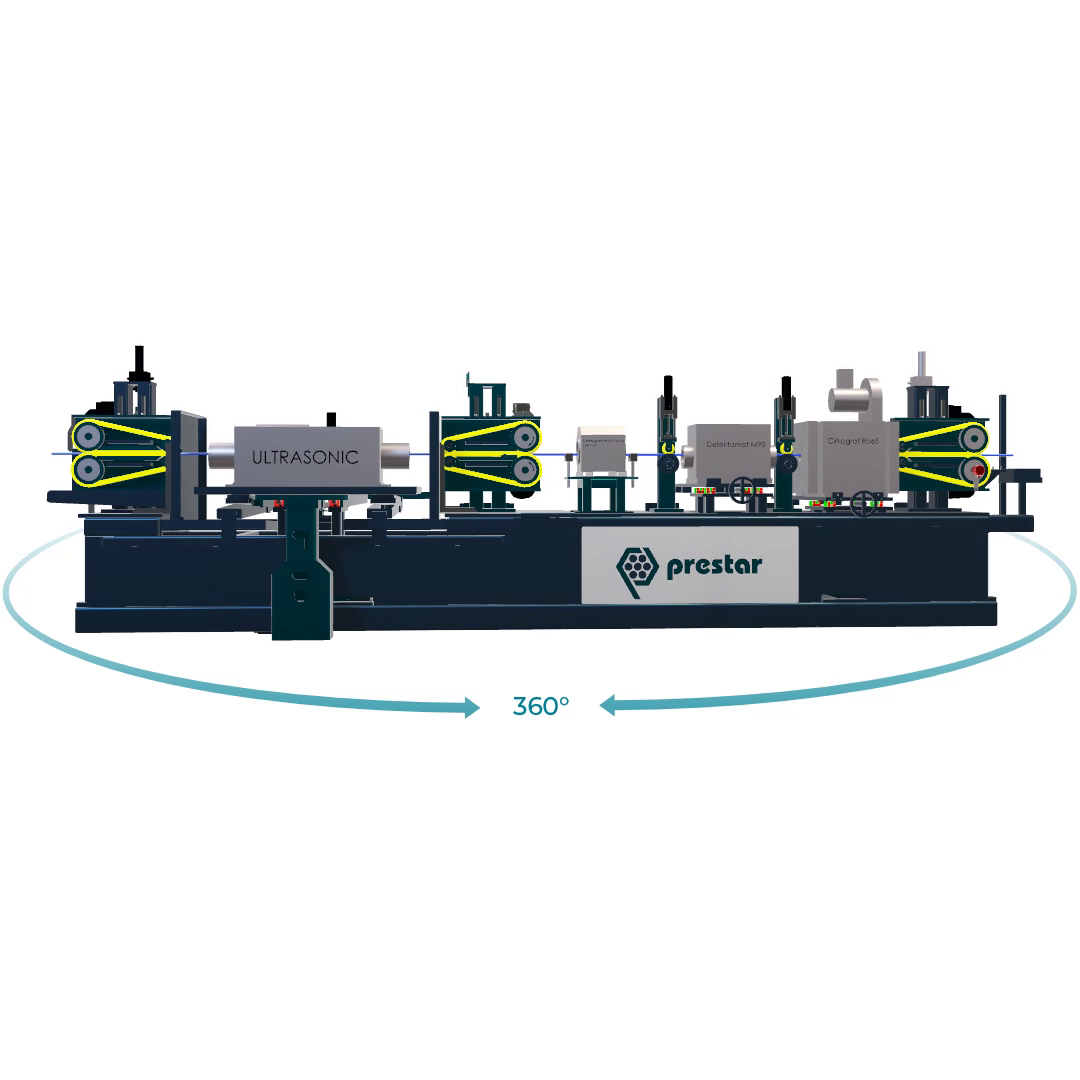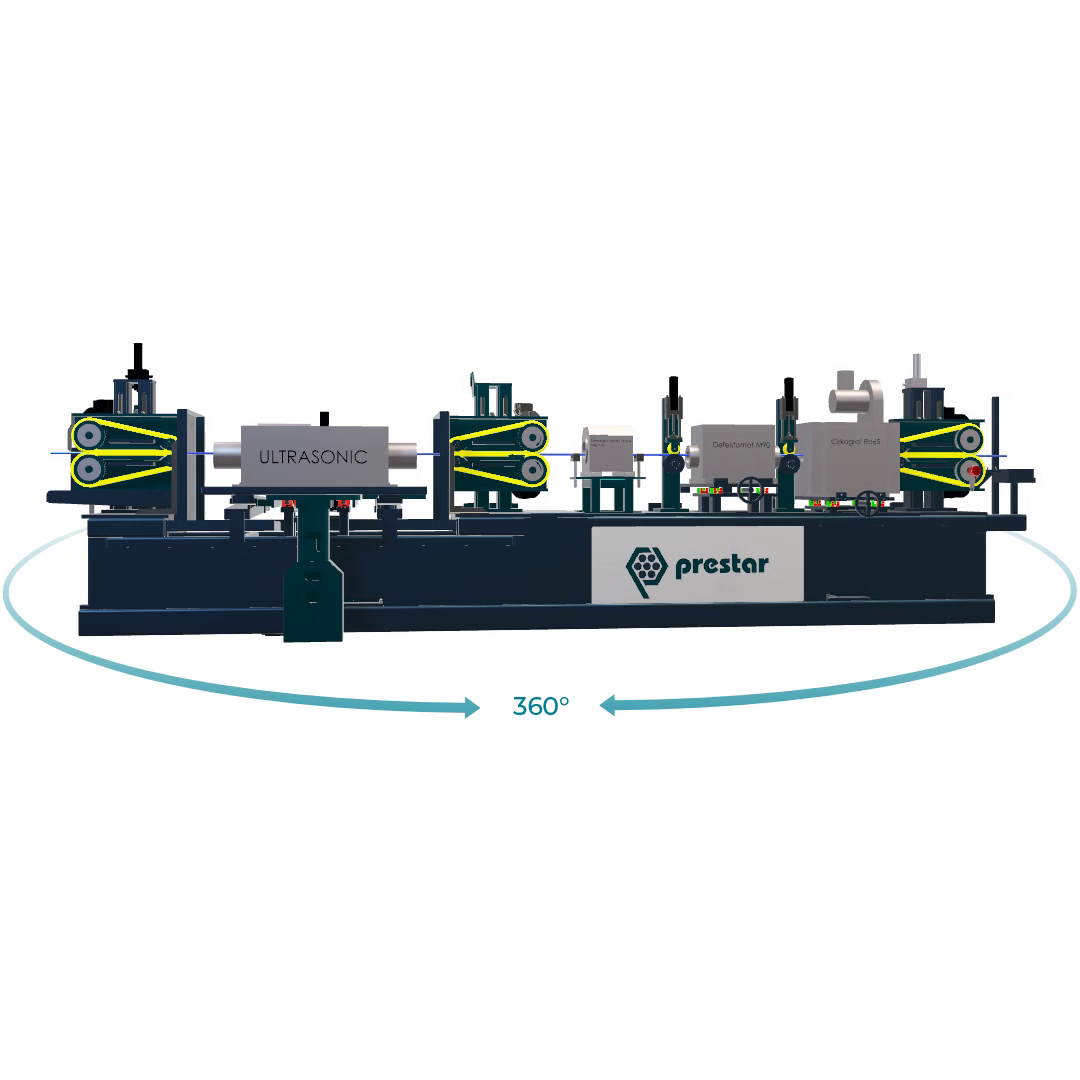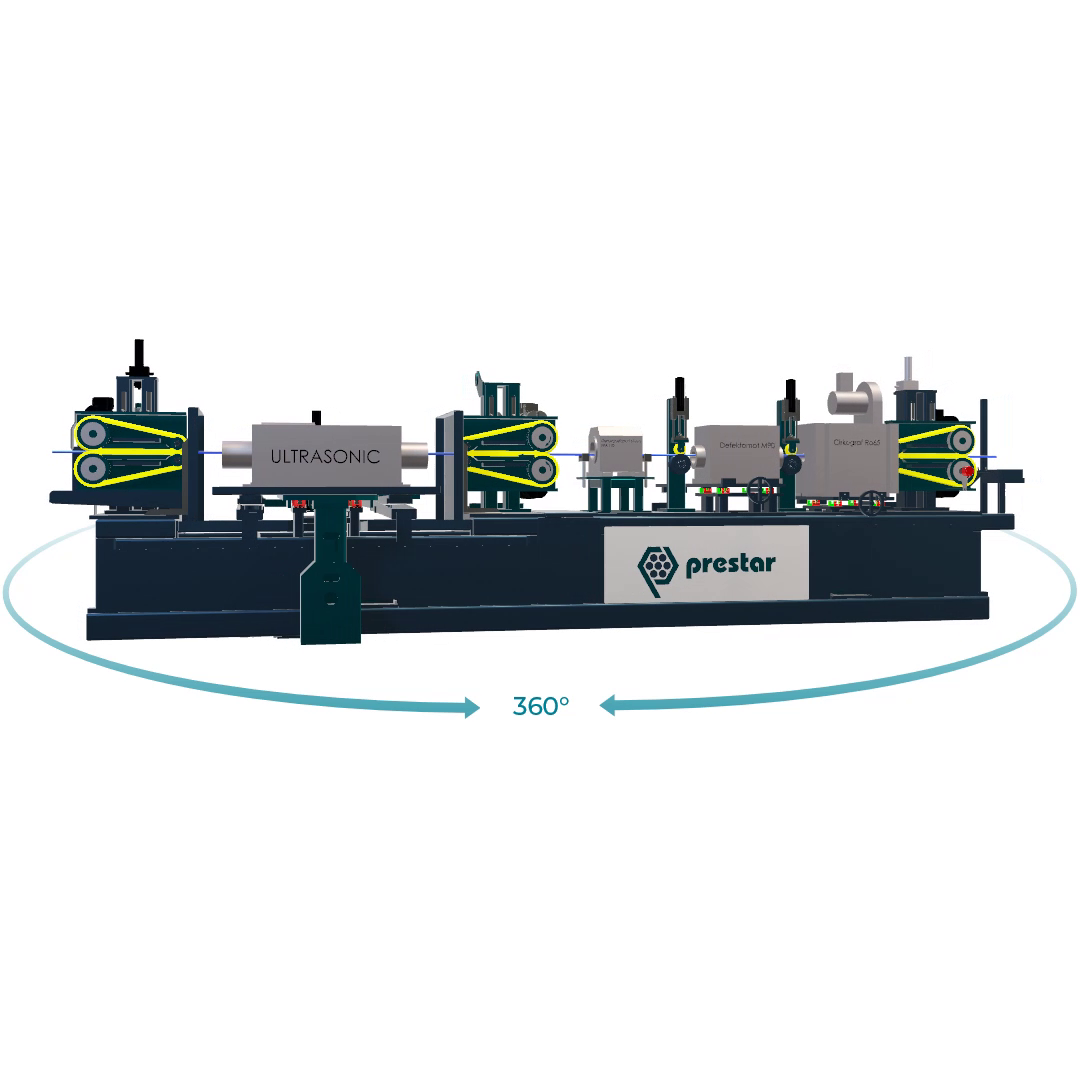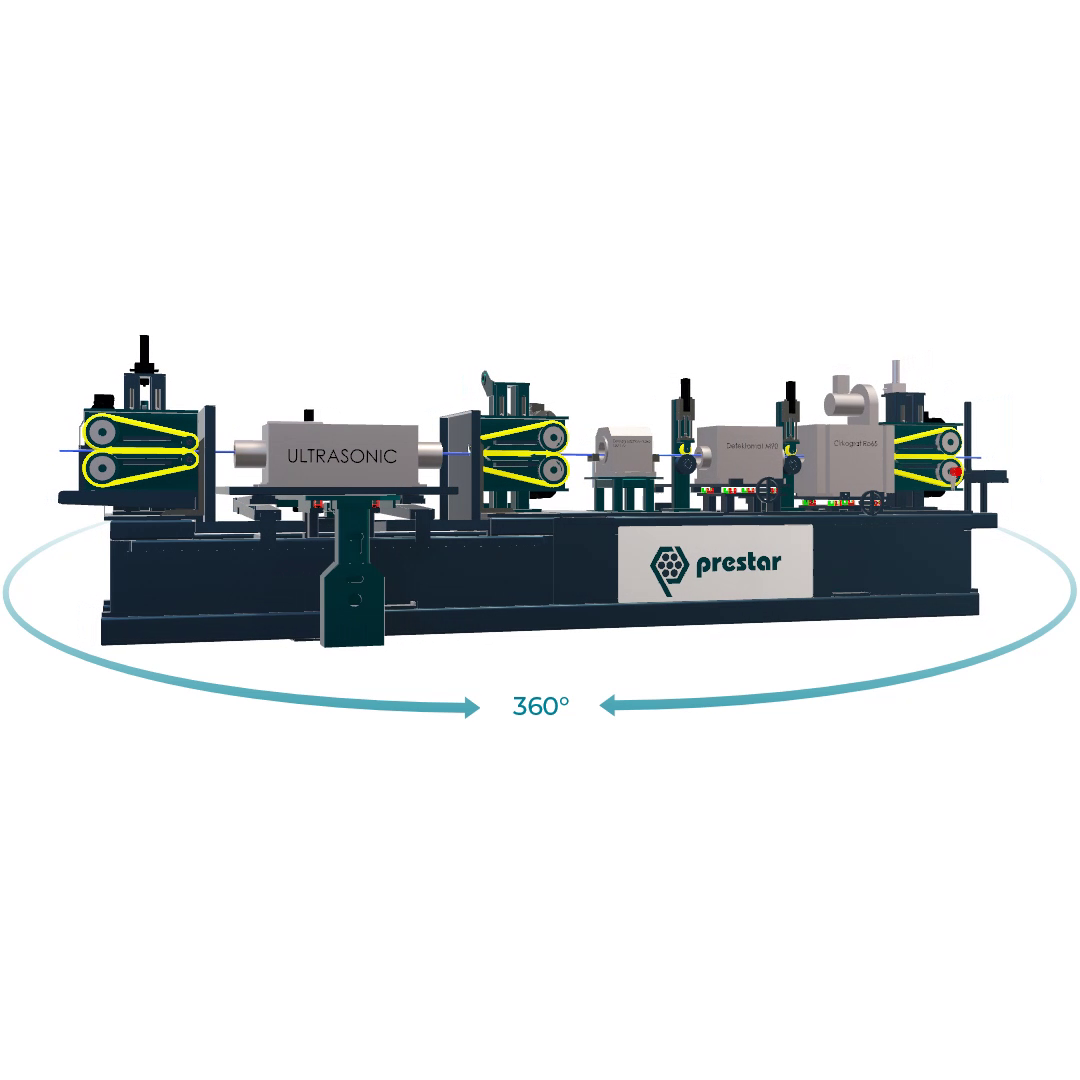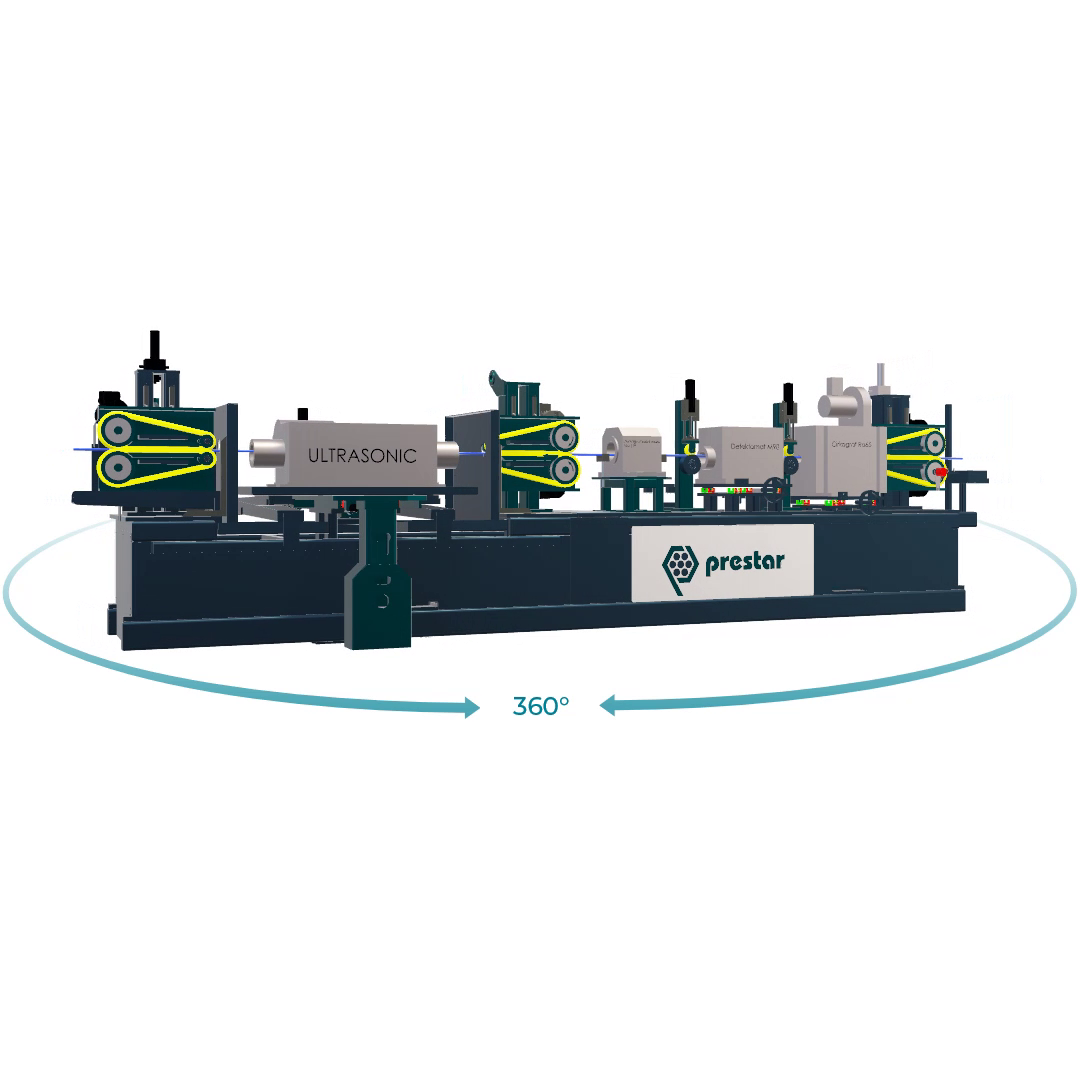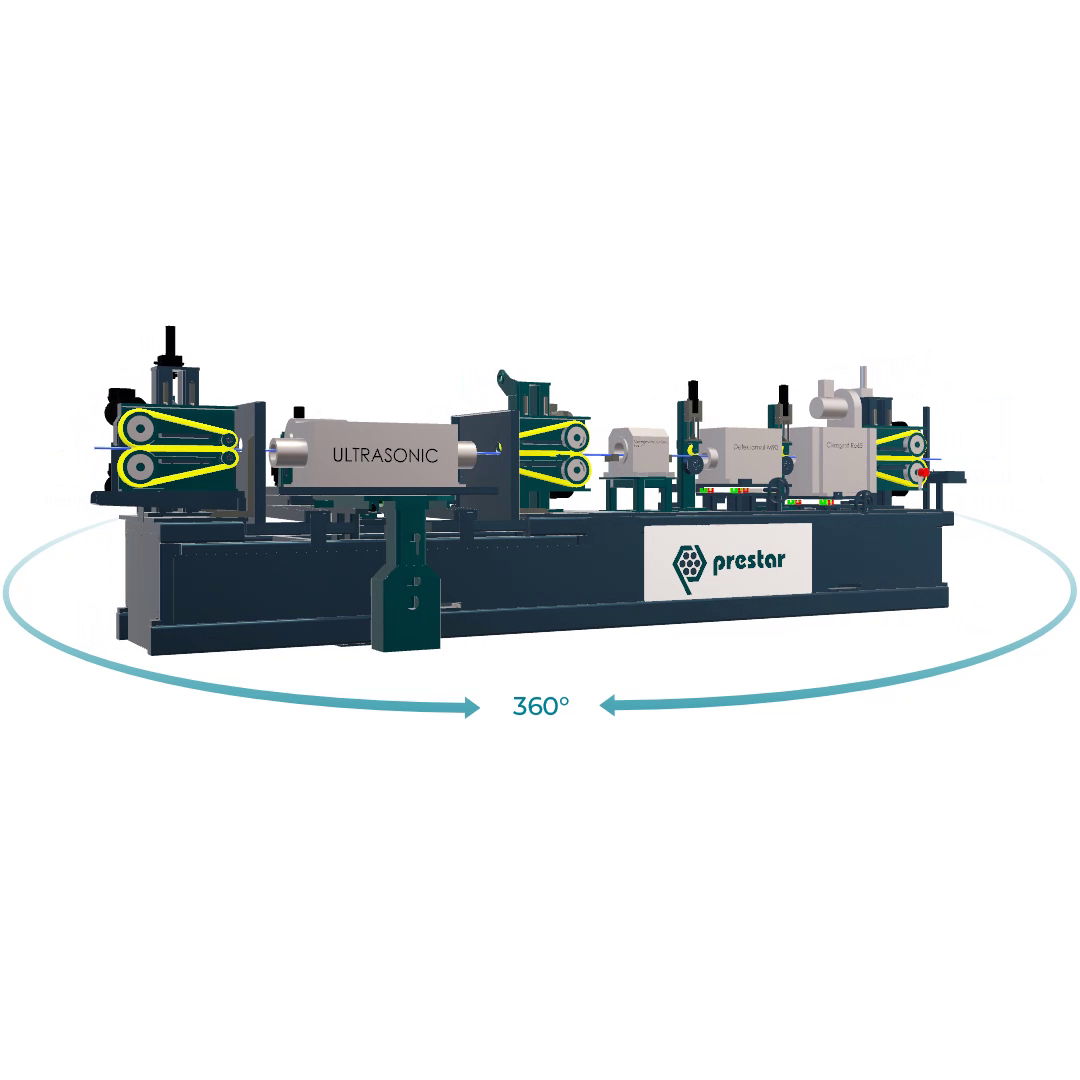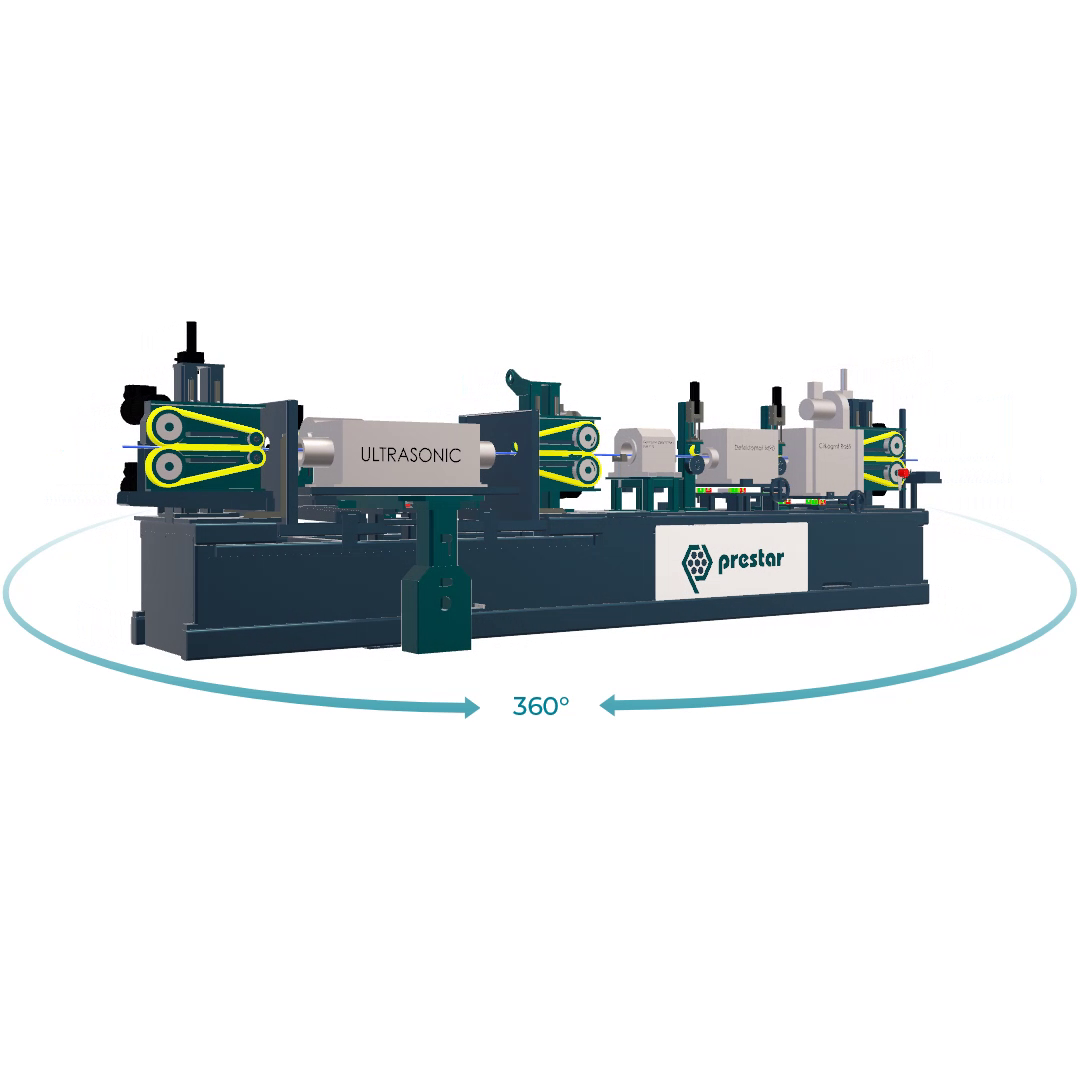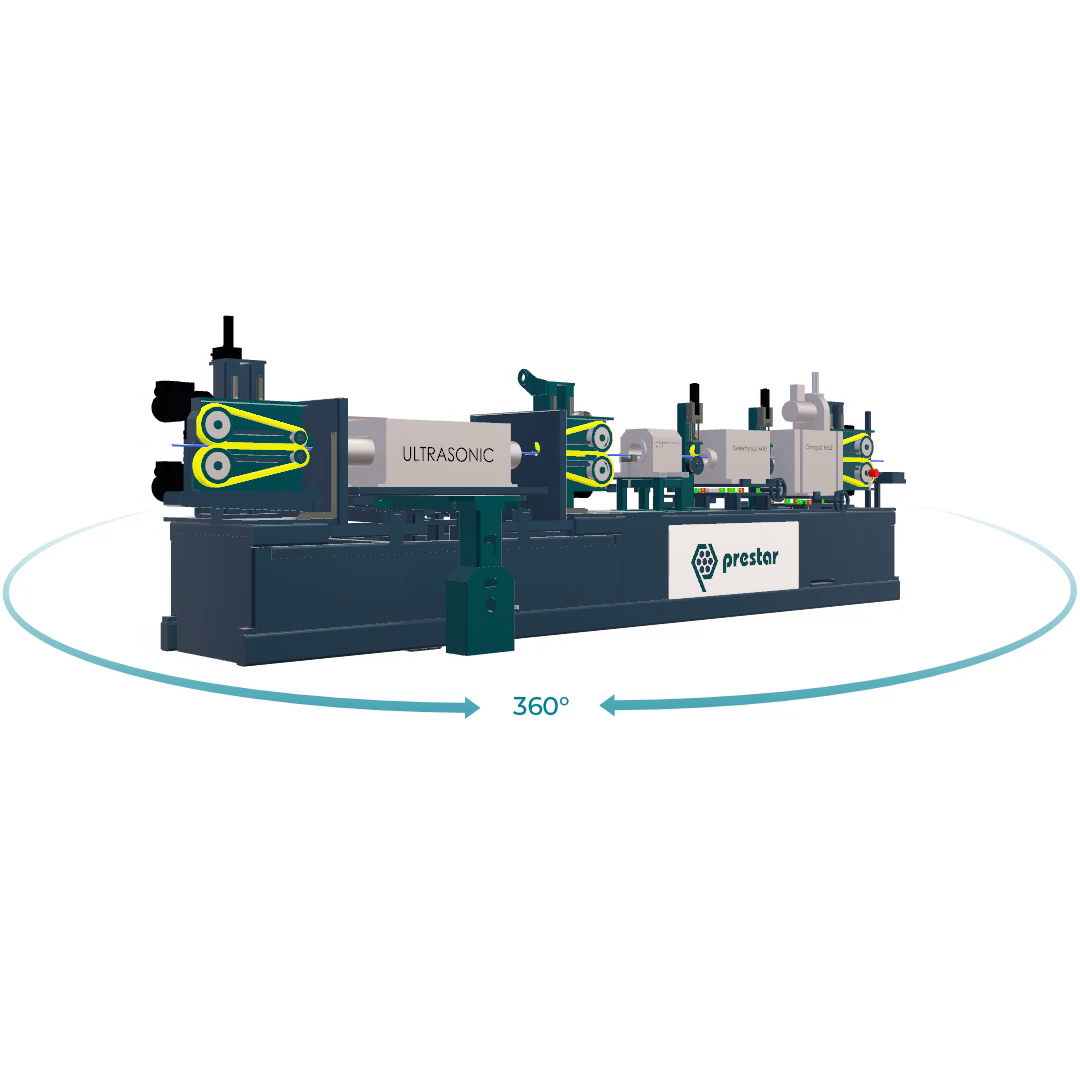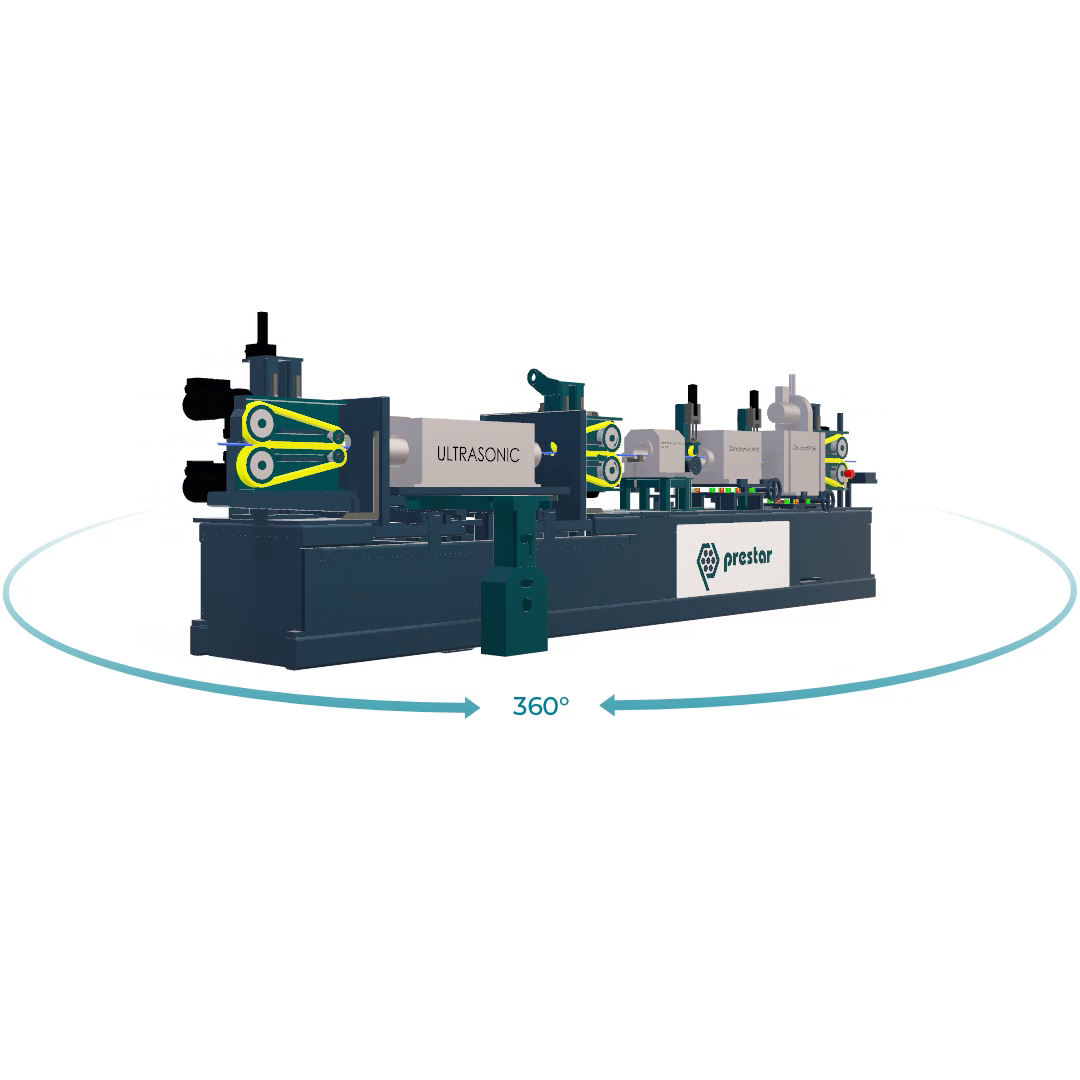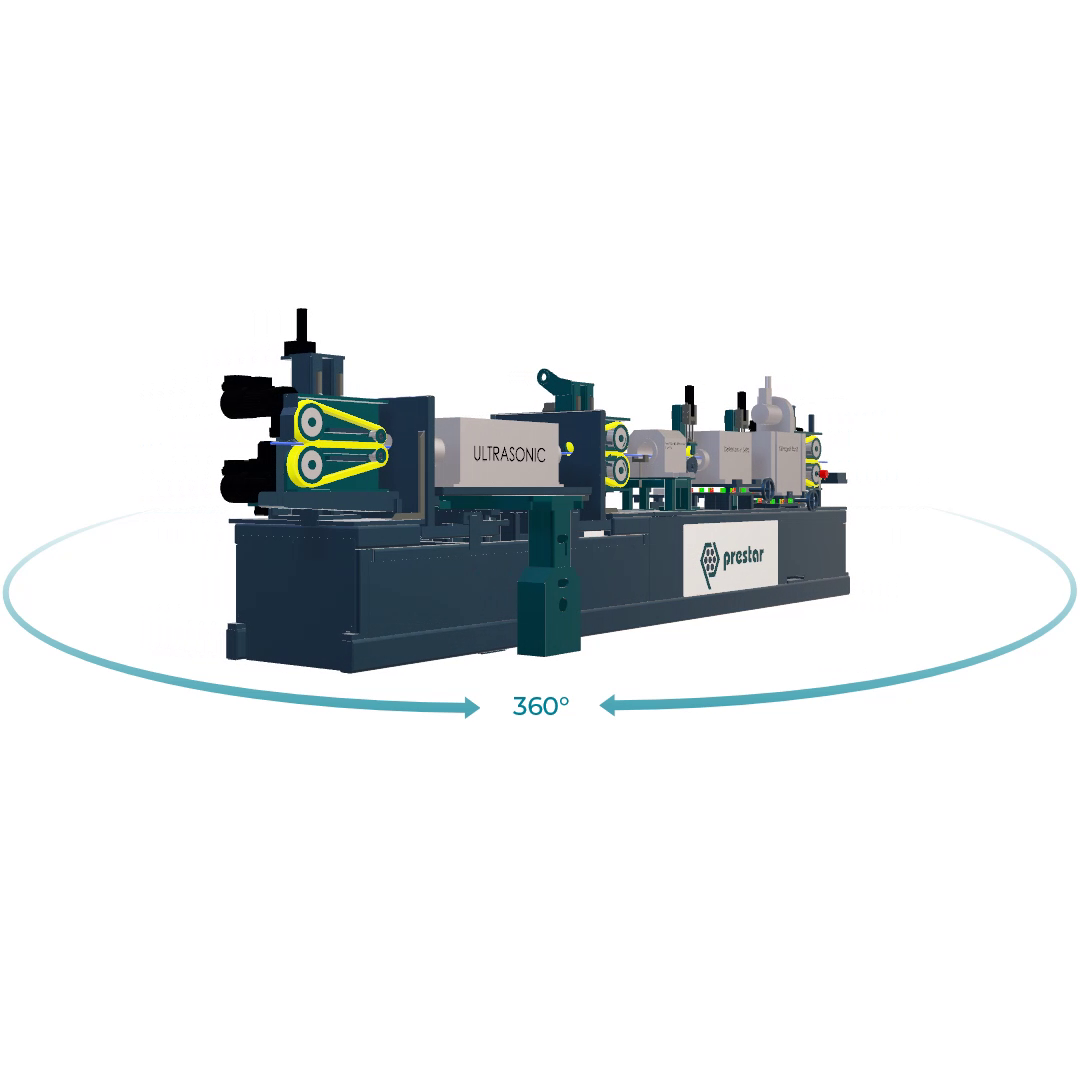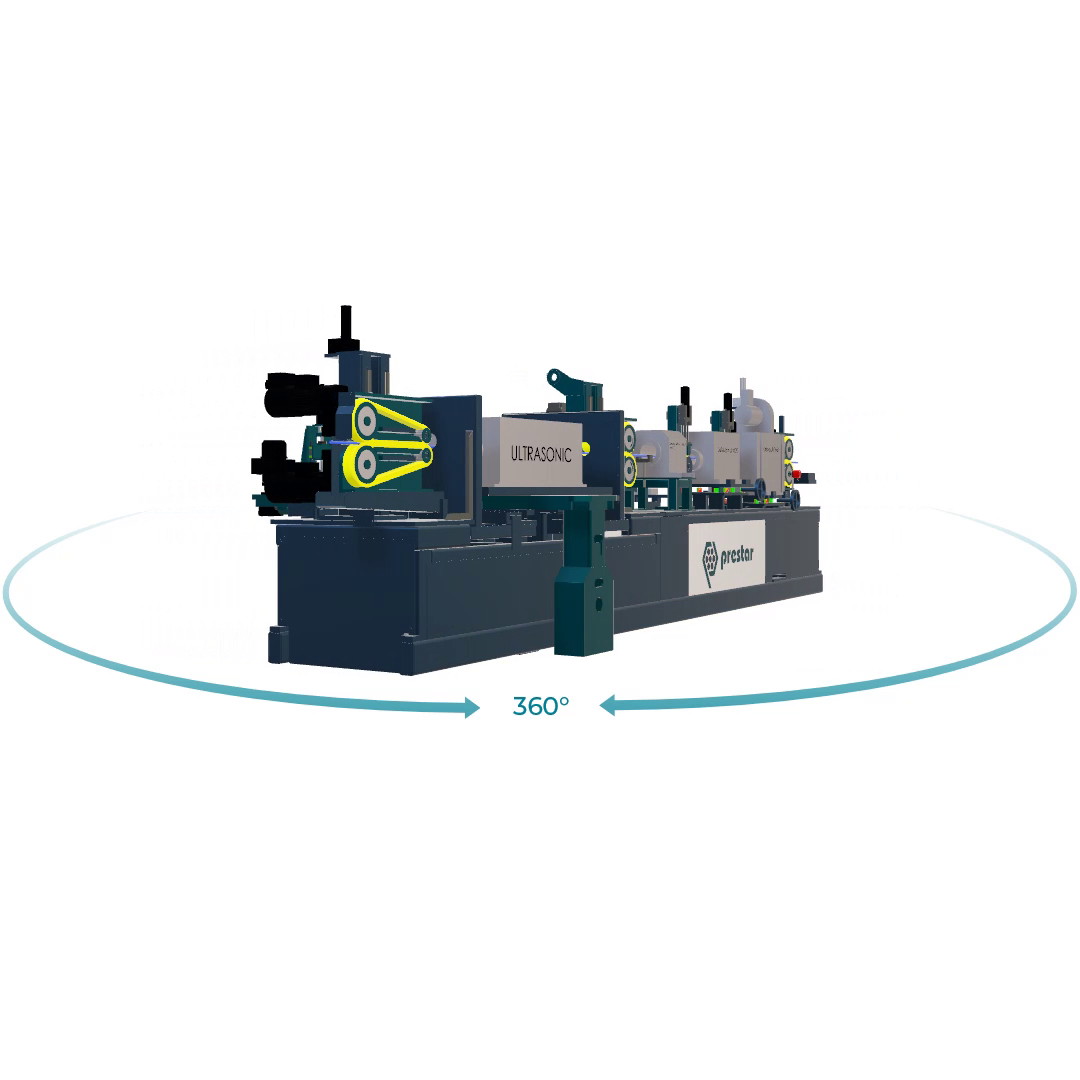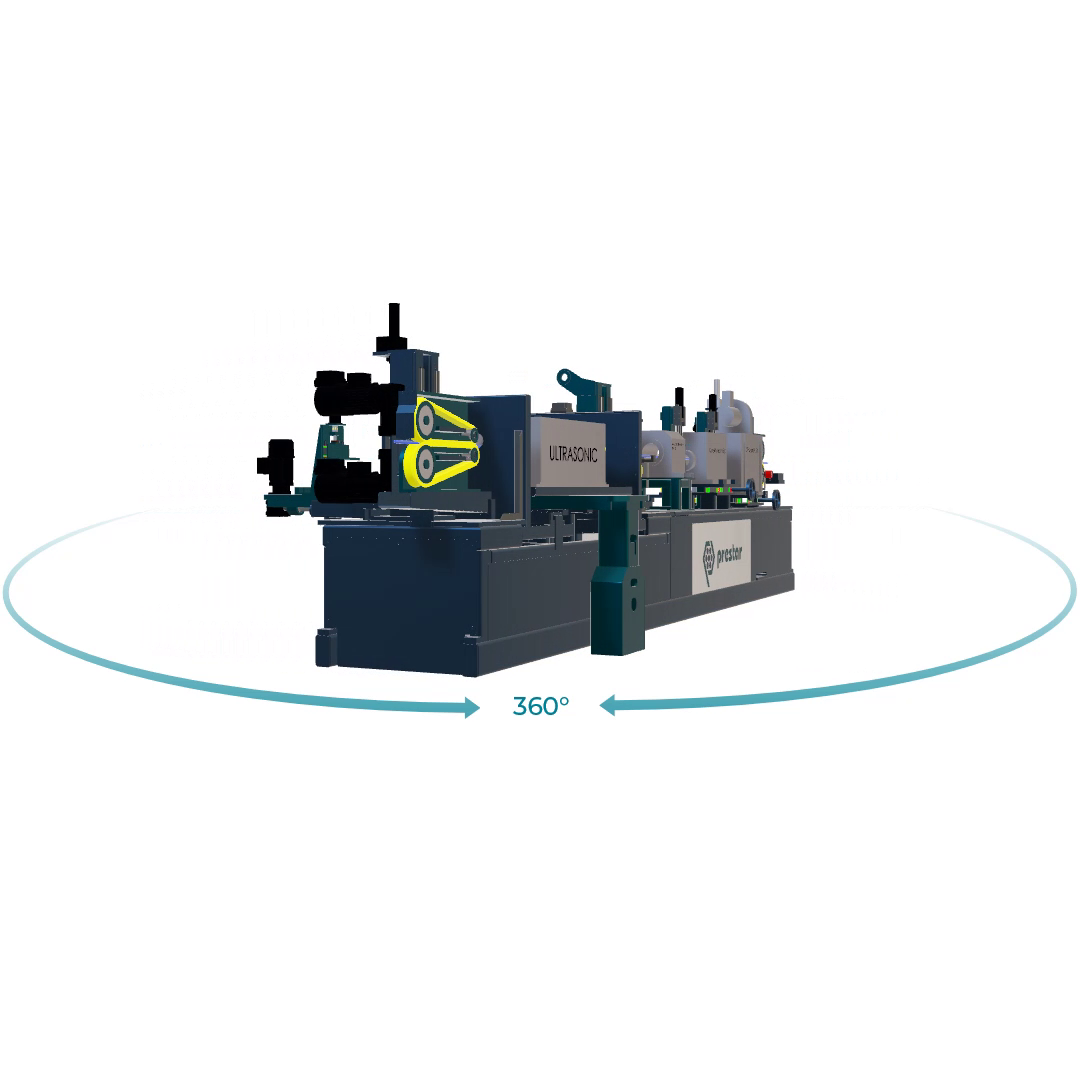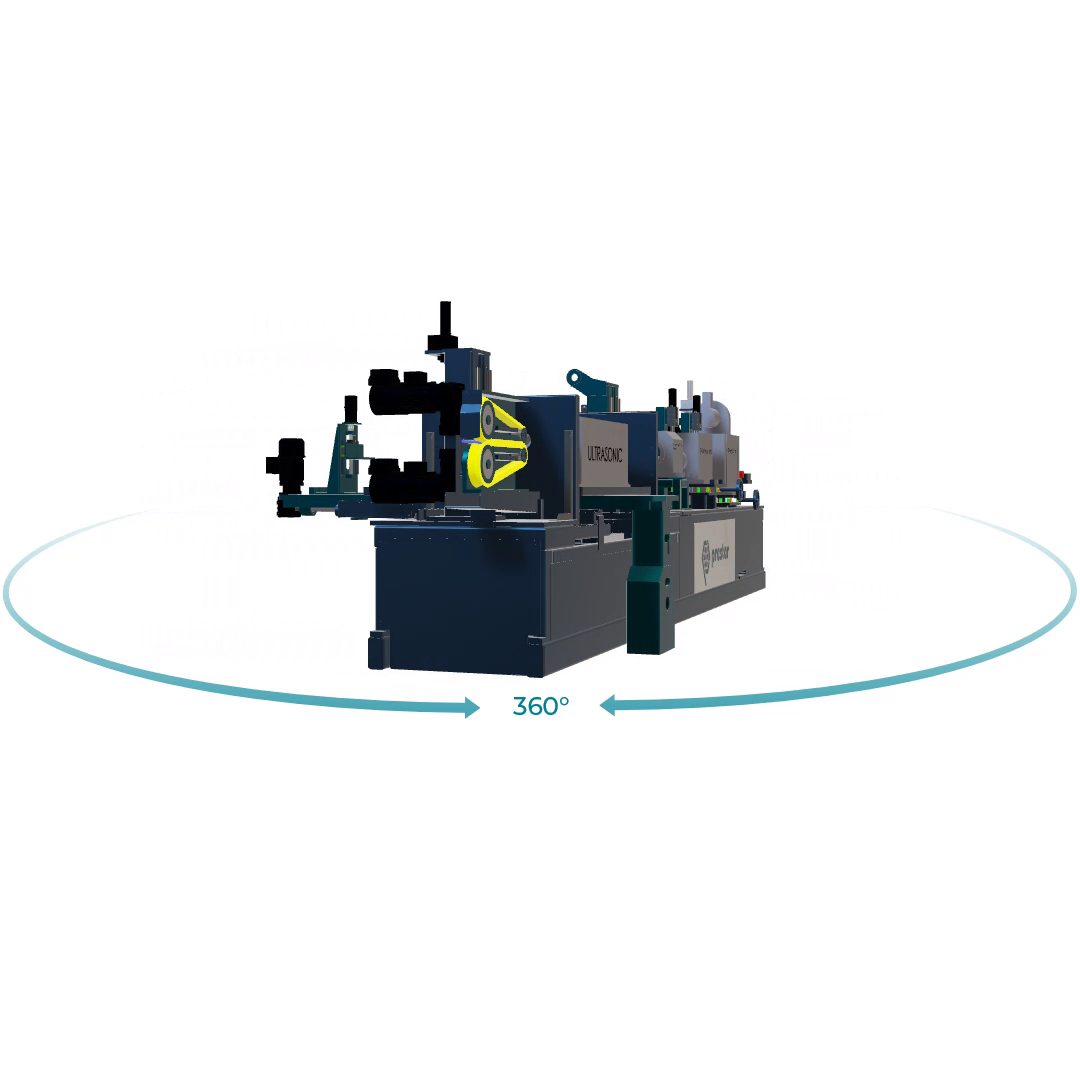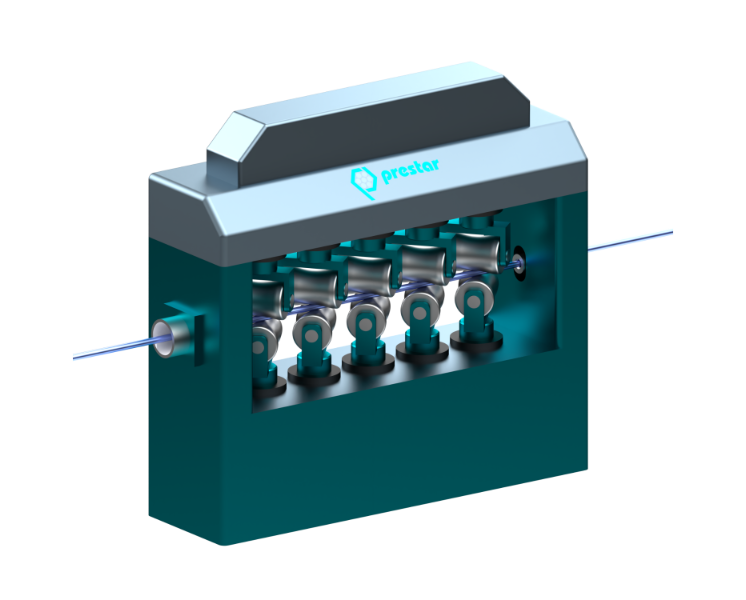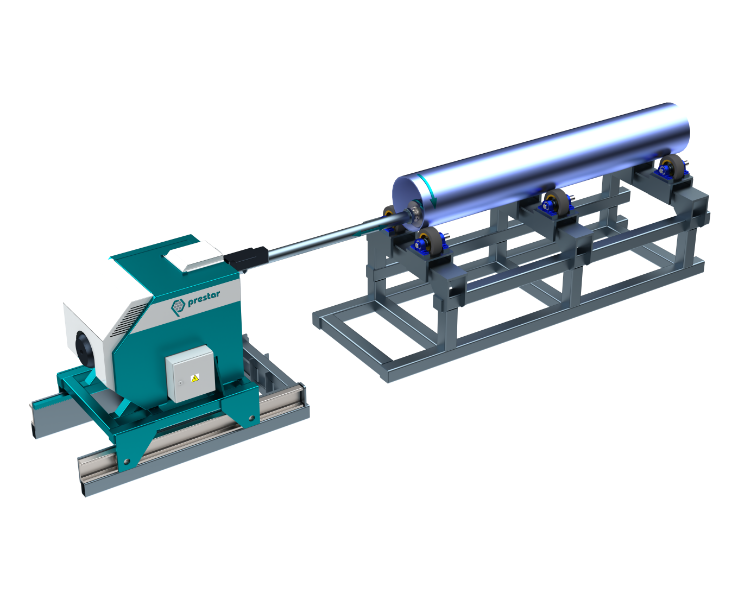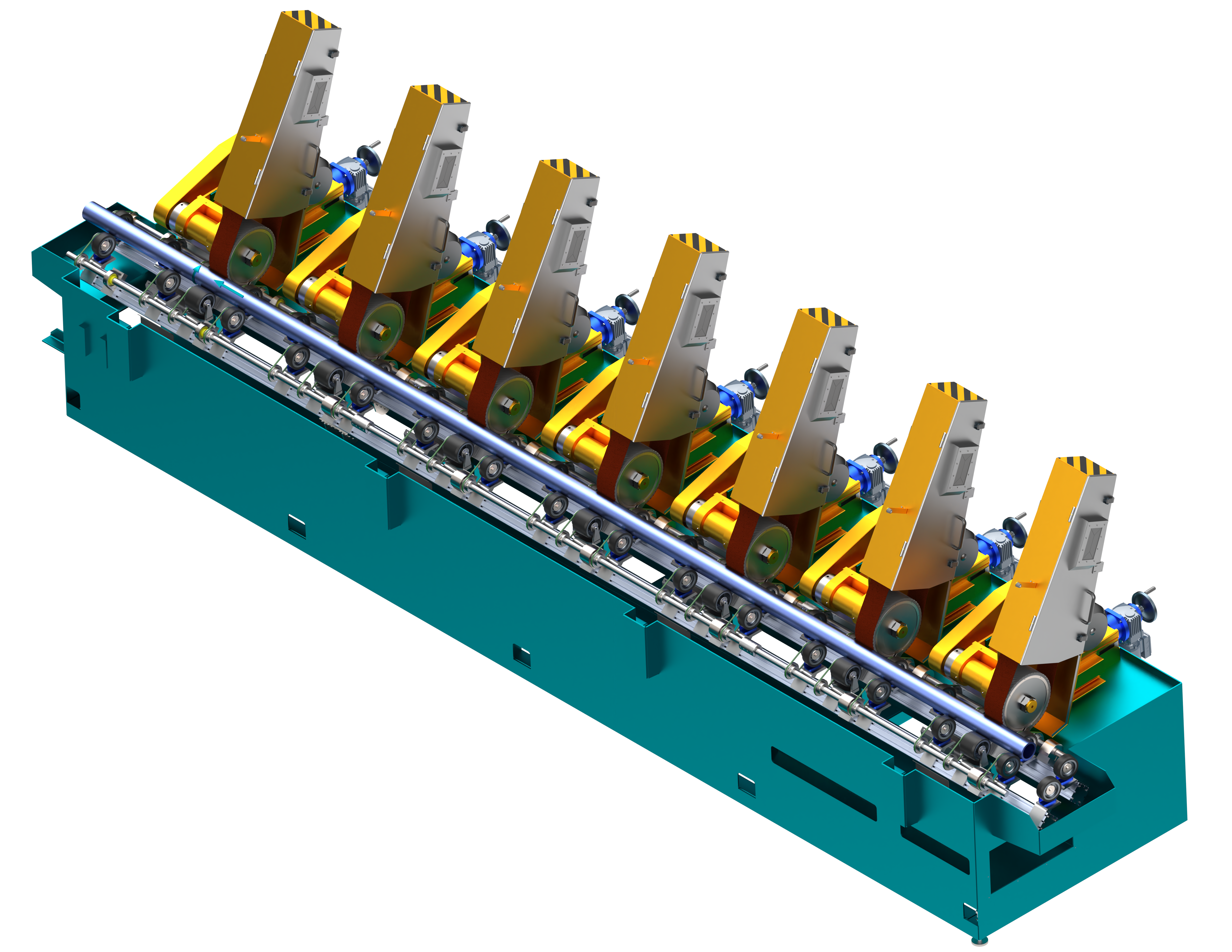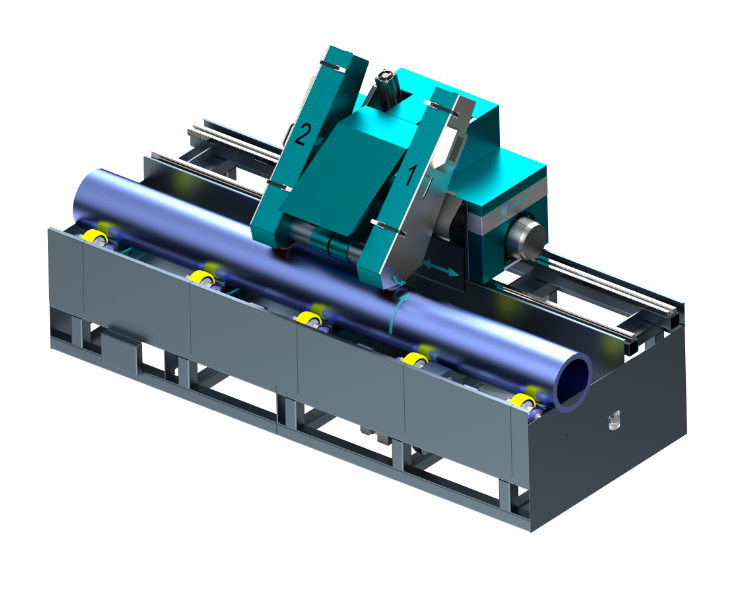 External stationary pipe grinder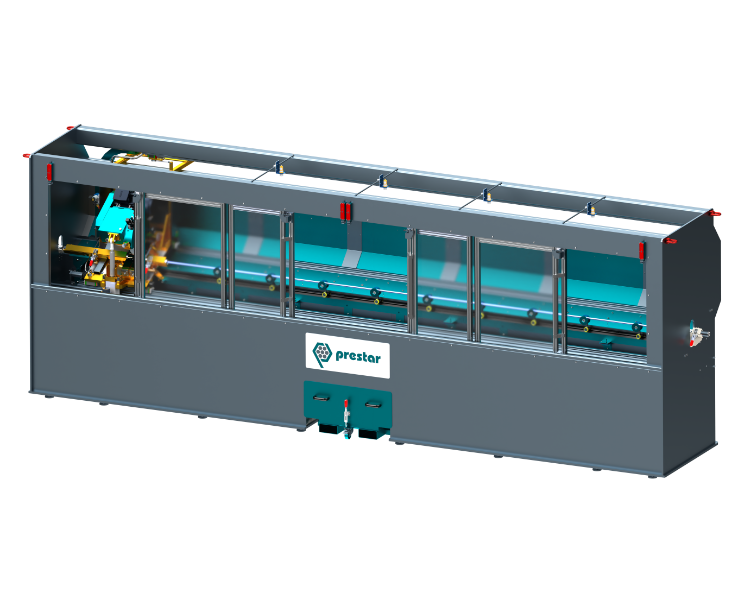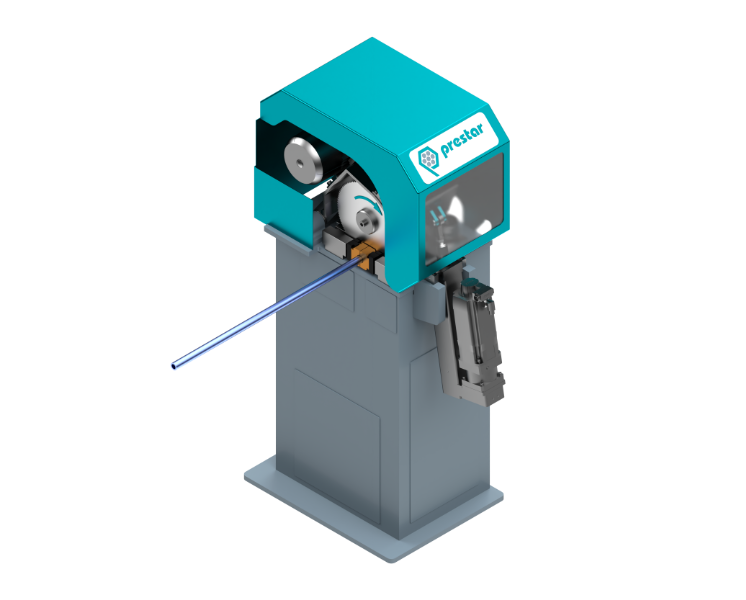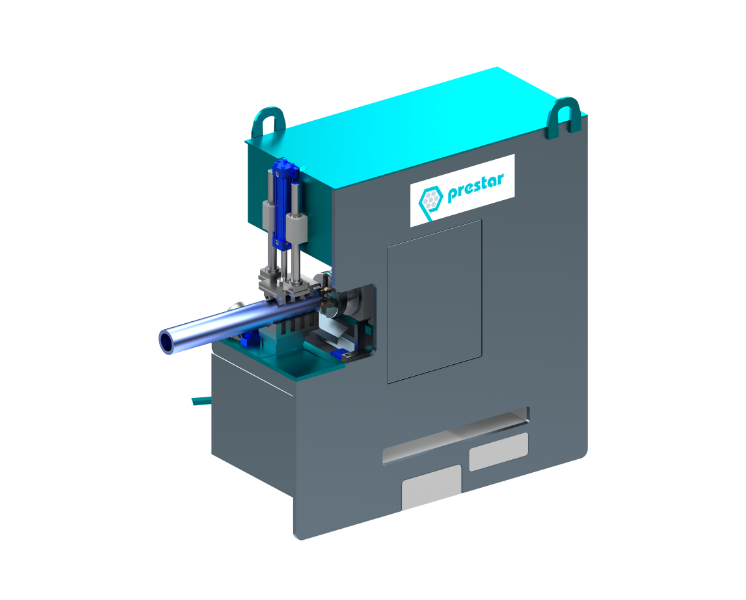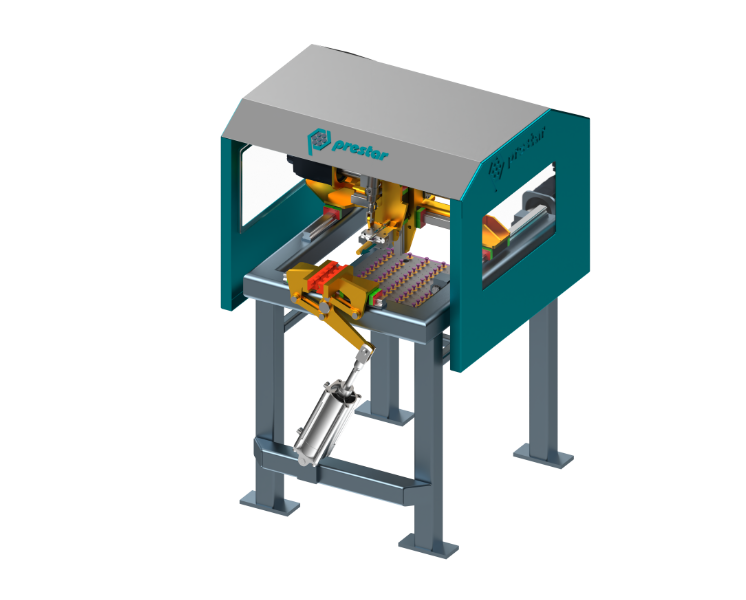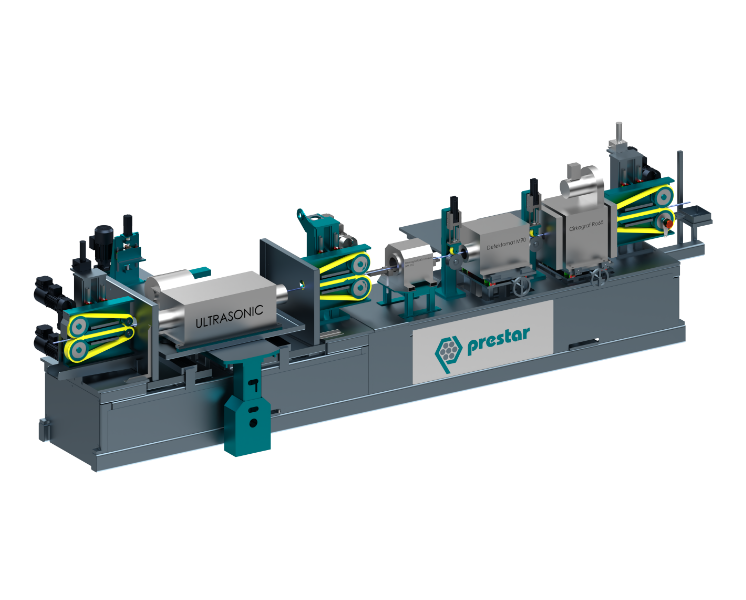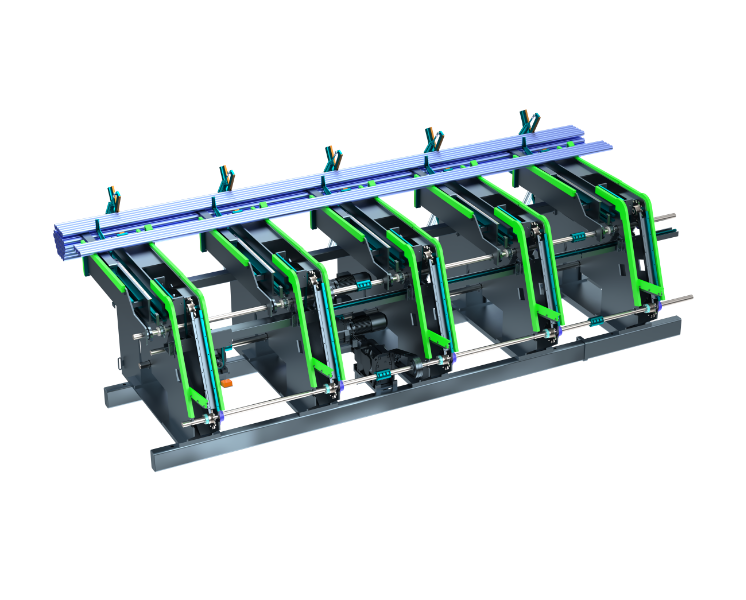 A new line for pipes or rods will demonstrably make production more efficient
90% of customers perceive Prestar's technology as highly advanced