Telescopic tongs for sheet coils
Pro hladkou manipulaci nejen s plechy
Description of the device
Use for handling loads with rectangular and circular cross-sections in manual and semi-automated operations for hanging on a crane hook.
Technical parameters of the machine
Designed for large range and weight of the load
Hydraulic drive for clamping force
Handling at different temperature
Optical and acoustic signalling
Full automation
Other equipment of the machine.
Slewing bearing (in range up to 350°)
Use of anti-radiation covers for high temperatures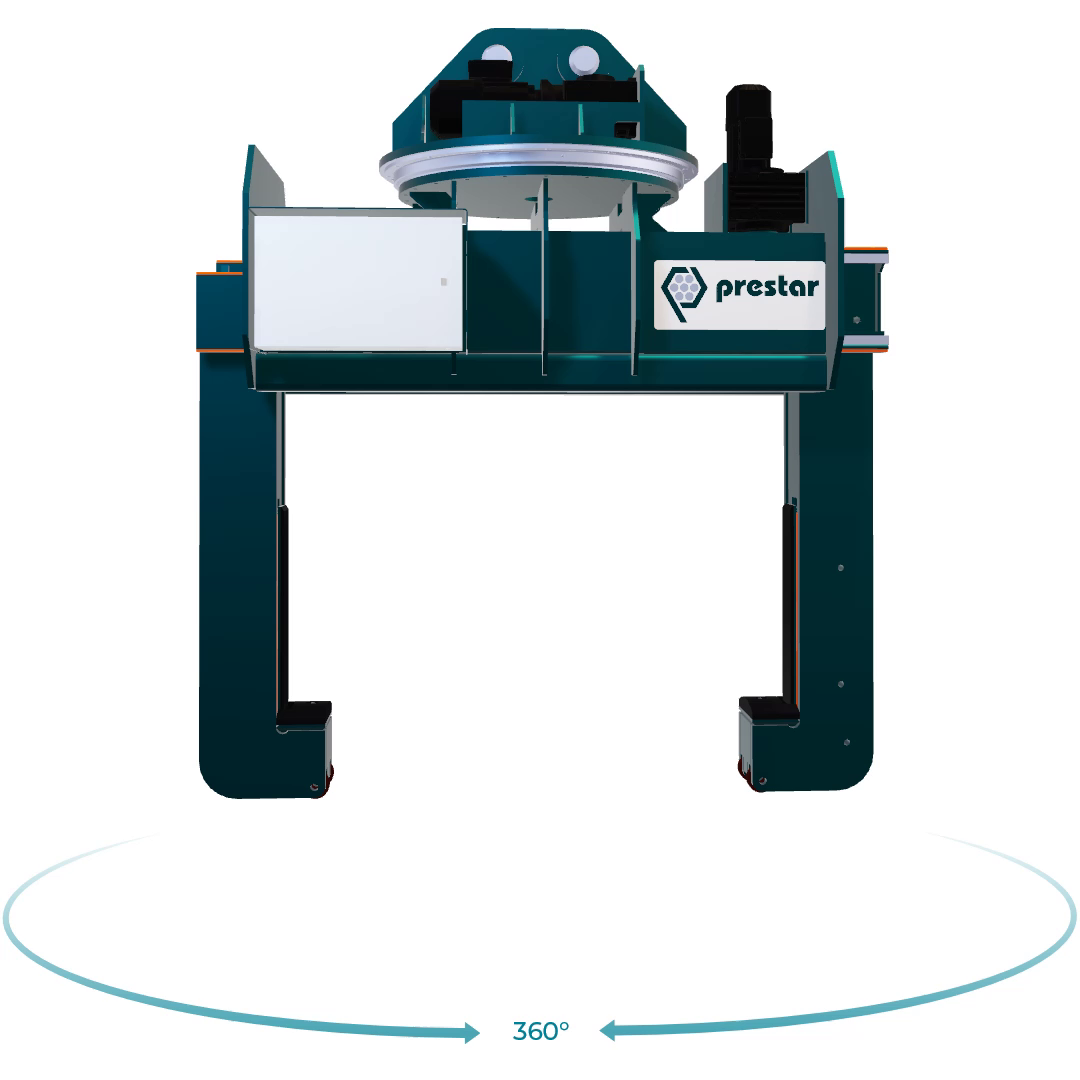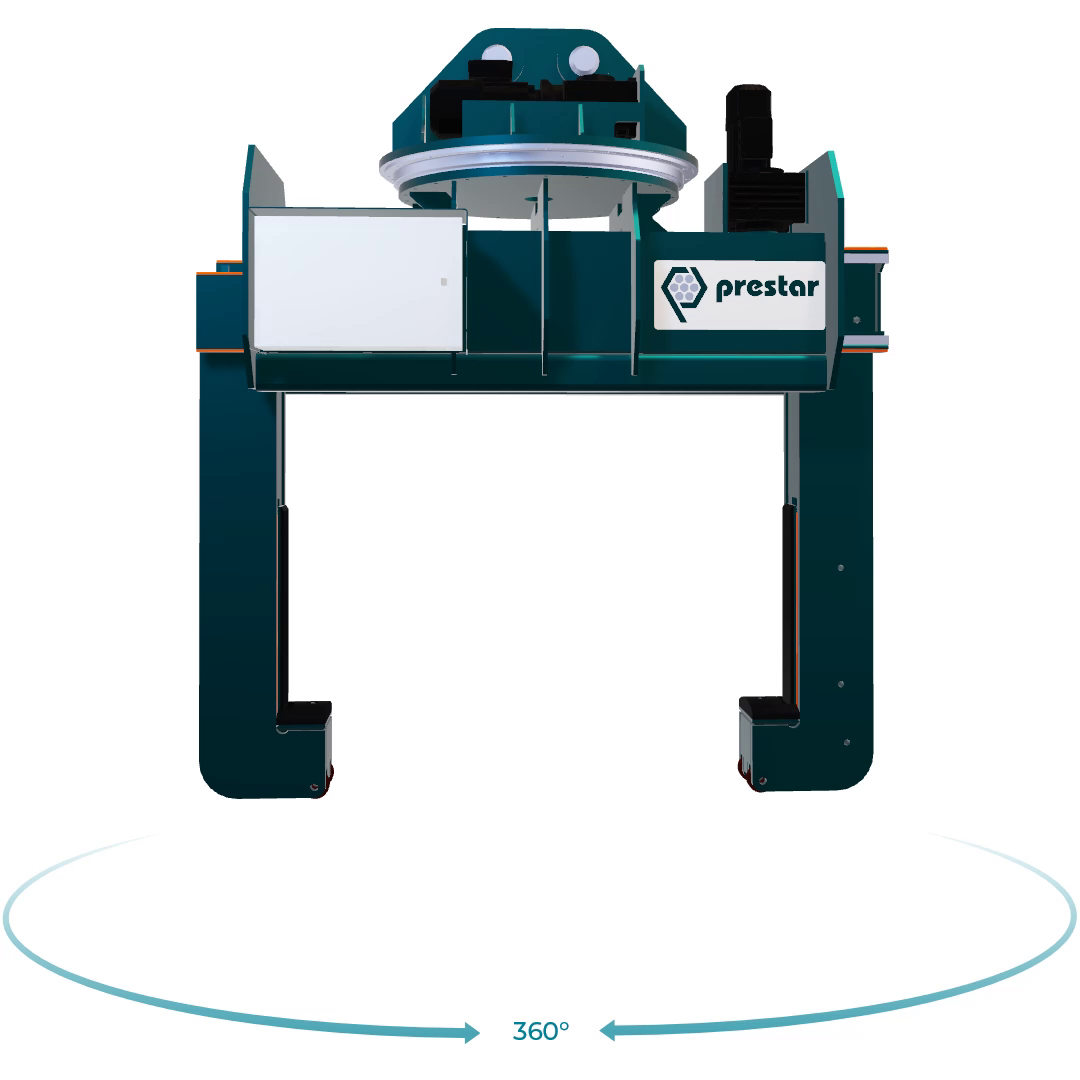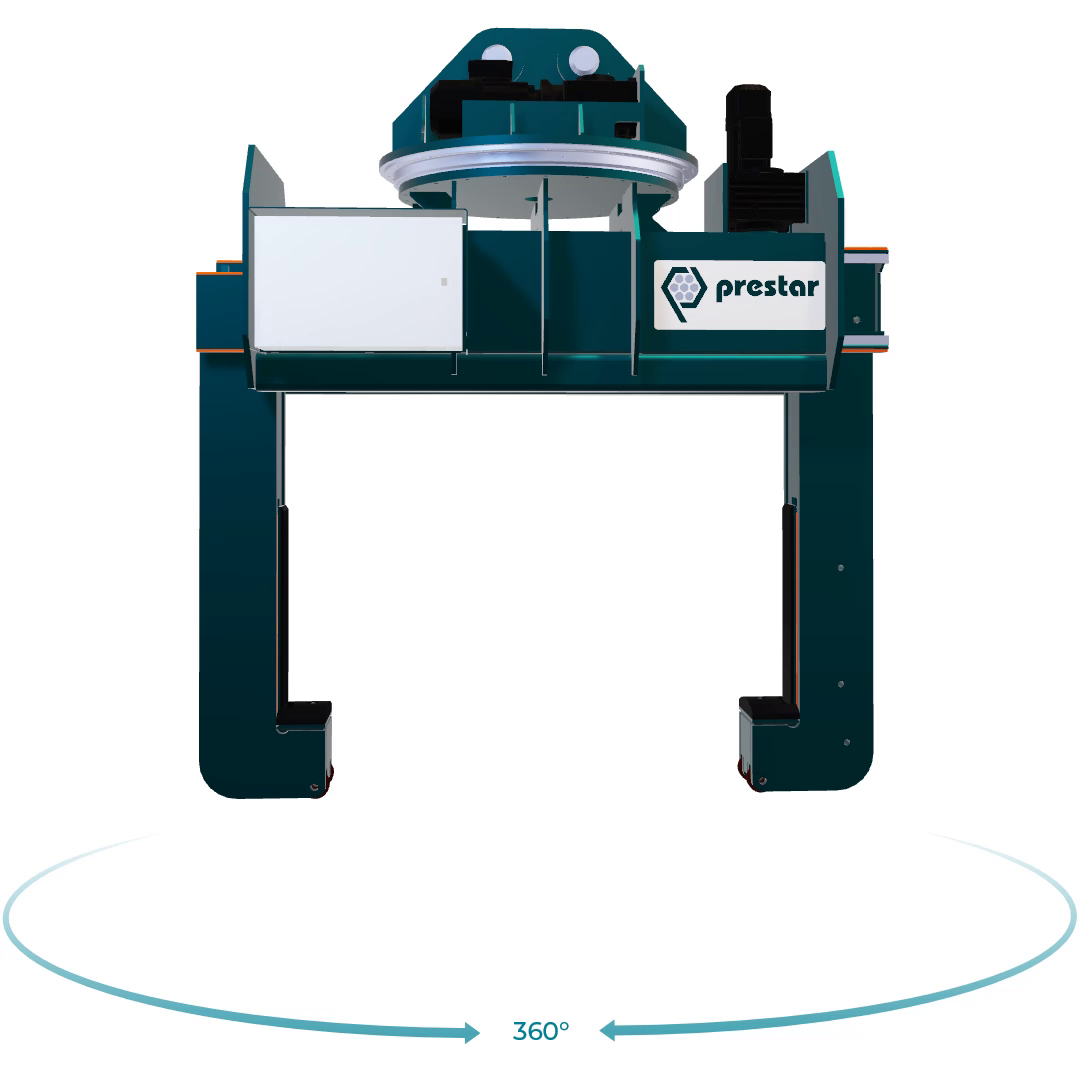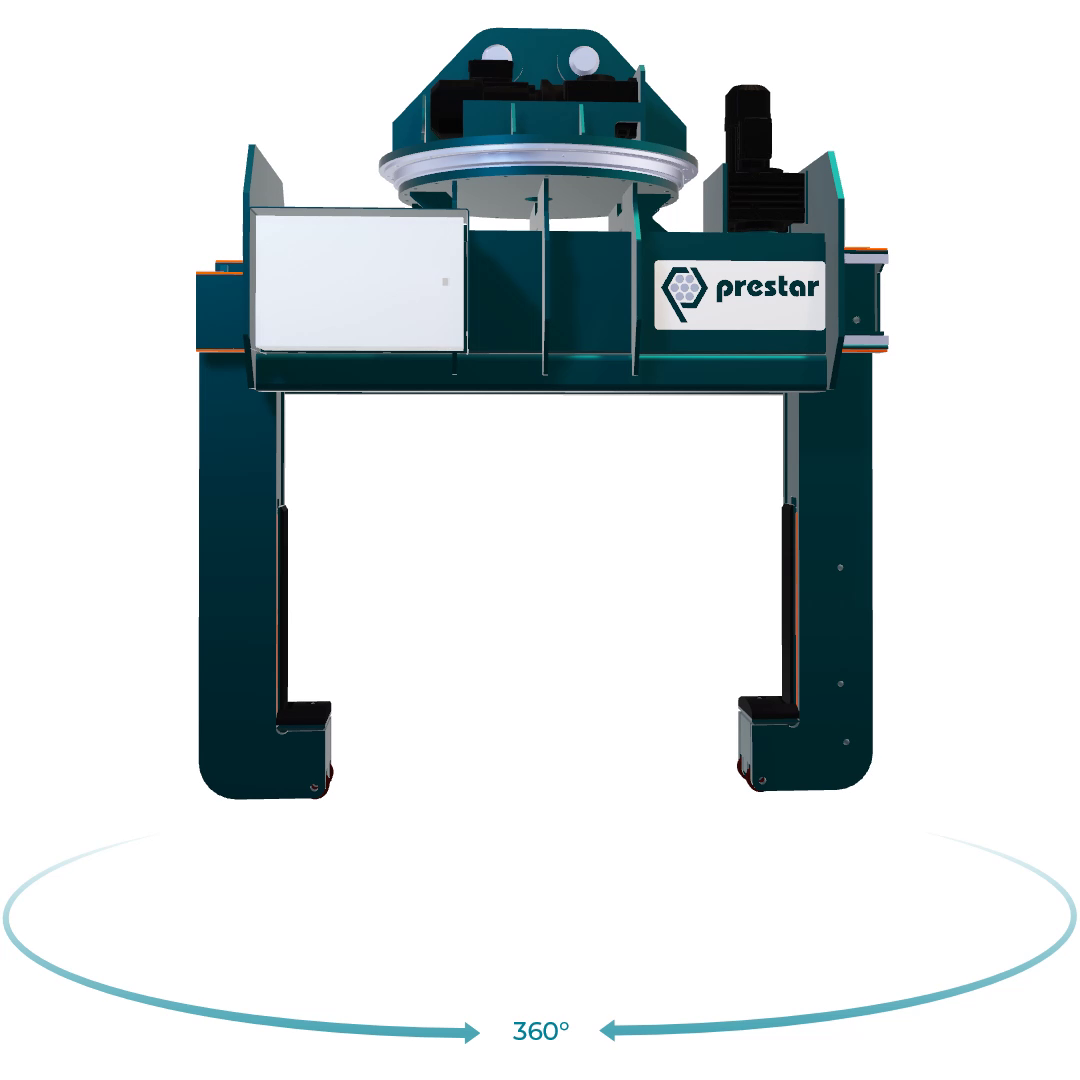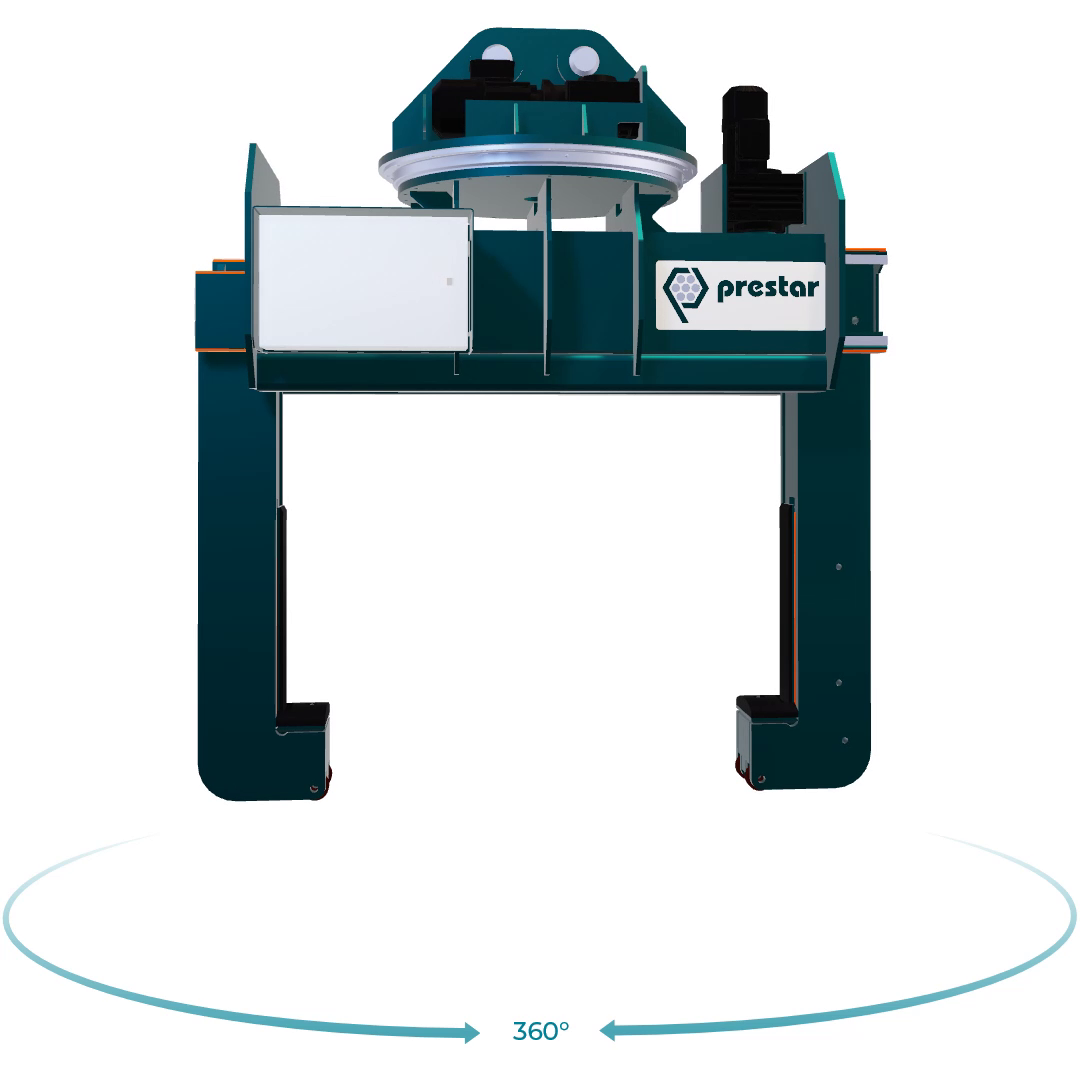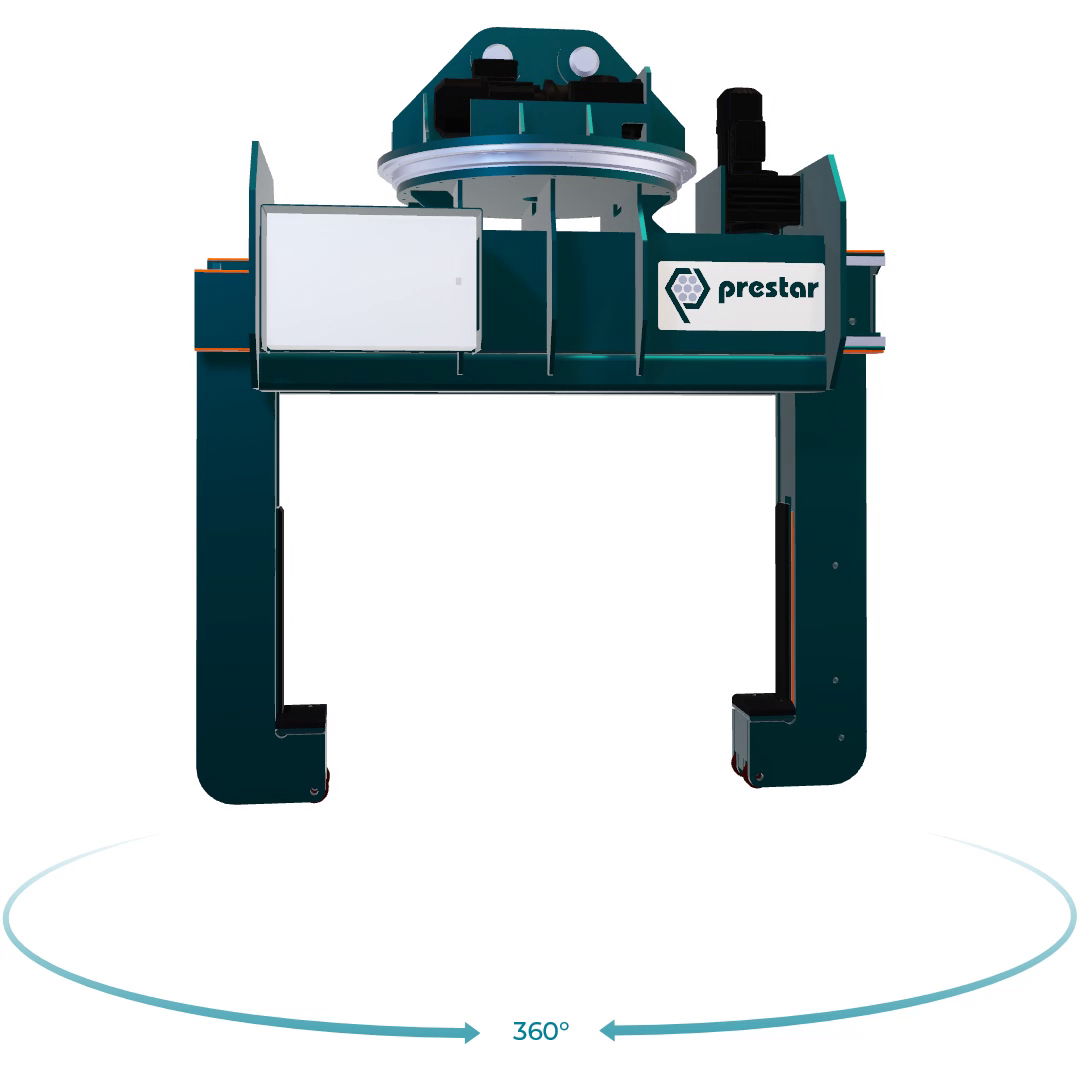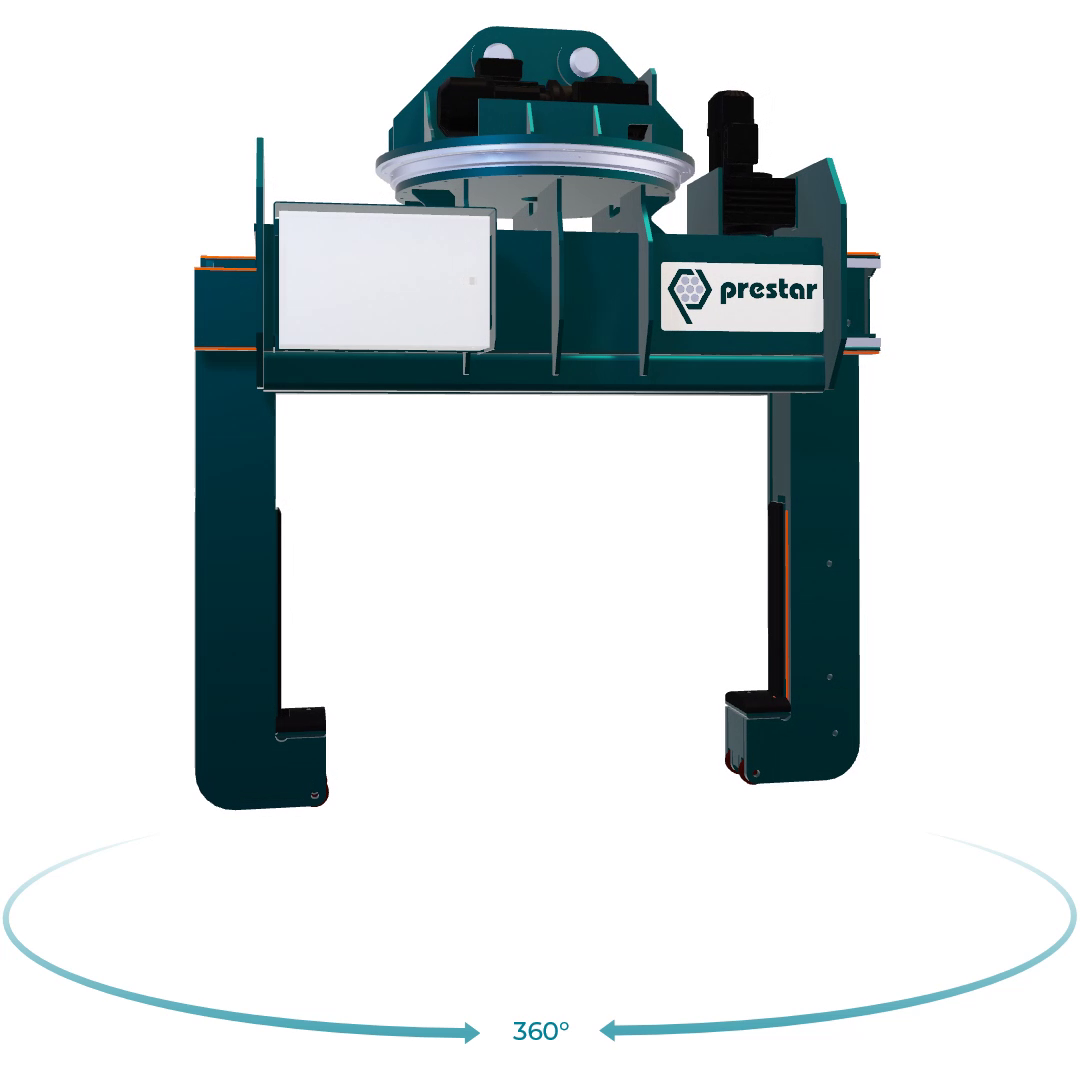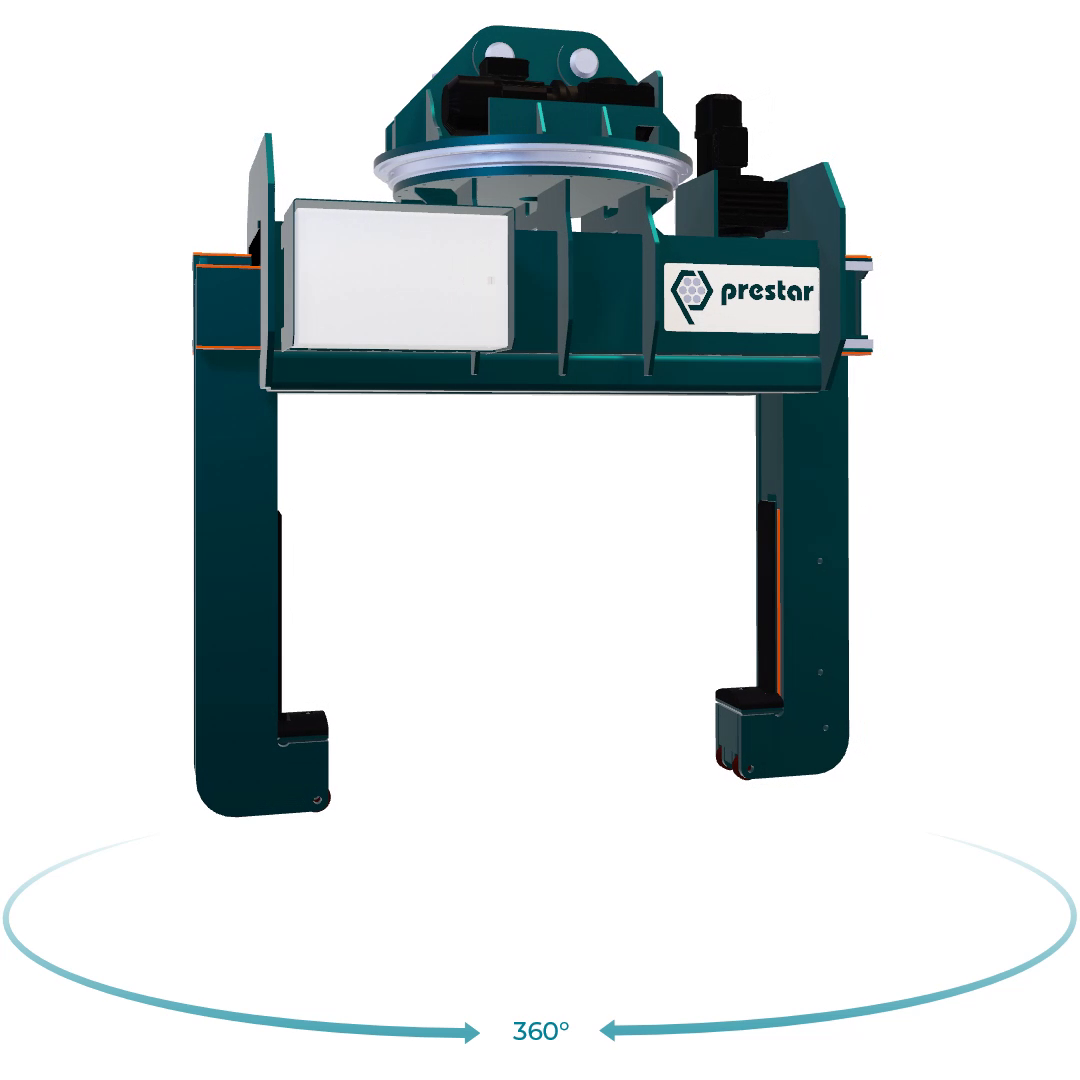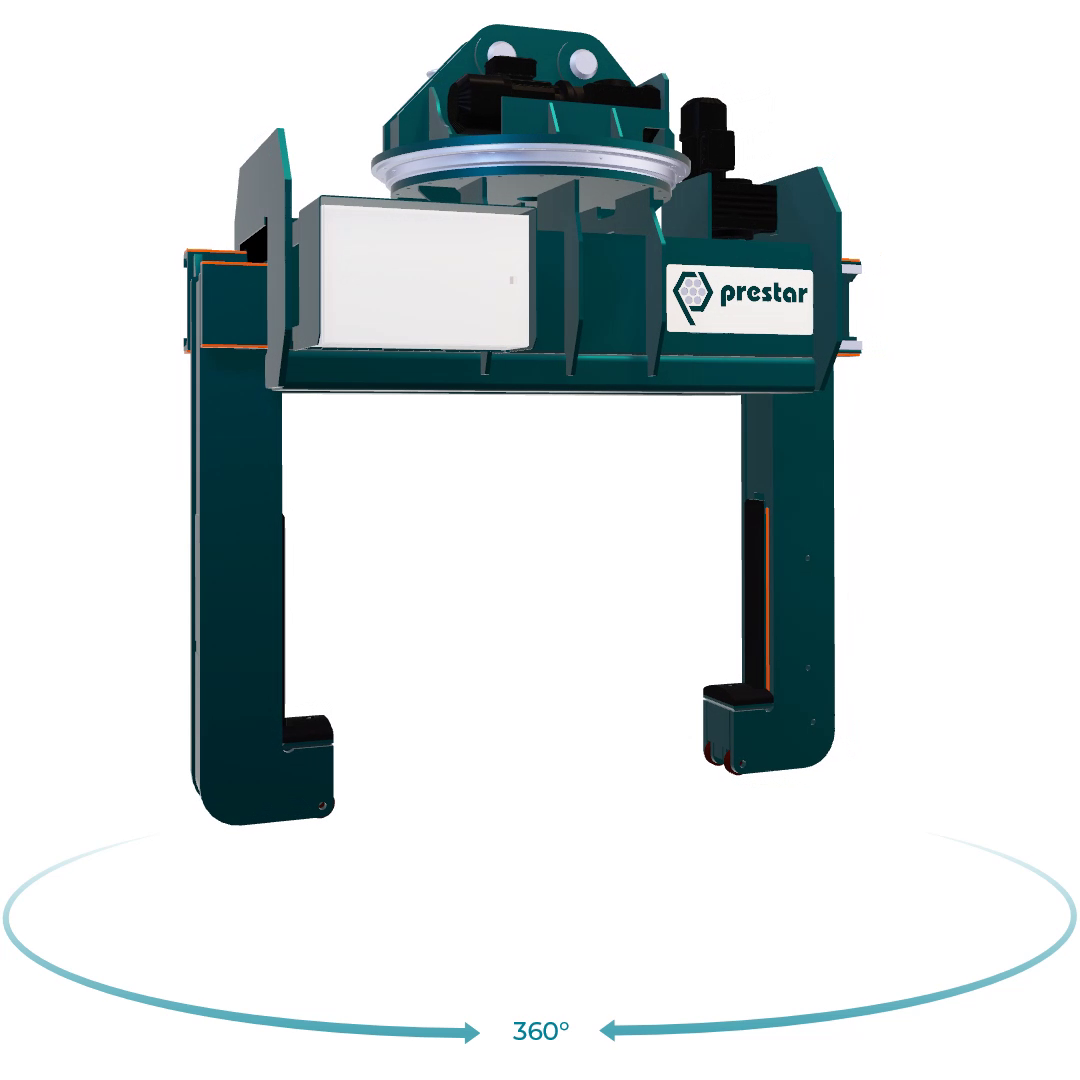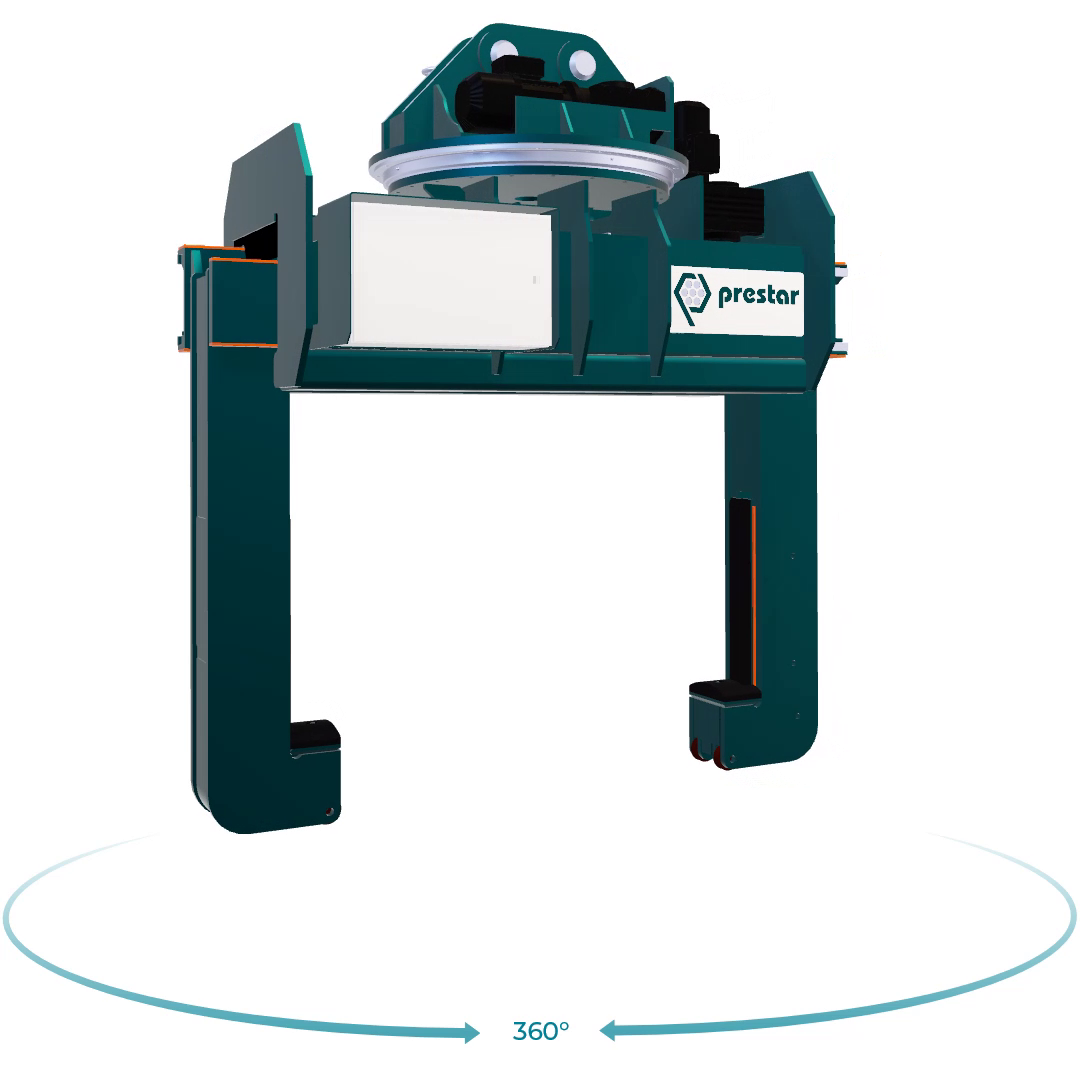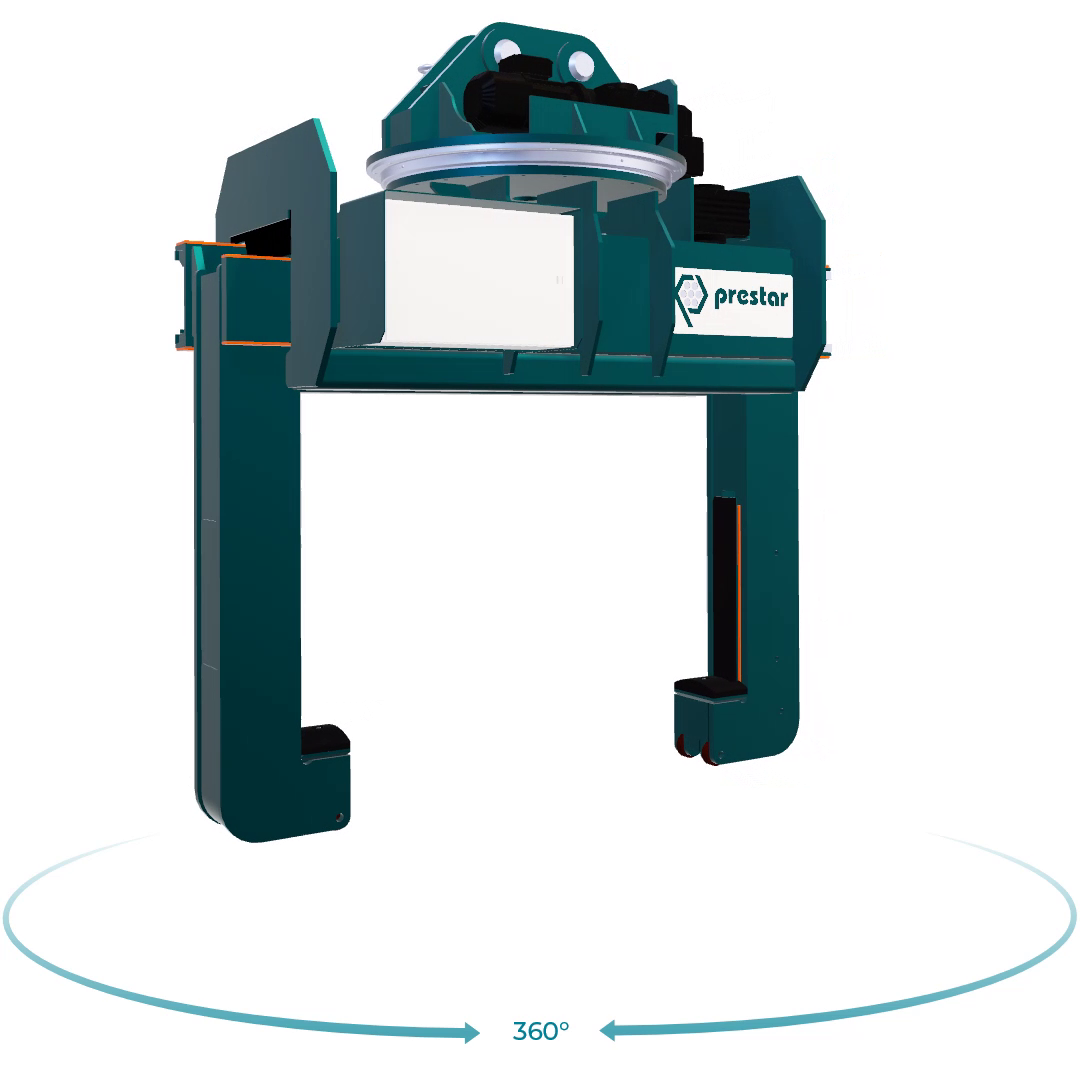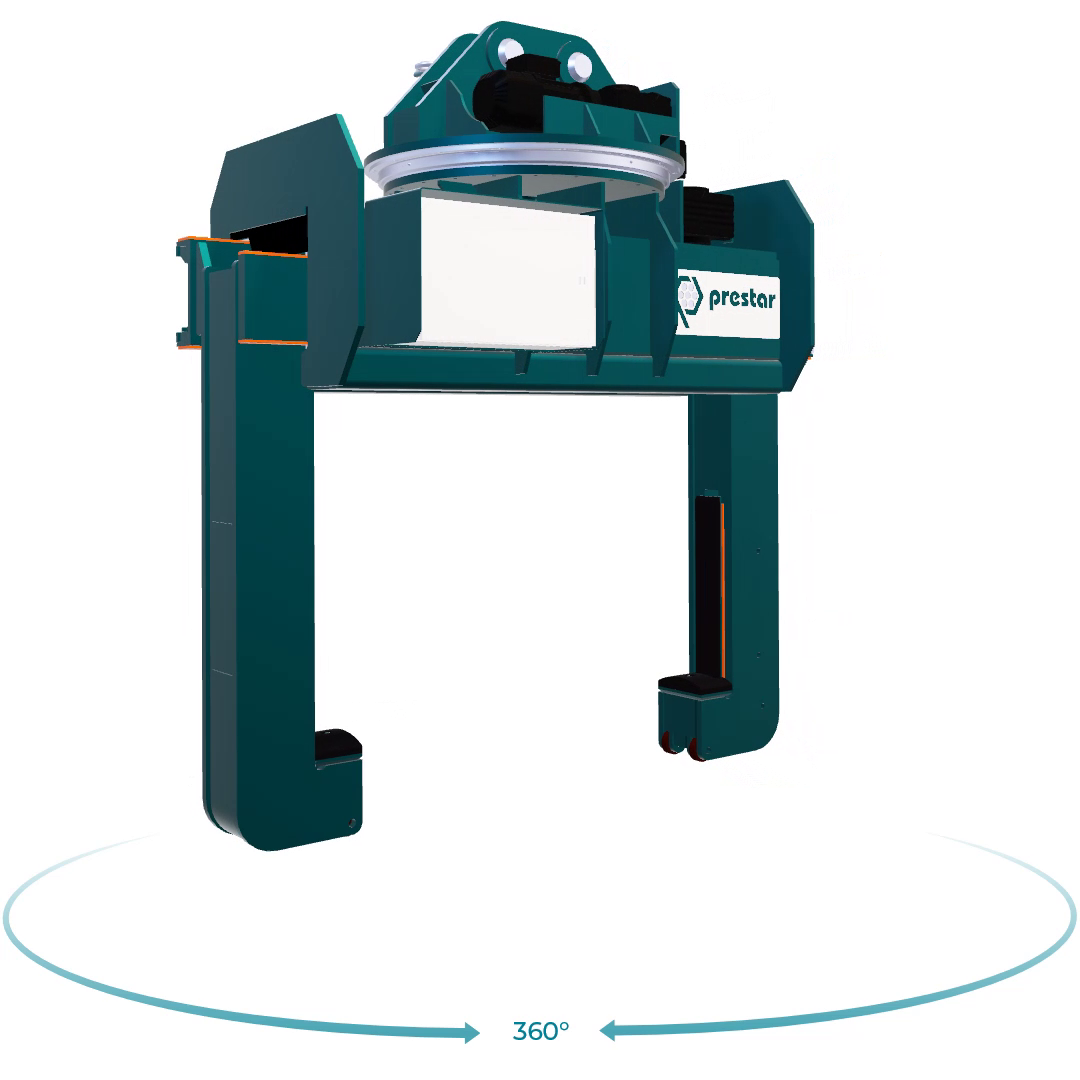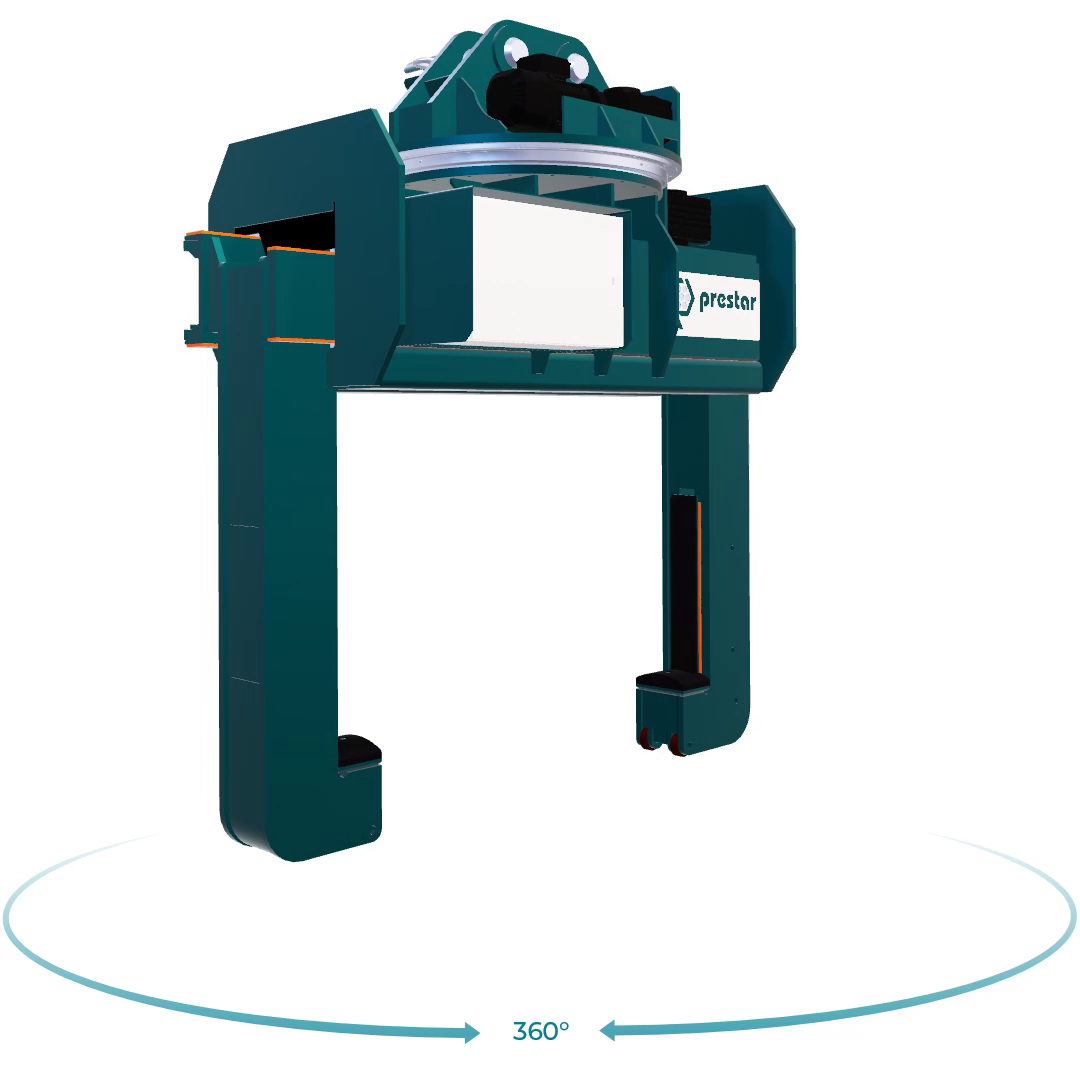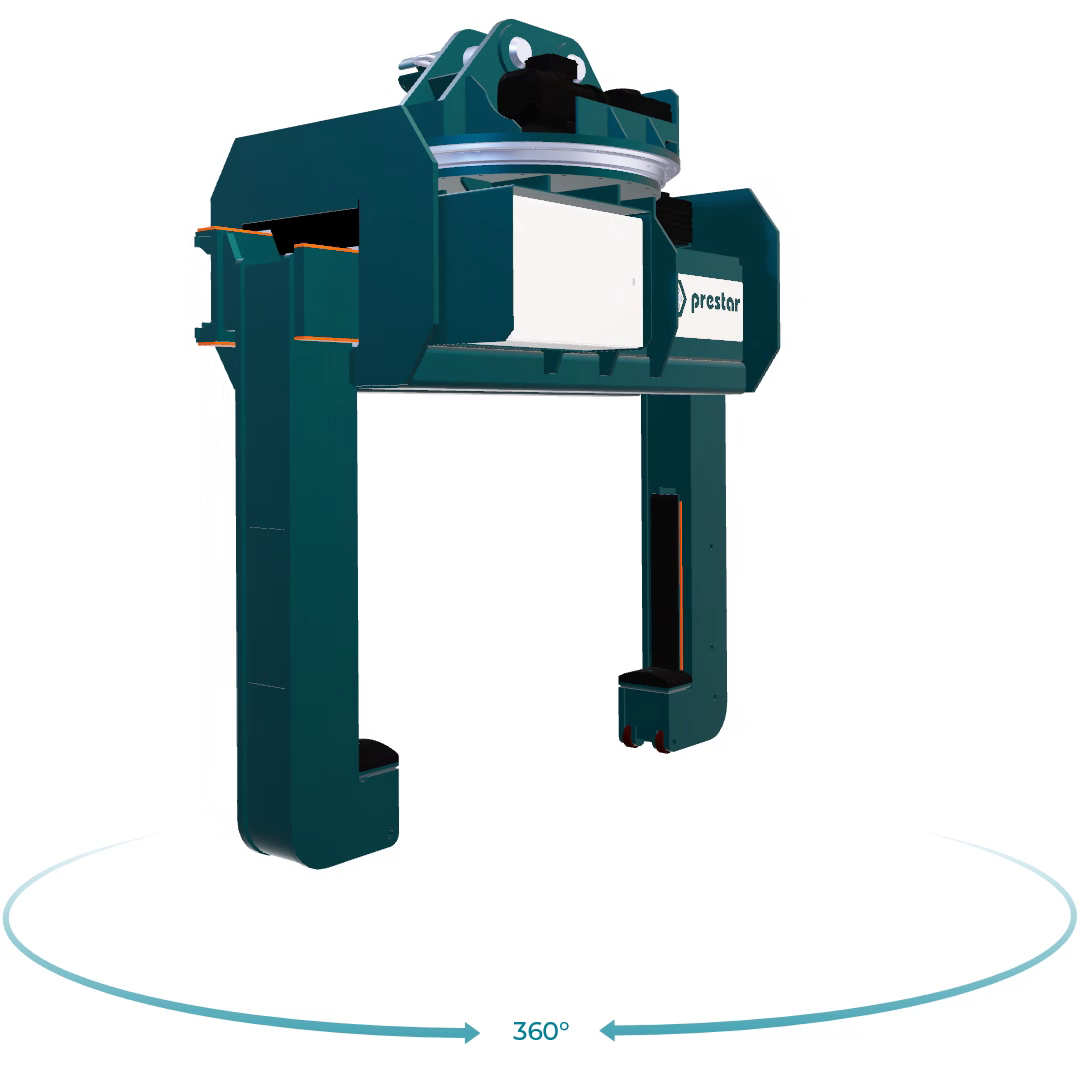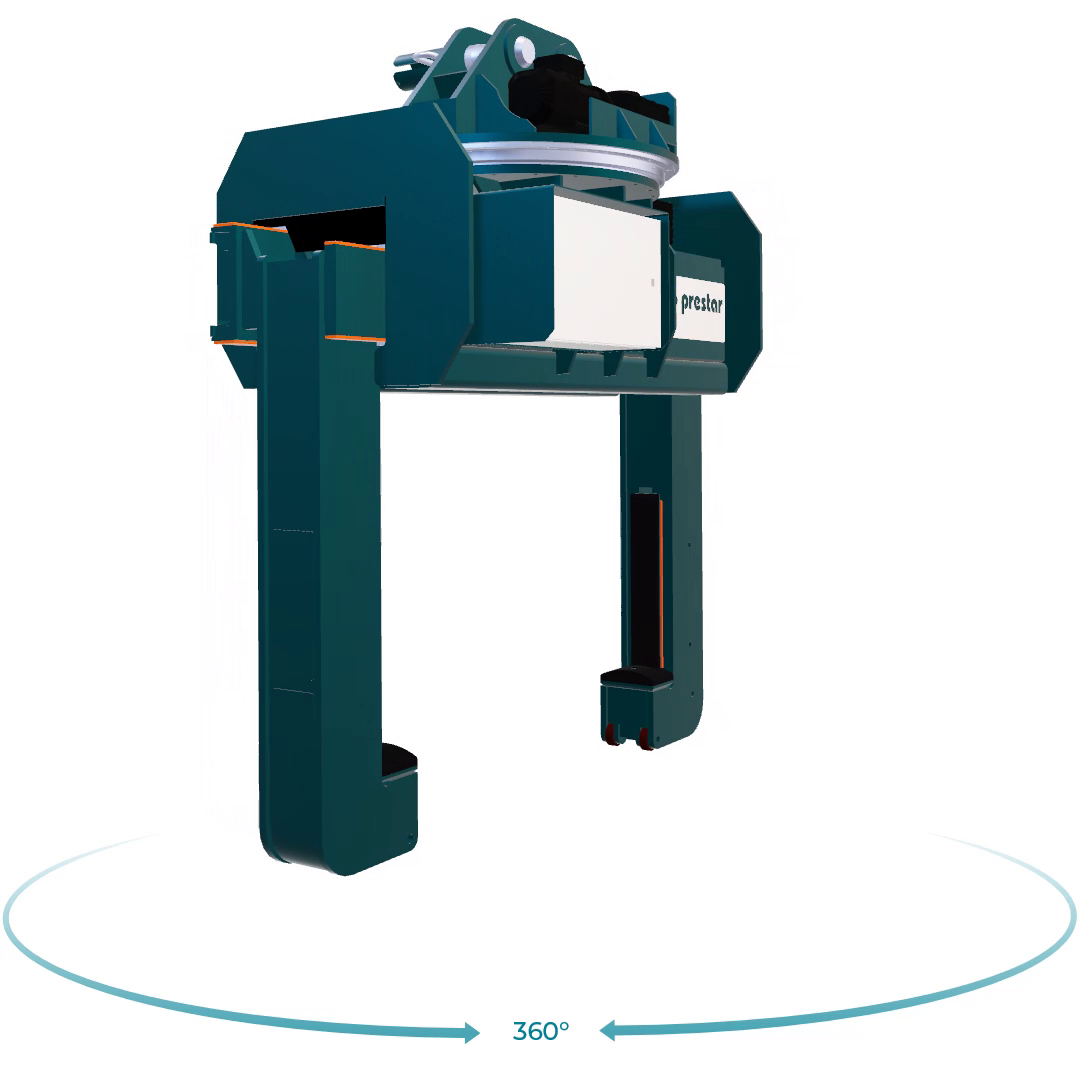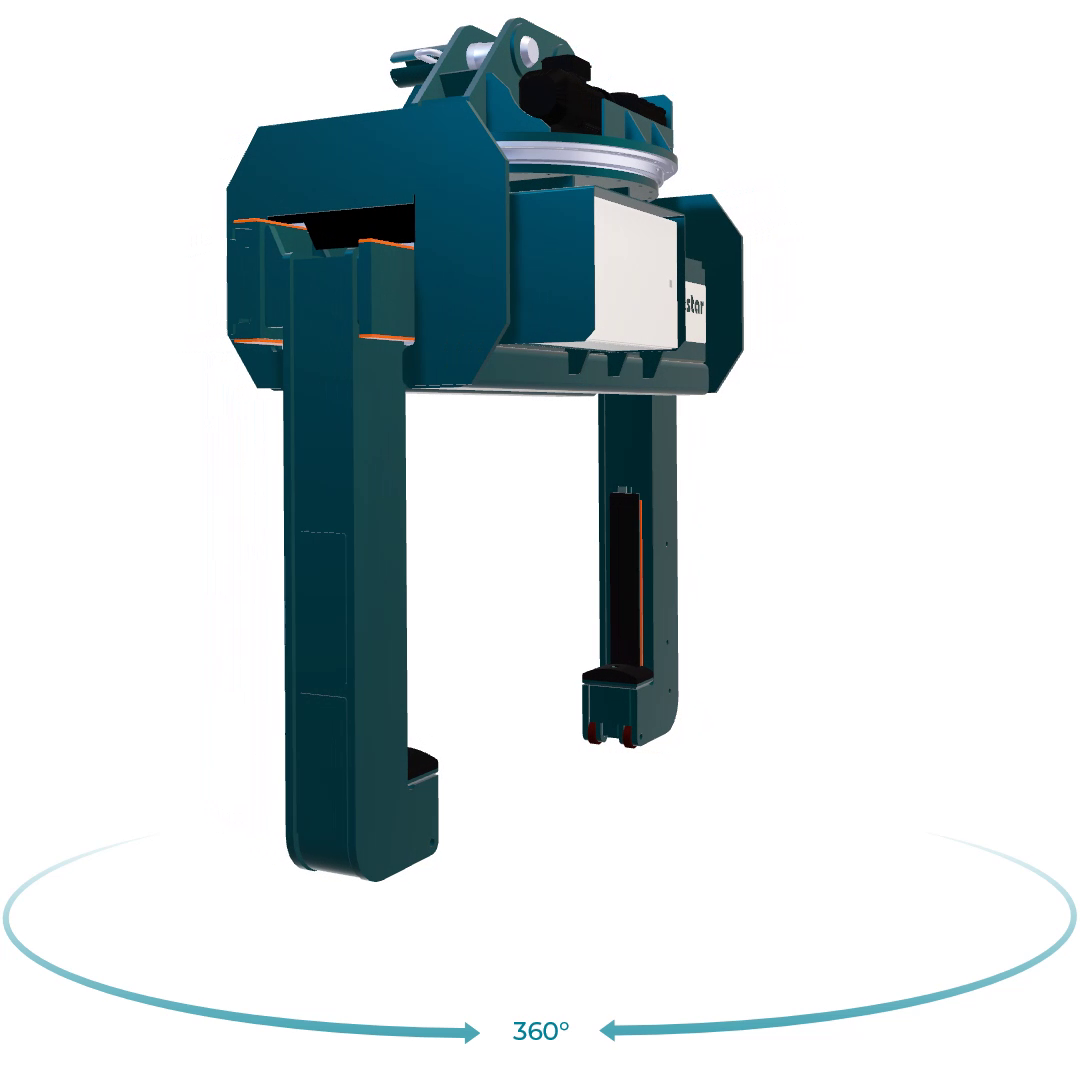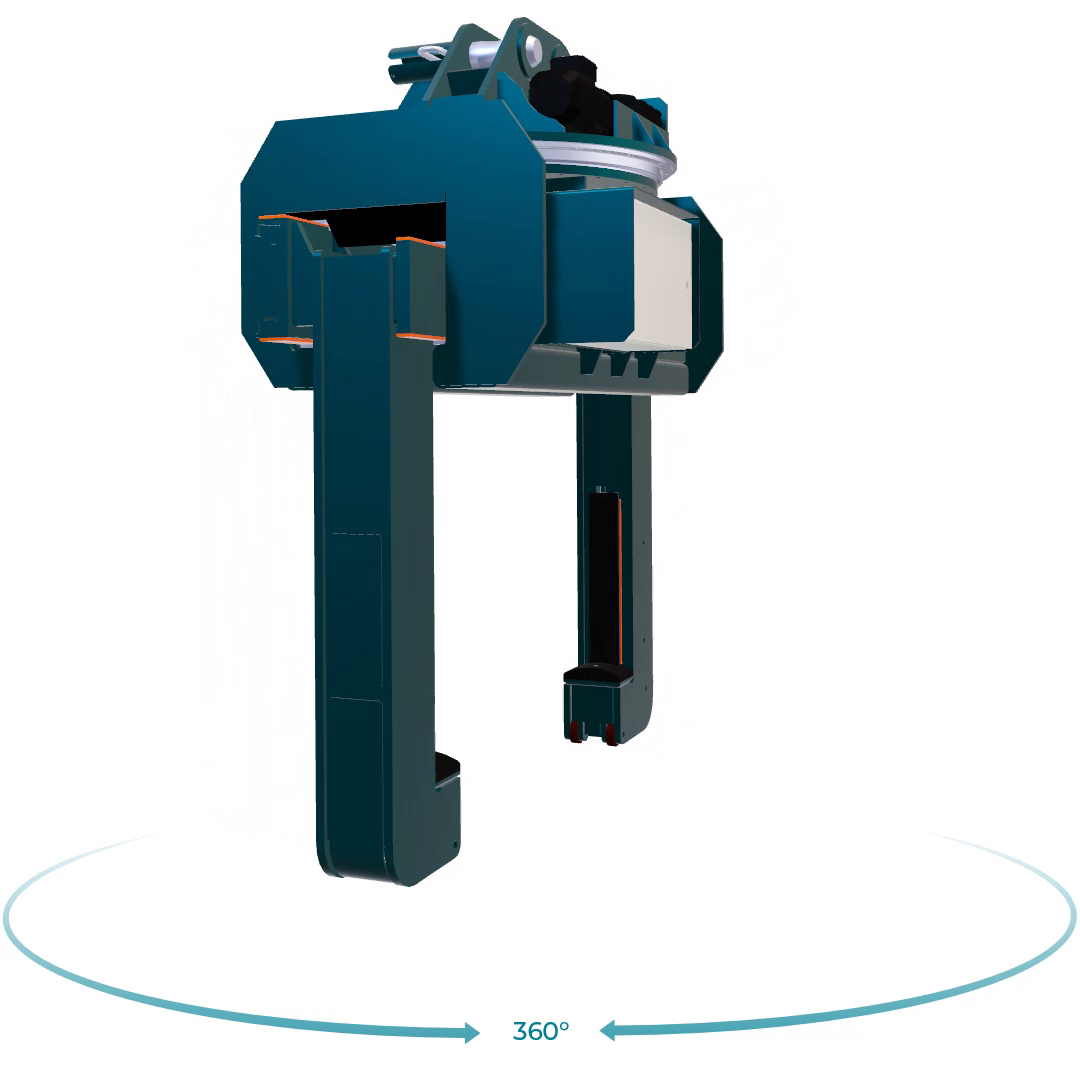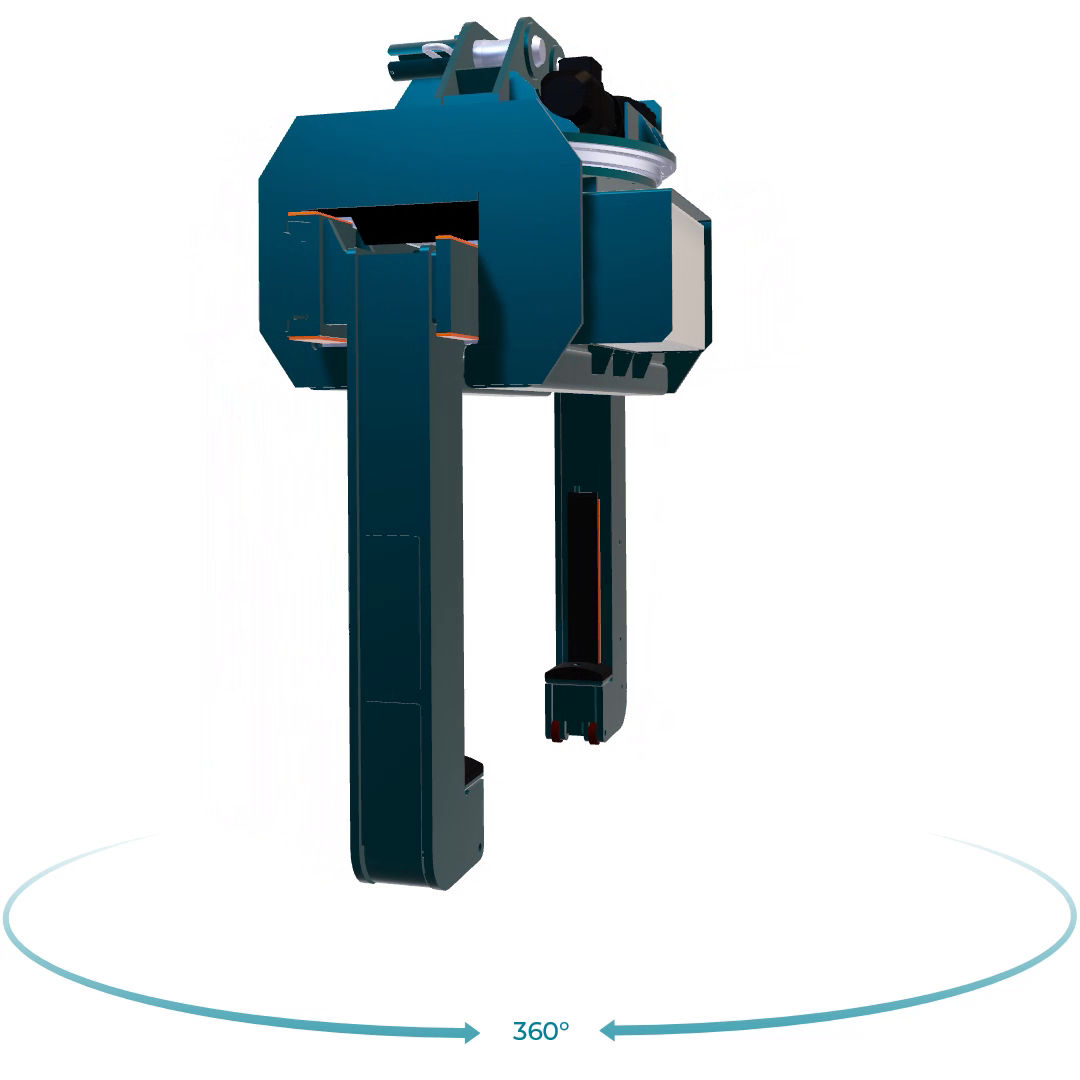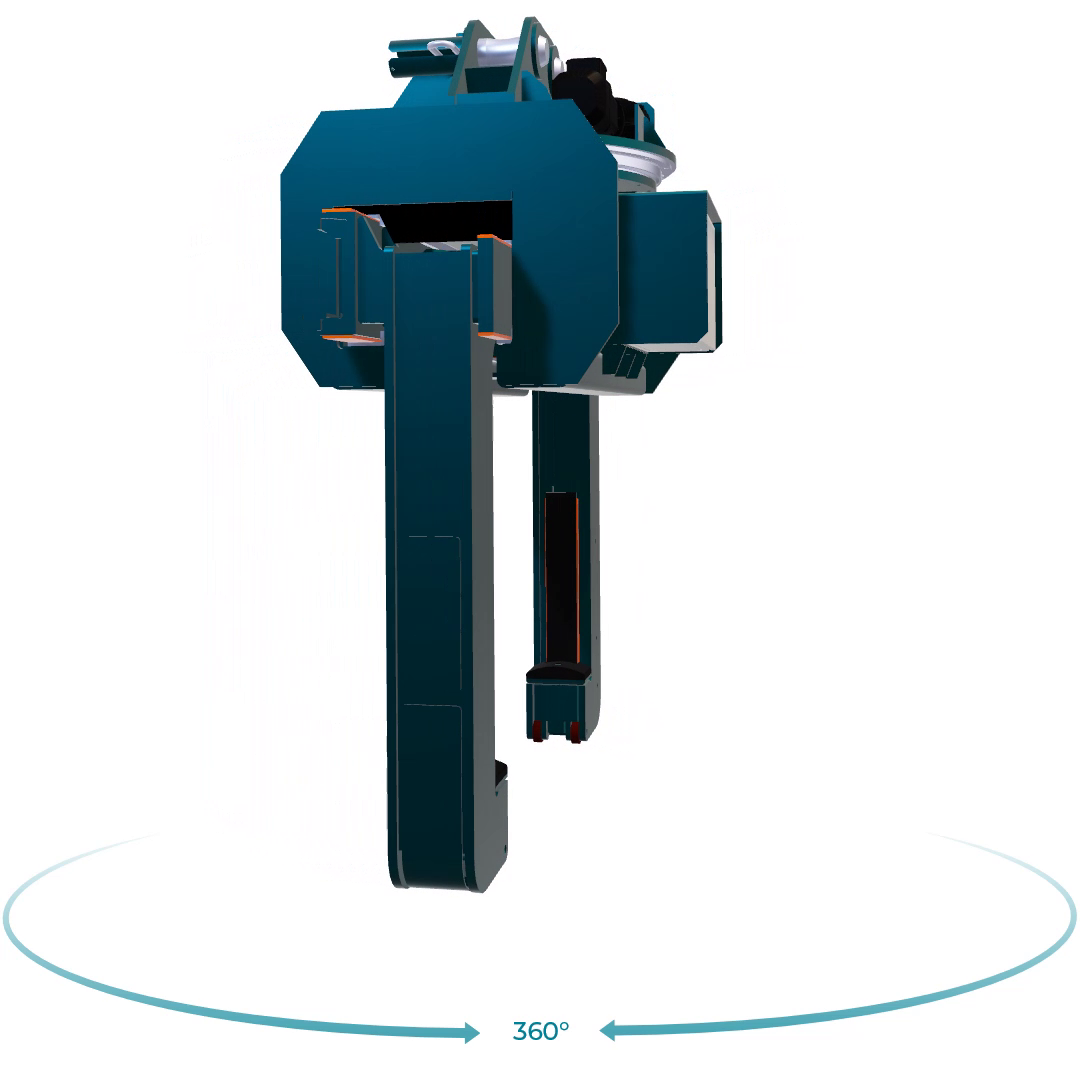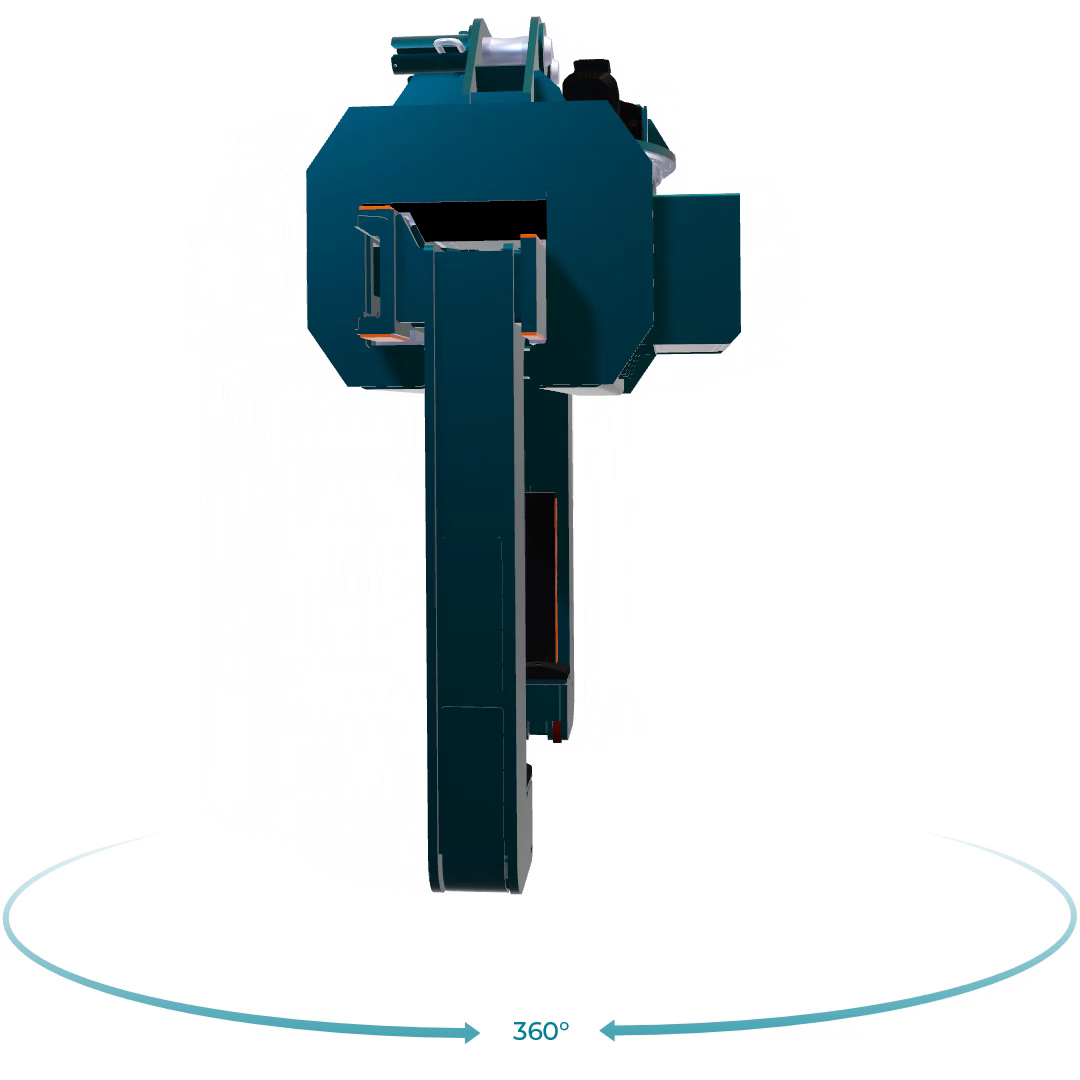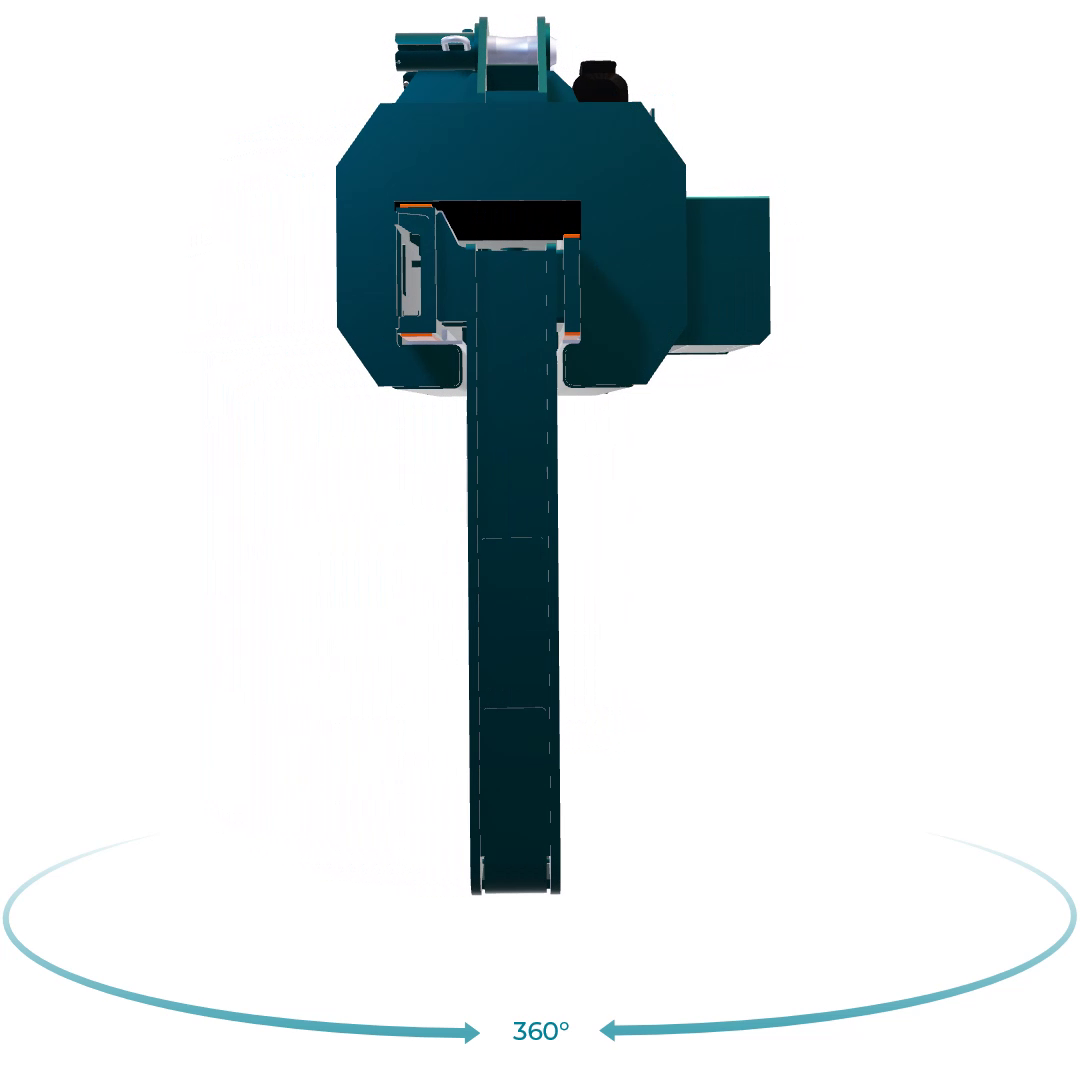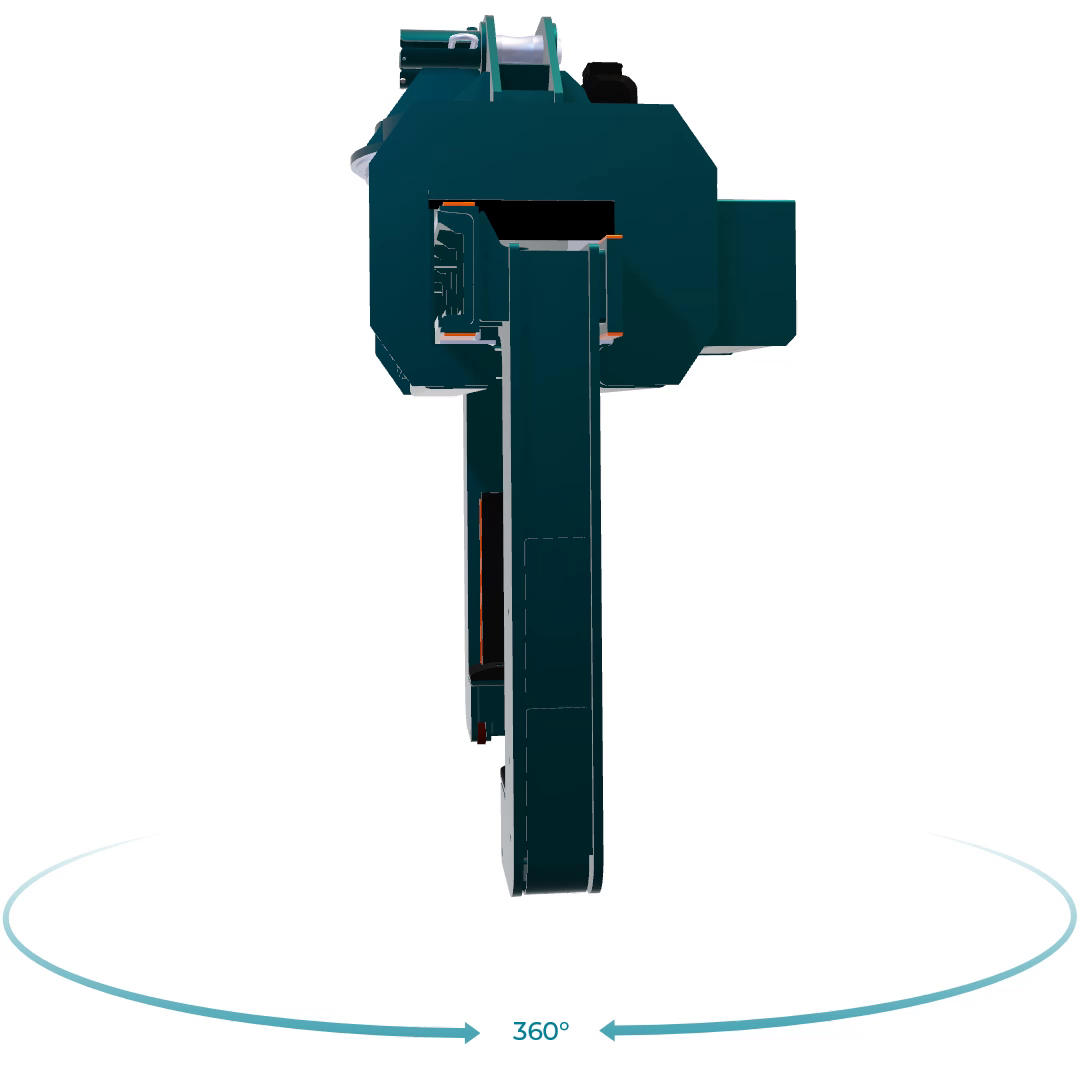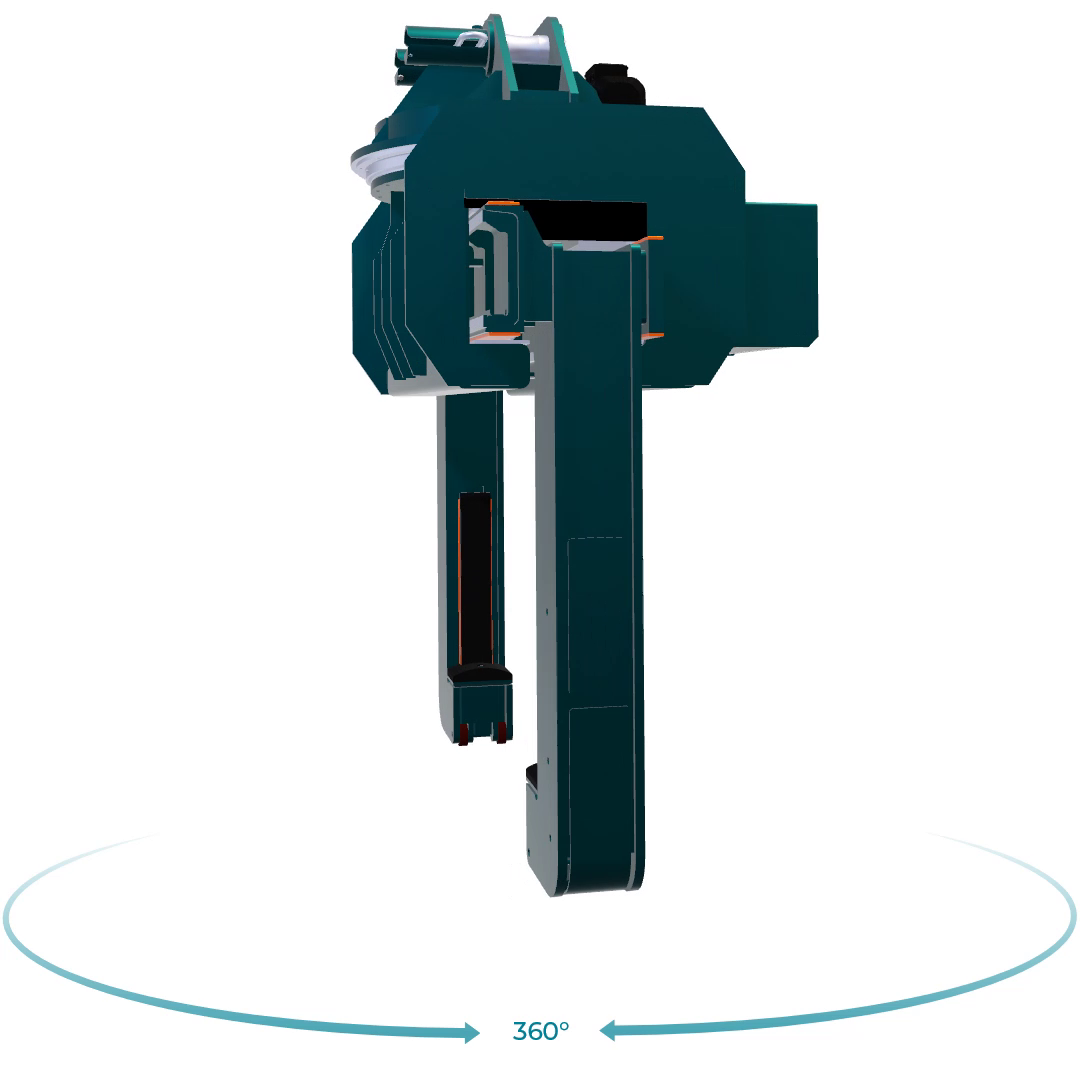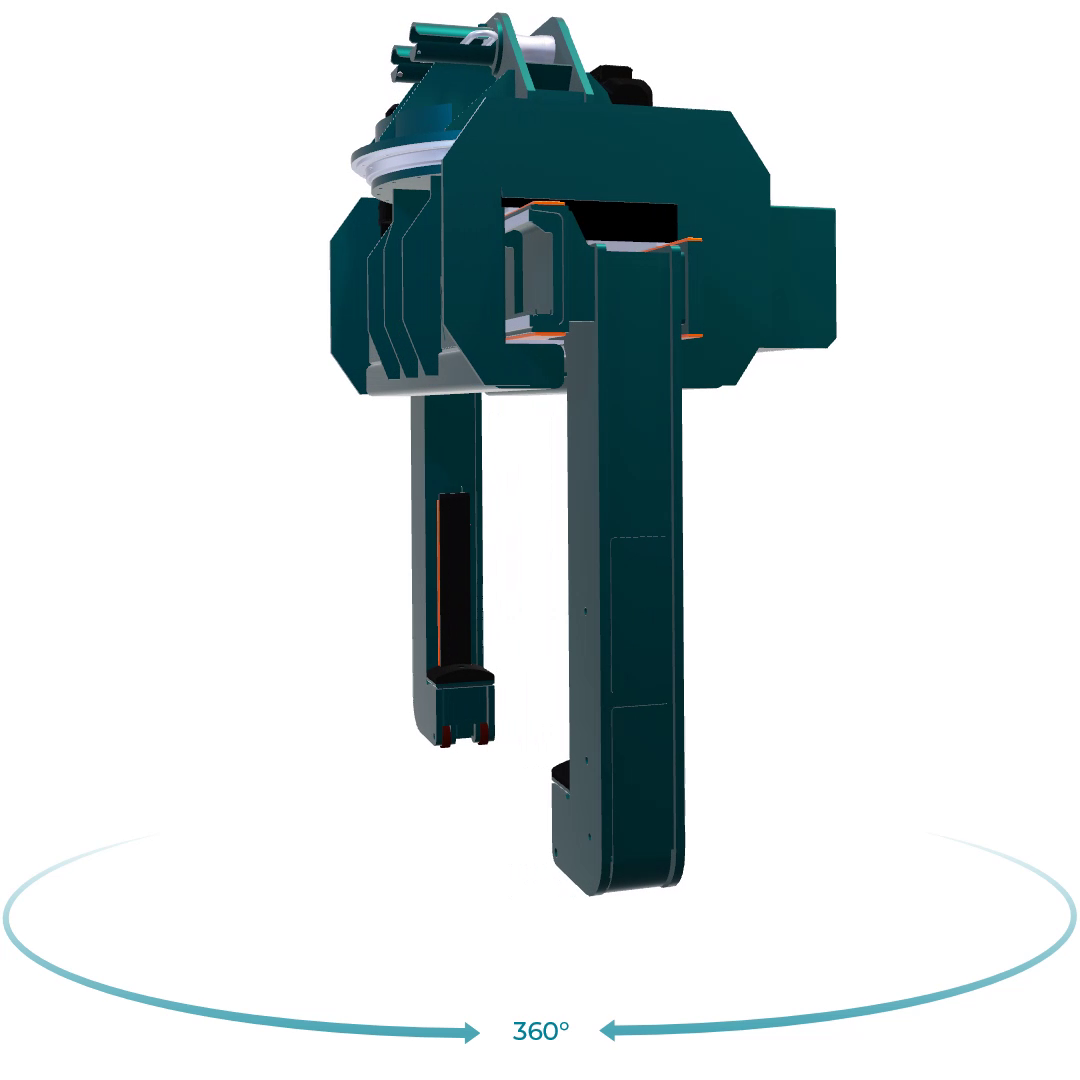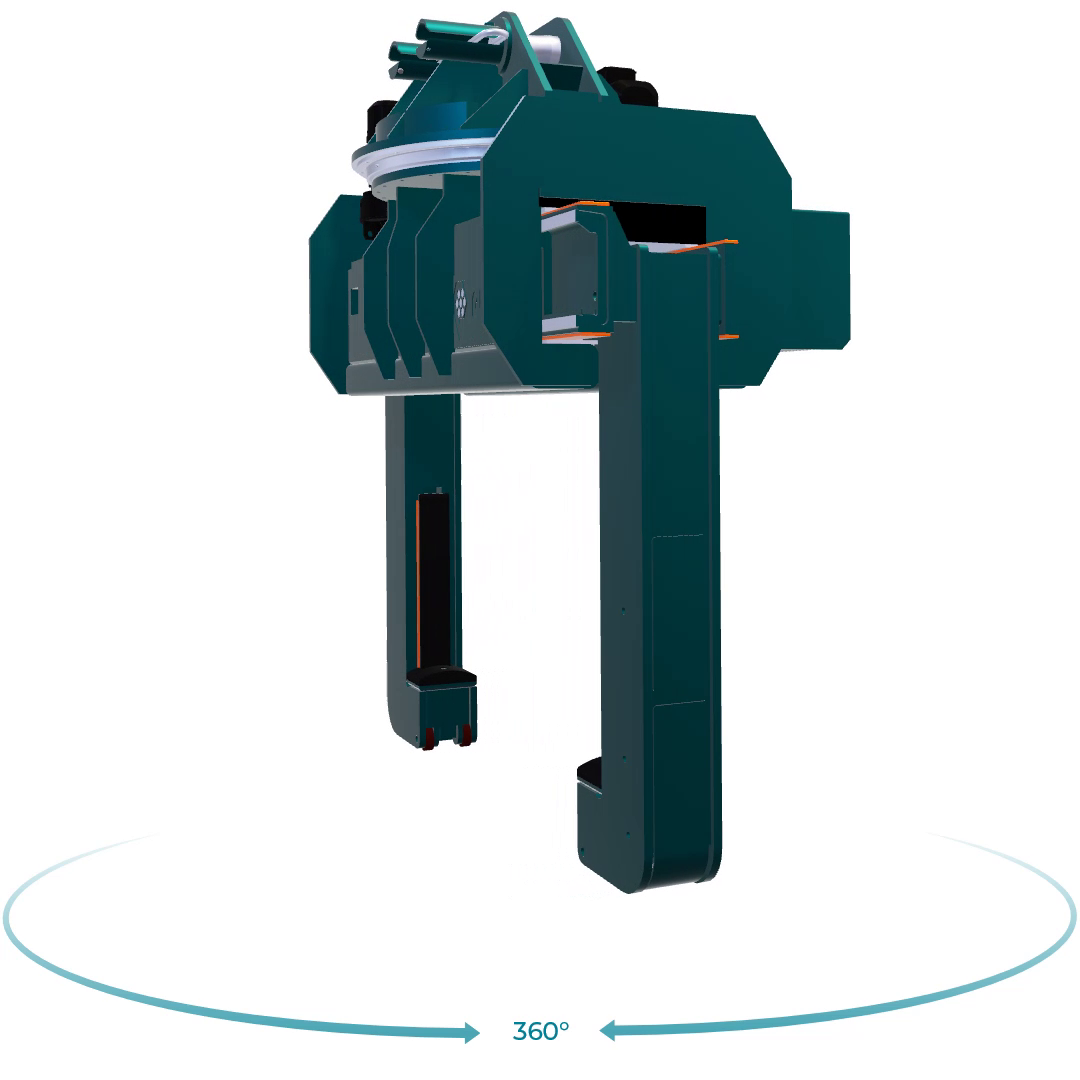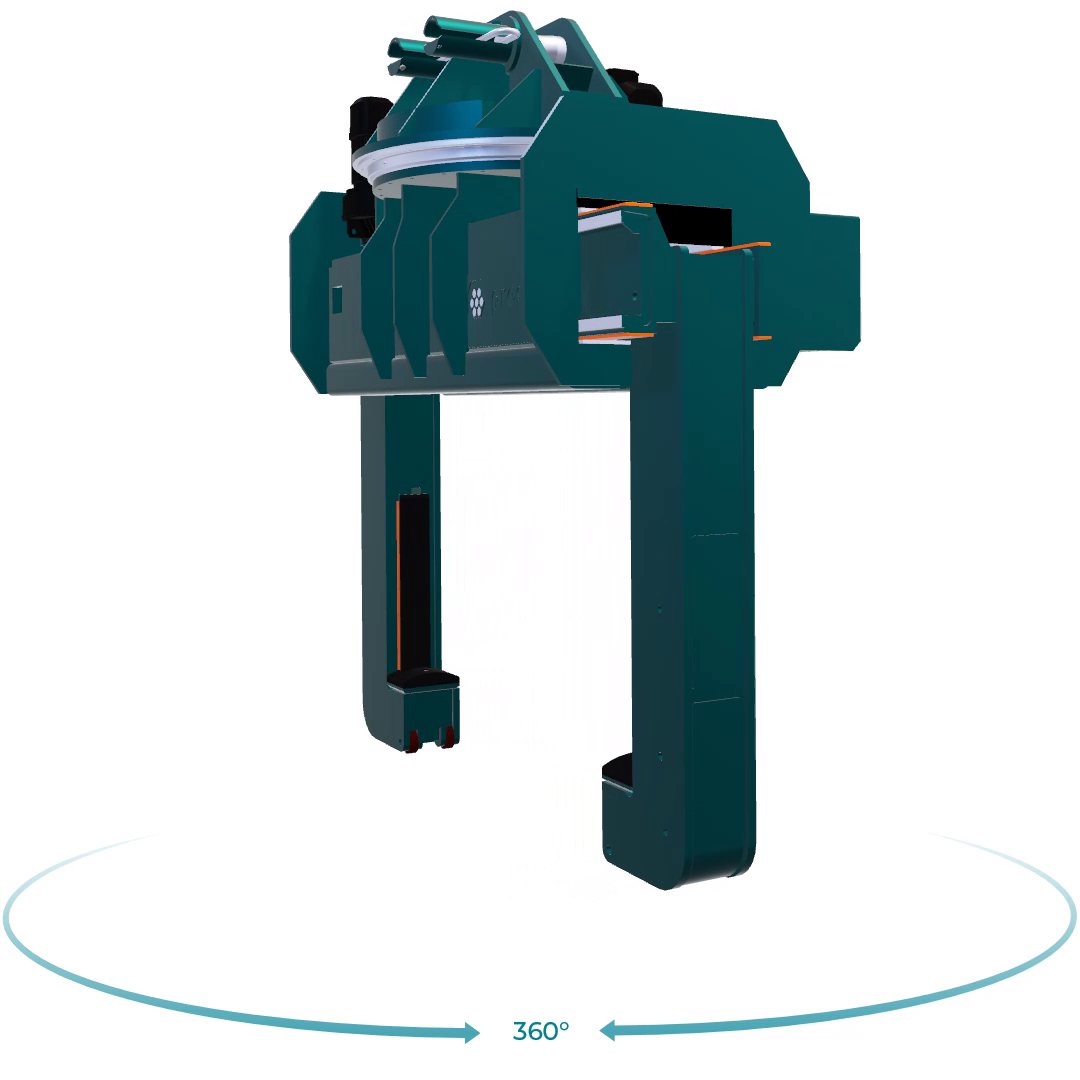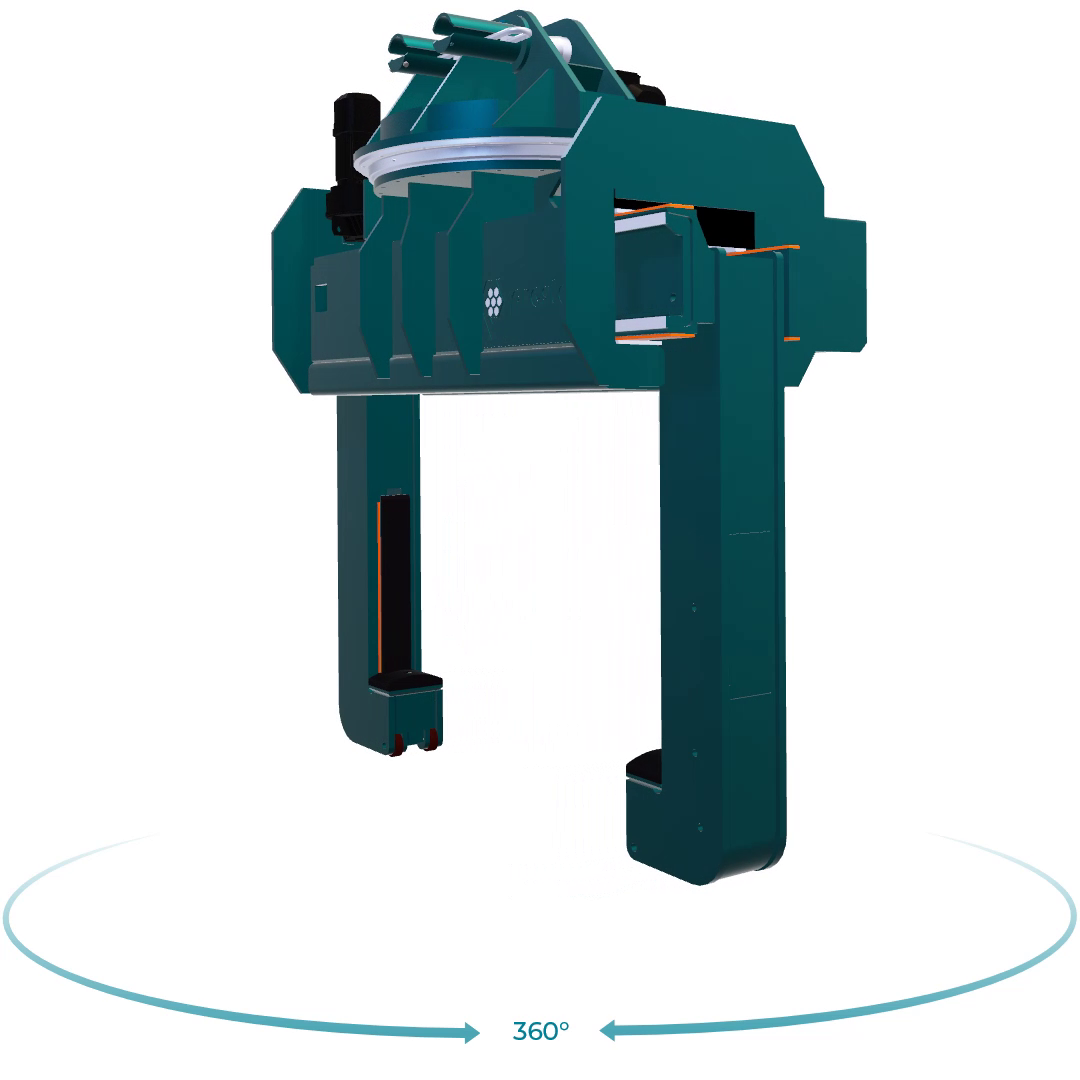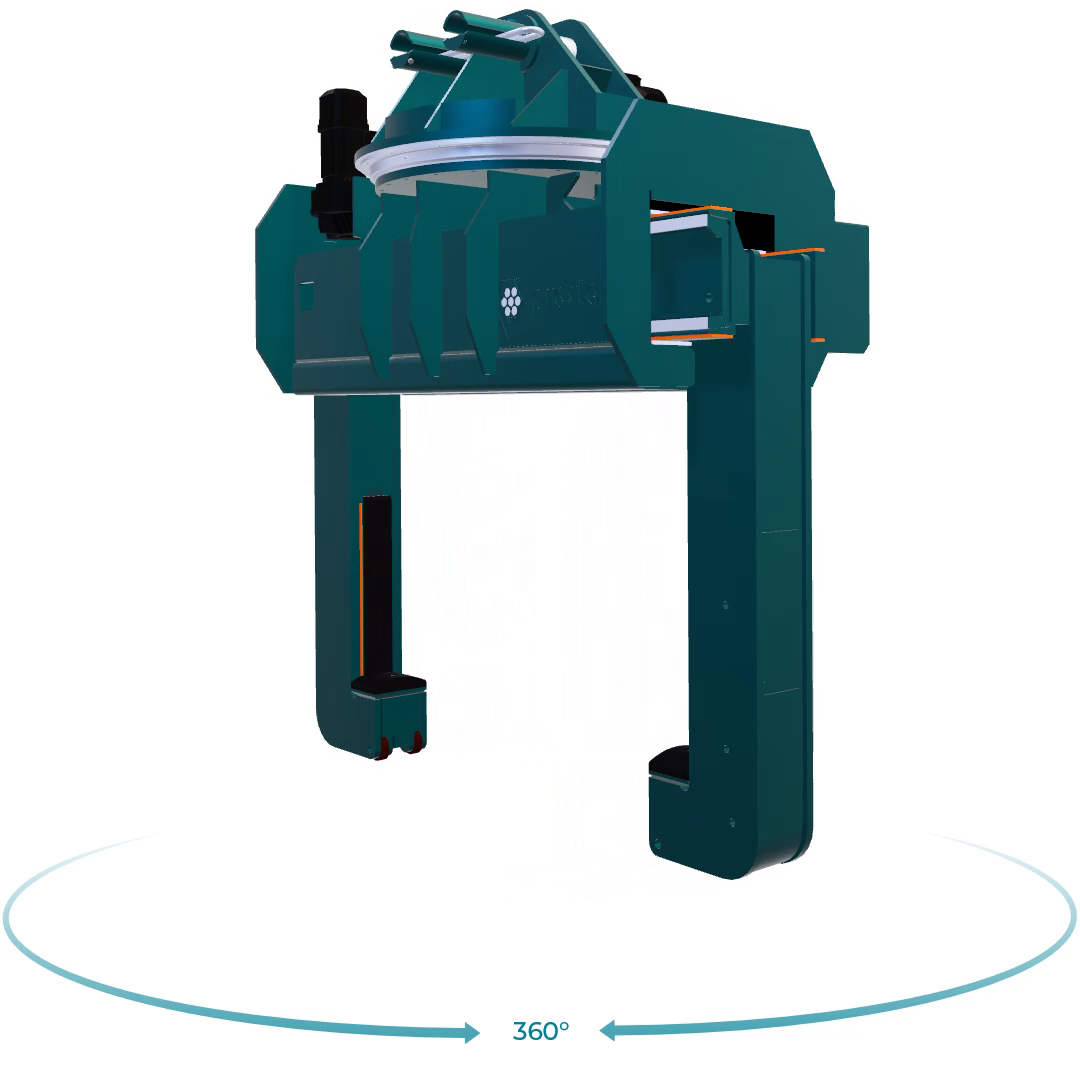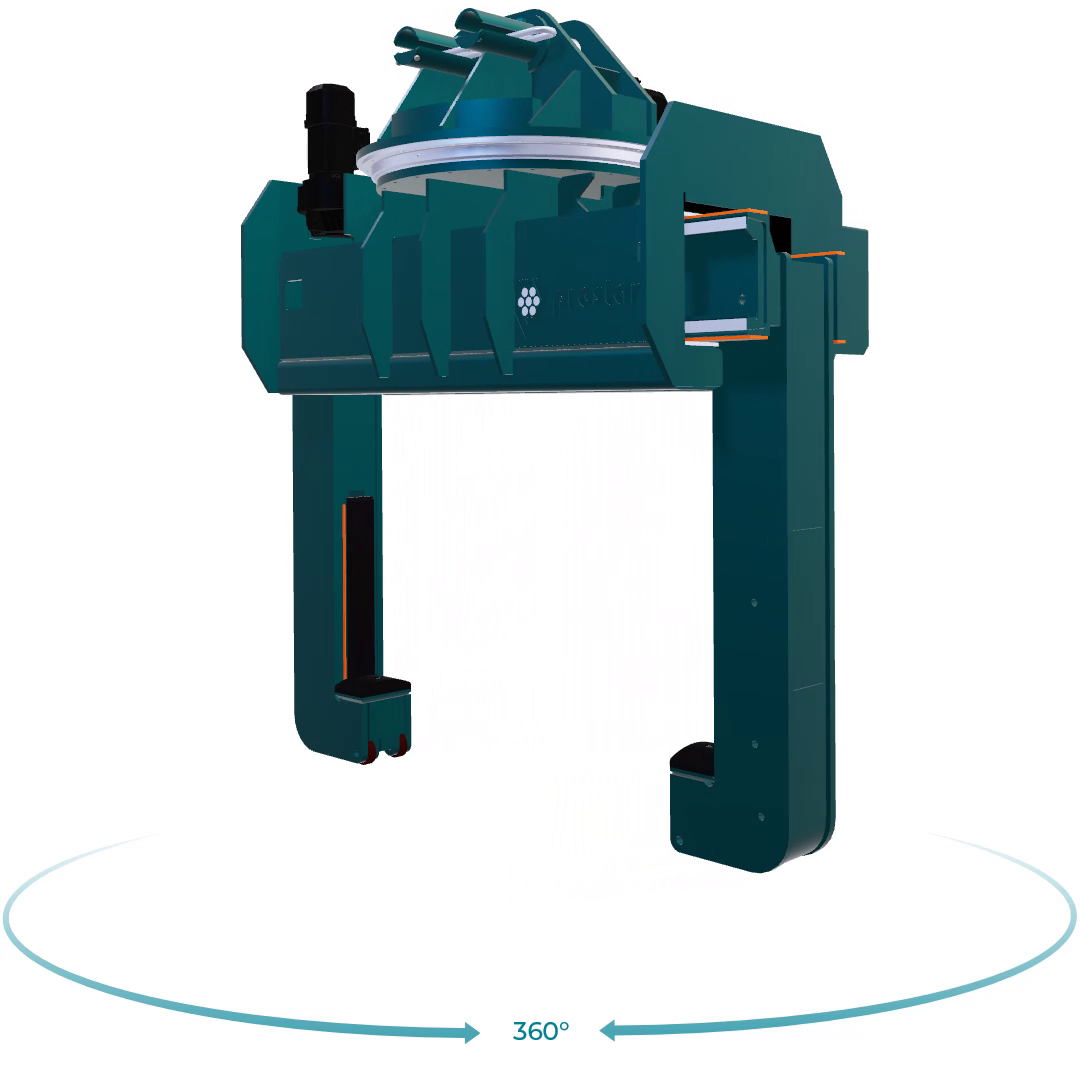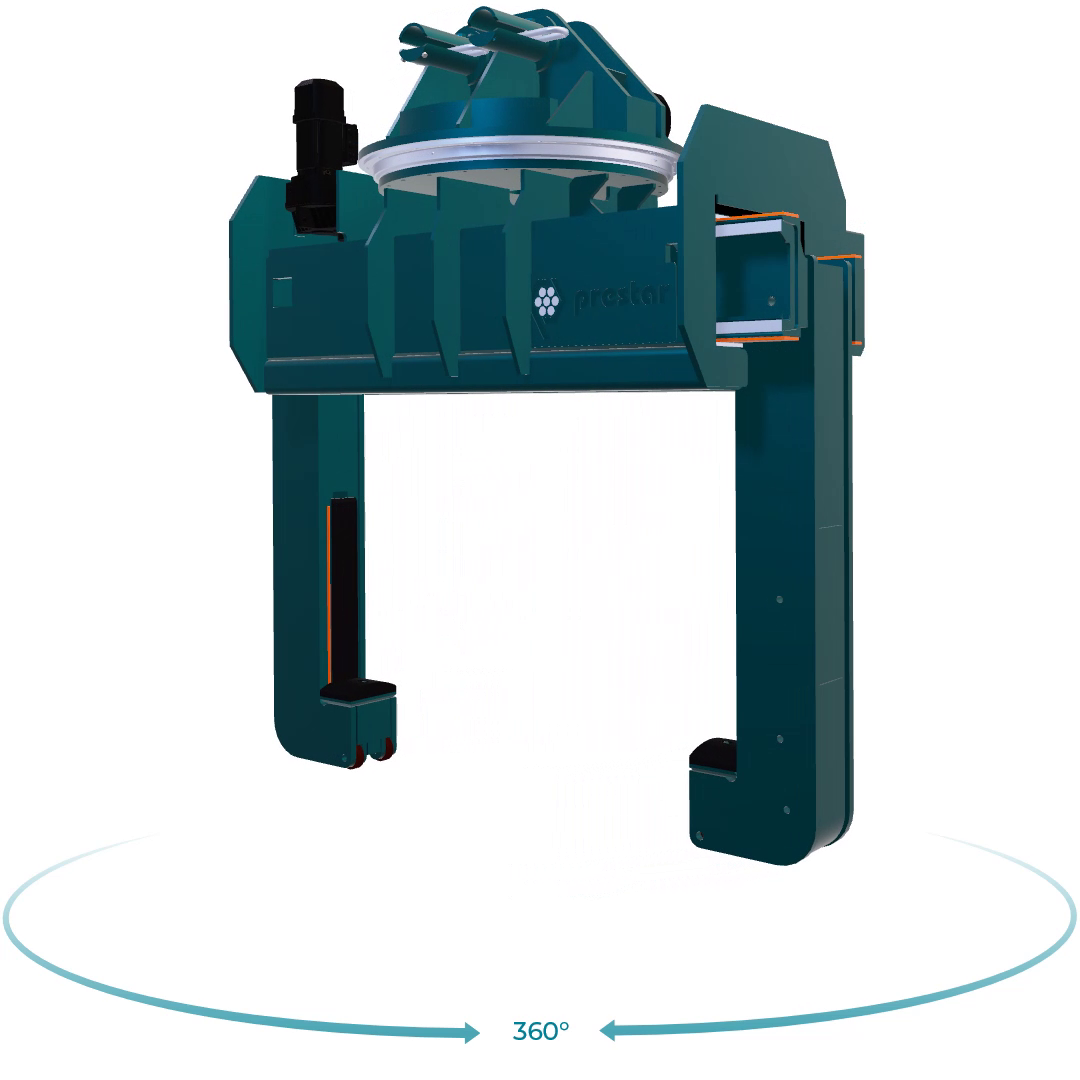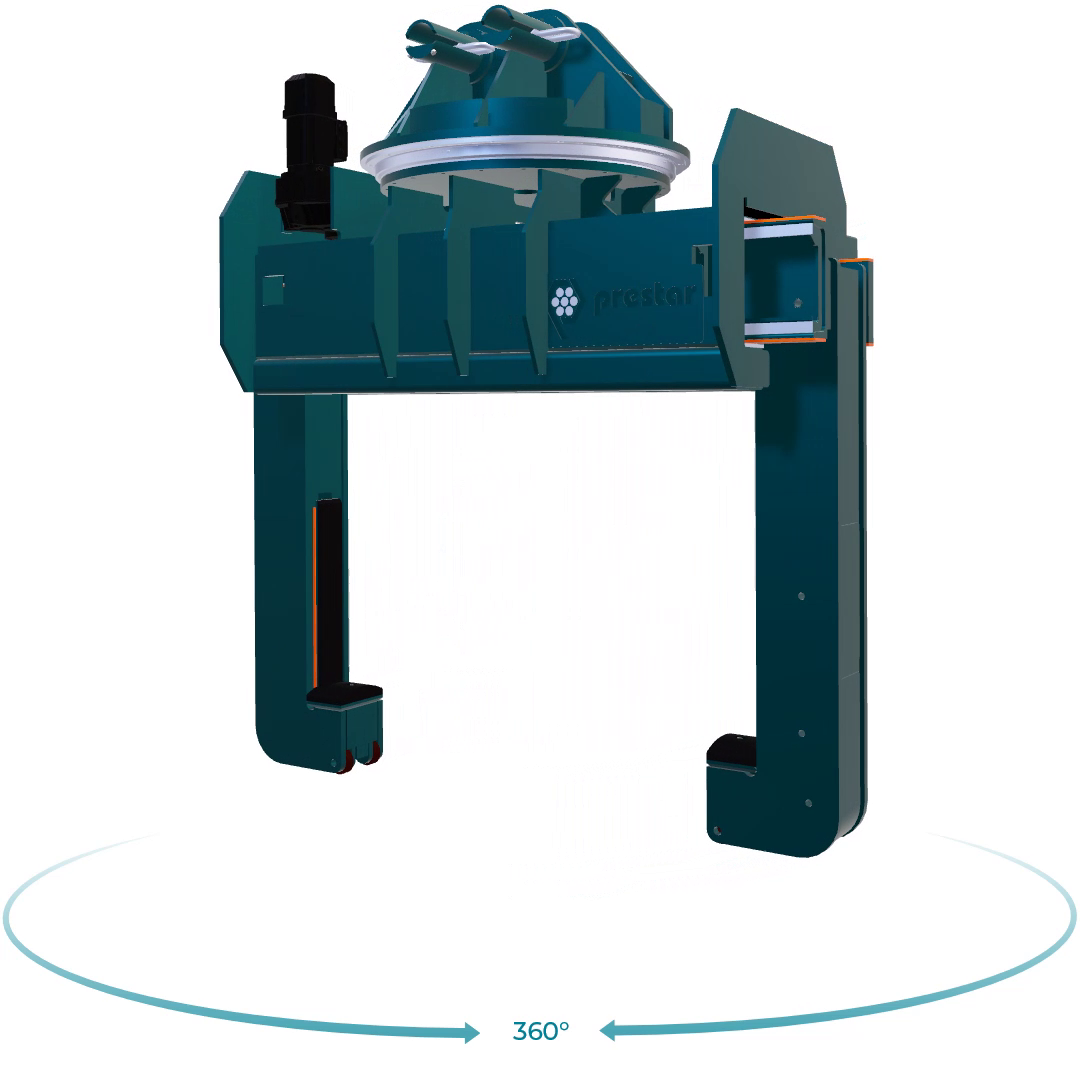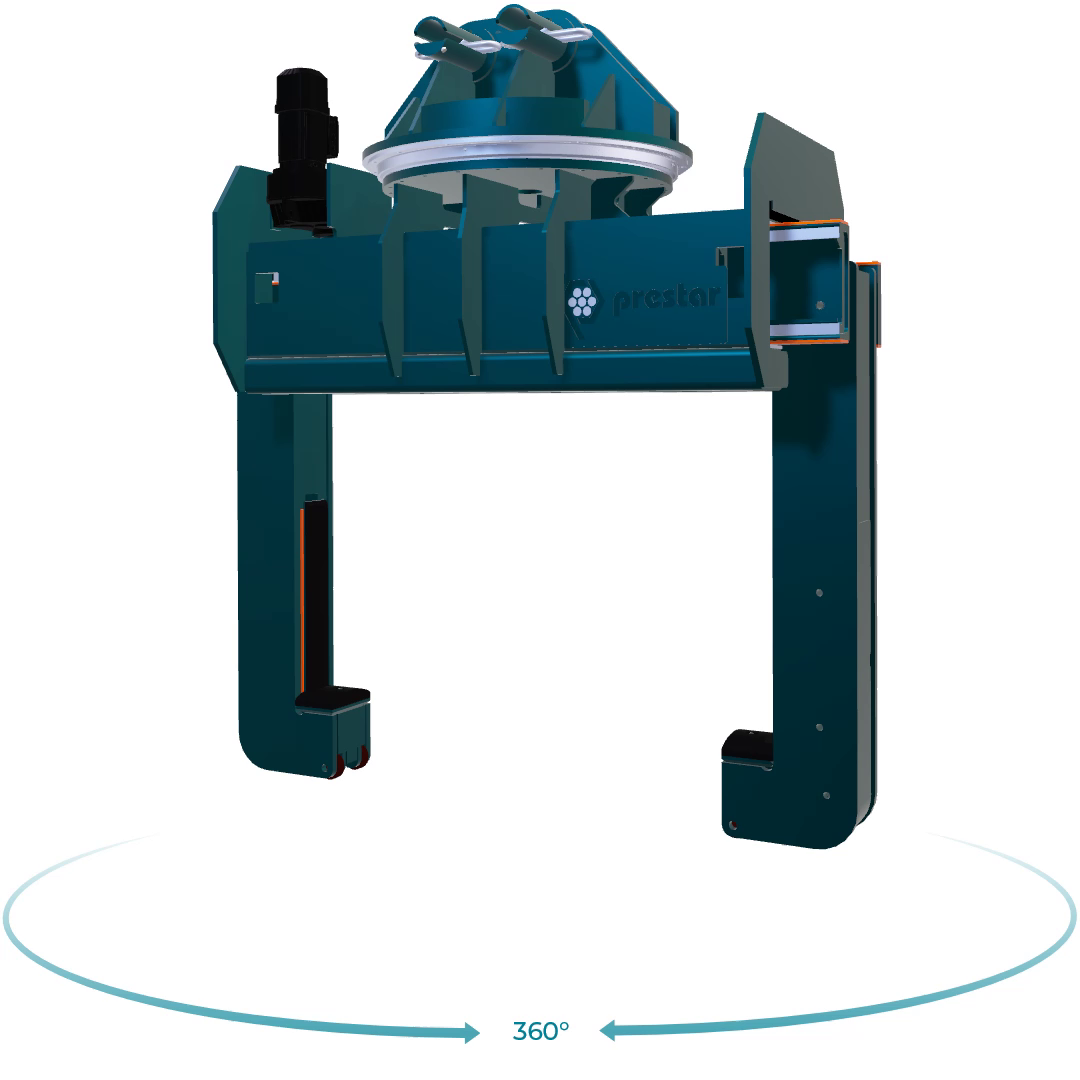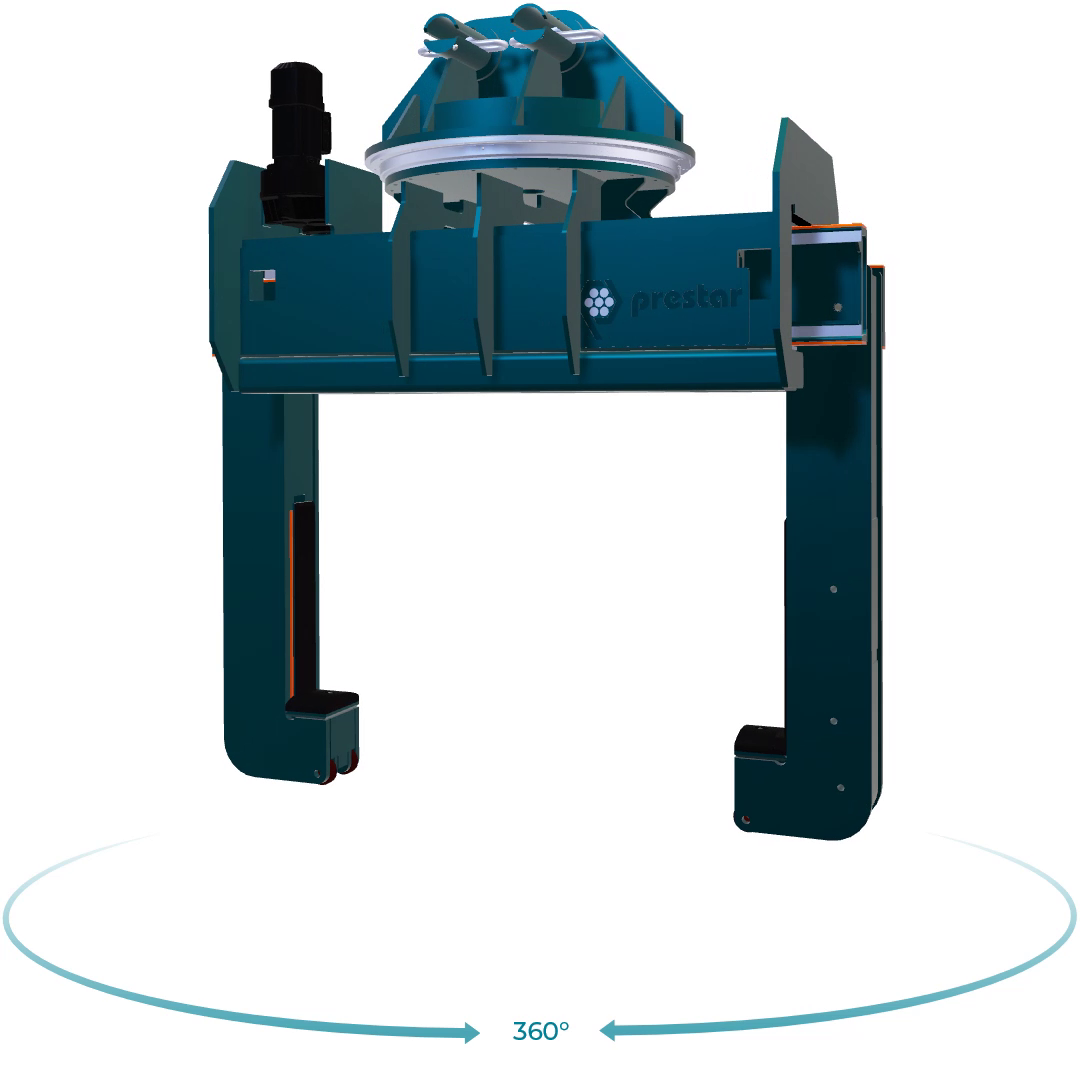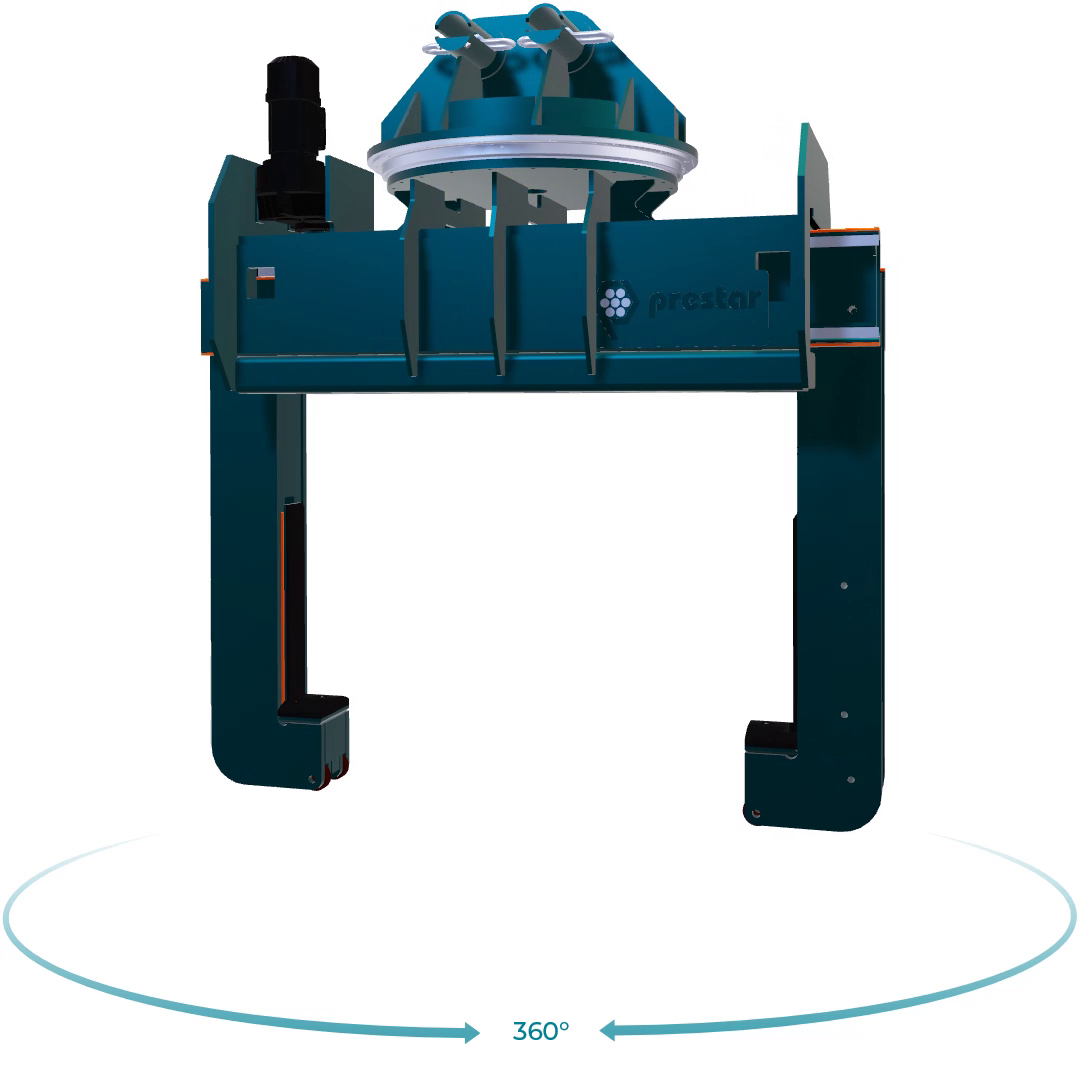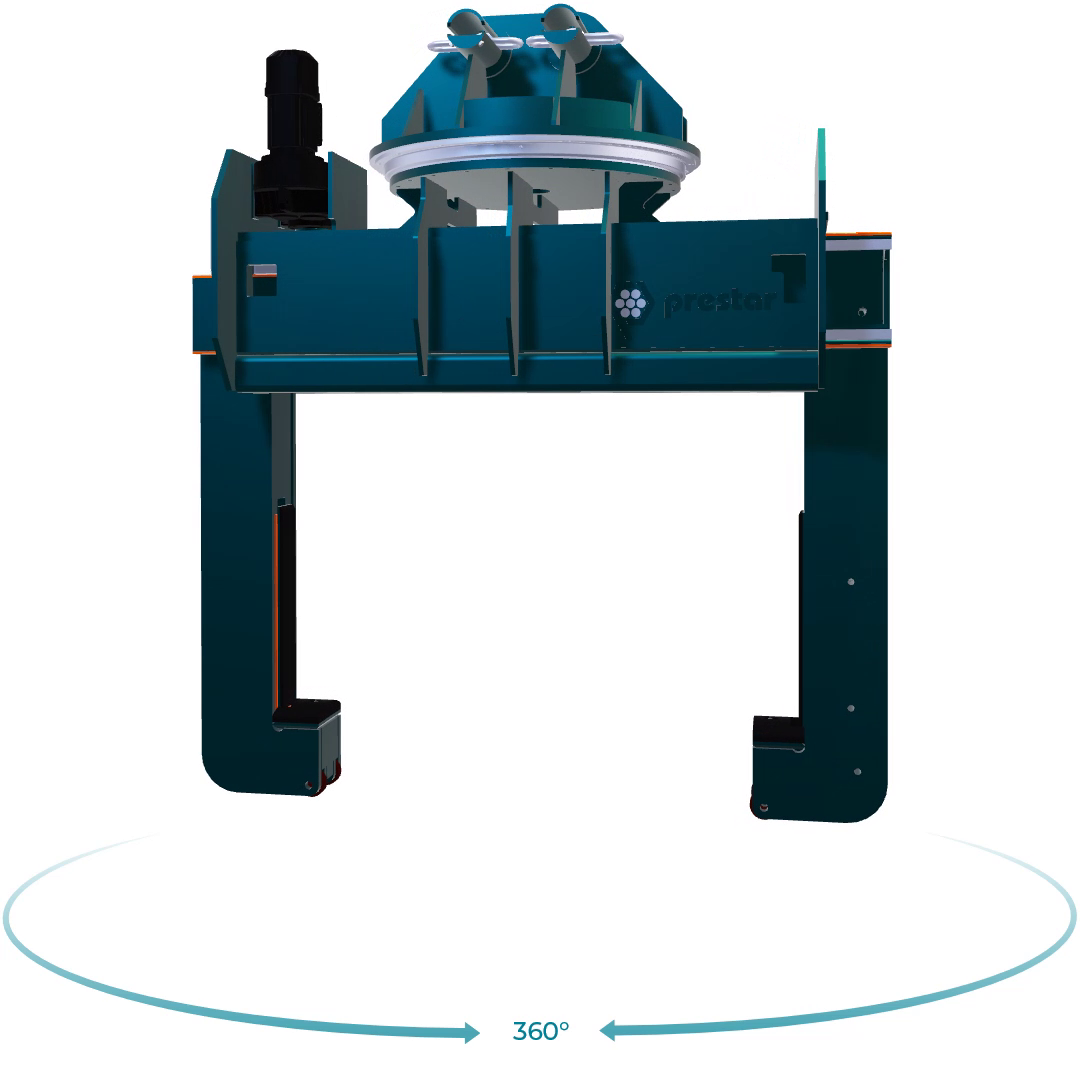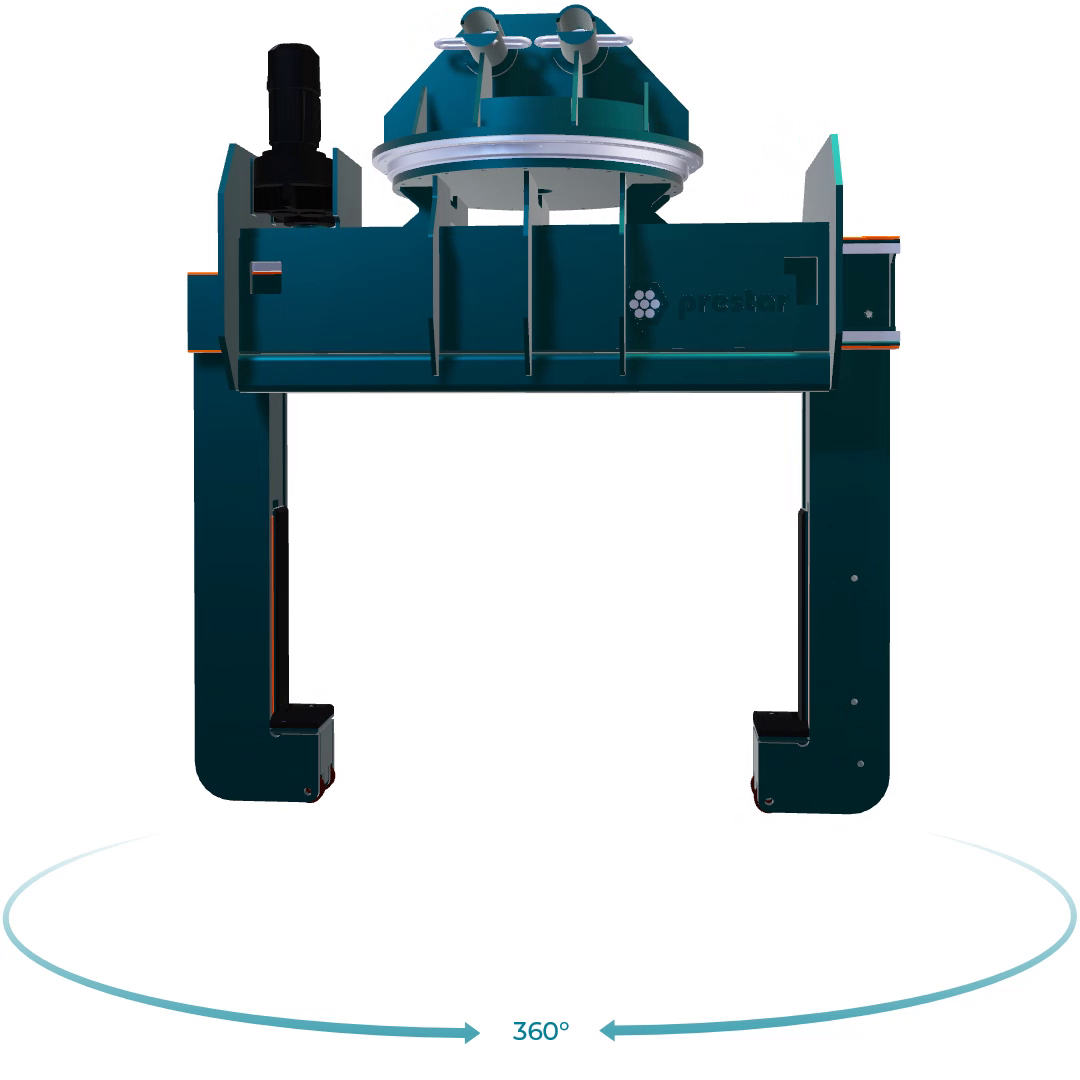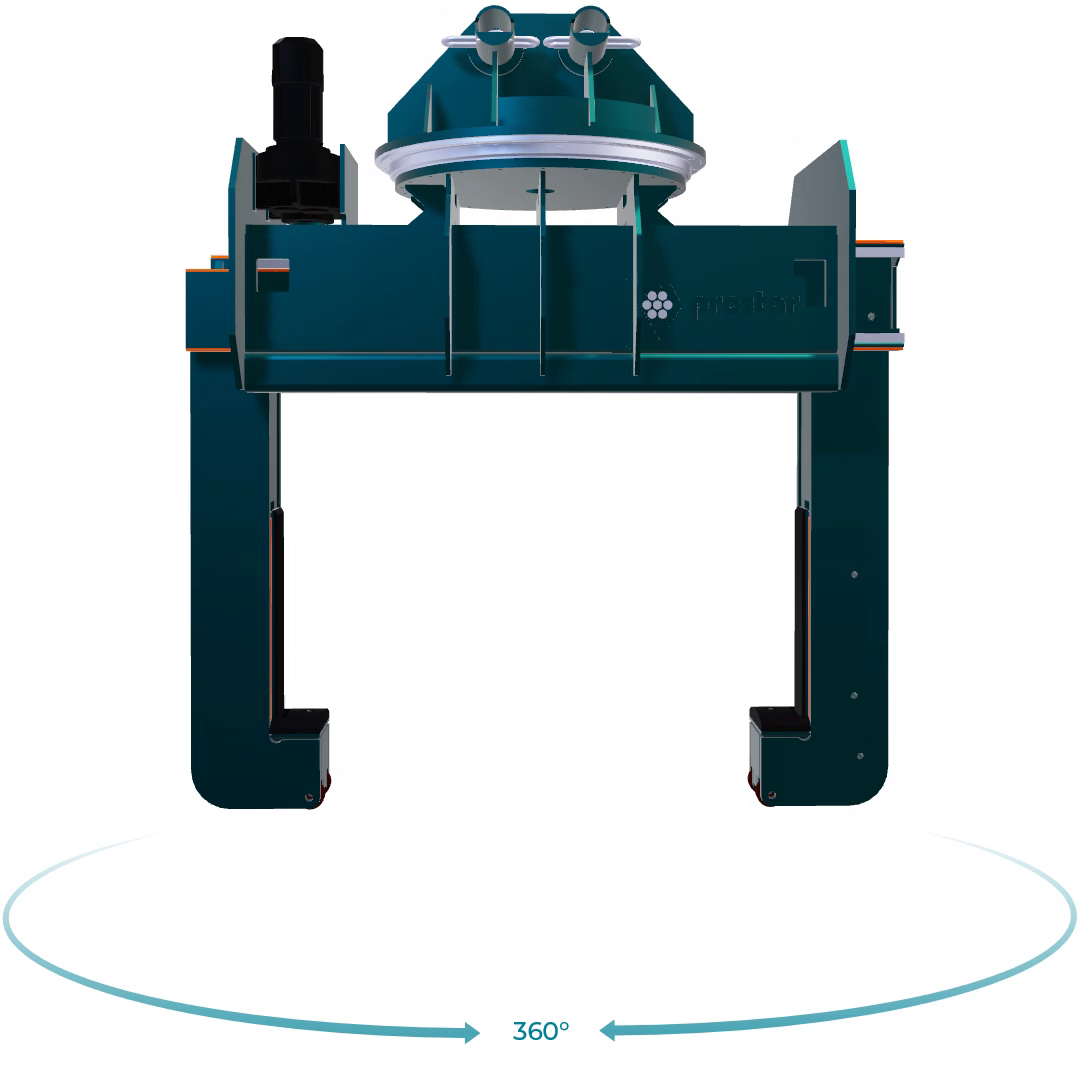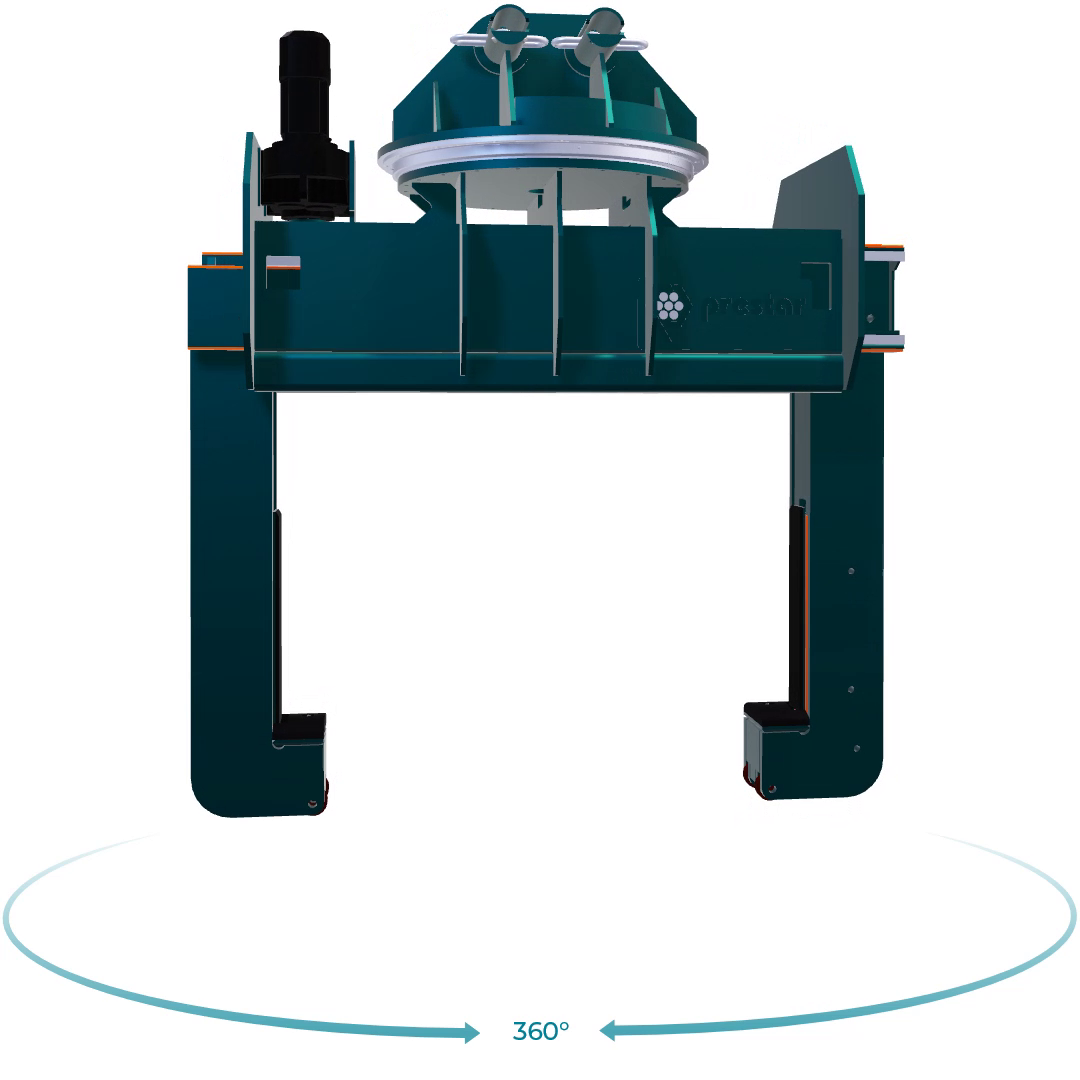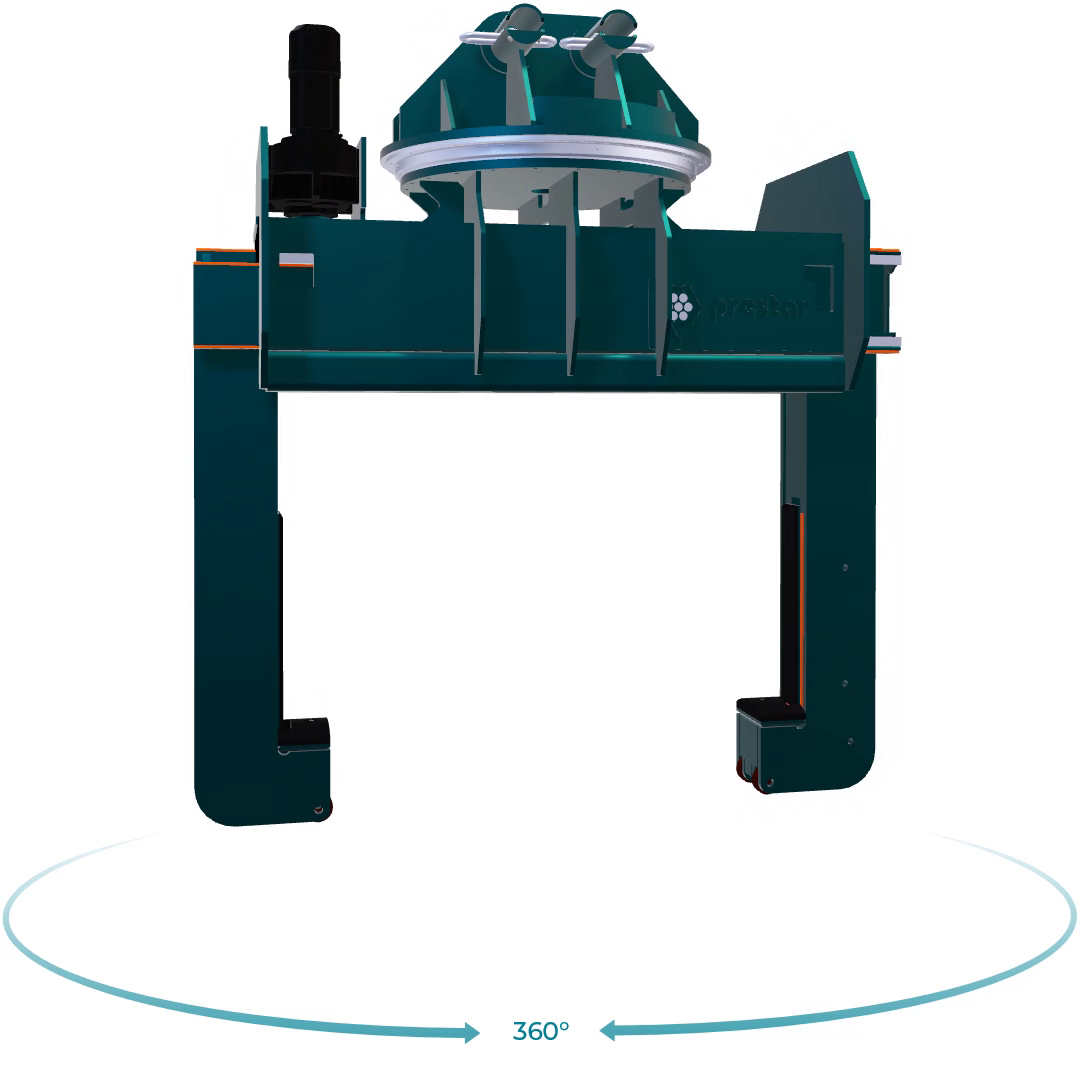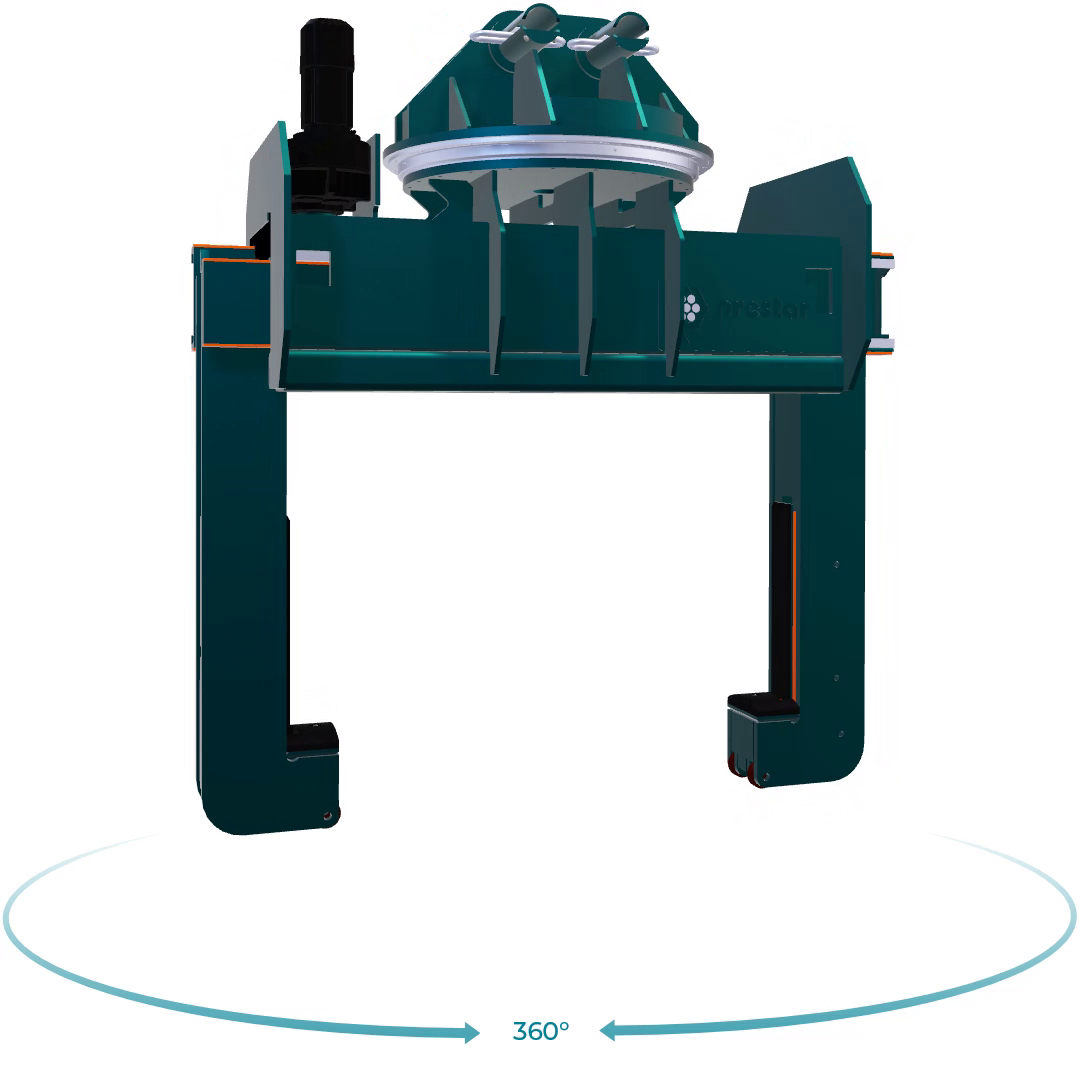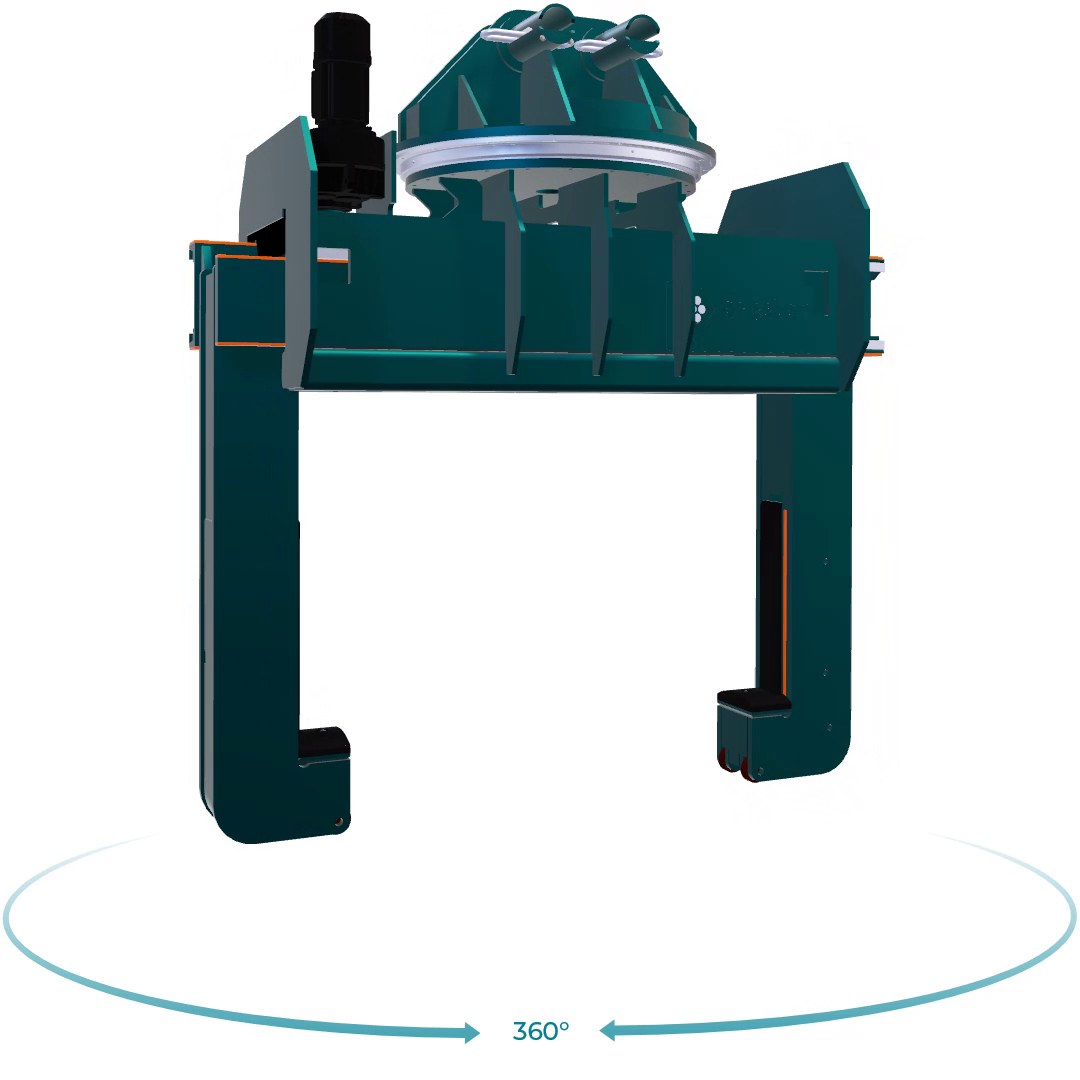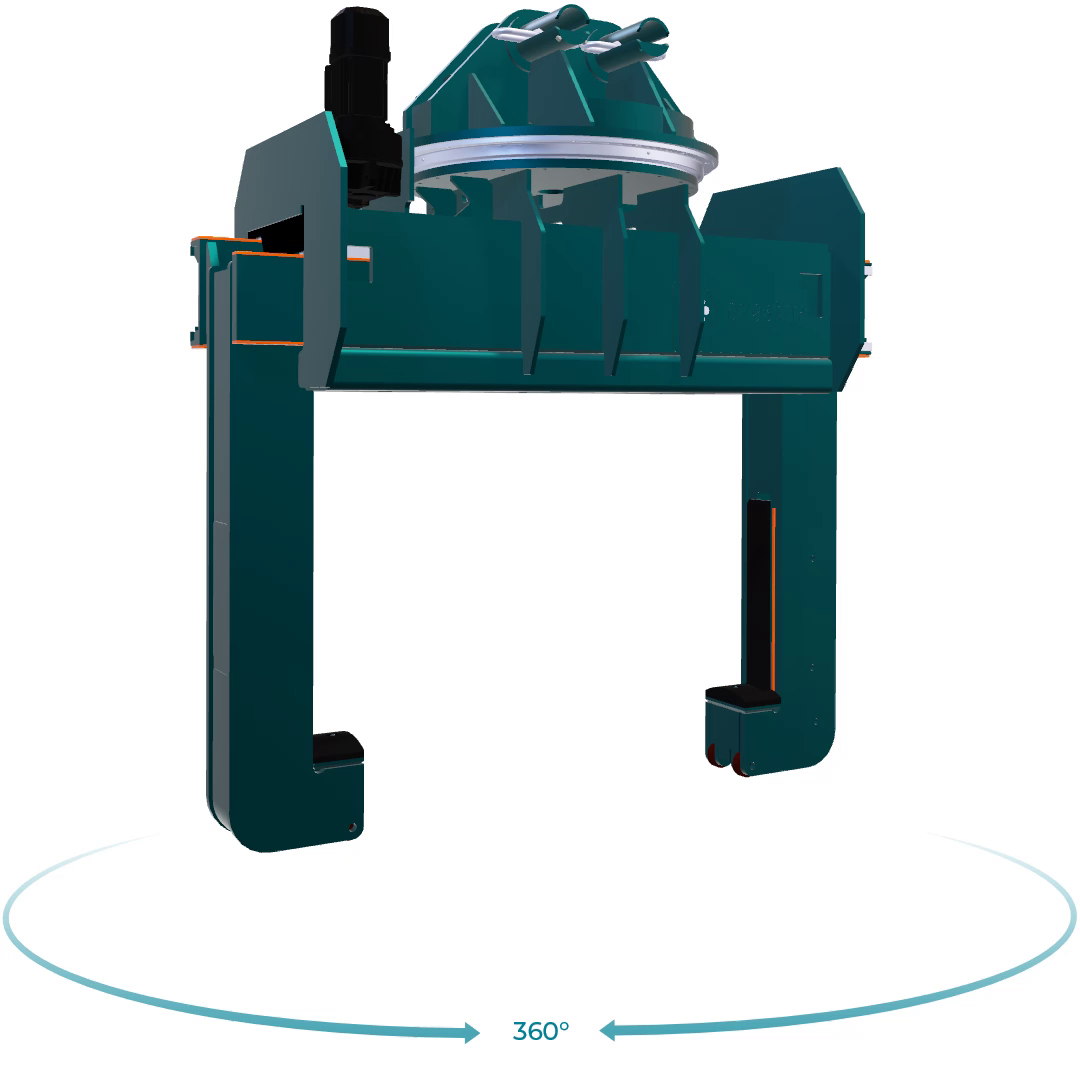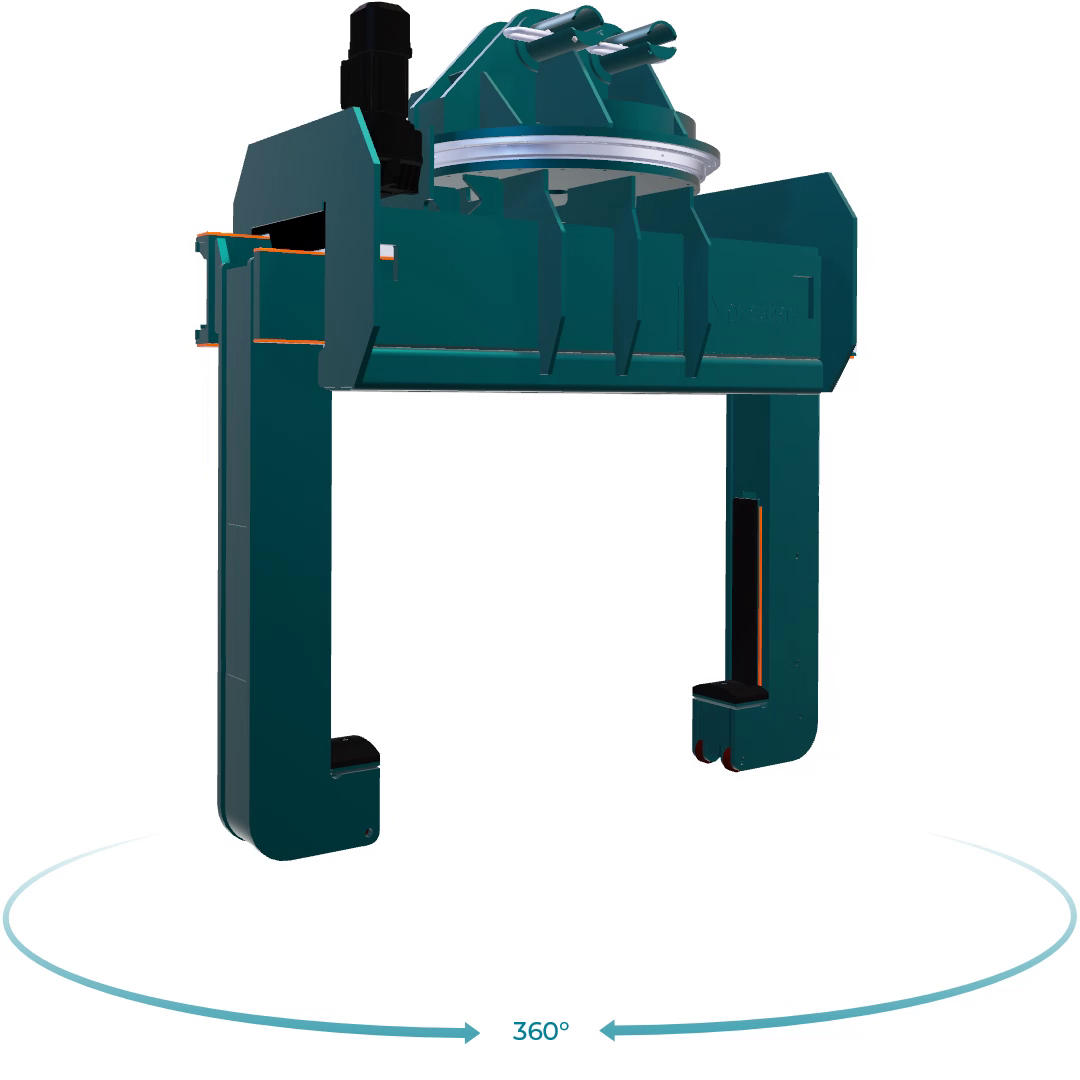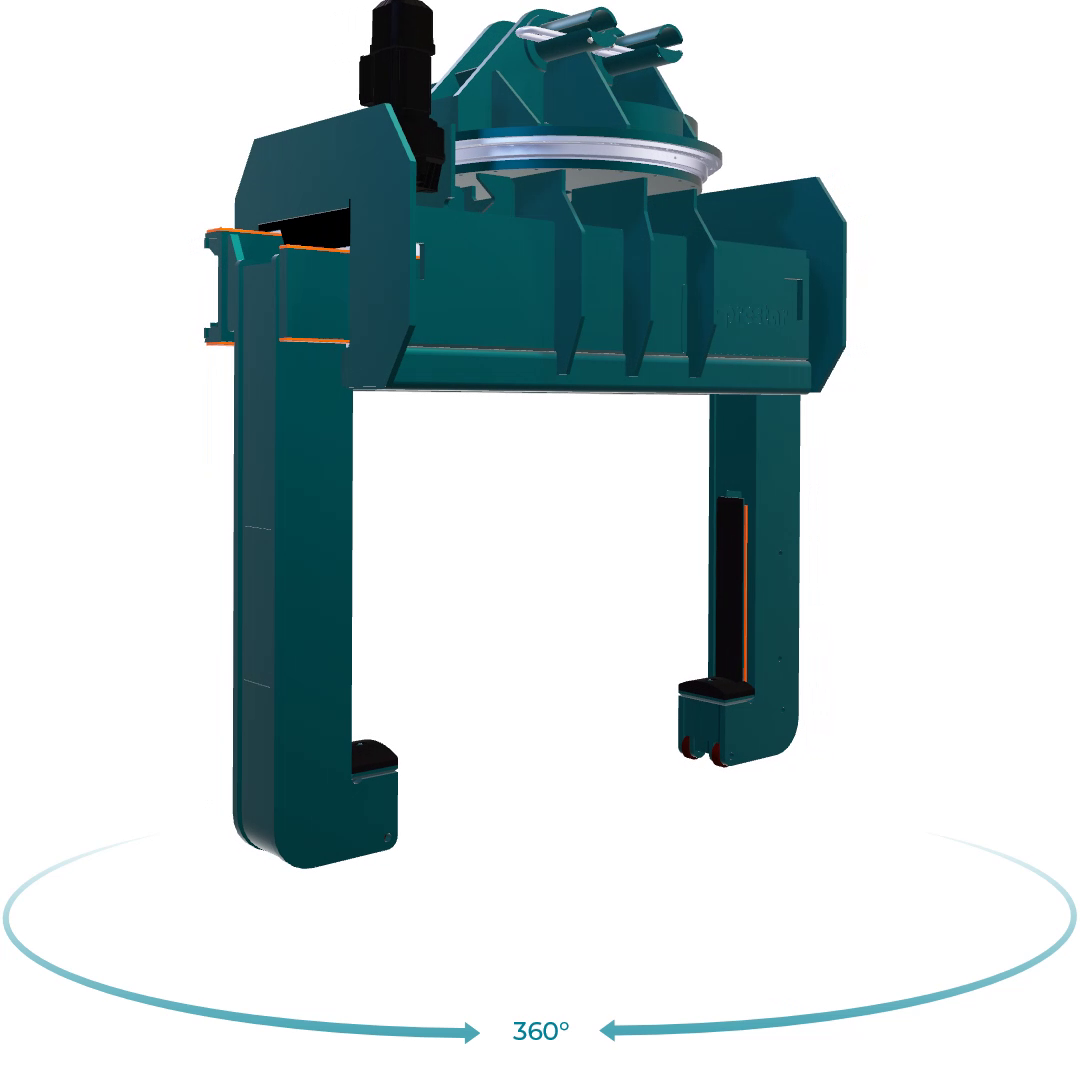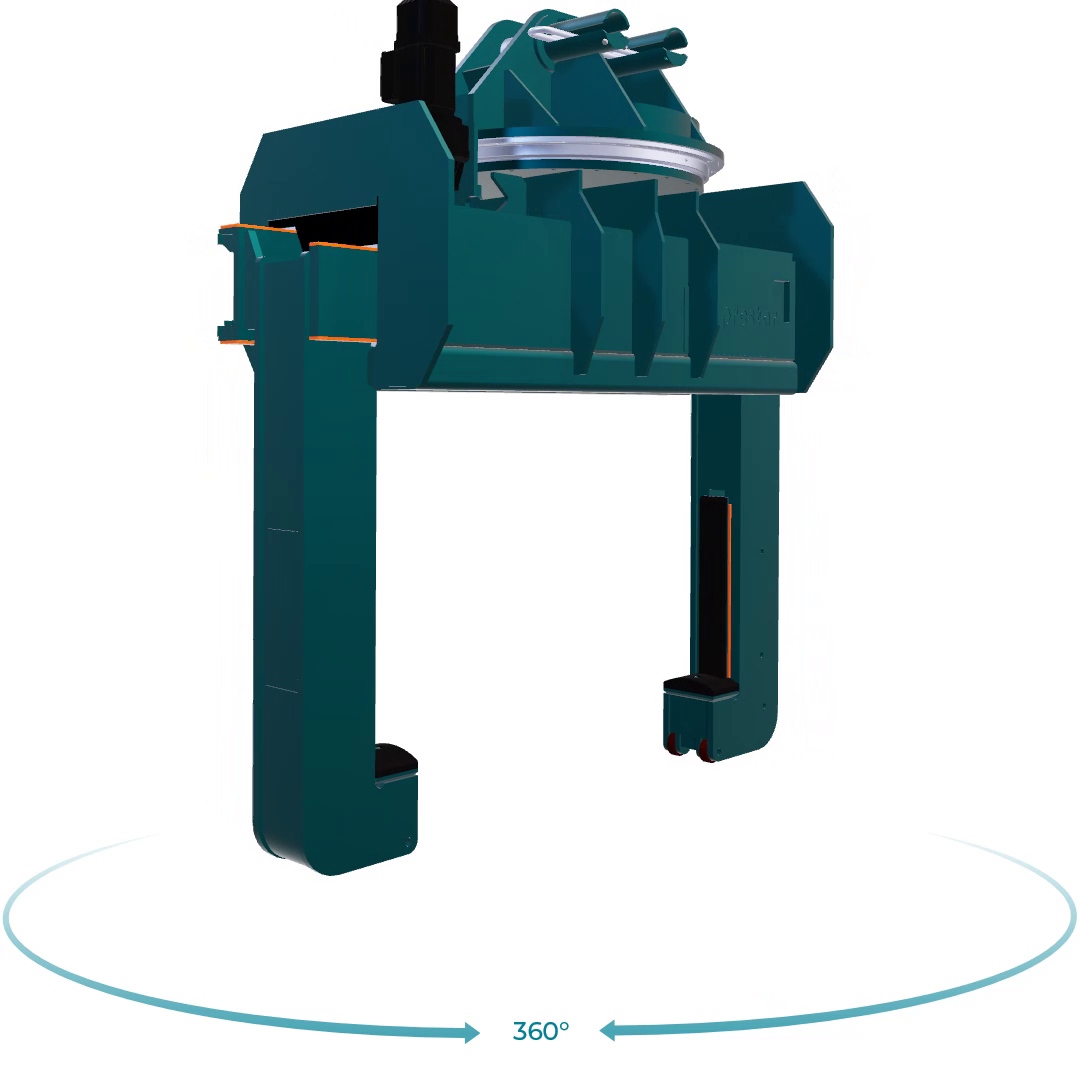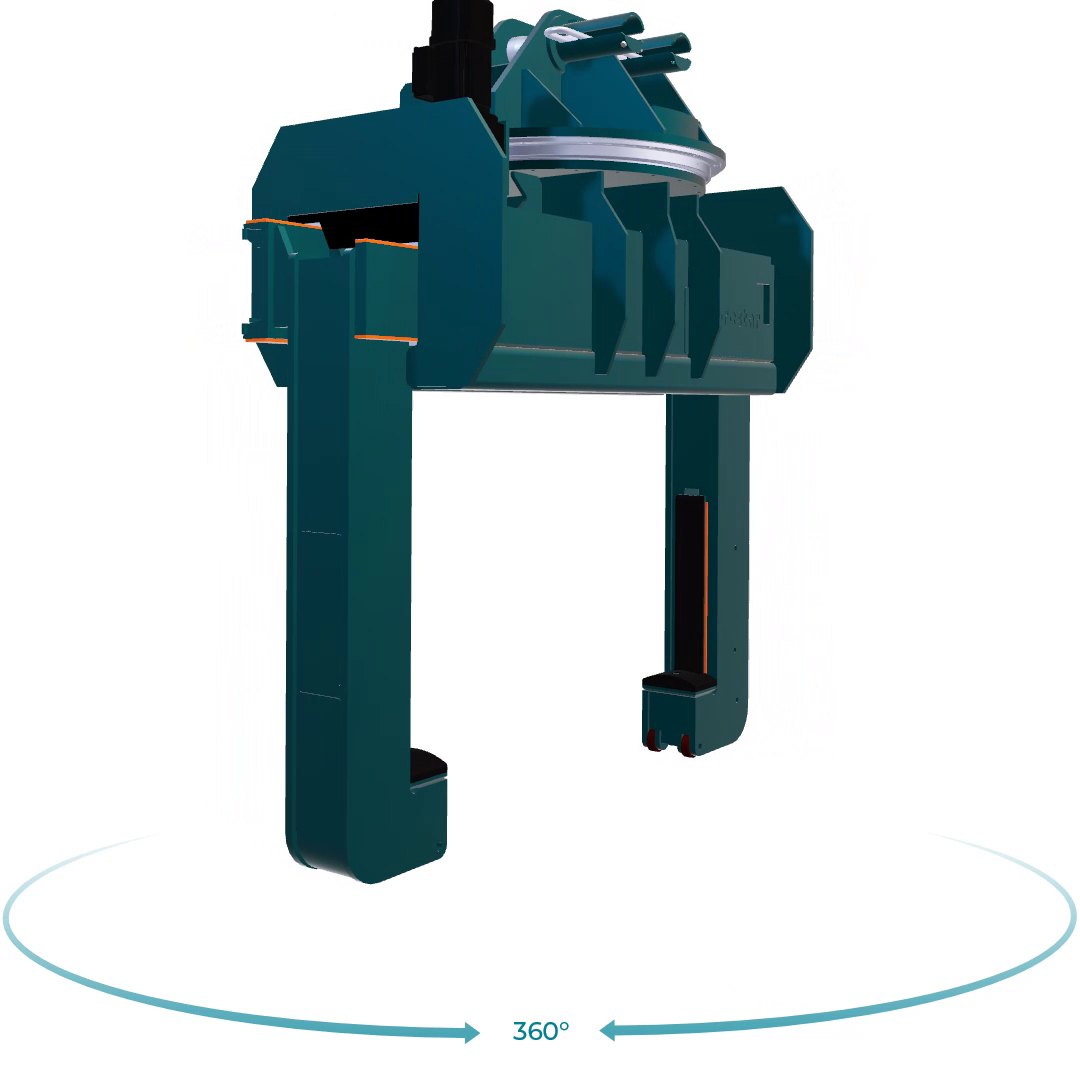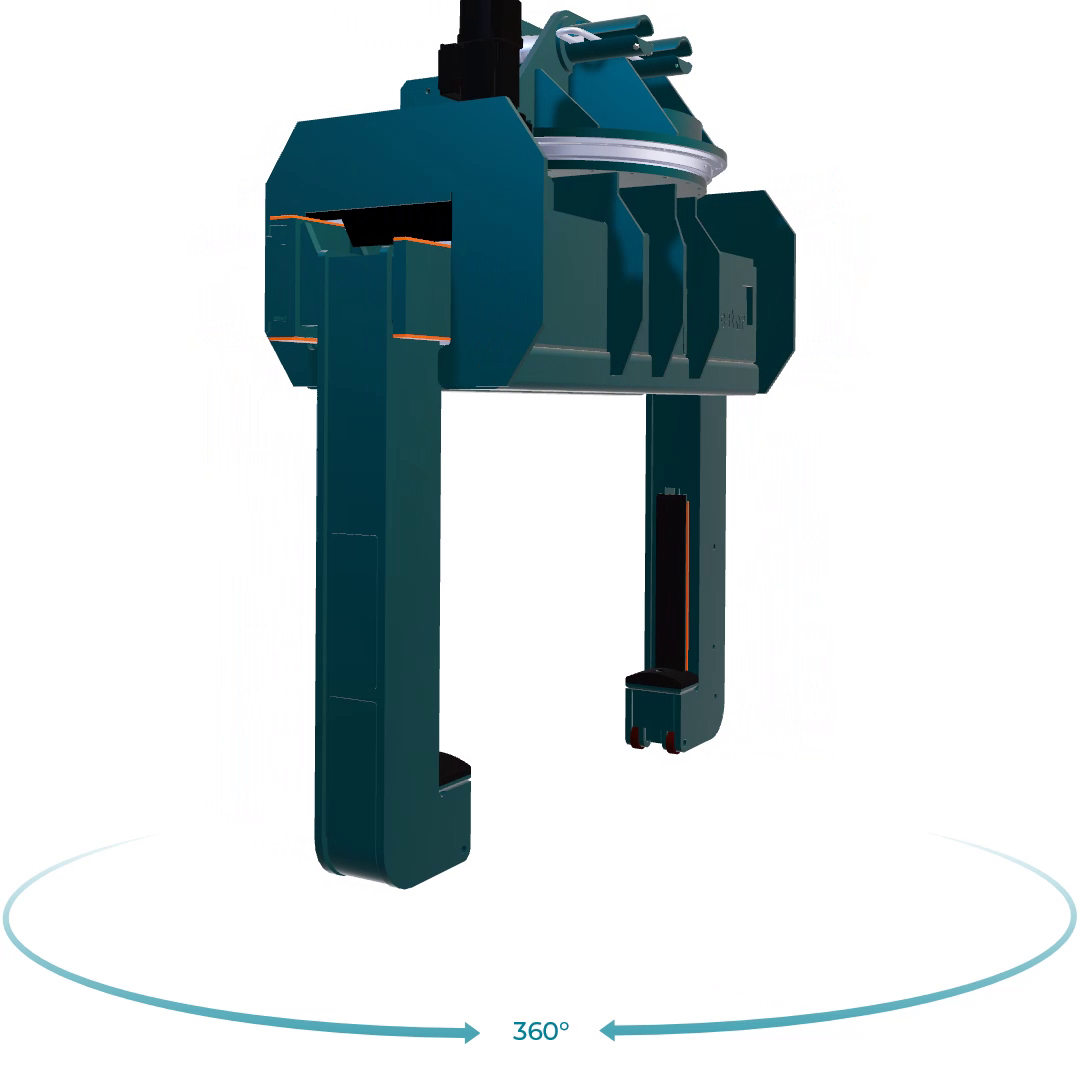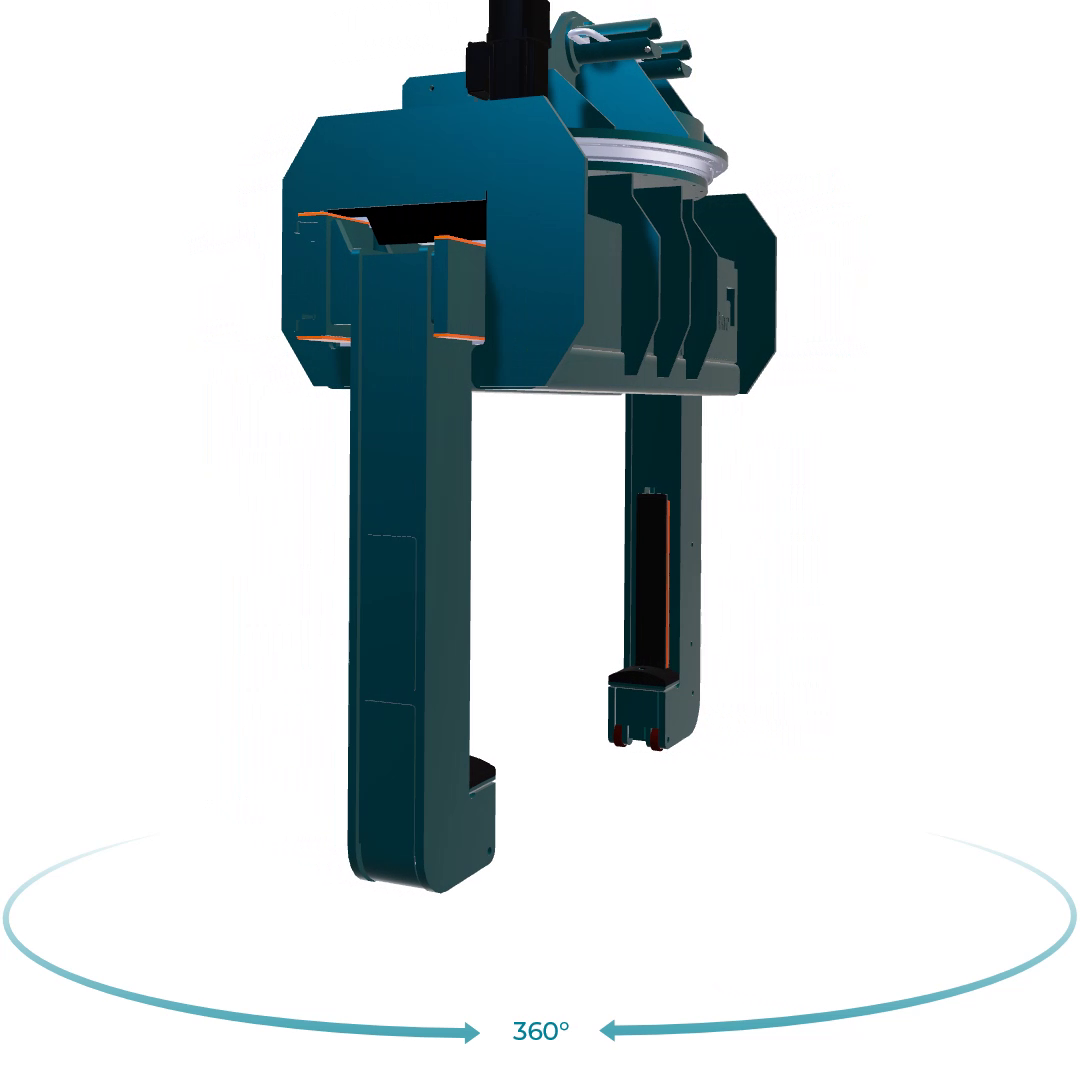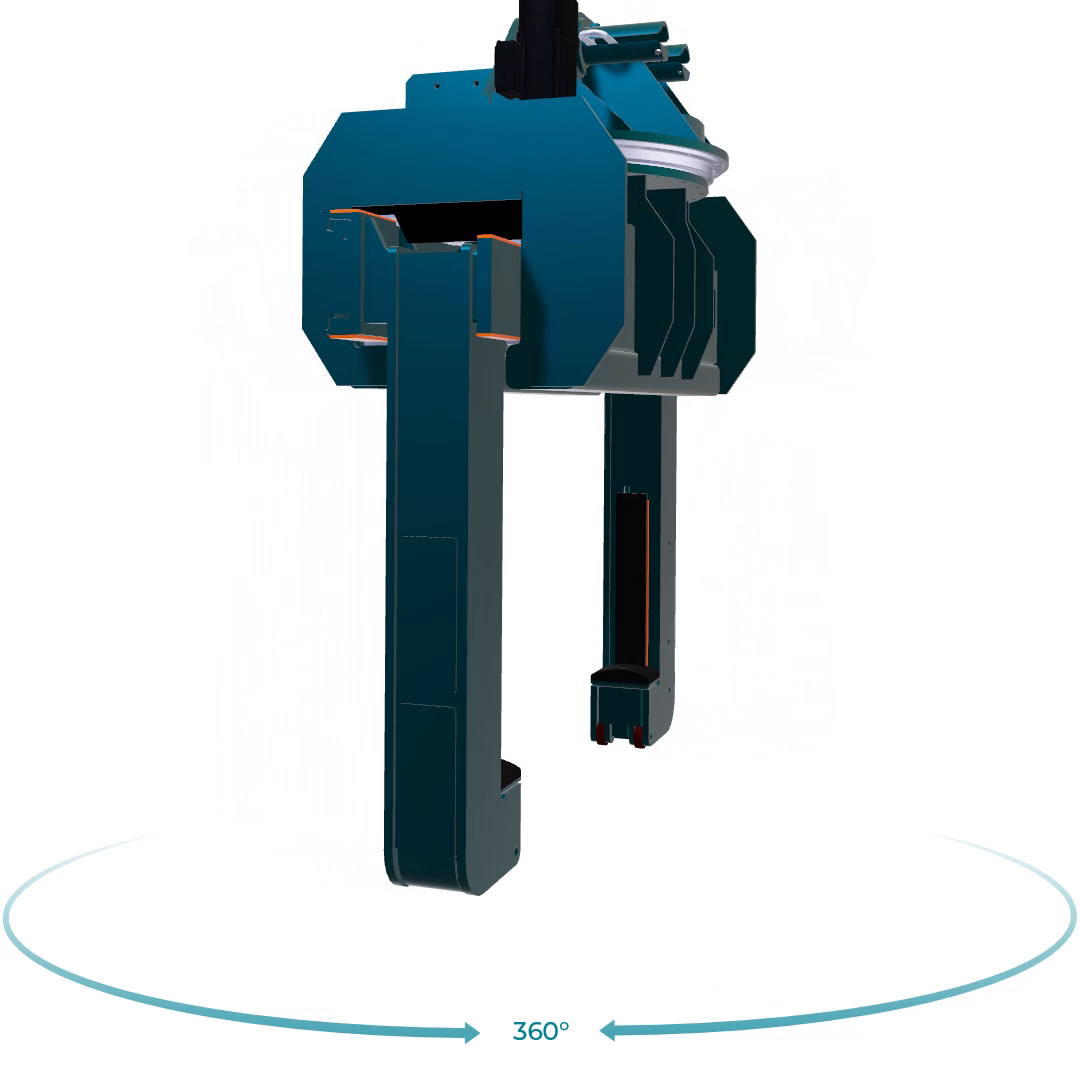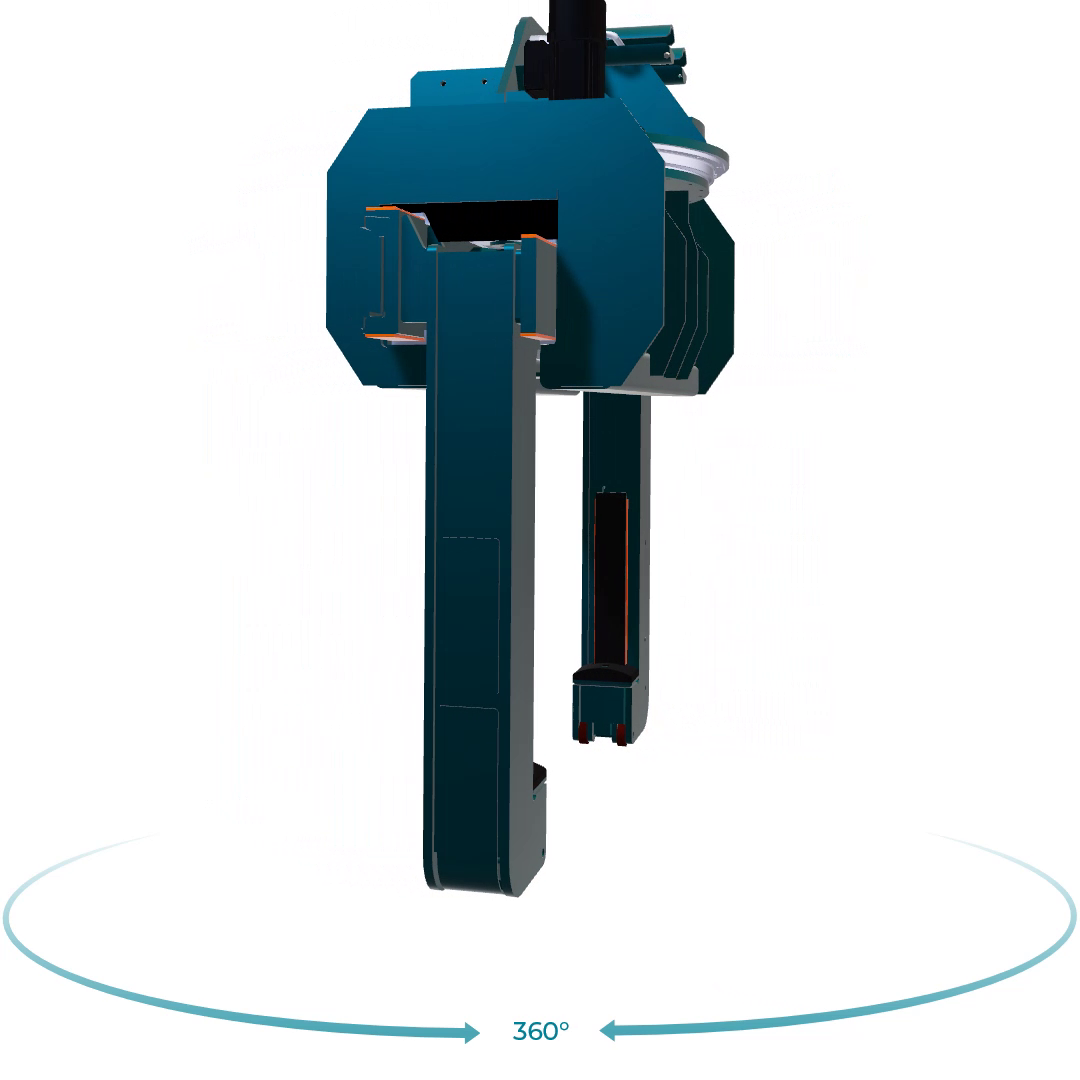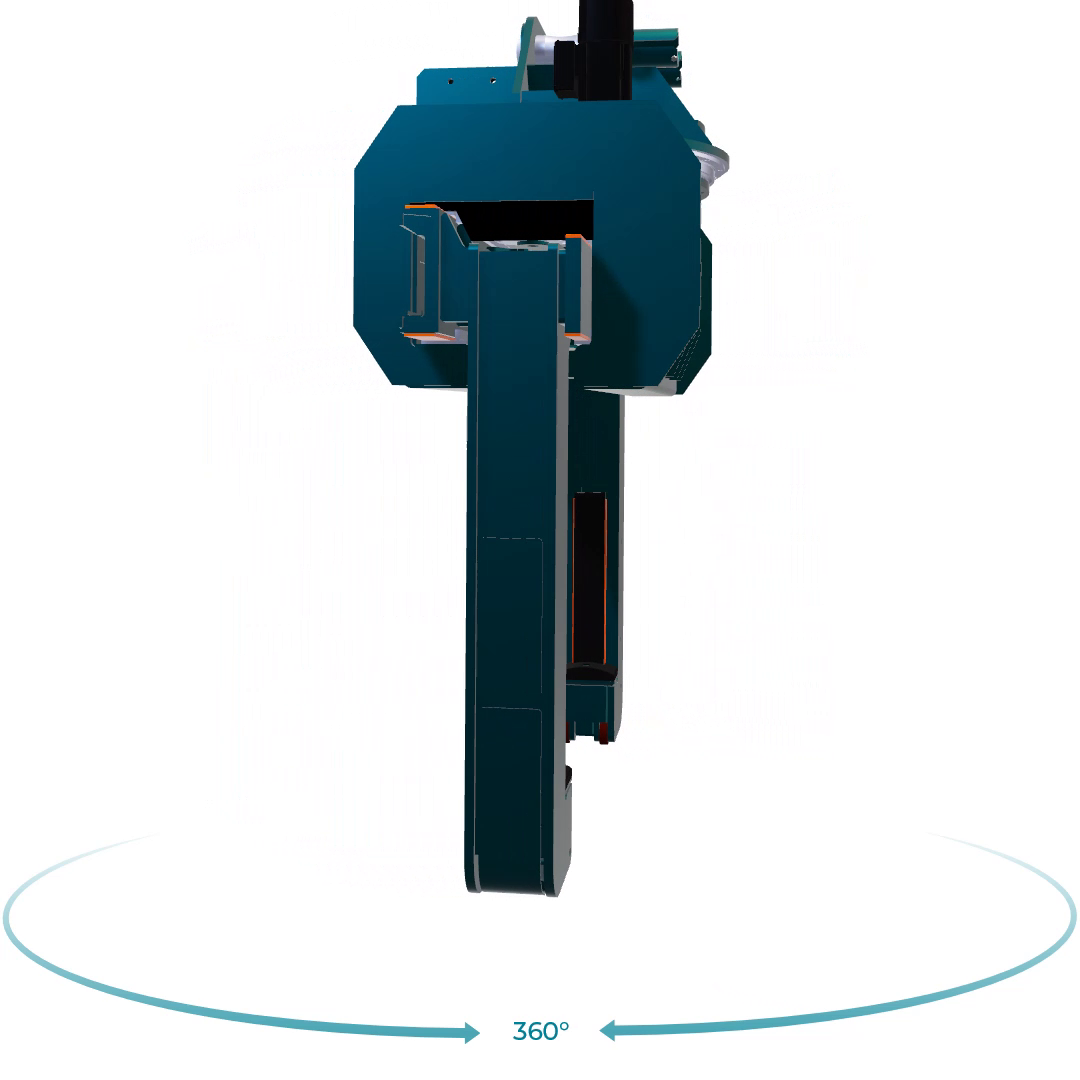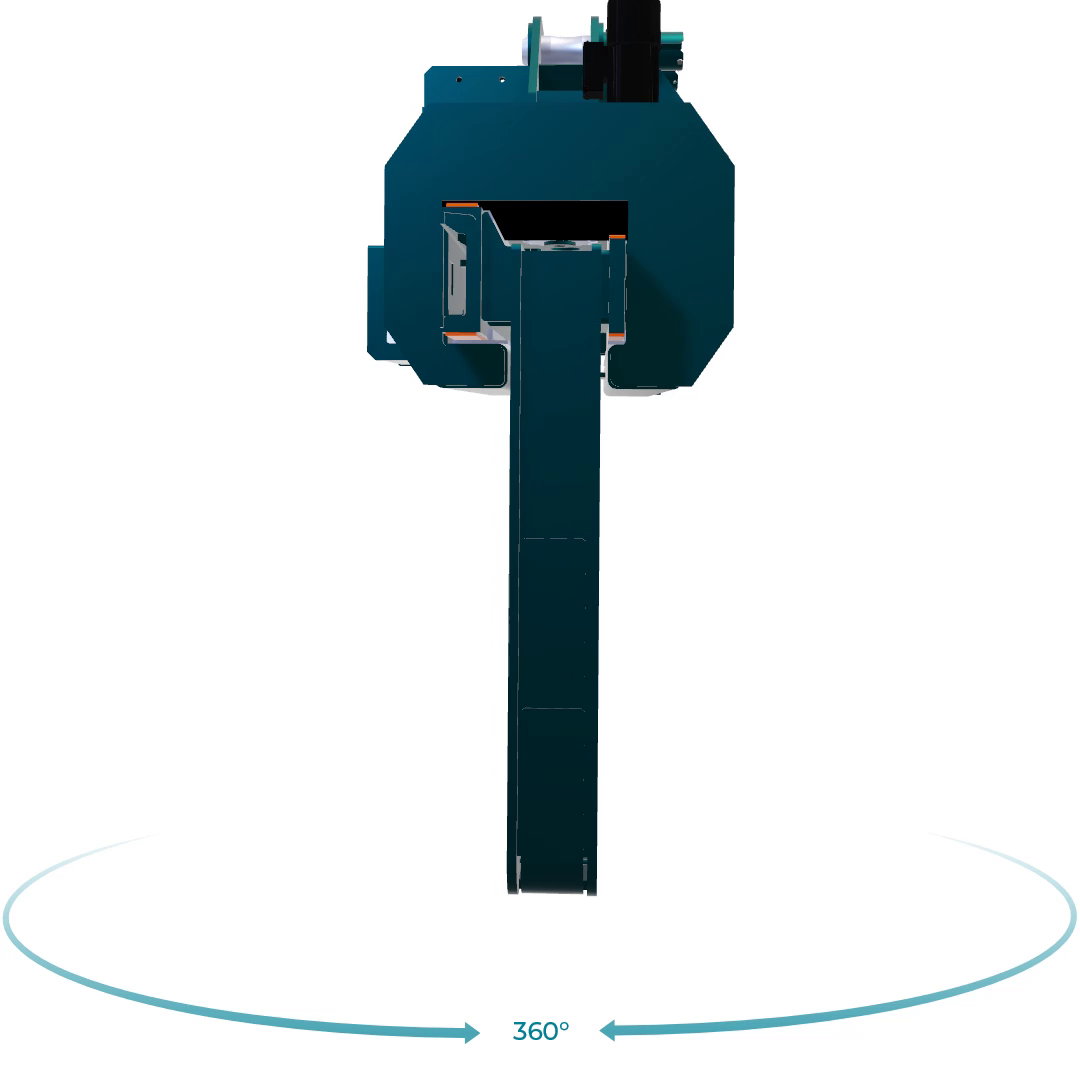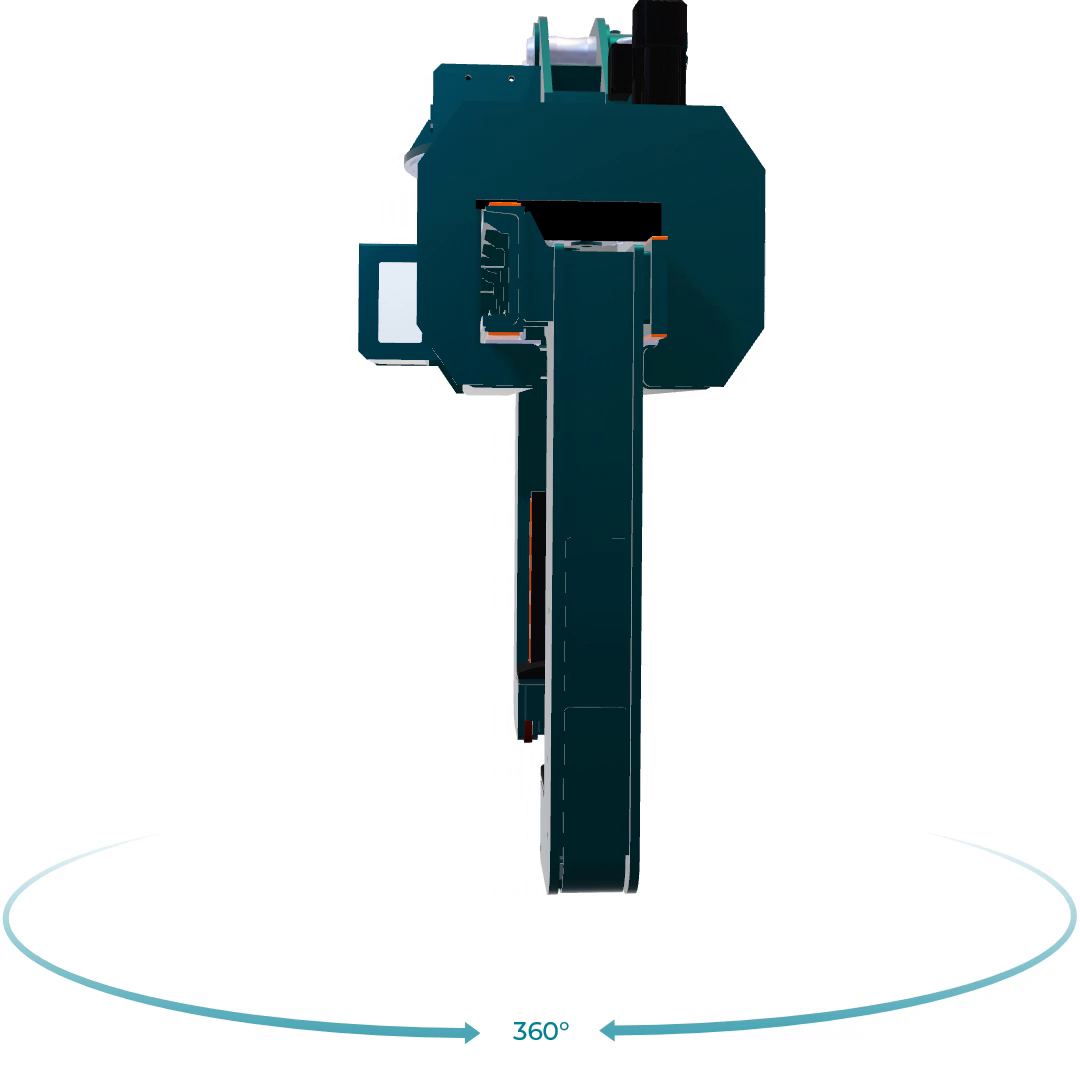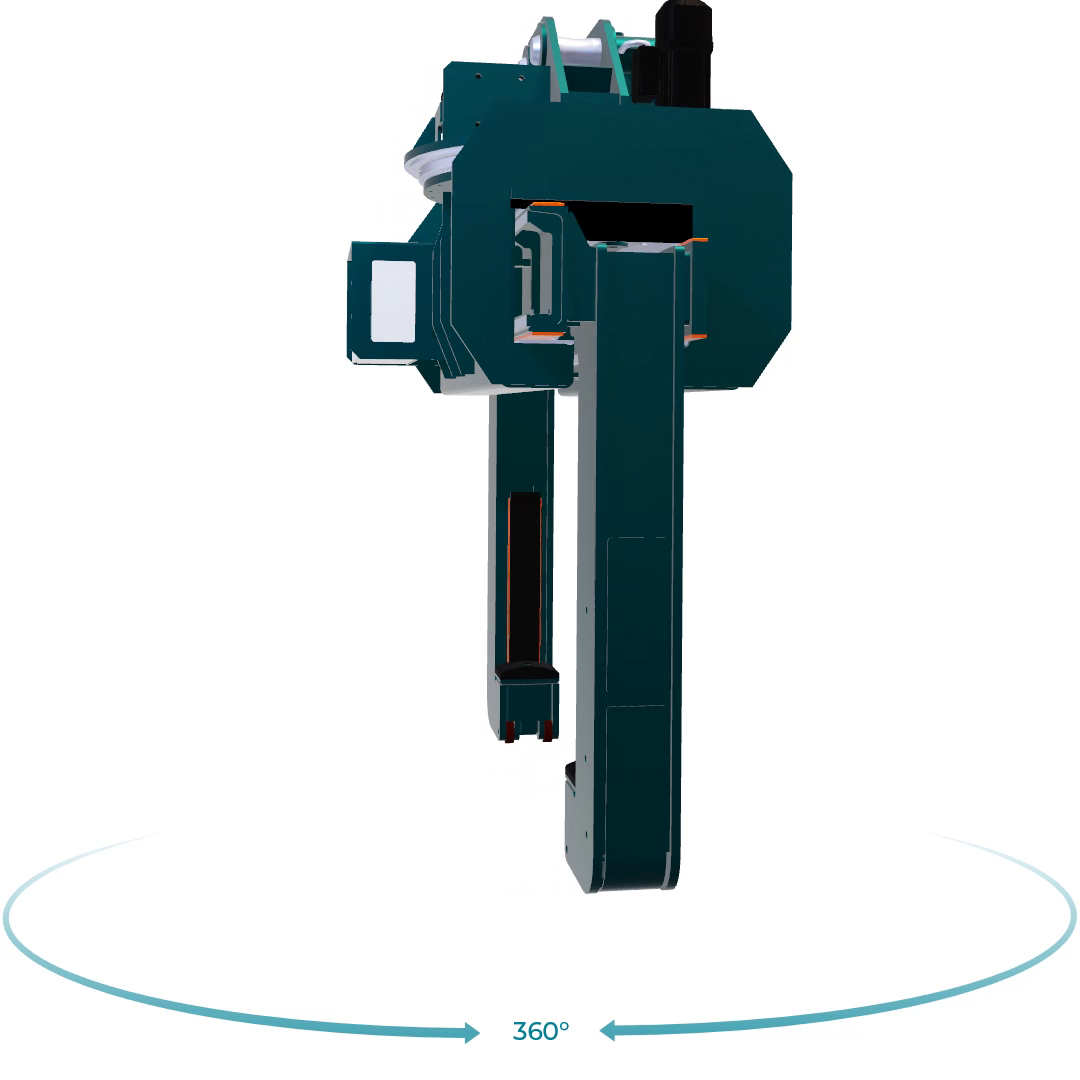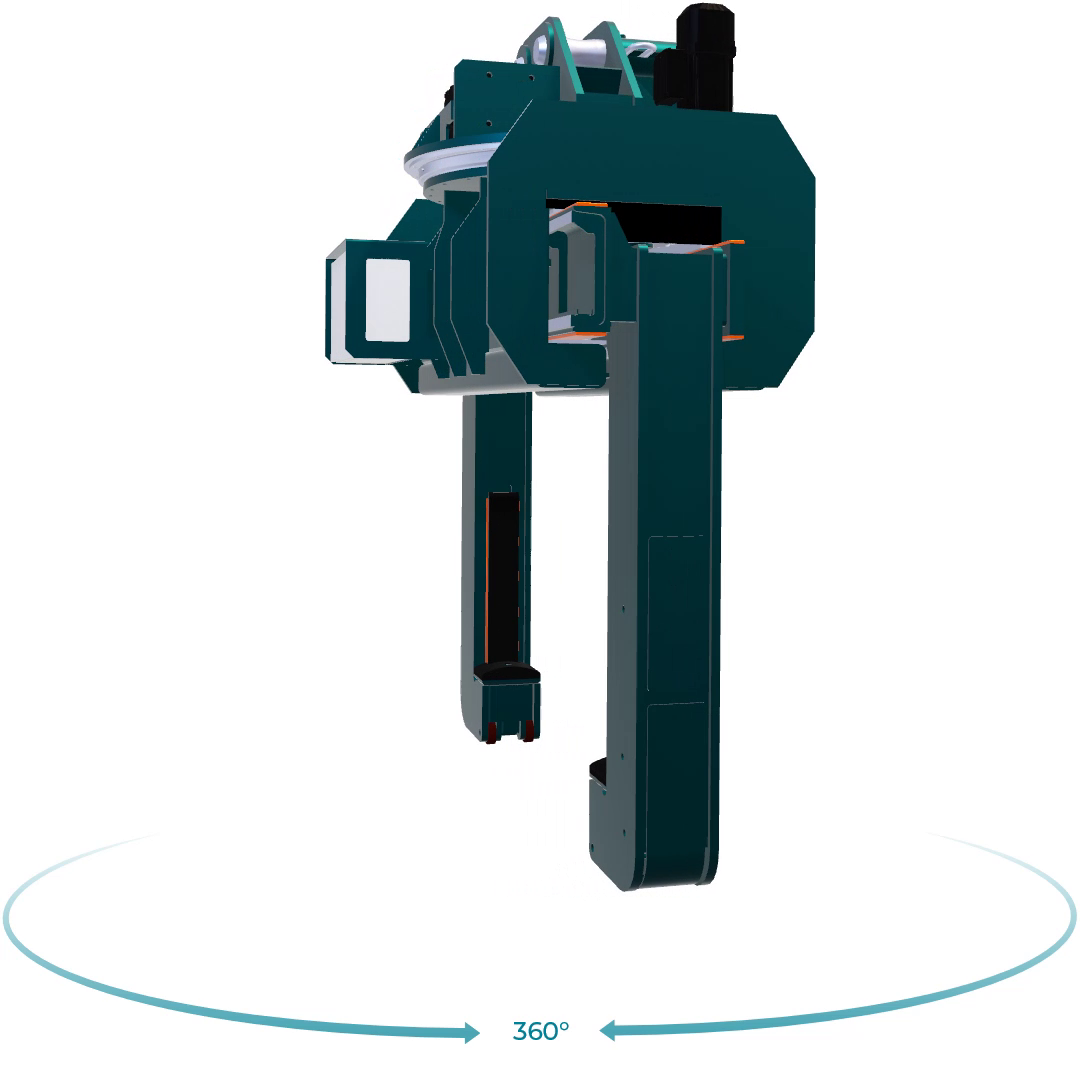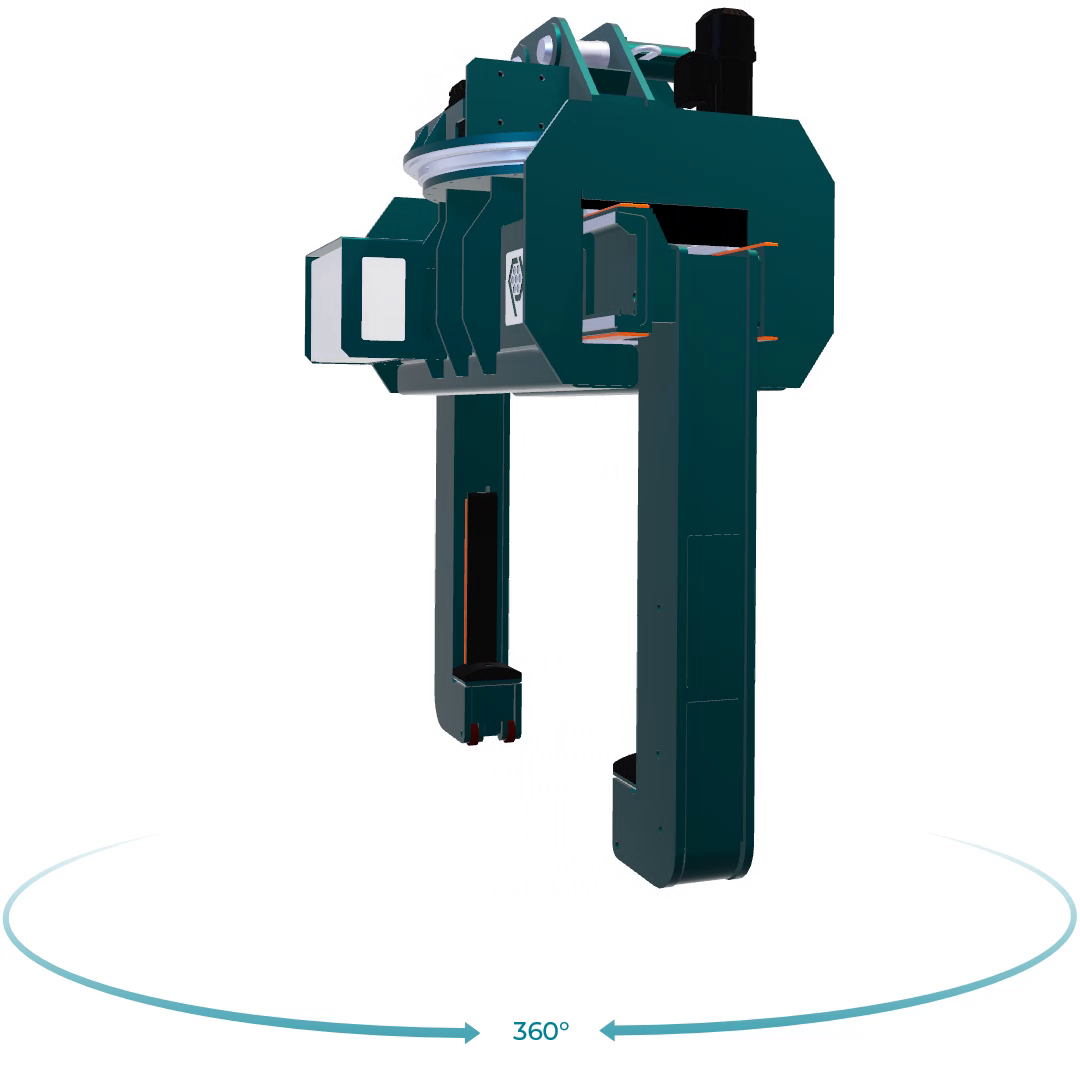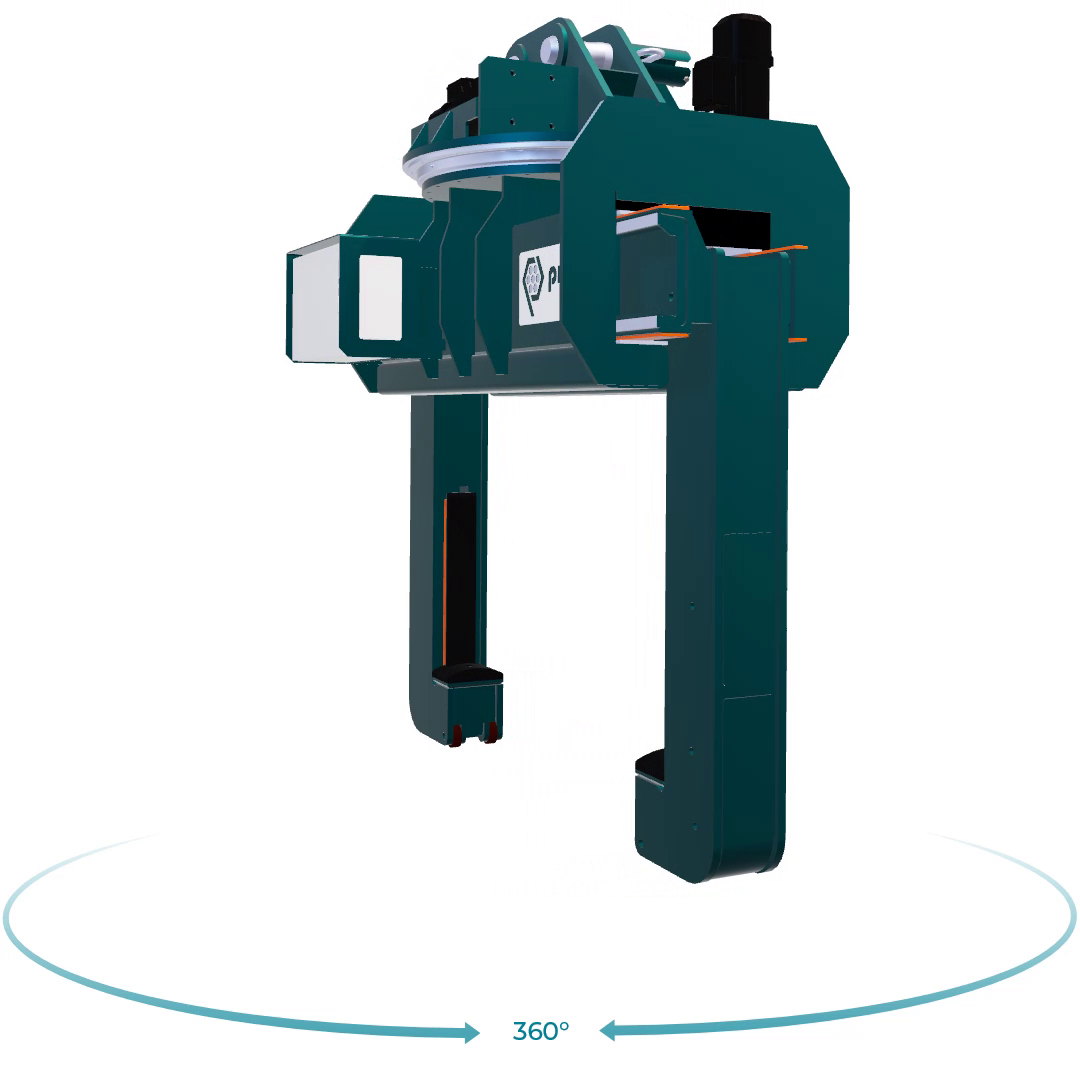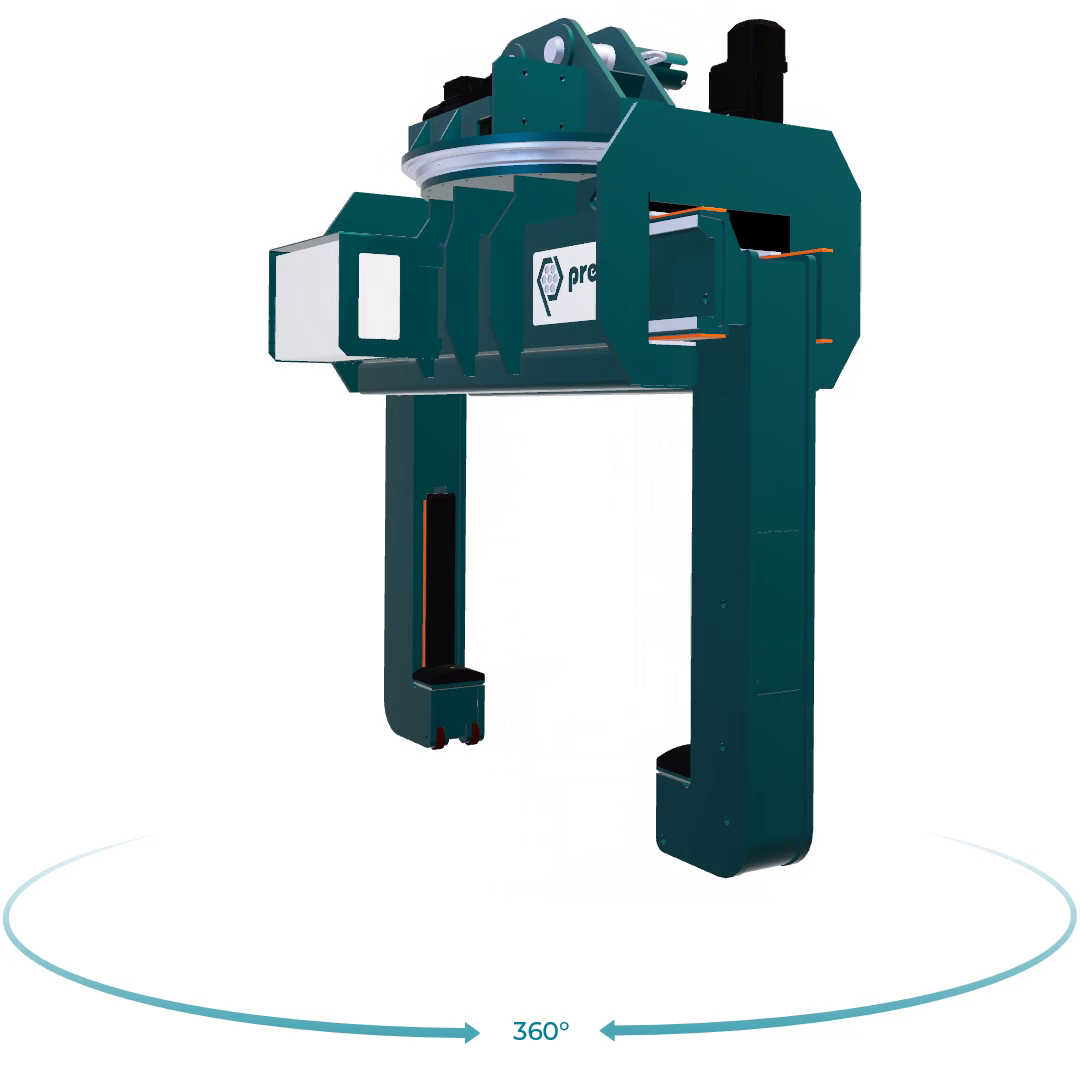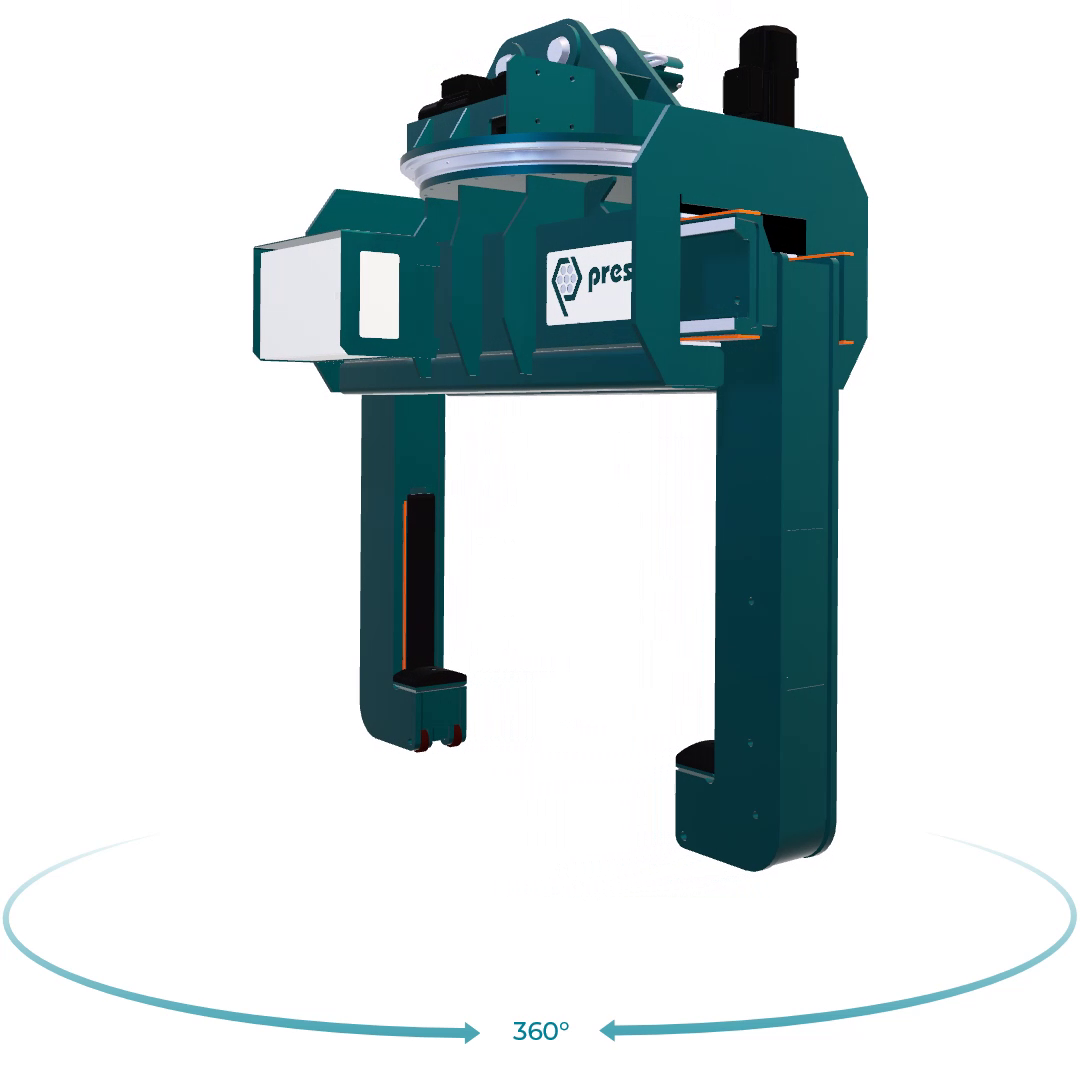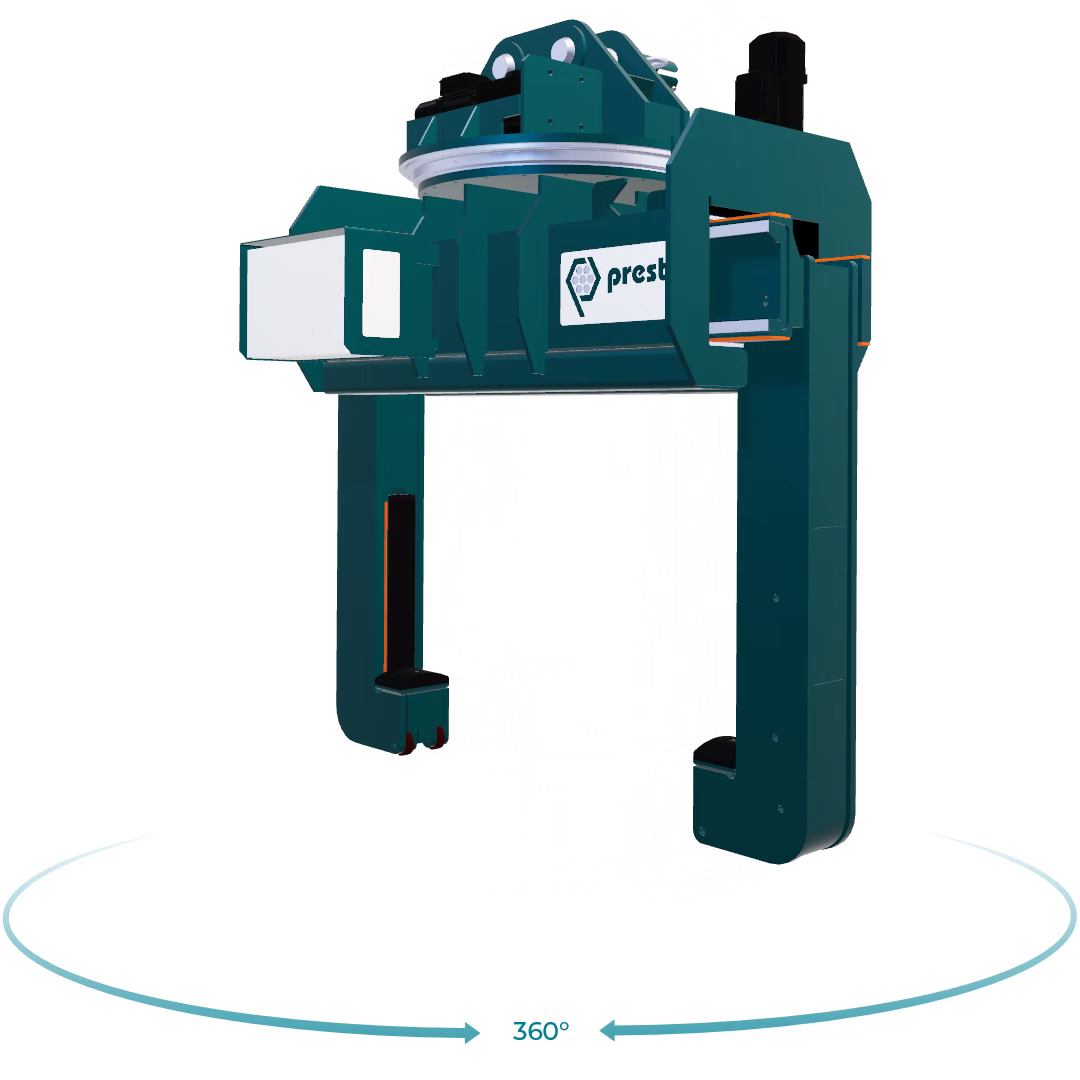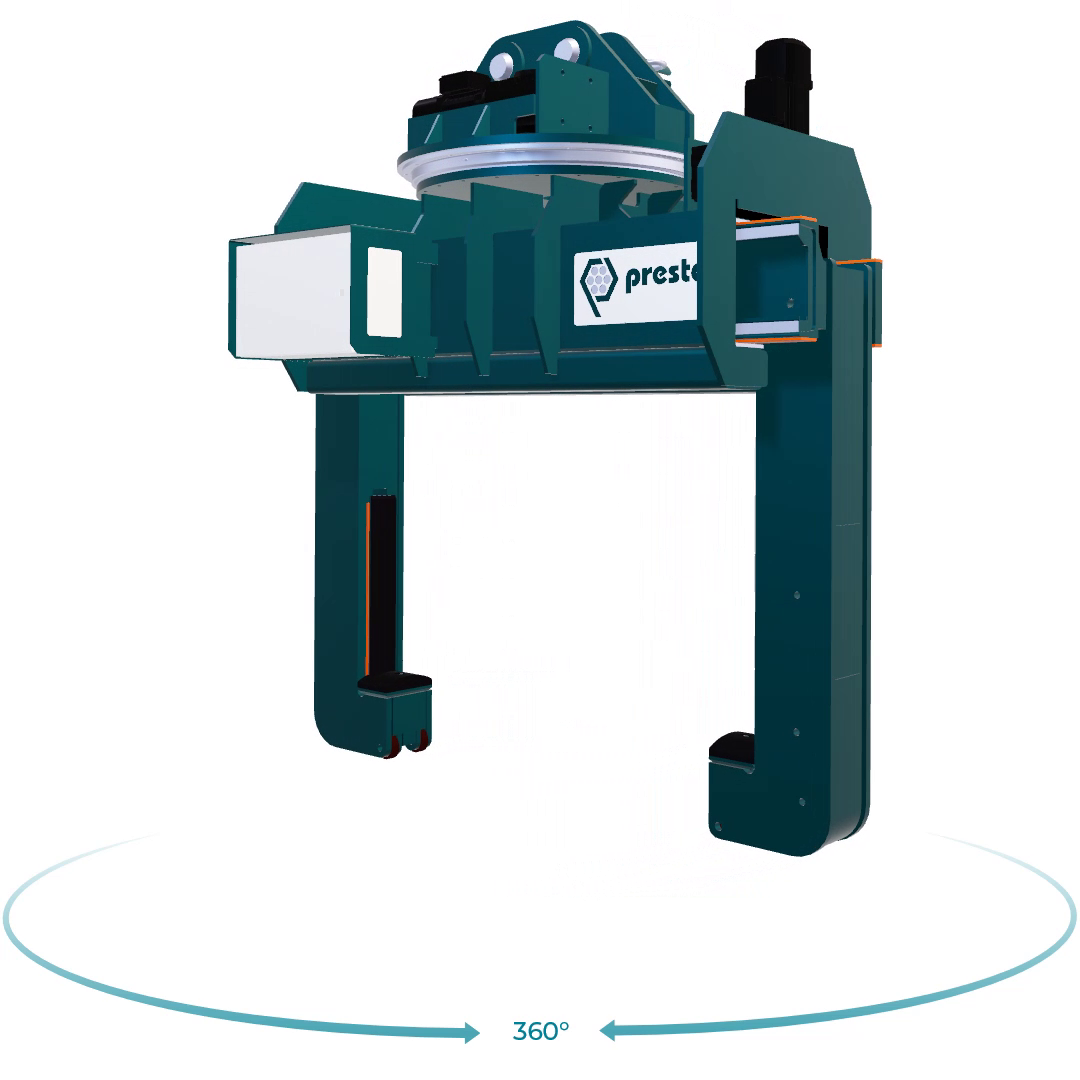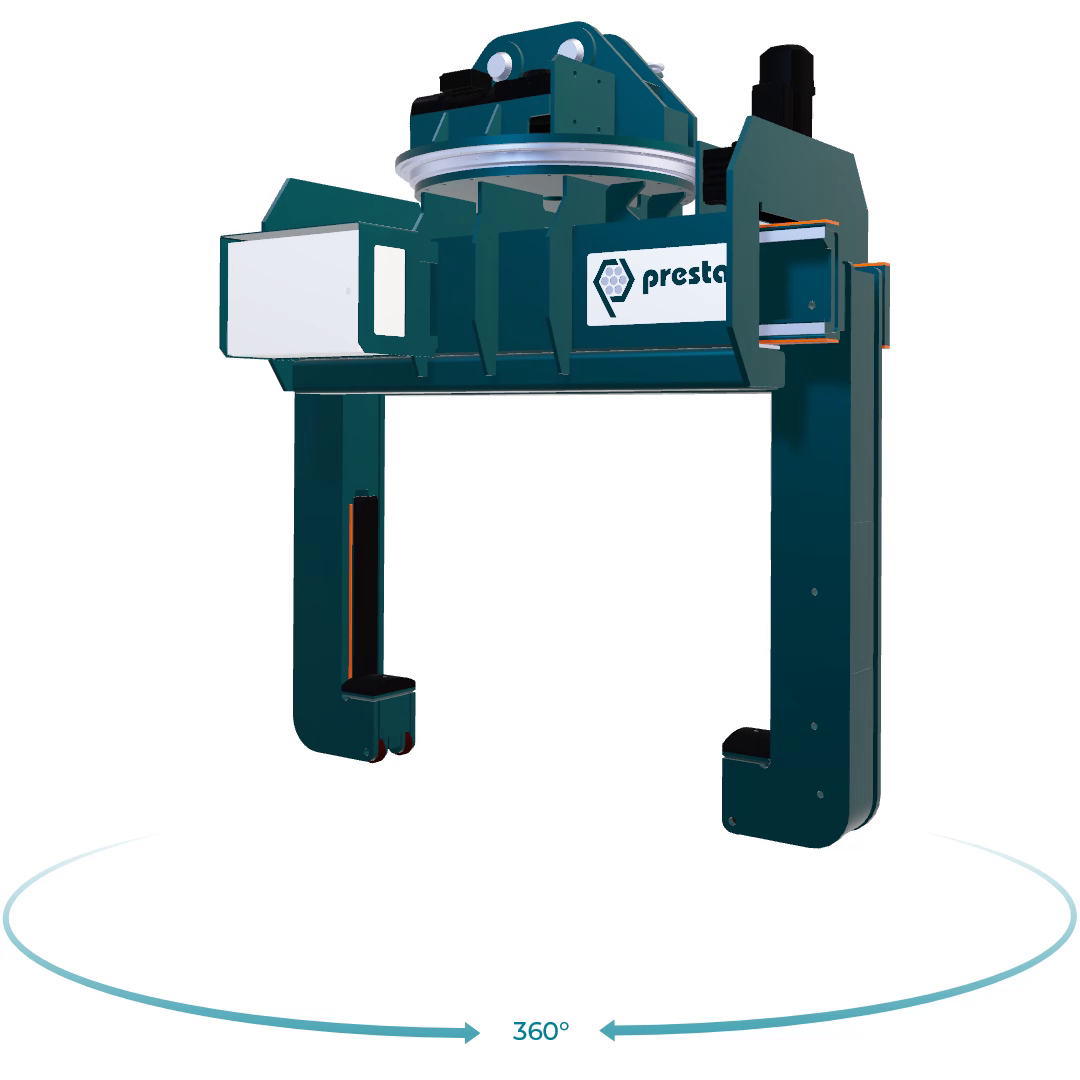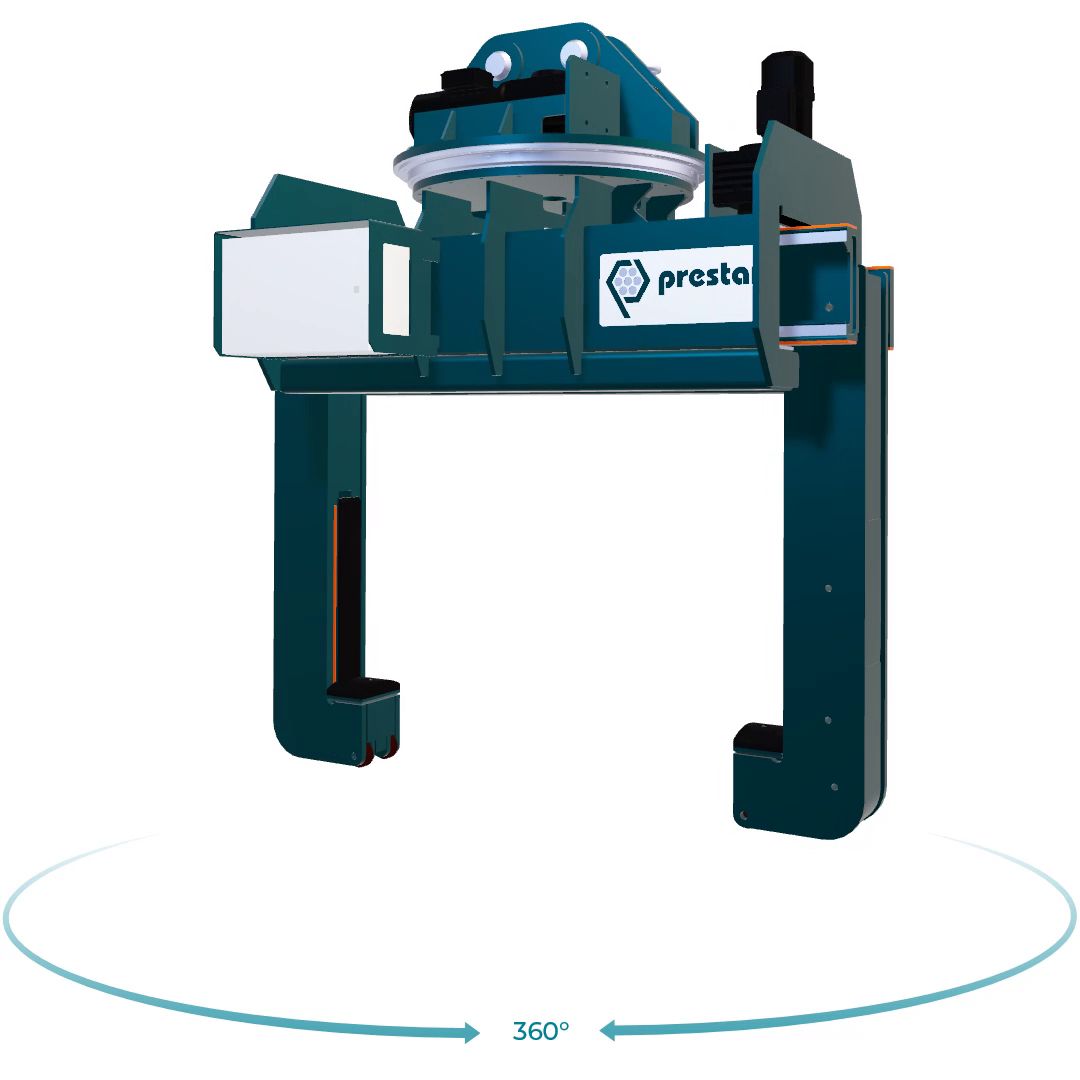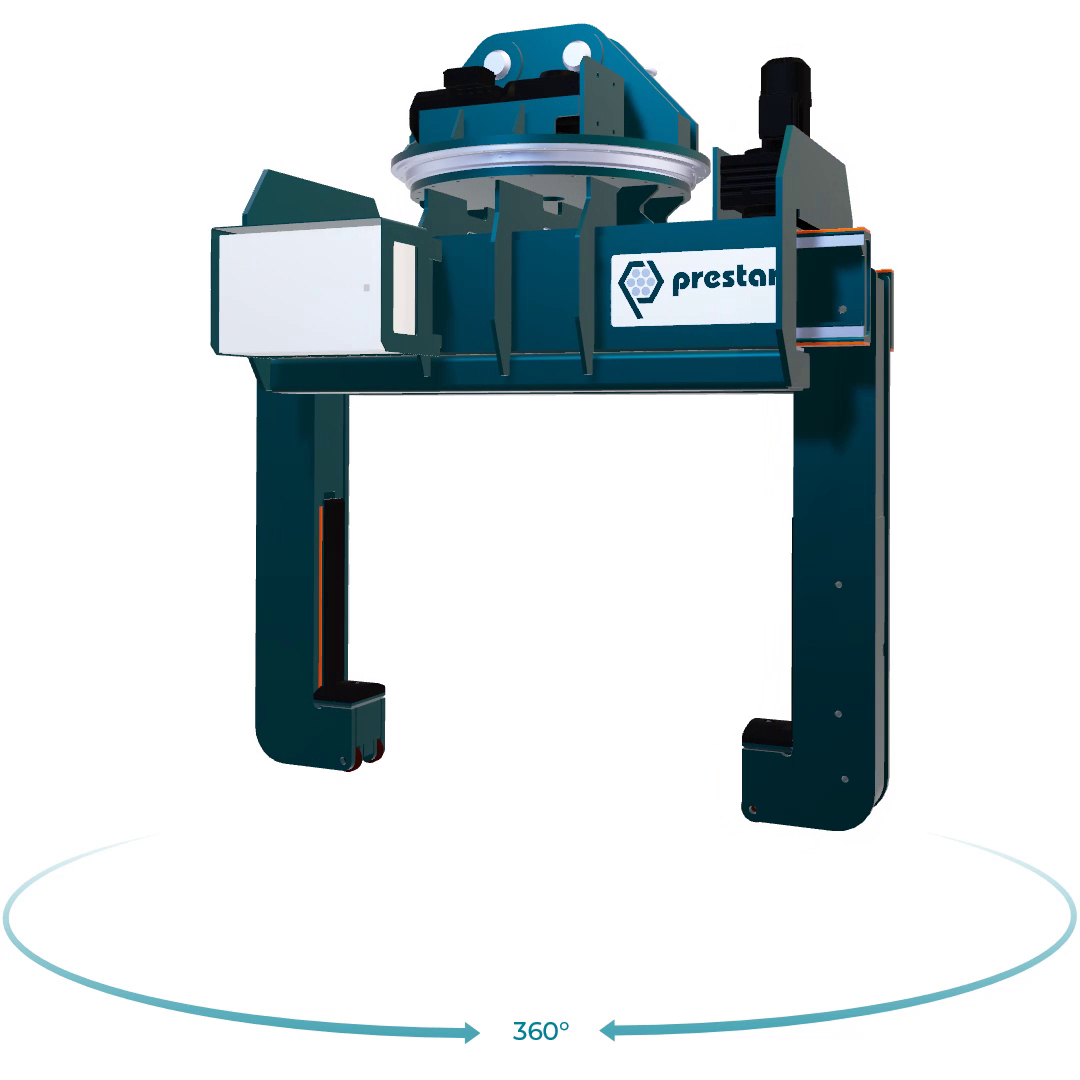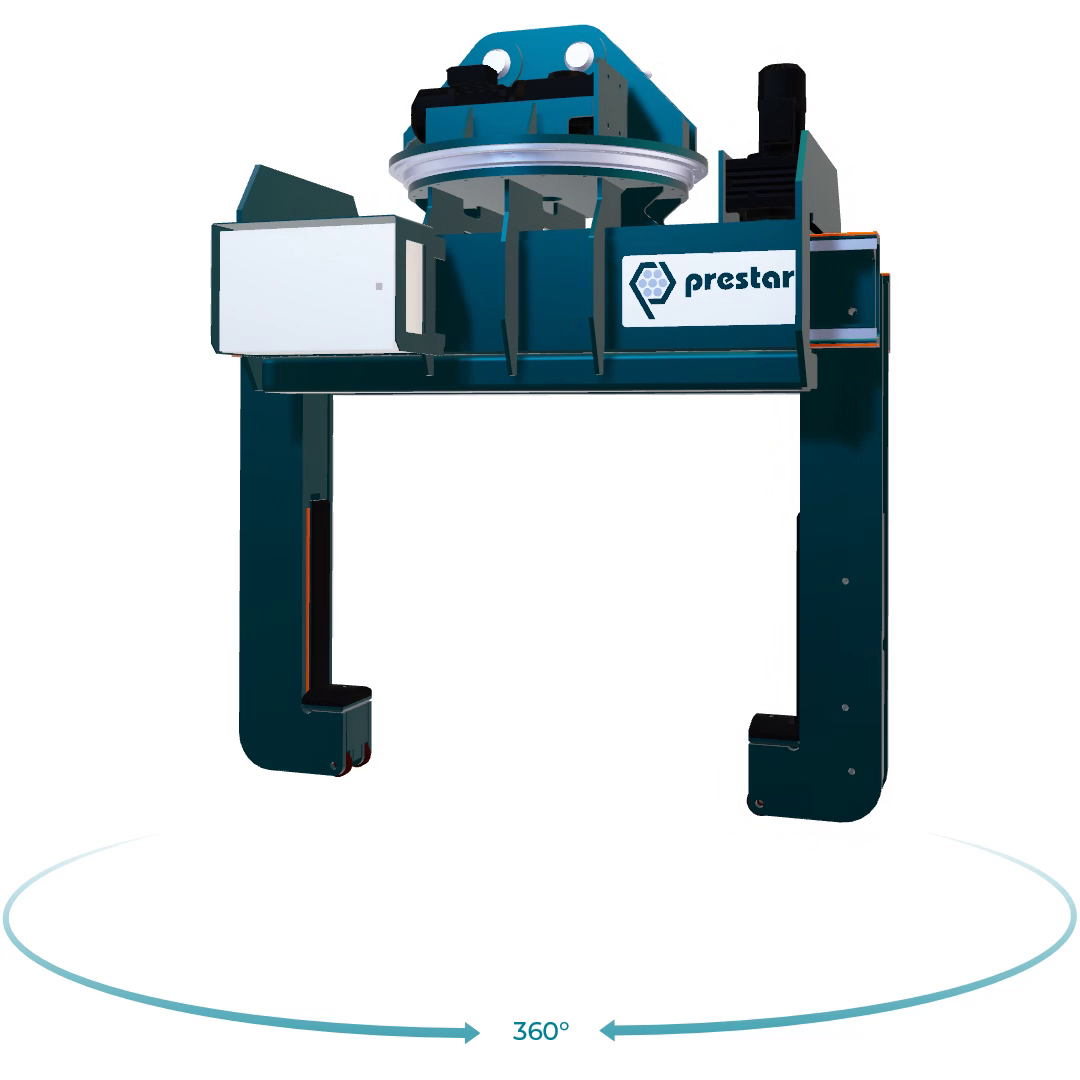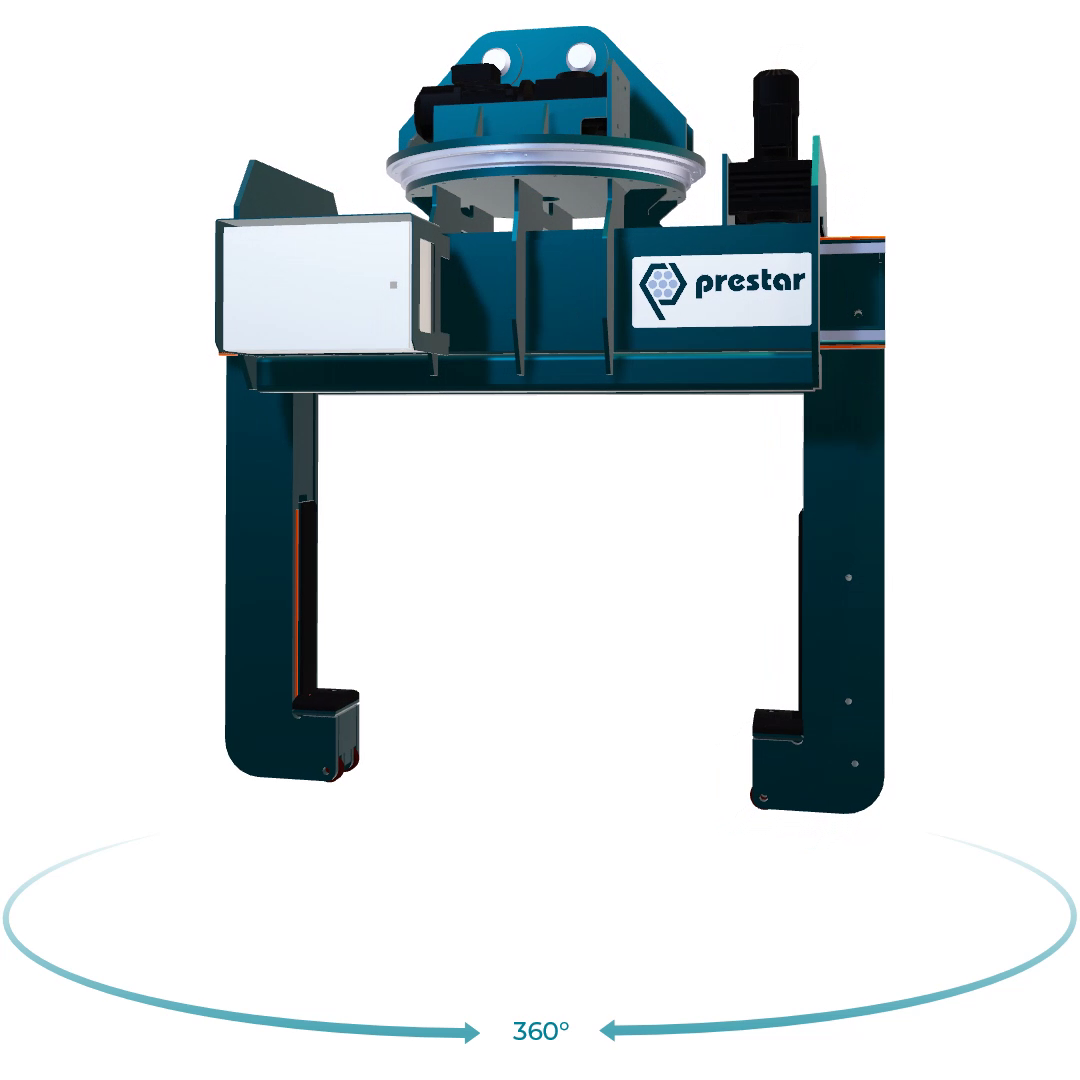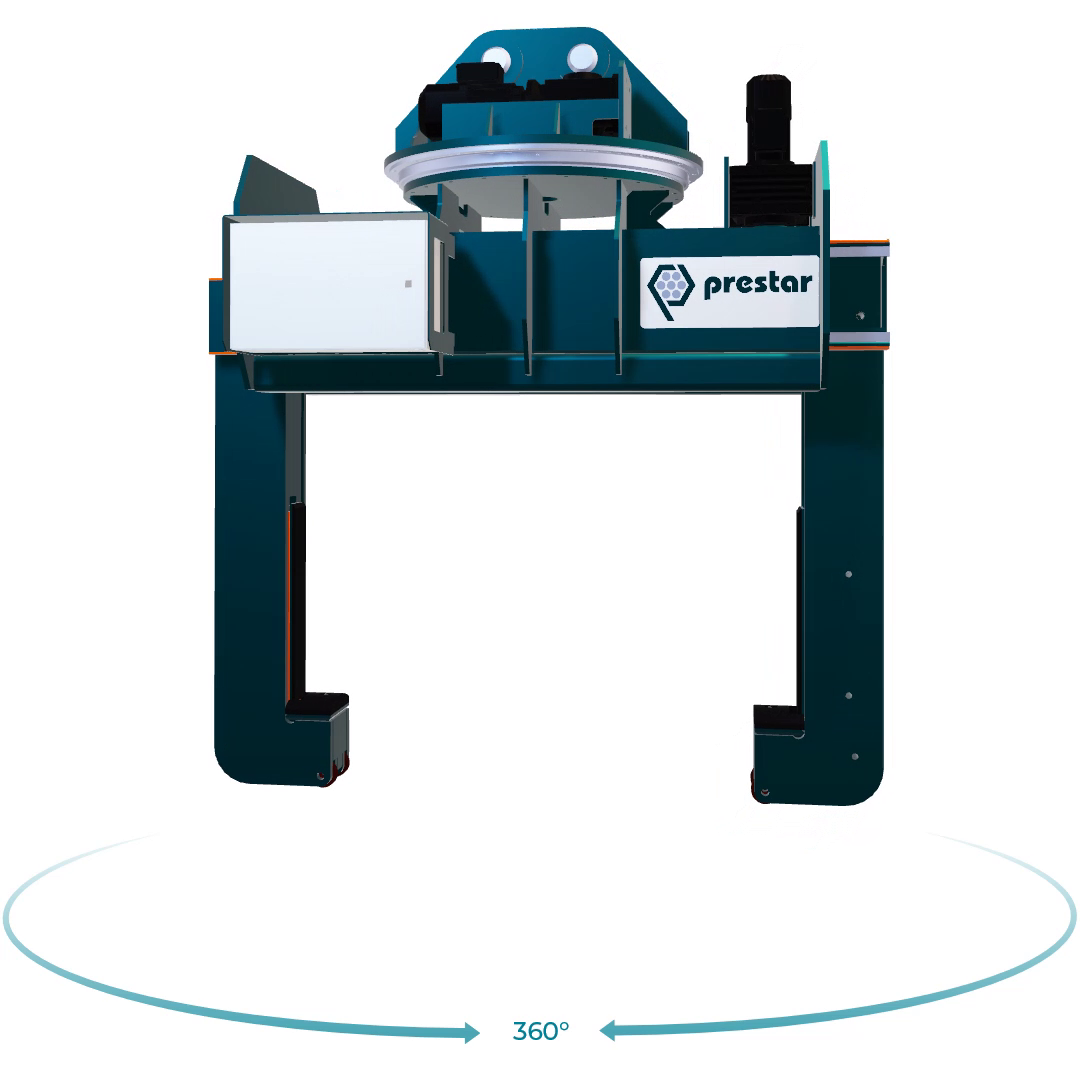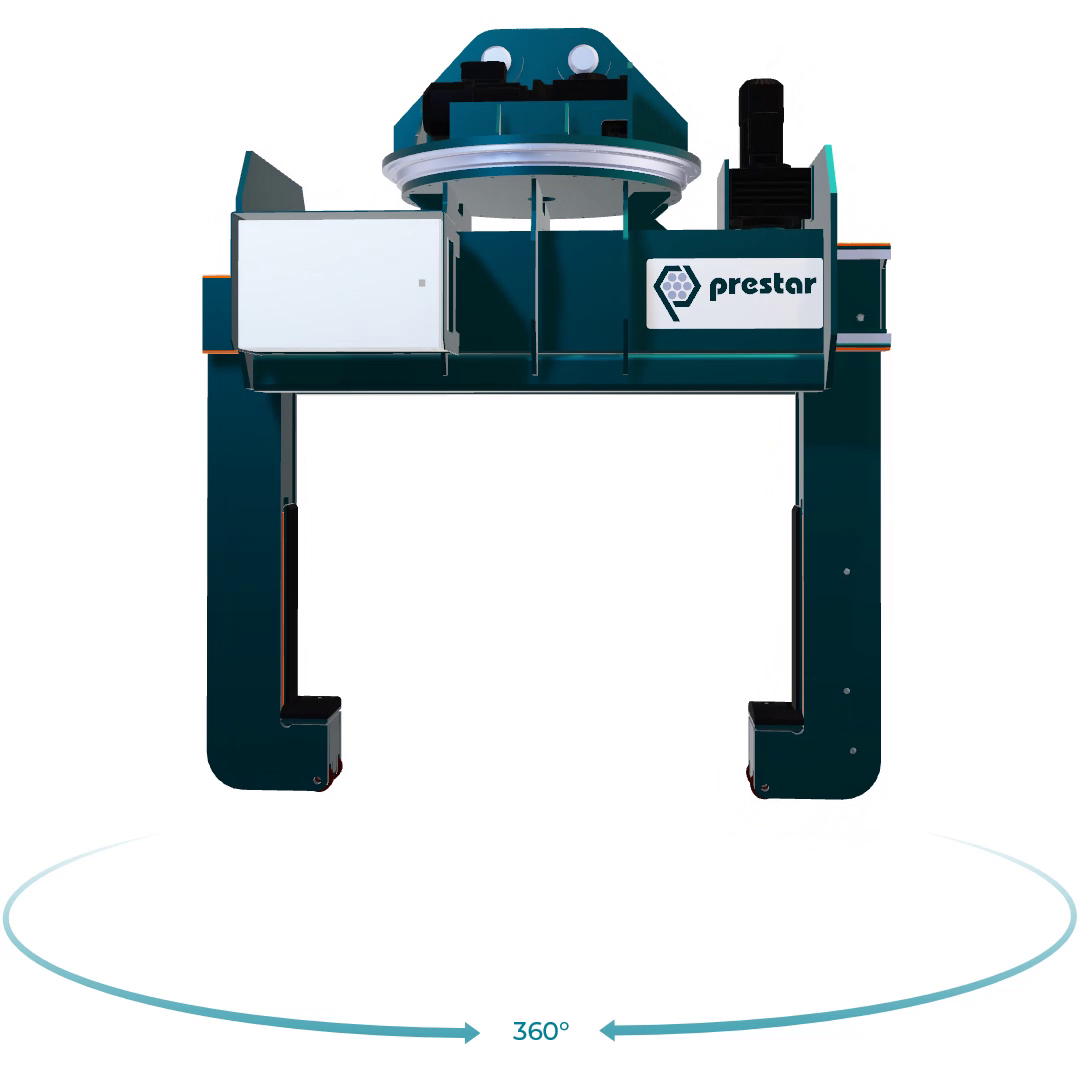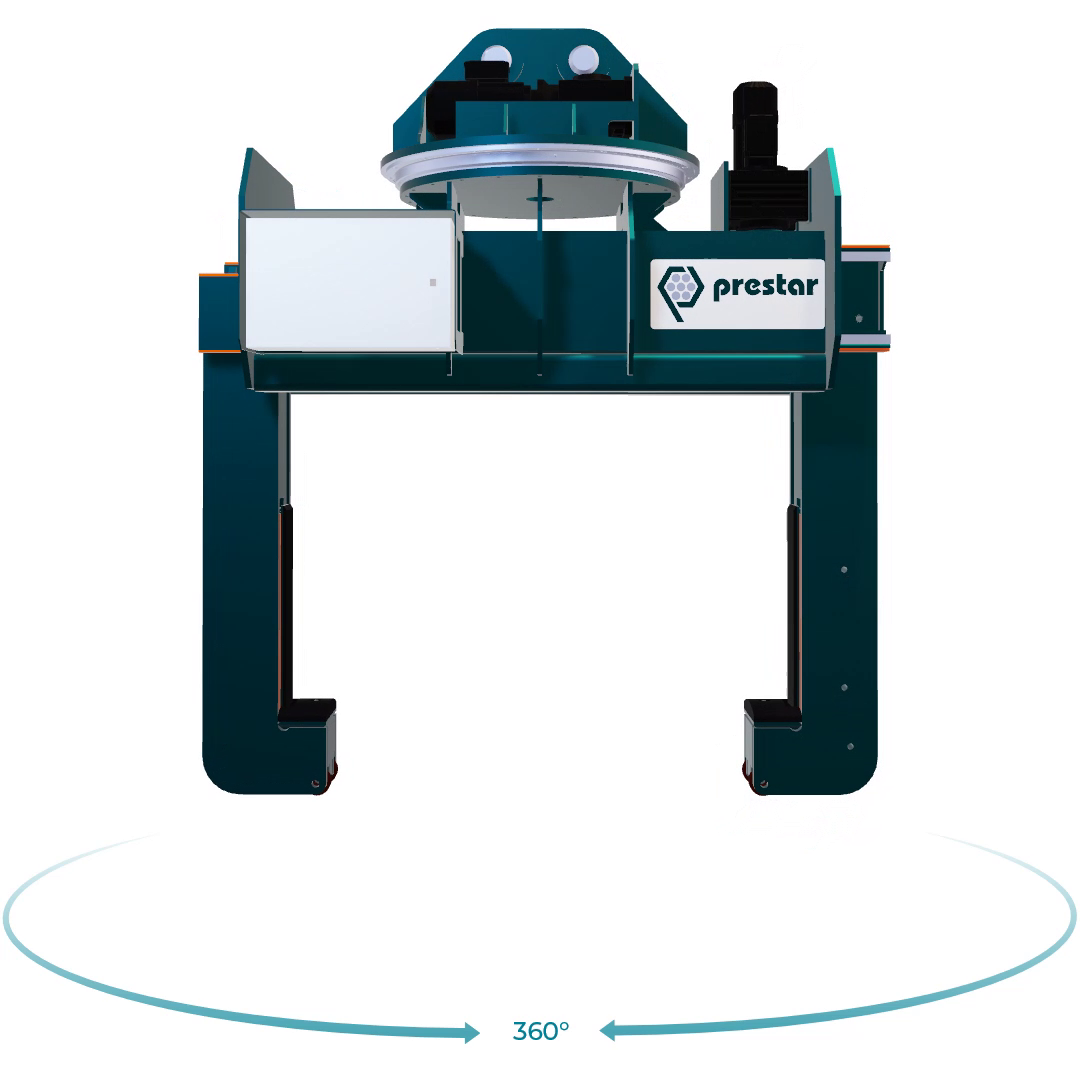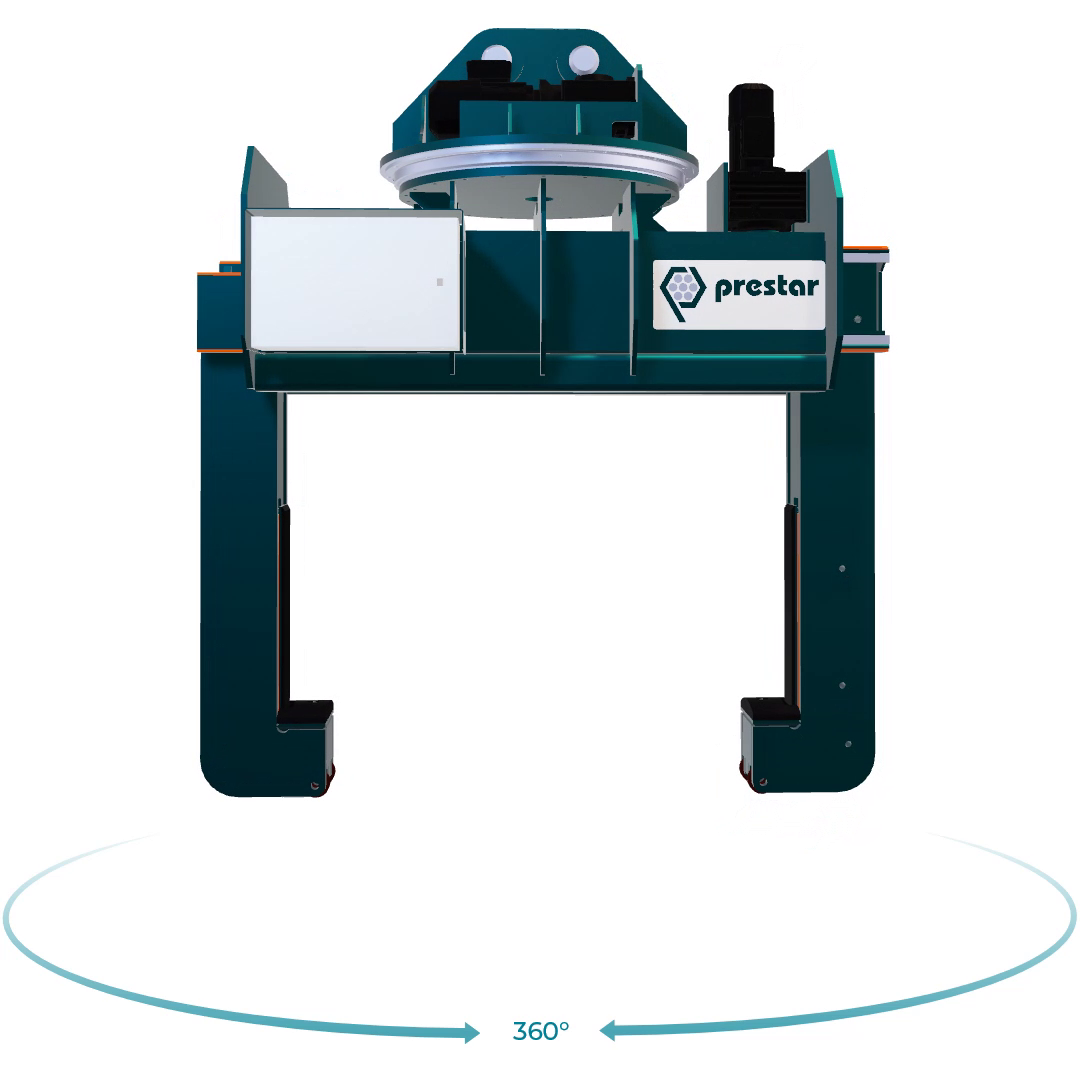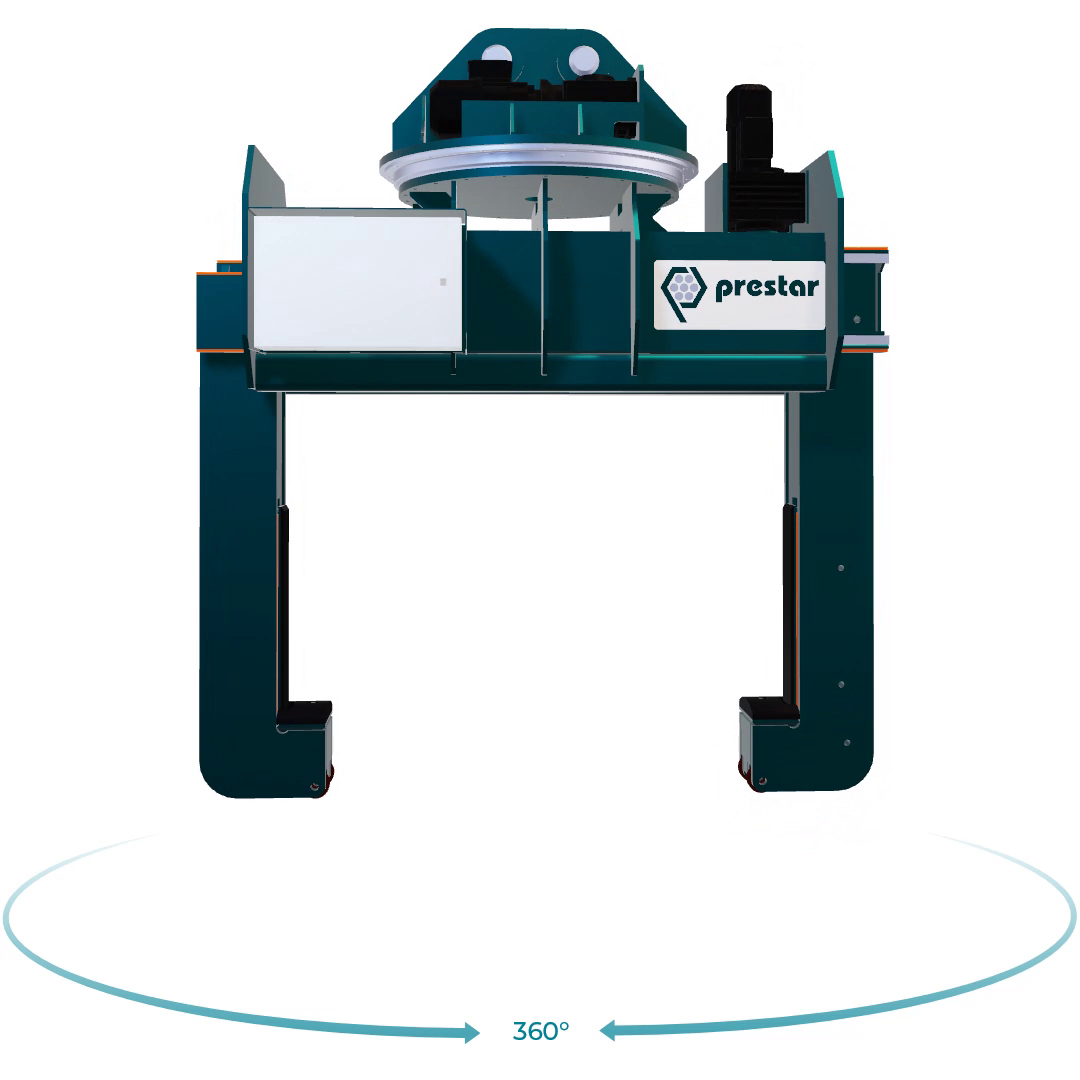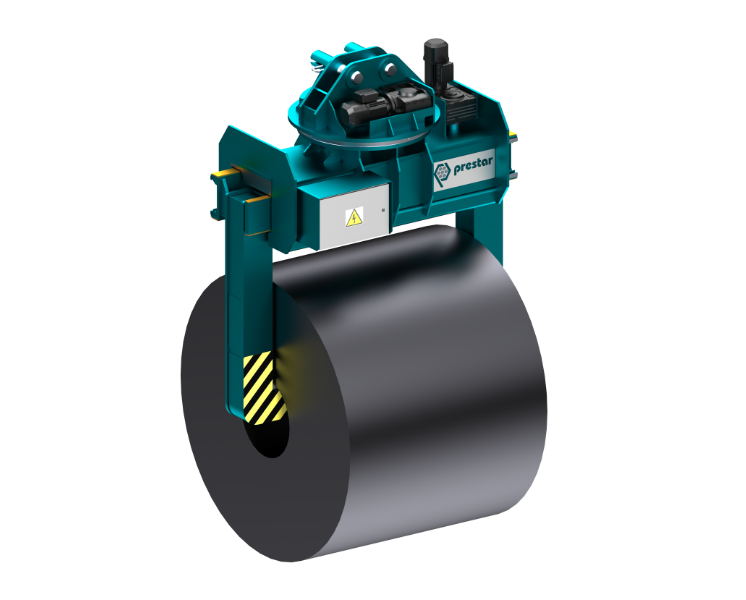 Telescopic tongs for sheet coils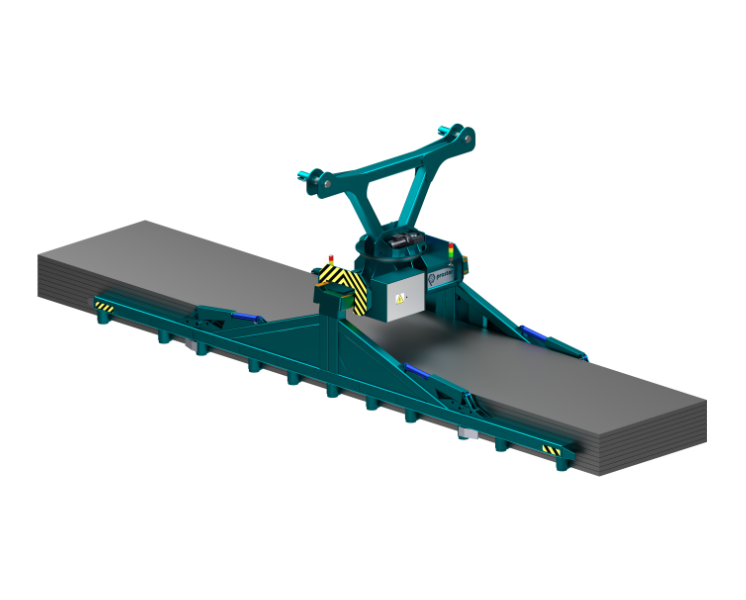 Telescopic tongs for sheet plates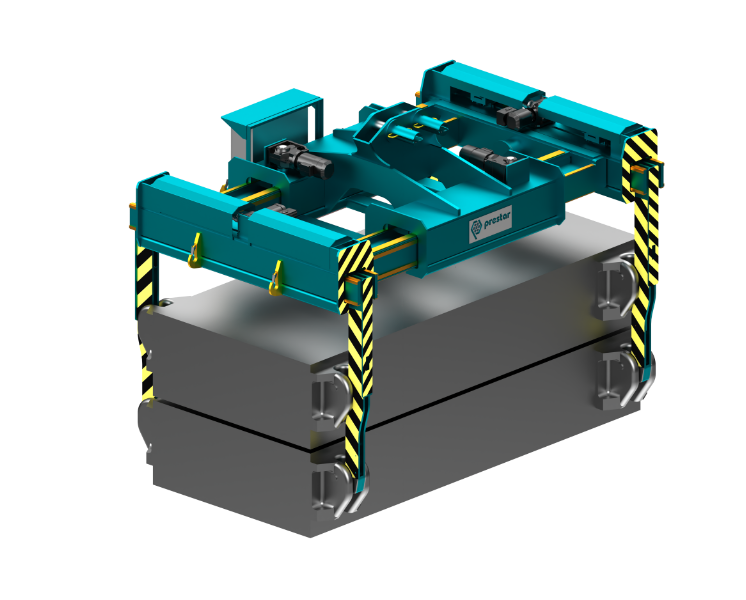 Telescopis tongs for instruments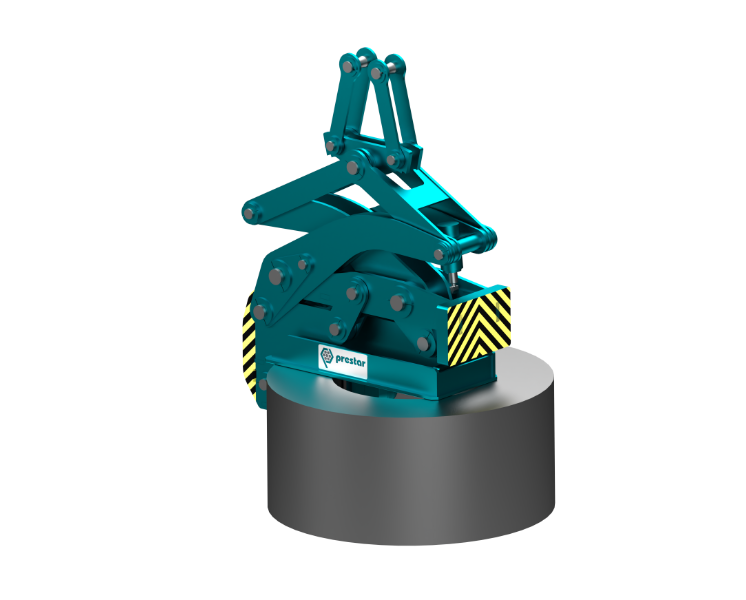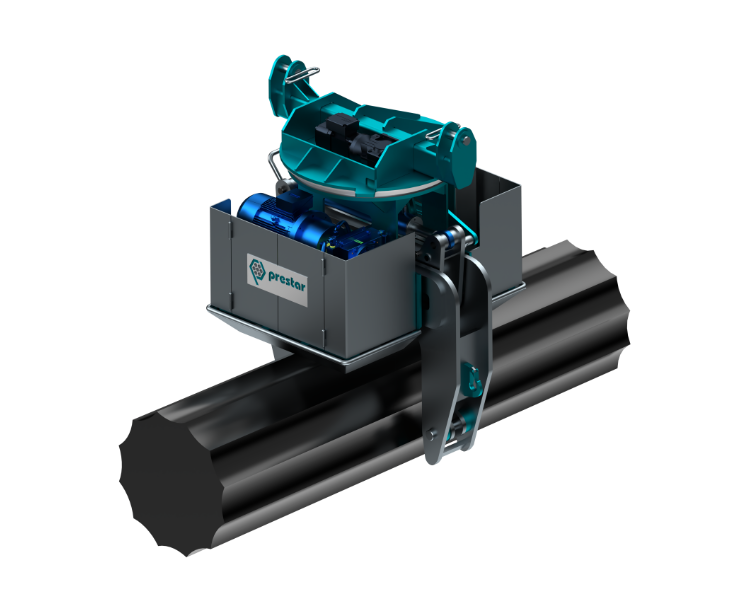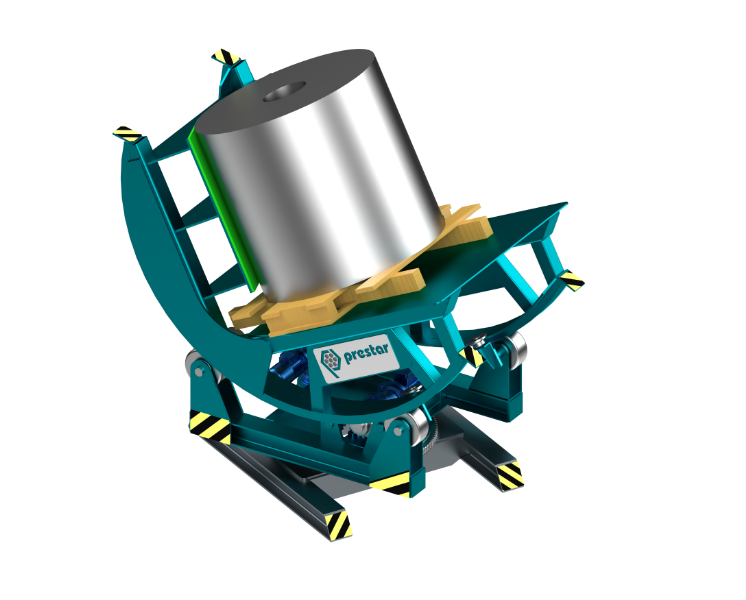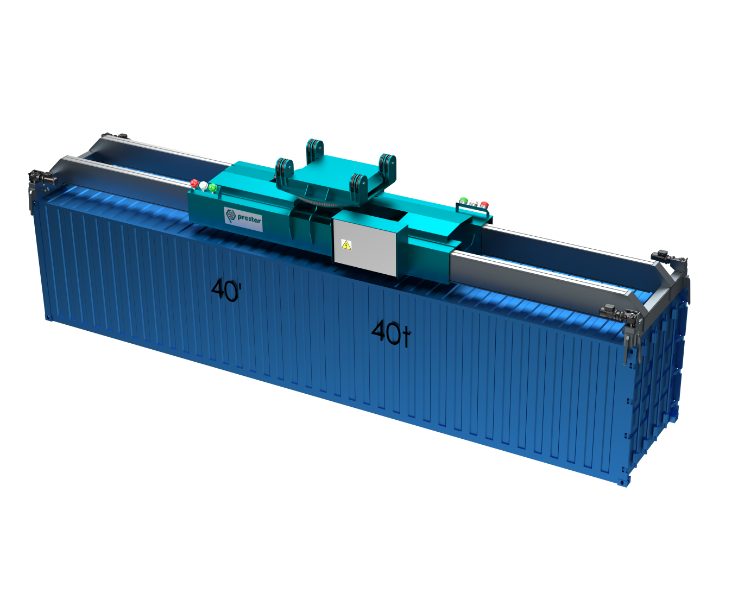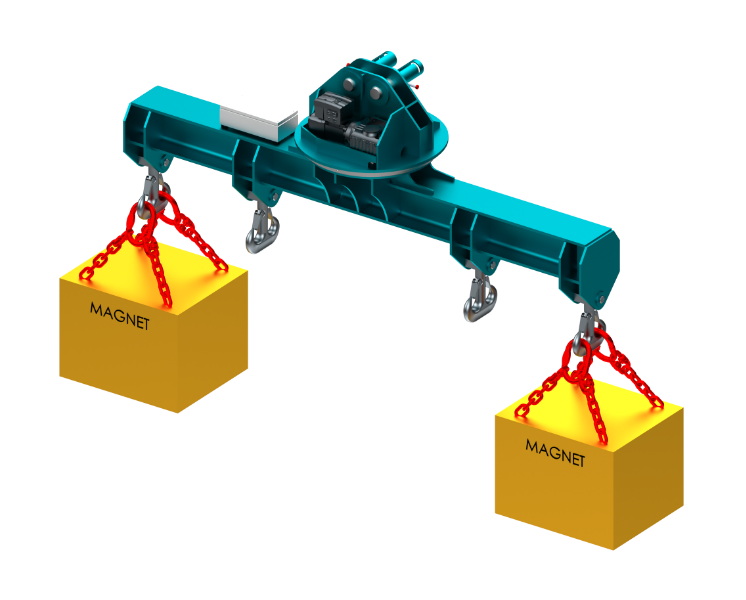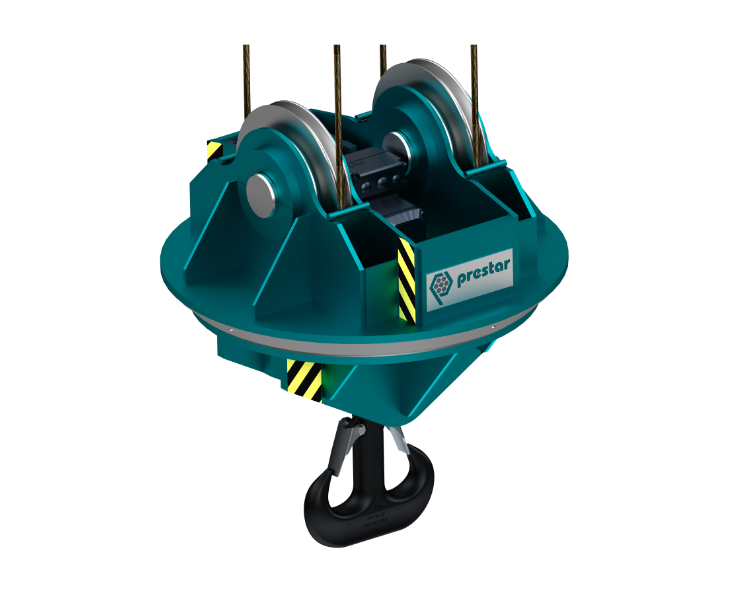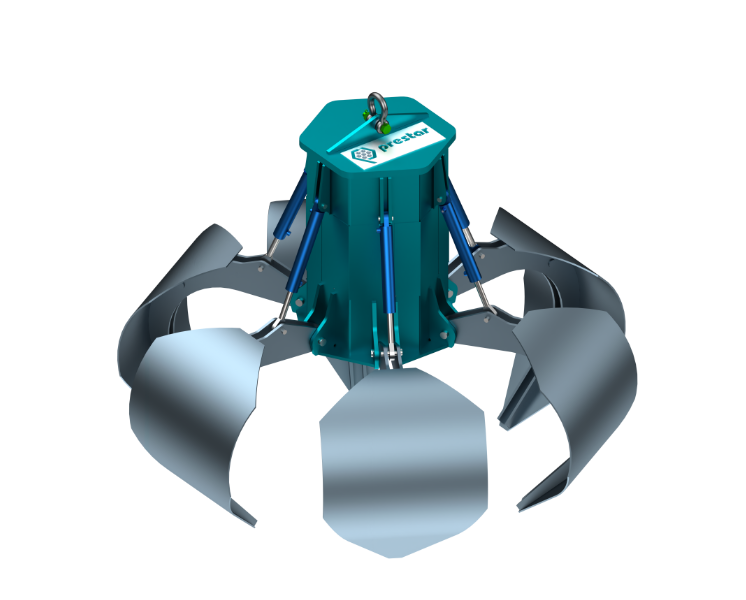 PROPERLY SELECTED HANDLING EQUIPMENT IS BENEFICIAL
80% of customers say that the right handling technology is the key to safety and efficiency.