Handling and lifting technology
Reliable and safe handli

ng

customized to you!
We offer a wide range of lifting and handling equipment products for different segments. Our products will help you to save your time and costs. We offer a comprehensive solution customized to the customer: we have our own construction team and we produce directly in our company. In addition, we pride ourselves on an efficient and automated solution.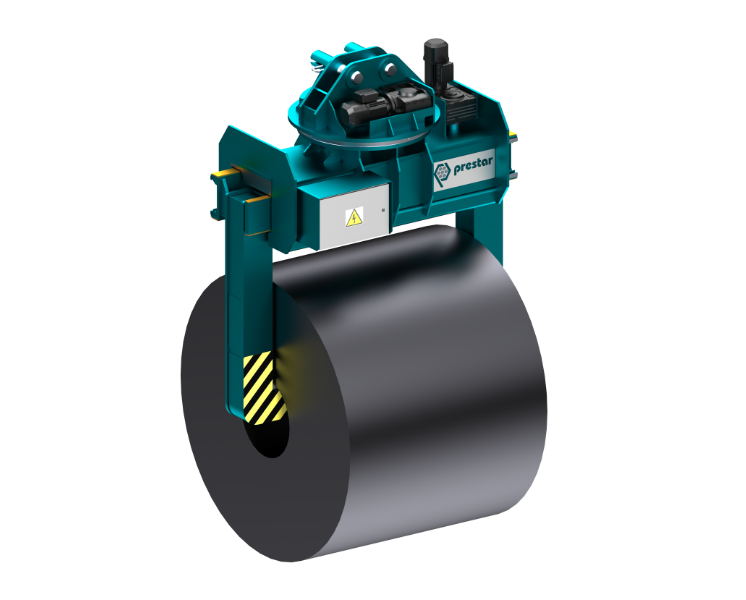 Telescopic tongs for sheet coils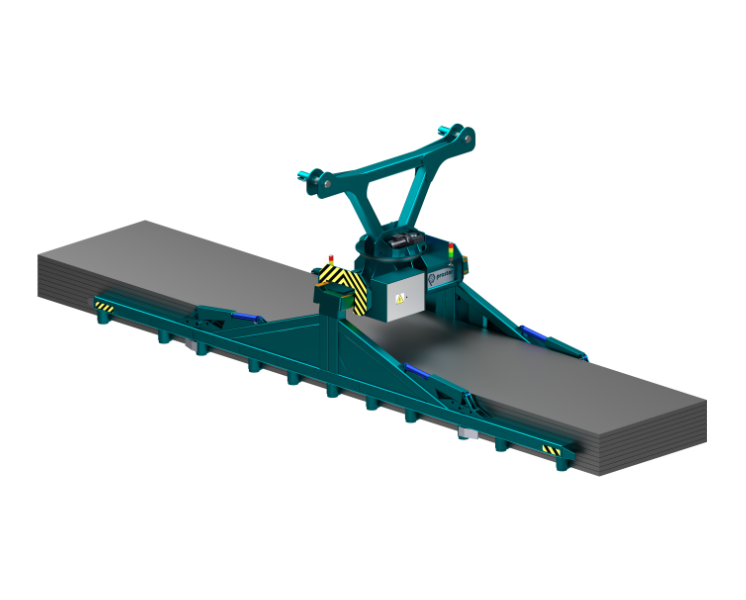 Telescopic tongs for sheet plates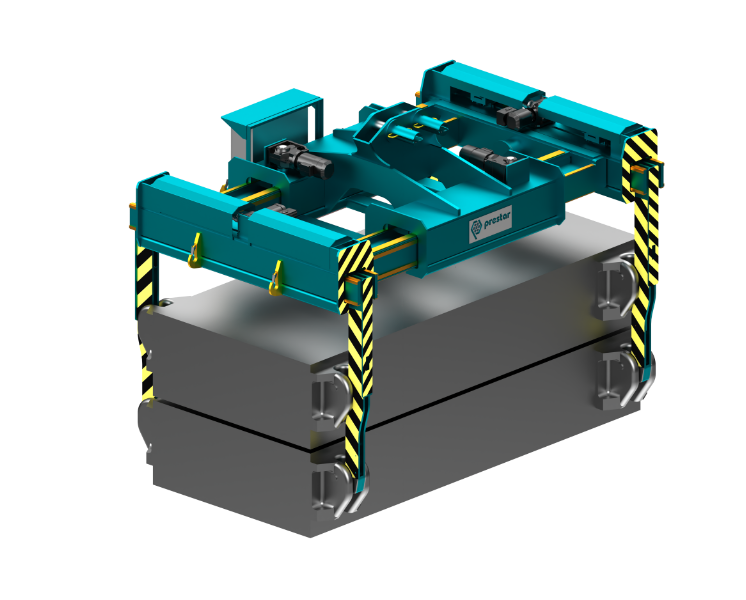 Telescopis tongs for instruments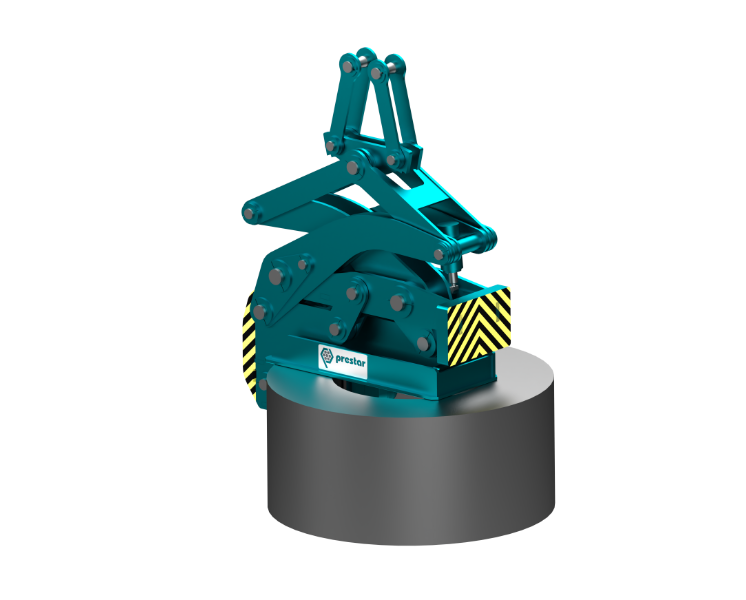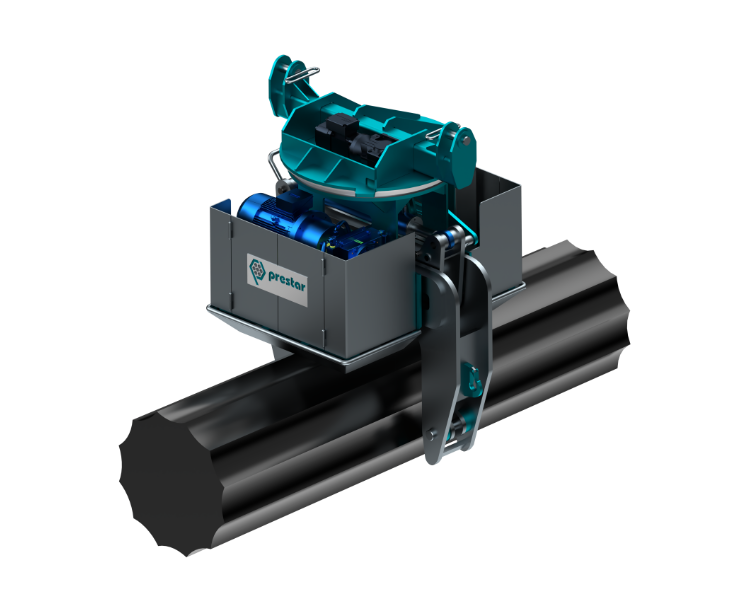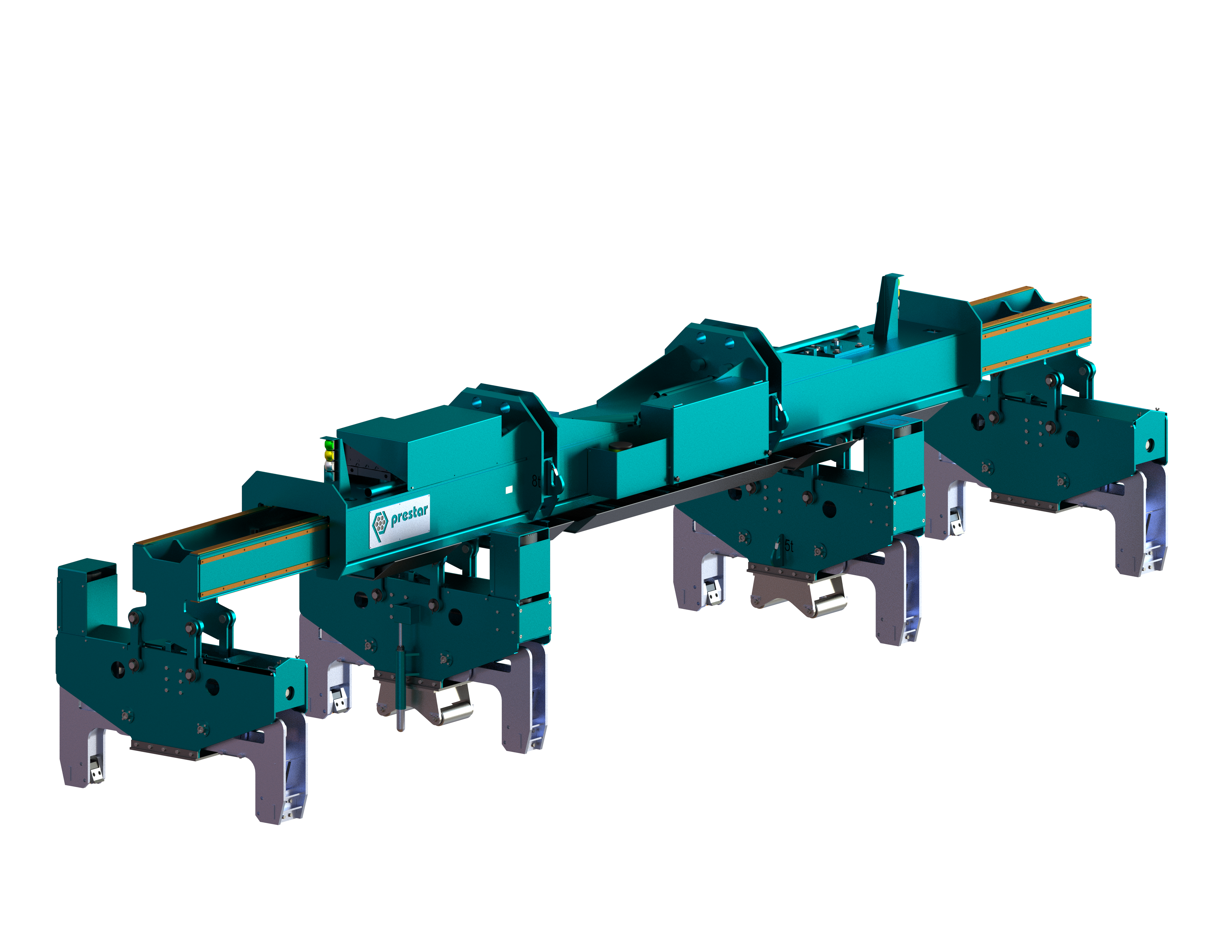 Tongs for slabs and billets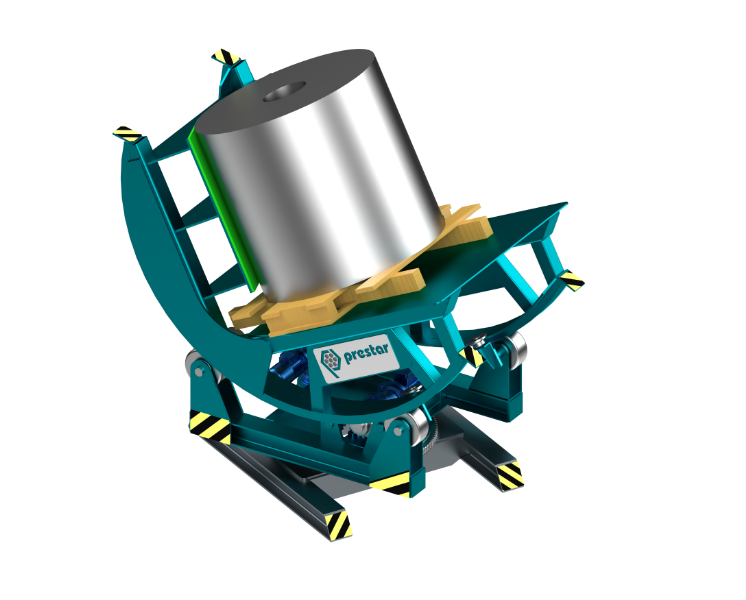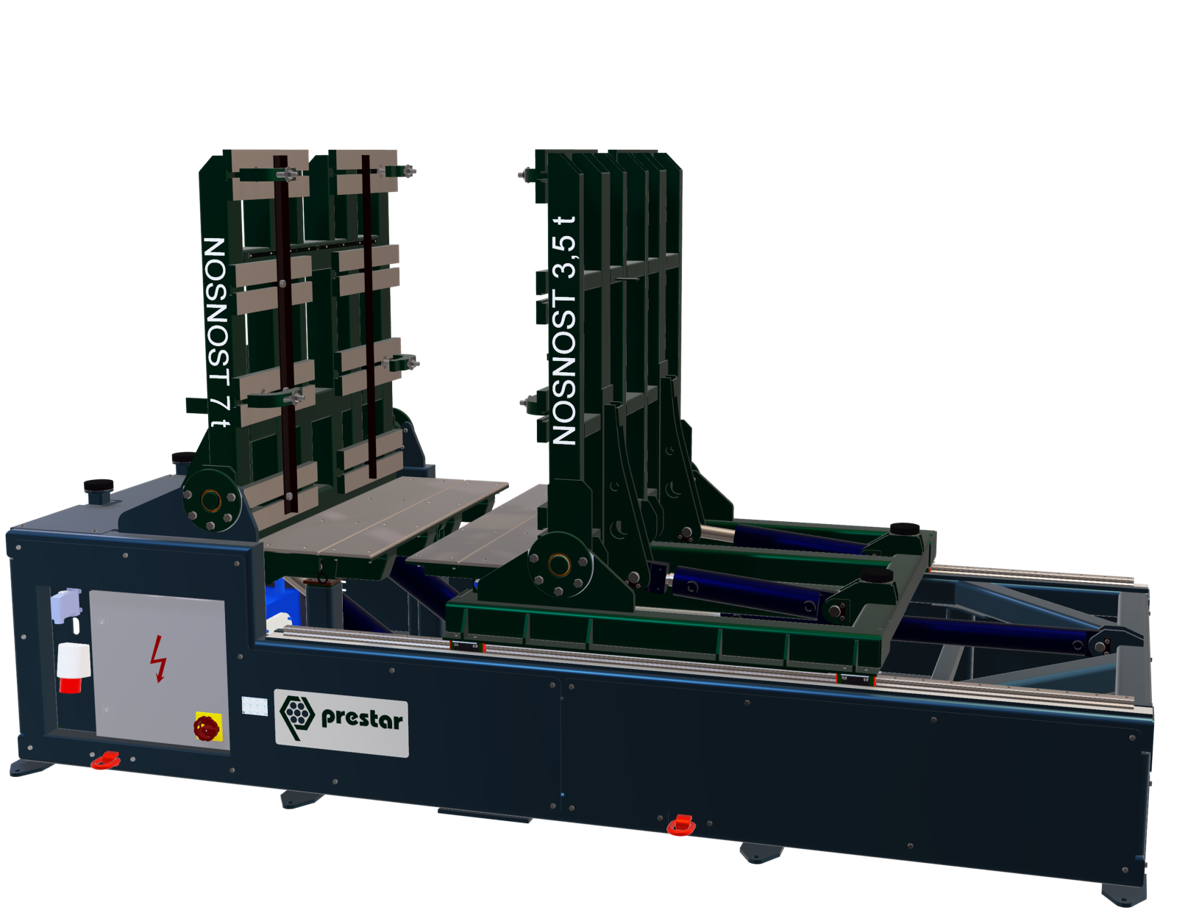 Mould opening and folding devices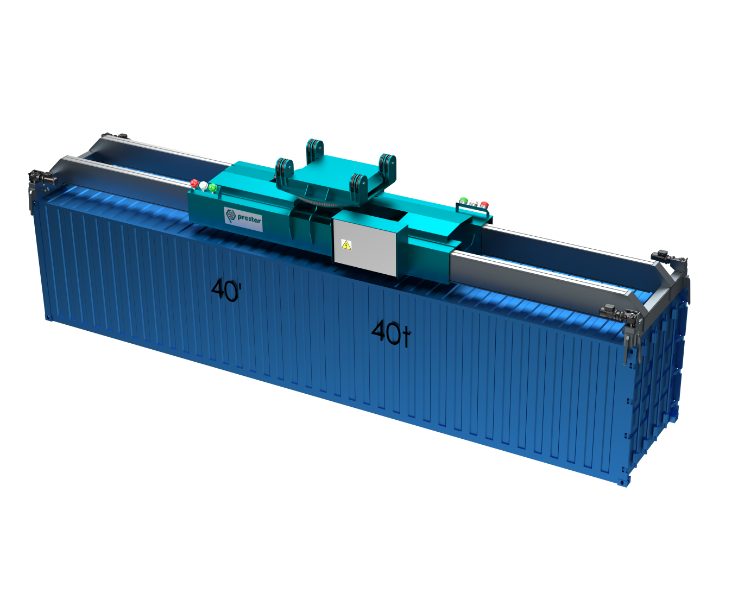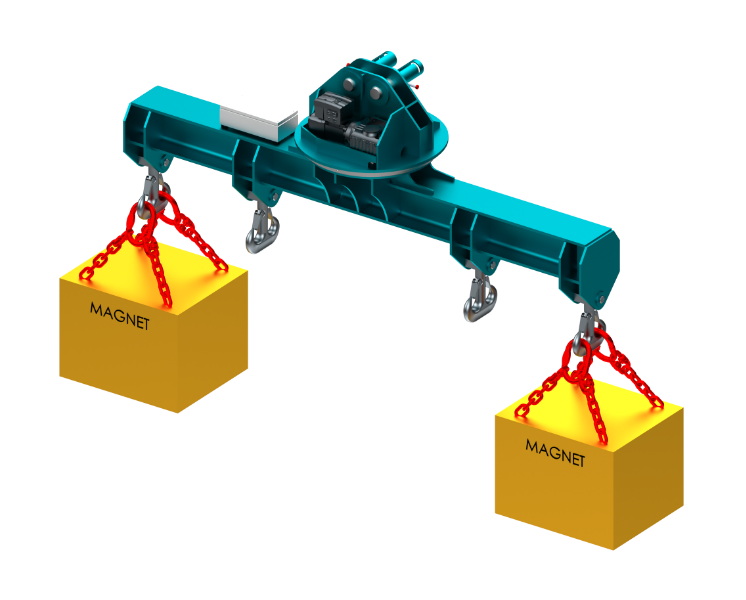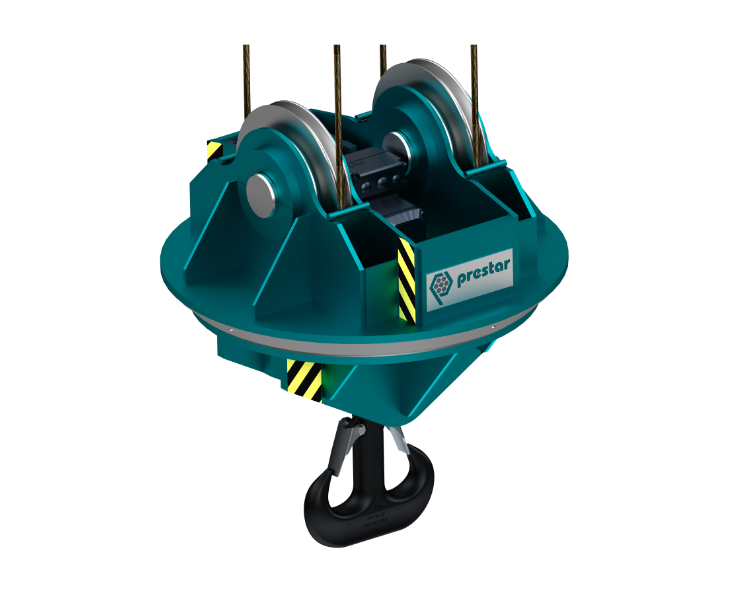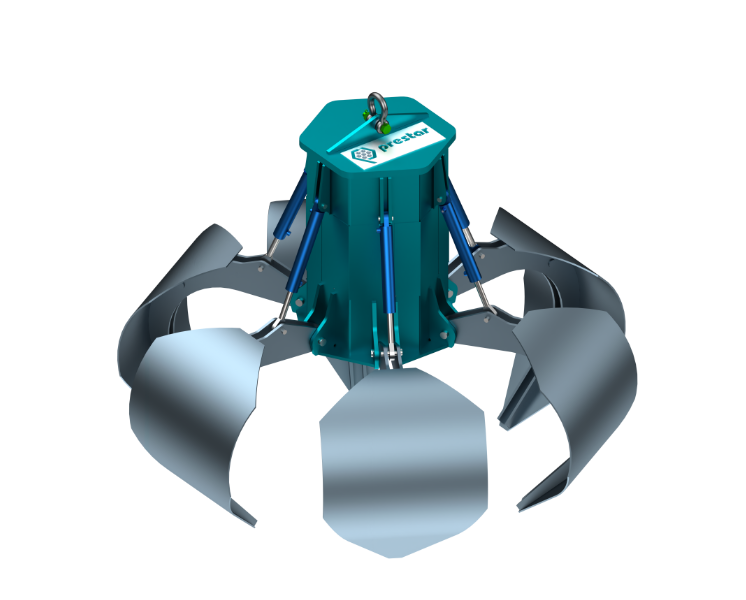 PROPERLY SELECTED HANDLING EQUIPMENT IS BENEFICIAL
80% of customers say that the right handling technology is the key to safety and efficiency.