Machine for turning forms
Pro zefektivnění manipulace a snížení časové náročnosti
Description of the device
Used when rotating foundry molds by 180 °. Extraction of the formed model from the sand mold .
Technical parameters of the machine
Automatic and manual operation in the line
Operation in a very dusty environment
Other equipment of the machine.
Designed for specific customer operating conditions
Massive construction for difficult working conditions in the foundry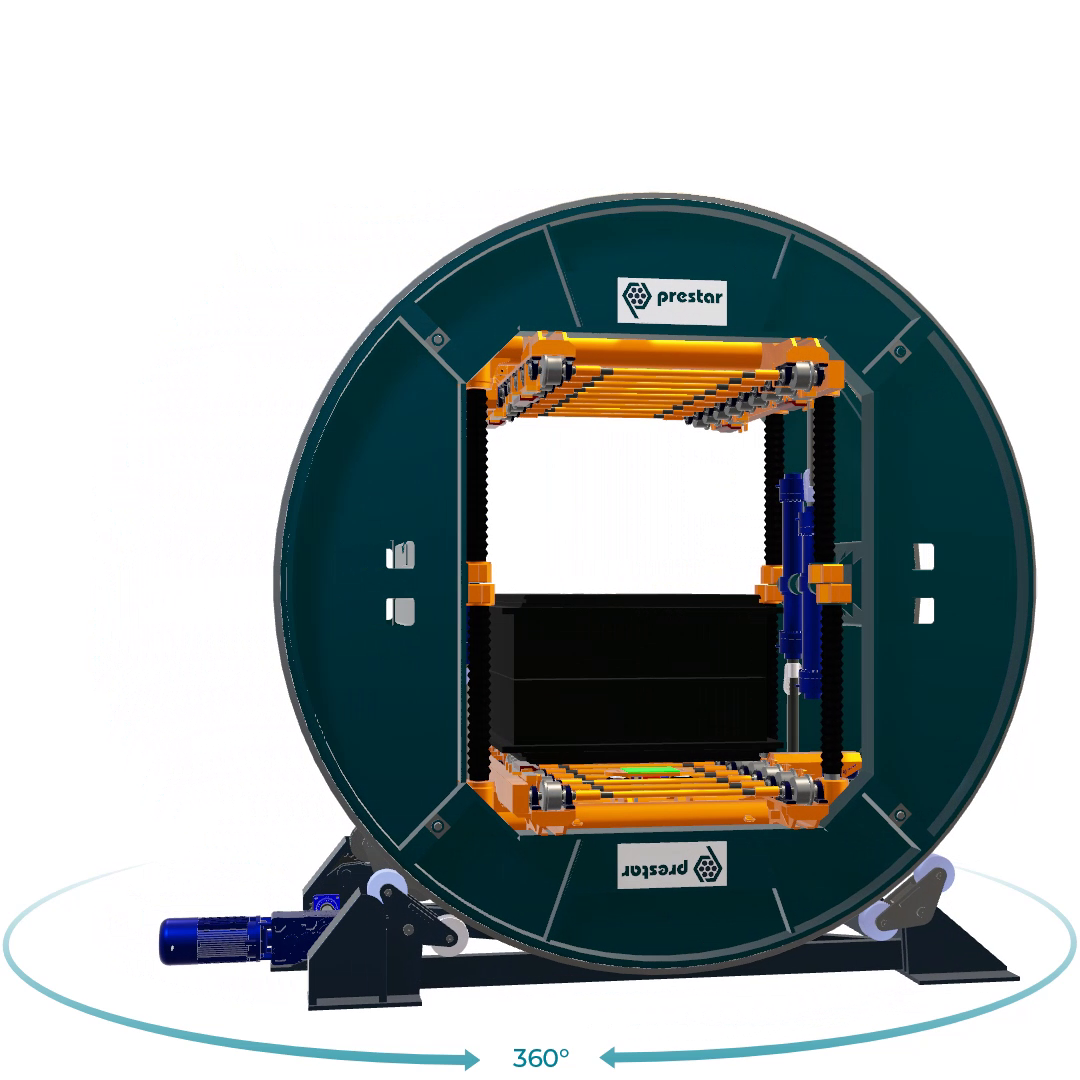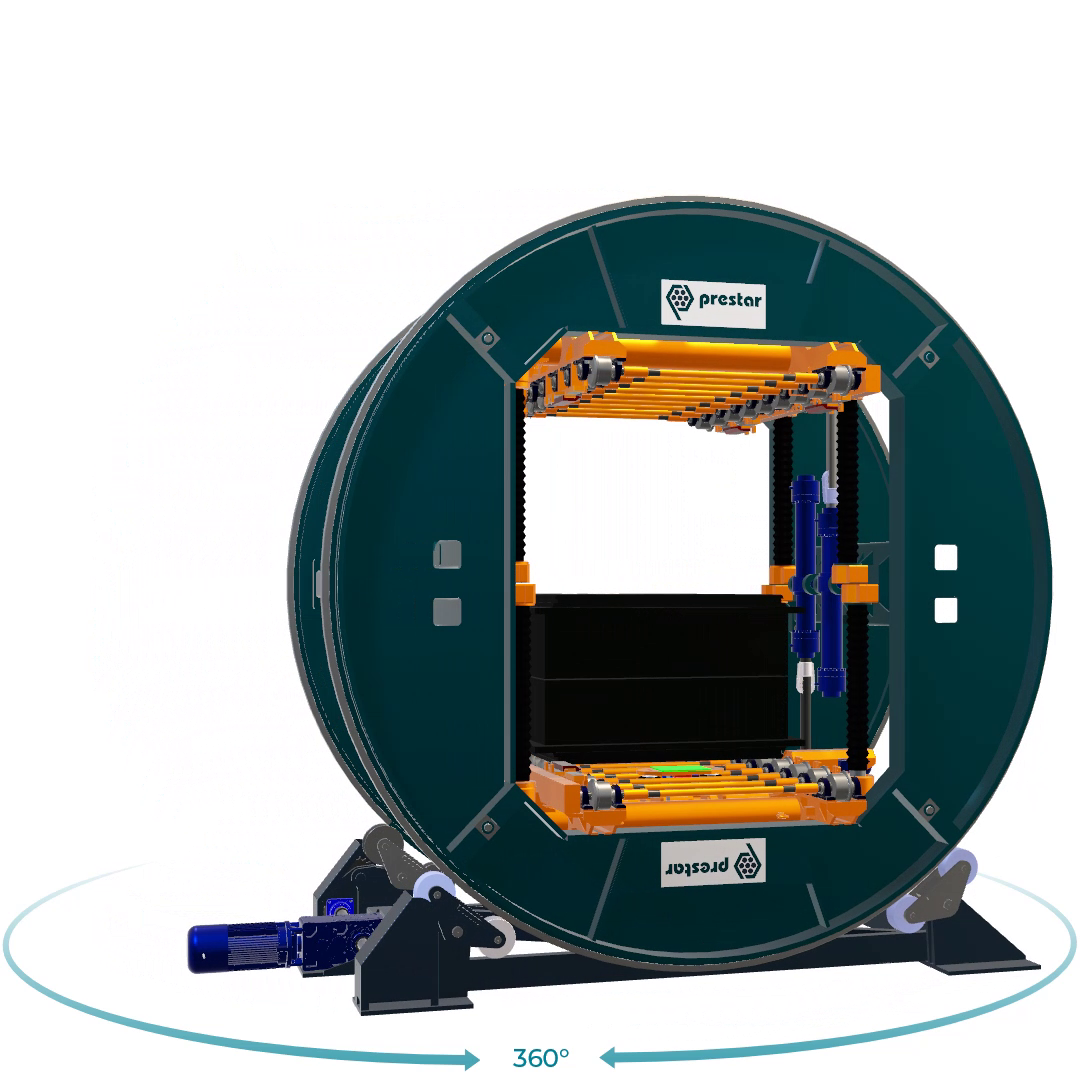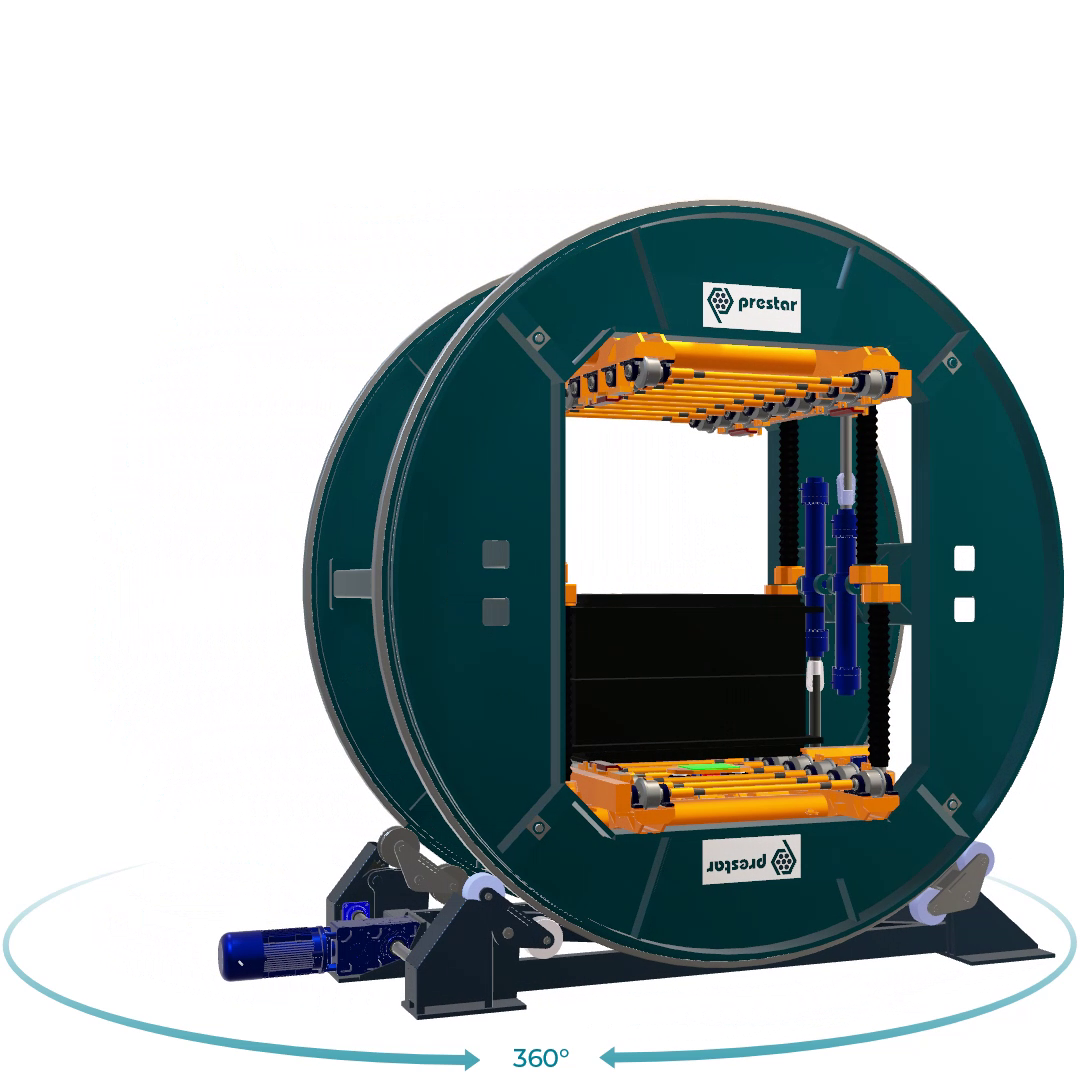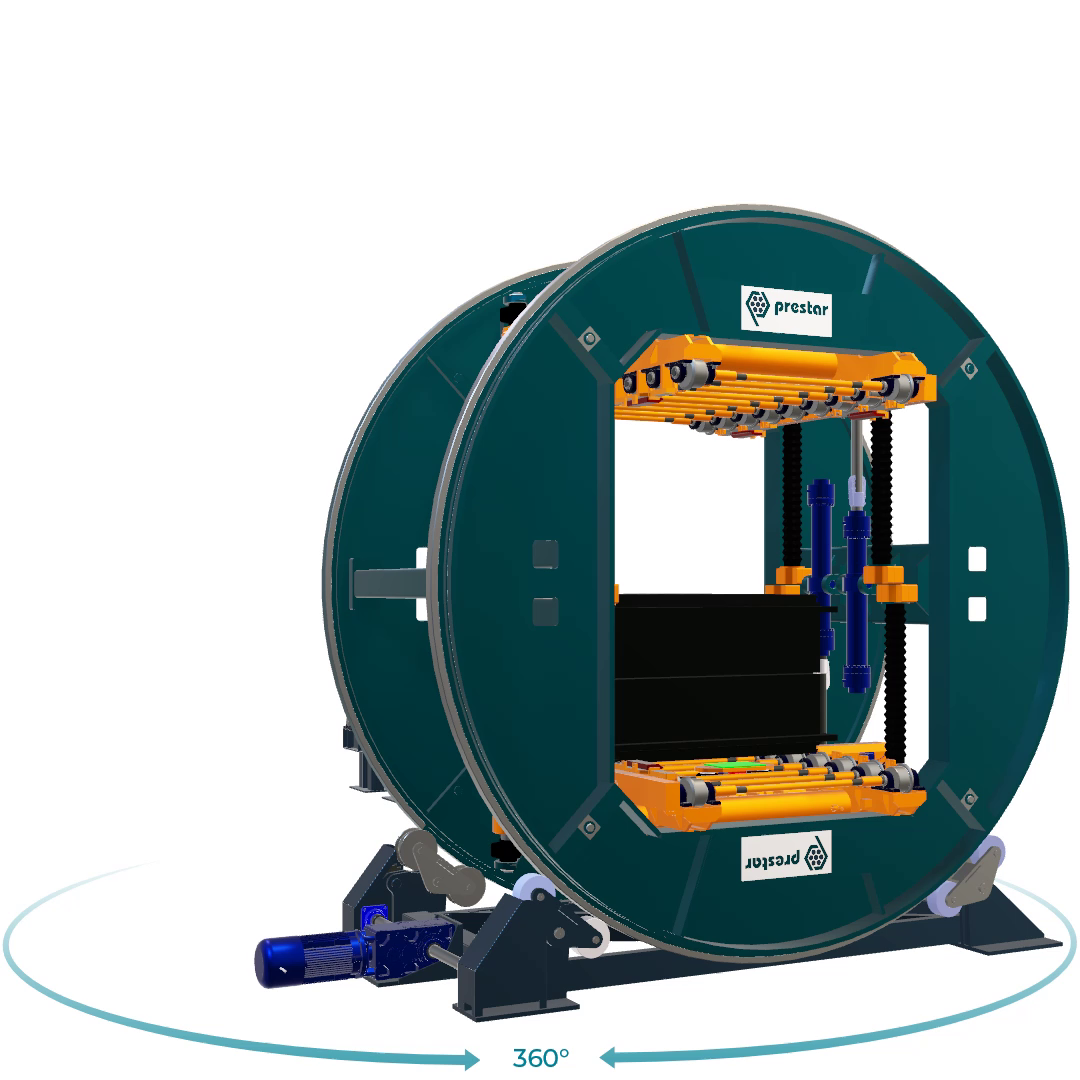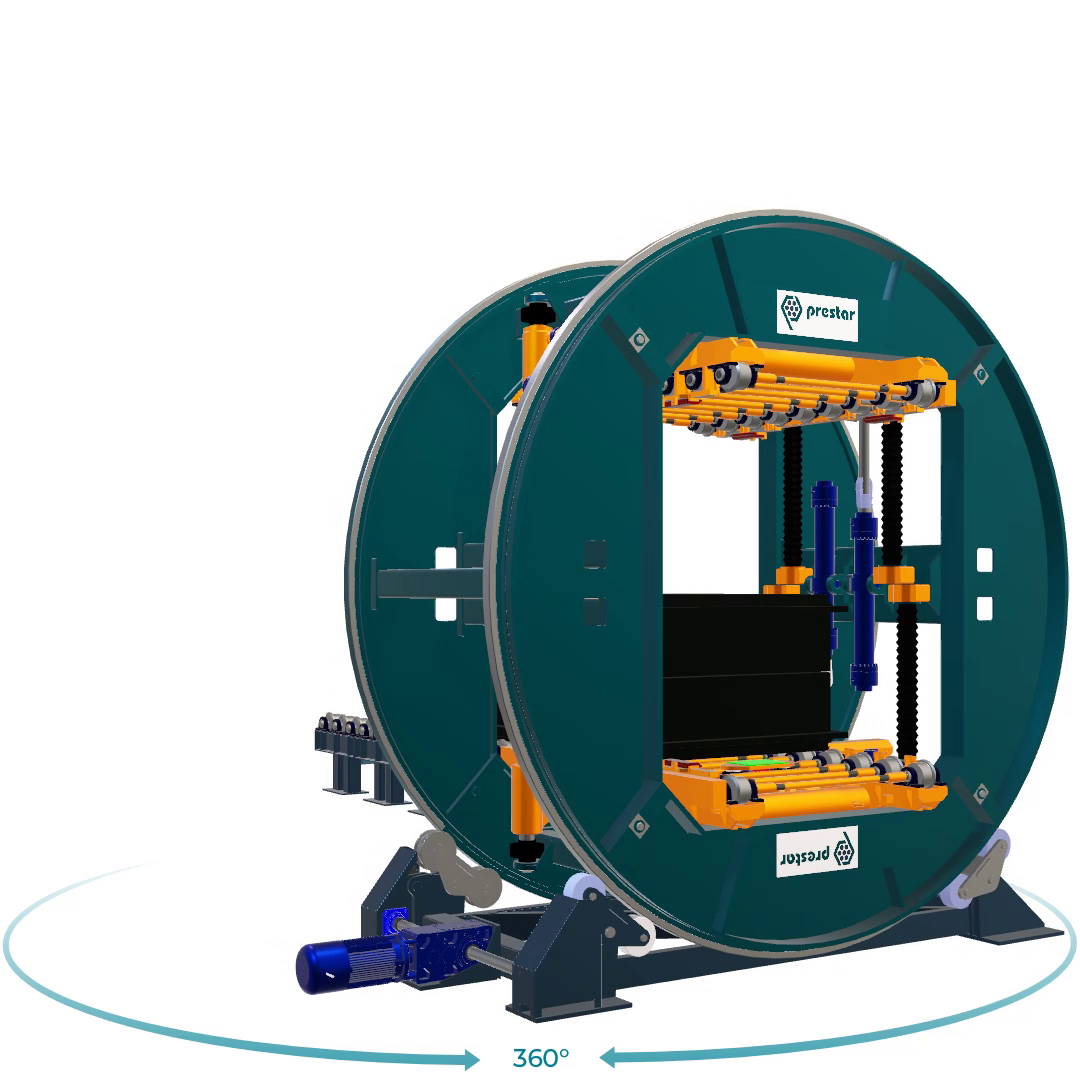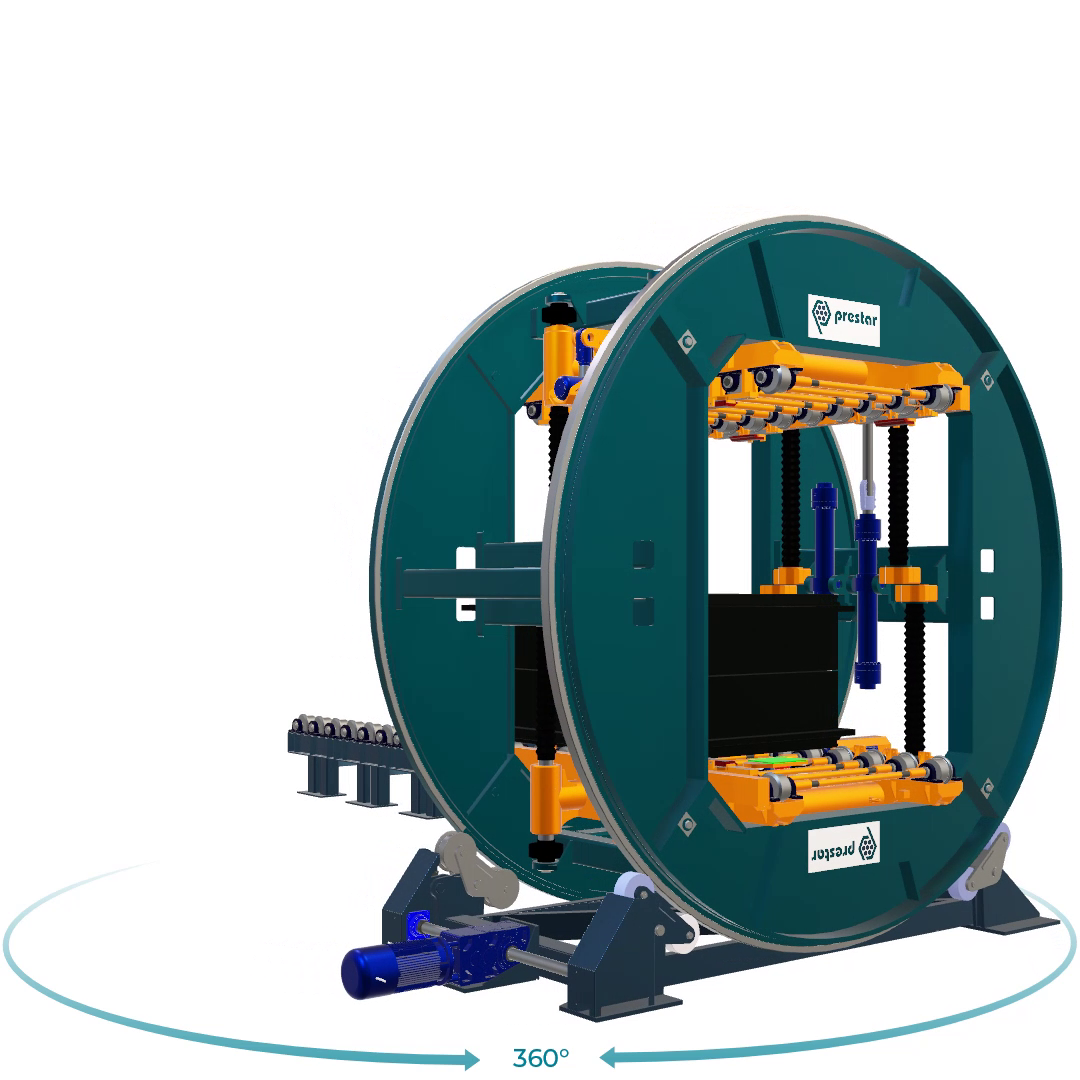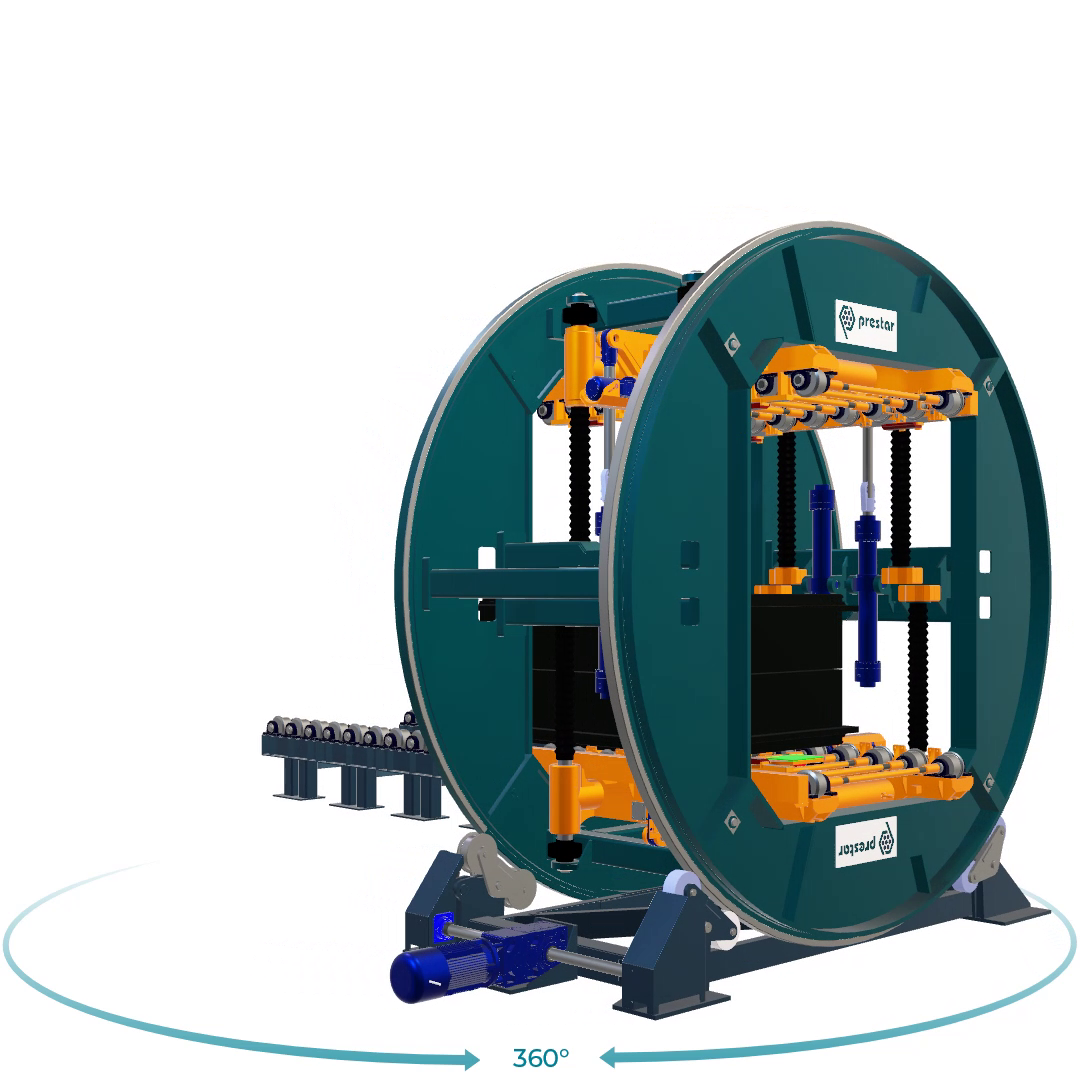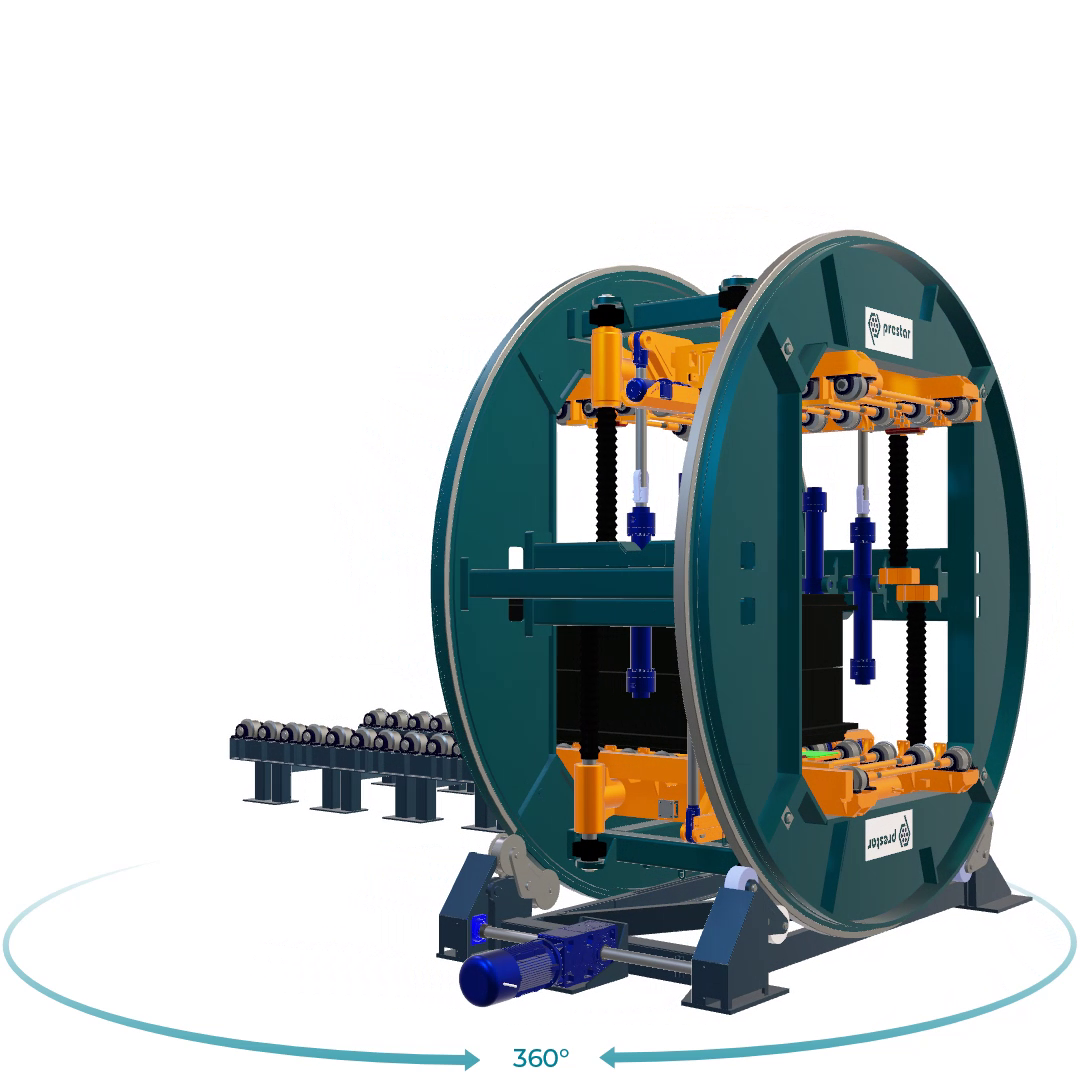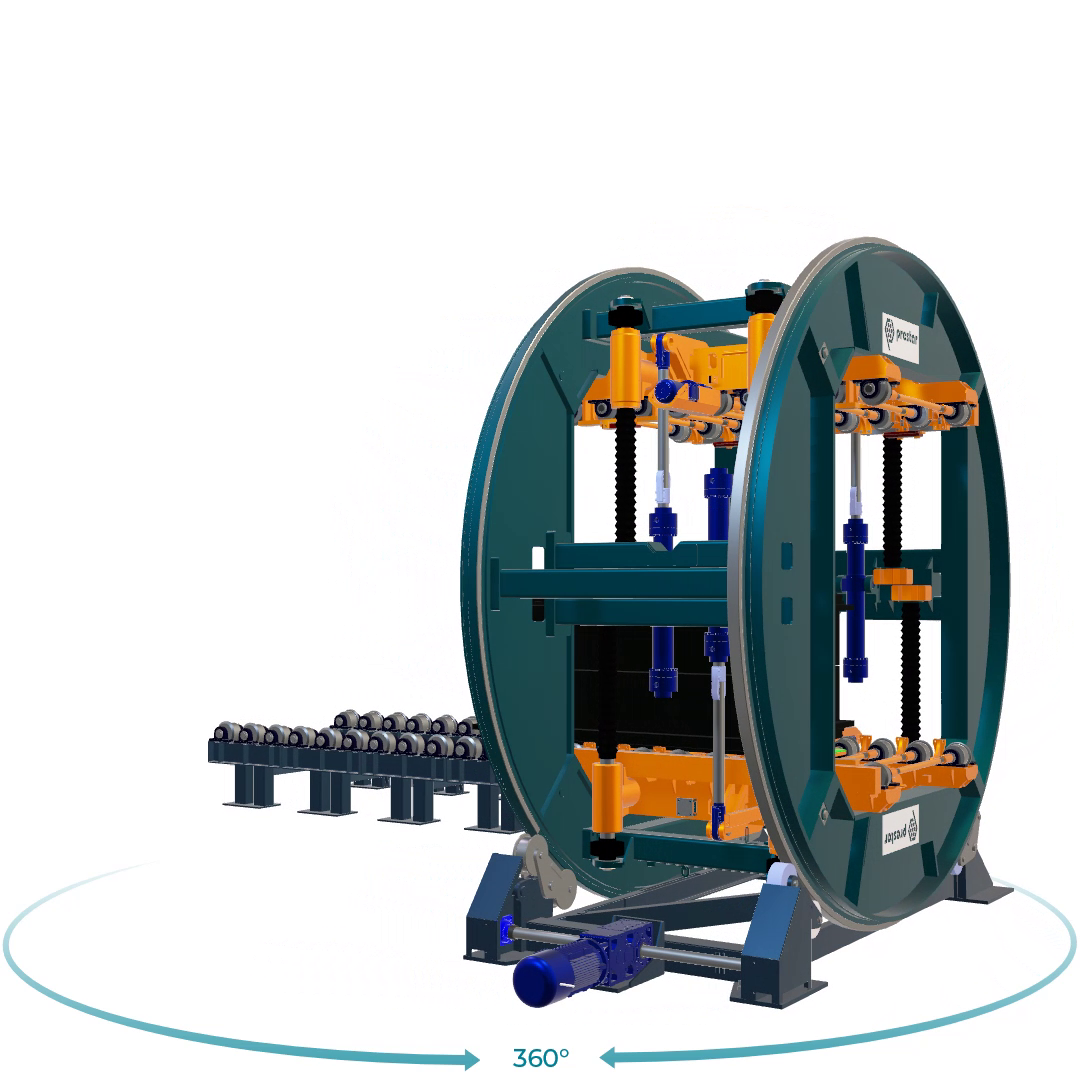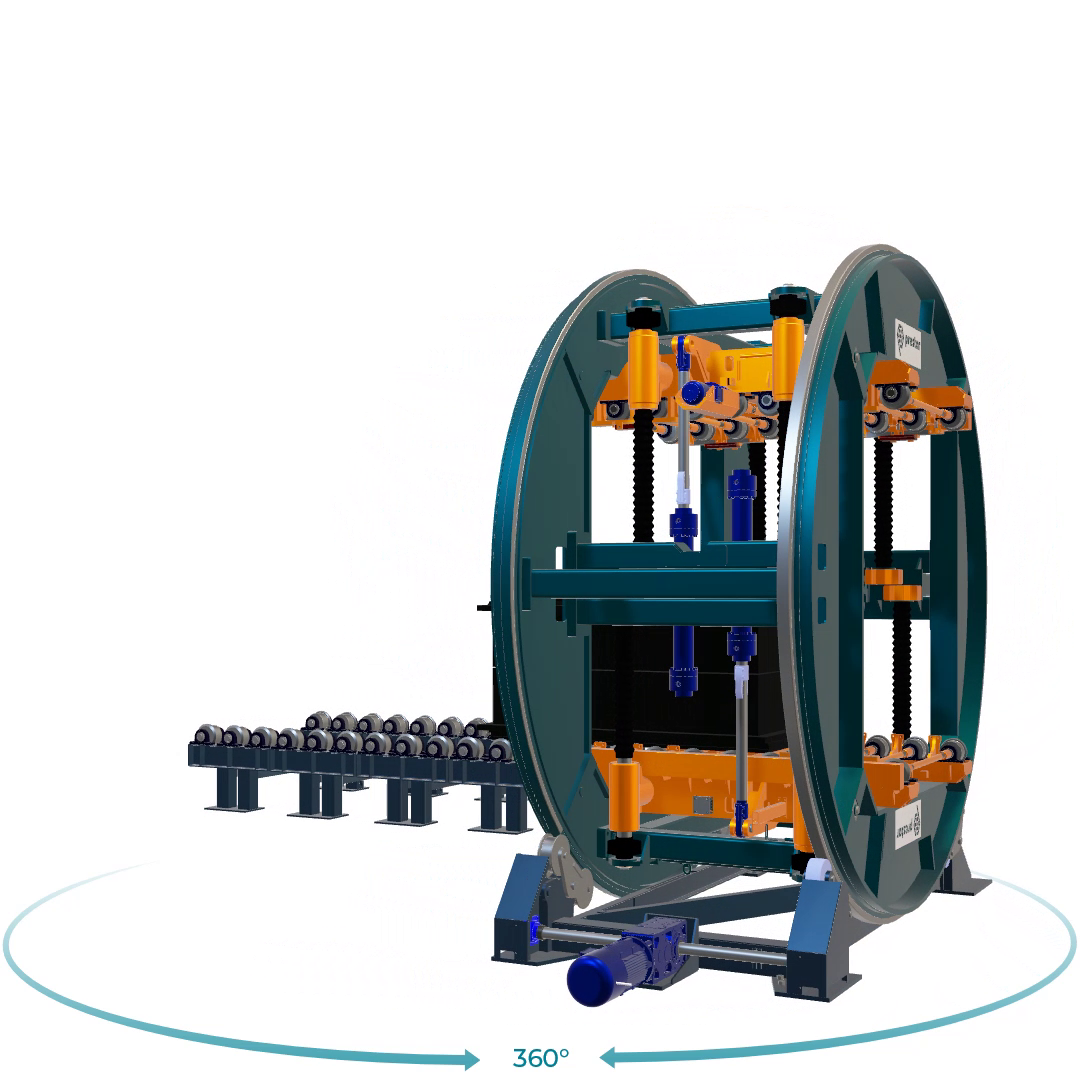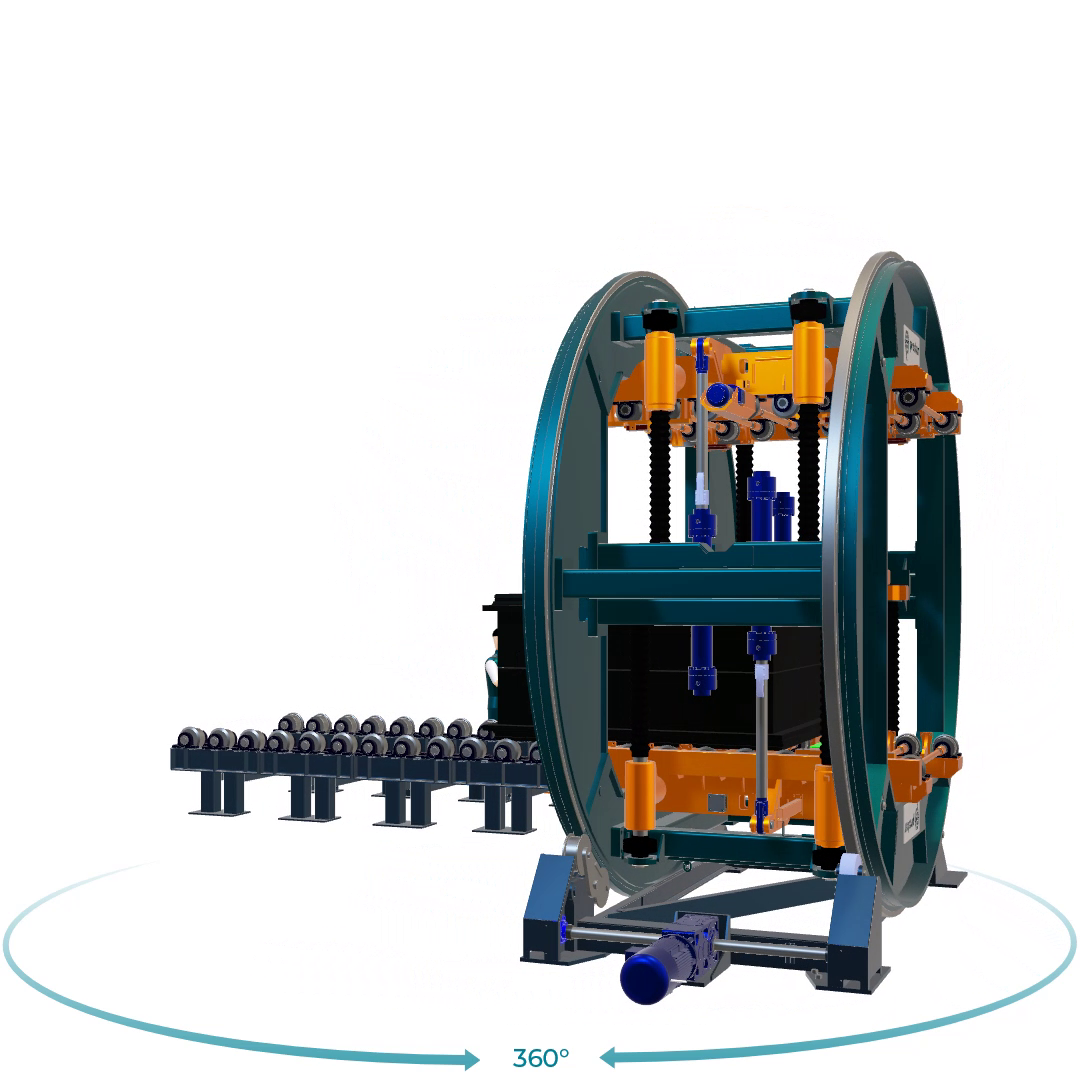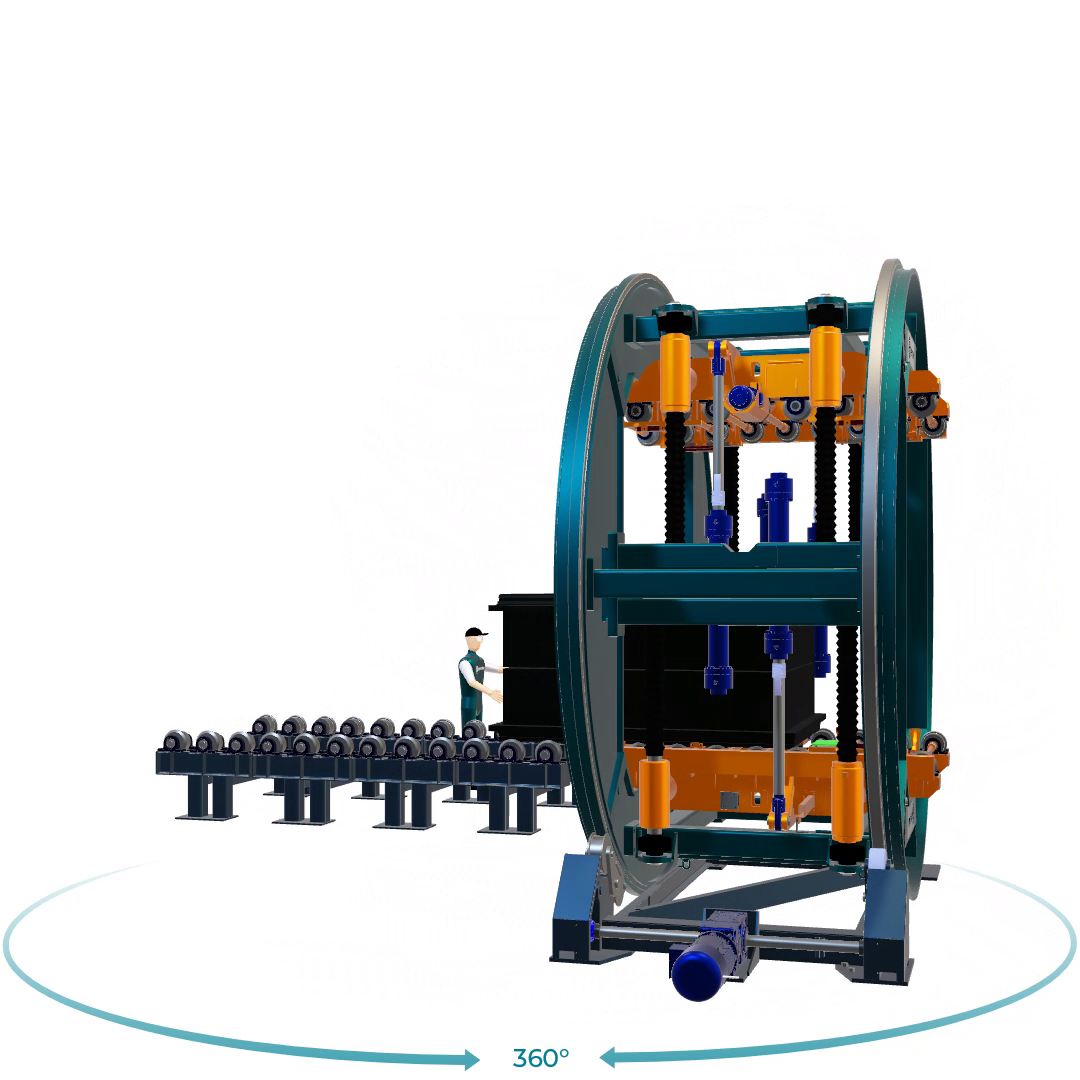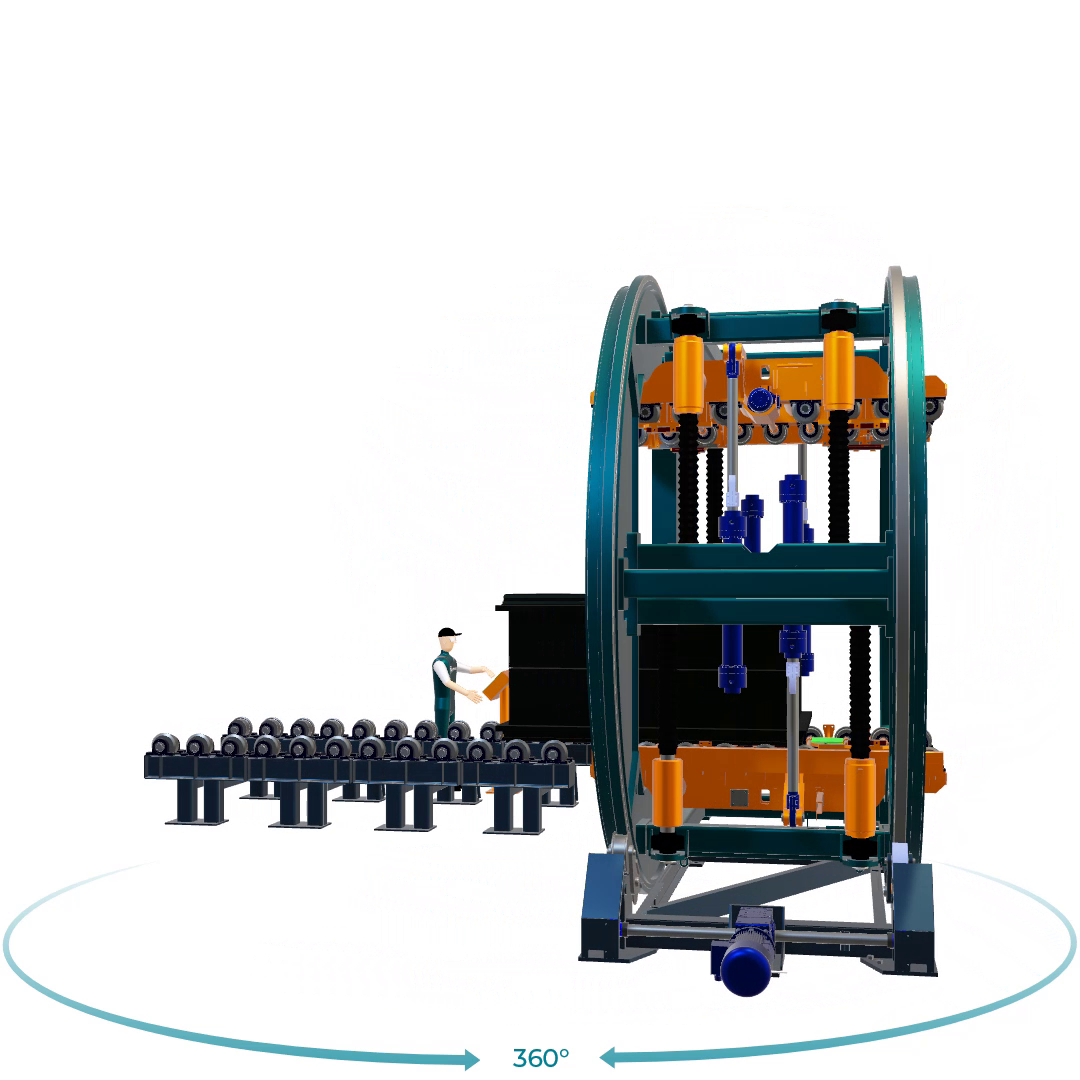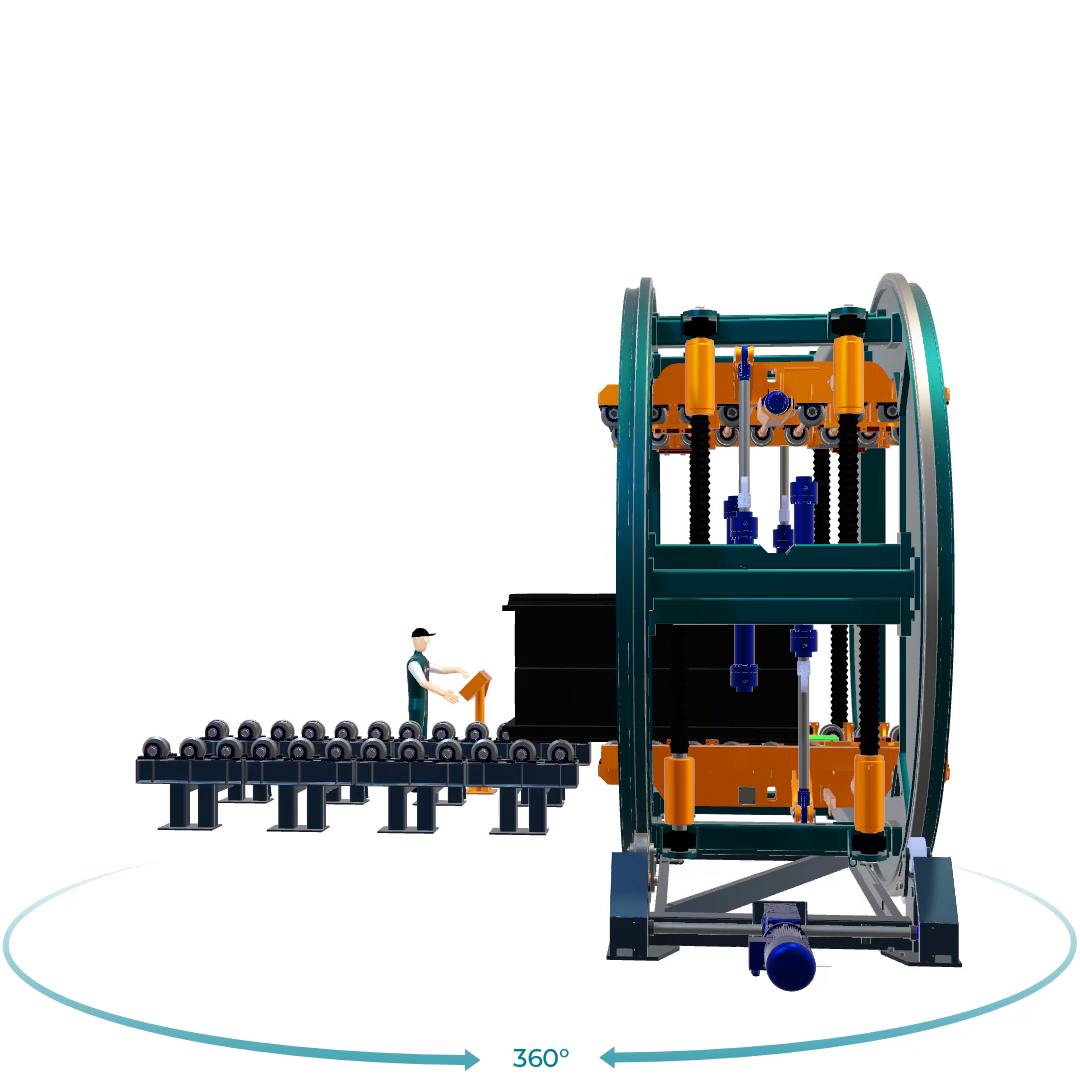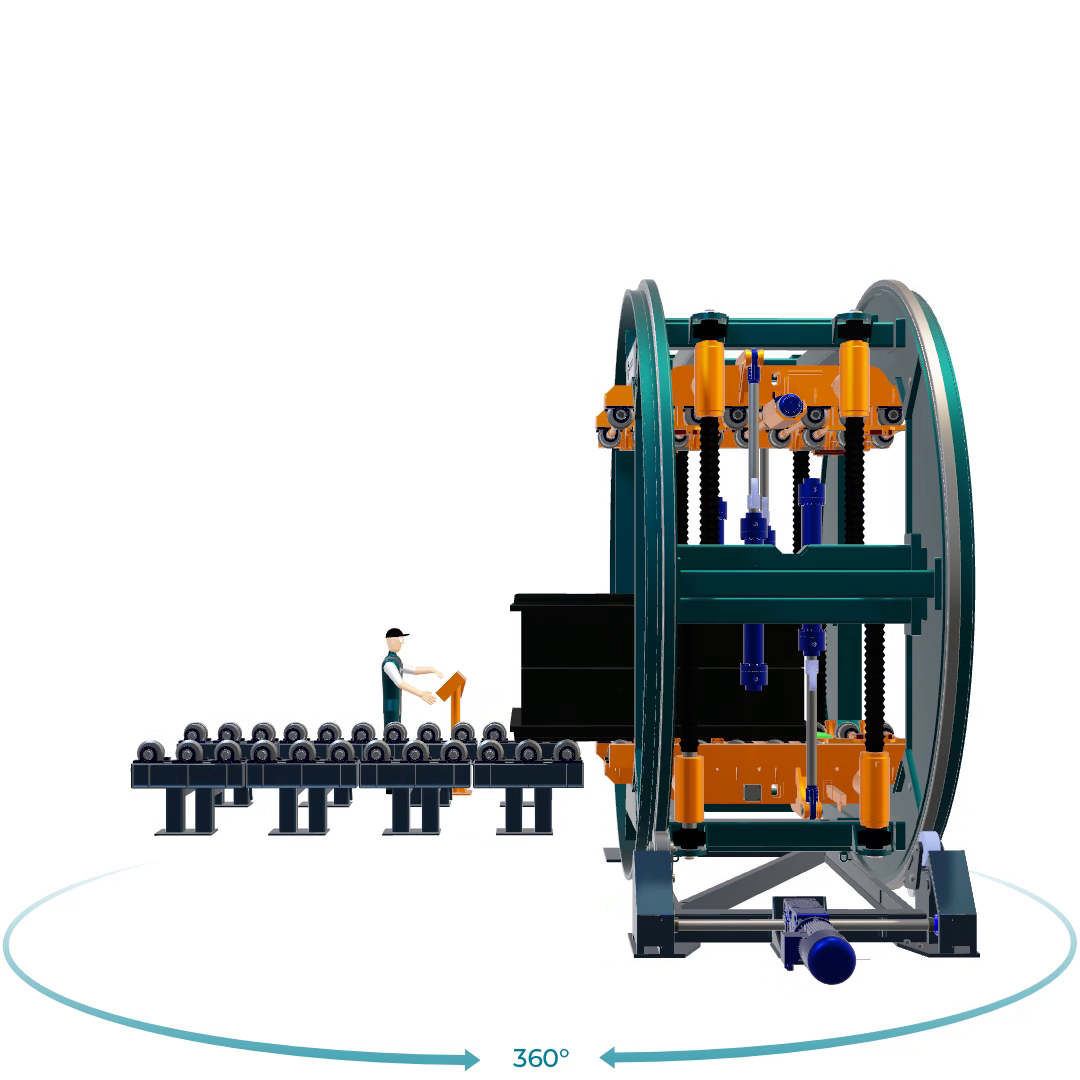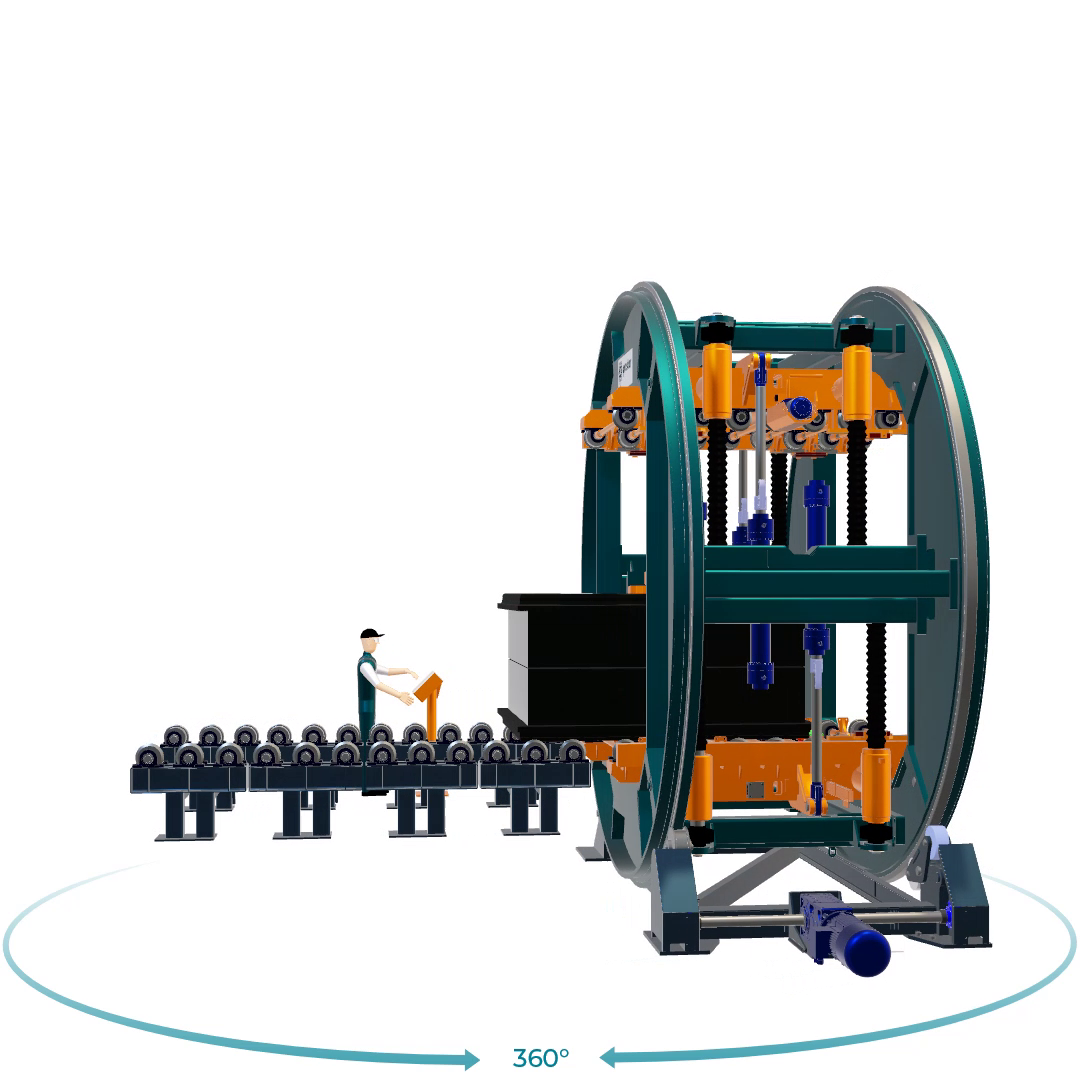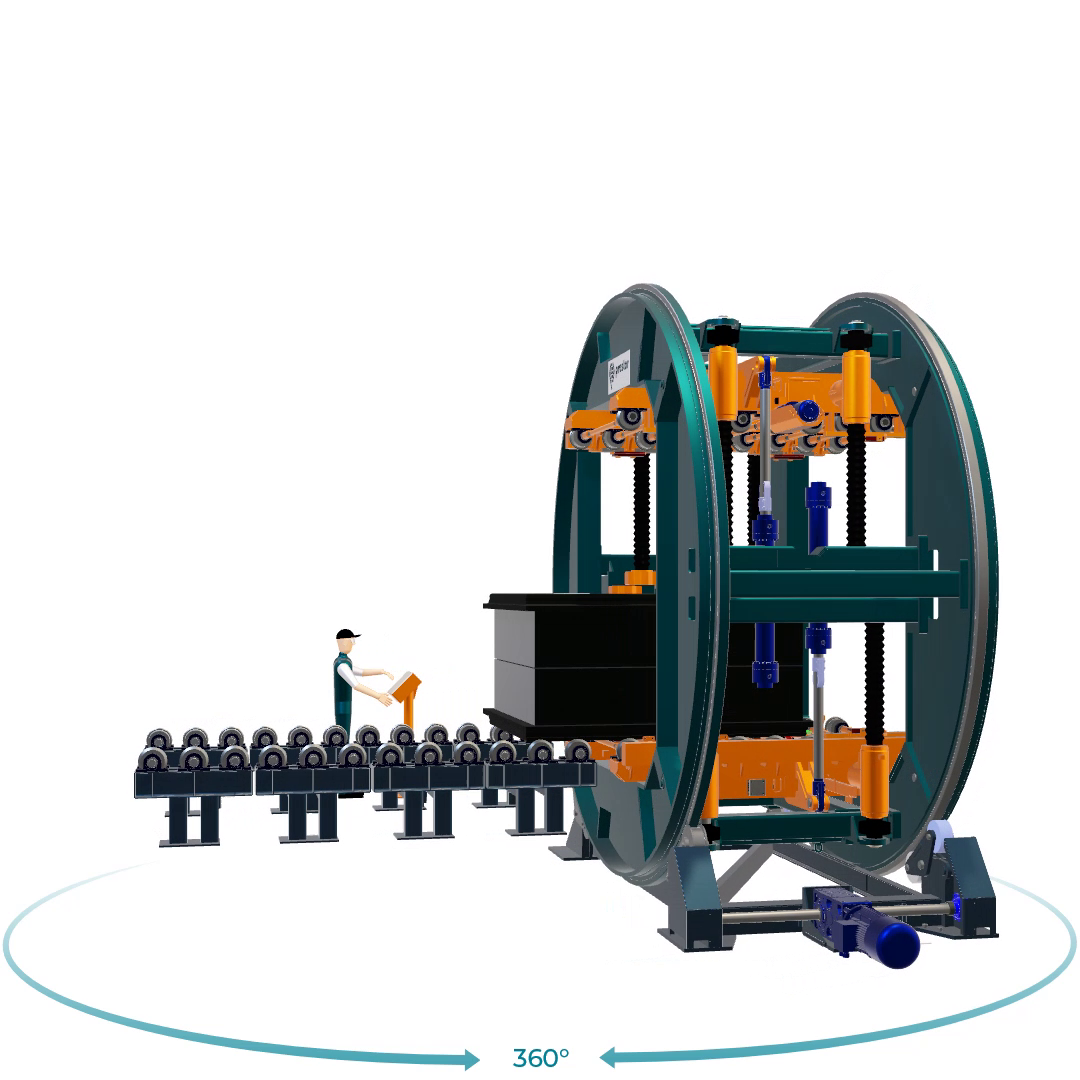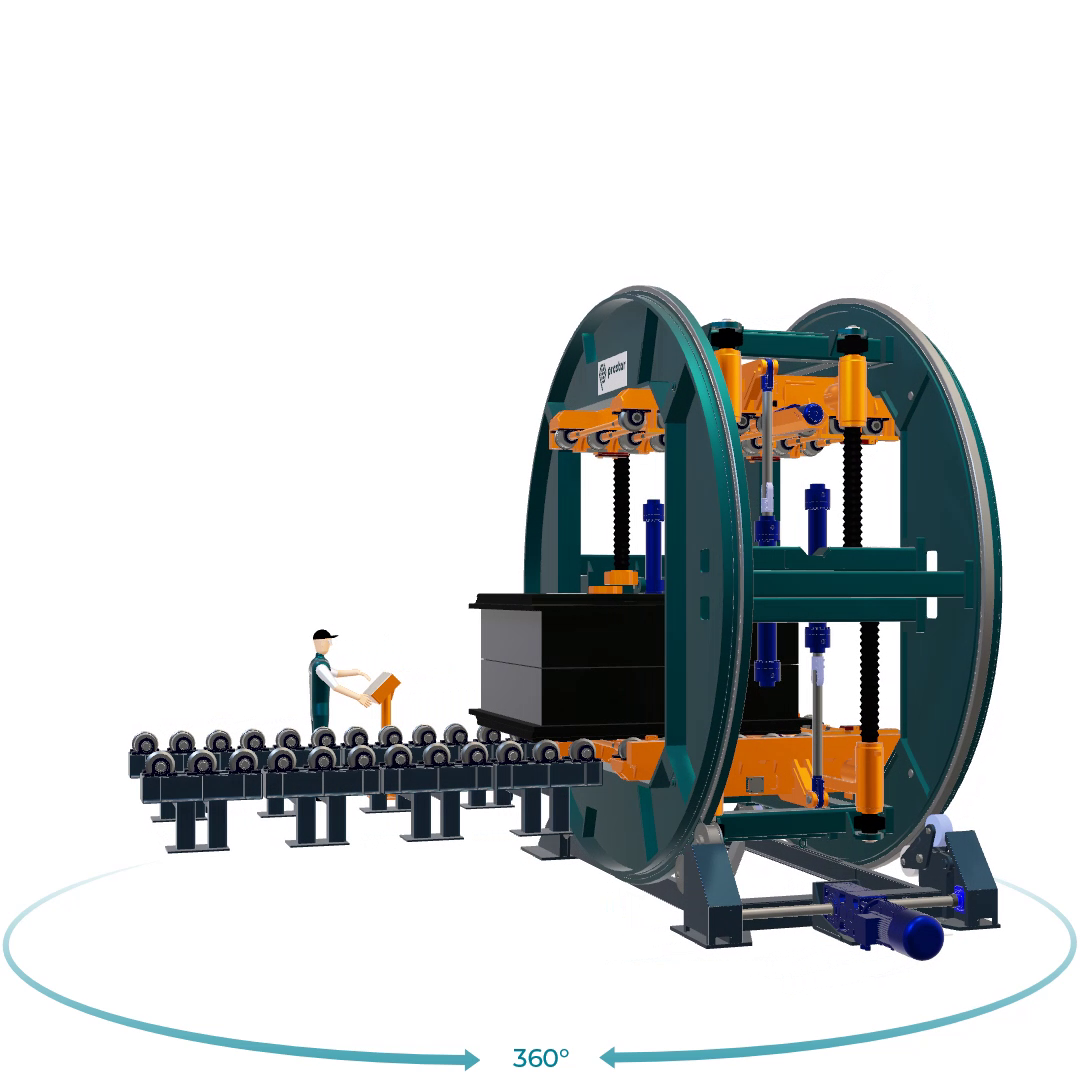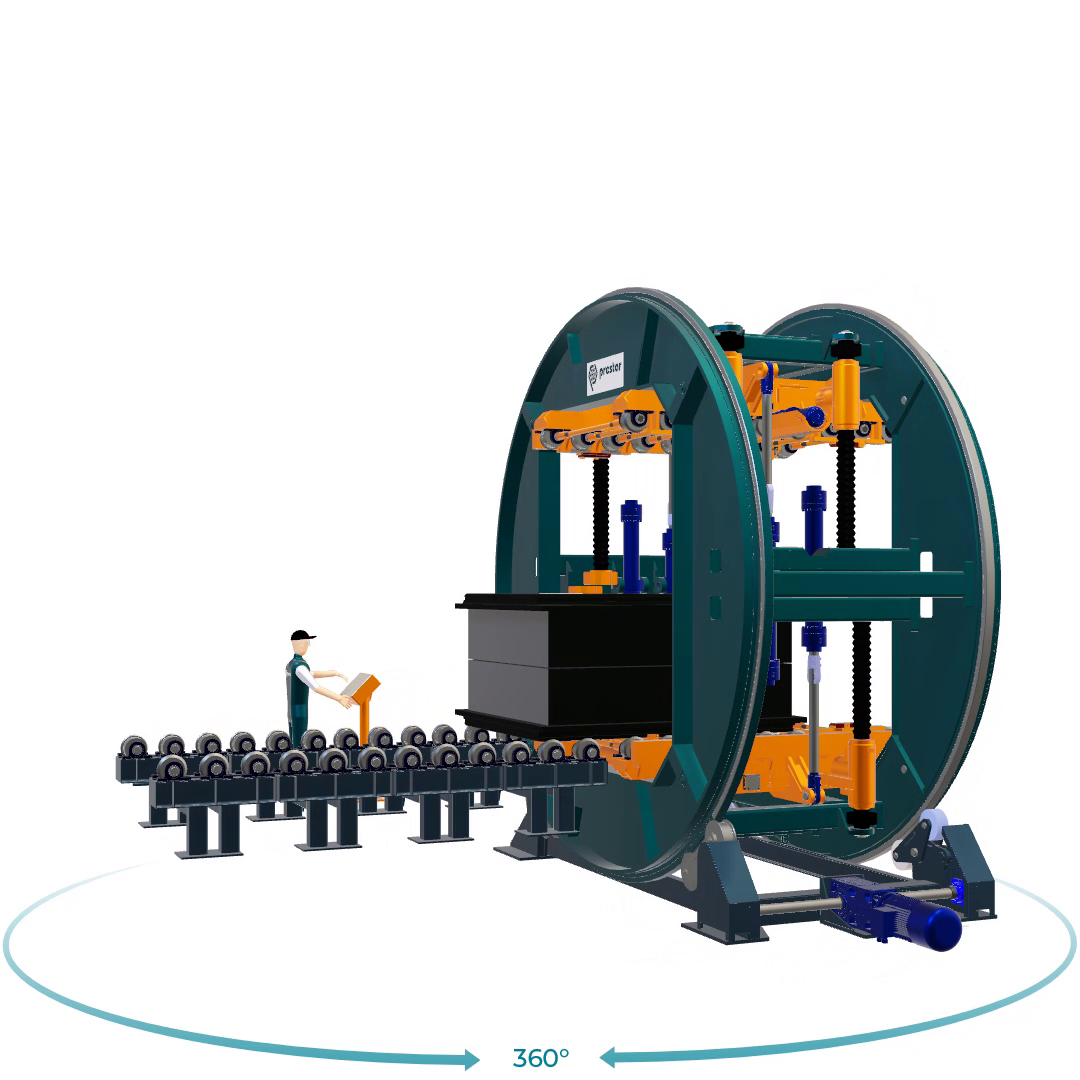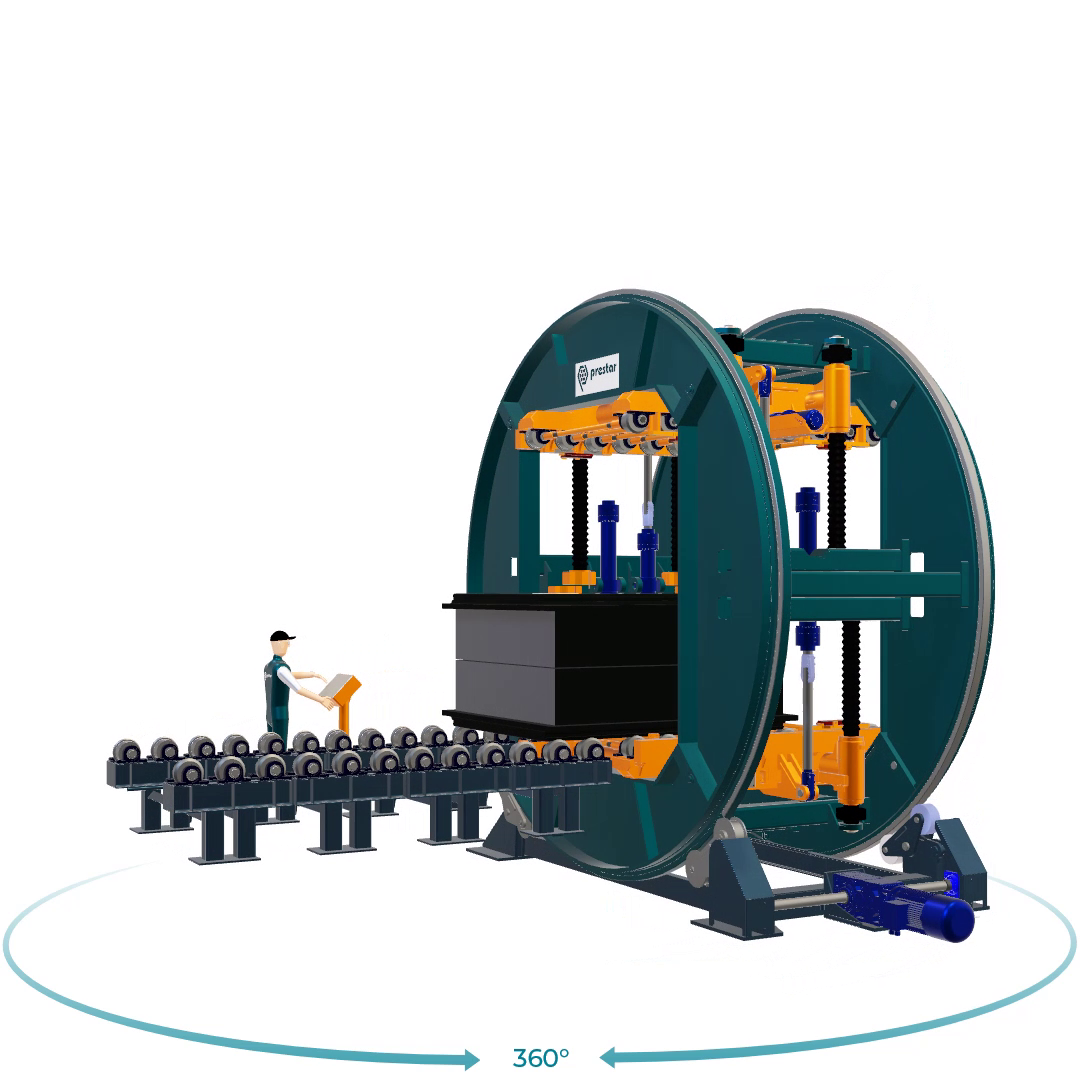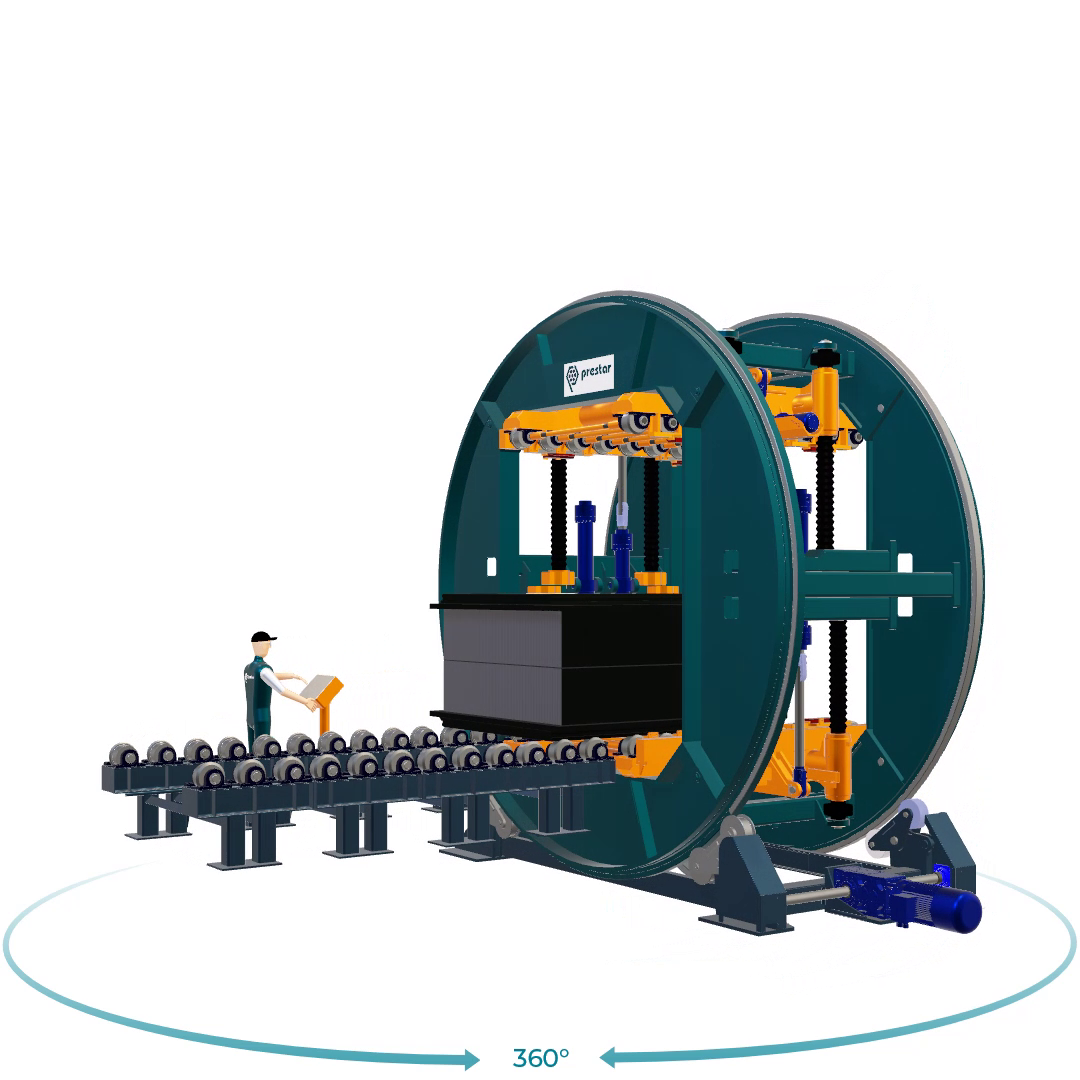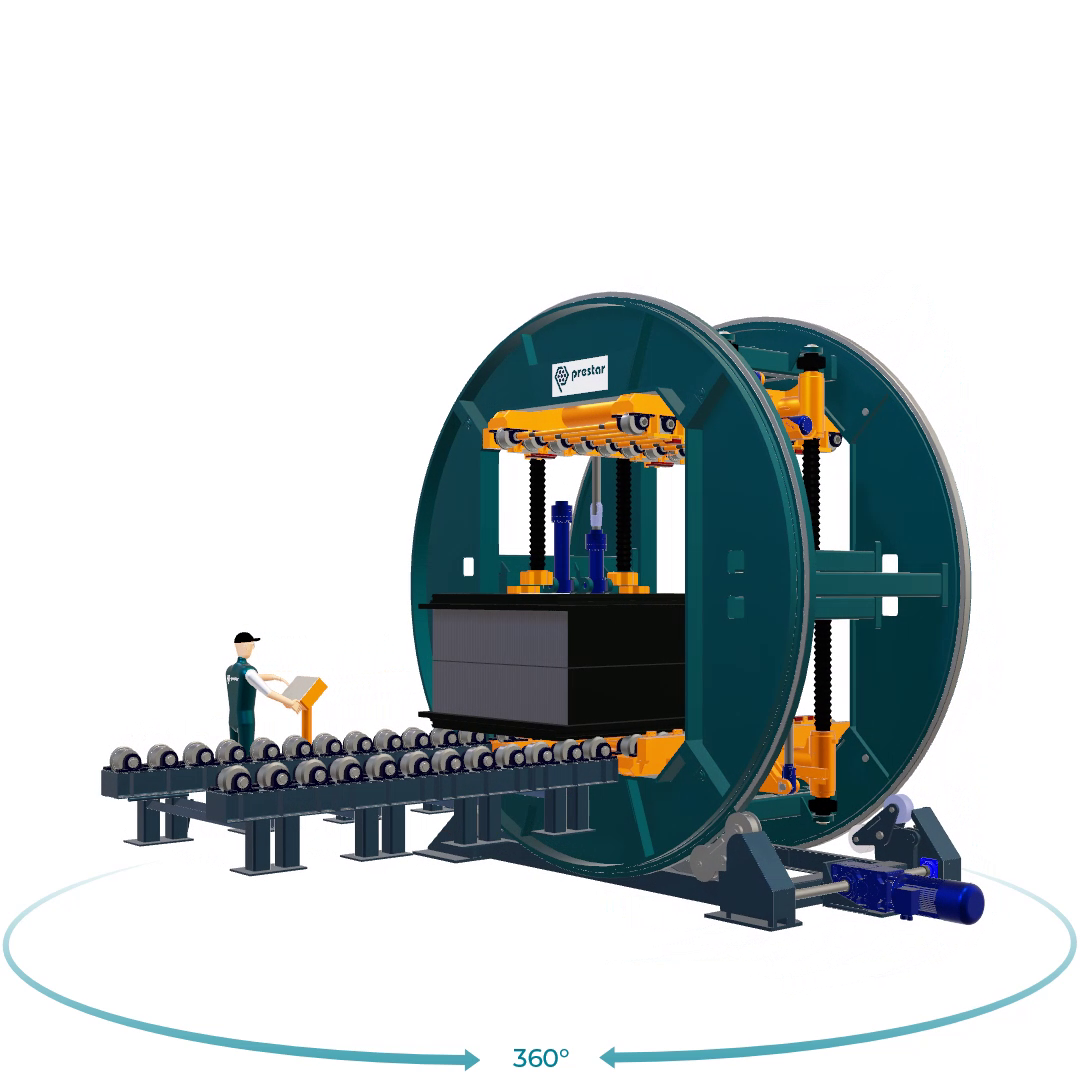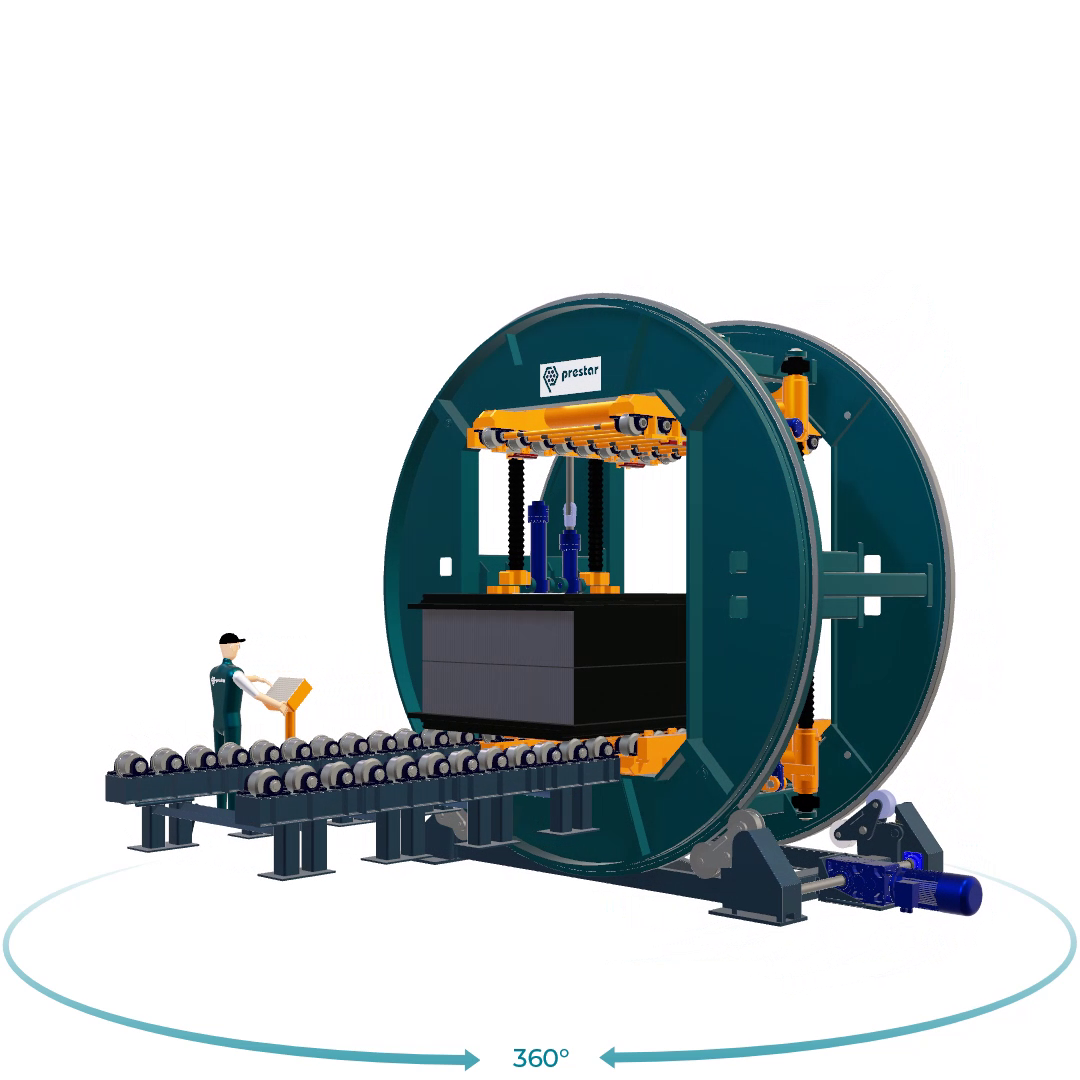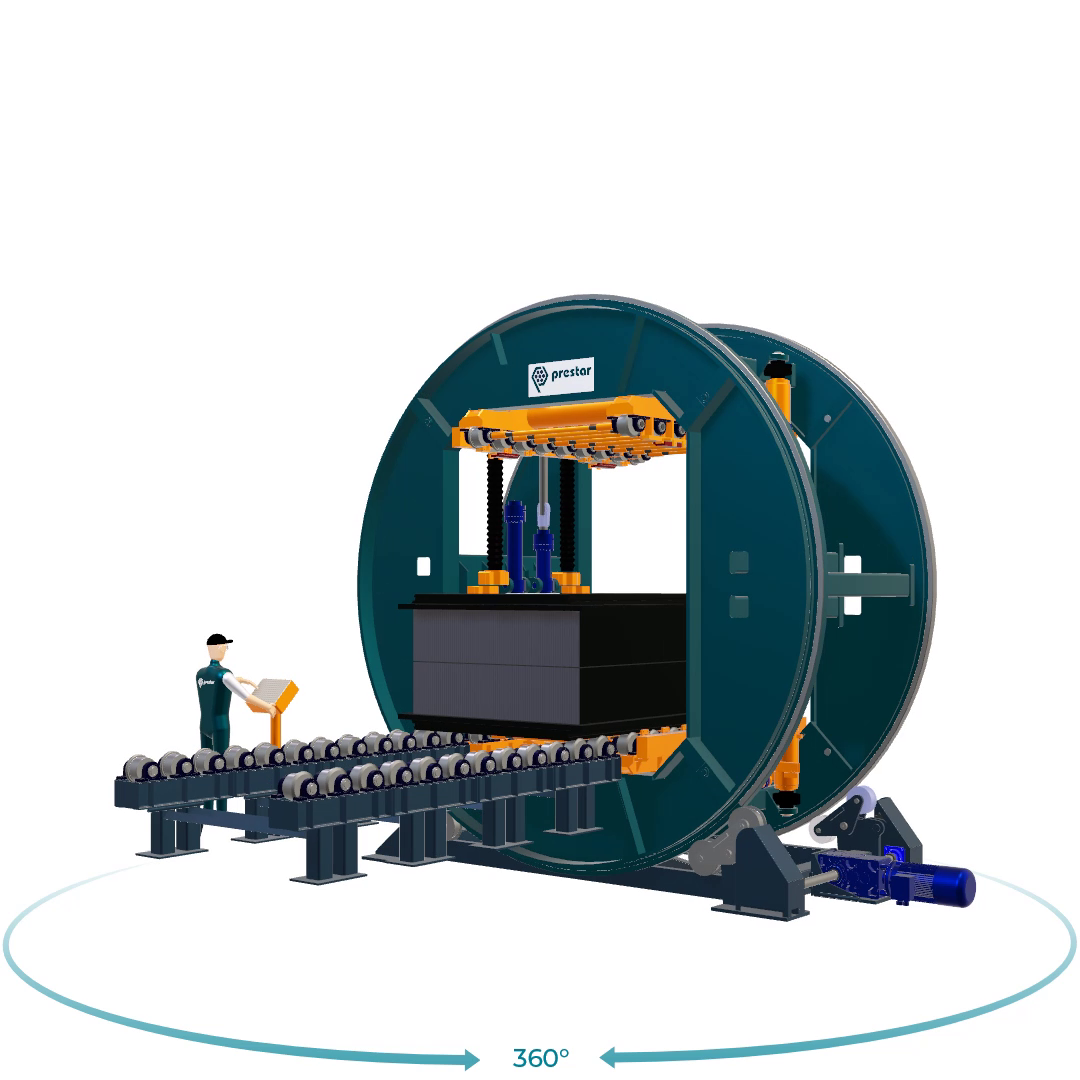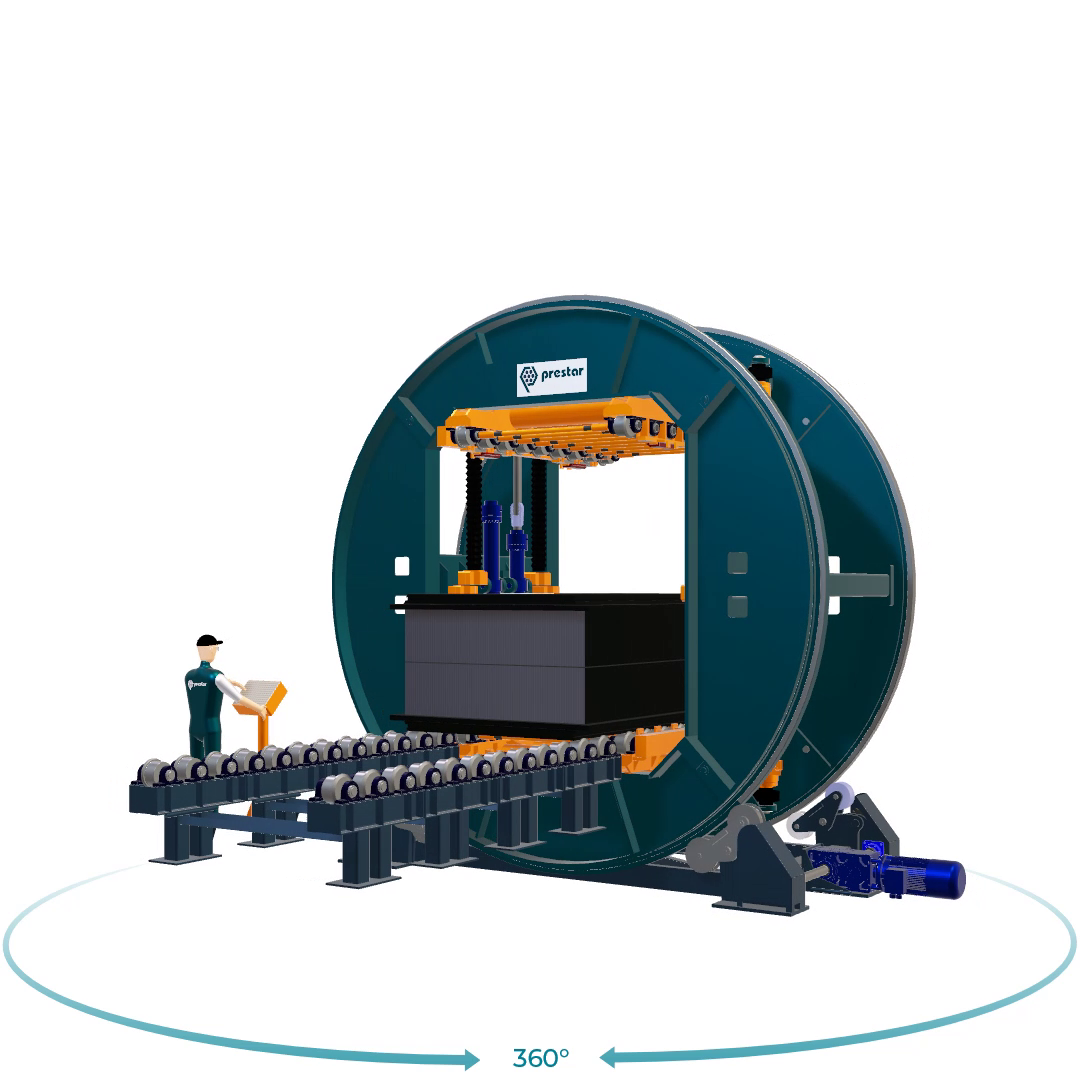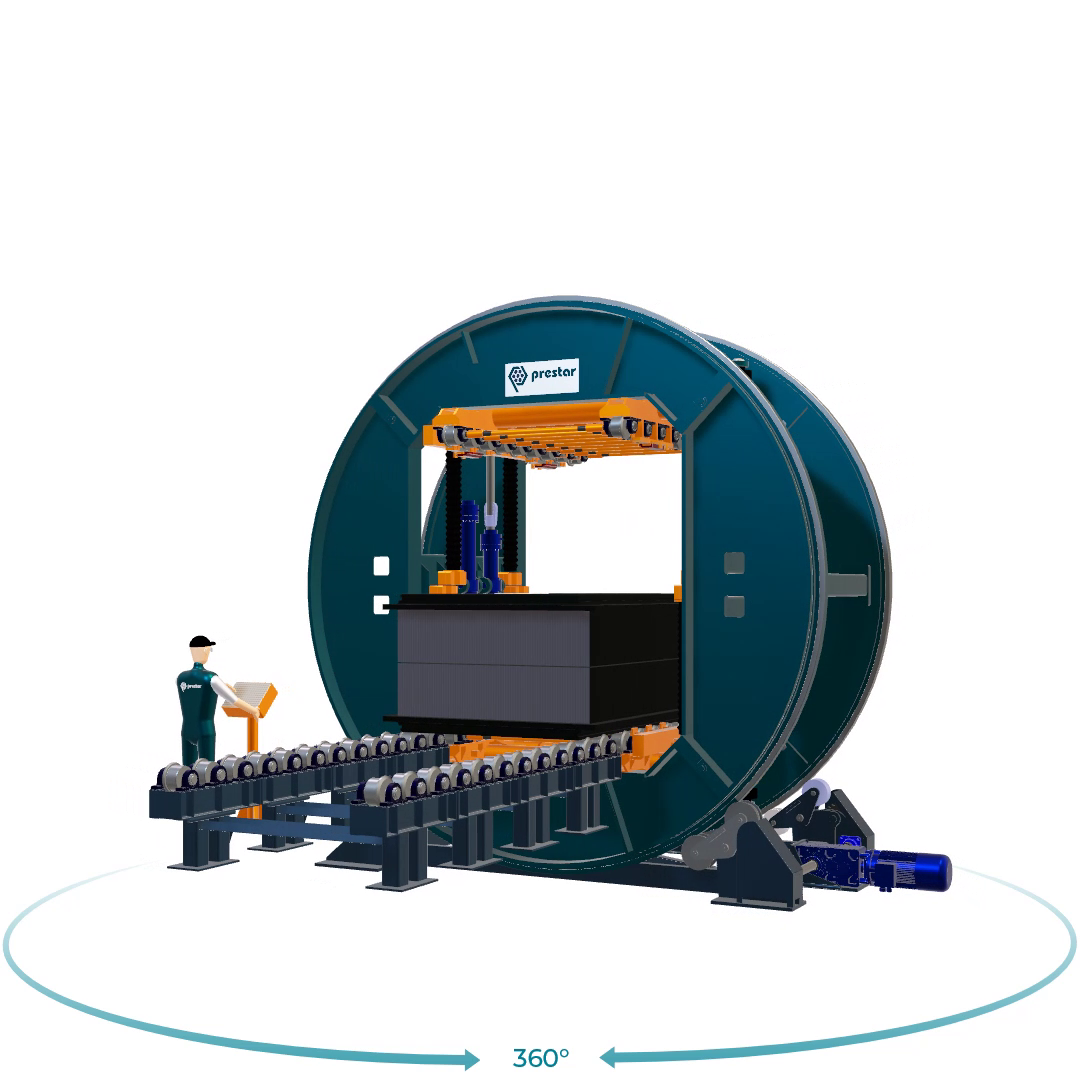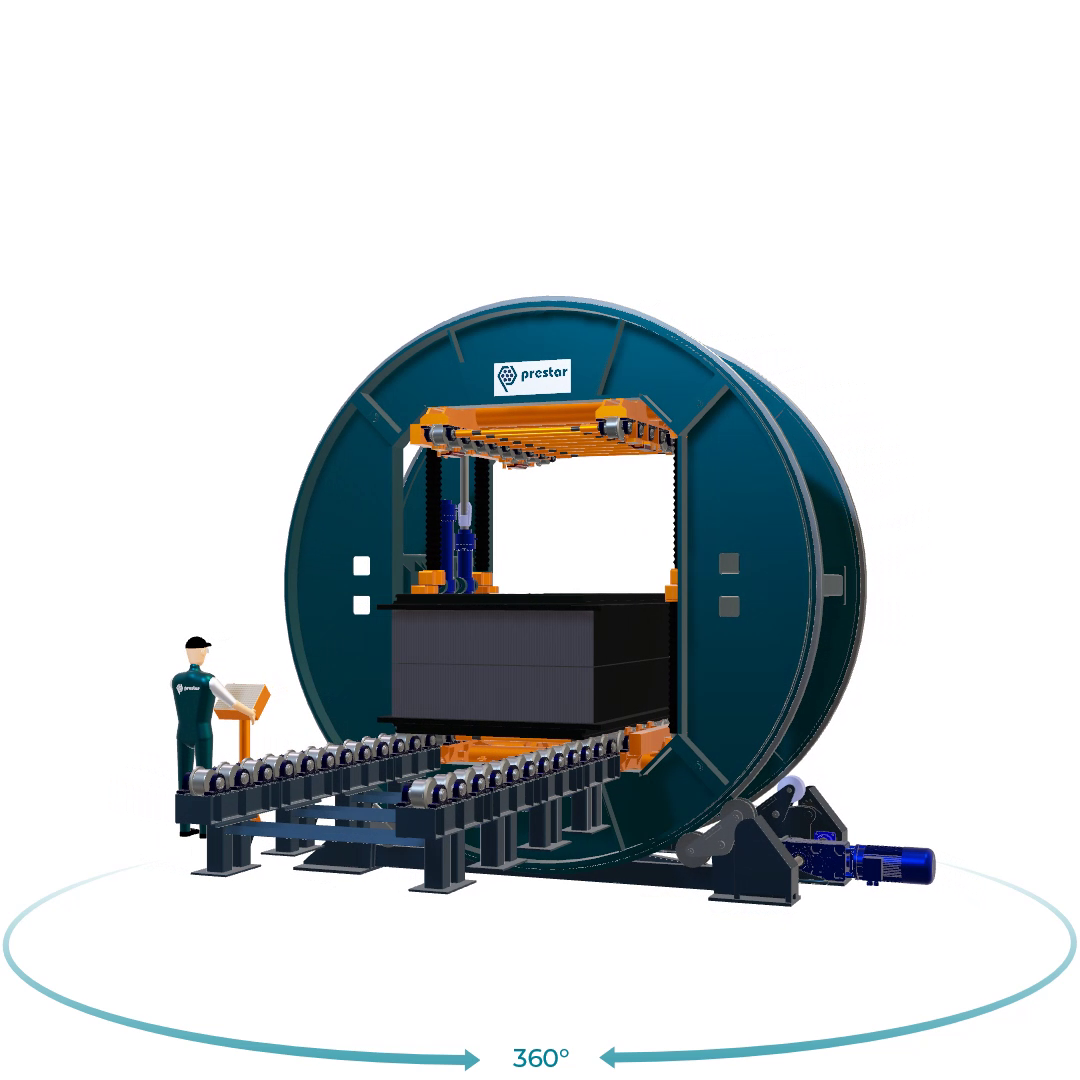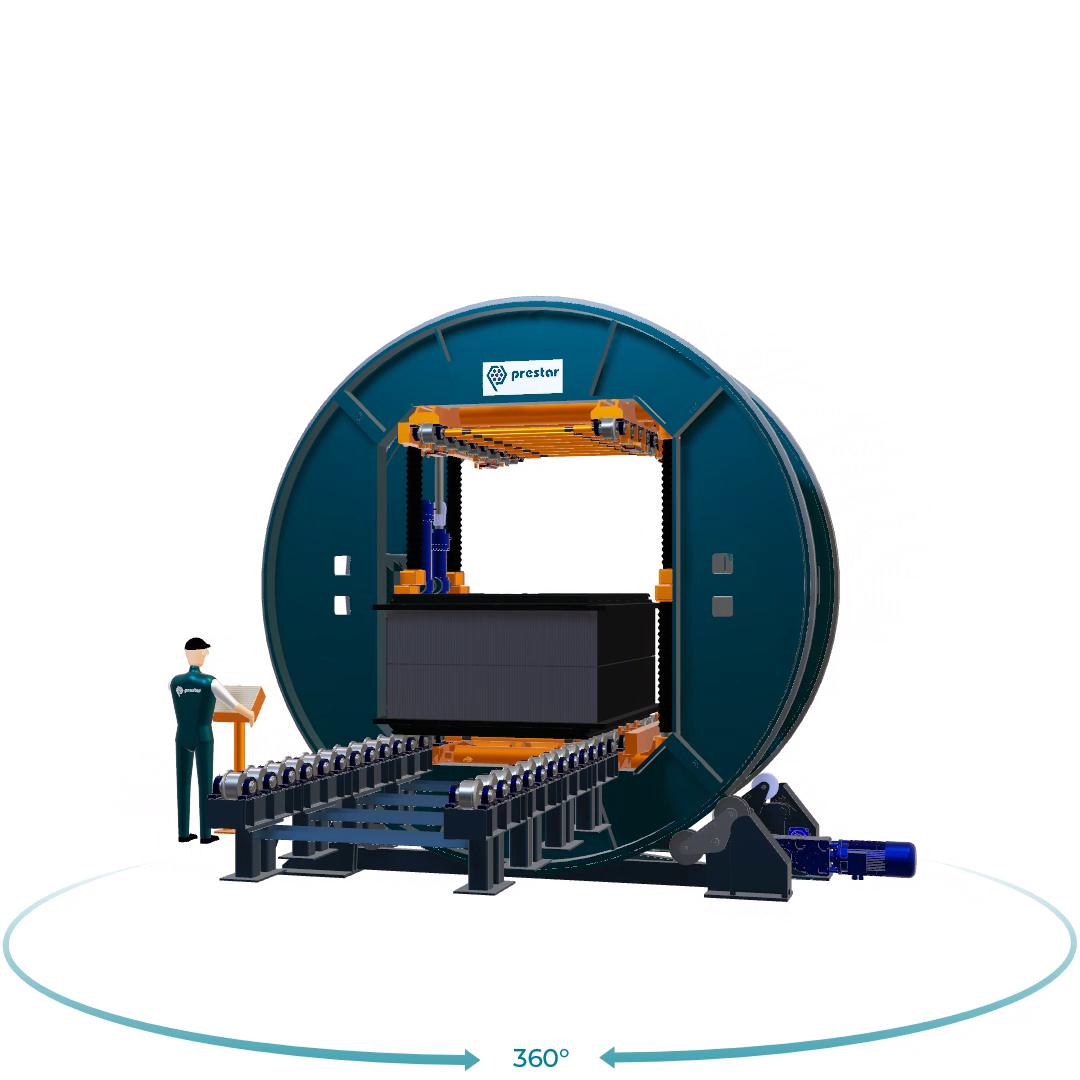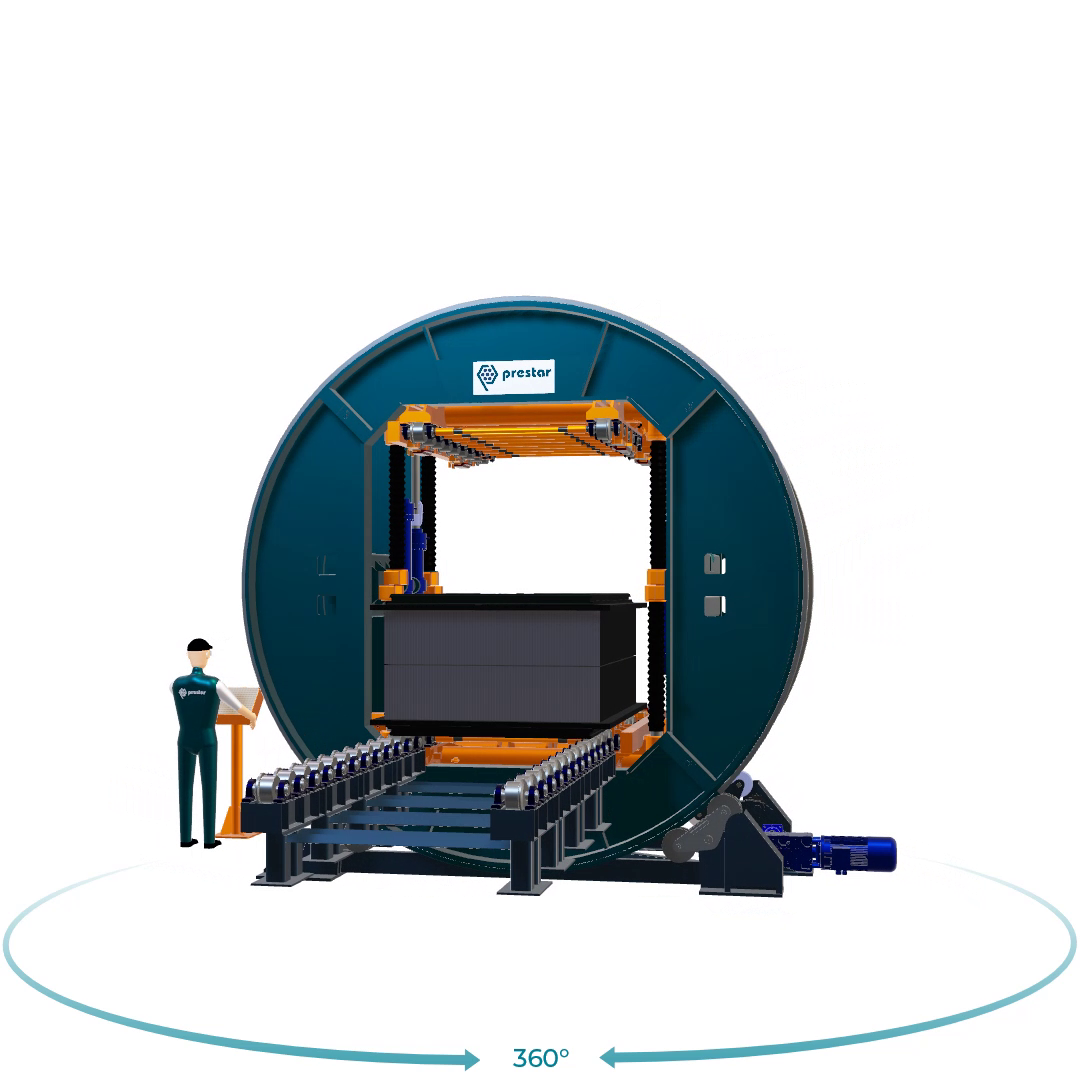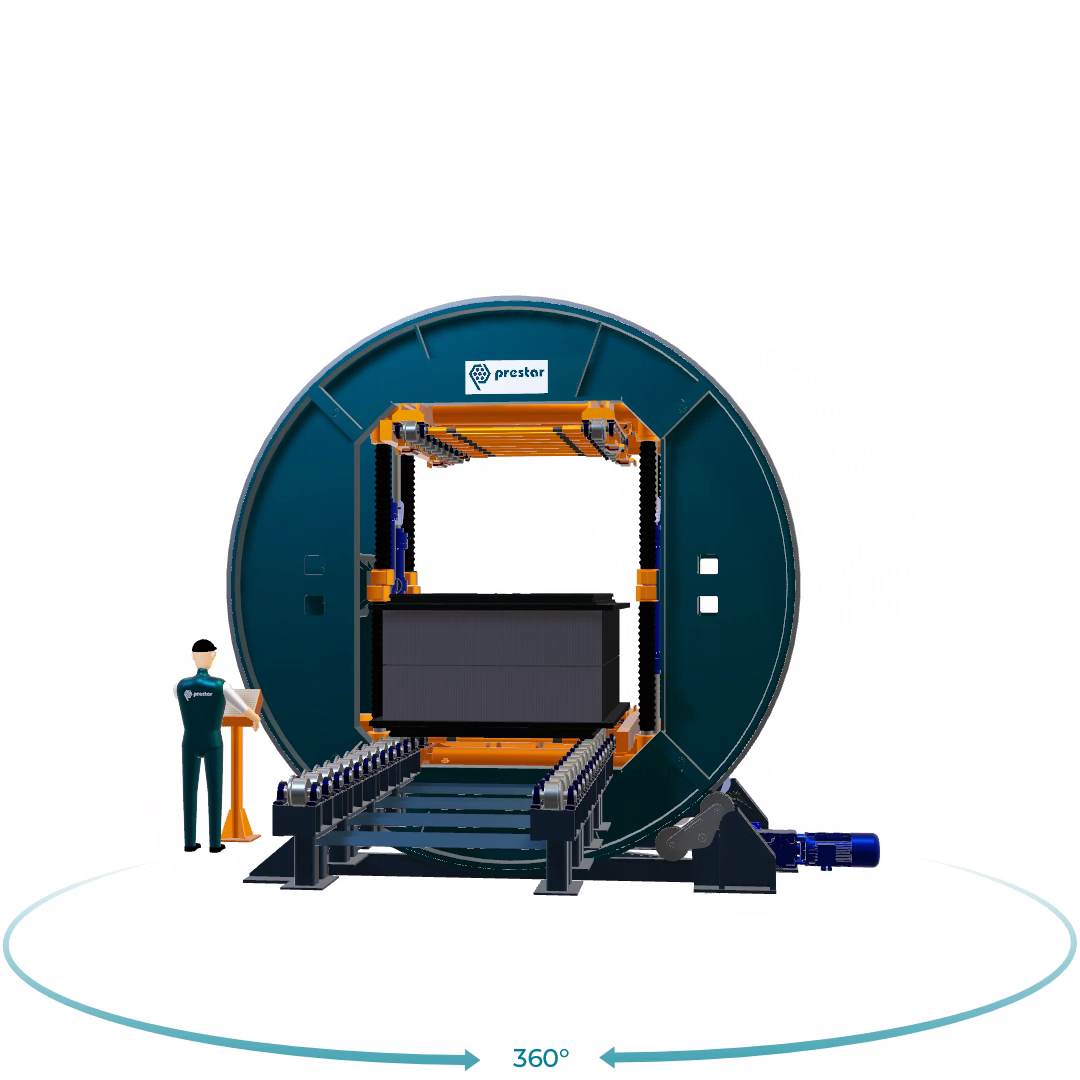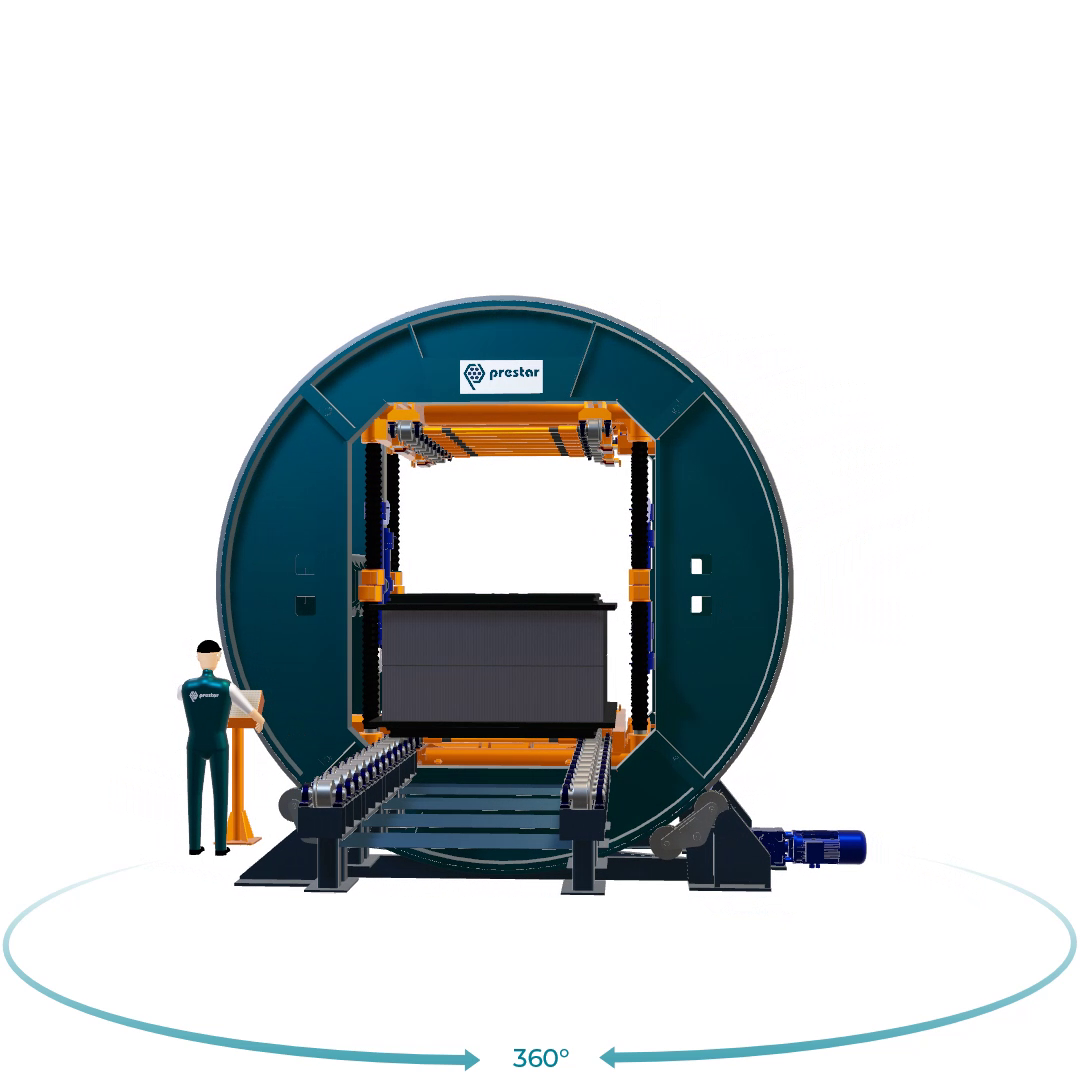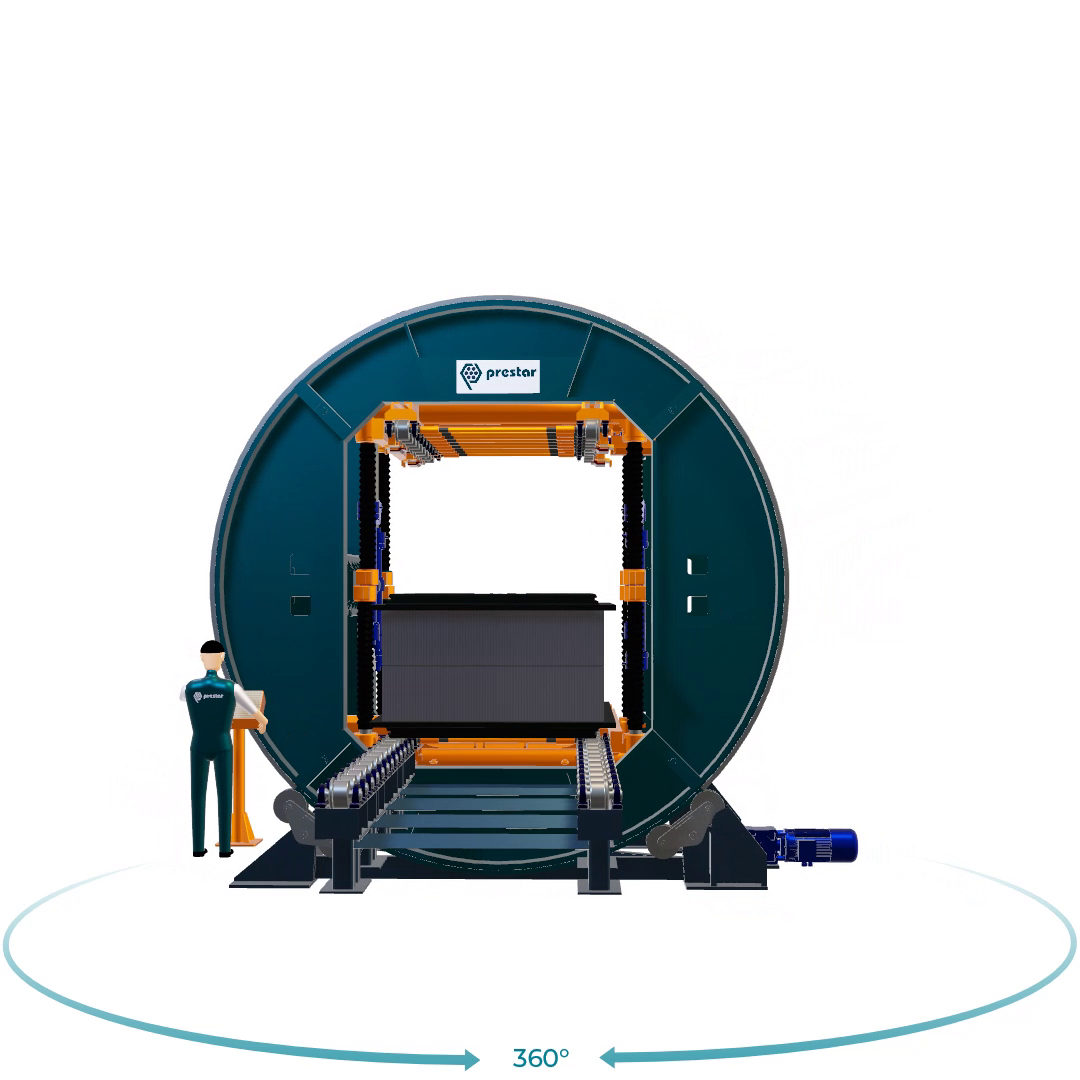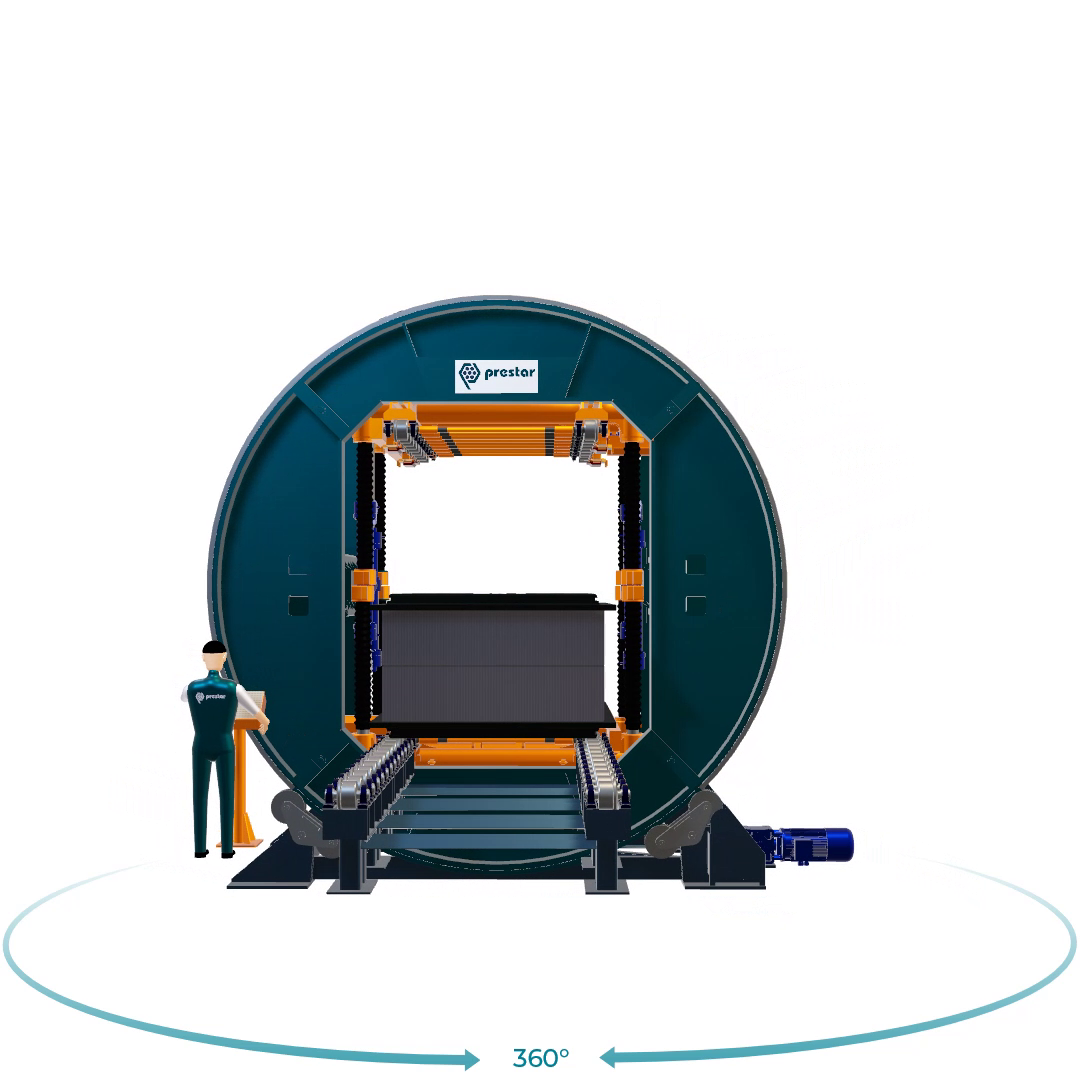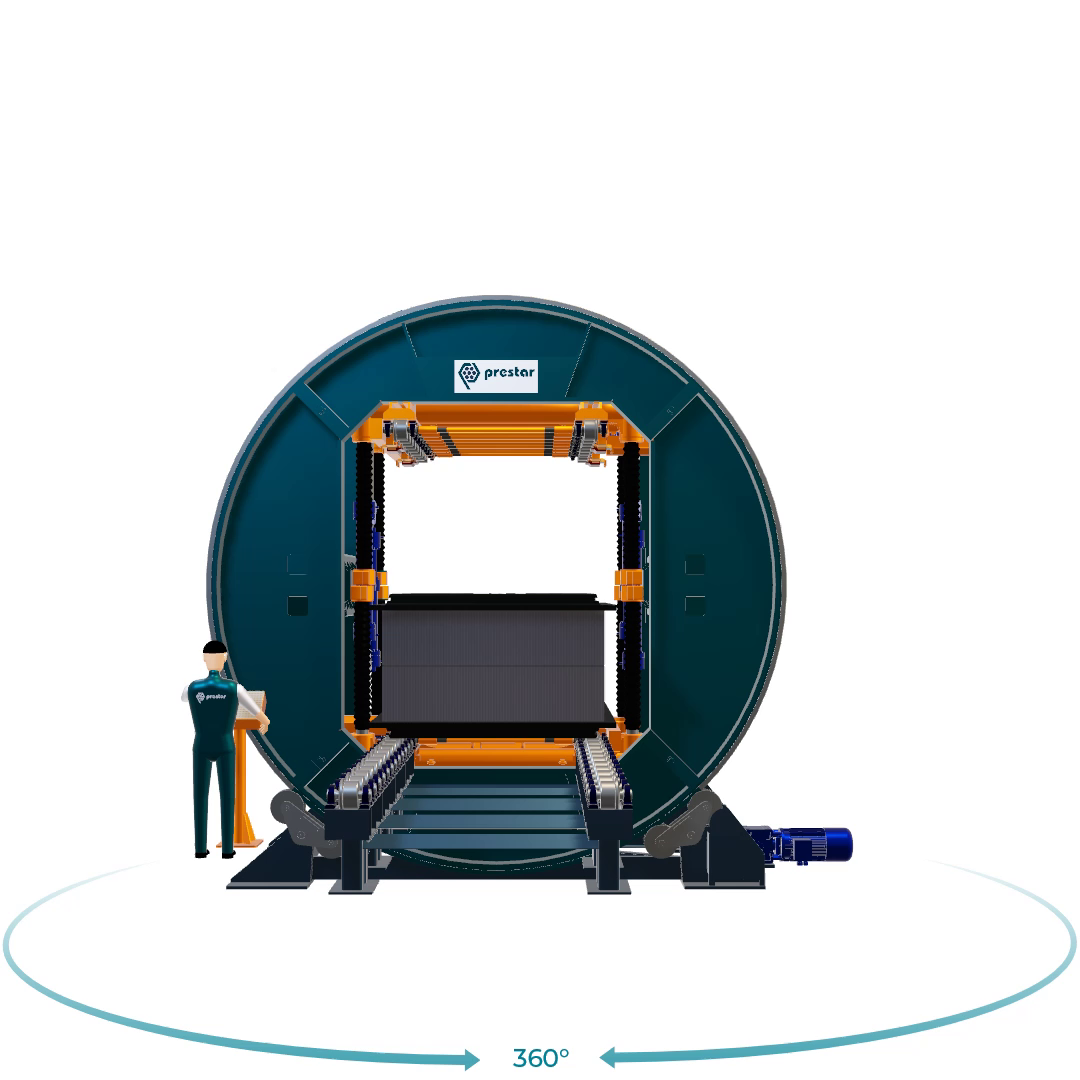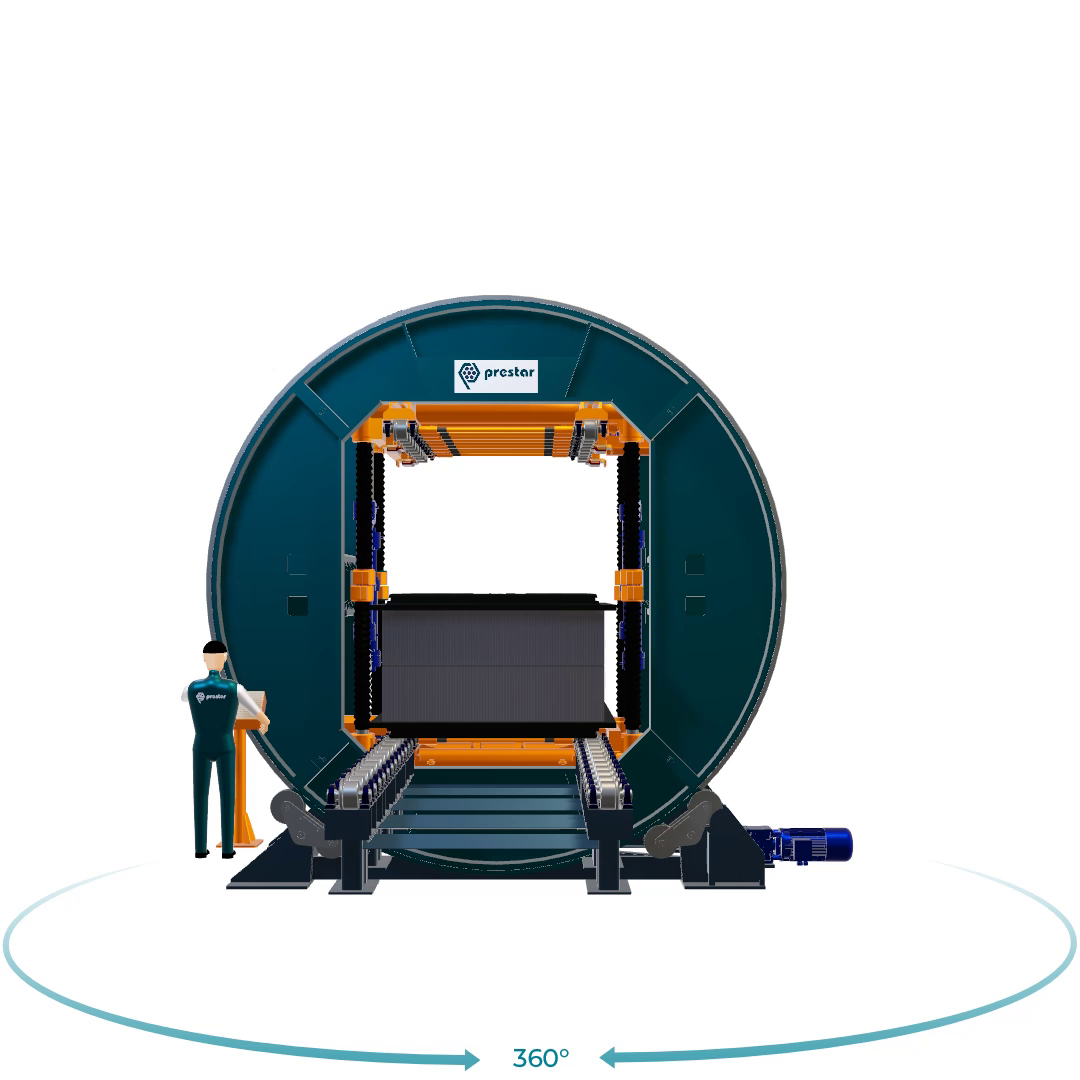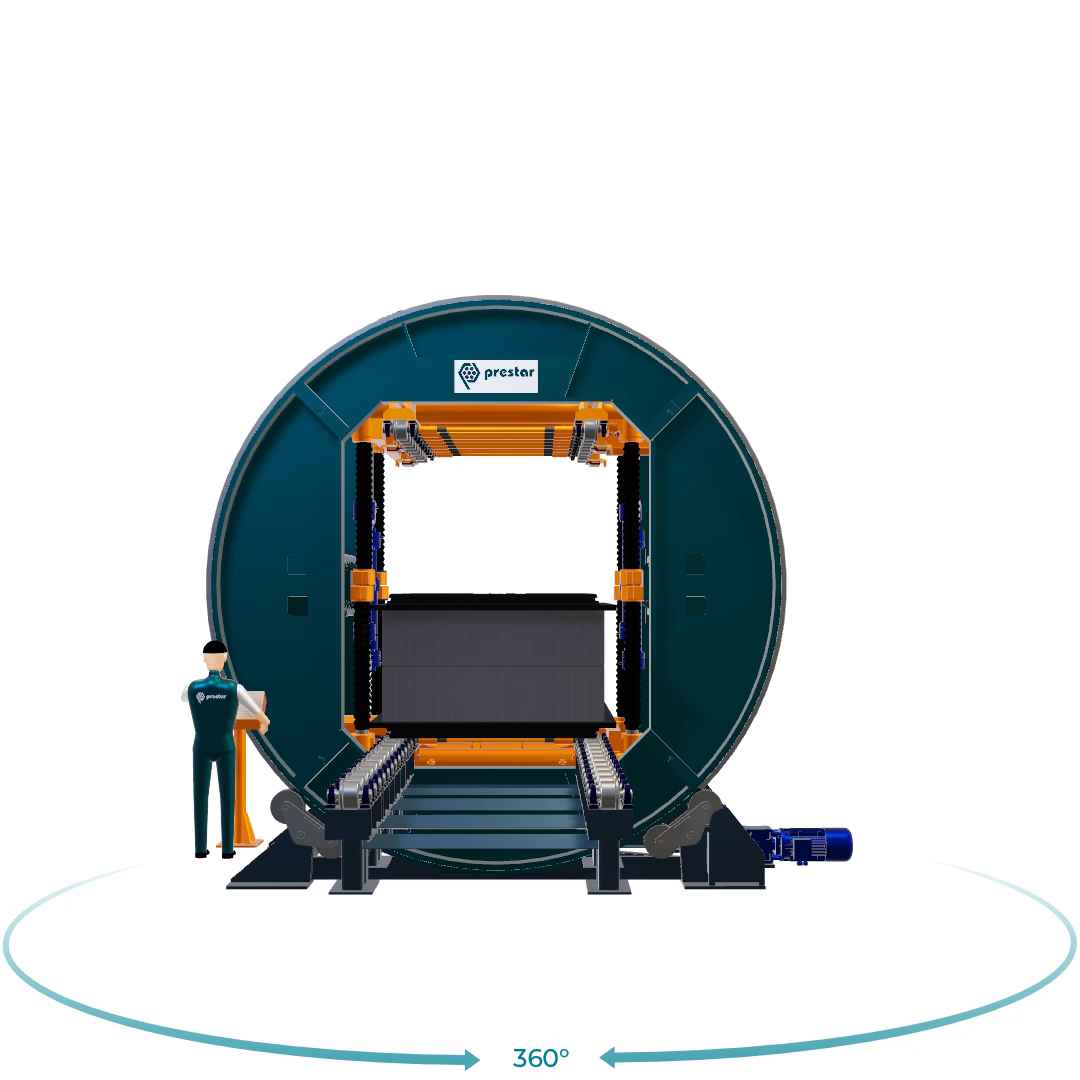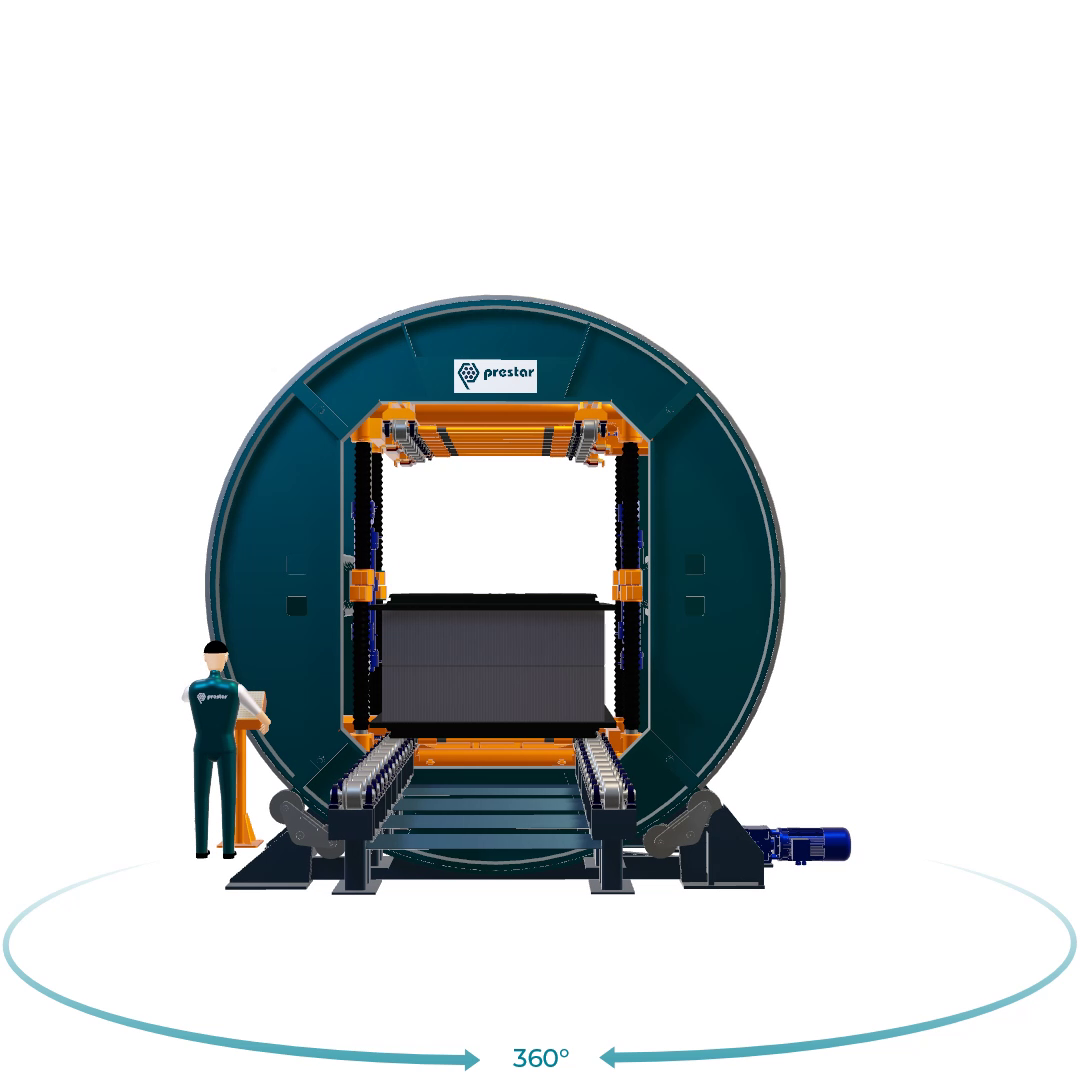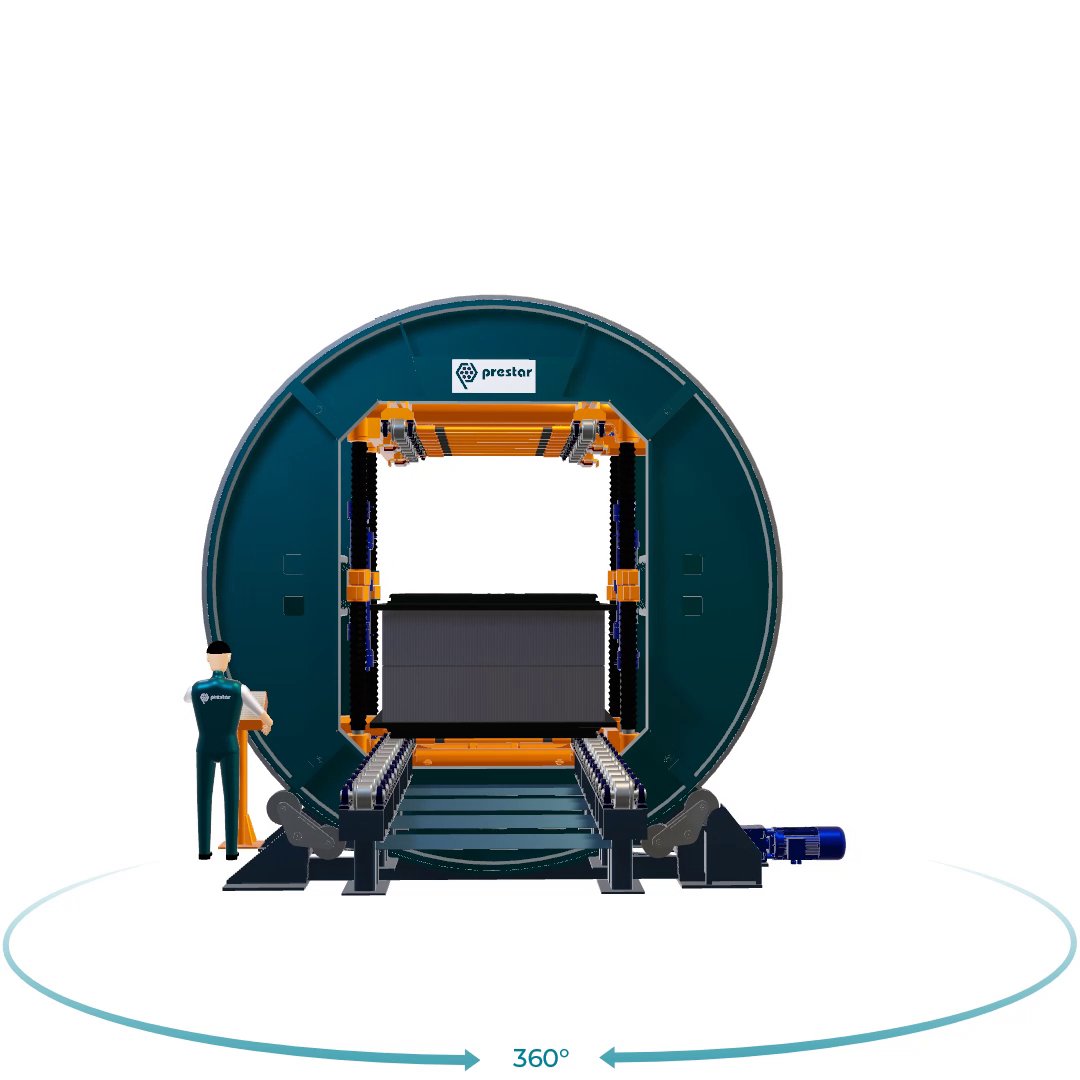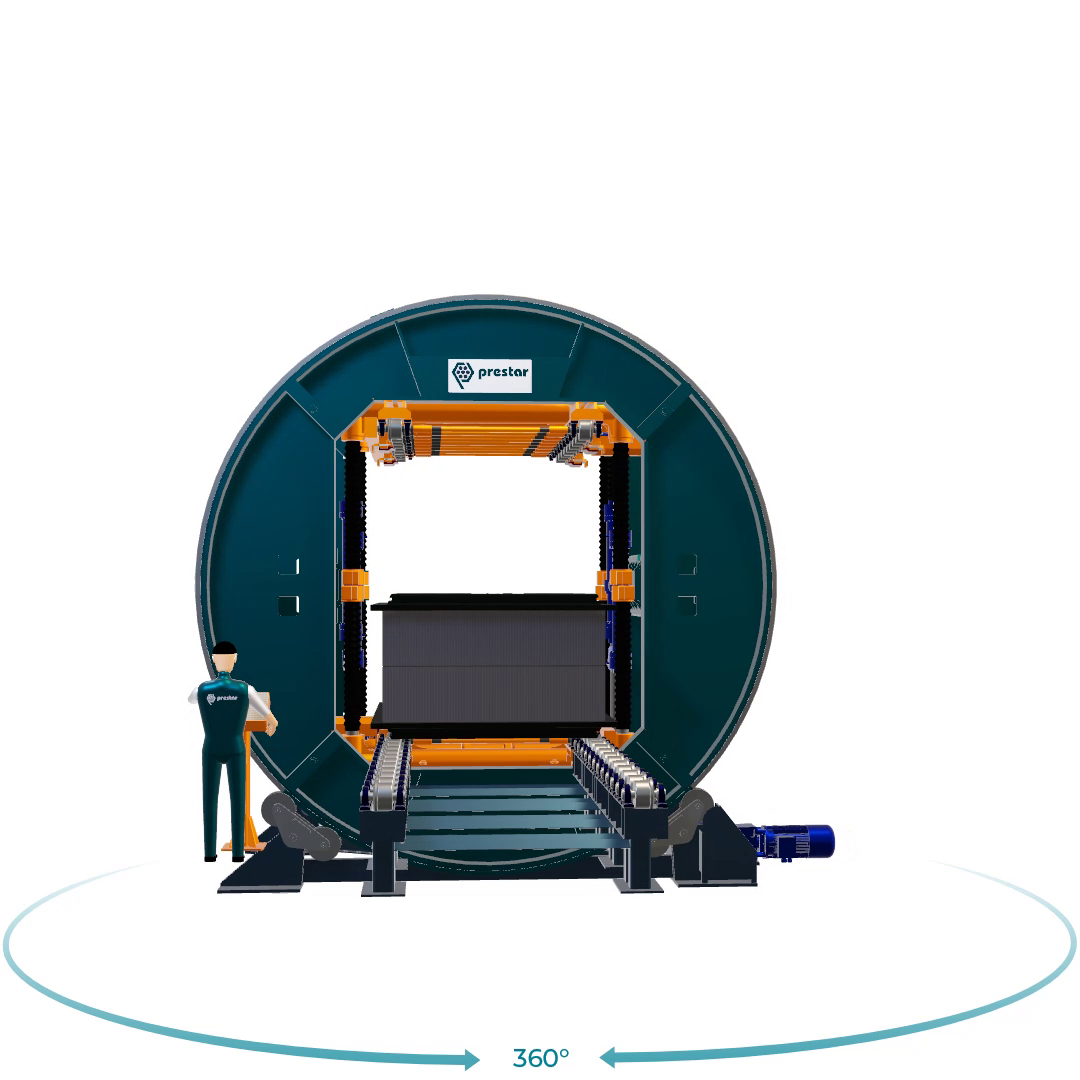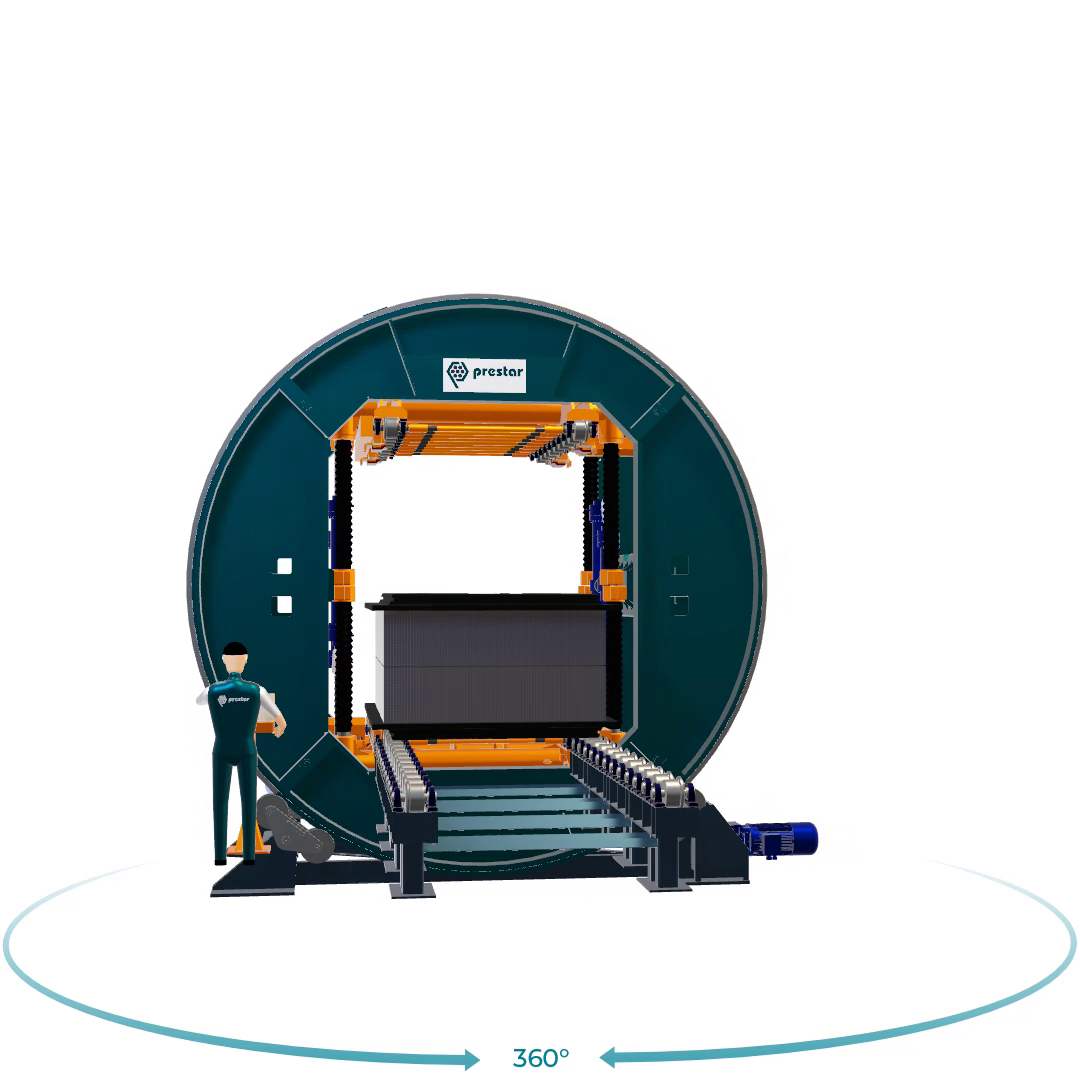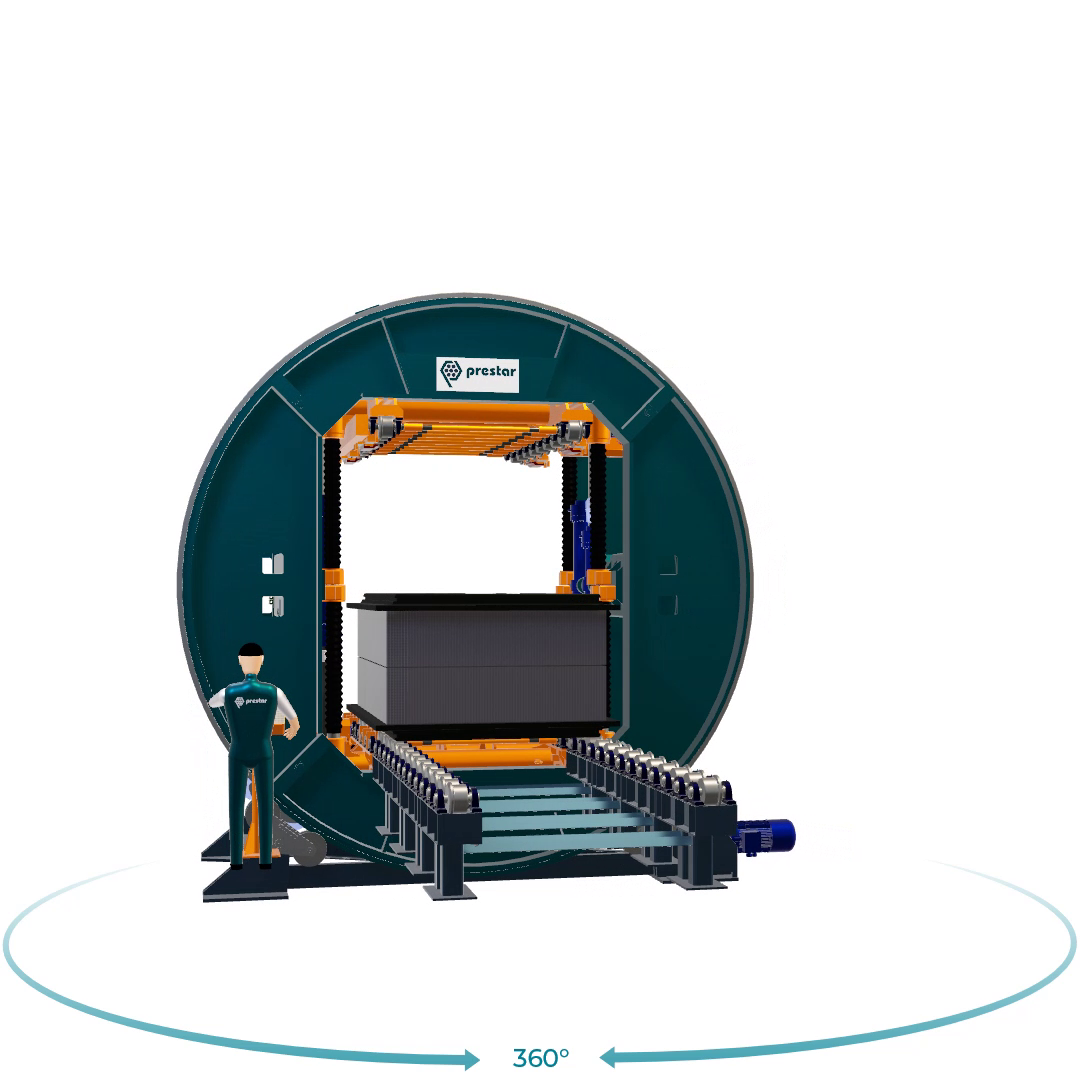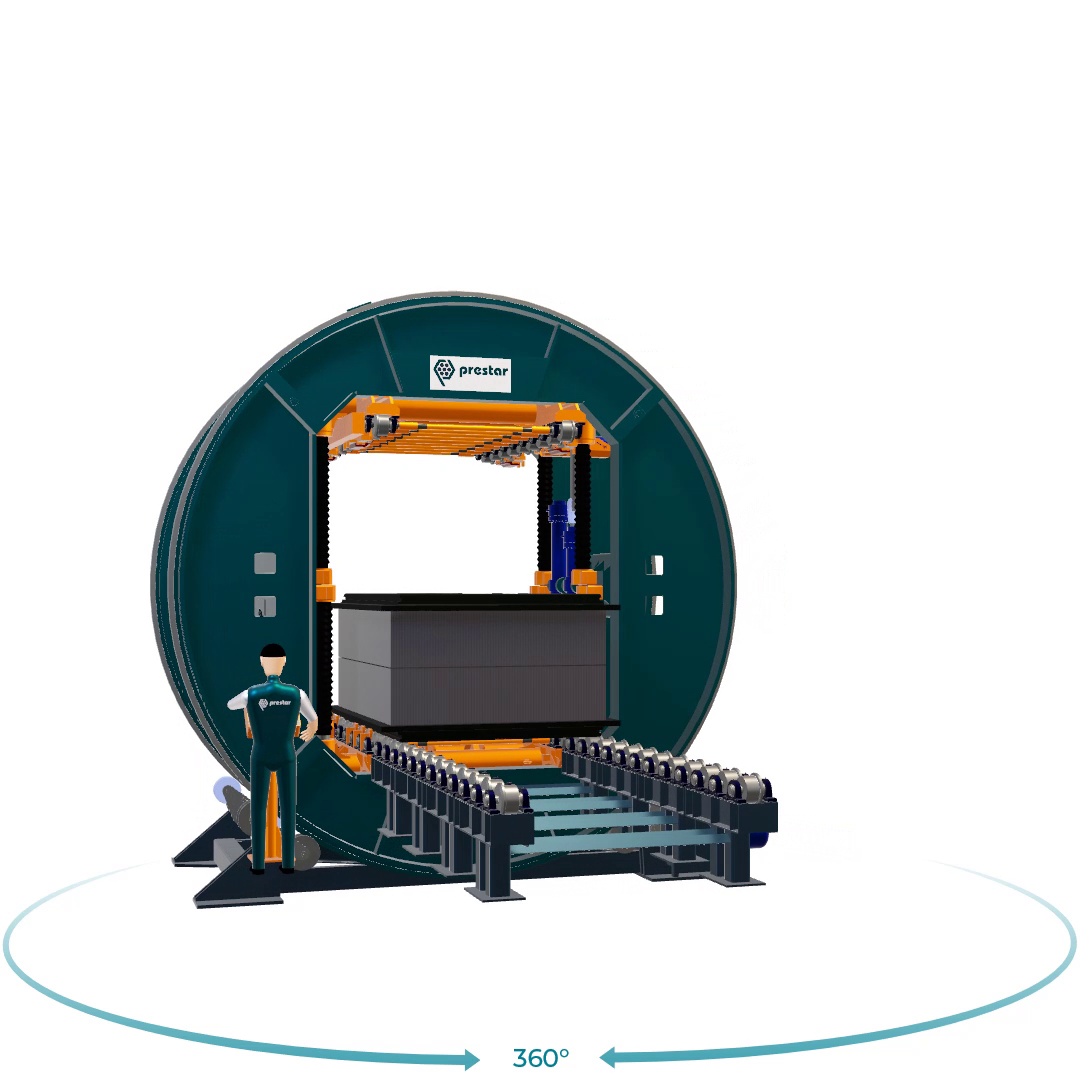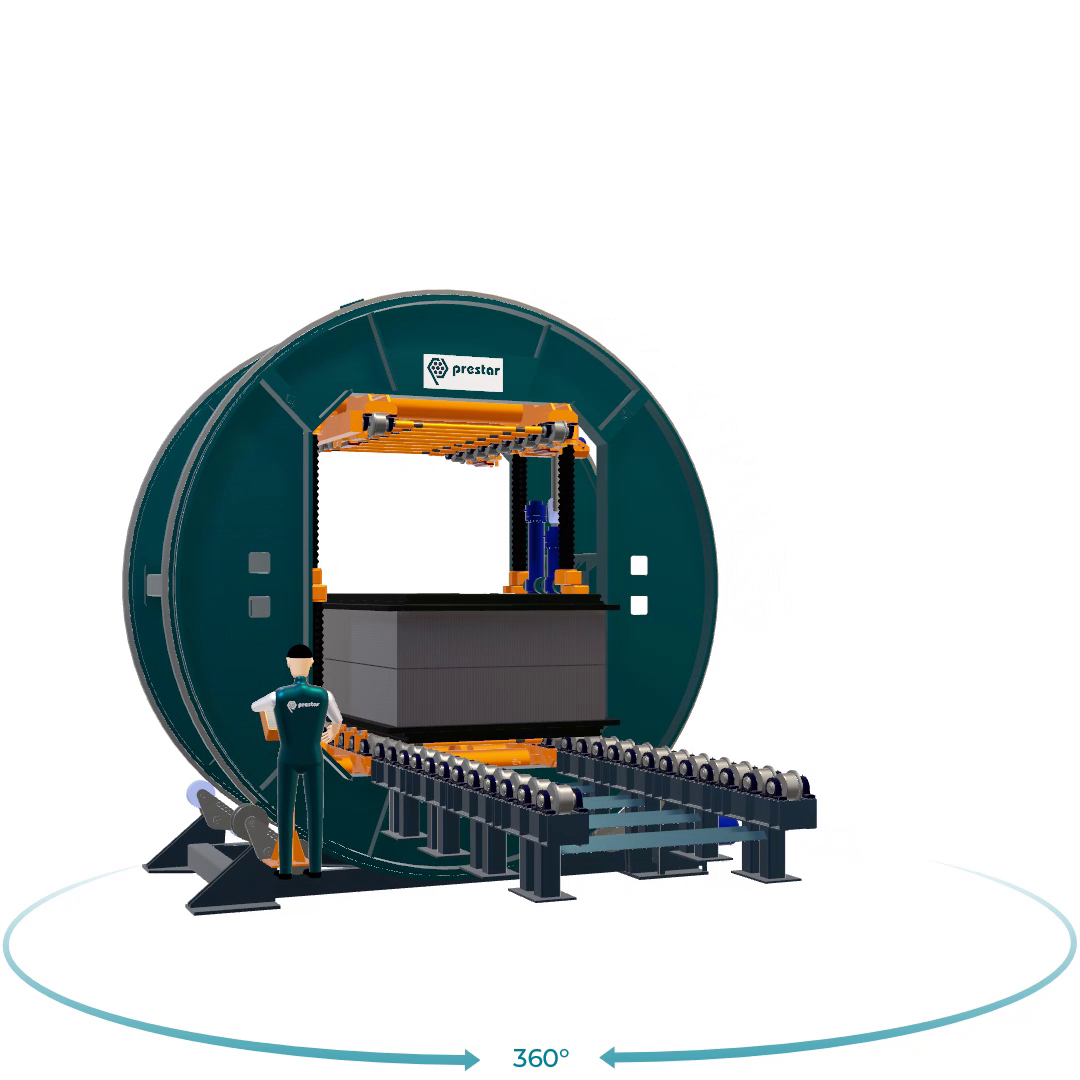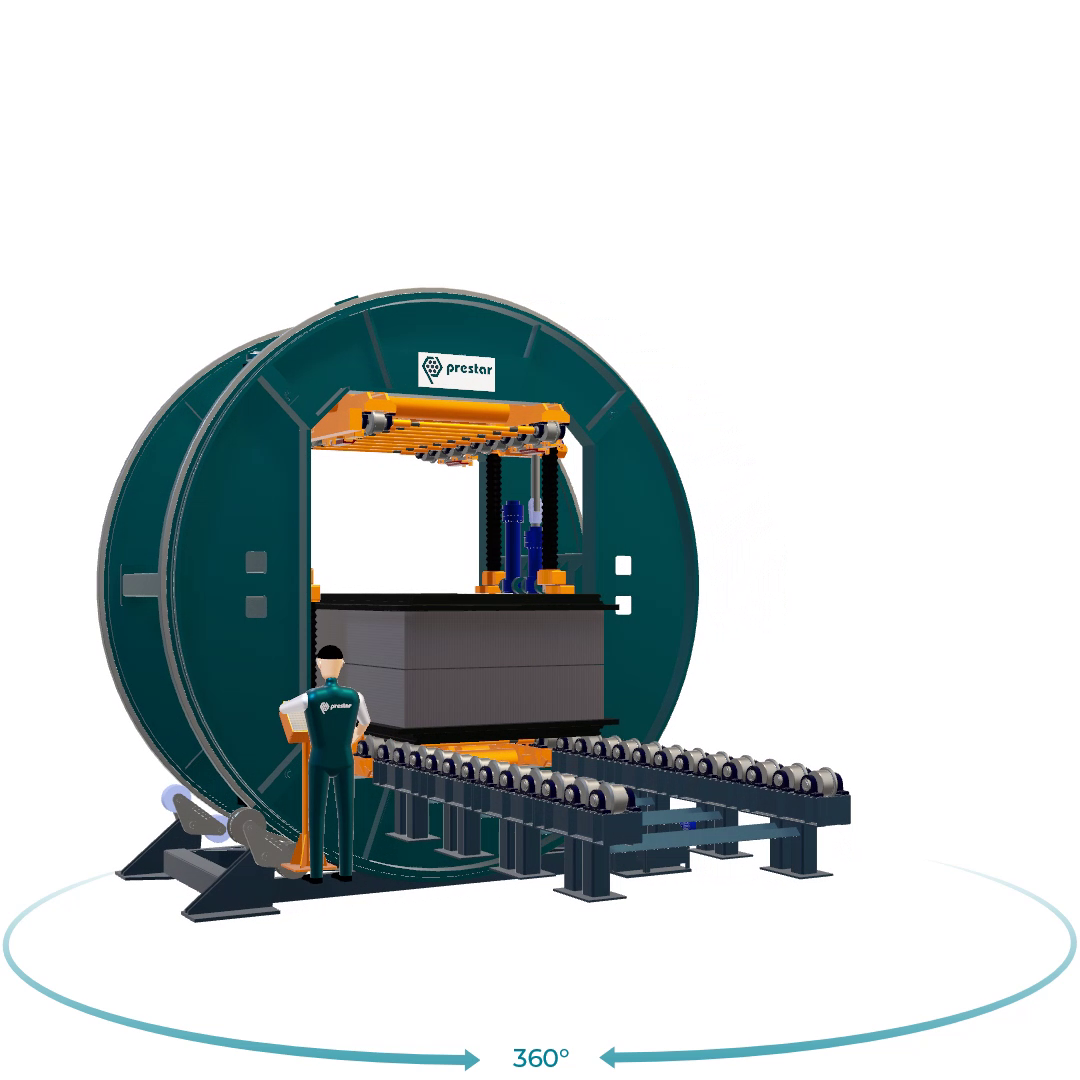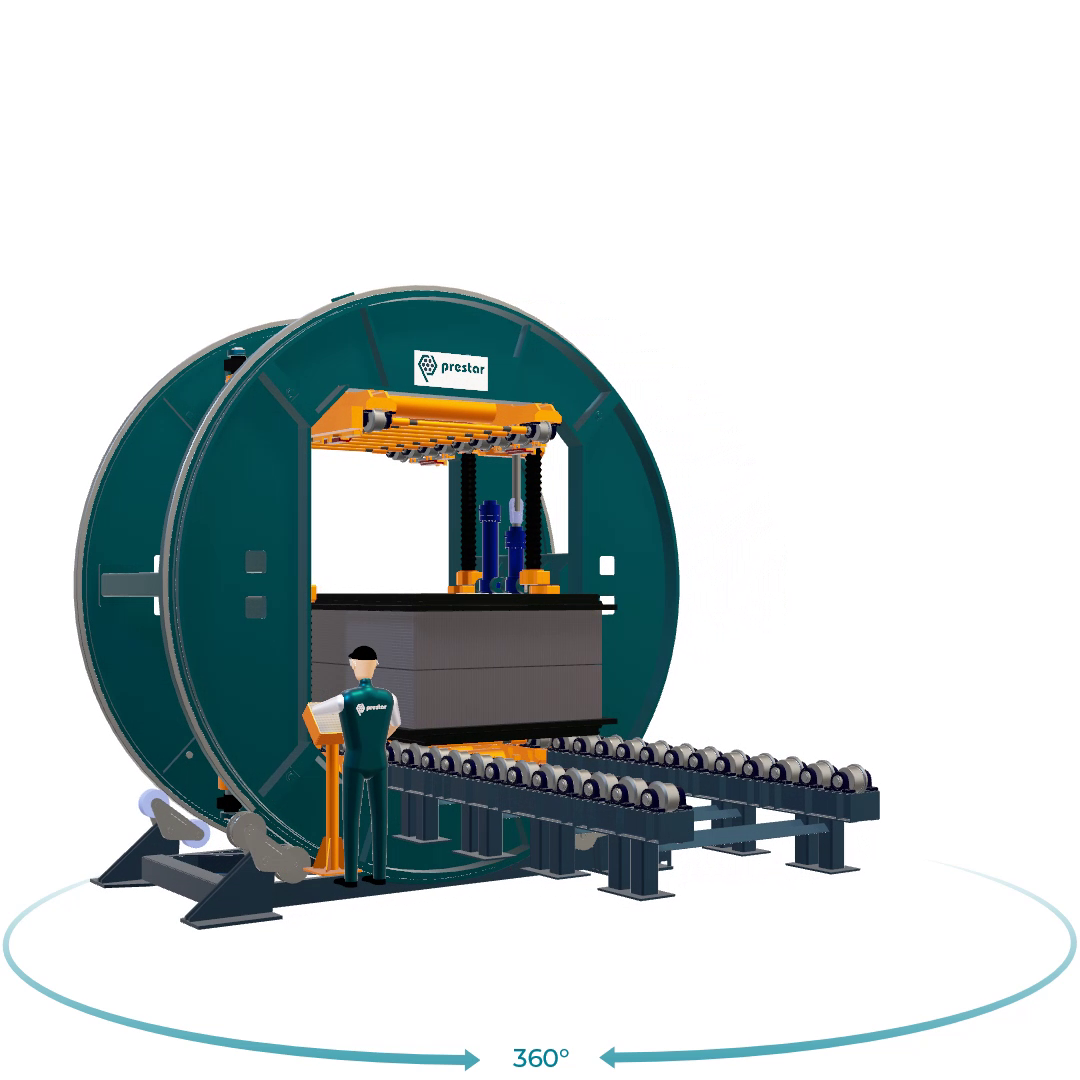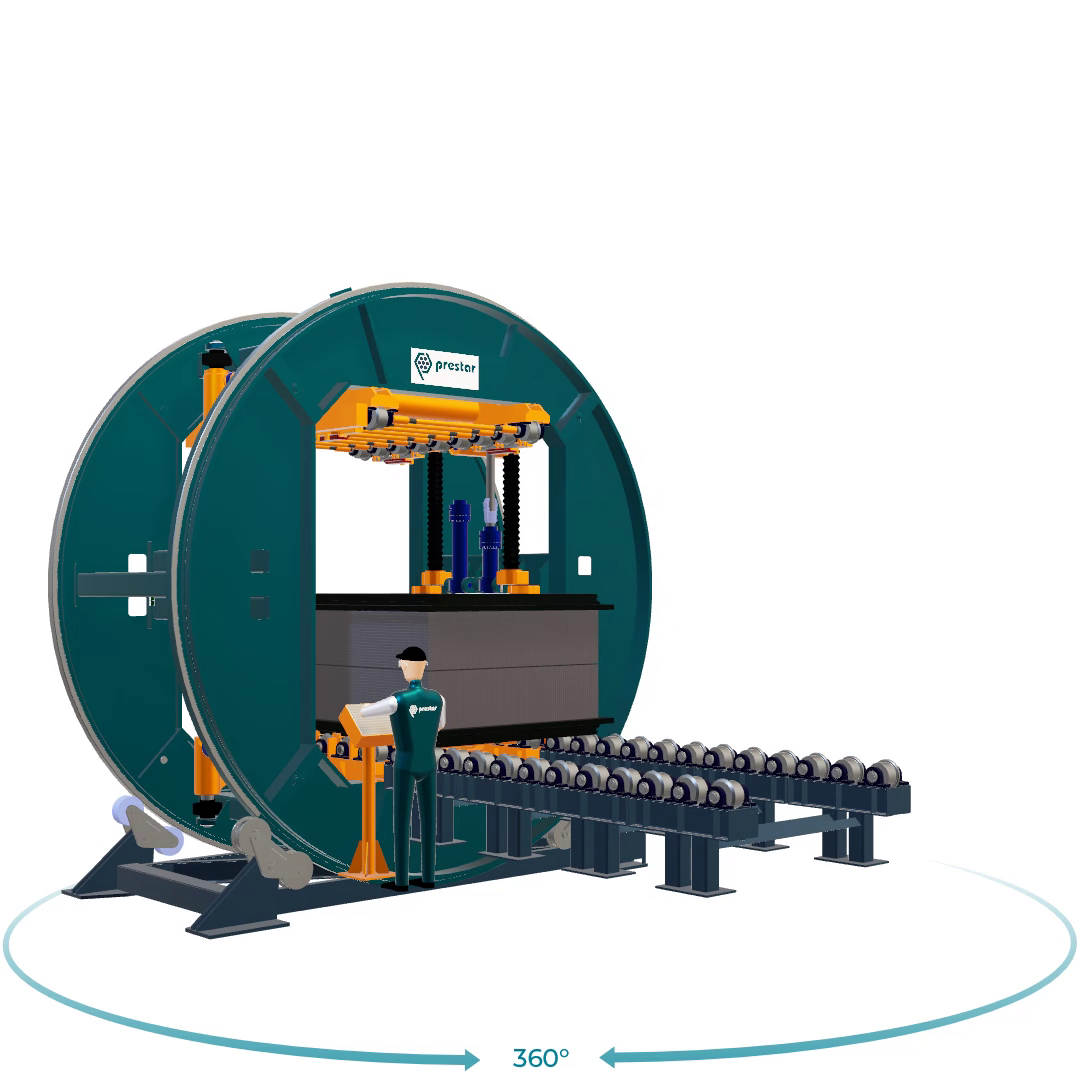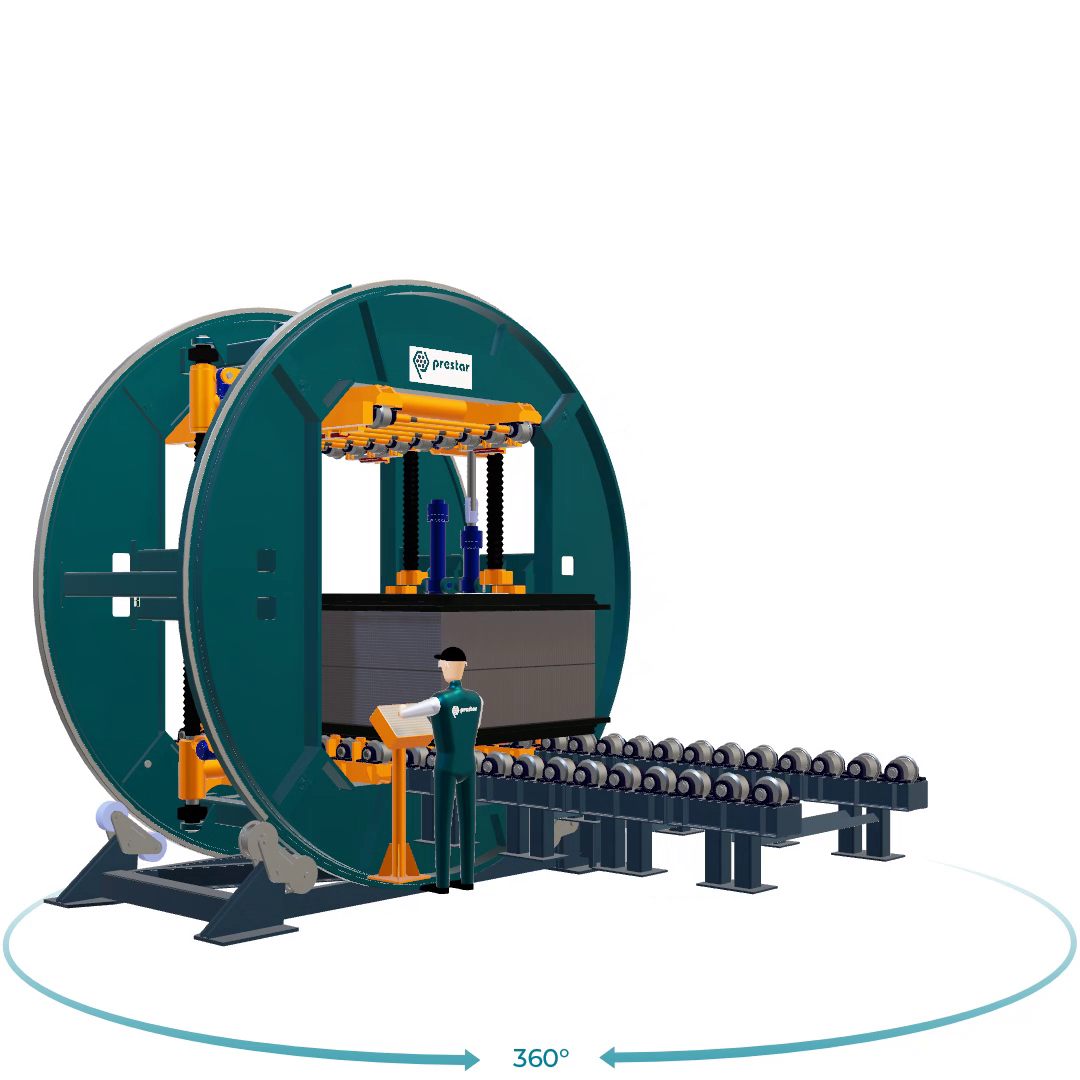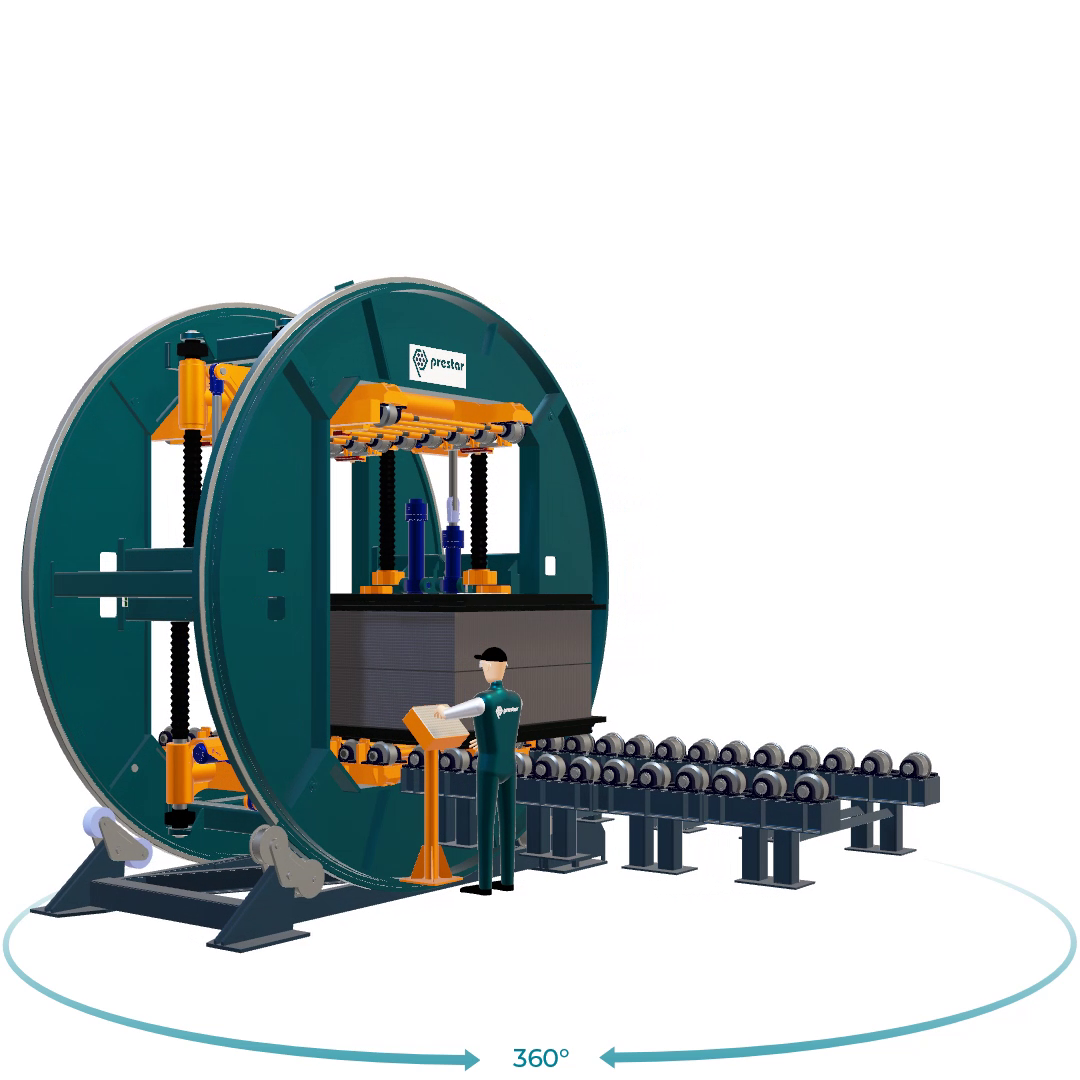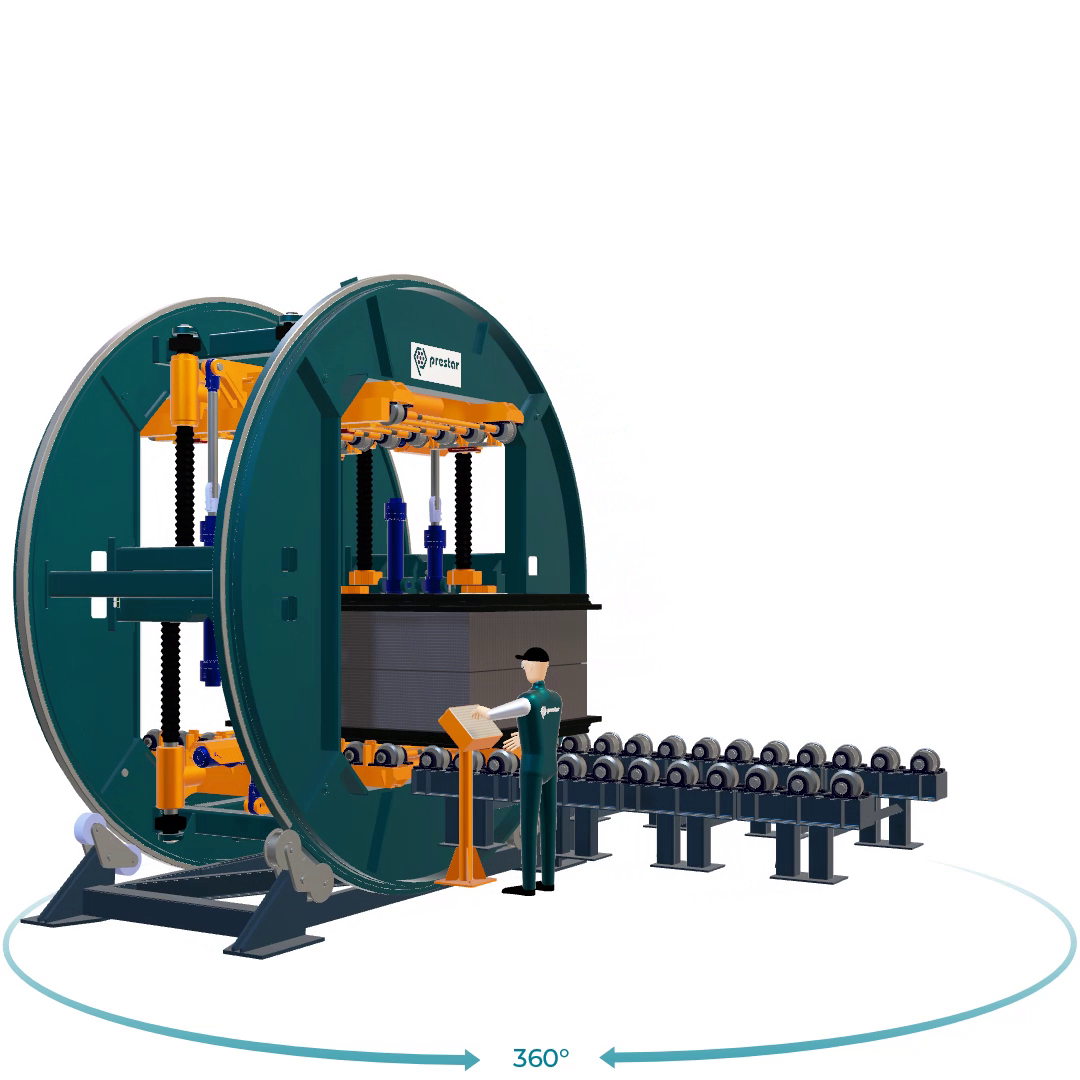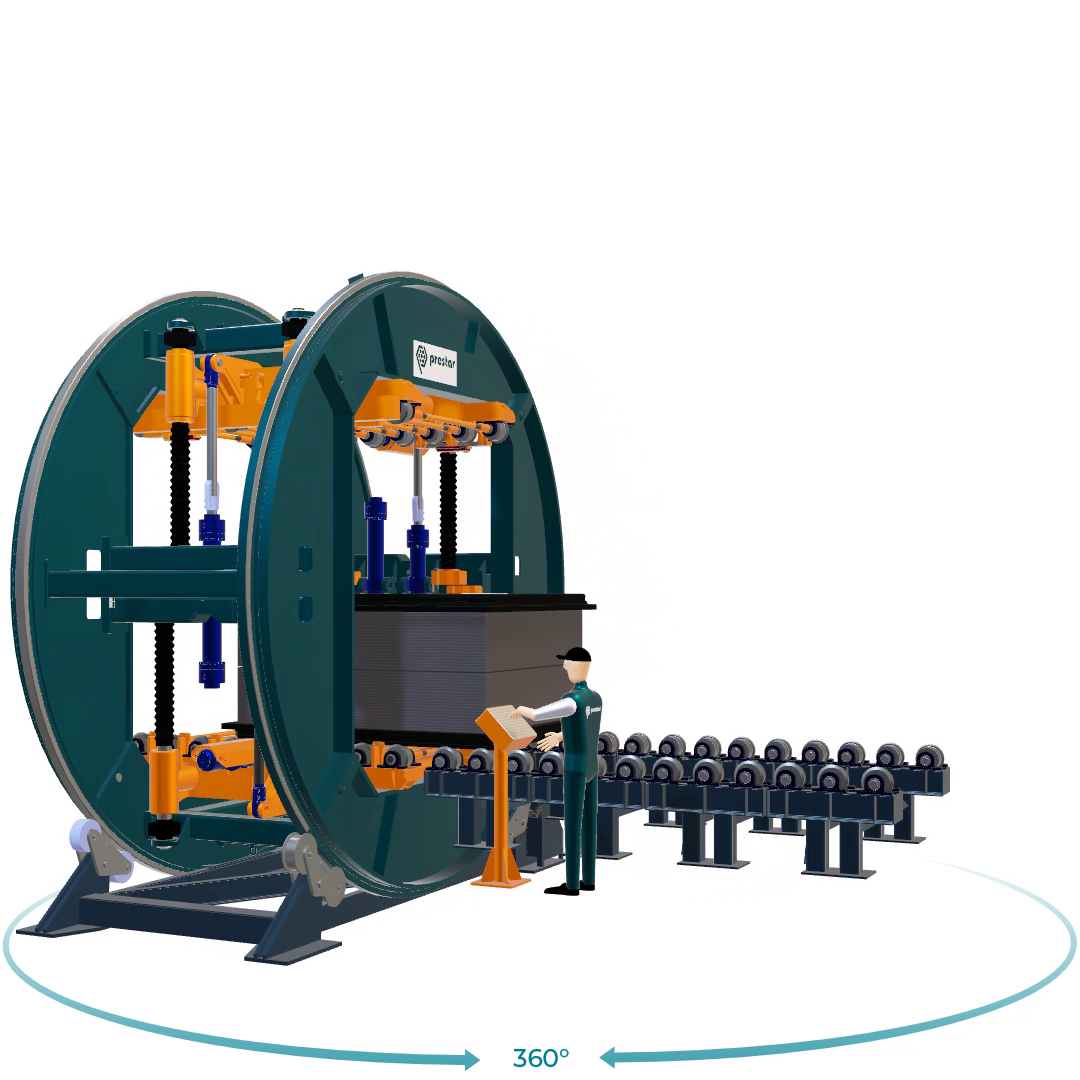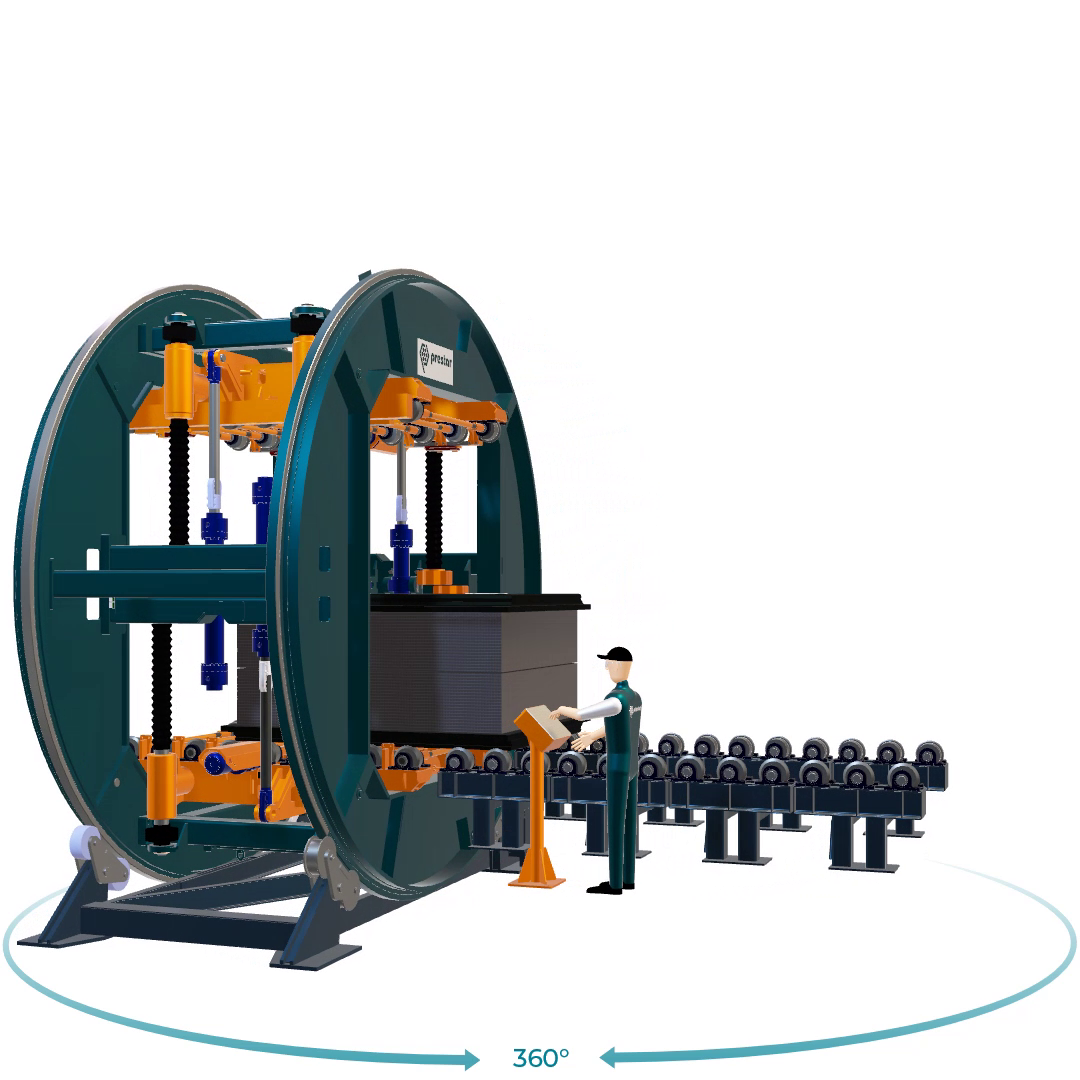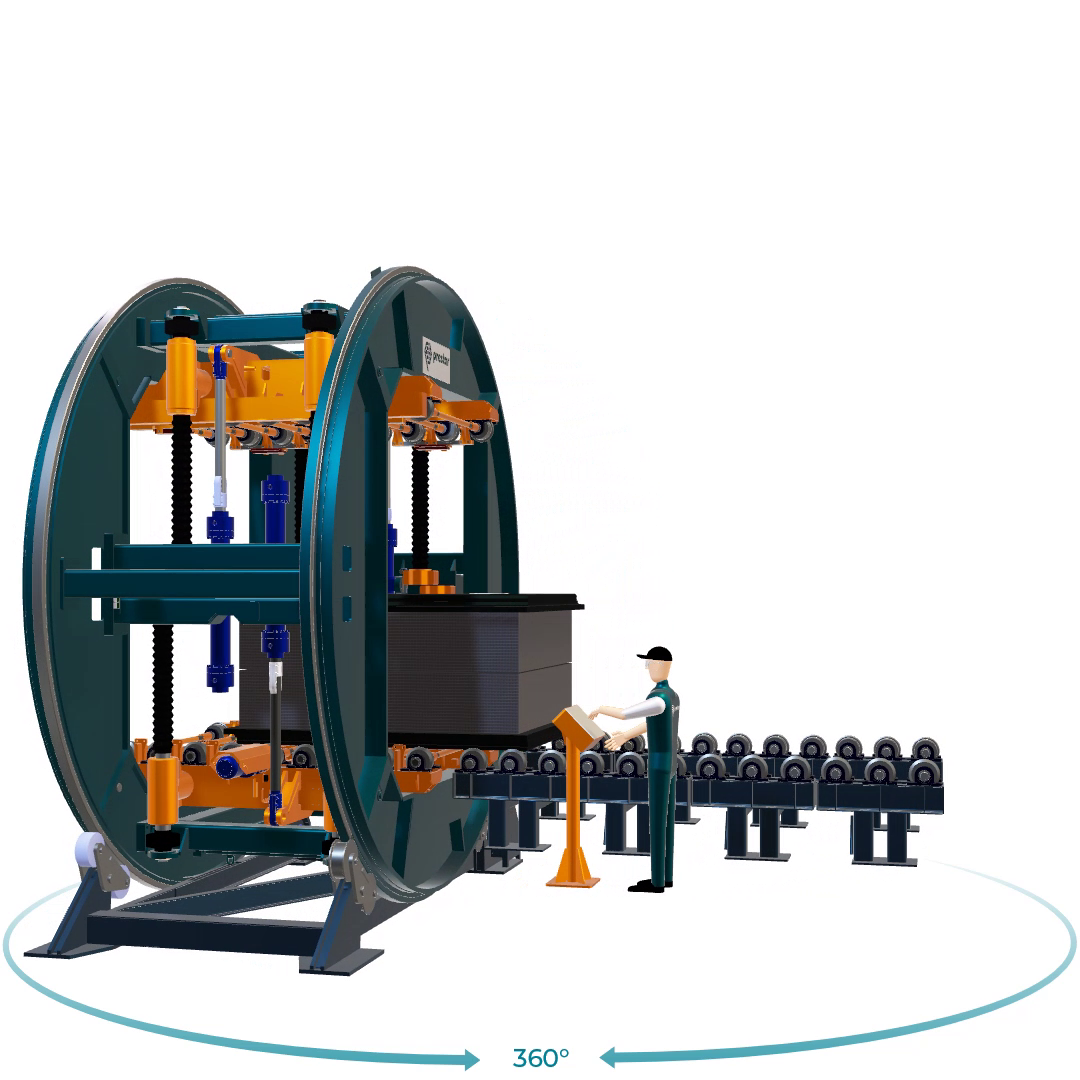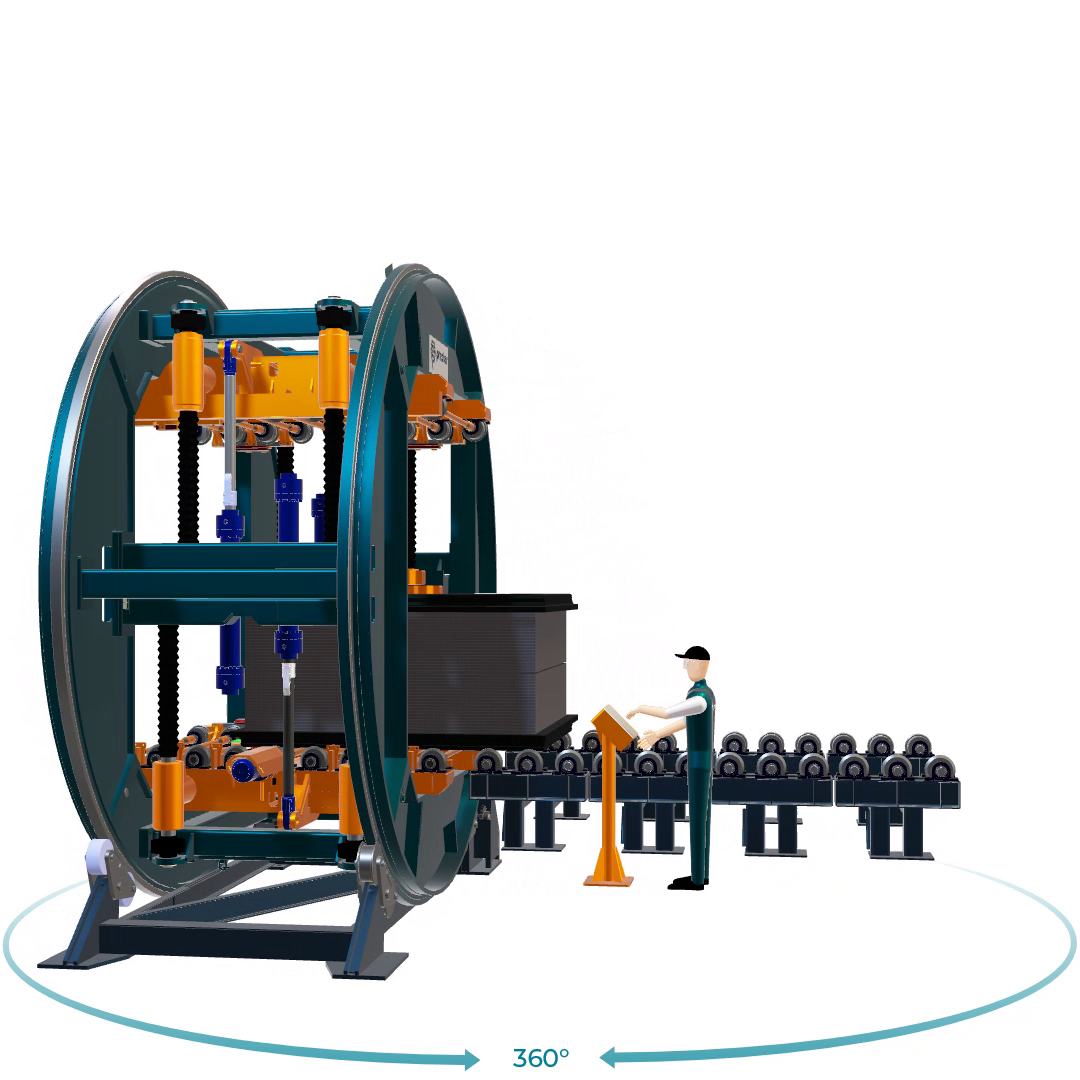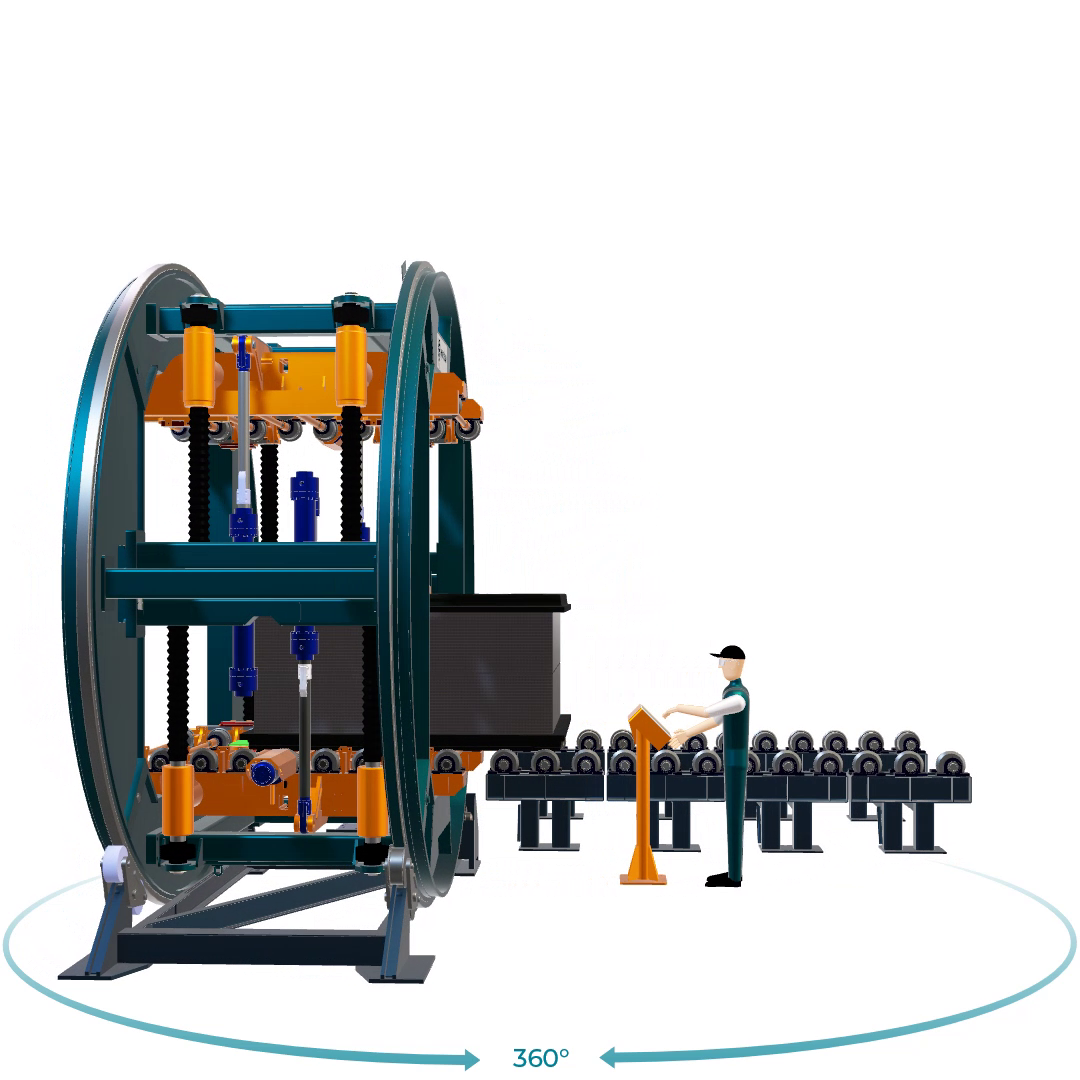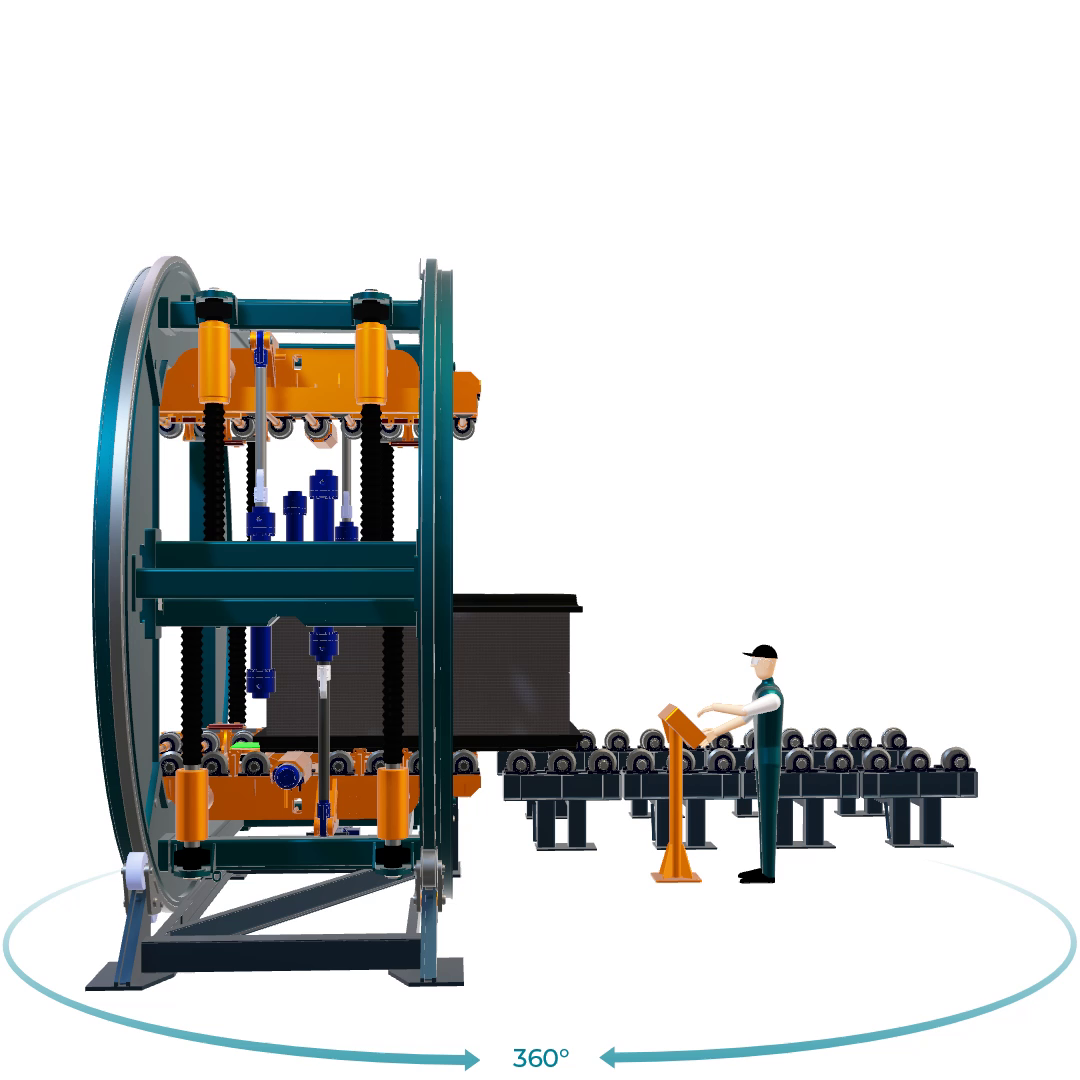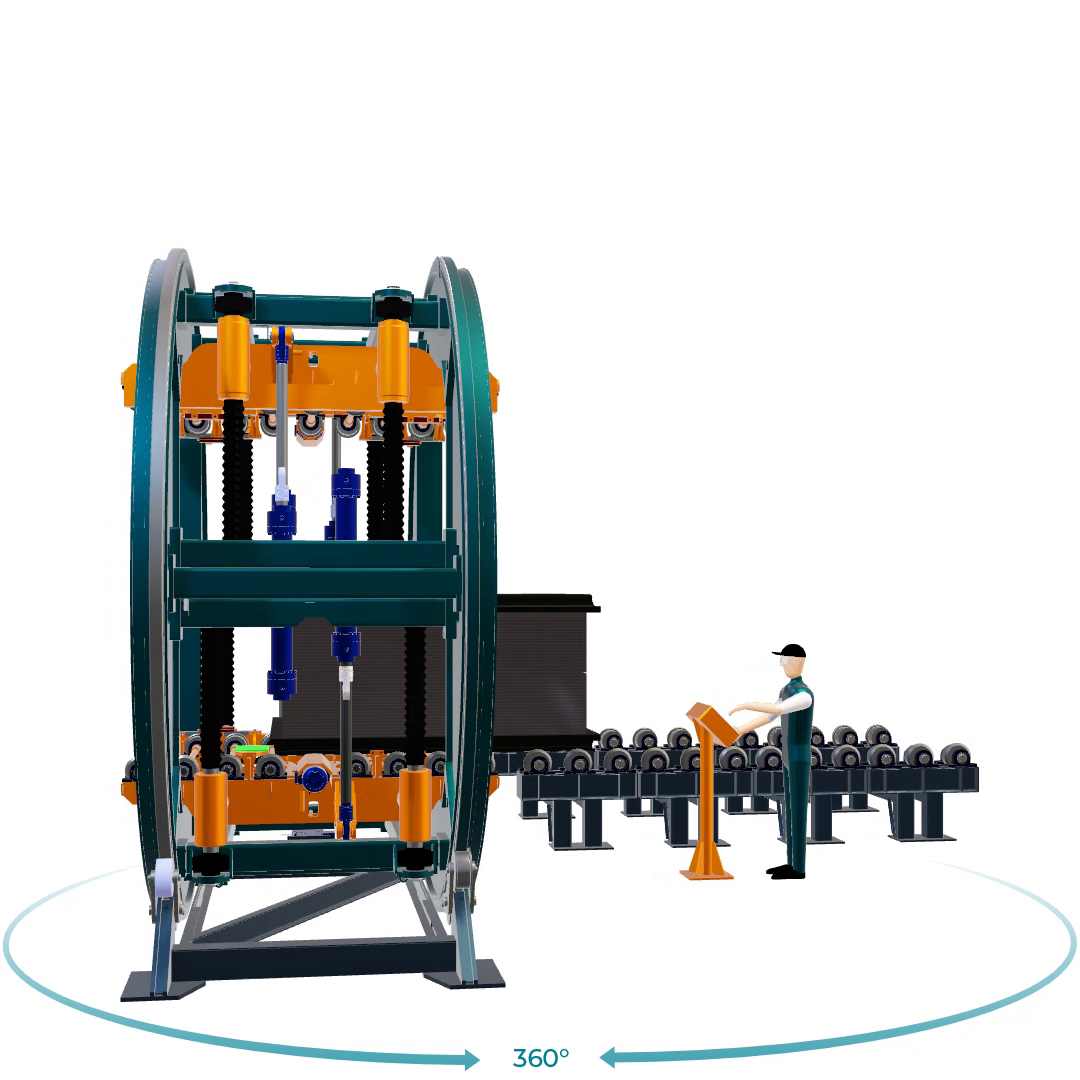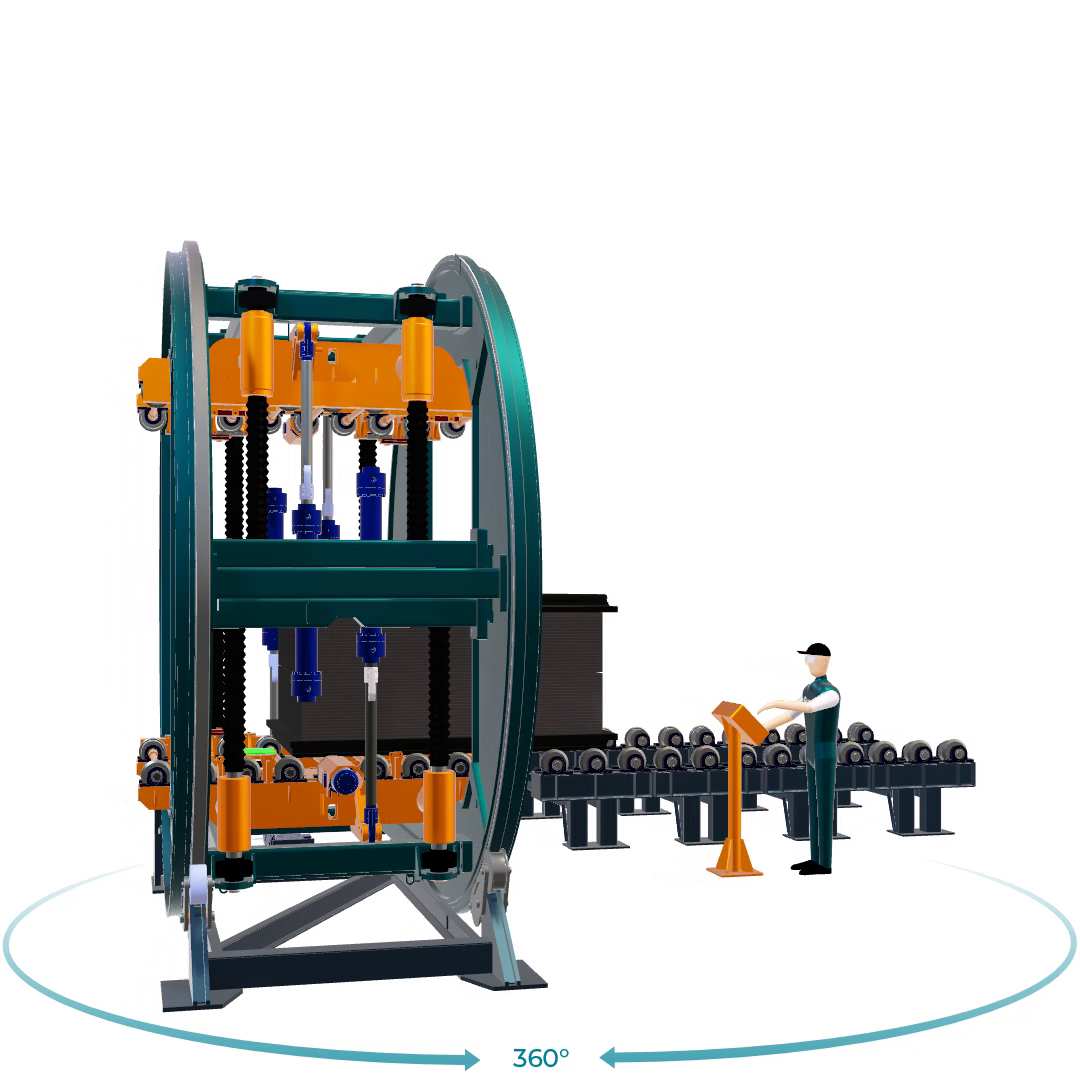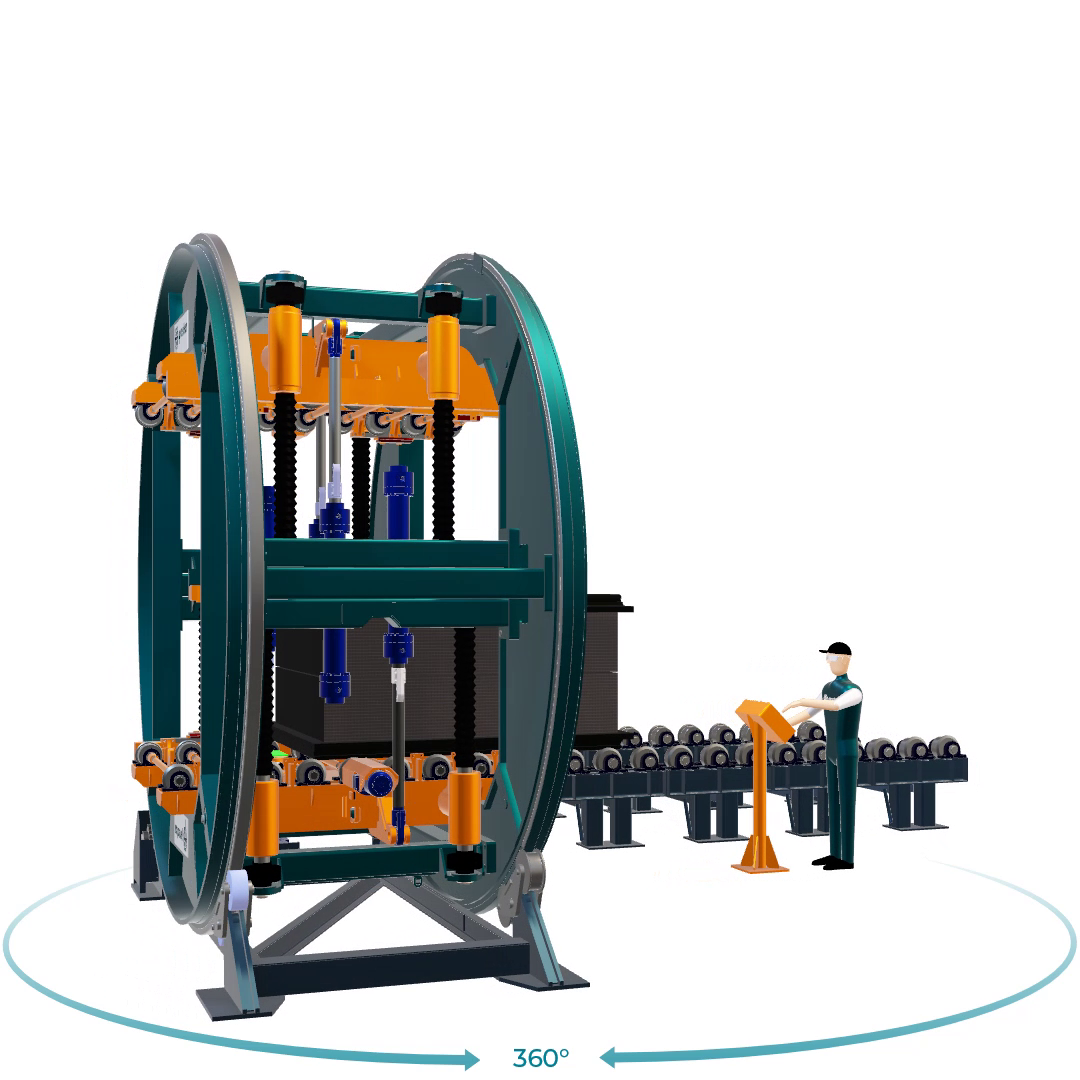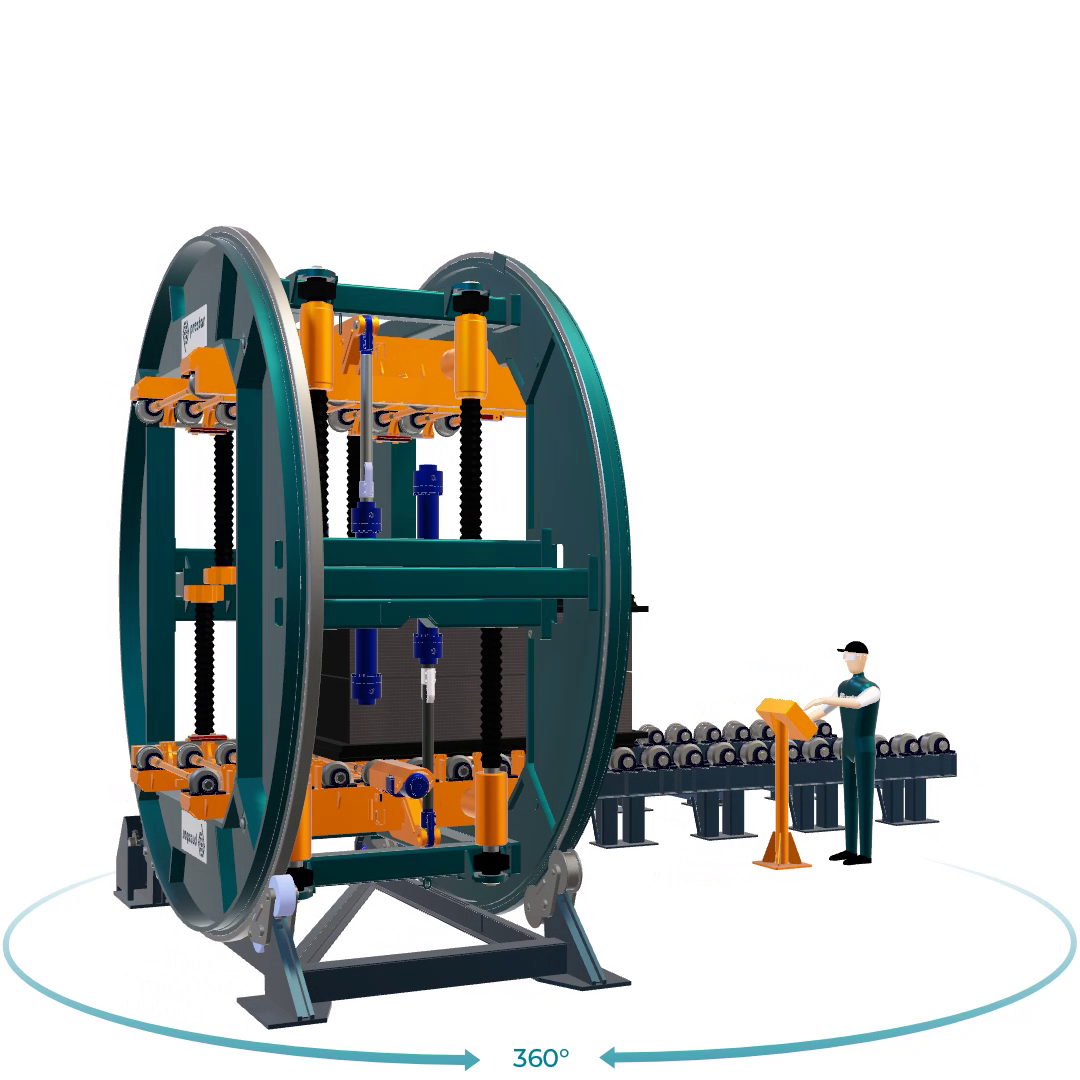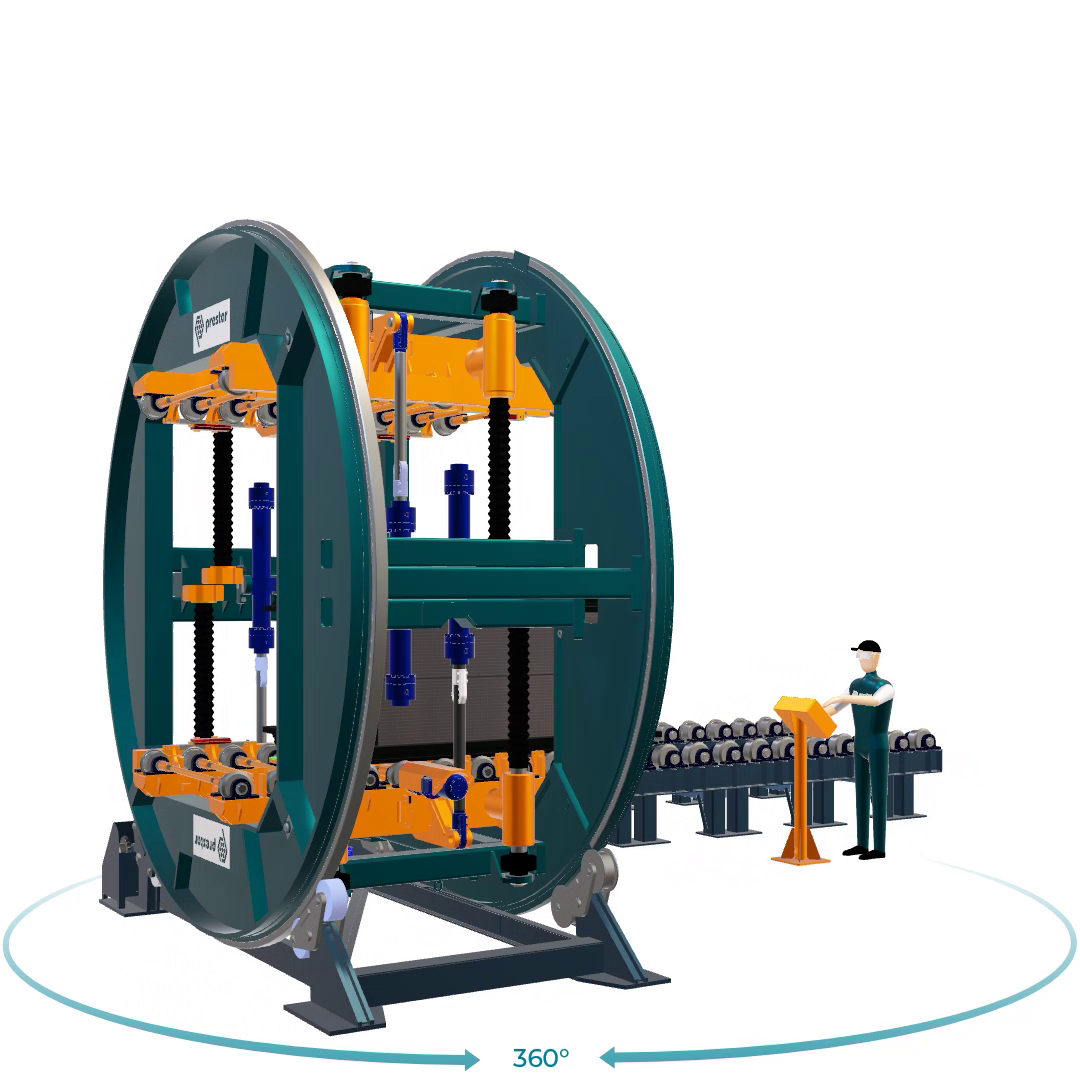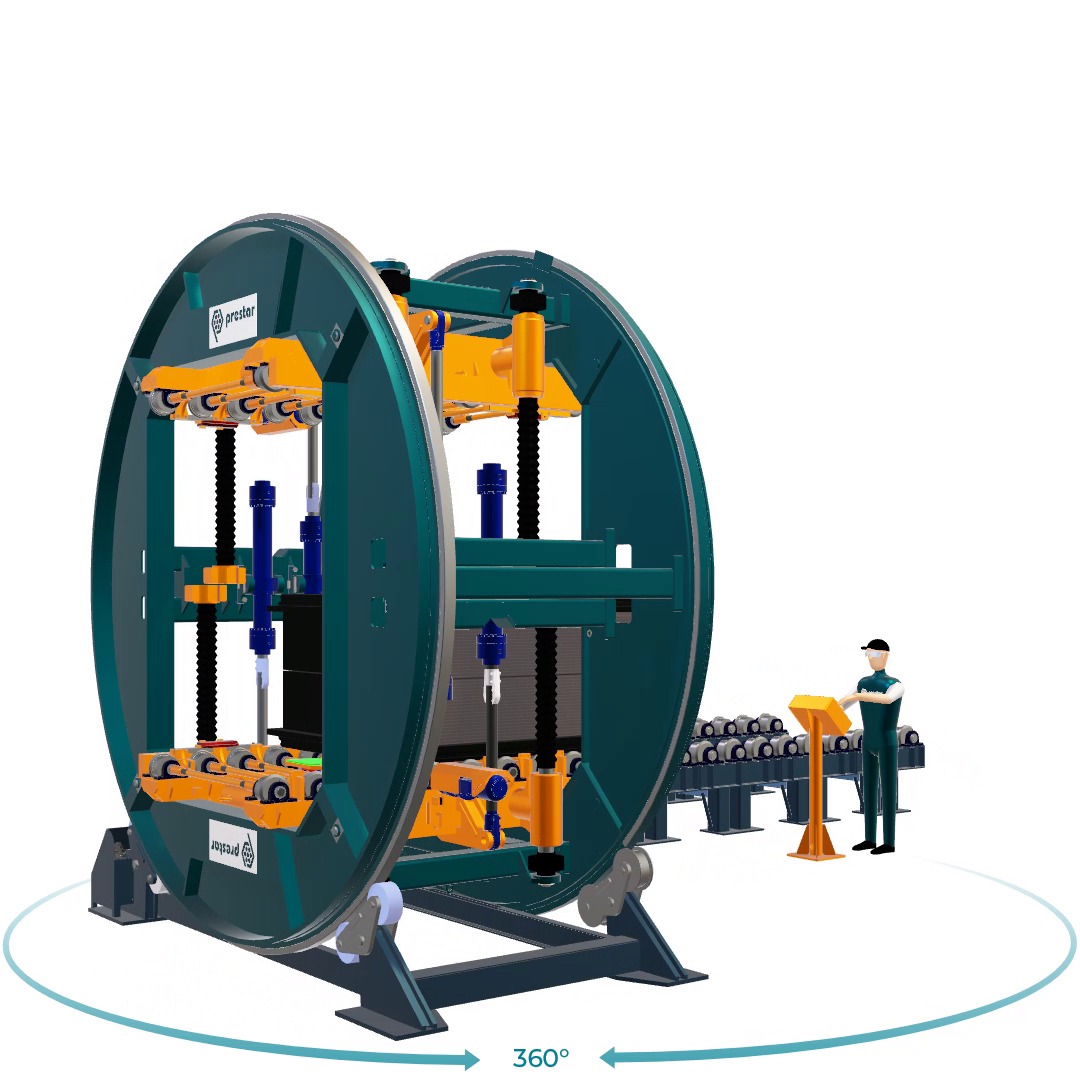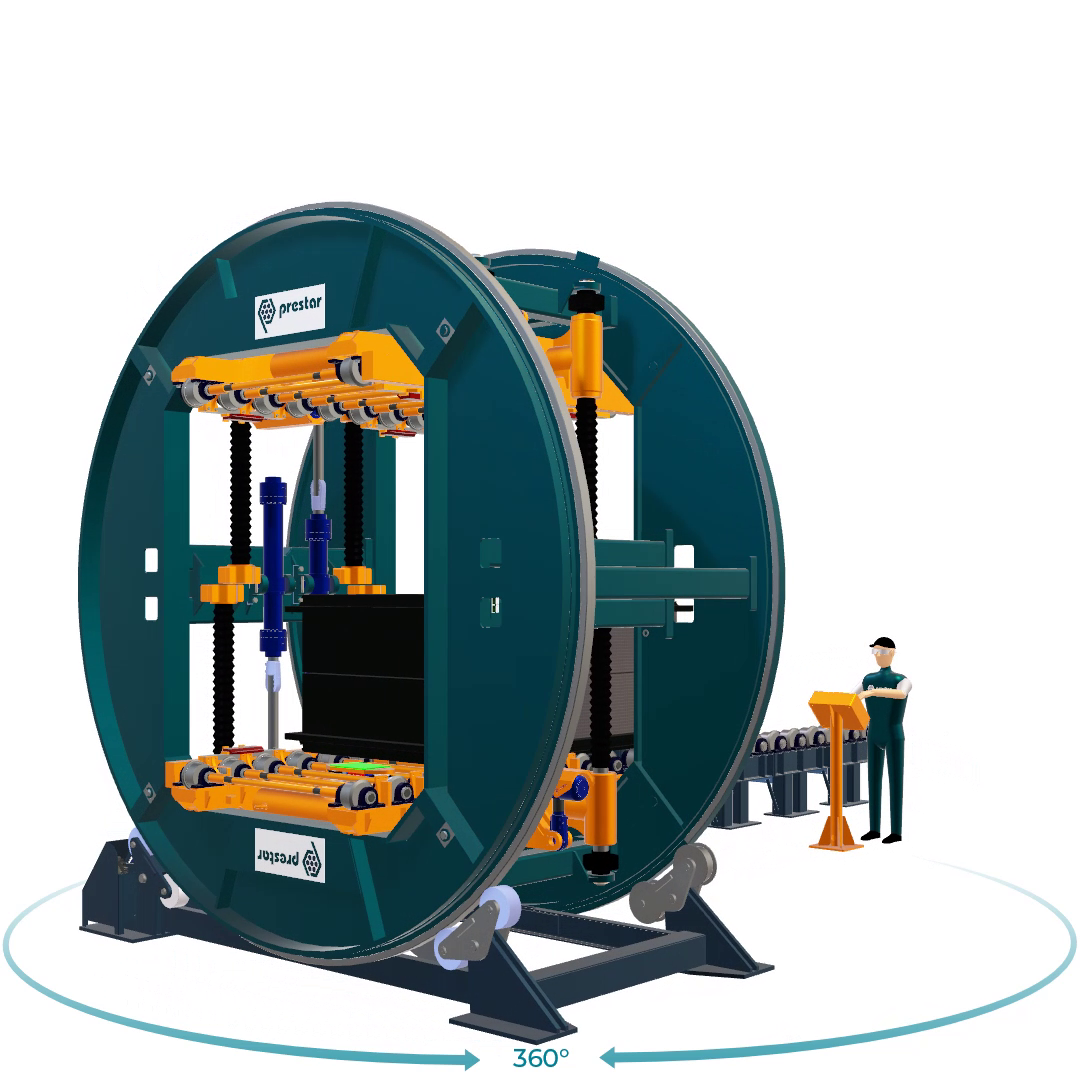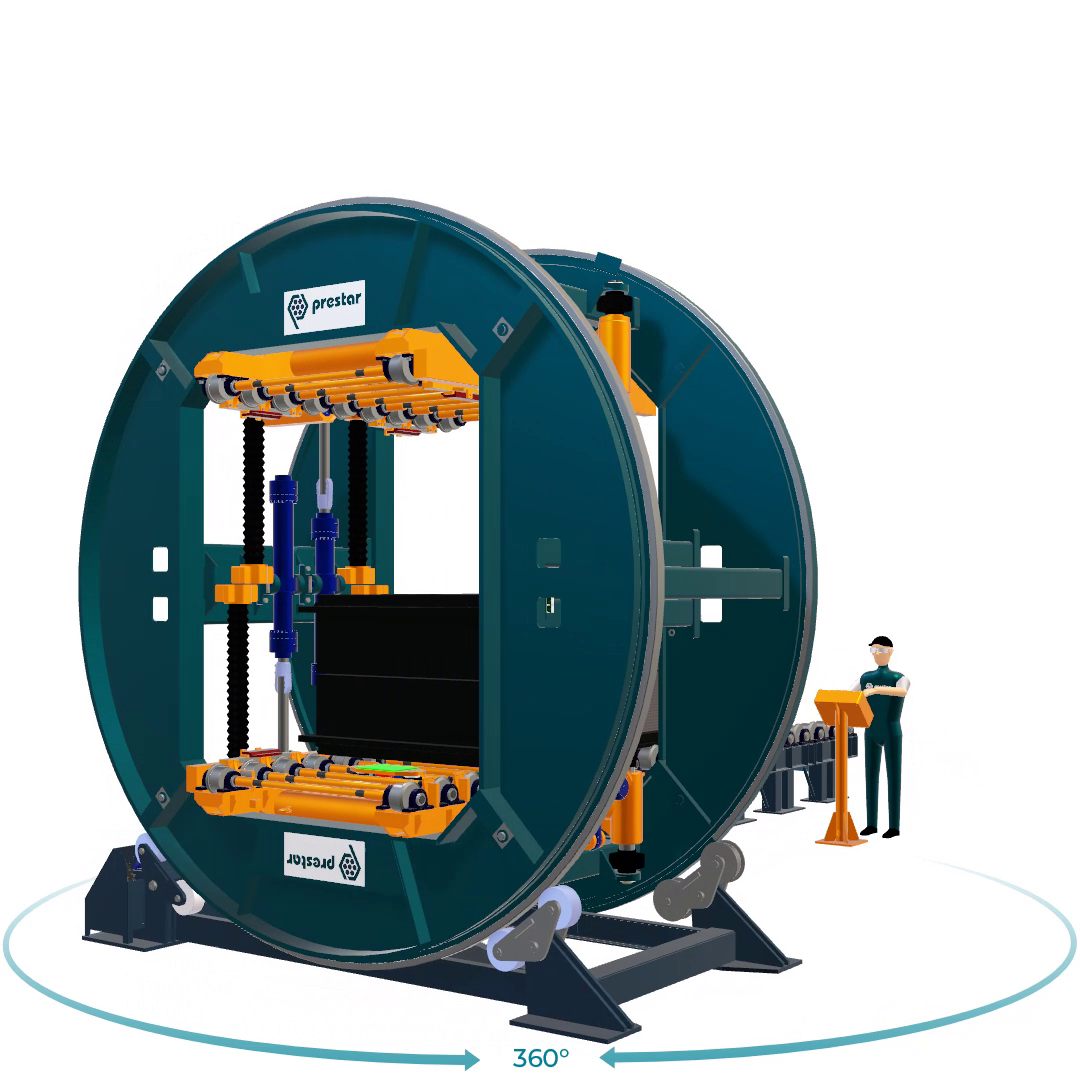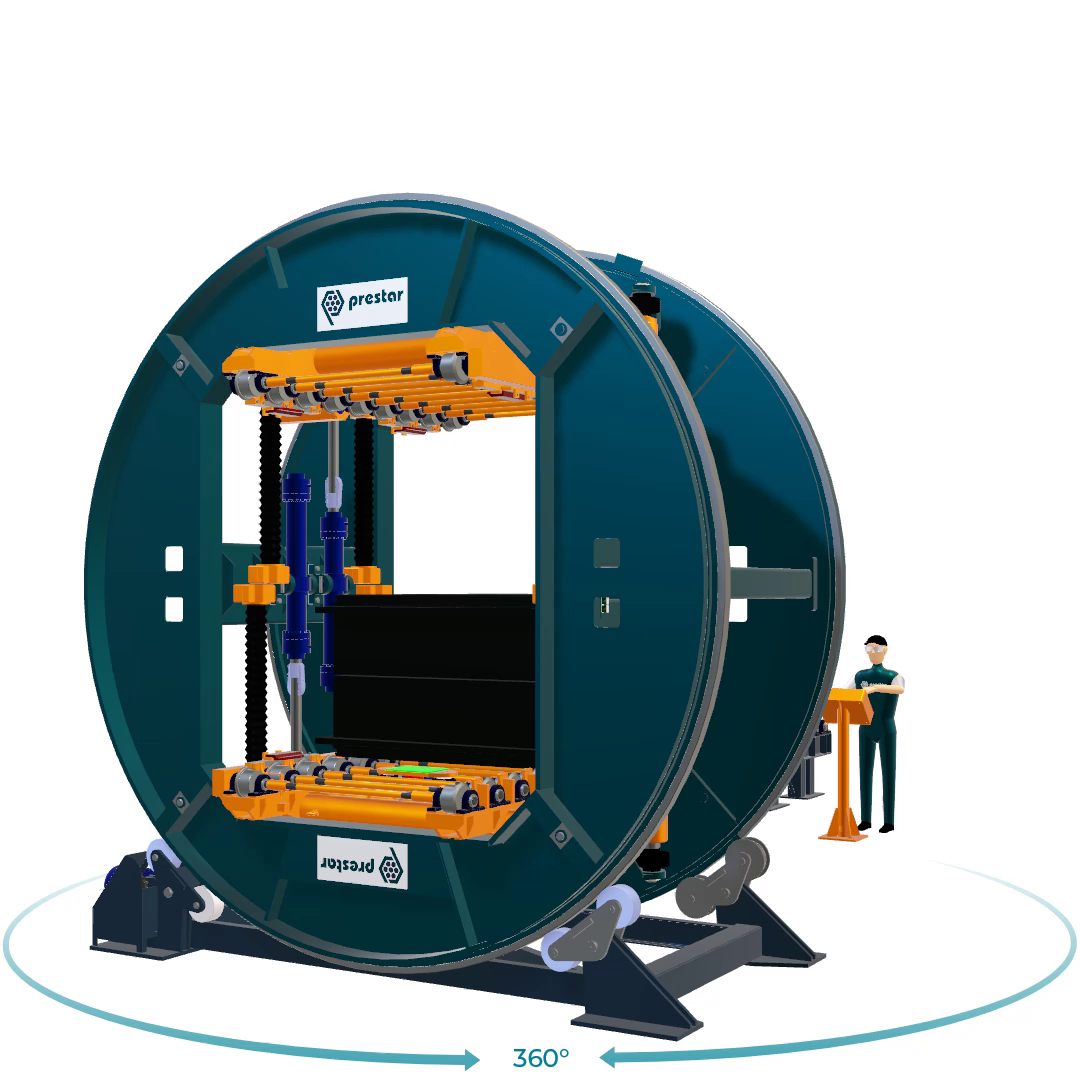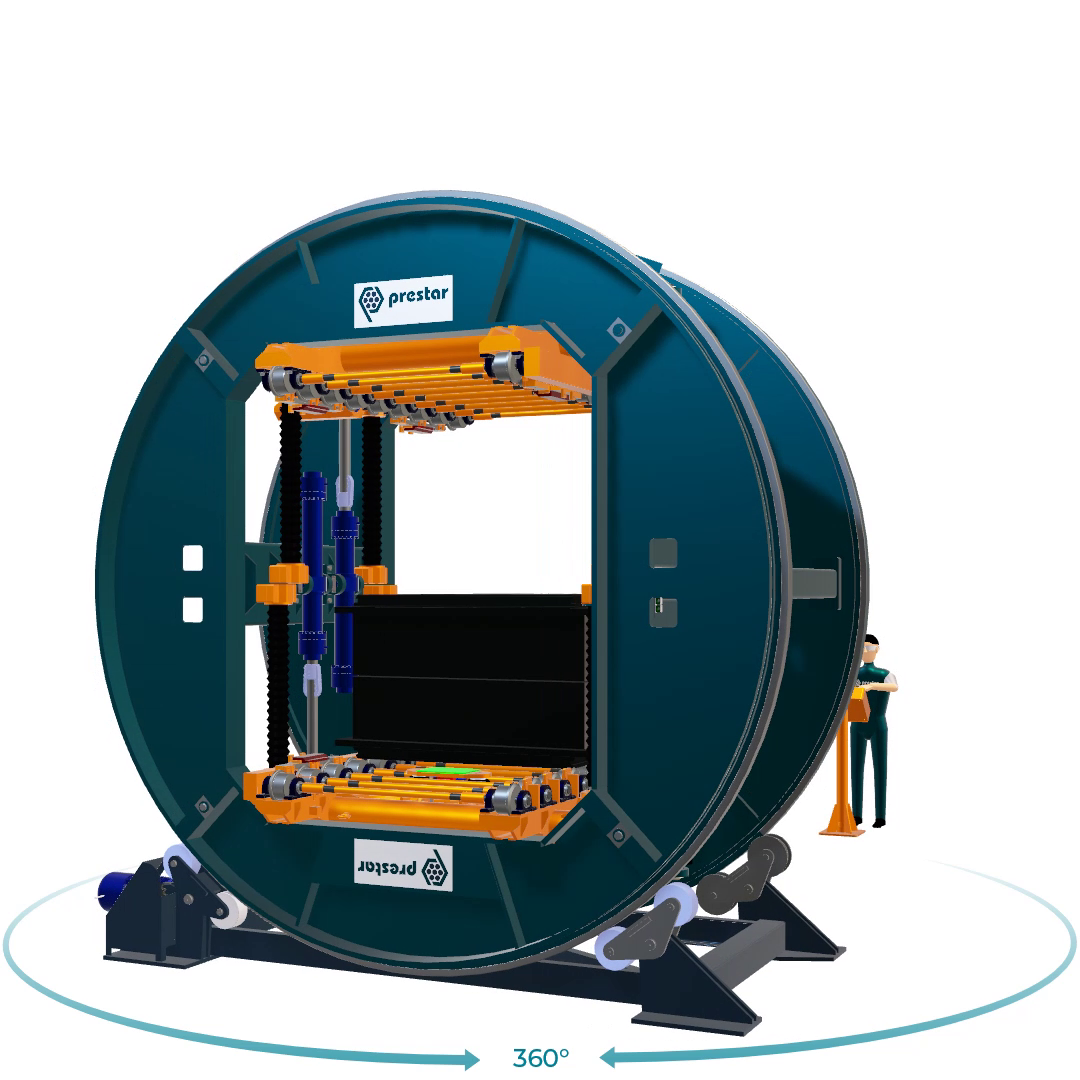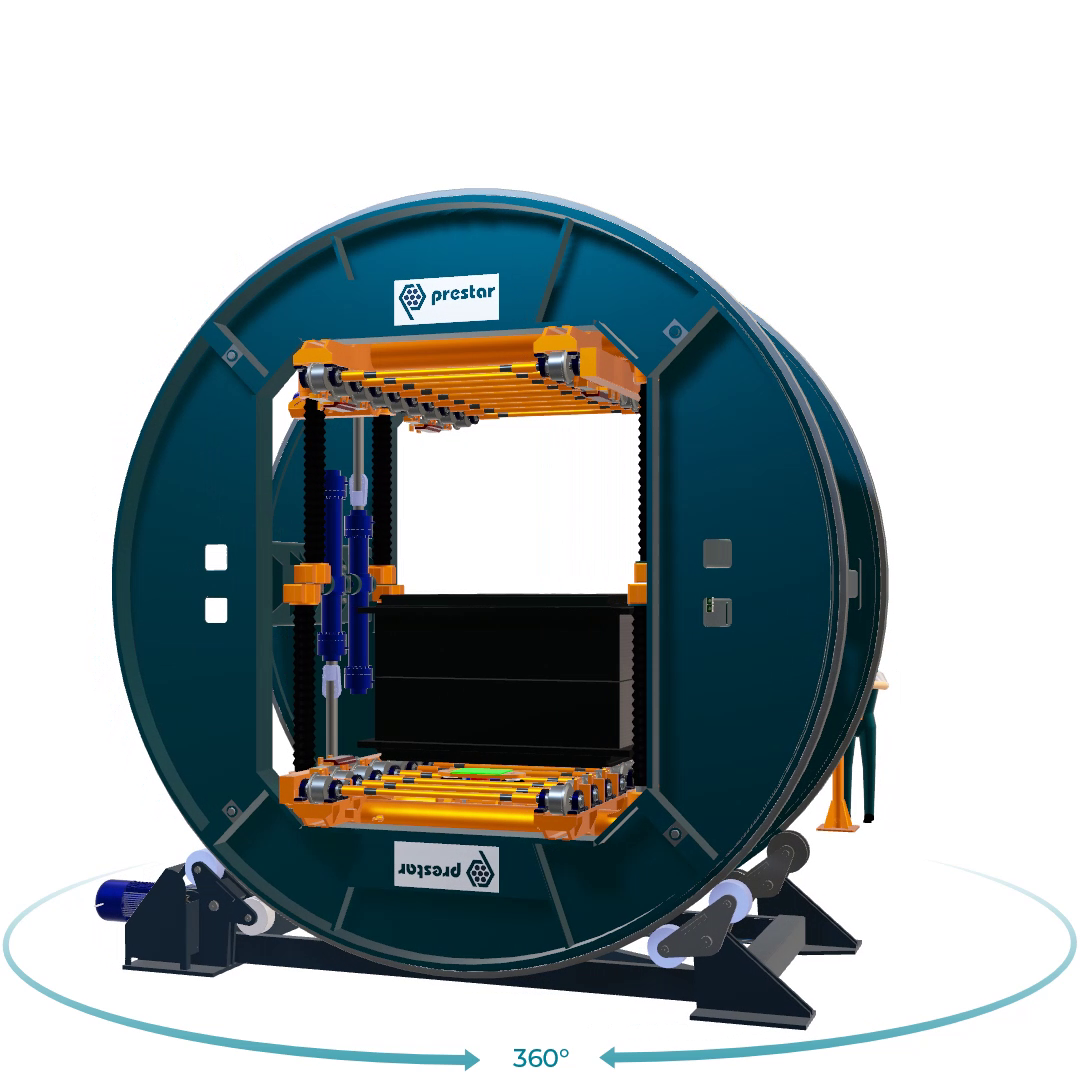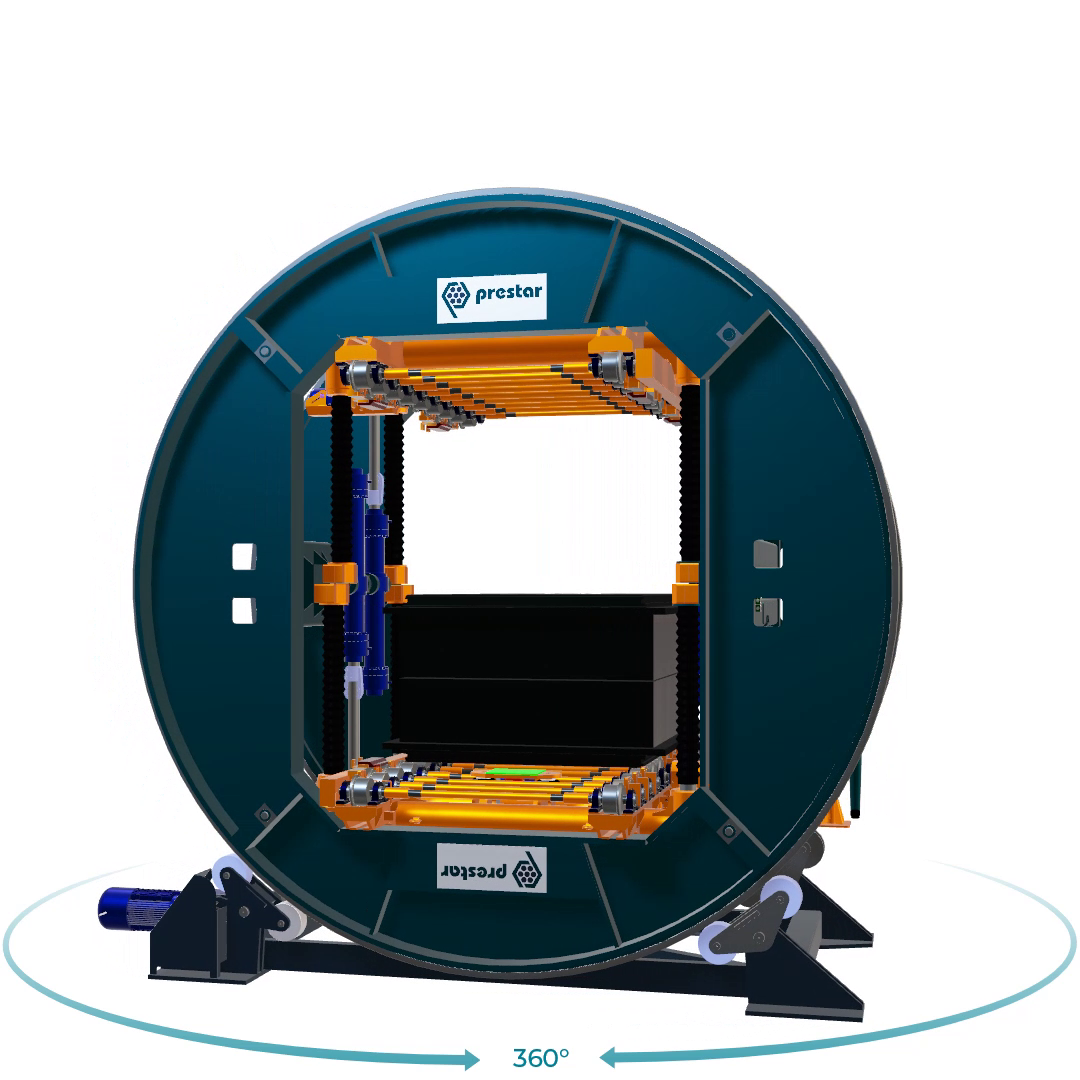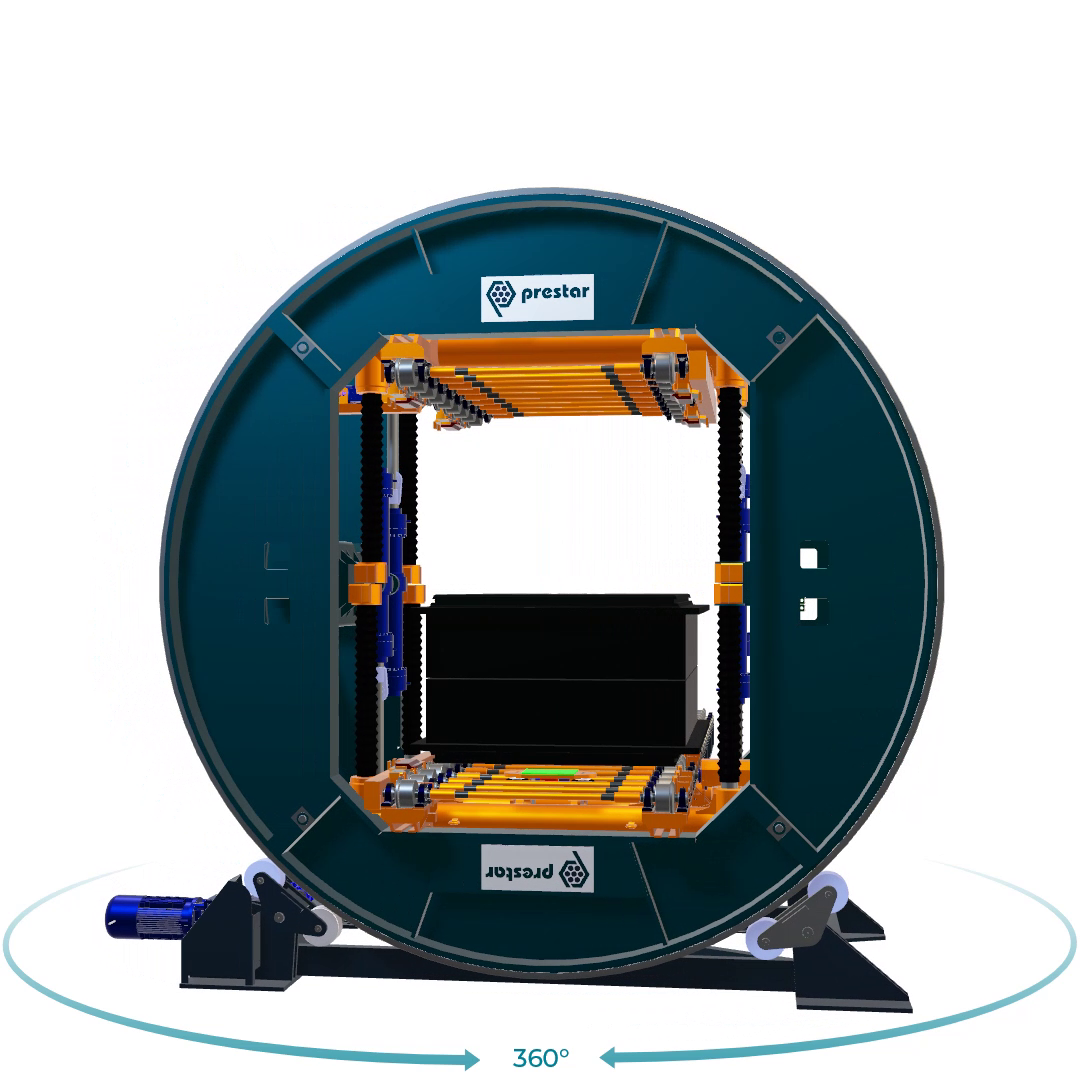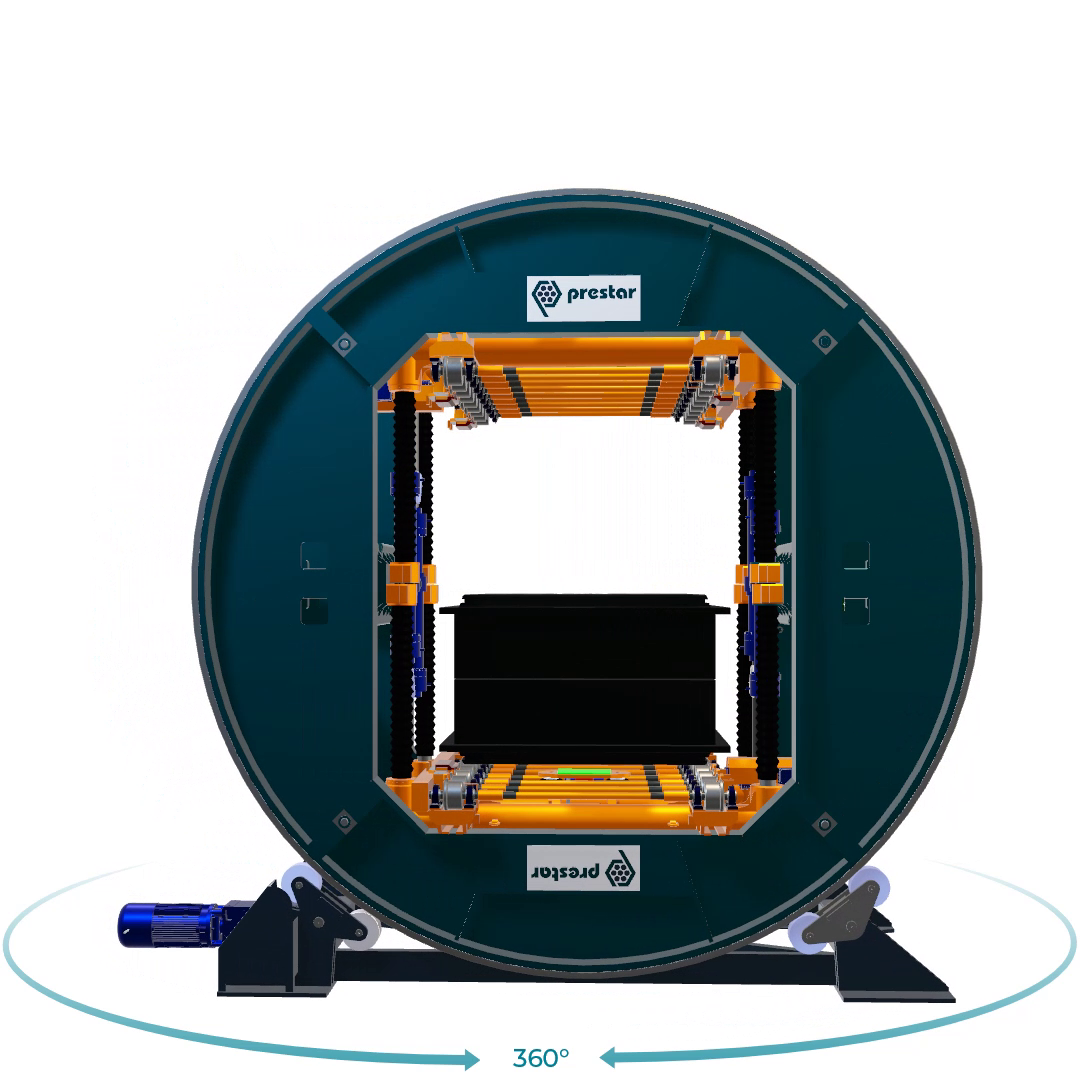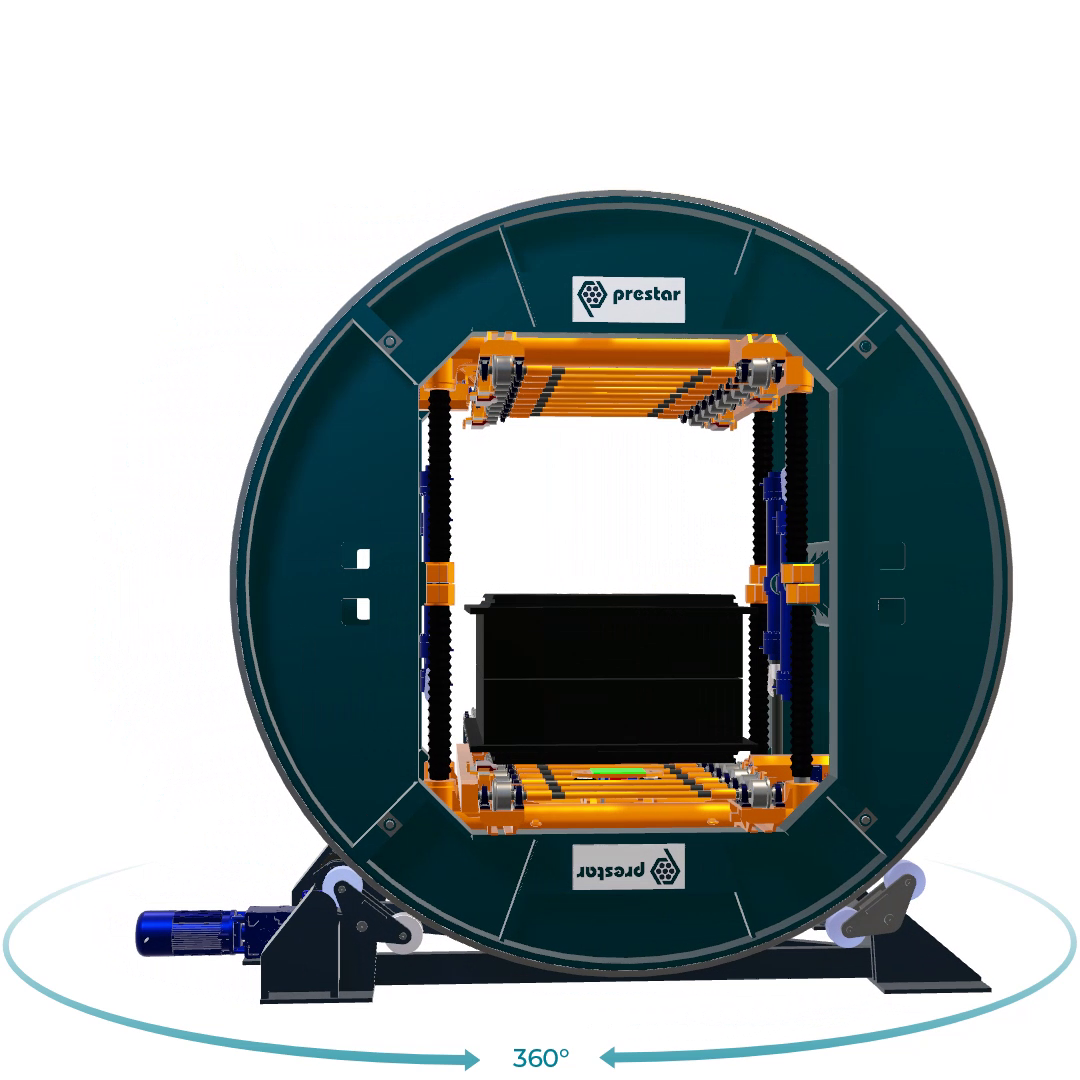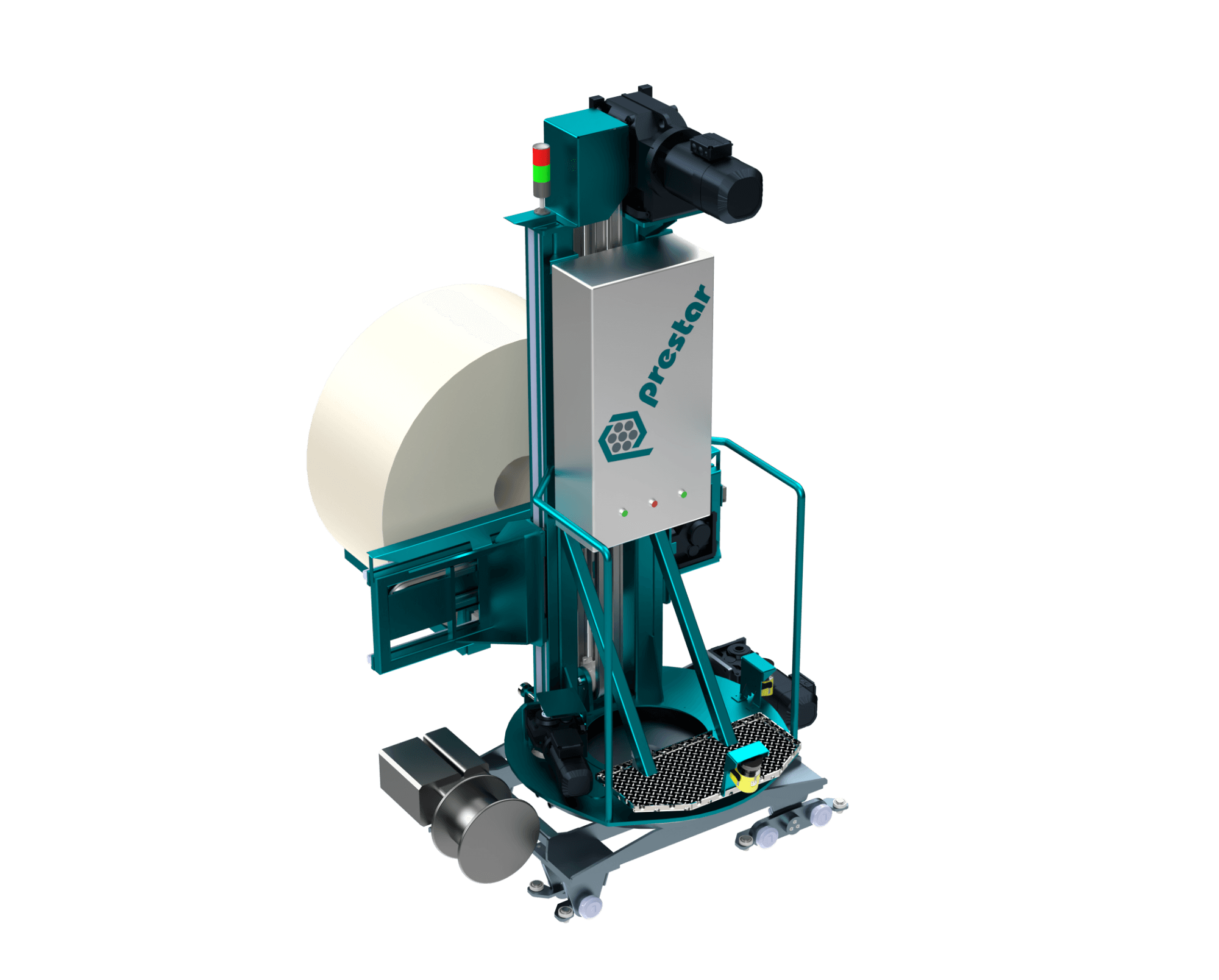 Automatic manipulator for paper rolls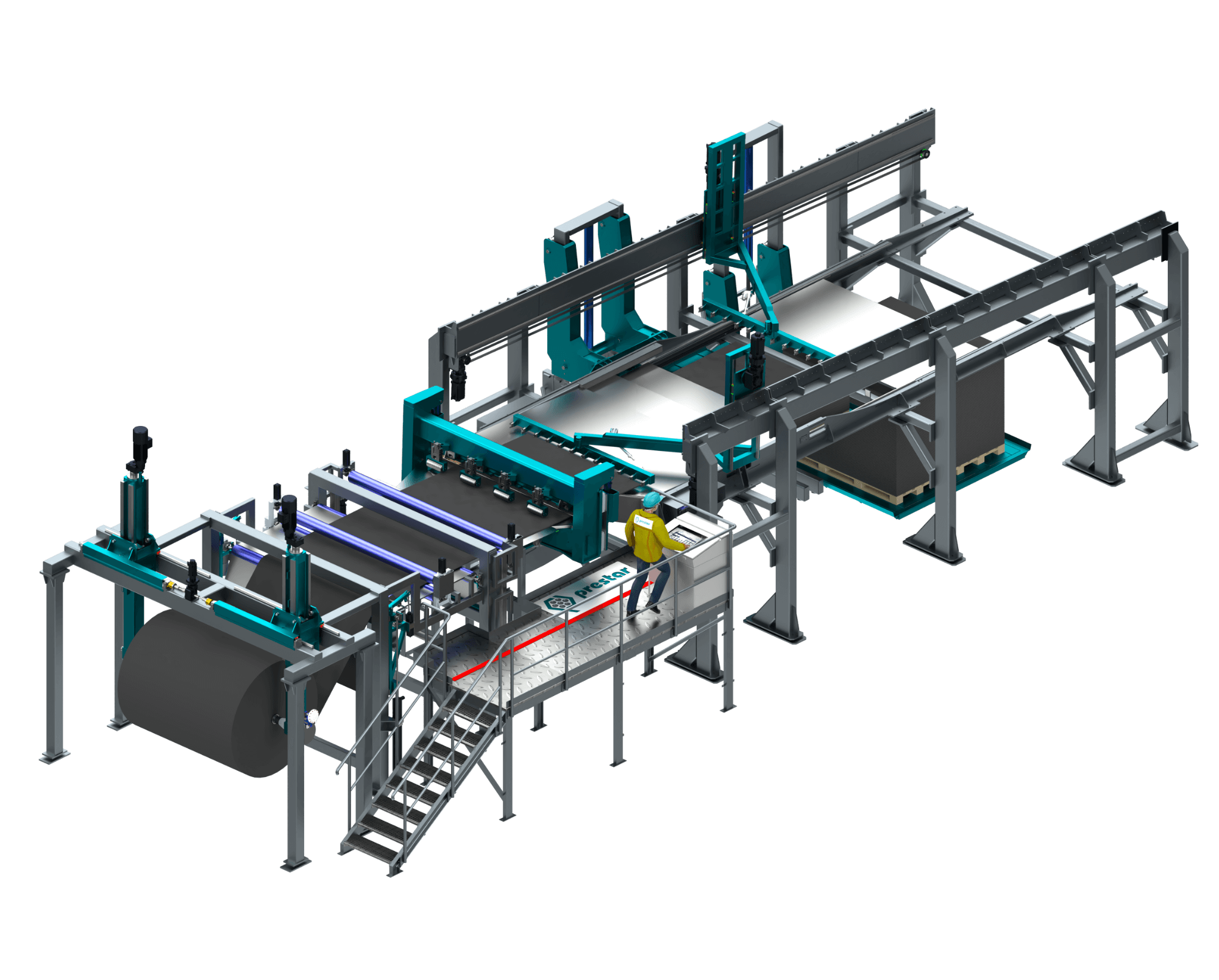 Automatic textile scissors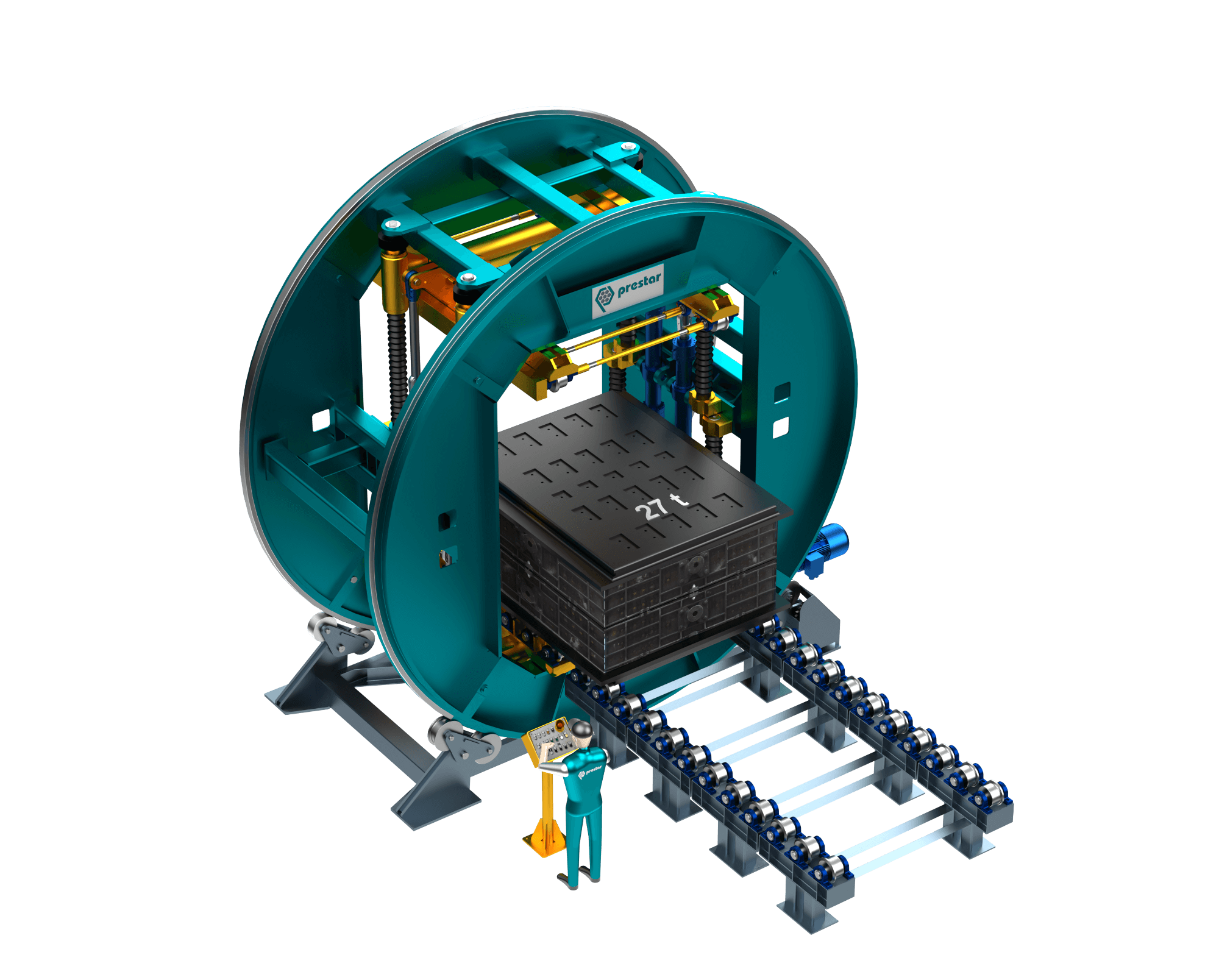 Machine for turning forms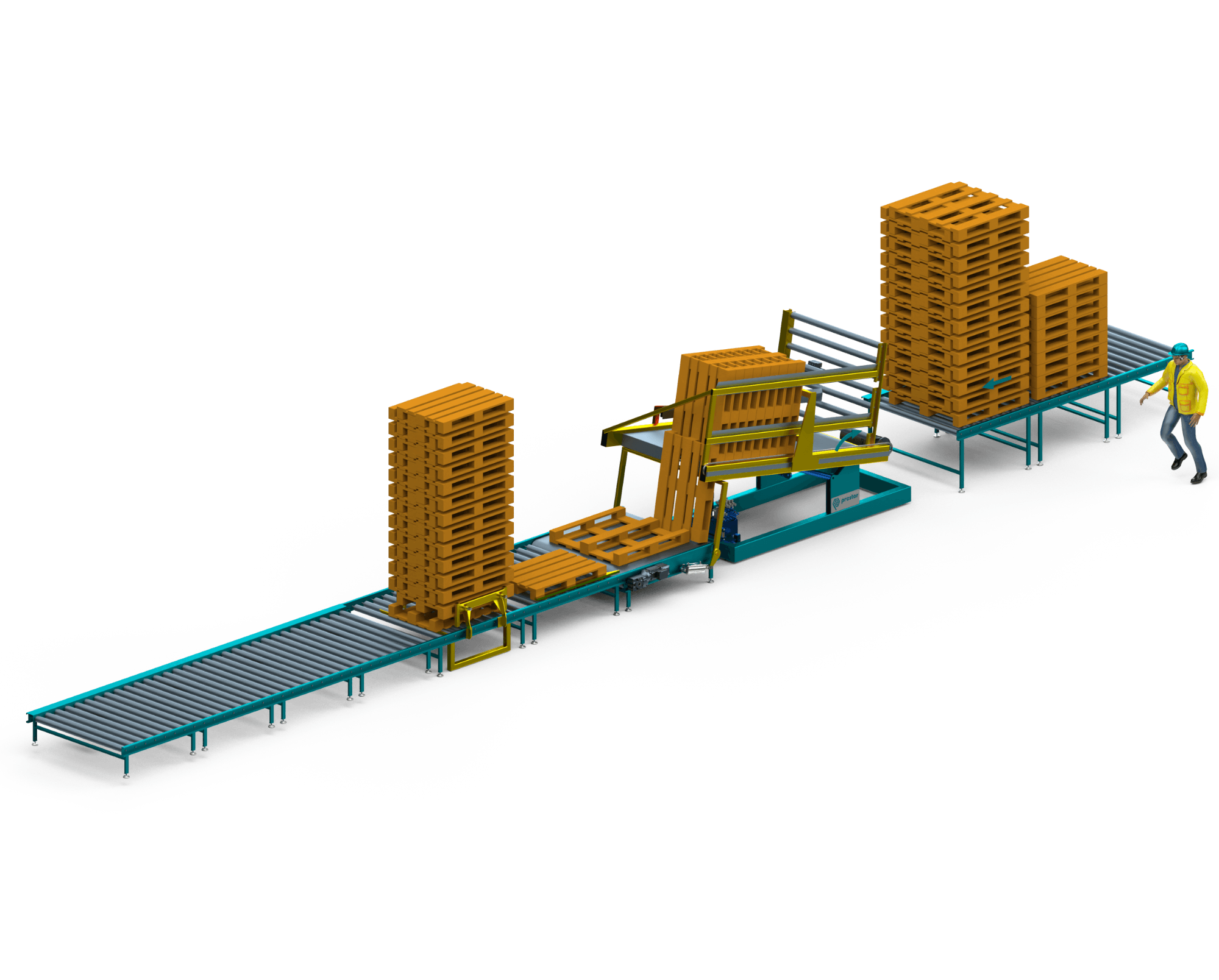 The sorting system for EUR pallets
79% of customers regret not making the decision to automate faster.