Pro speciální tipy manipulace
Description of the device
Use in gripping atypical loads.
Technical parameters of the machine
Custom made for handling non-standard loads
Possibility to use for hot loads .
According to the customer's preferences we build in (electric motor, hydraulics, pneumatics, diesel aggregate)
We are able to develop a unique product.
Other equipment of the machine.
Custom made according to customer requirements.
Light signalization
Full or portial automation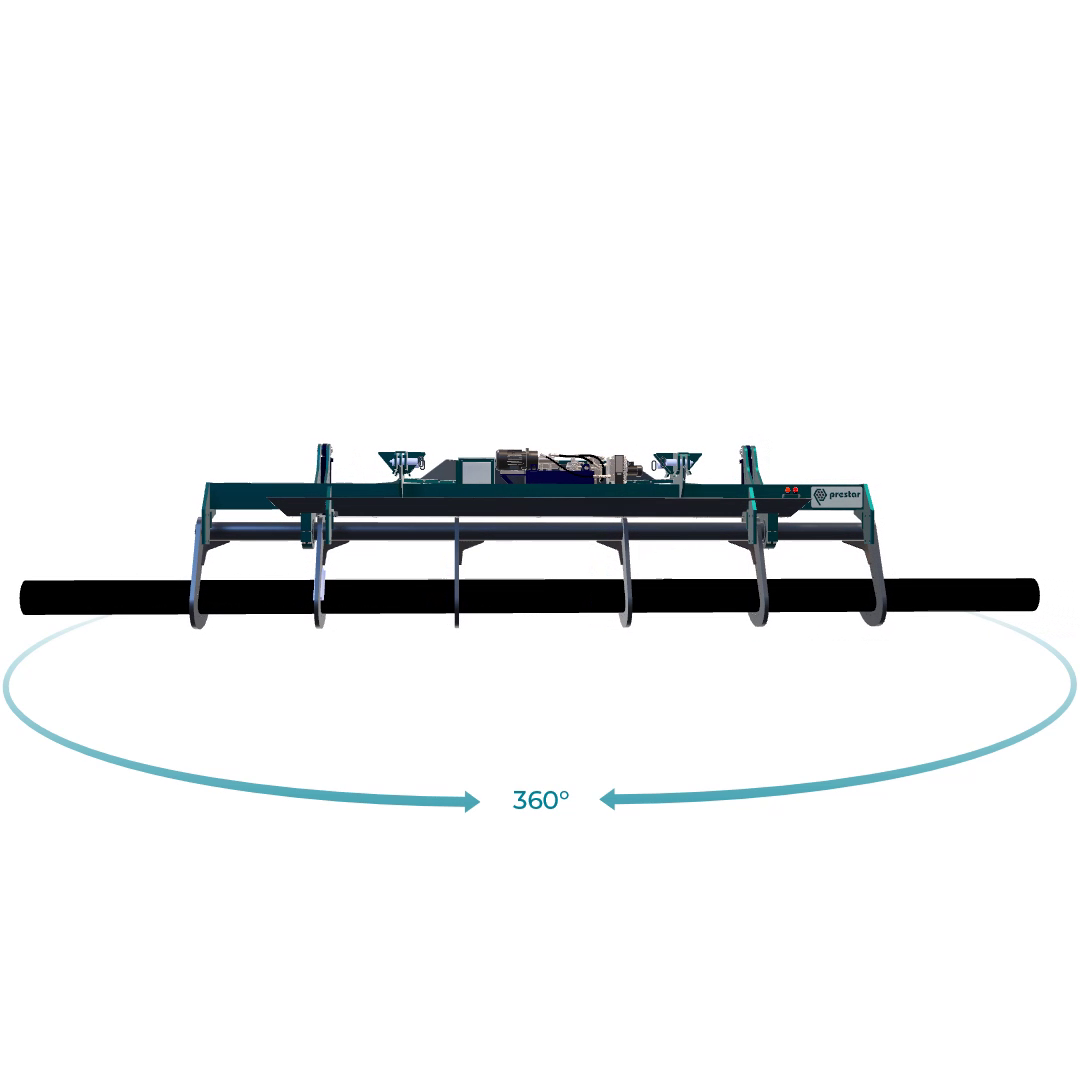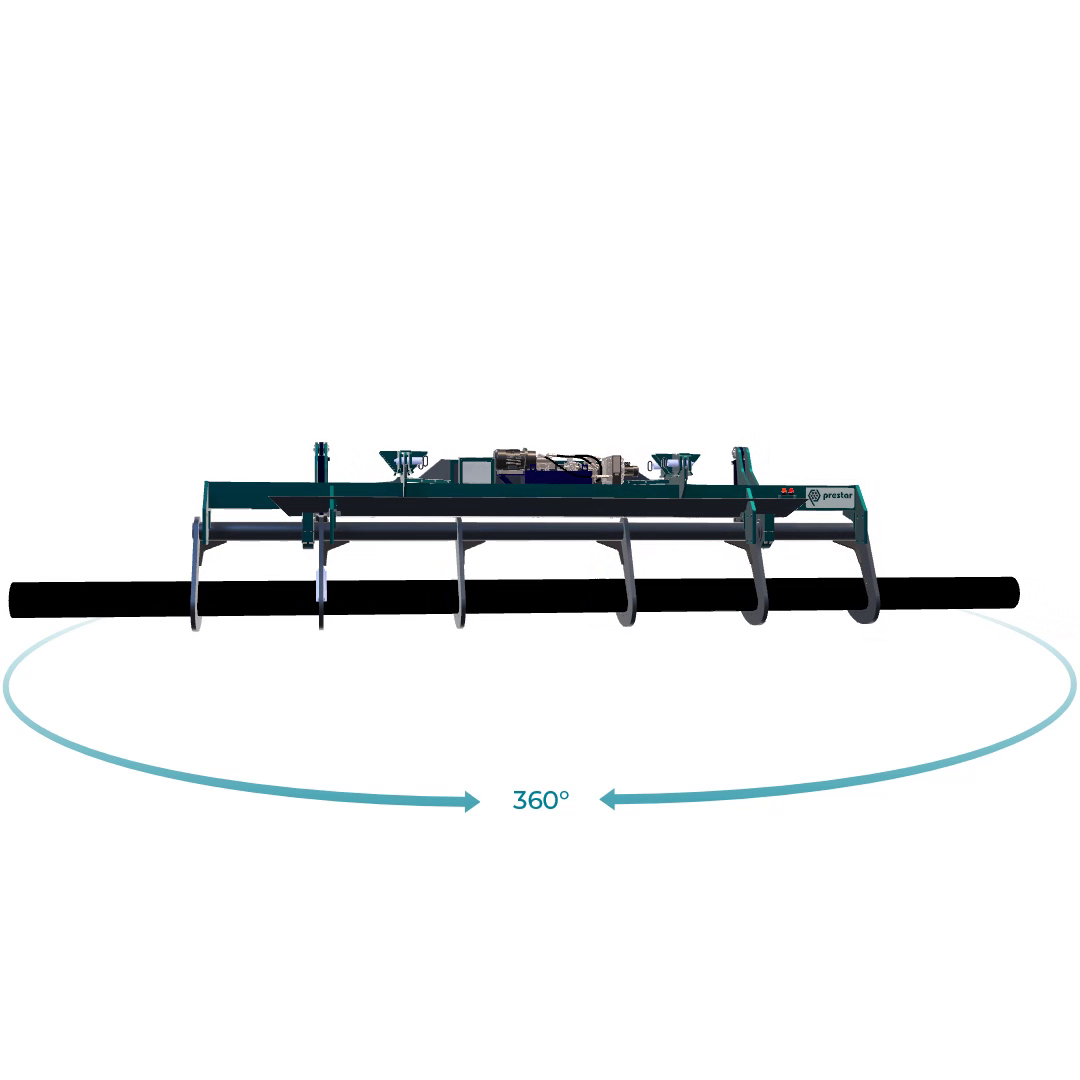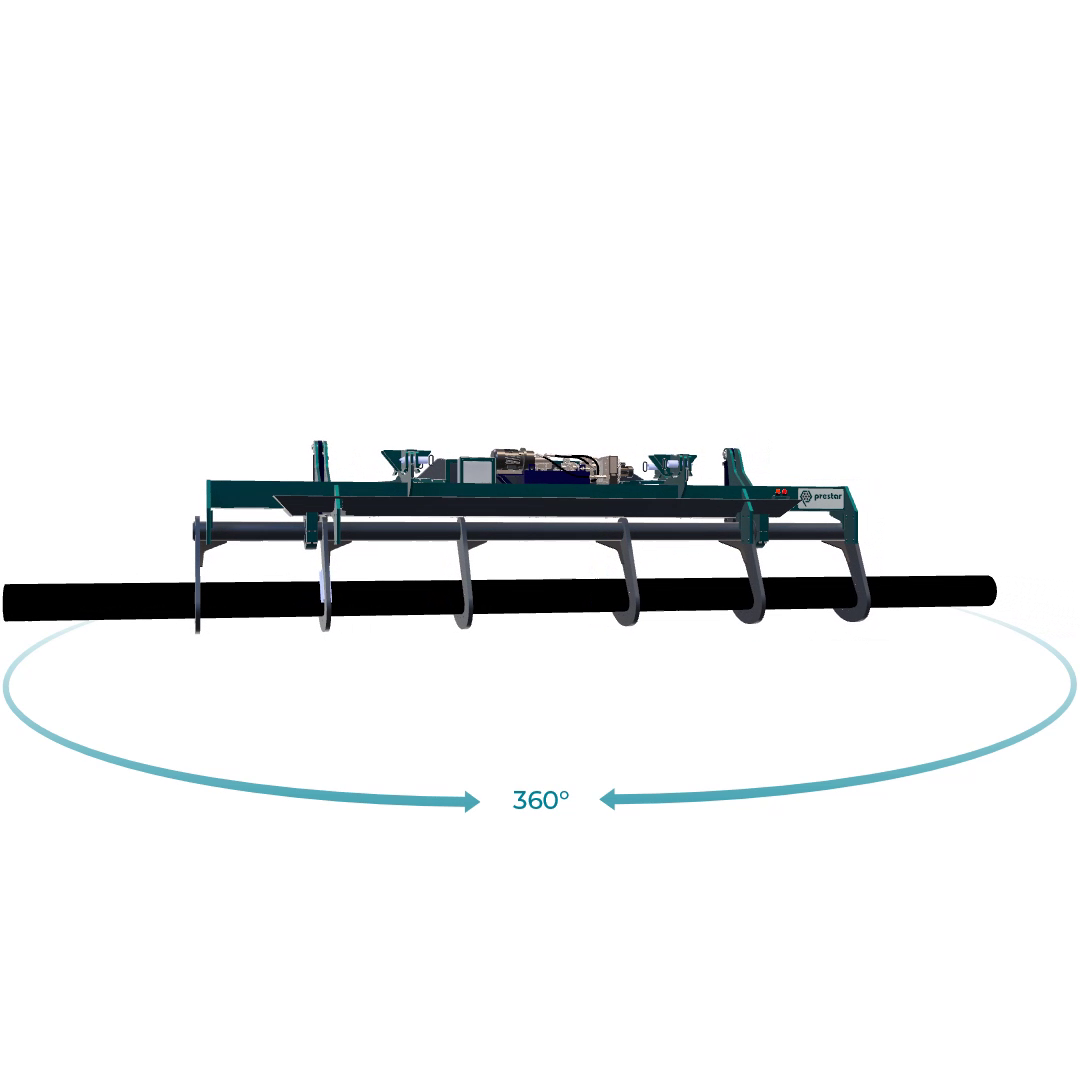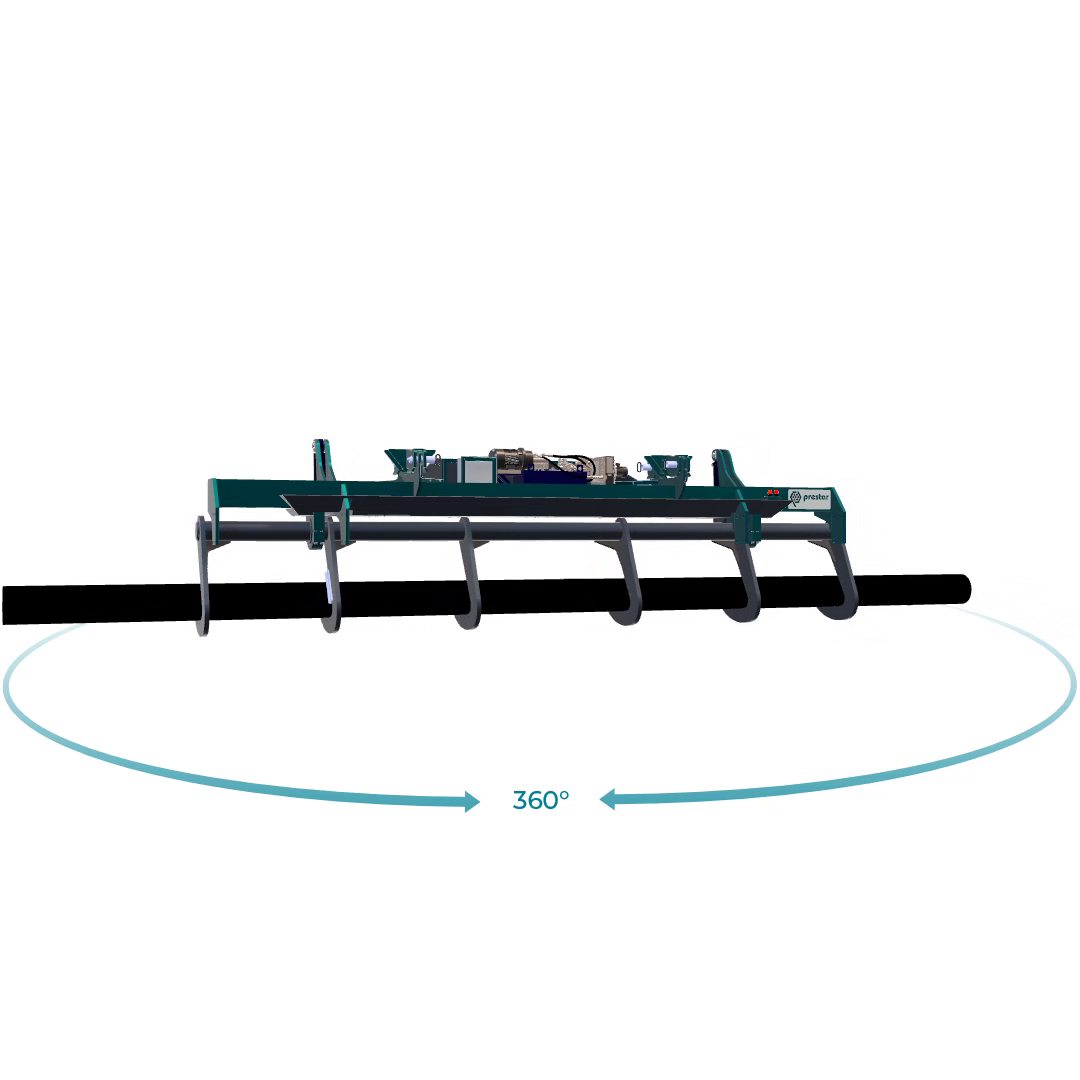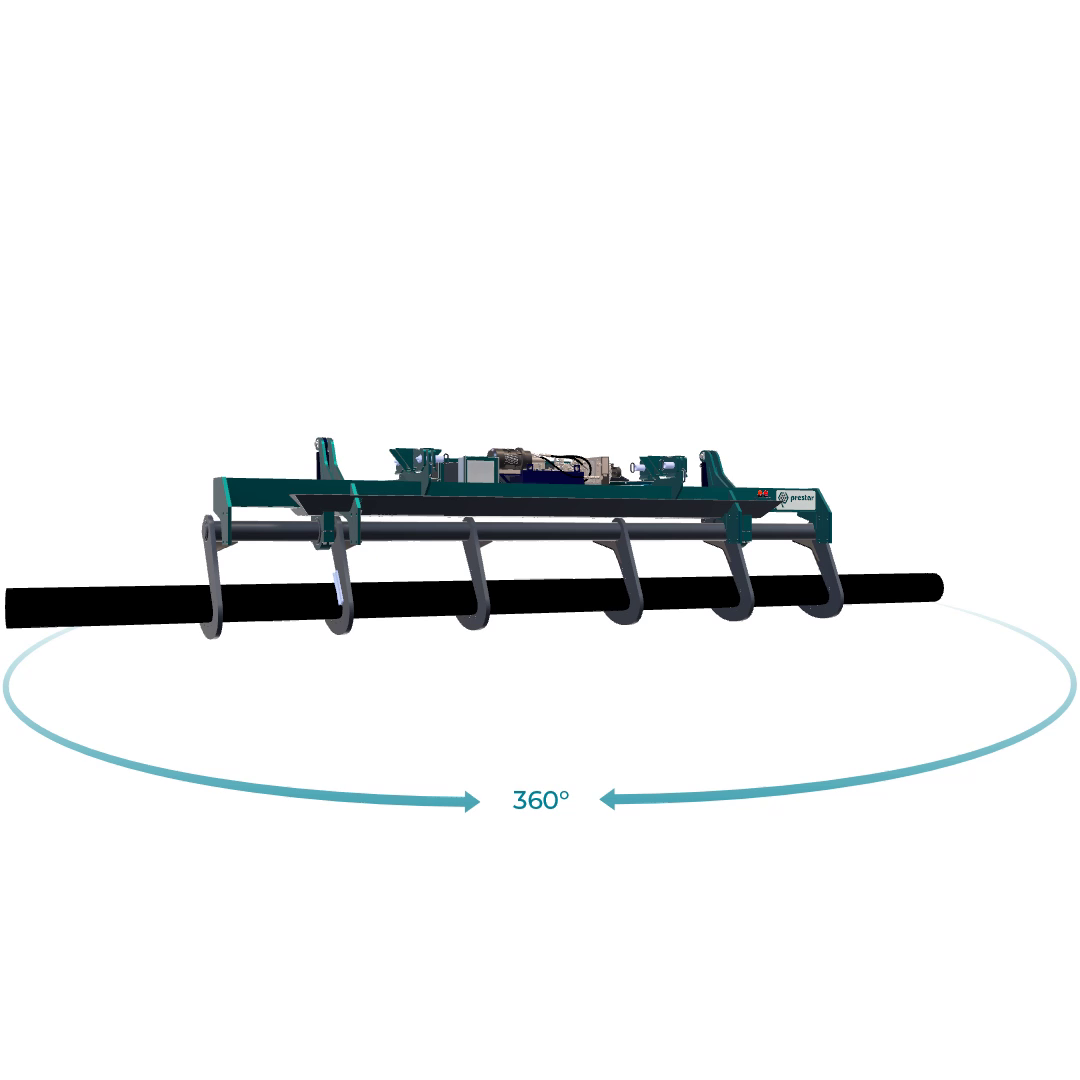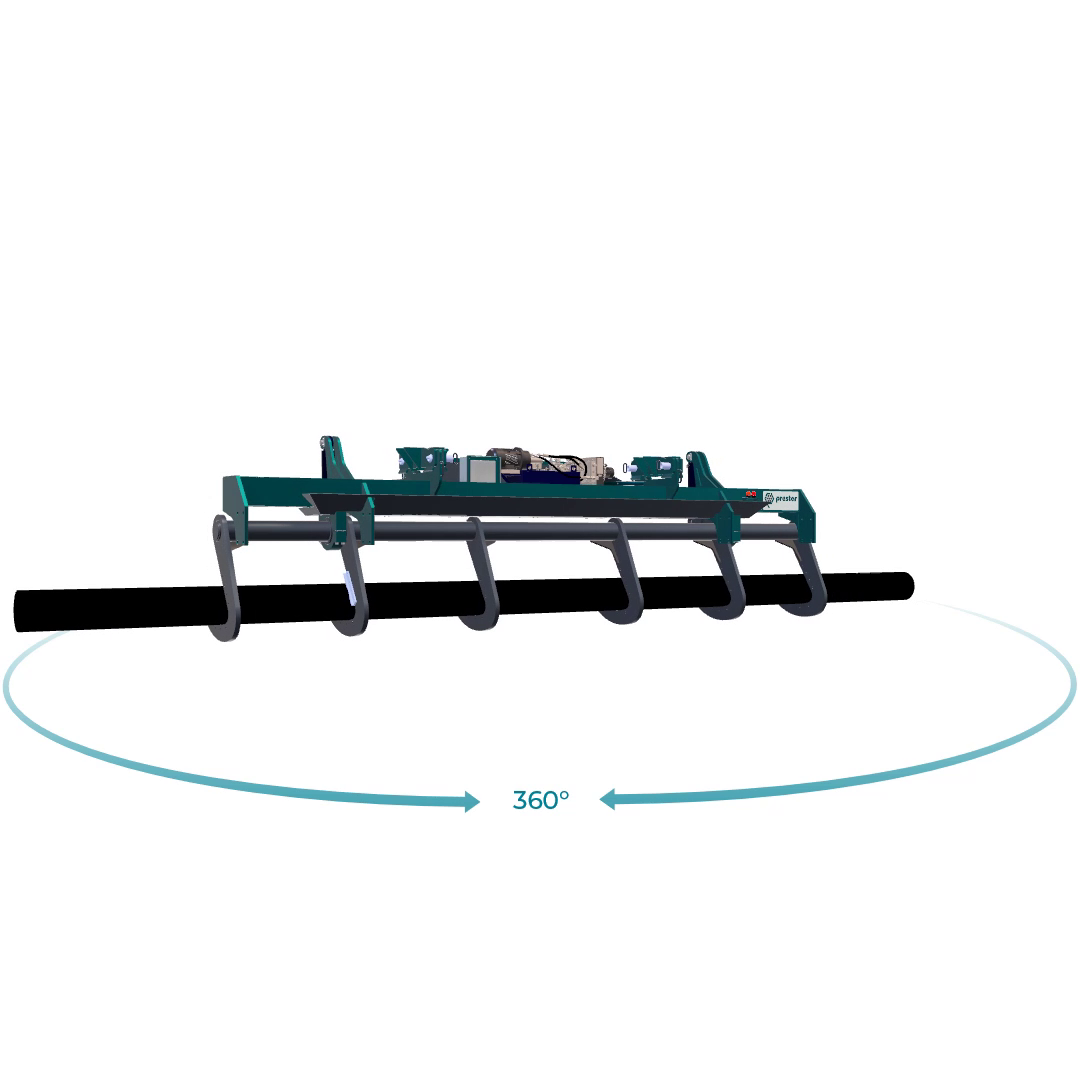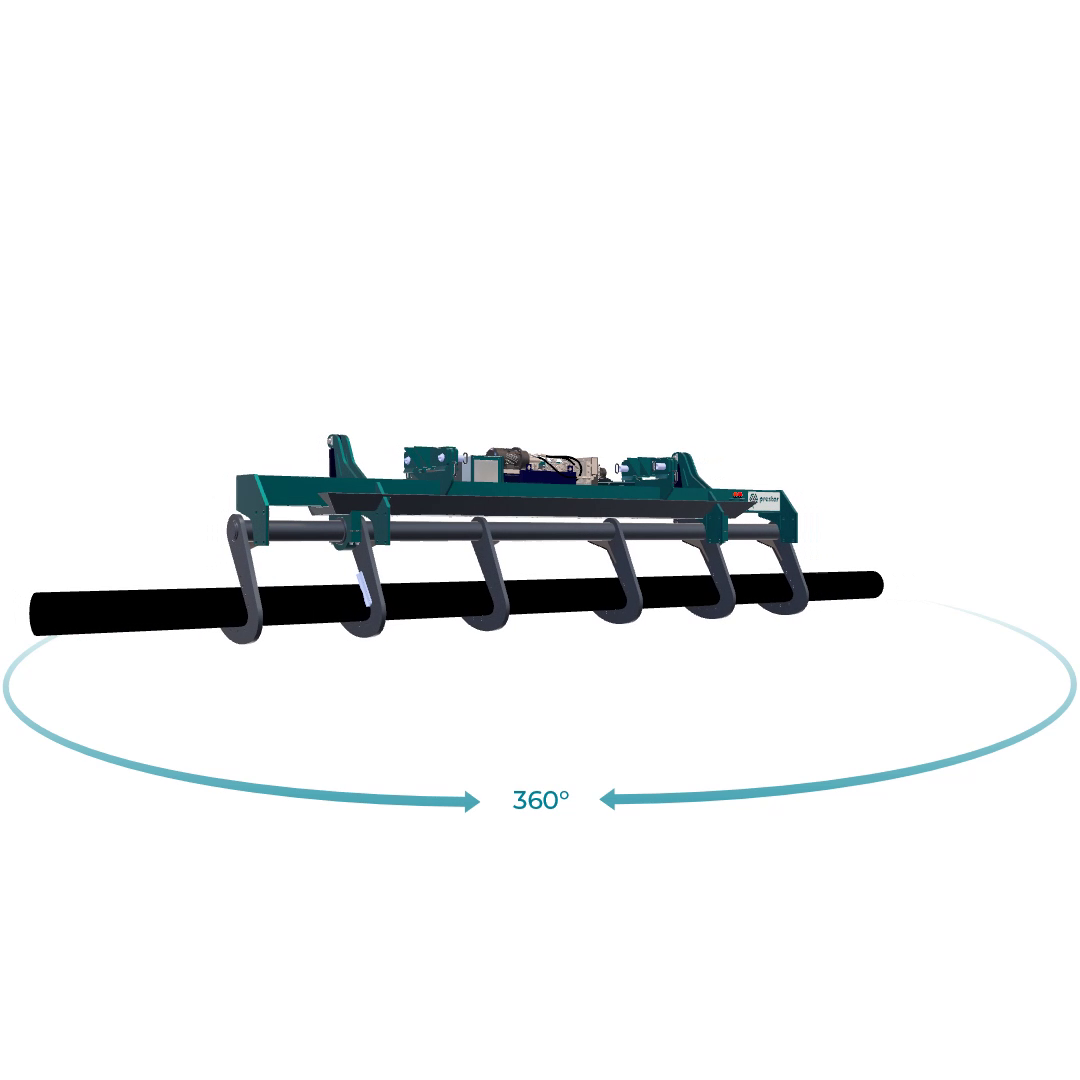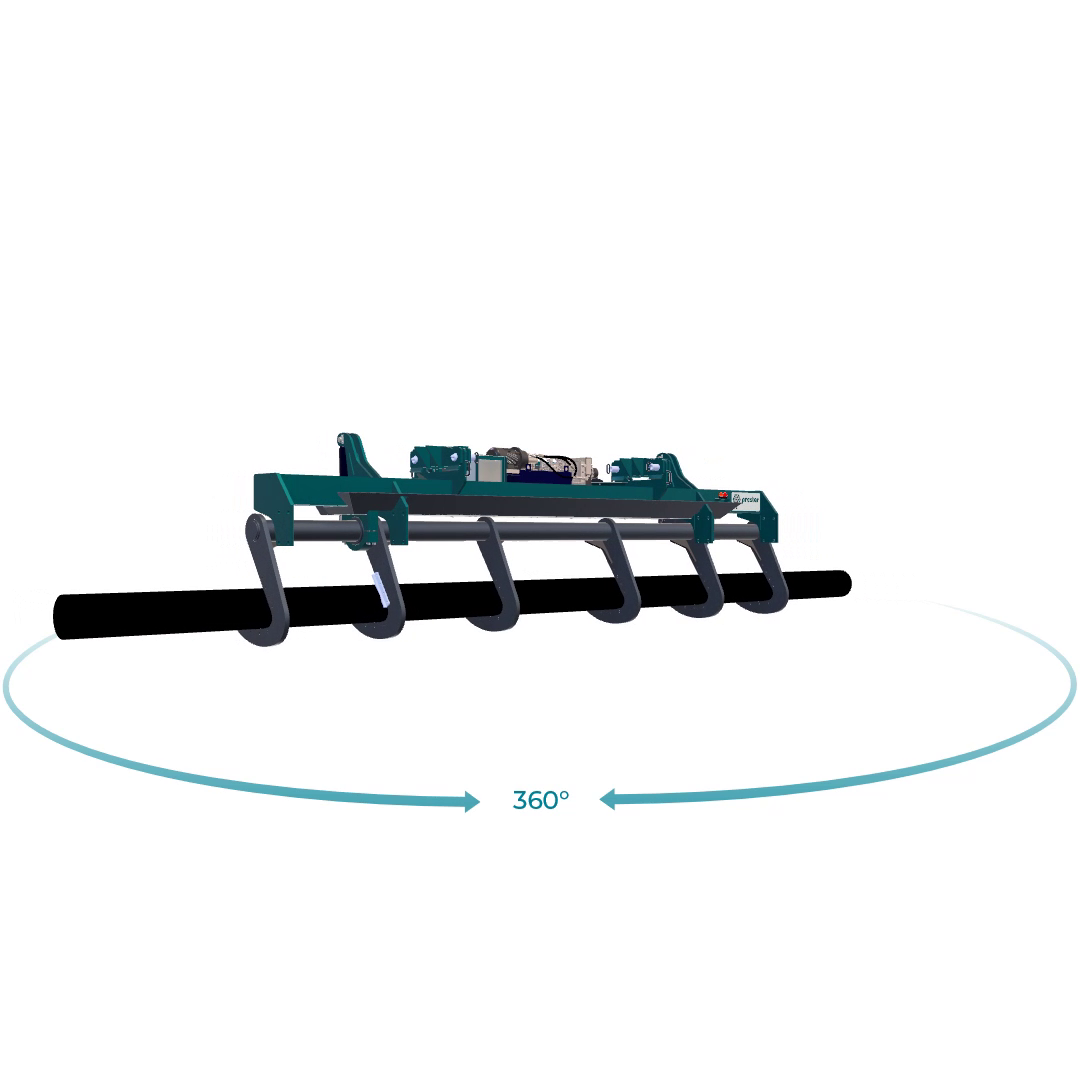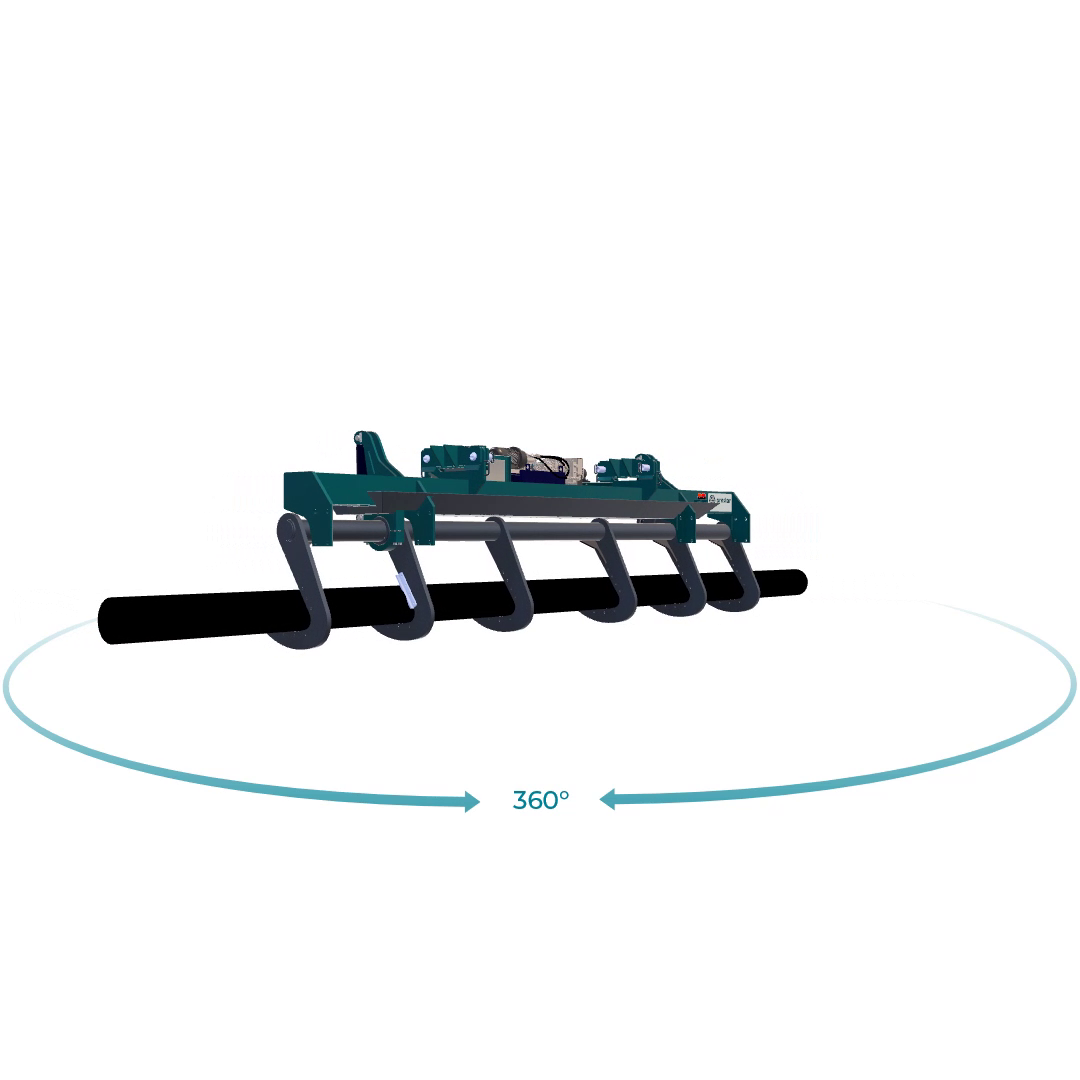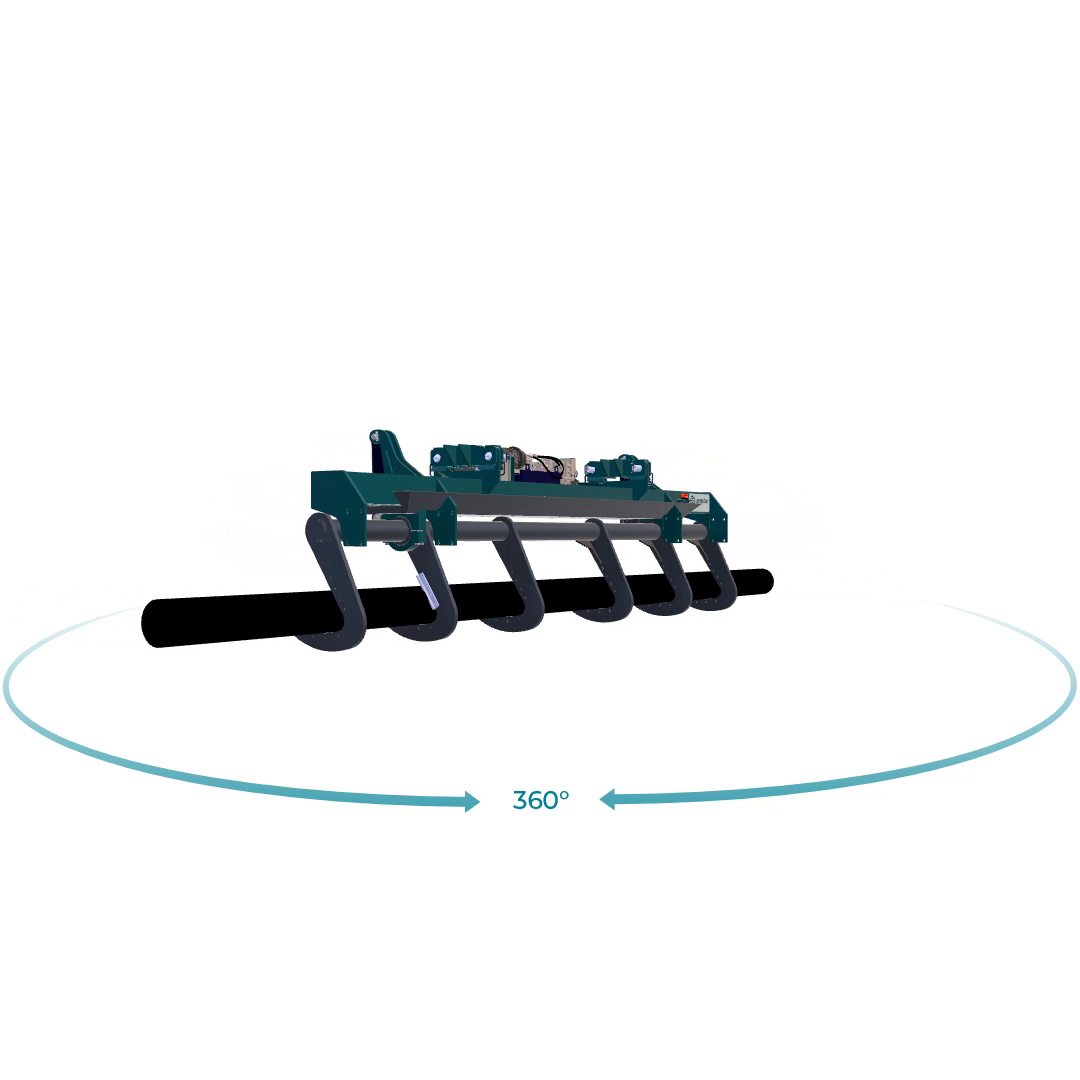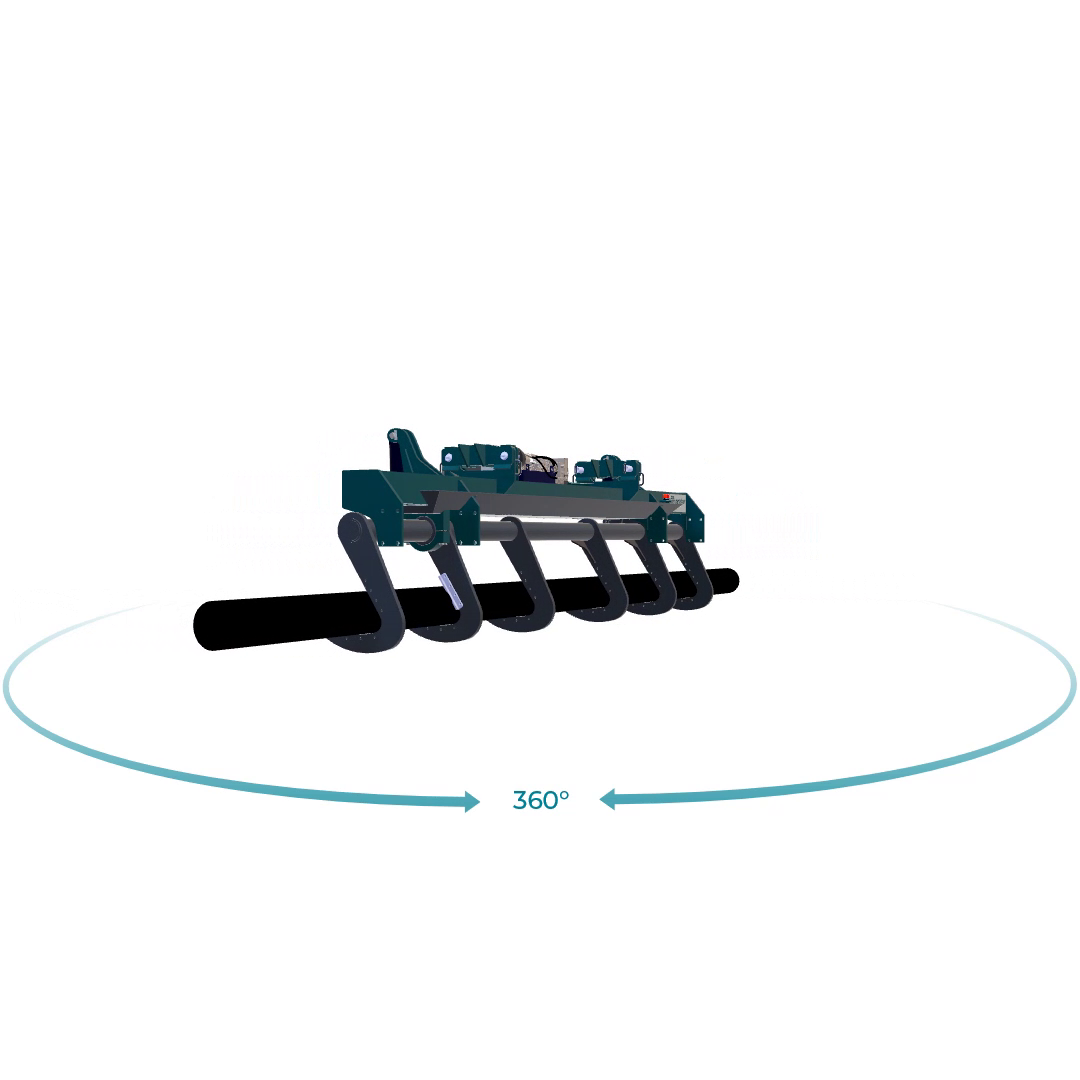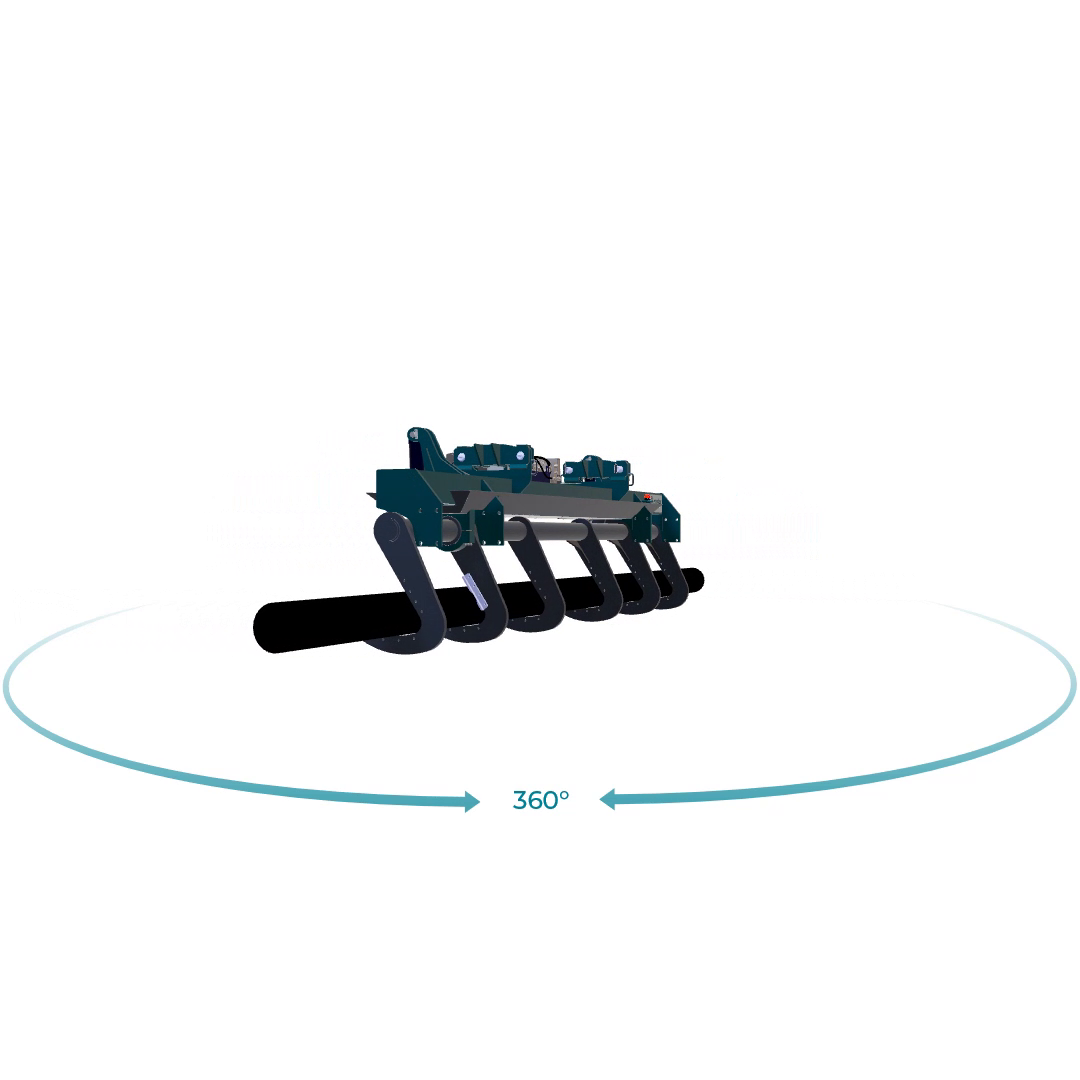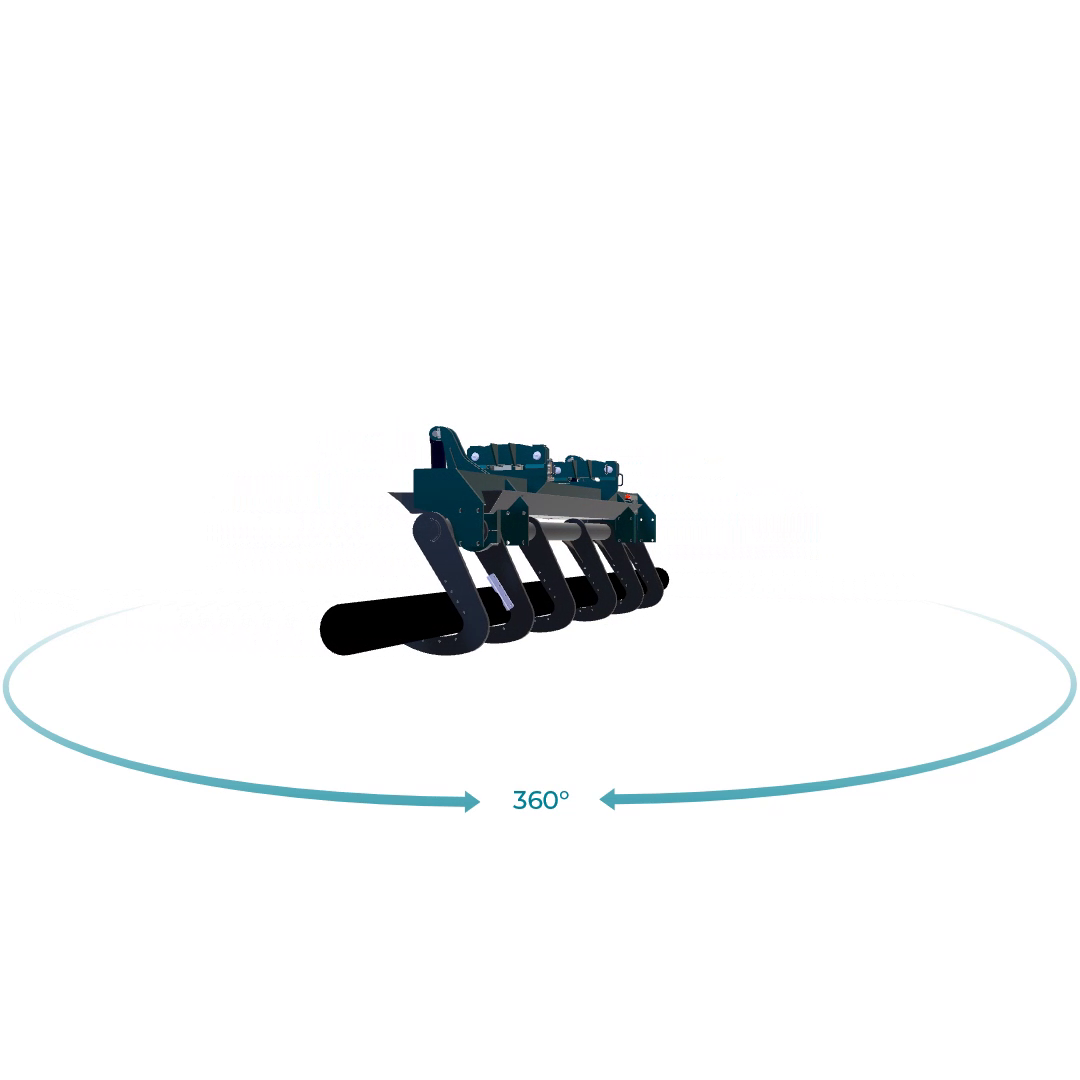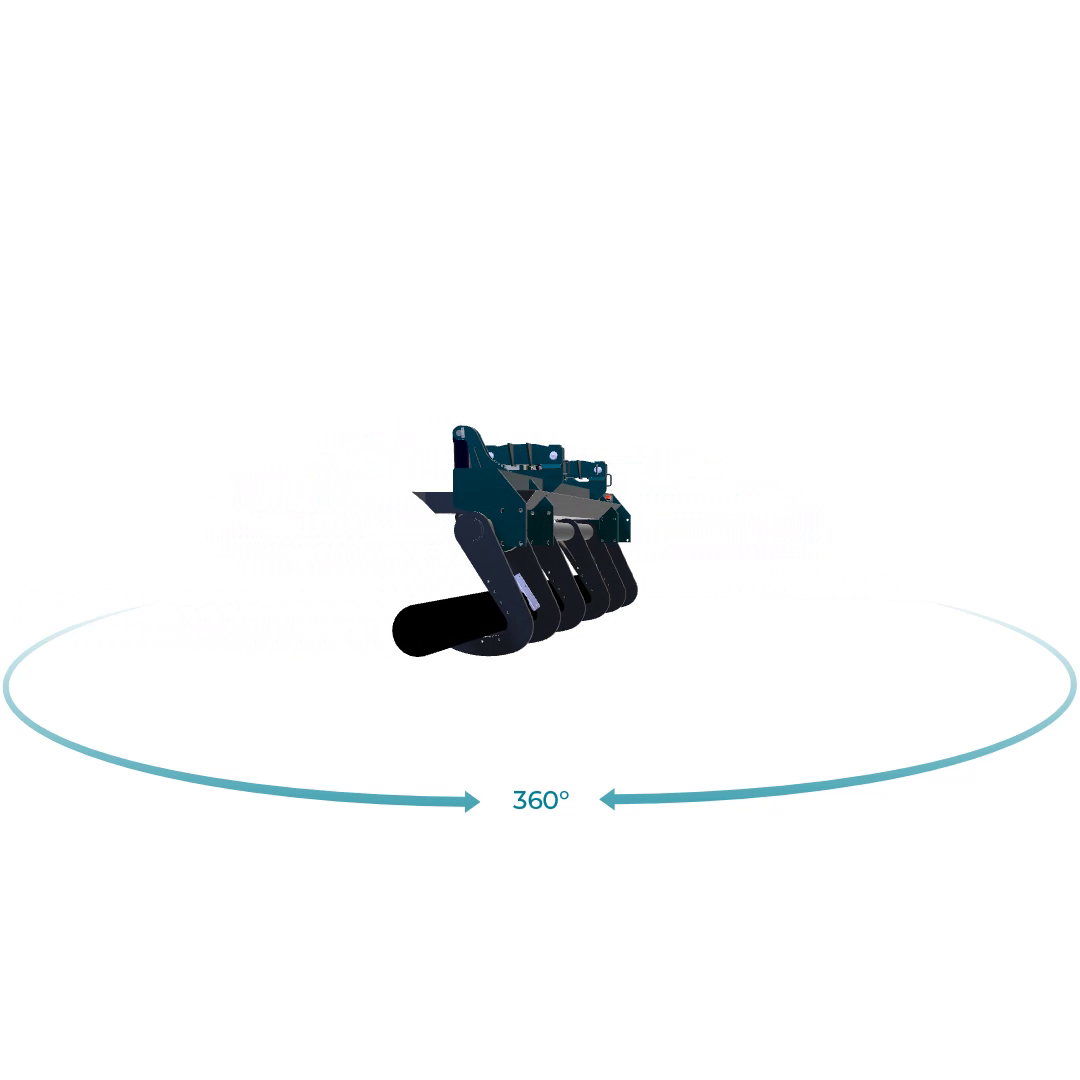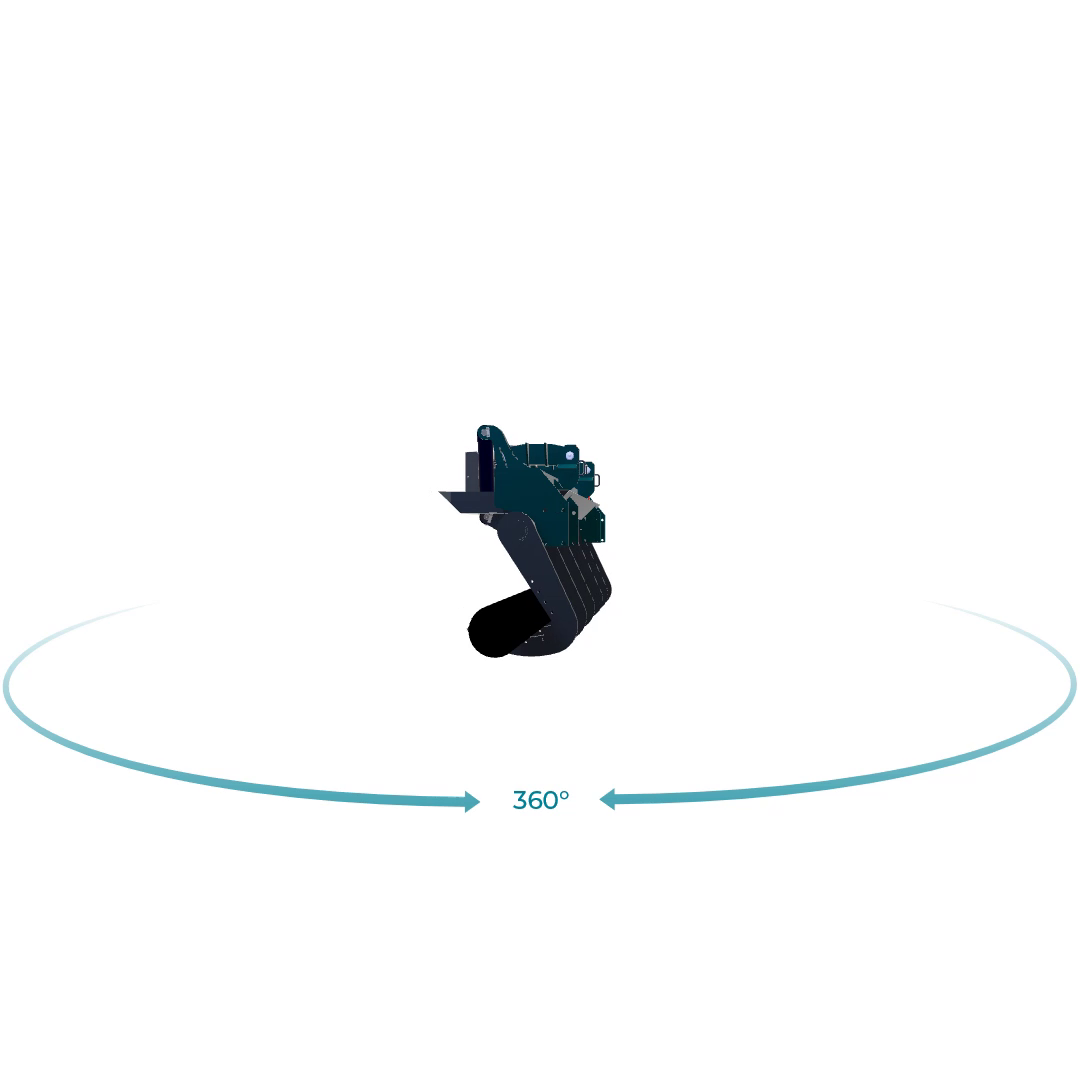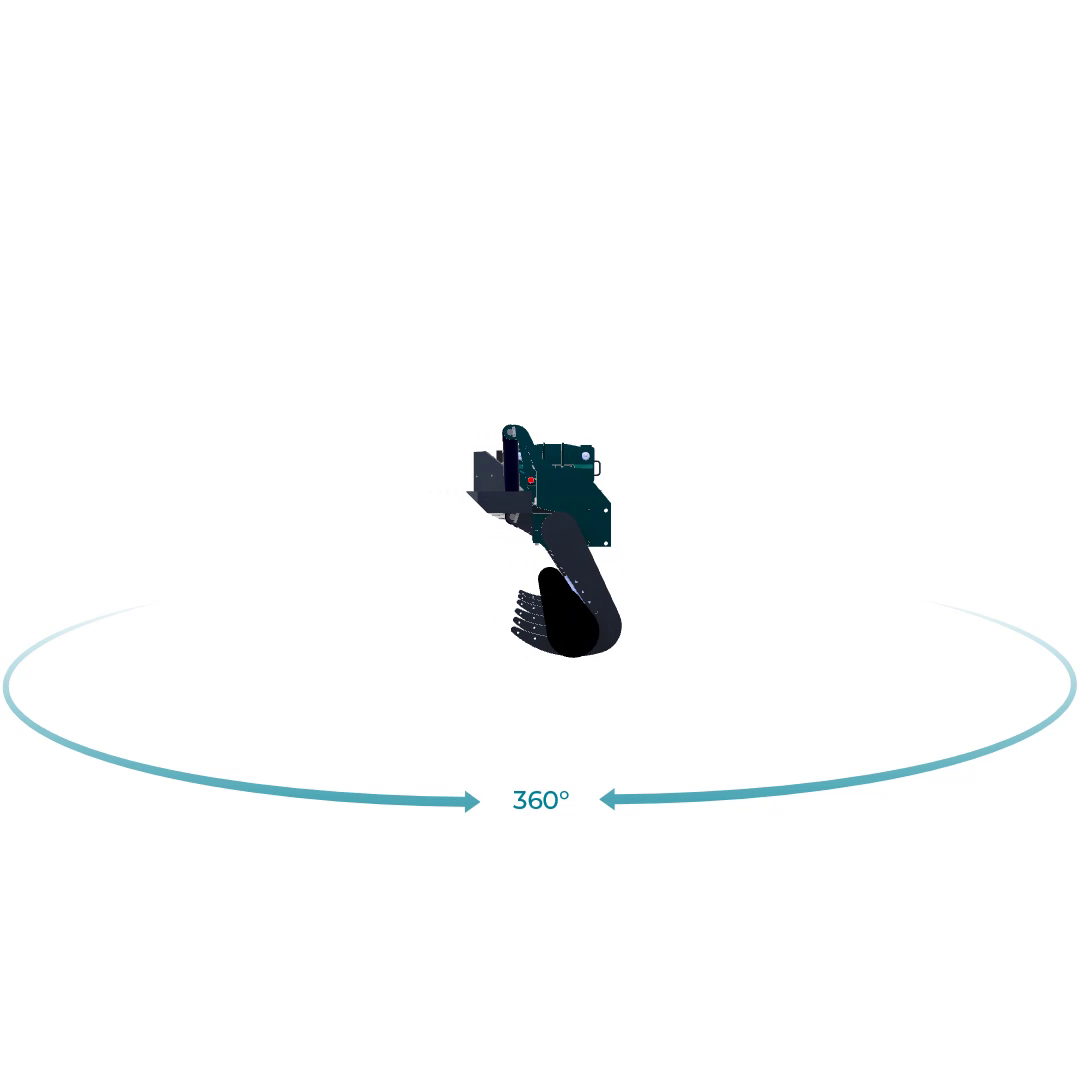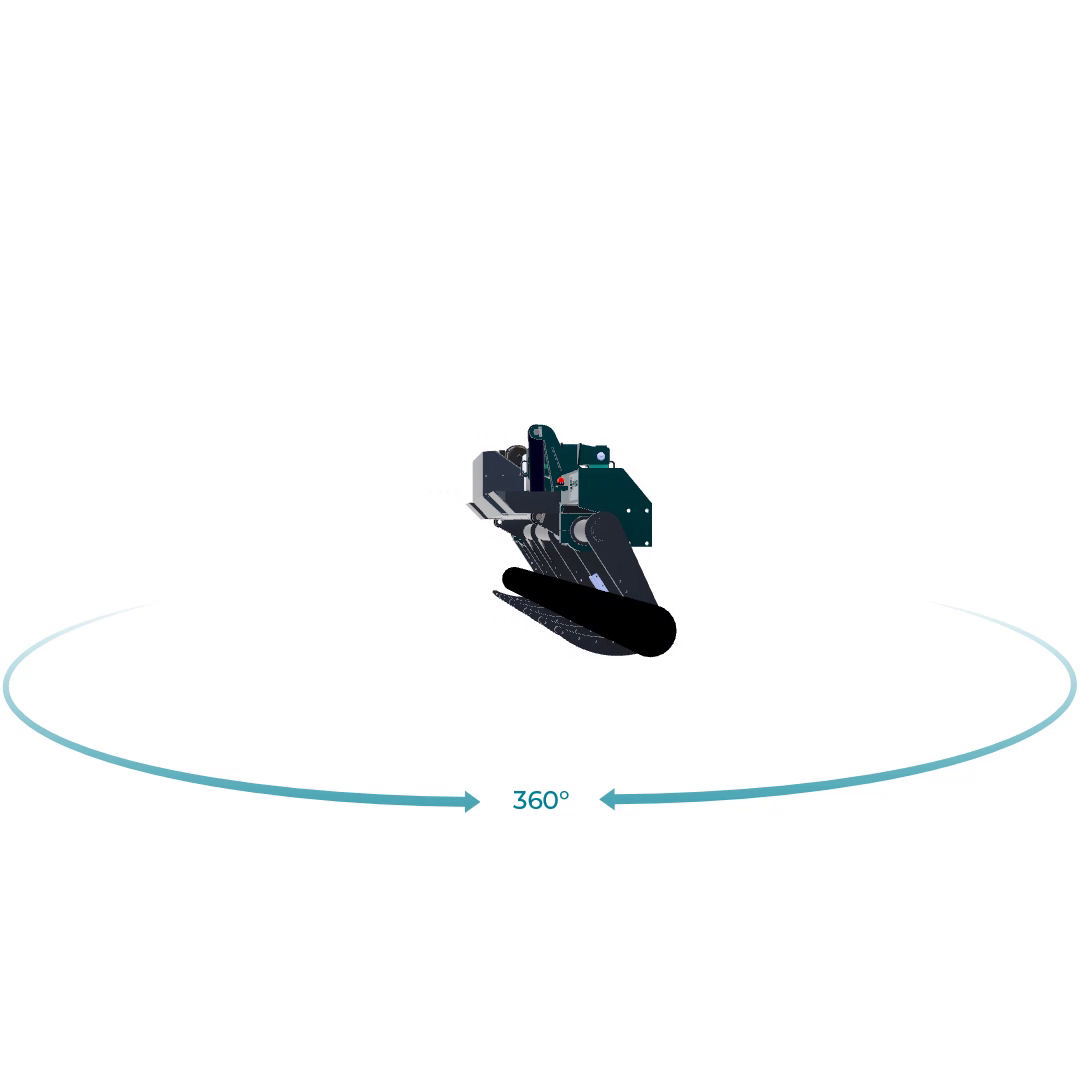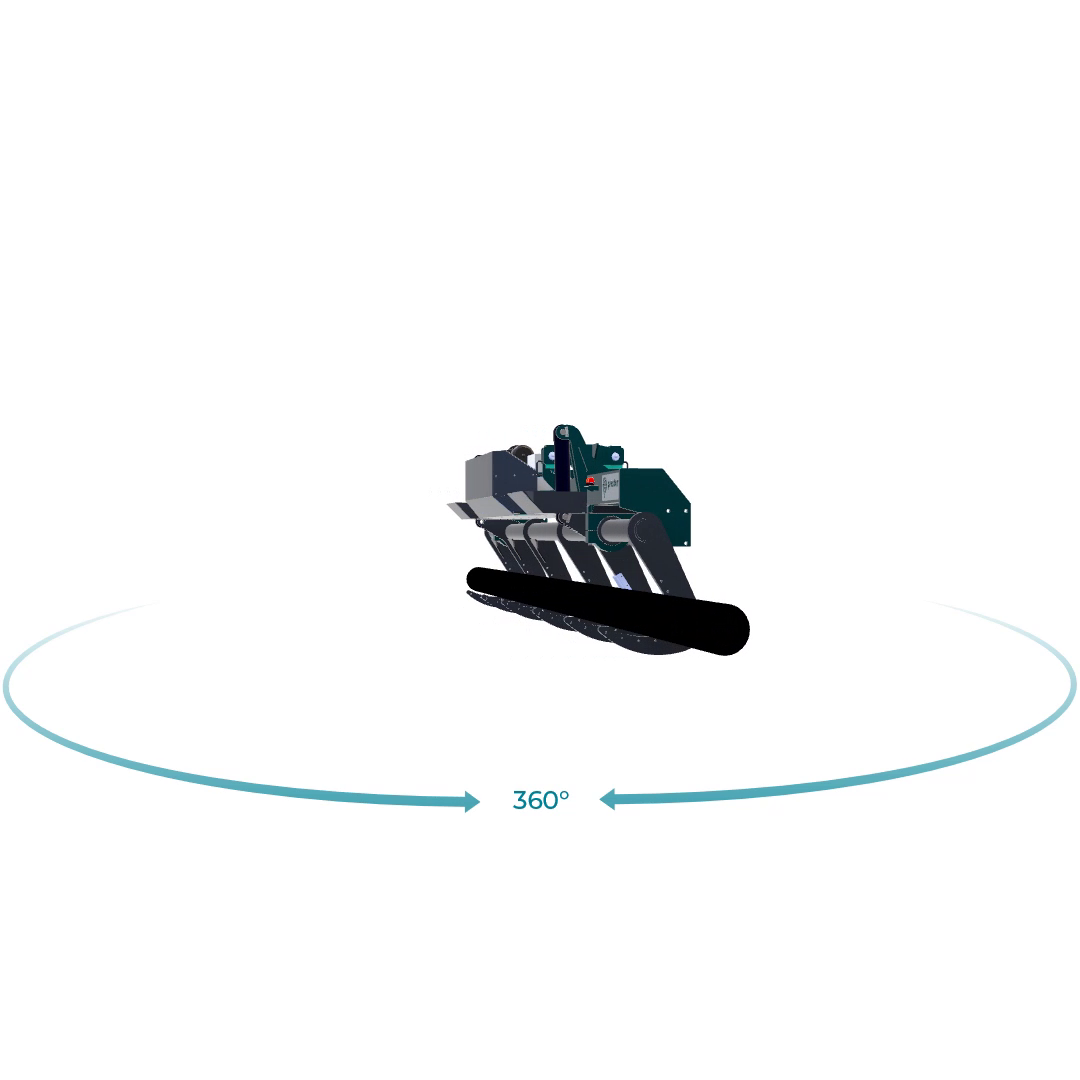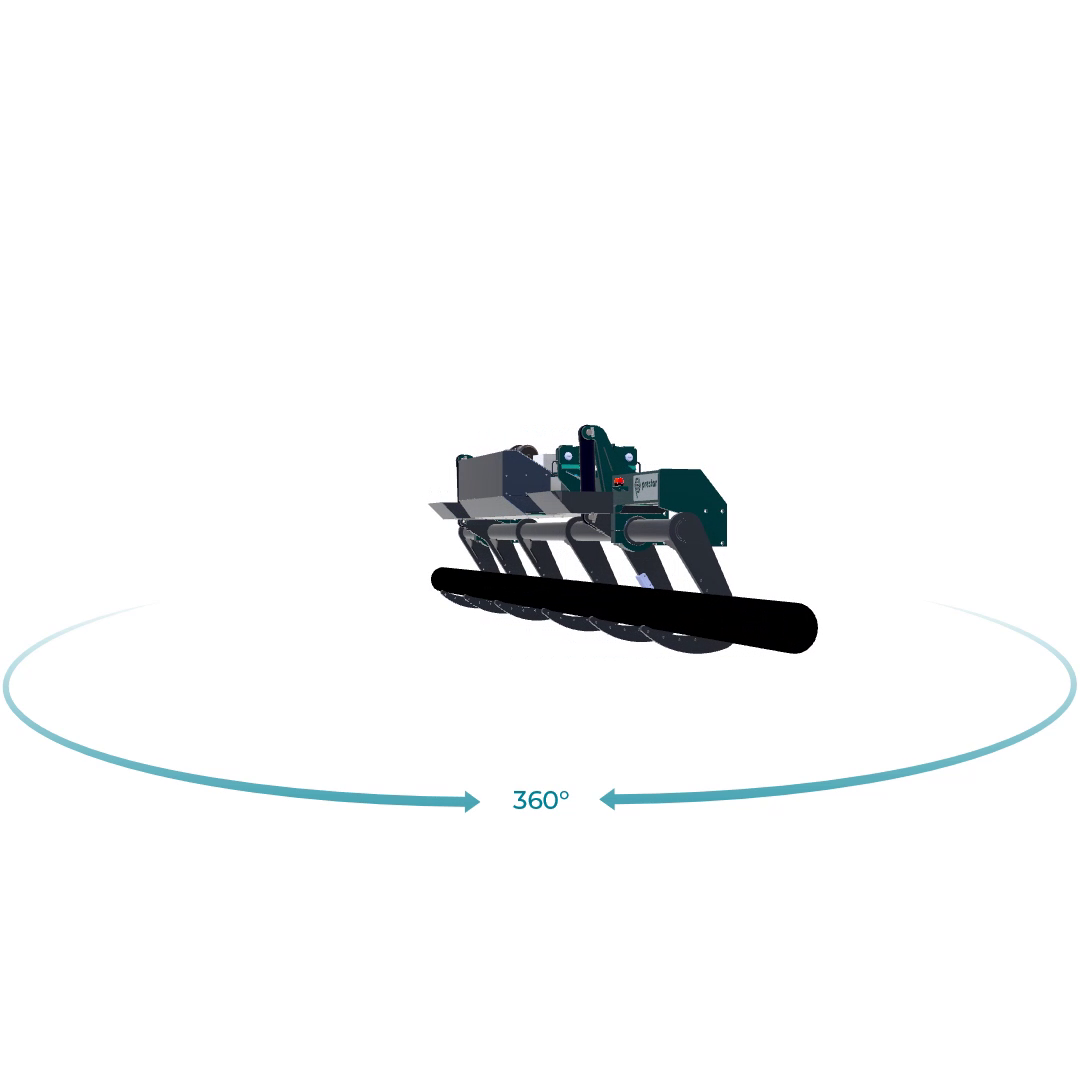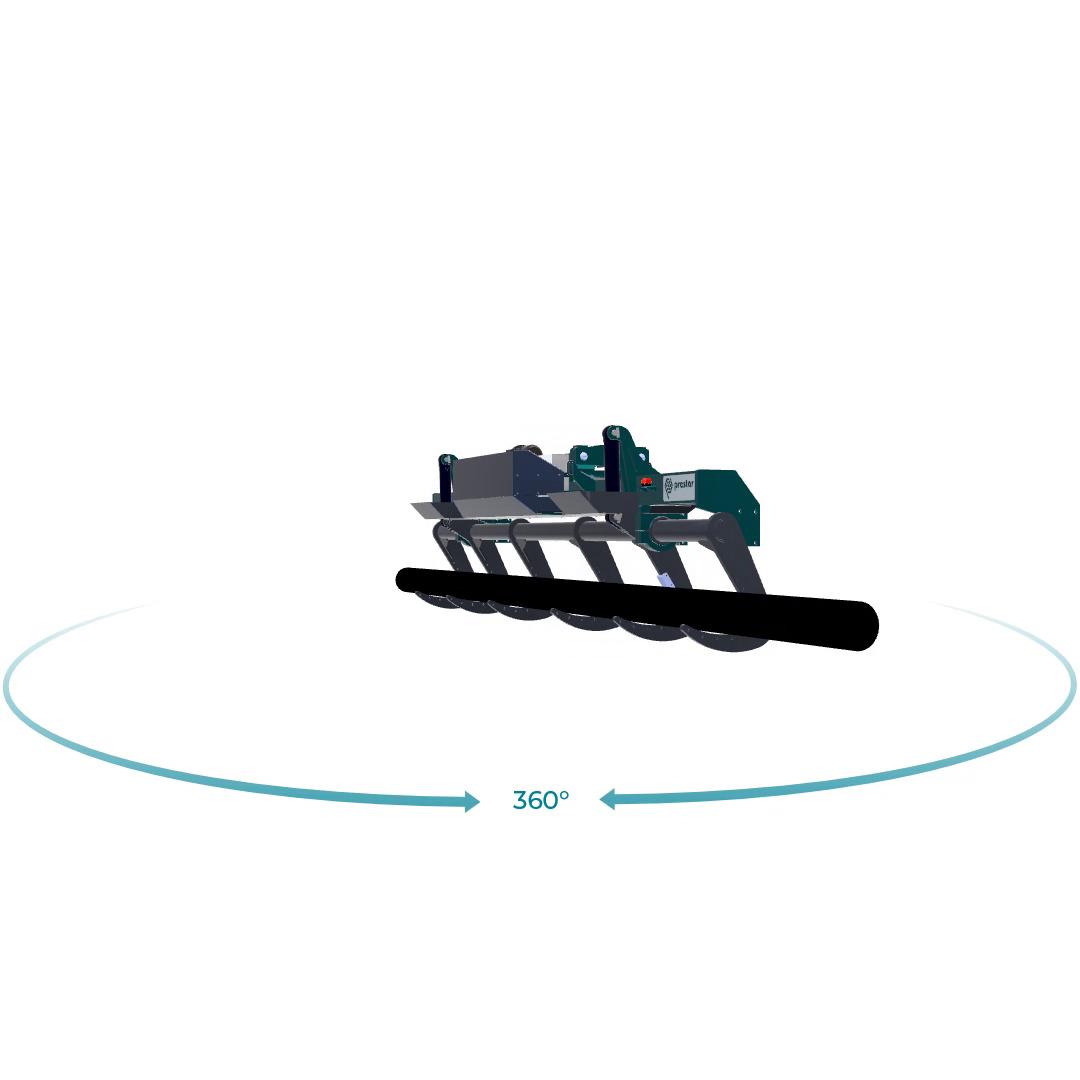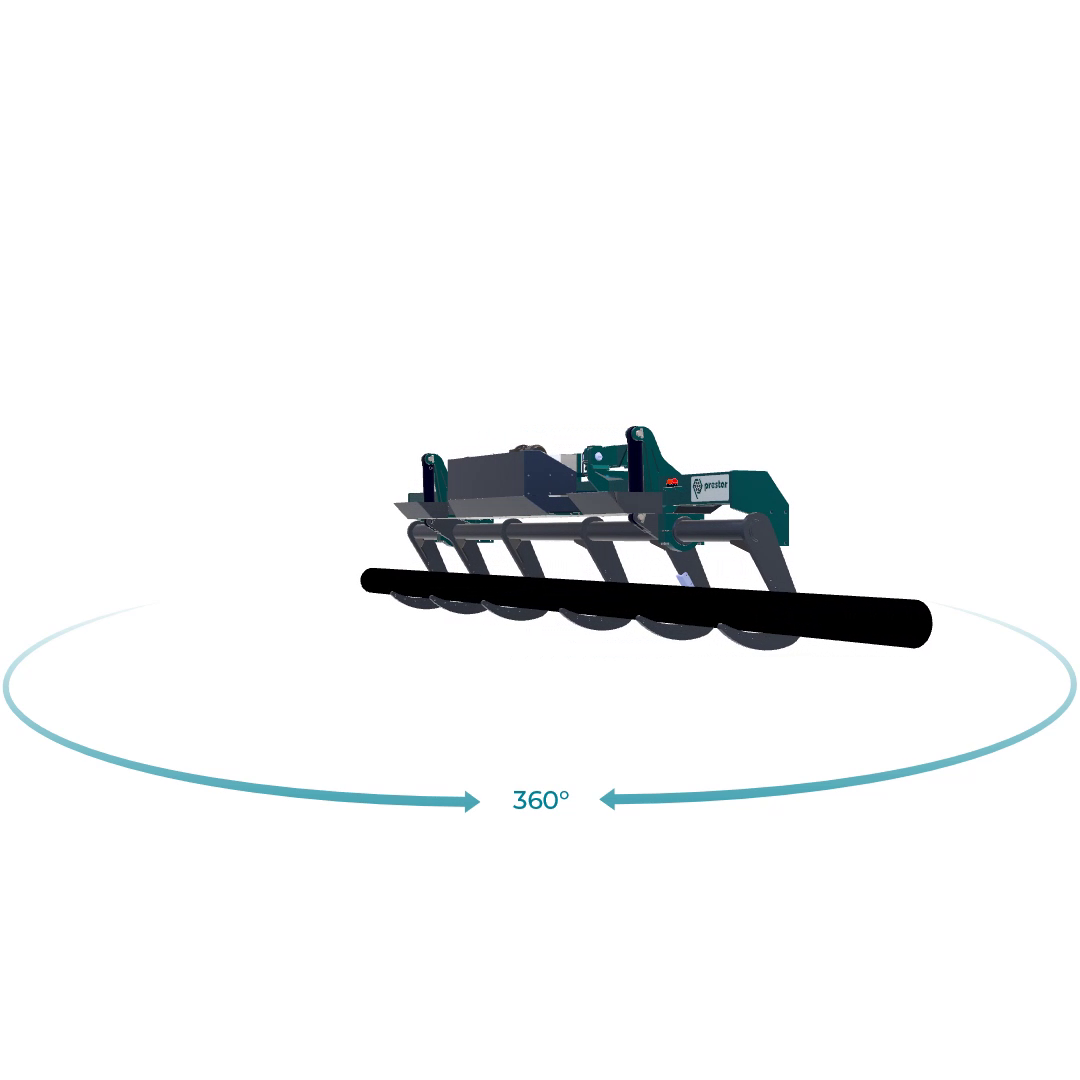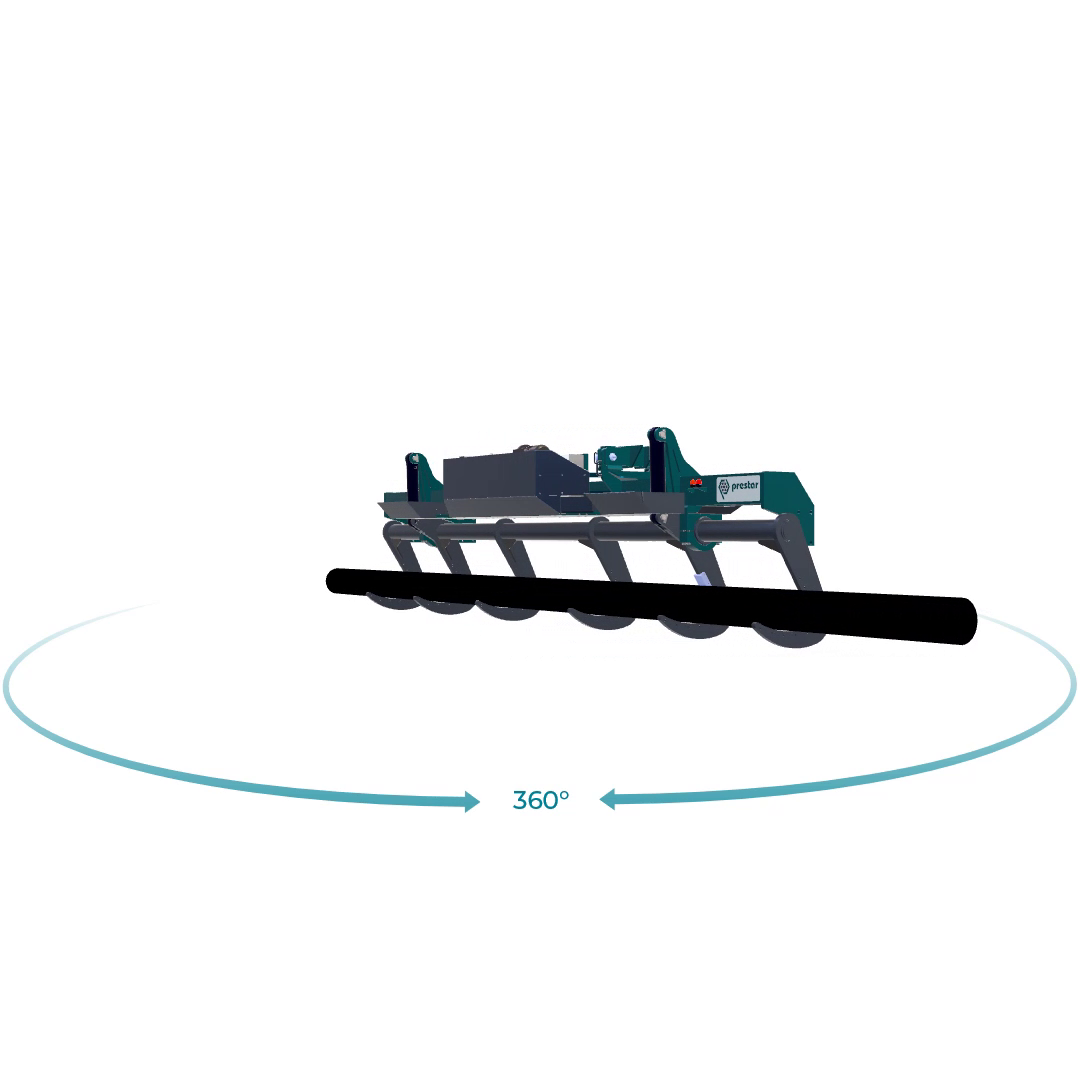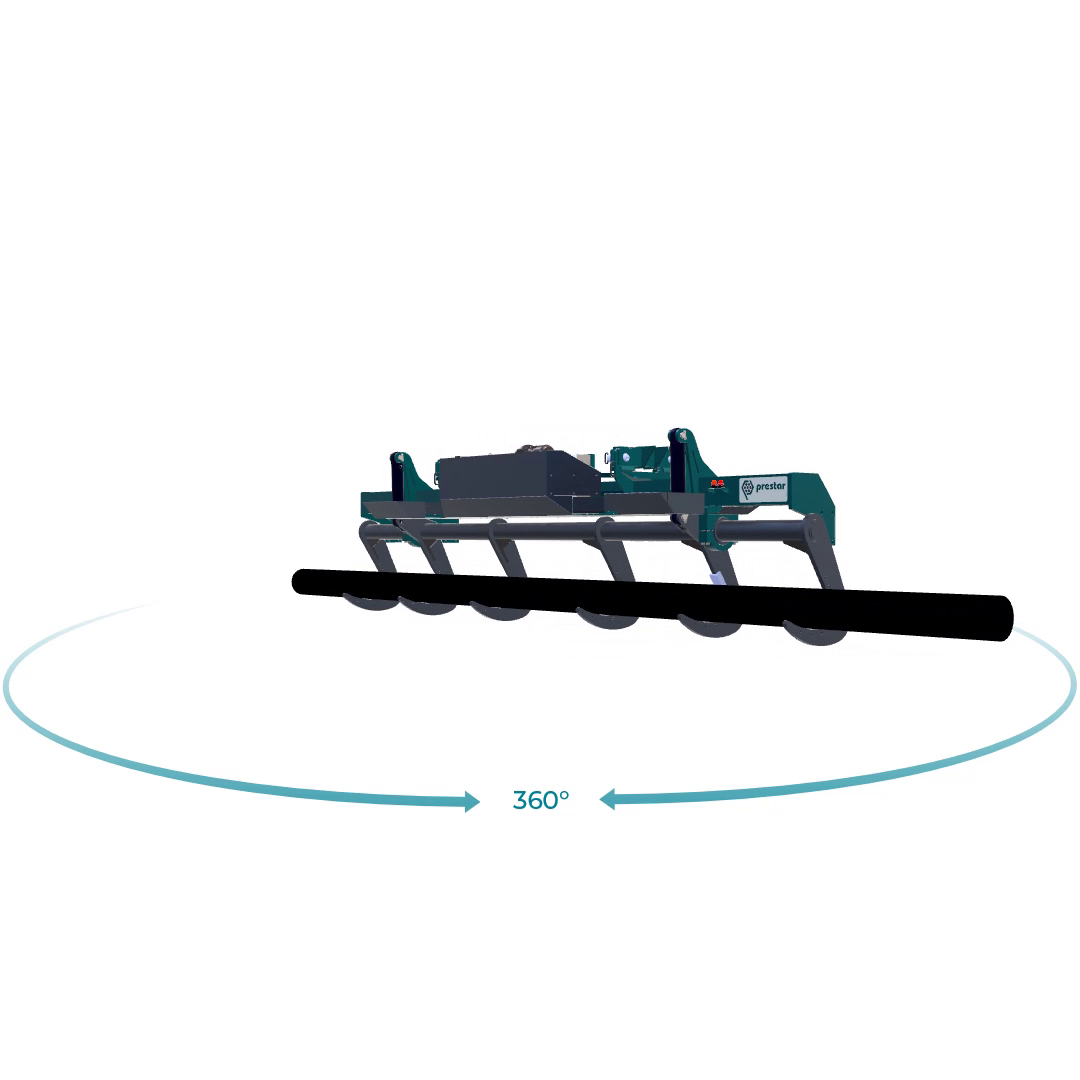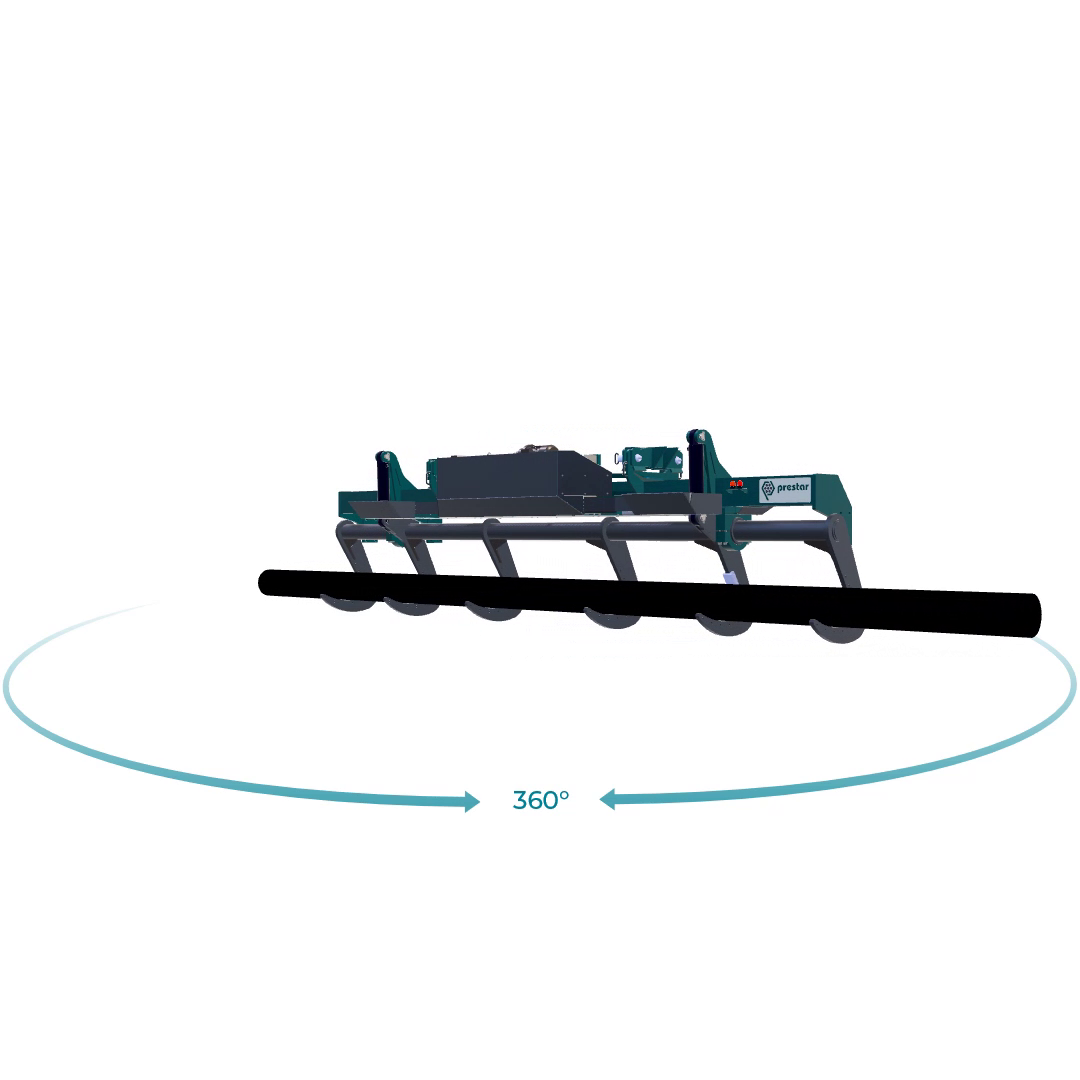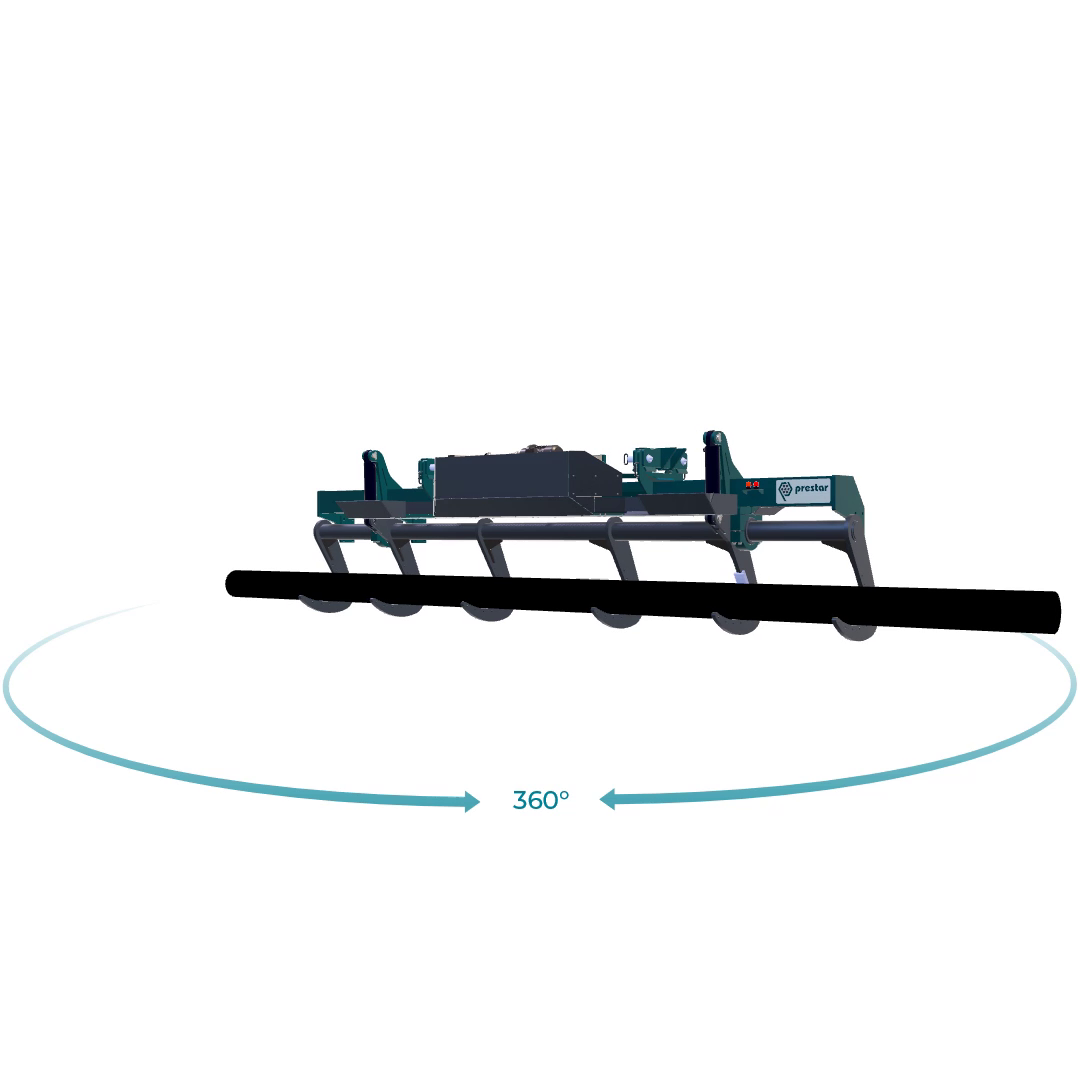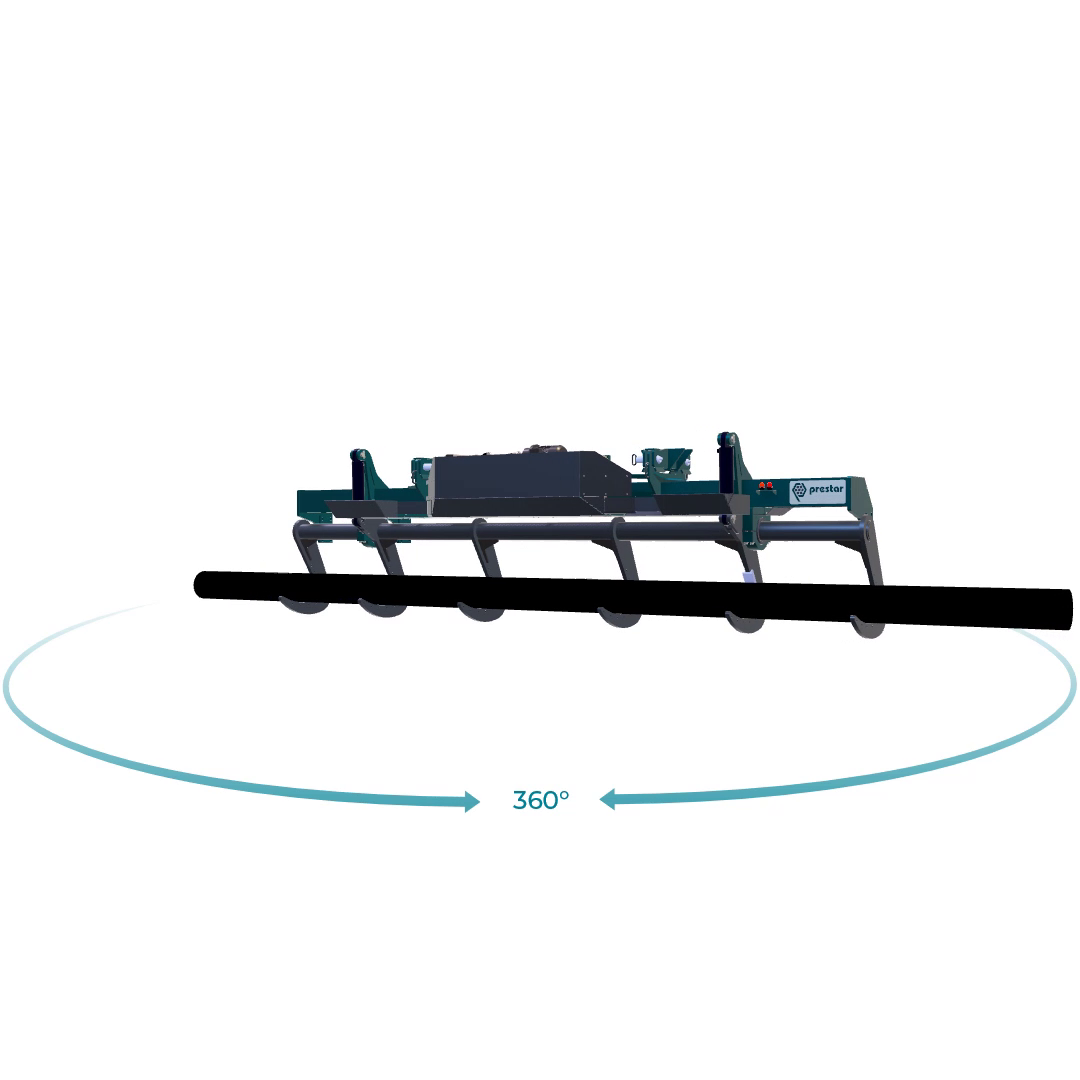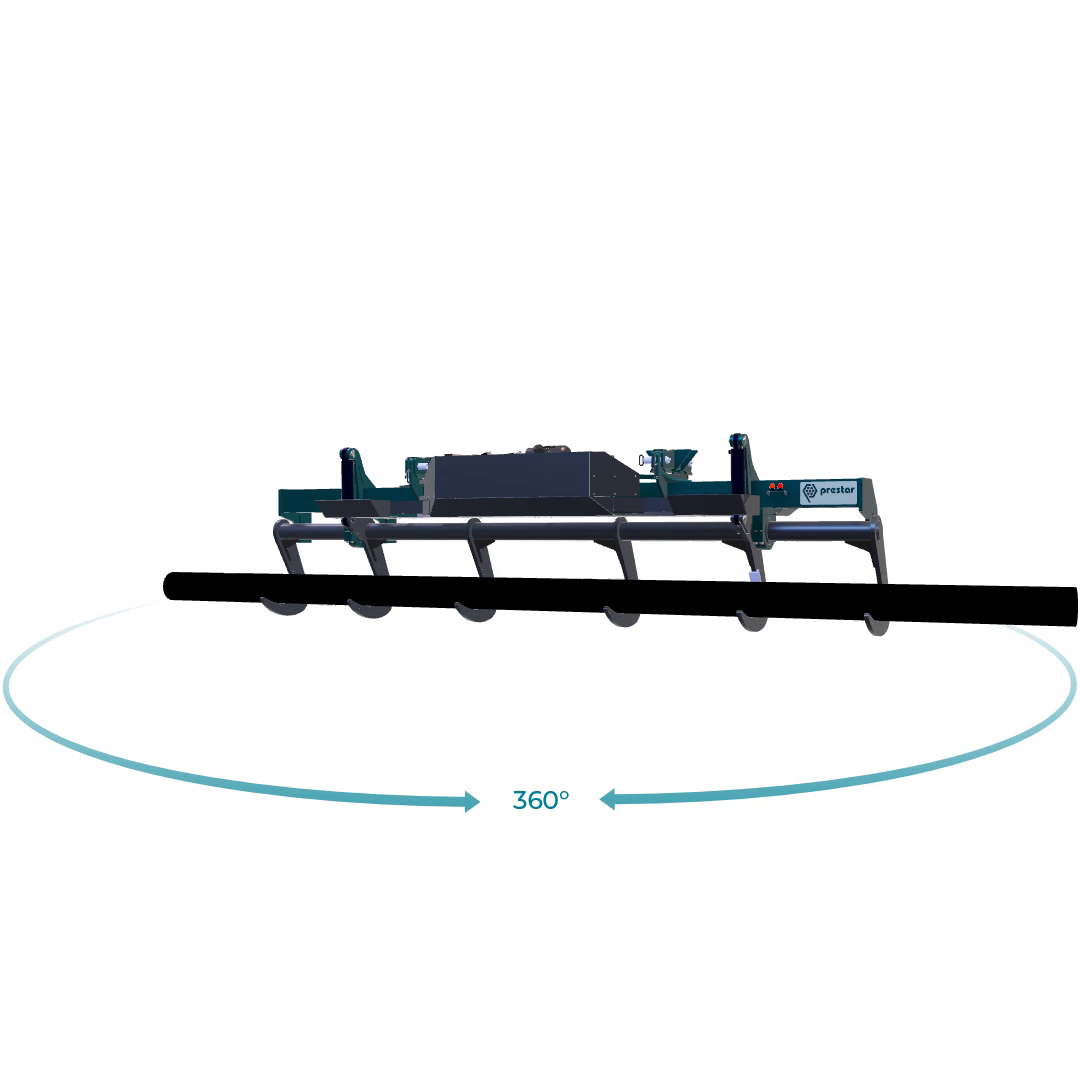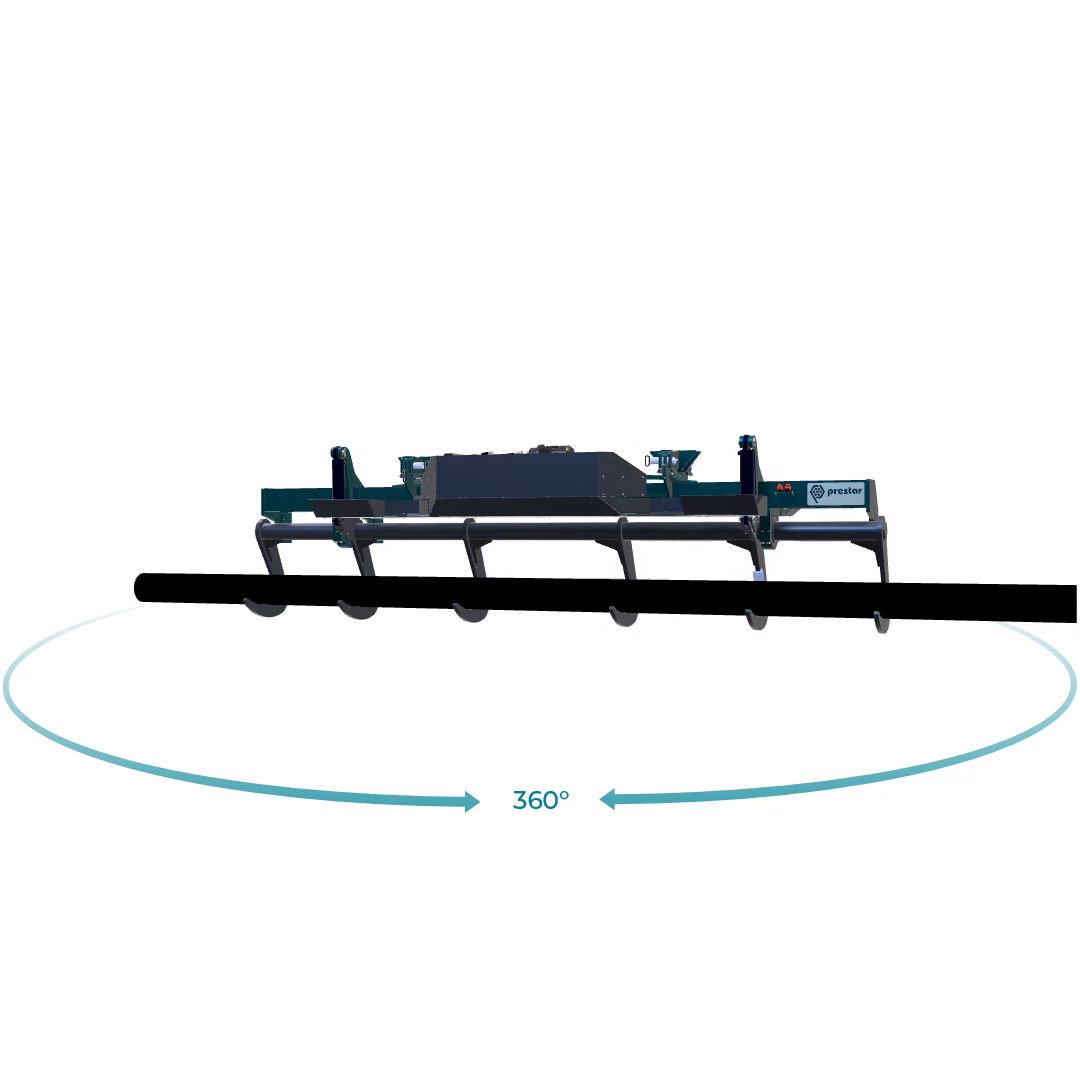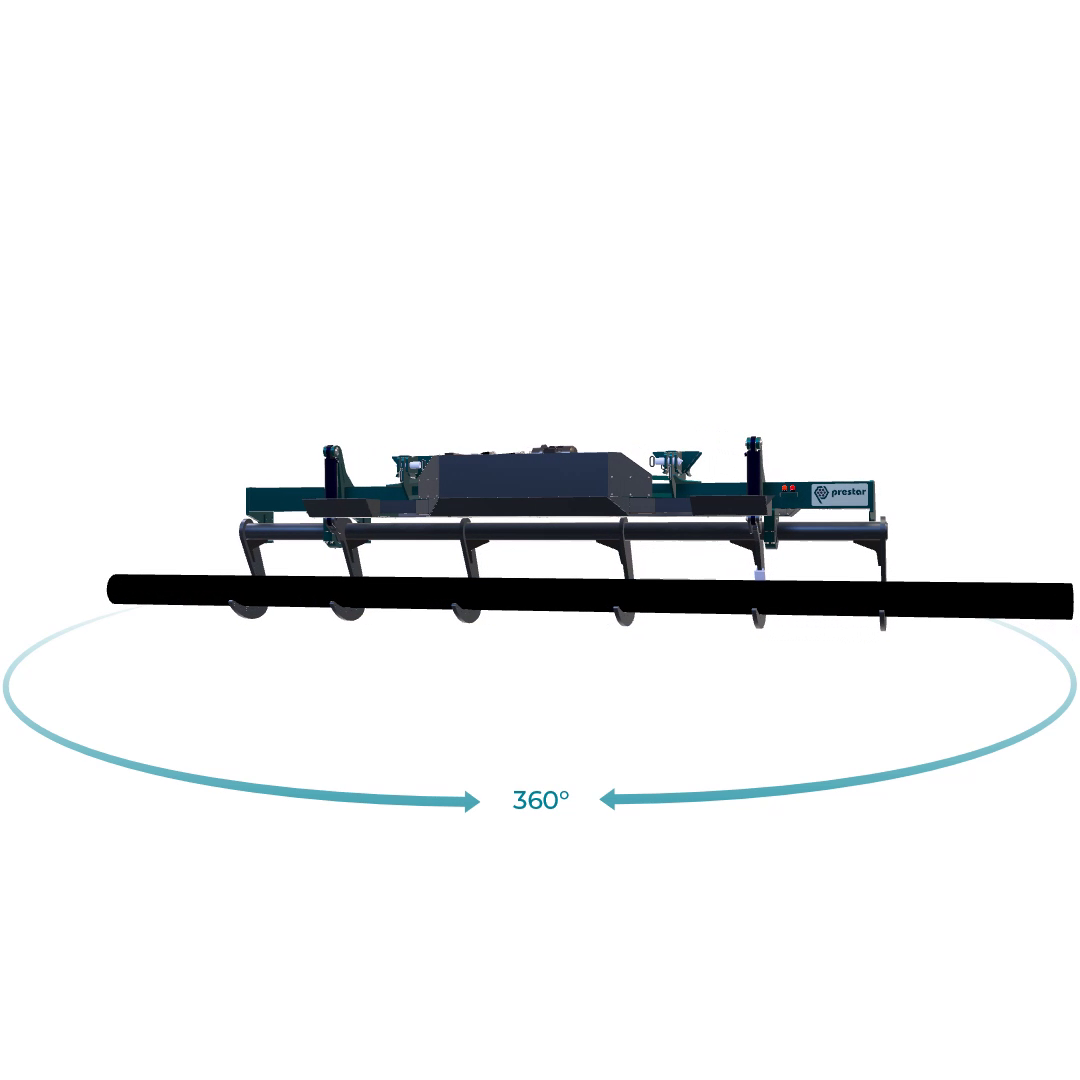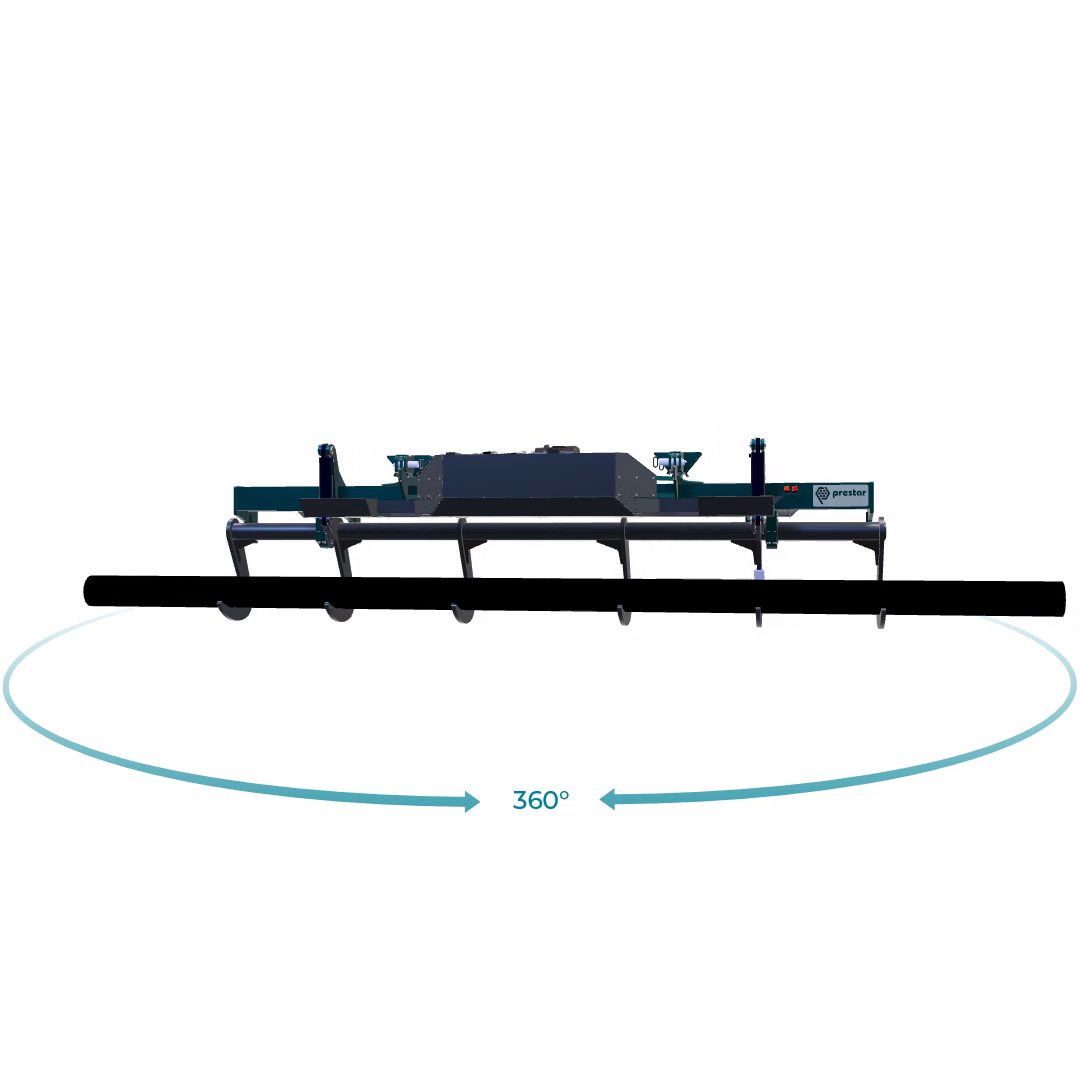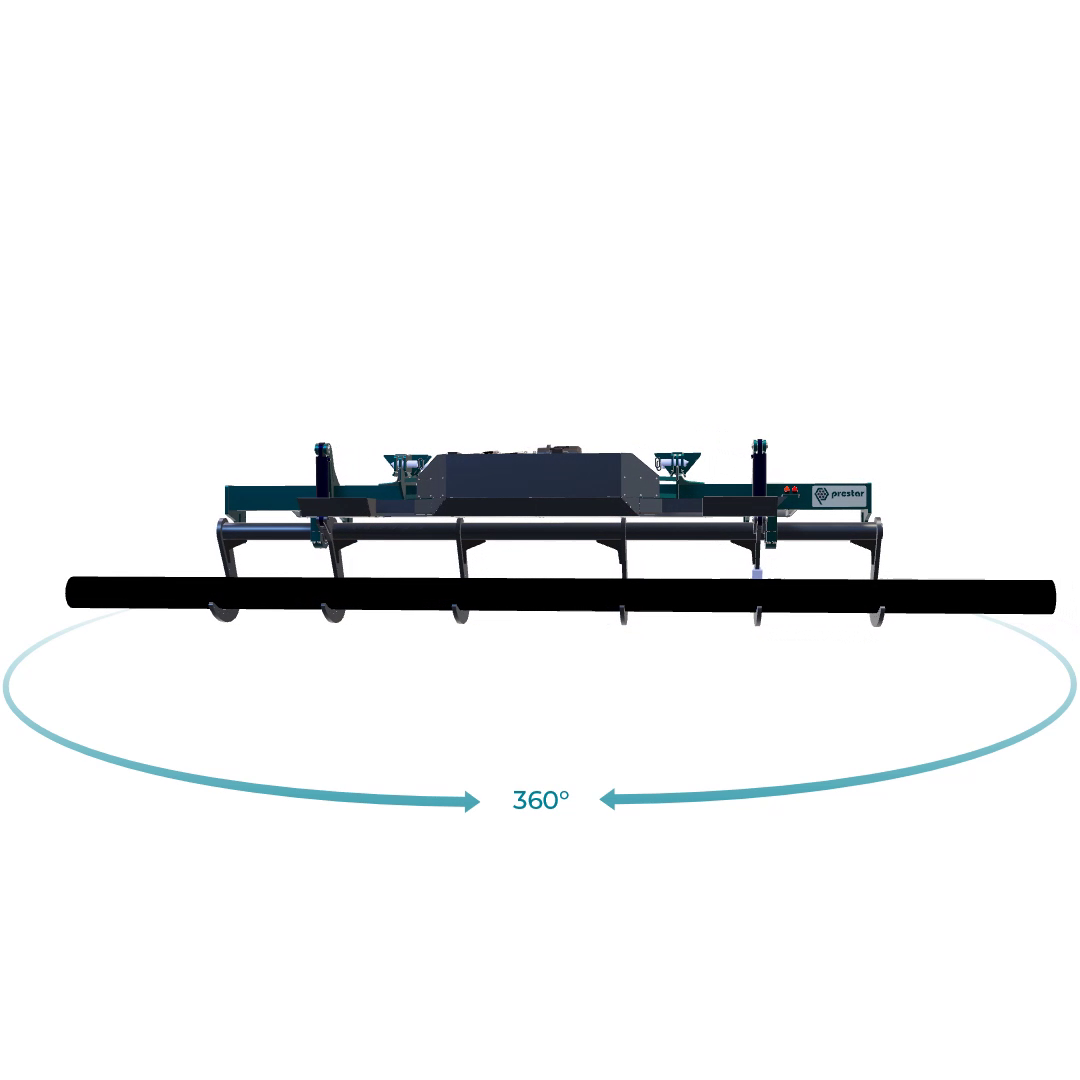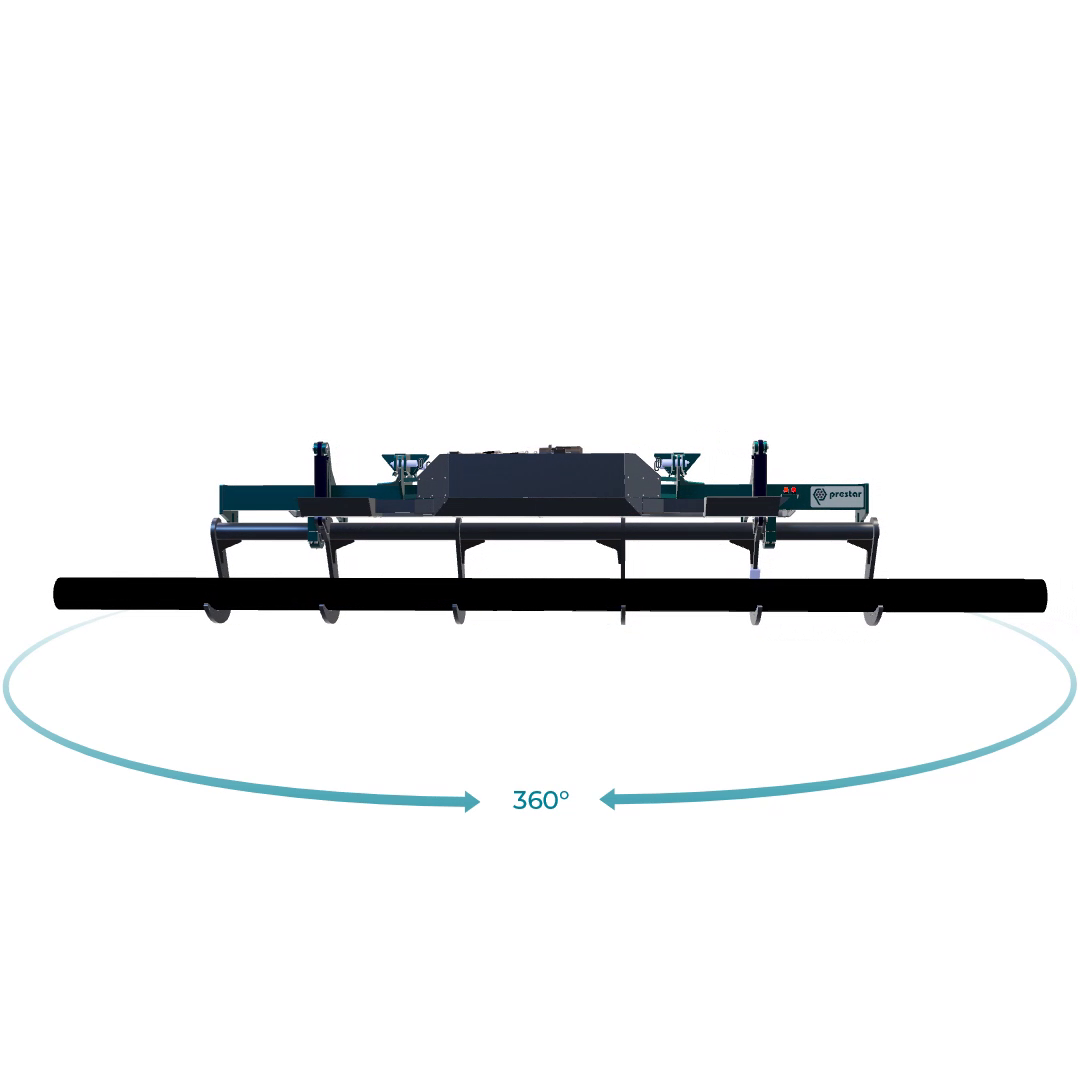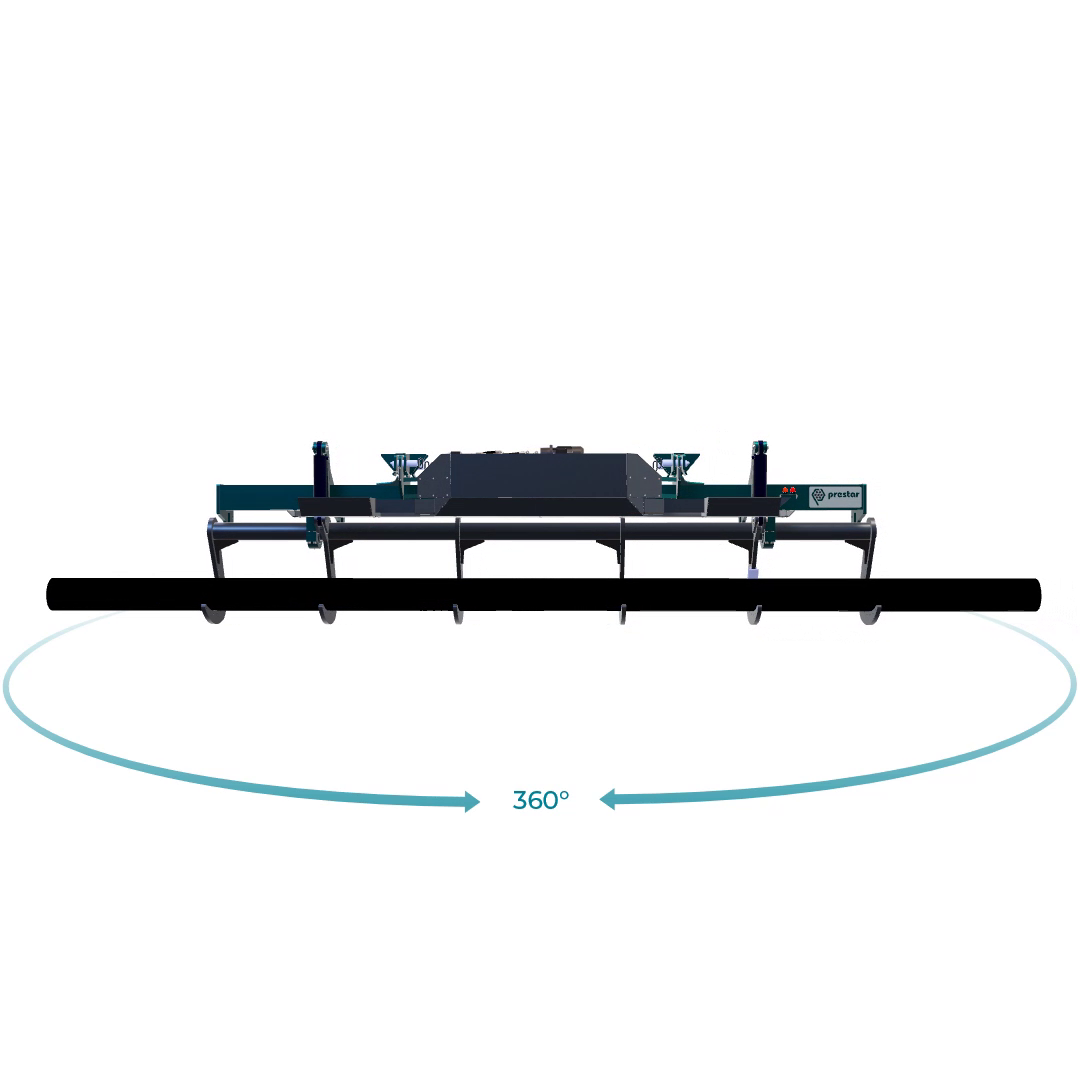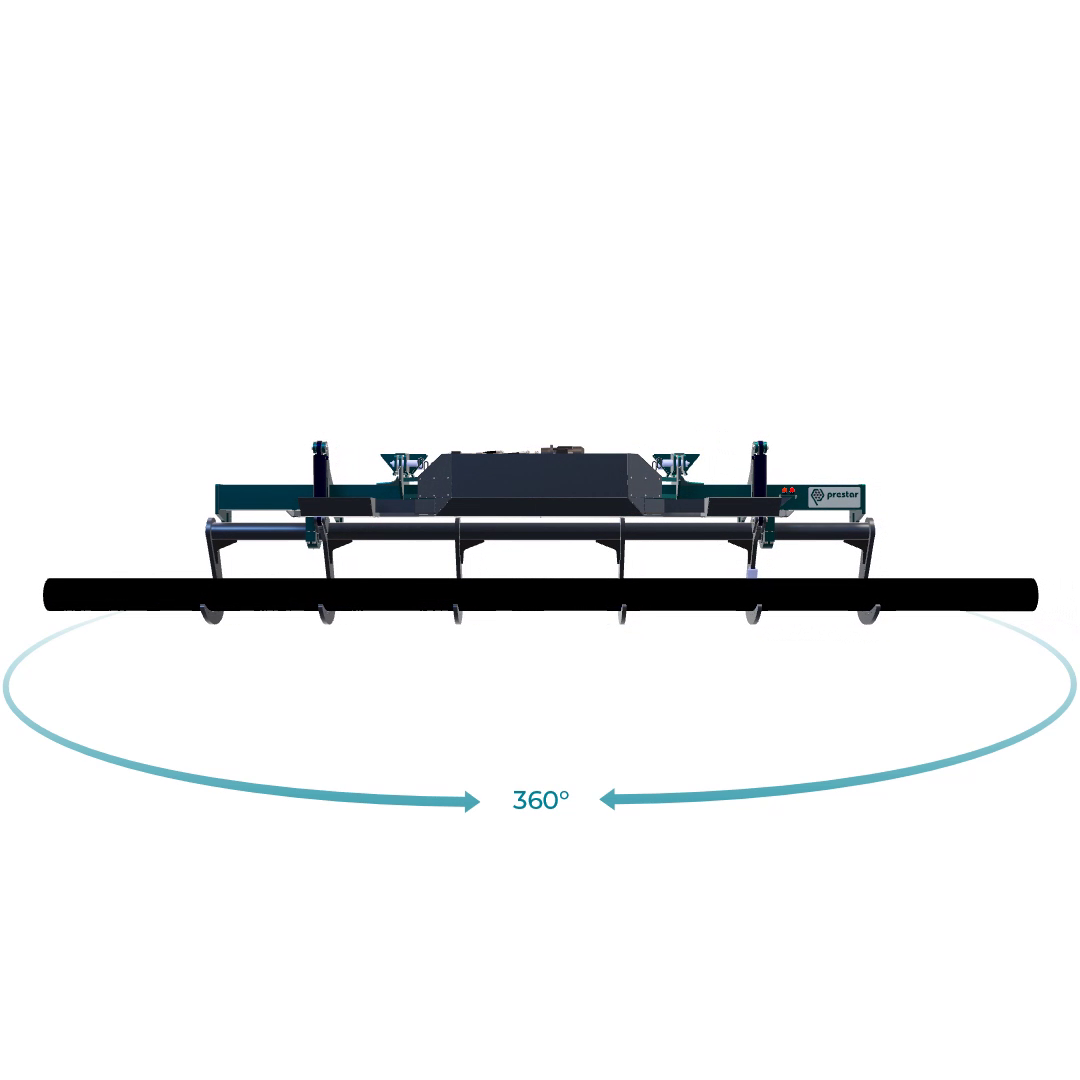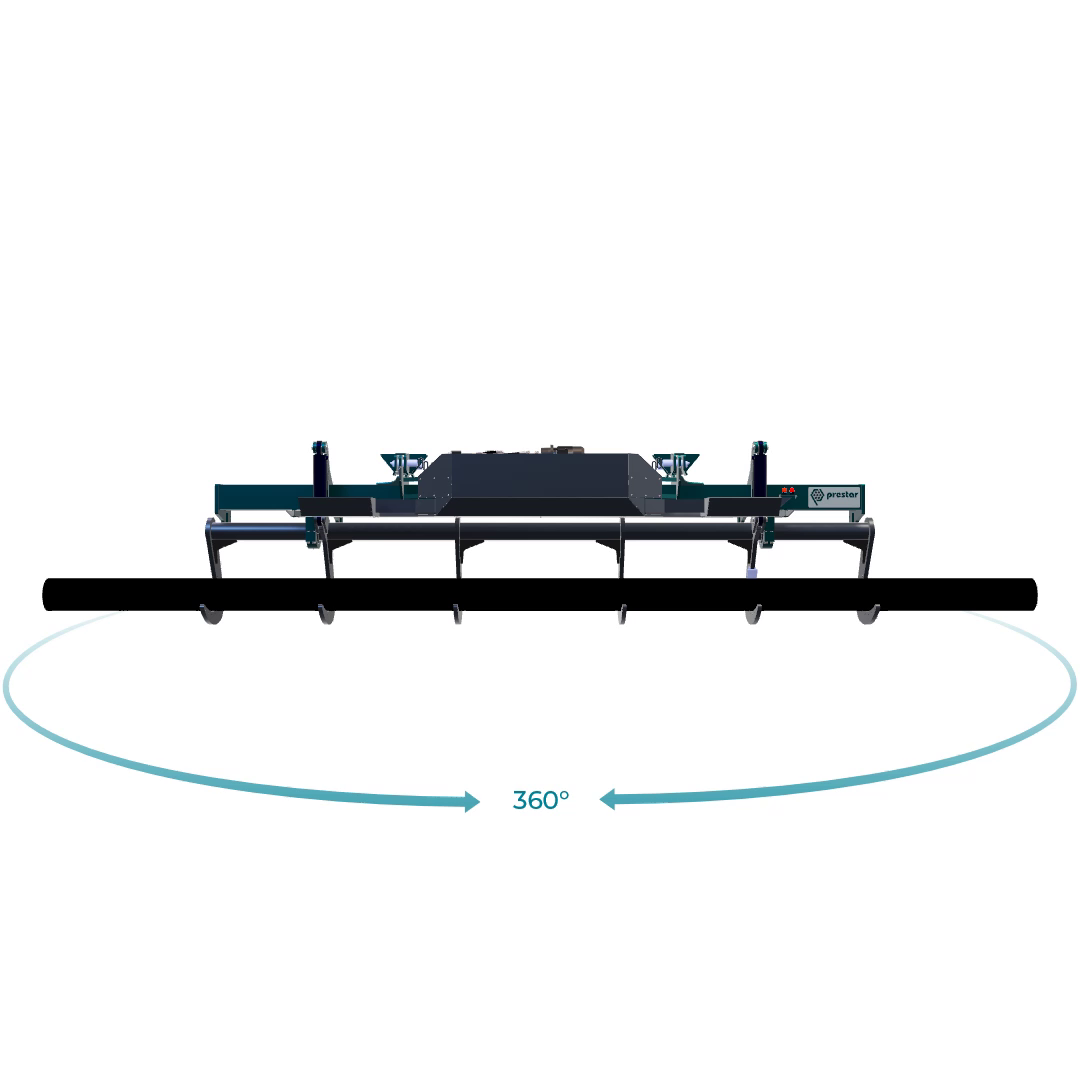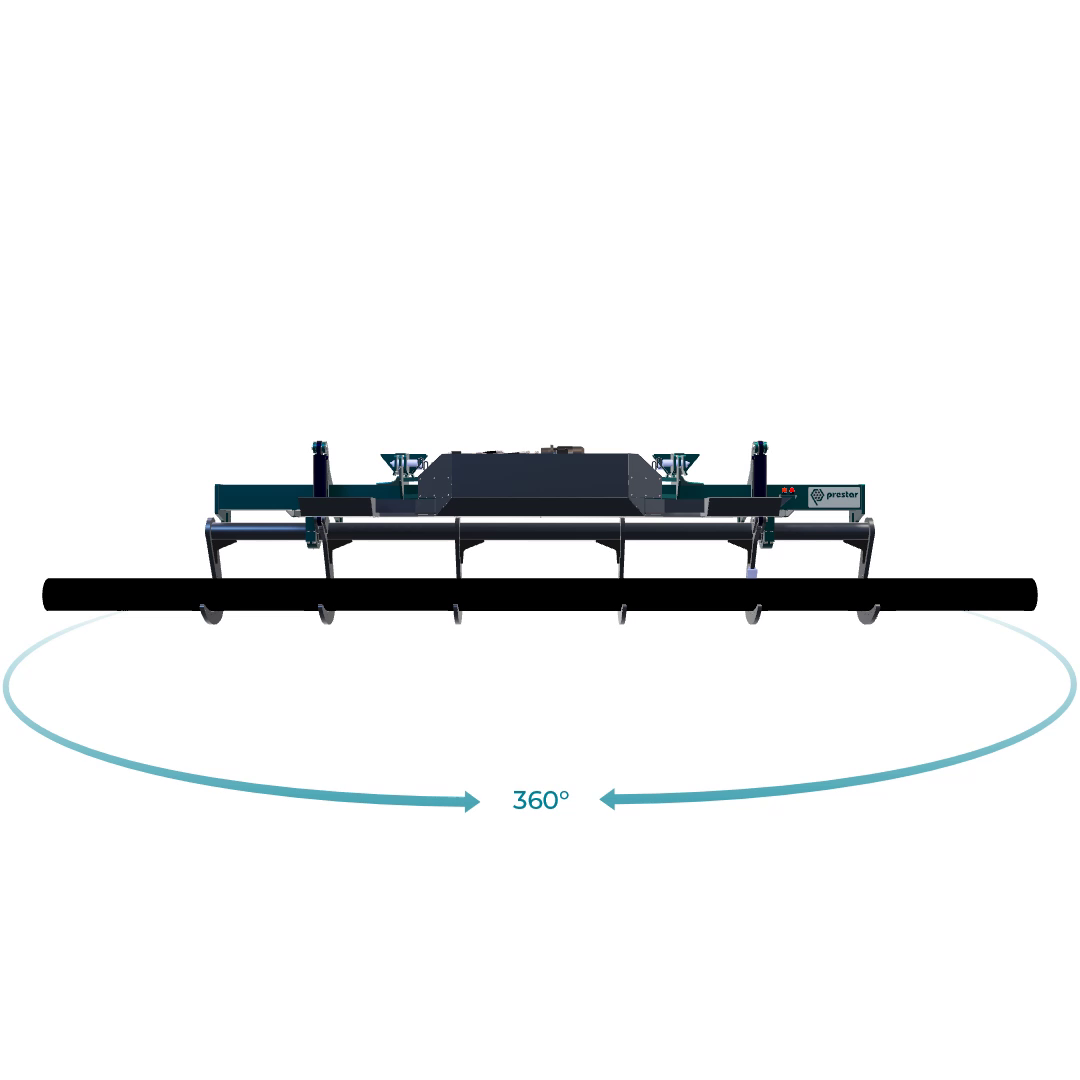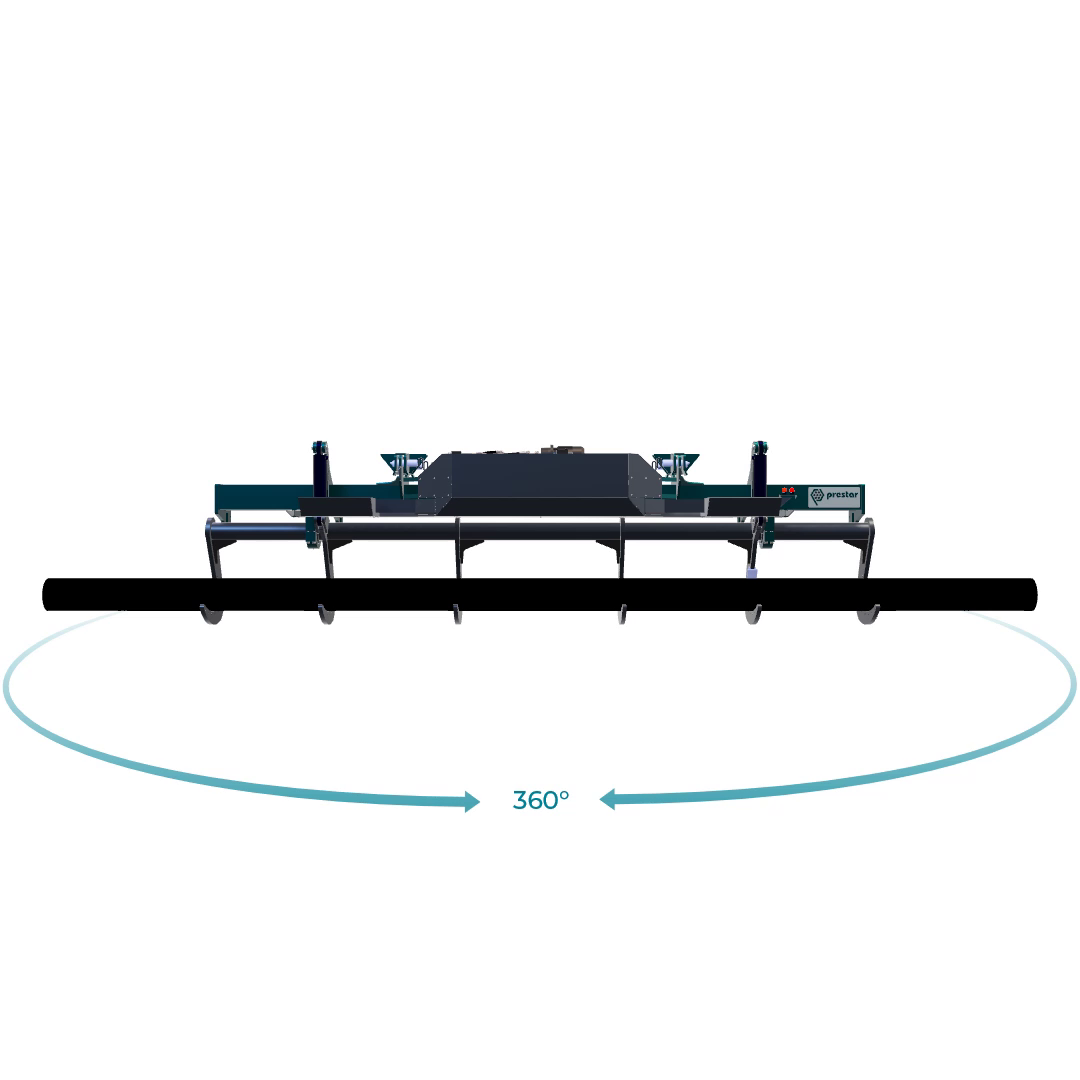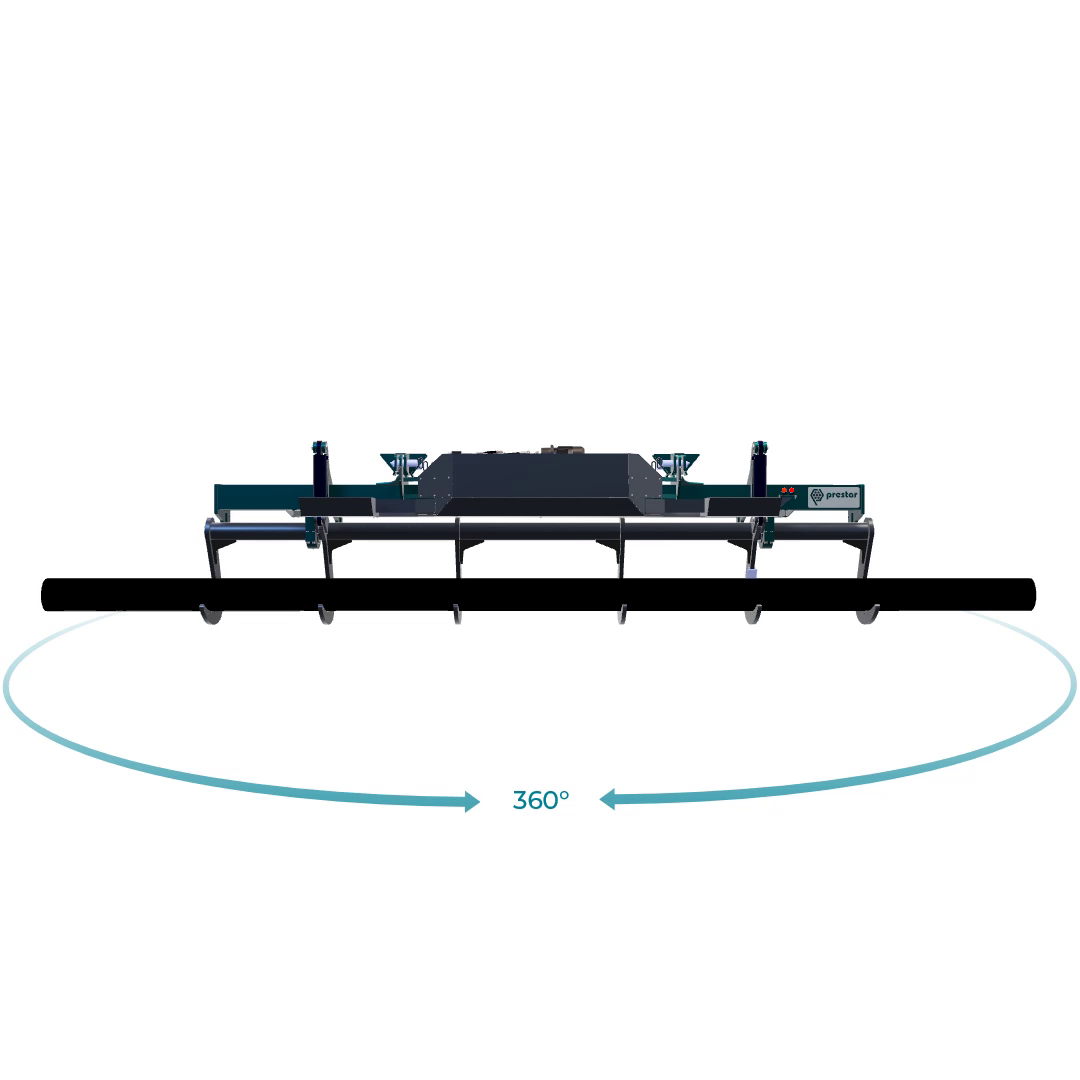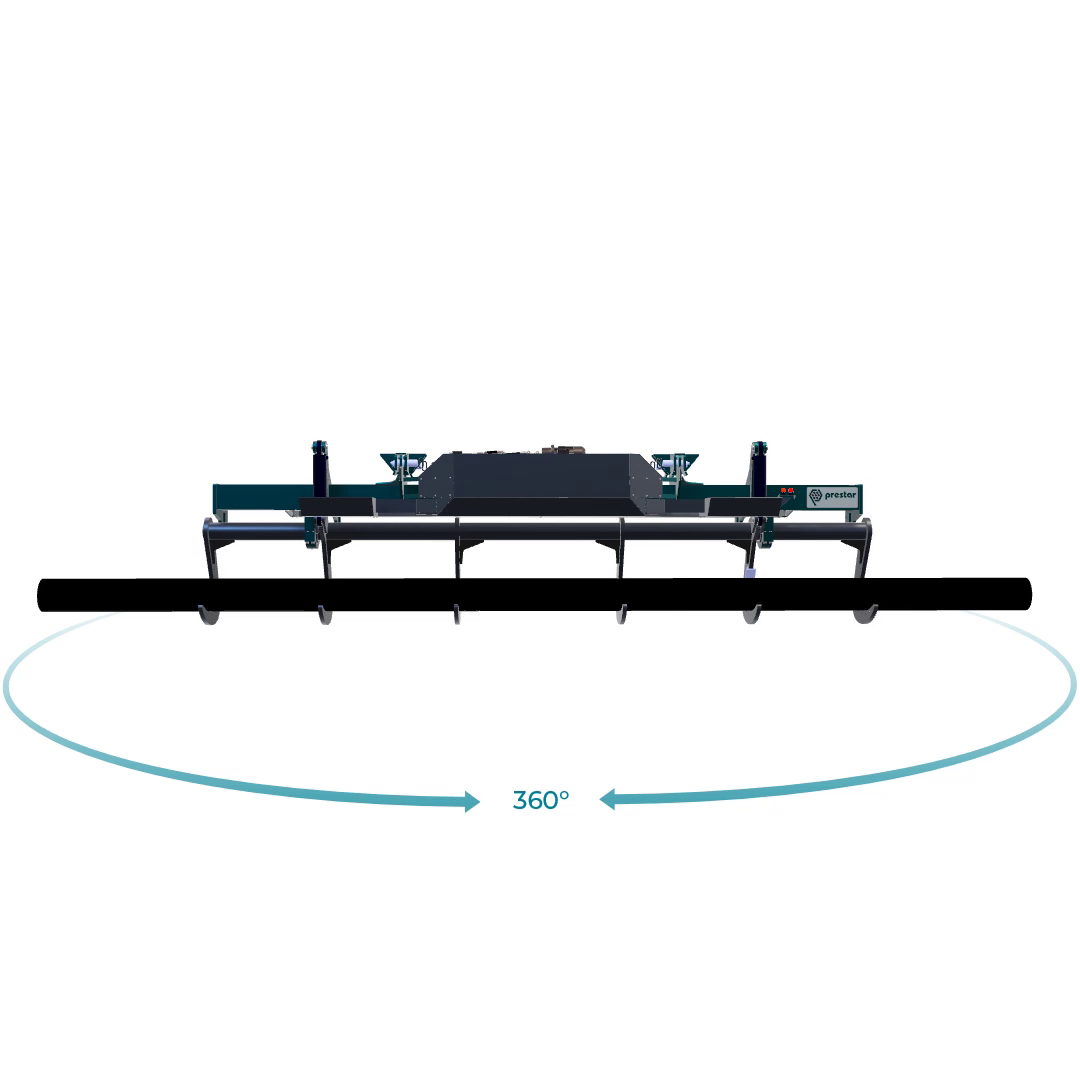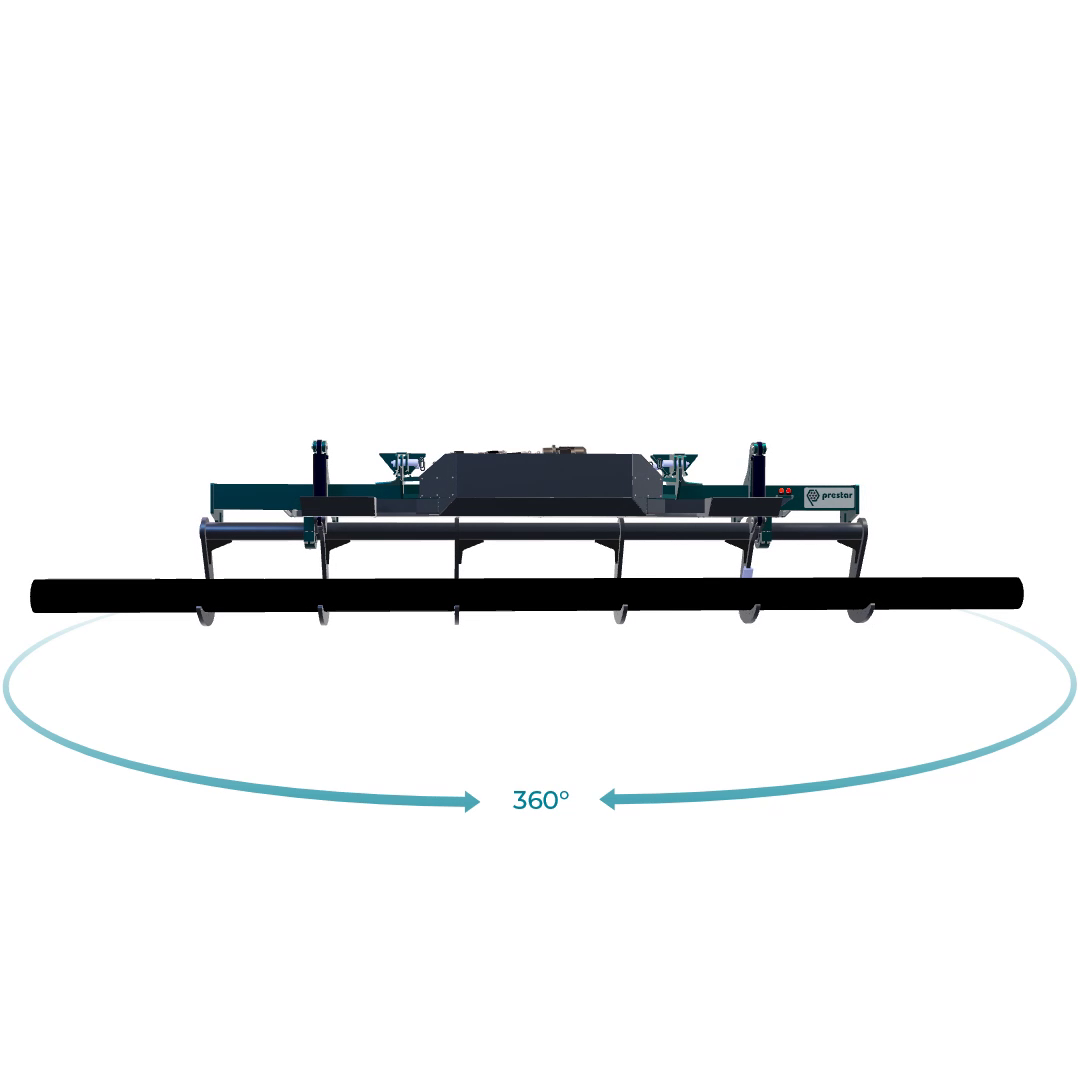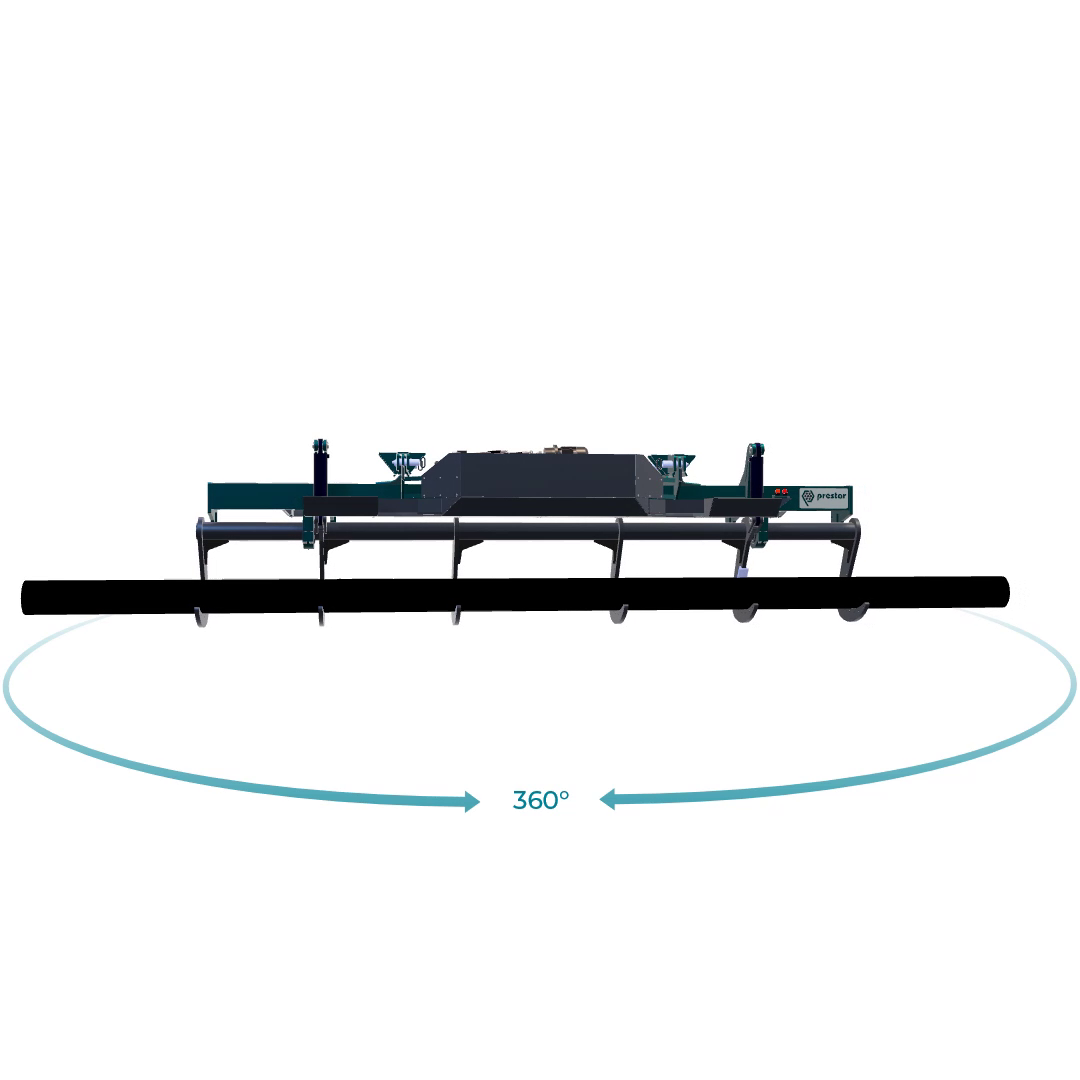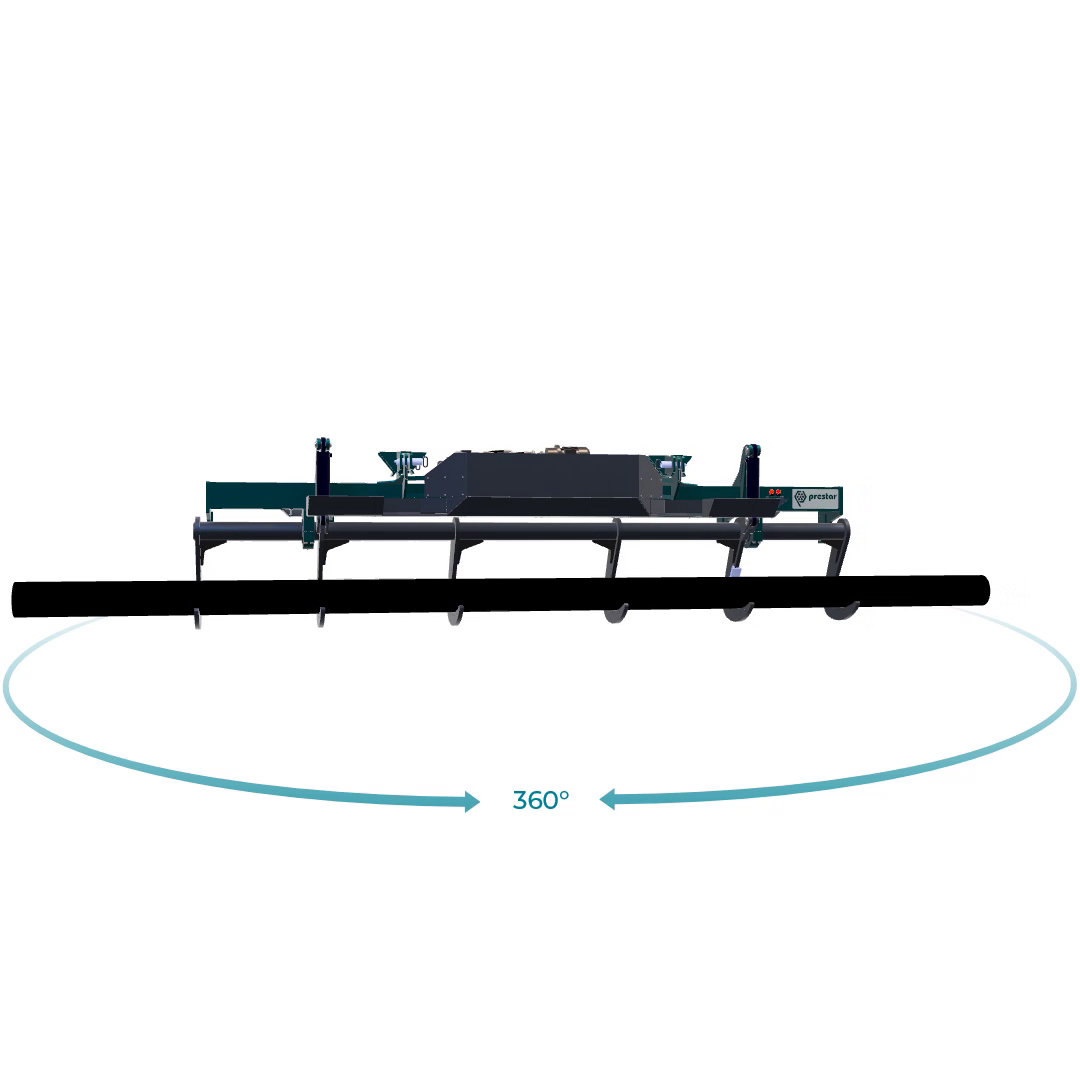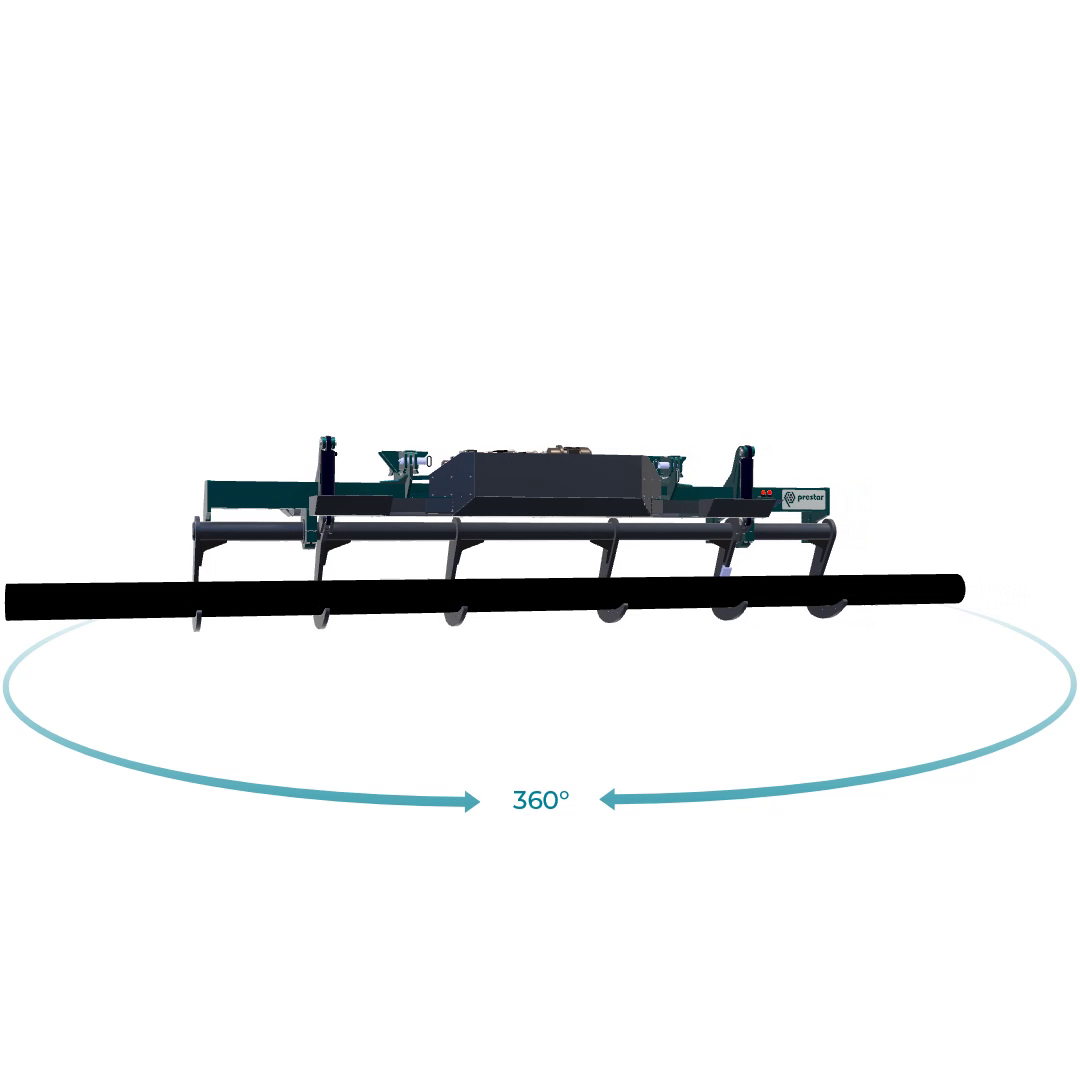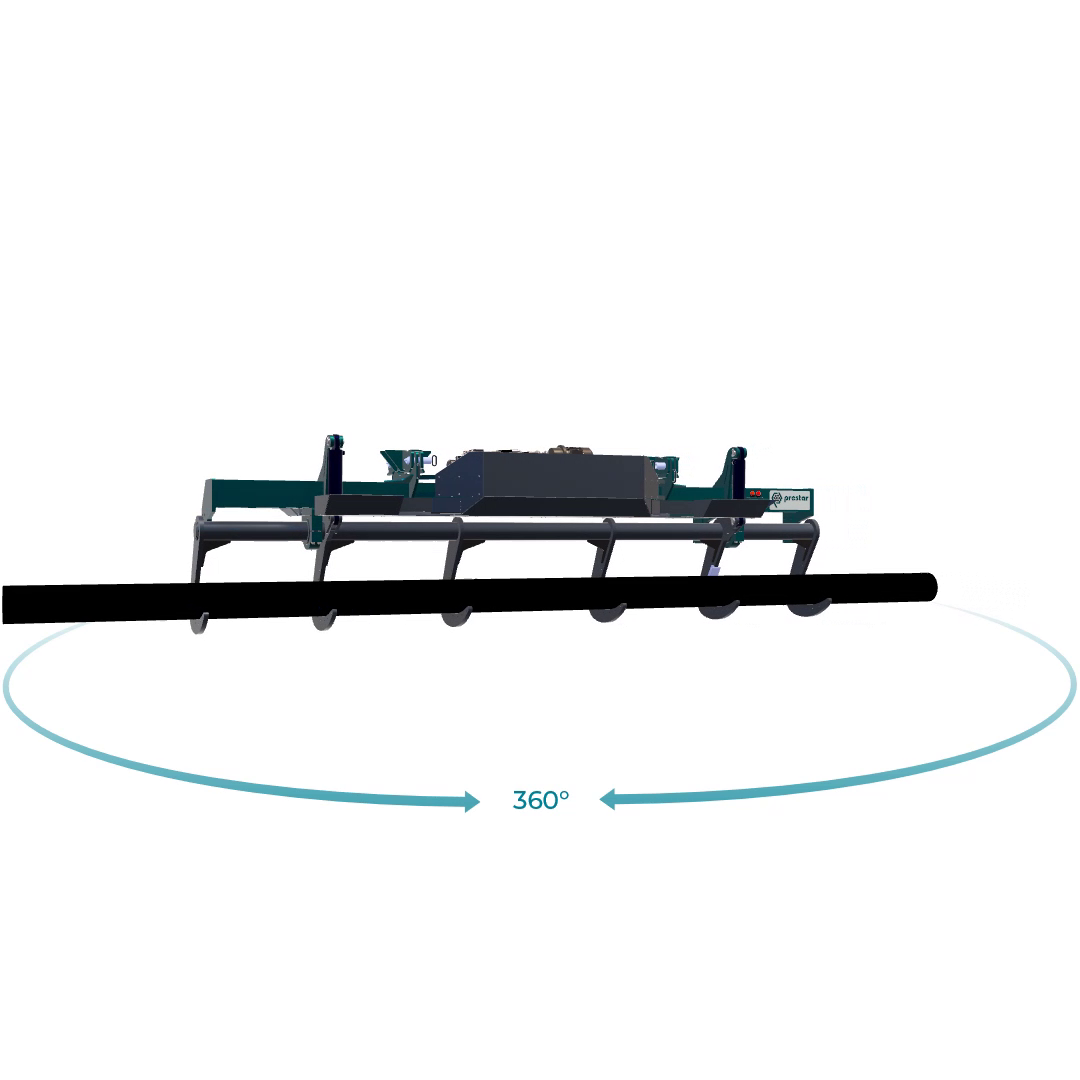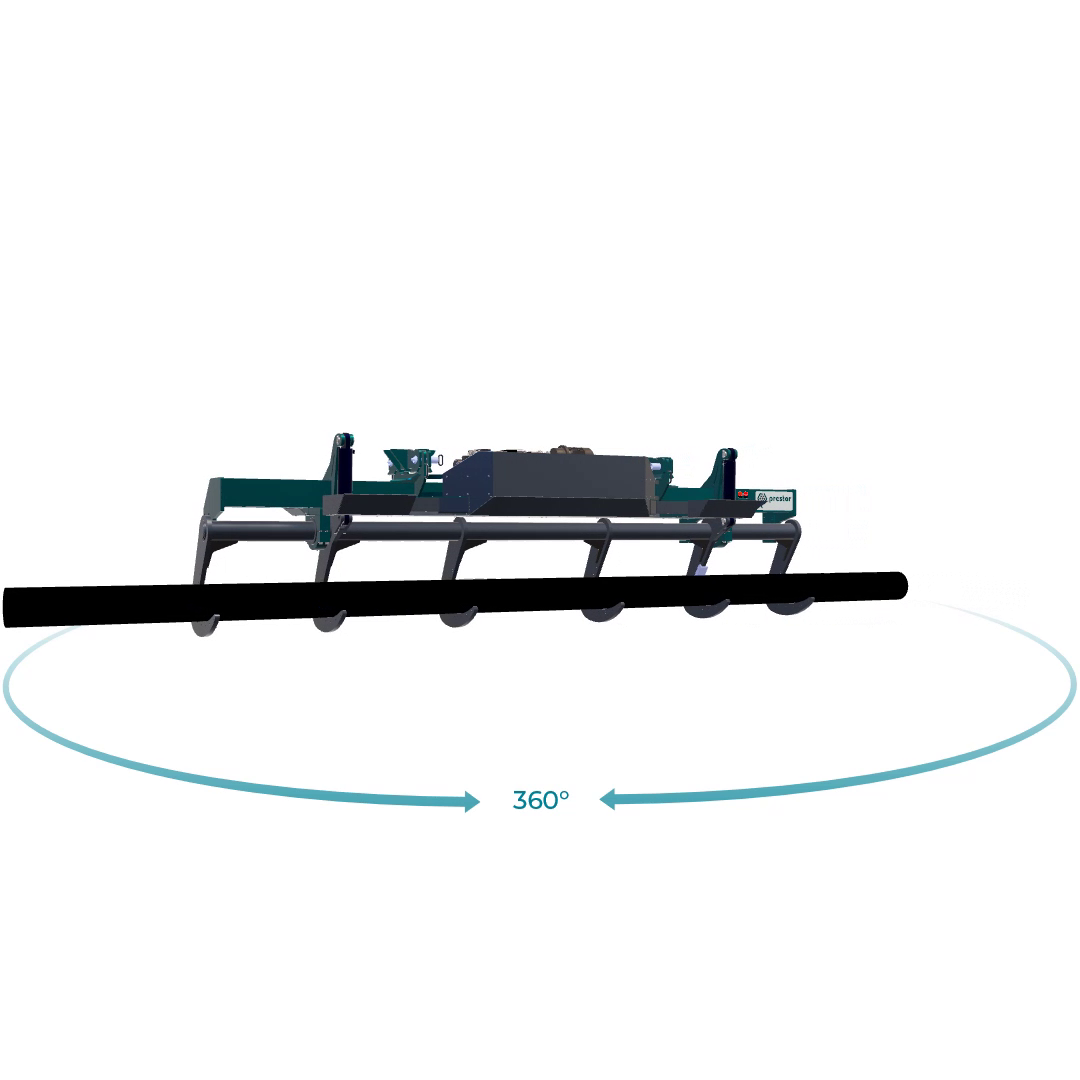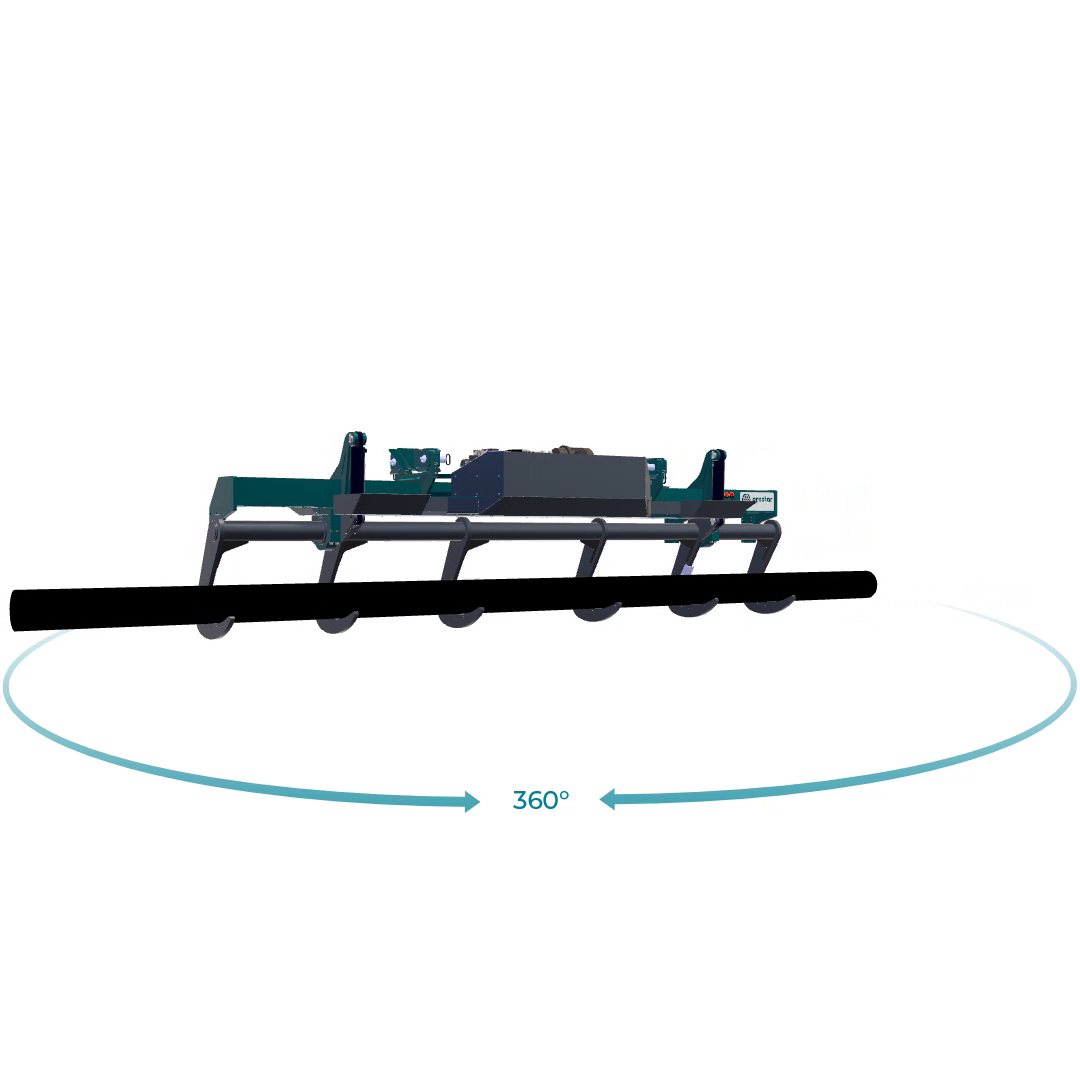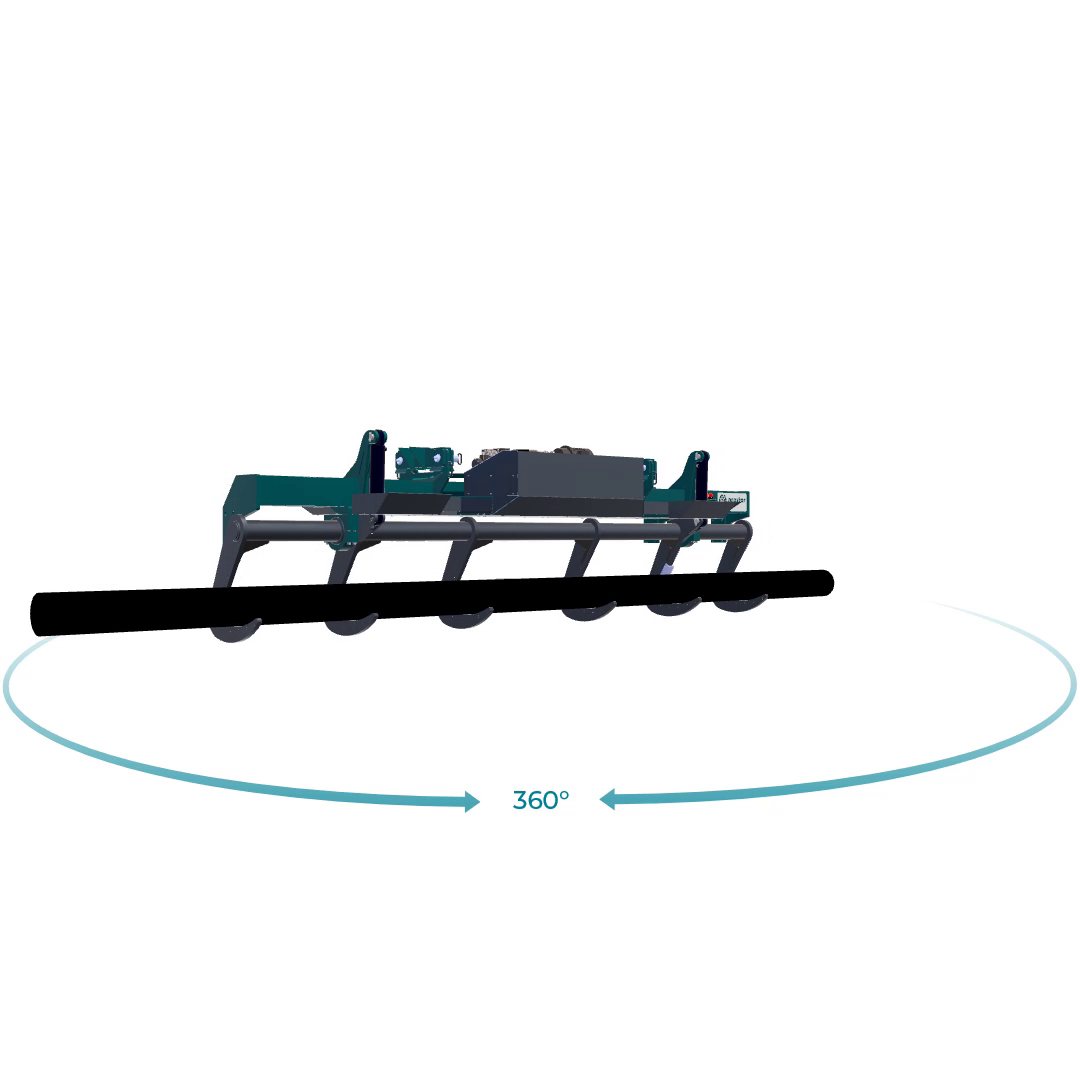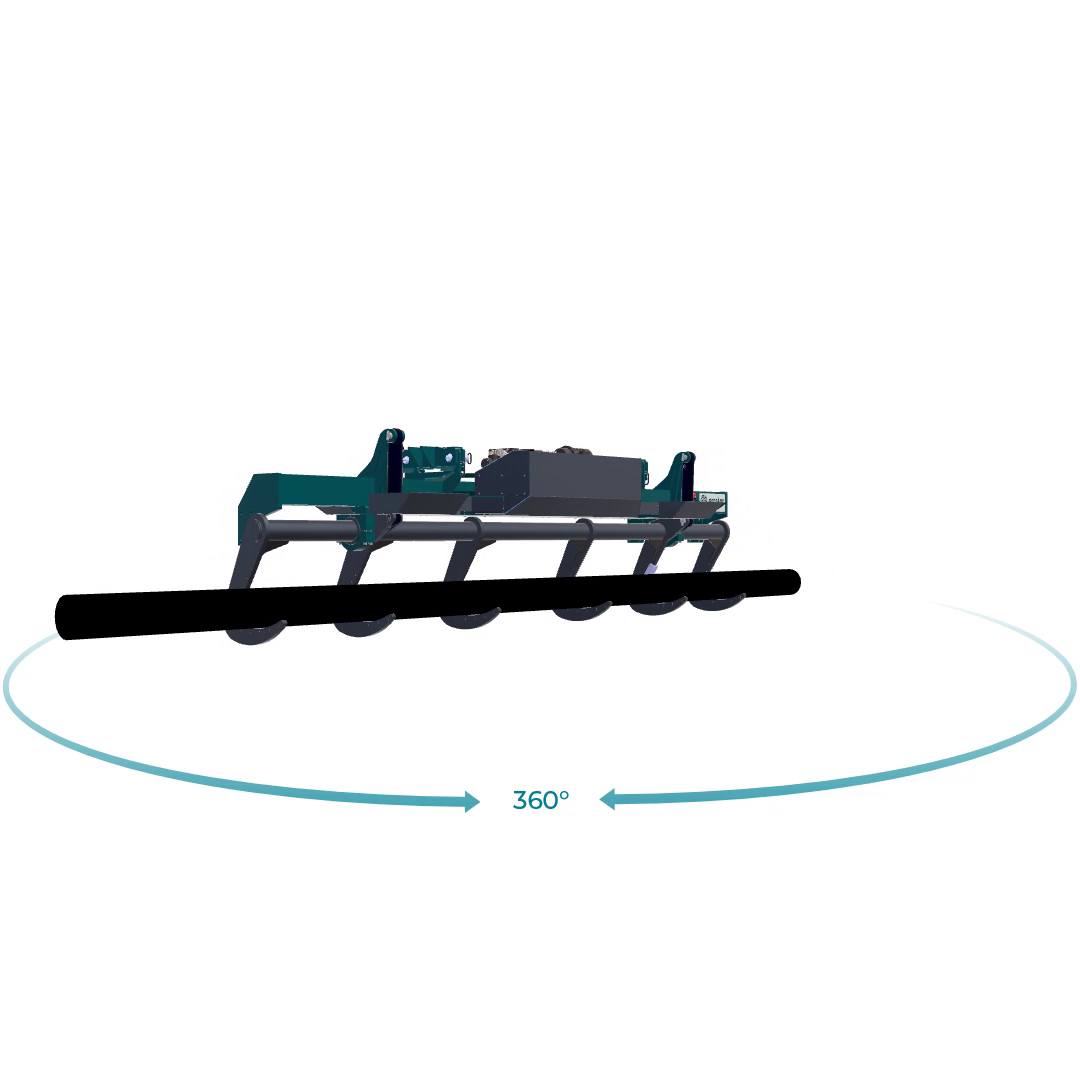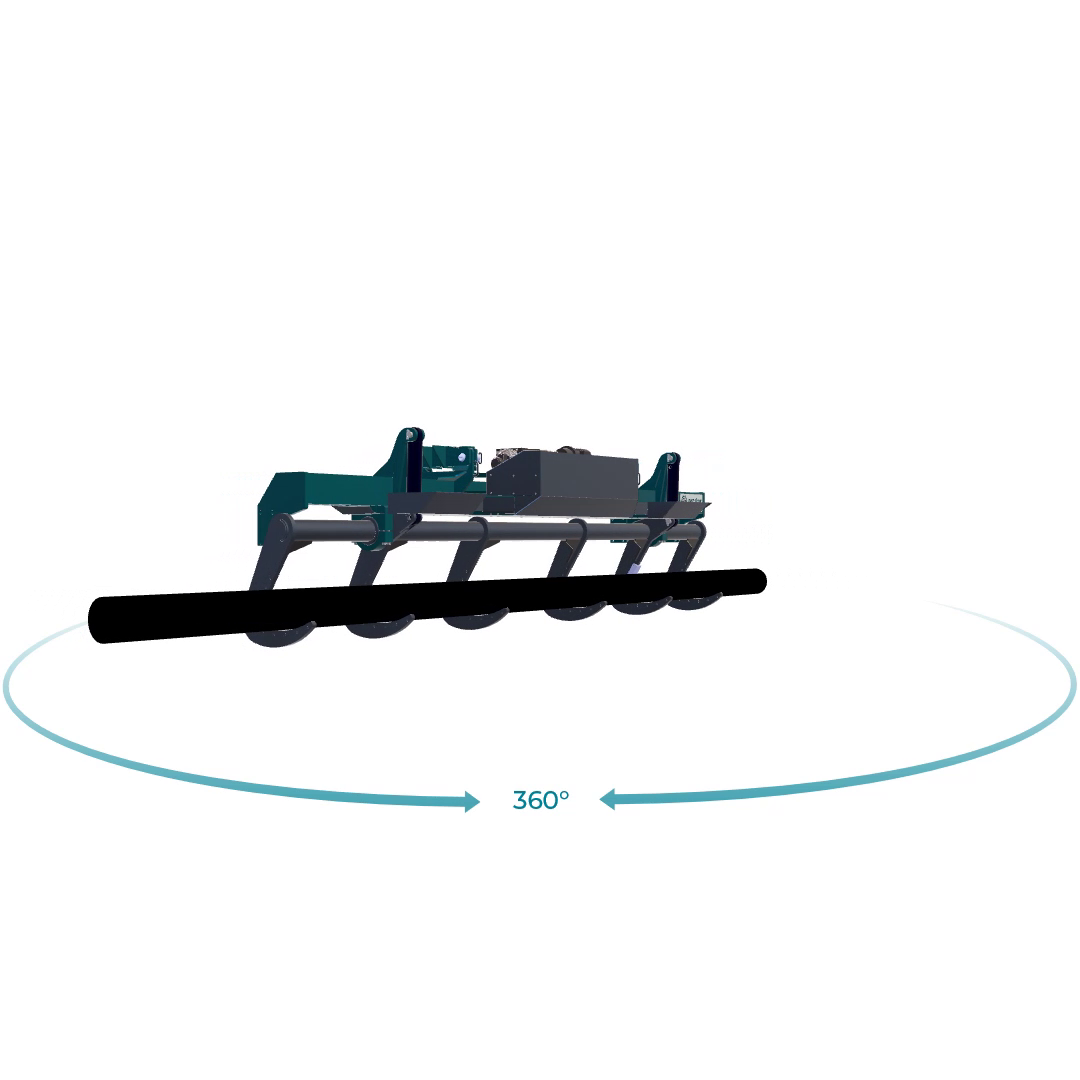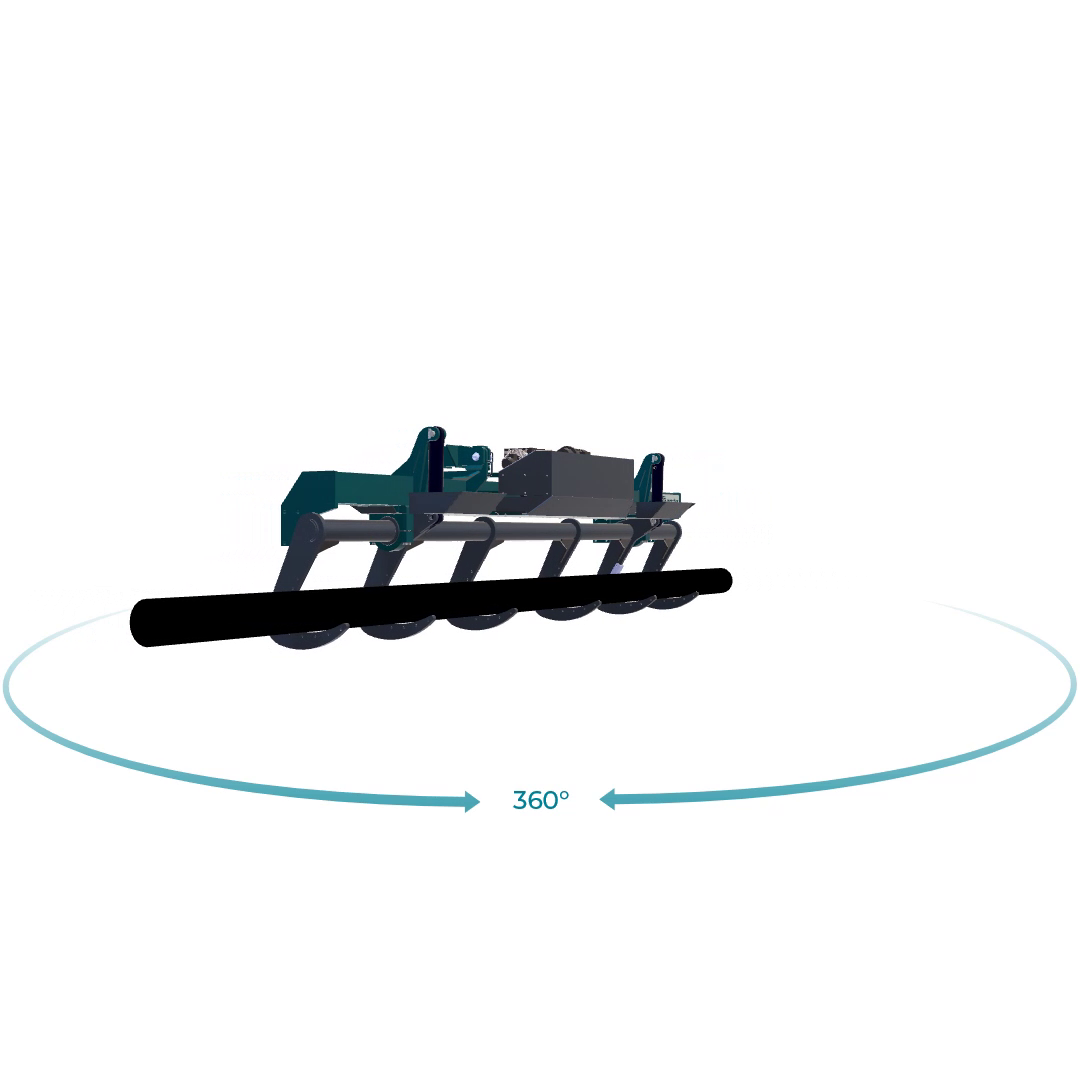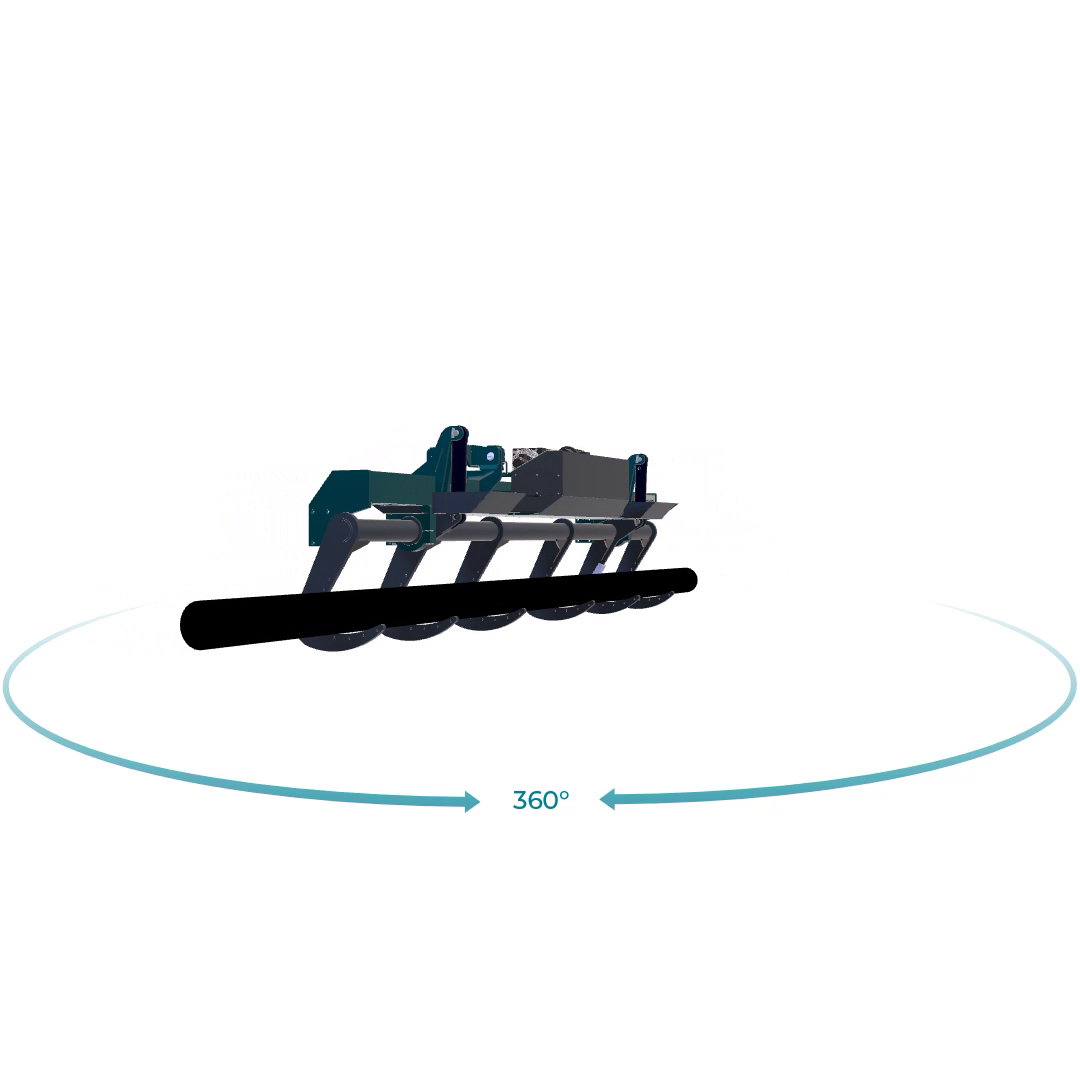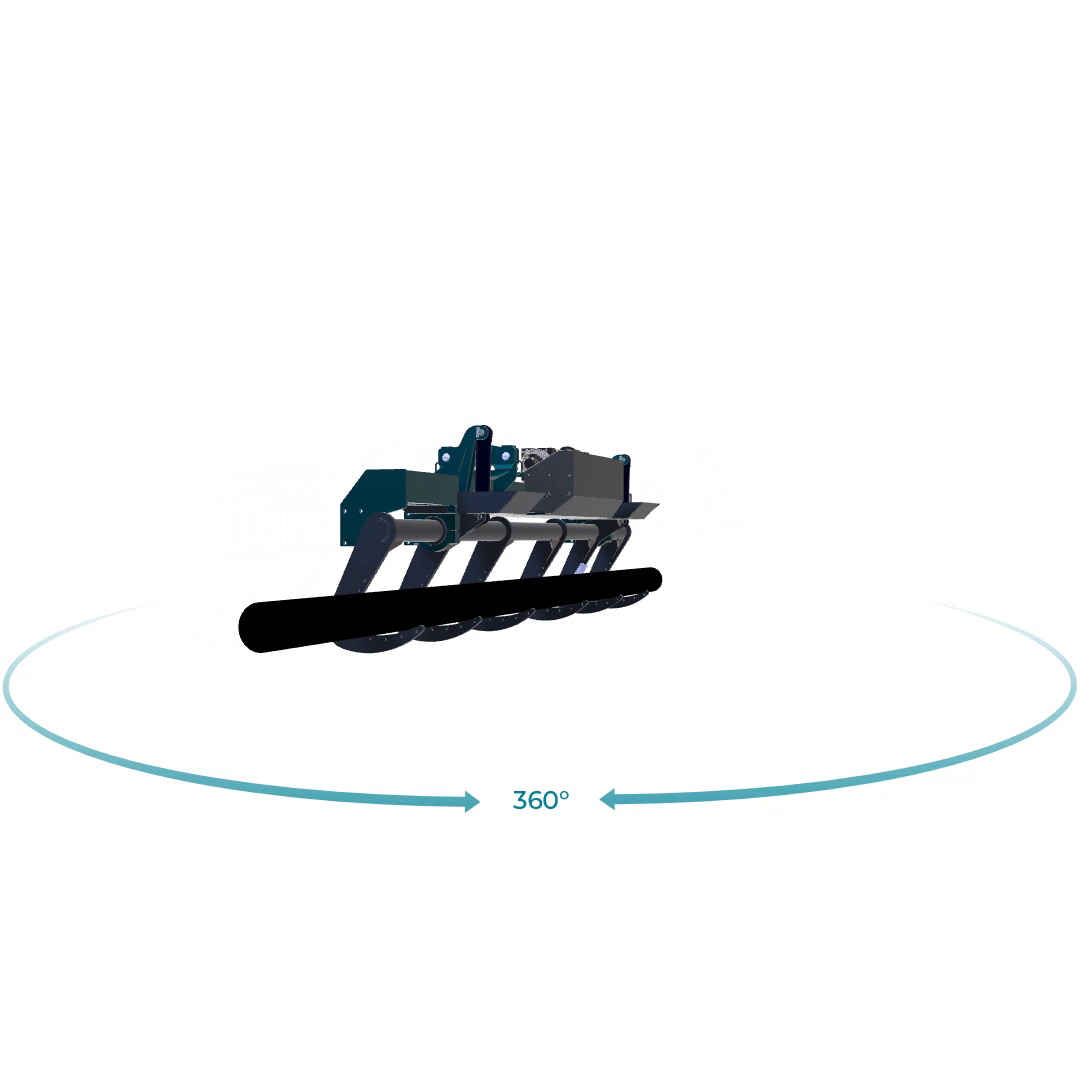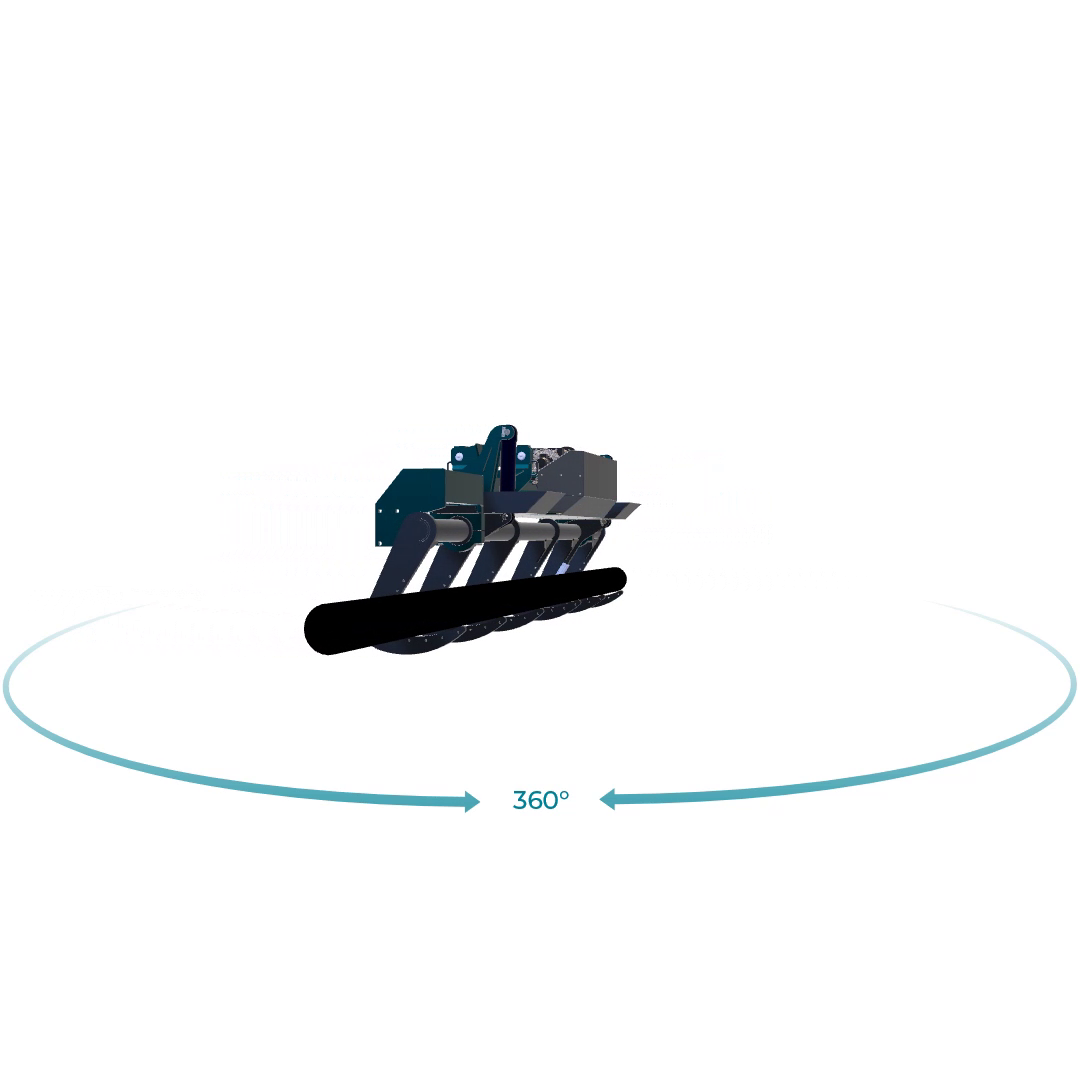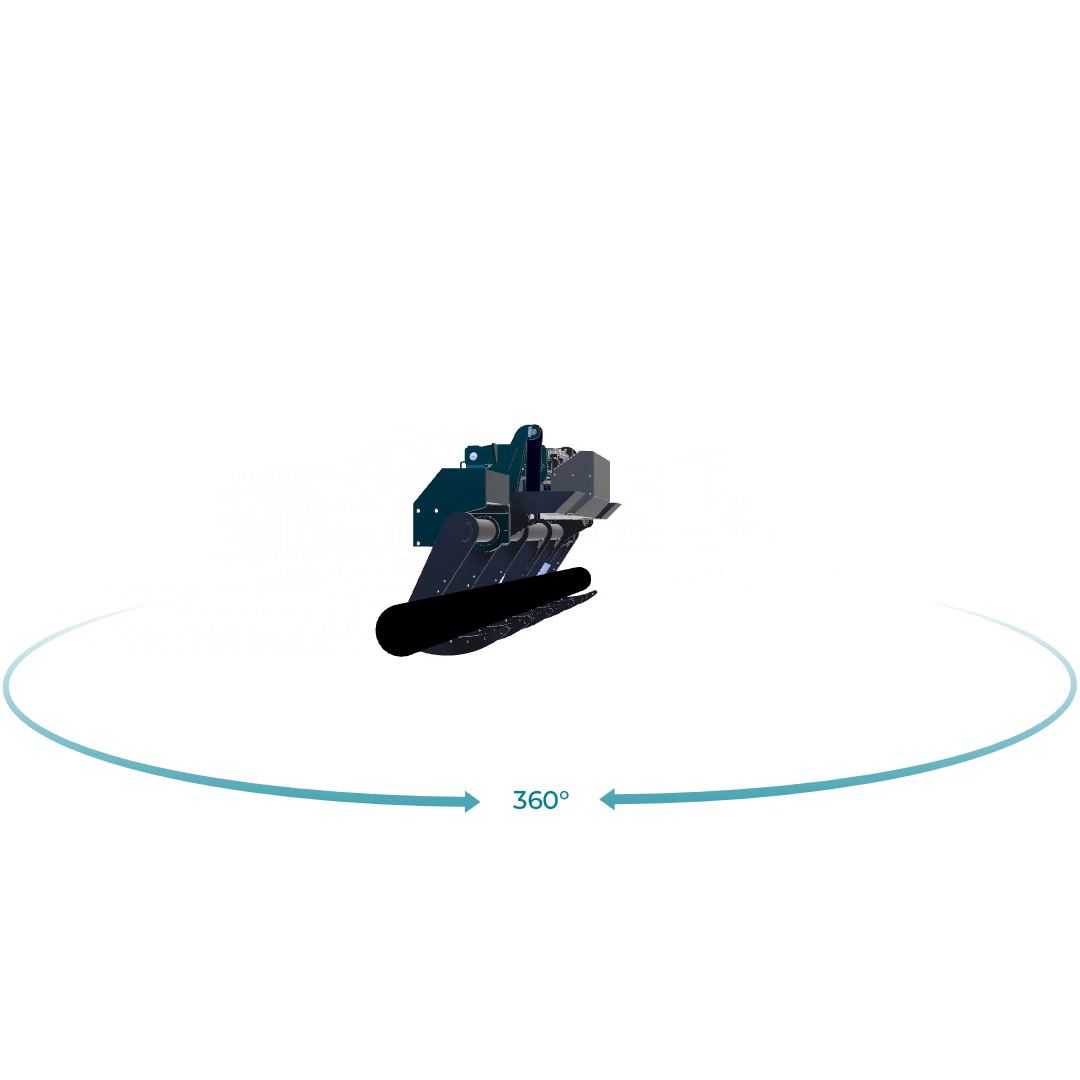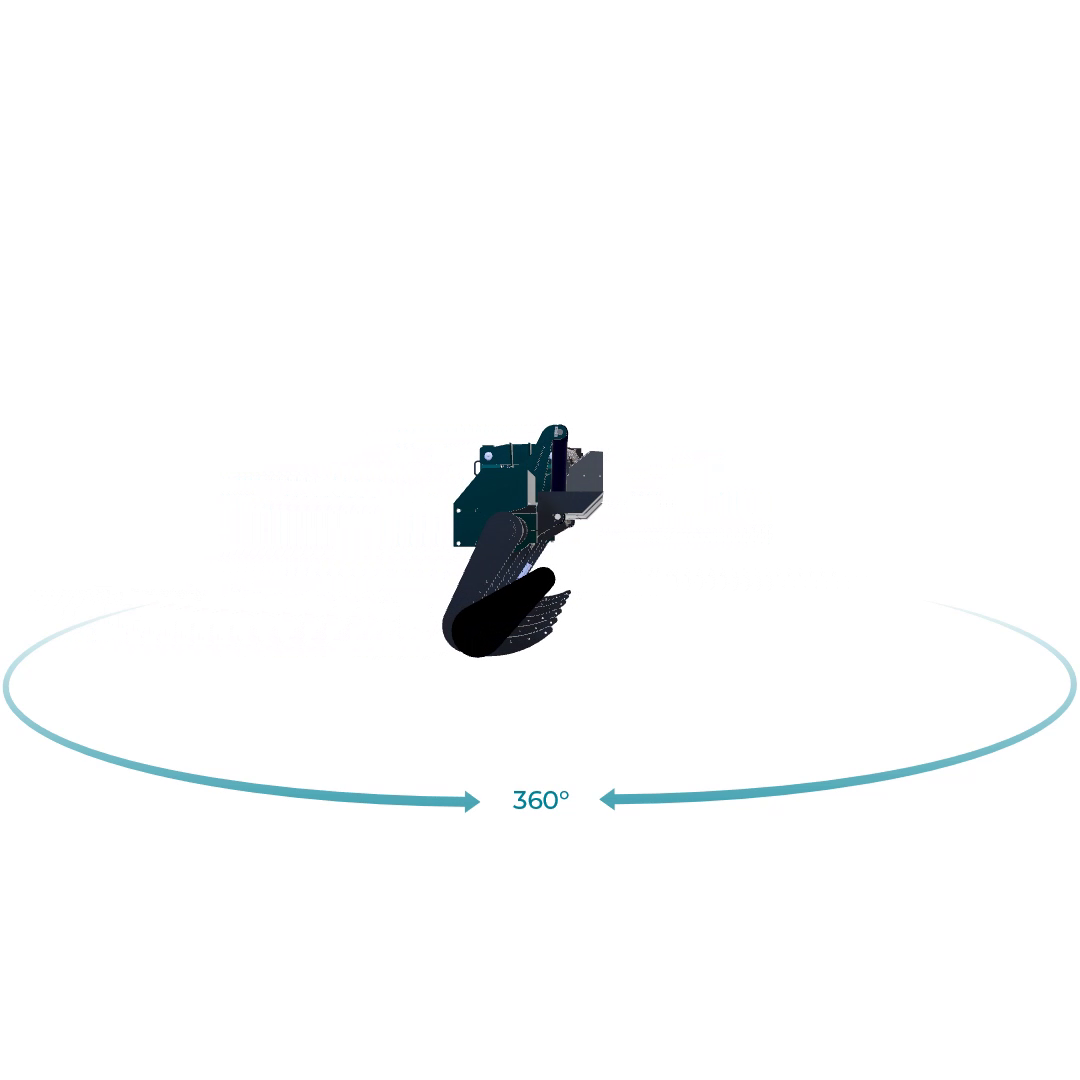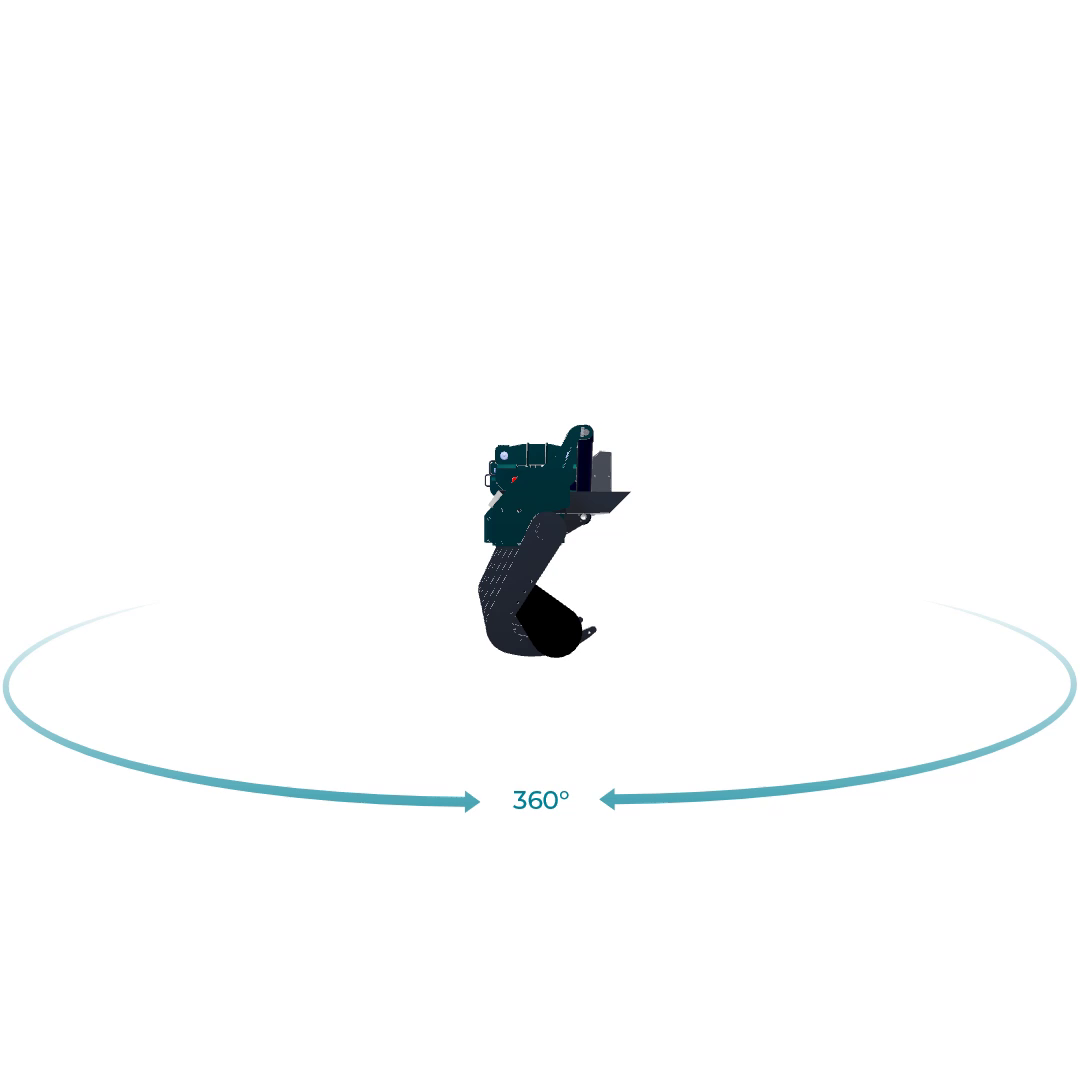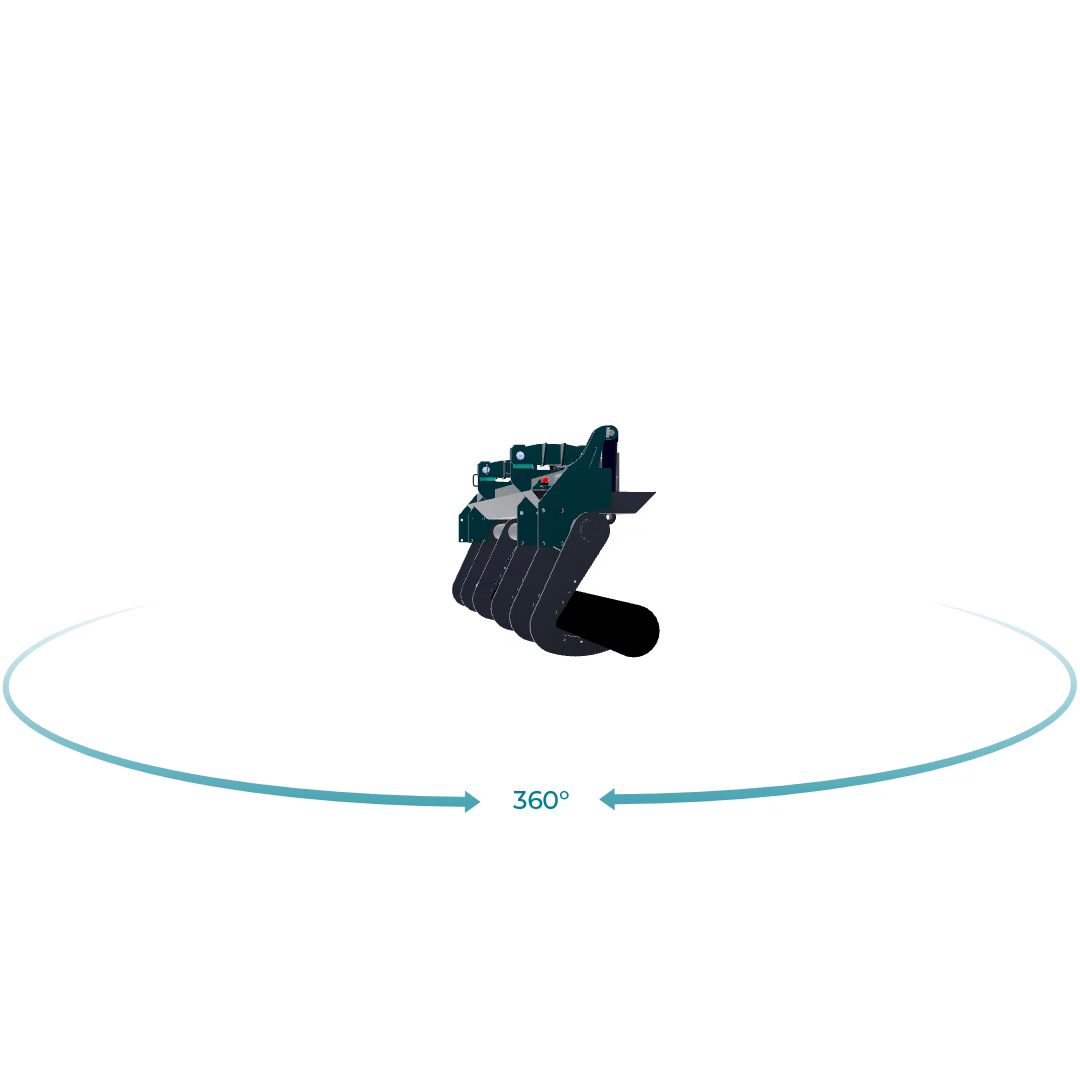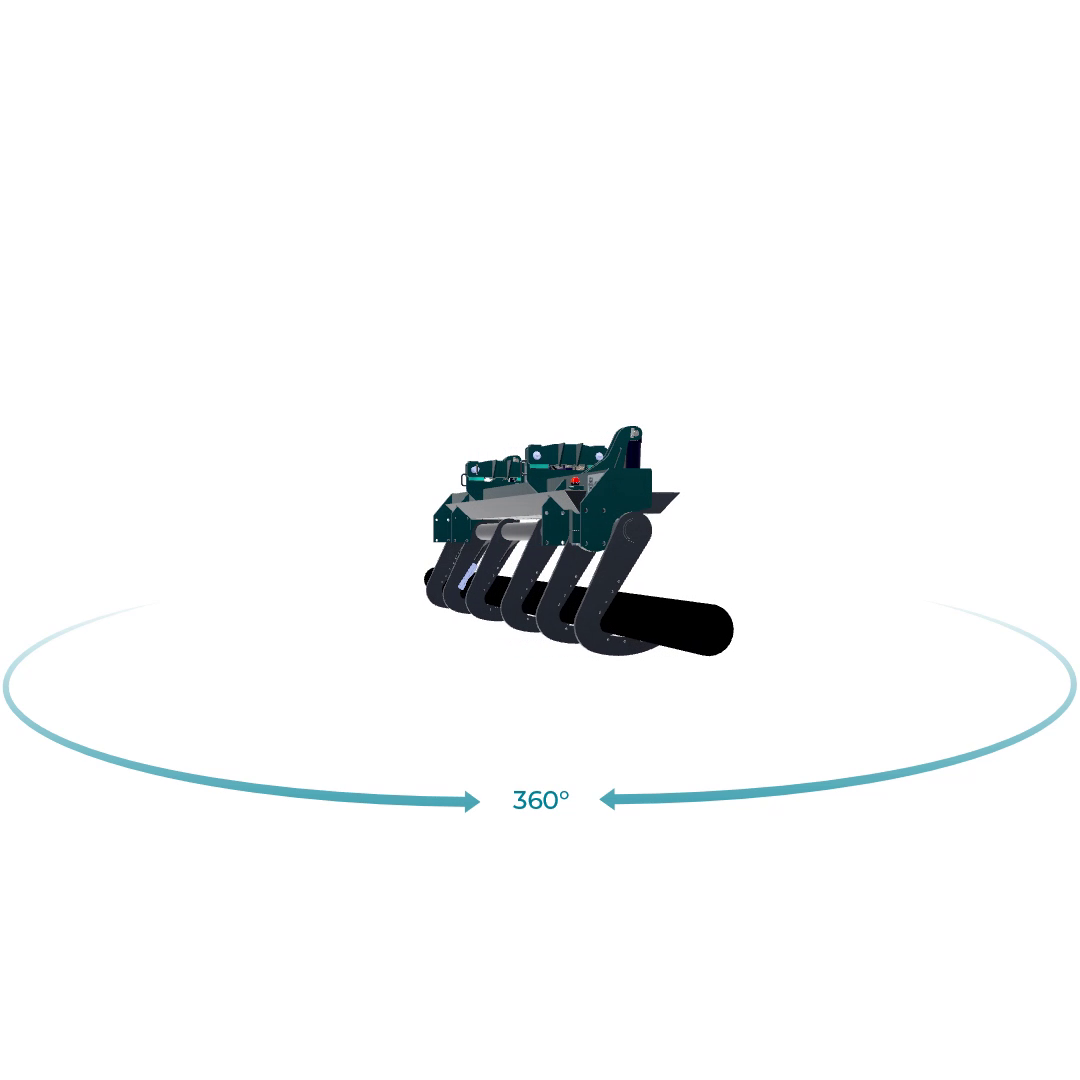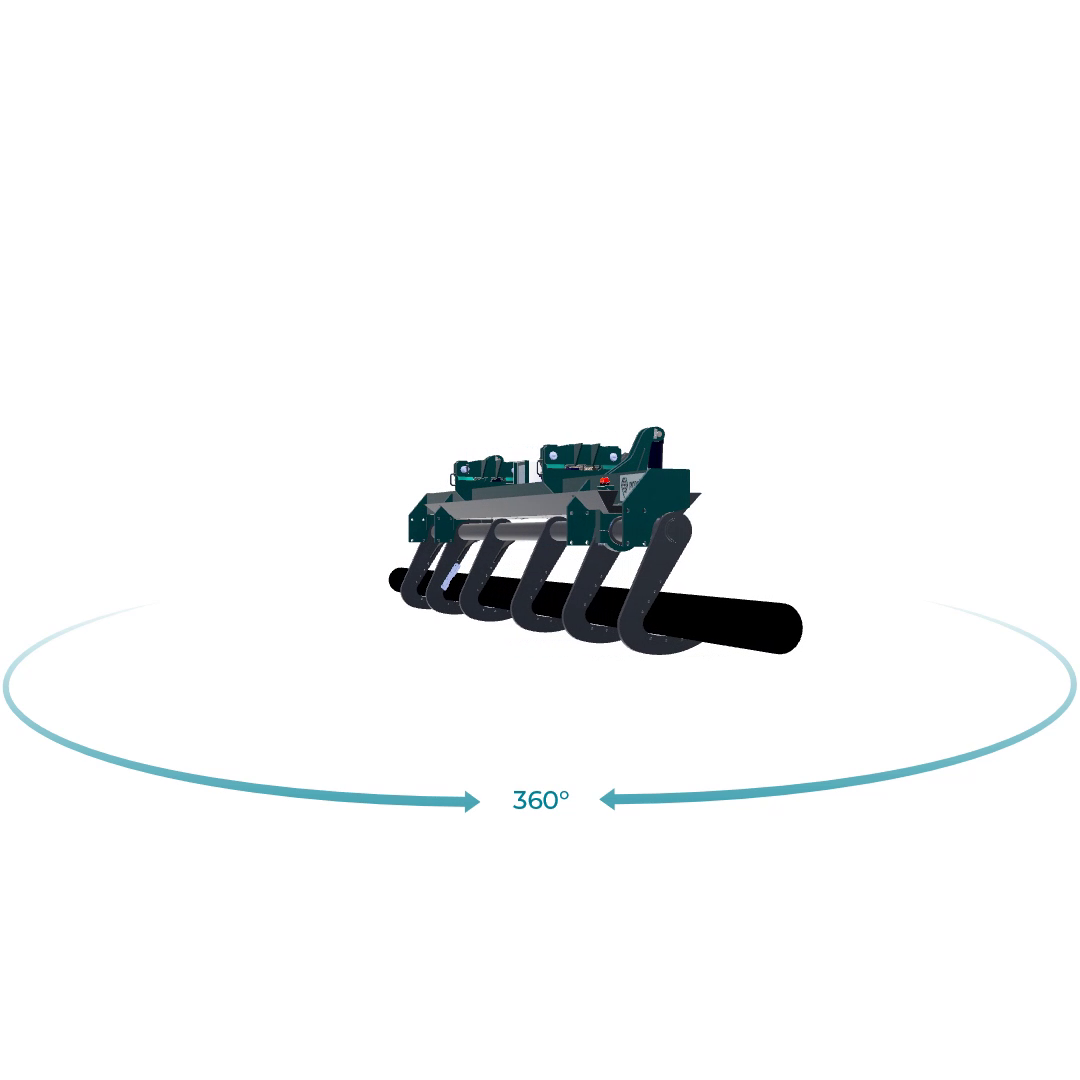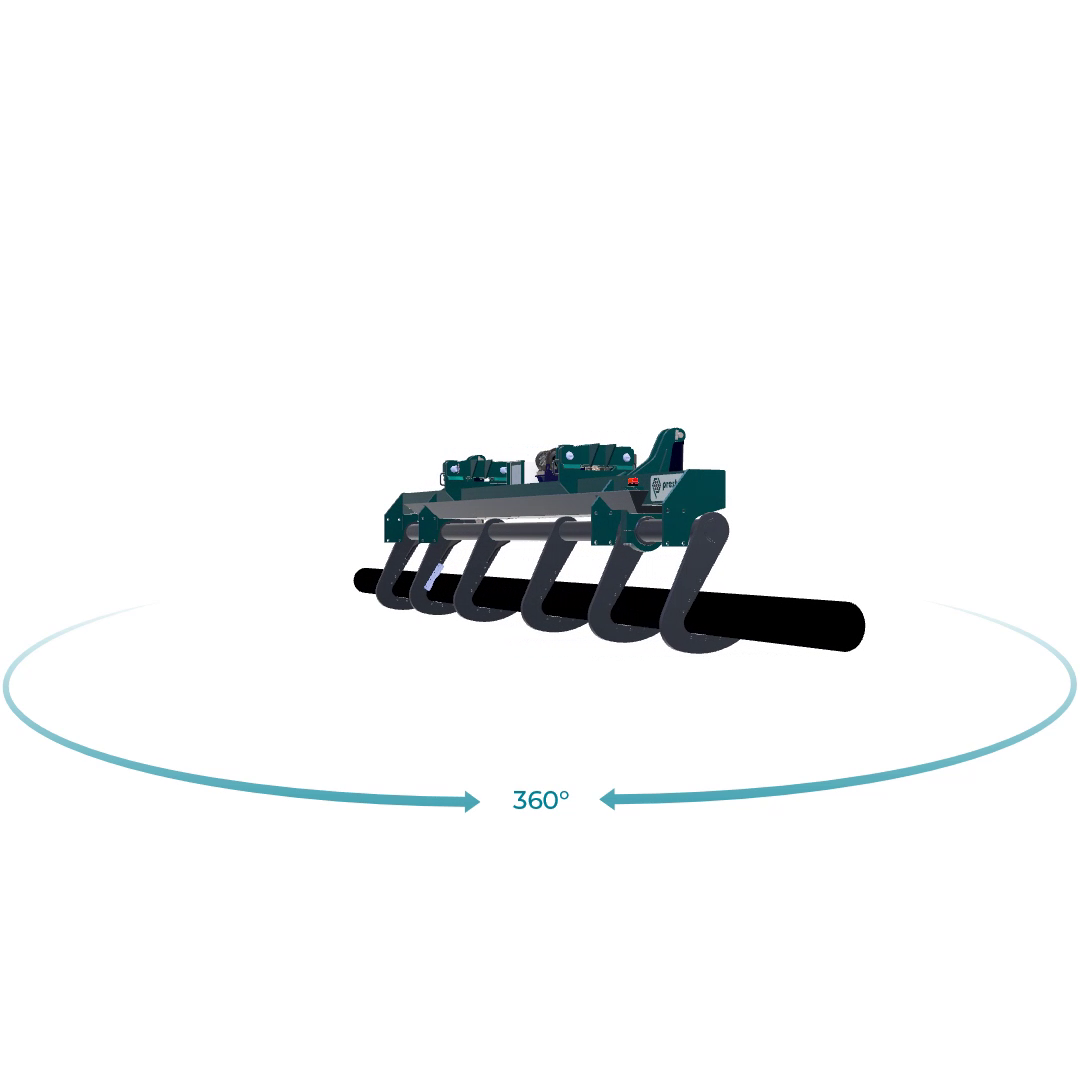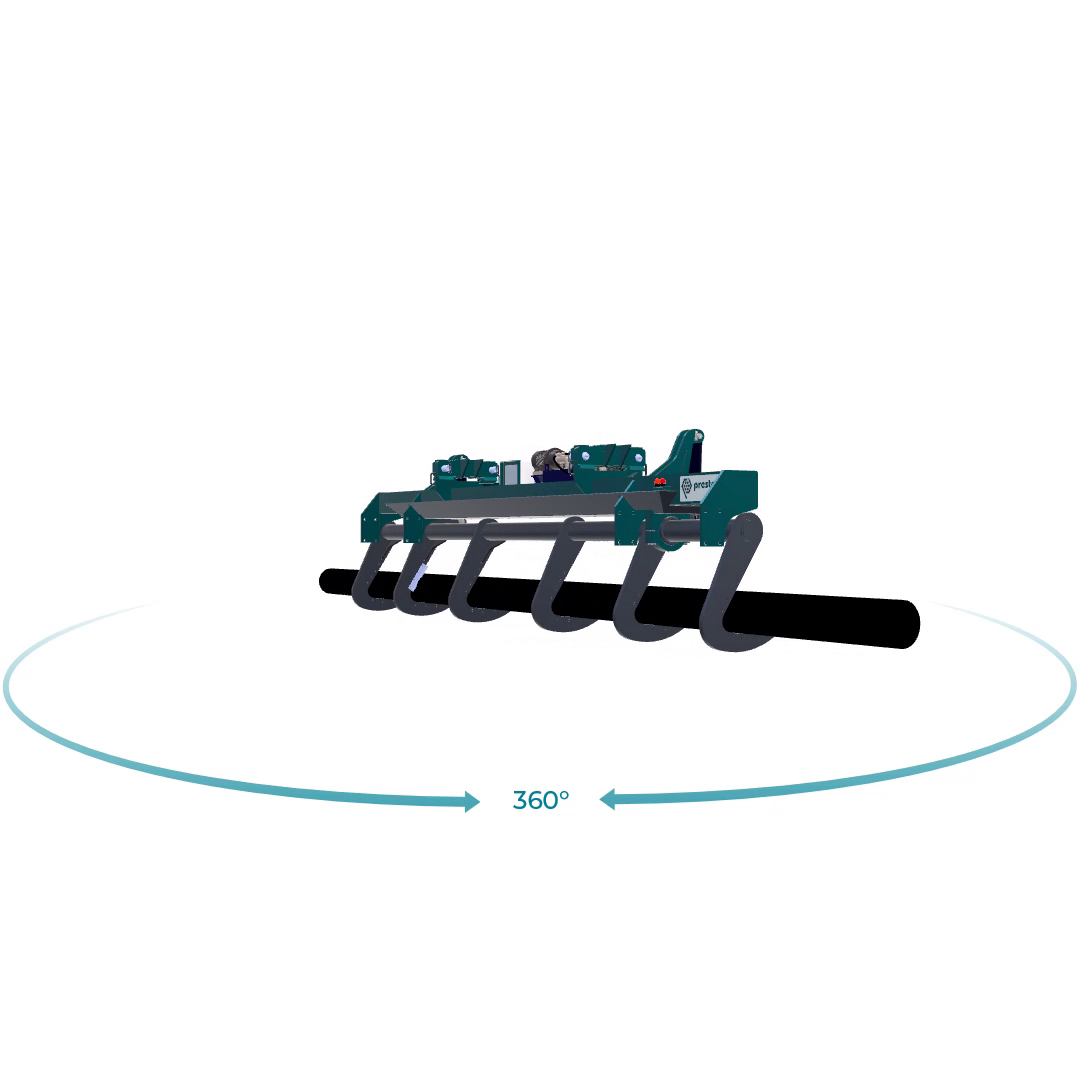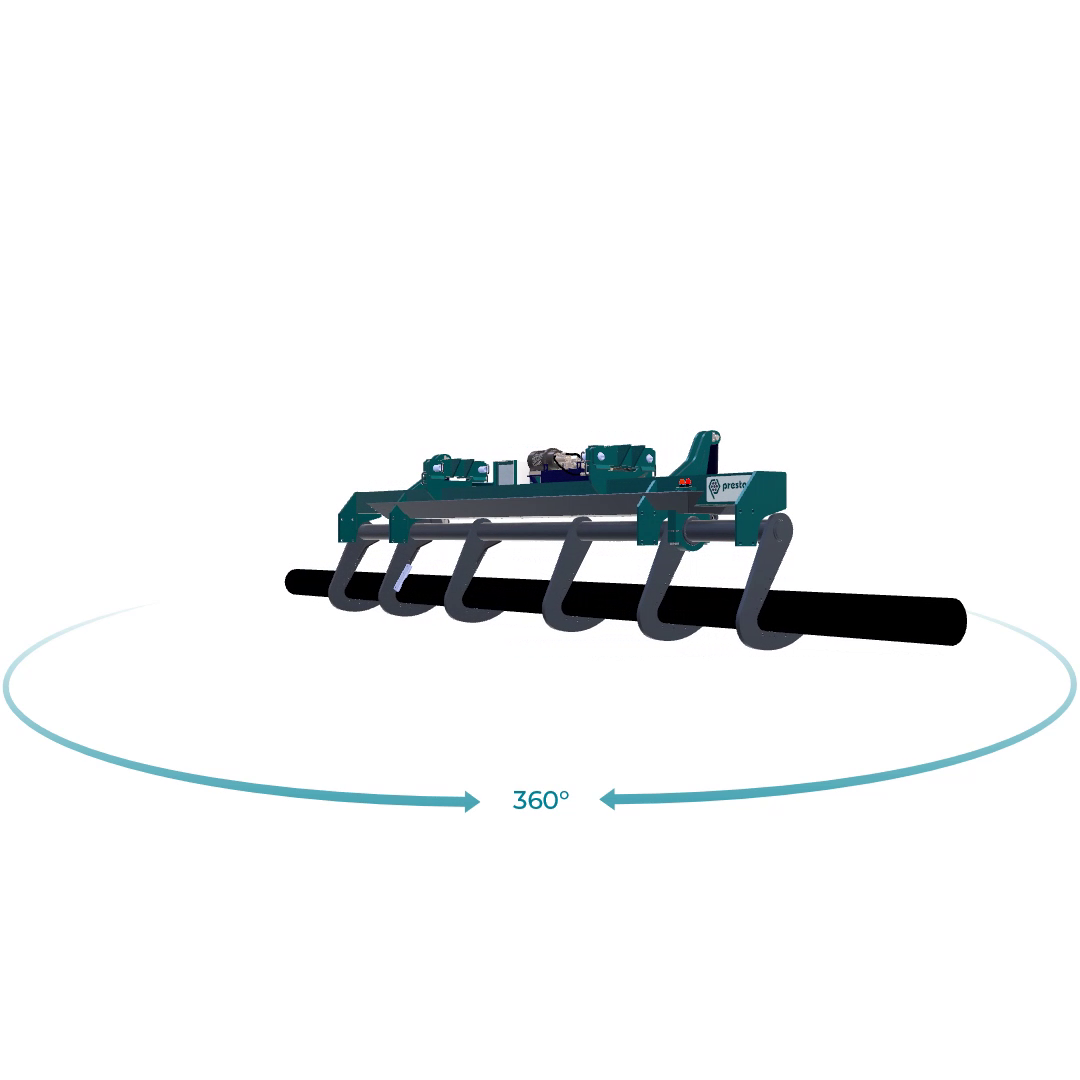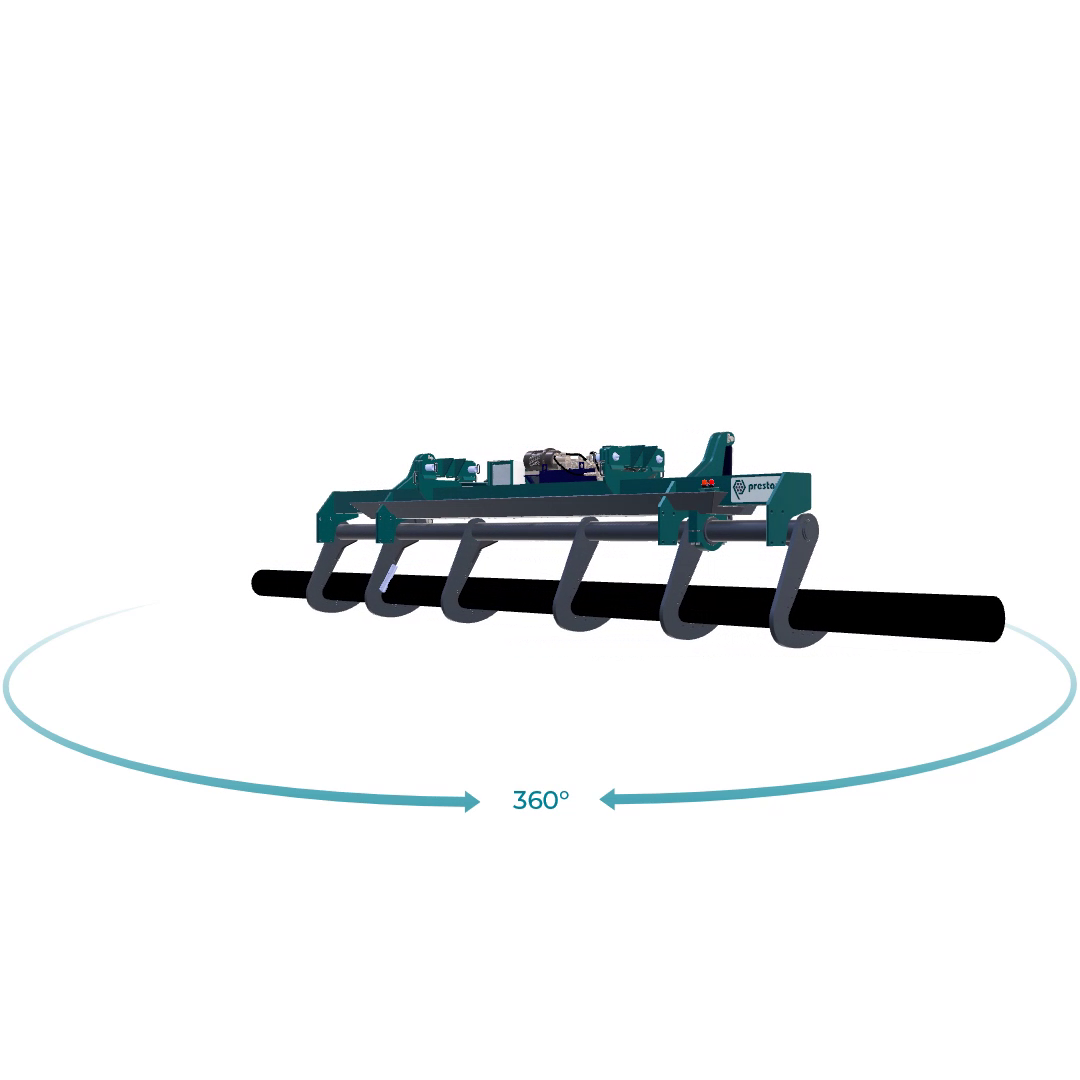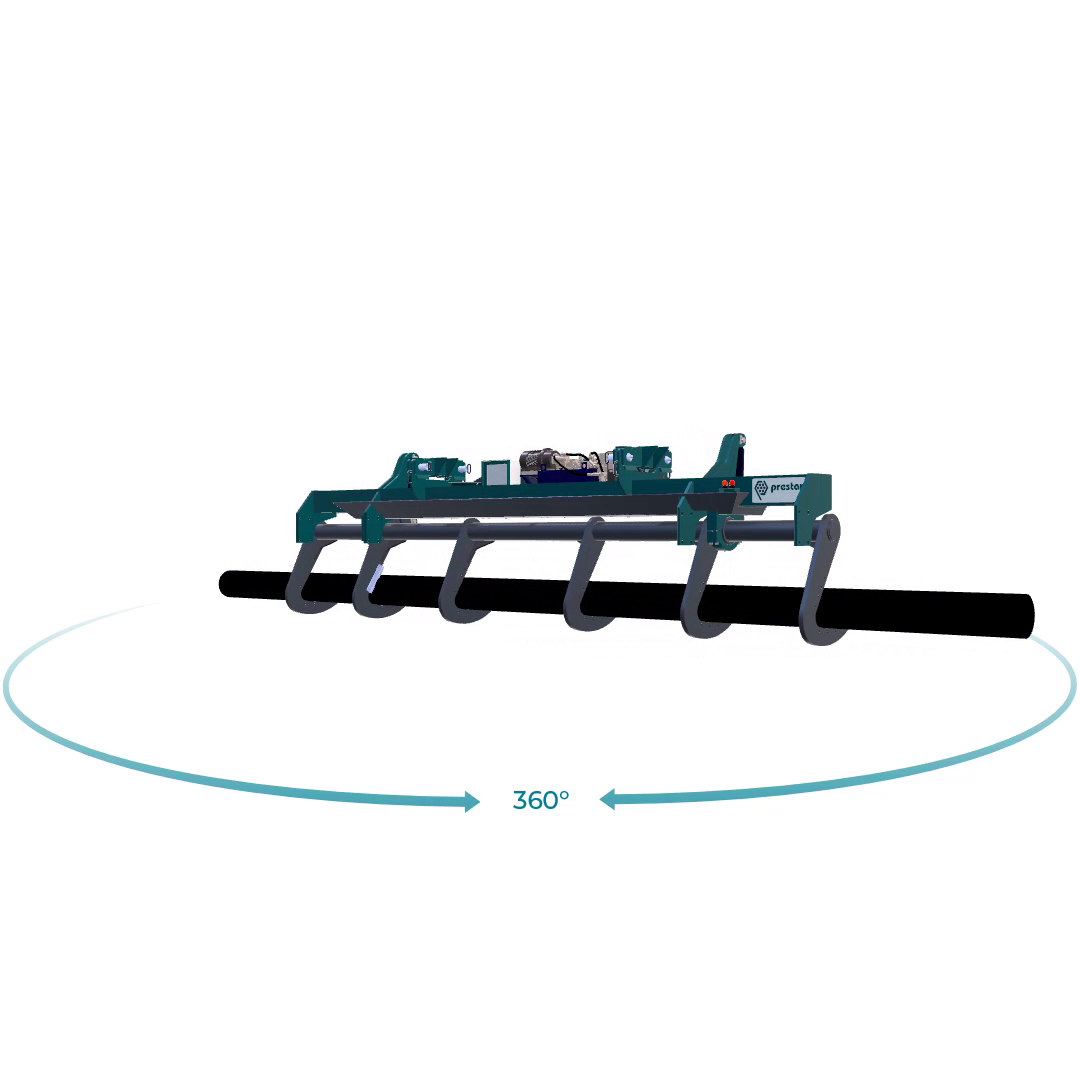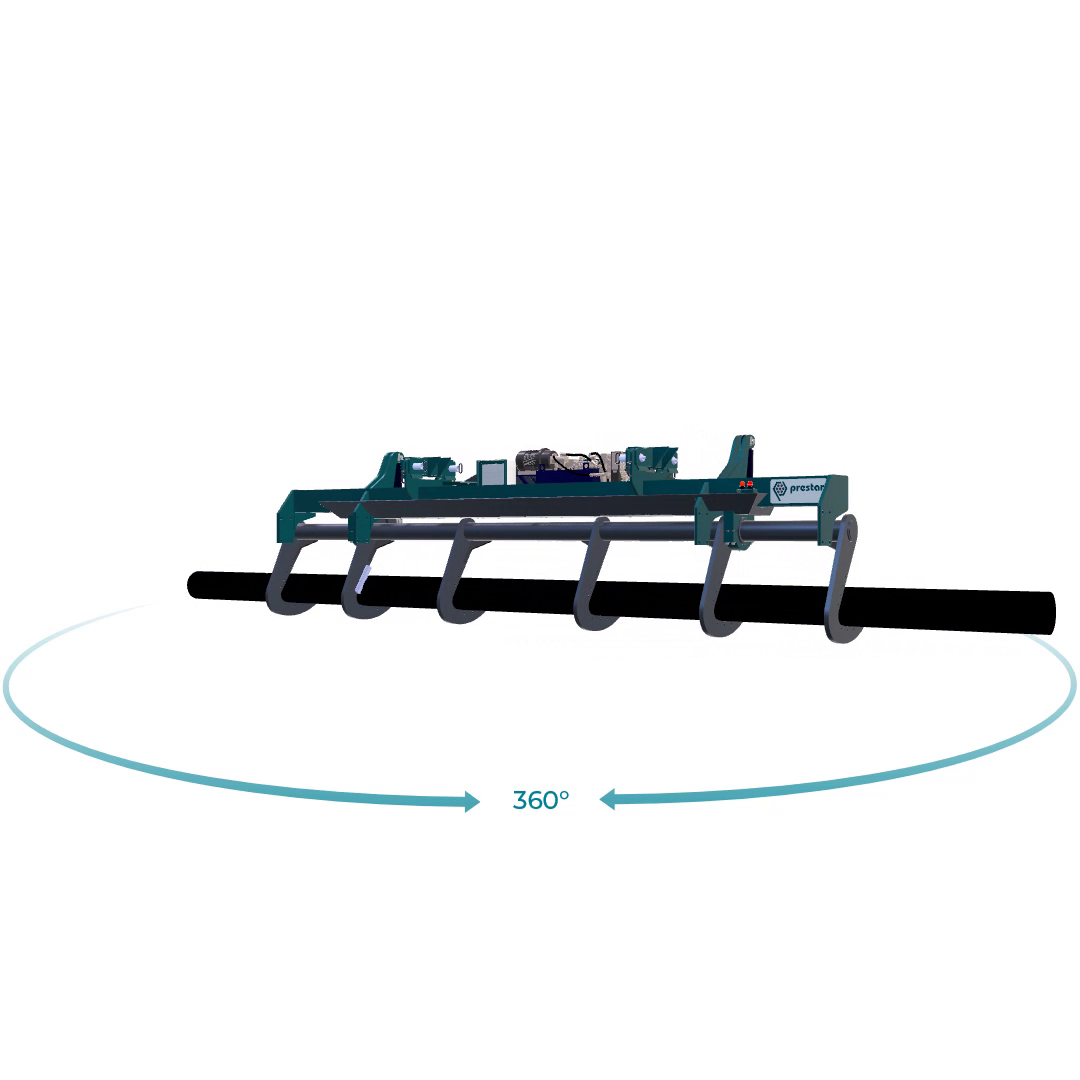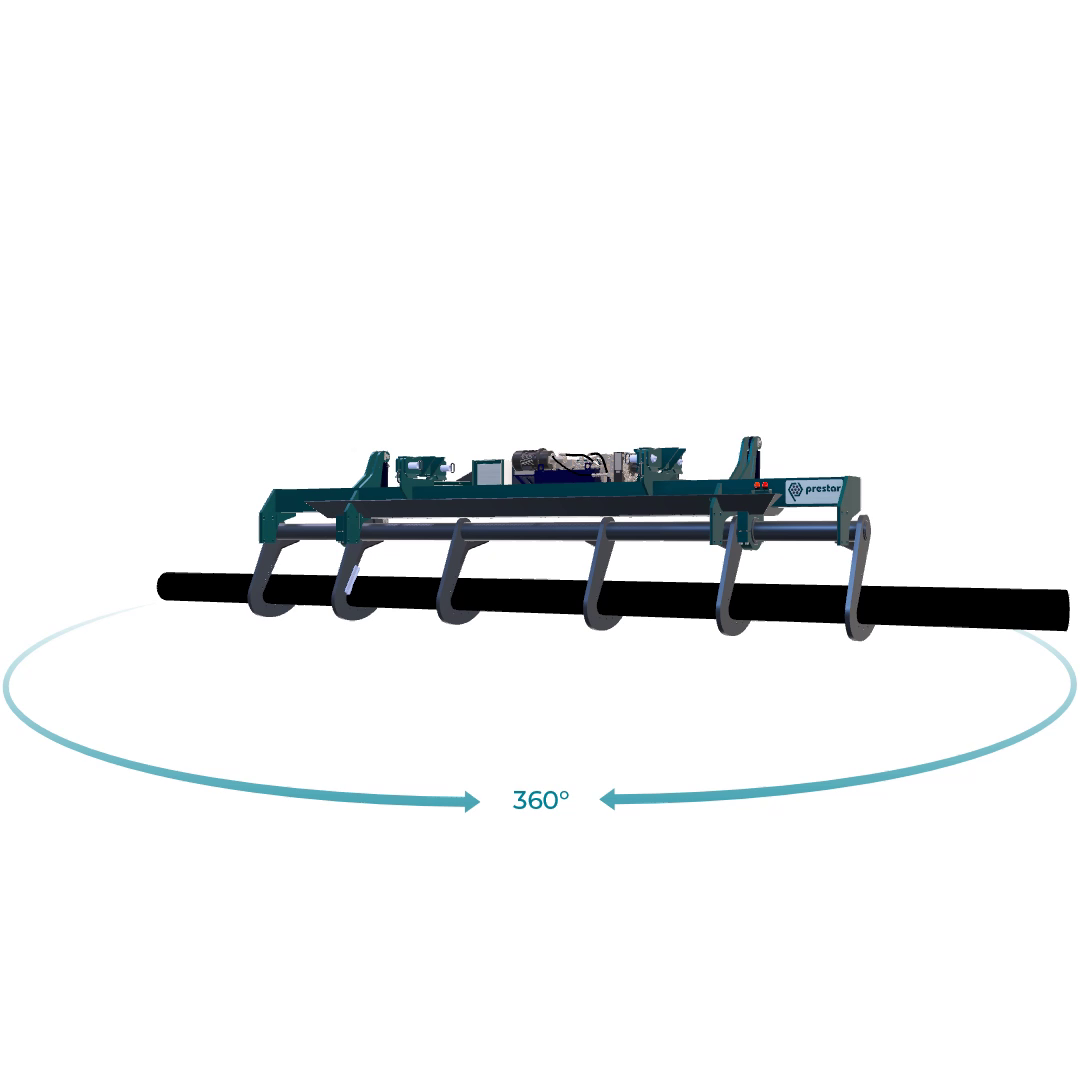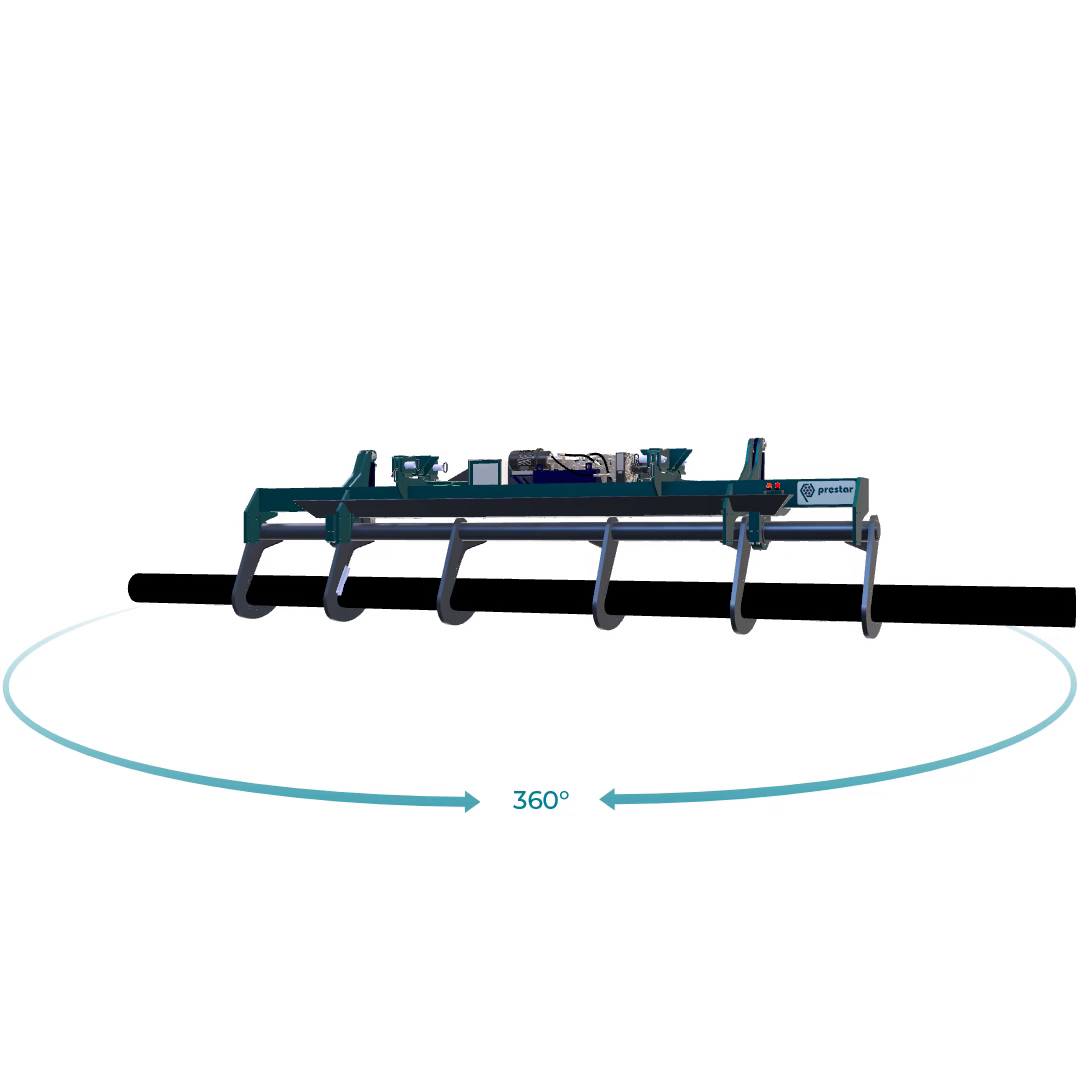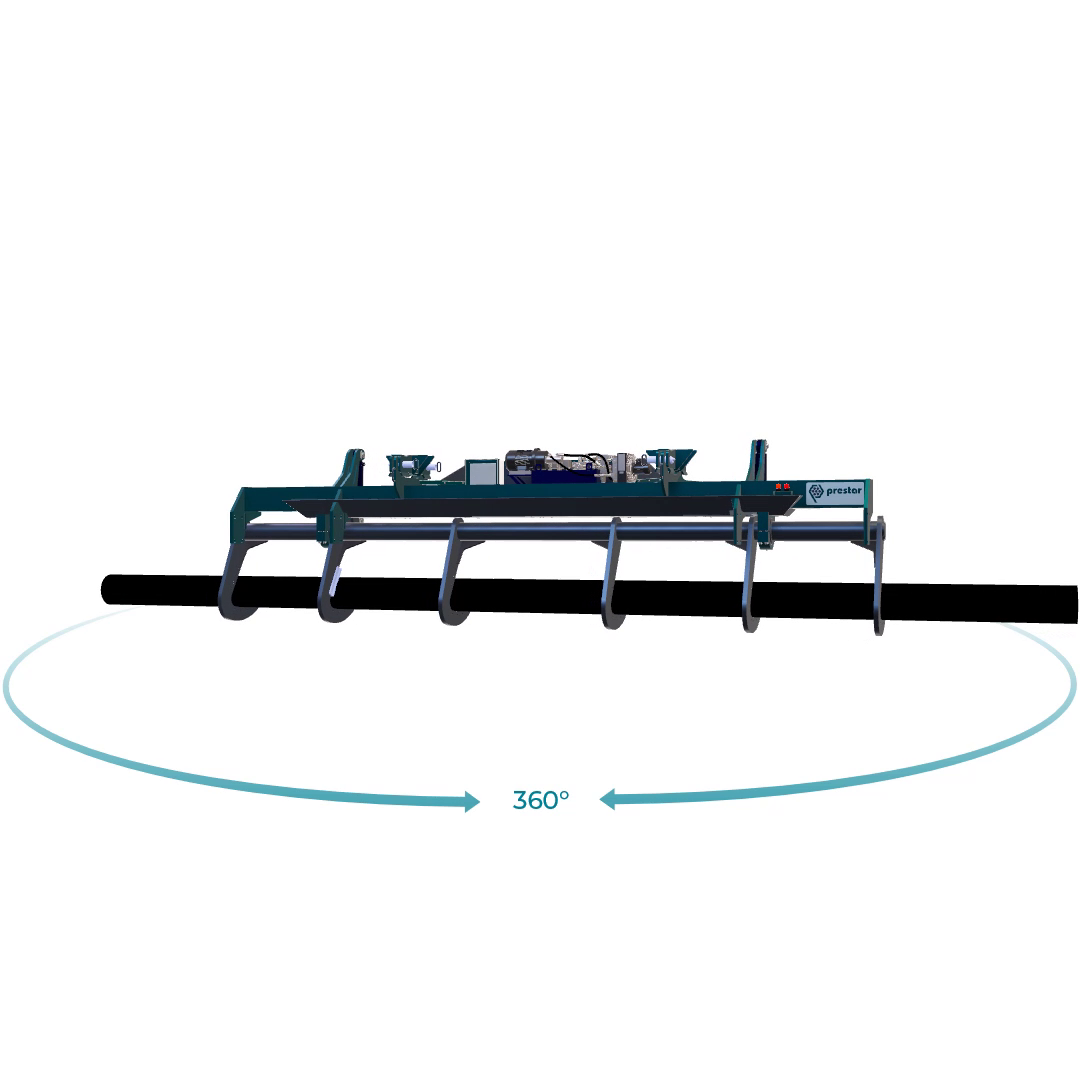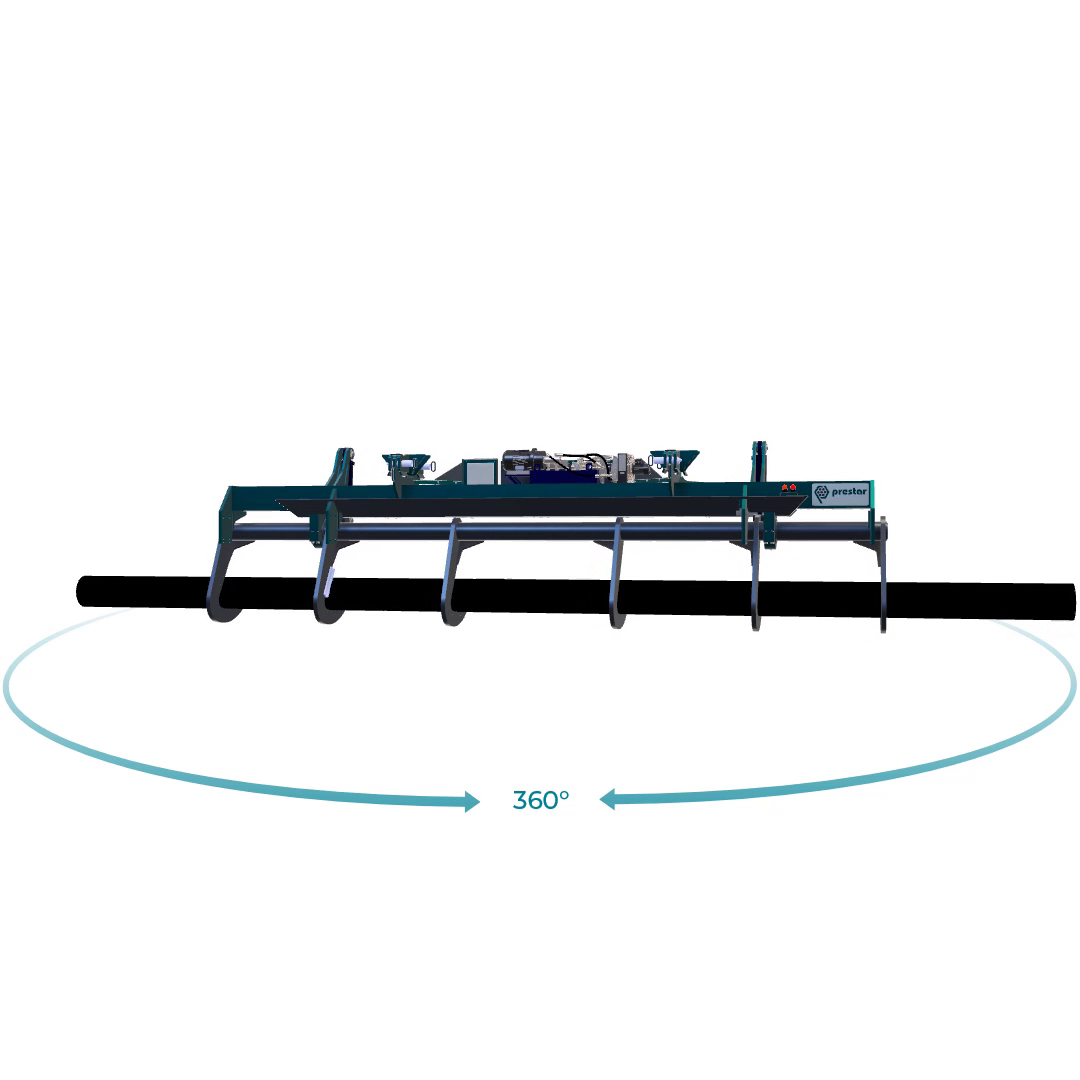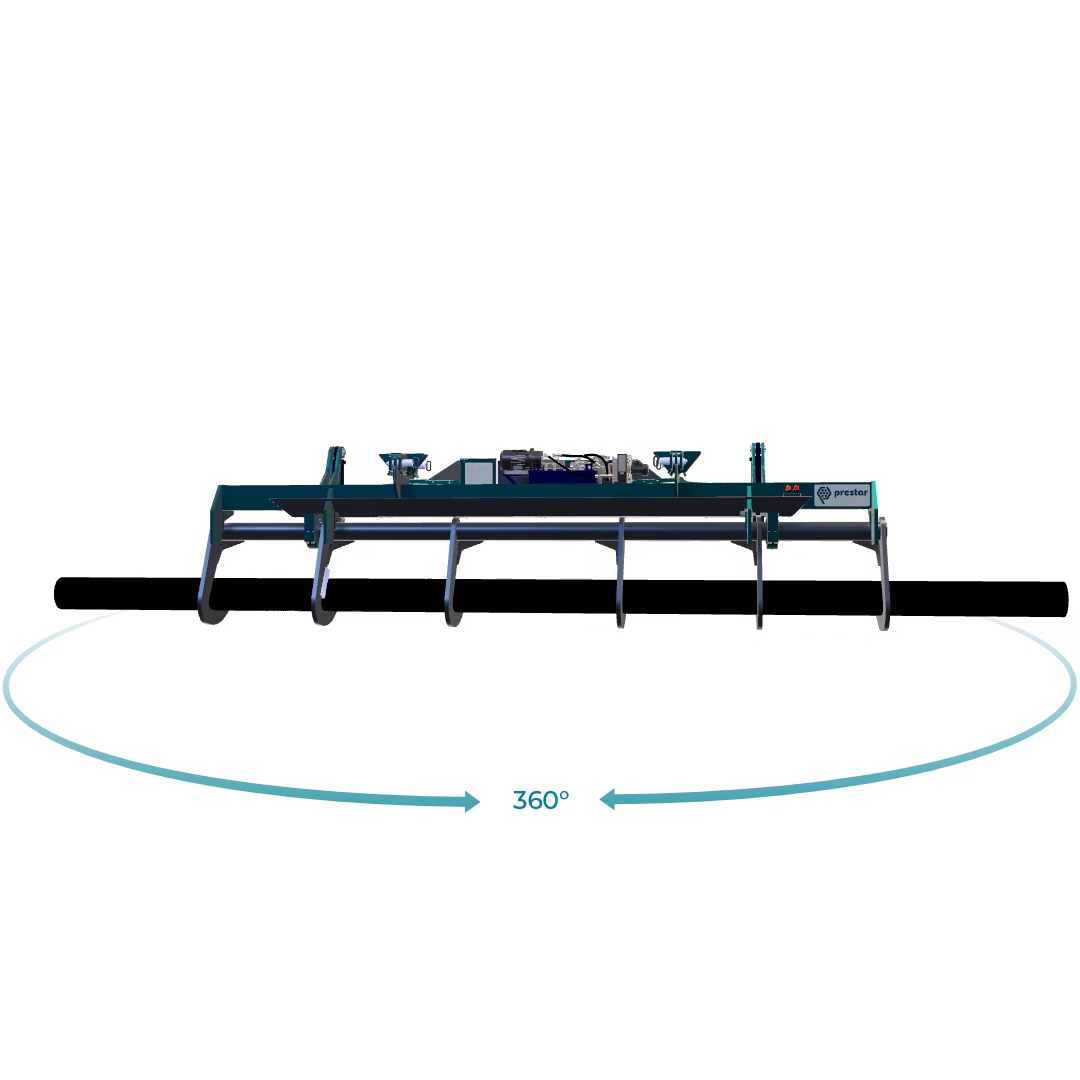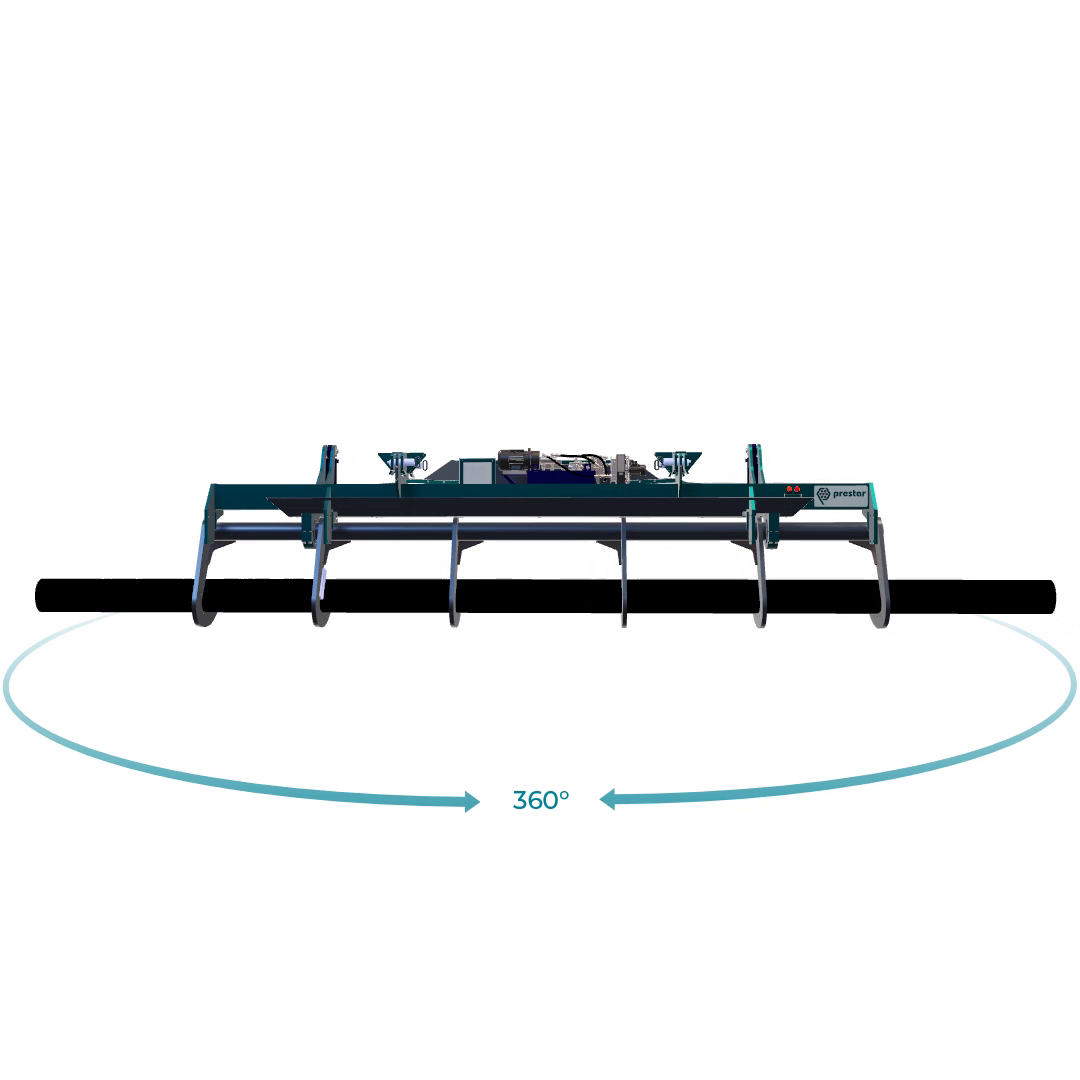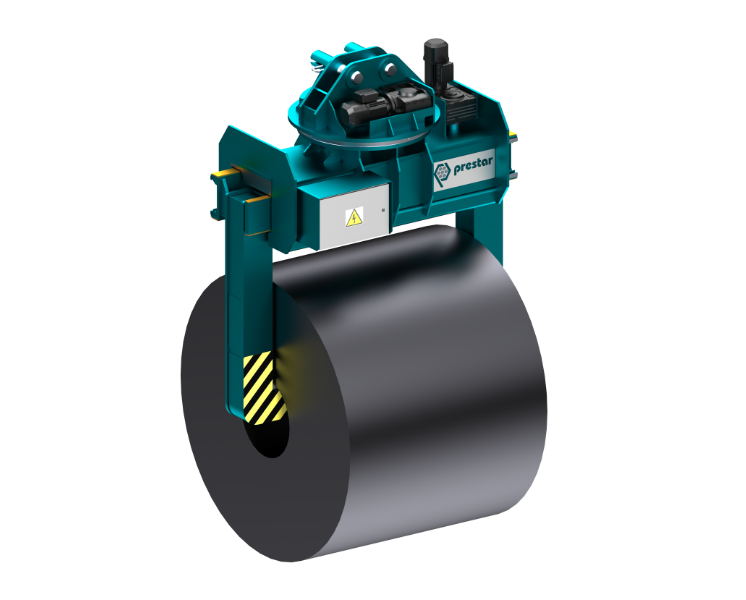 Telescopic tongs for sheet coils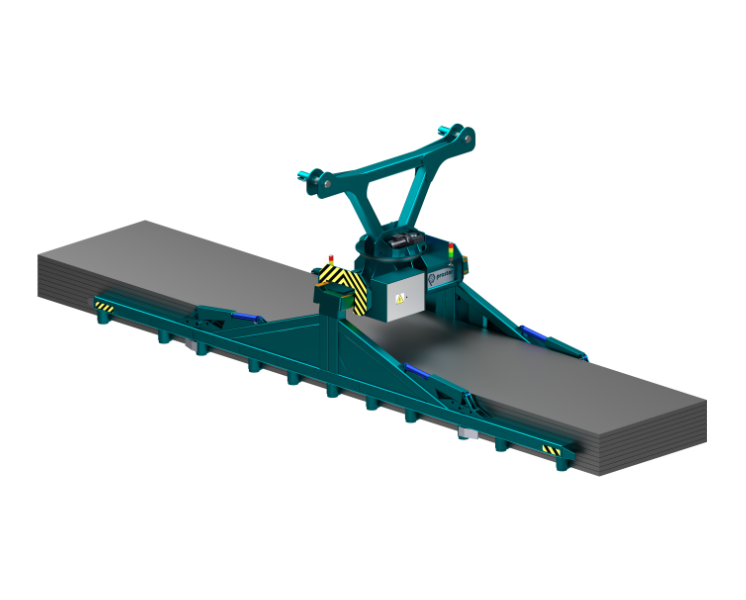 Telescopic tongs for sheet plates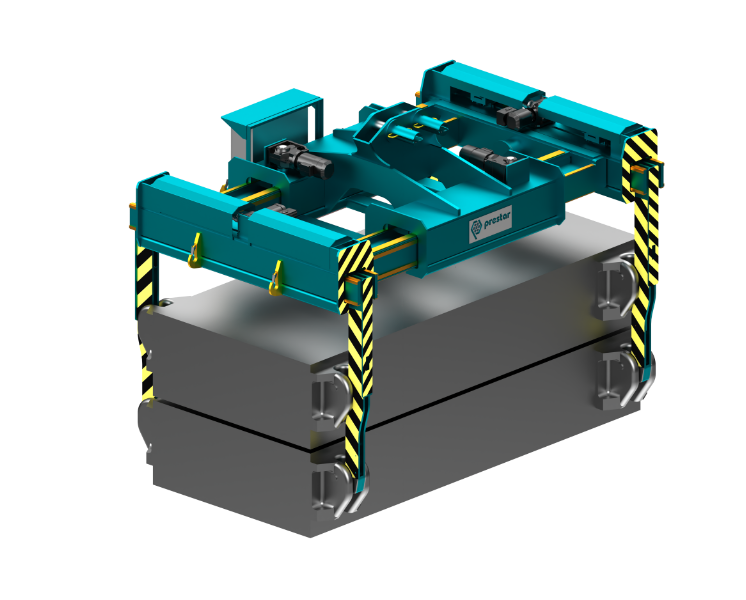 Telescopis tongs for instruments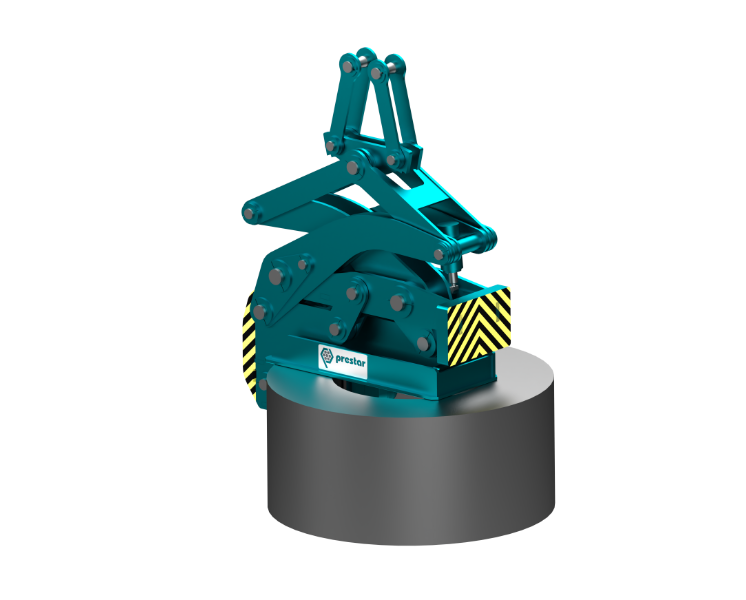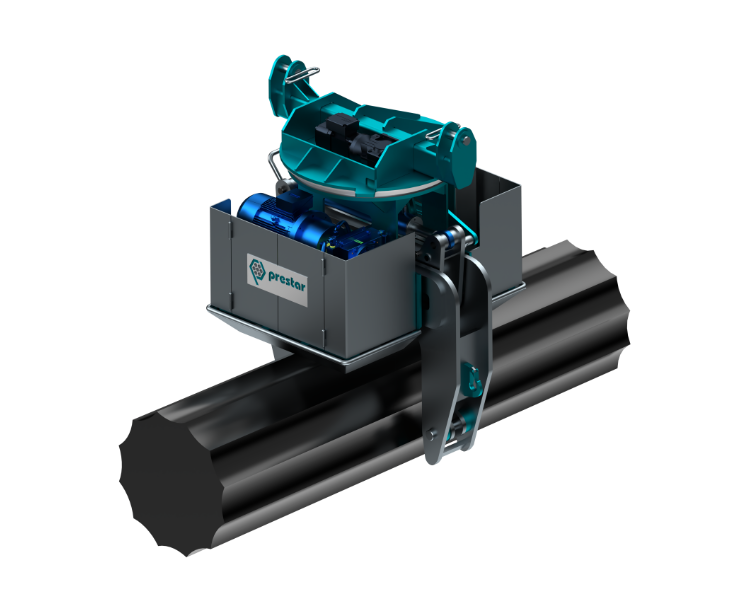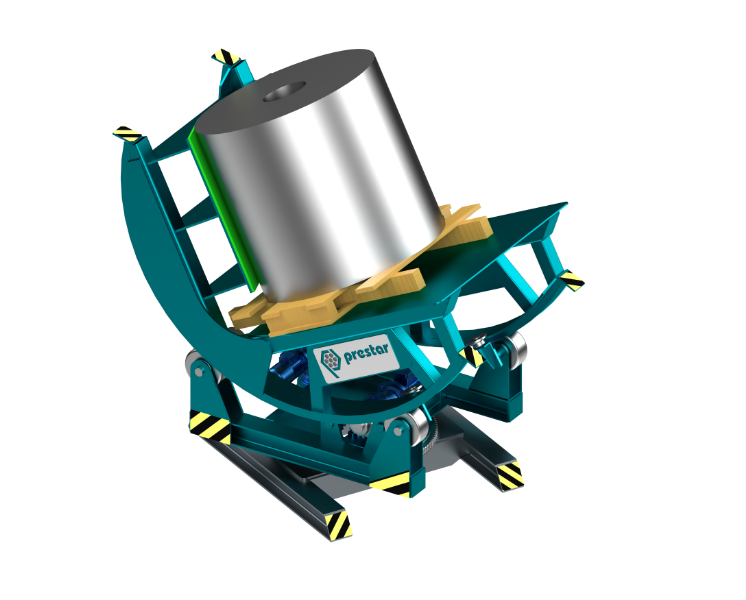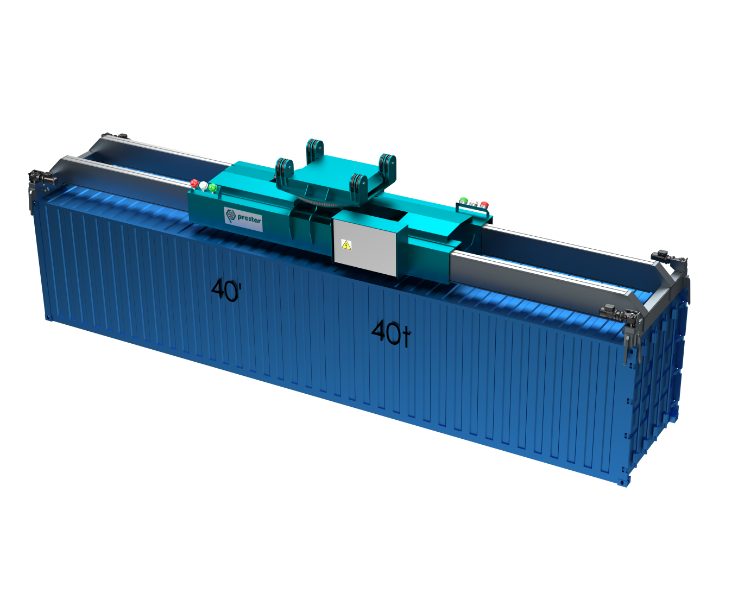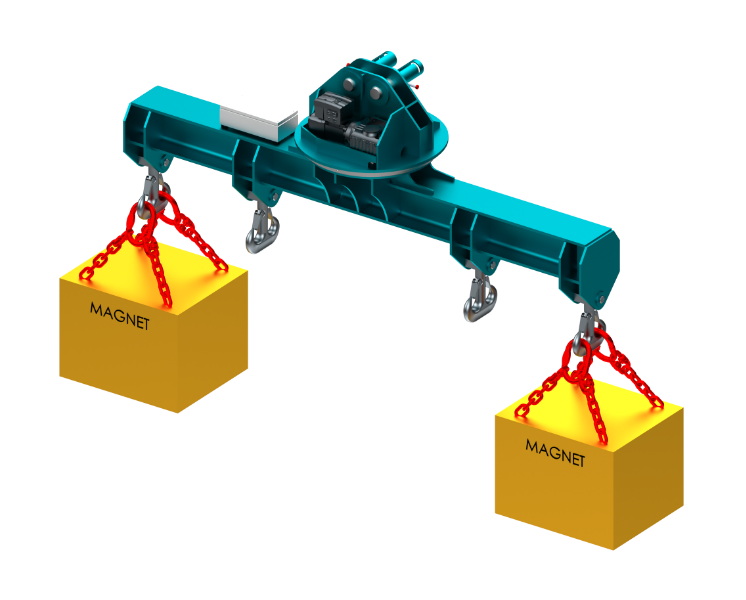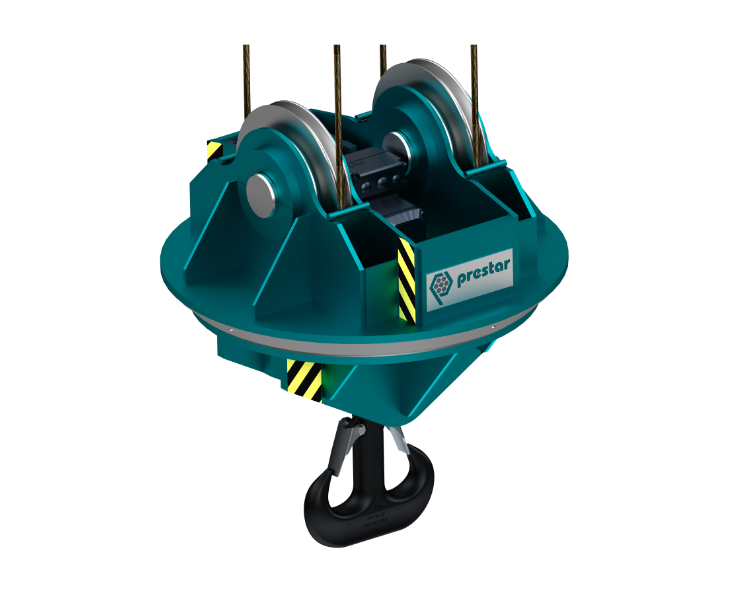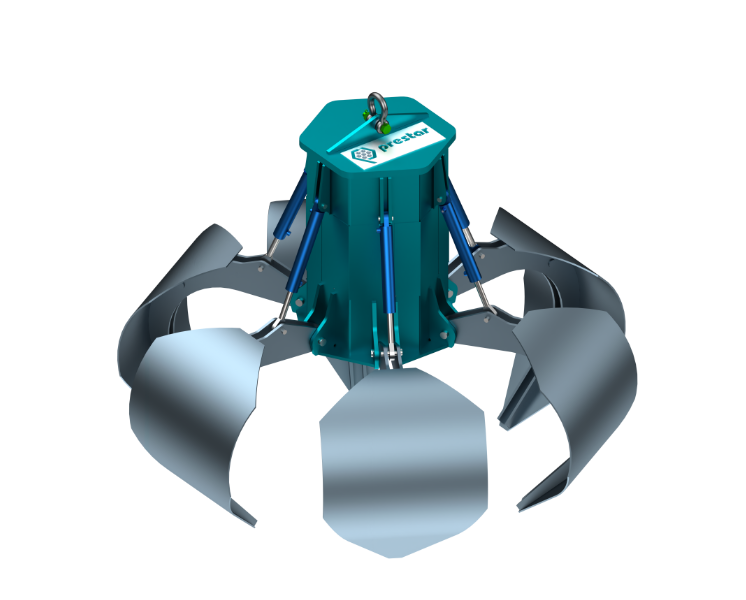 PROPERLY SELECTED HANDLING EQUIPMENT IS BENEFICIAL
80% of customers say that the right handling technology is the key to safety and efficiency.