Pro

rychlé srovnání trubek a tyčí
Description of the device
A fully automated 10-cylinder straightening machine is used for straightening pipes.
The straightening rollers are placed in a rigid frame that allows easy operator access to the rollers. 5 upper and 5 lower straightening rollers are automatically height and angle adjustable.
After adjustment, the position of the rollers is fixed by hydraulics.
Automatic central lubrication system for all bearings and straightening rollers. The machine has easy access to the electrical wiring from the rear of the straightening machine.
For the safety of the operator, the machine is equipped with safety guards and a sliding transparent cover.
Technical parameters of the machine
Diameter of straightened tubes:
from 10 to 60 mm
Length of straightened tubes:
from 2 m
Straightness of tubes after straightening:

0.20 to 0.50 mm/m depending on tube diameter, material and

wall thickness

Straightening speed:
from 20 – 120 m/min
Conversion to a new tube size in 5 minutes
Depending on the tube diameter, wall thickness, and material quality
the cylinders are automatically converted to the new dimension
The machine allows manual correction of the settings and storage of the settings in the
"Recipes management" menu
Machine control from the control panel.
Other equipment of the machine
Inlet VARIO trough:
Variable pipe clamping before entering the straightening machine
VARIO chute is composed of PU segments and protects the pipe surface
Reduces the noise of pipe guidance during rotation
Allows clamping even extremely curved pipes at the inlet
Rotary tube carrier for straightening machine:
Gives rotation to the tube before it is introduced into the straightening machine
It is automatically adjustable according to the diameter of the tubes
Moves the tubes into the straightening machine according to the set speed
Ejection chute
Stops the pipe behind the straightening machine with an accuracy of up to 50 mm
Dumps the straightened pipe onto a table or into a pocket using a tyre
Protective safety cover for the straightening machine
Pressure measurement per cylinder
Cleaning of the straightening cylinders
Extraction from the straightening area during wet straightening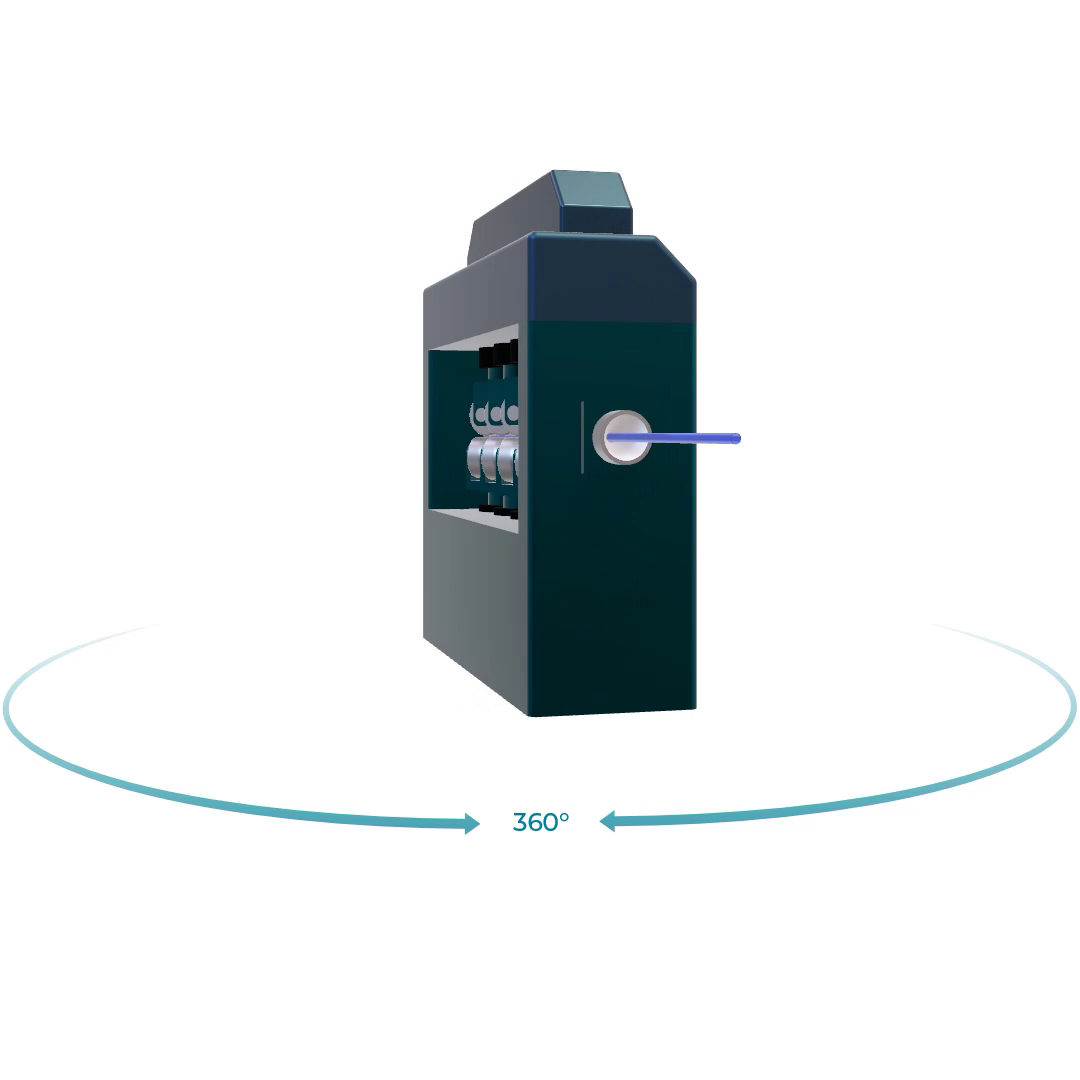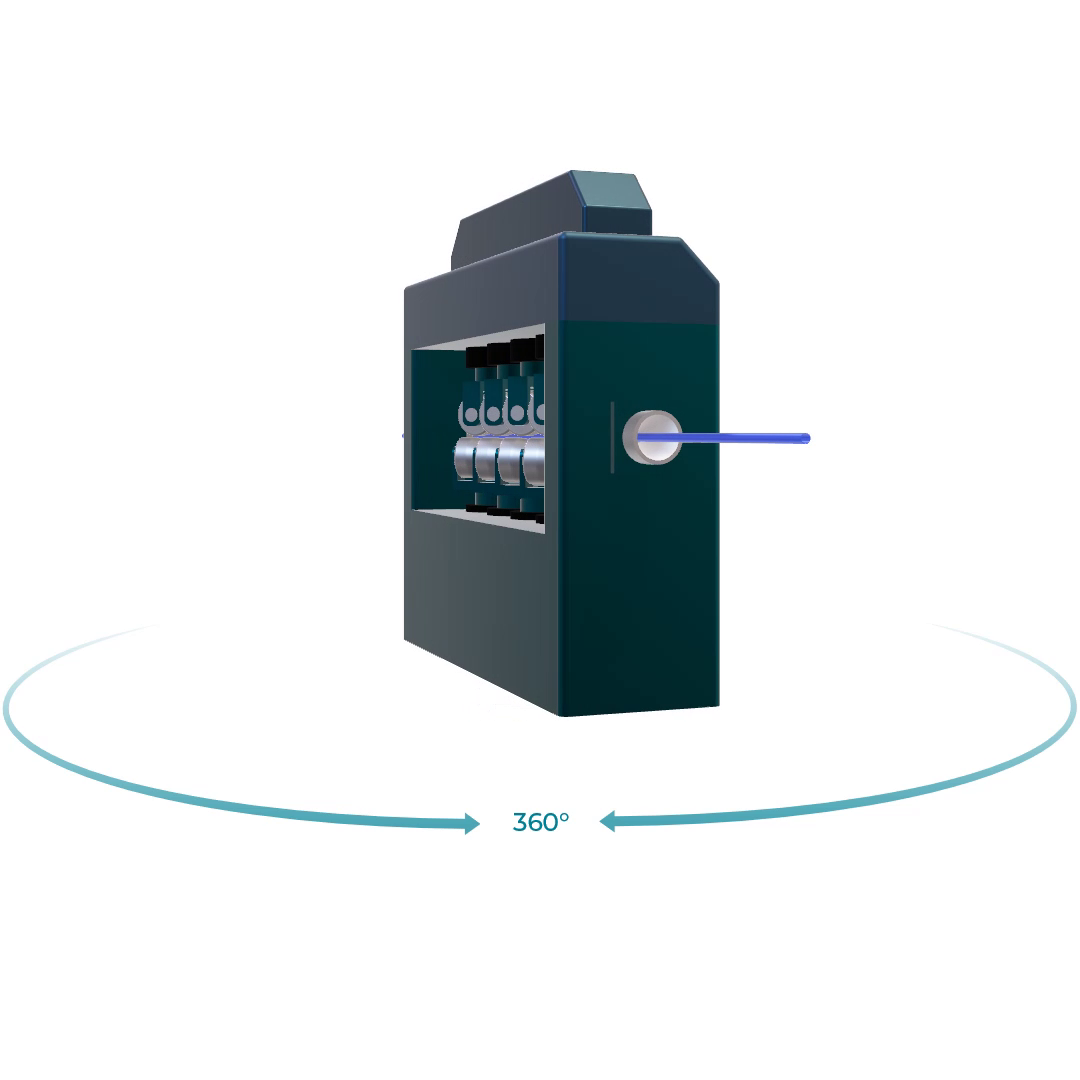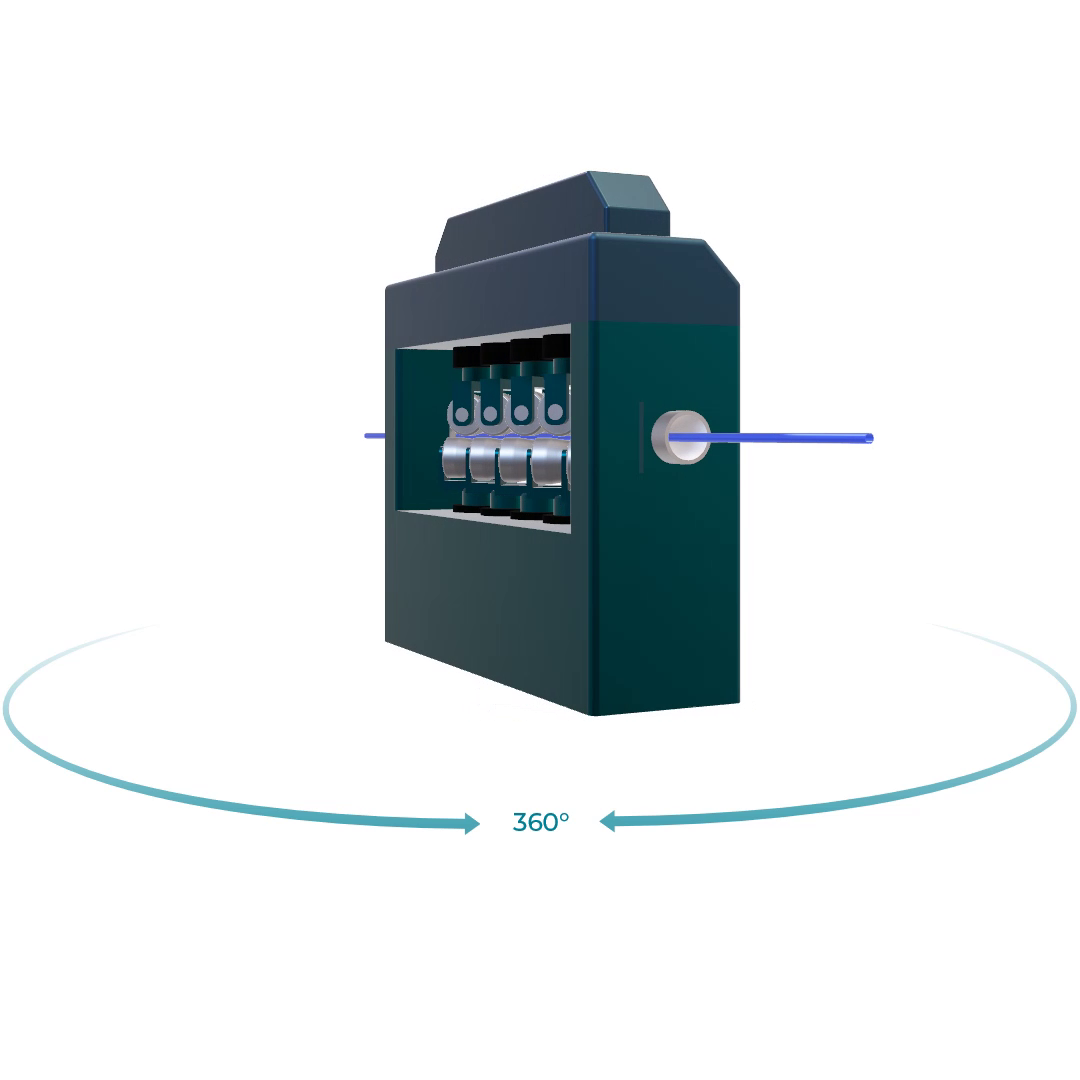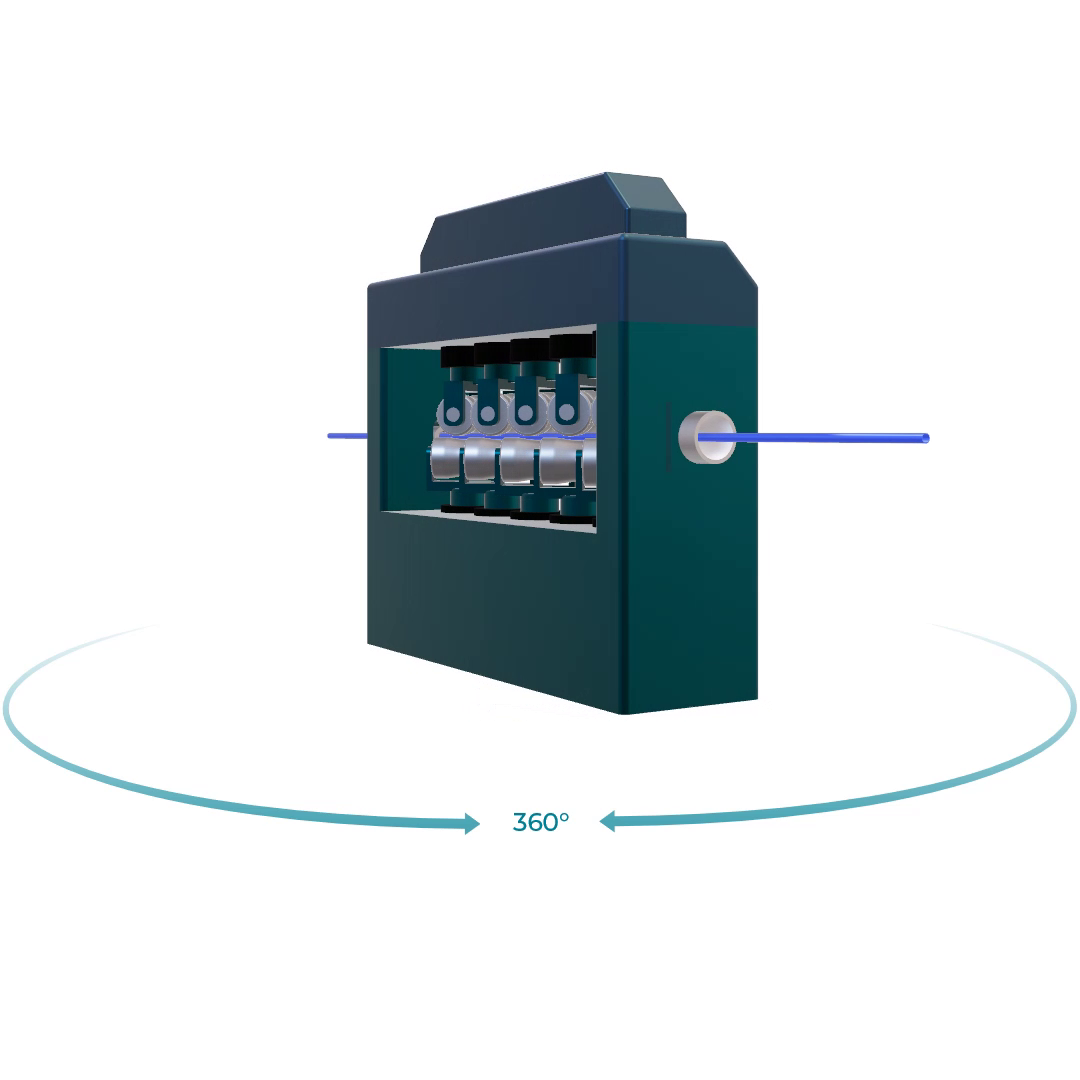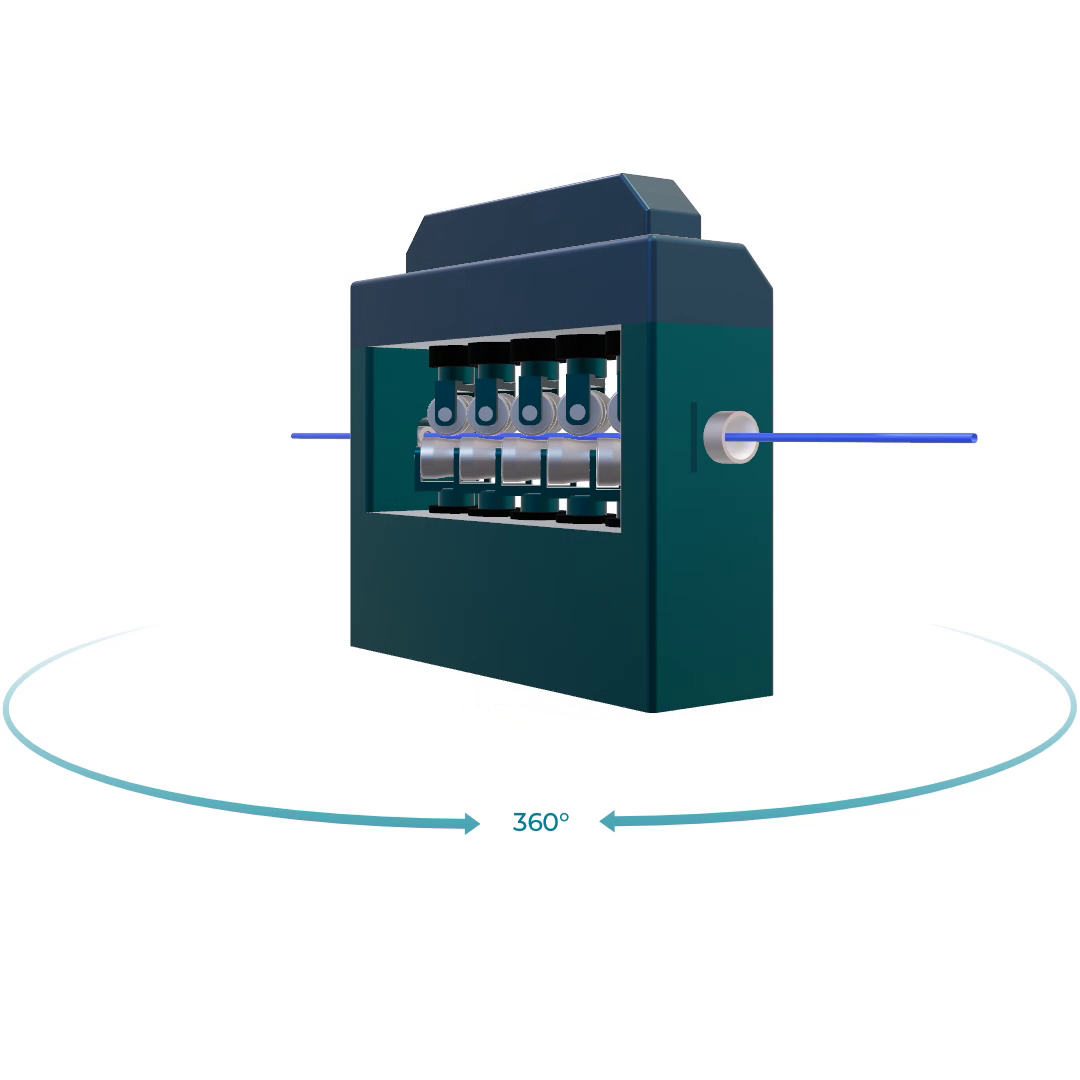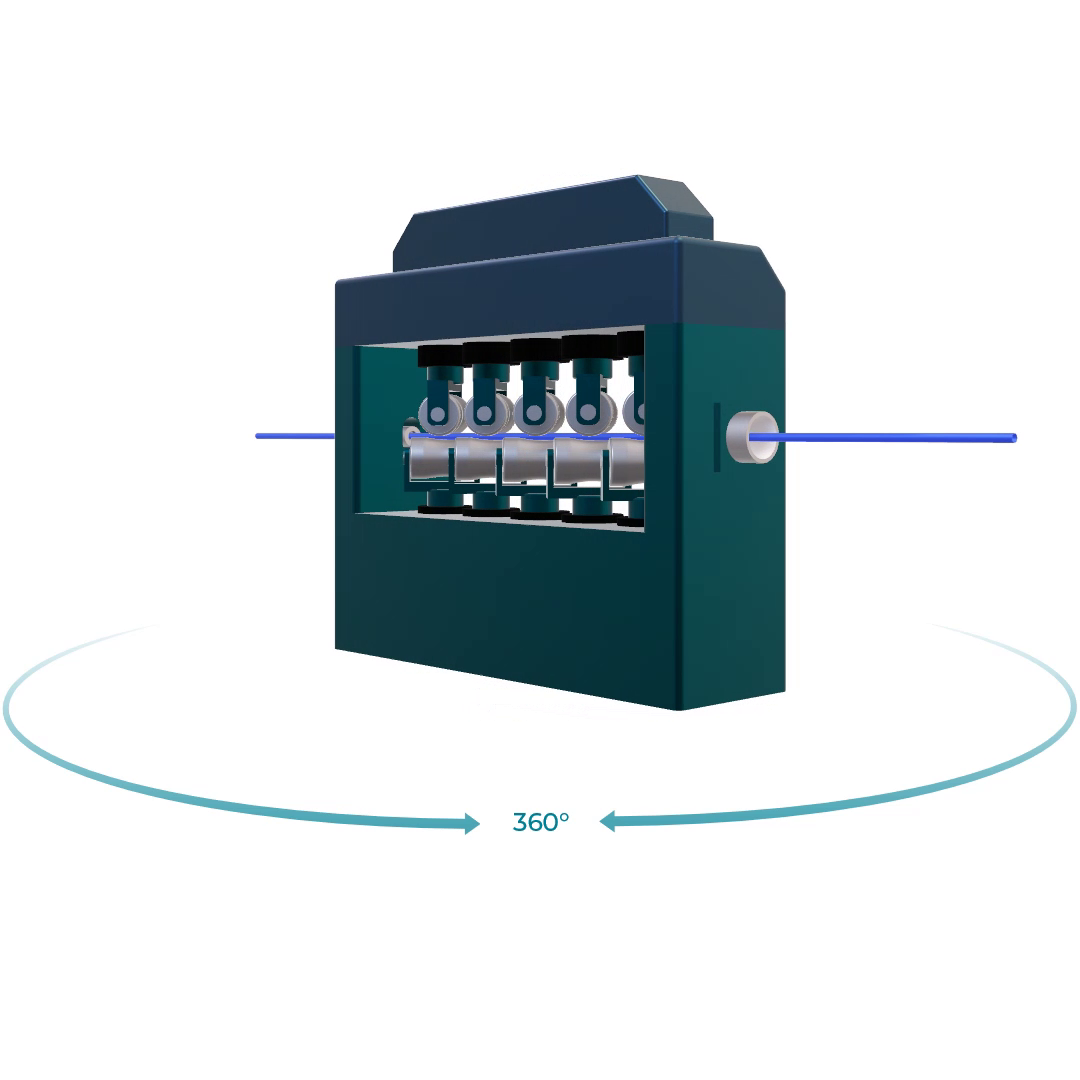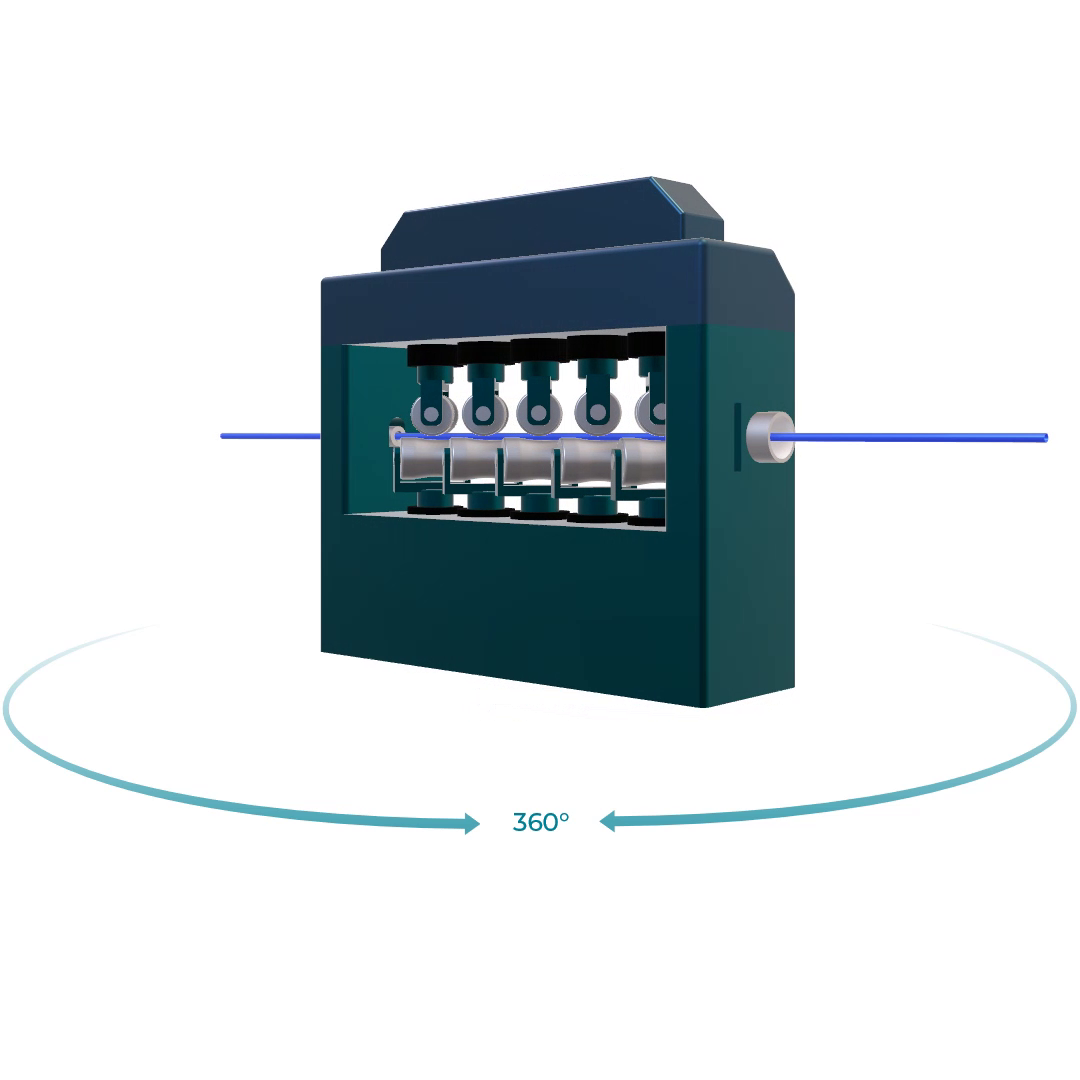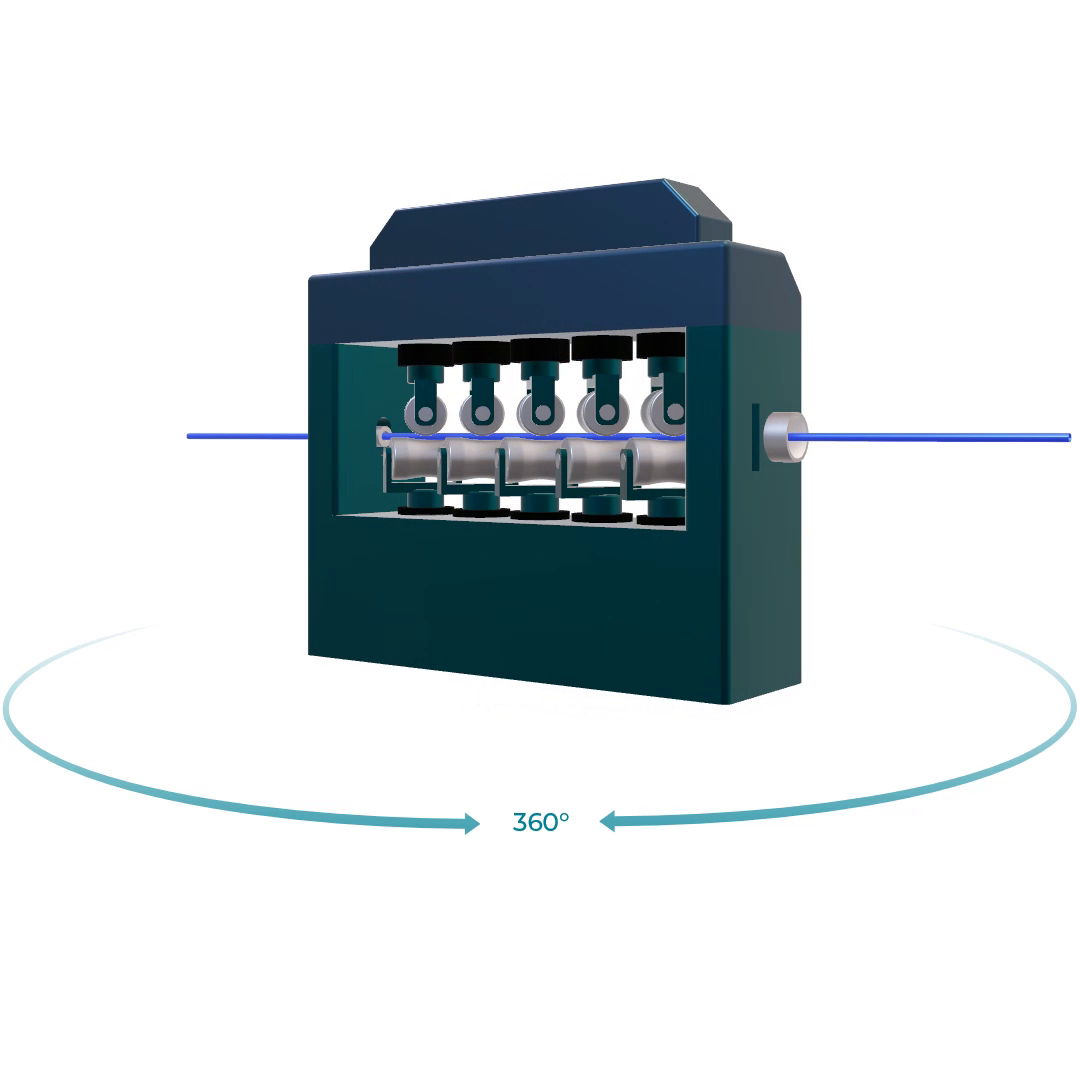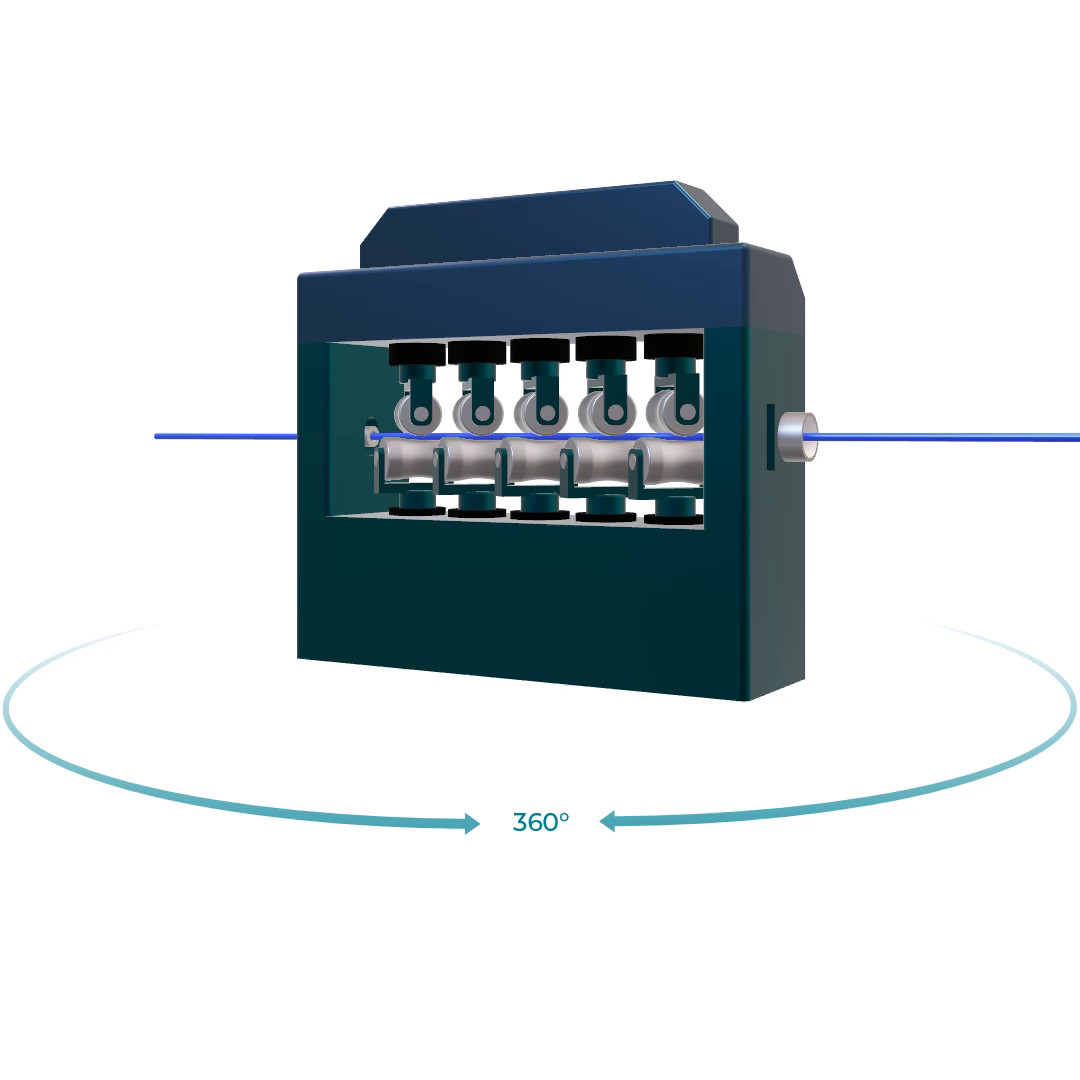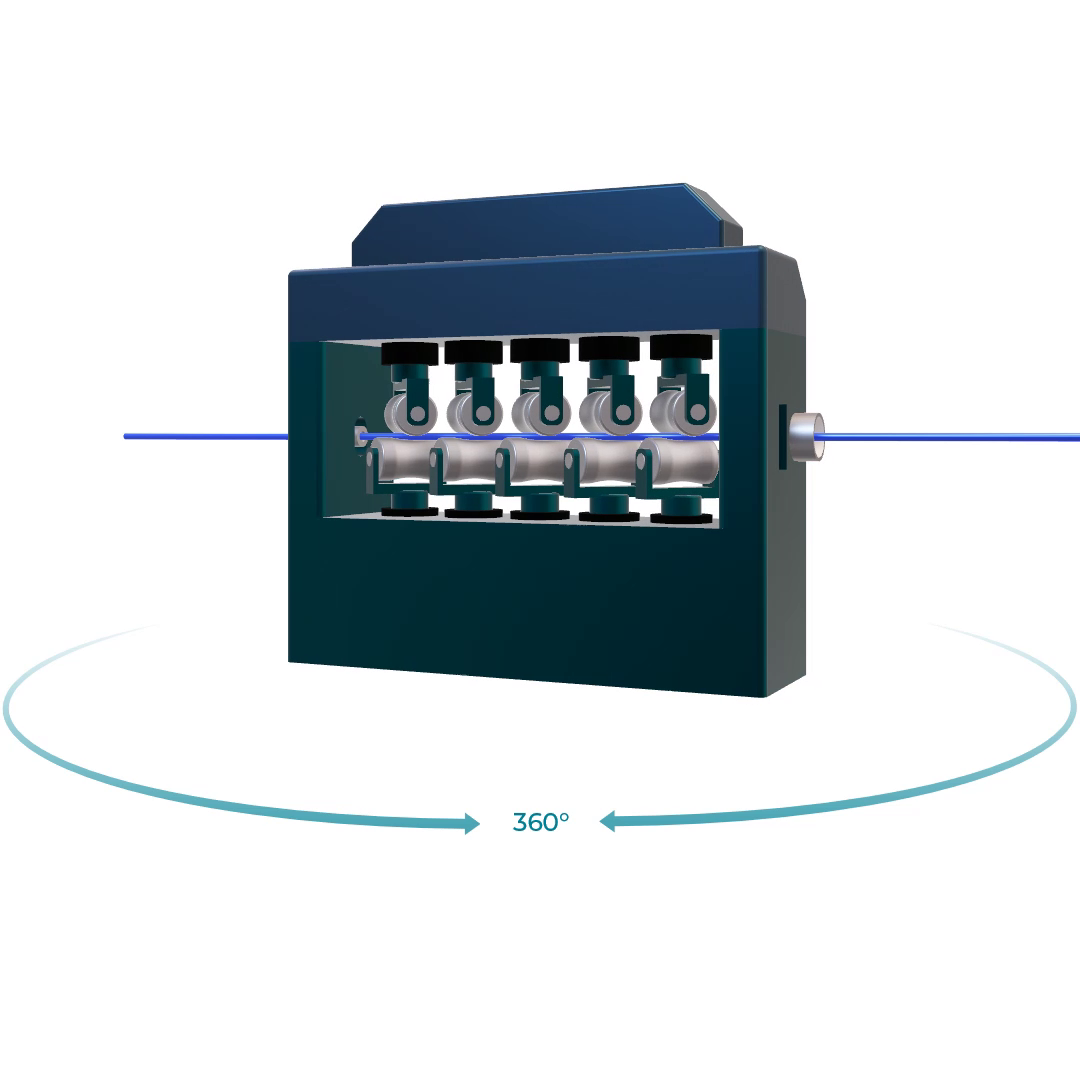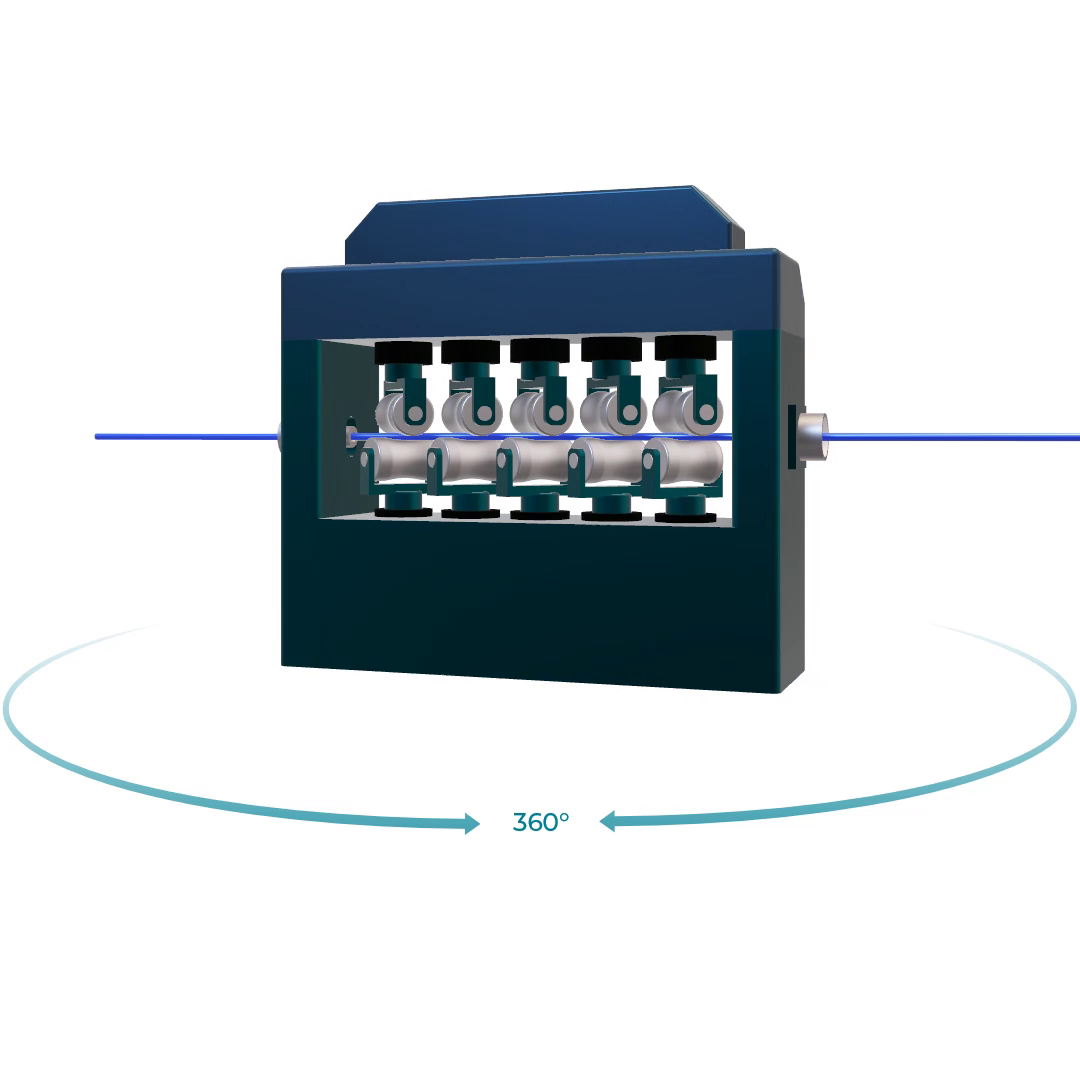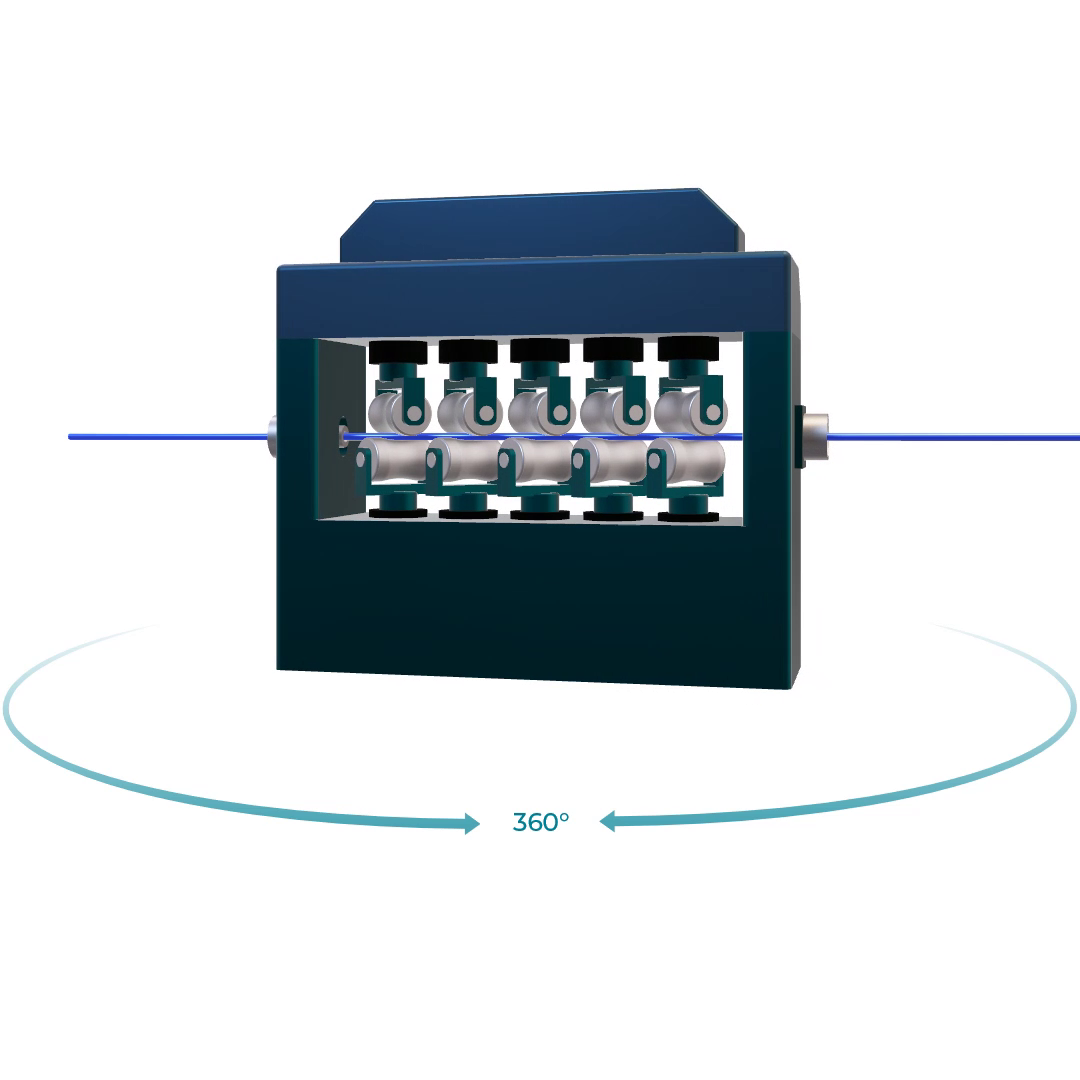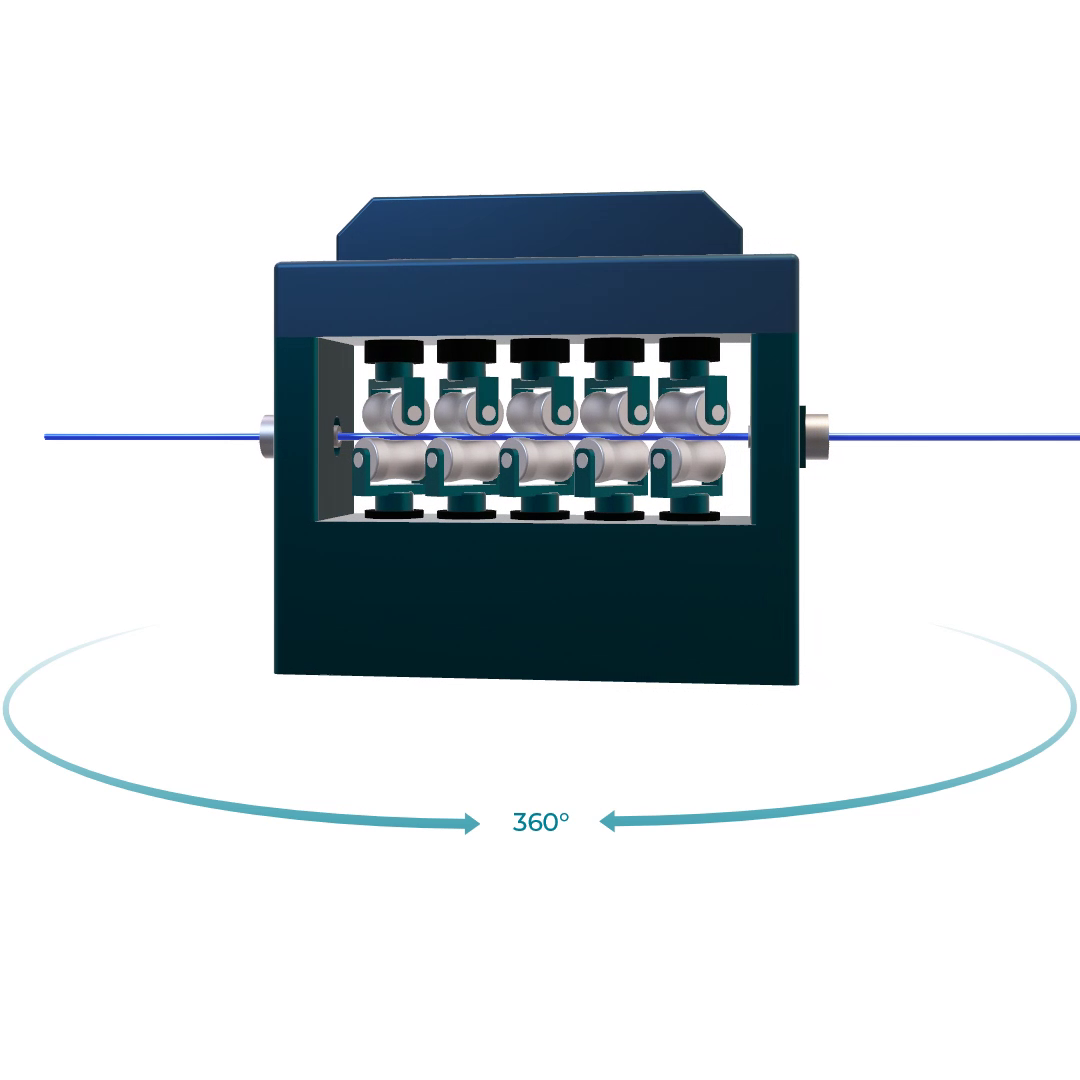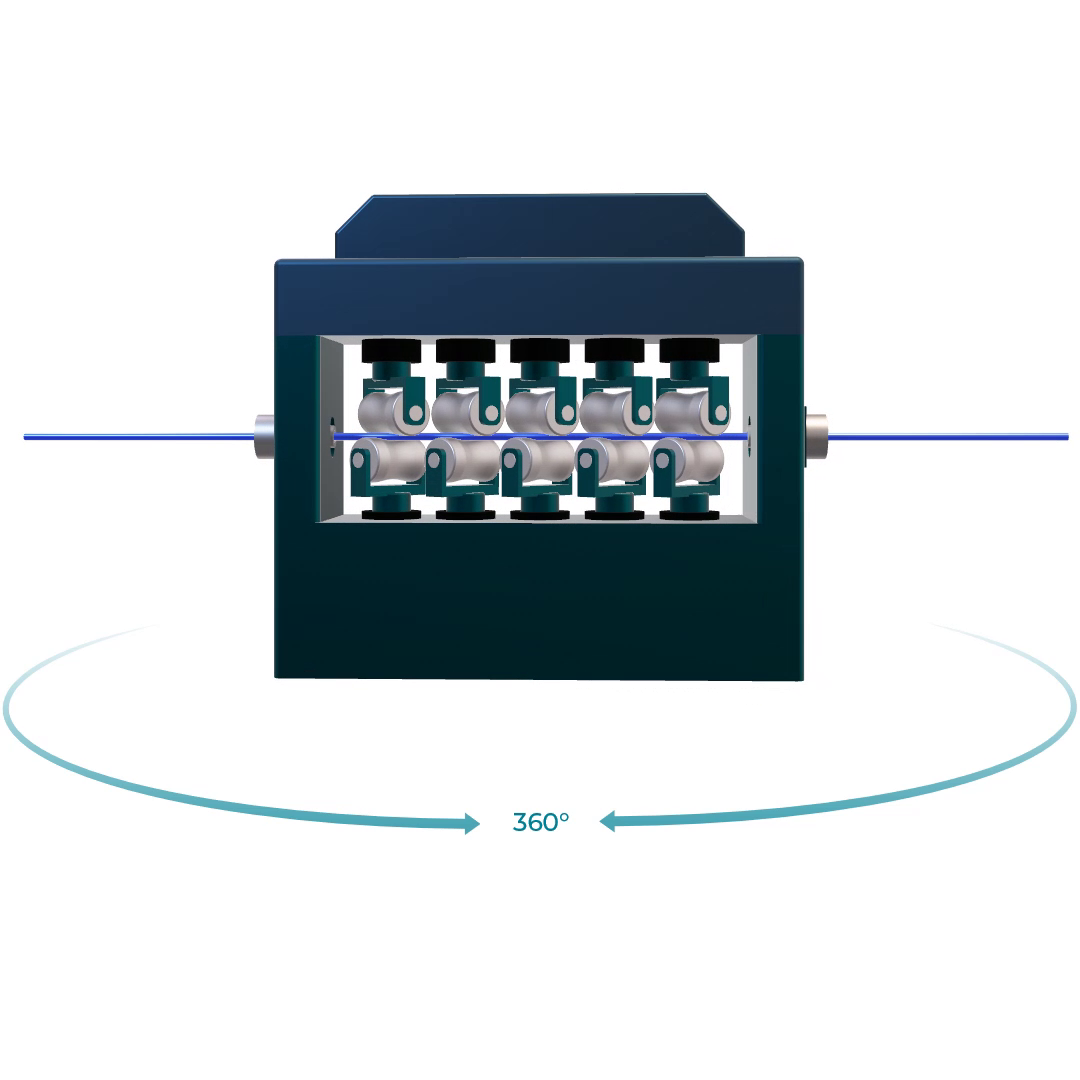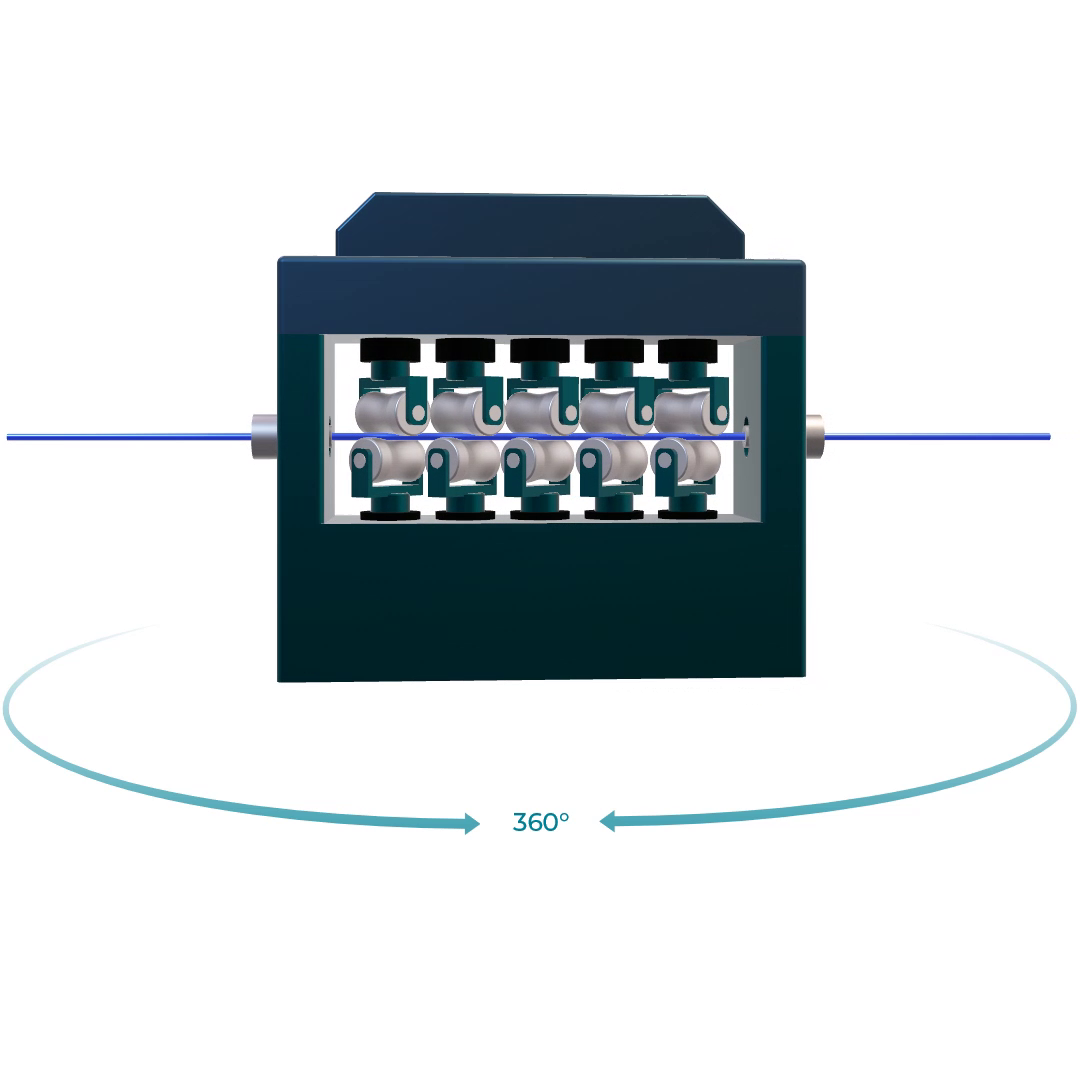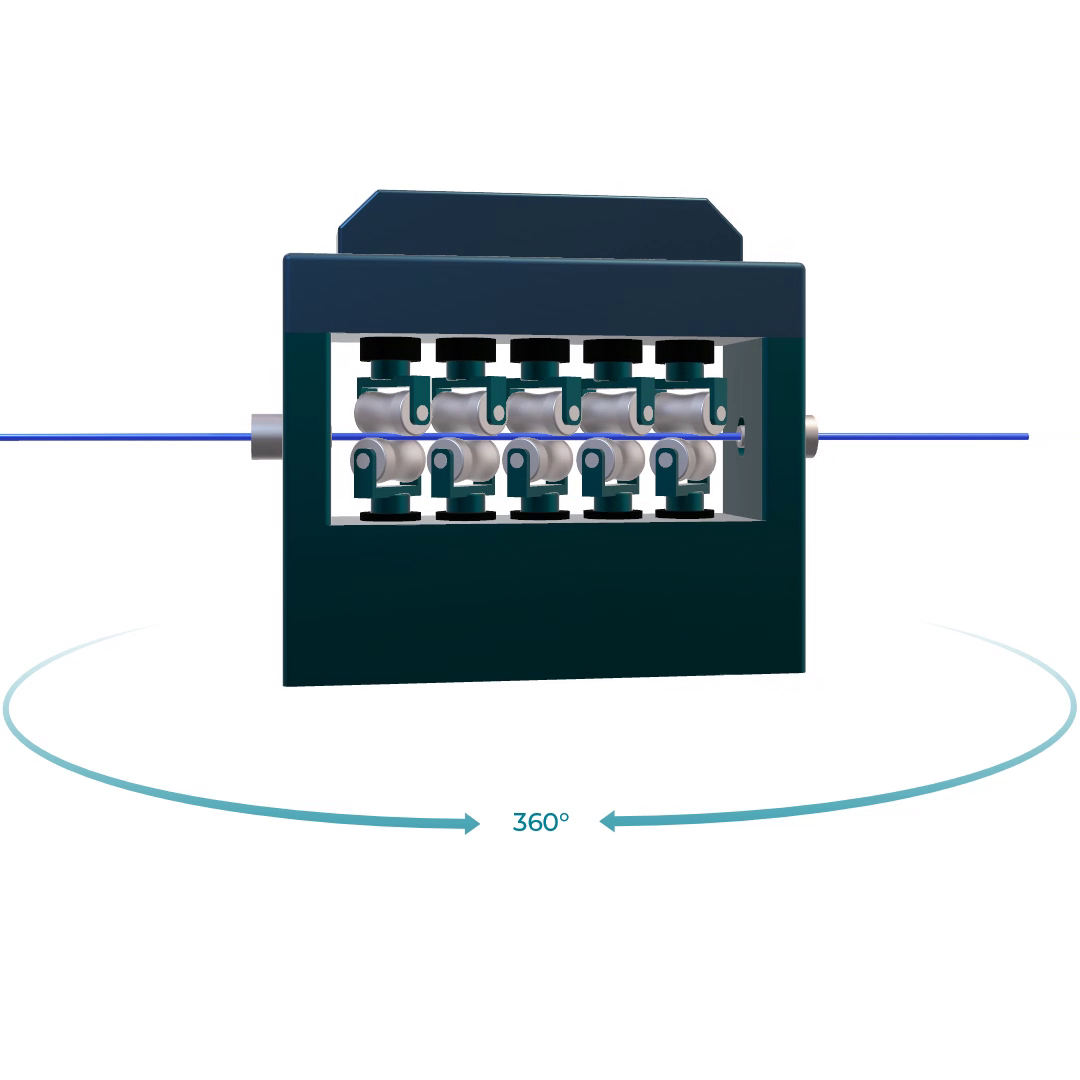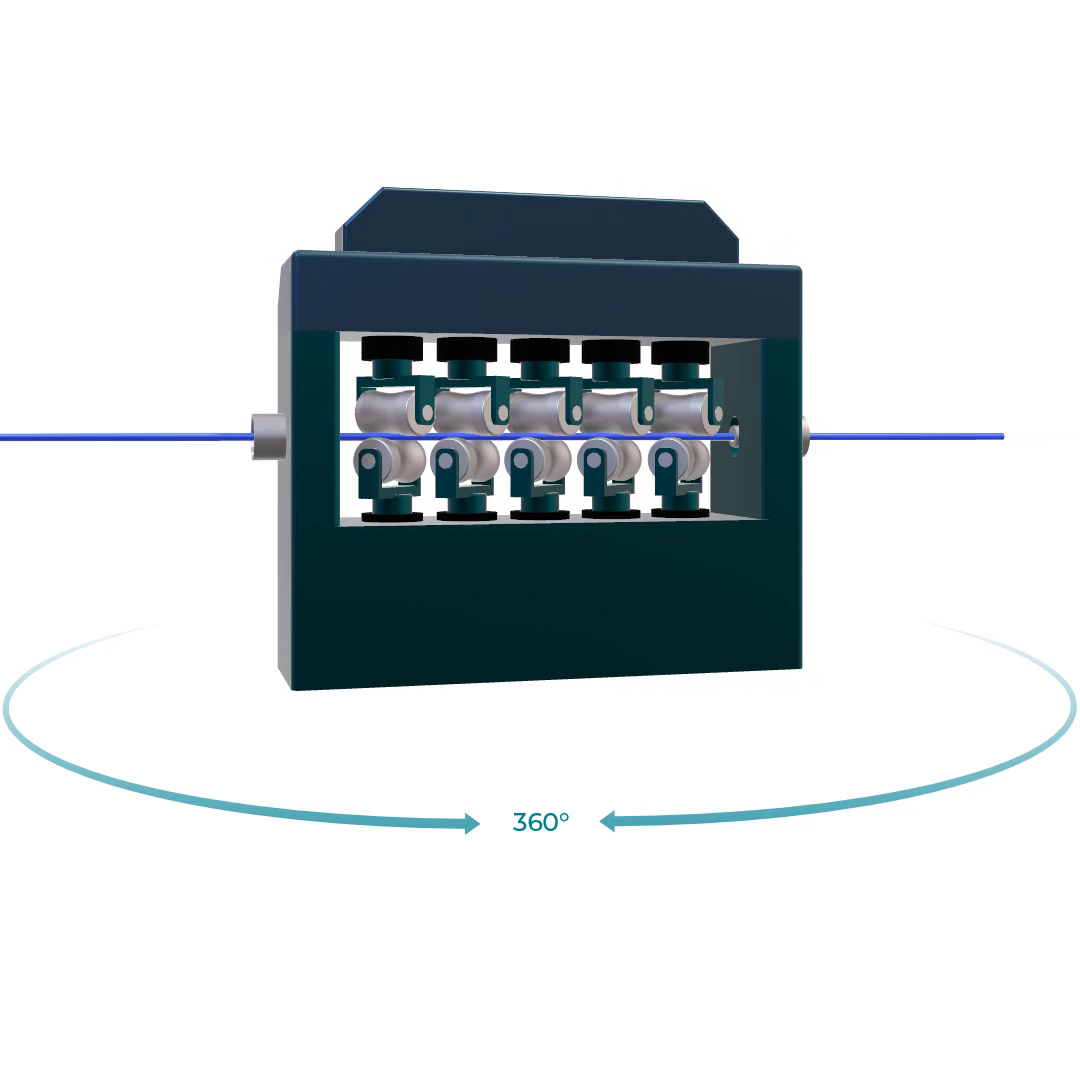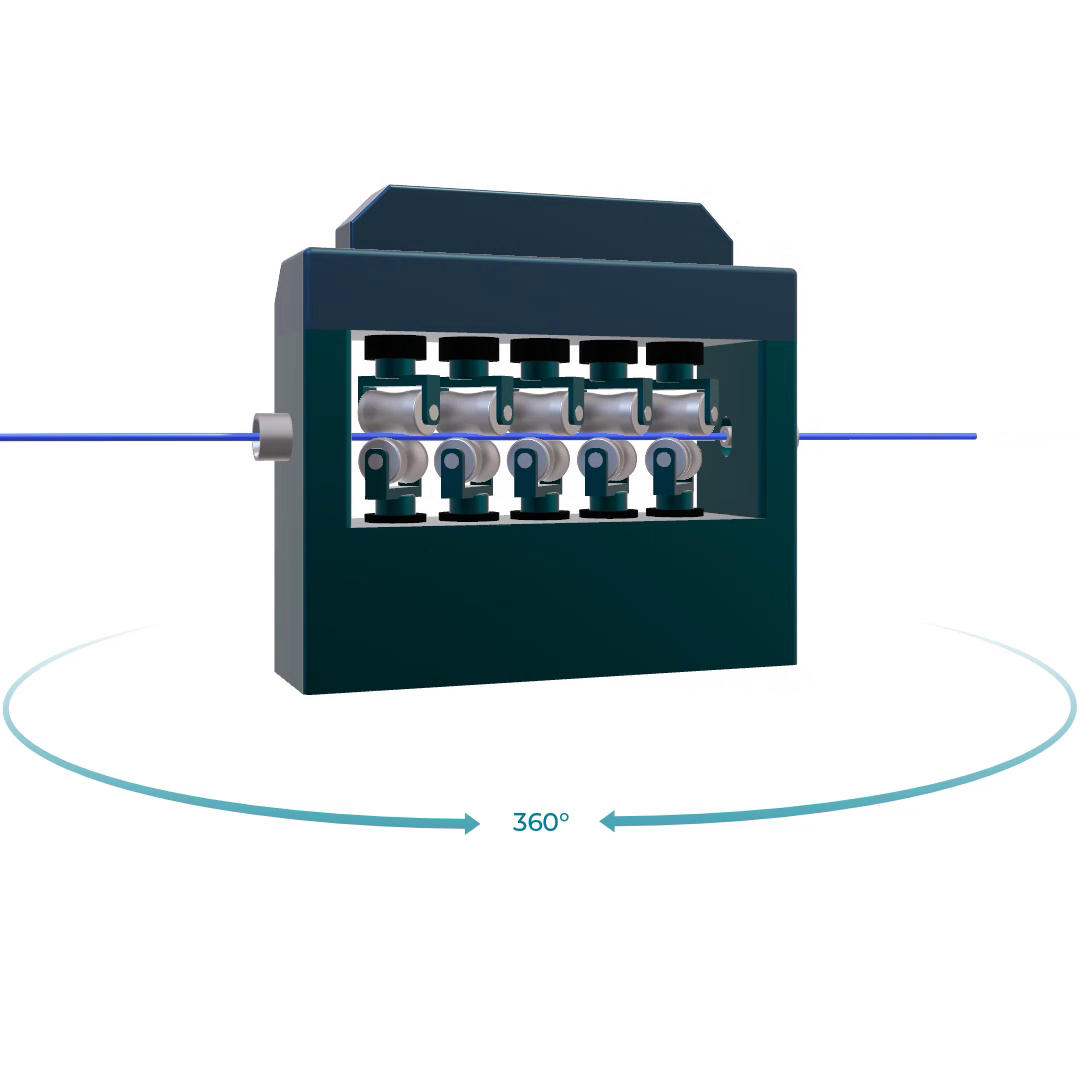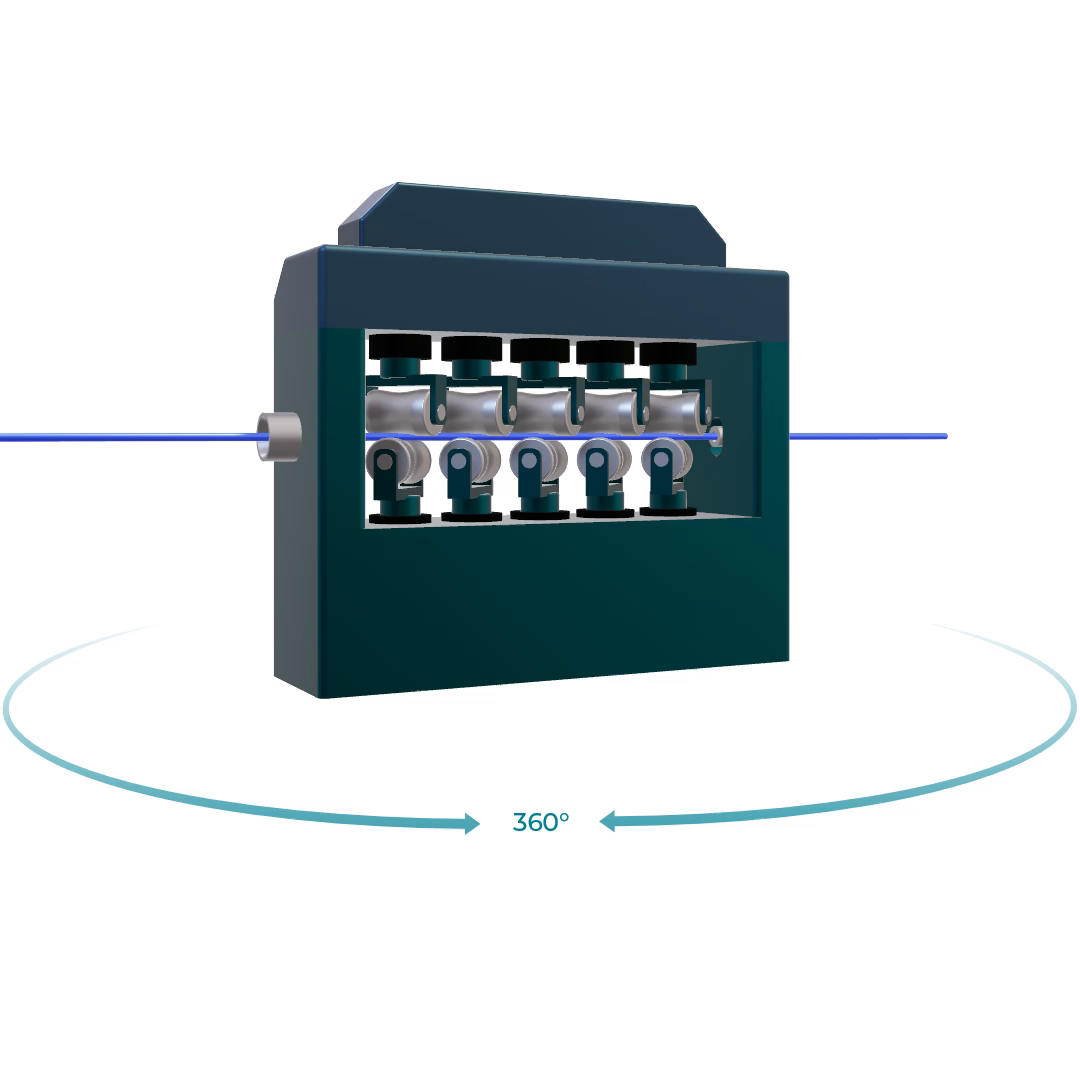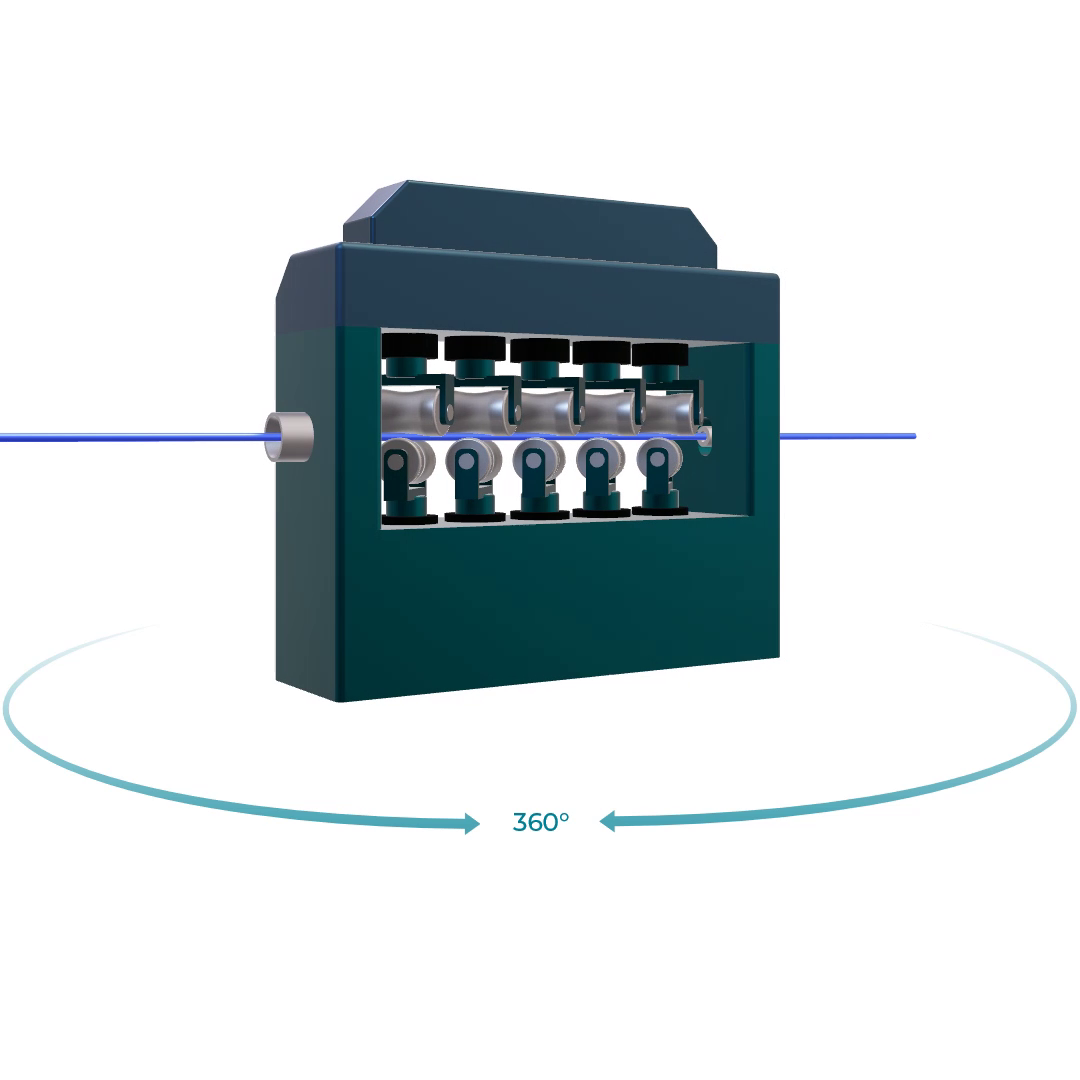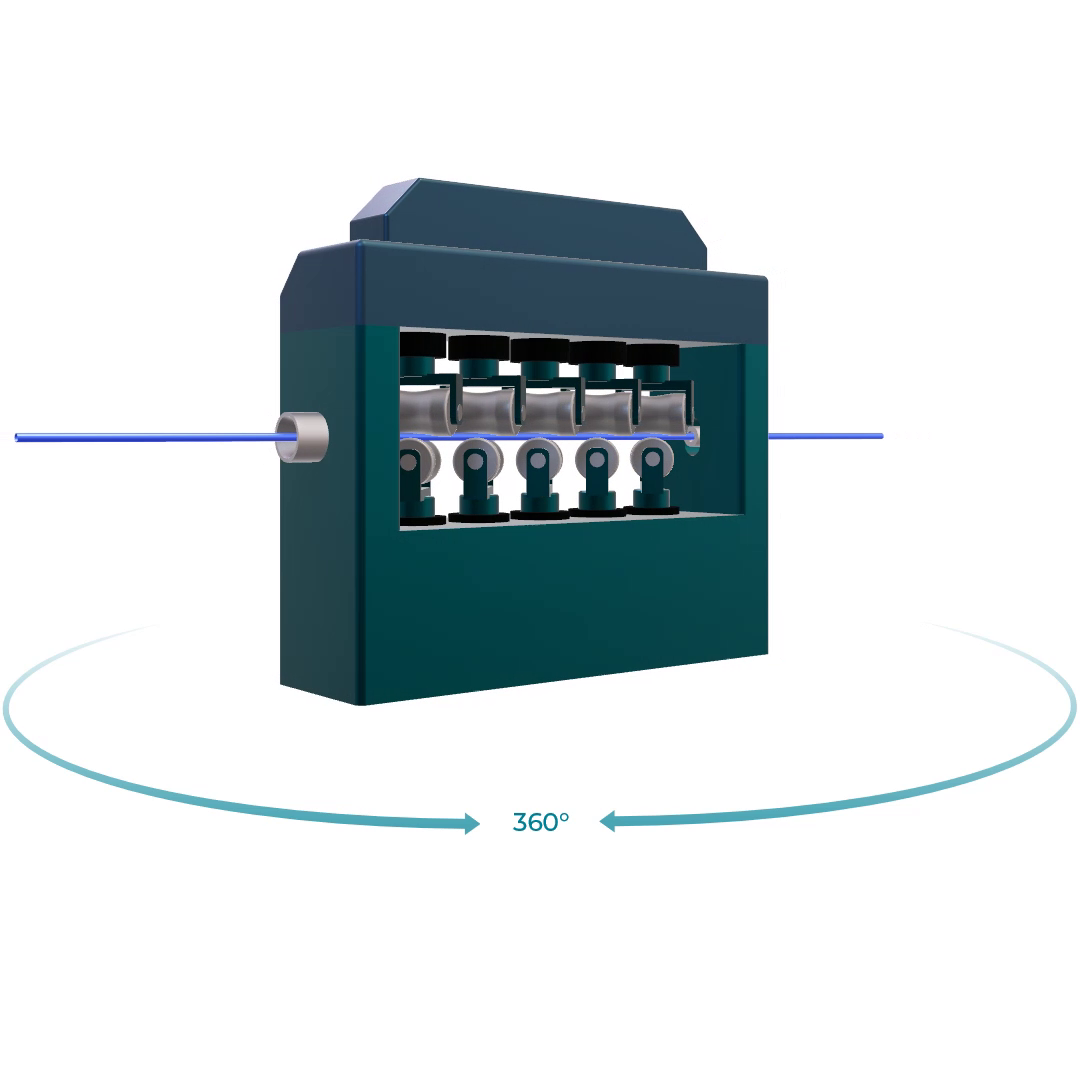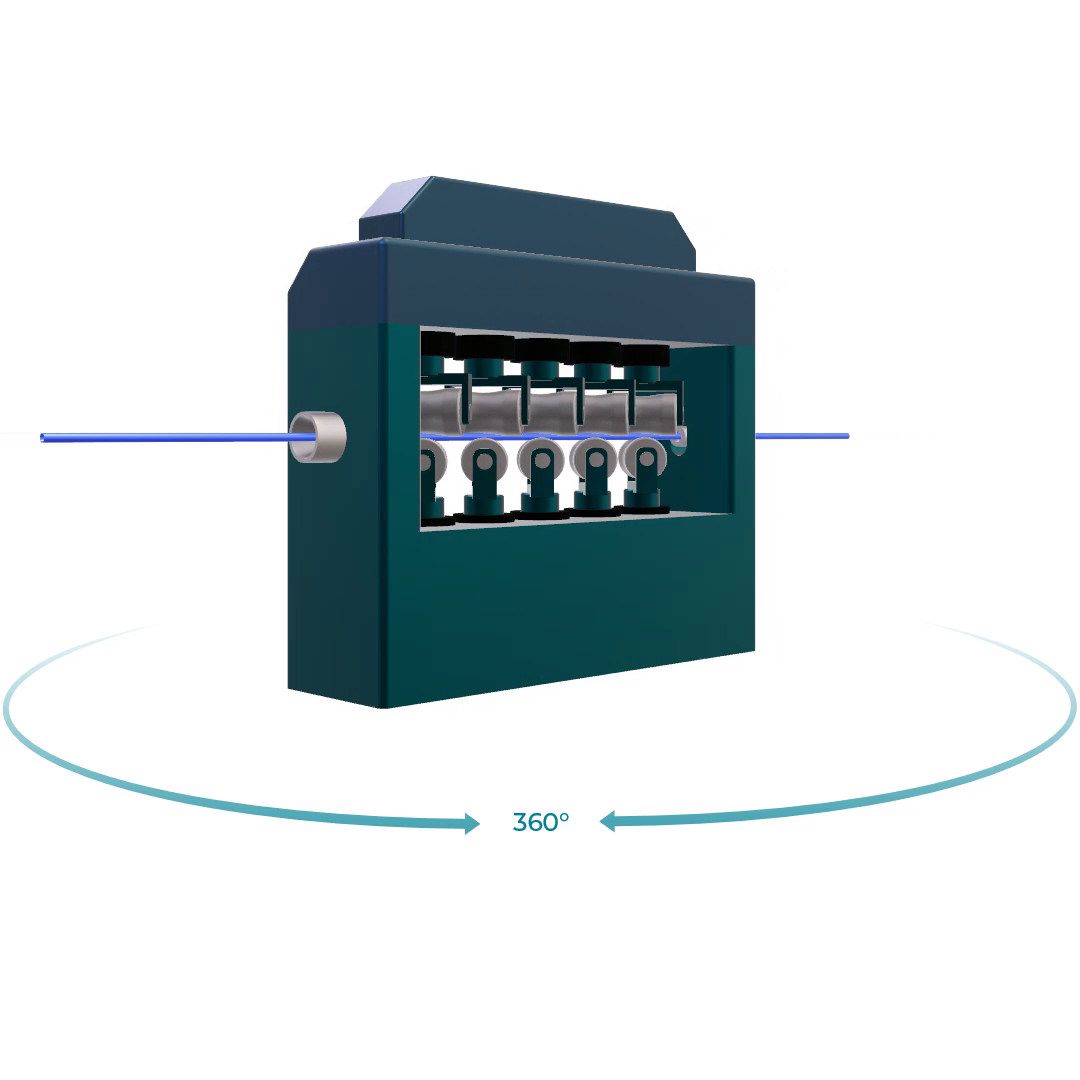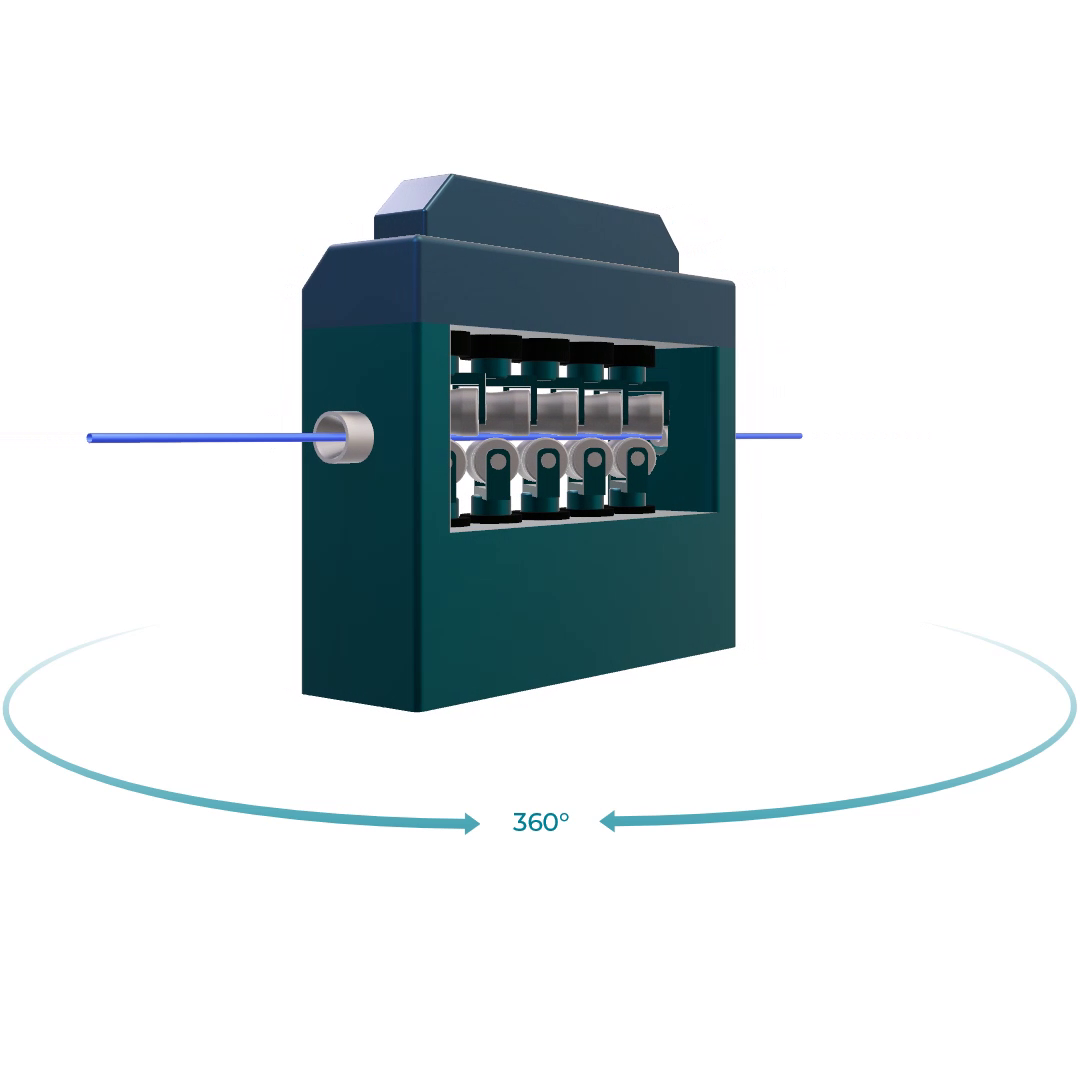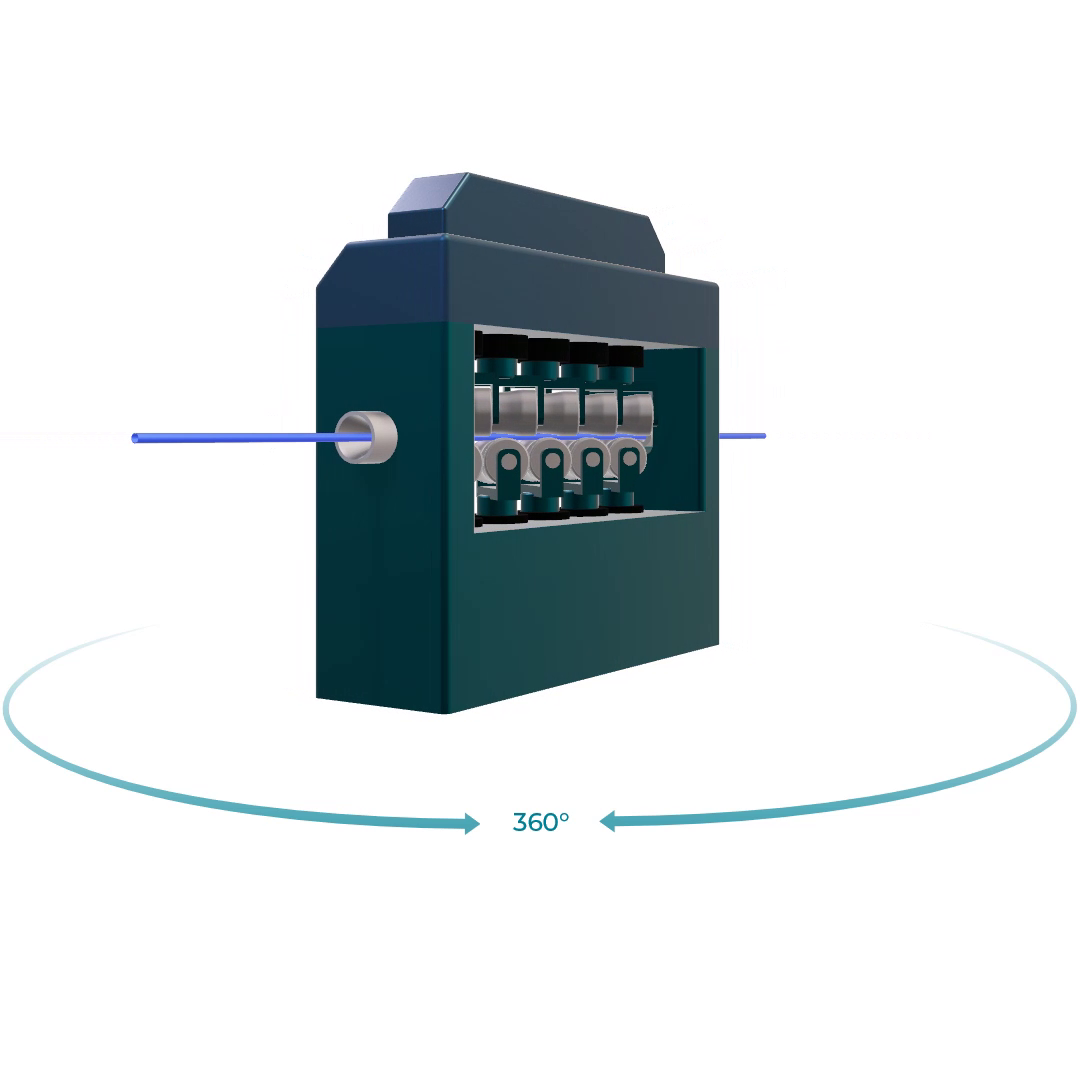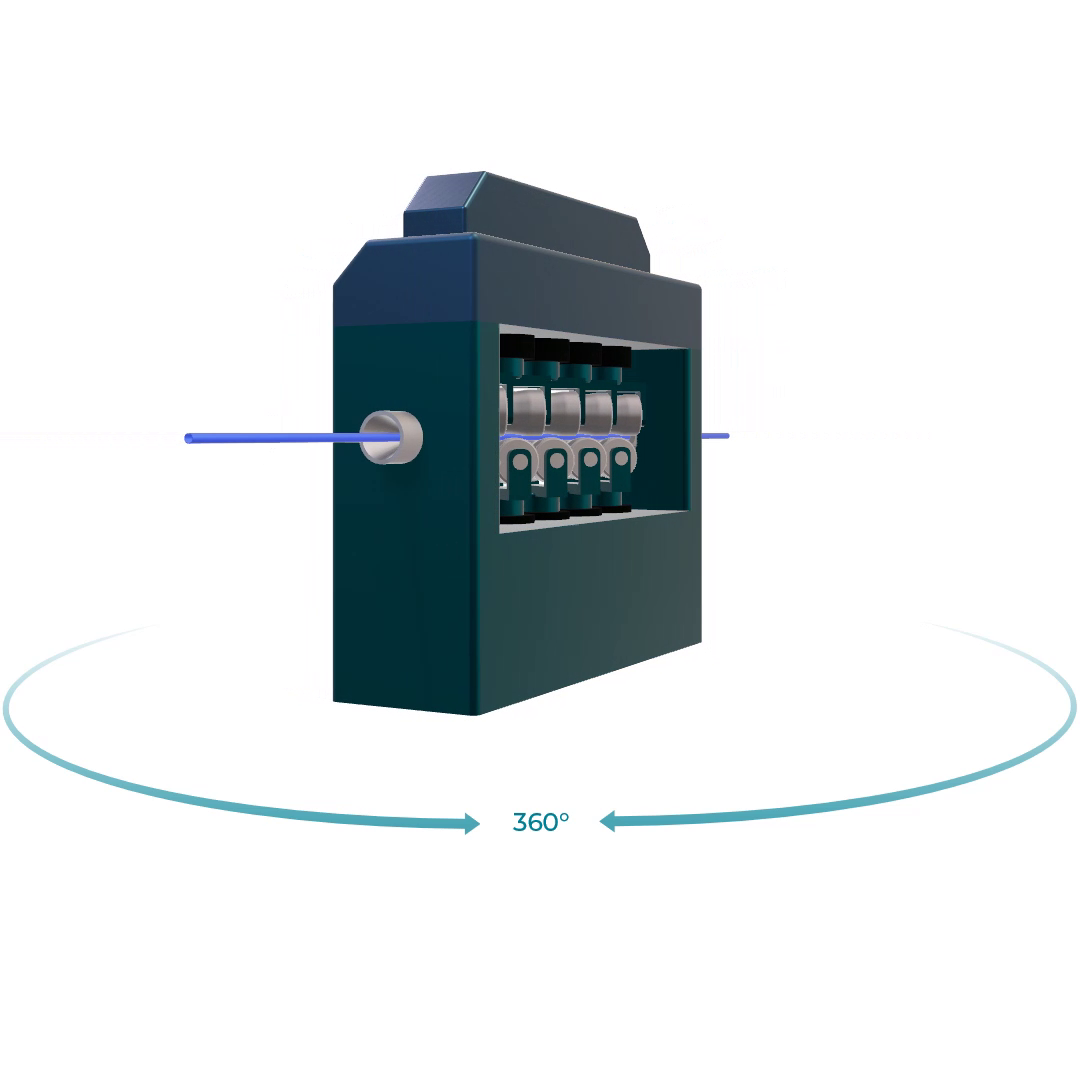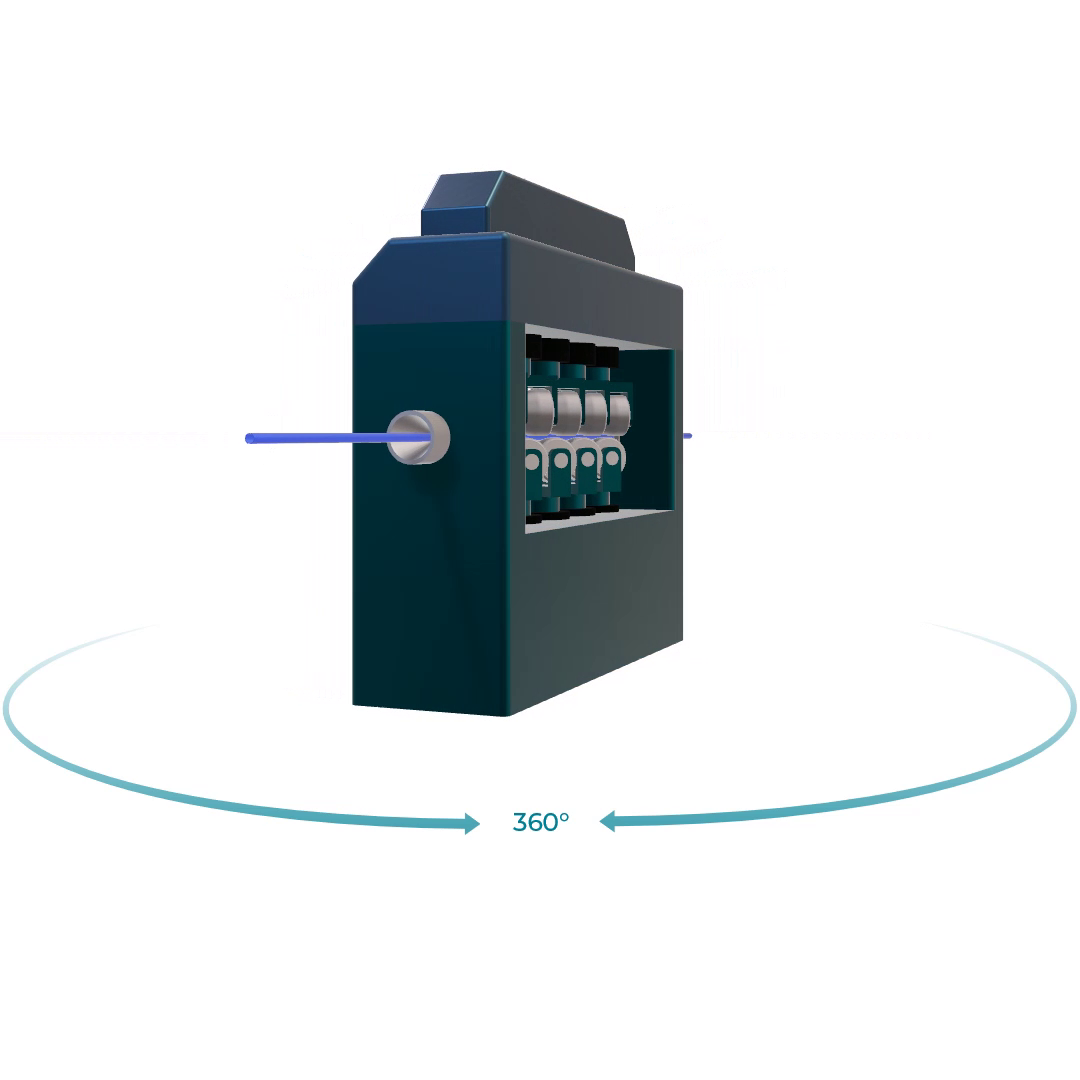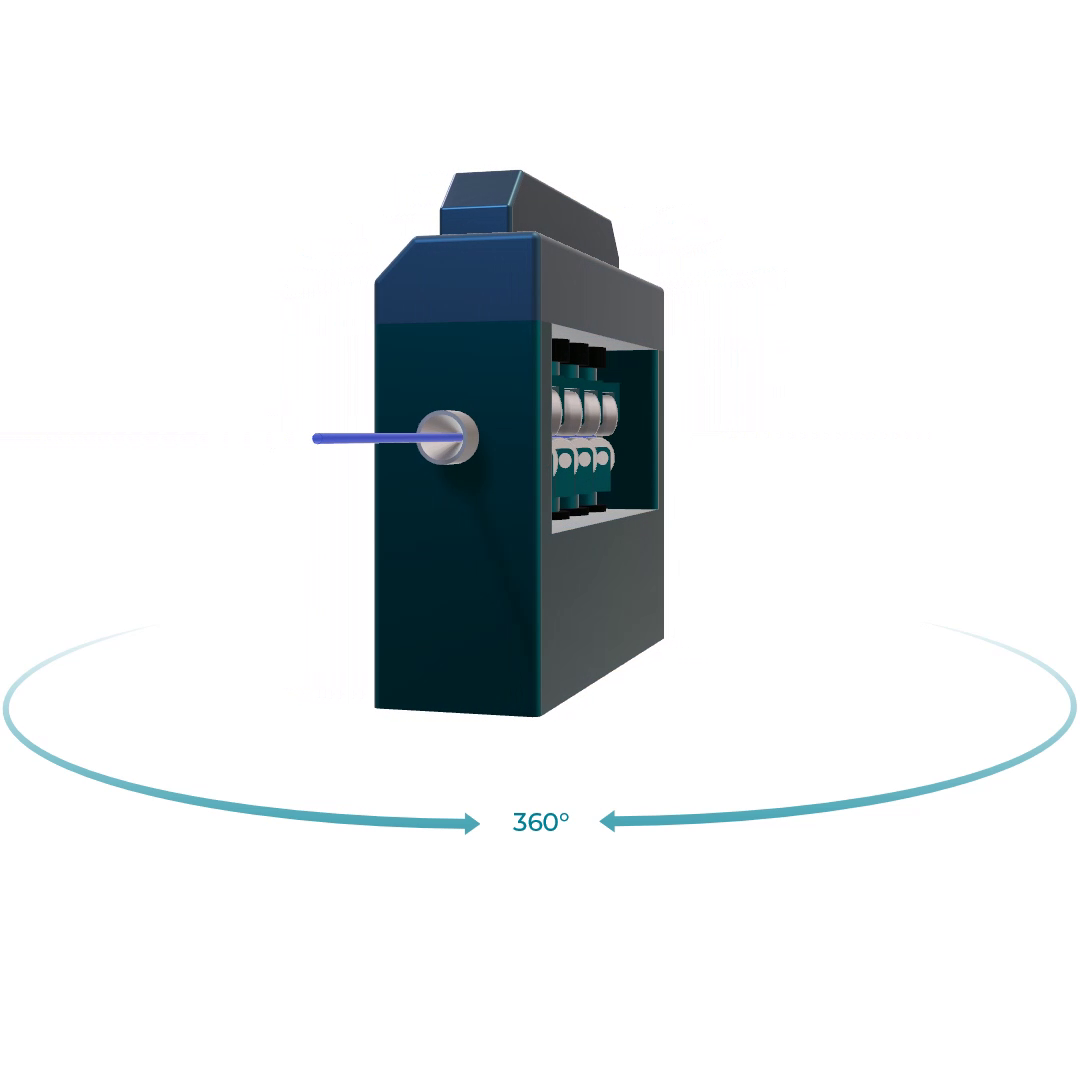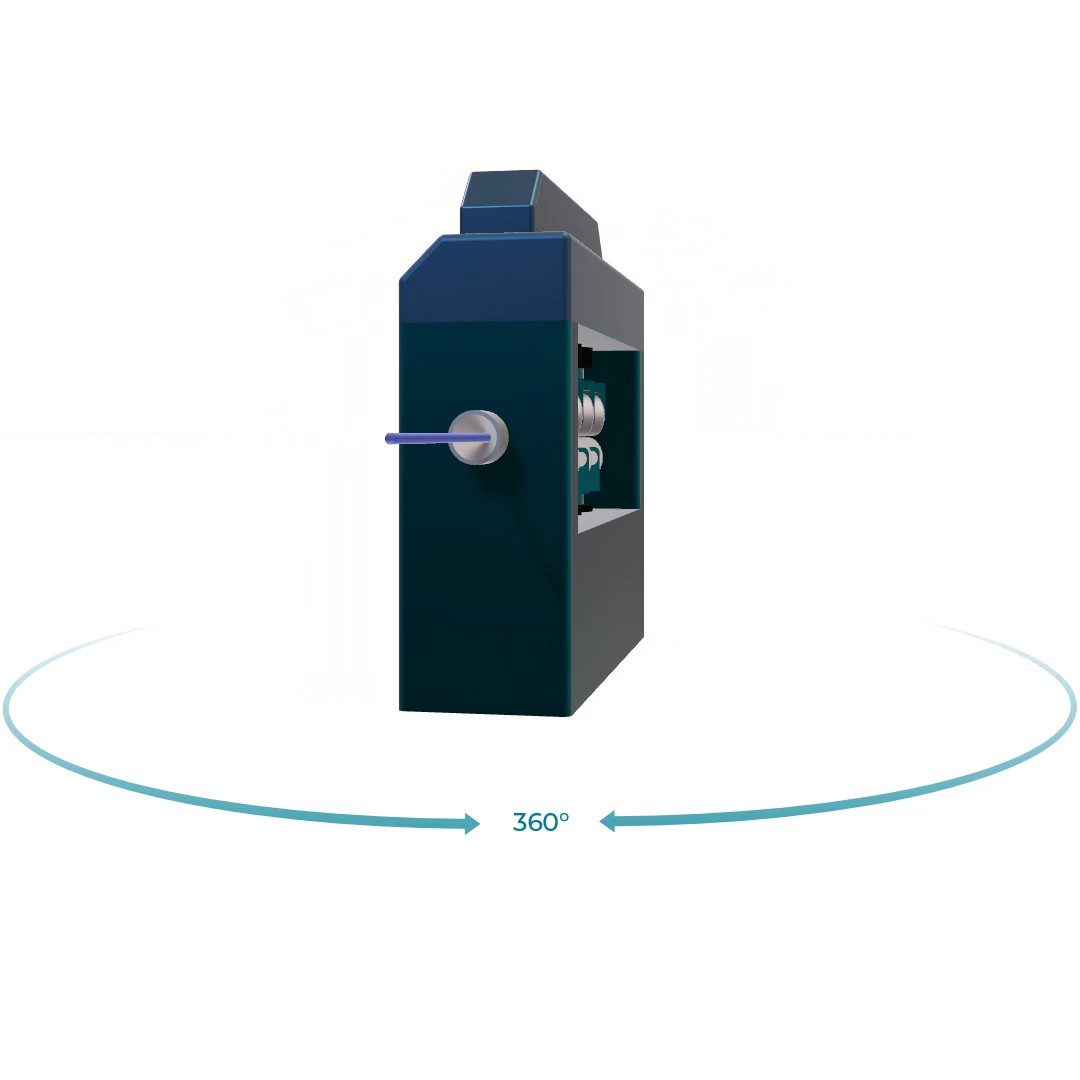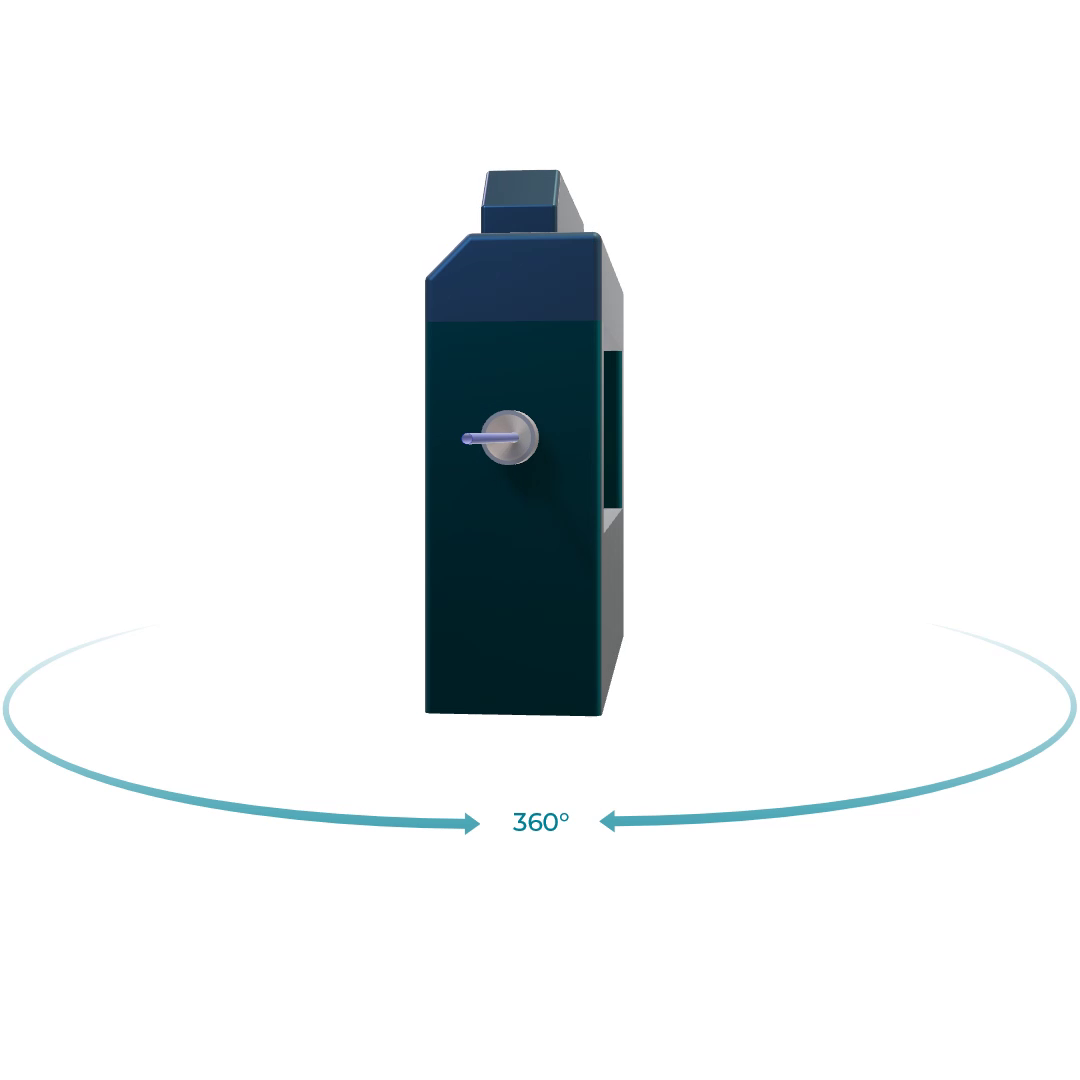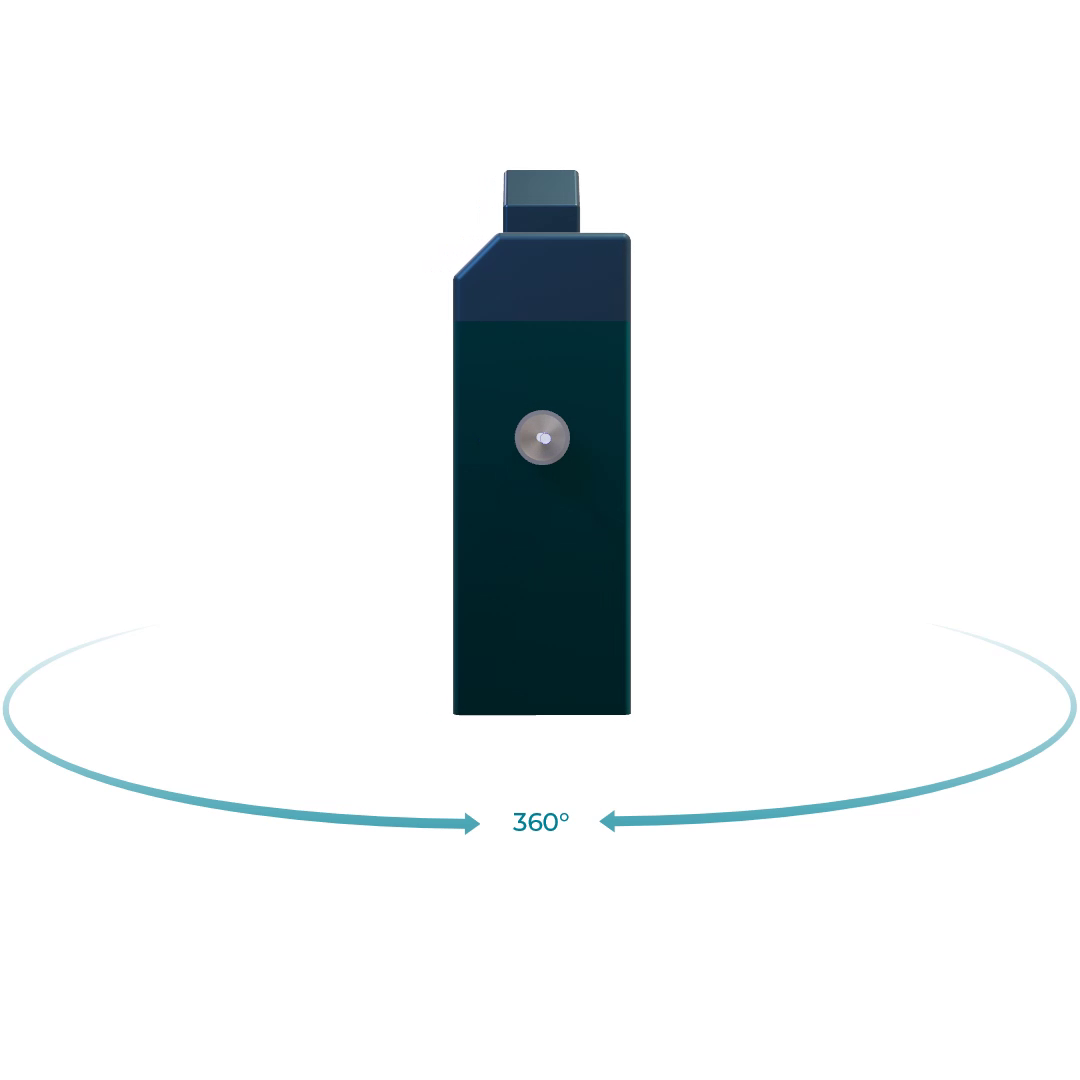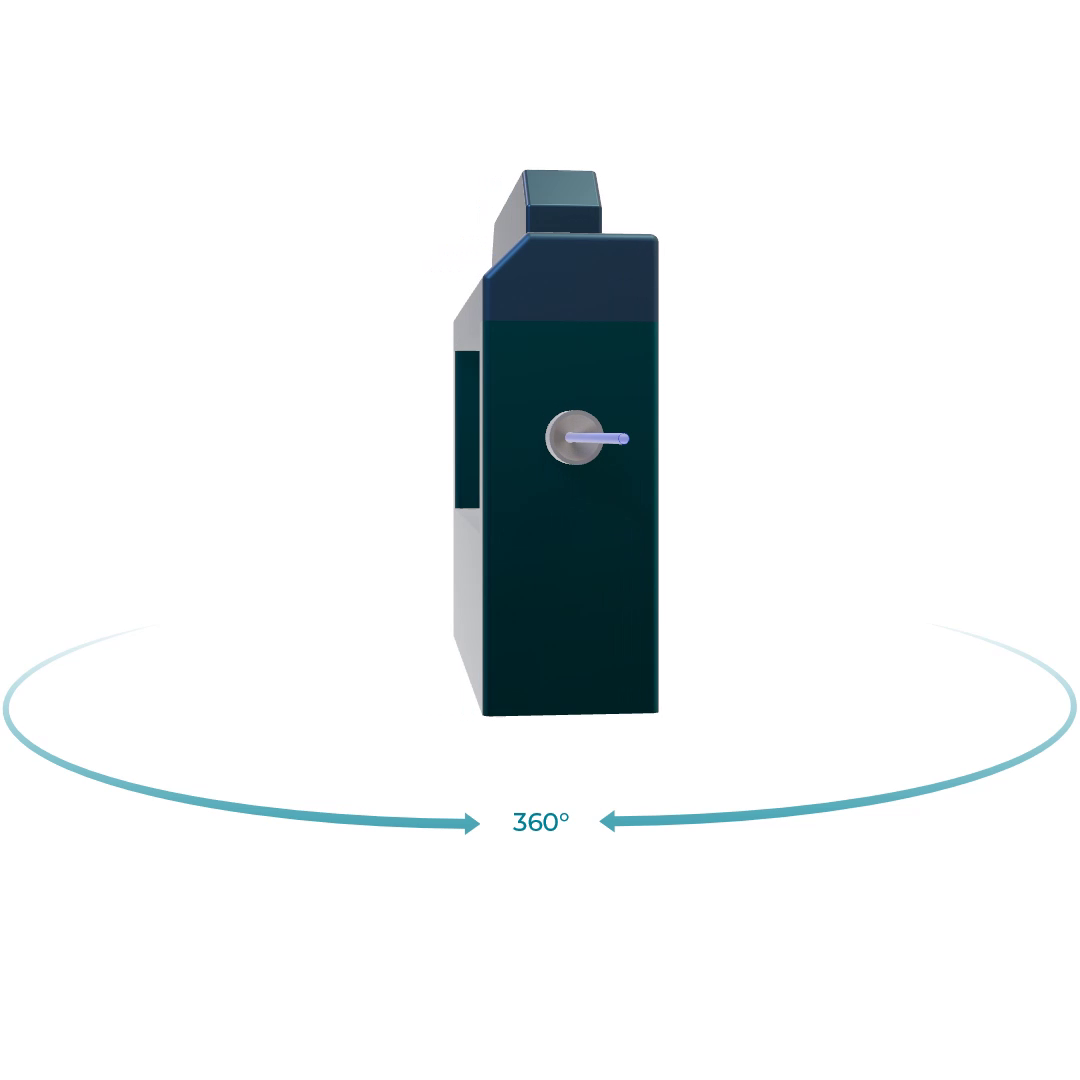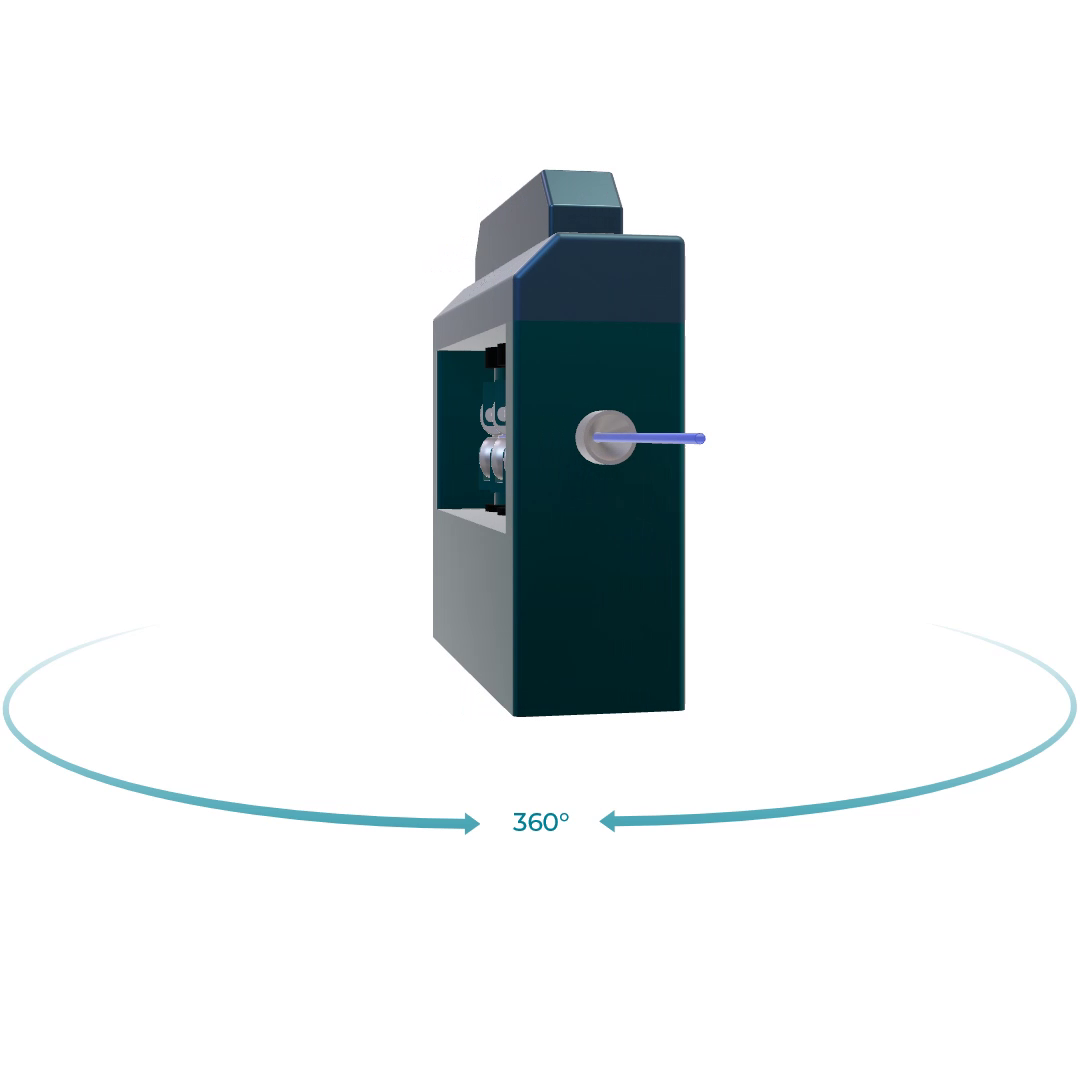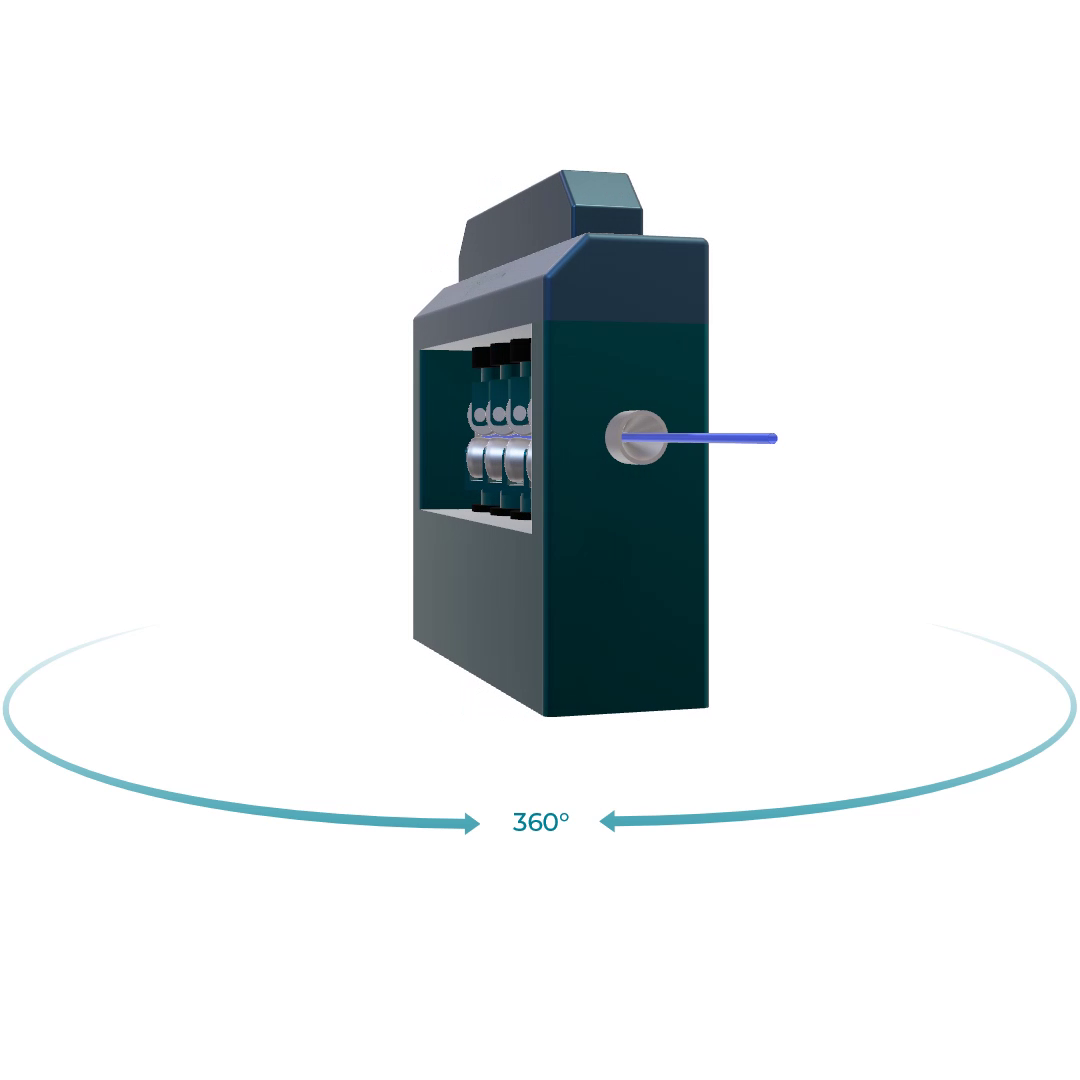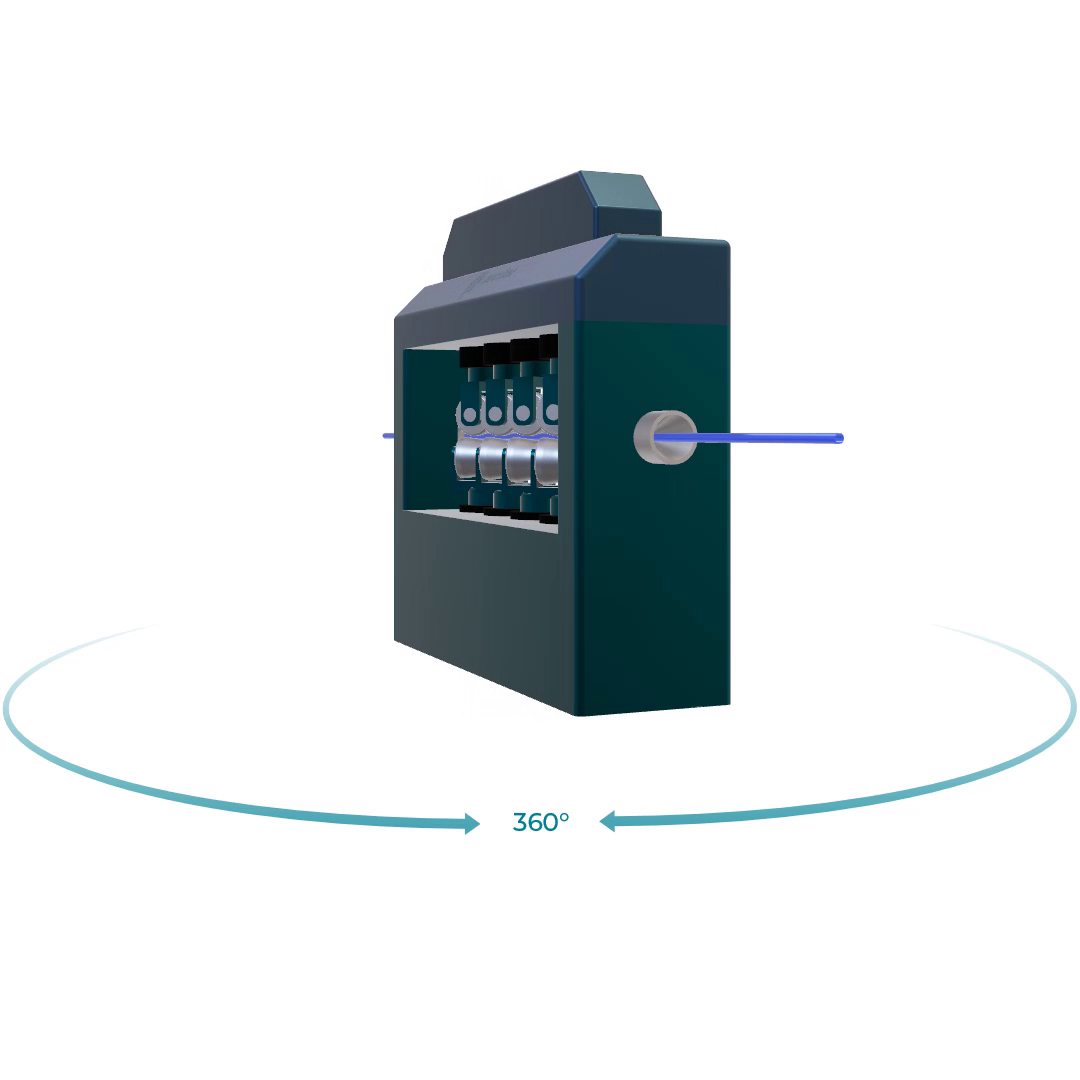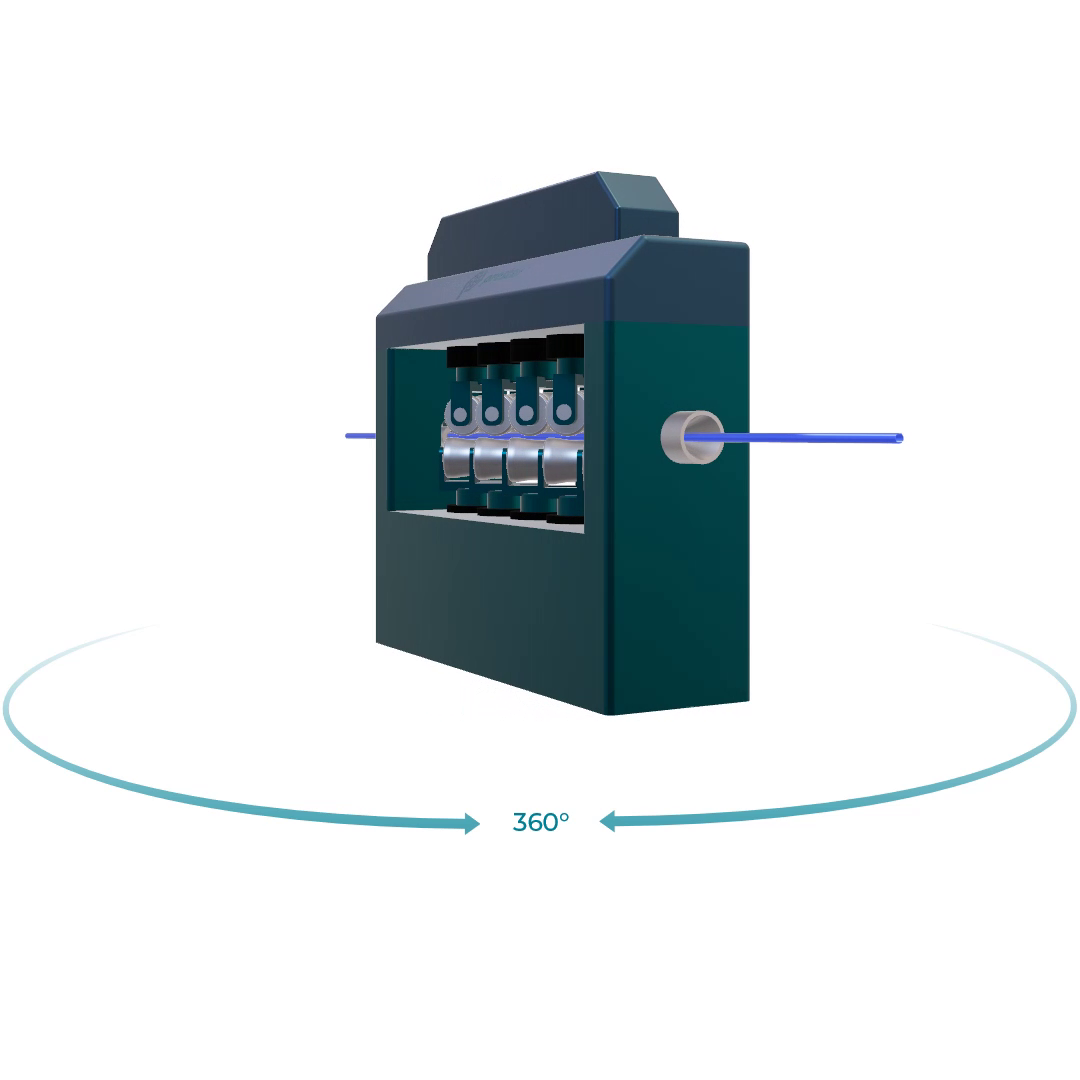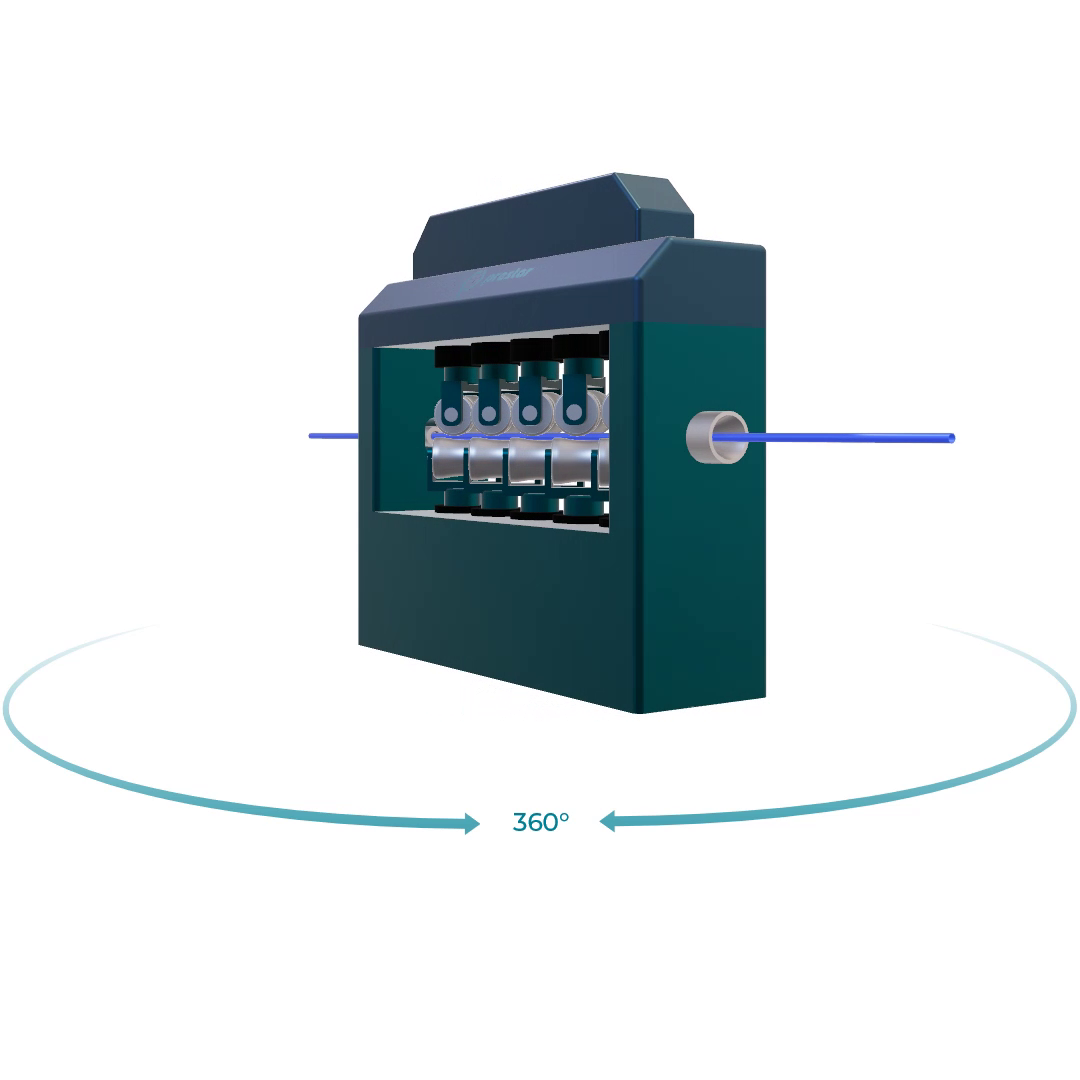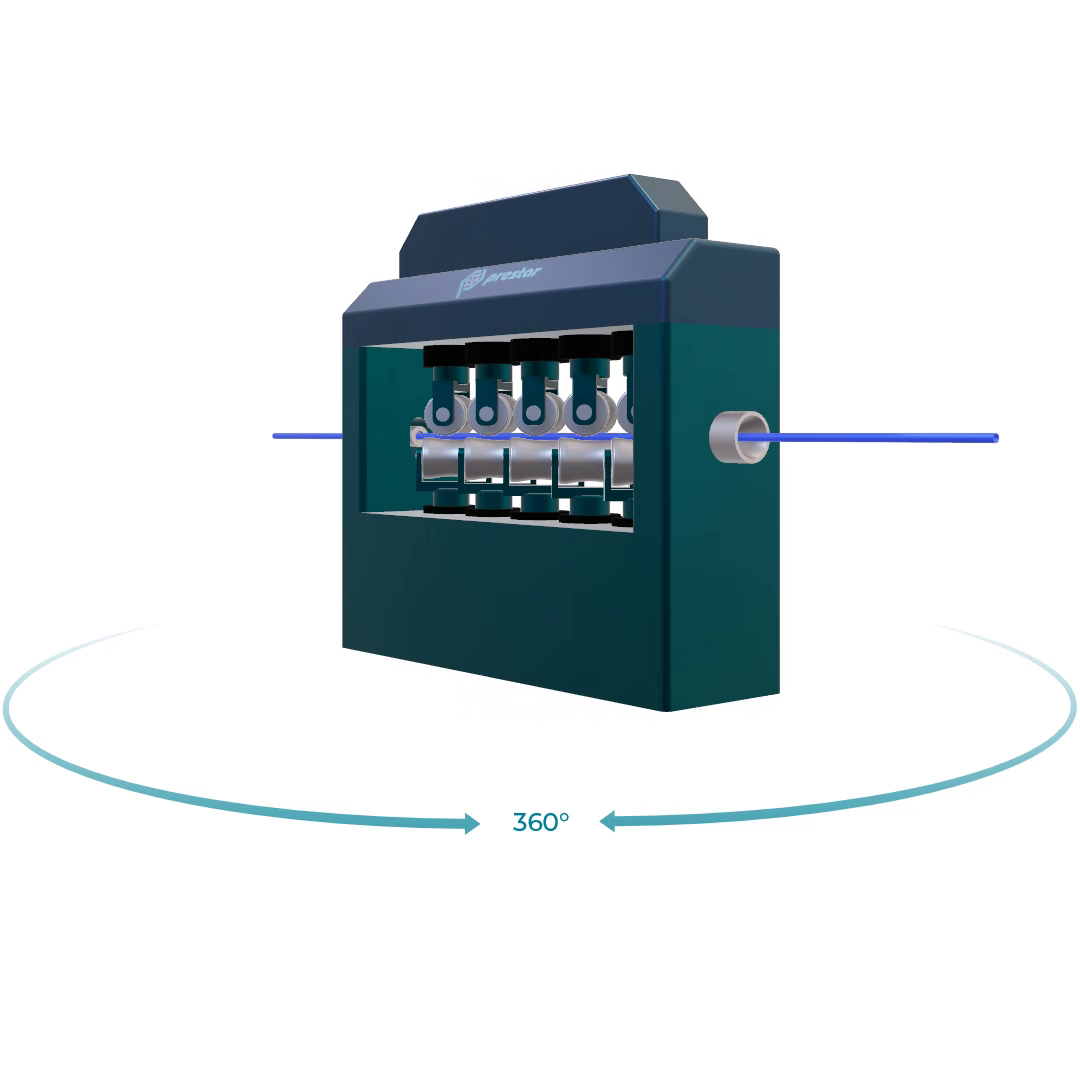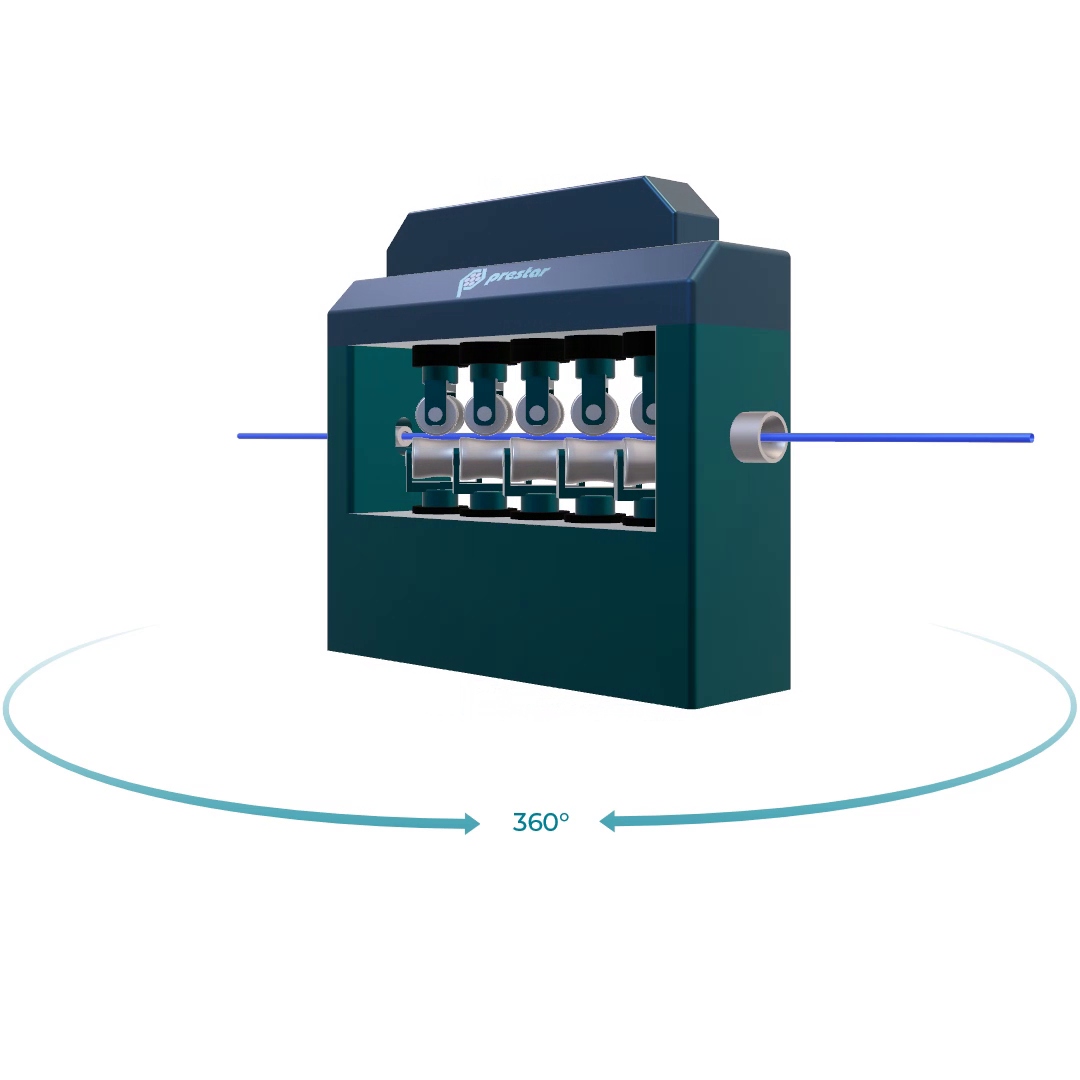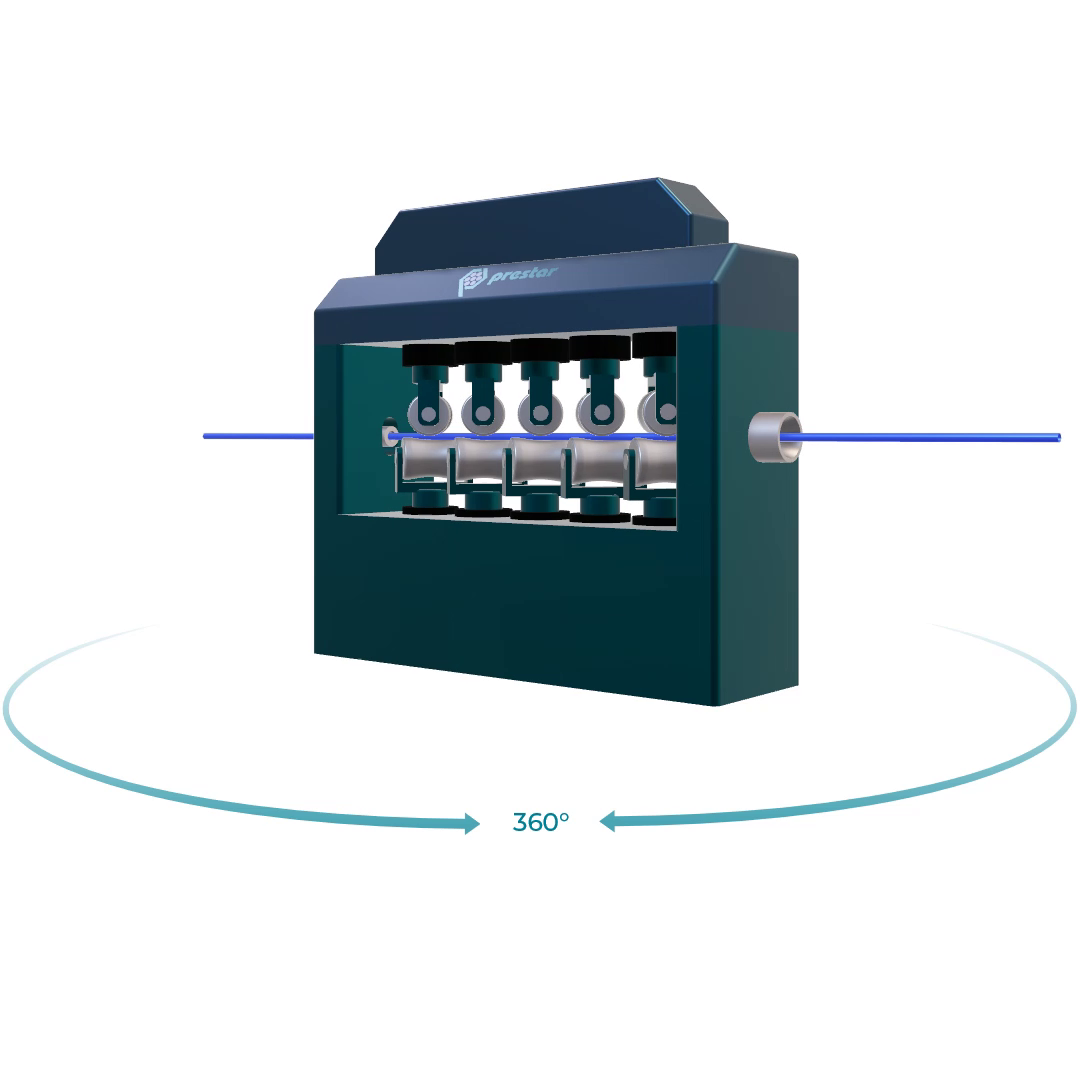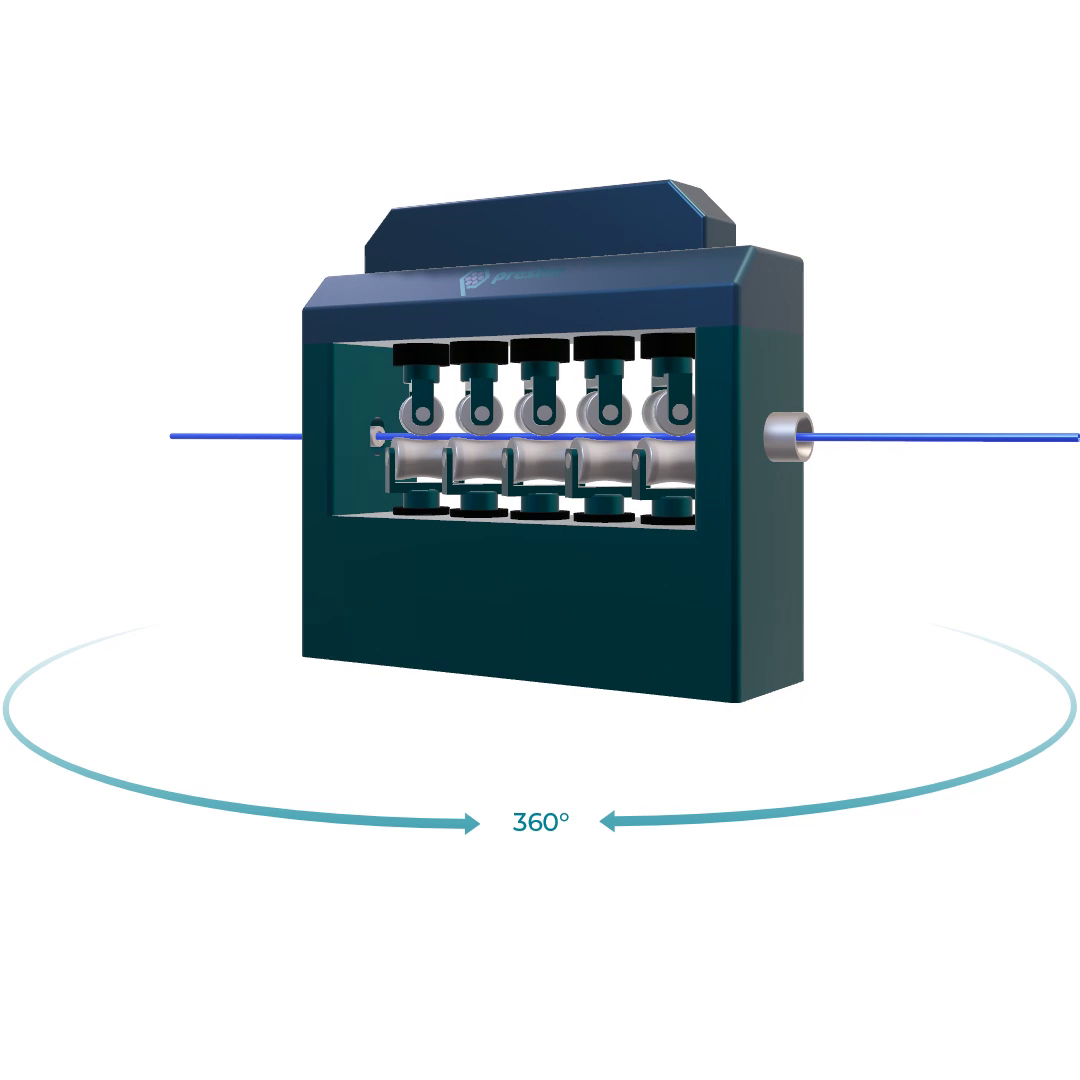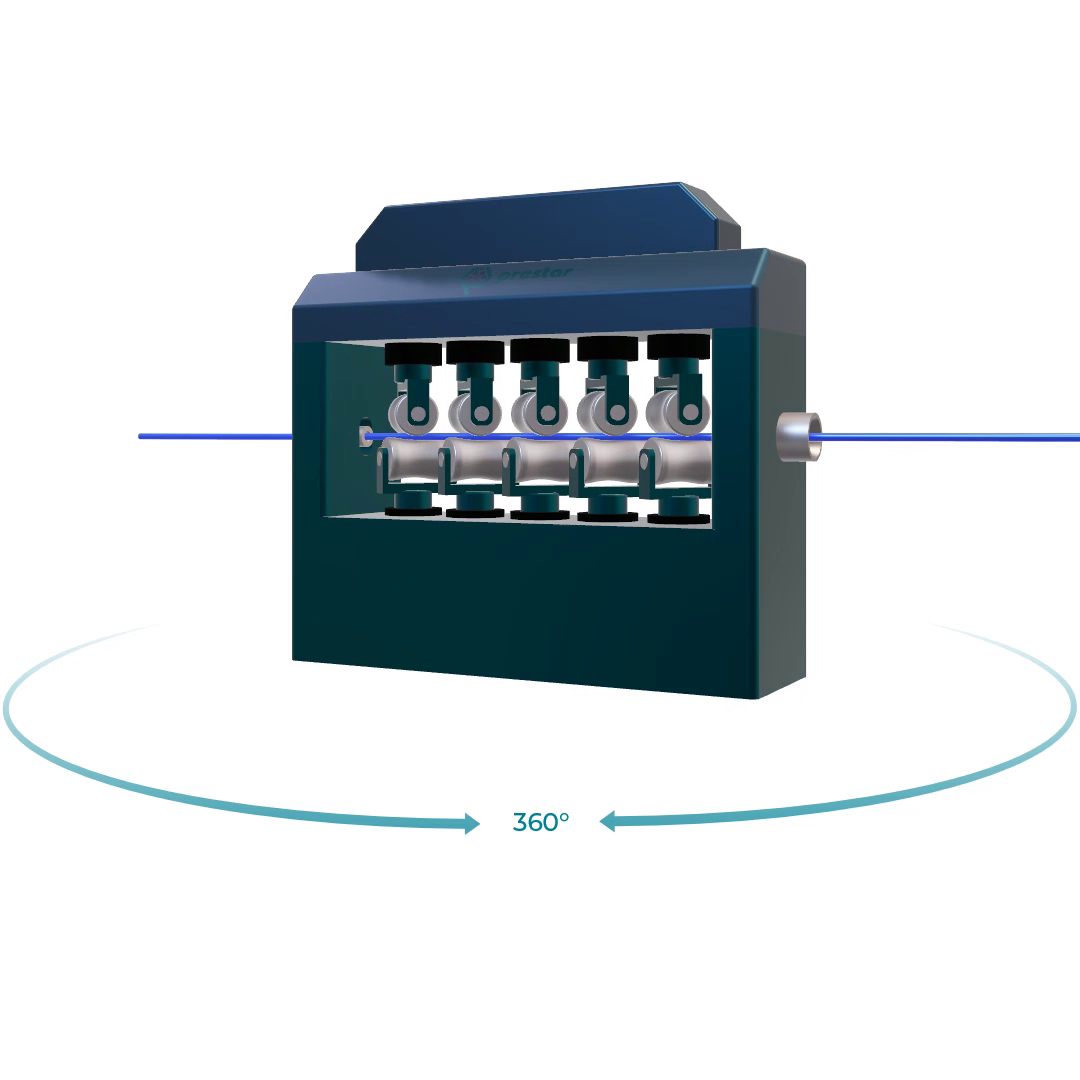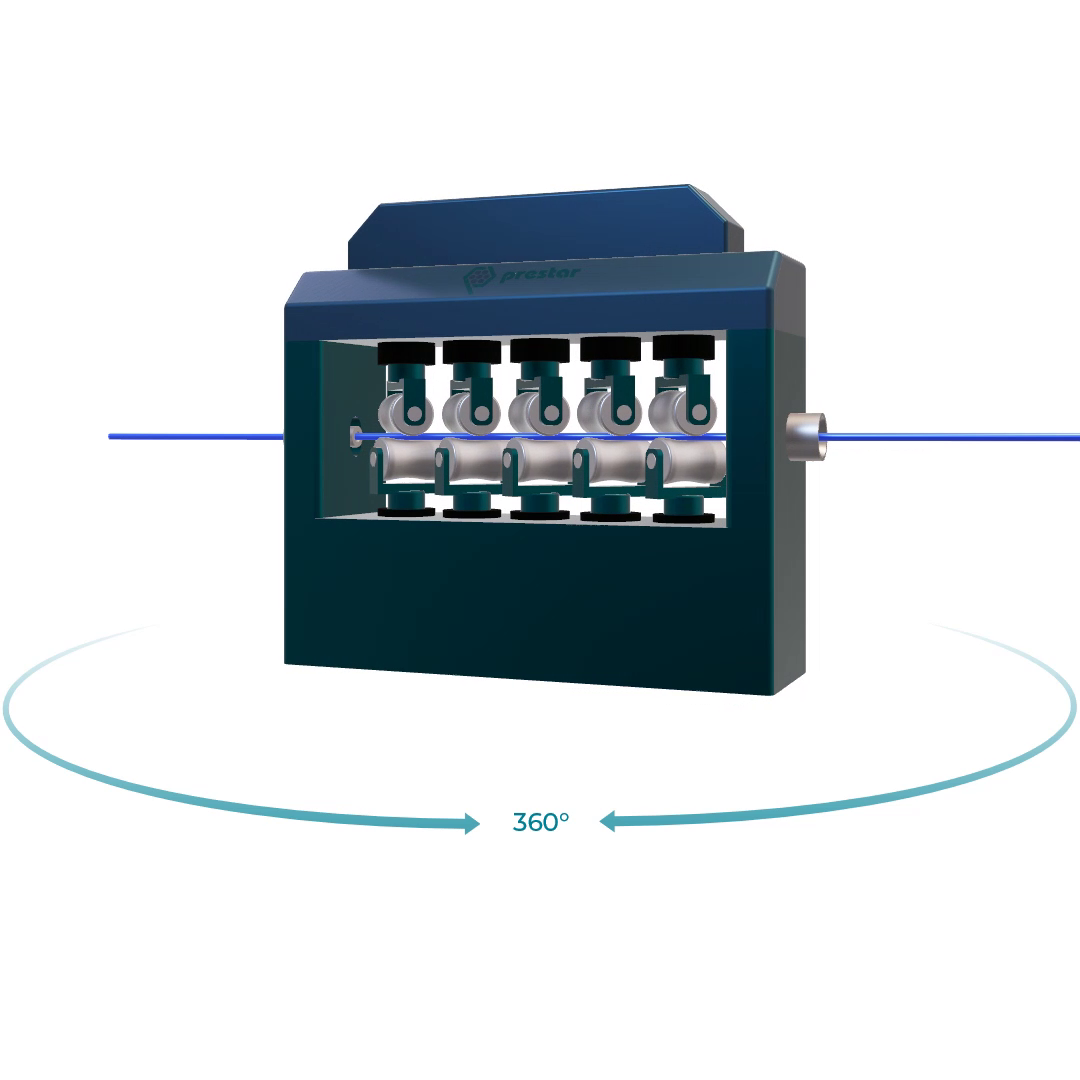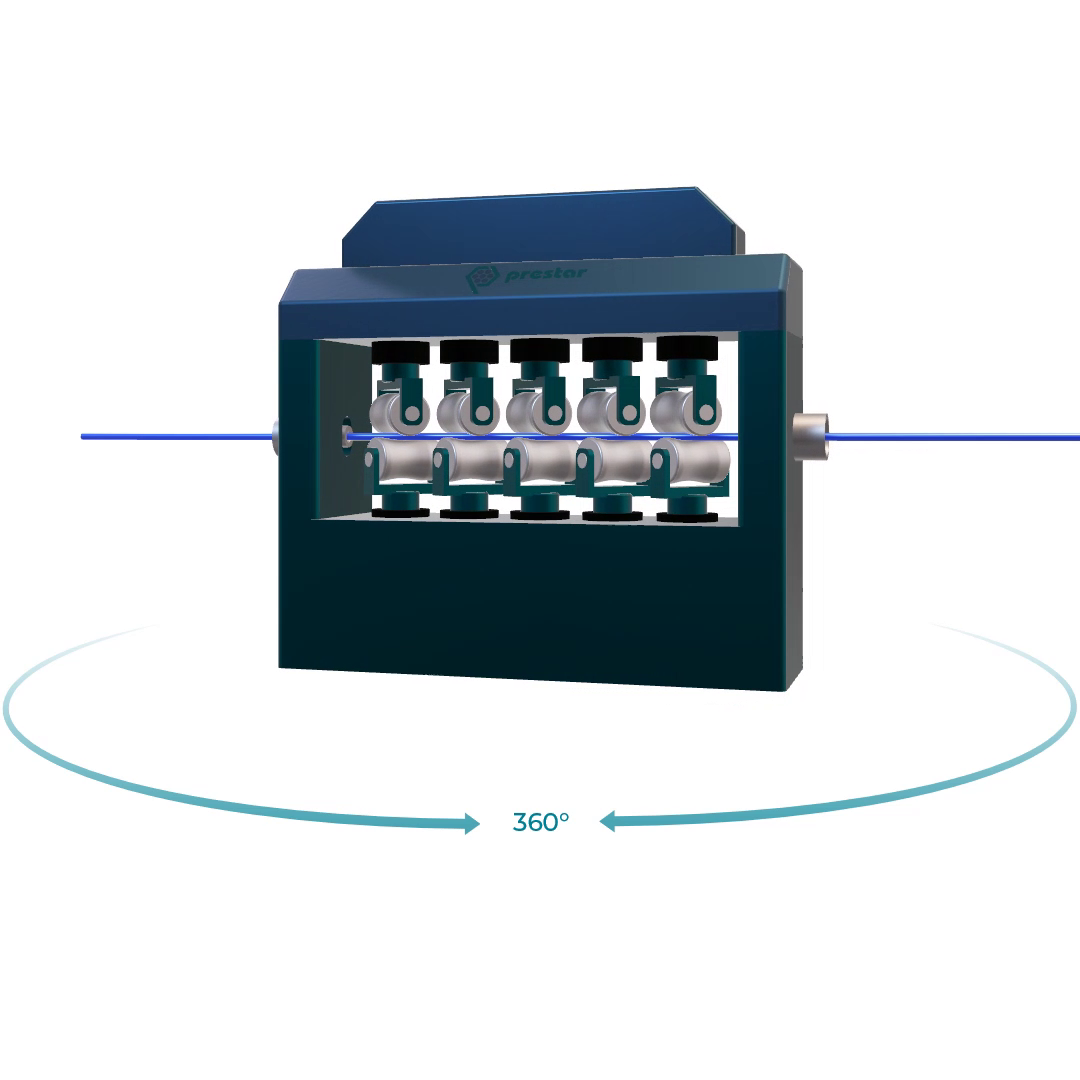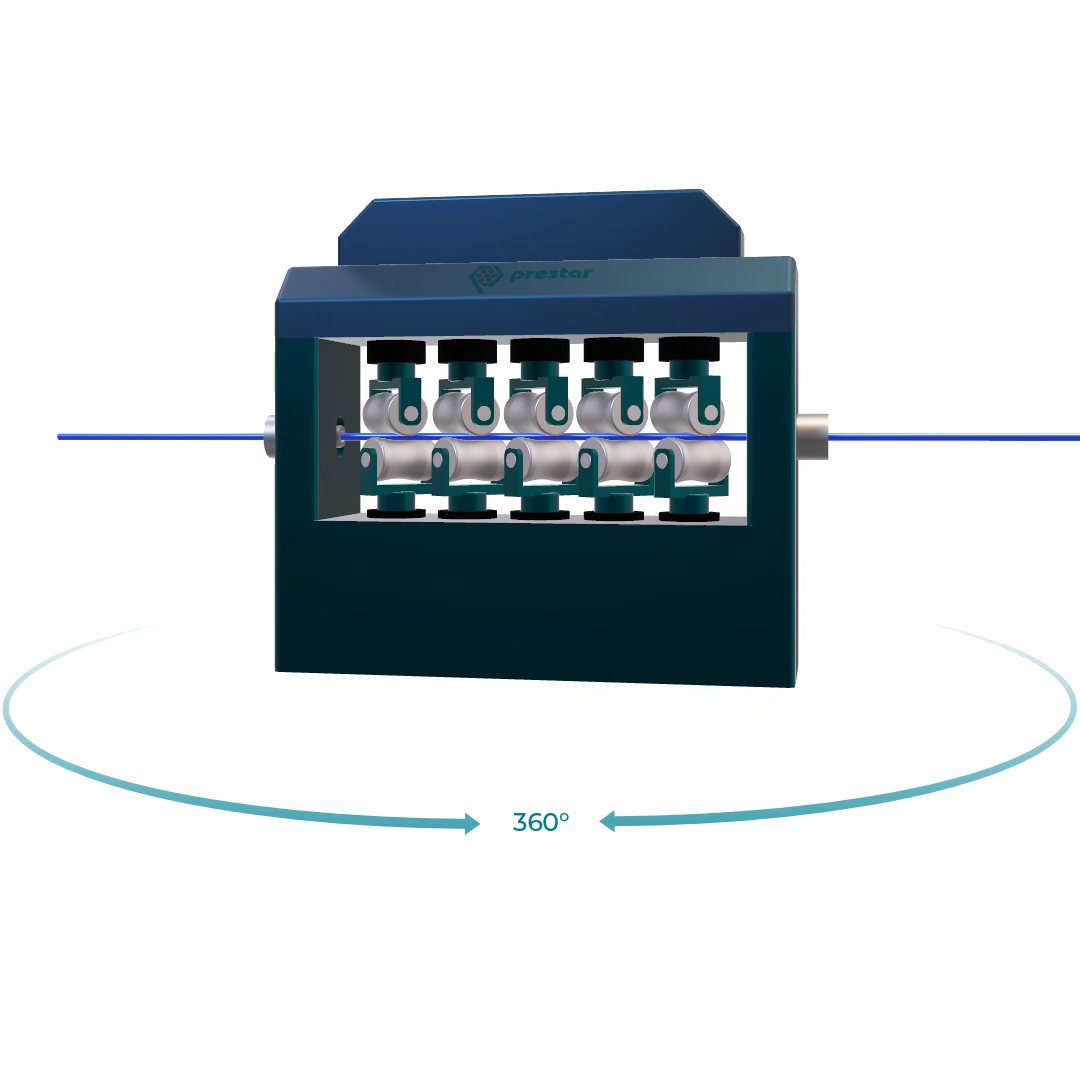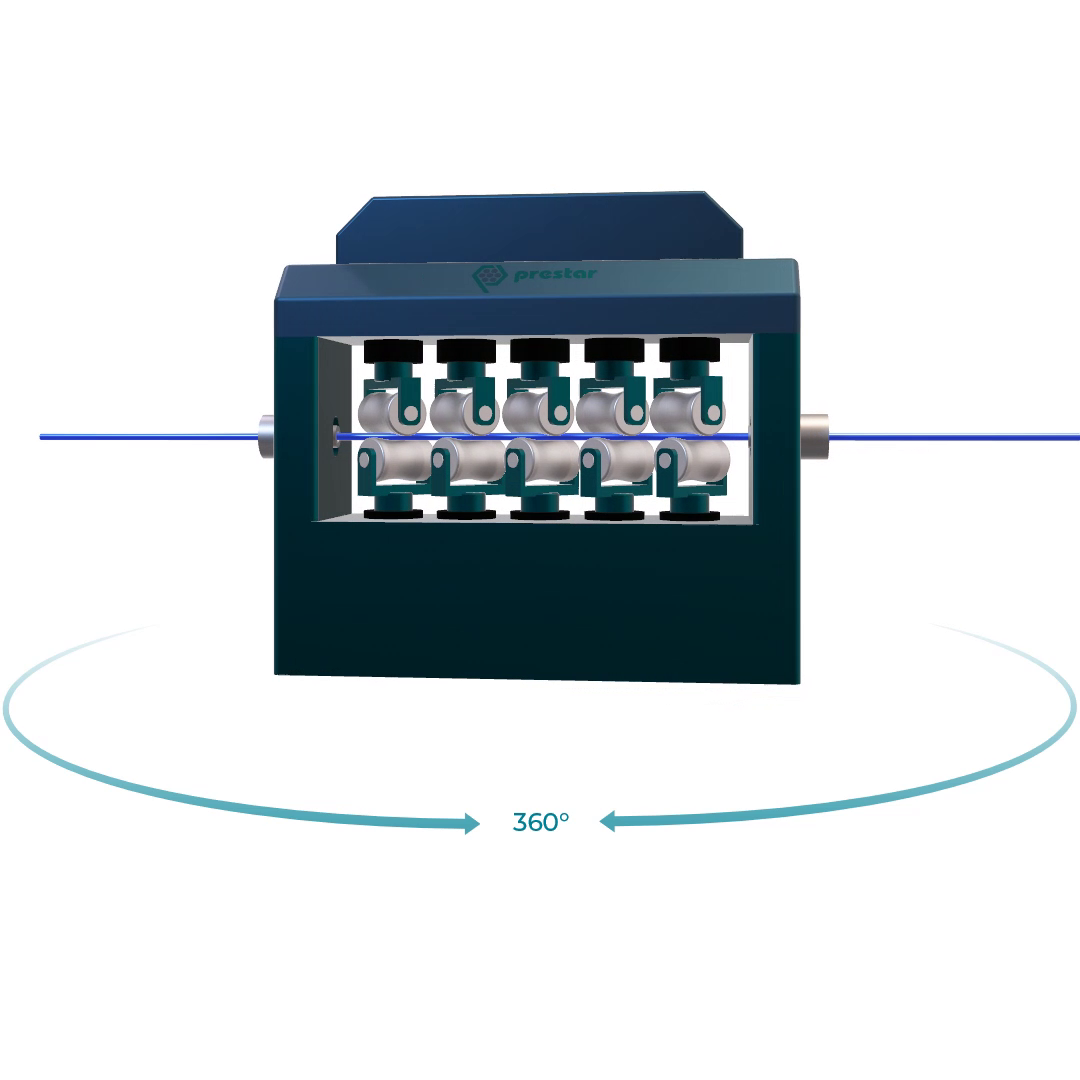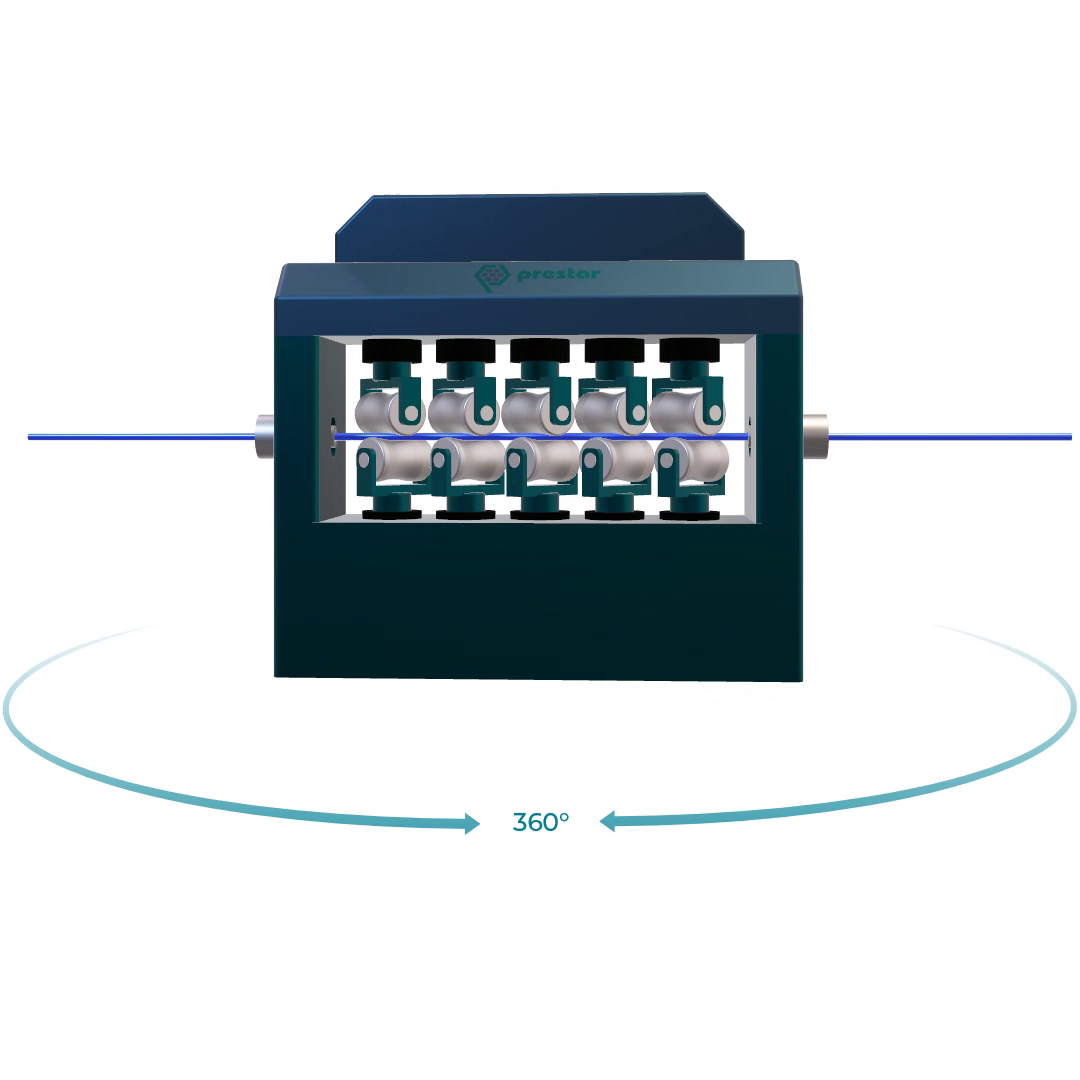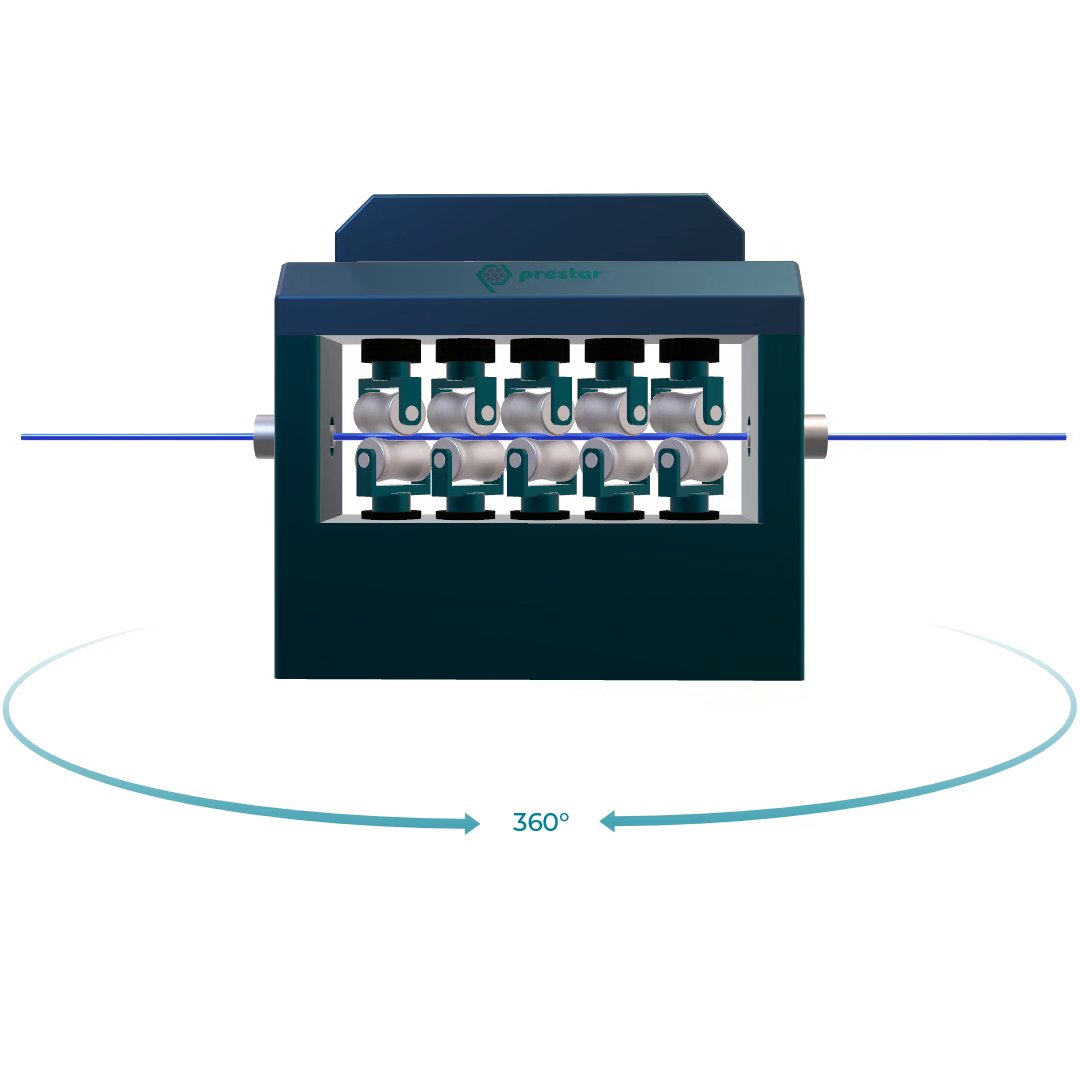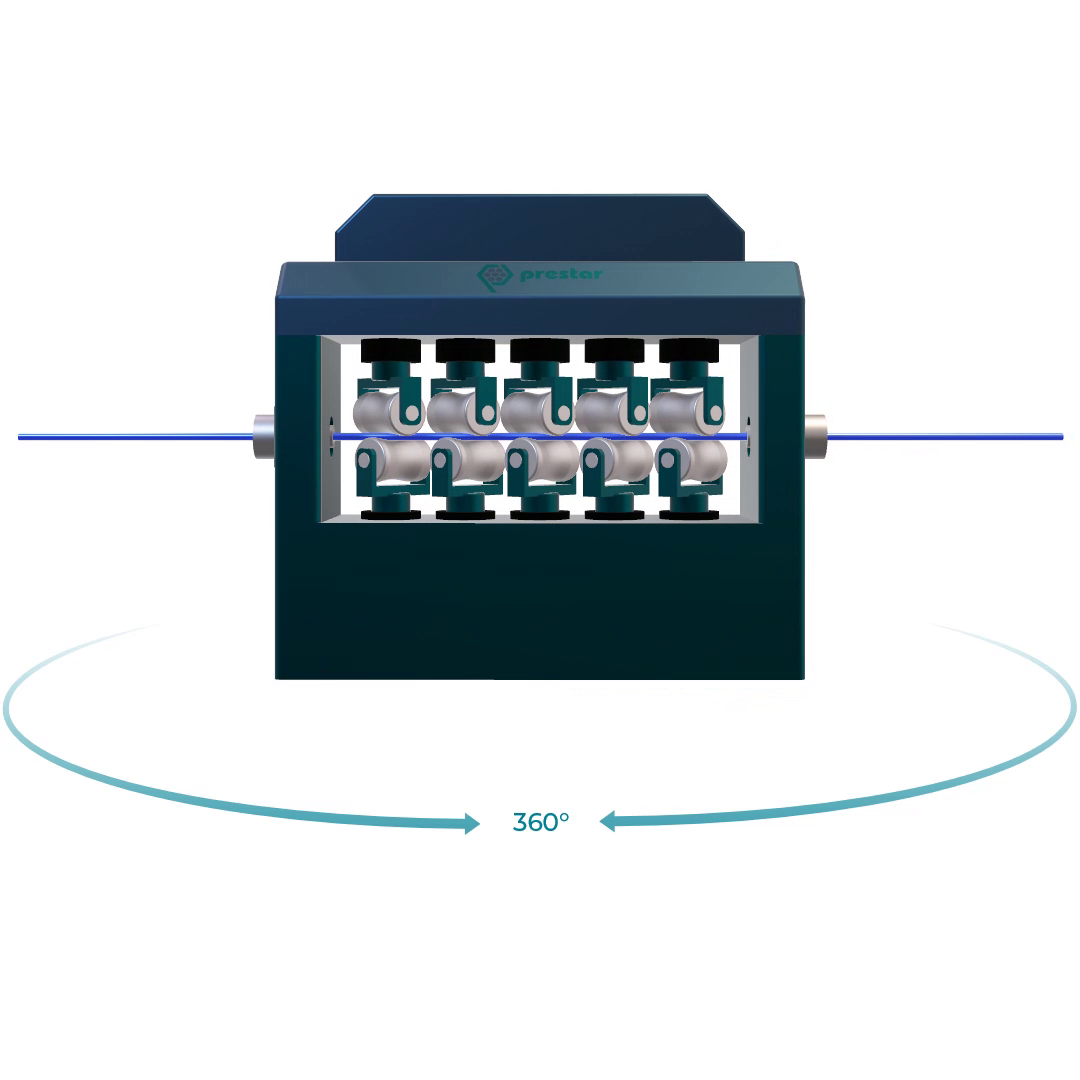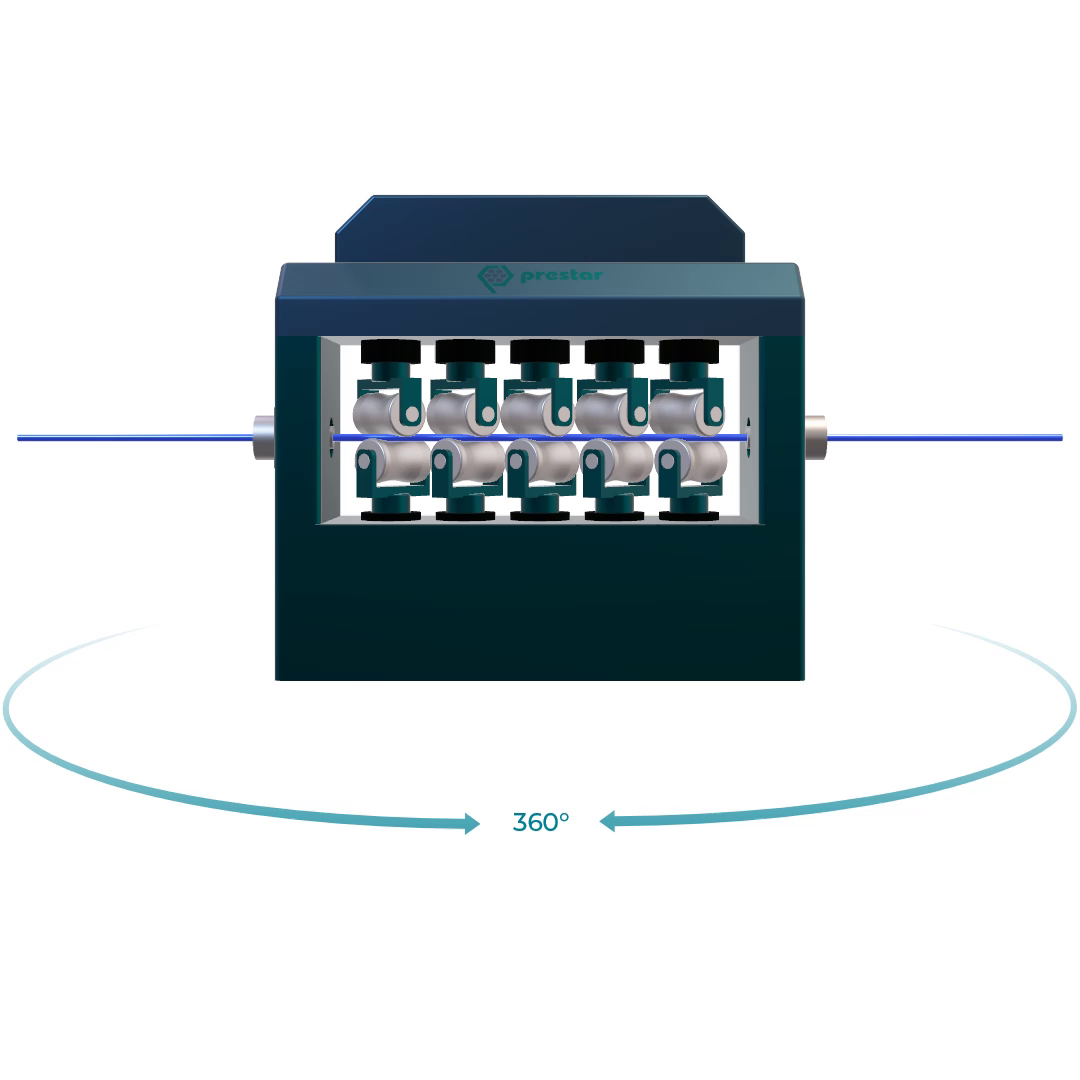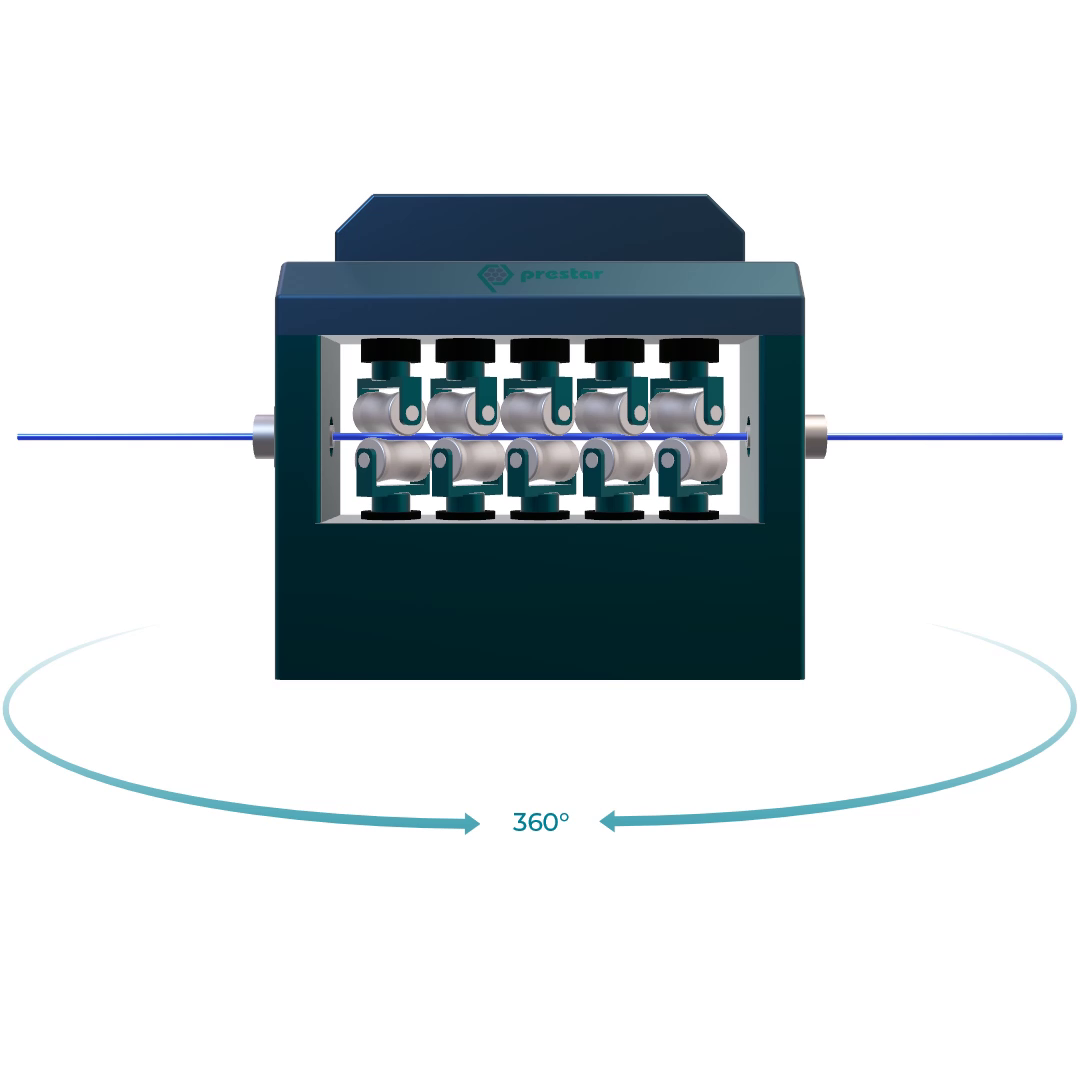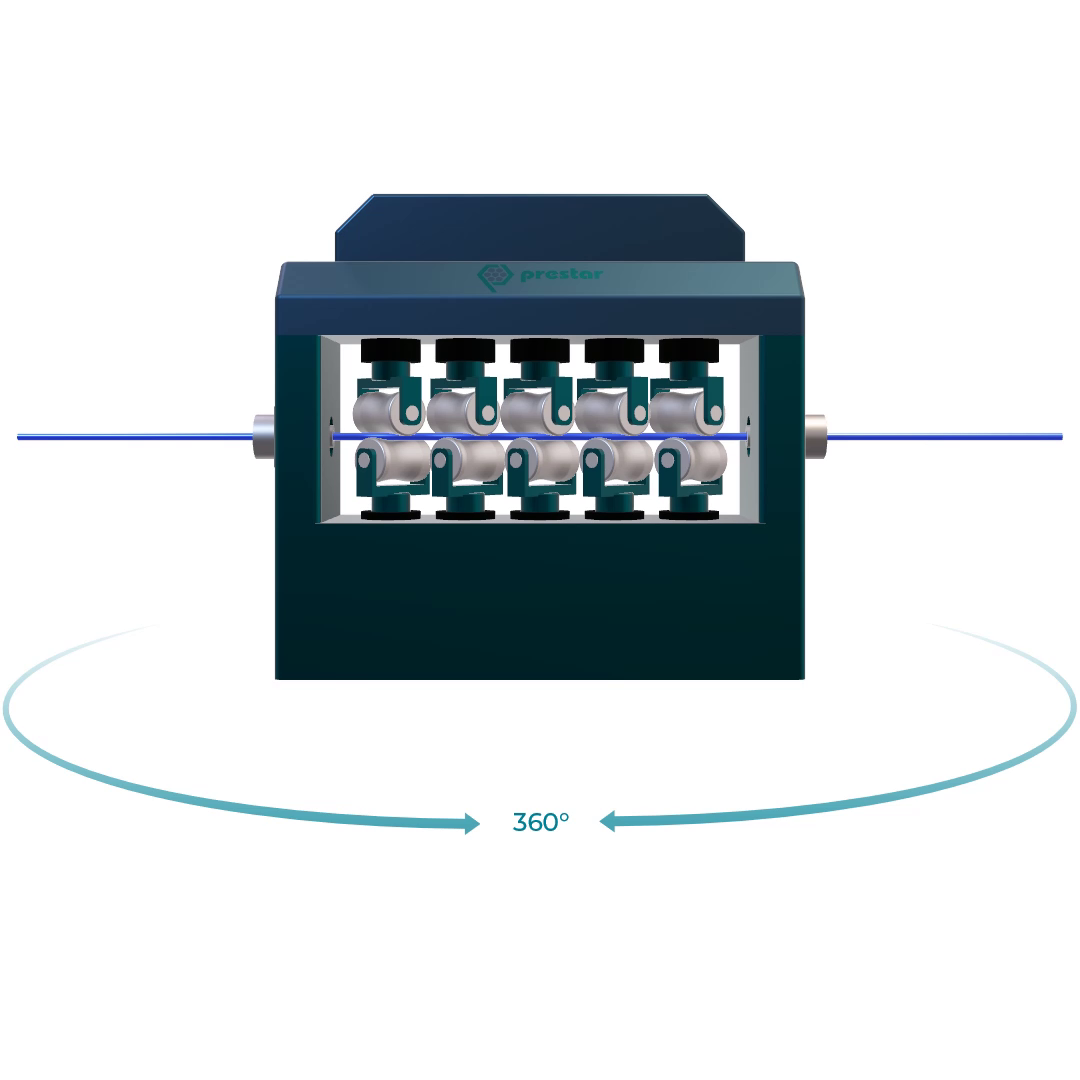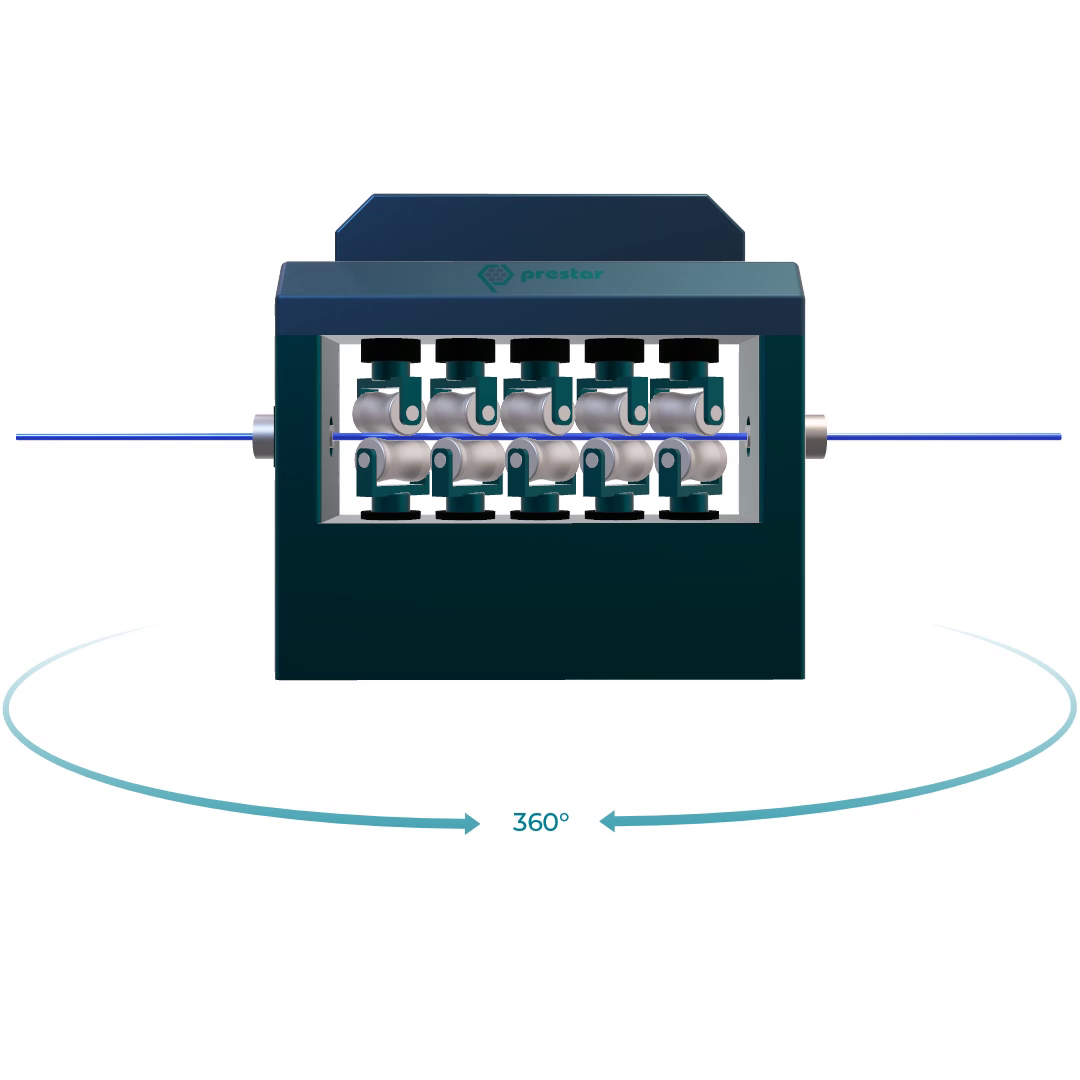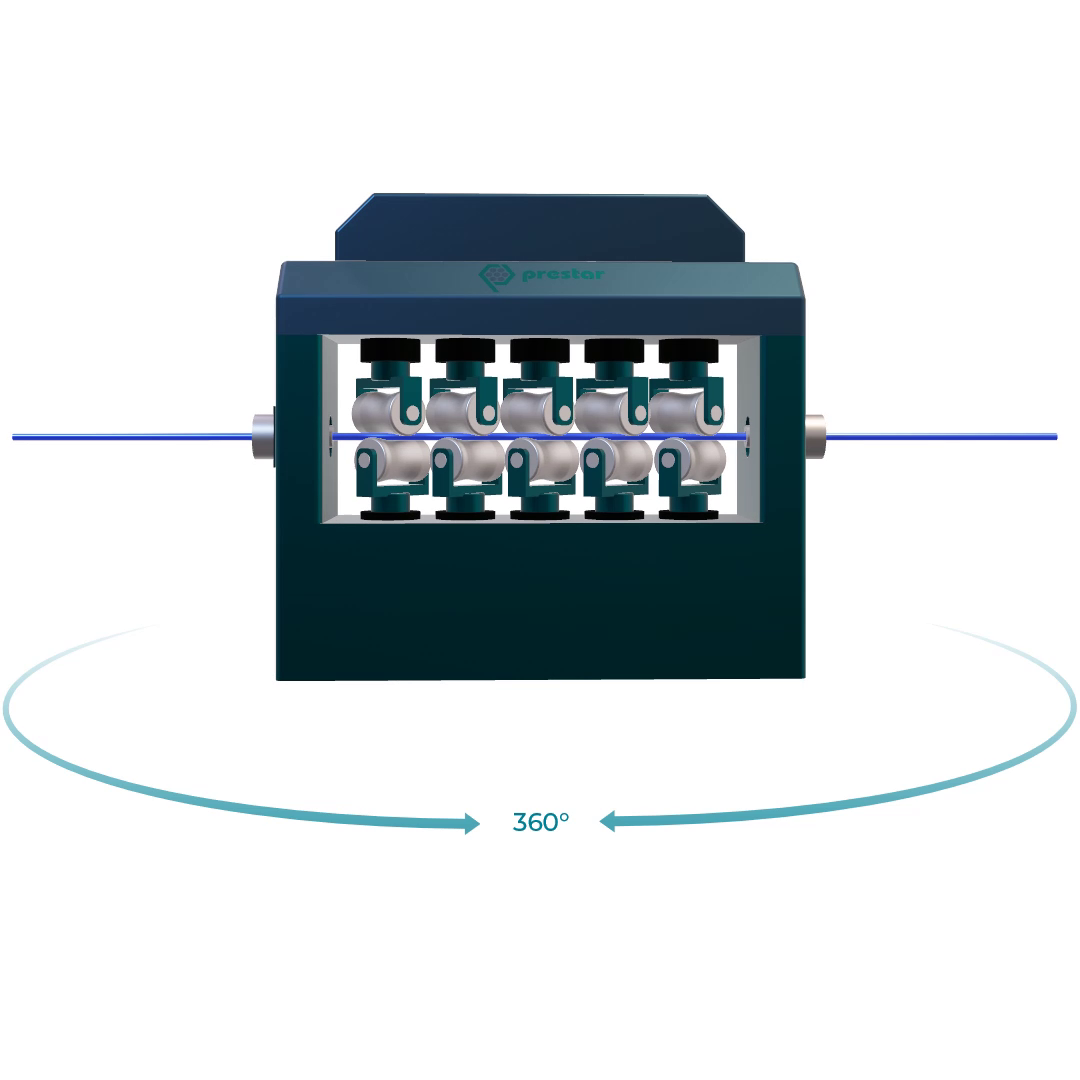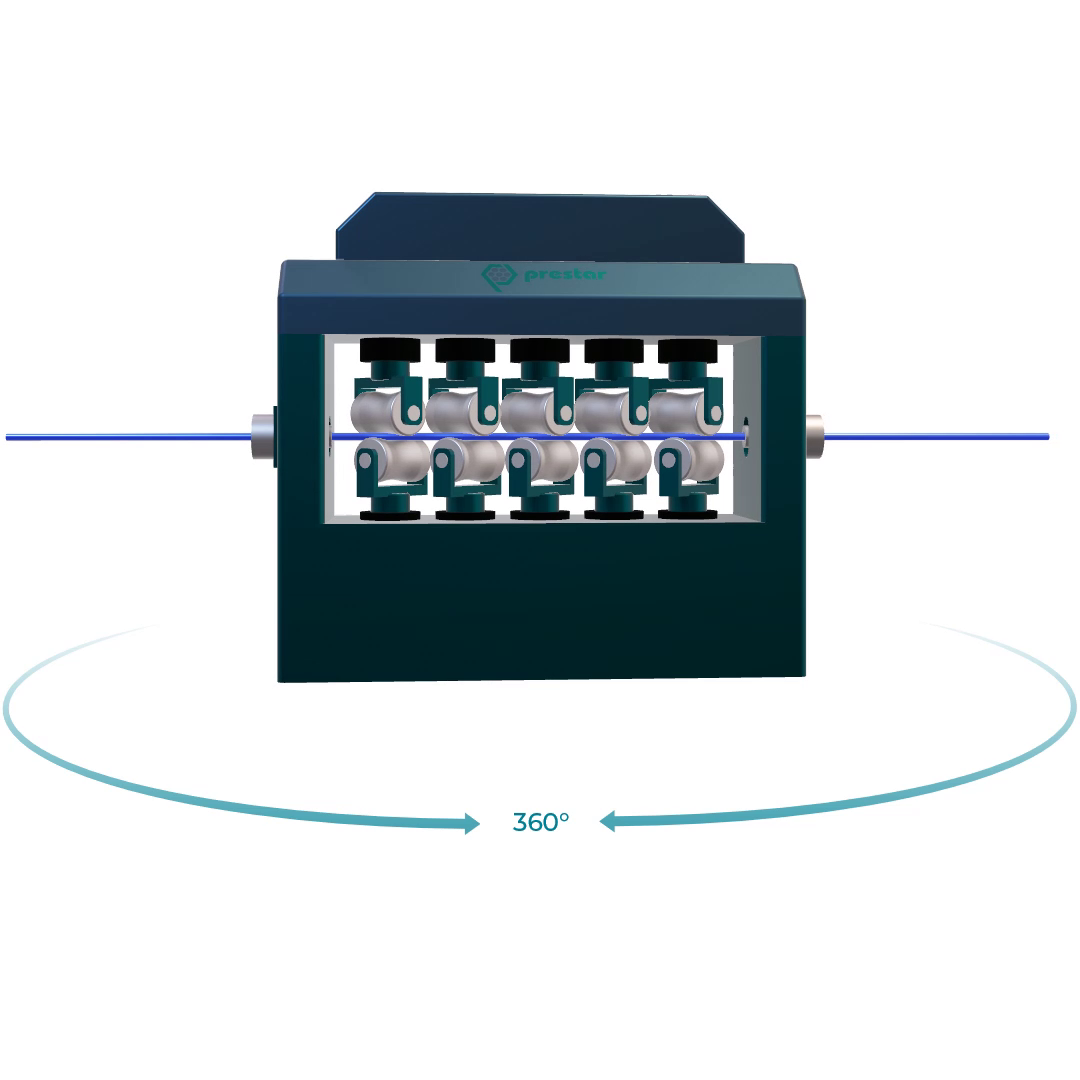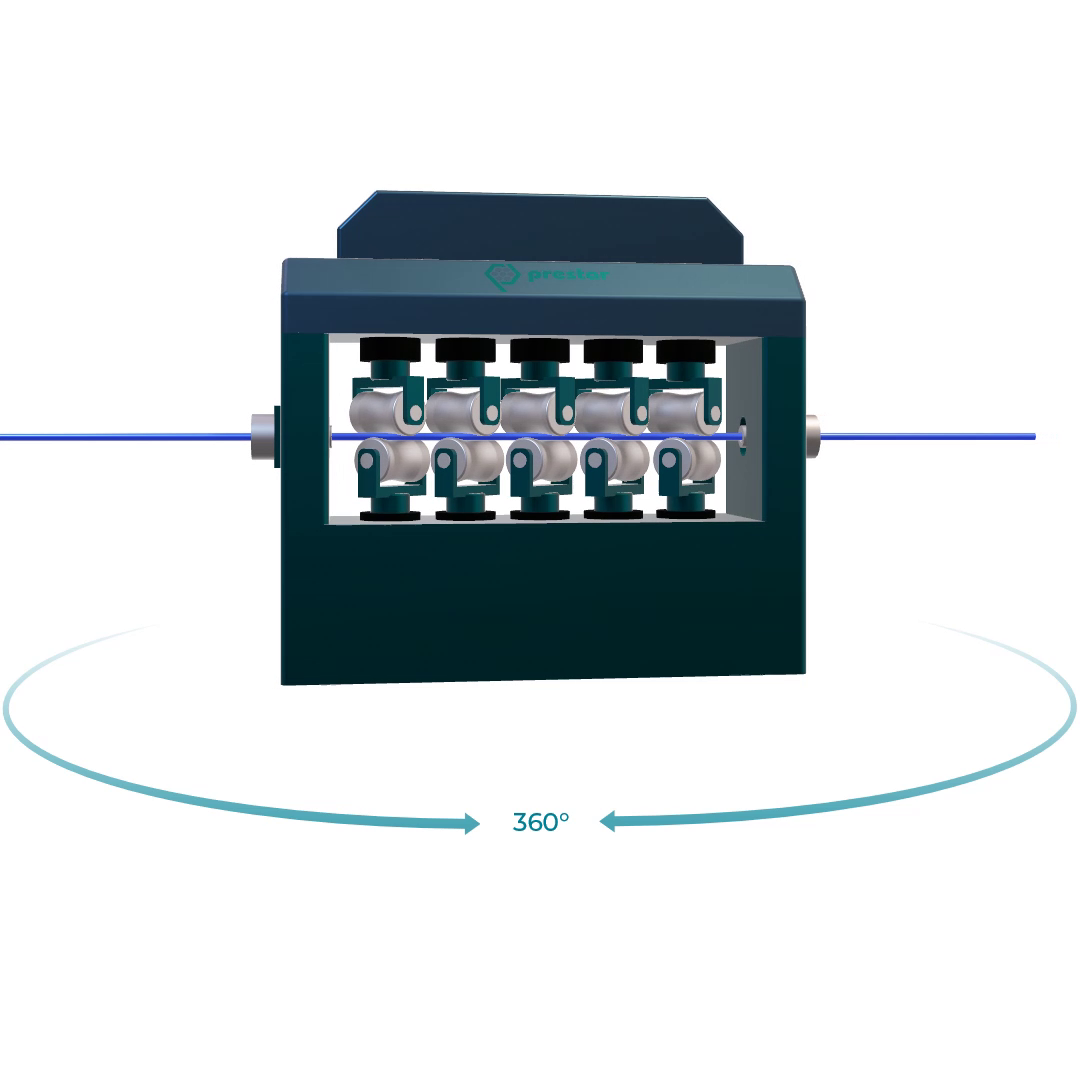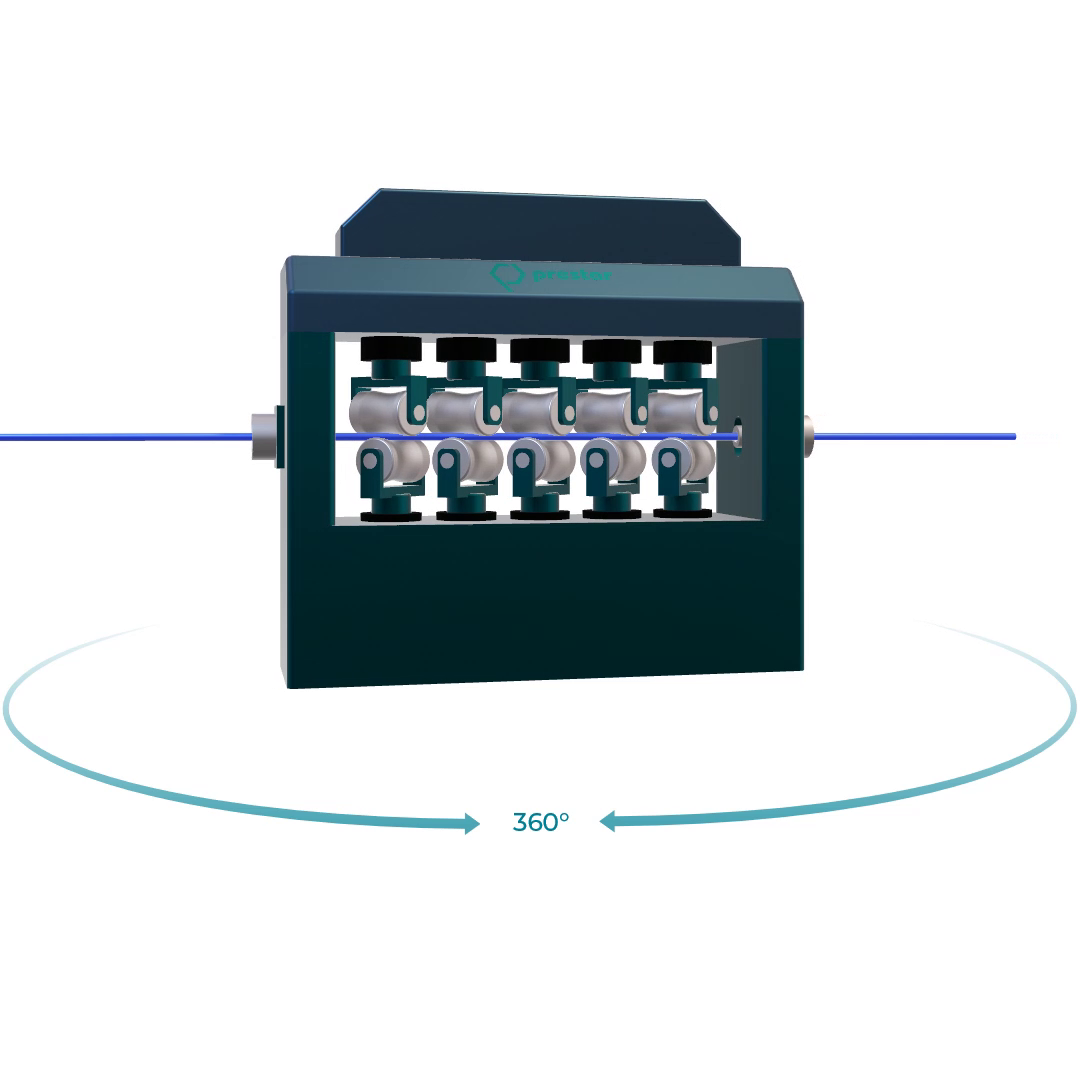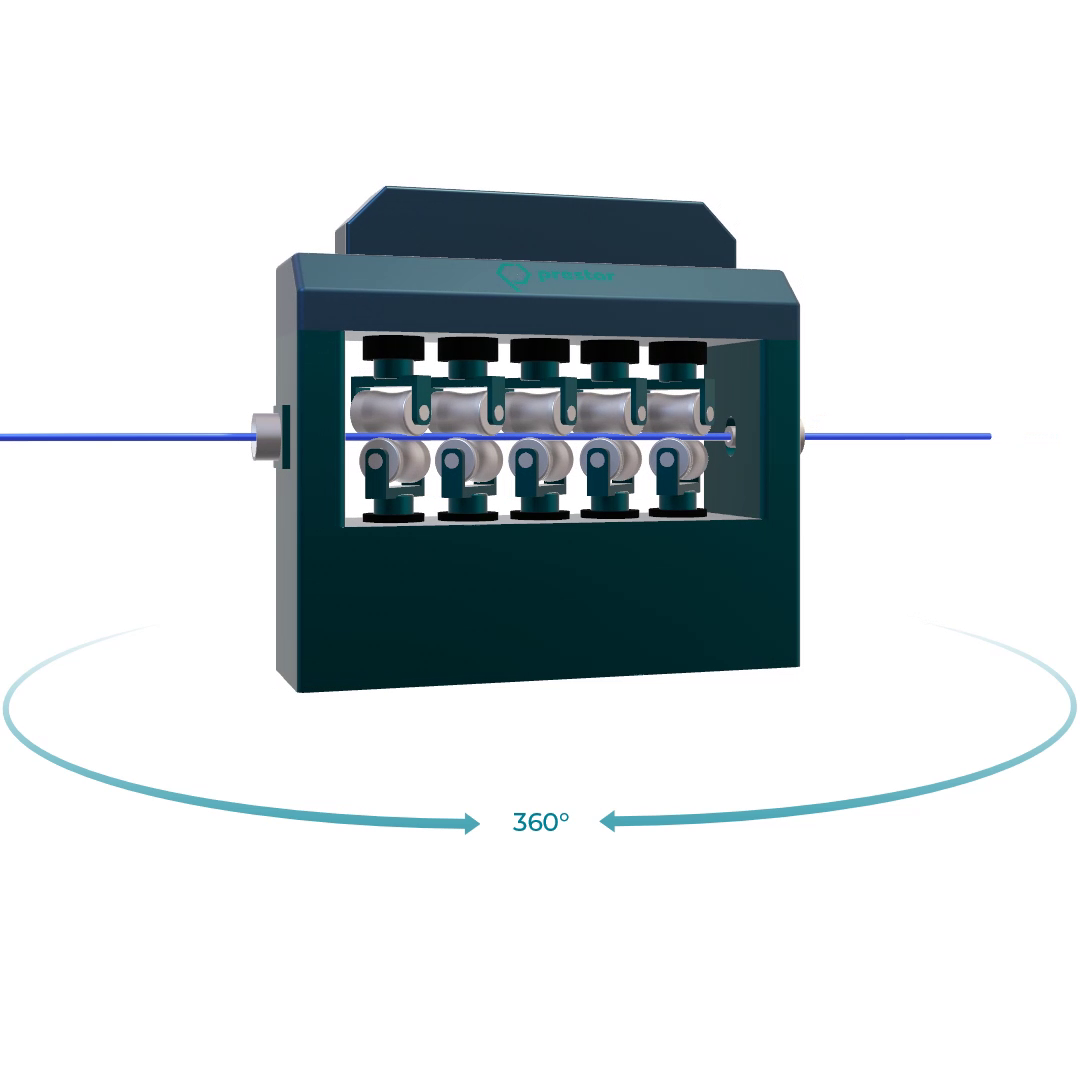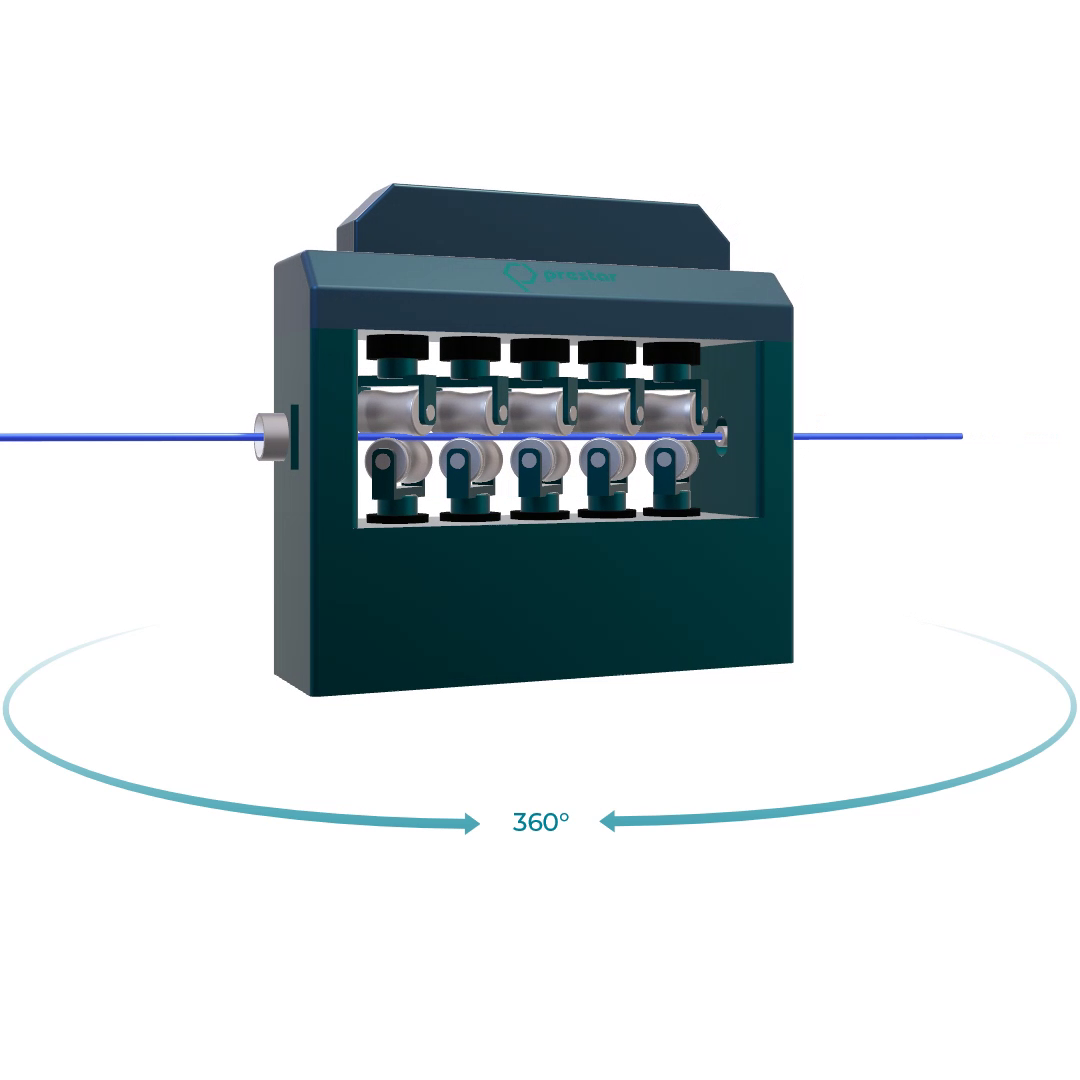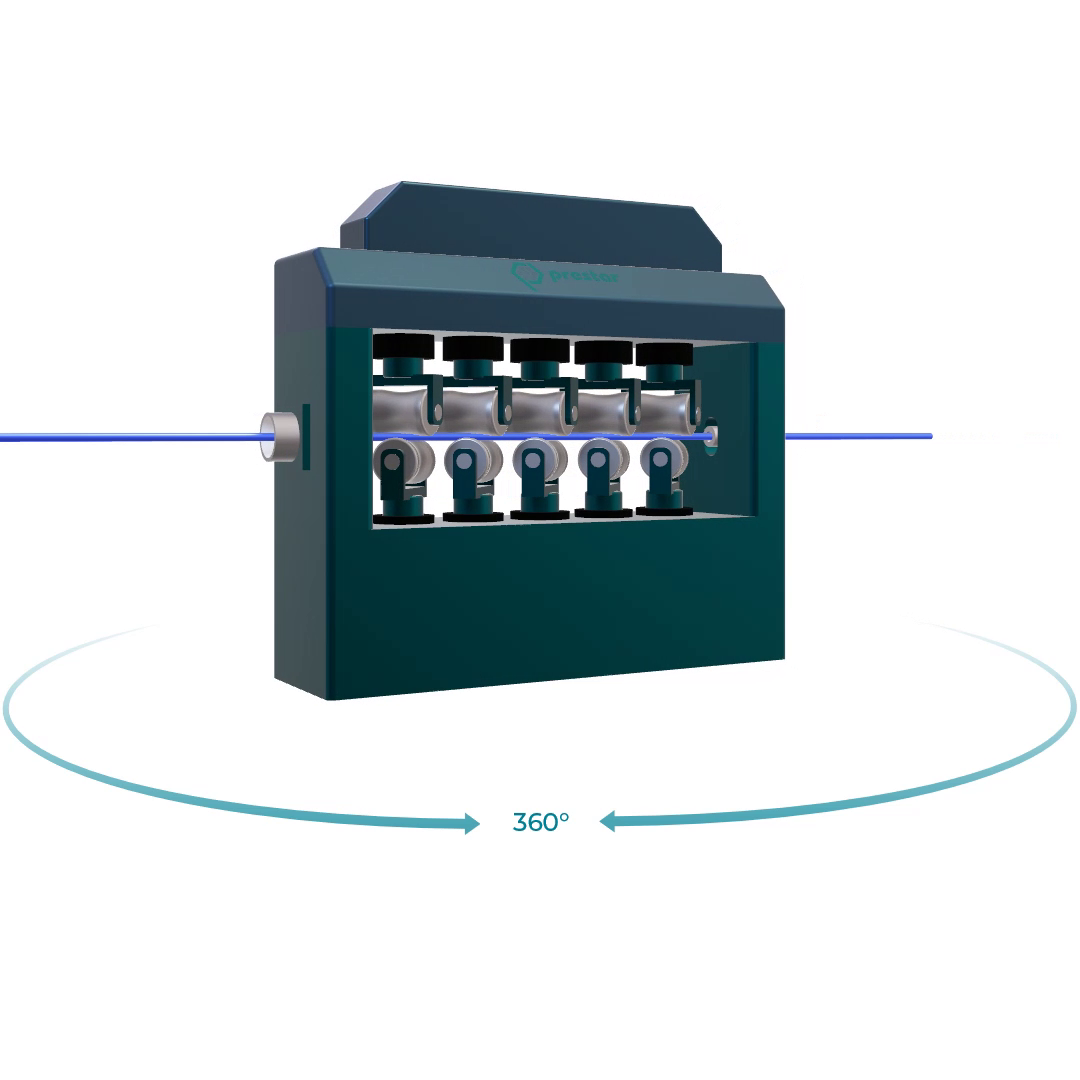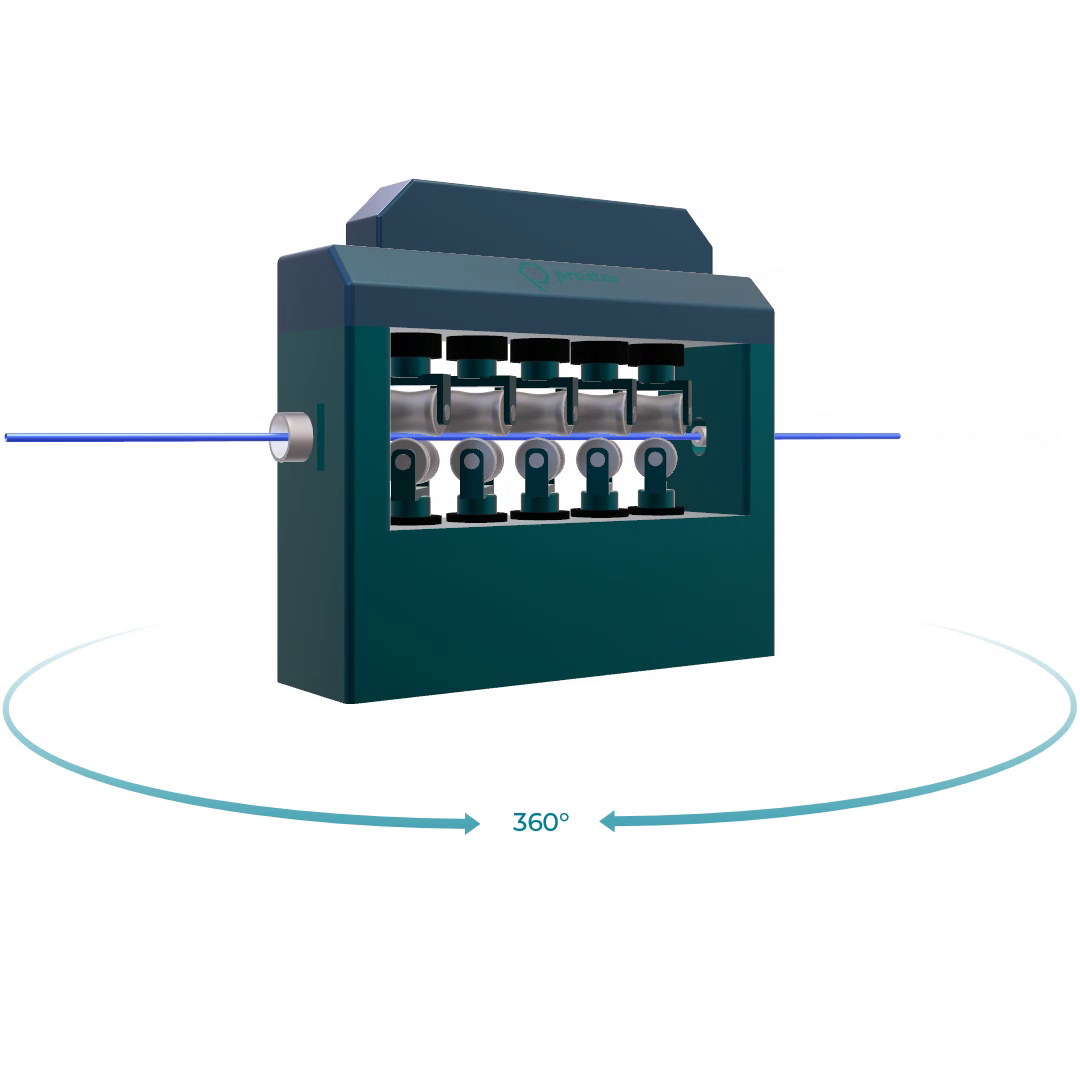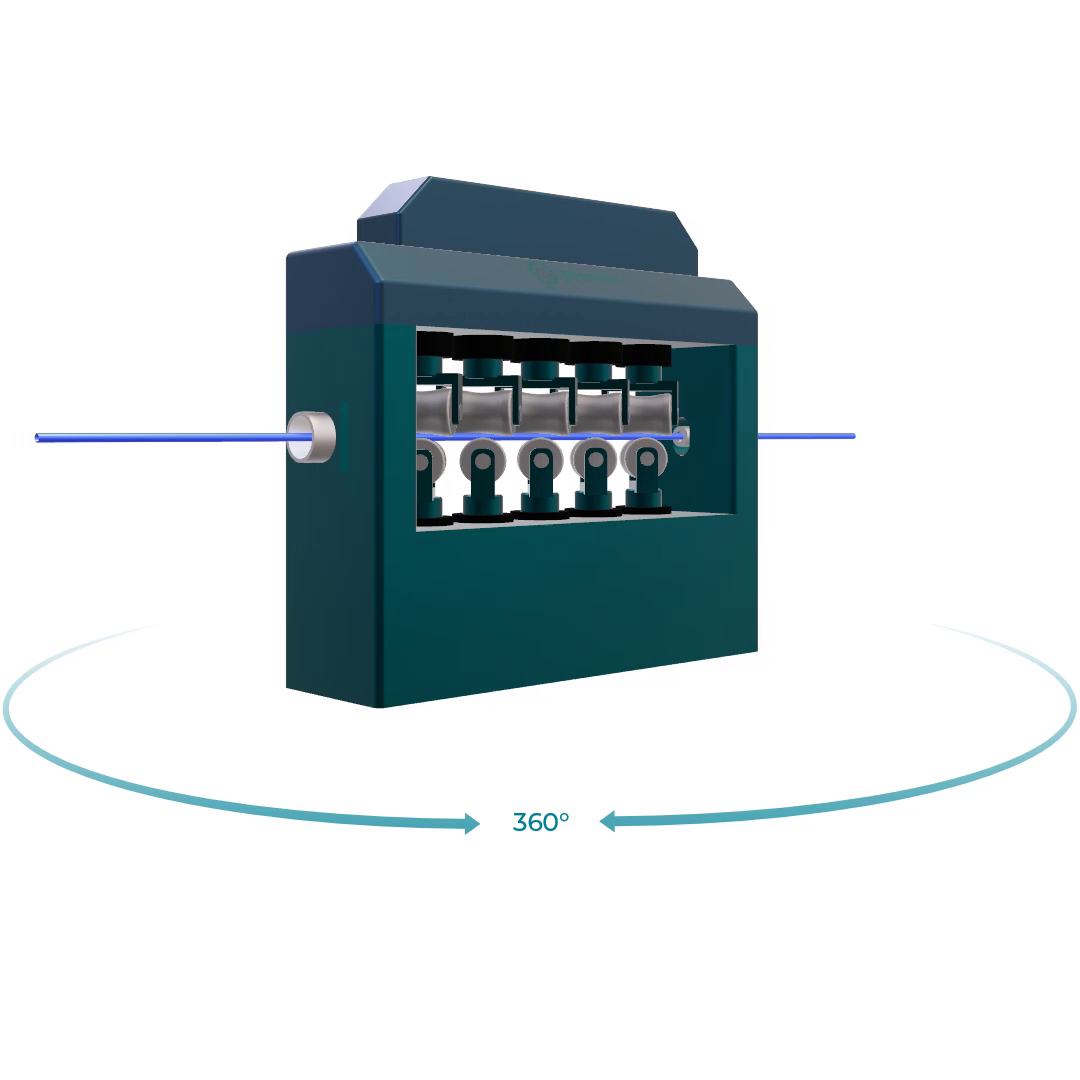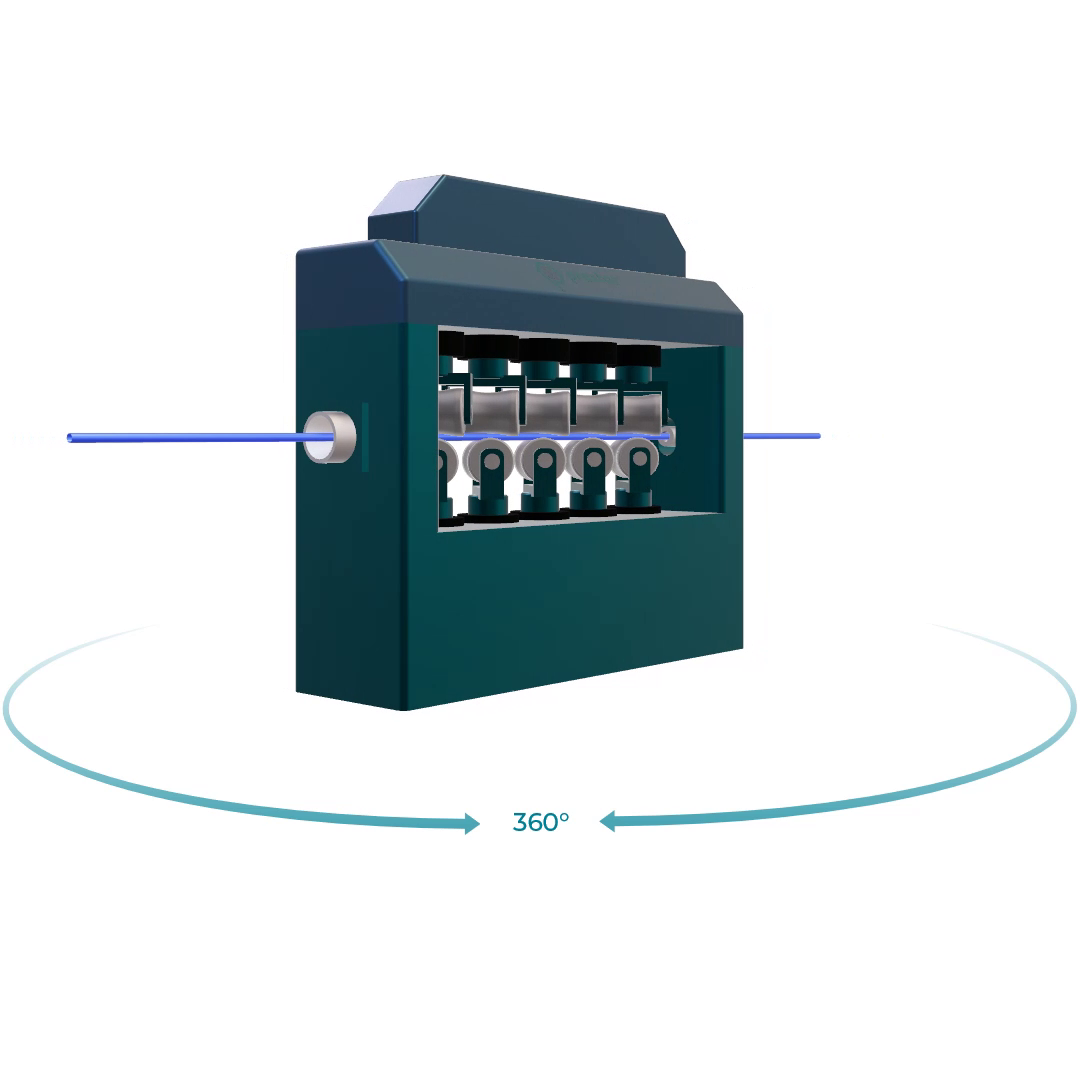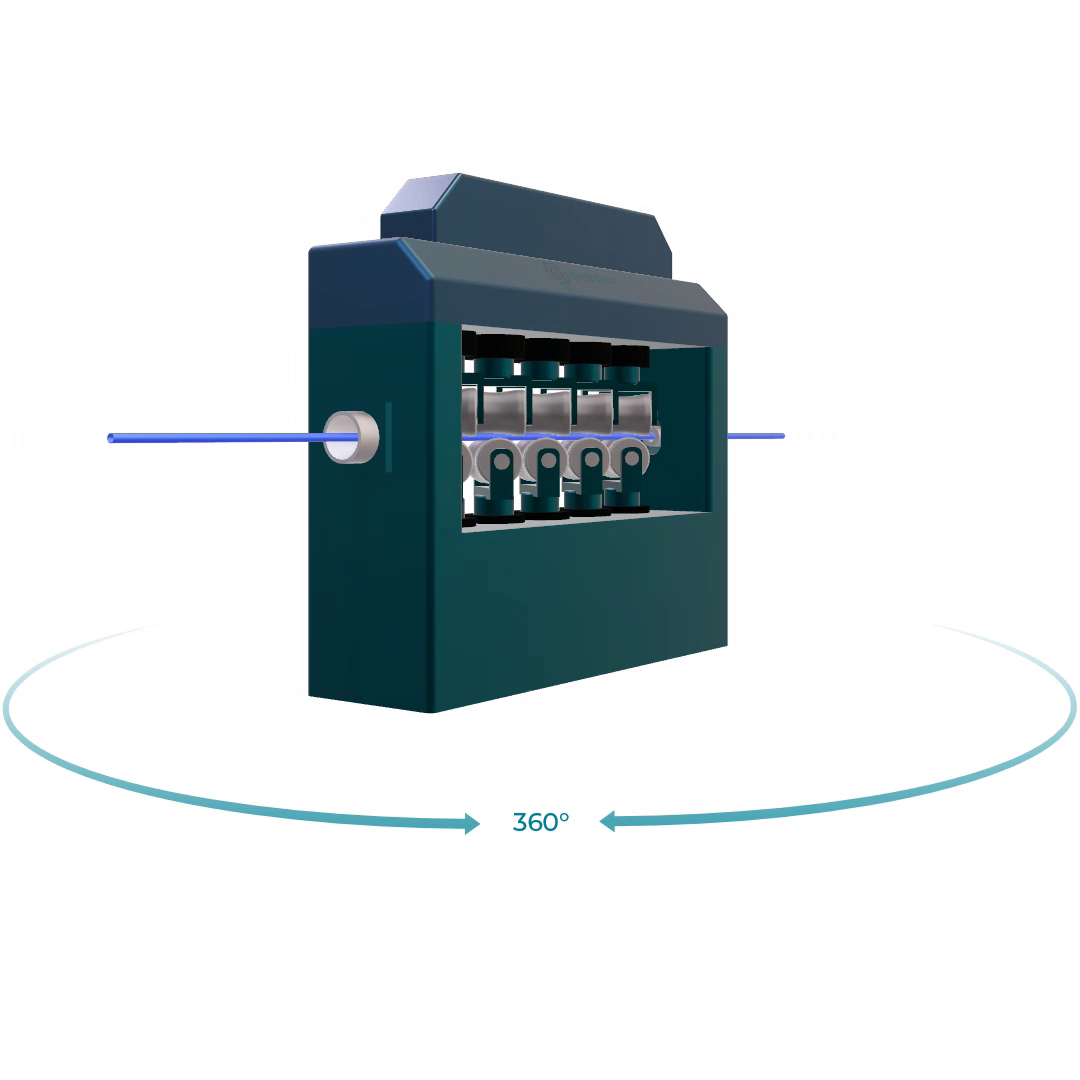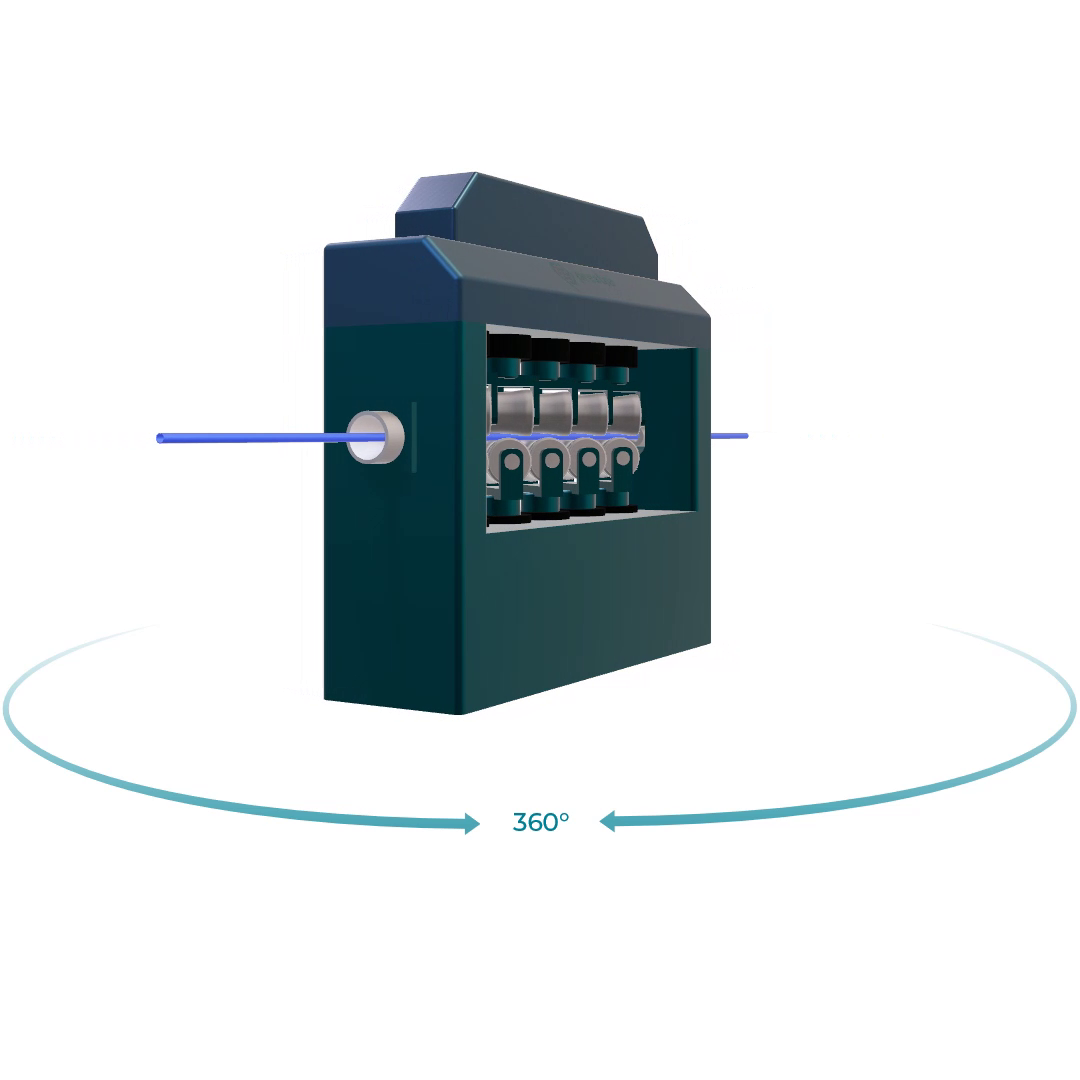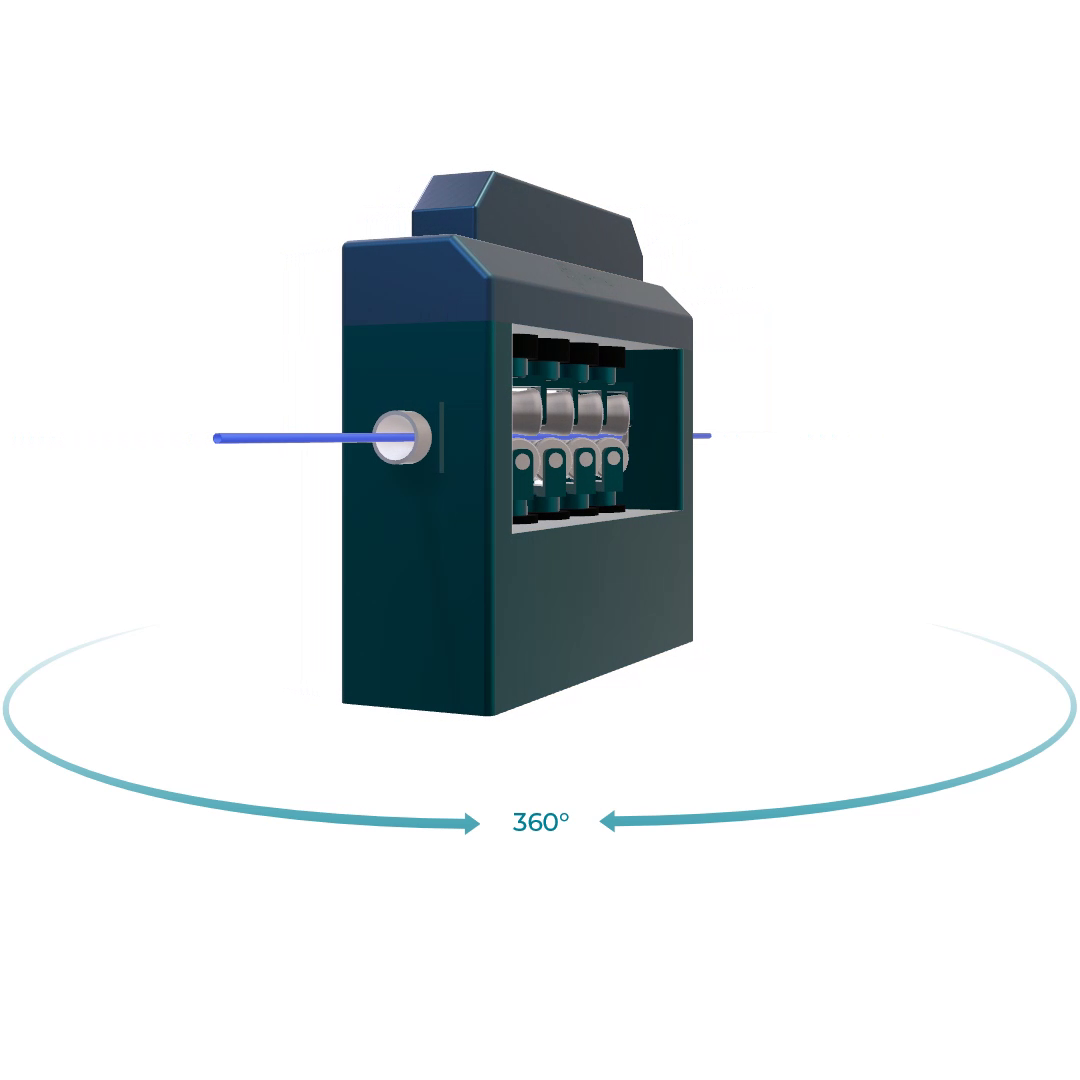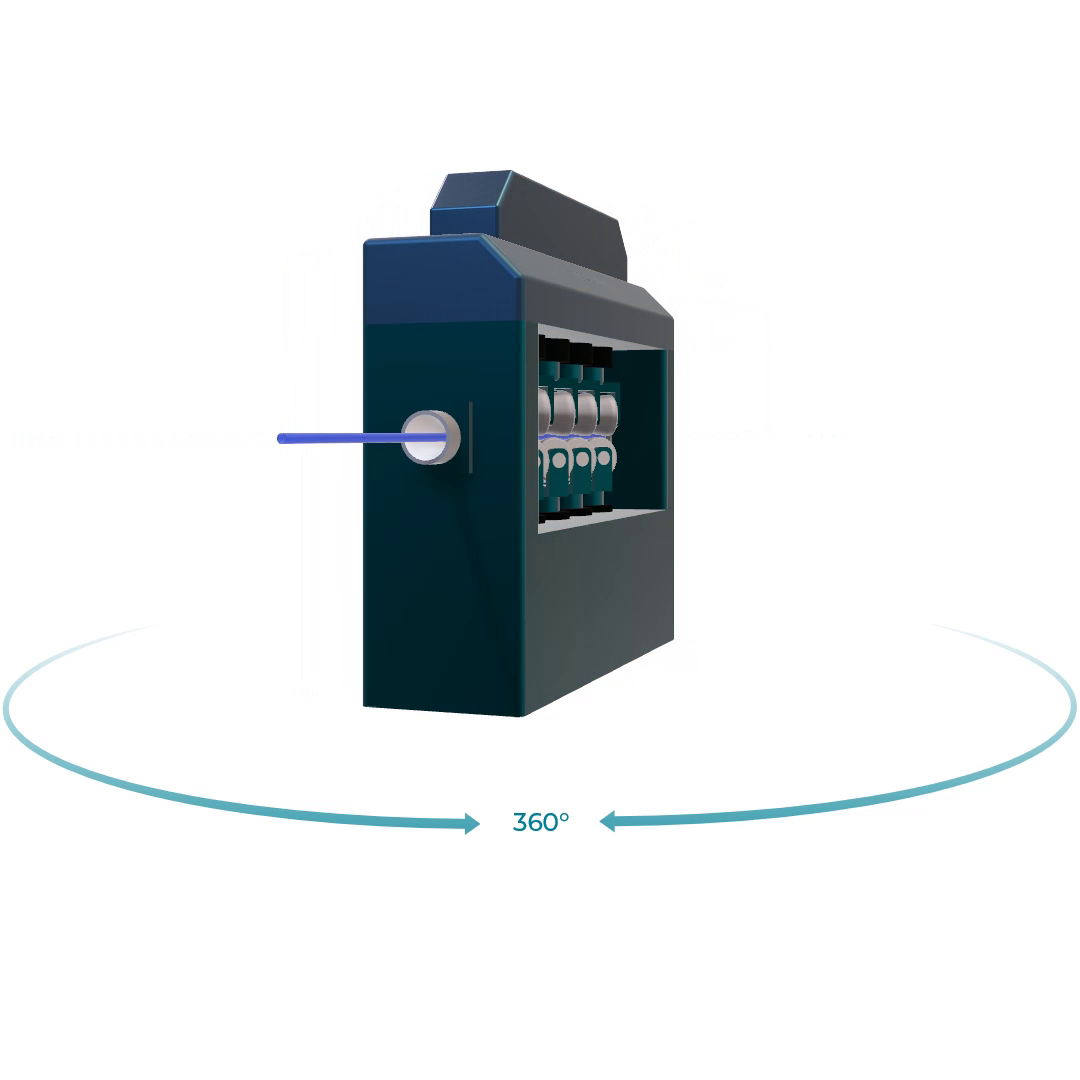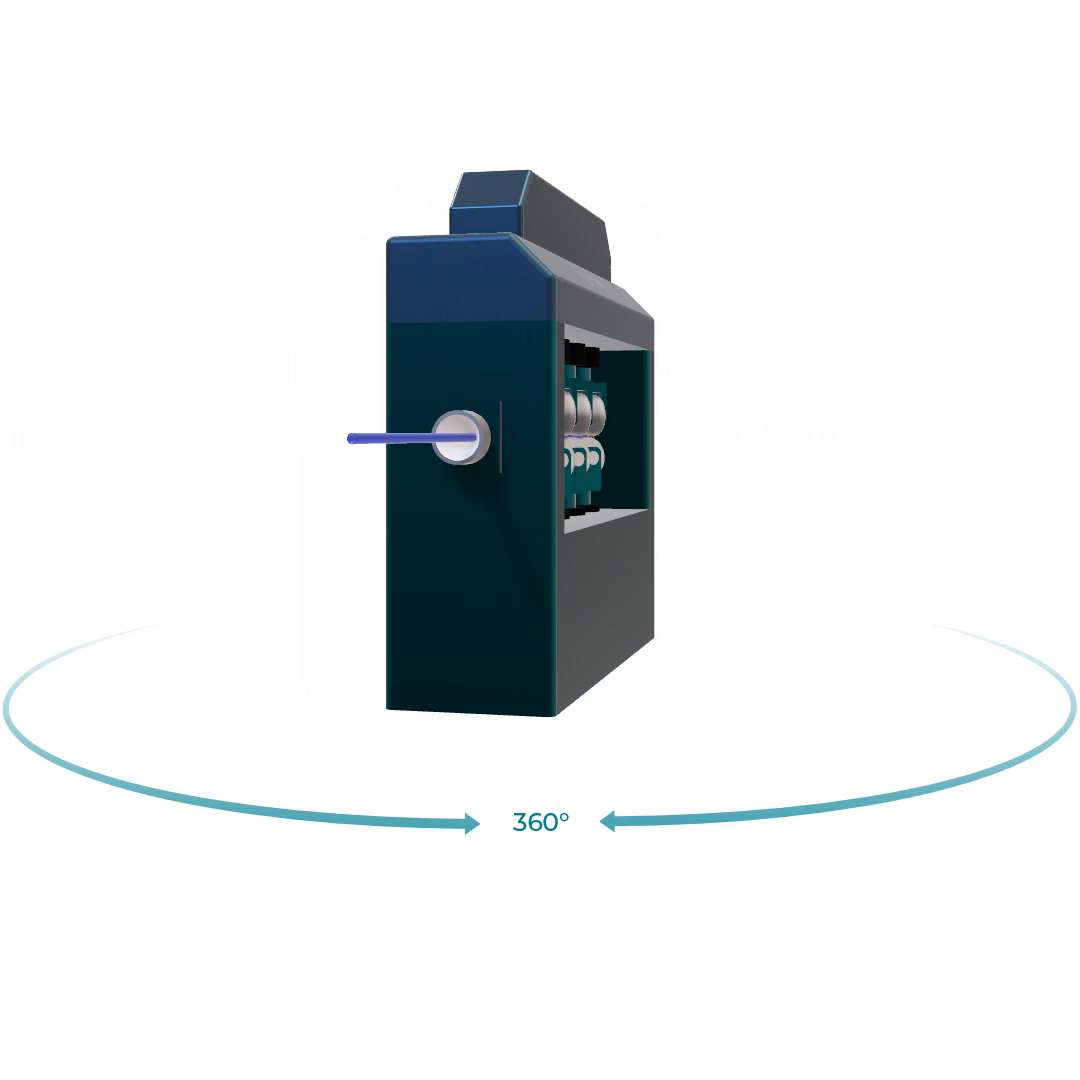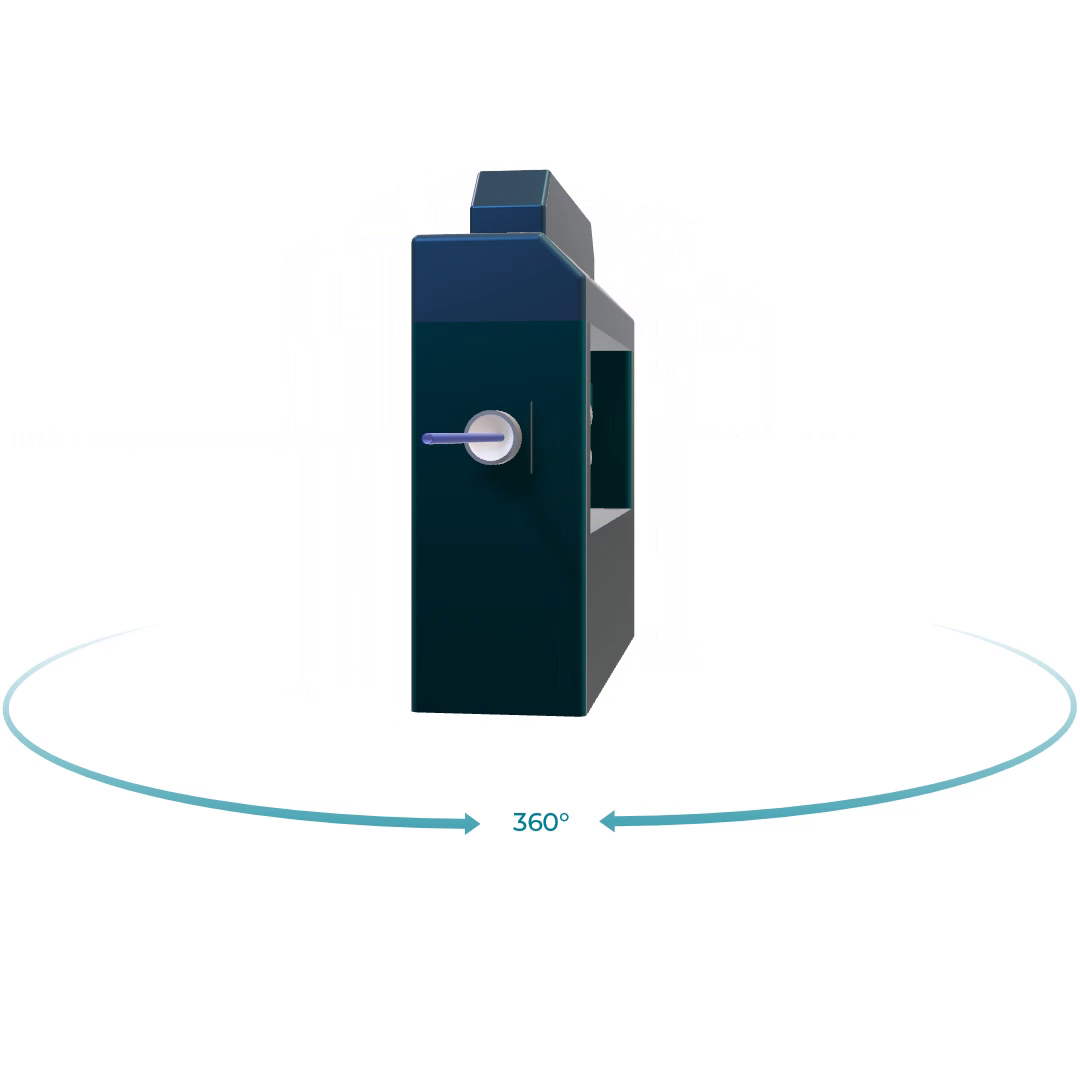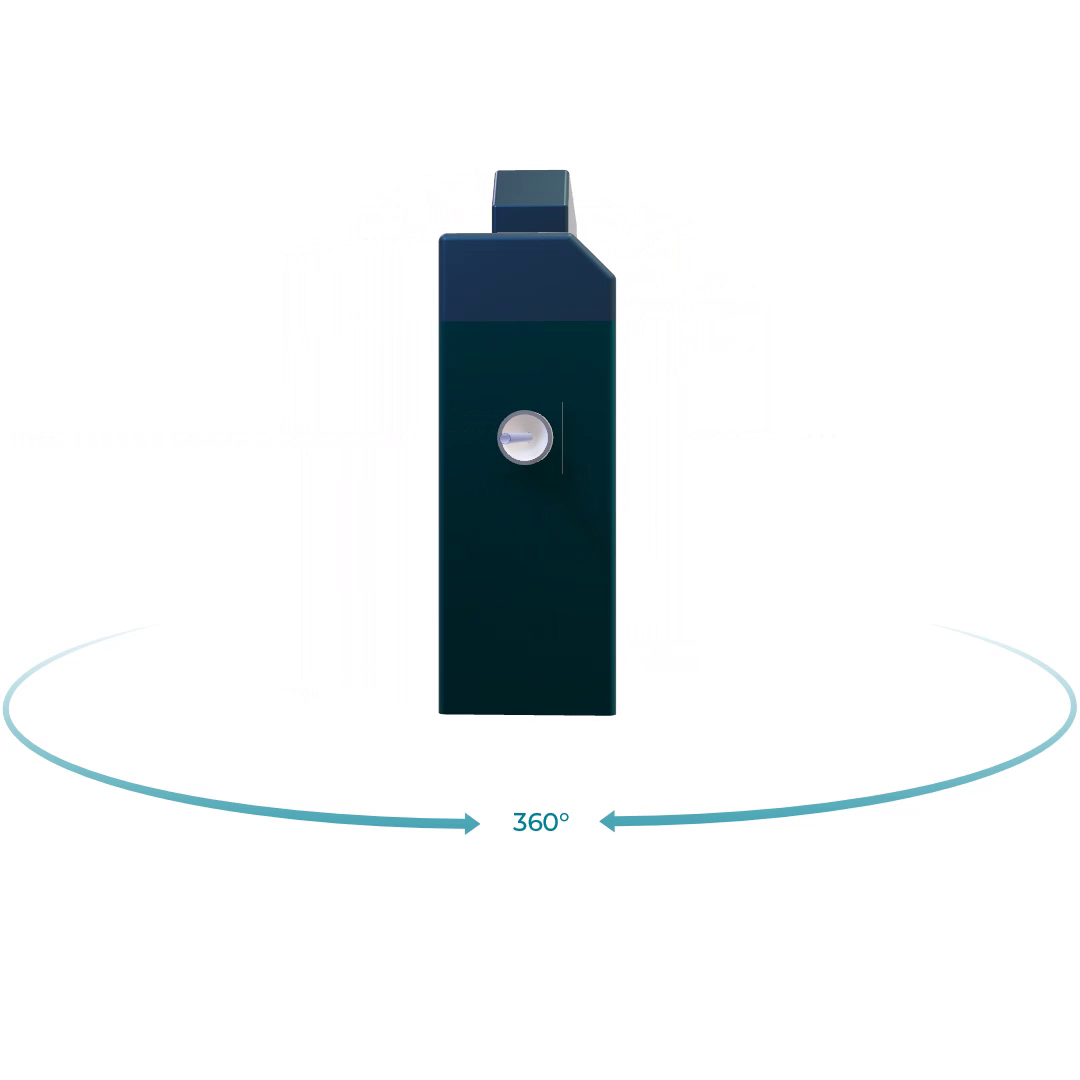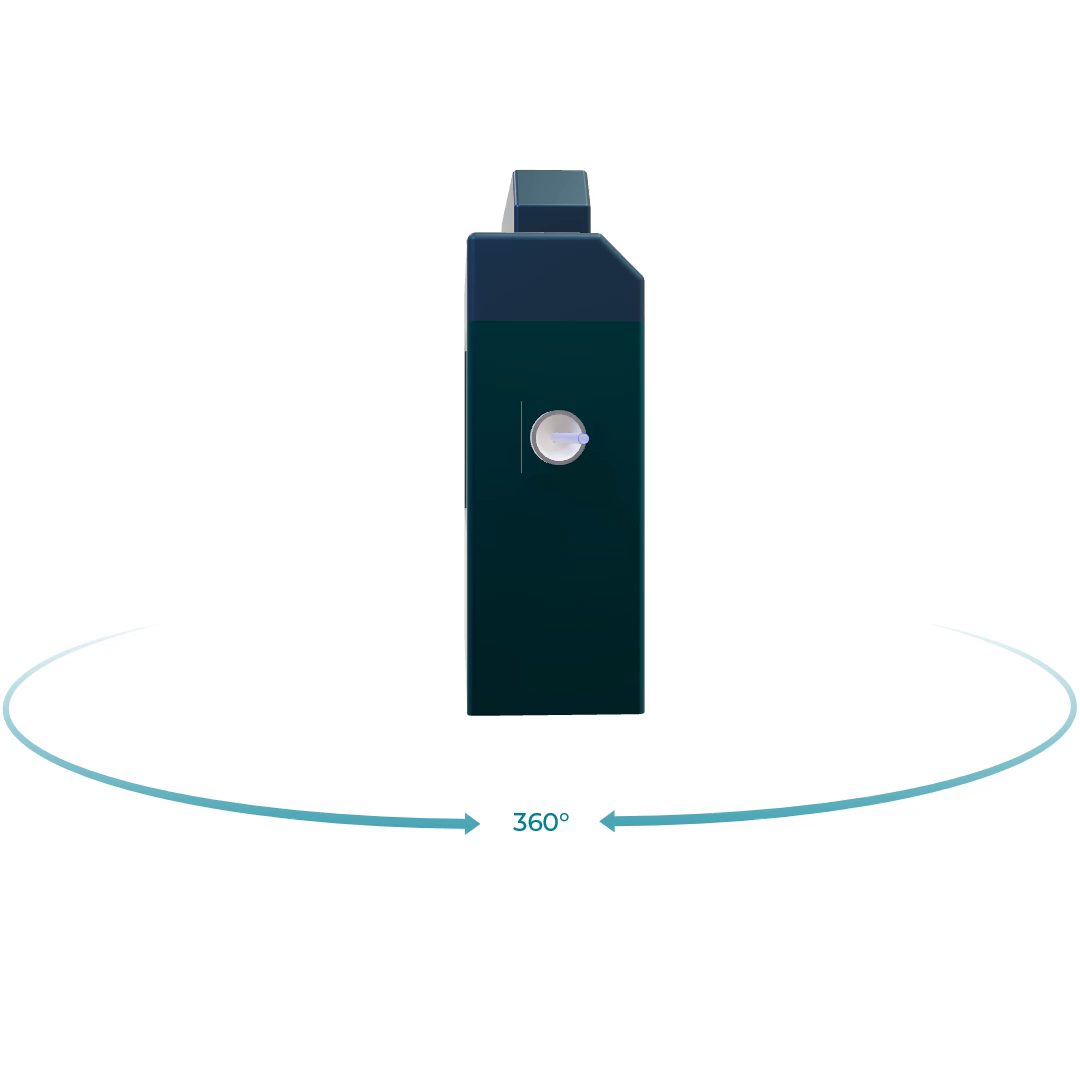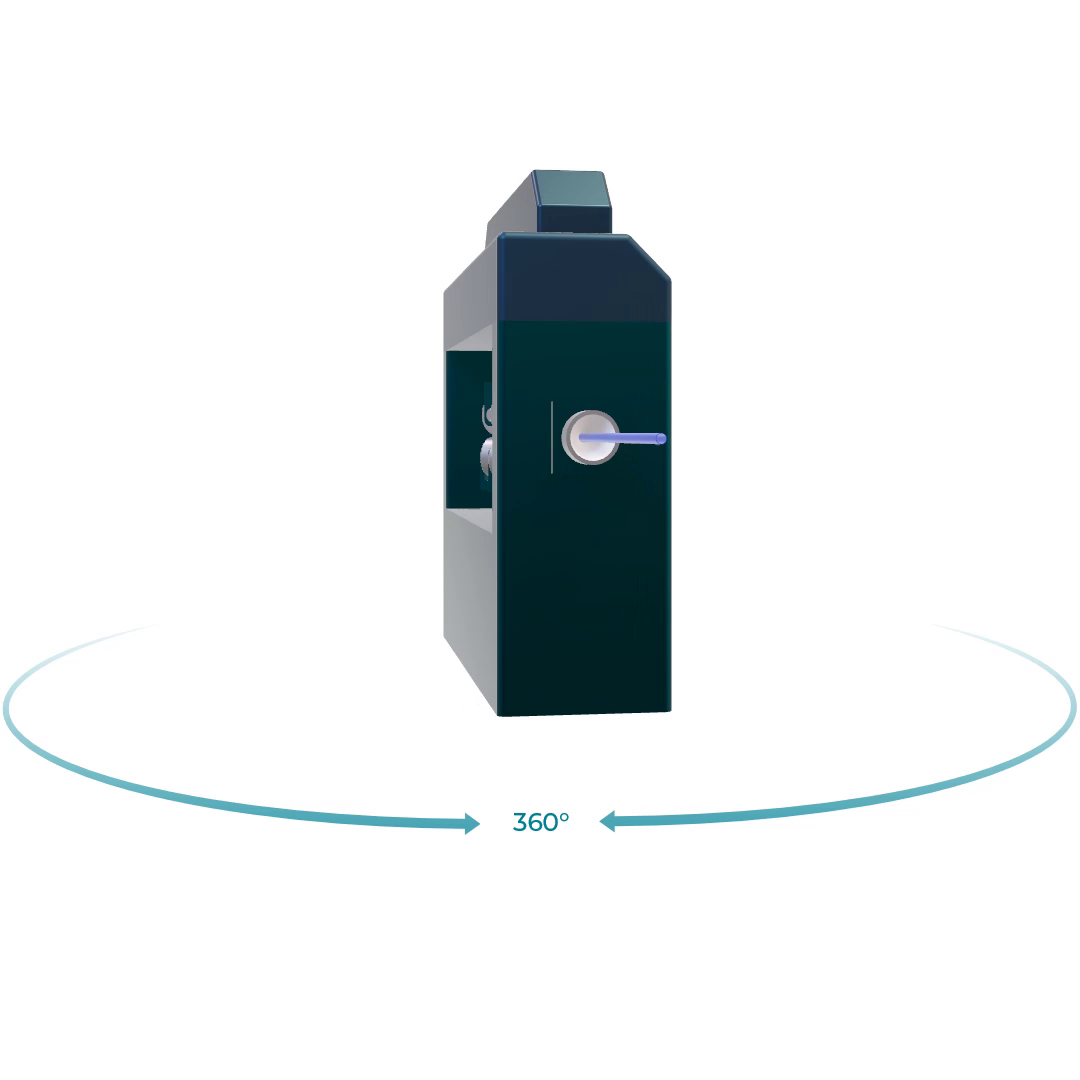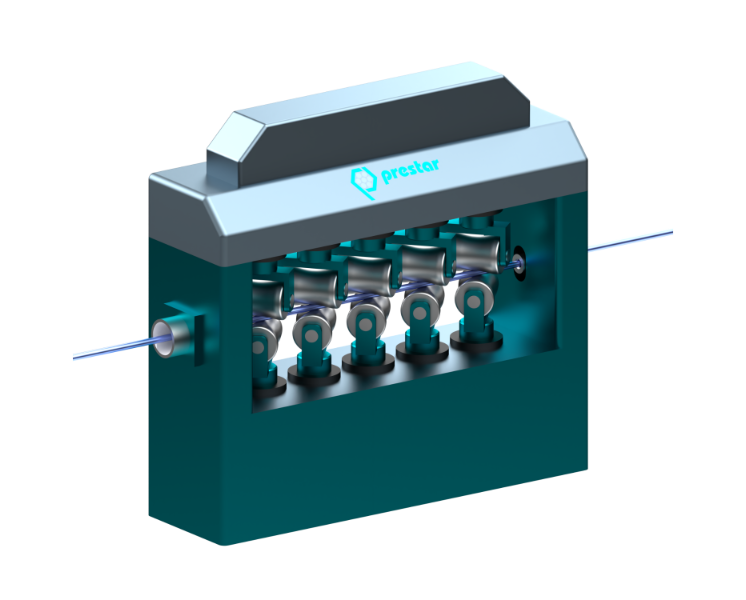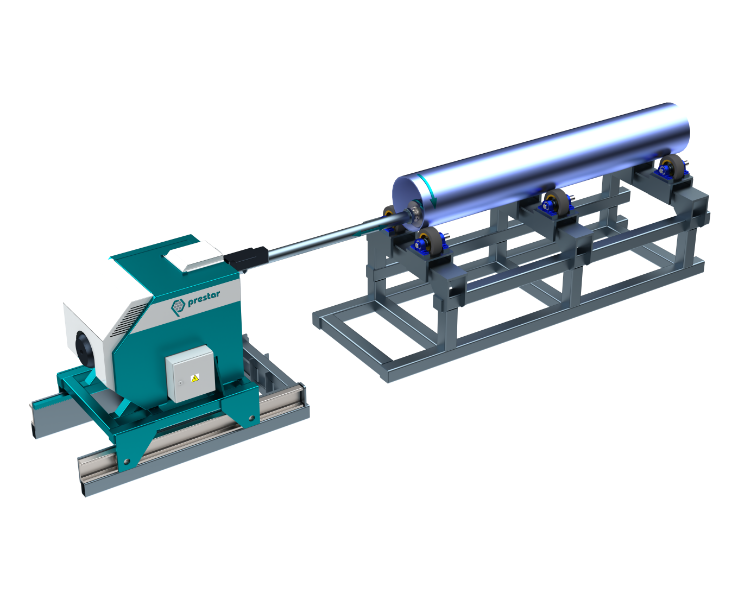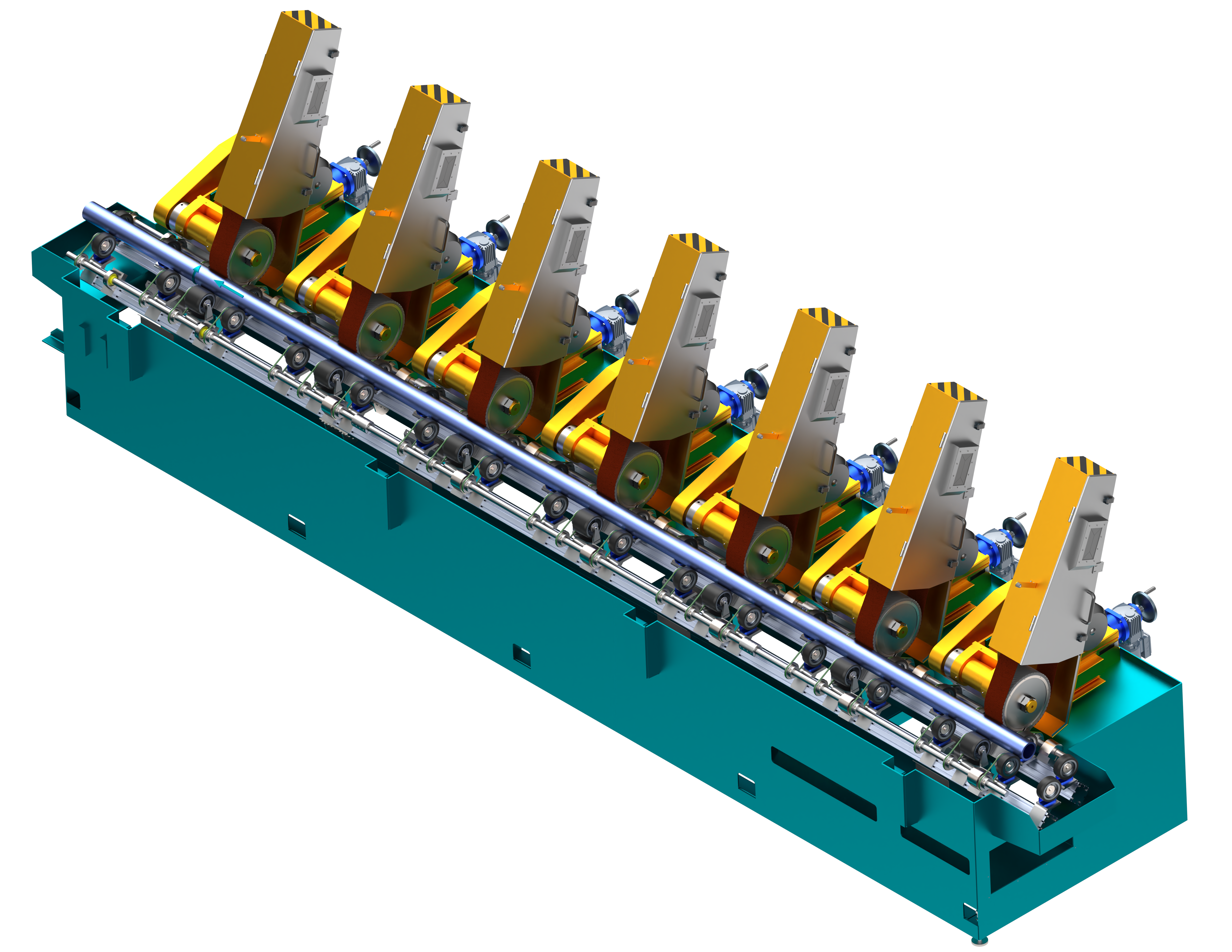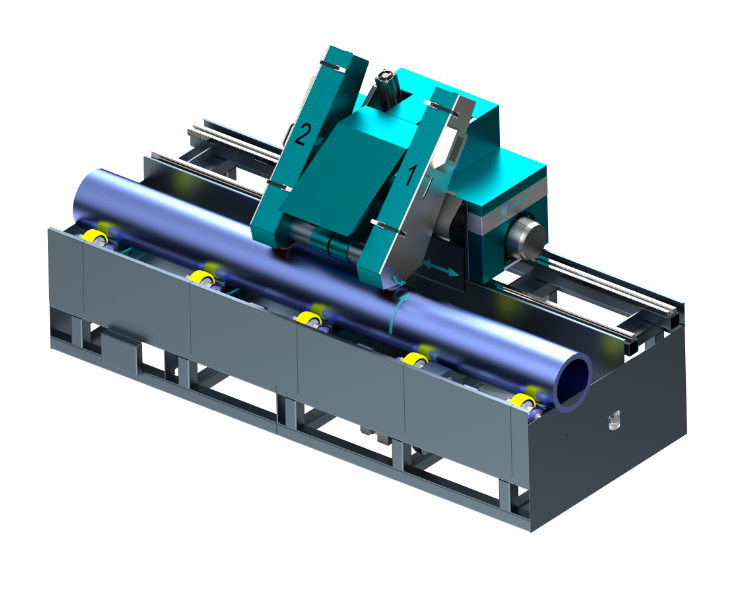 External stationary pipe grinder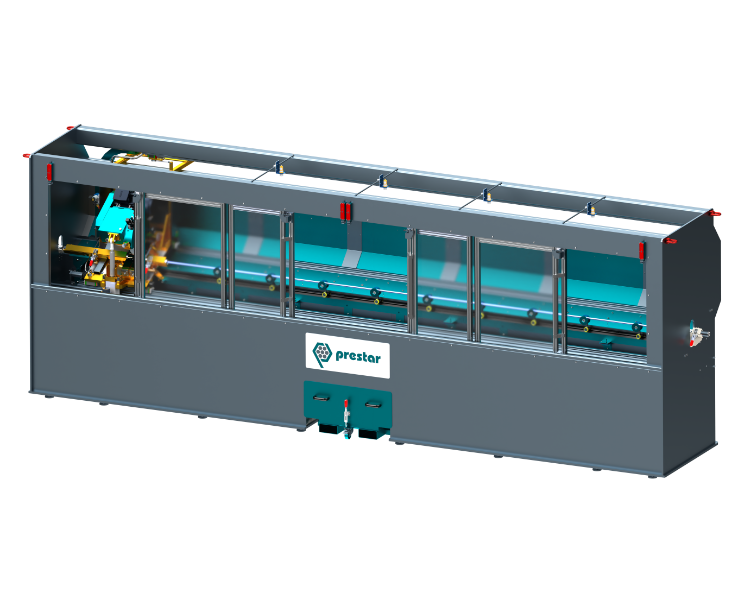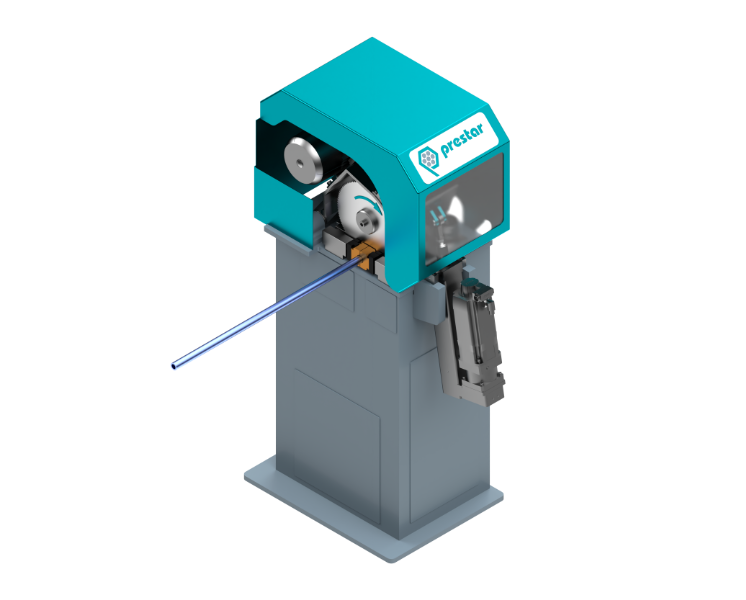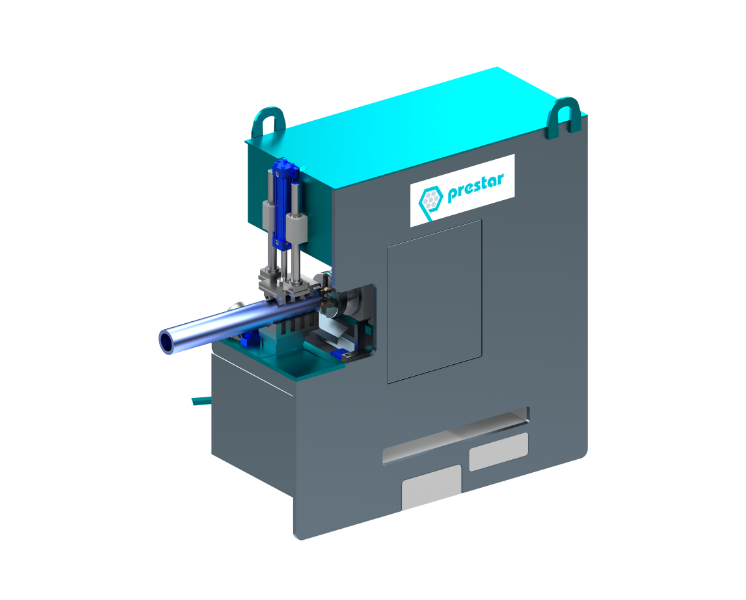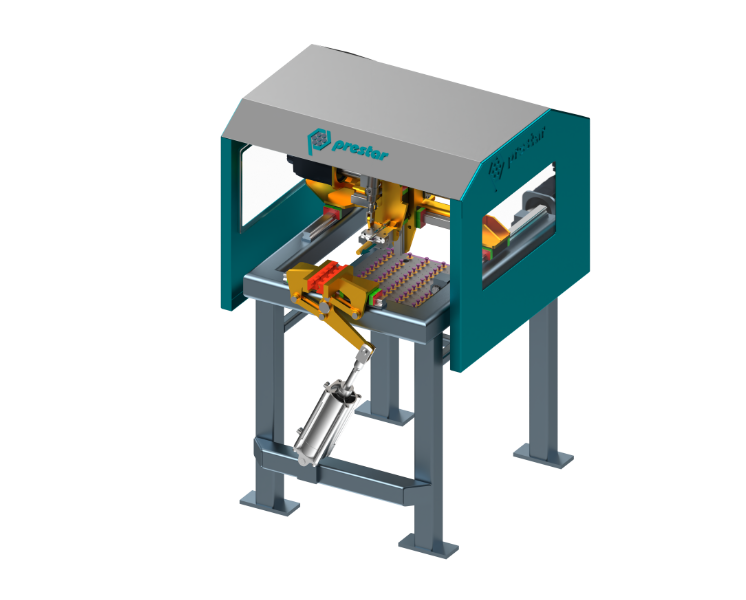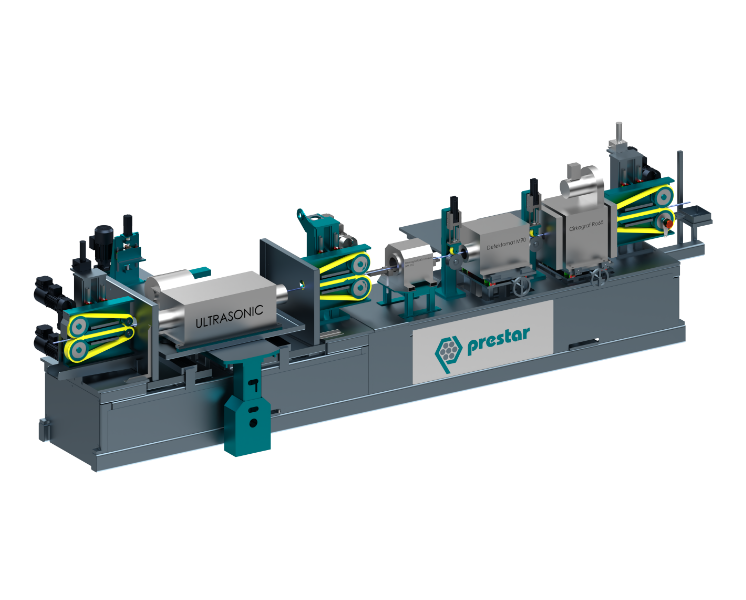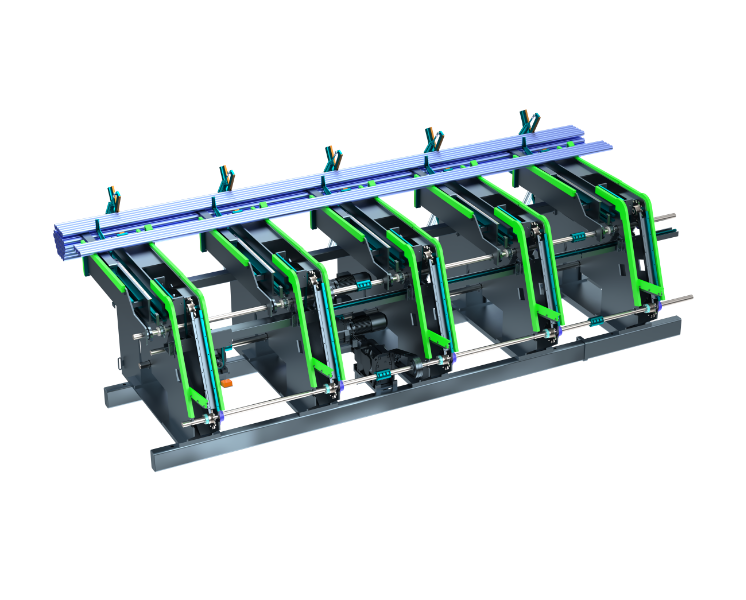 A new line for pipes or rods will demonstrably make production more efficient
90% of customers perceive Prestar's technology as highly advanced