Pro zaručení přesné délky trubek a tyčí
Description of the device
The disc saws are intended to cut the tubes and rods to the exact lengths. The scope of the cut tubes is in range from 6 to 140 mm.
Technical parameters of the machine
Cutting of tubes to the proper lengths with an accuracy of + – 0.5 mm / 6 m length.
A flying saw can be used for continuous cutting if the tubes are moved at a speed up to 1.0 m / s.
For cleaning of the tube ends after cutting, the disc saw can be supplemented with a brush unit or with a chamfering unit for the tube ends.
Other equipment of the machine.
Optimalization of the disc feed in relation to the diameter and the wall thickness of the tube.
Spraying of the emulsion on the saw disc Disc cleaning .
Self-cleaning of the disc
Scale-off blowing of jaws after cutting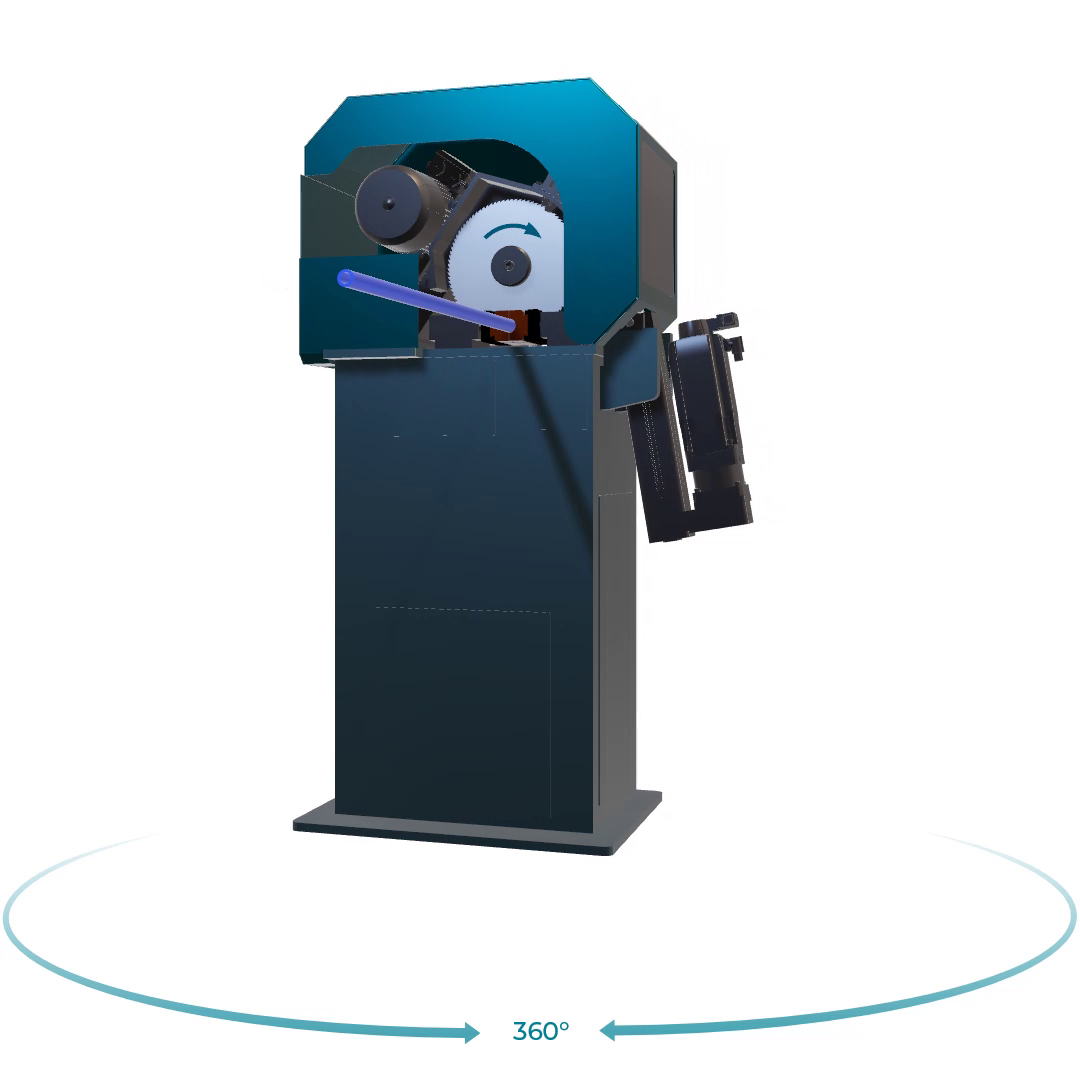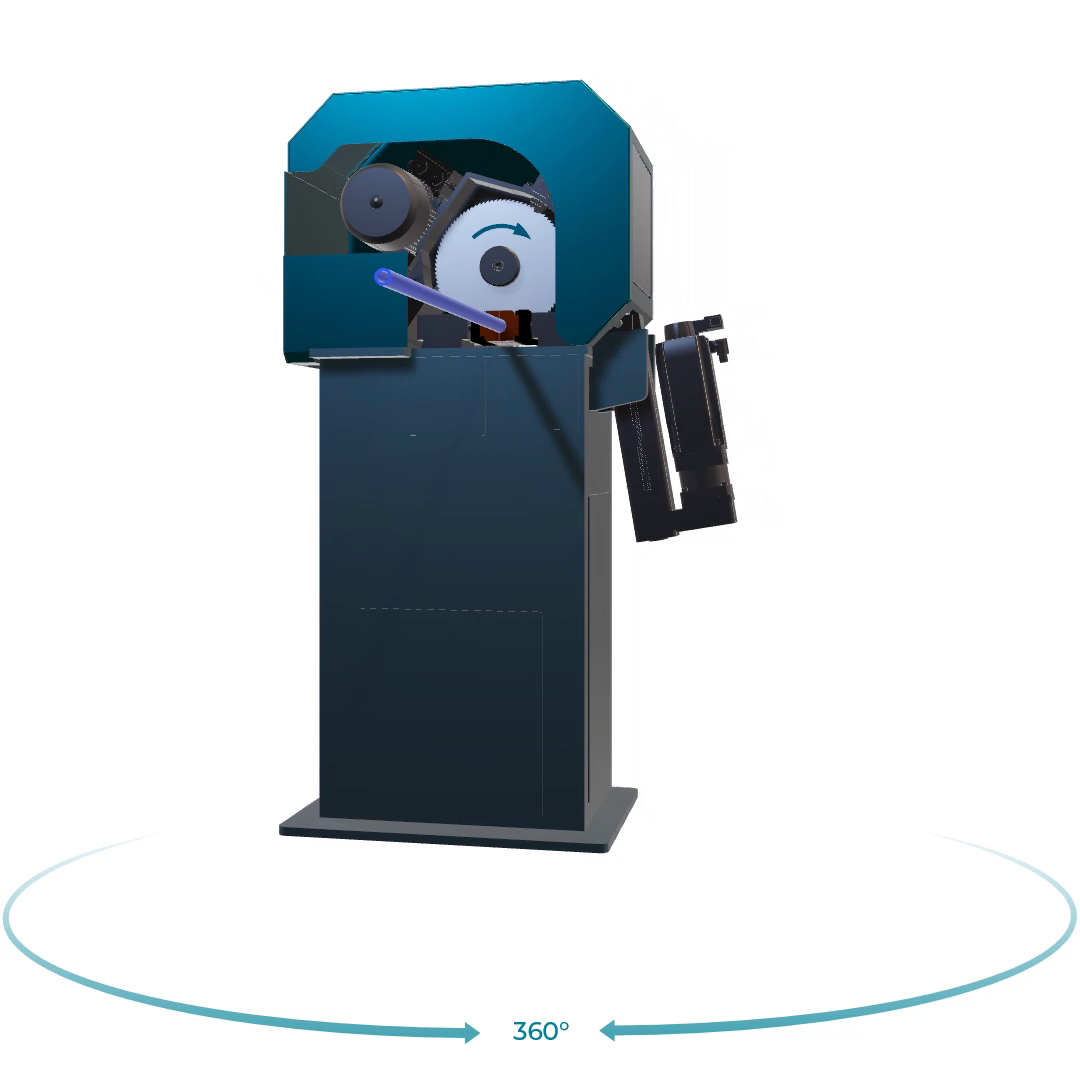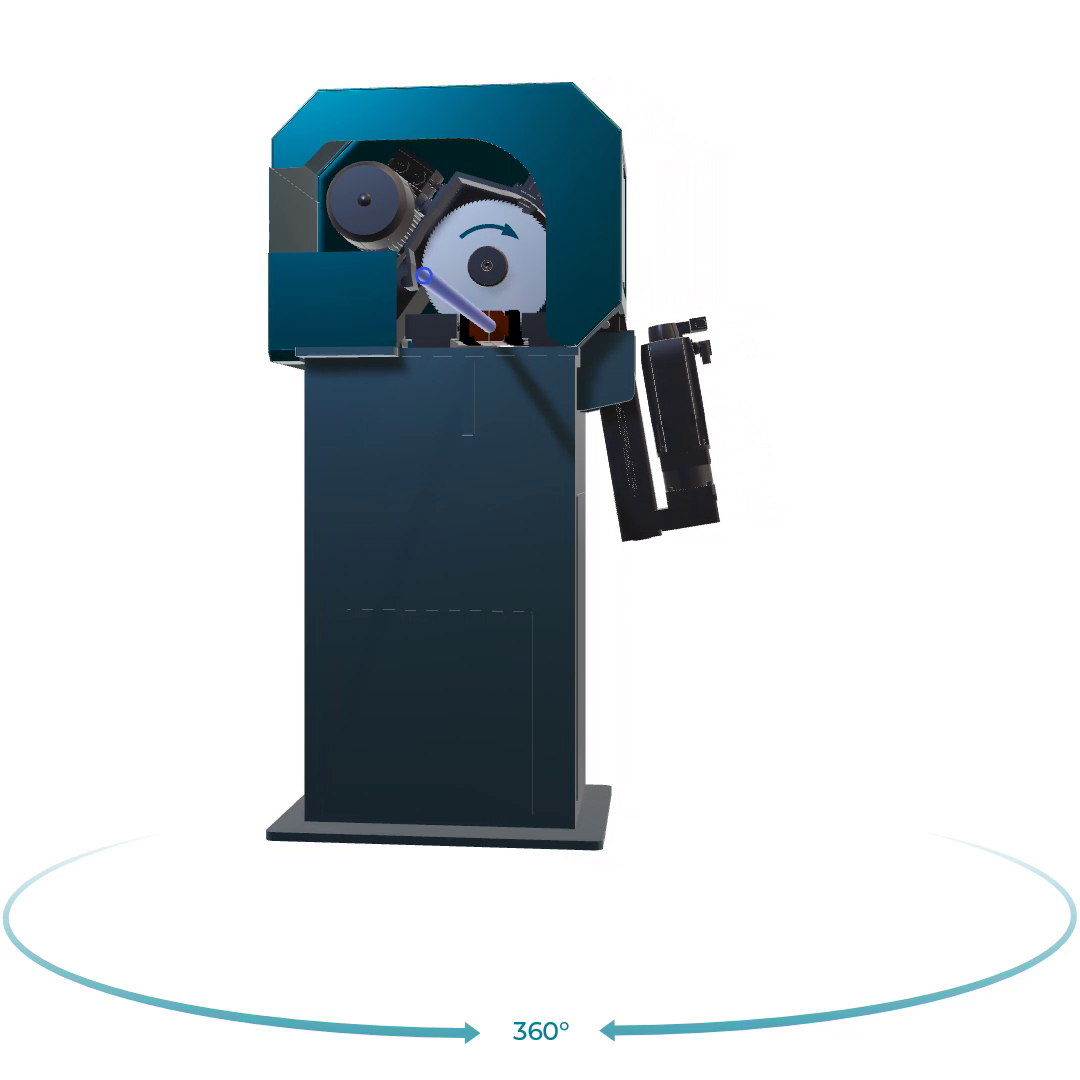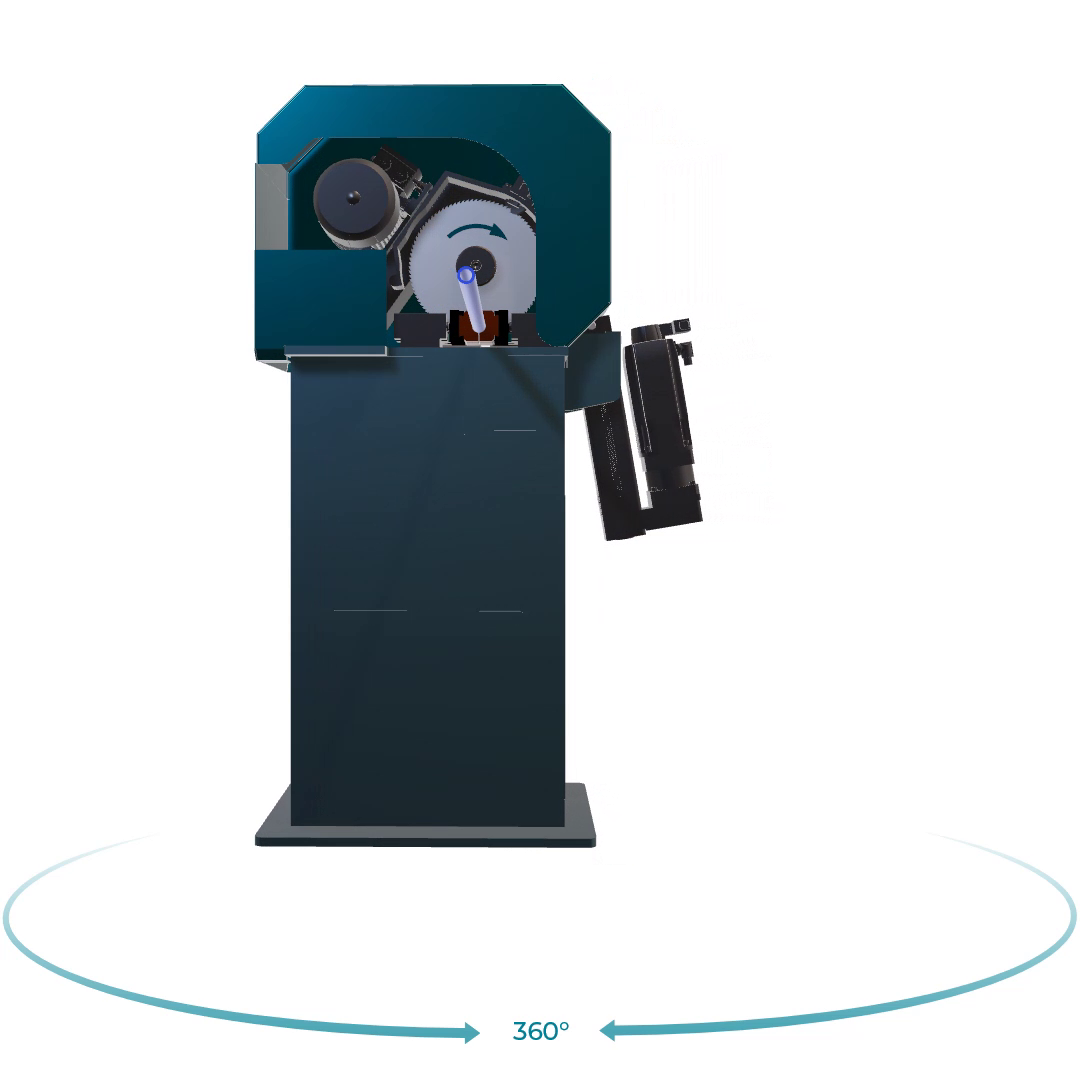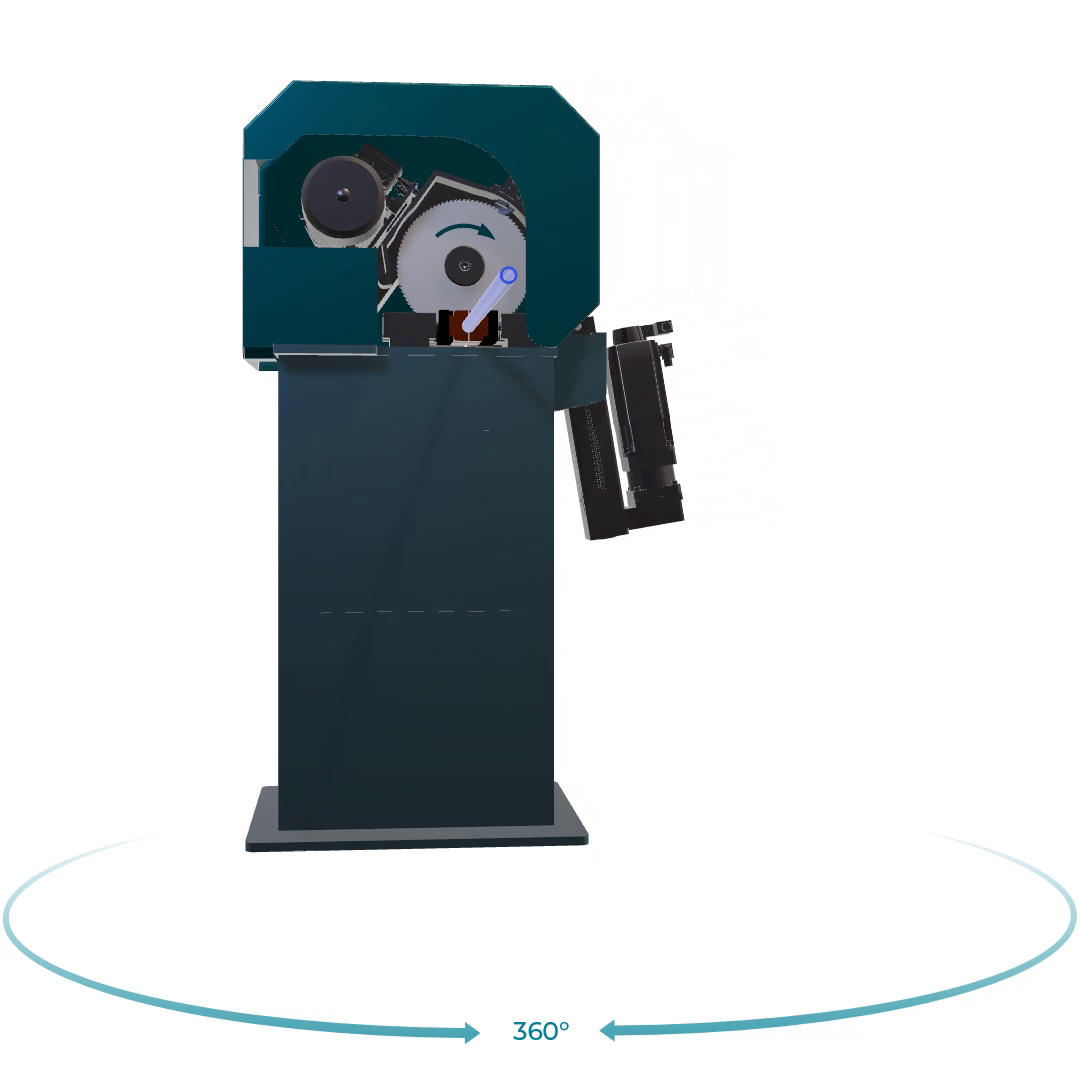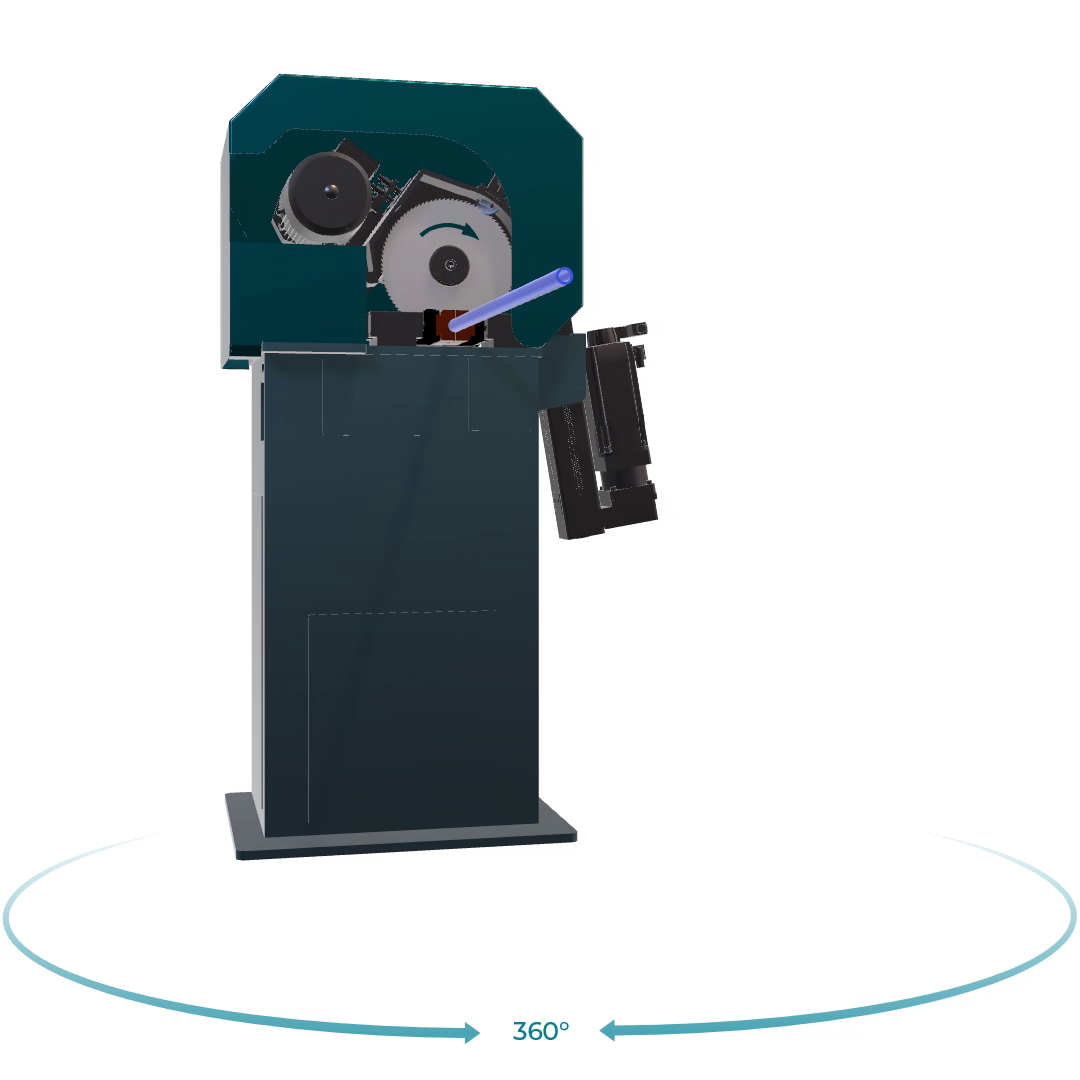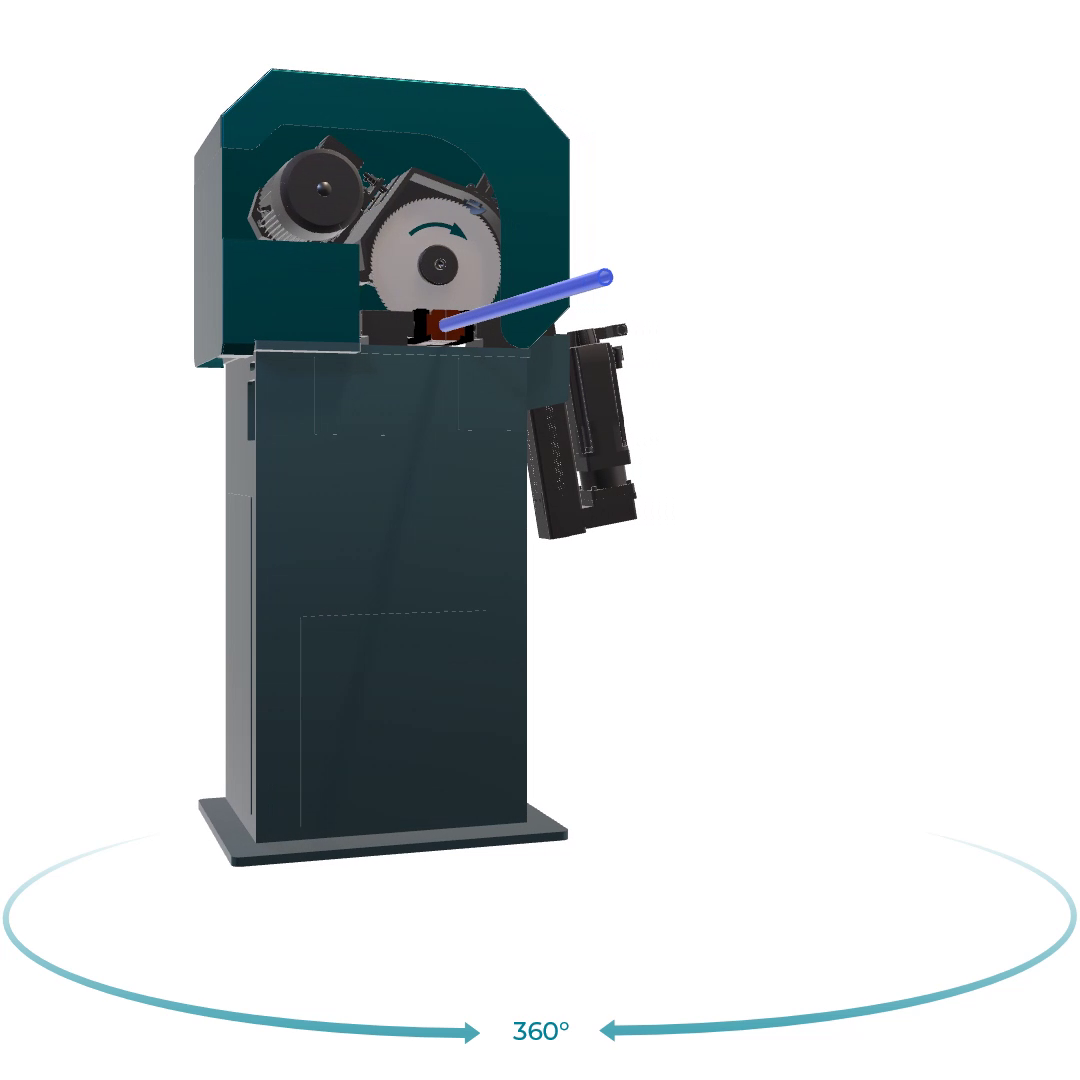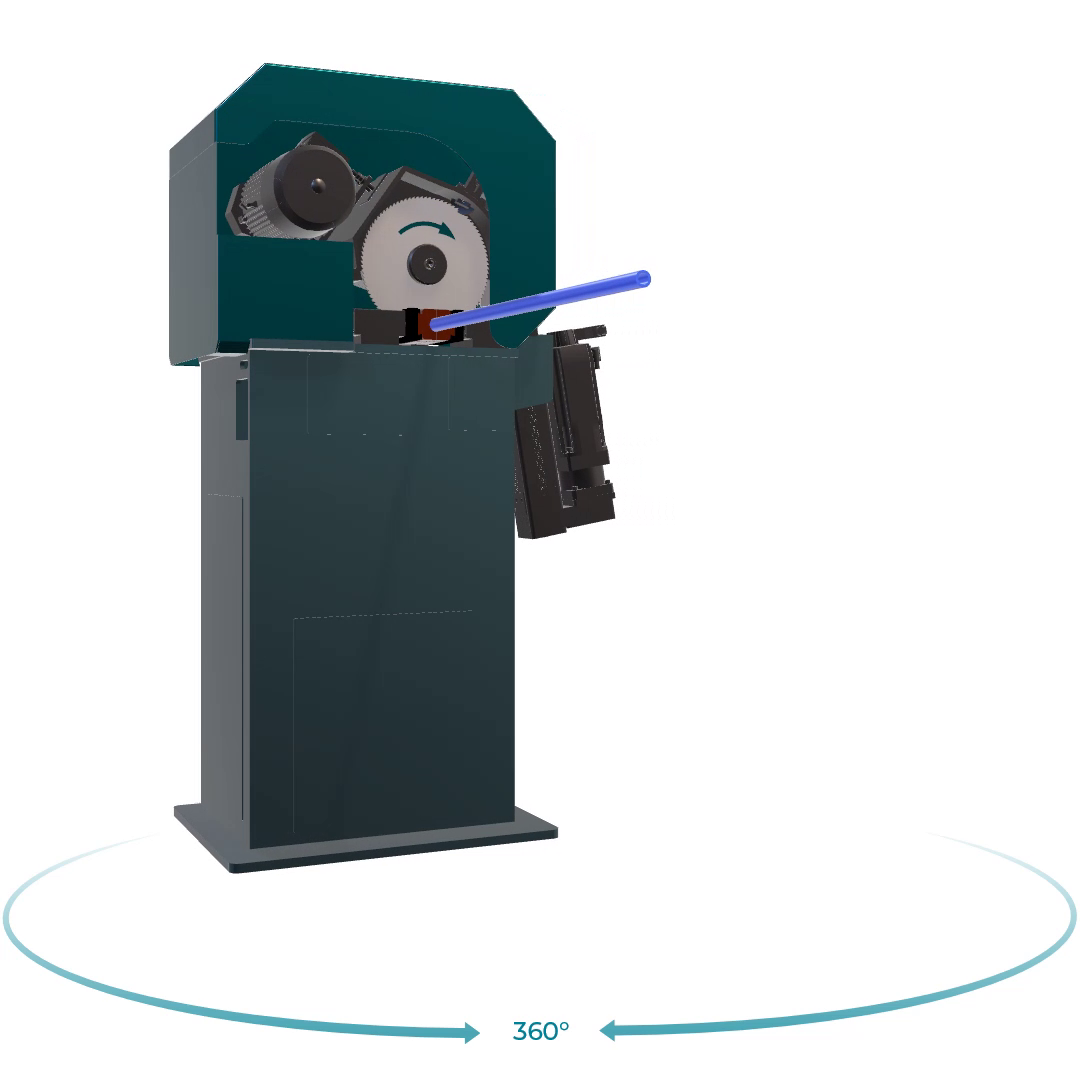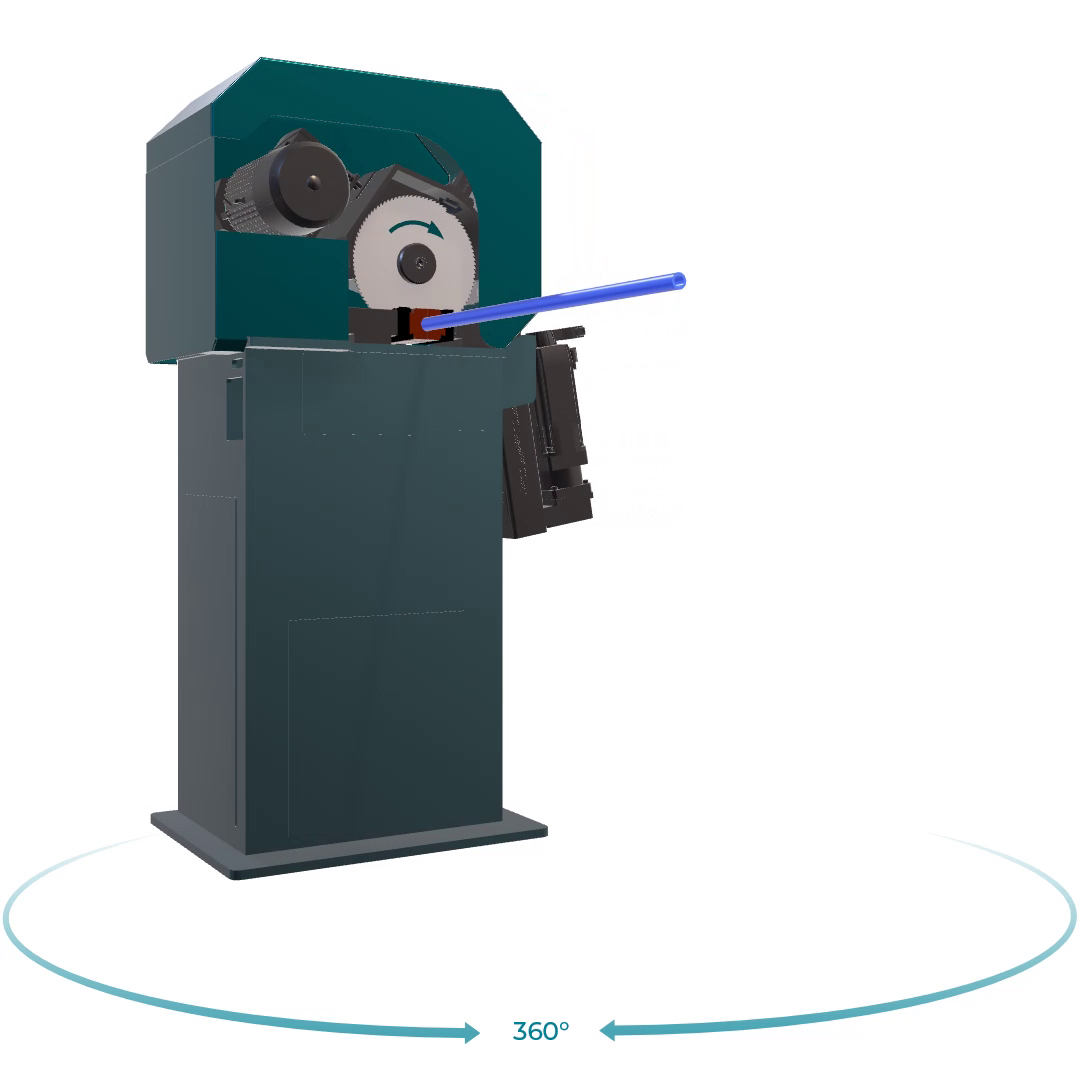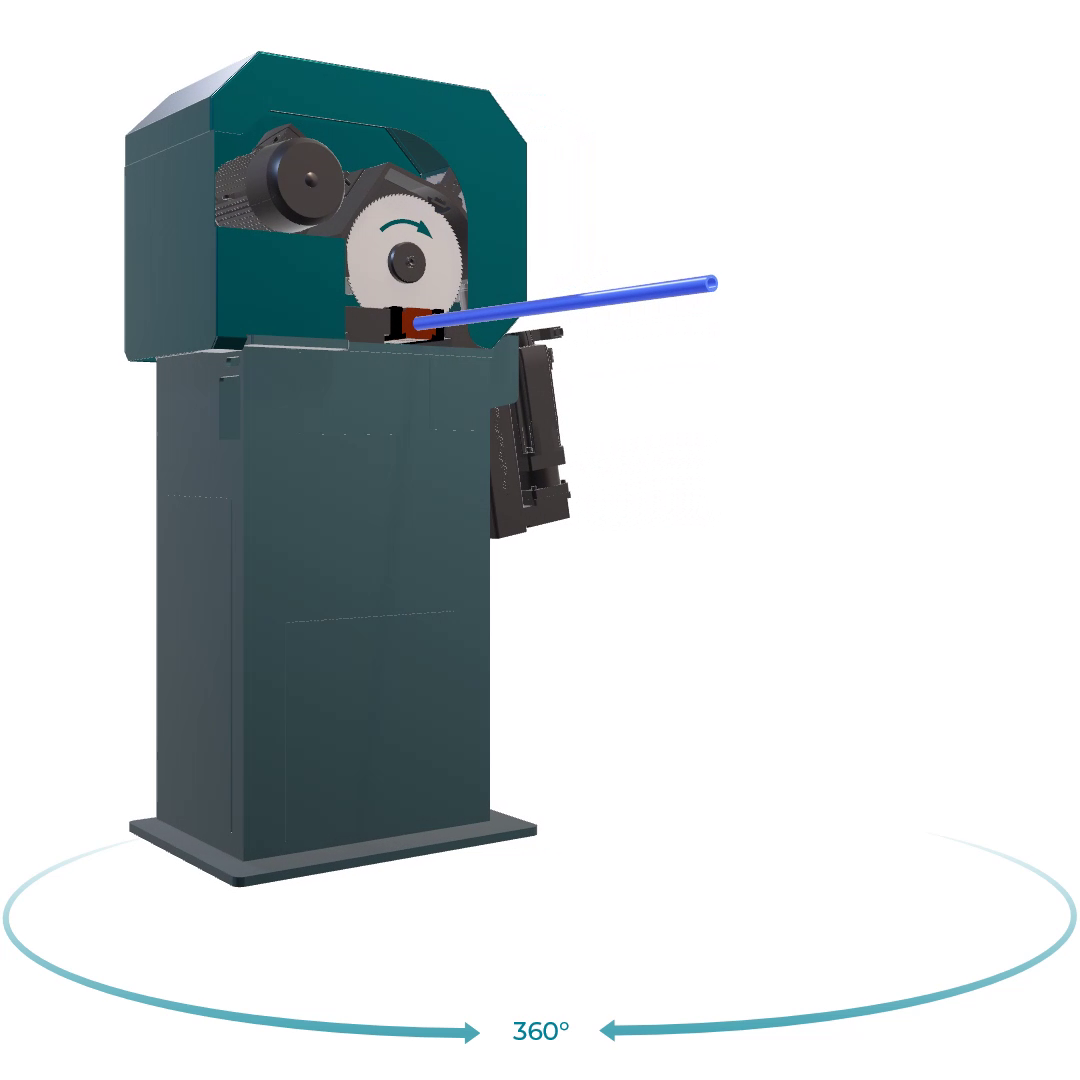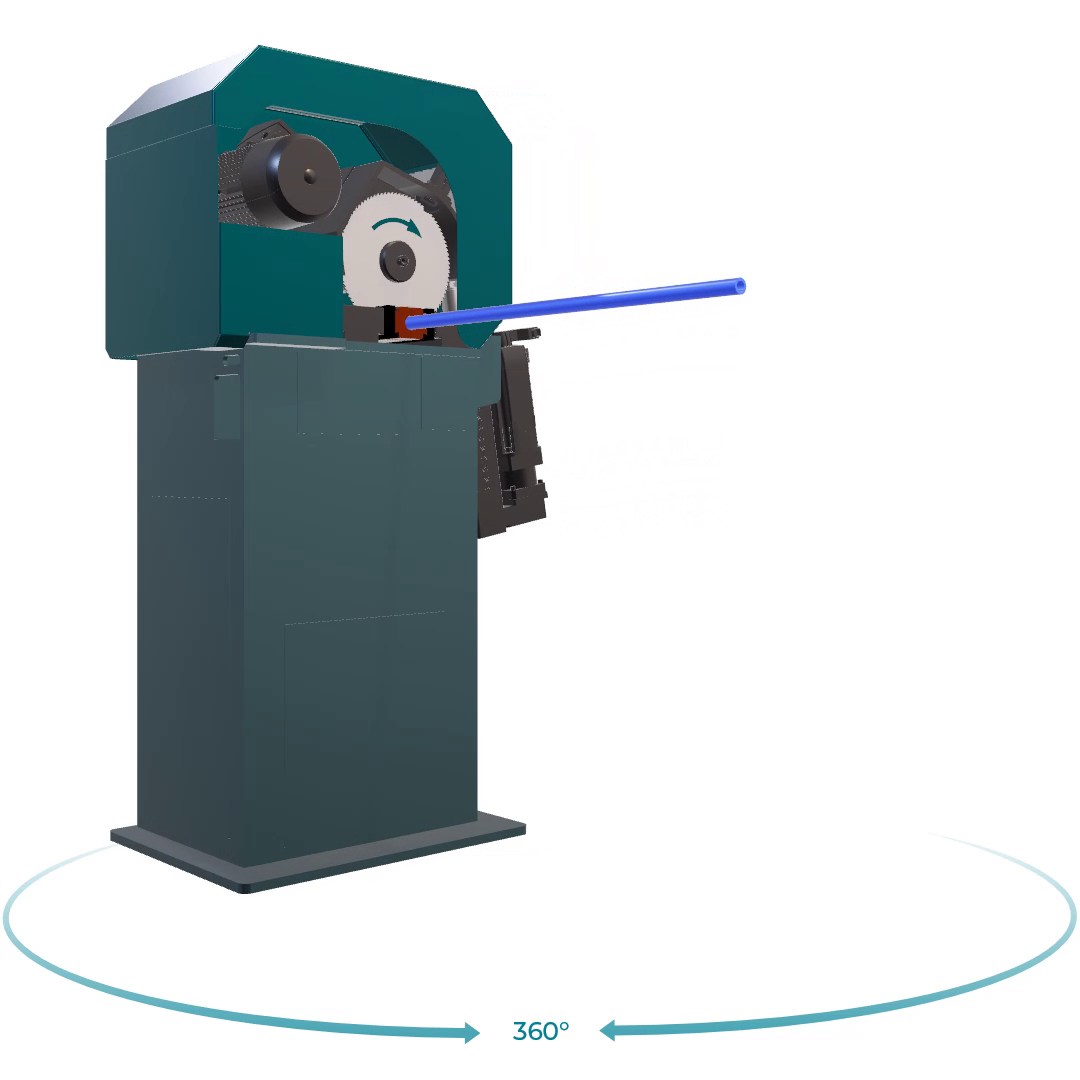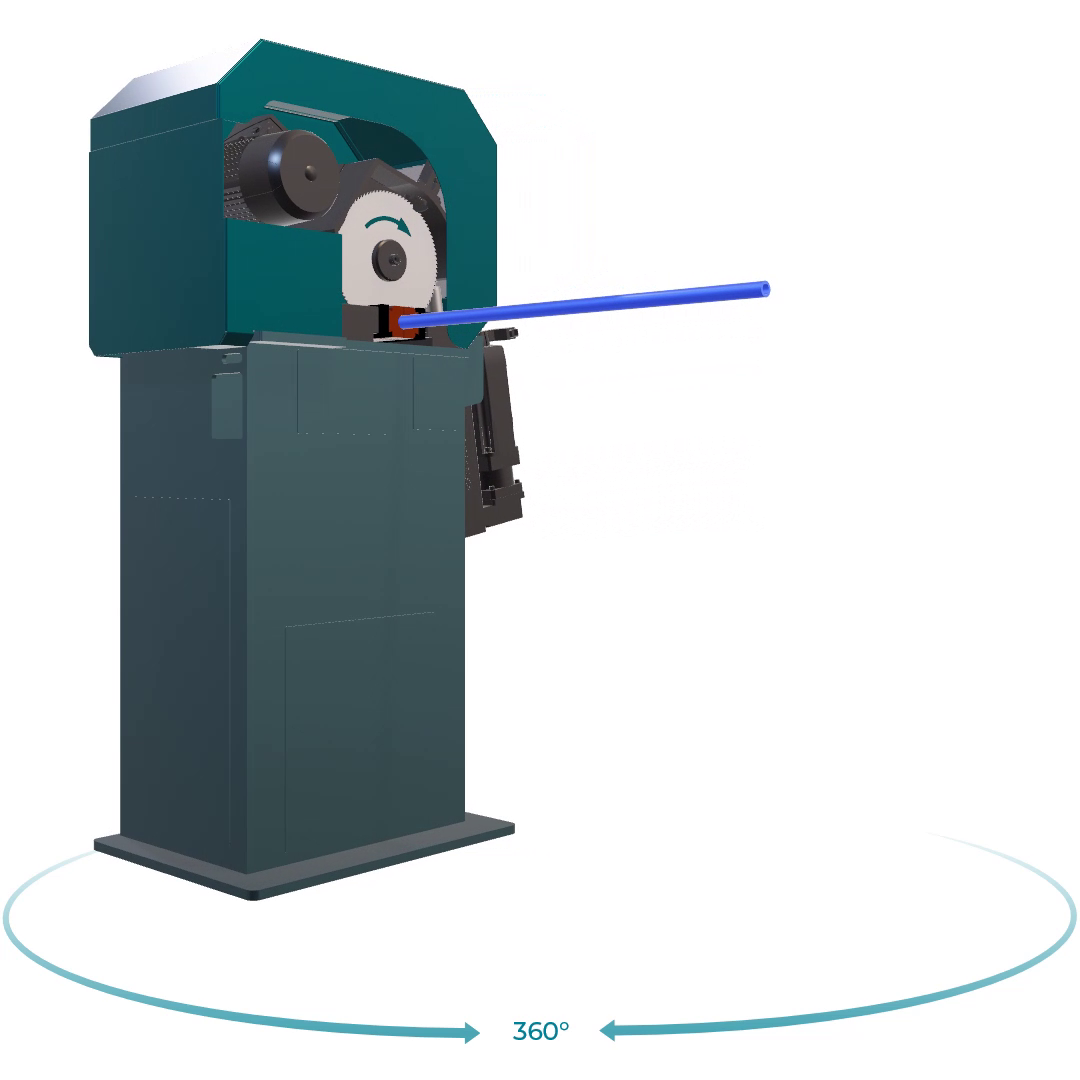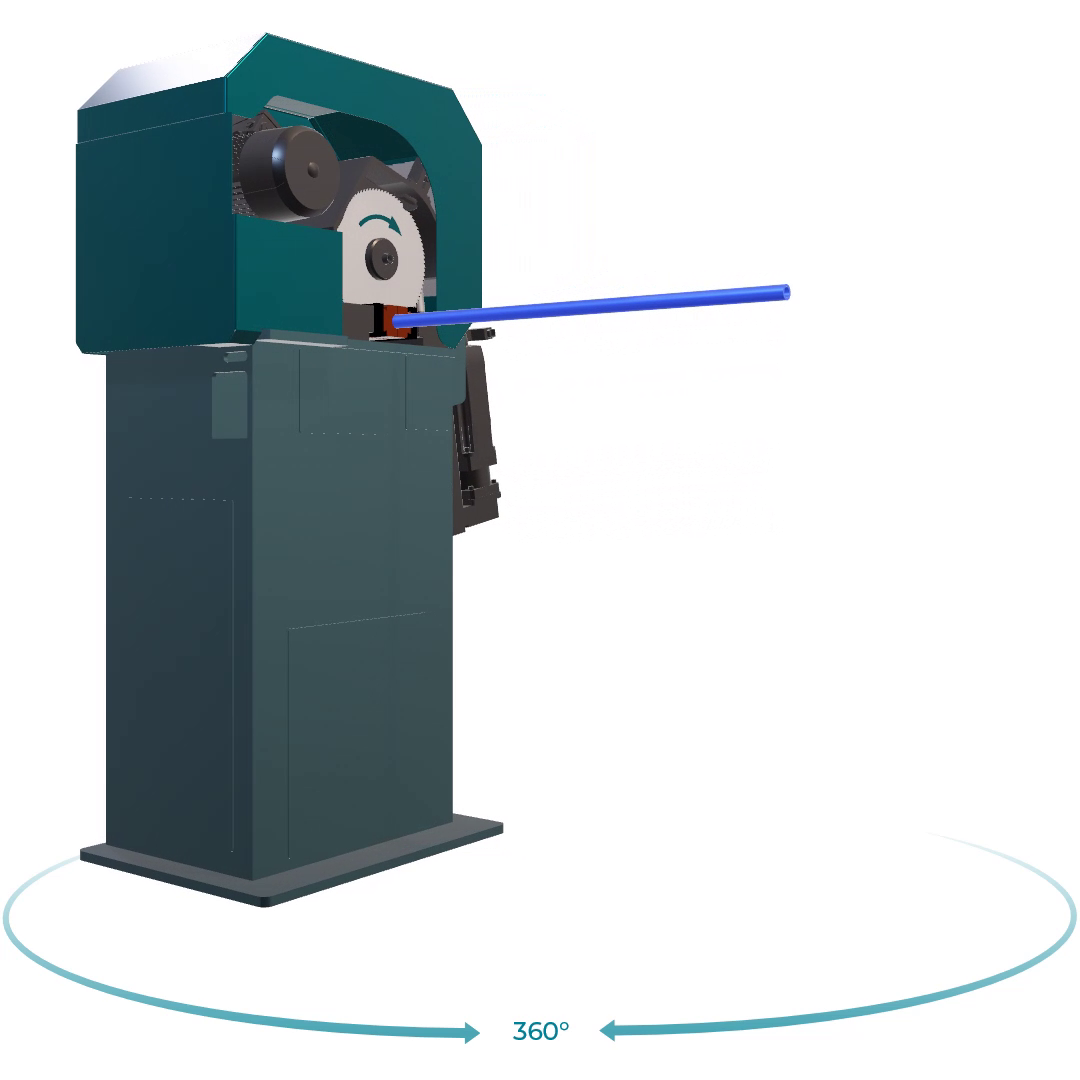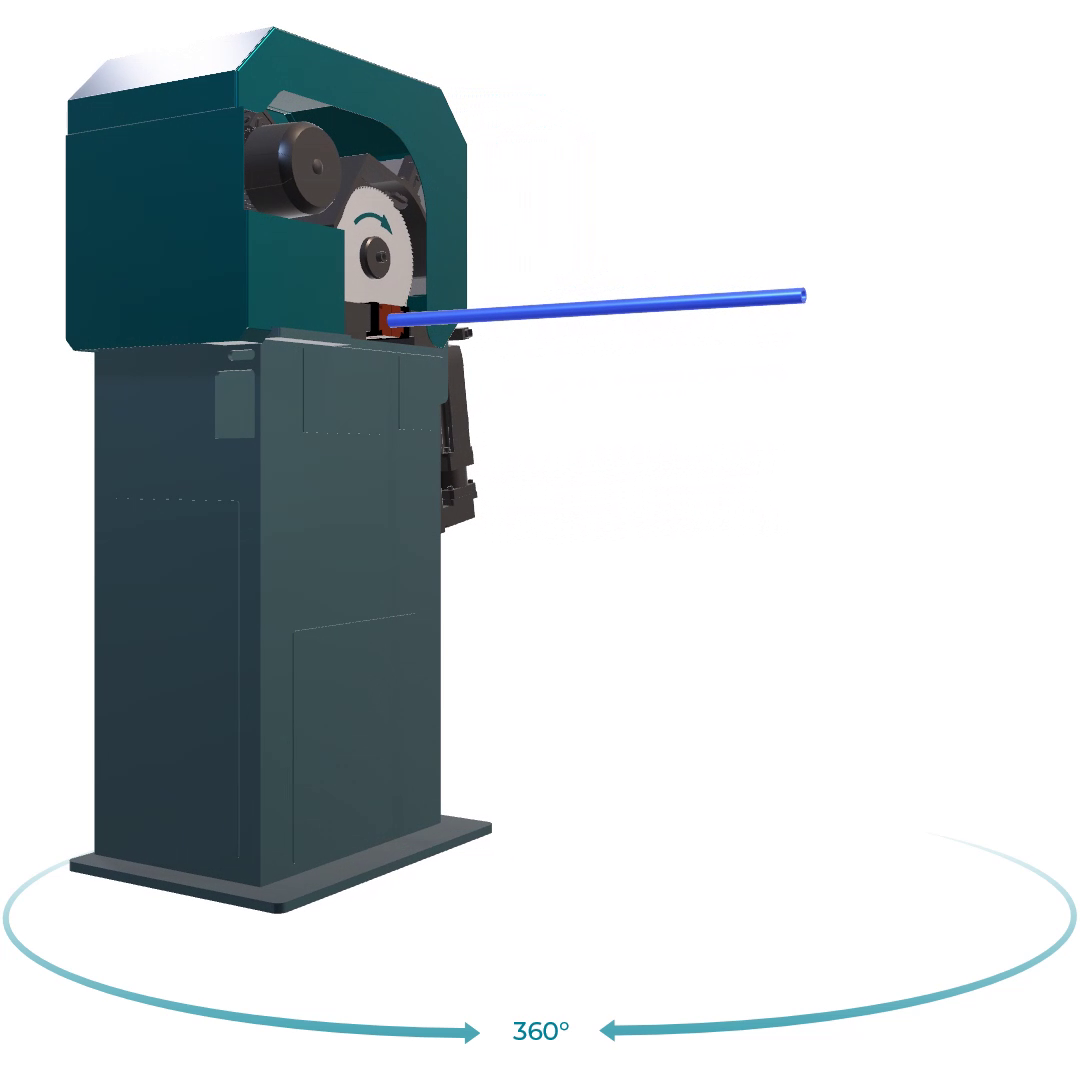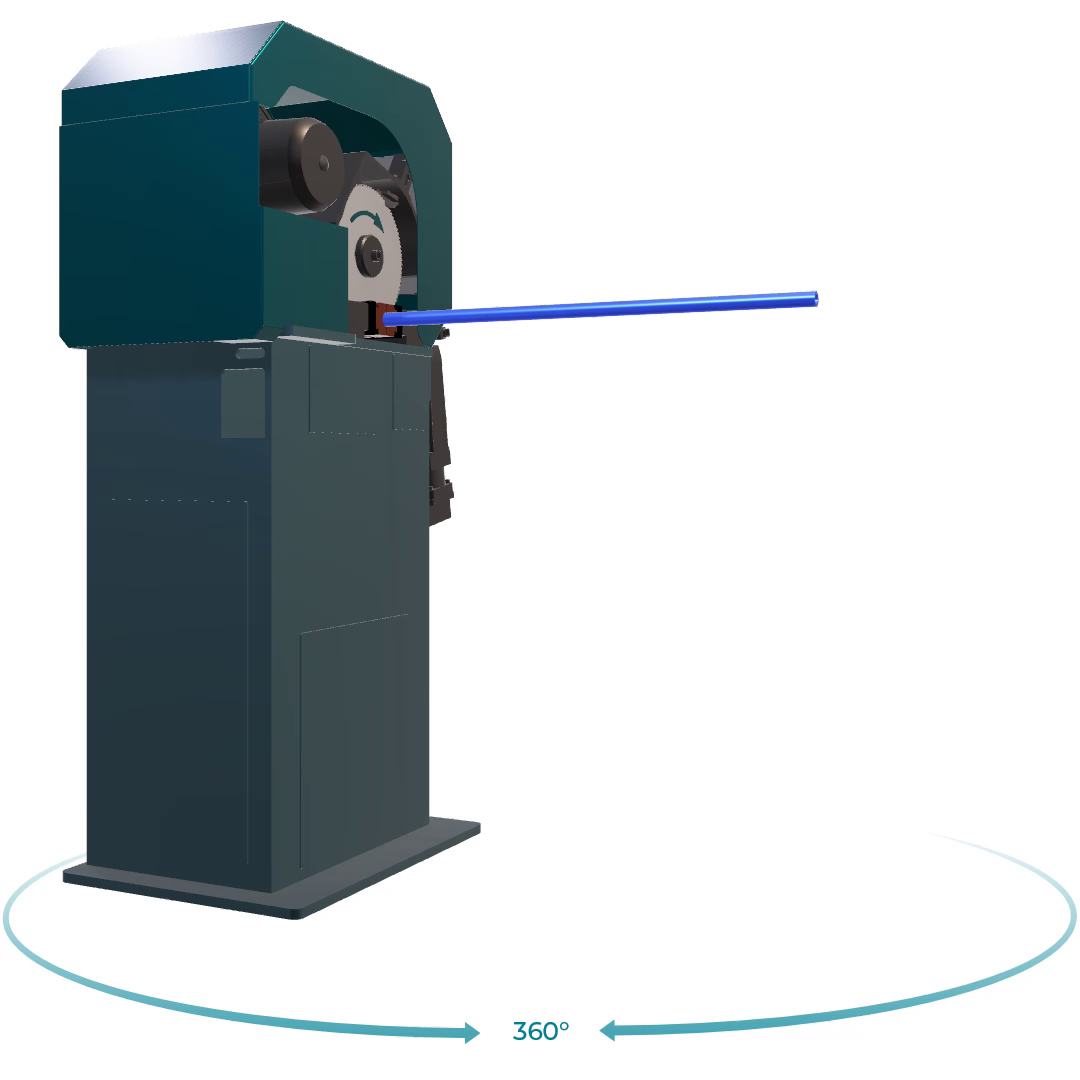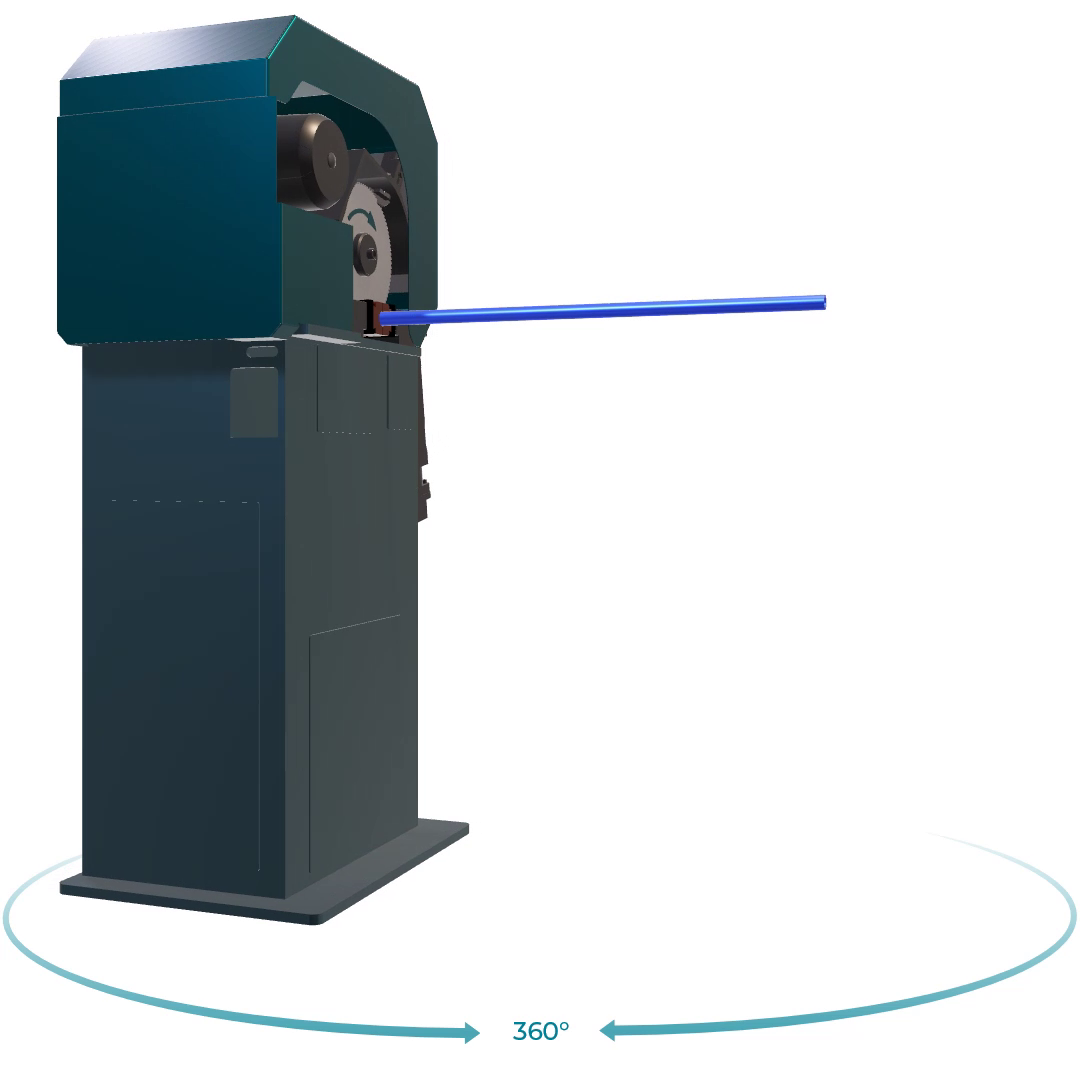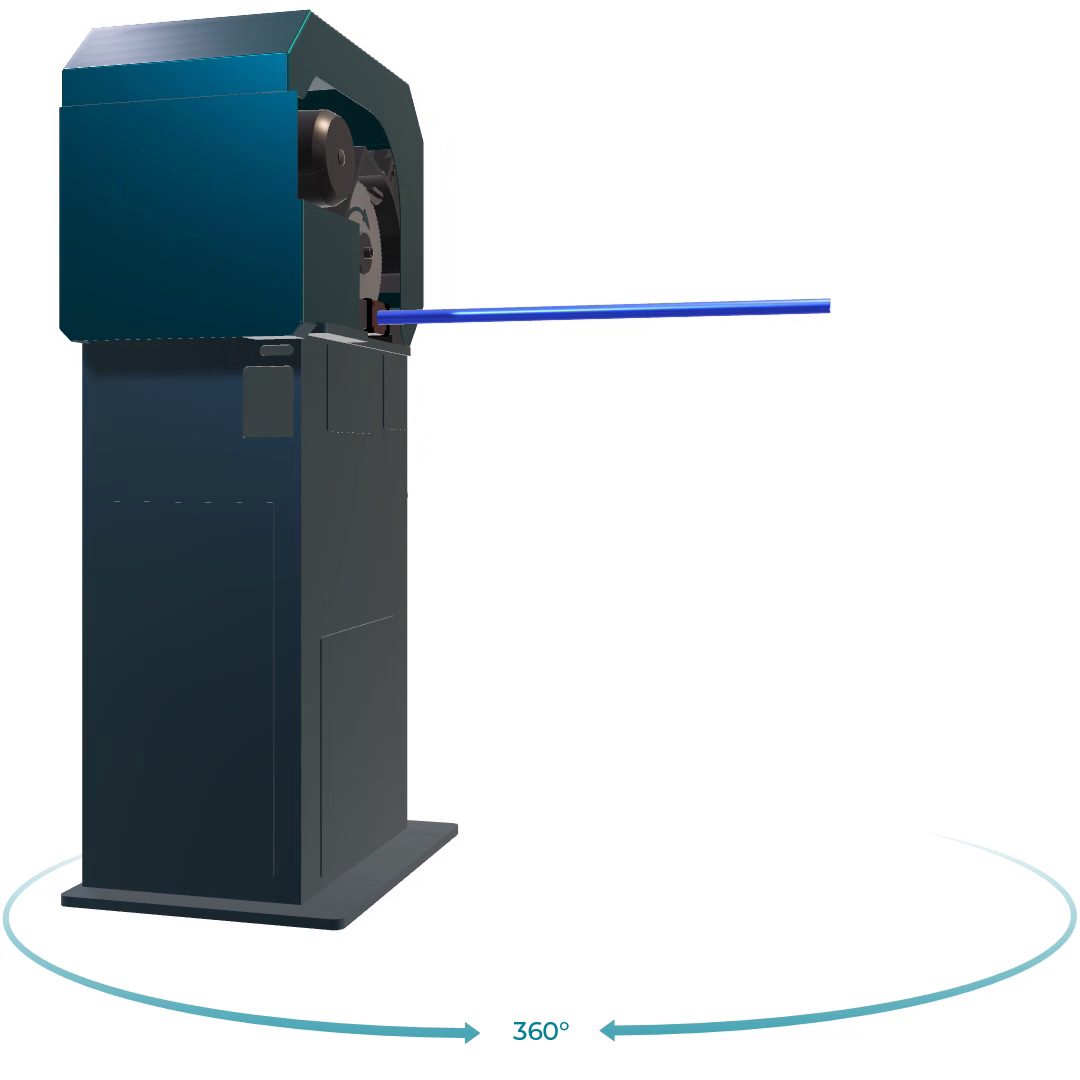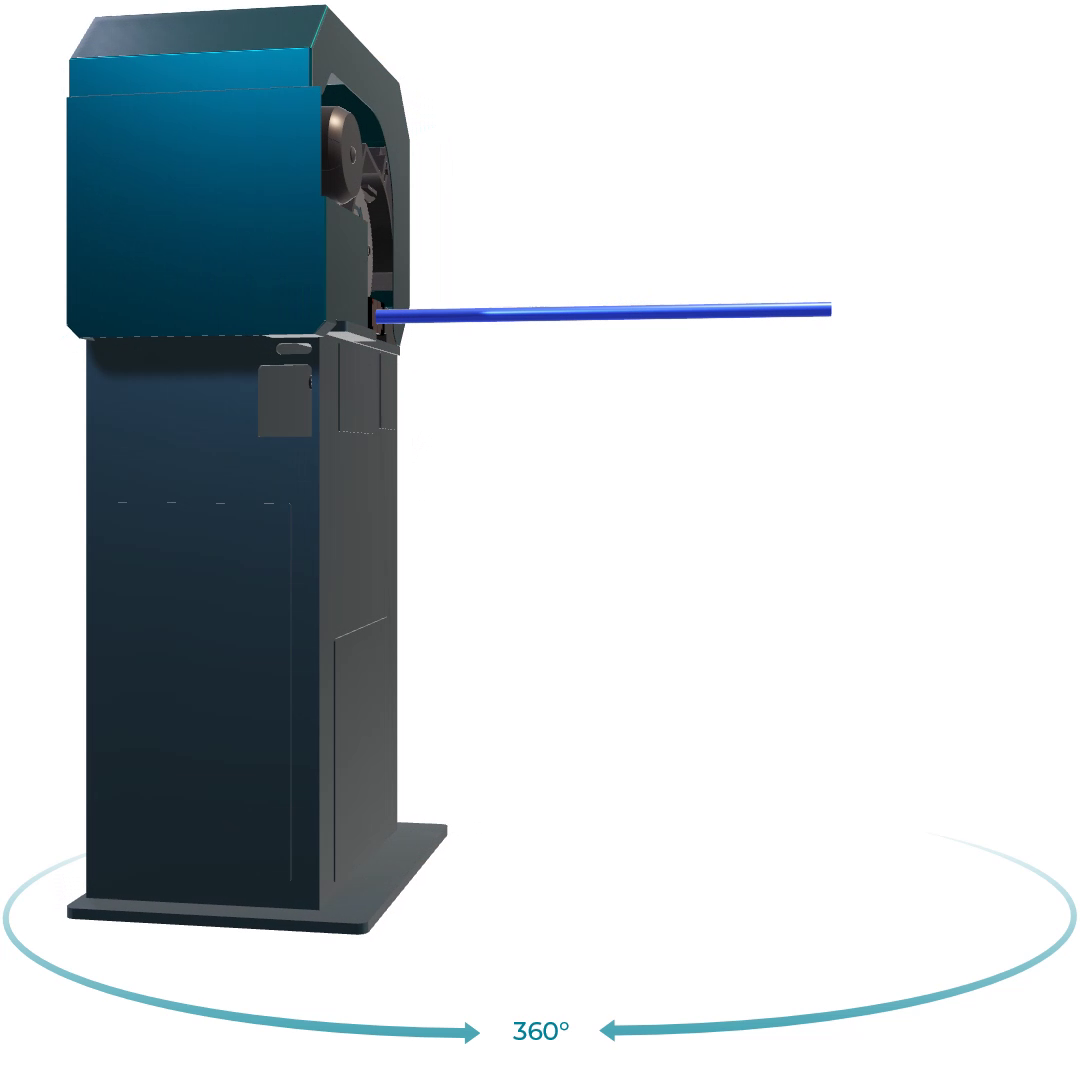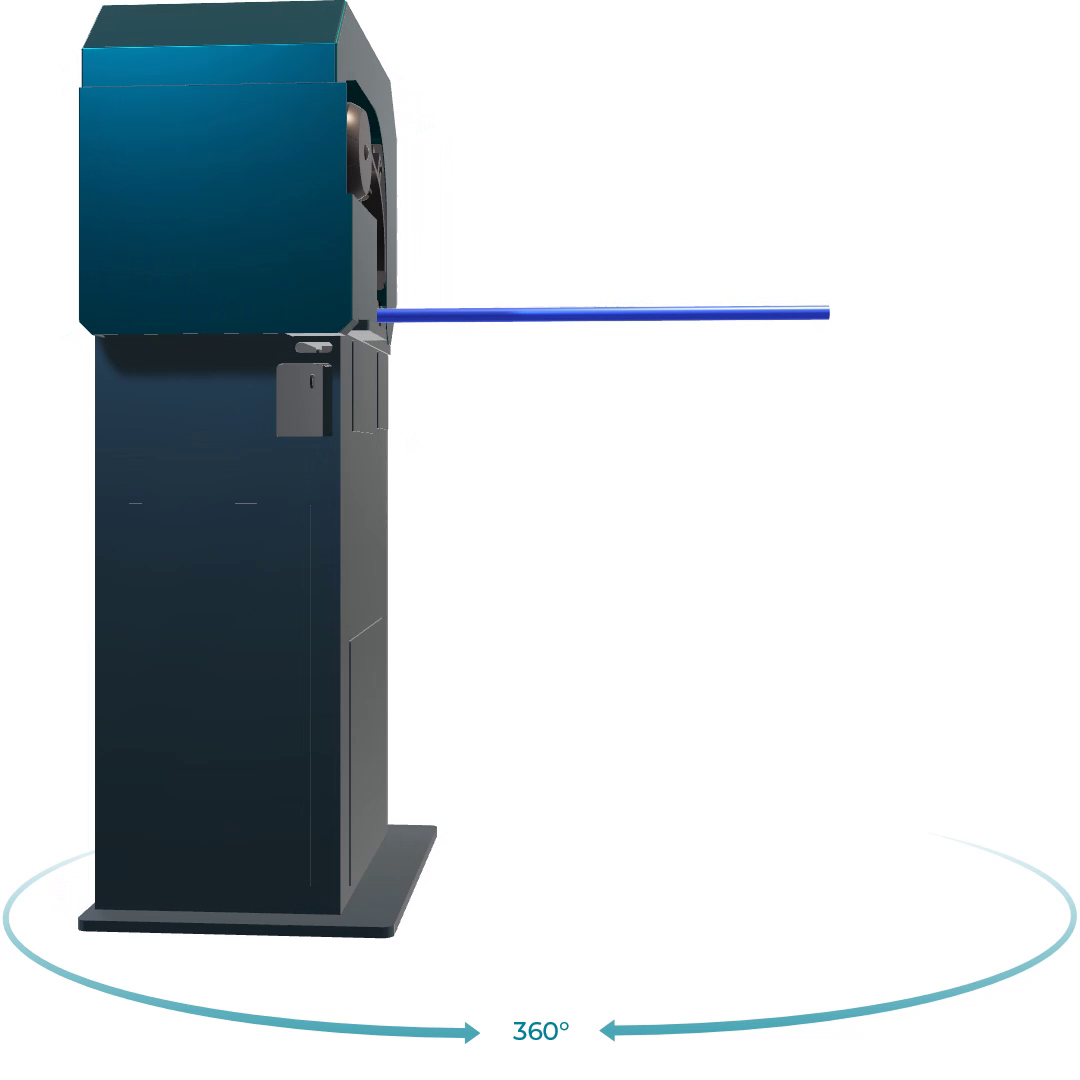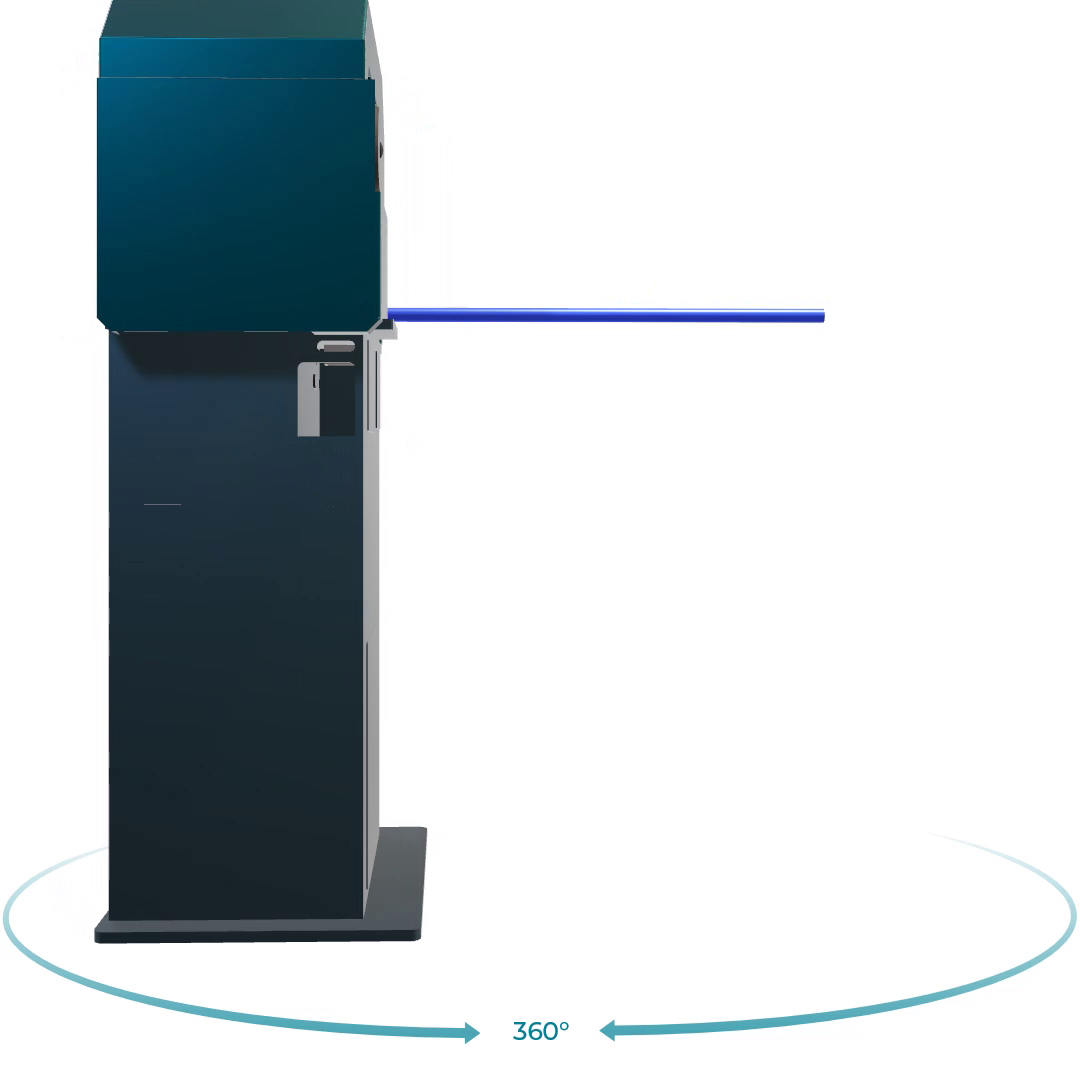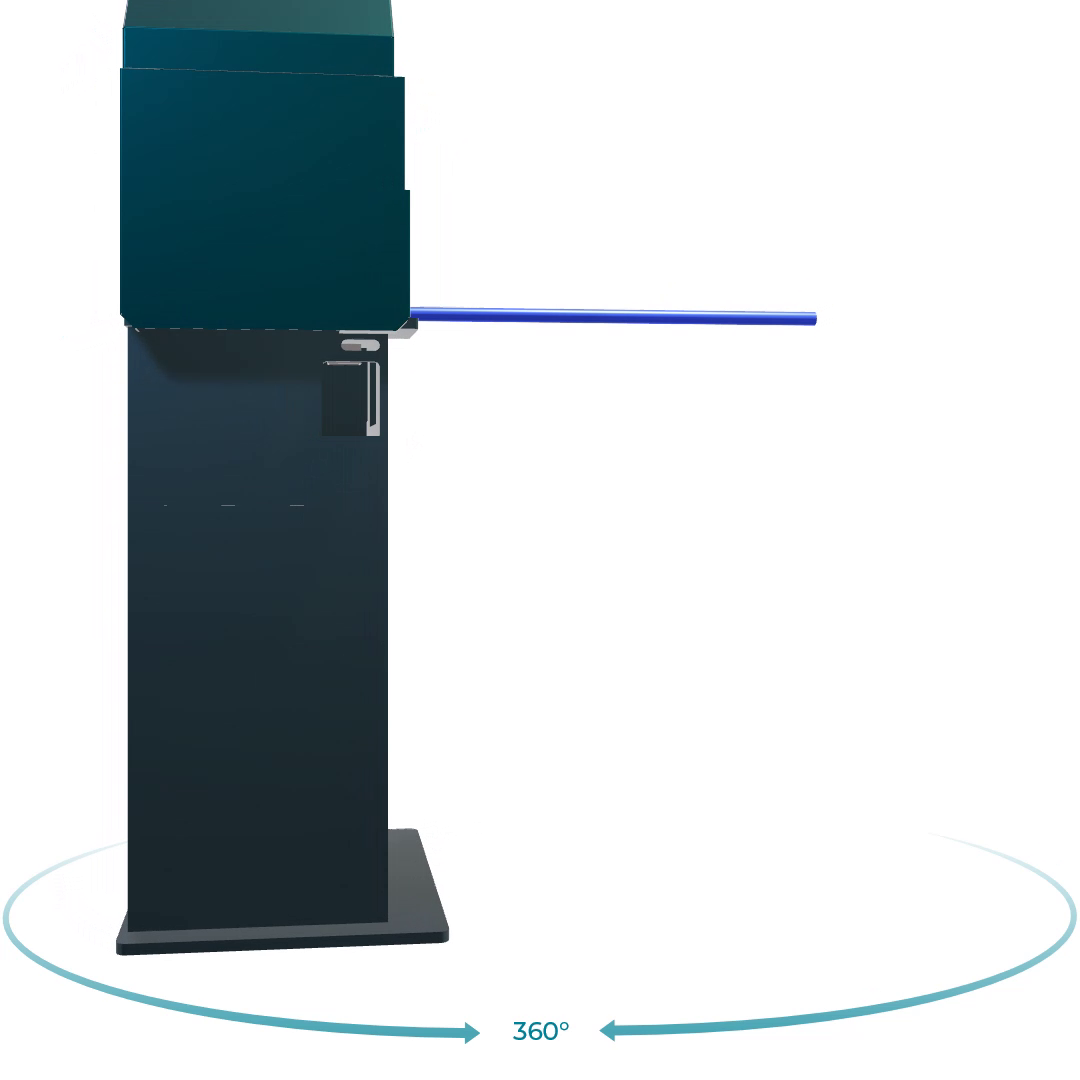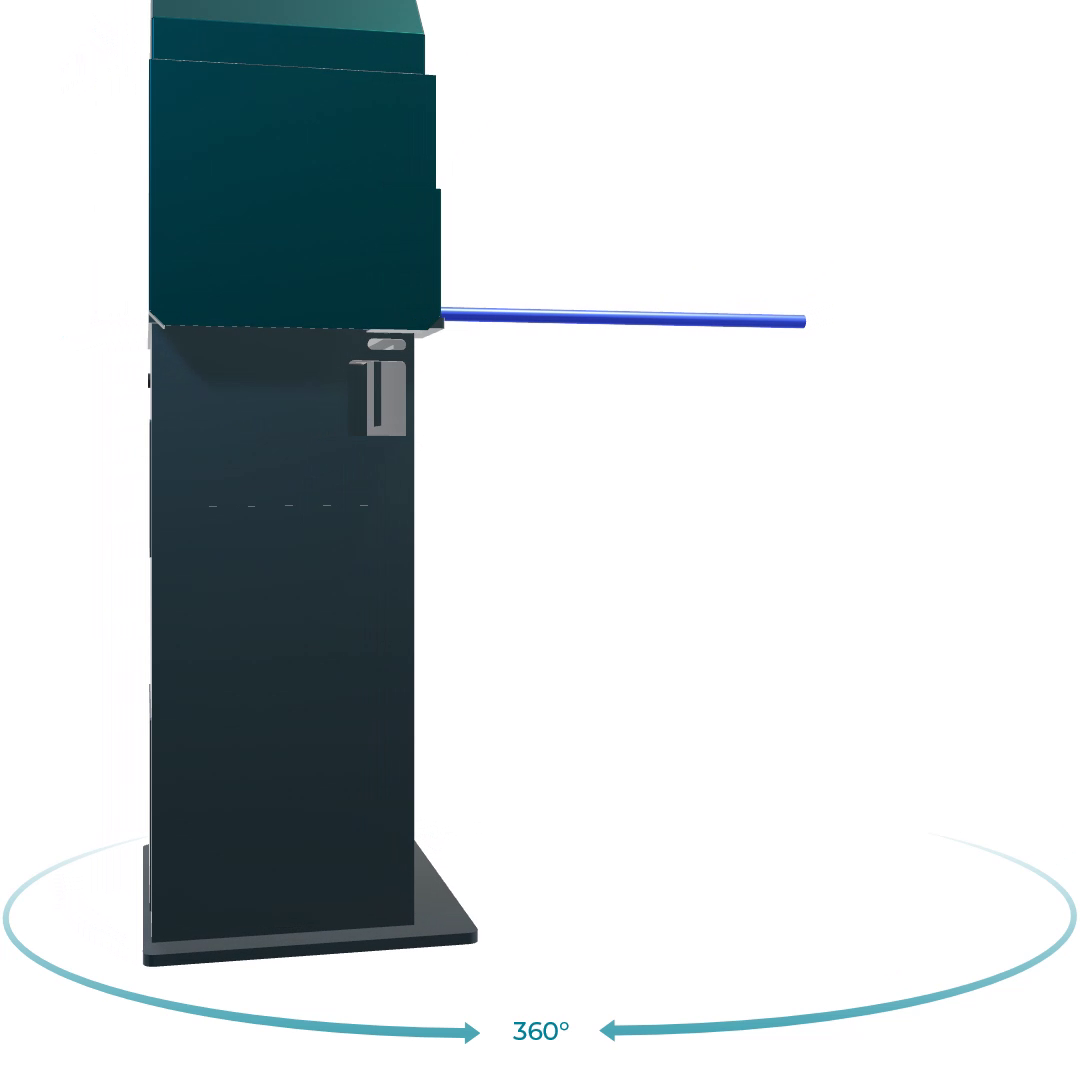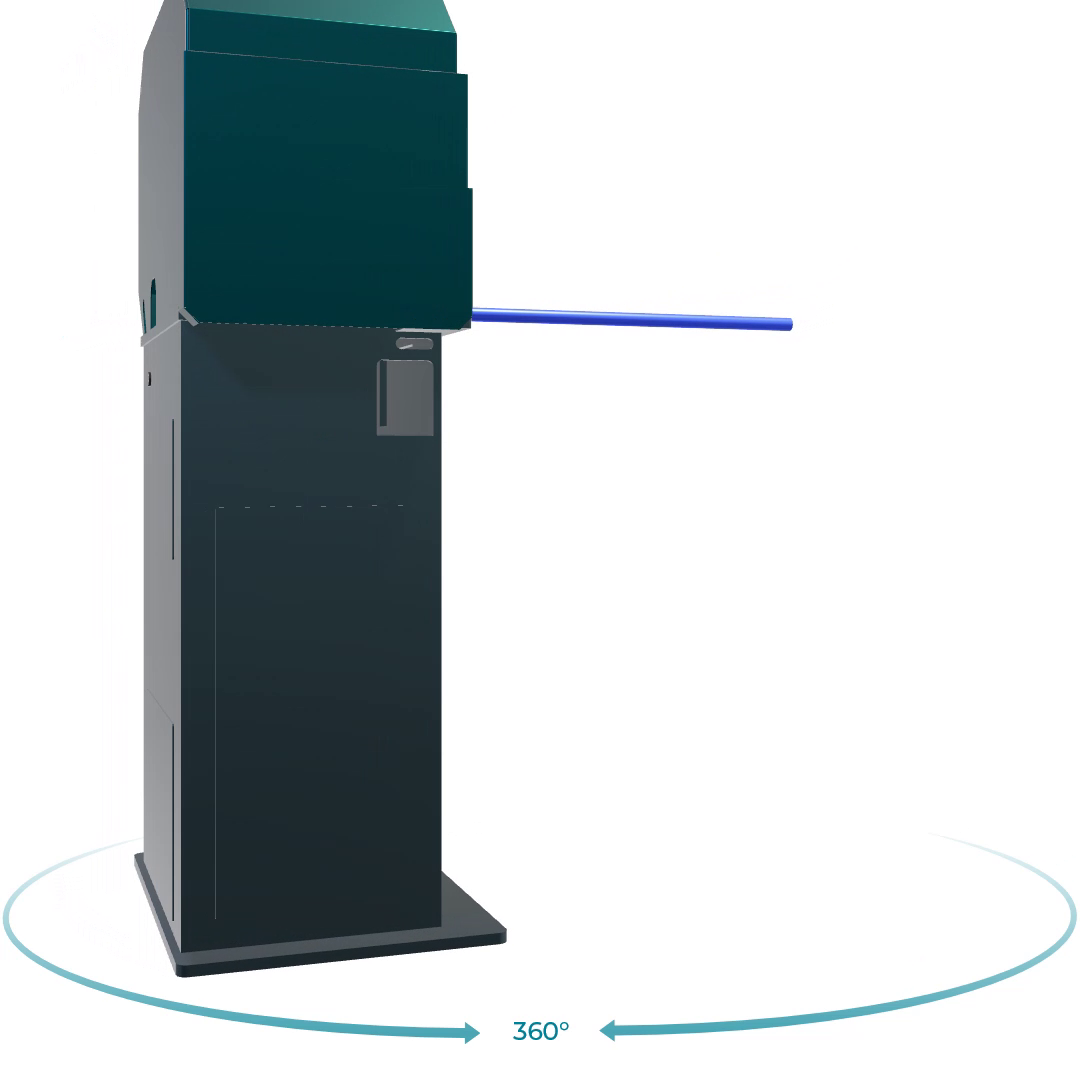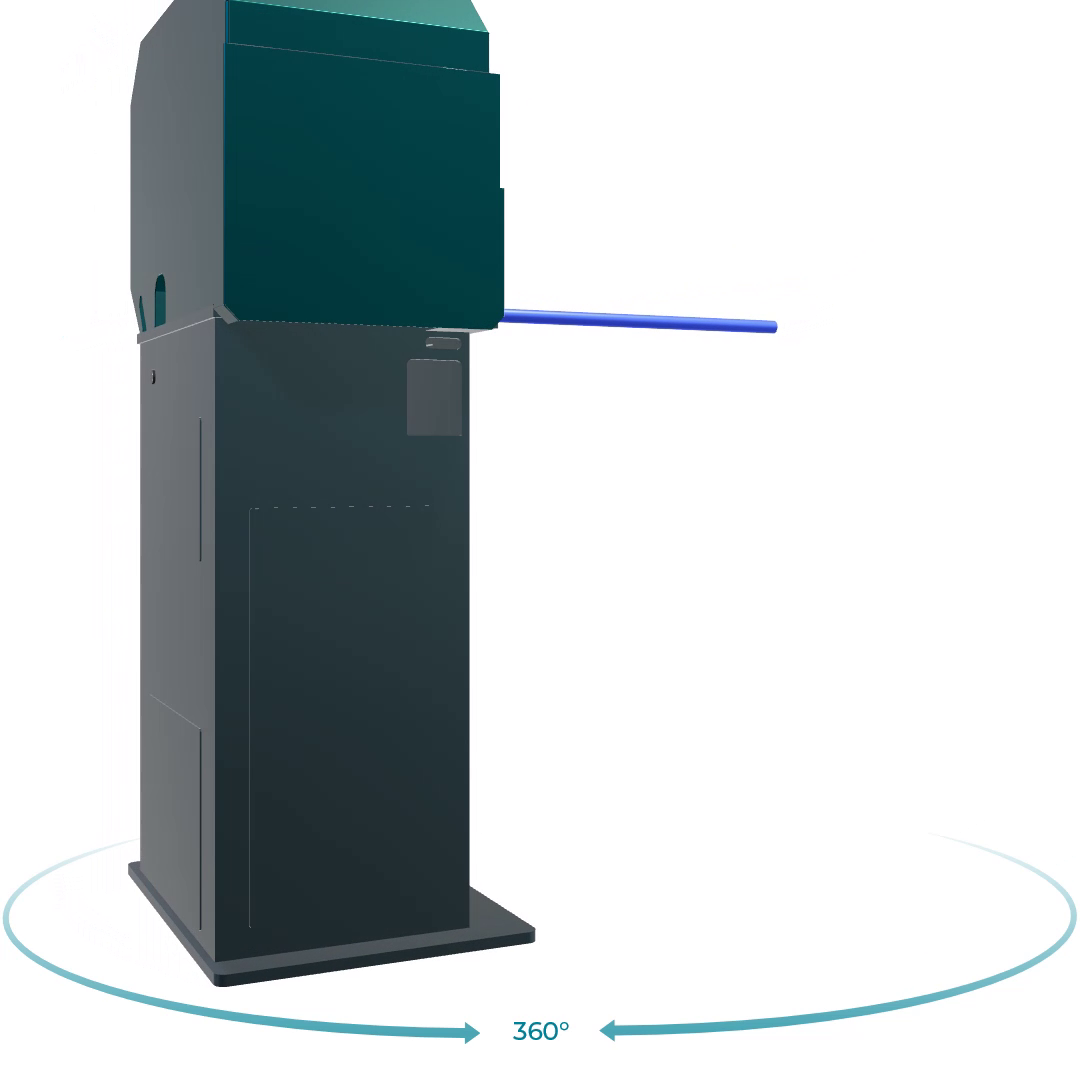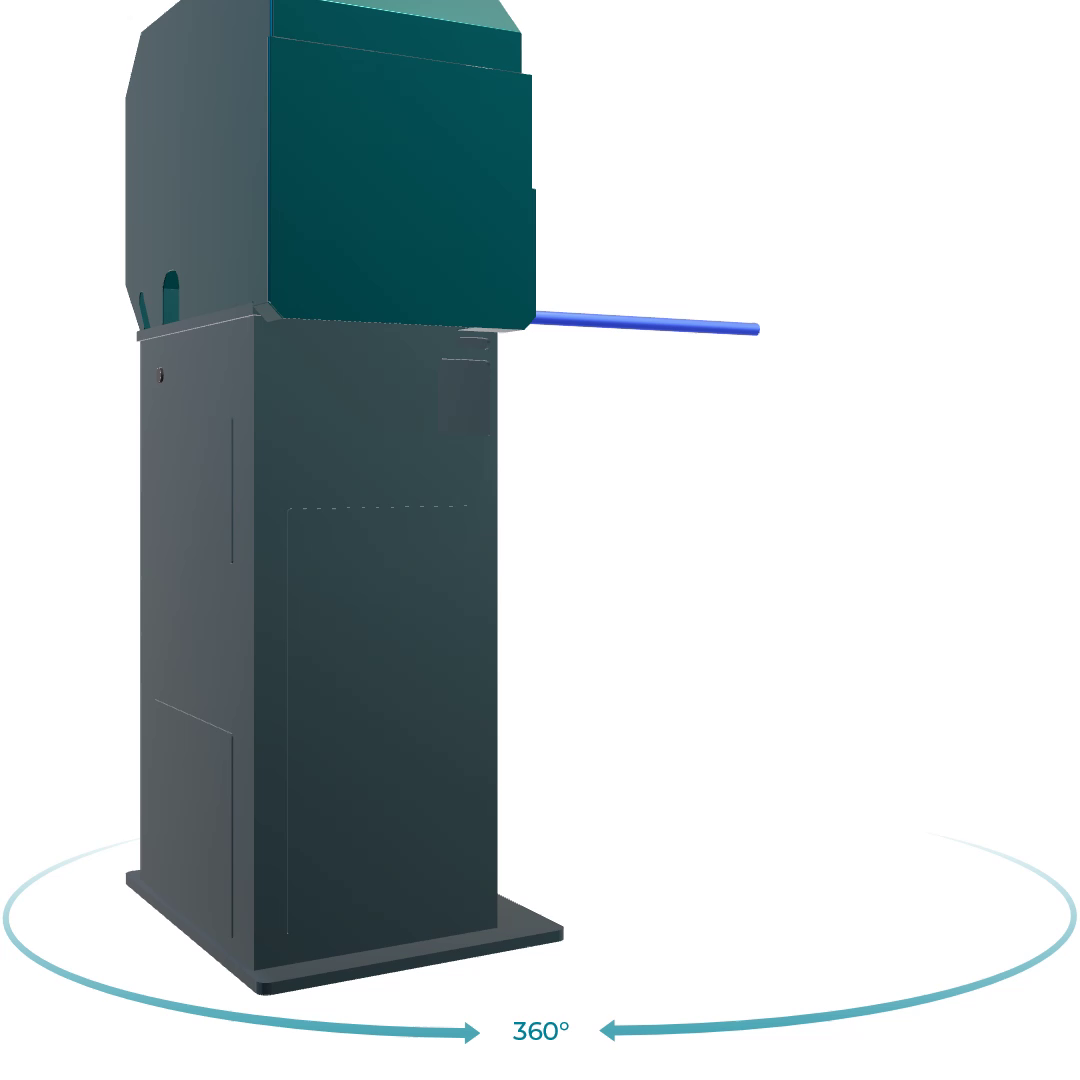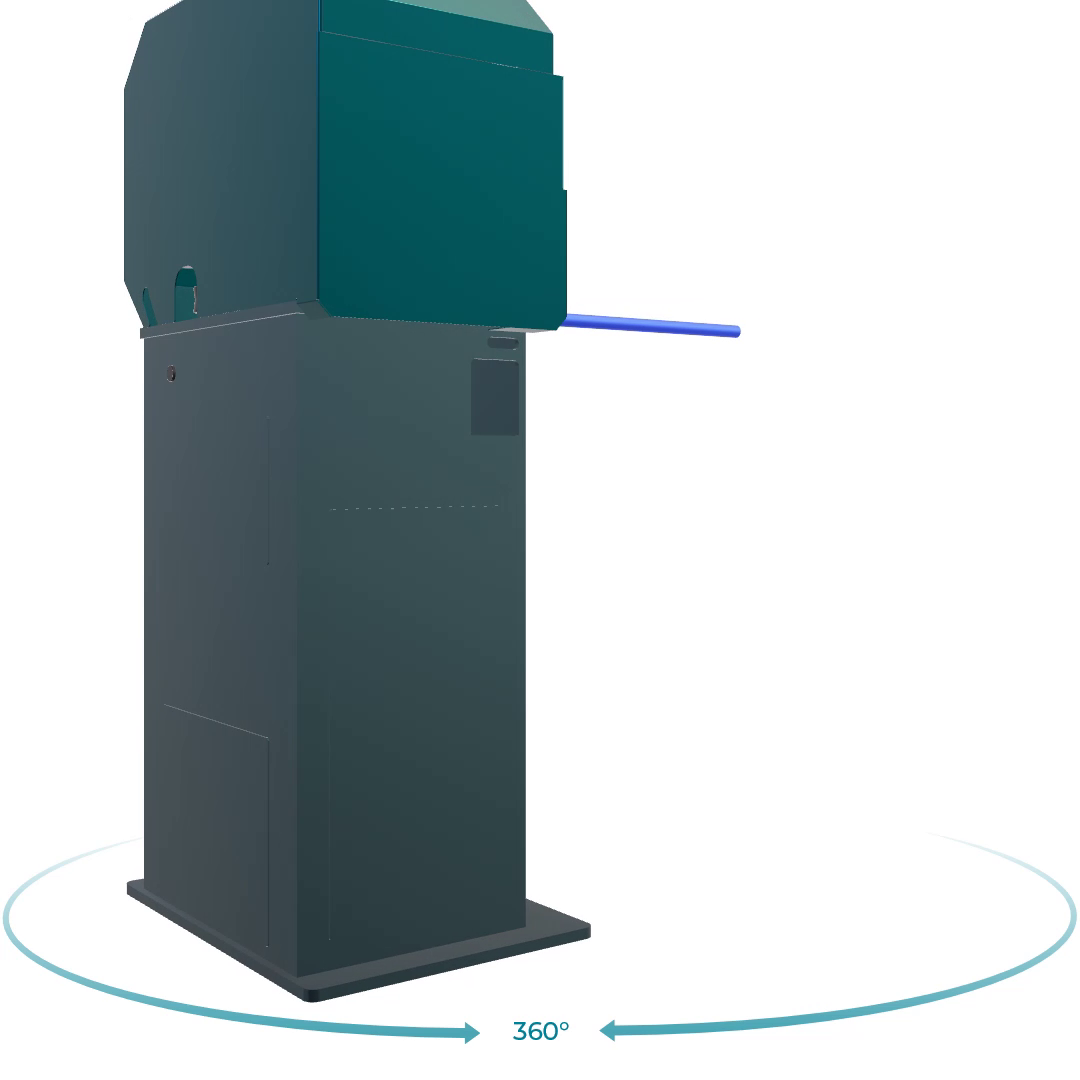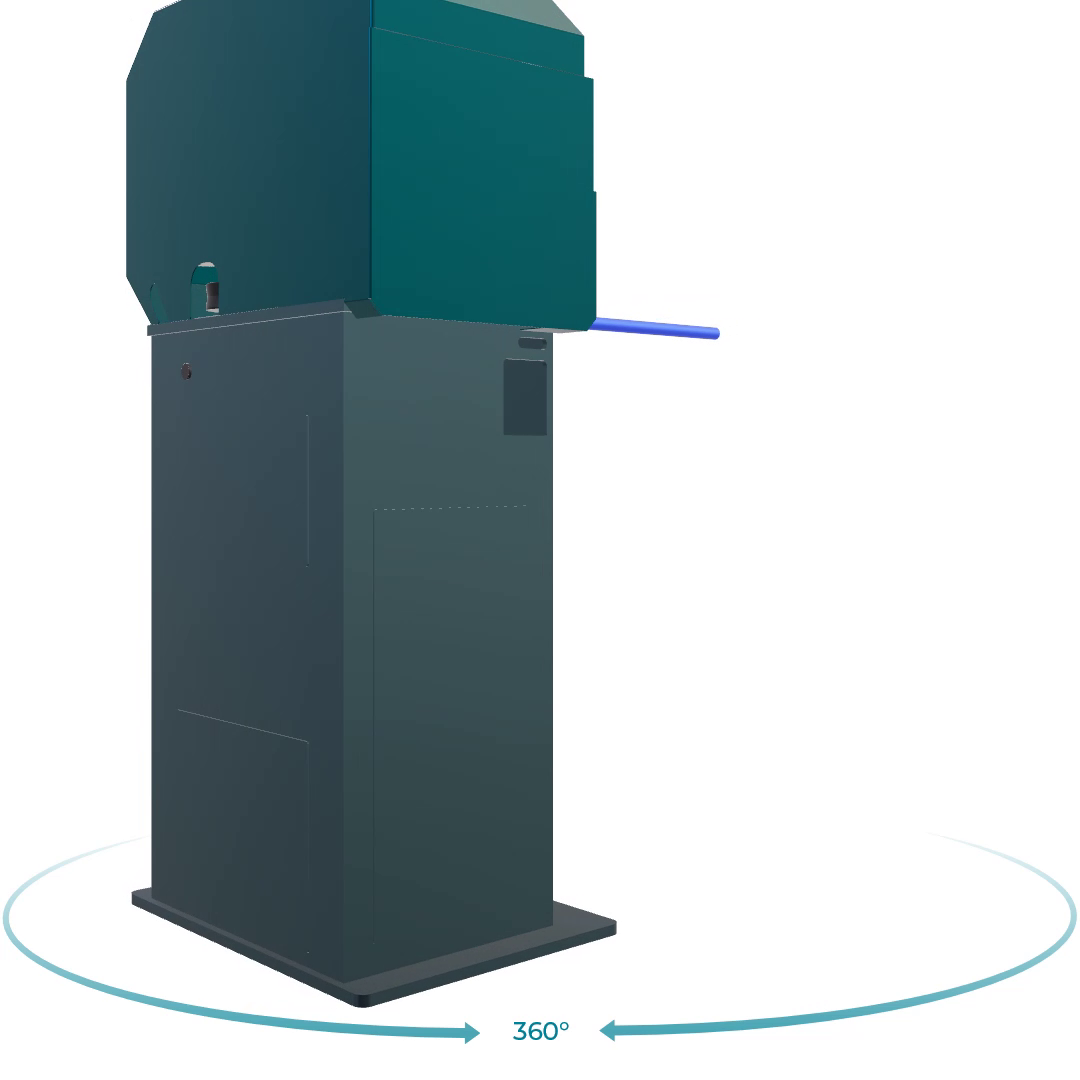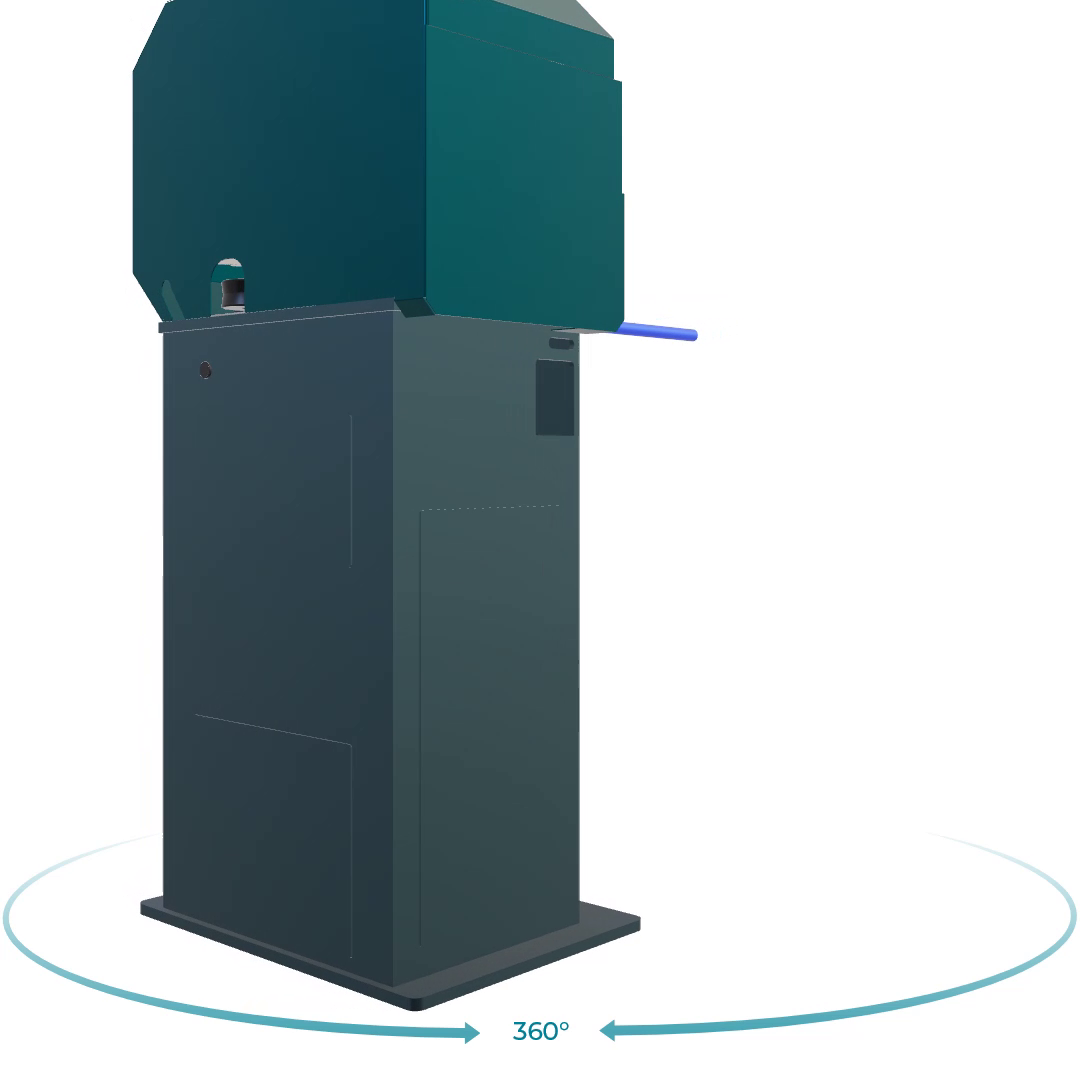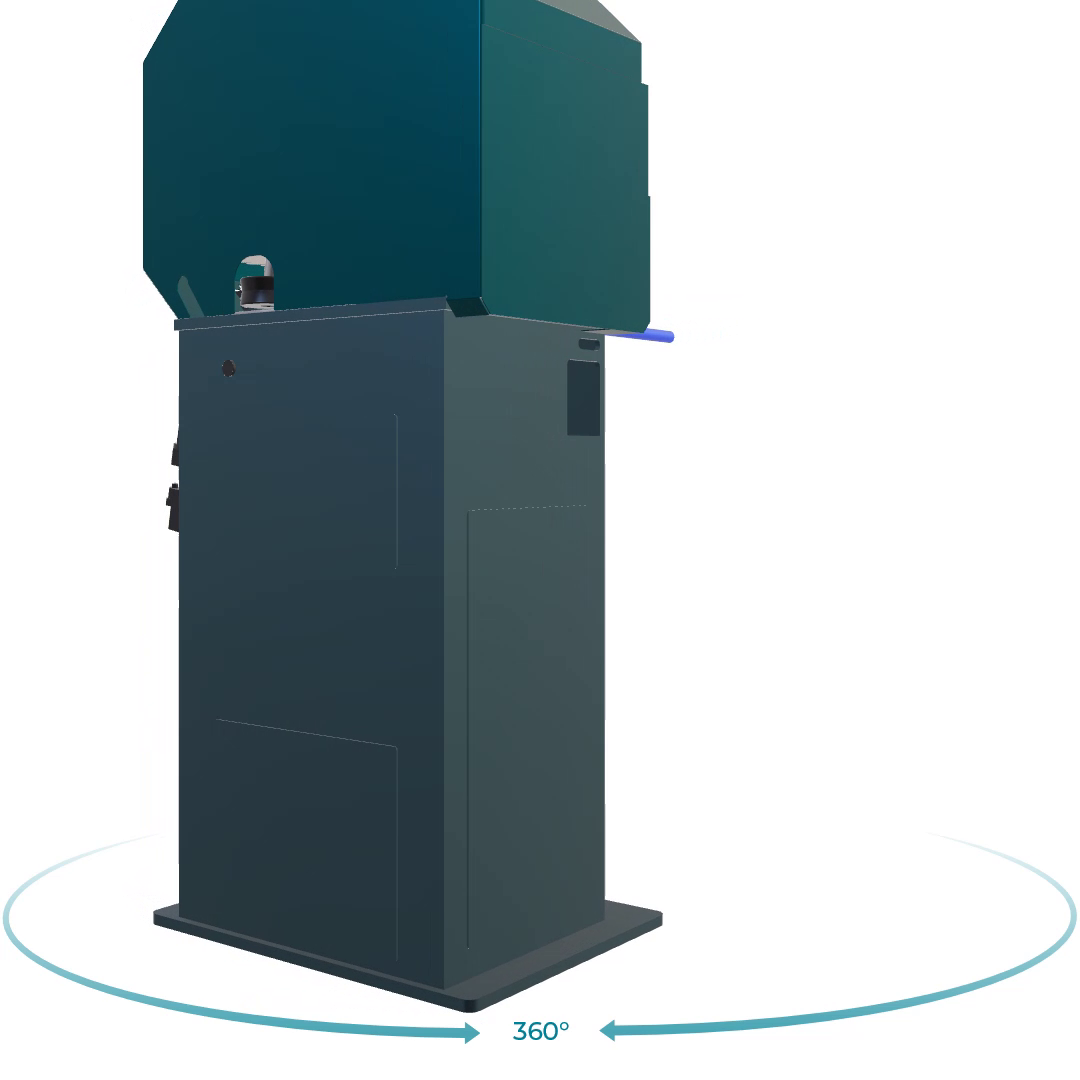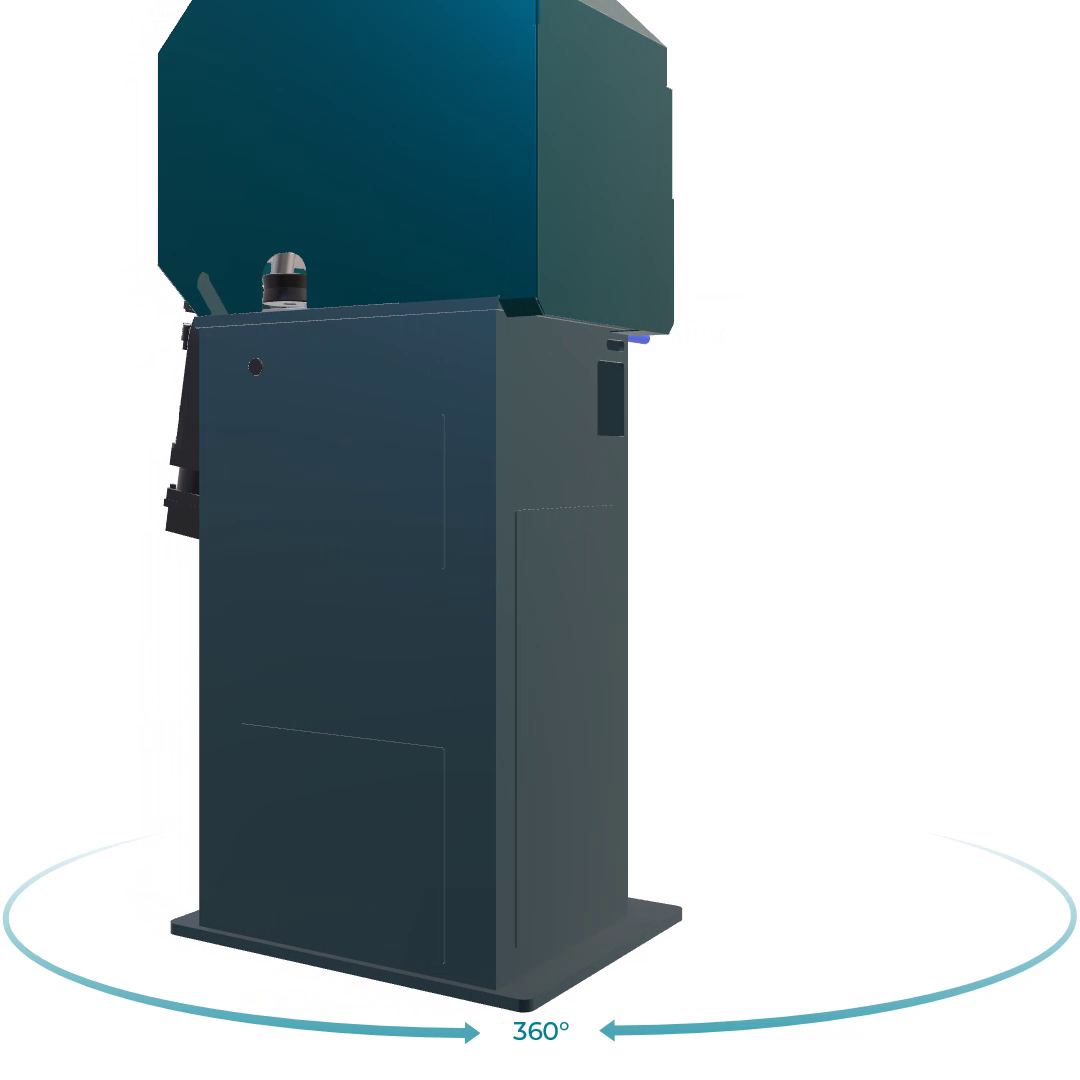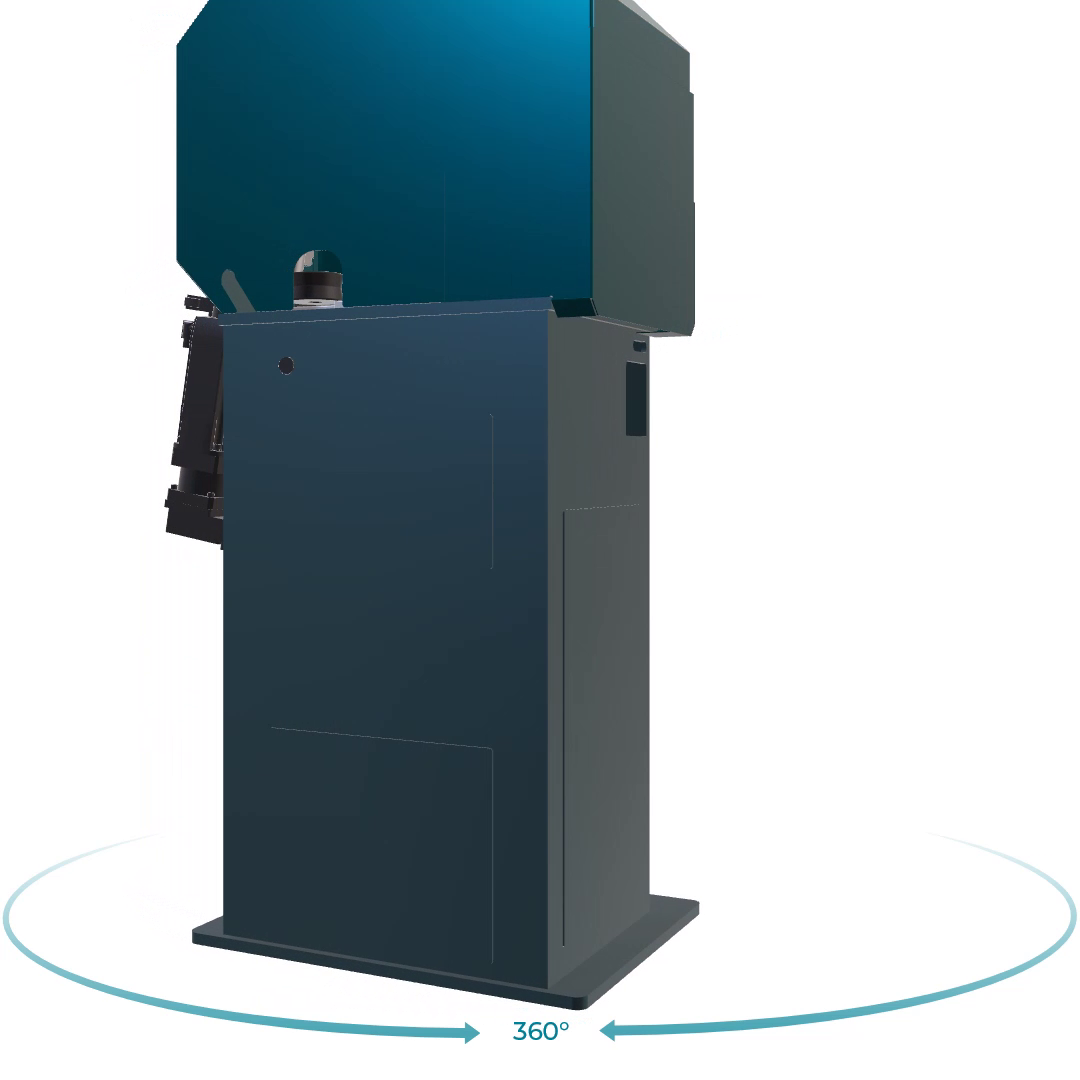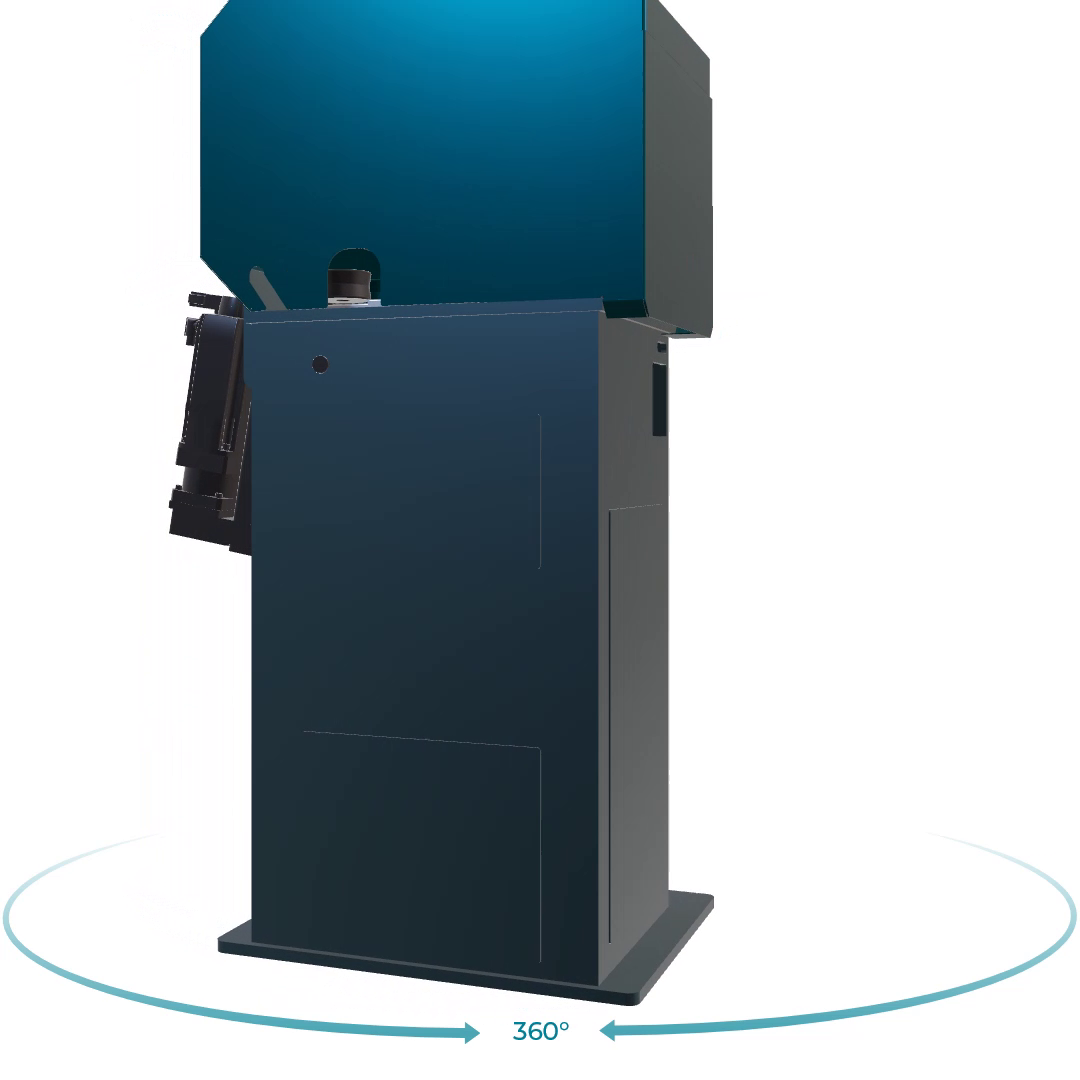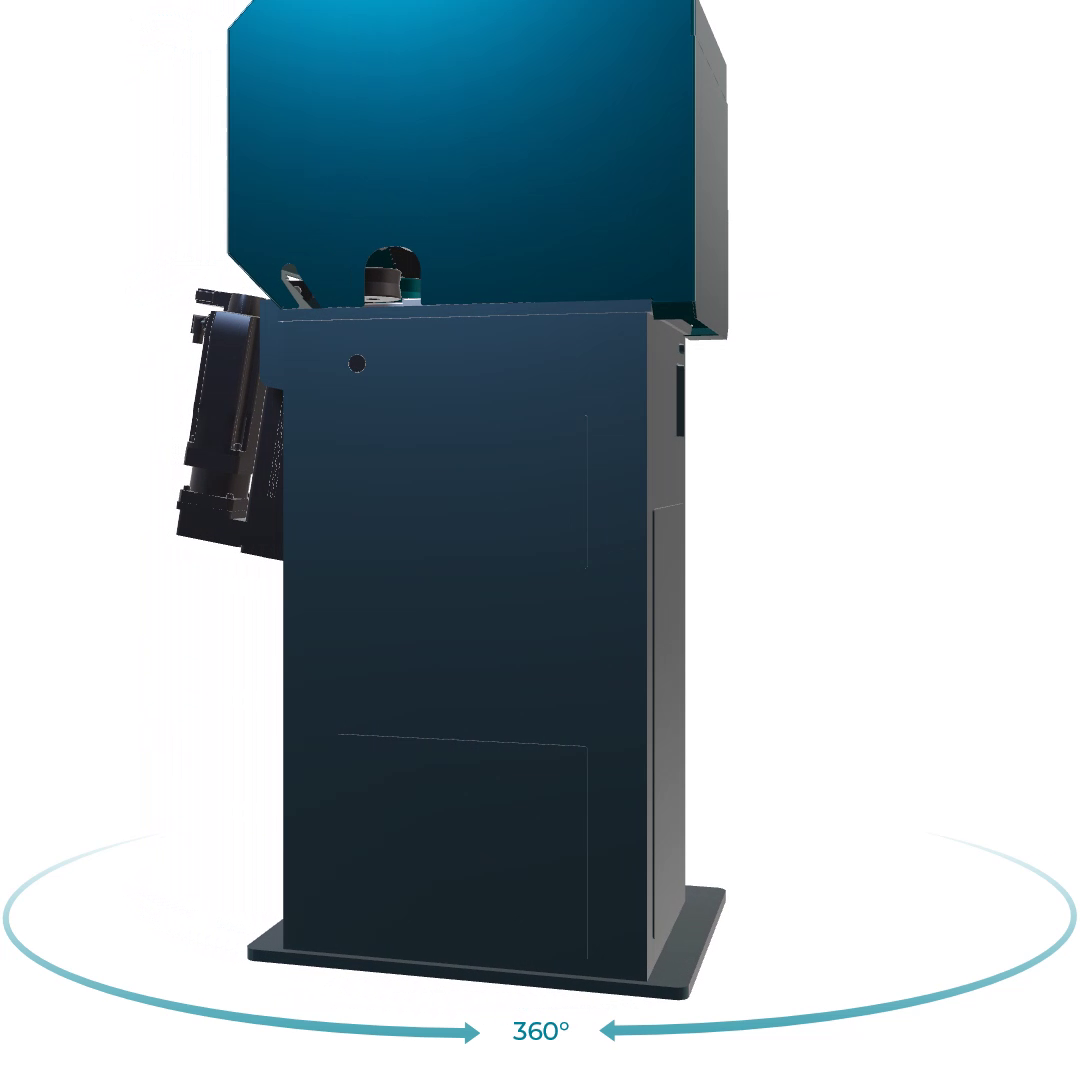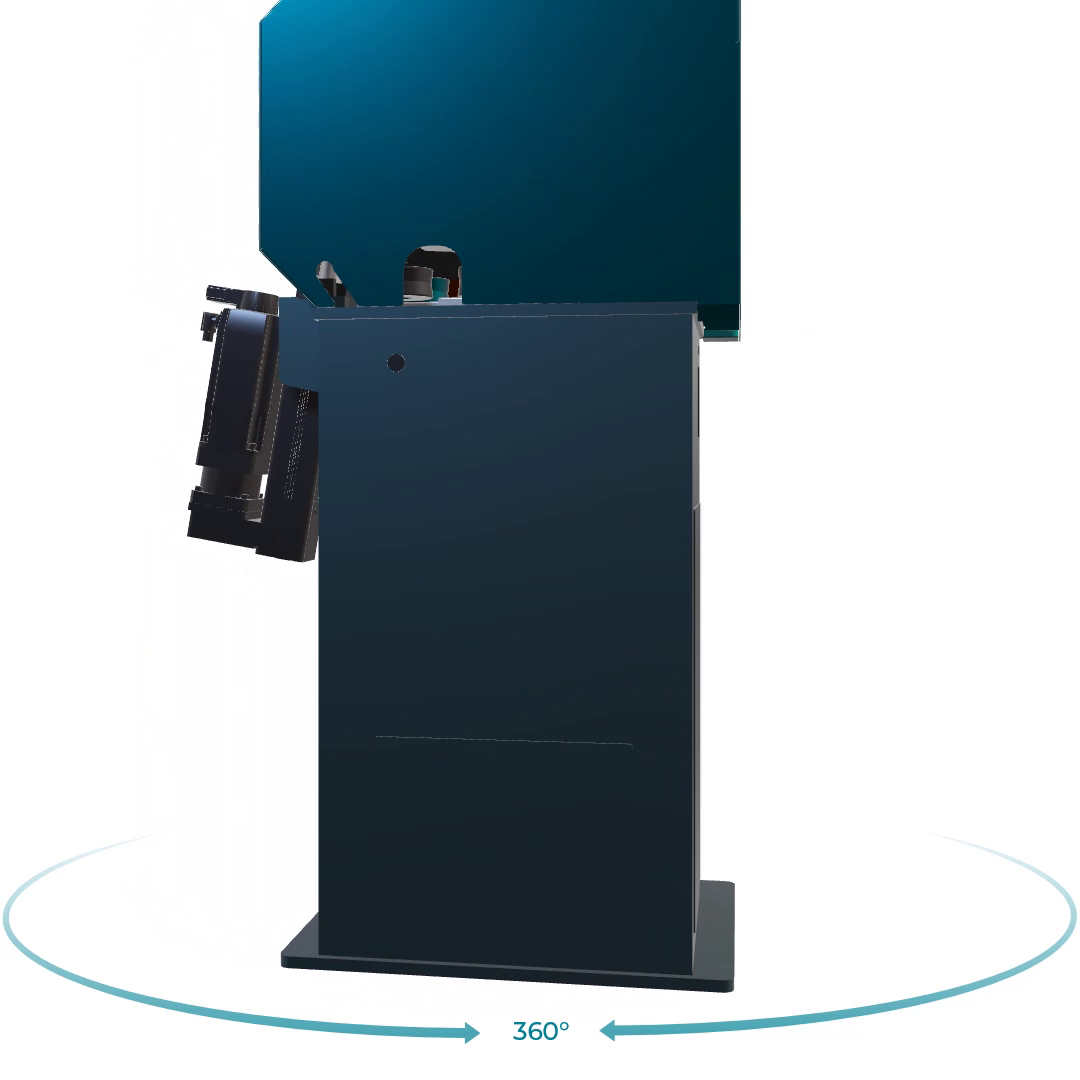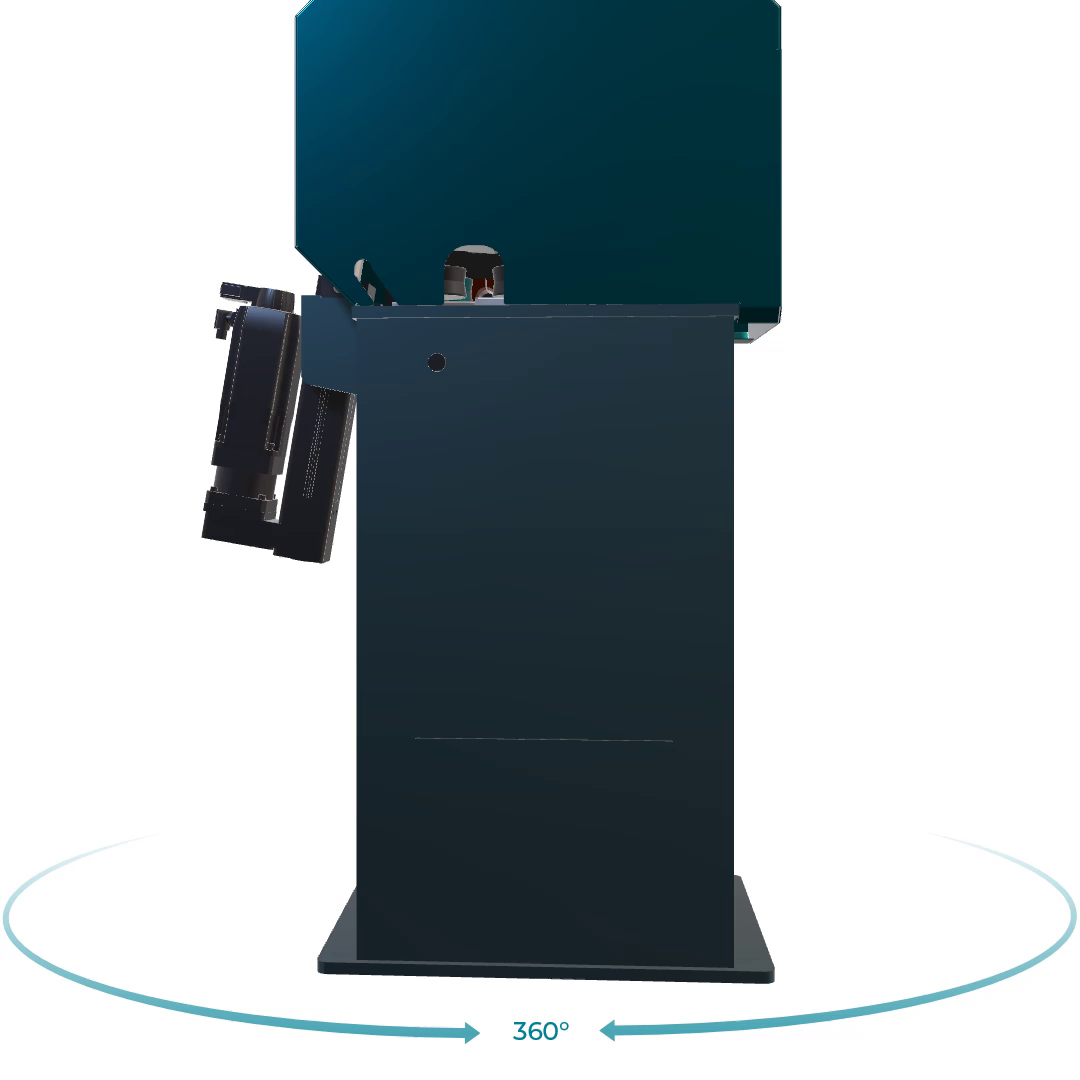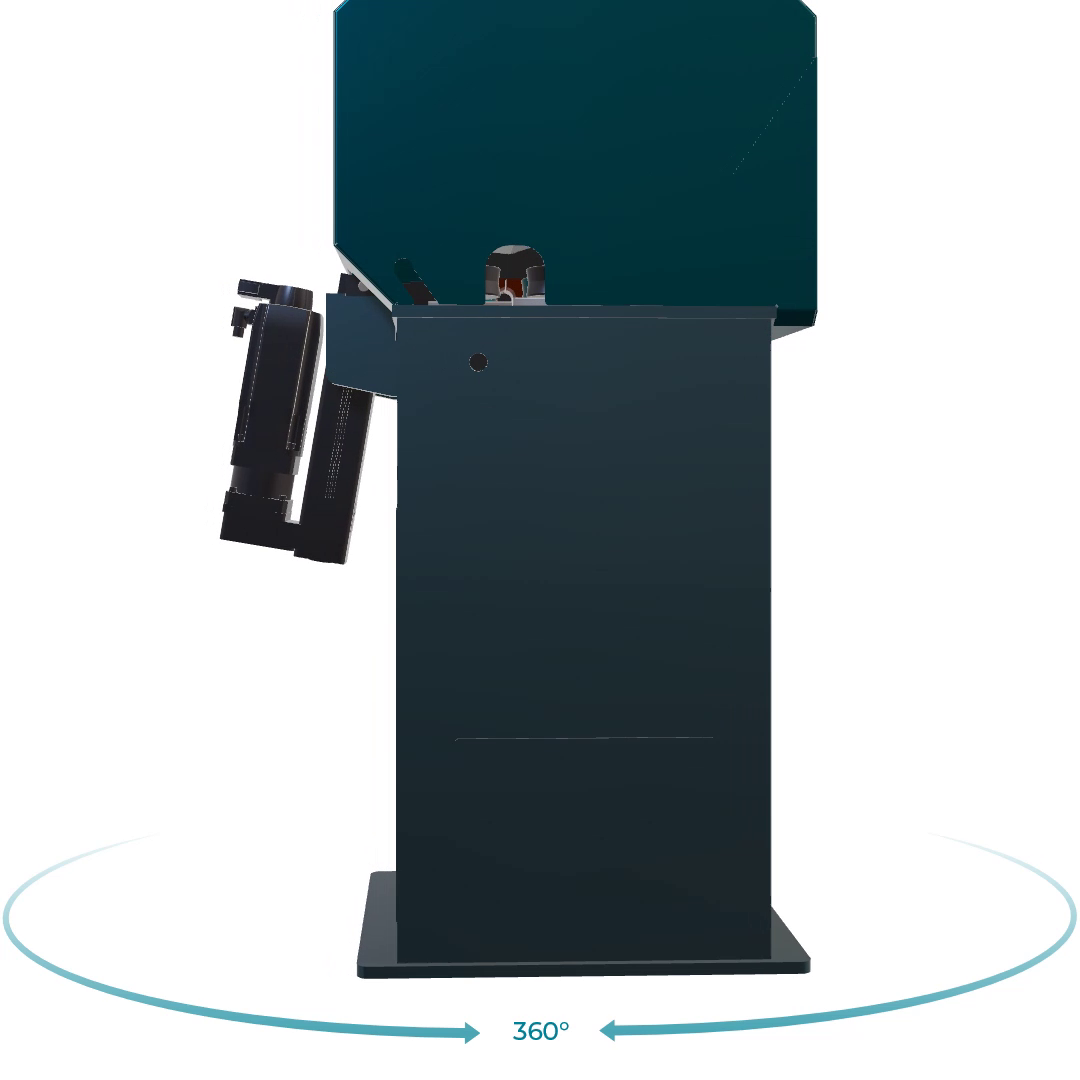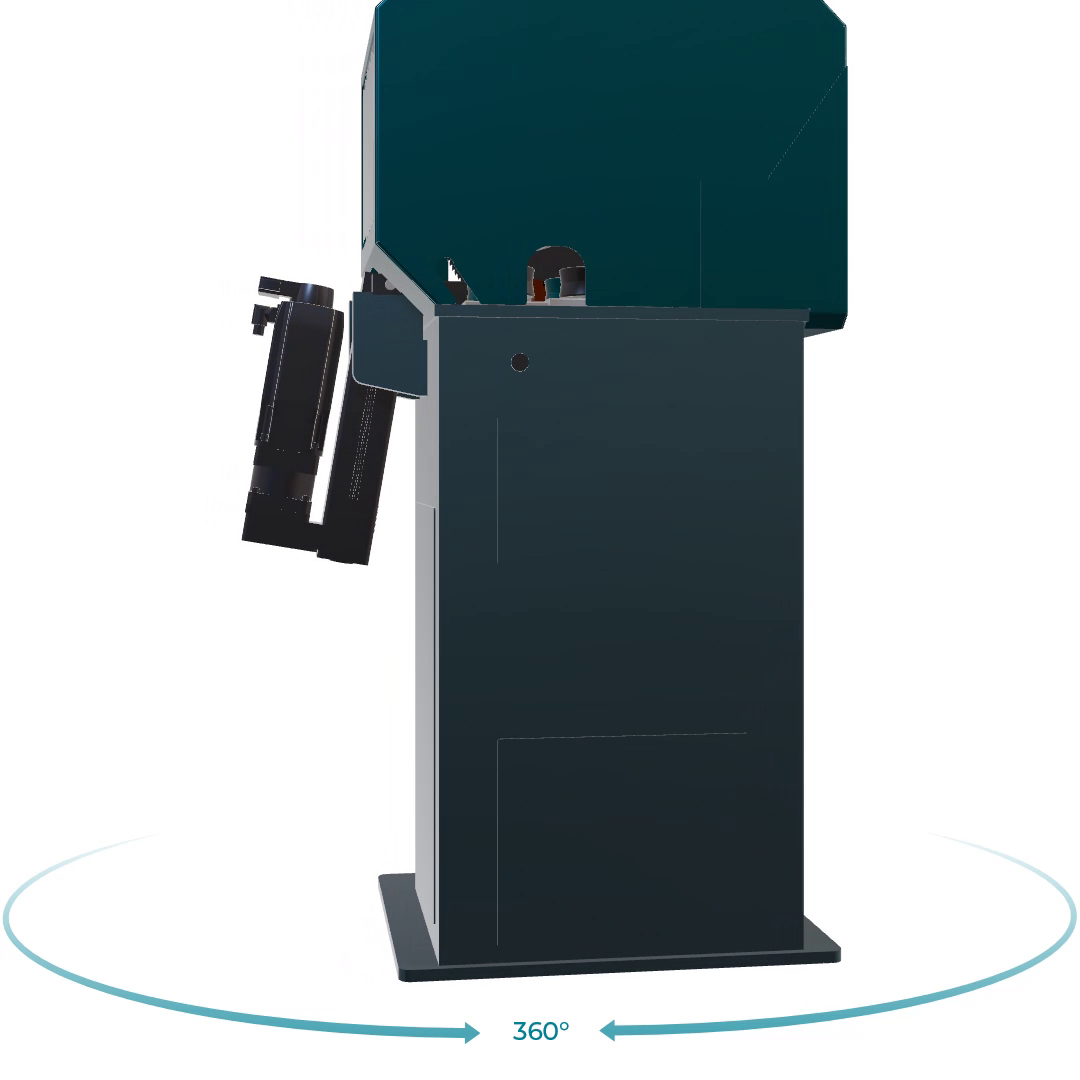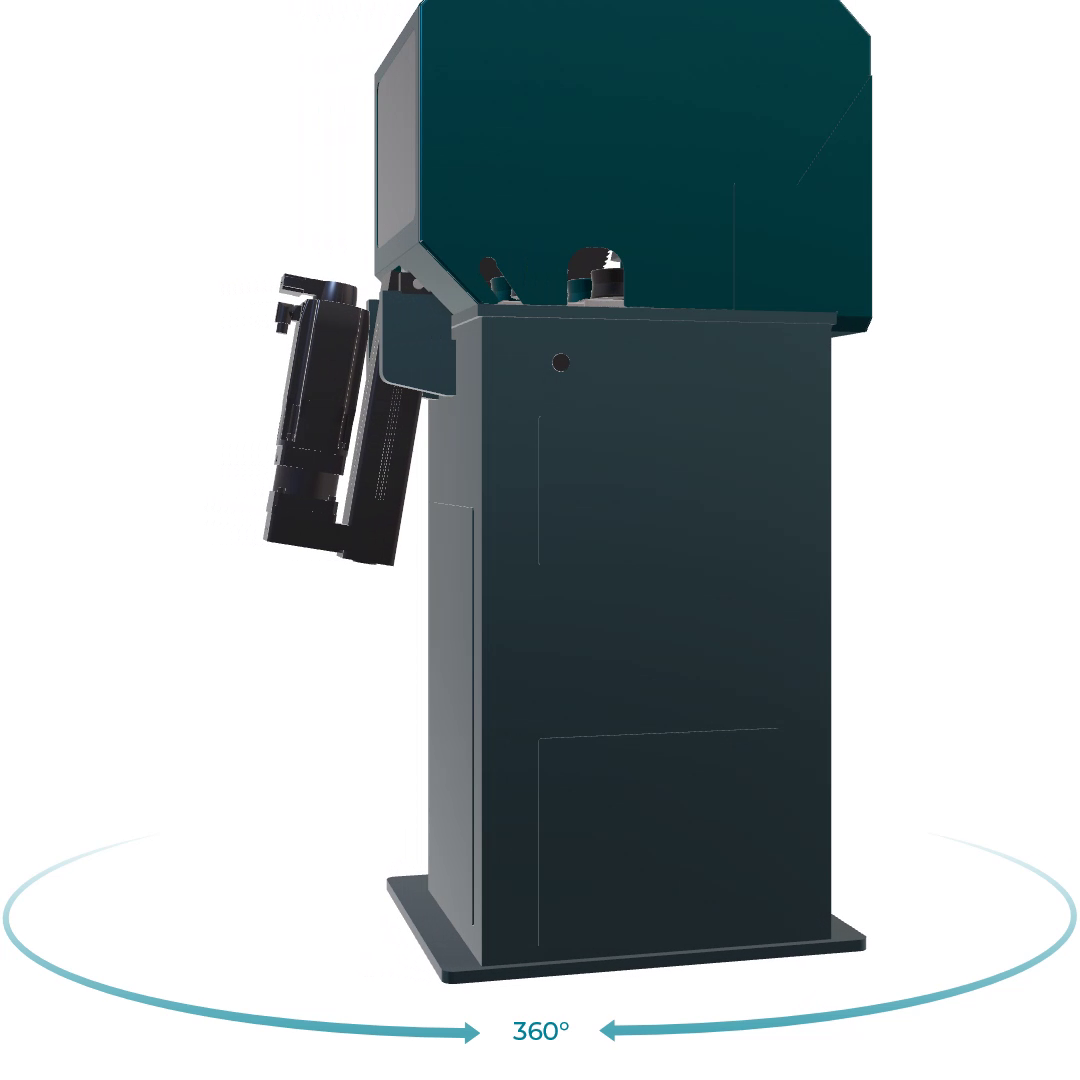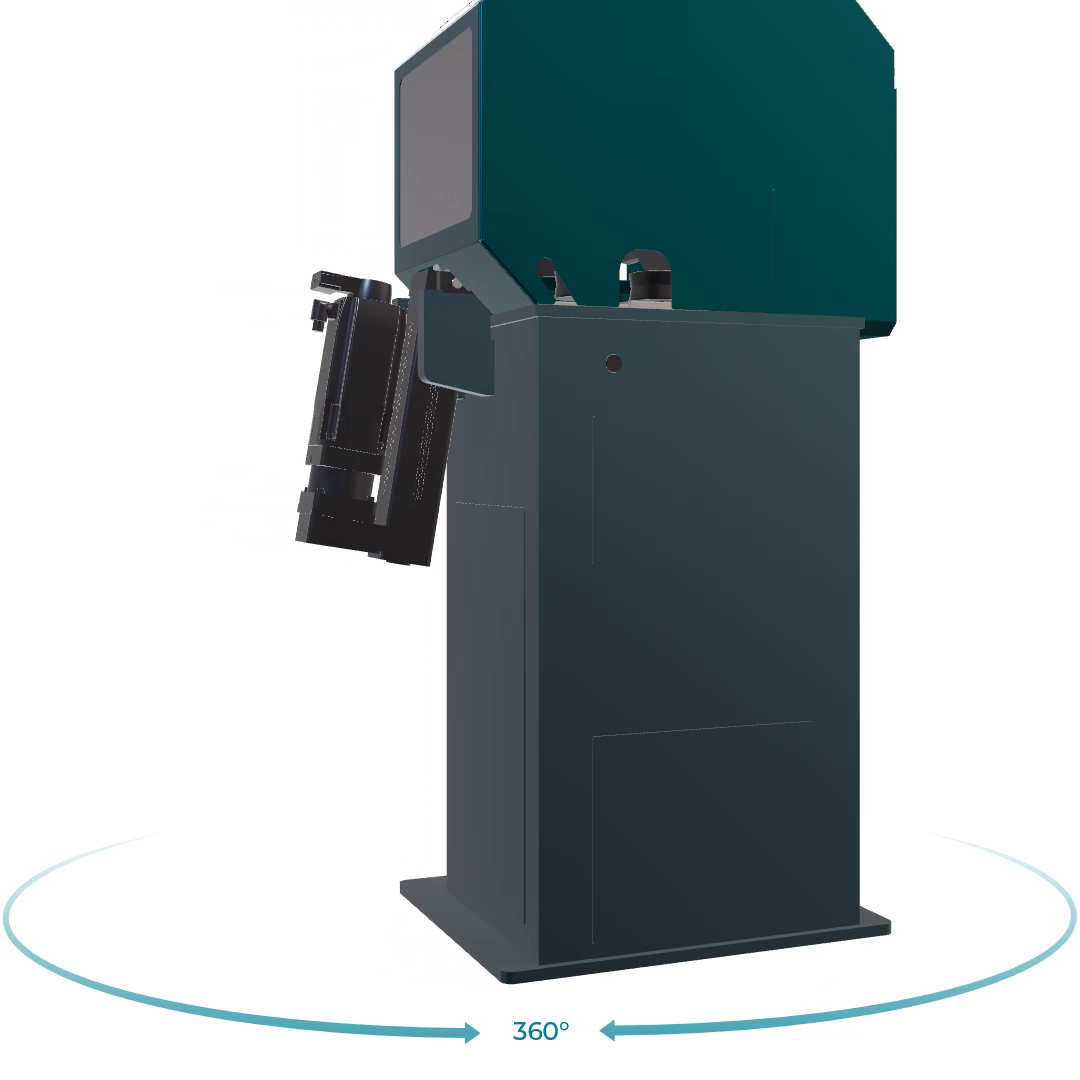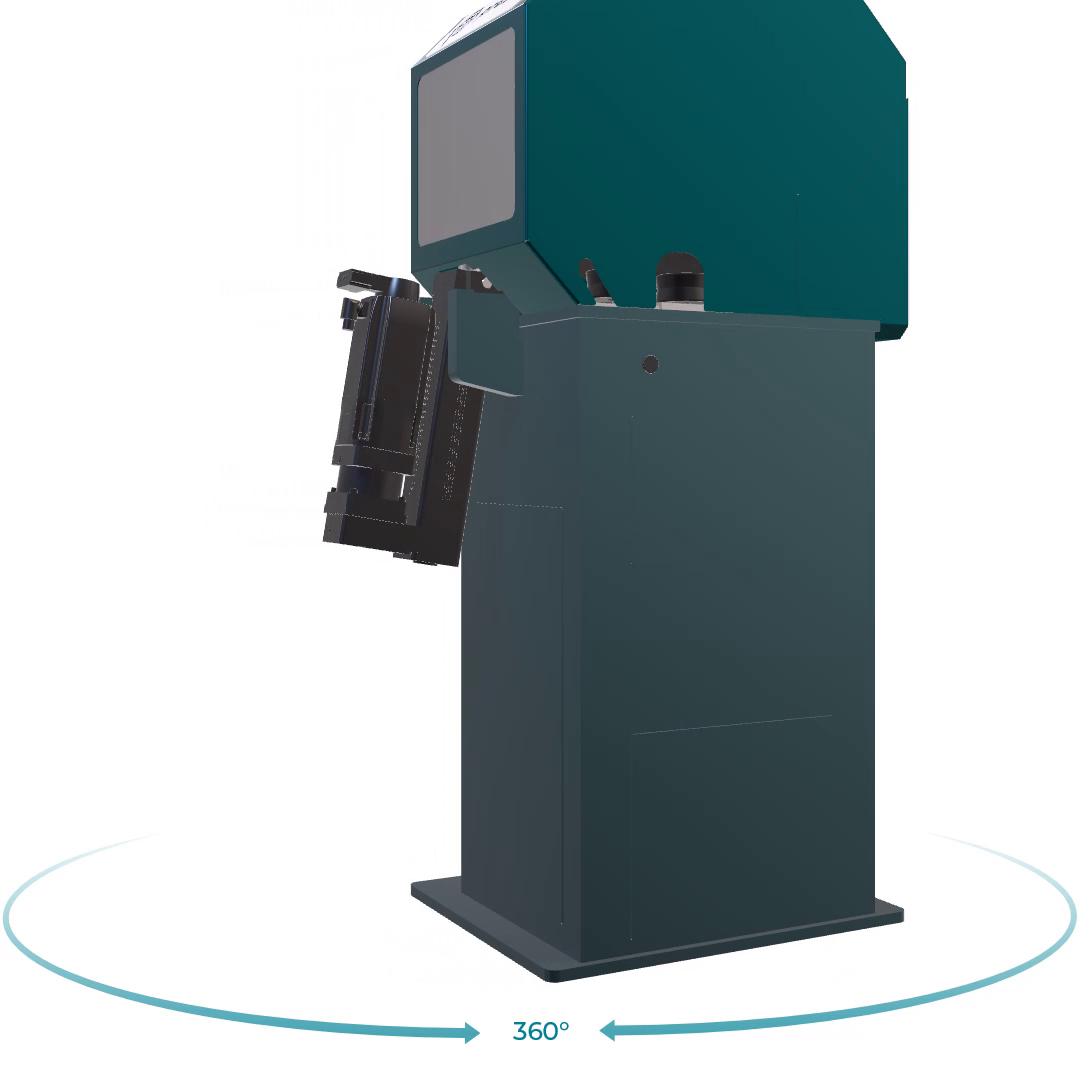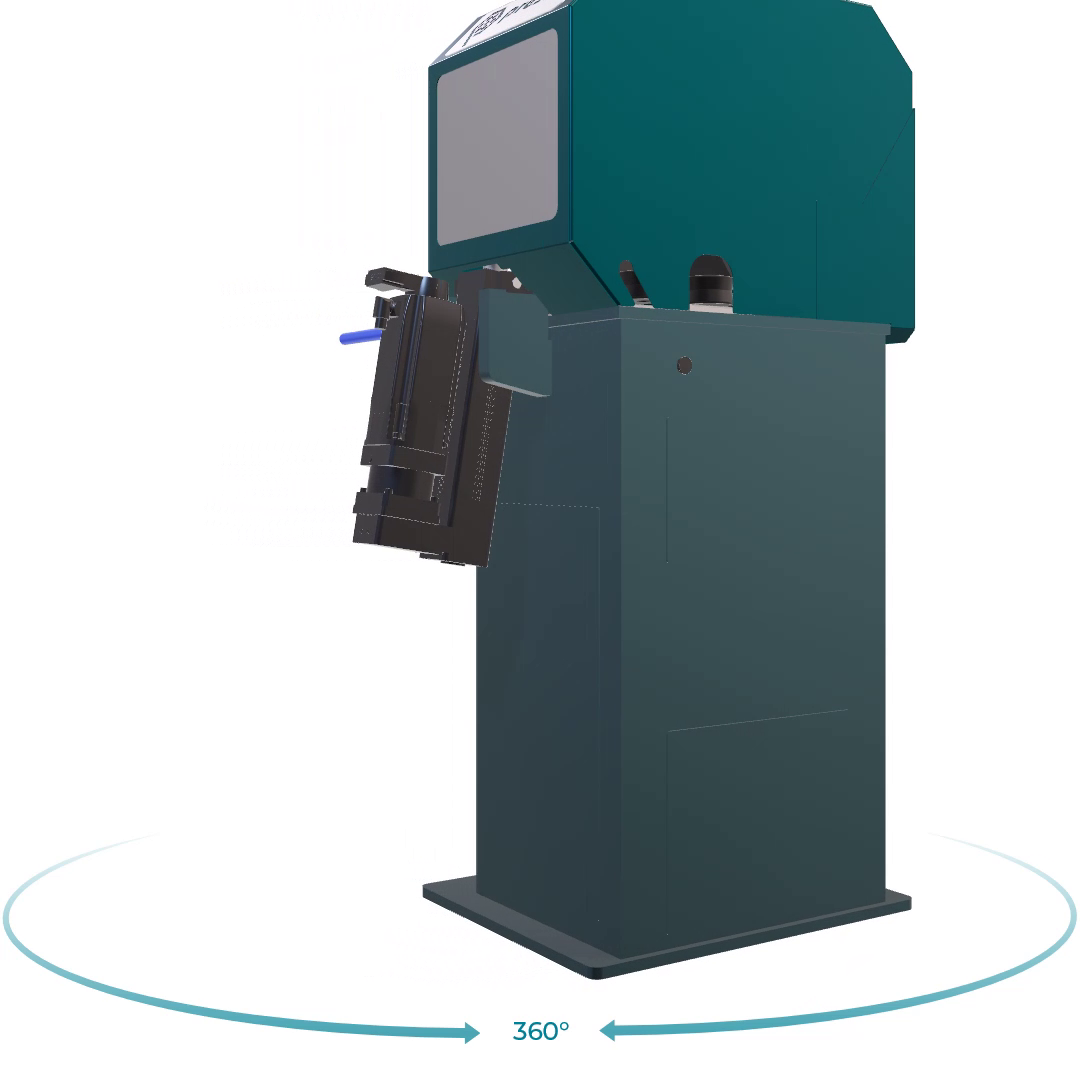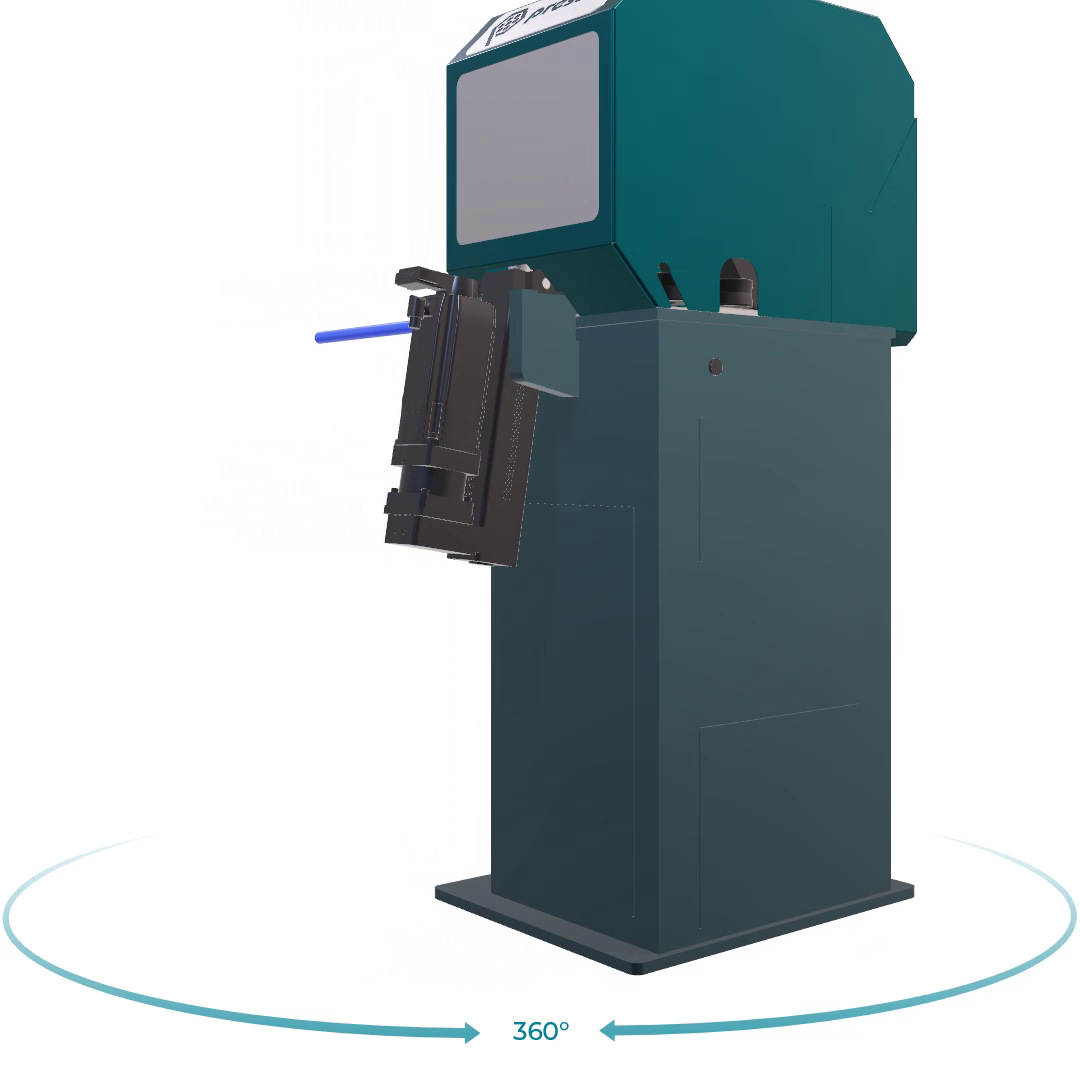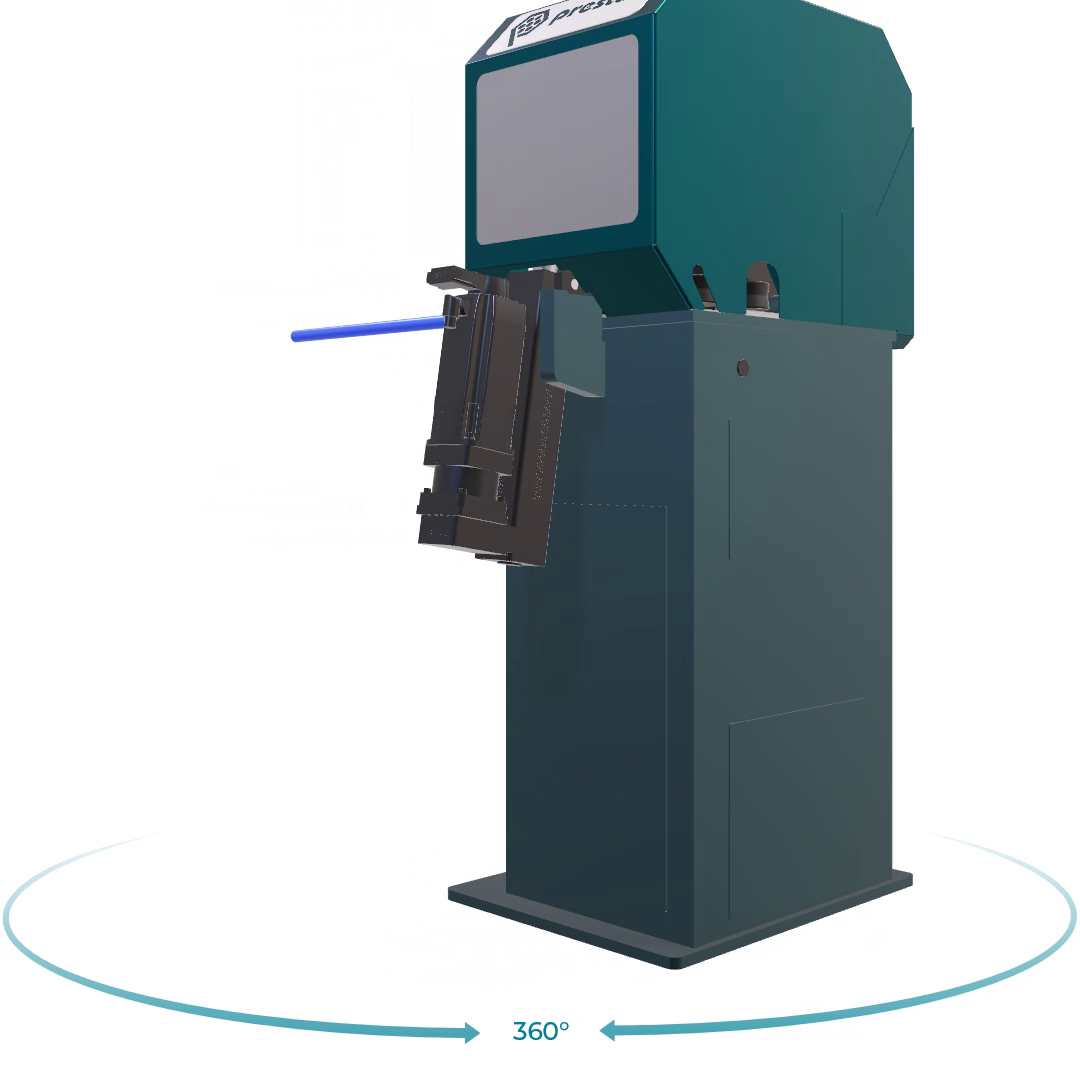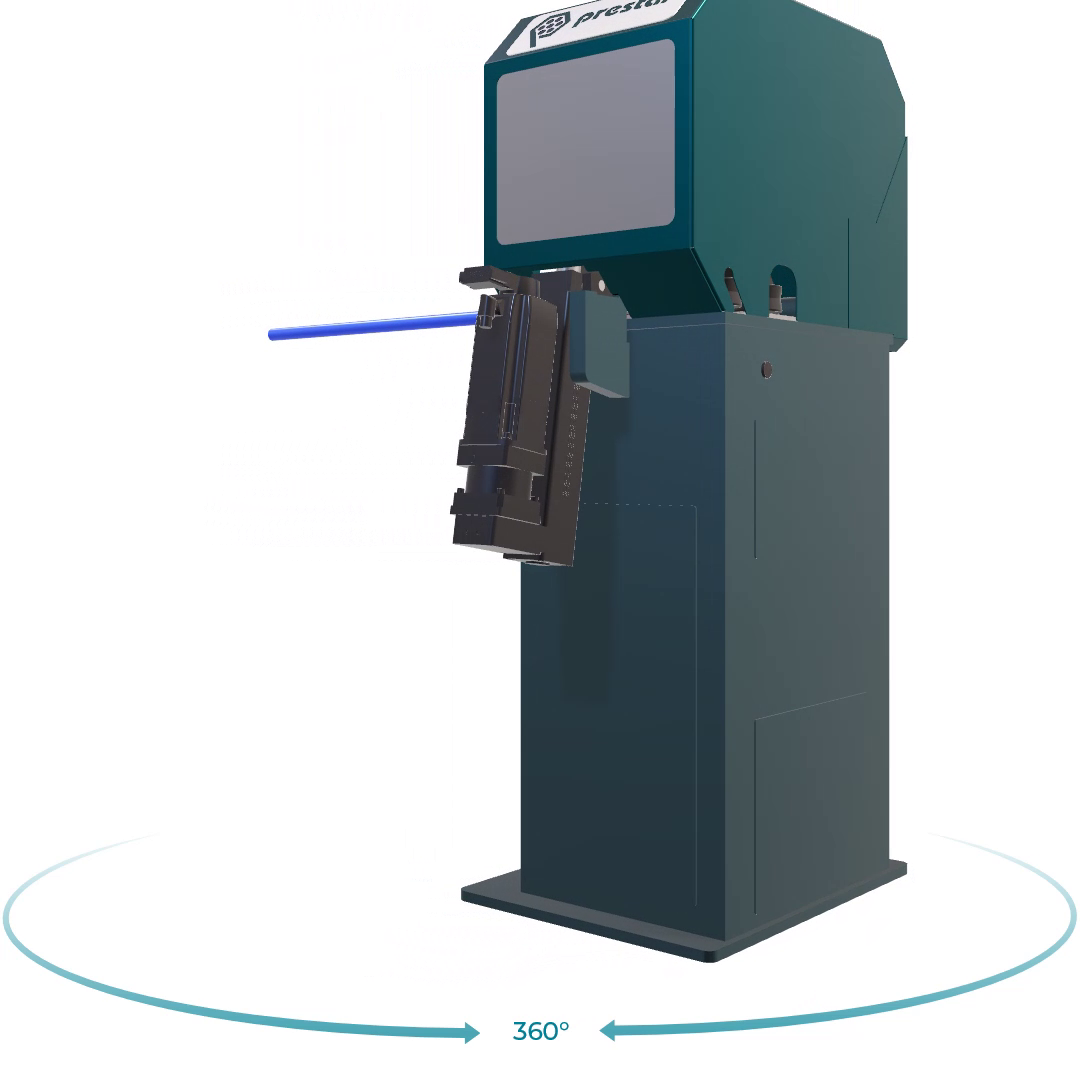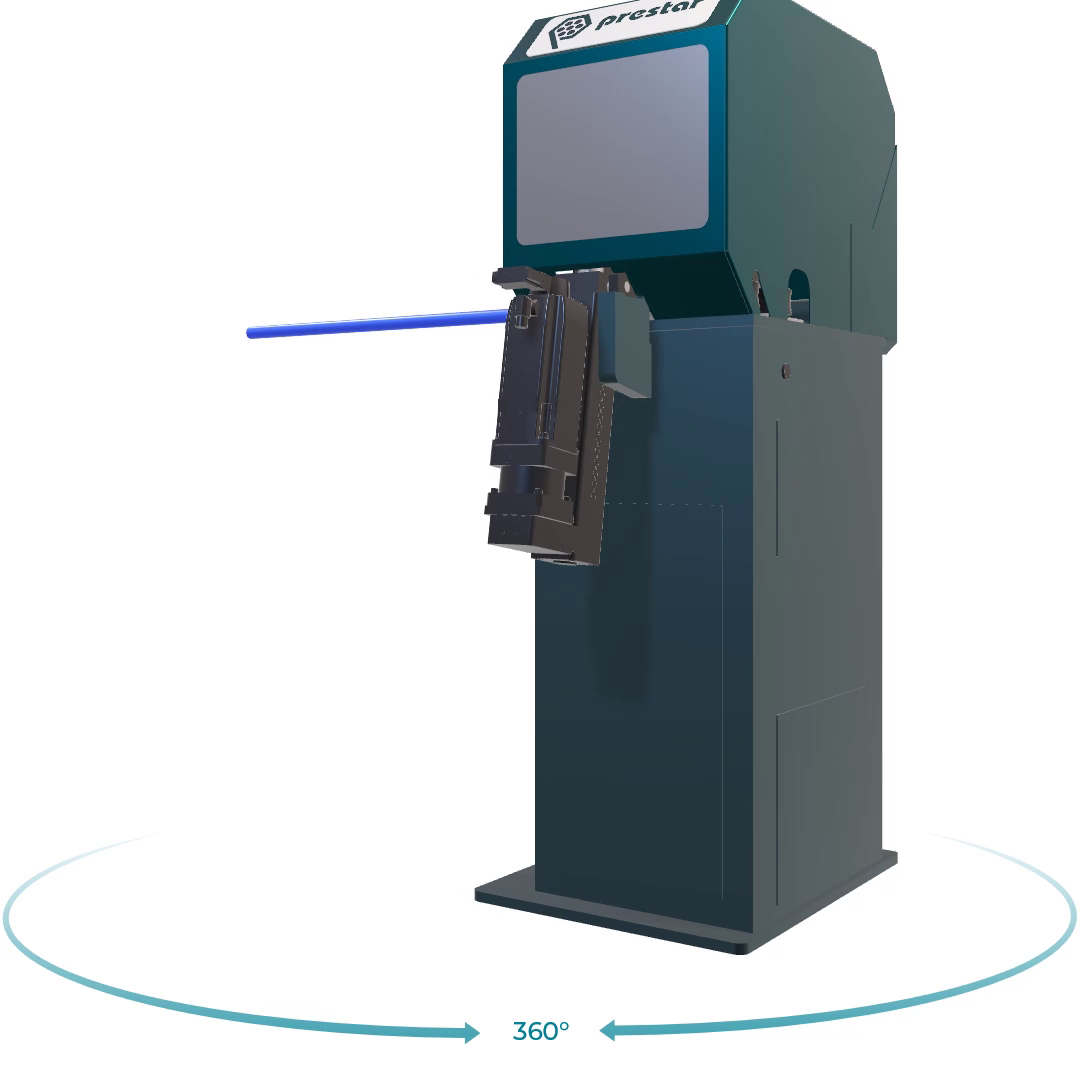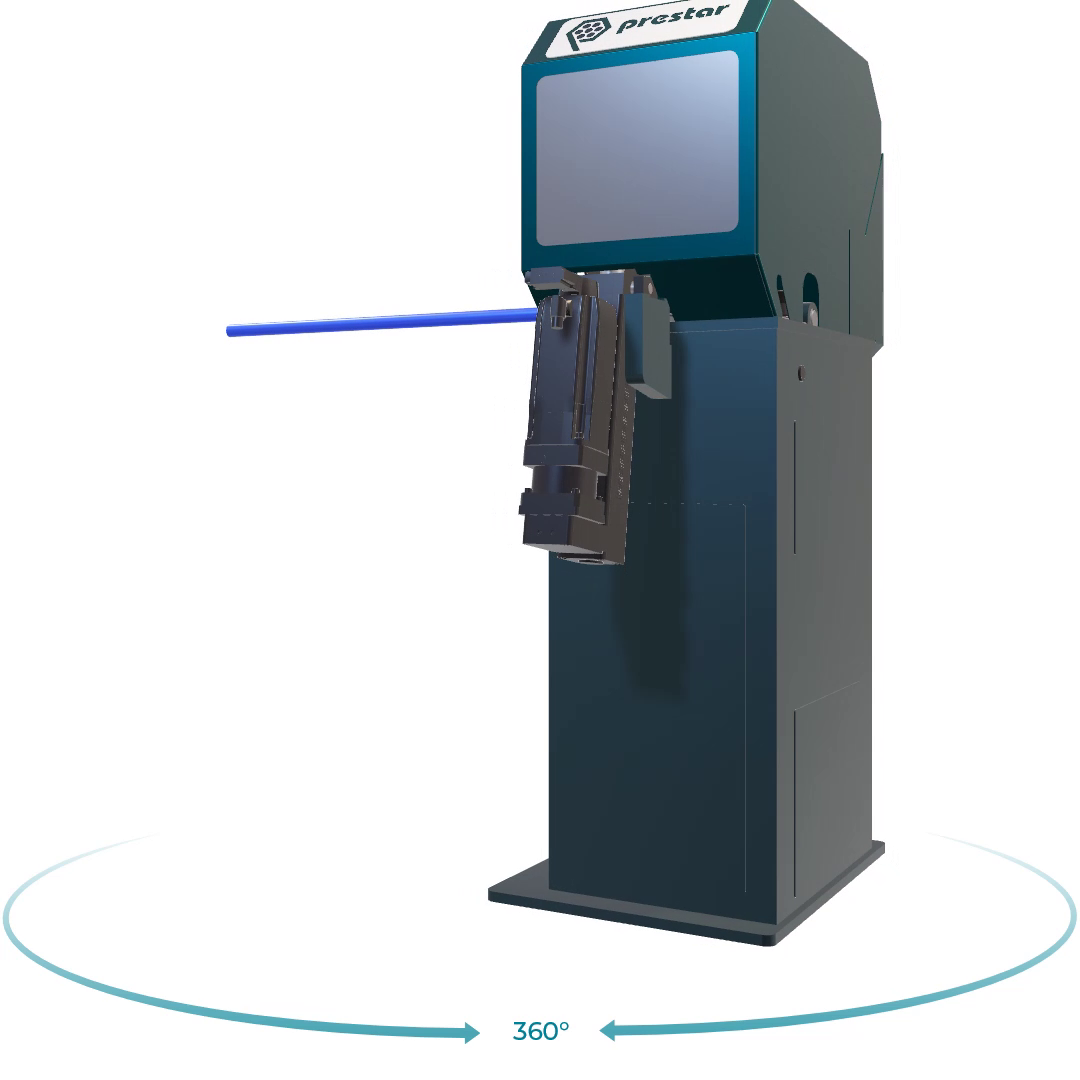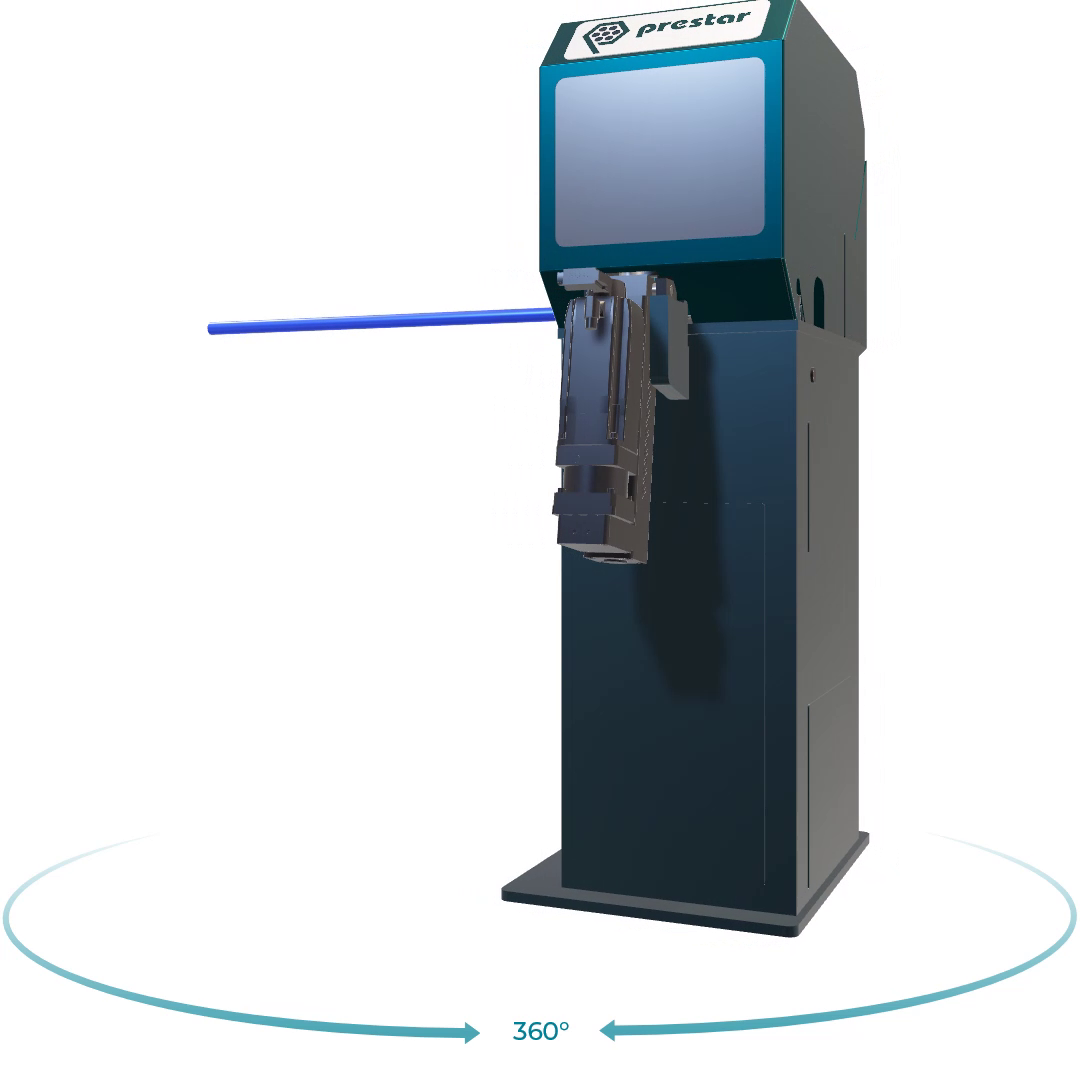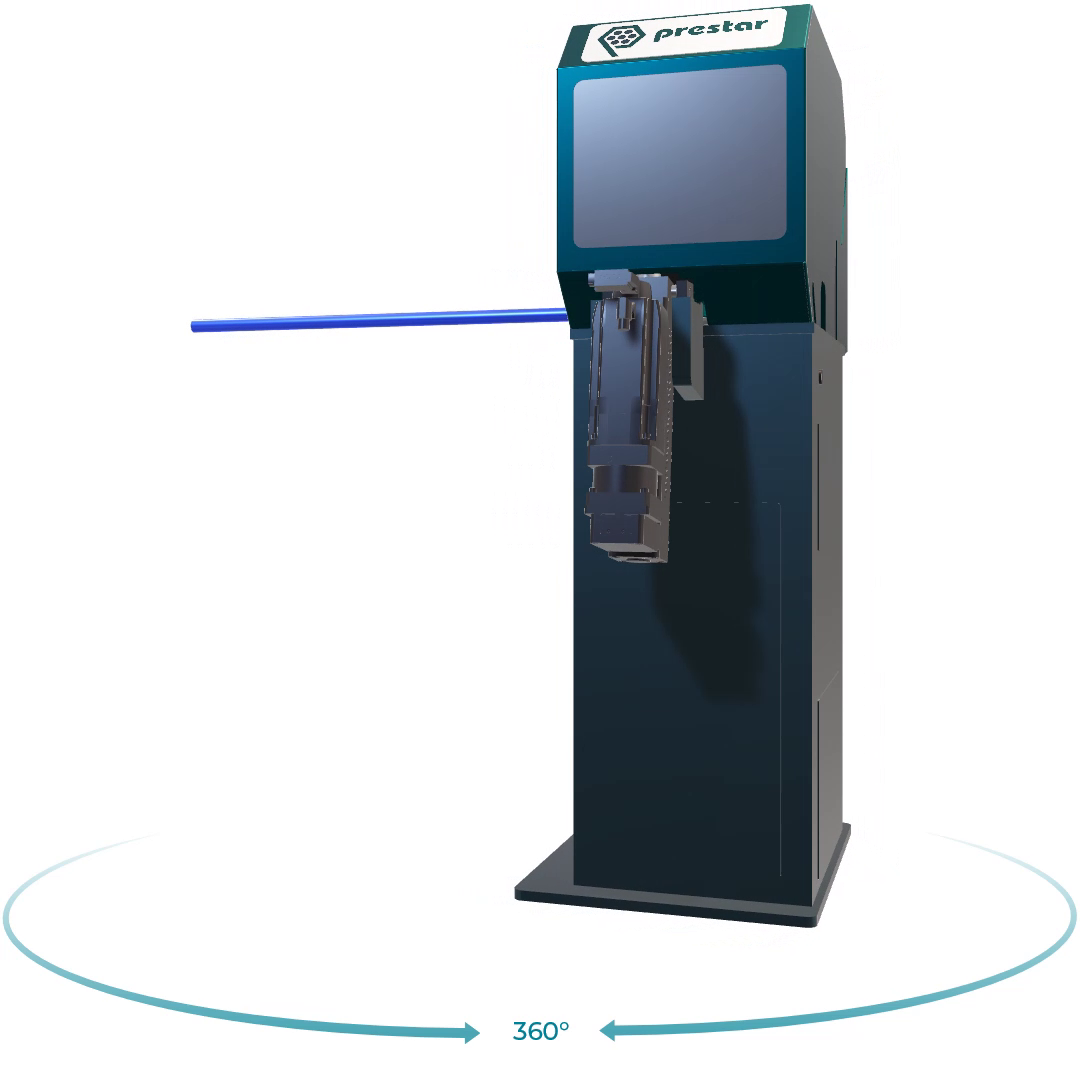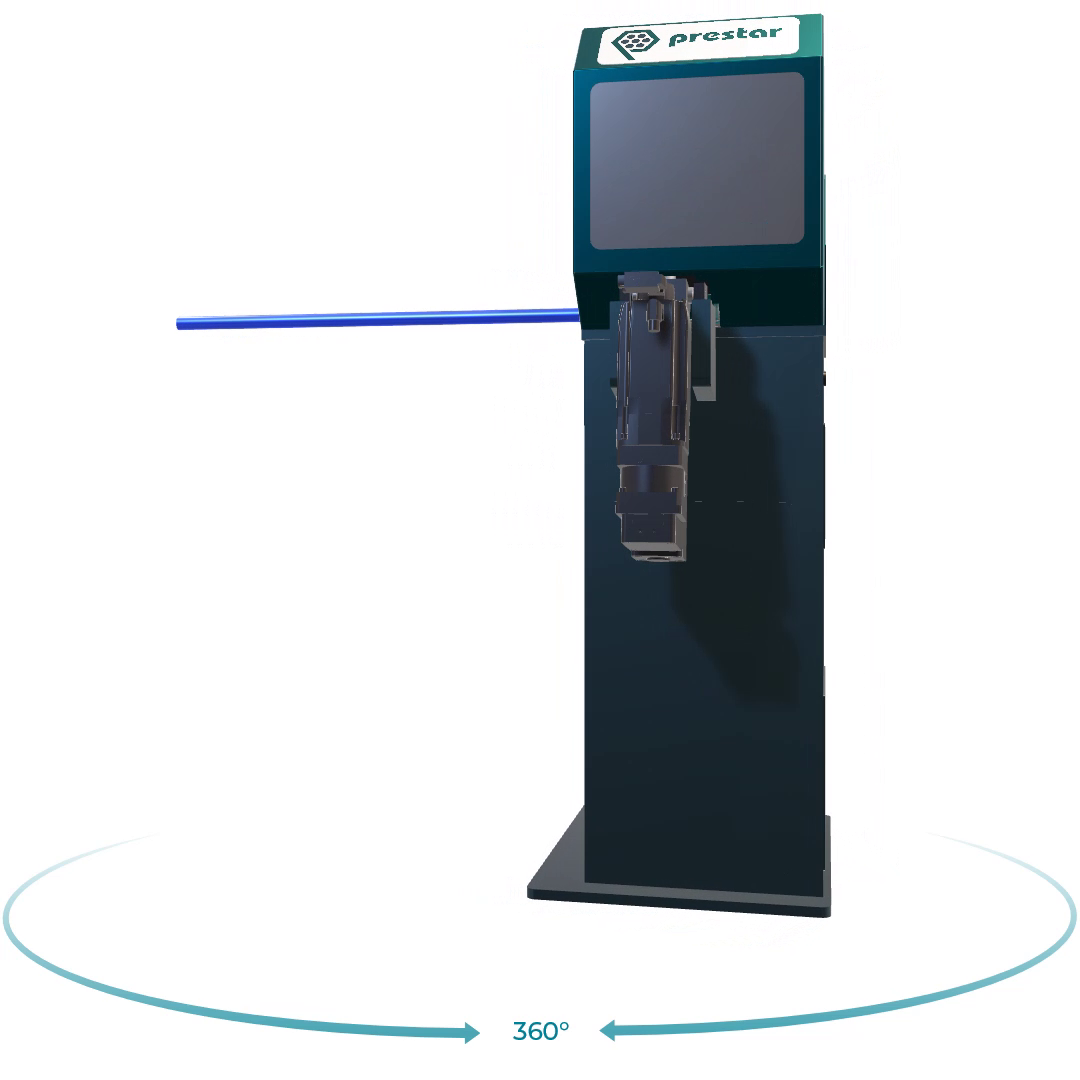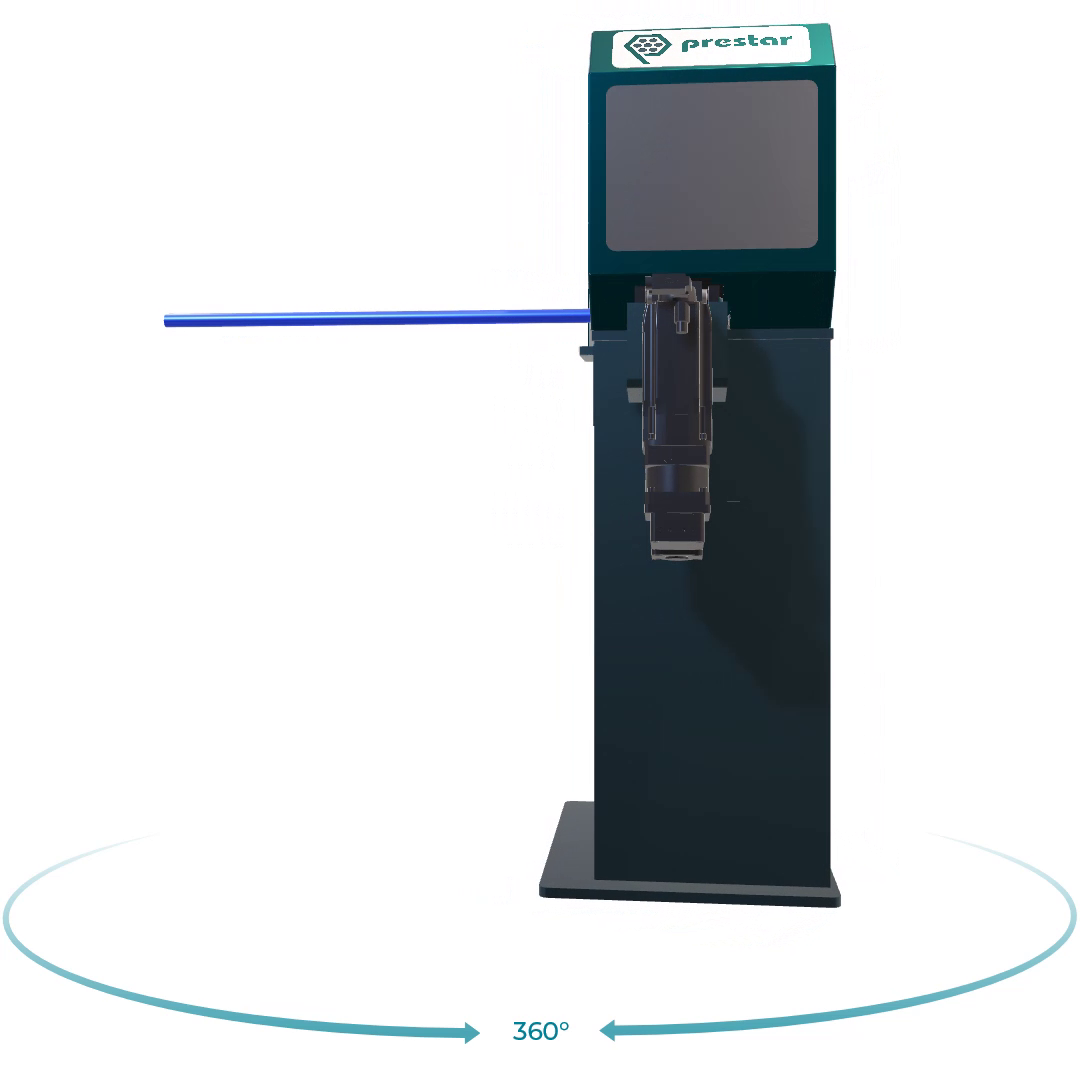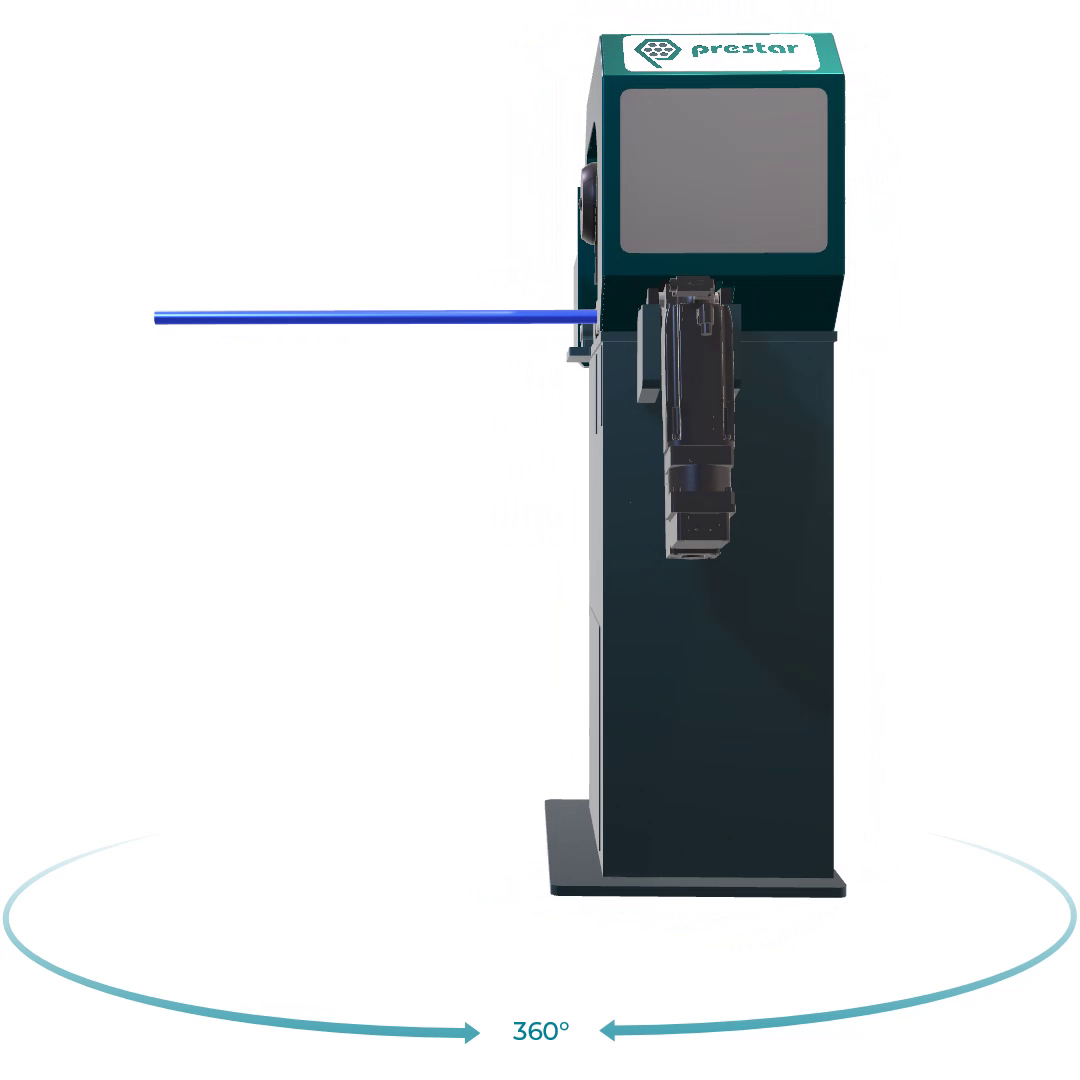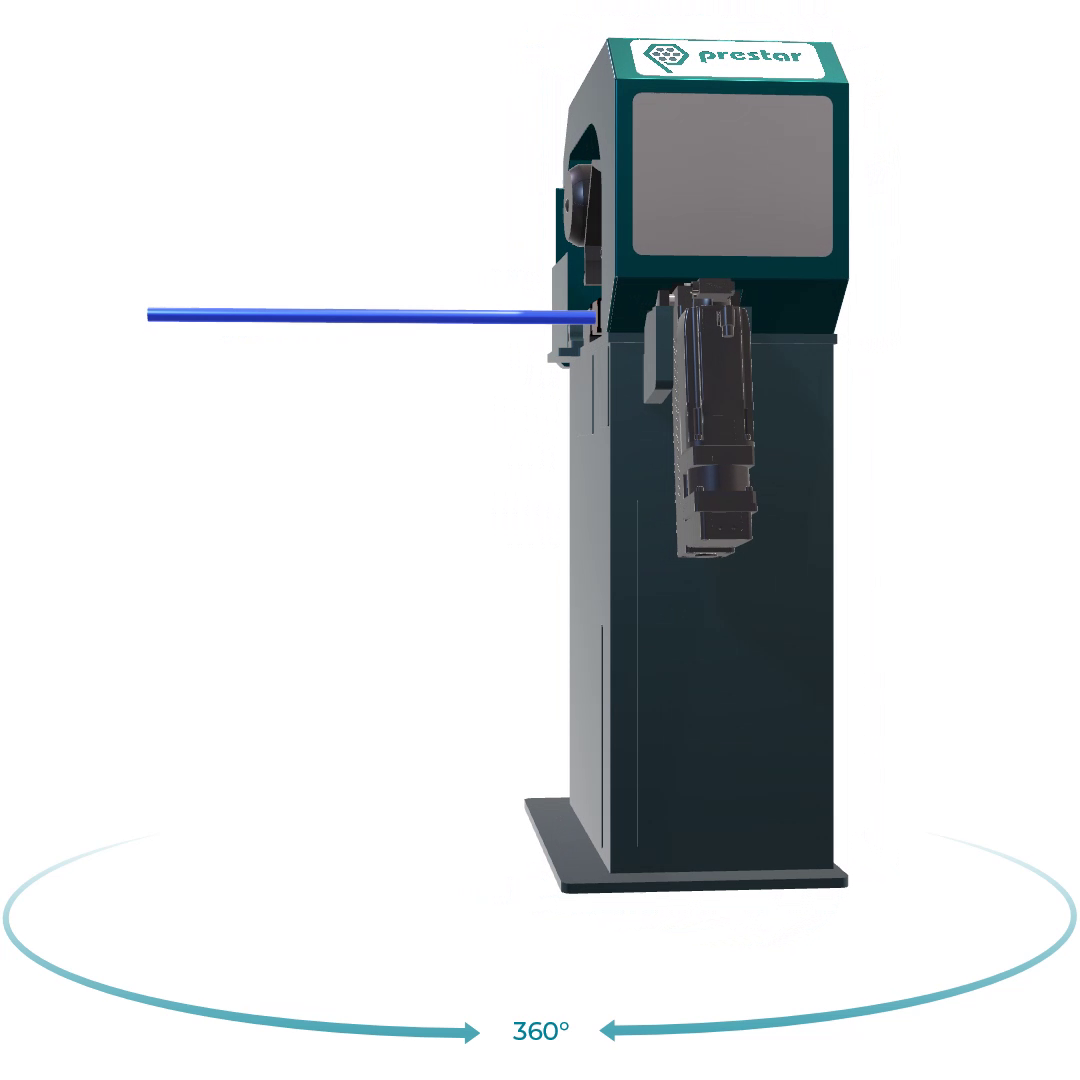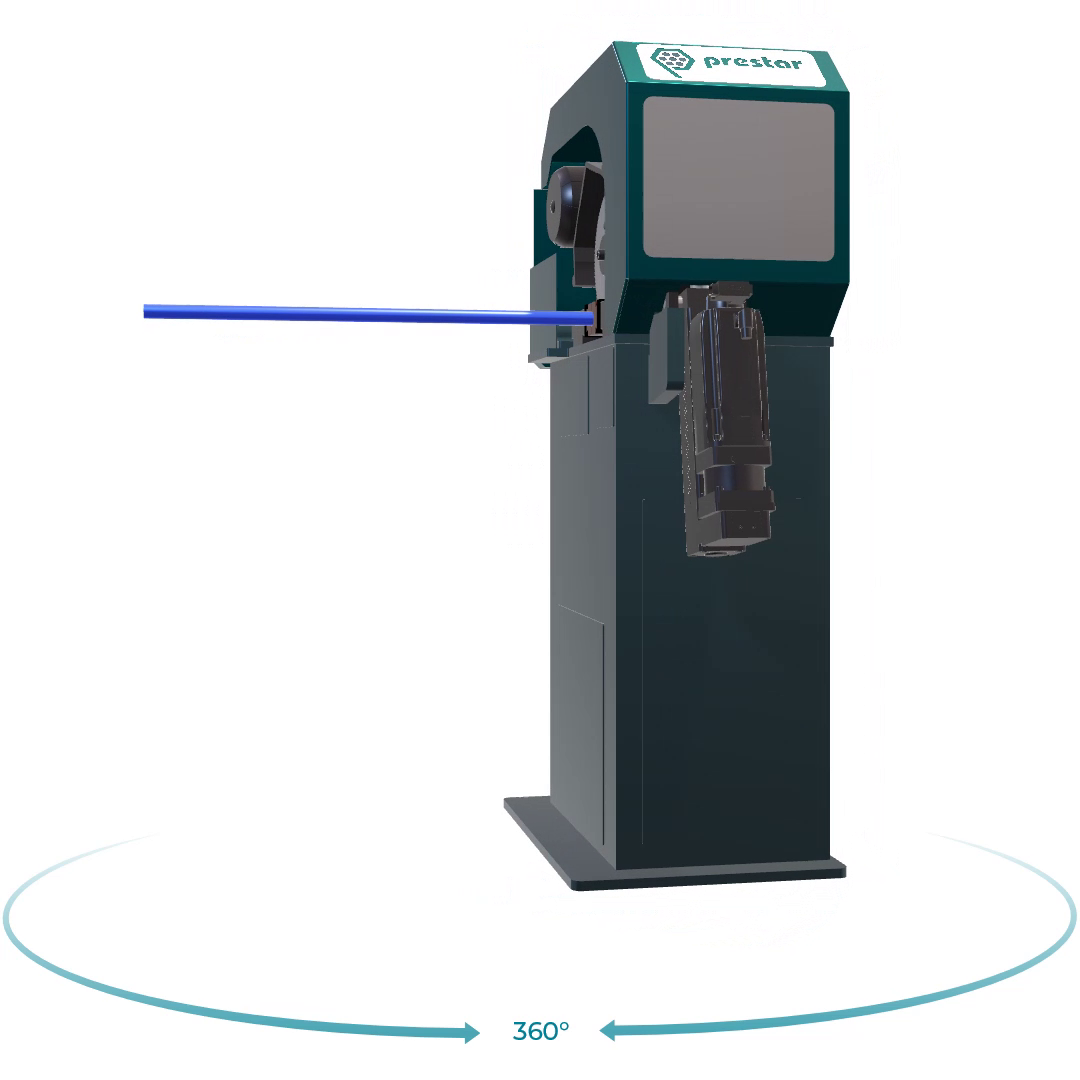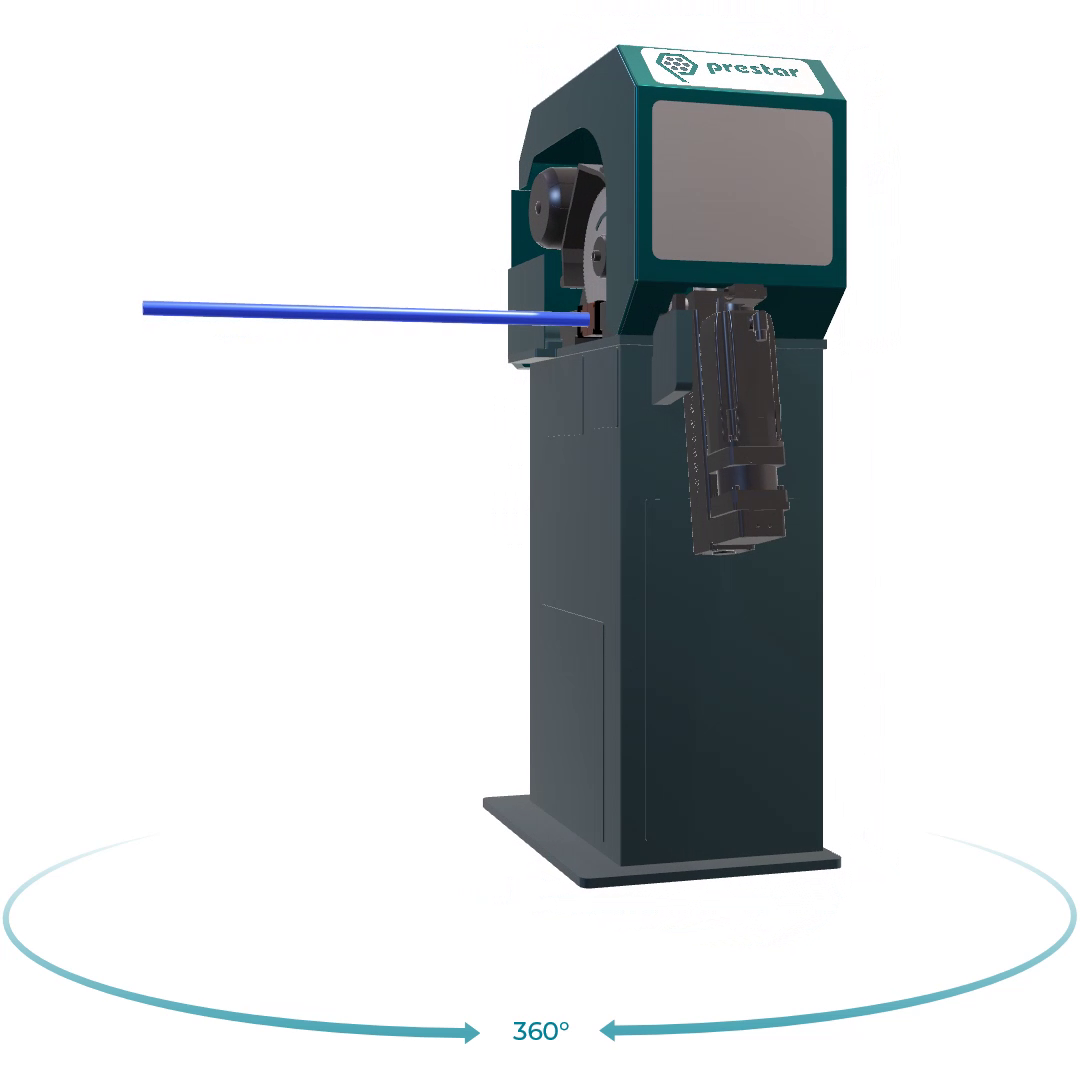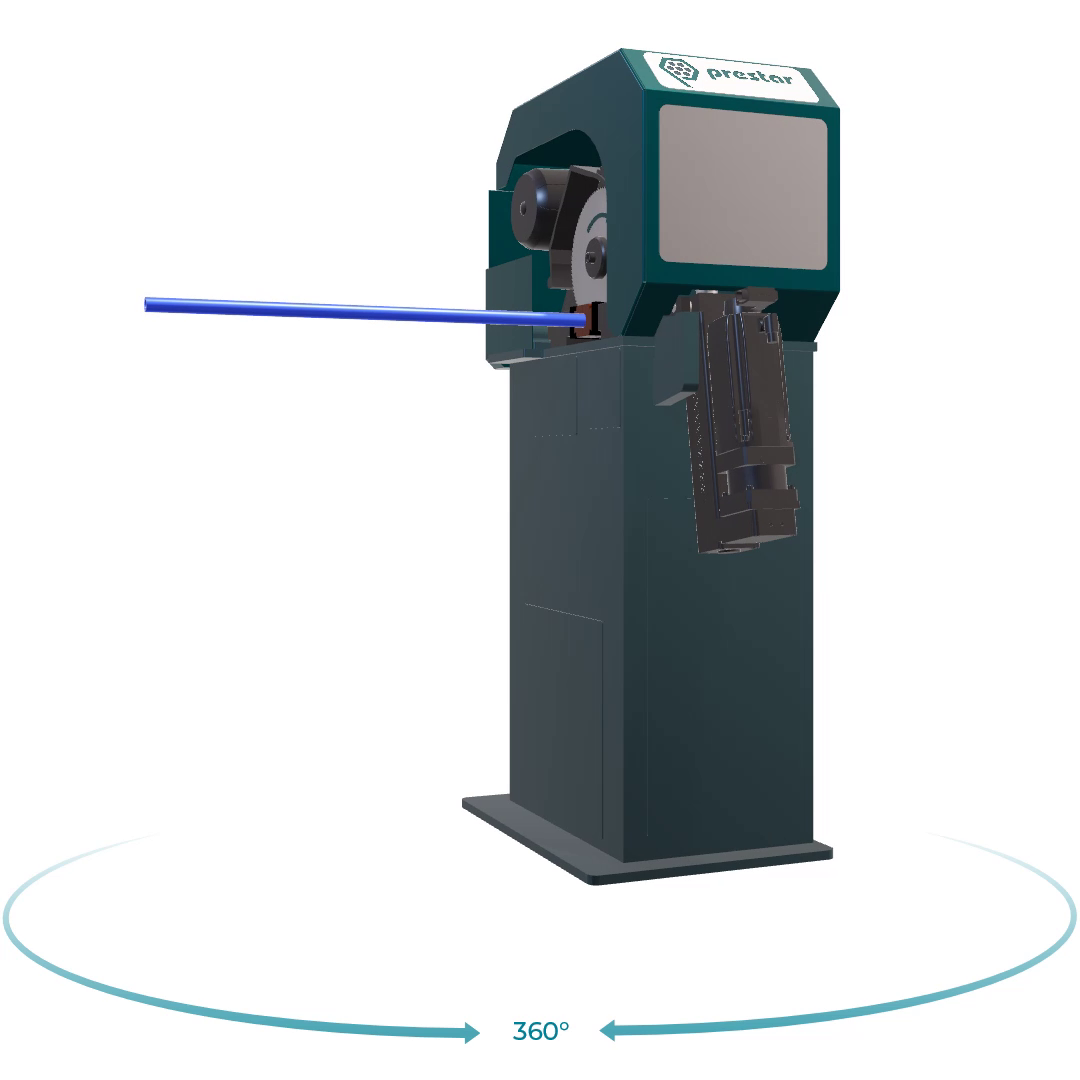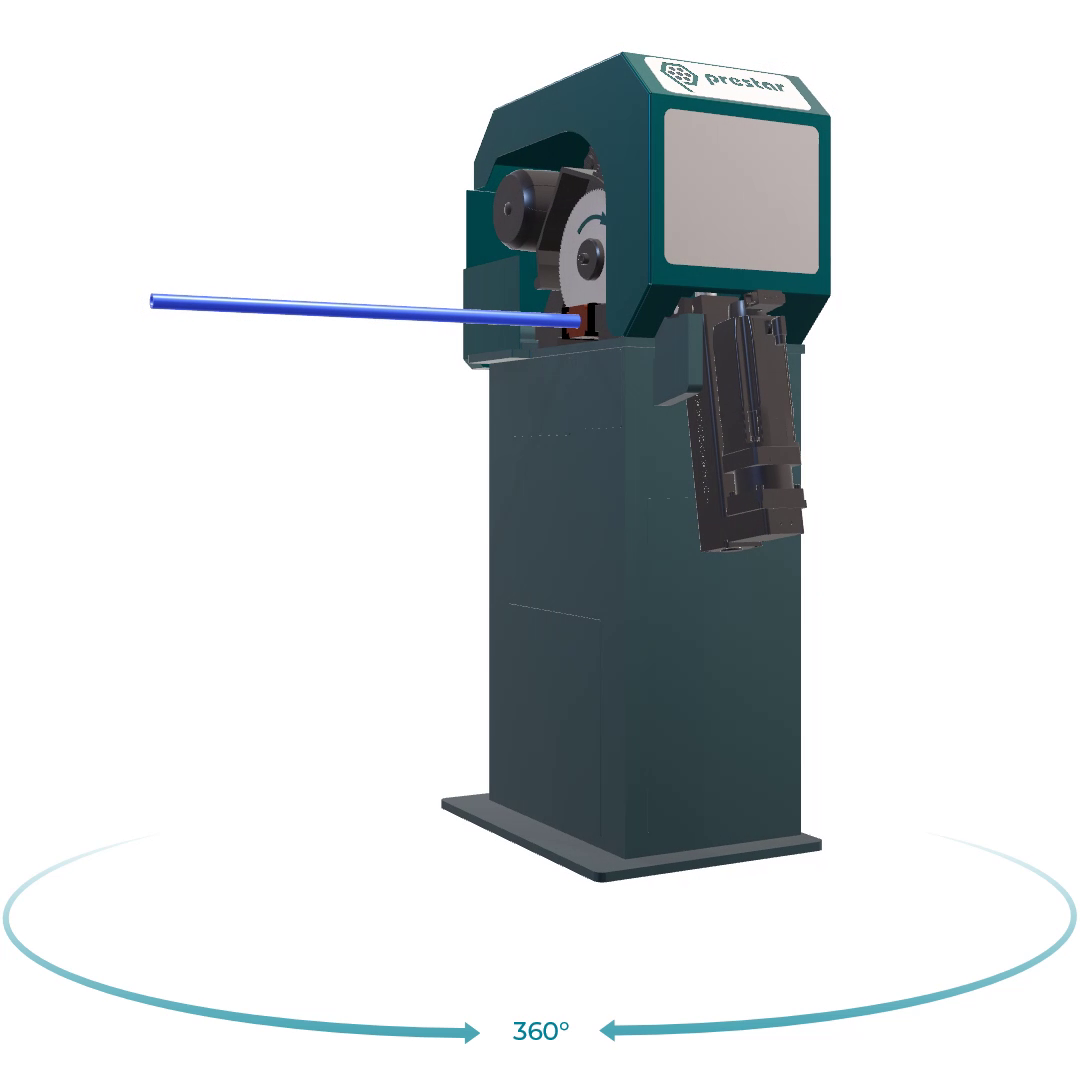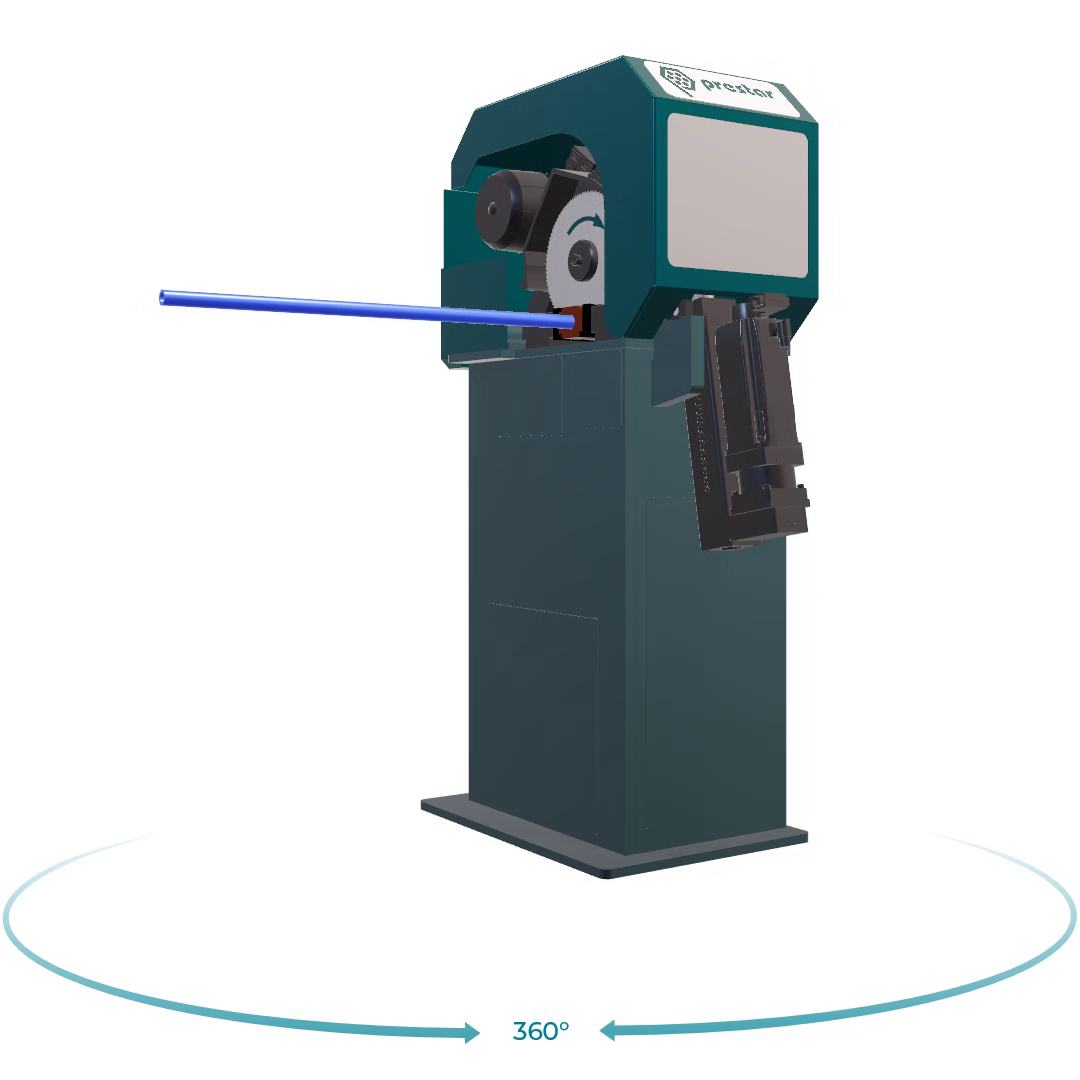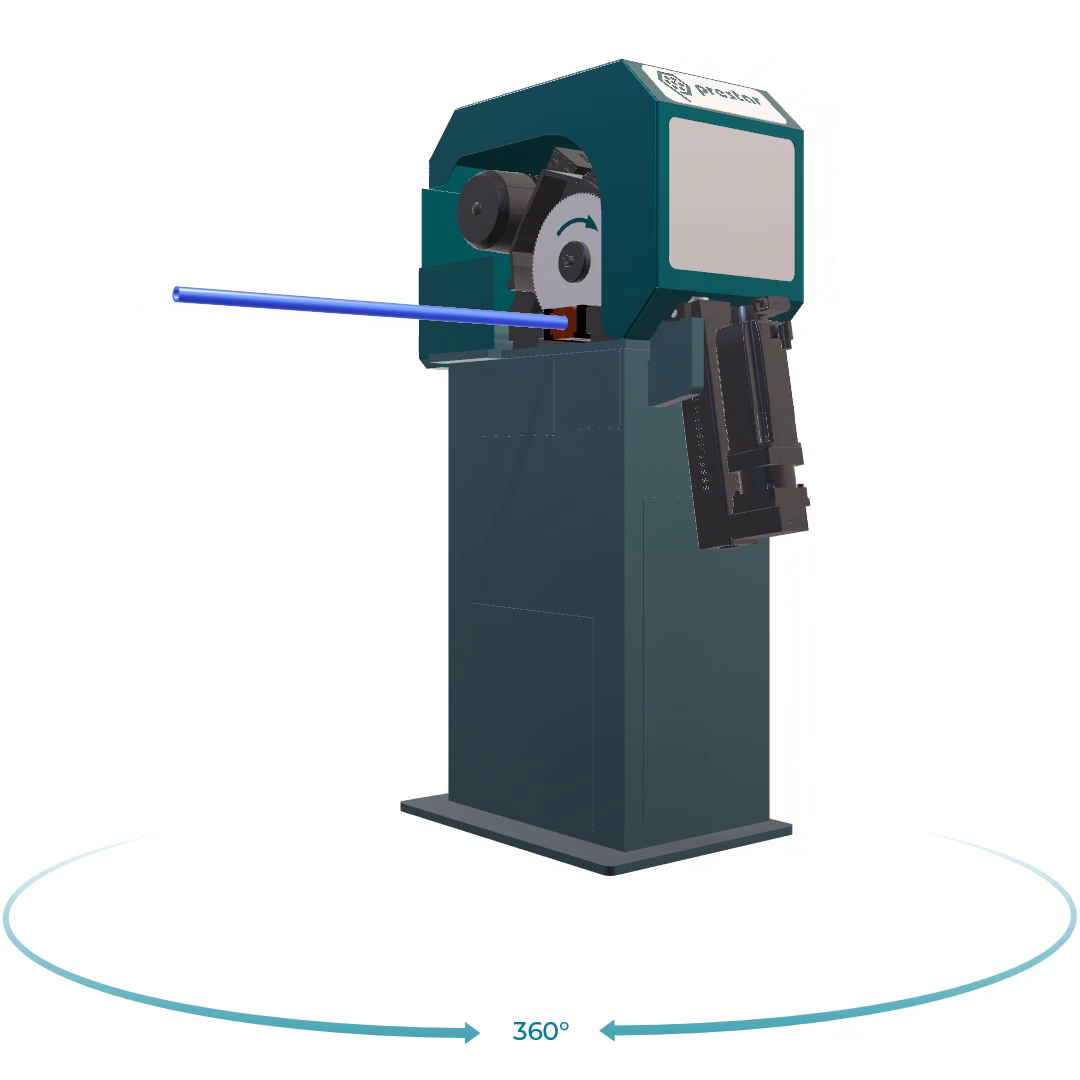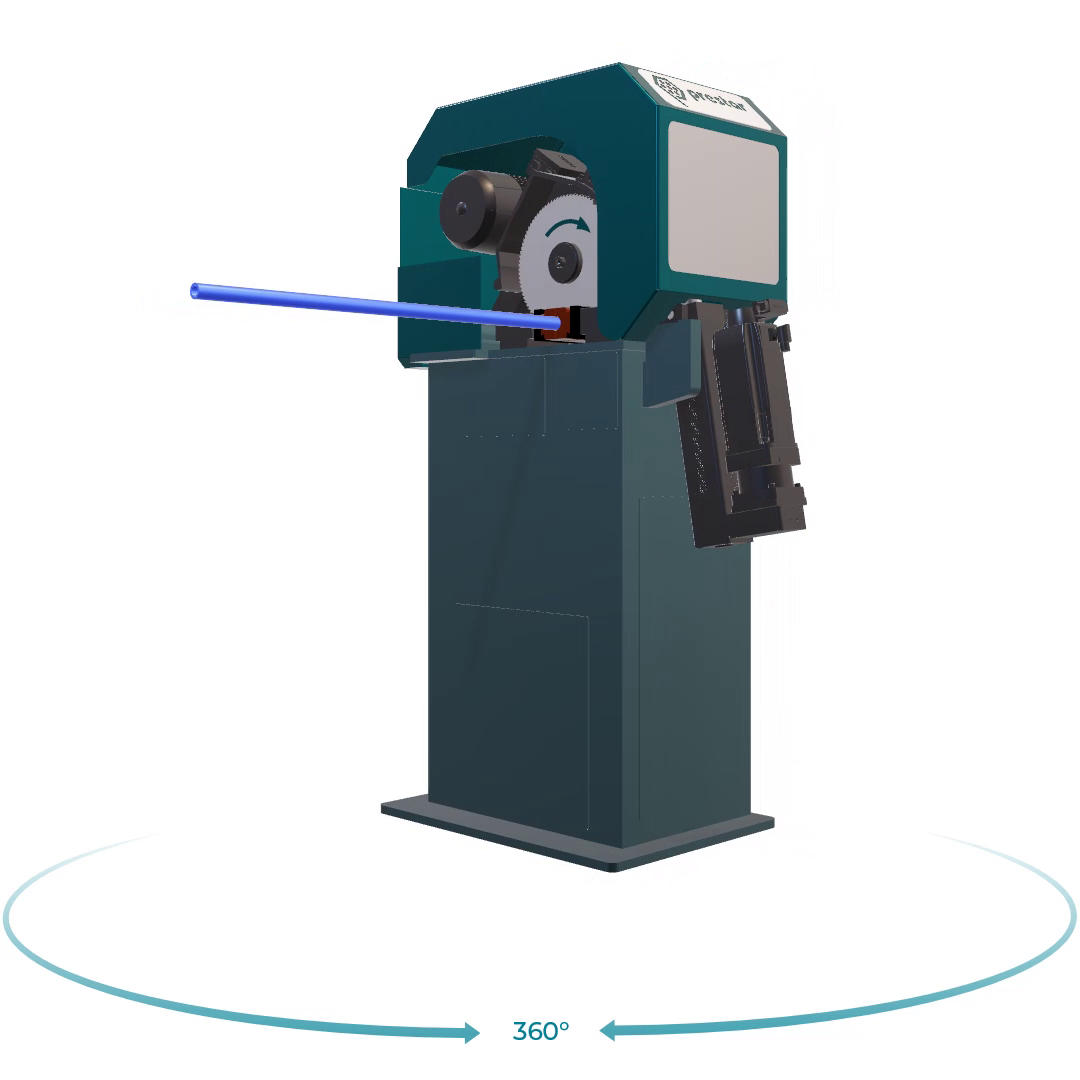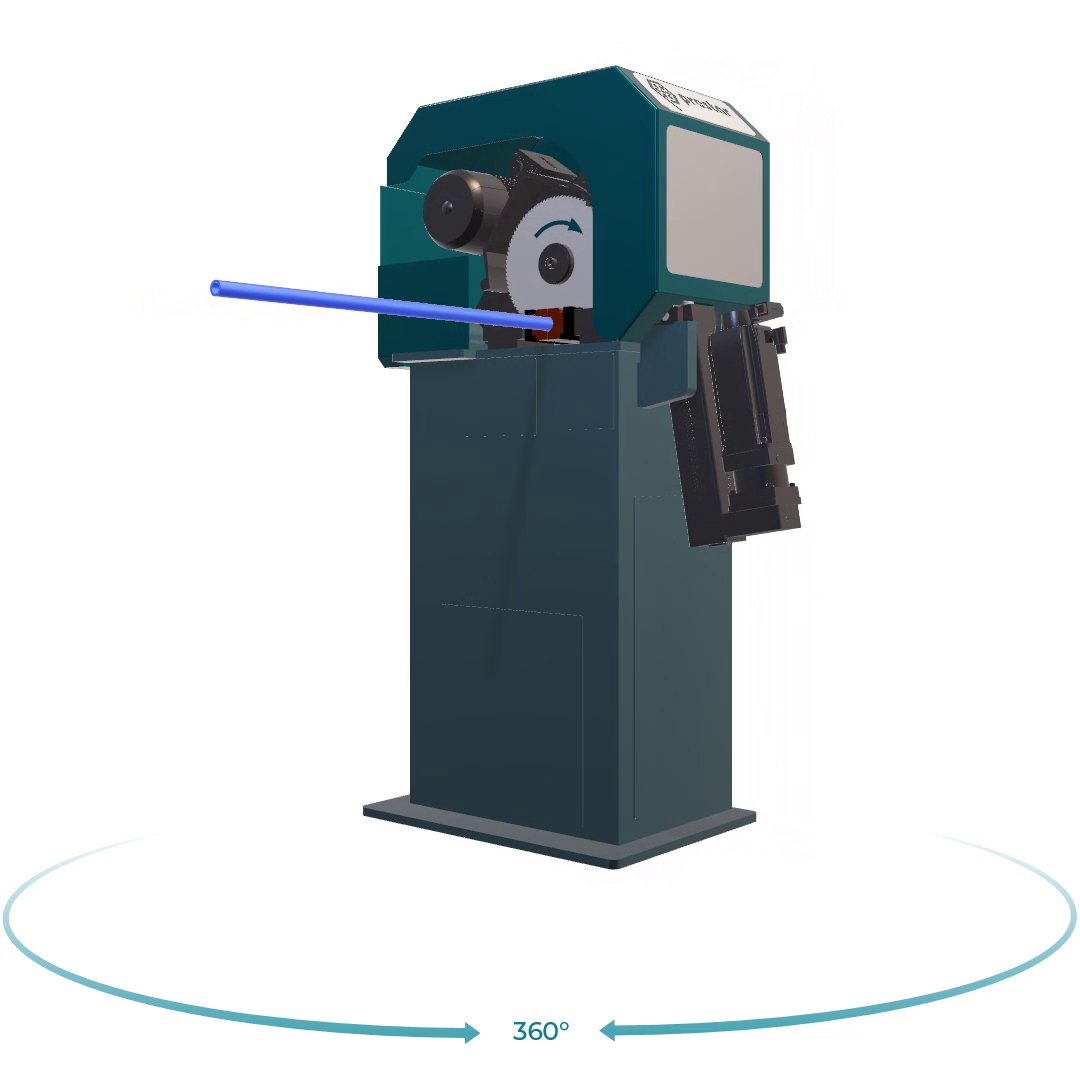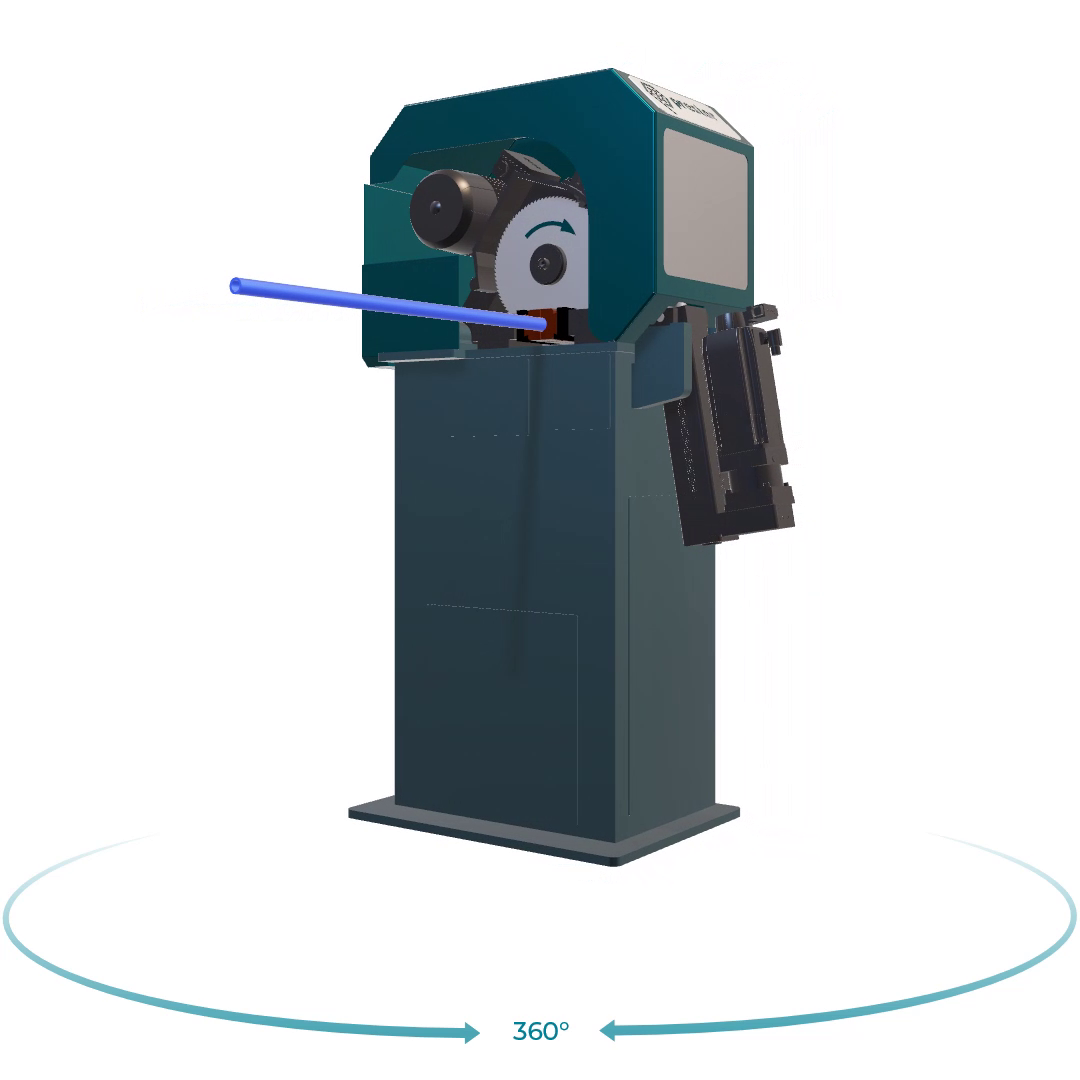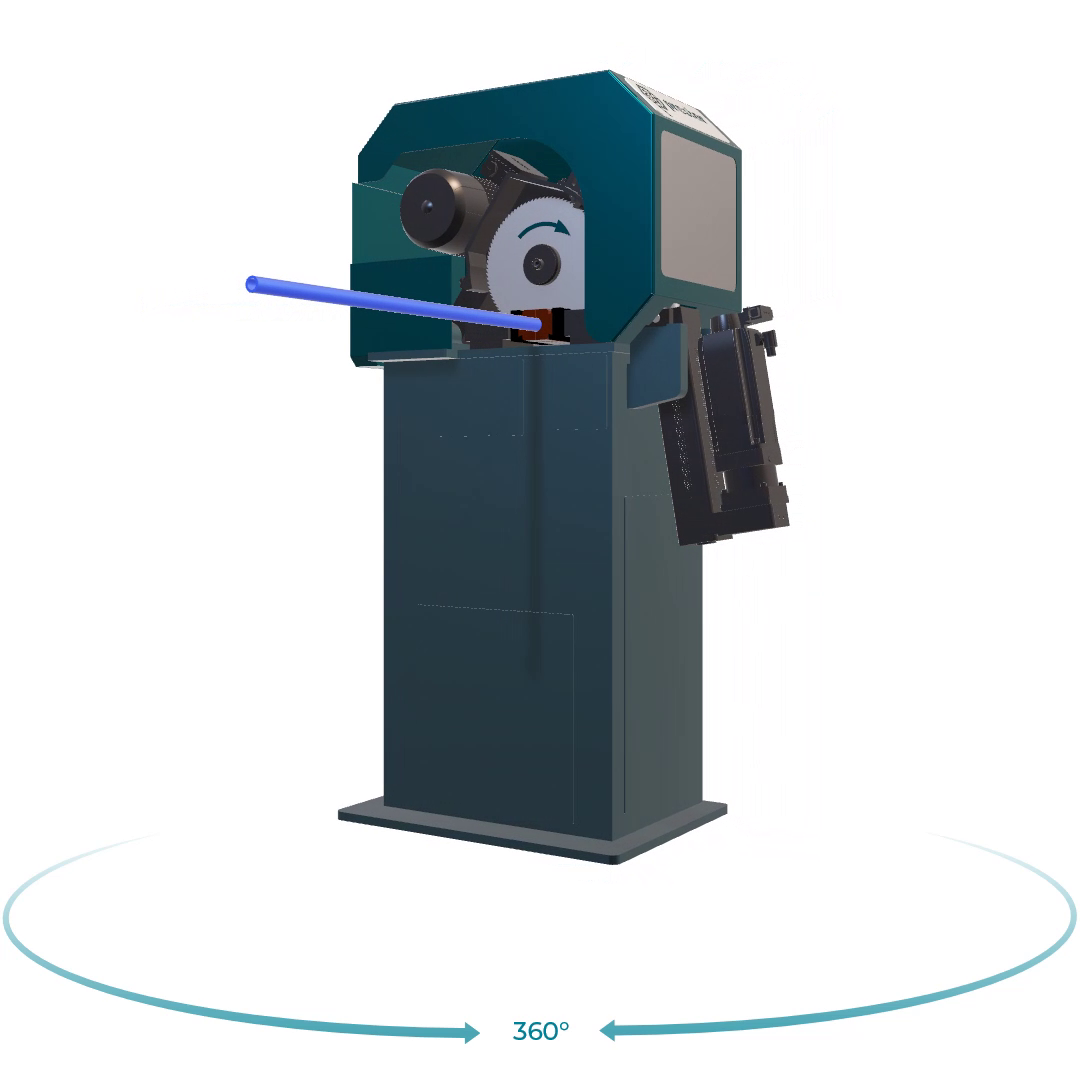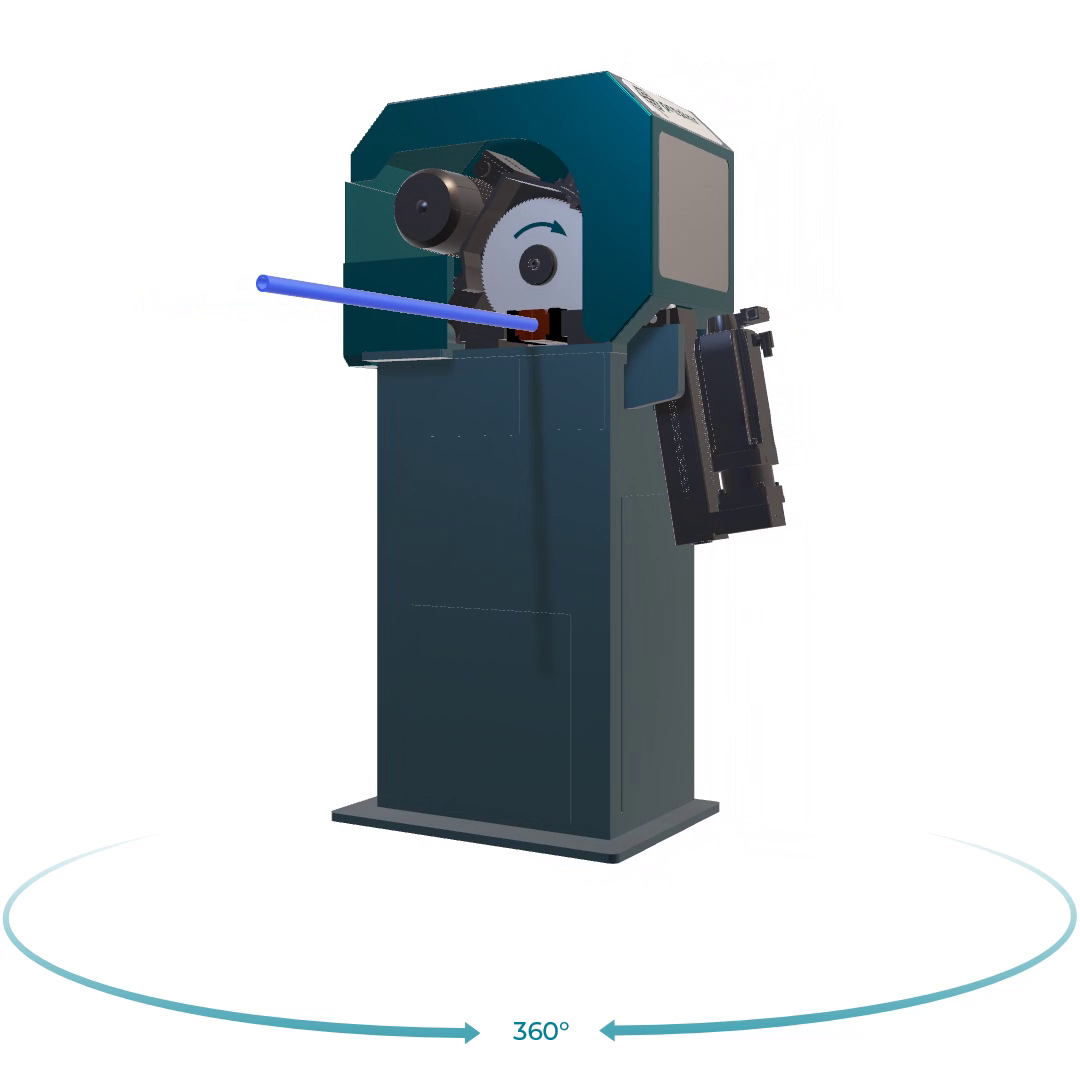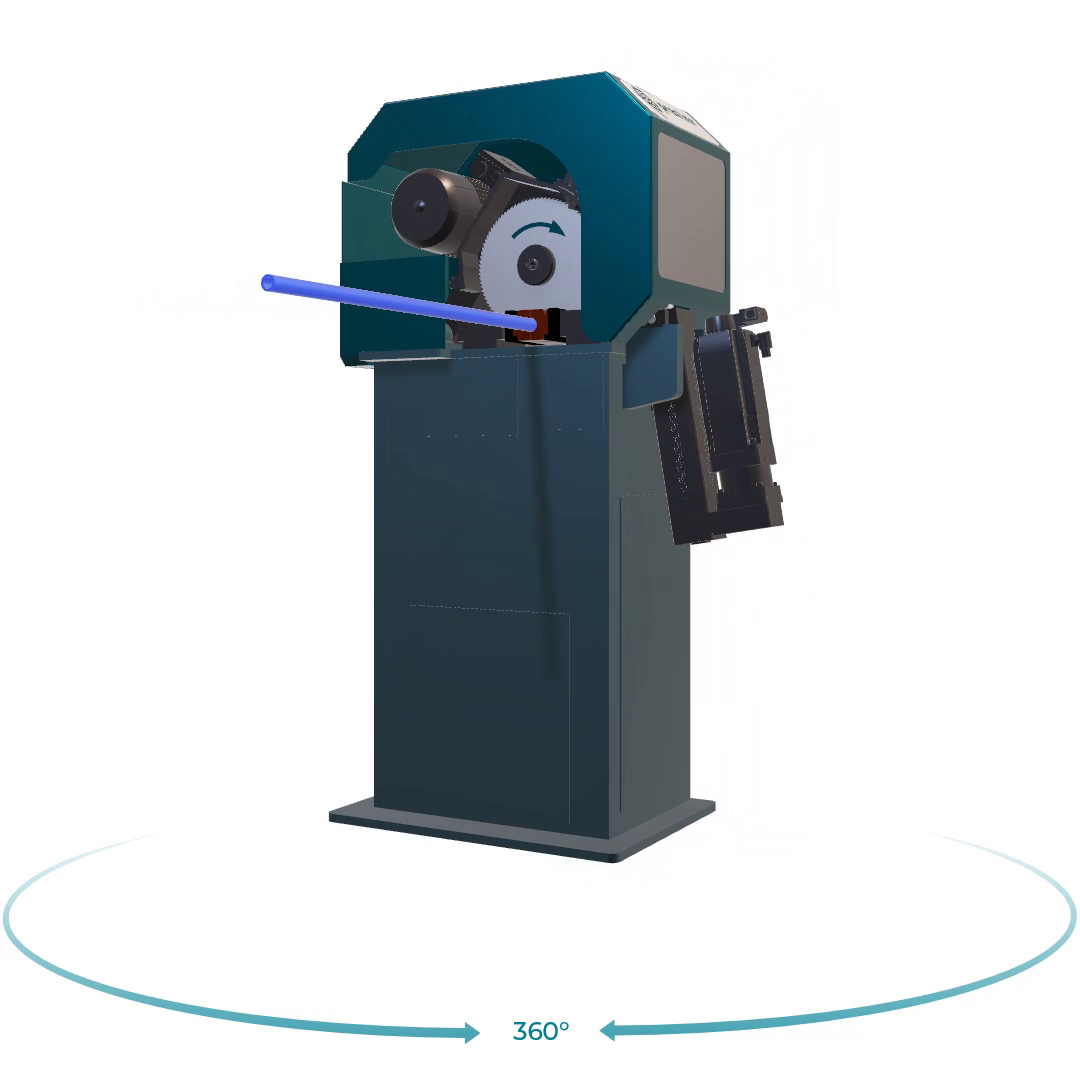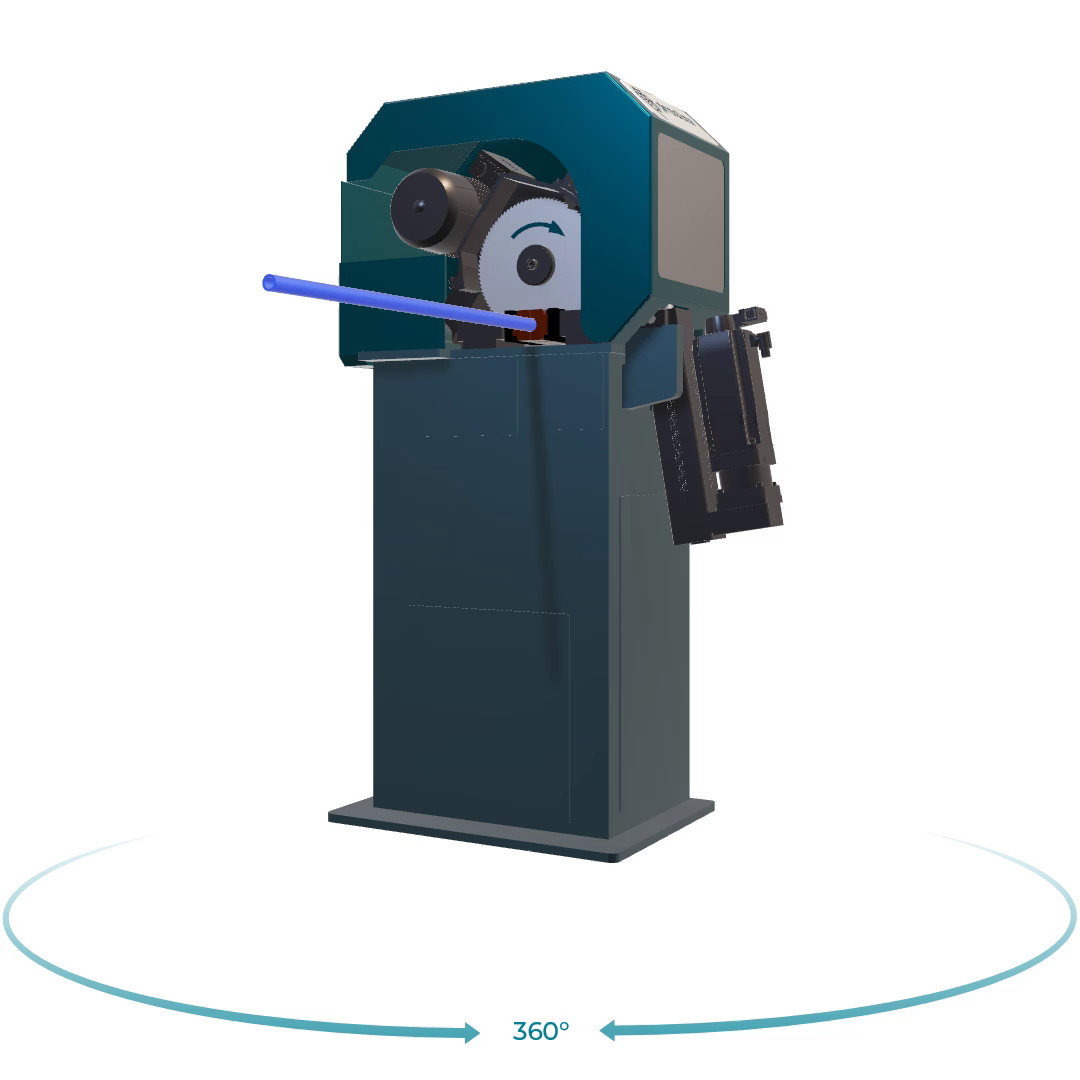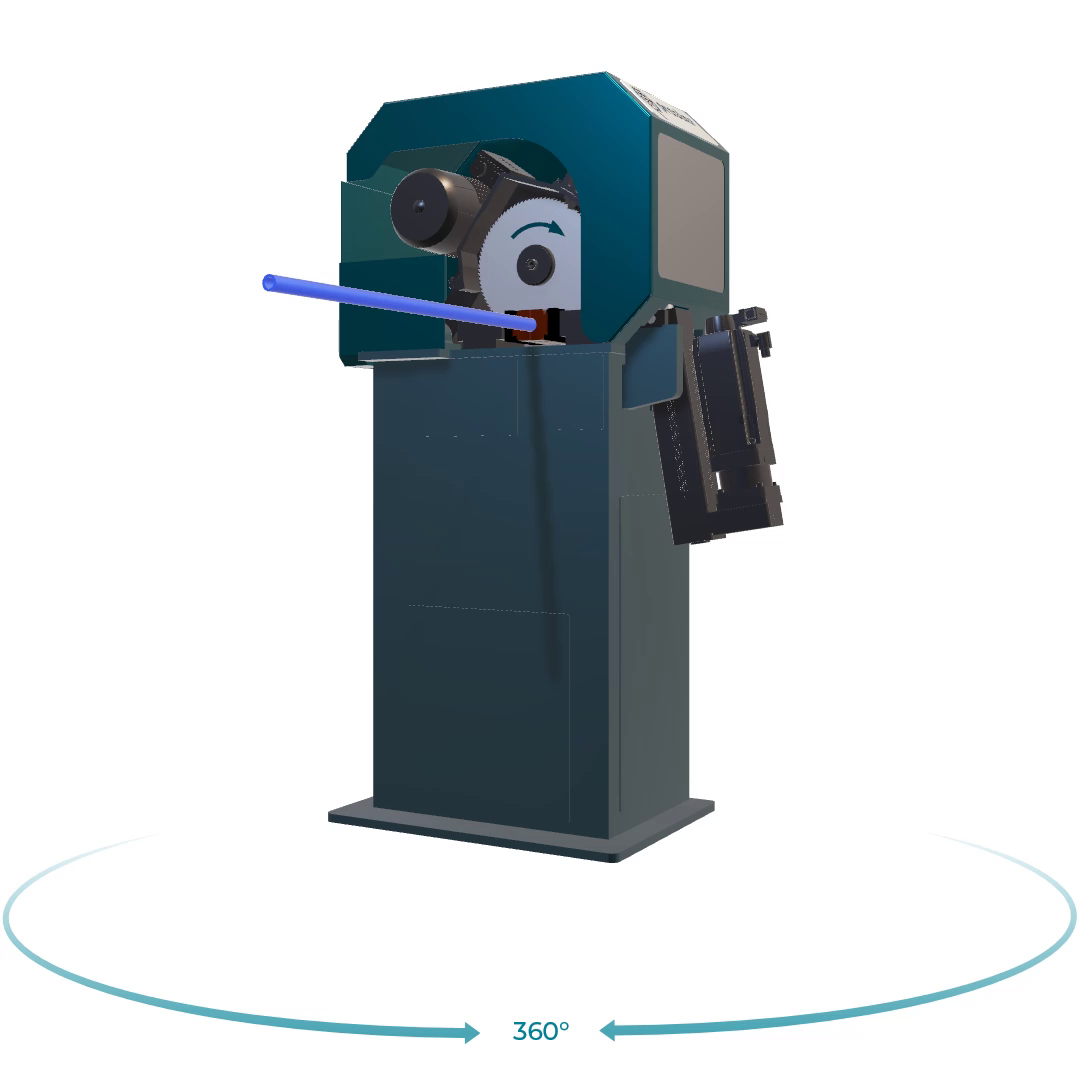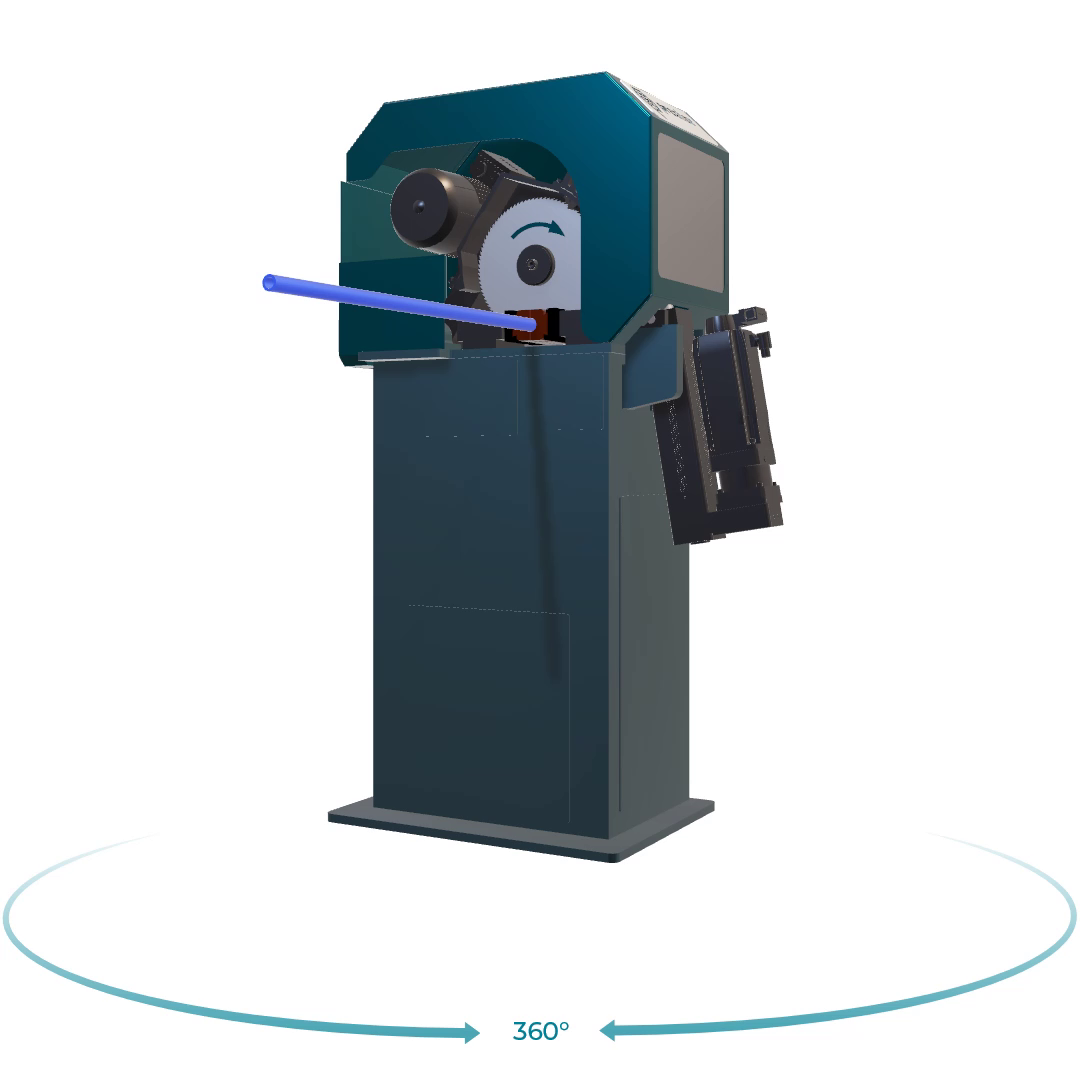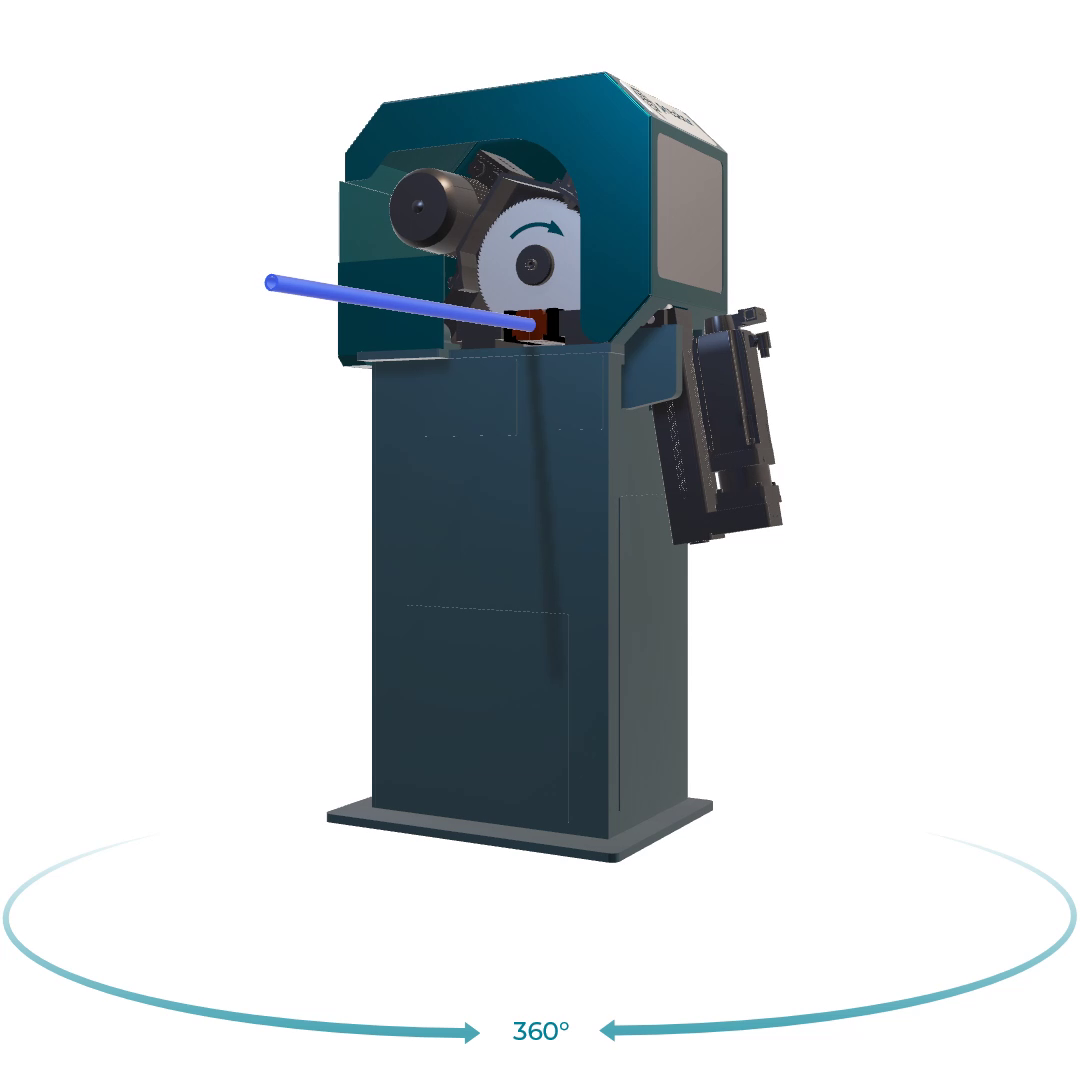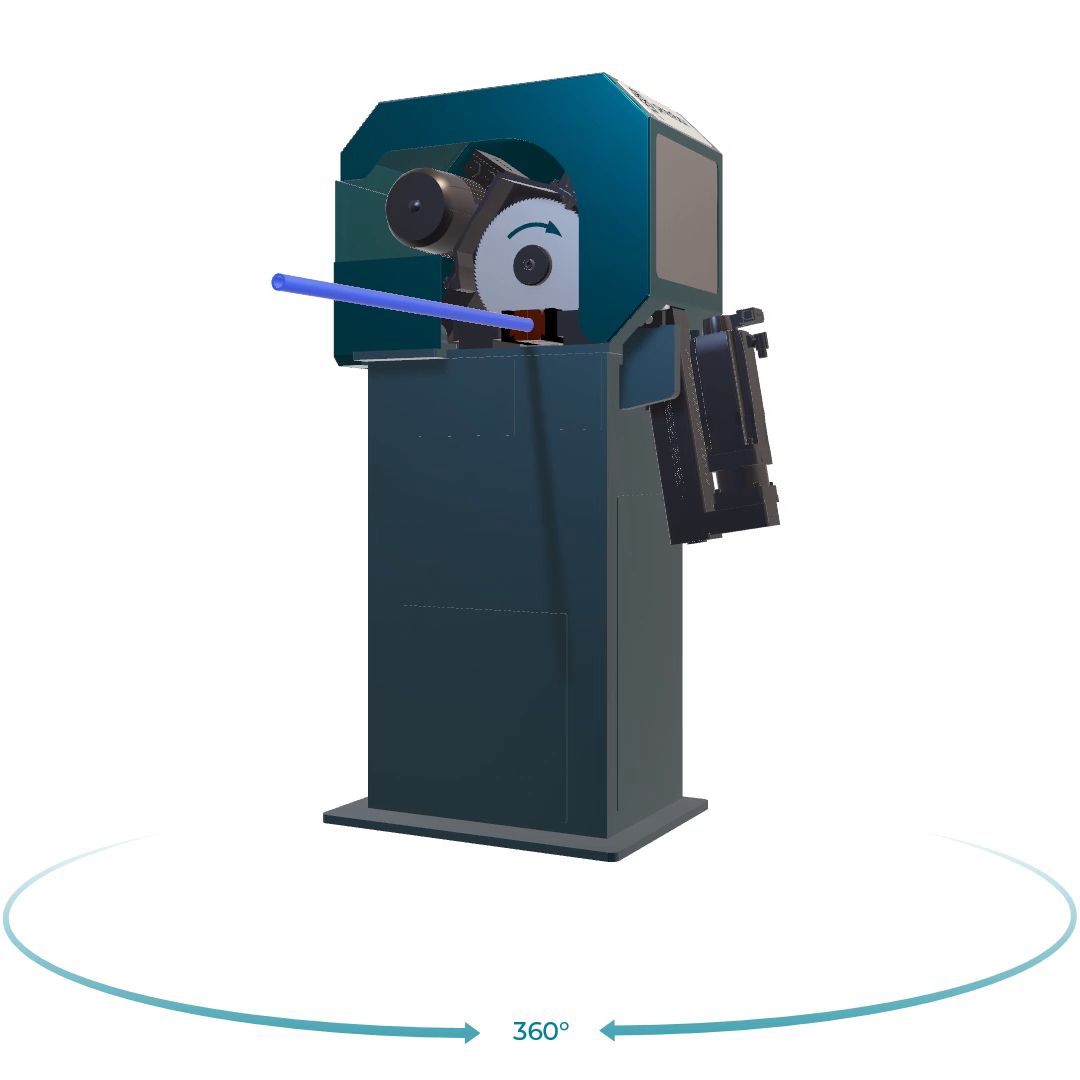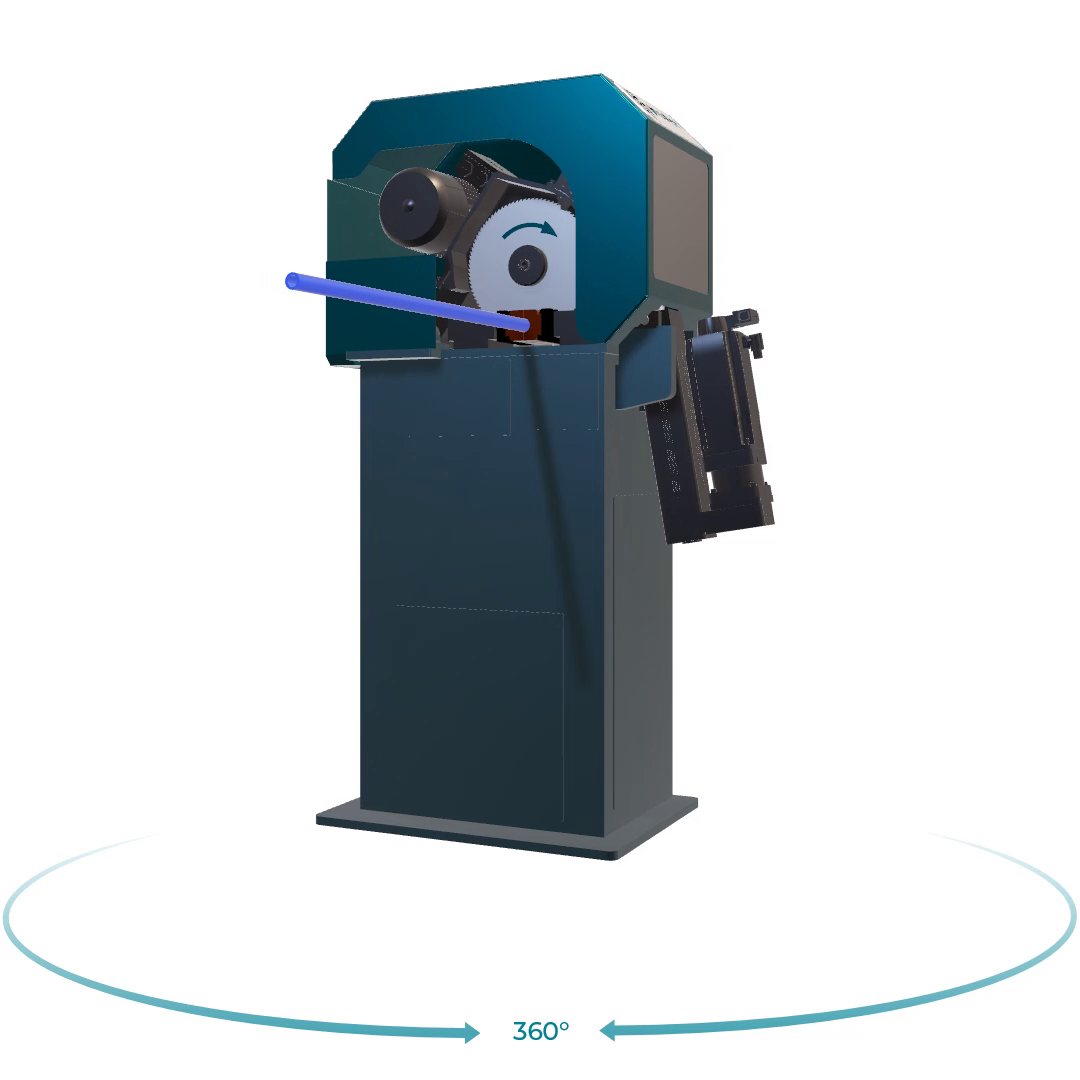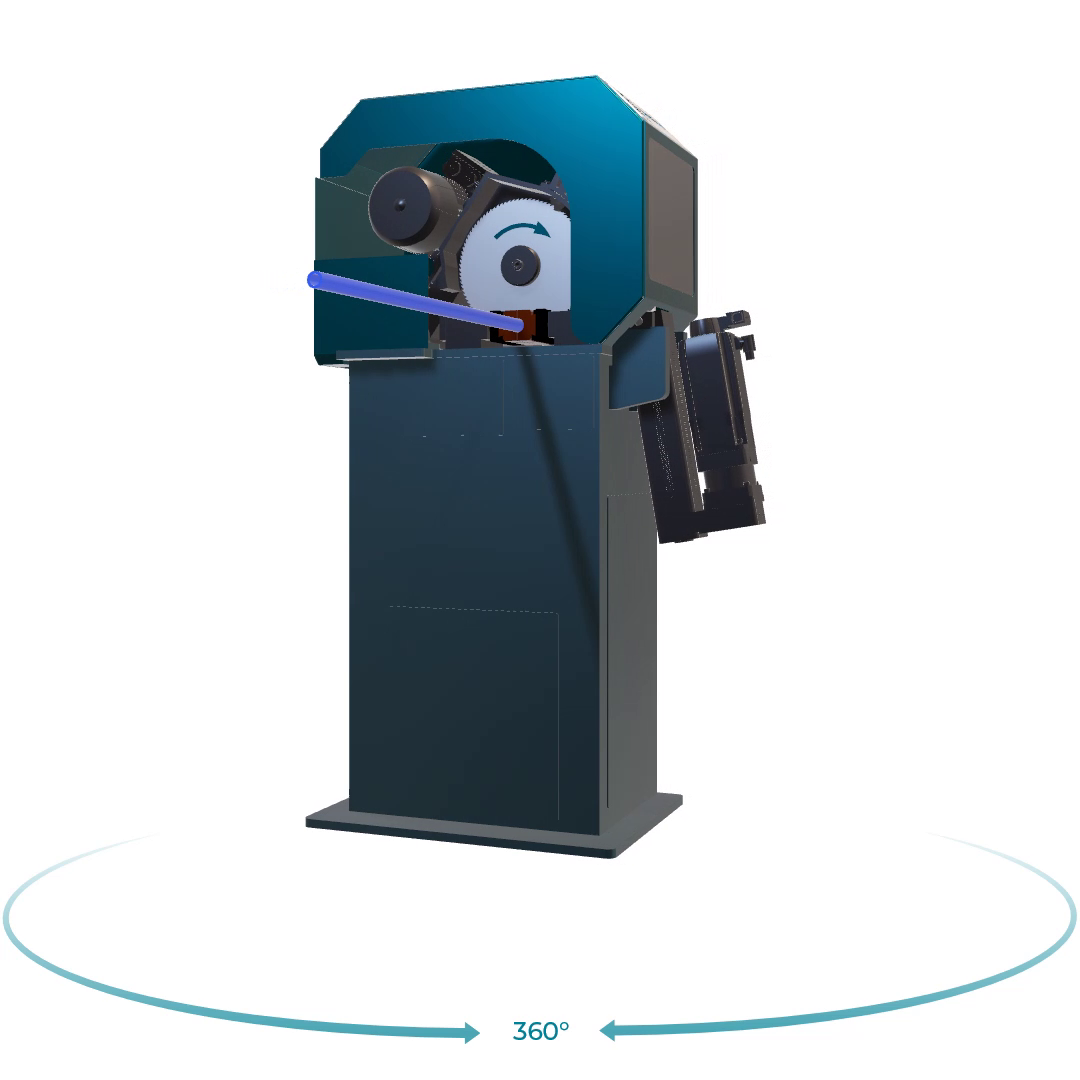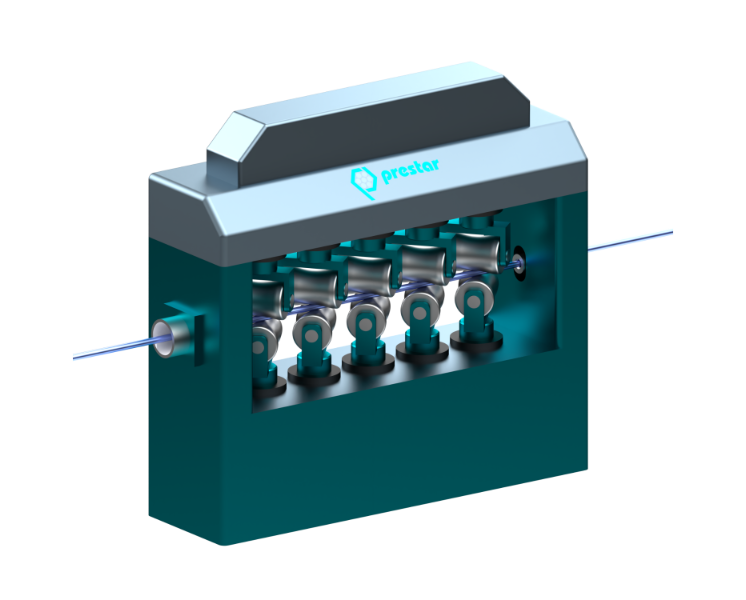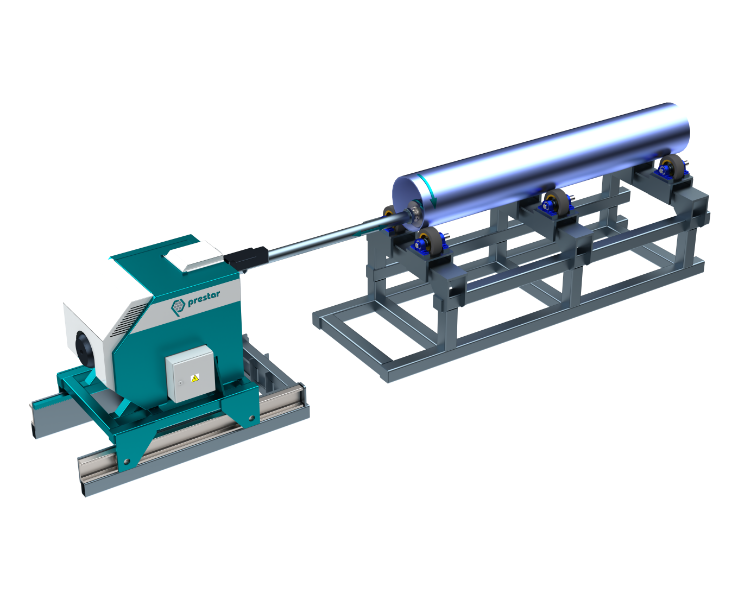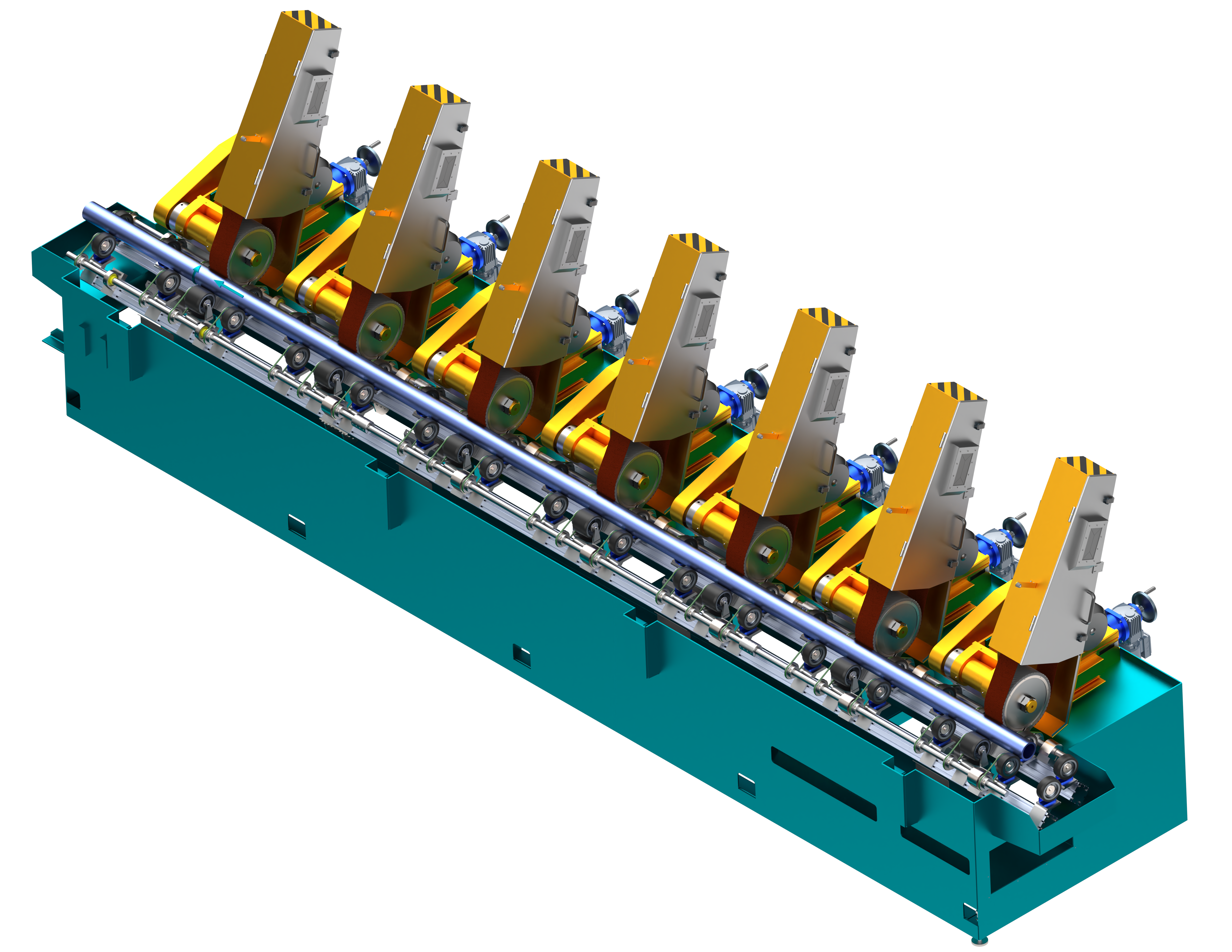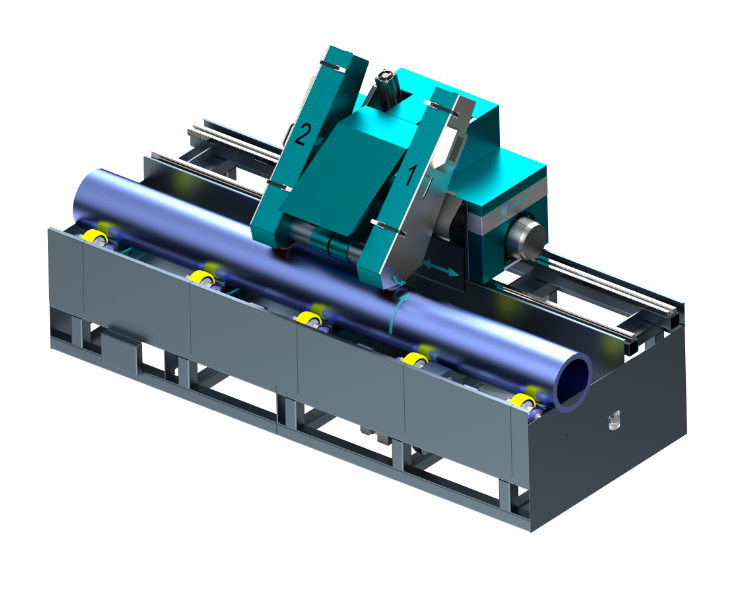 External stationary pipe grinder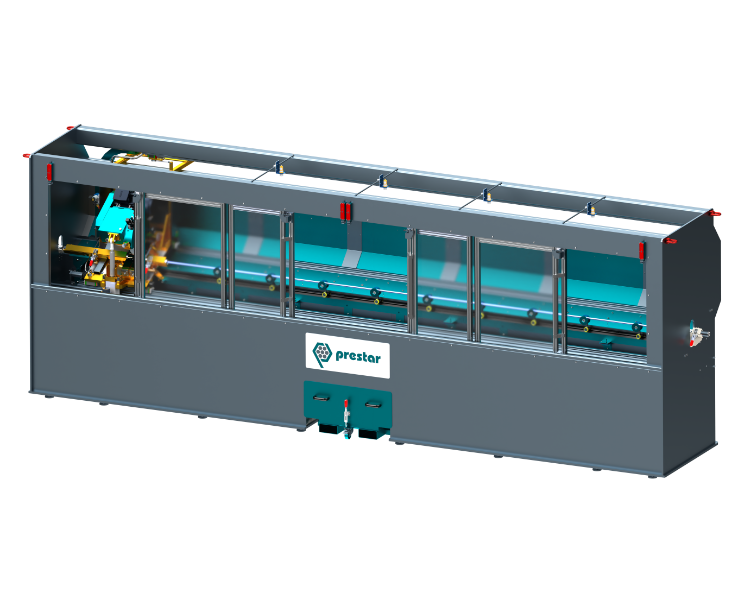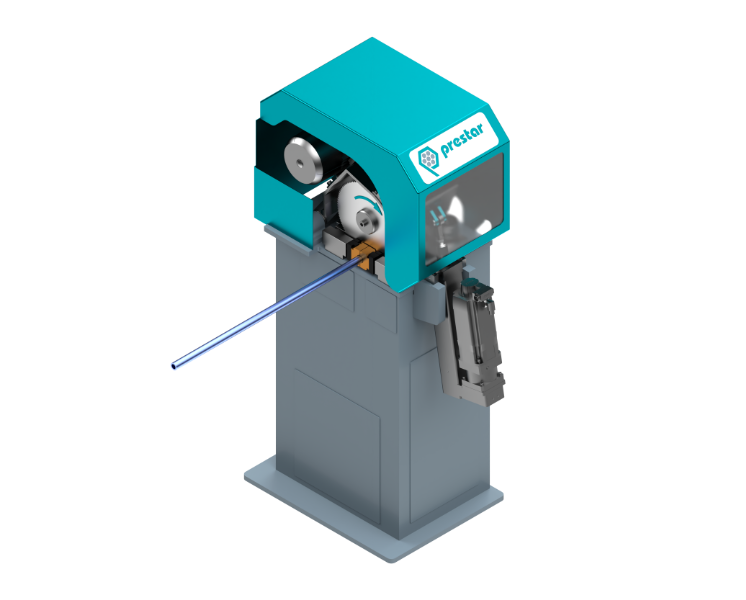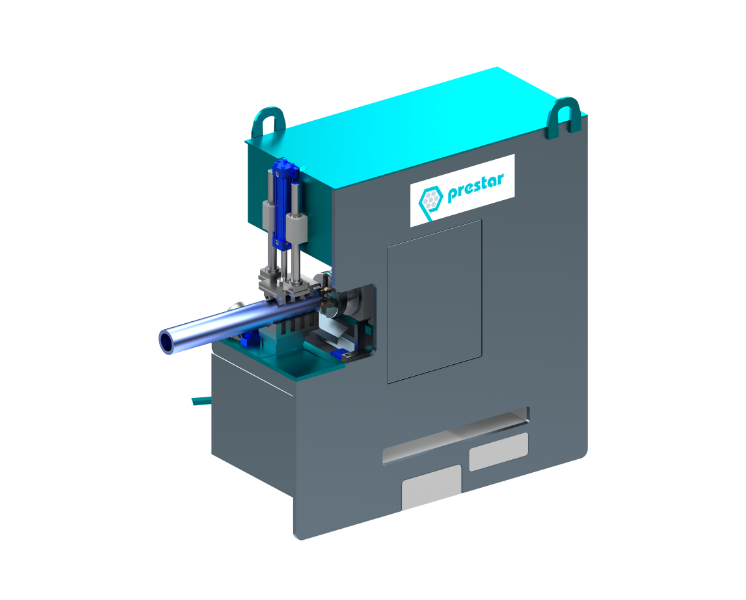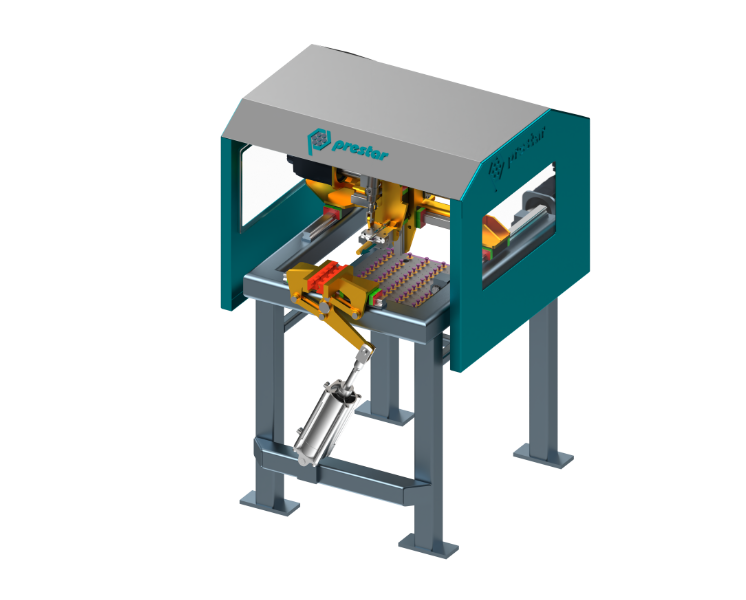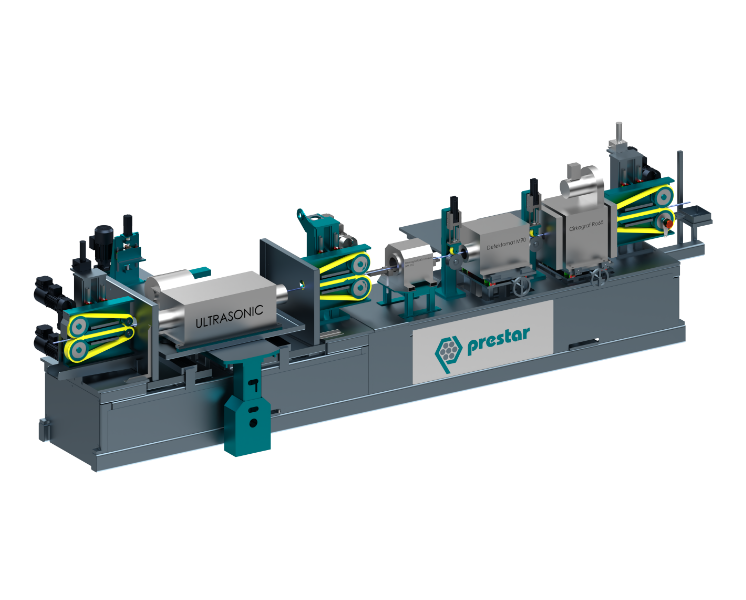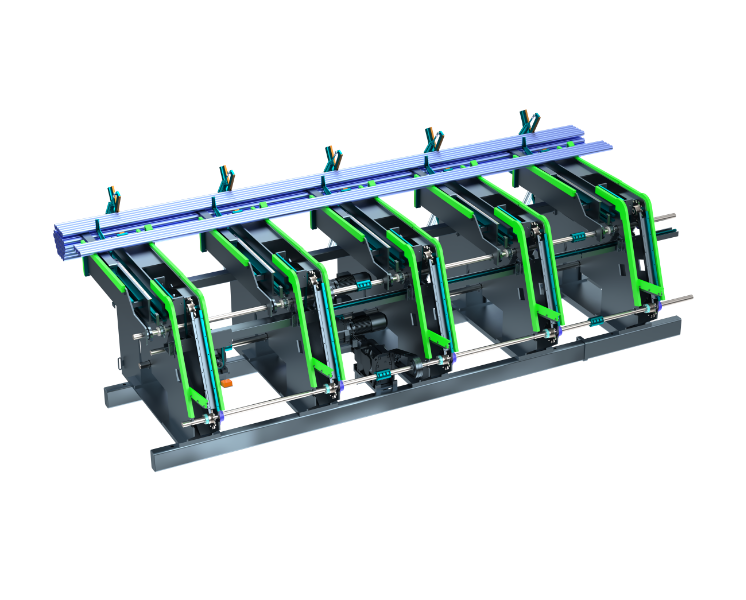 A new line for pipes or rods will demonstrably make production more efficient
90% of customers perceive Prestar's technology as highly advanced