For handling different loads.
Description of the device
Manipulation with various loads Suitable both for inner and outer use, horizontal and vertical position
Handling loads such as. coils of sheet metal and wire, ingots, slabs, billets, logs, tubes, profiles…
Technical parameters of the machine
Self-locking load grip
Semi-automatic or automatic locking when open
Other equipment of the machine
Equipped with jaws or polyurethane casing Secutex
Designed for handling hot loads up to 1 100°C
Tongs suspension adapted according to requirement
Possibility of electrically controlling the opening of the pliers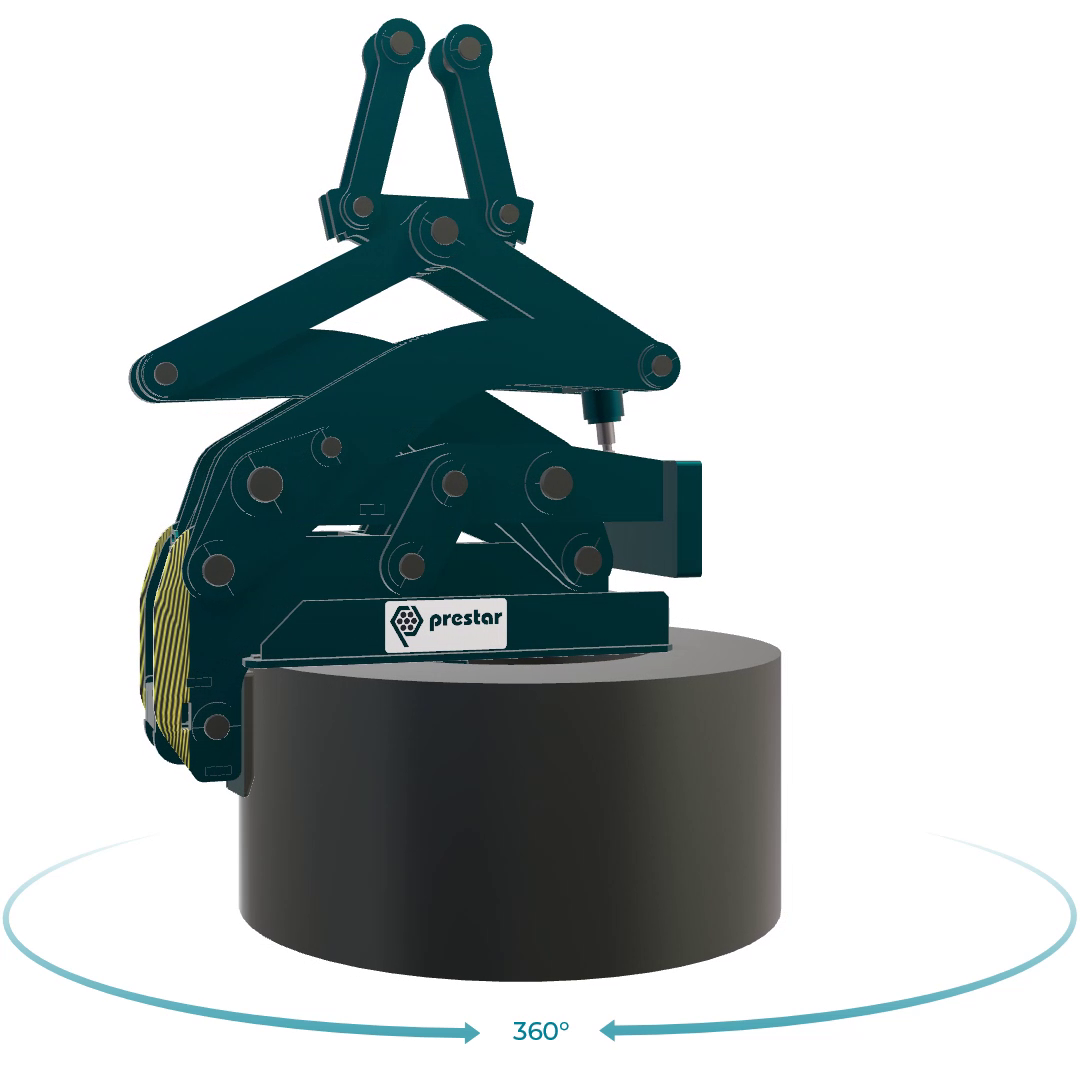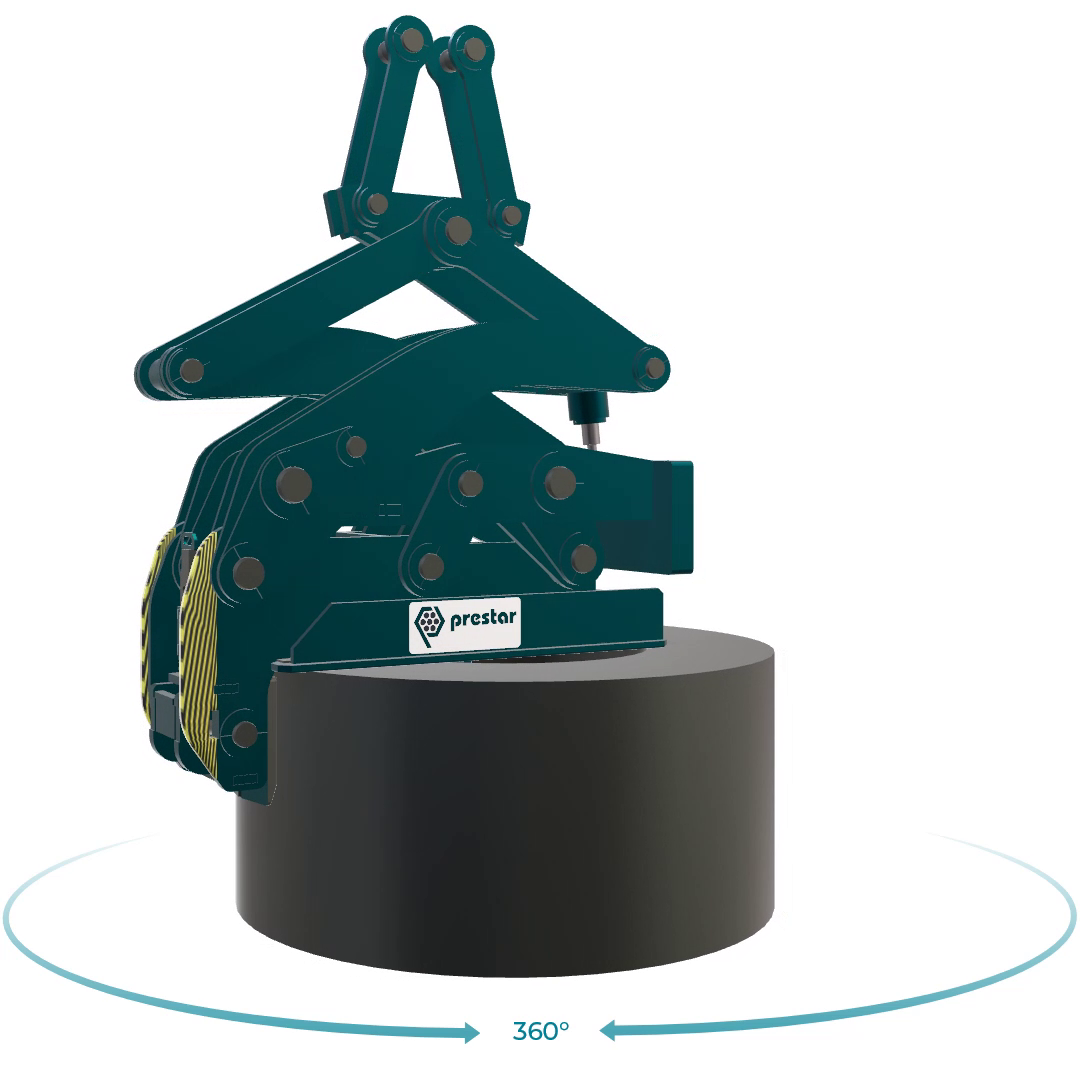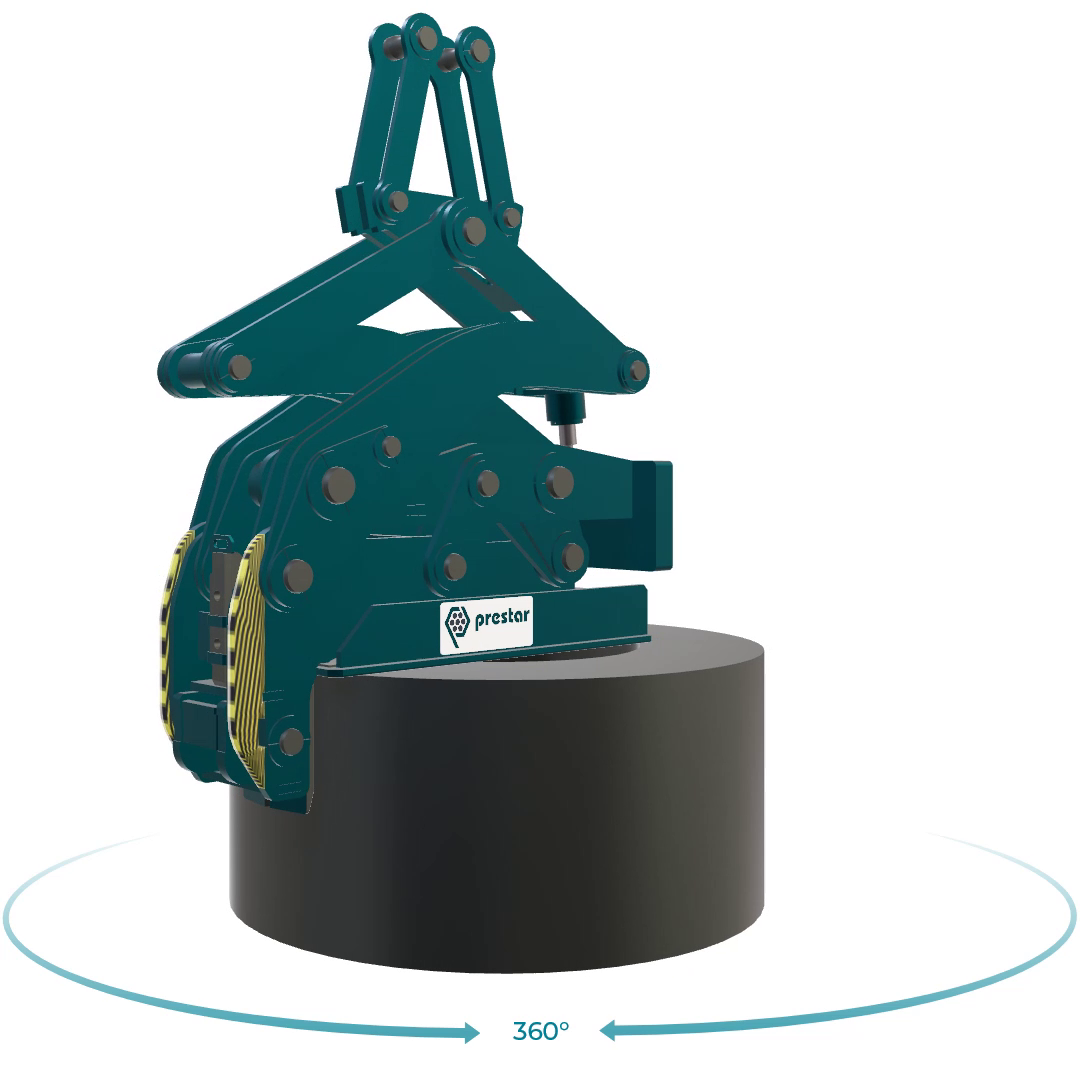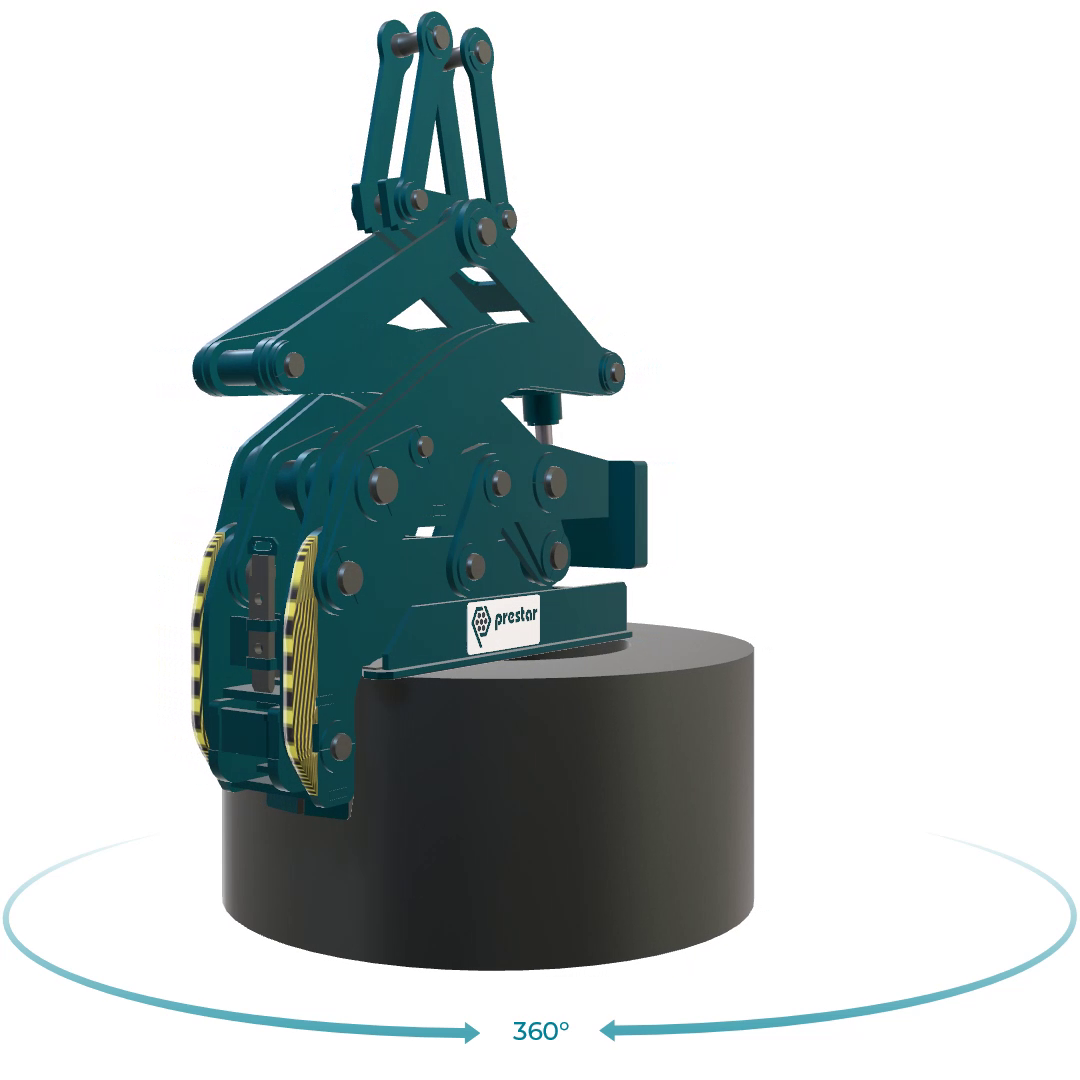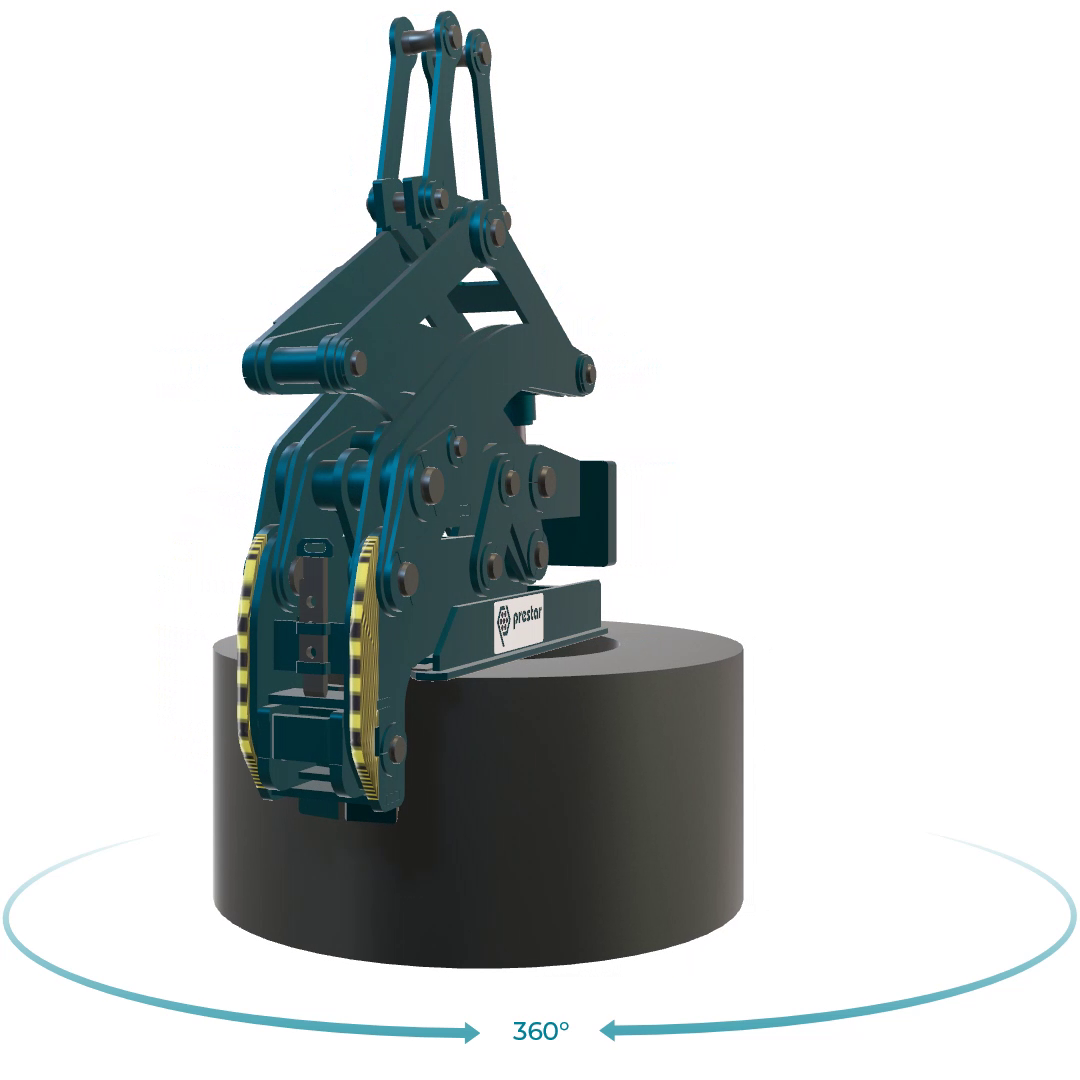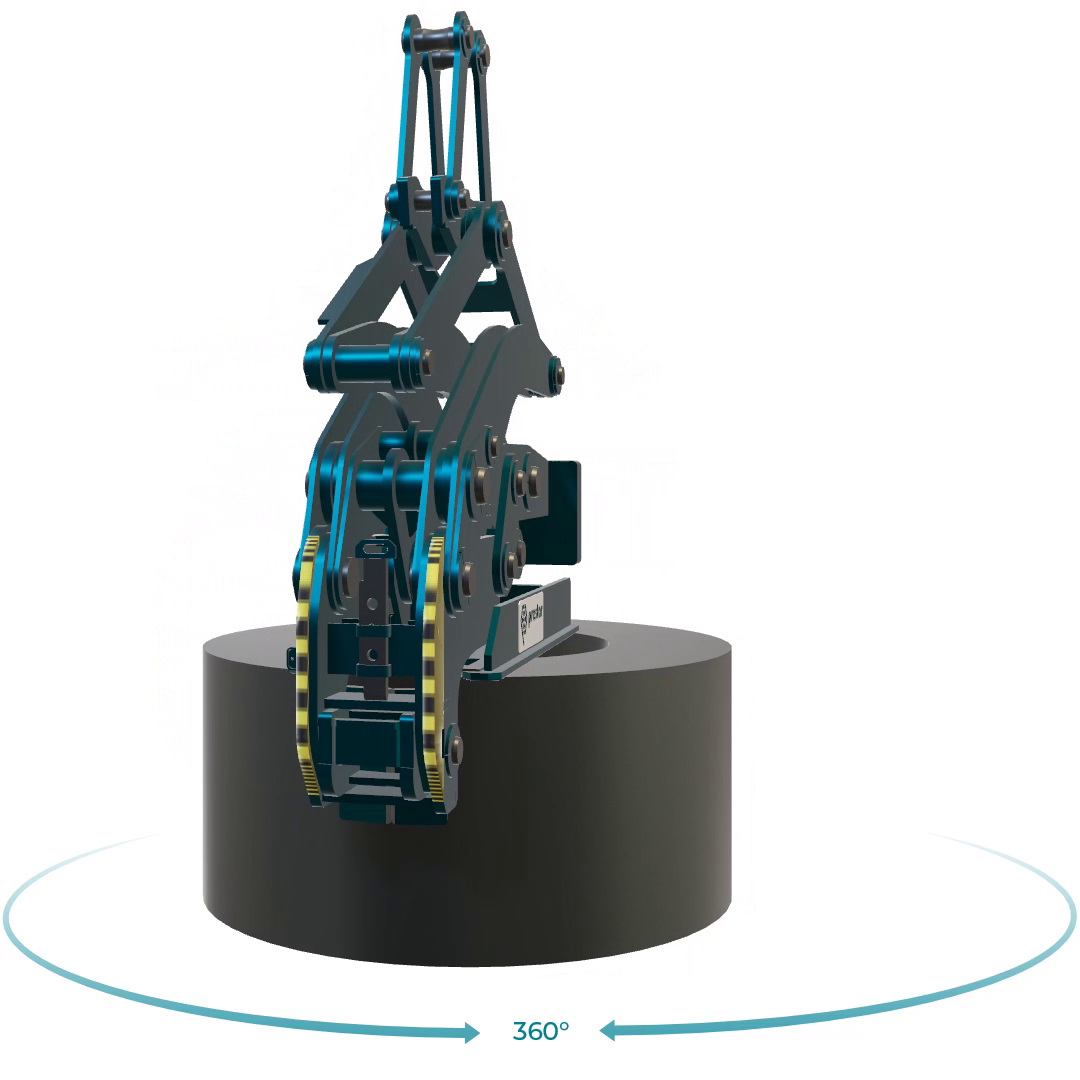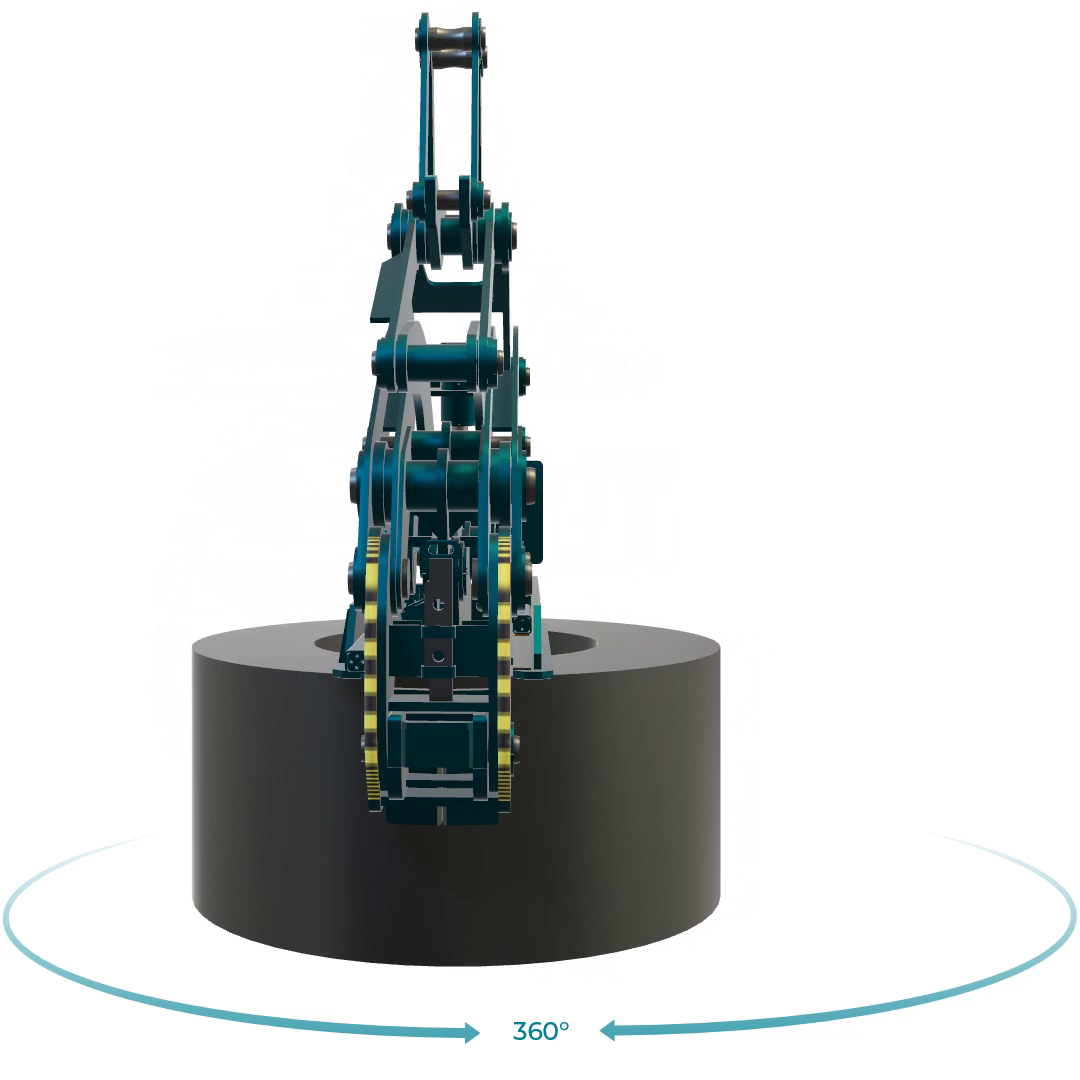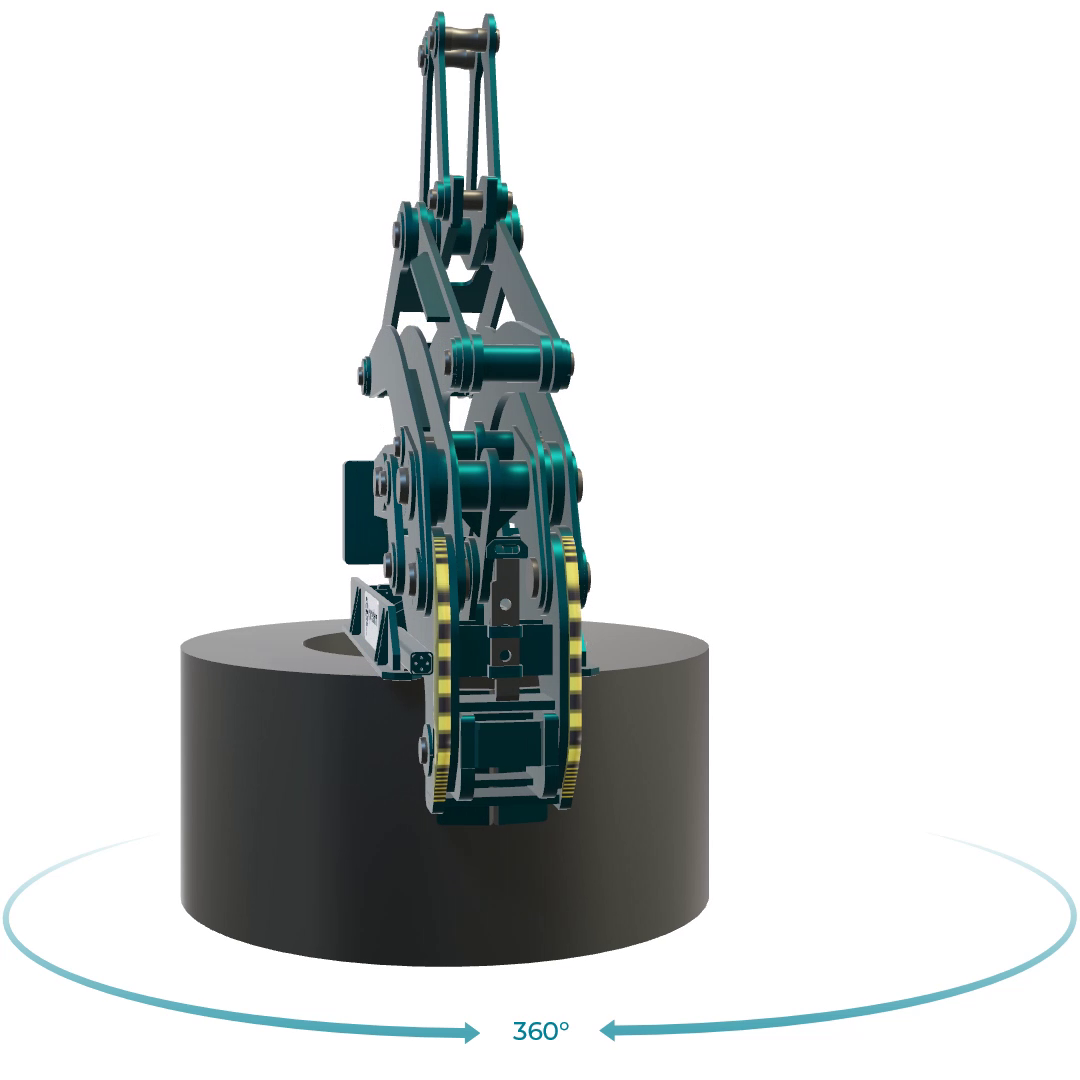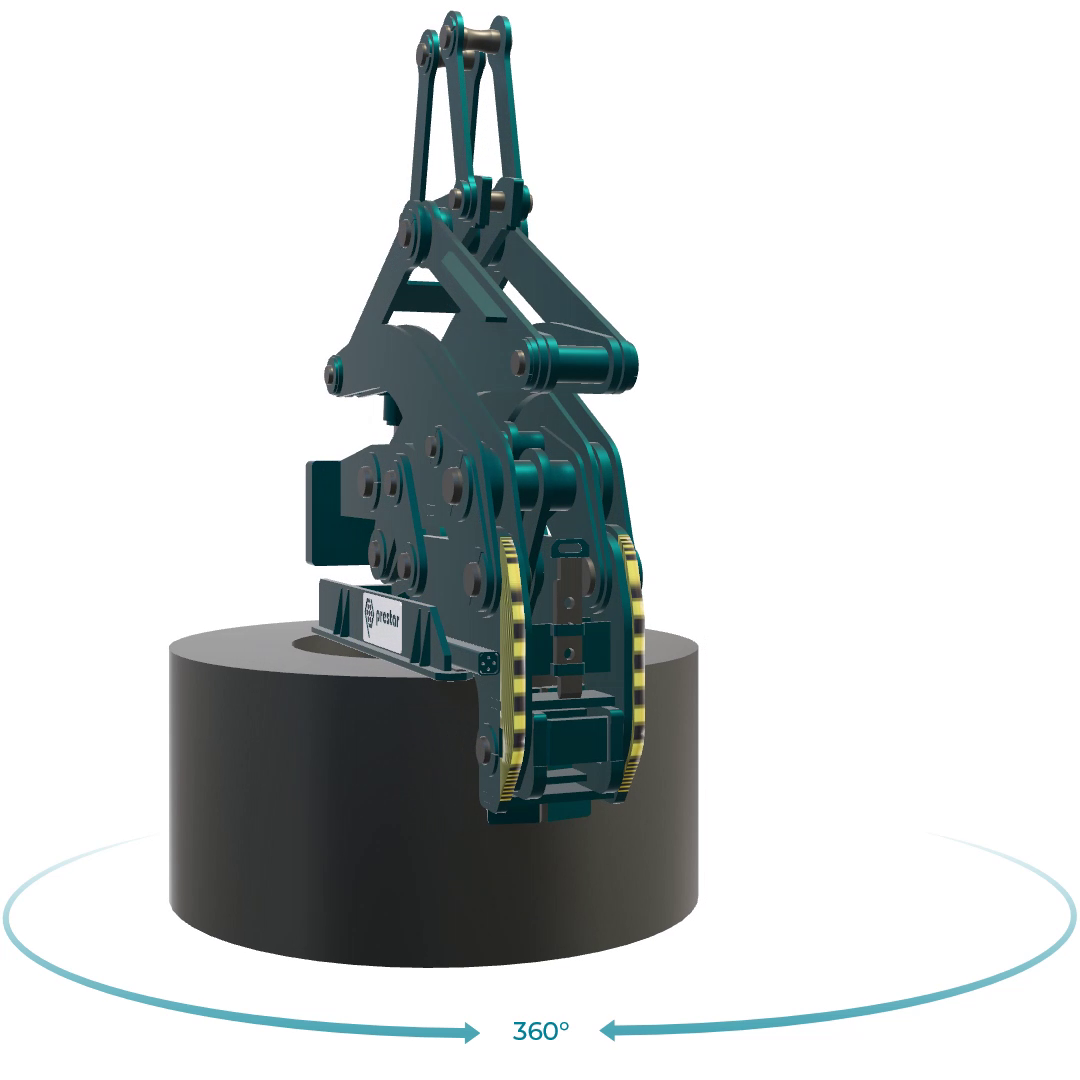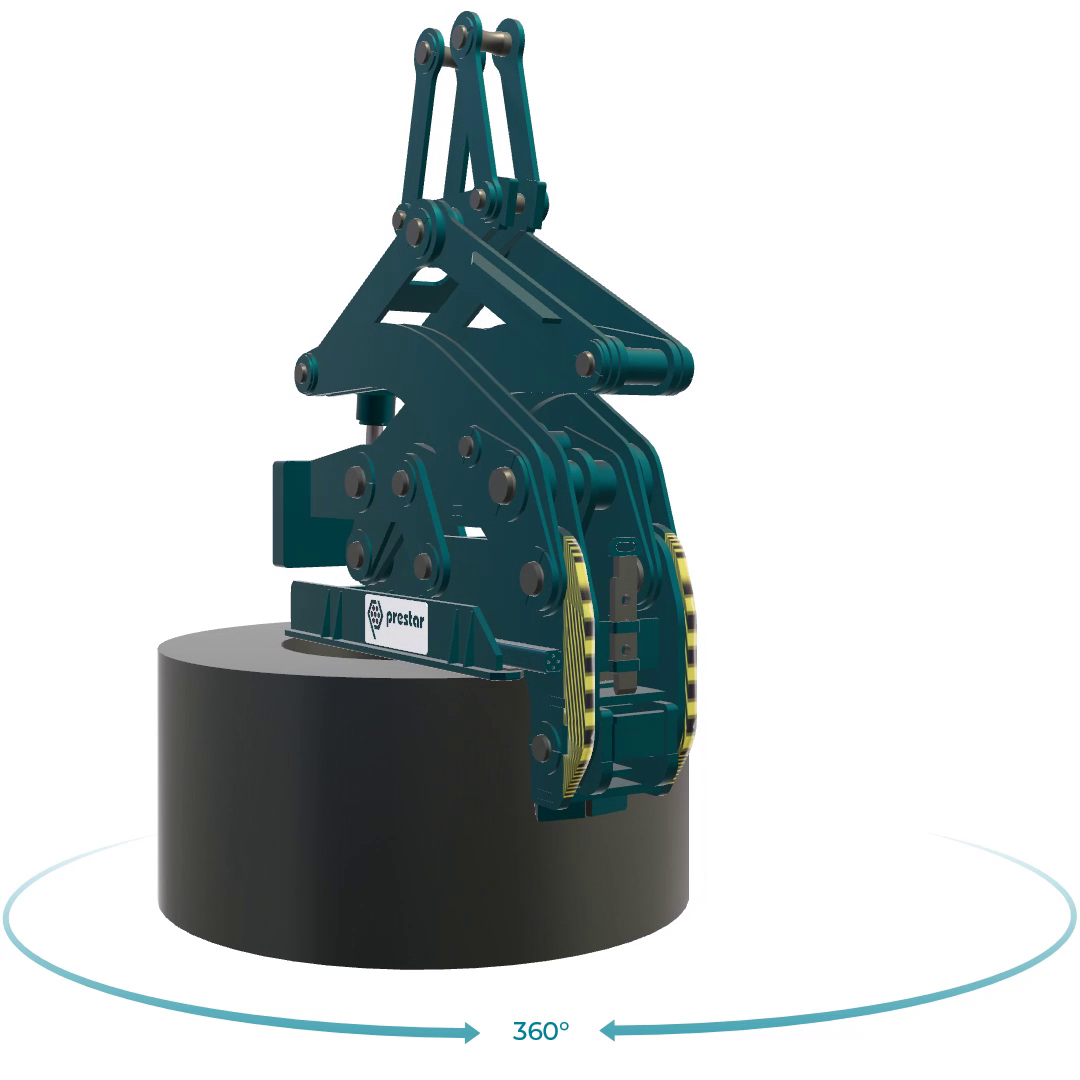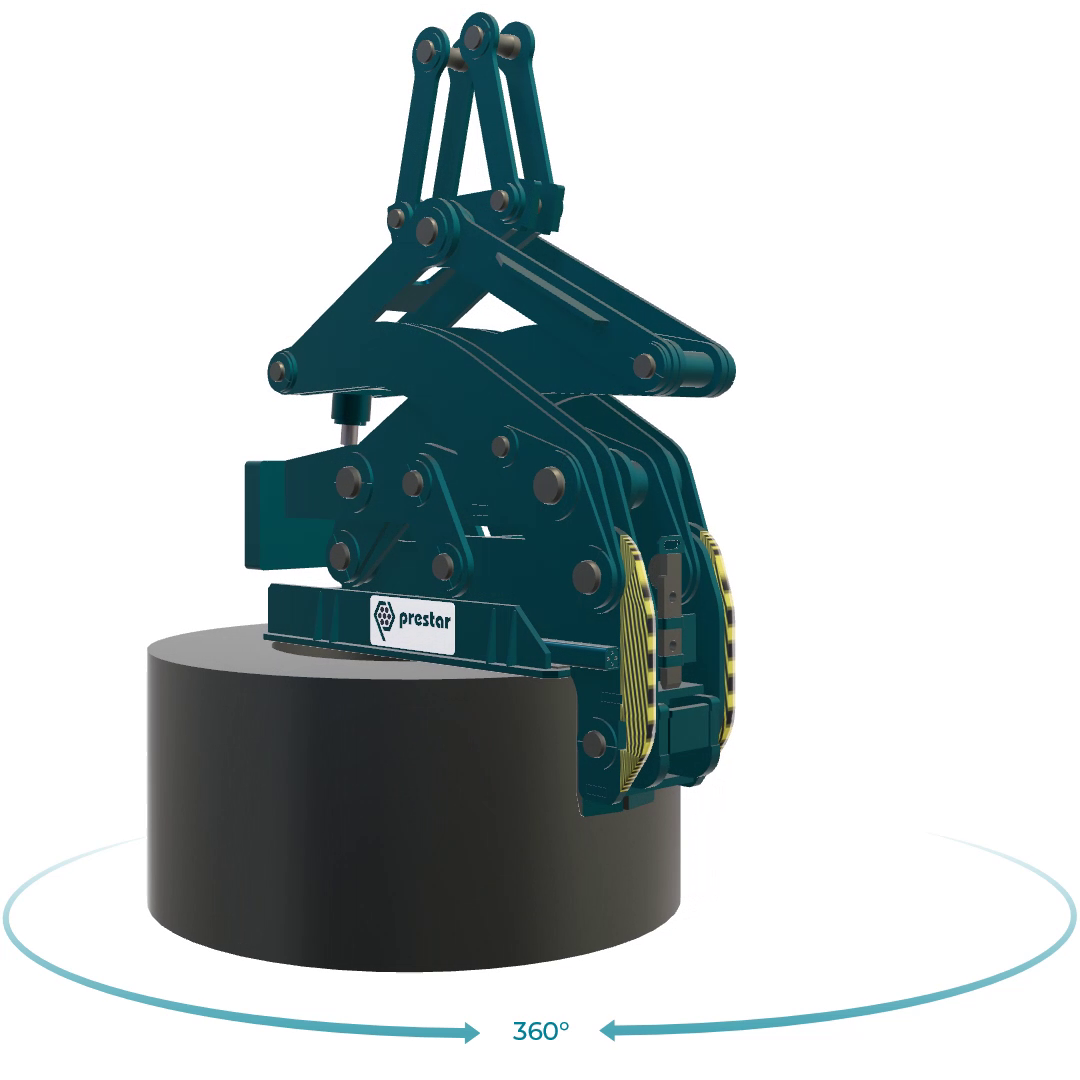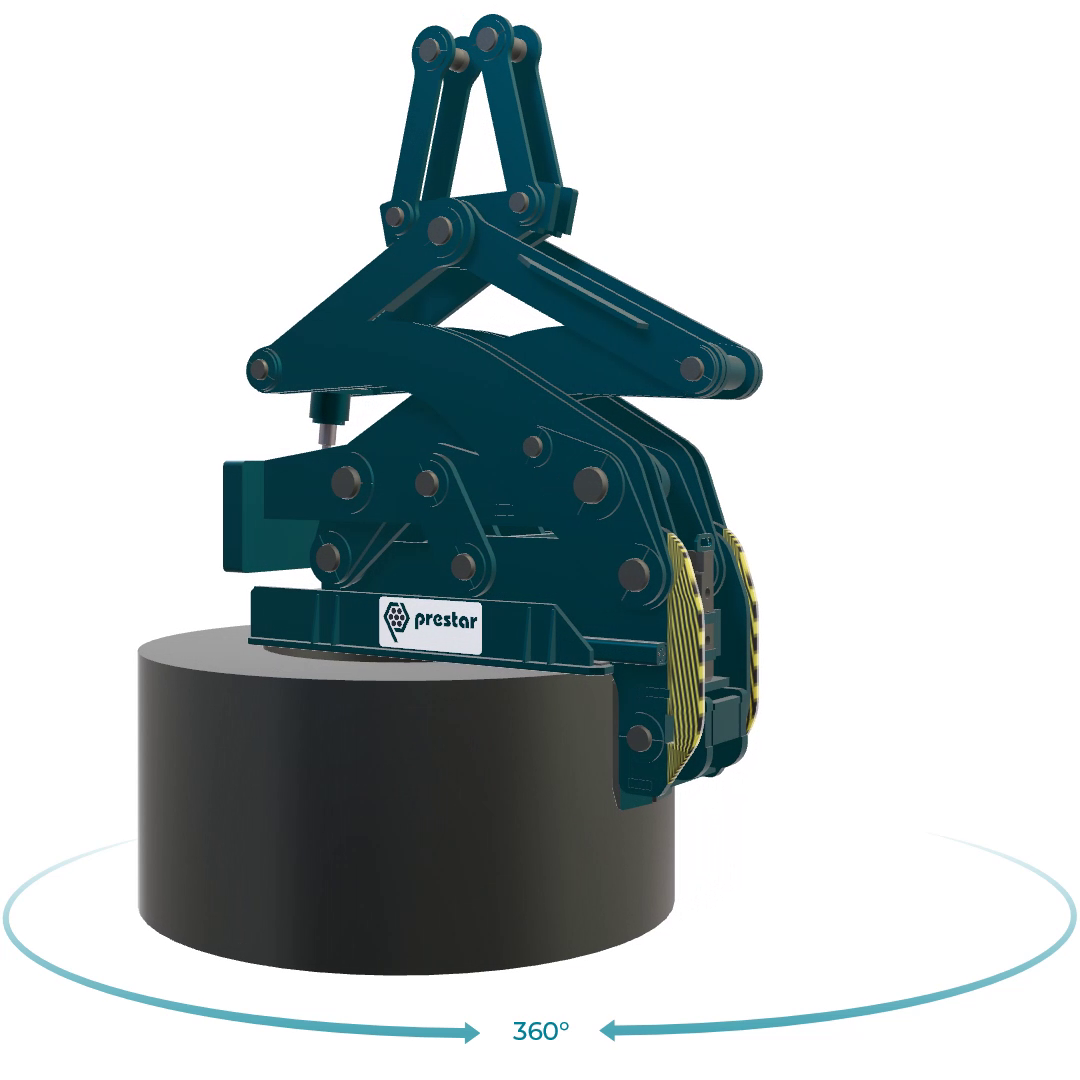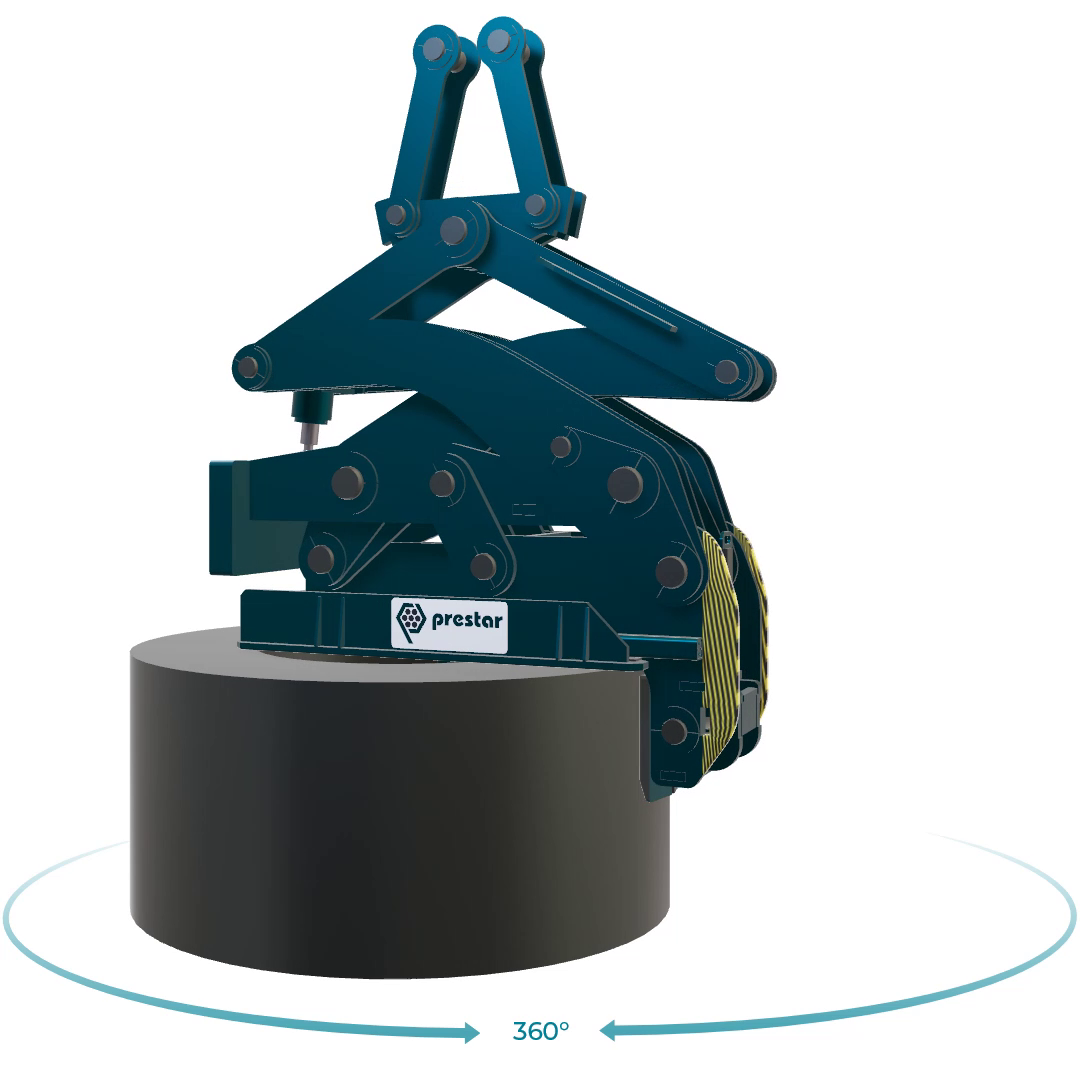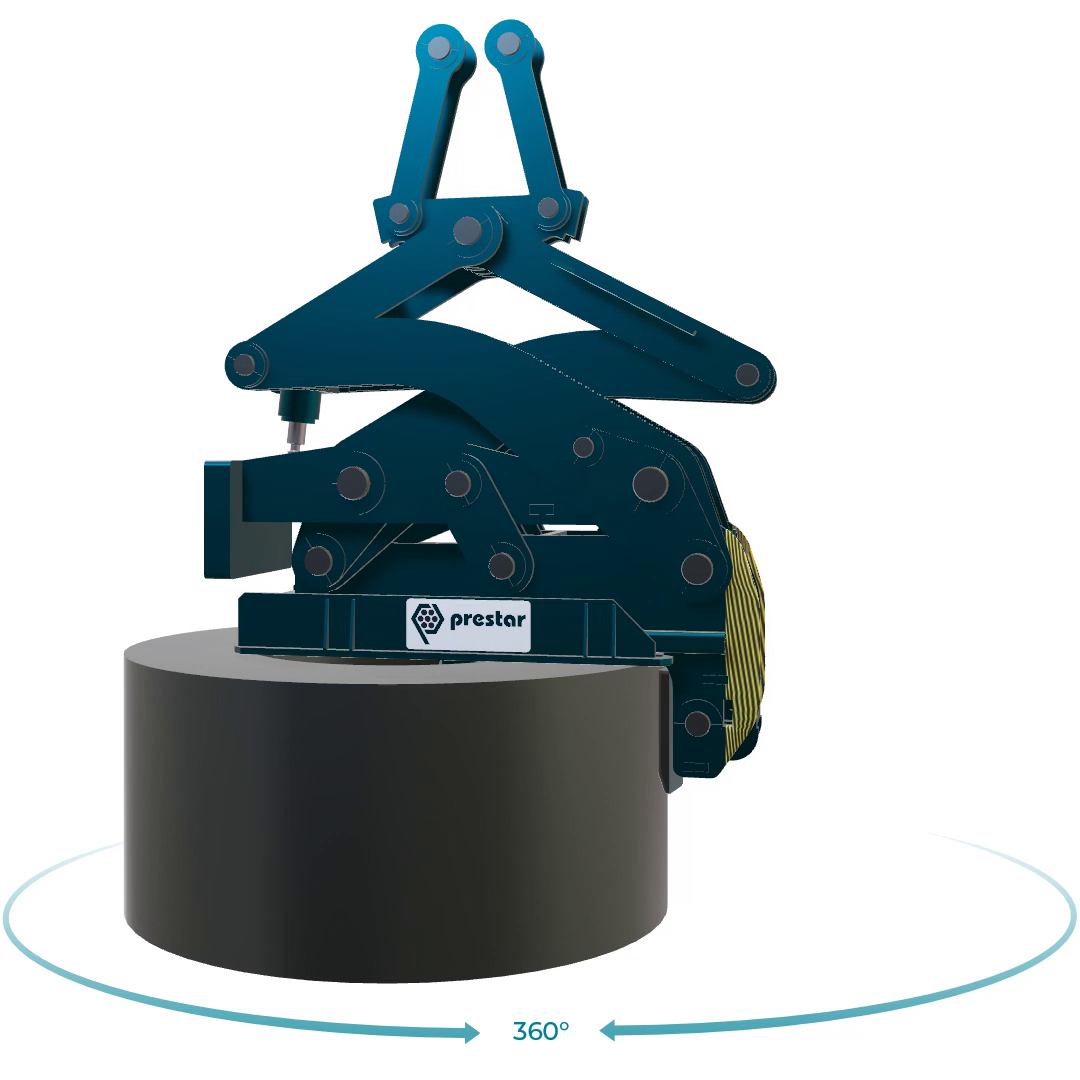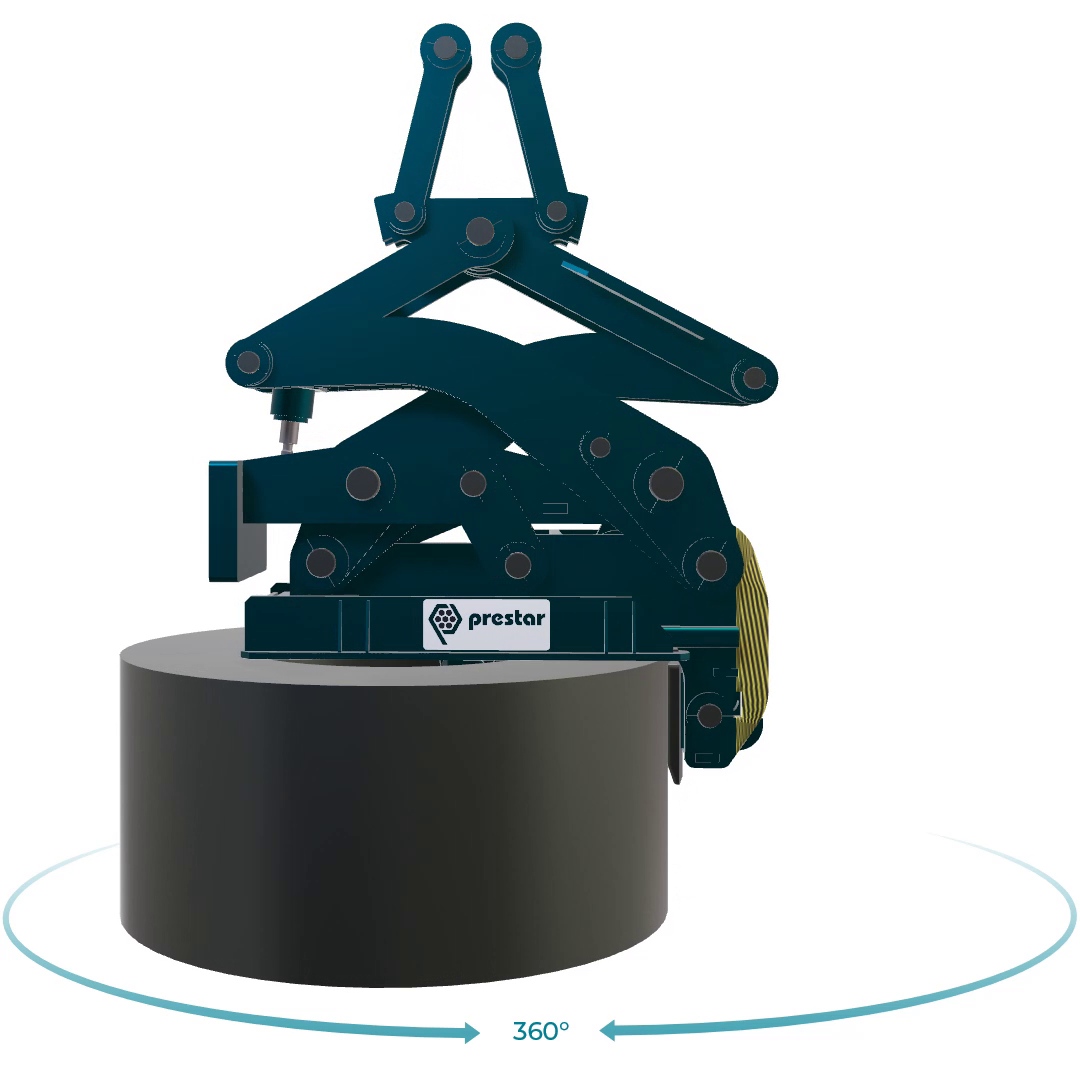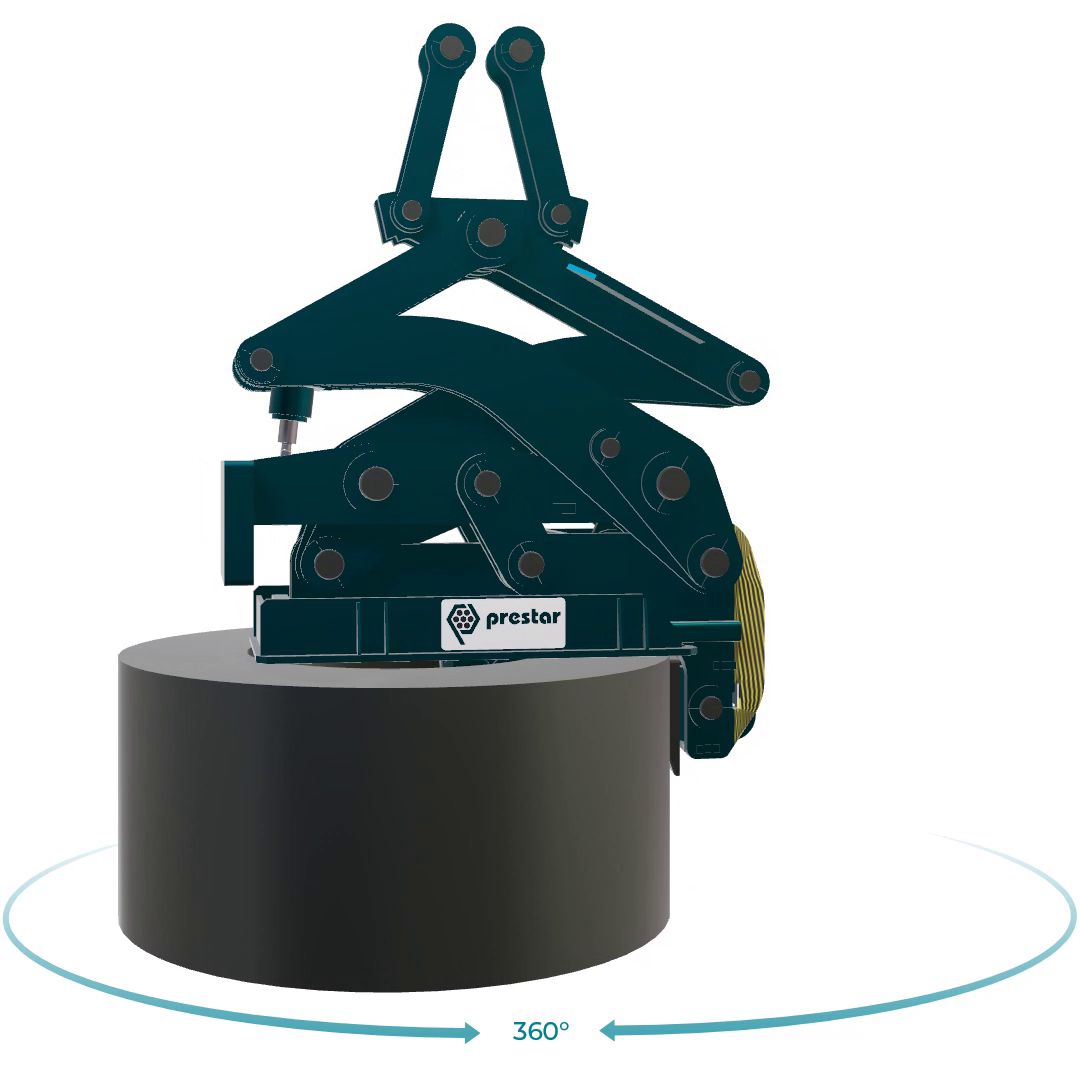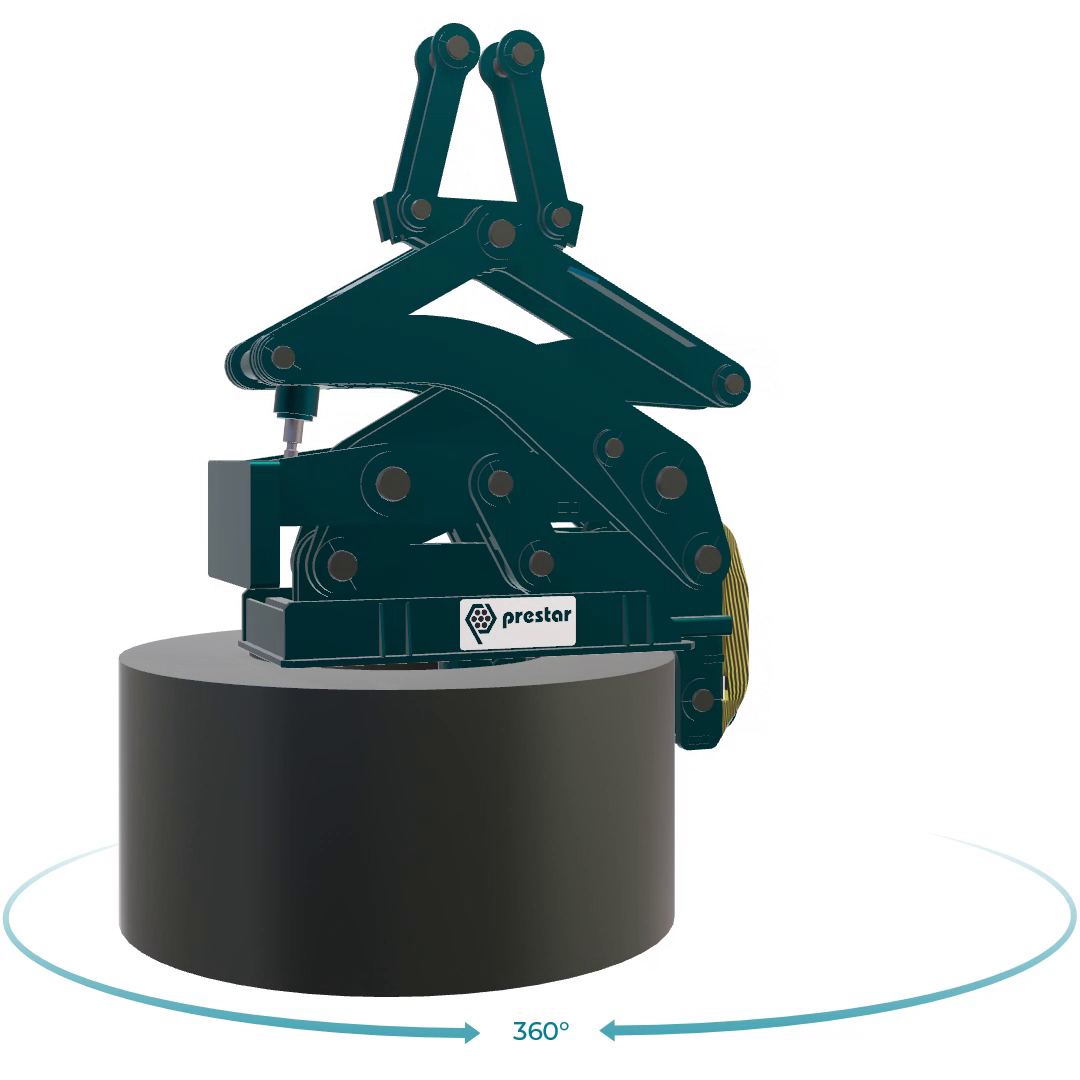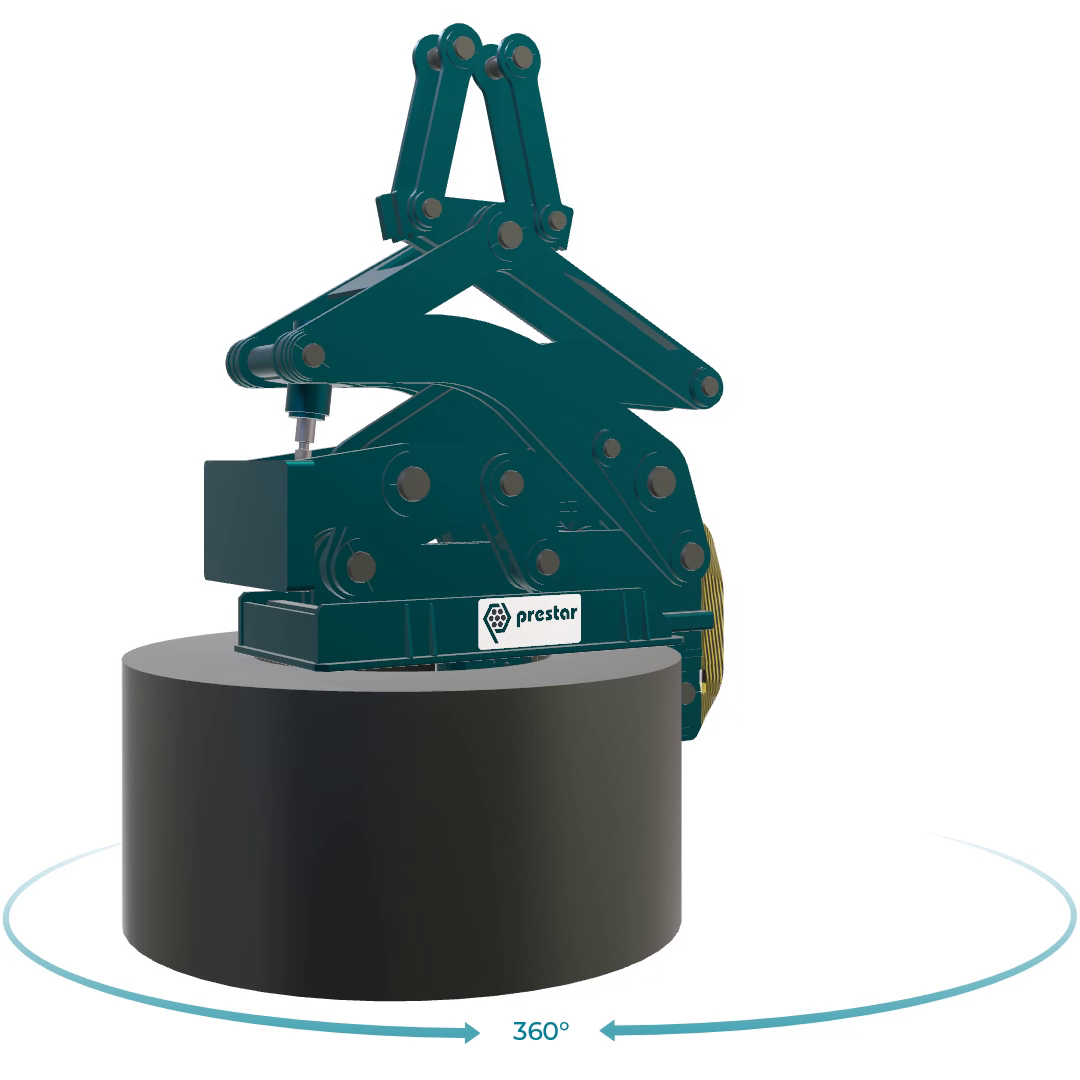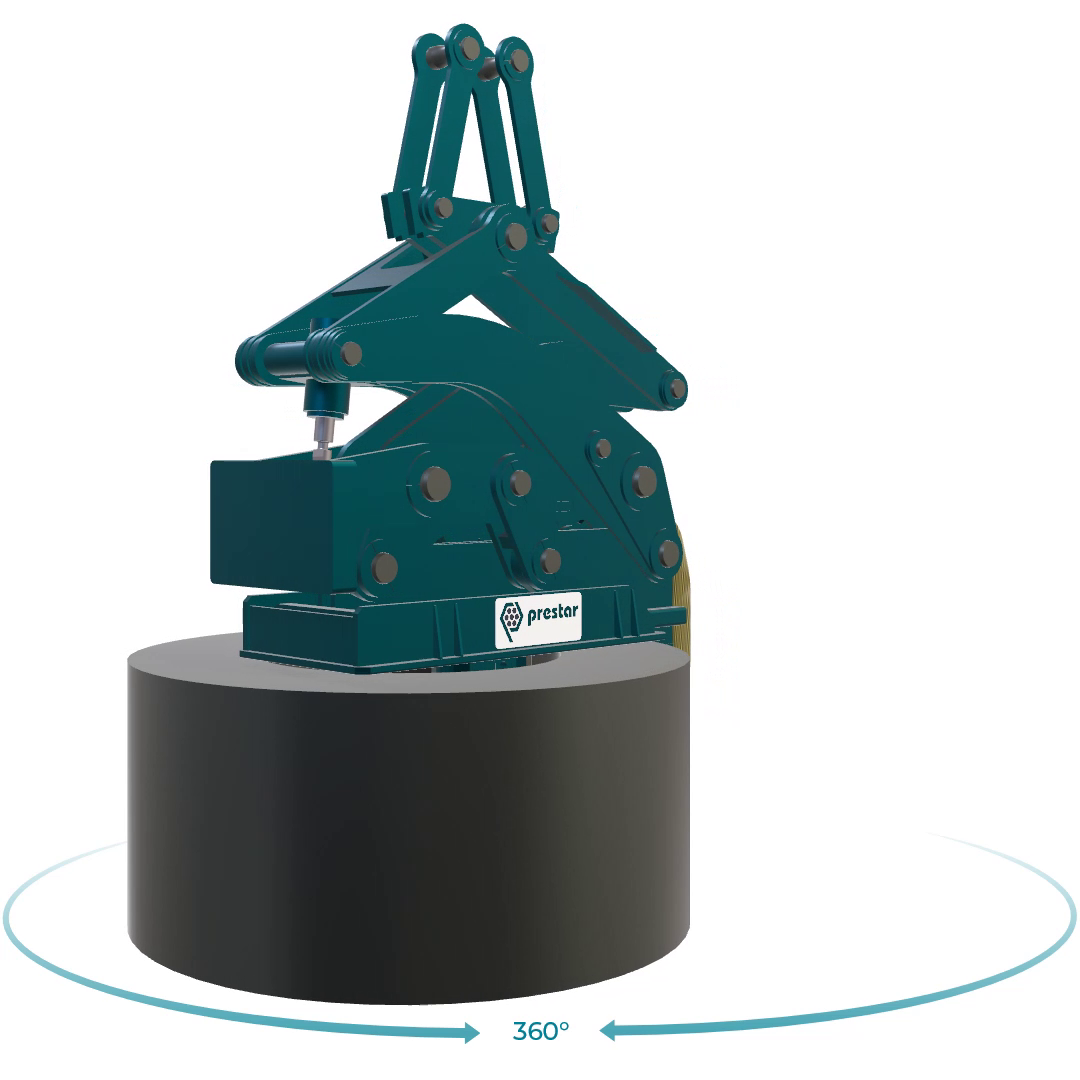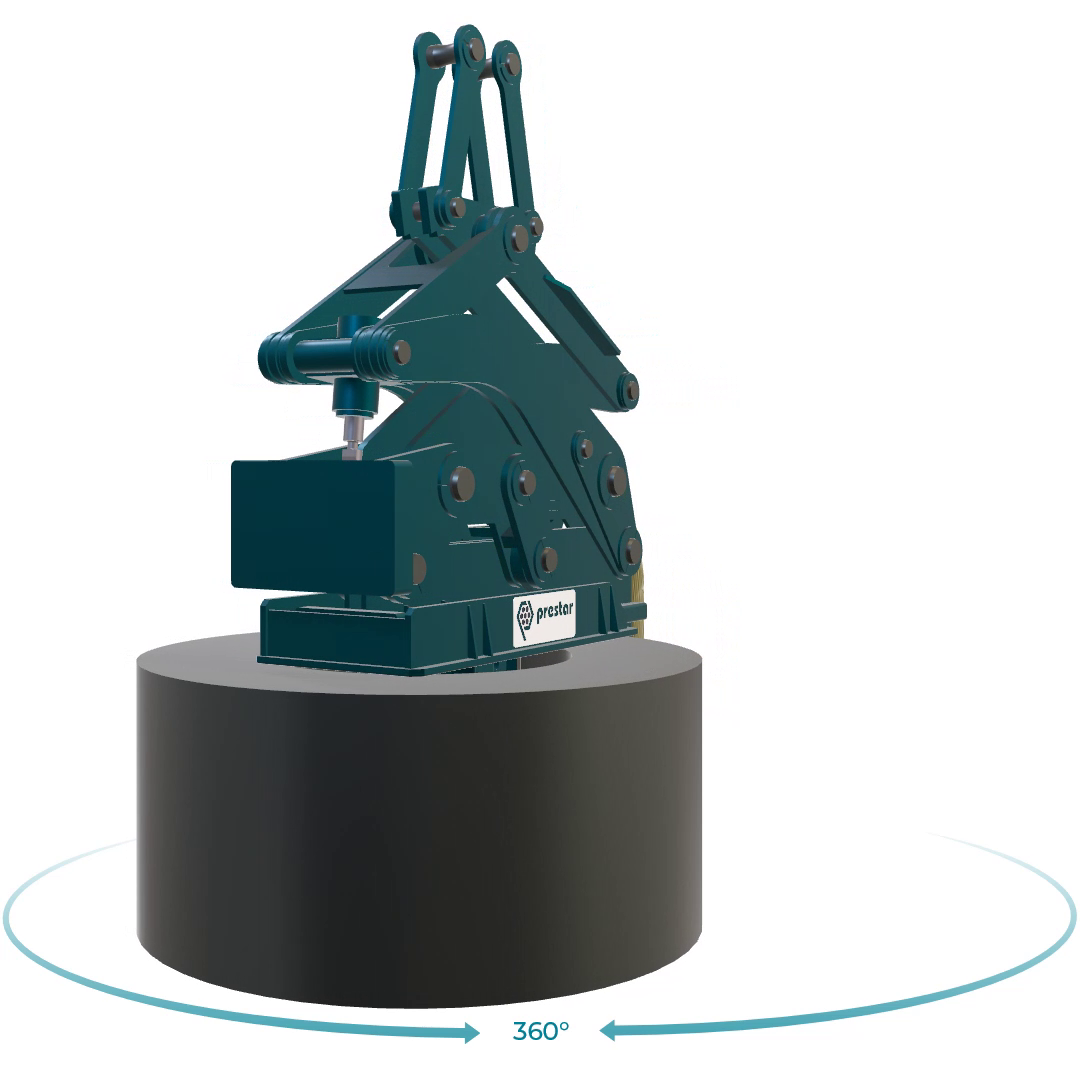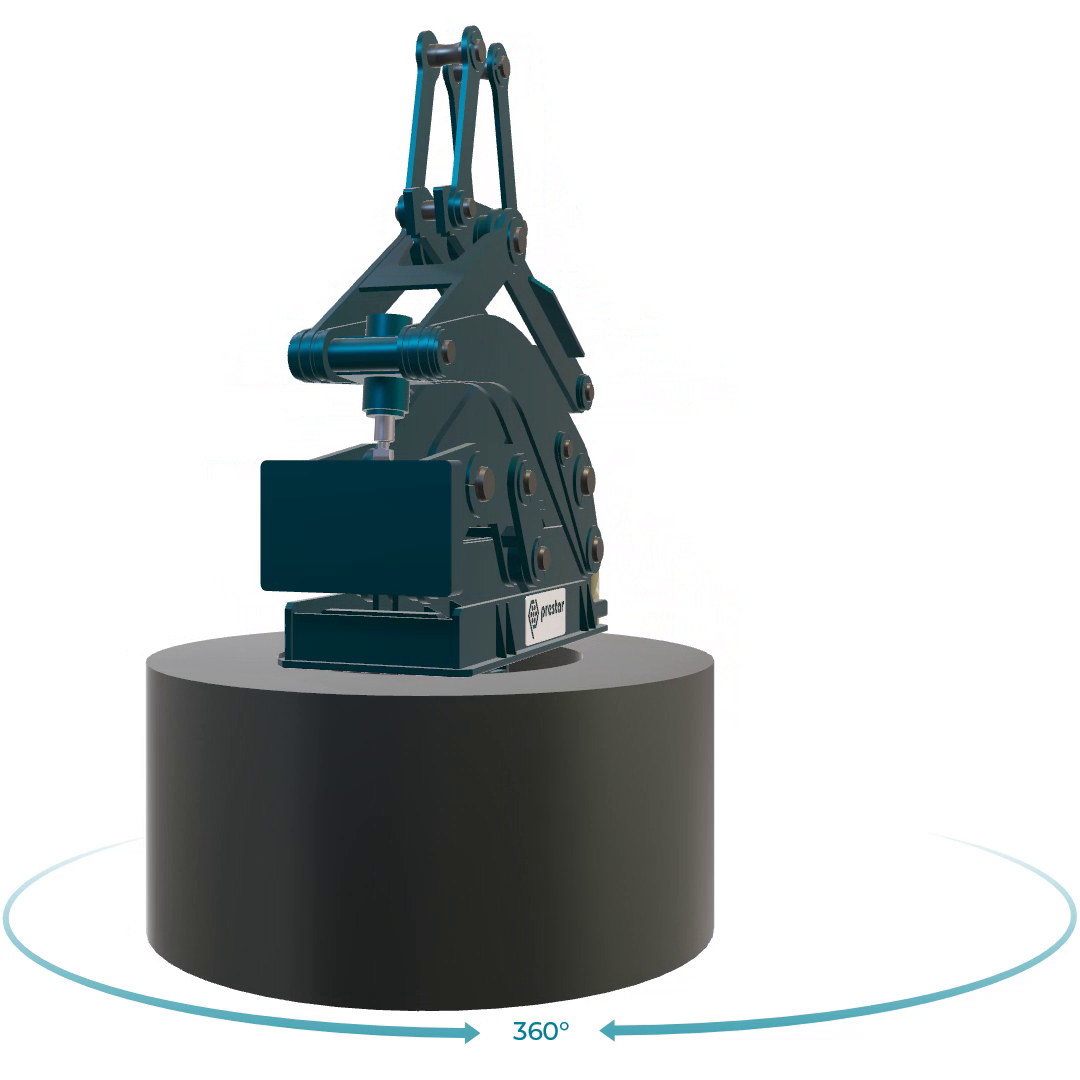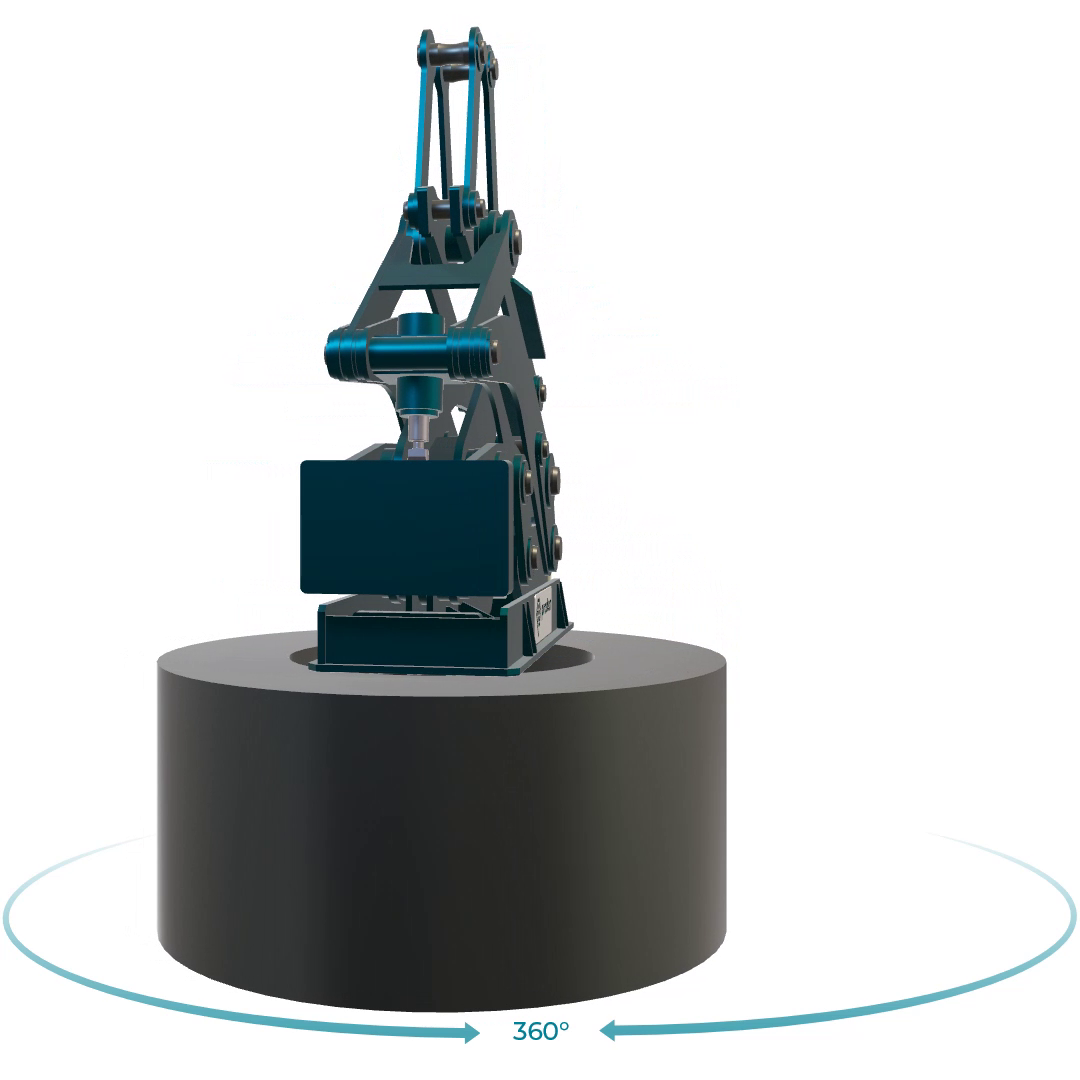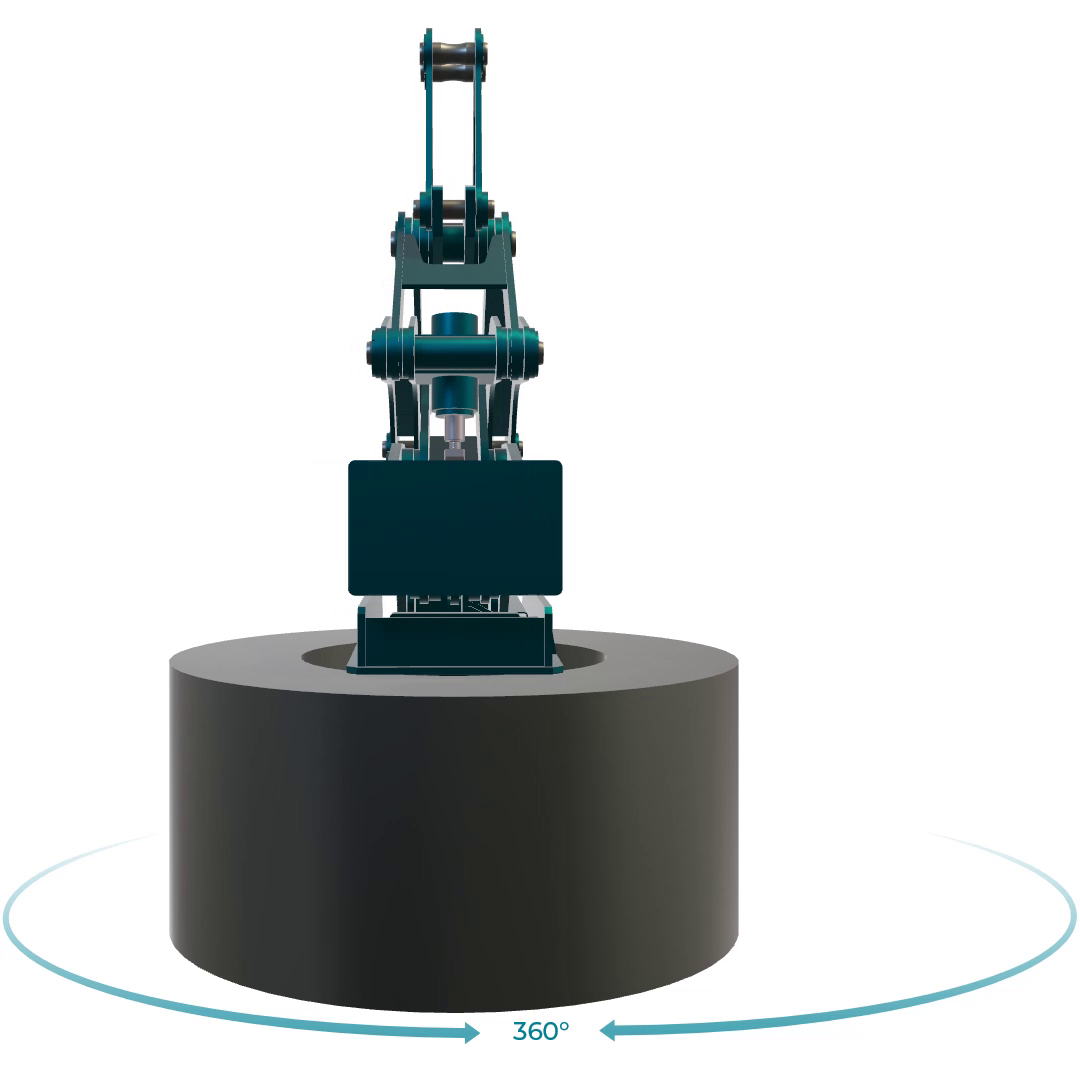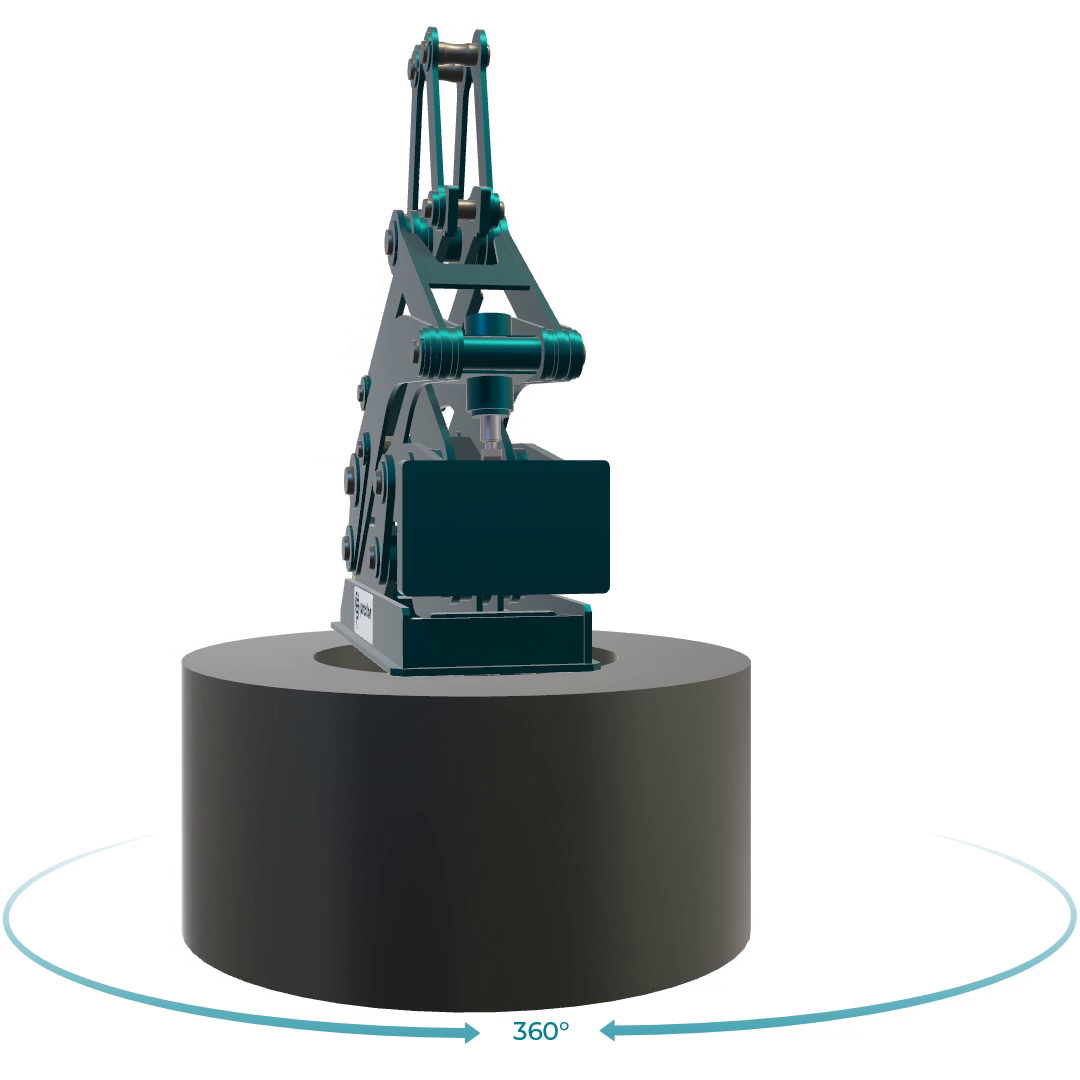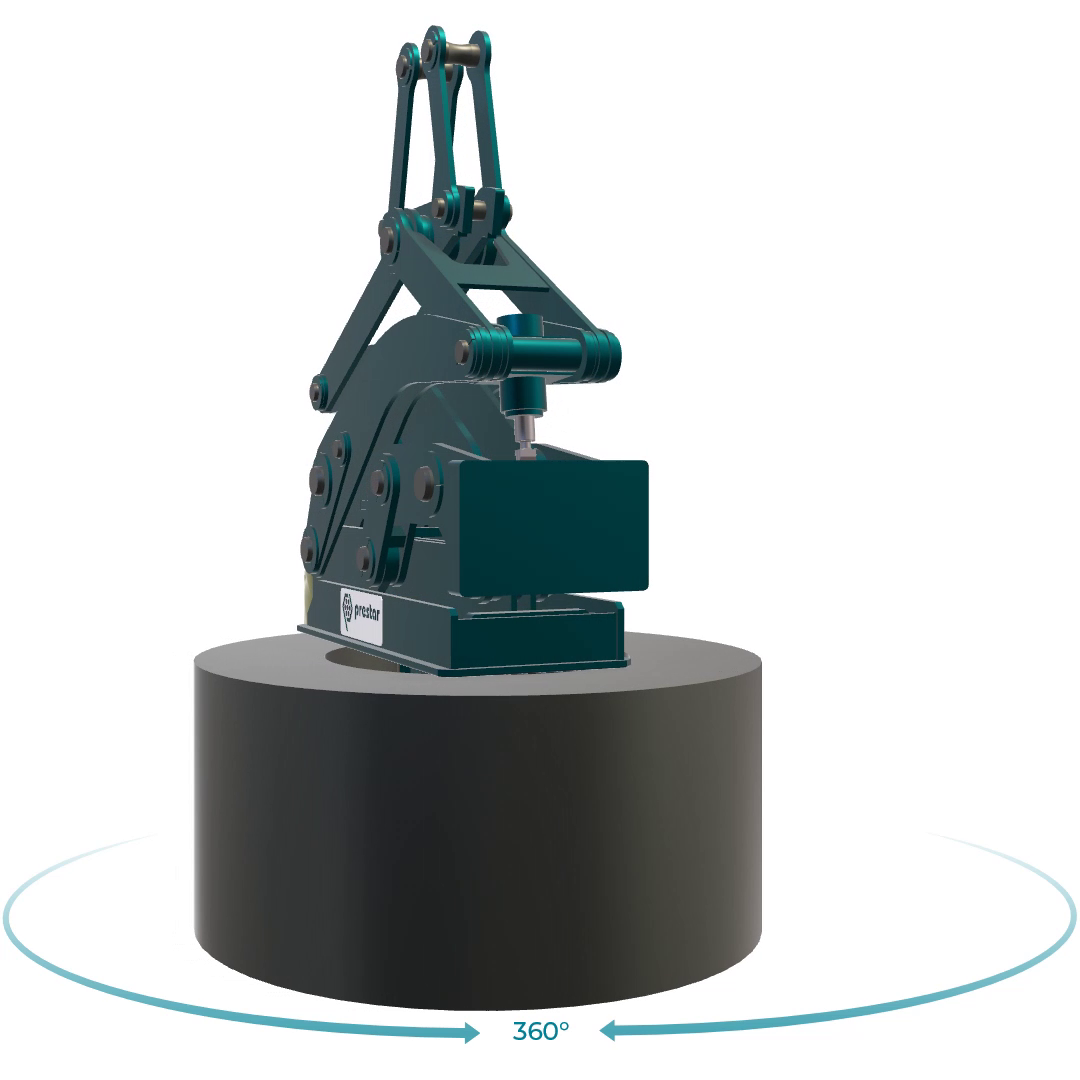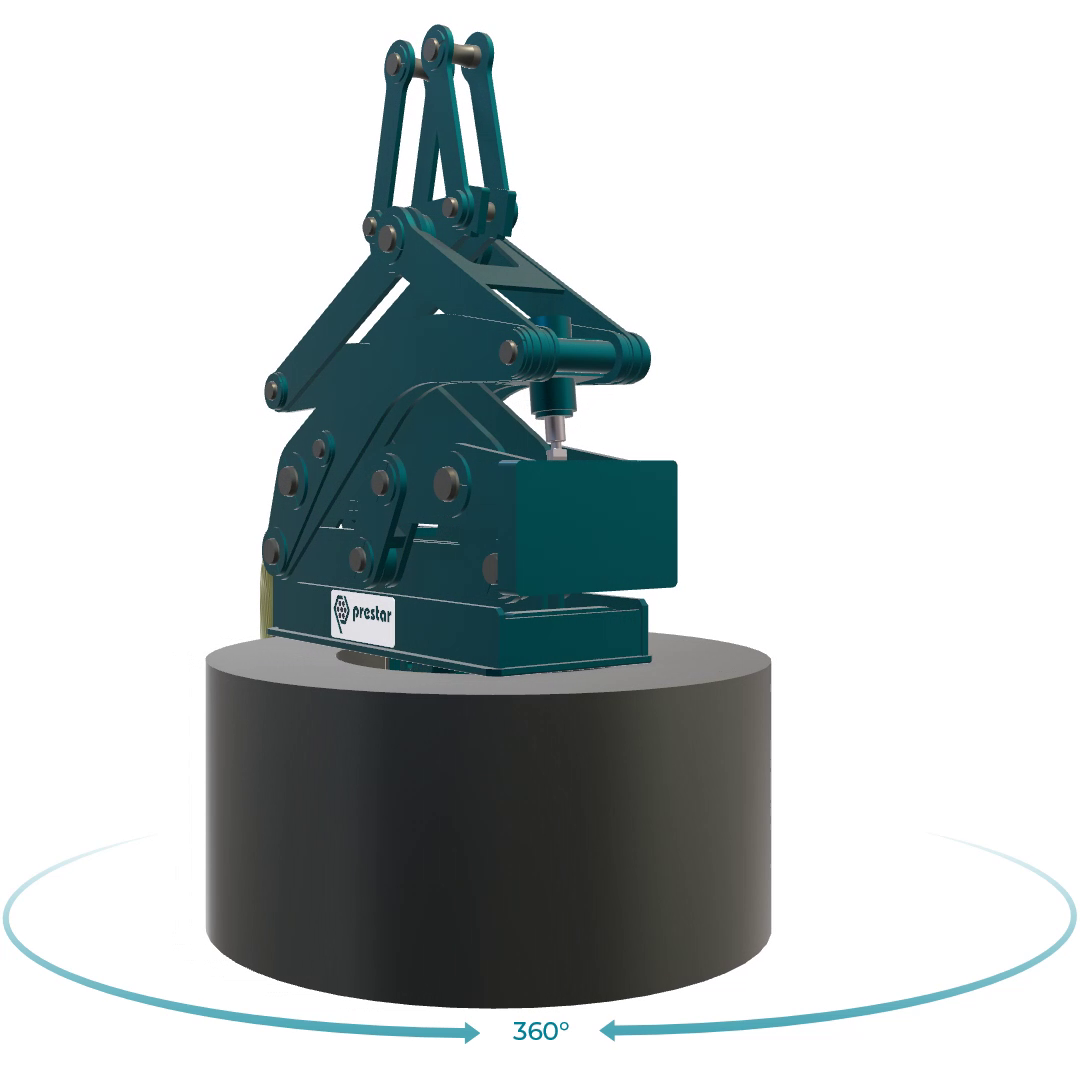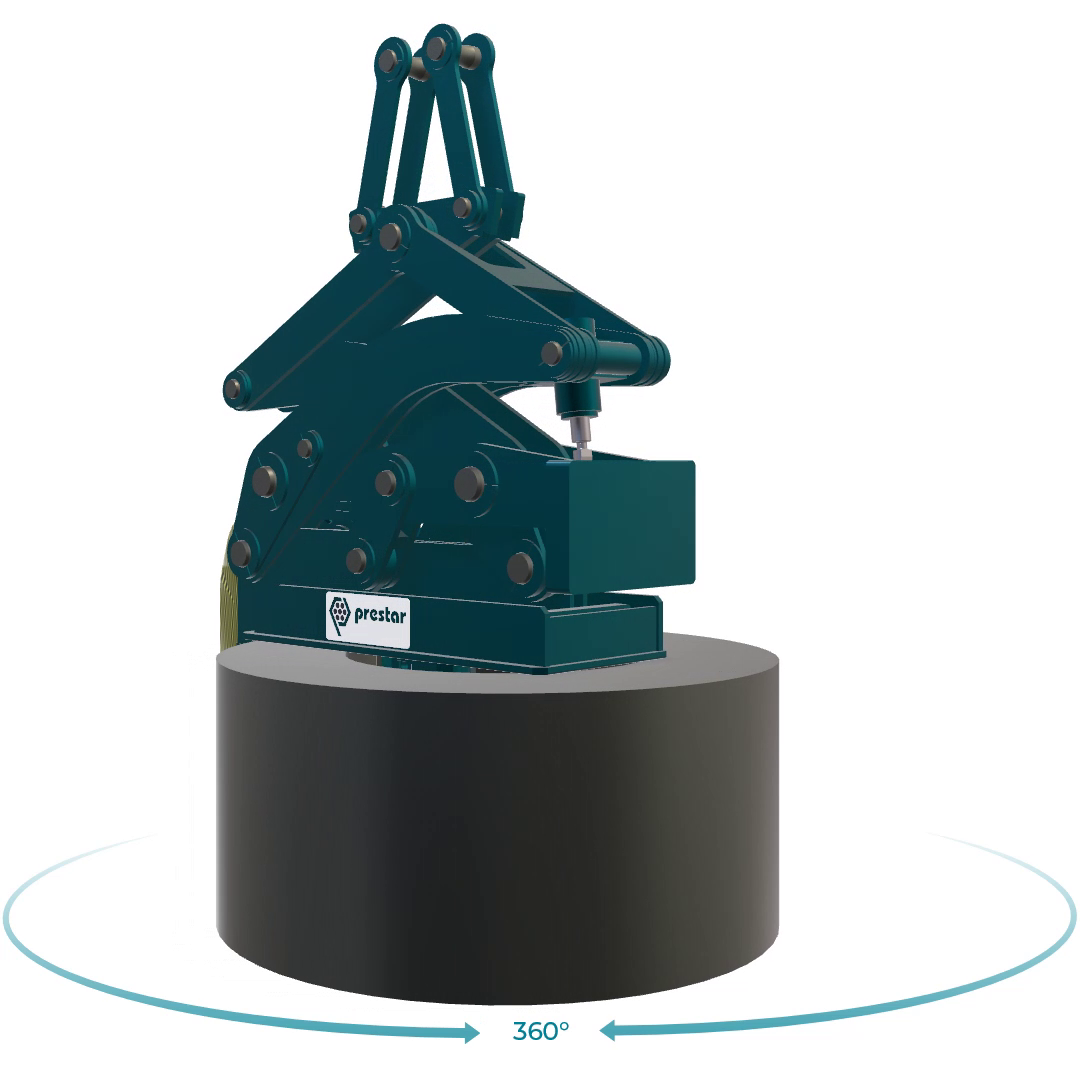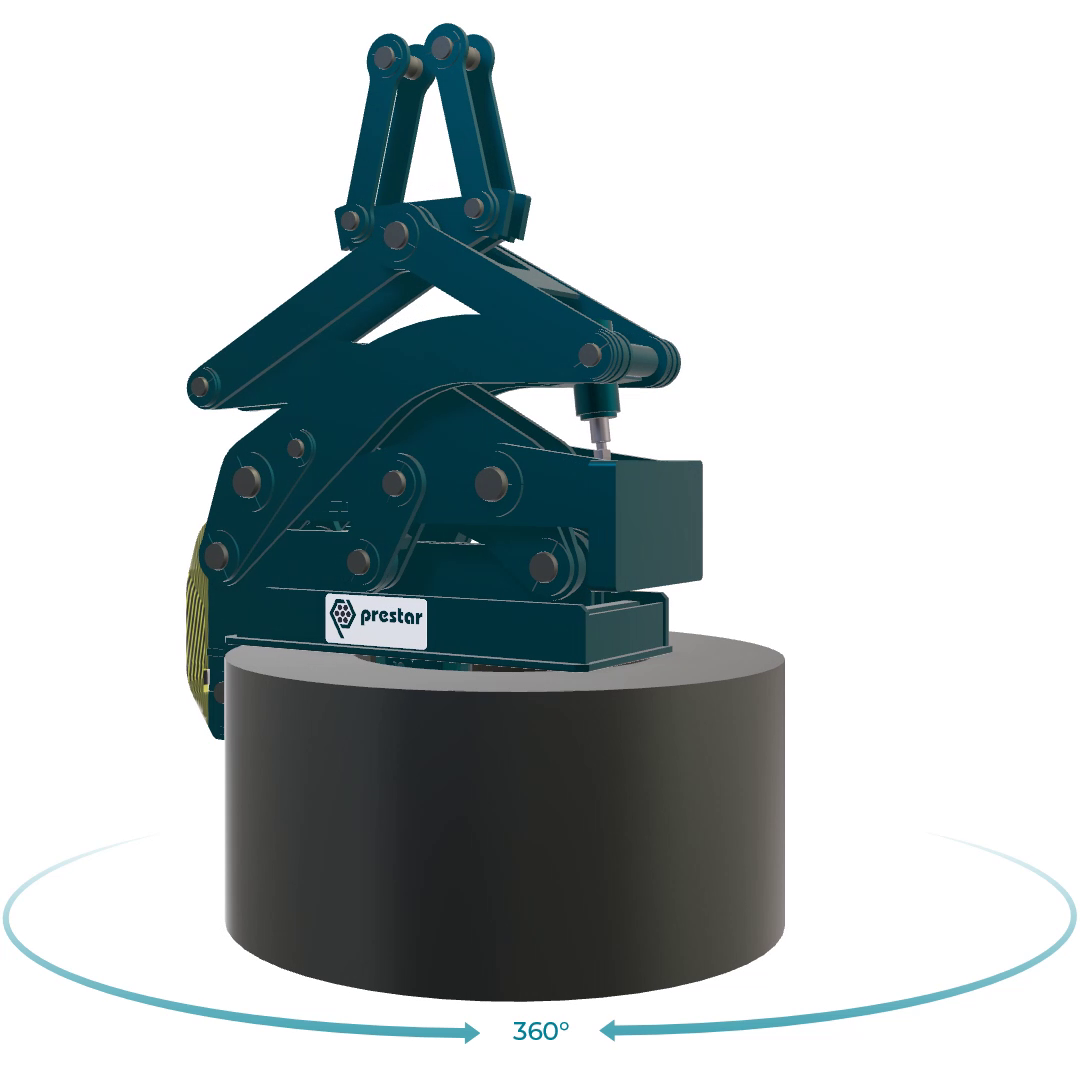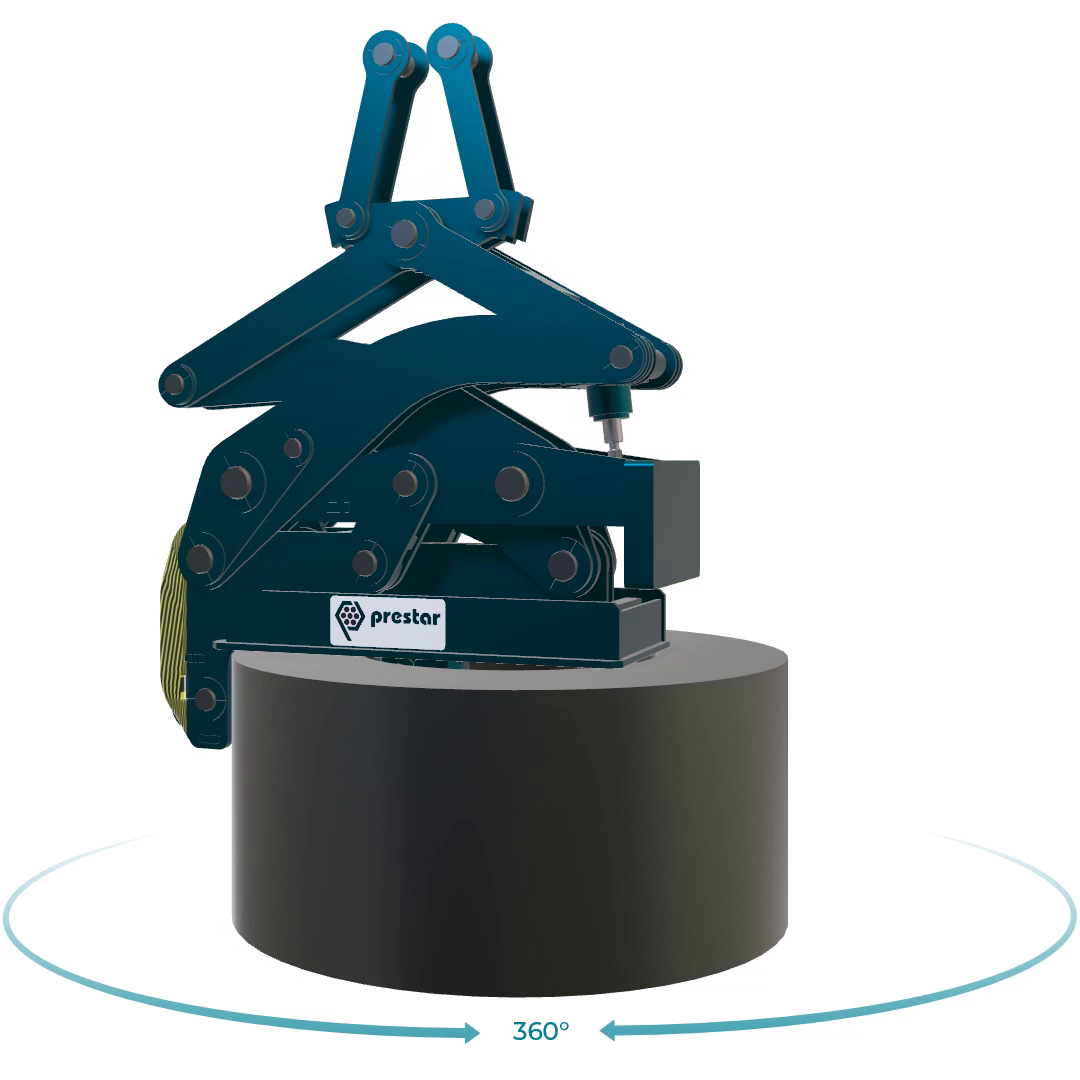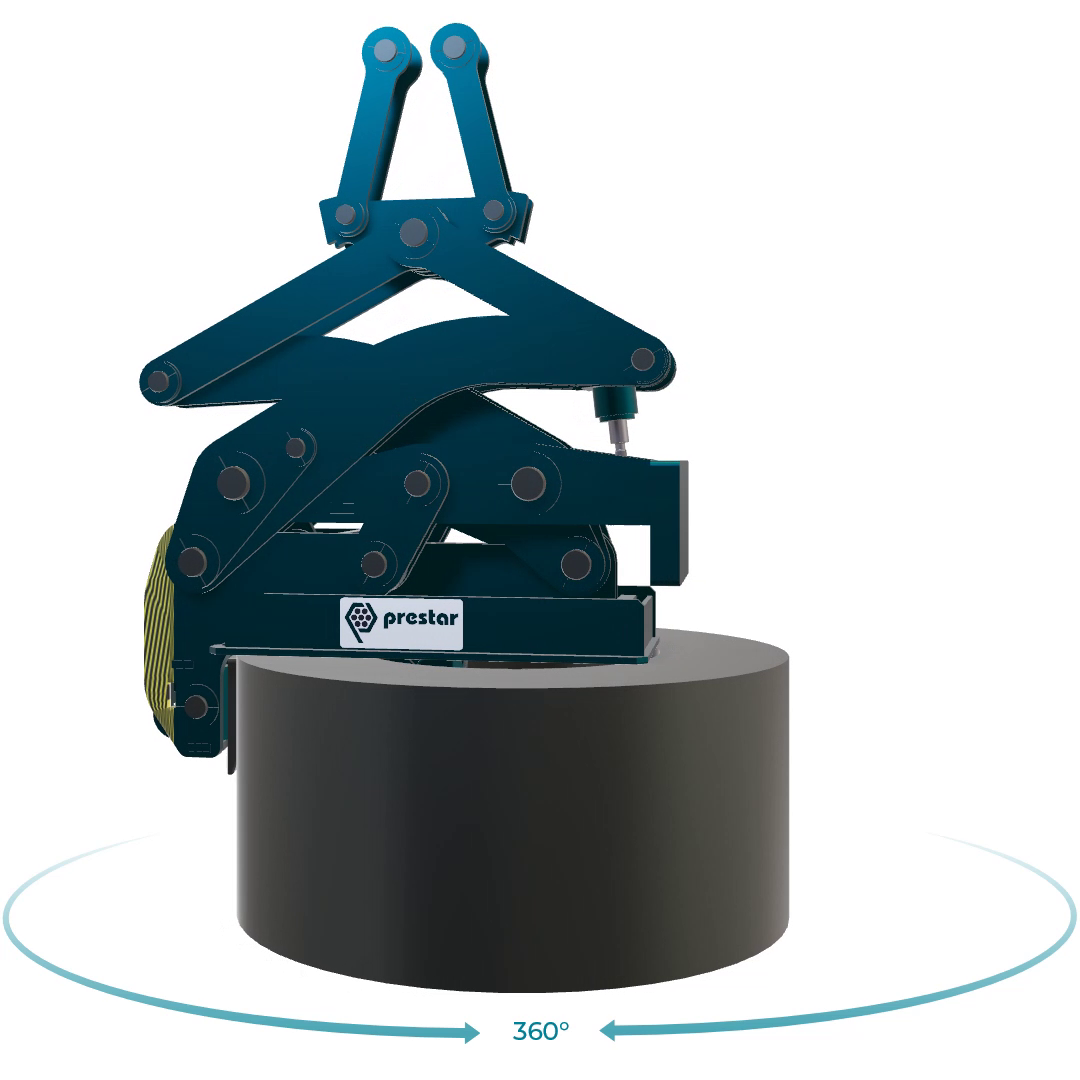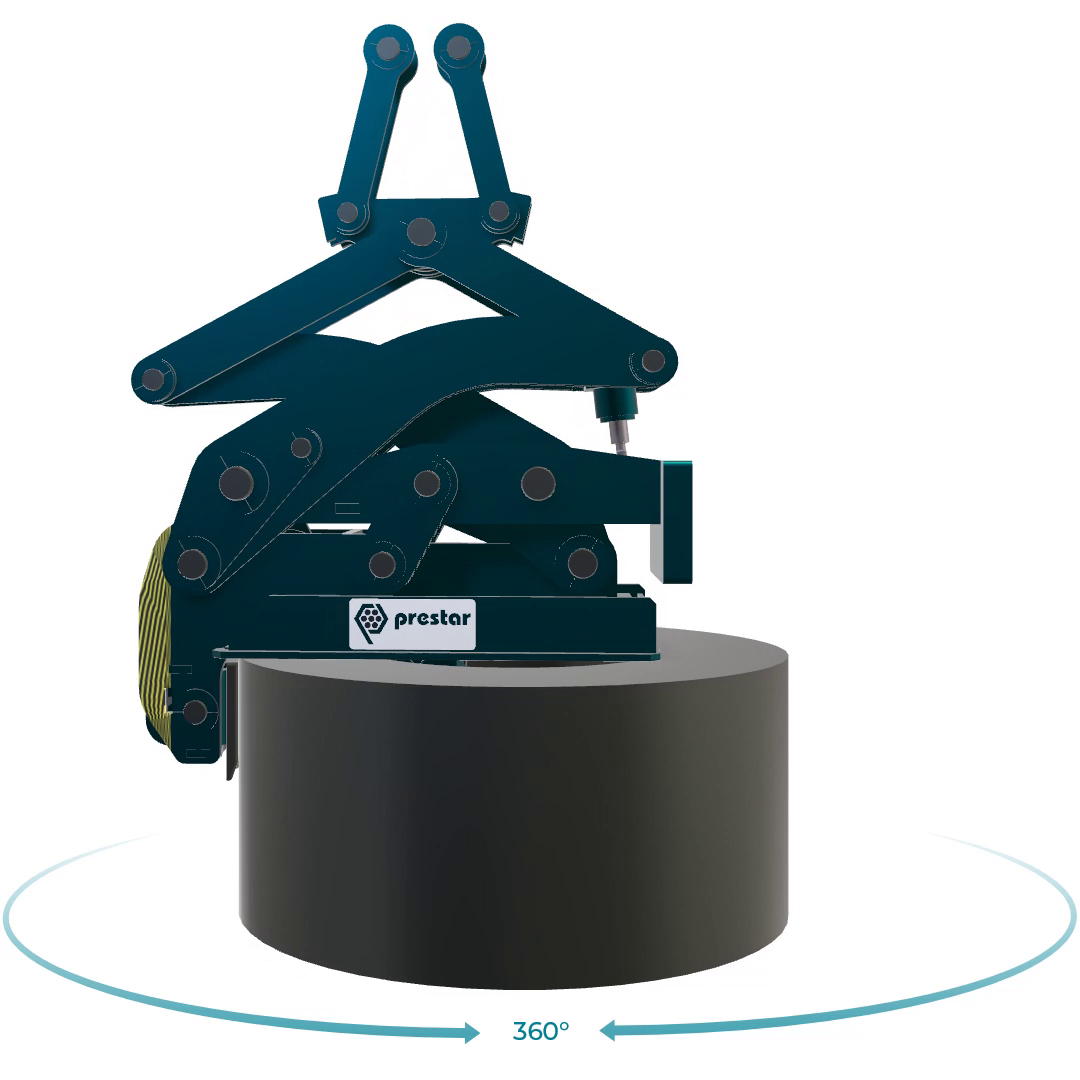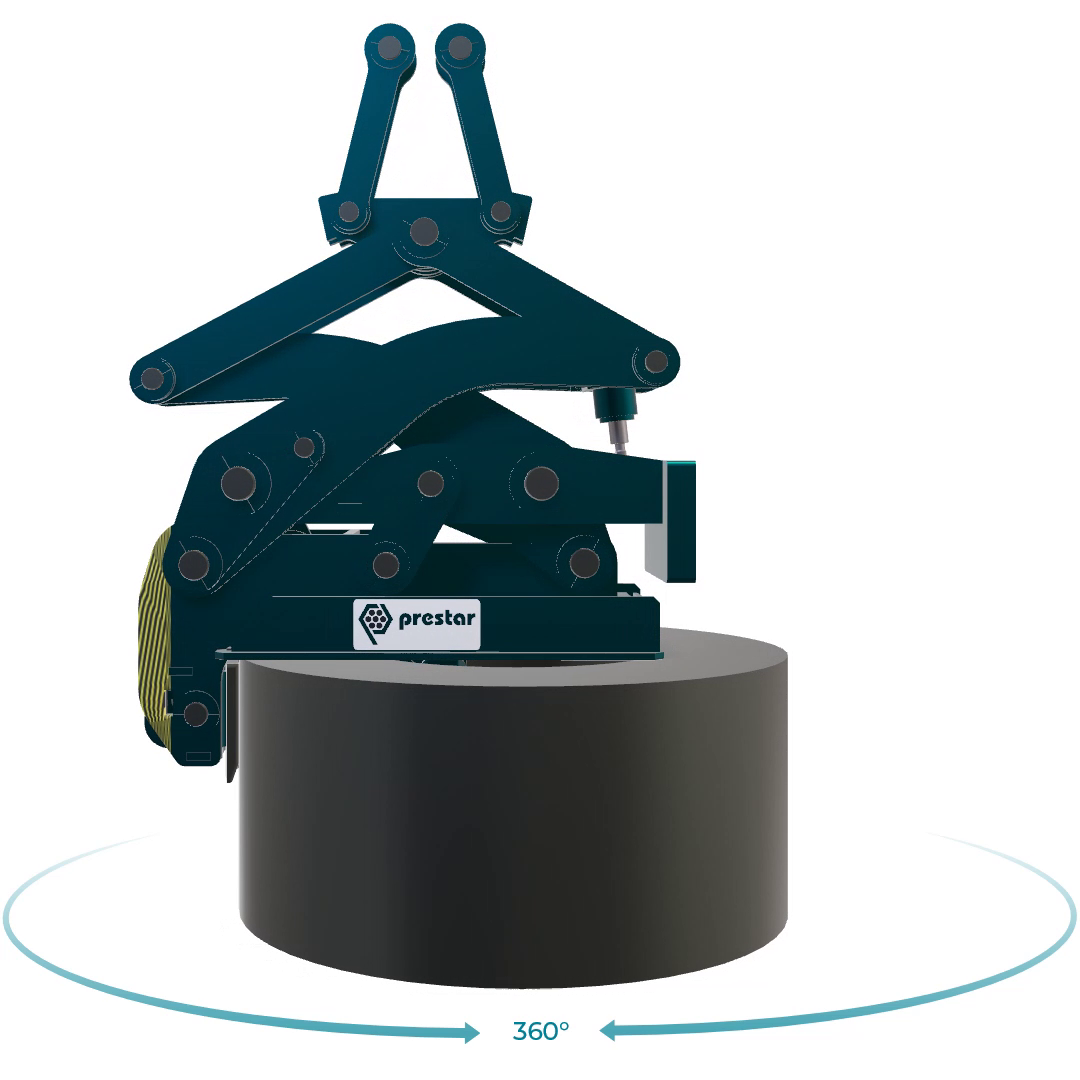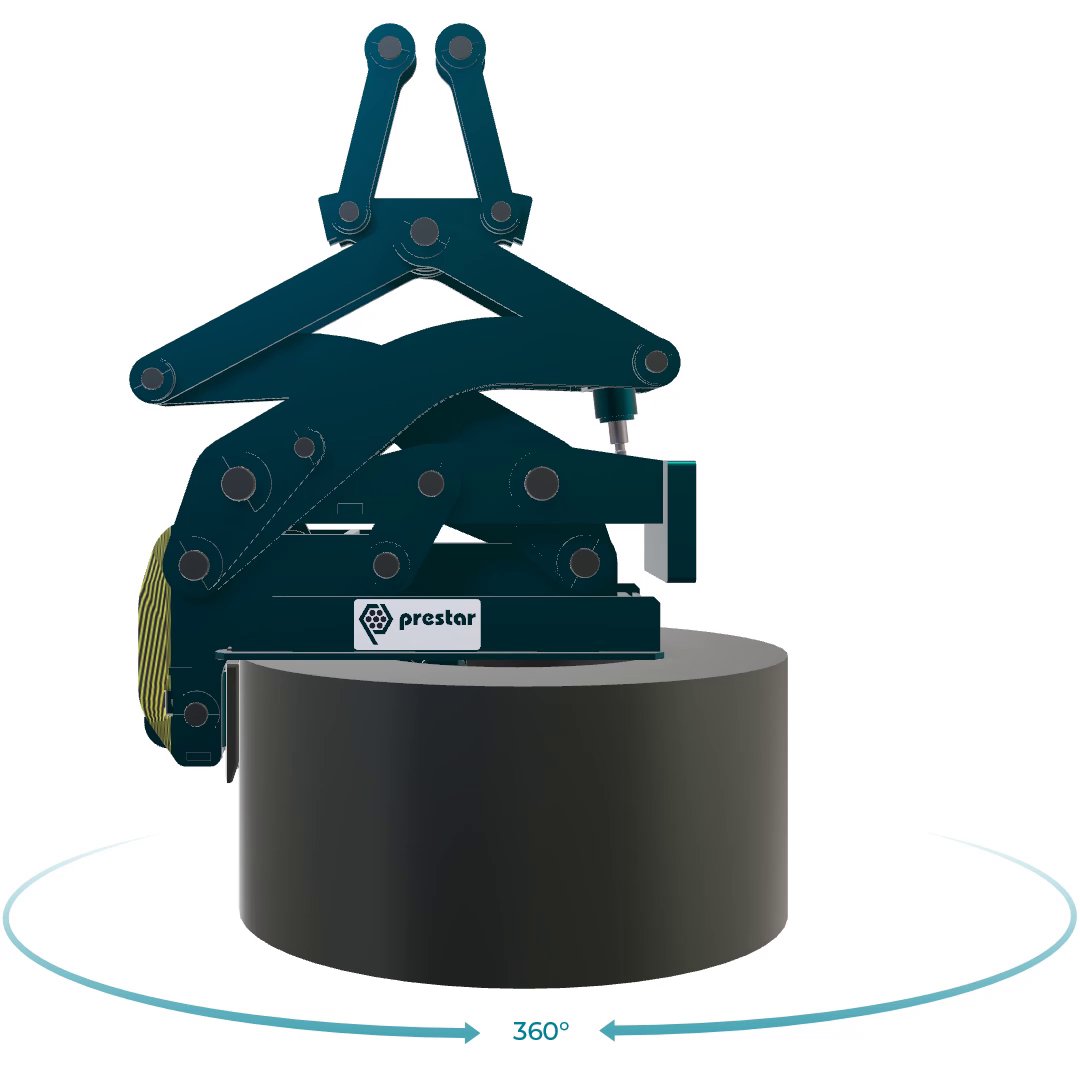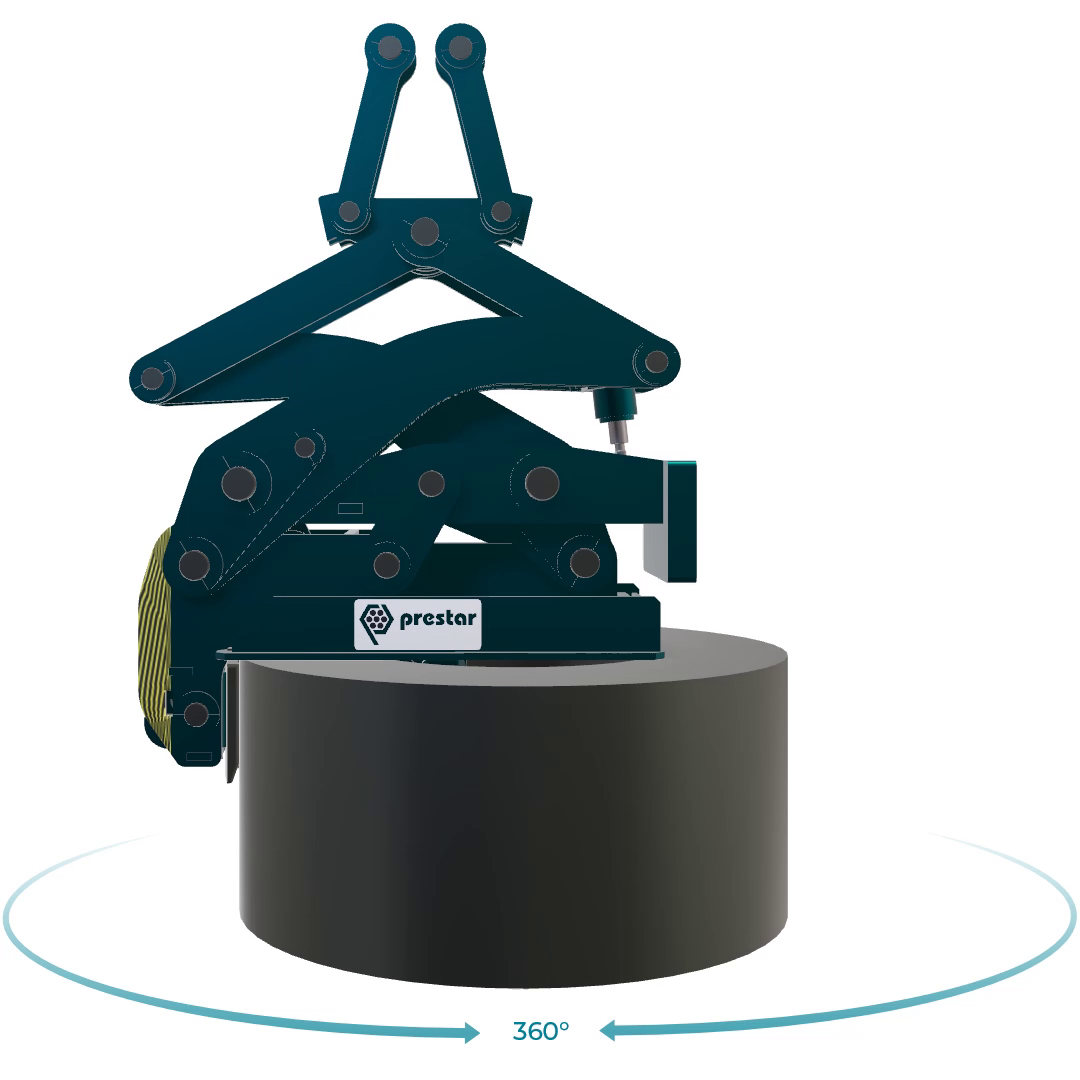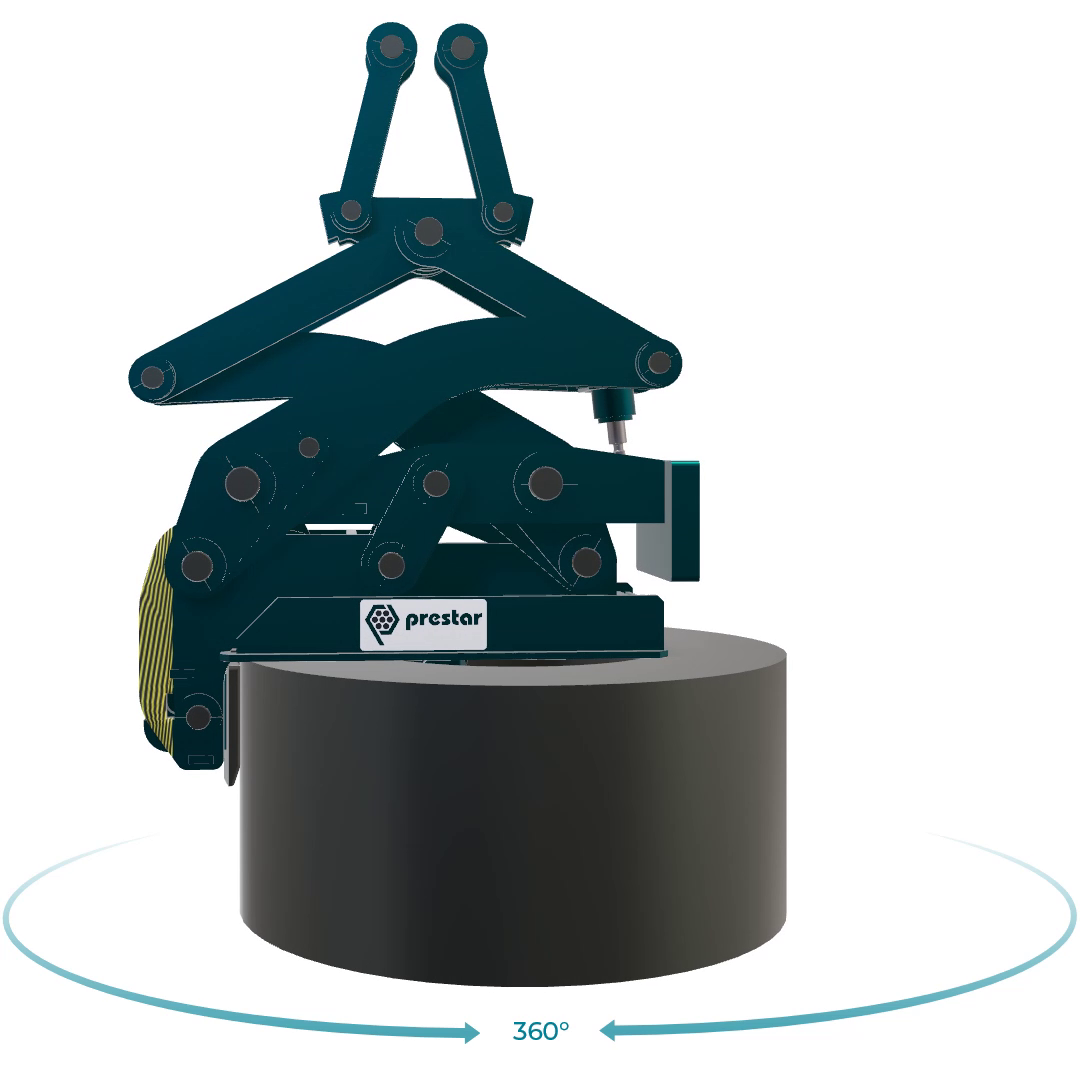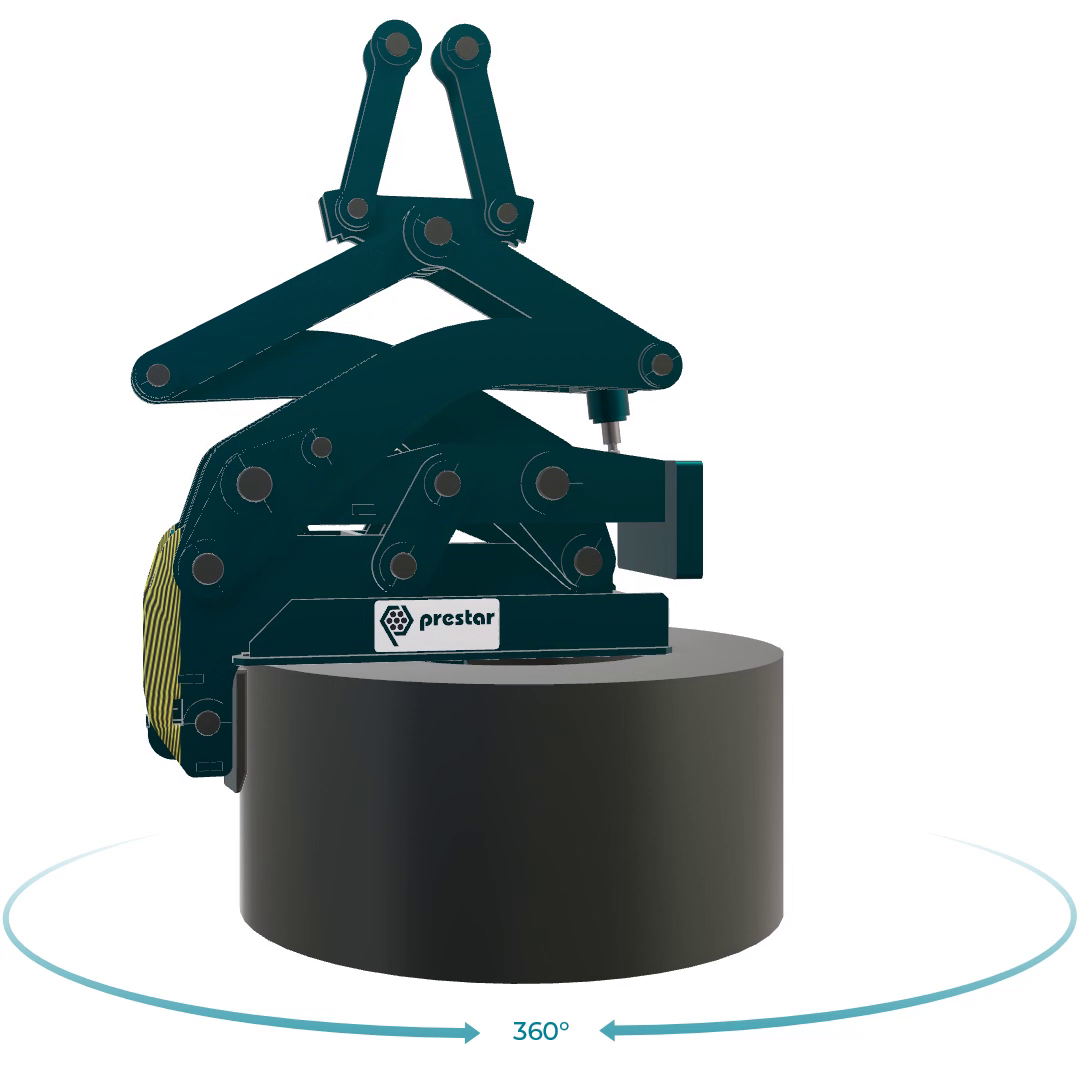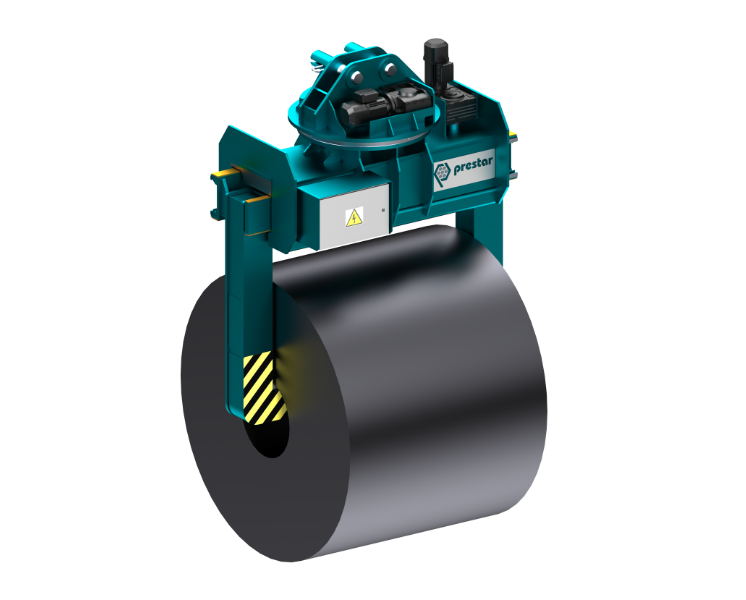 Telescopic tongs for sheet coils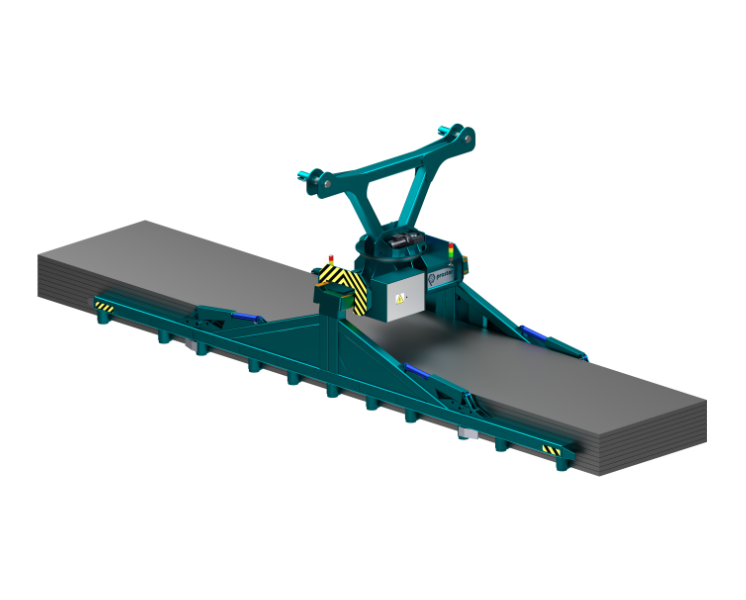 Telescopic tongs for sheet plates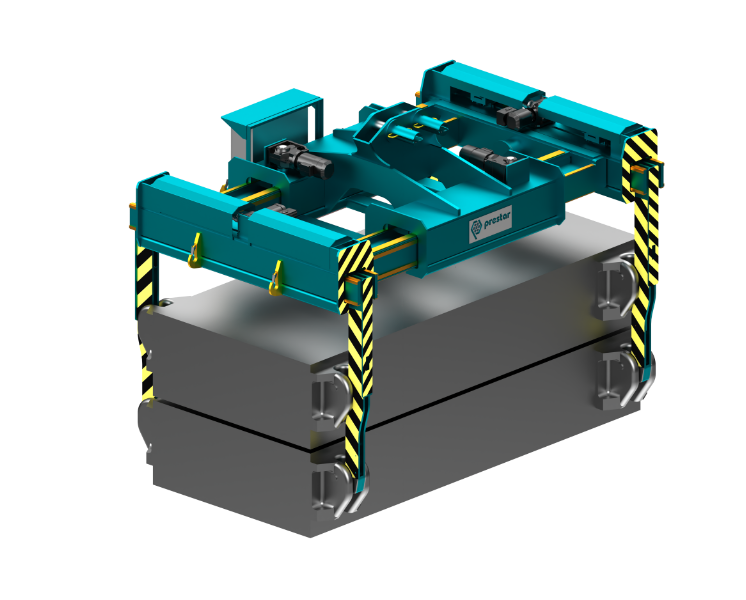 Telescopis tongs for instruments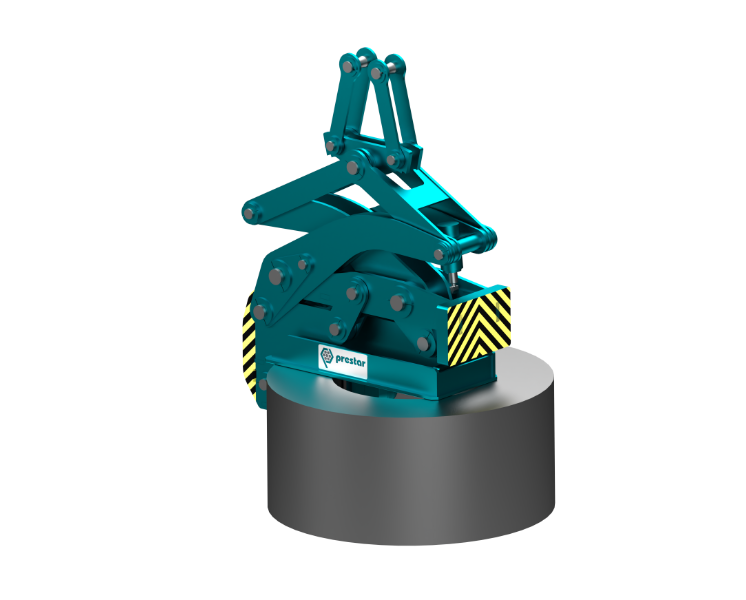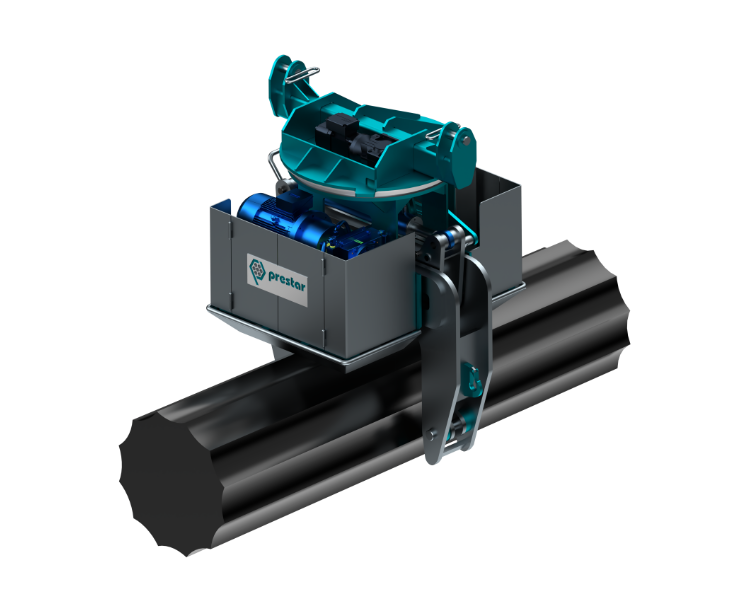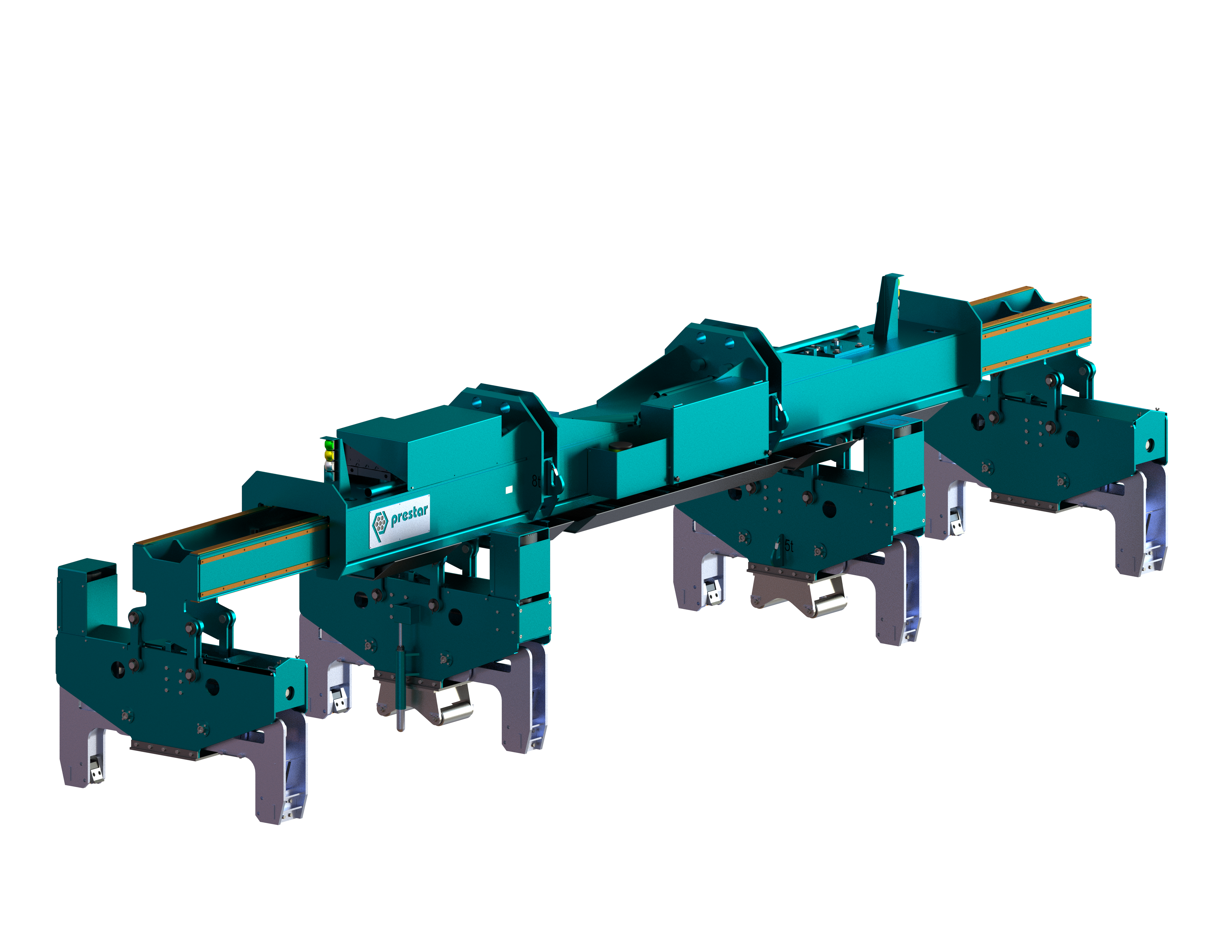 Tongs for slabs and billets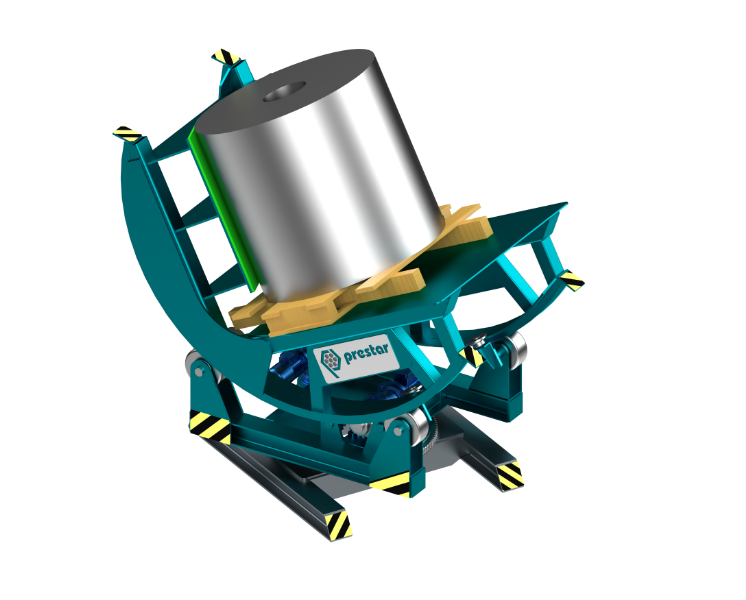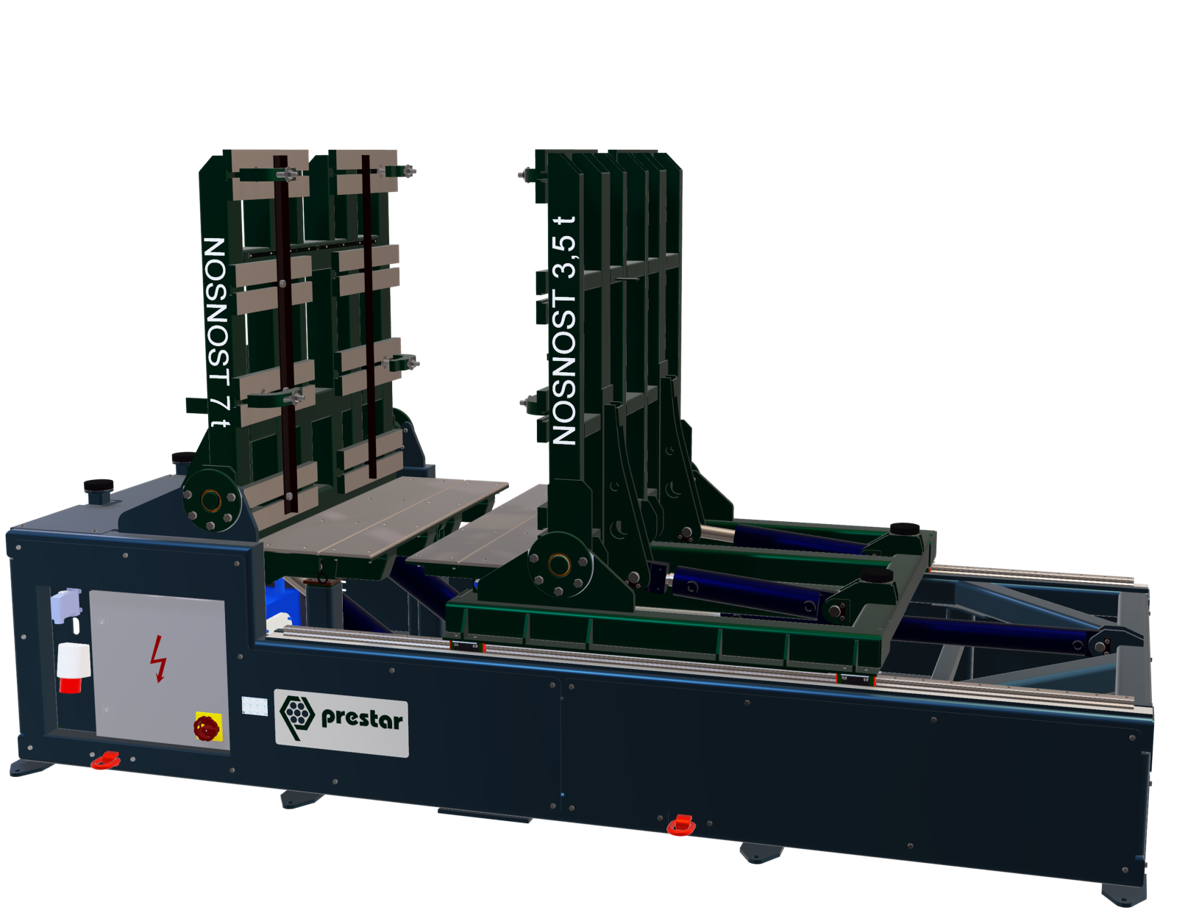 Mould opening and folding devices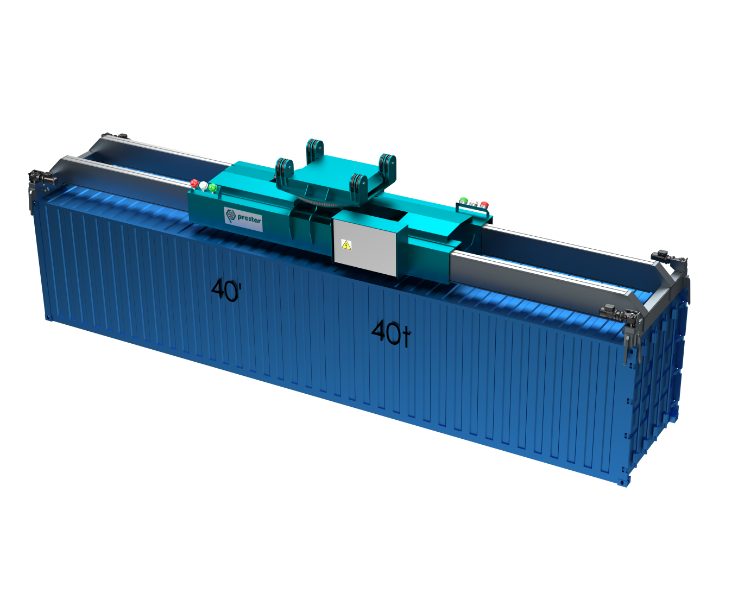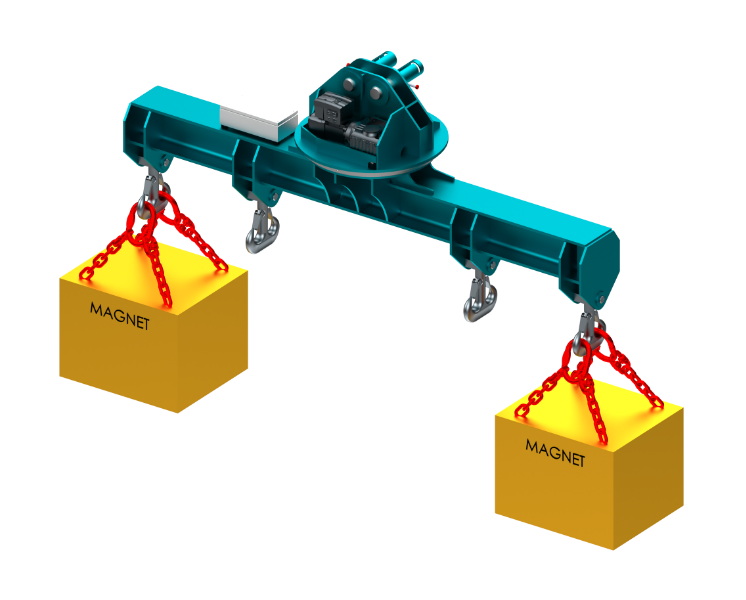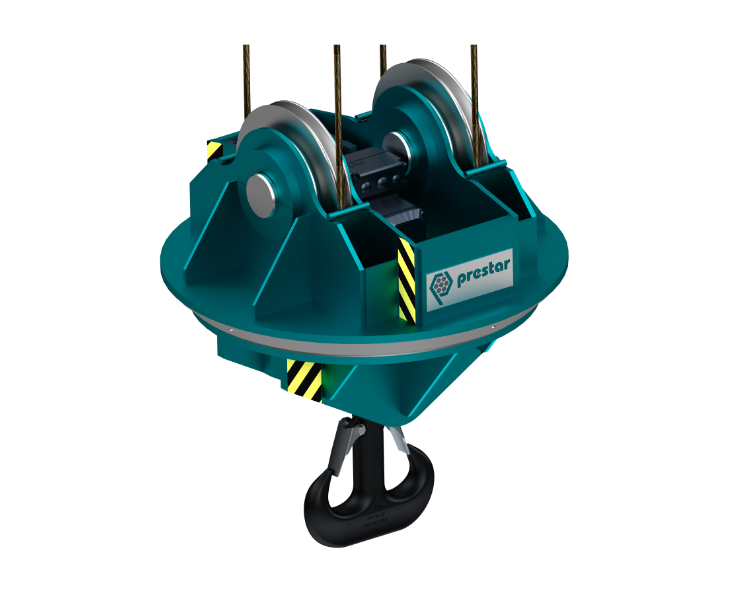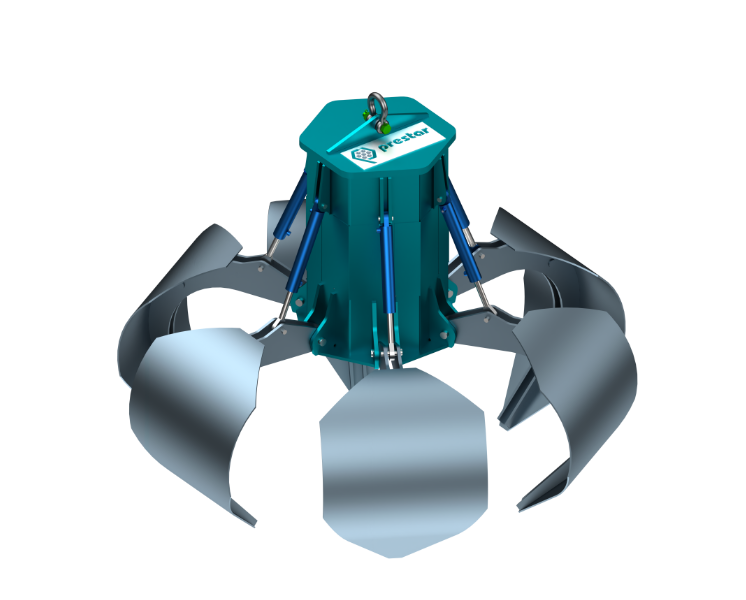 PROPERLY SELECTED HANDLING EQUIPMENT IS BENEFICIAL
80% of customers say that the right handling technology is the key to safety and efficiency.