Tongs for slabs and billets
Pro jednodušší manipulaci nejen s plechy
Description of the device
Use in handling rolled steel blanks such as slabs, billets, blocks in heavy steel works.
Suspension from rope pulleys or bridge crane hooks.
Designed for large range and load weight.
ELECTROHYDRAULIC CONTROL: The operation of the pliers is based on a winch or rope hoist which adjusts the distance between the upper and lower cross beam, resulting in the opening and closing of the plier arms.
Technical parameters of the machine
Electro-hydraulic drive to ensure correct load grip
Optical and acoustic signalling
Control from the crane or by radio control
Interchangeable hardened jaws for a secure grip on the load
Other equipment of the machine
Adjustable table for precise load gripping
Use of anti-radiation covers for high temperatures
Stand/service platform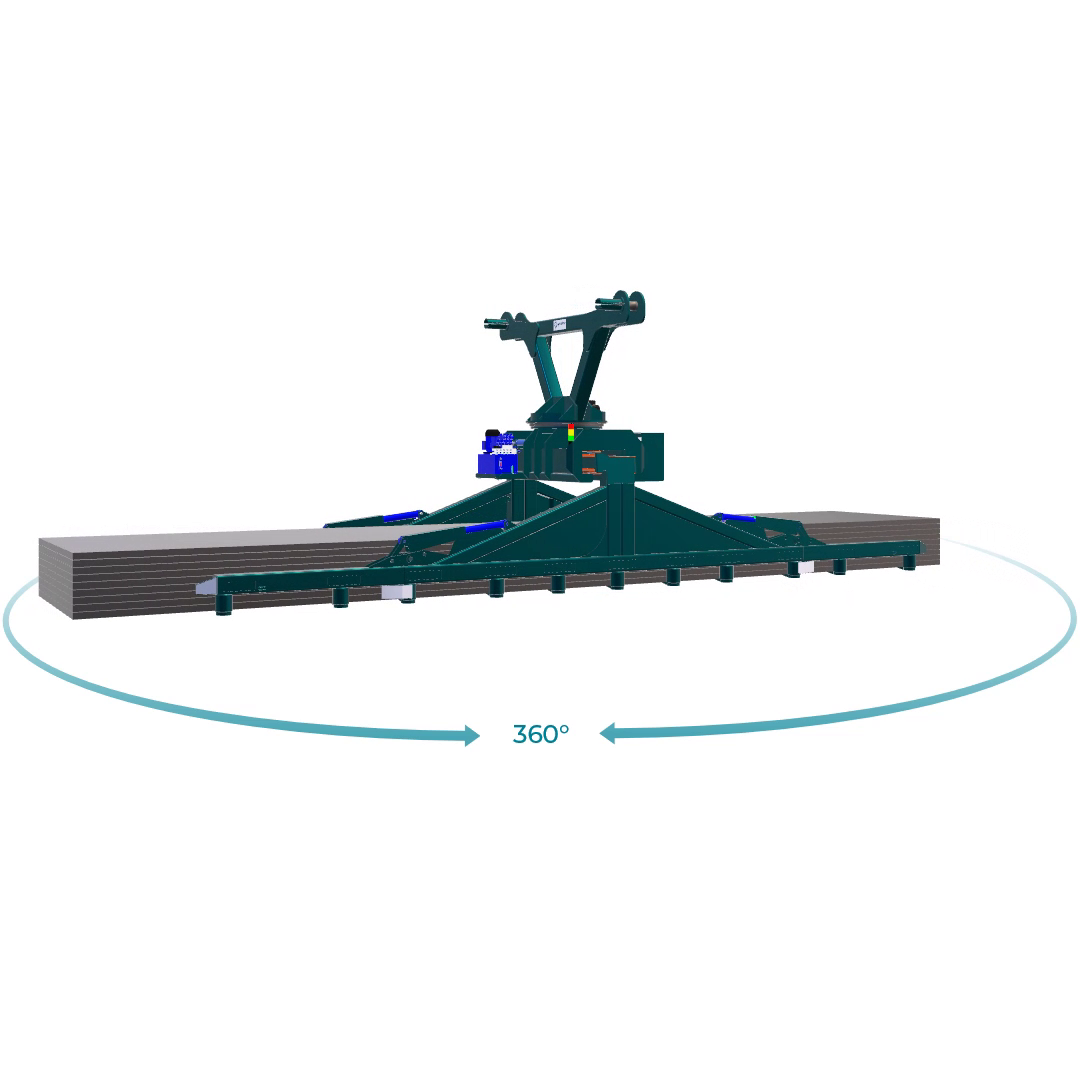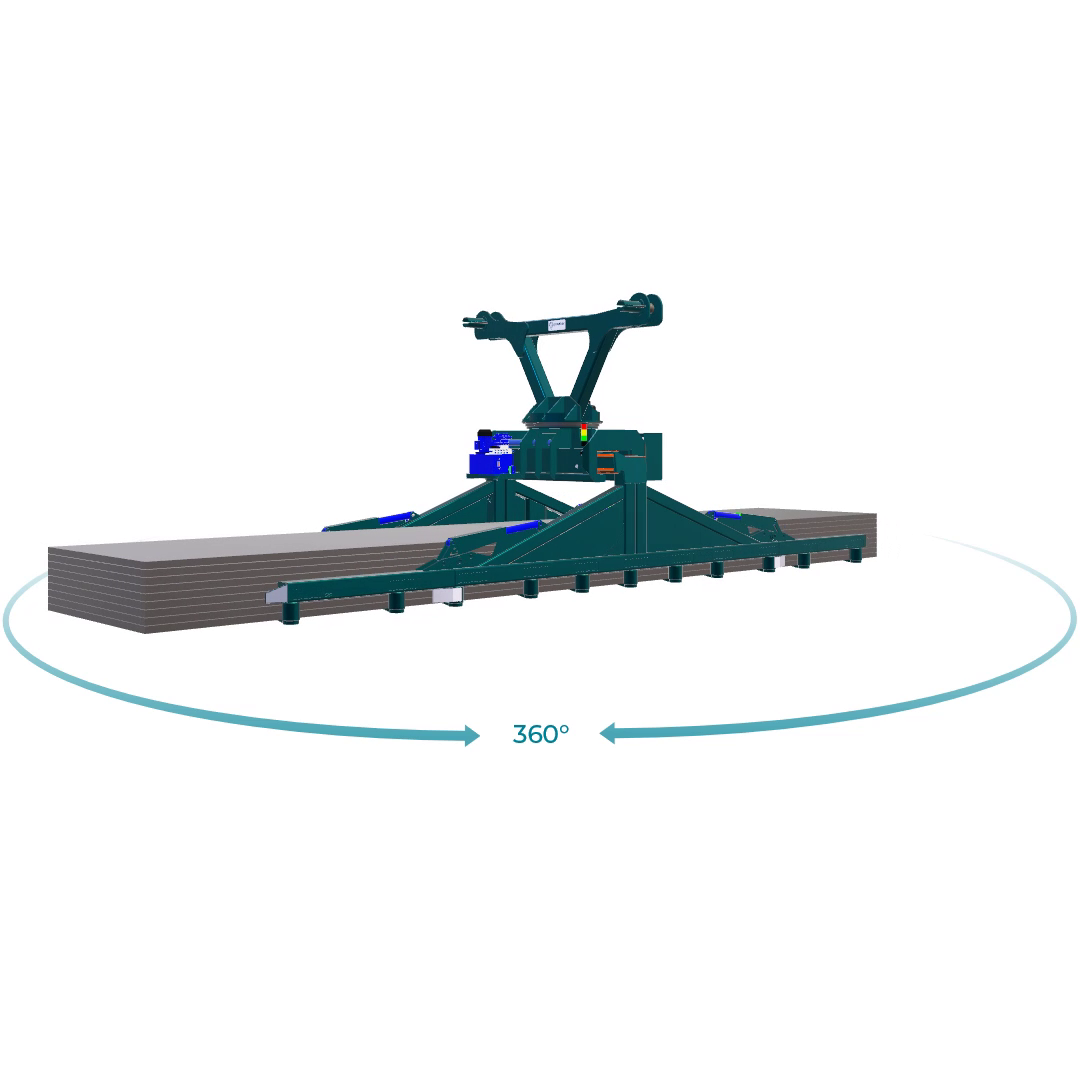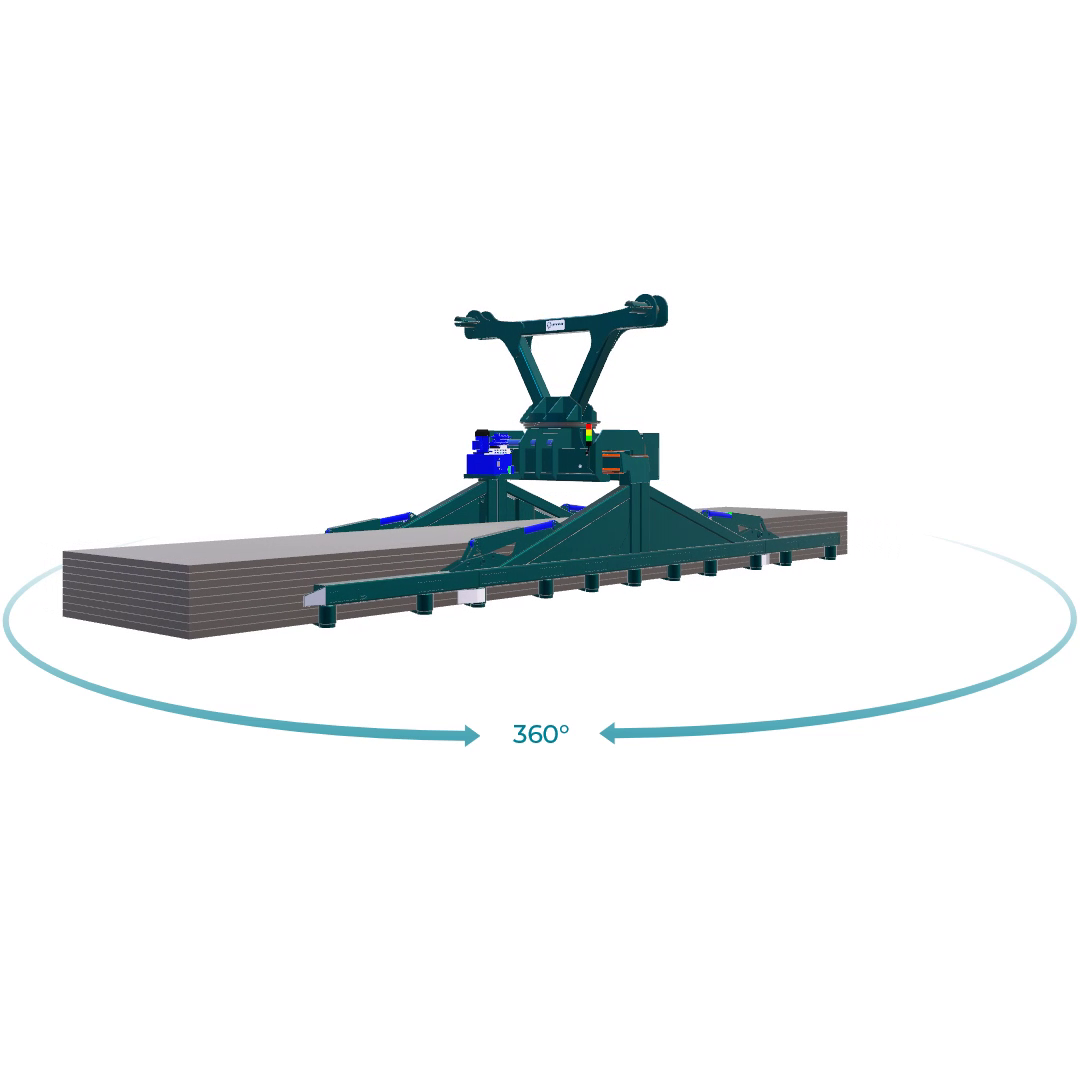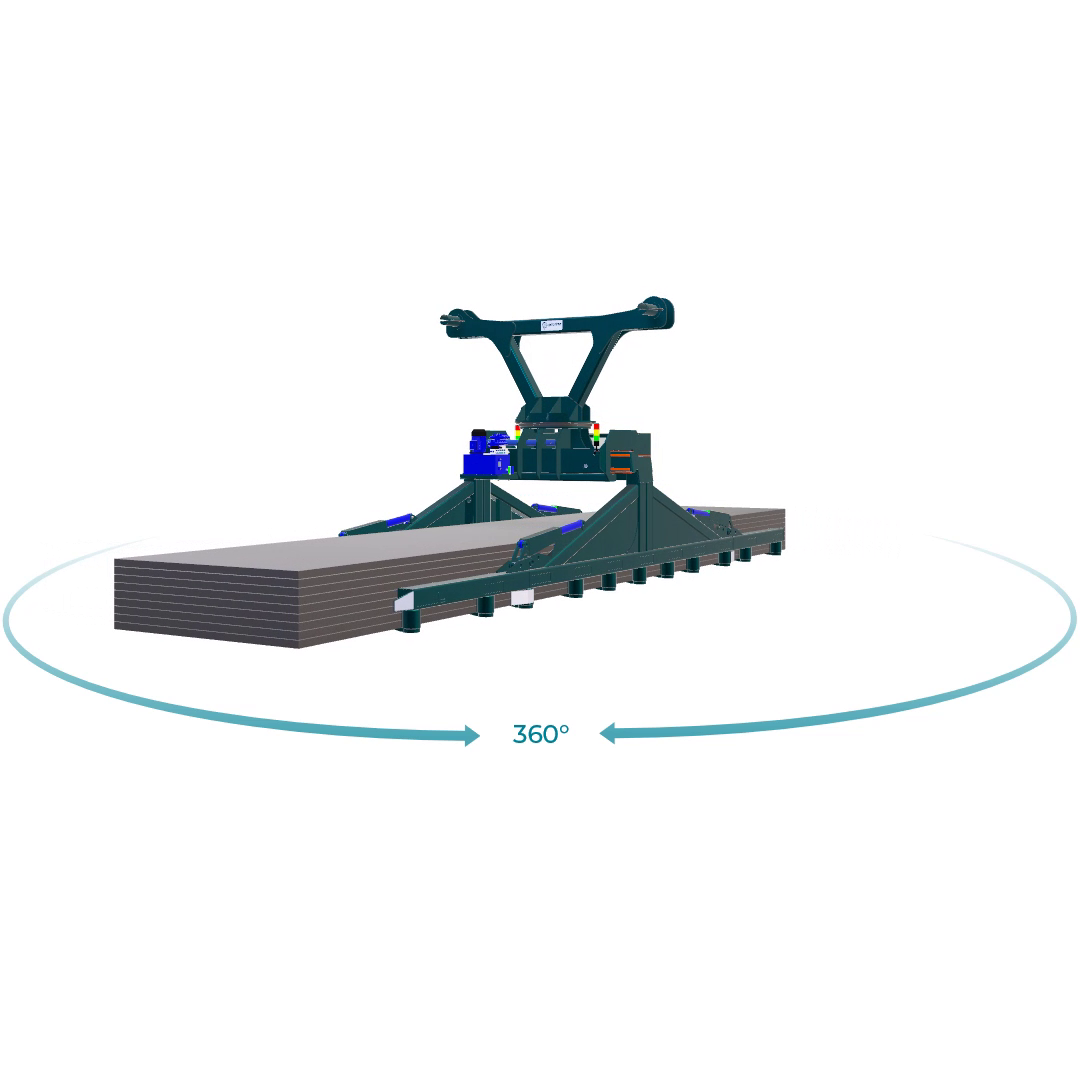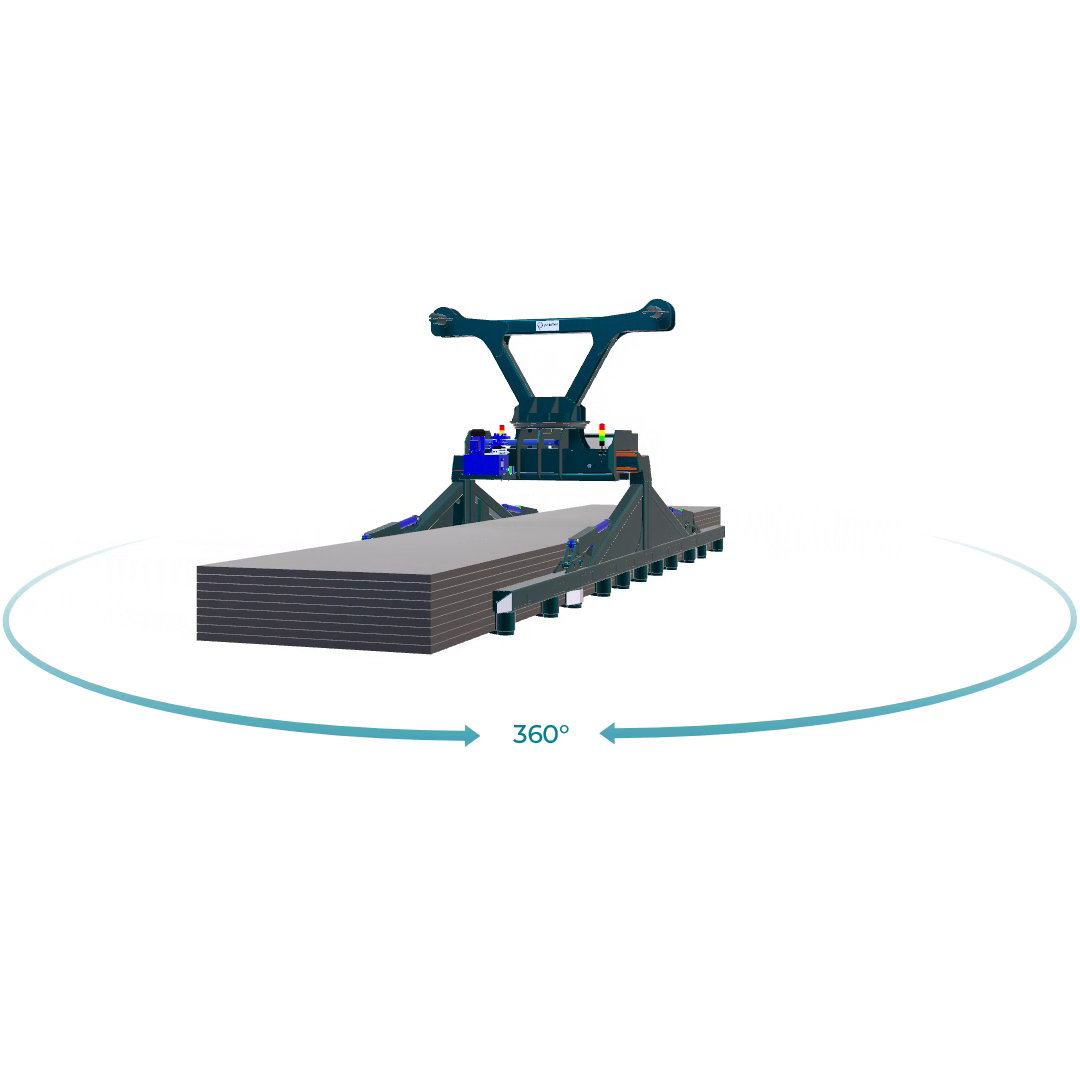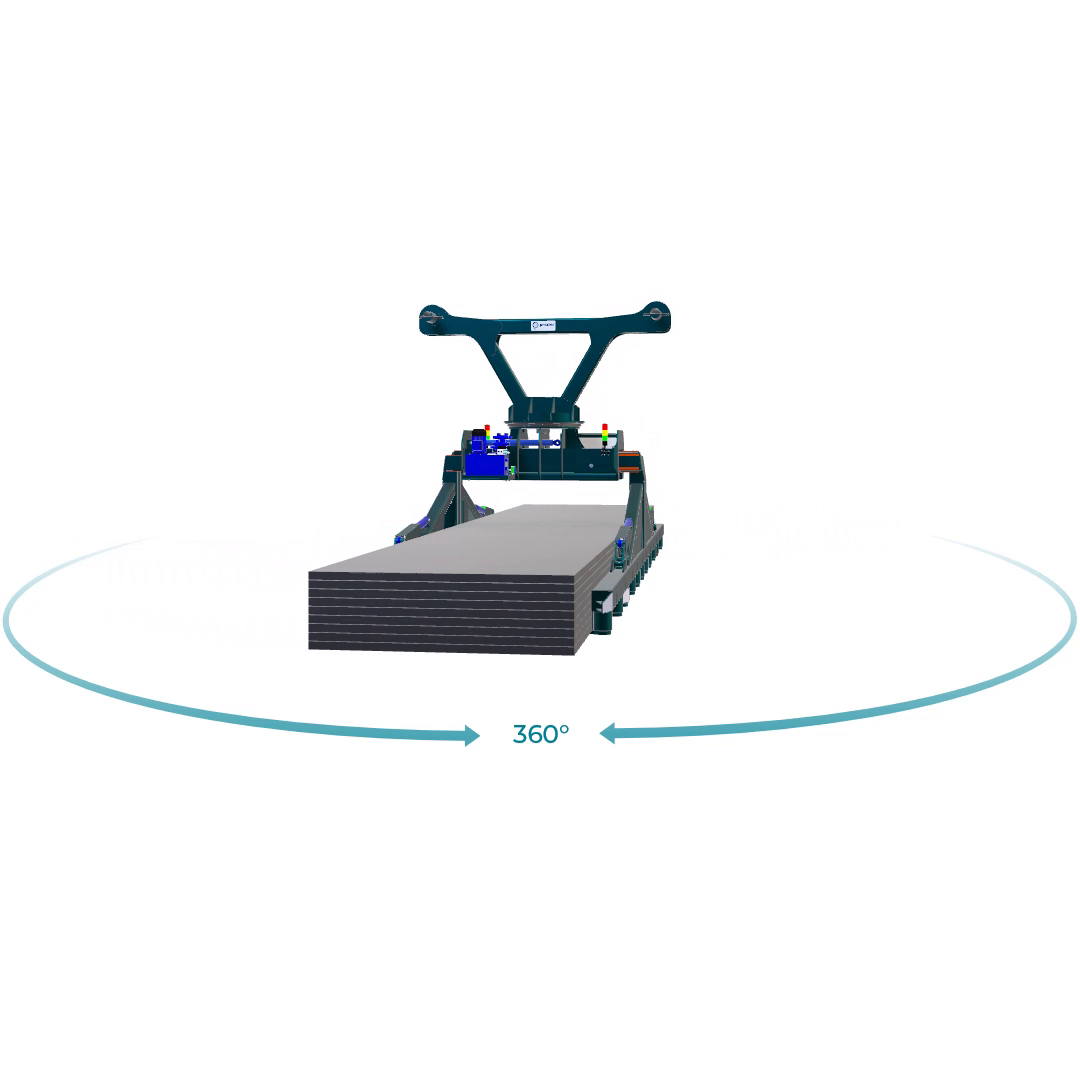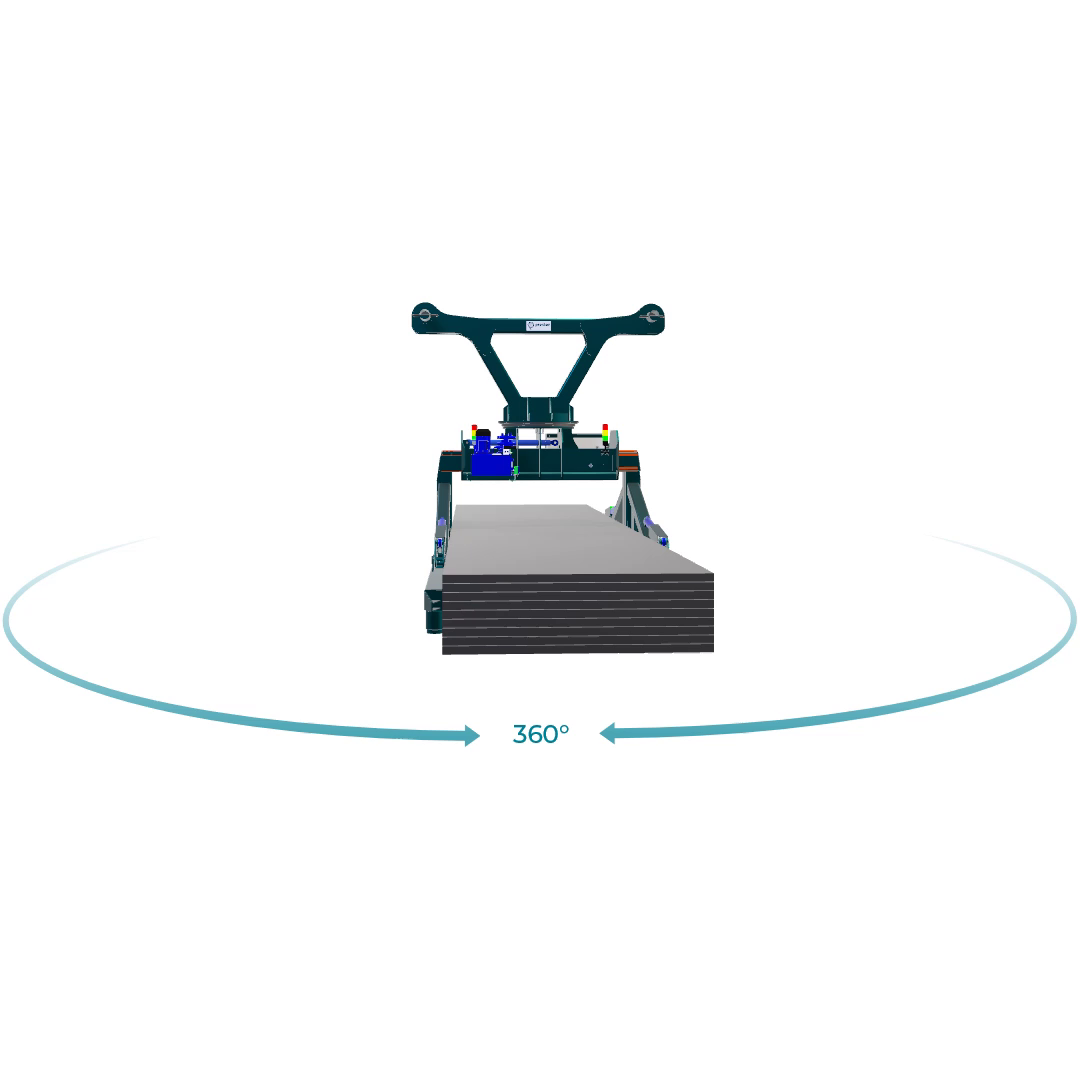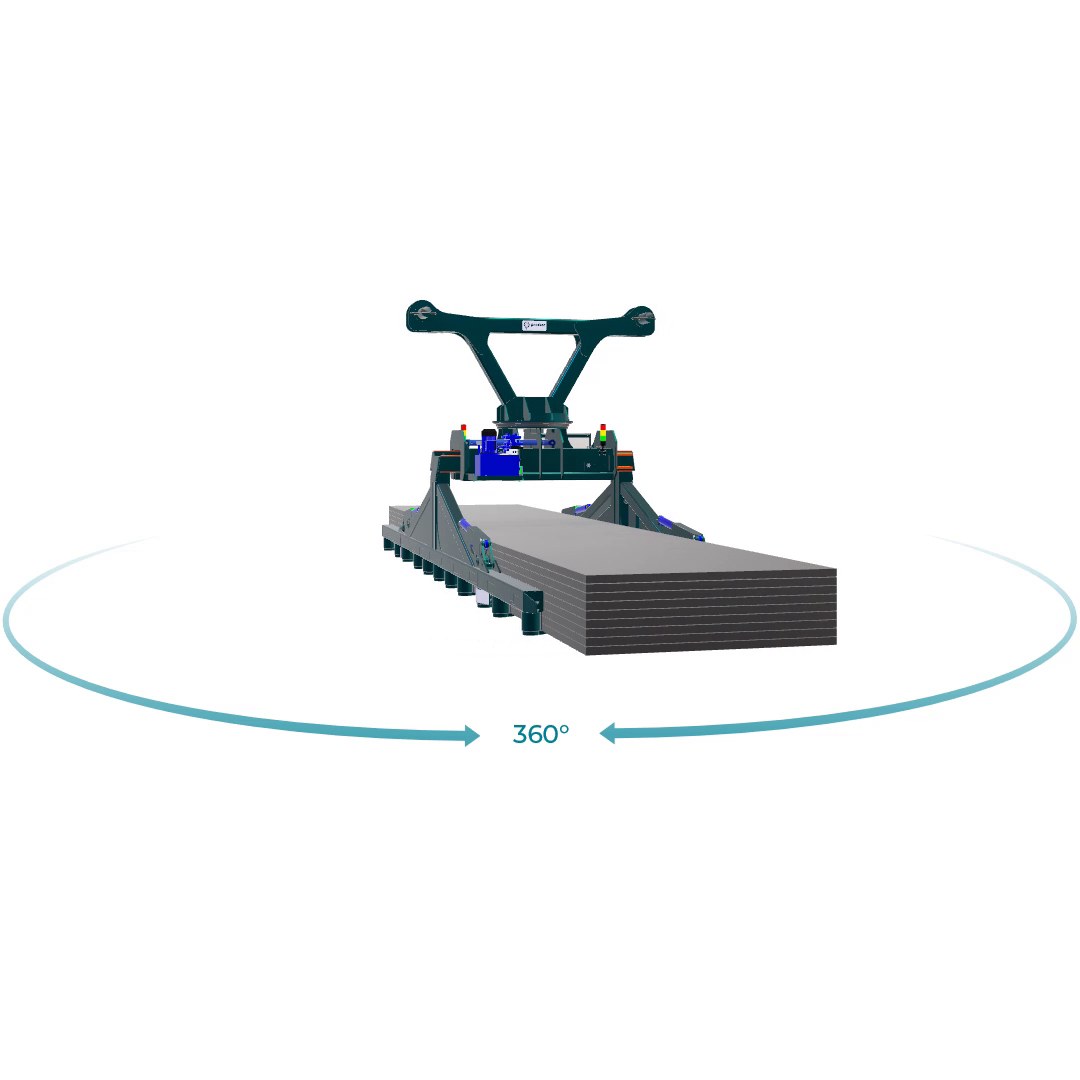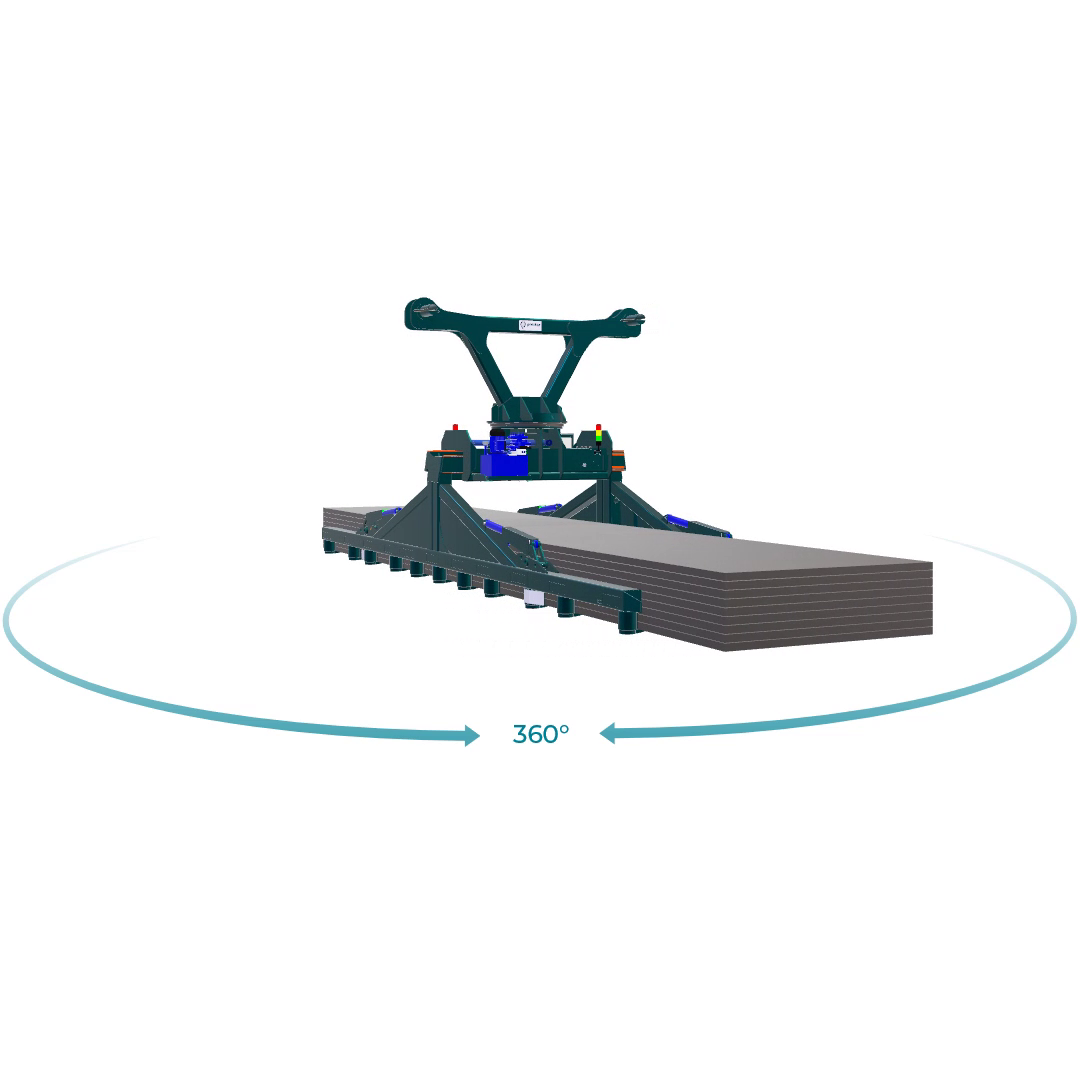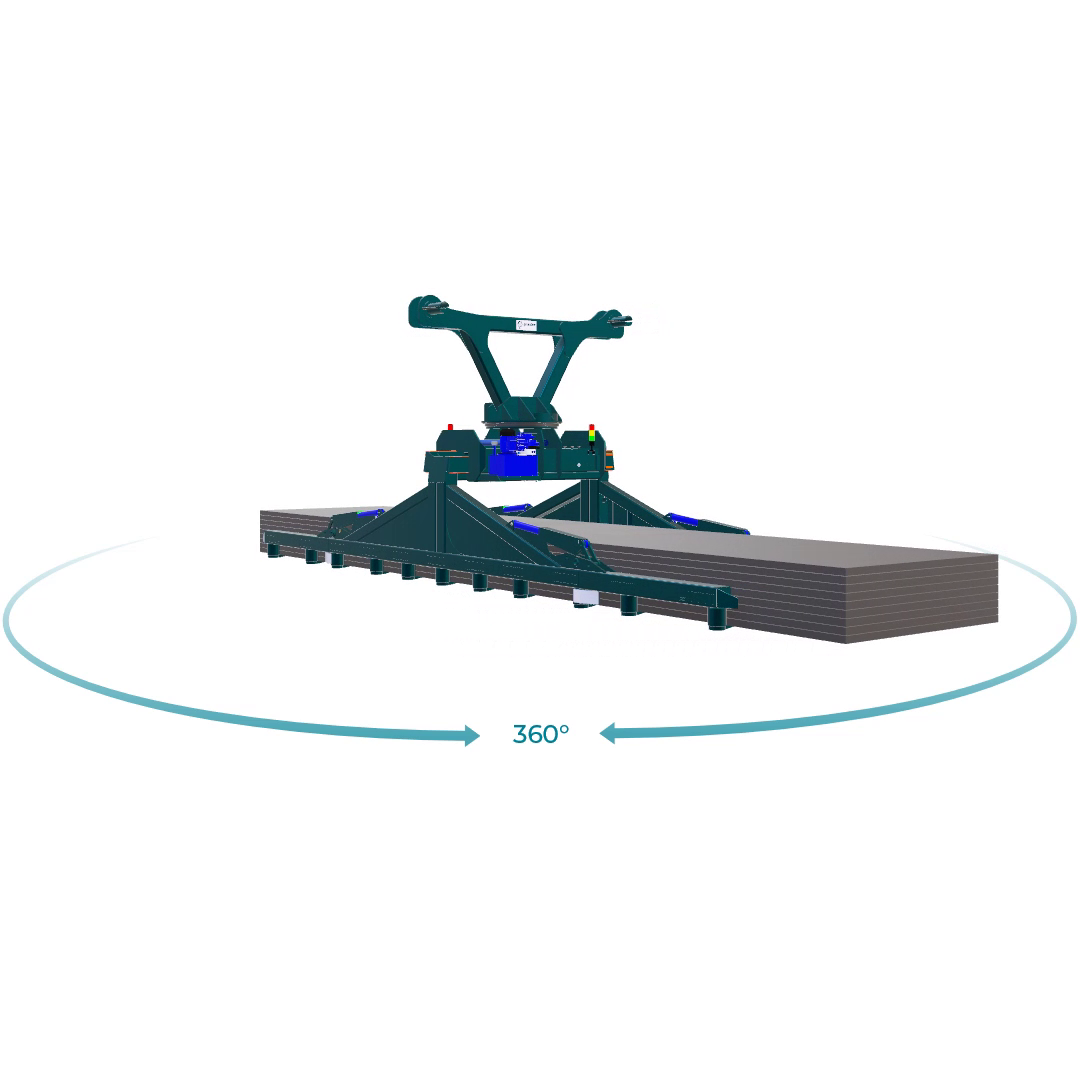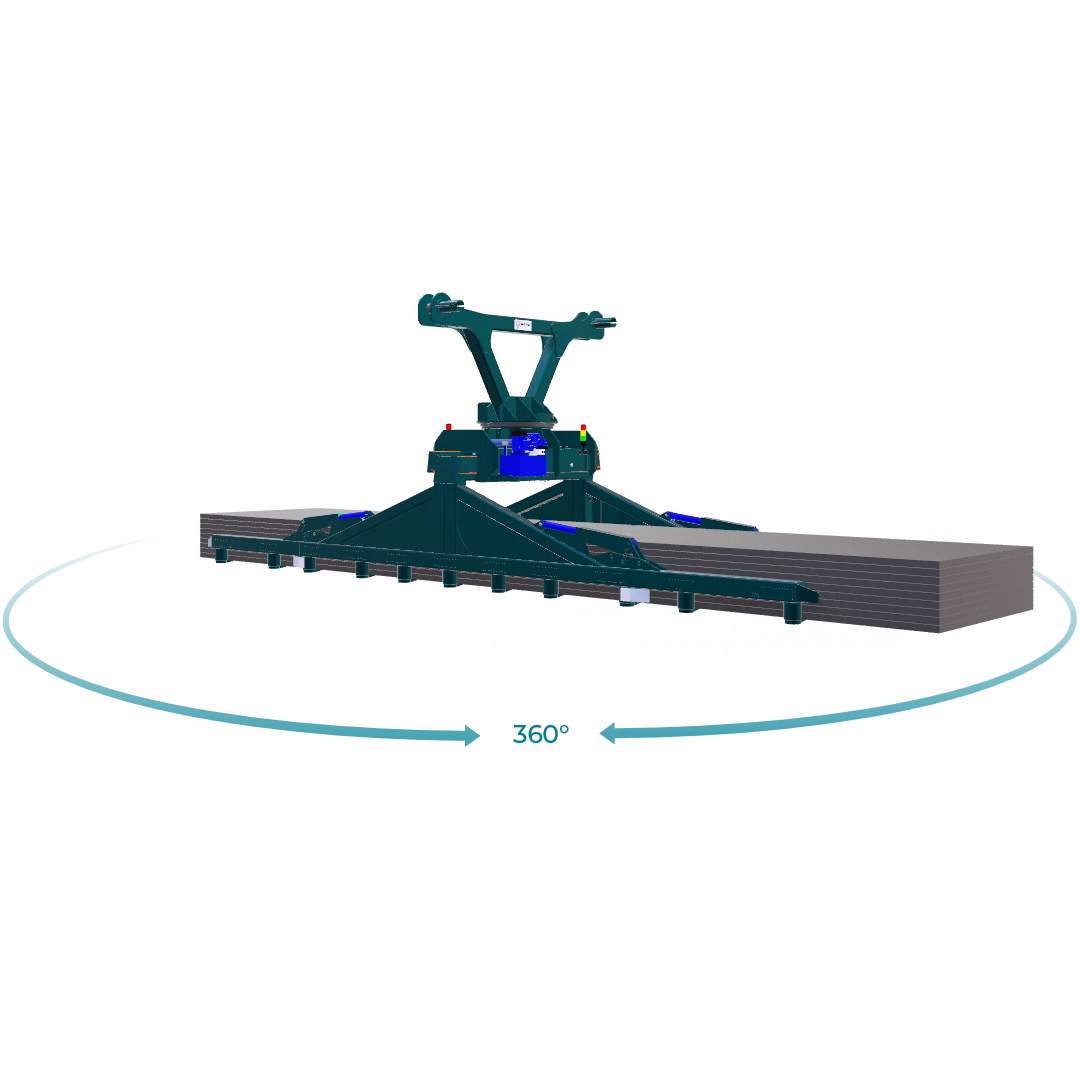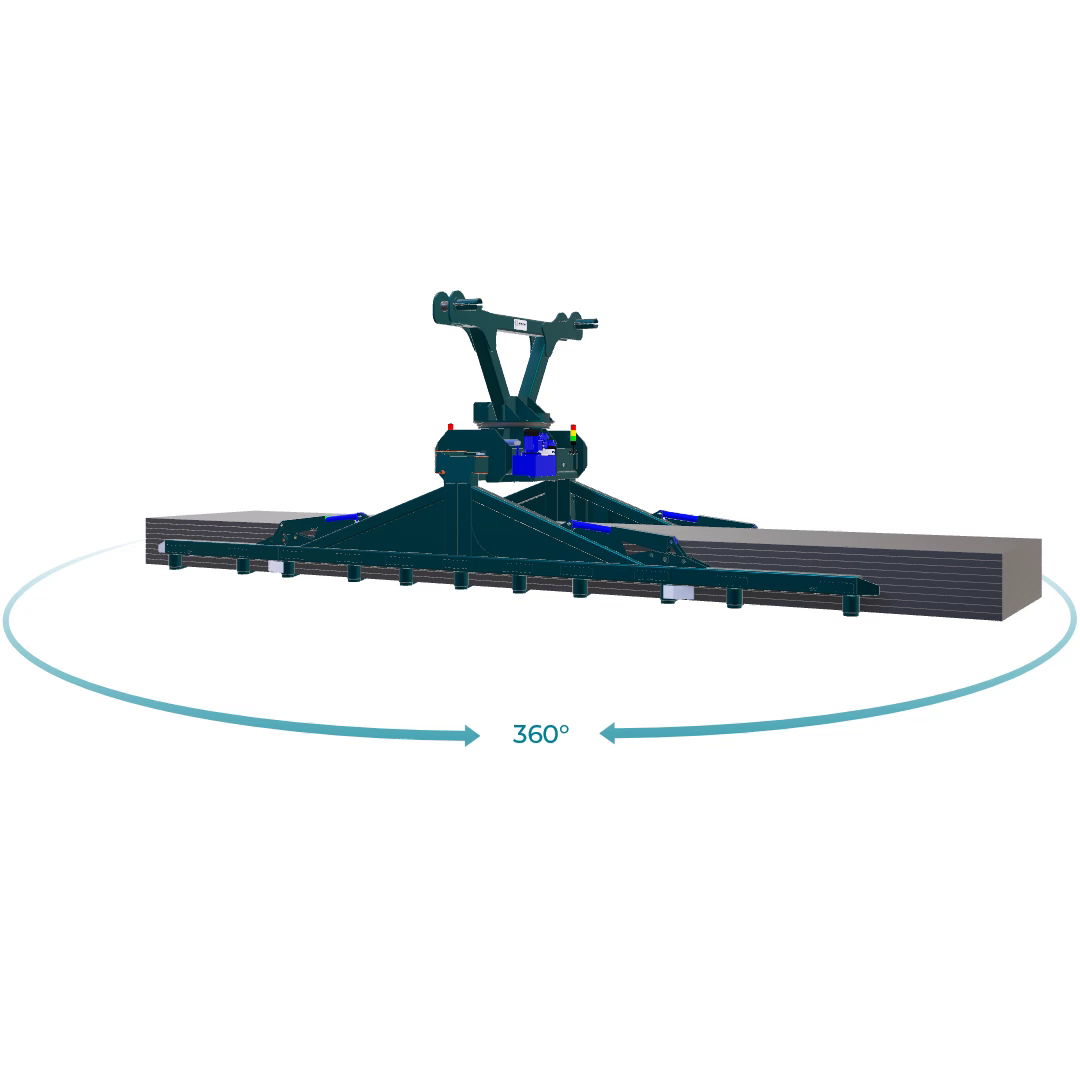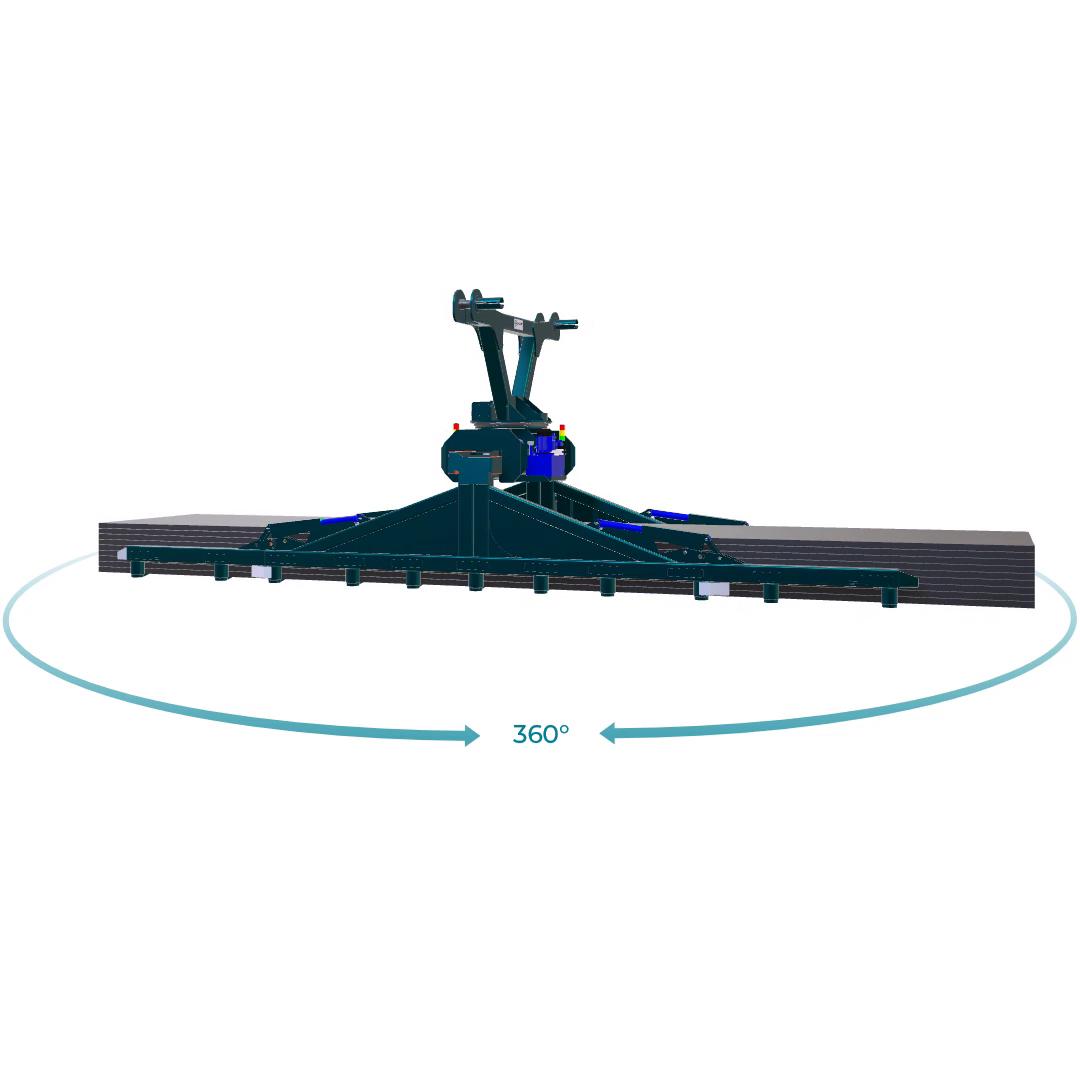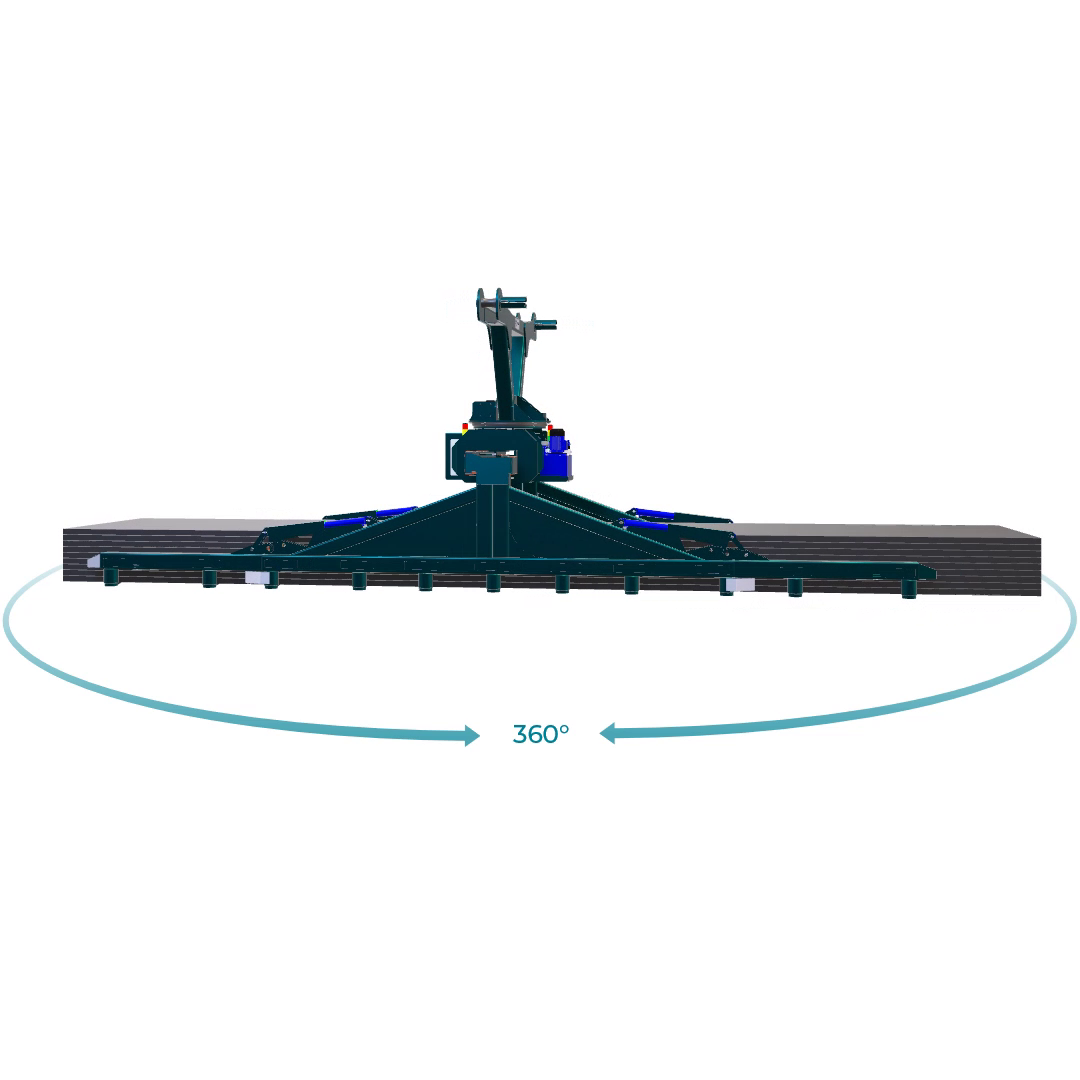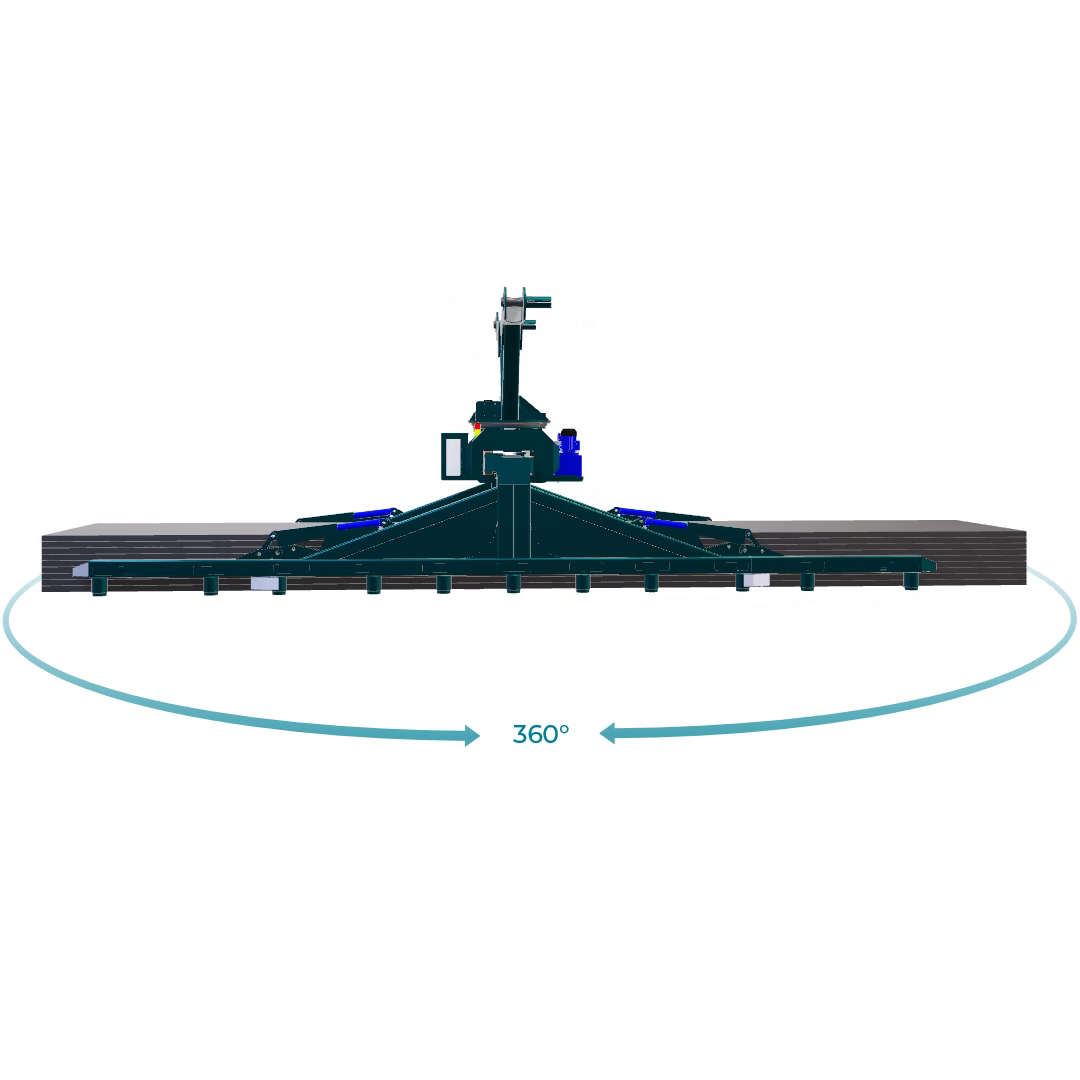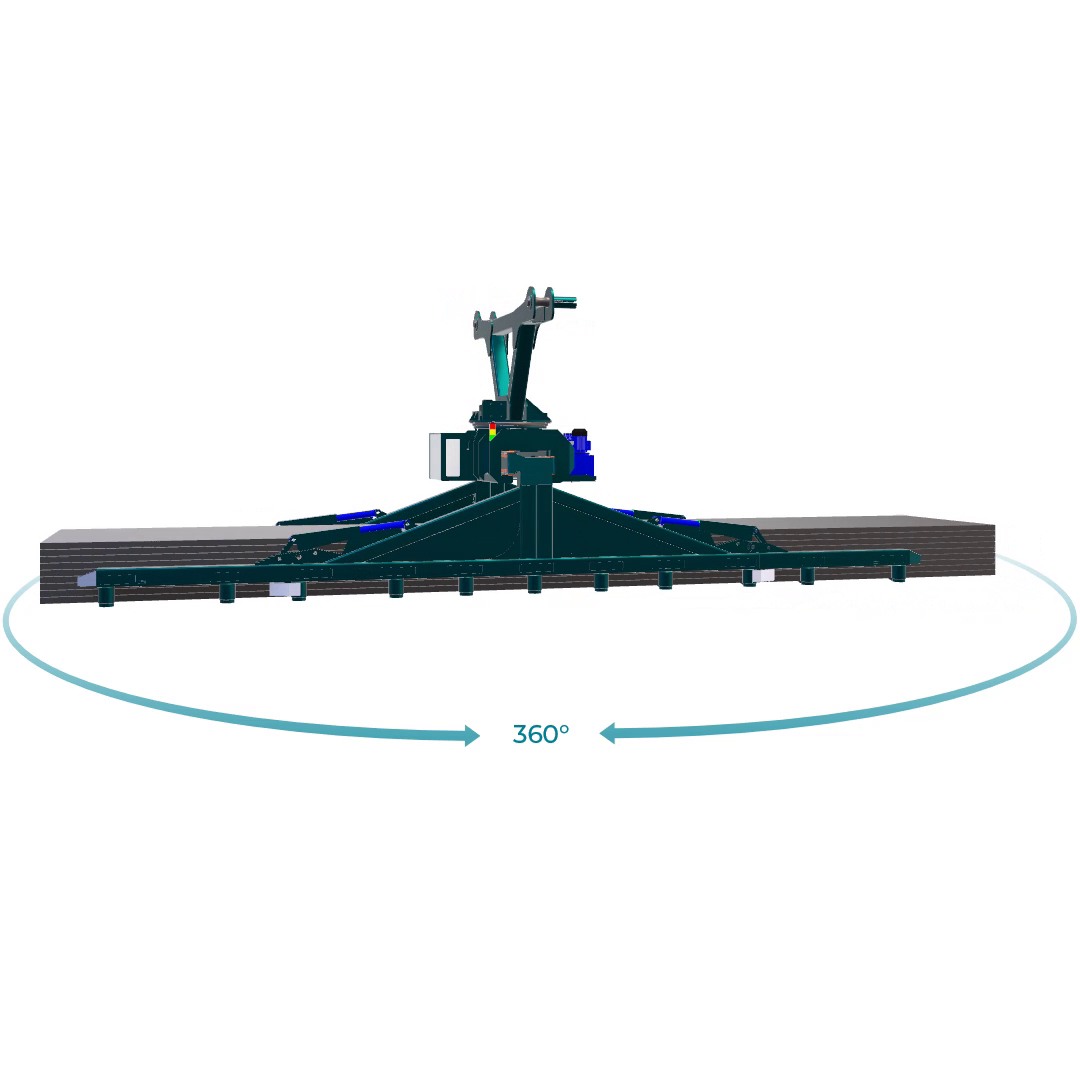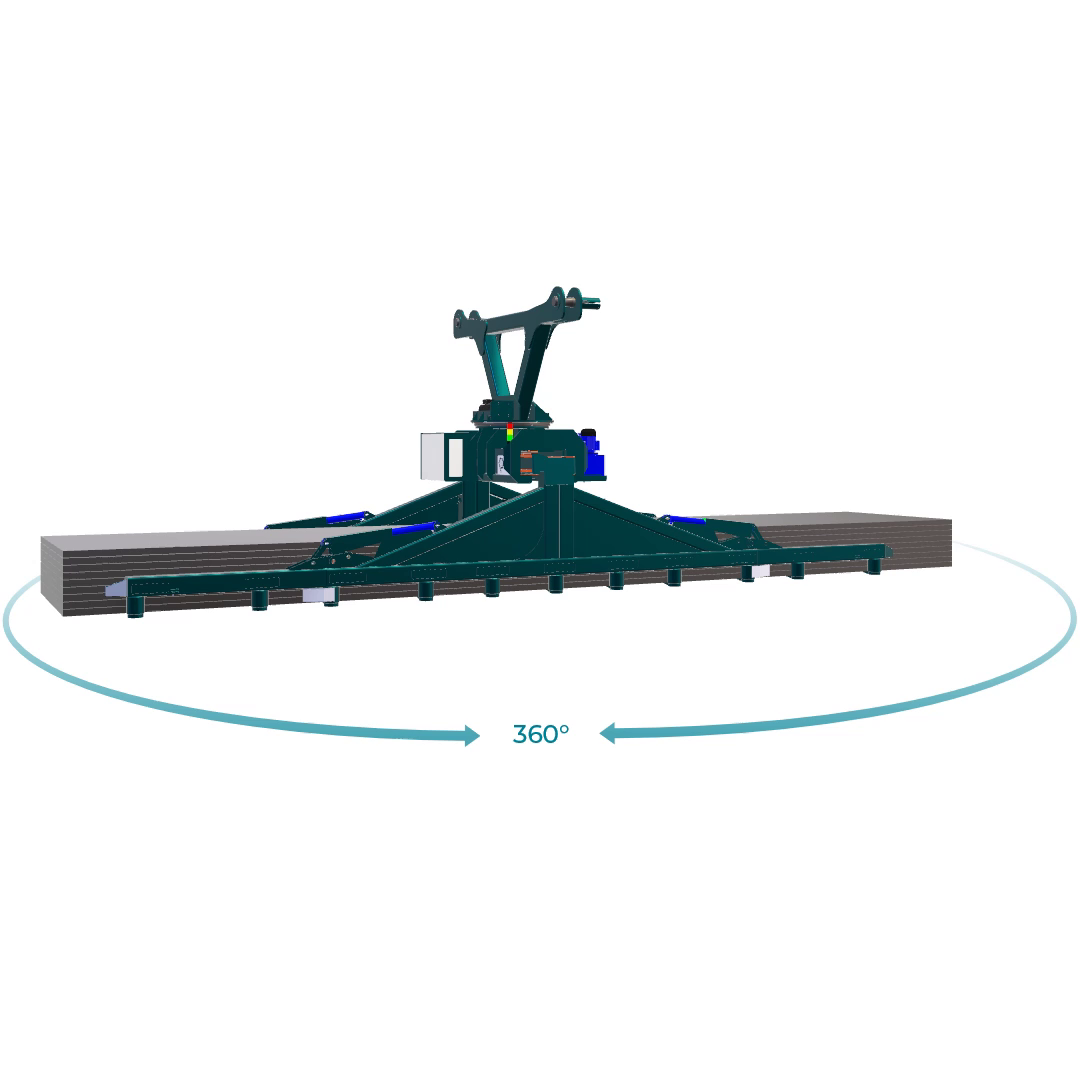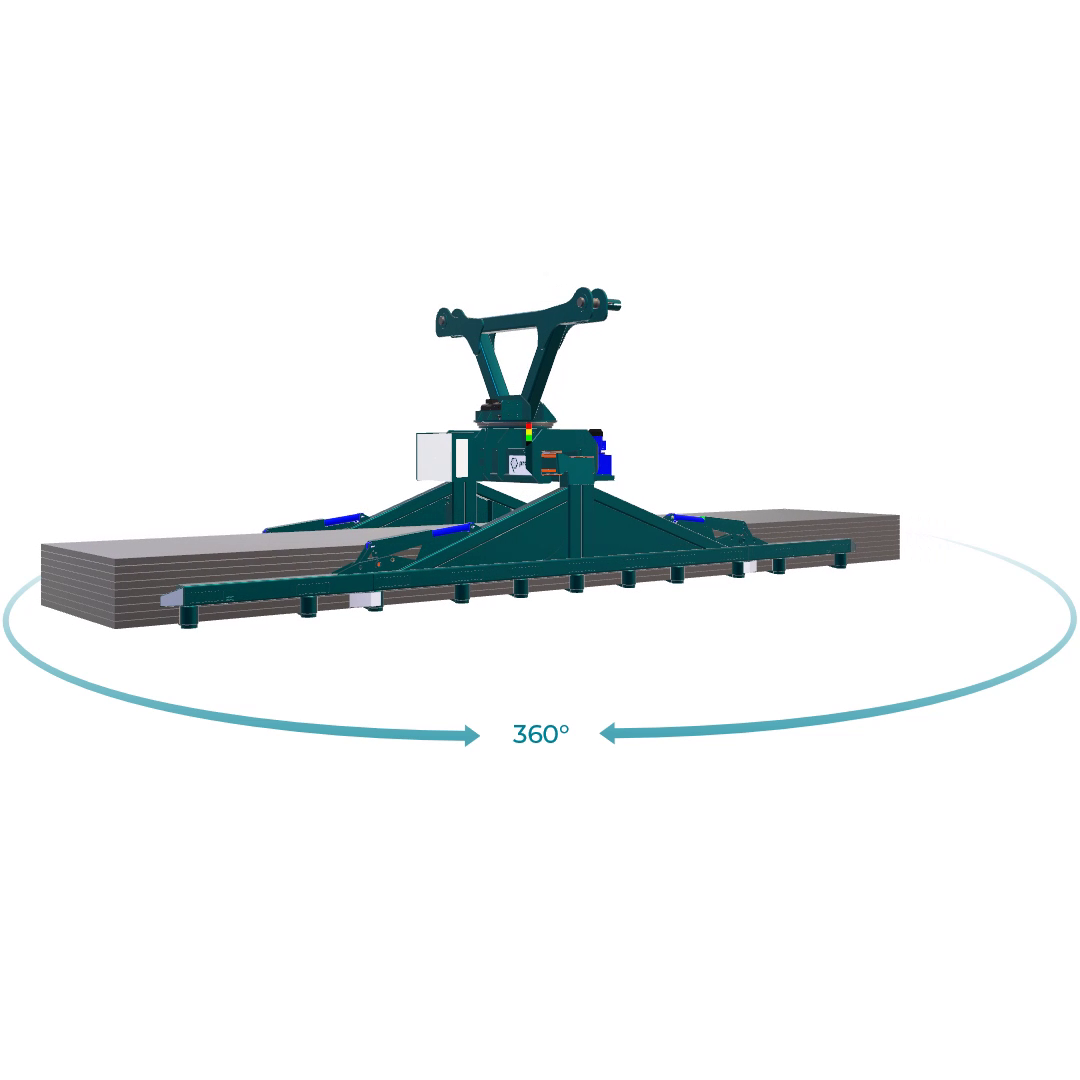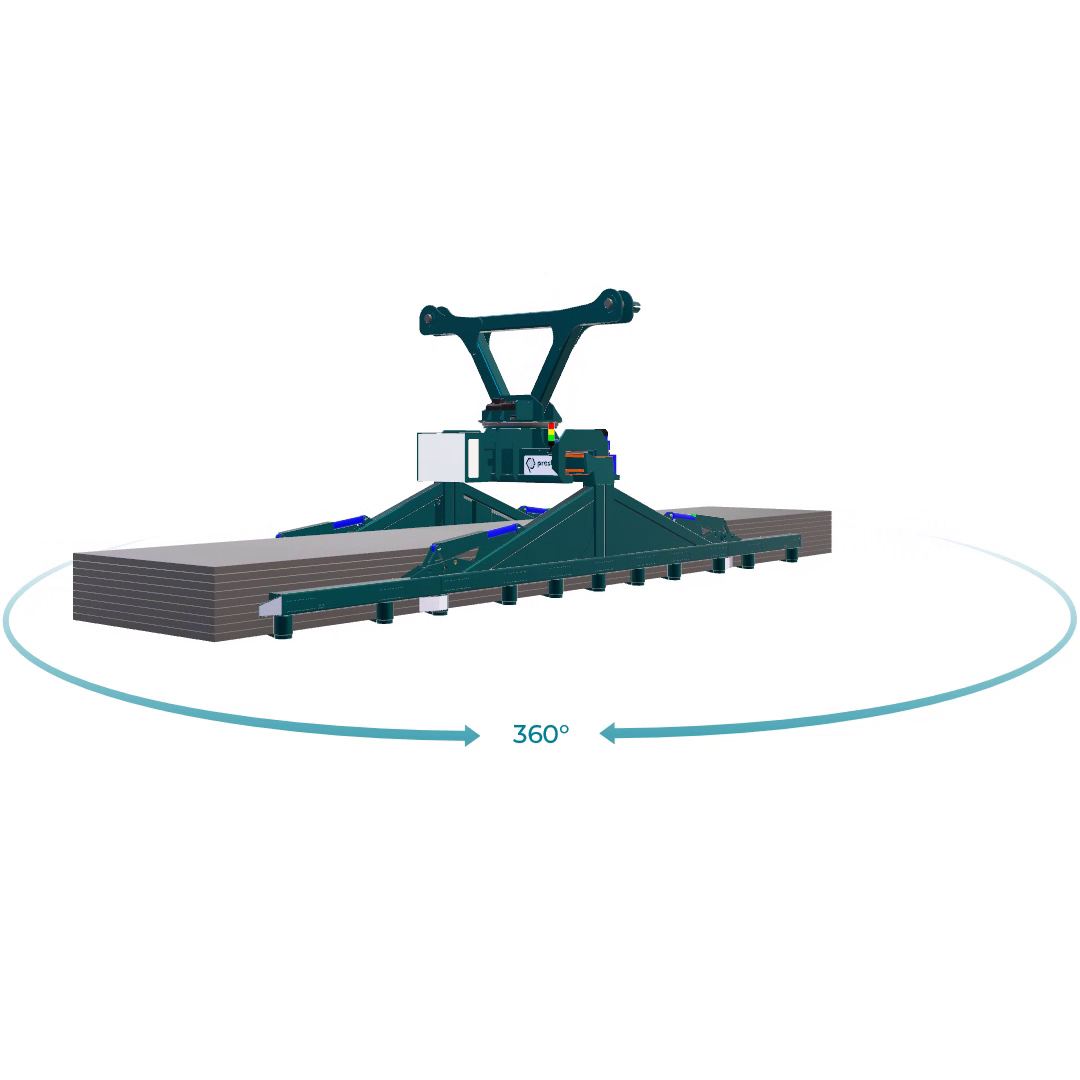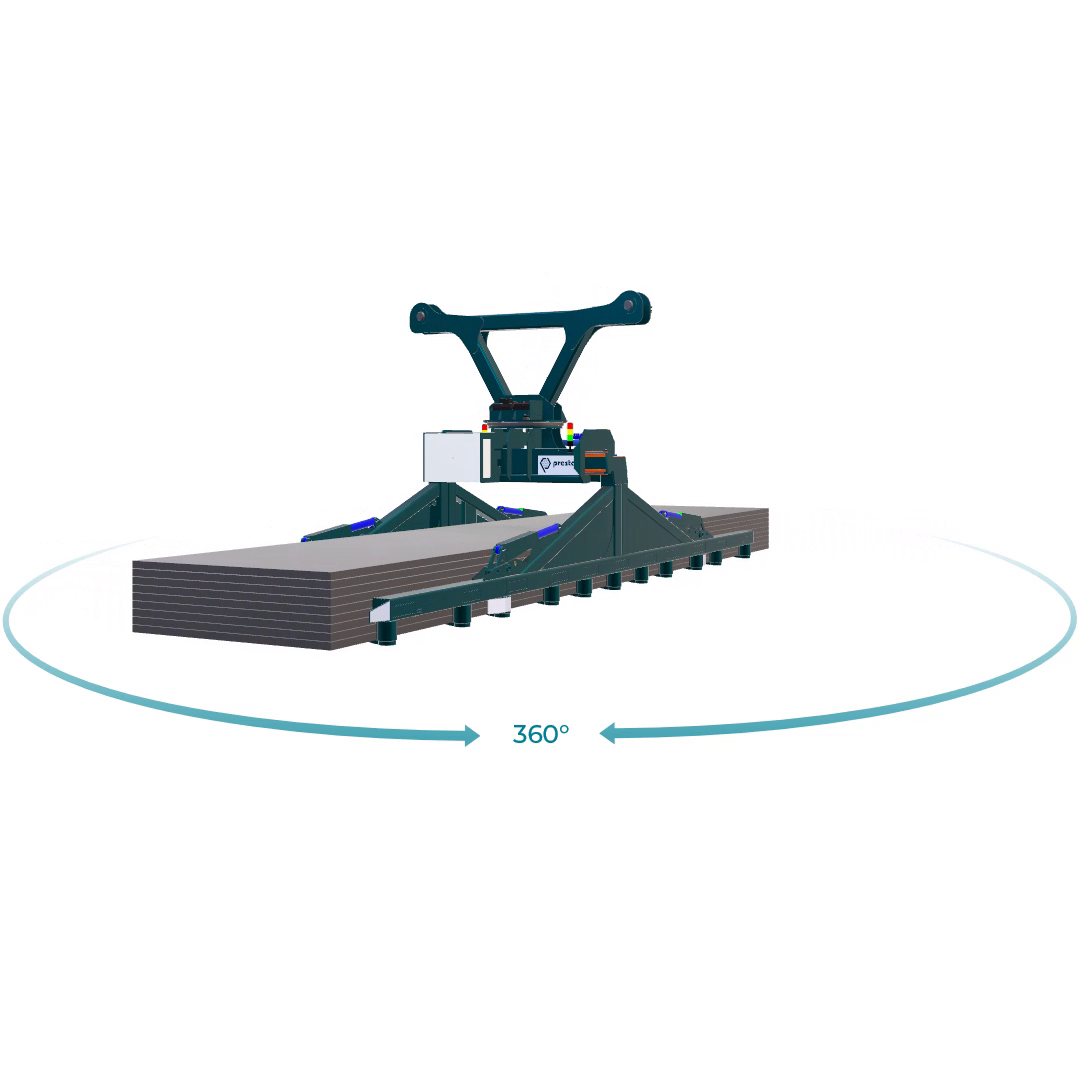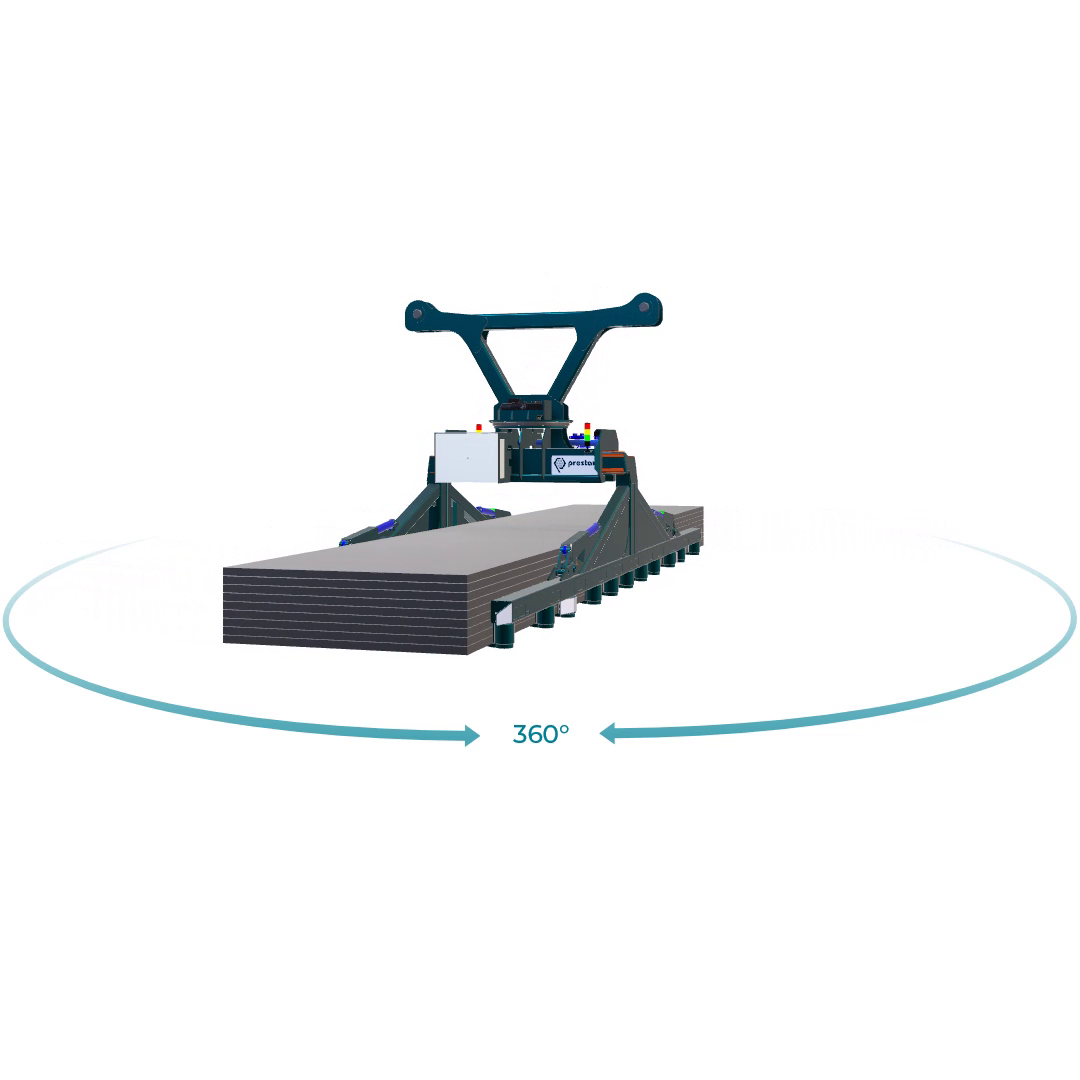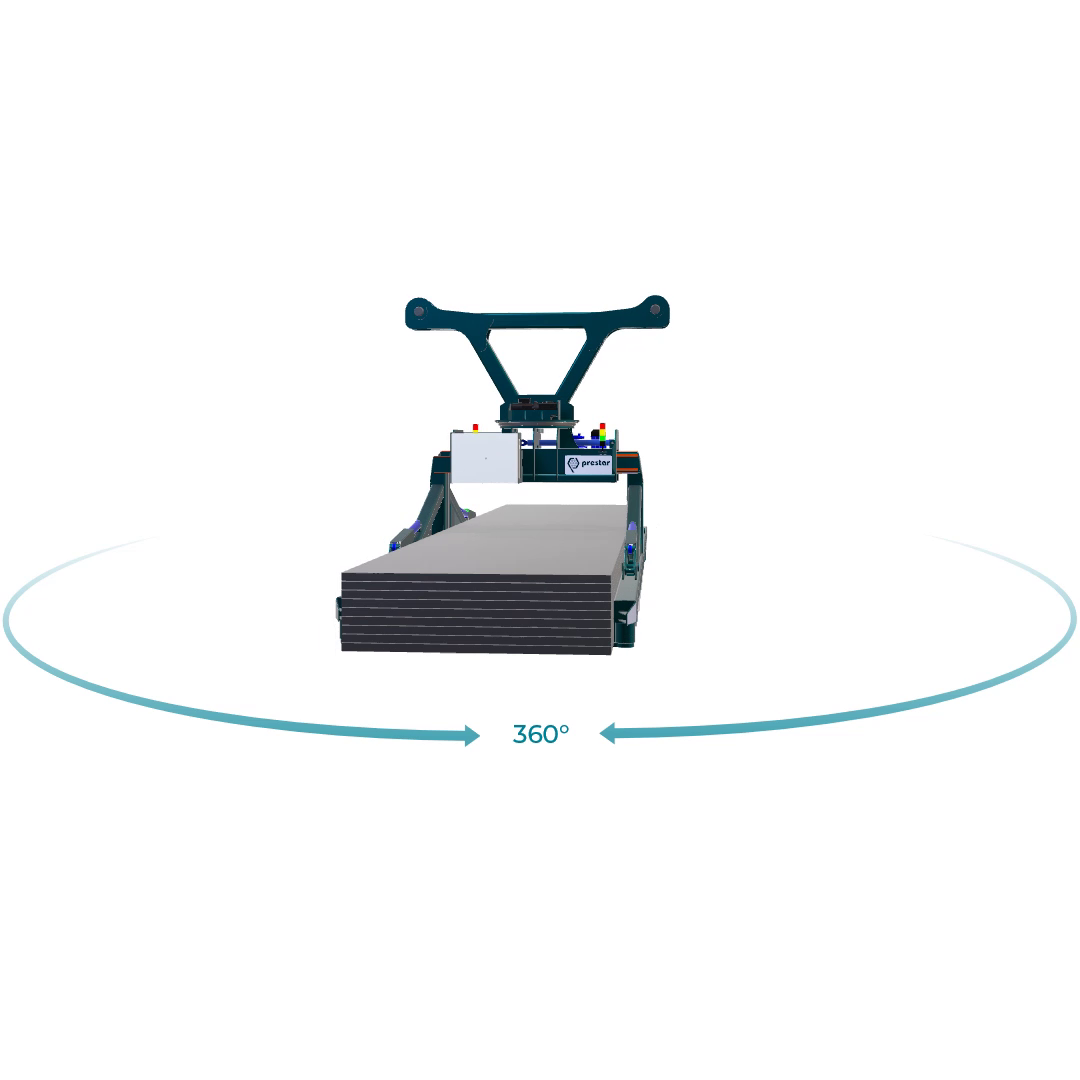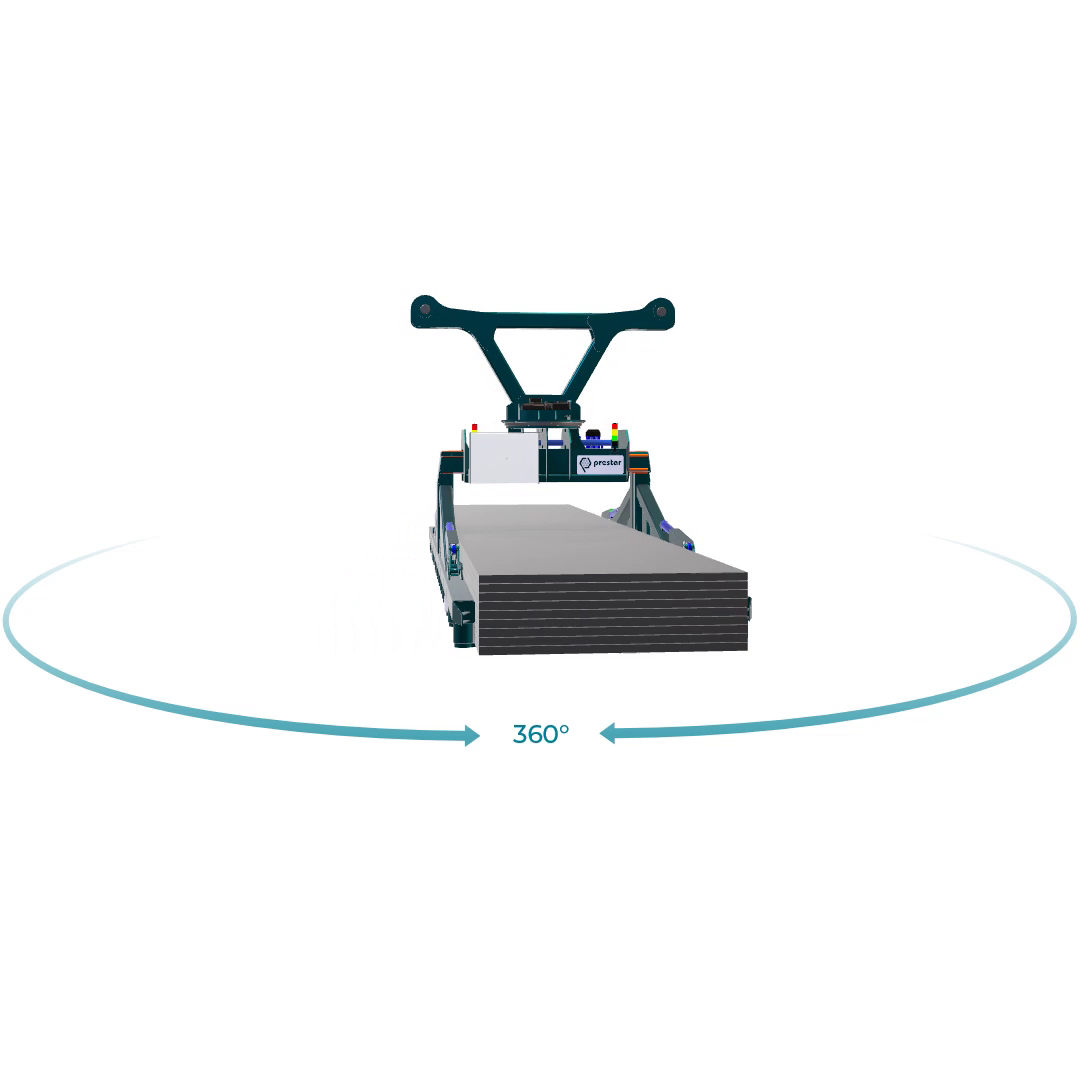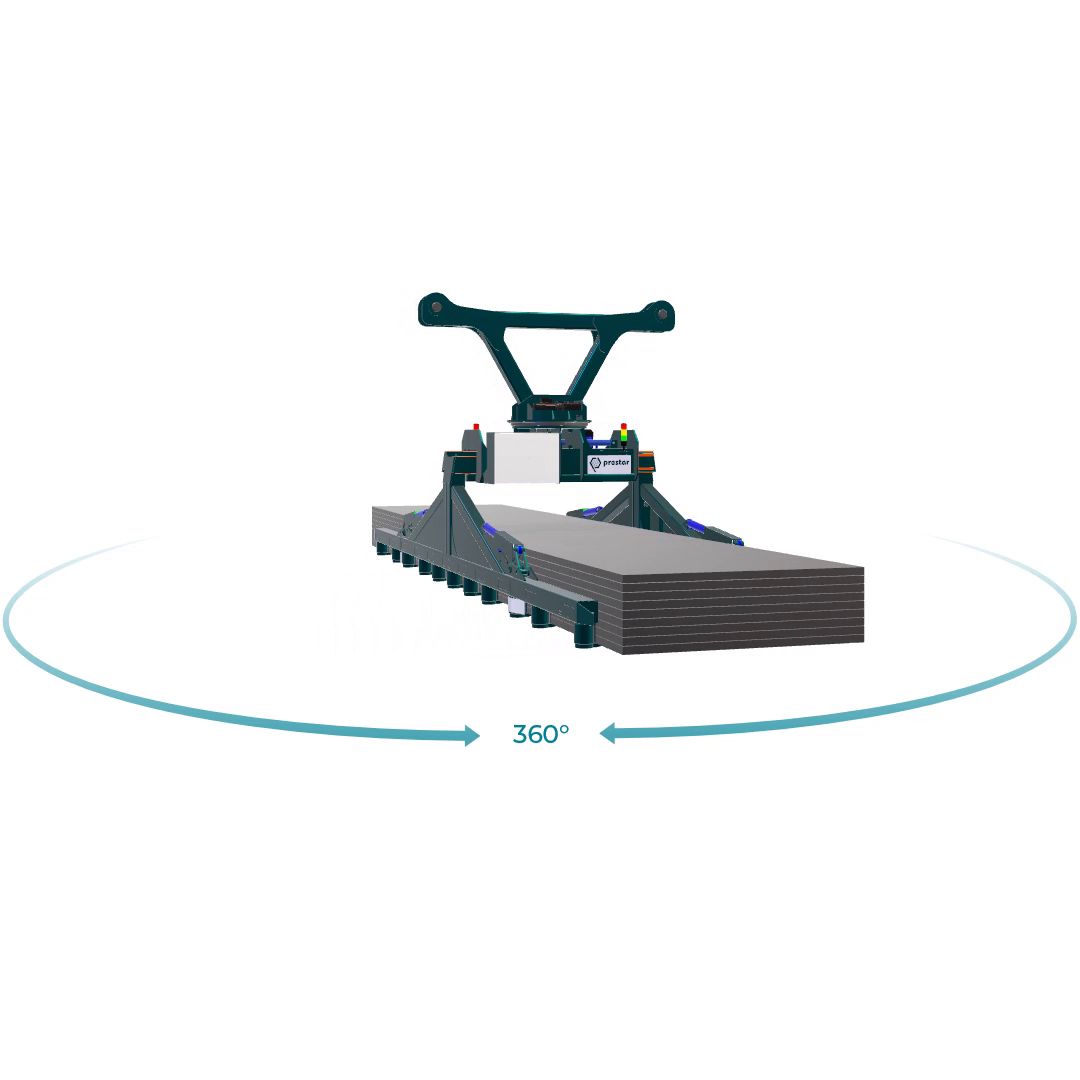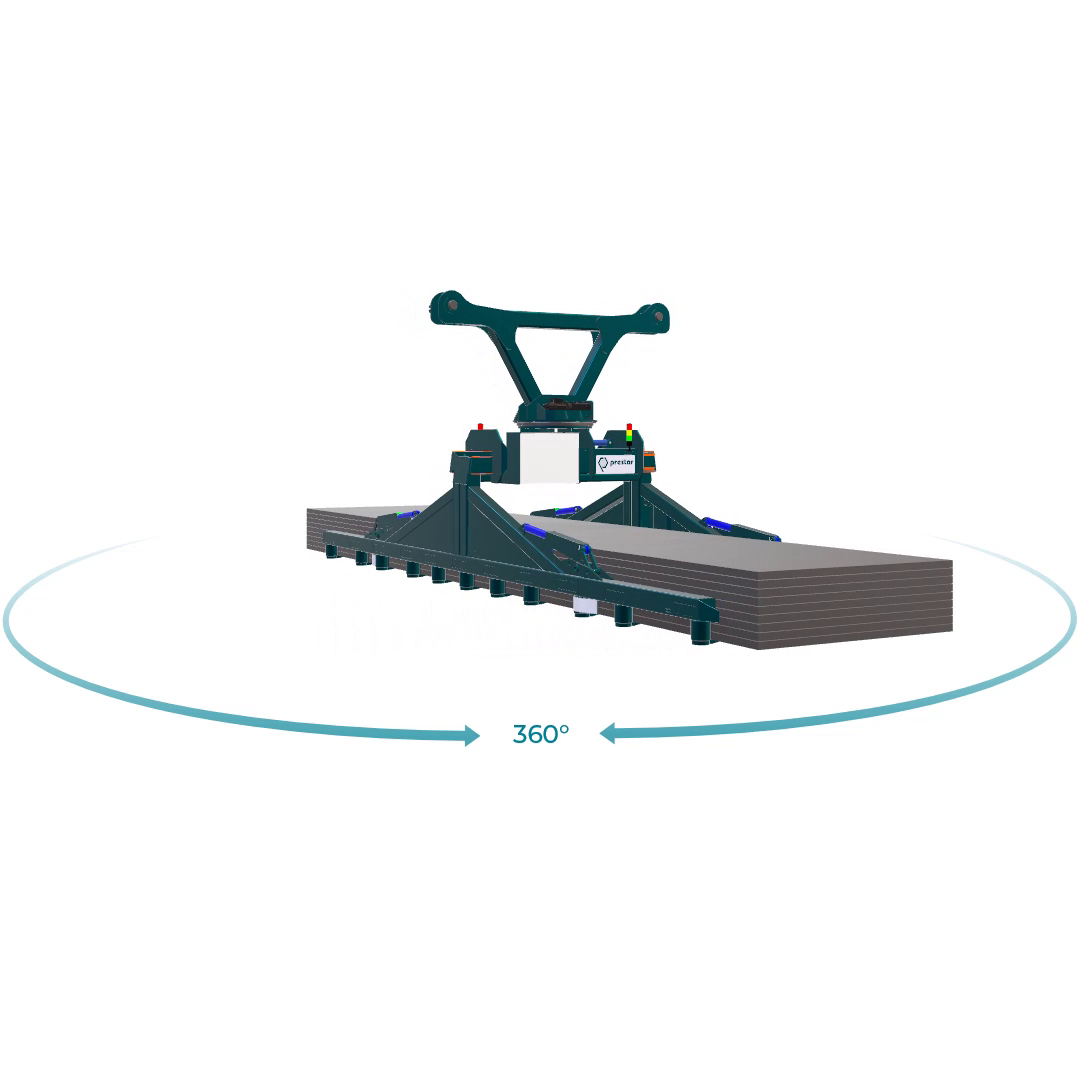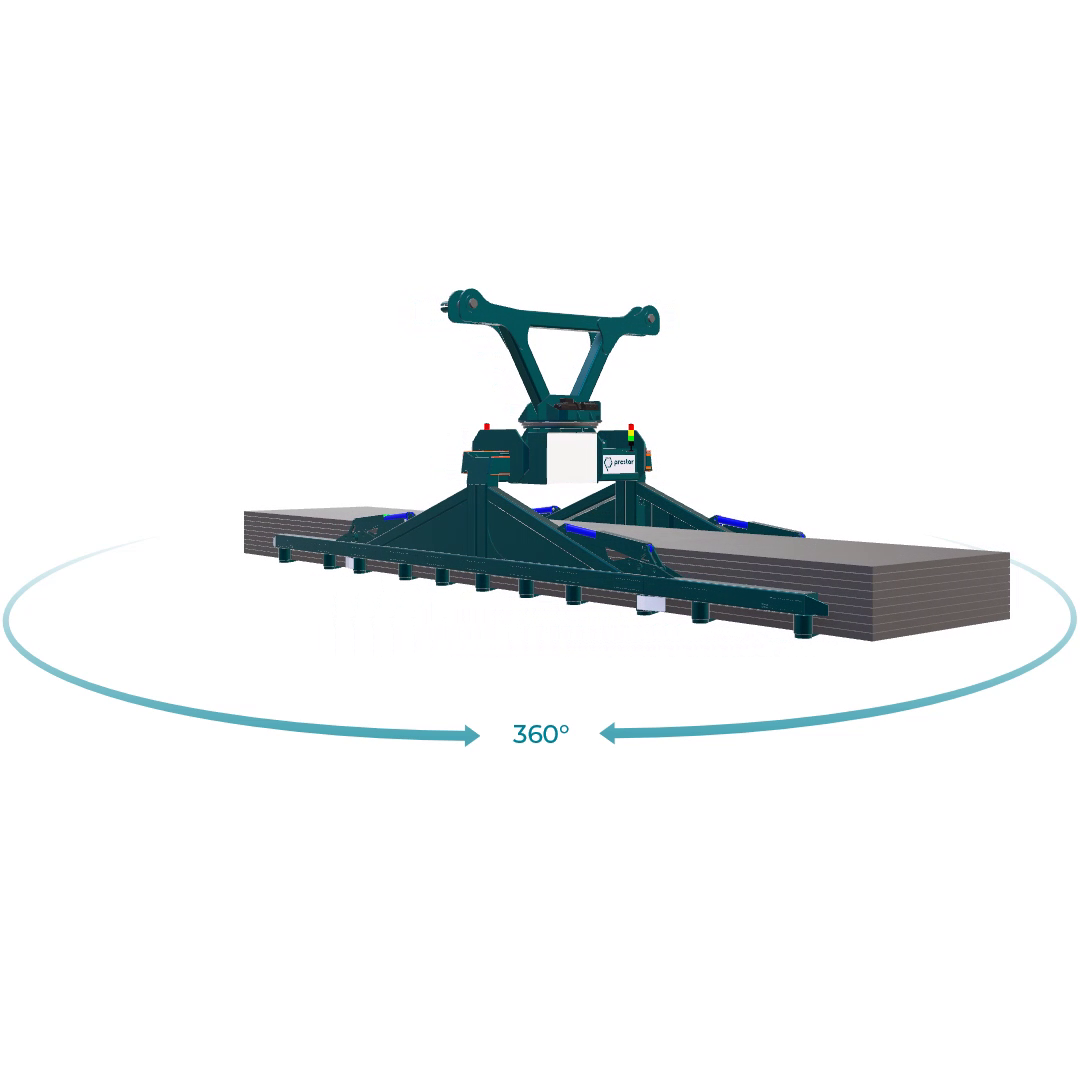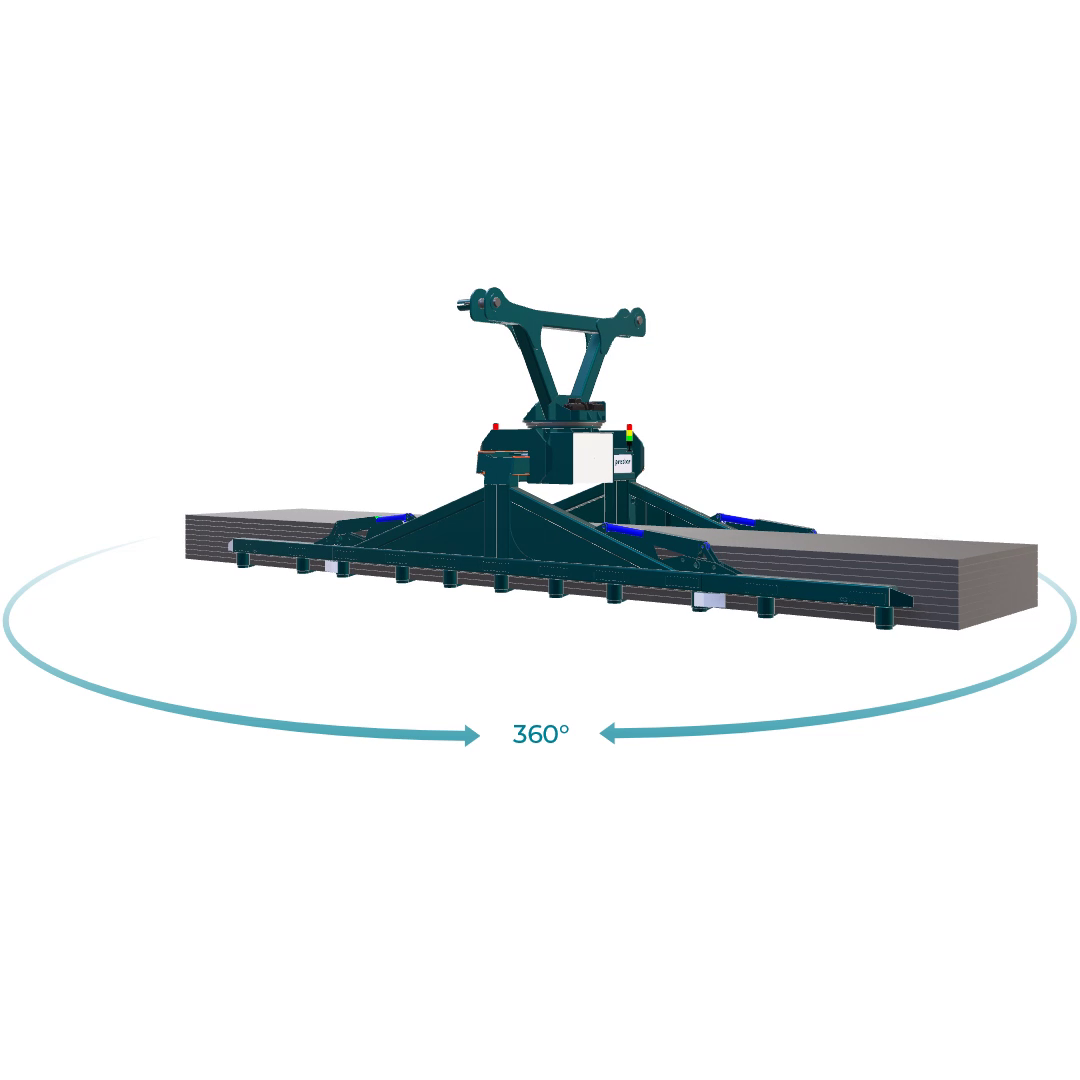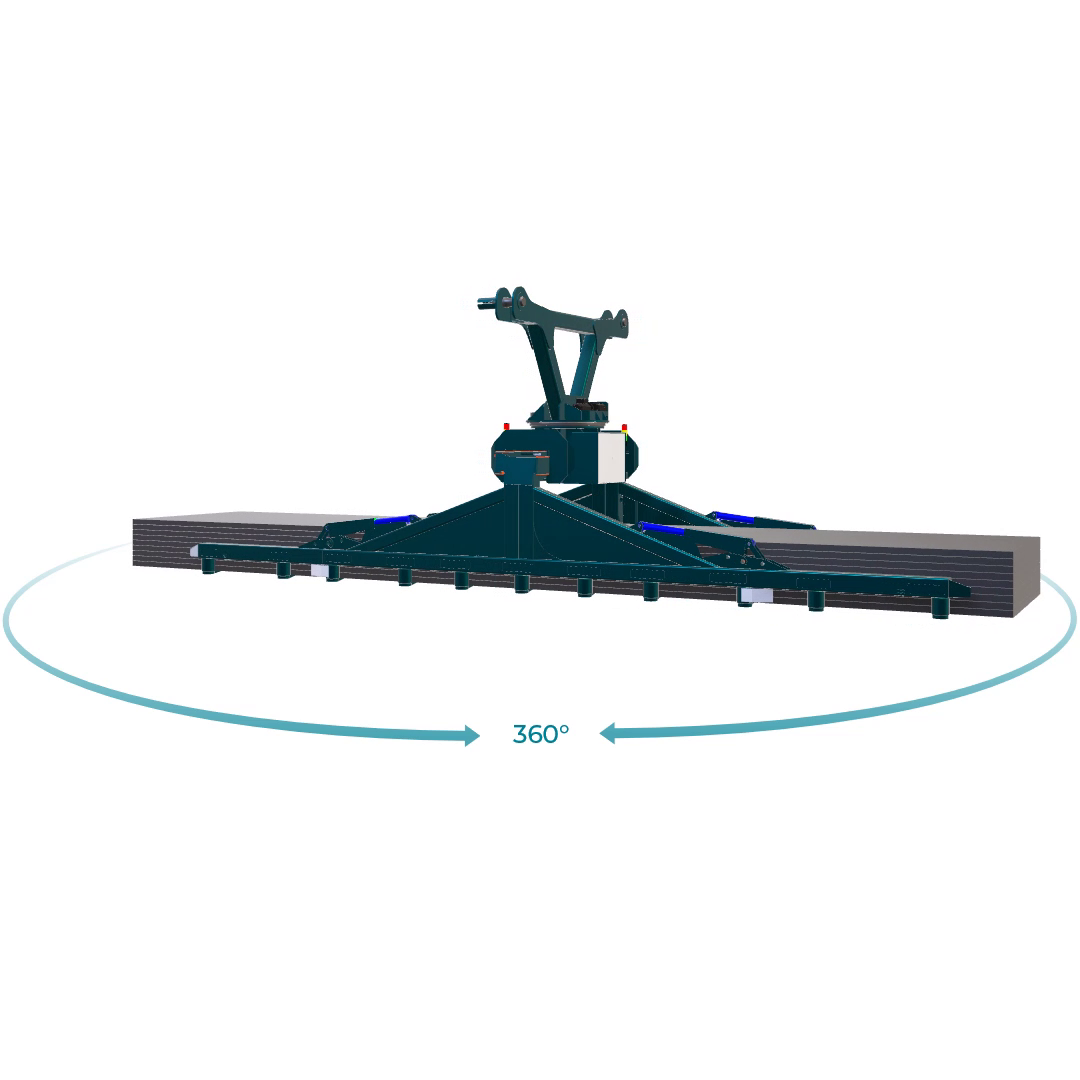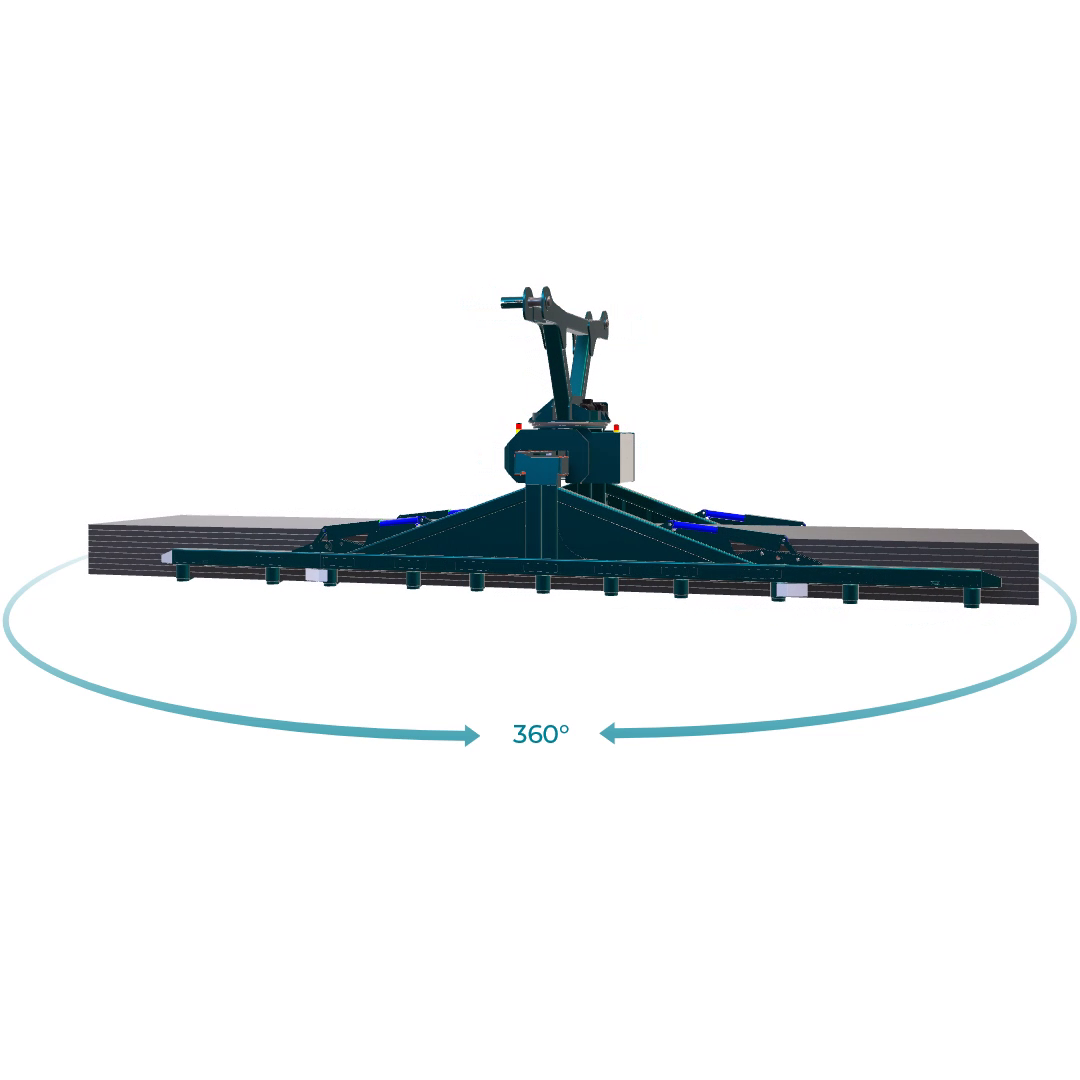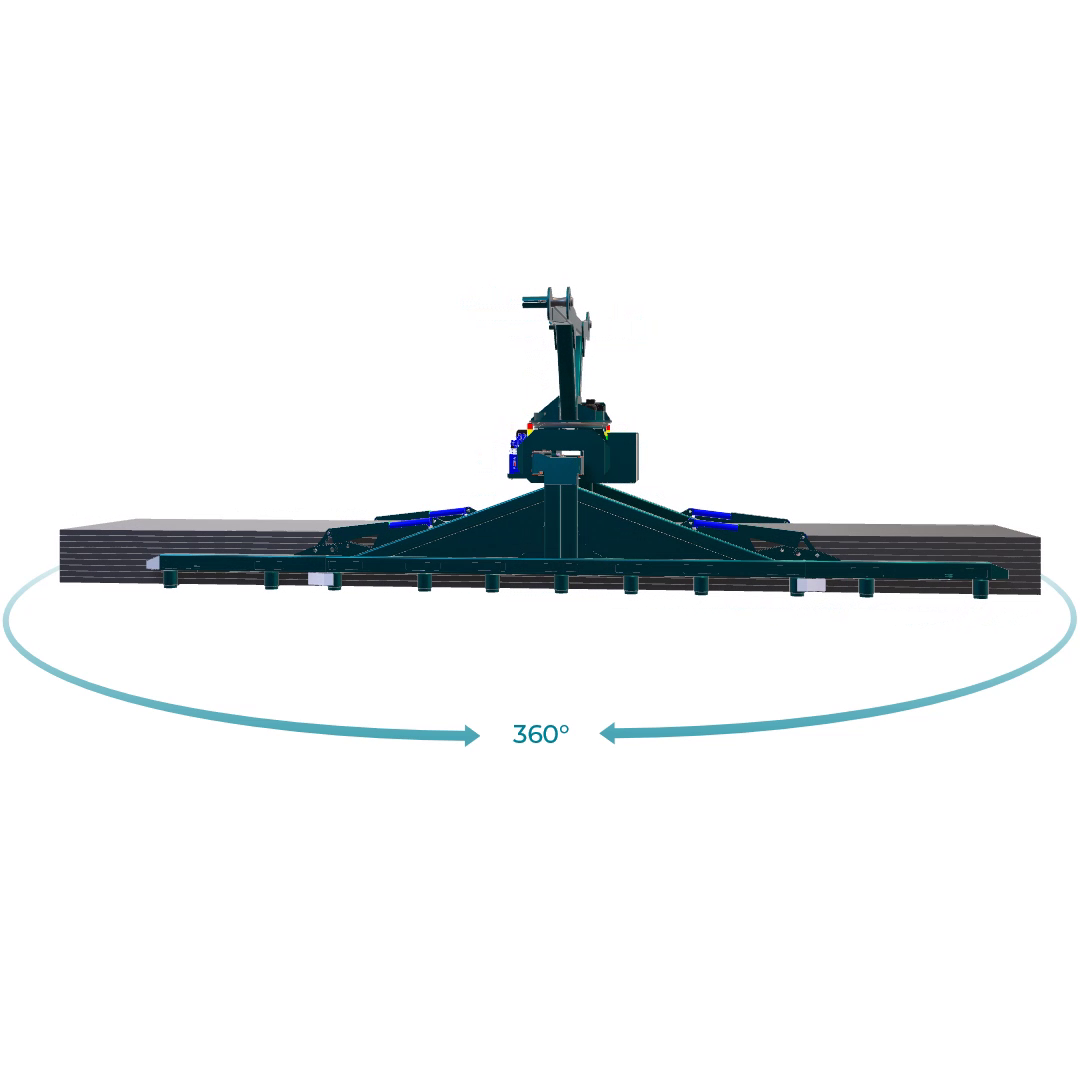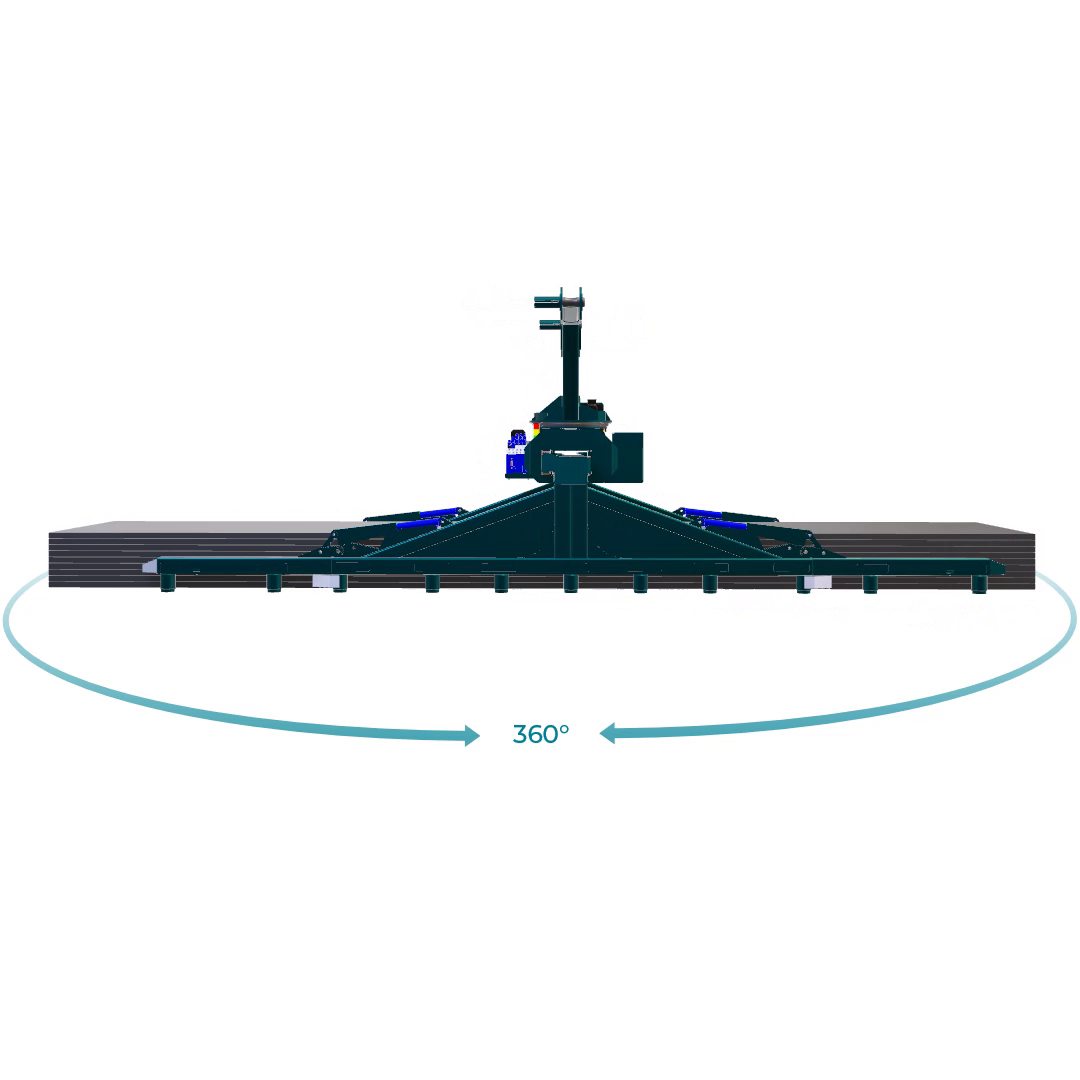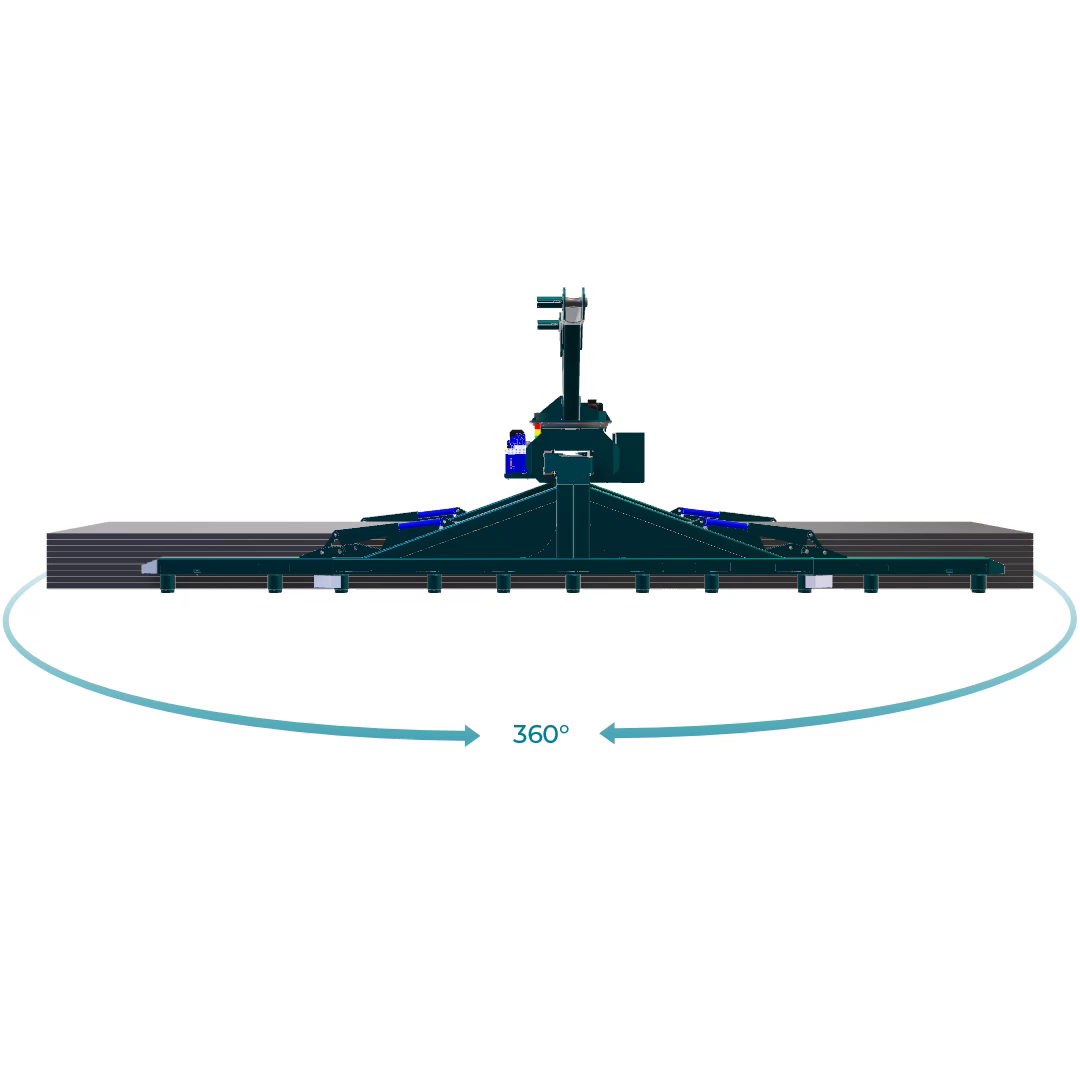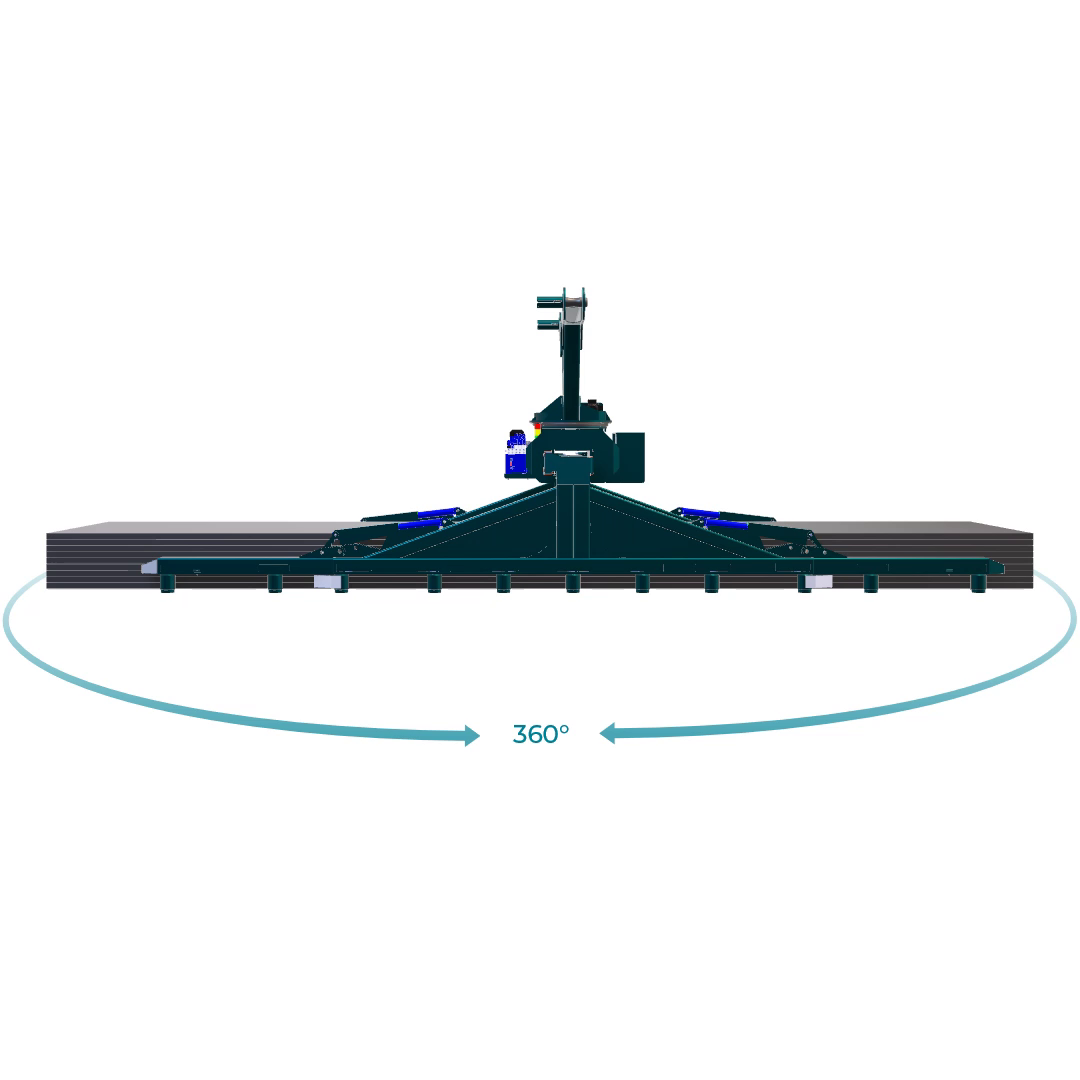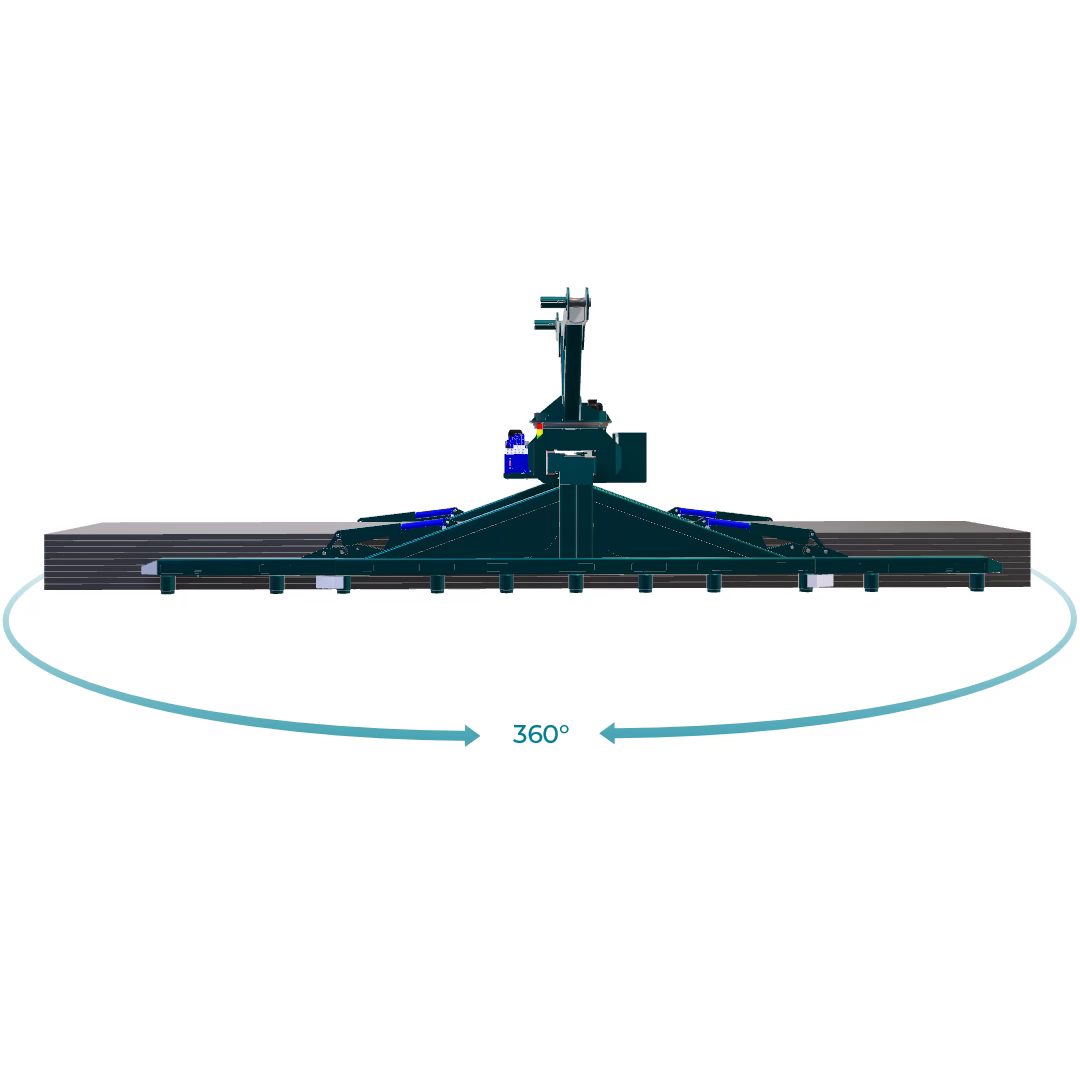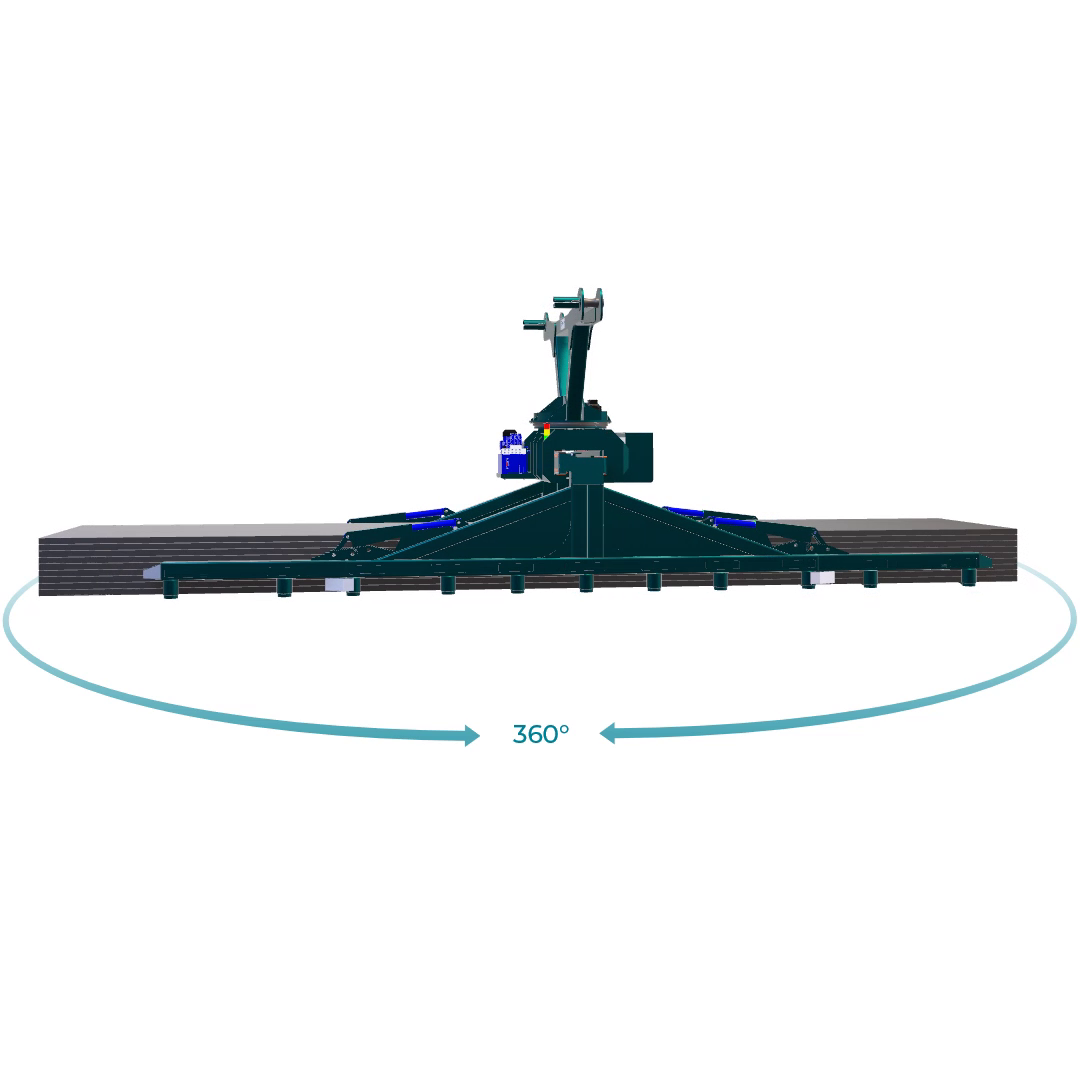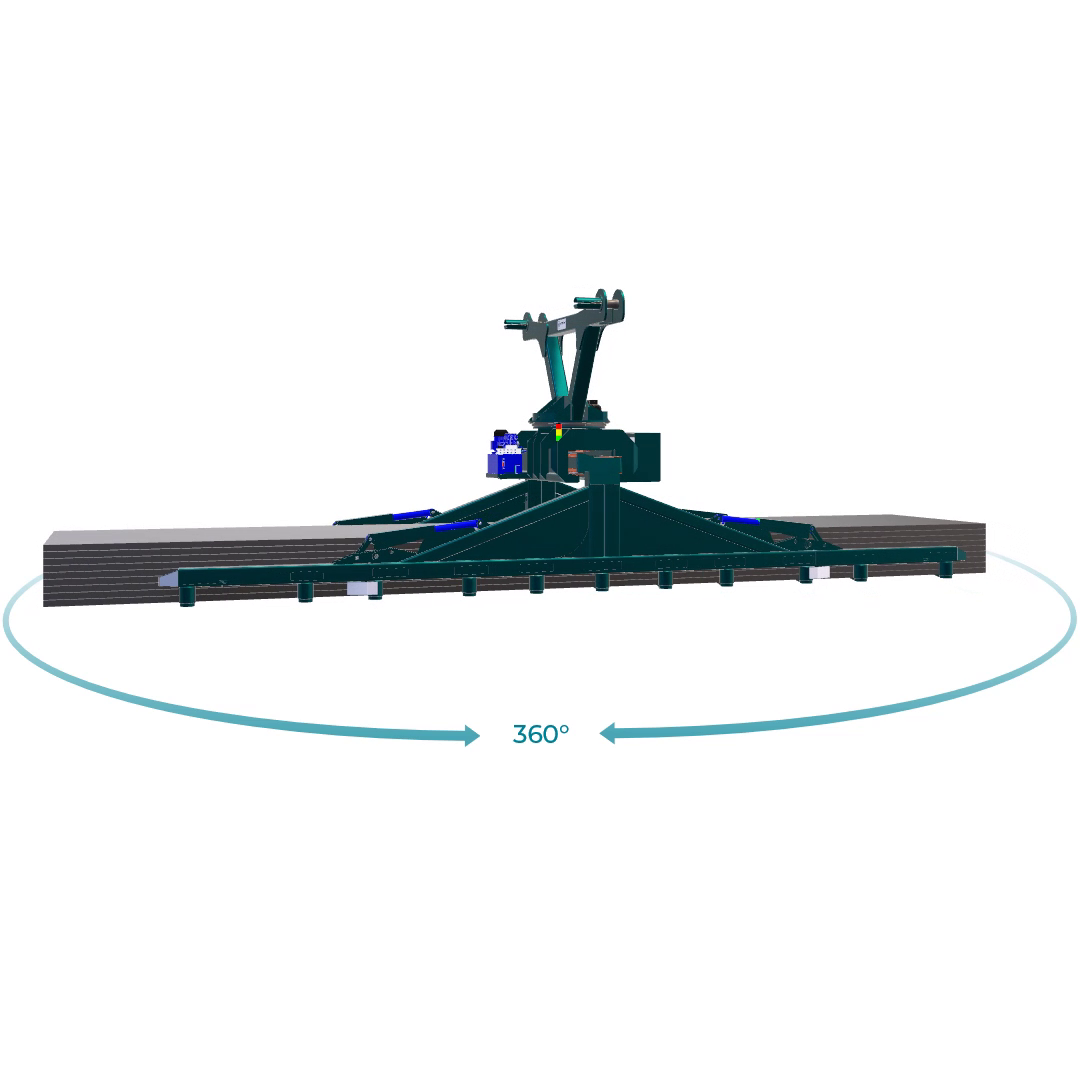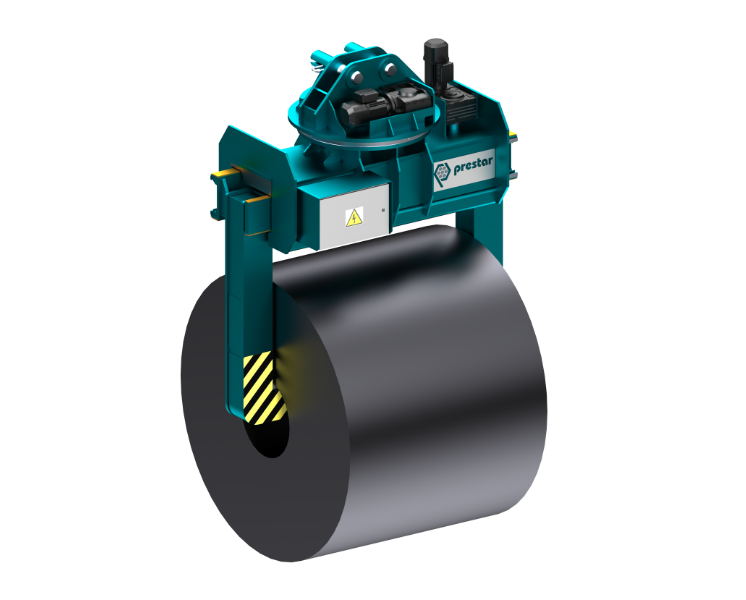 Telescopic tongs for sheet coils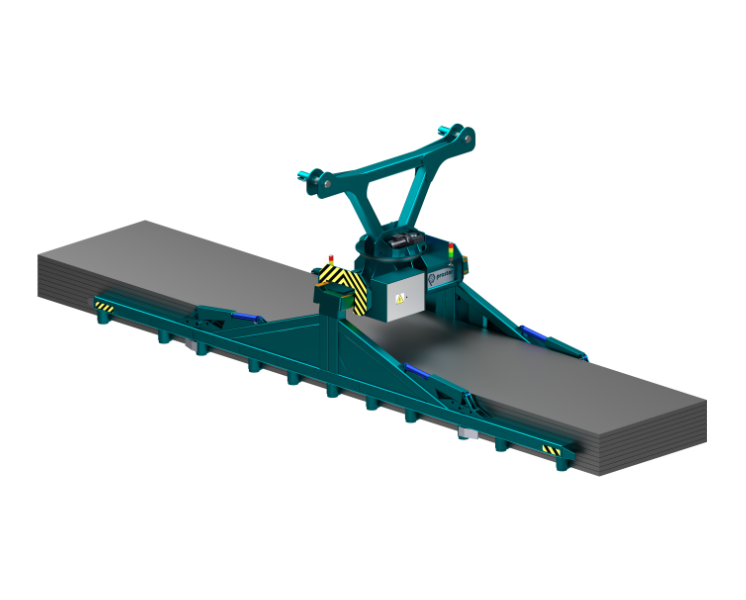 Telescopic tongs for sheet plates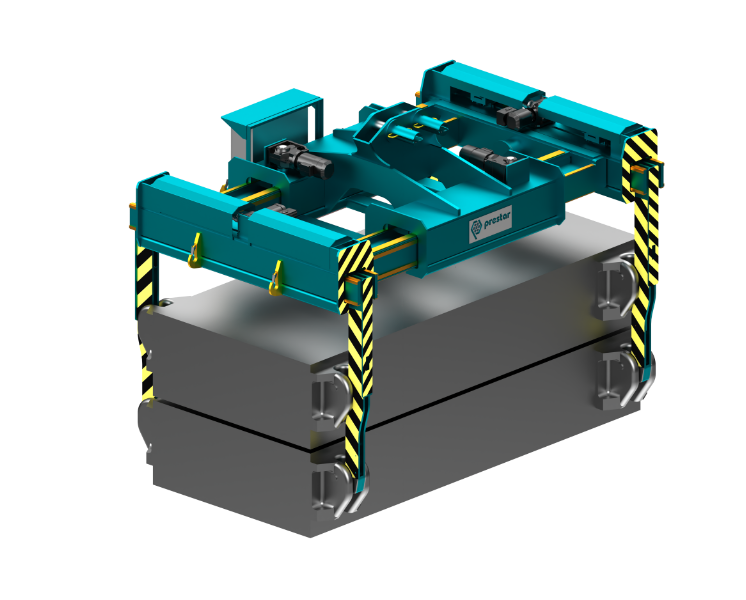 Telescopis tongs for instruments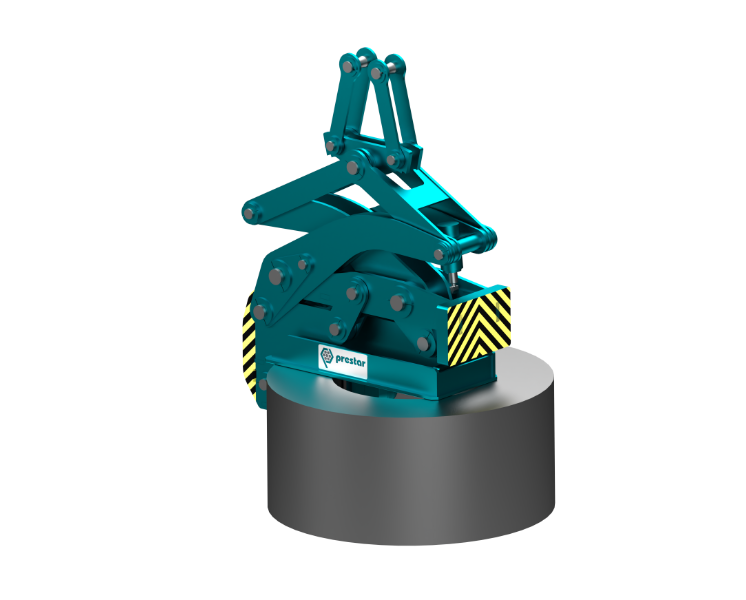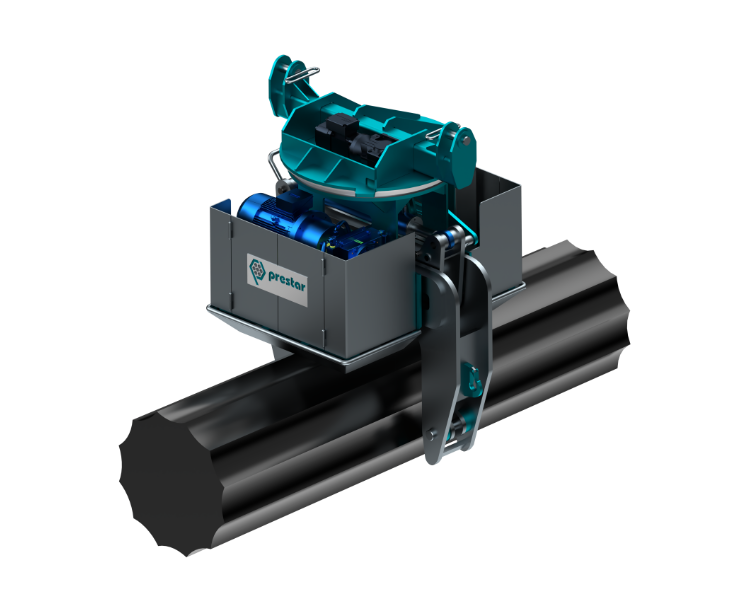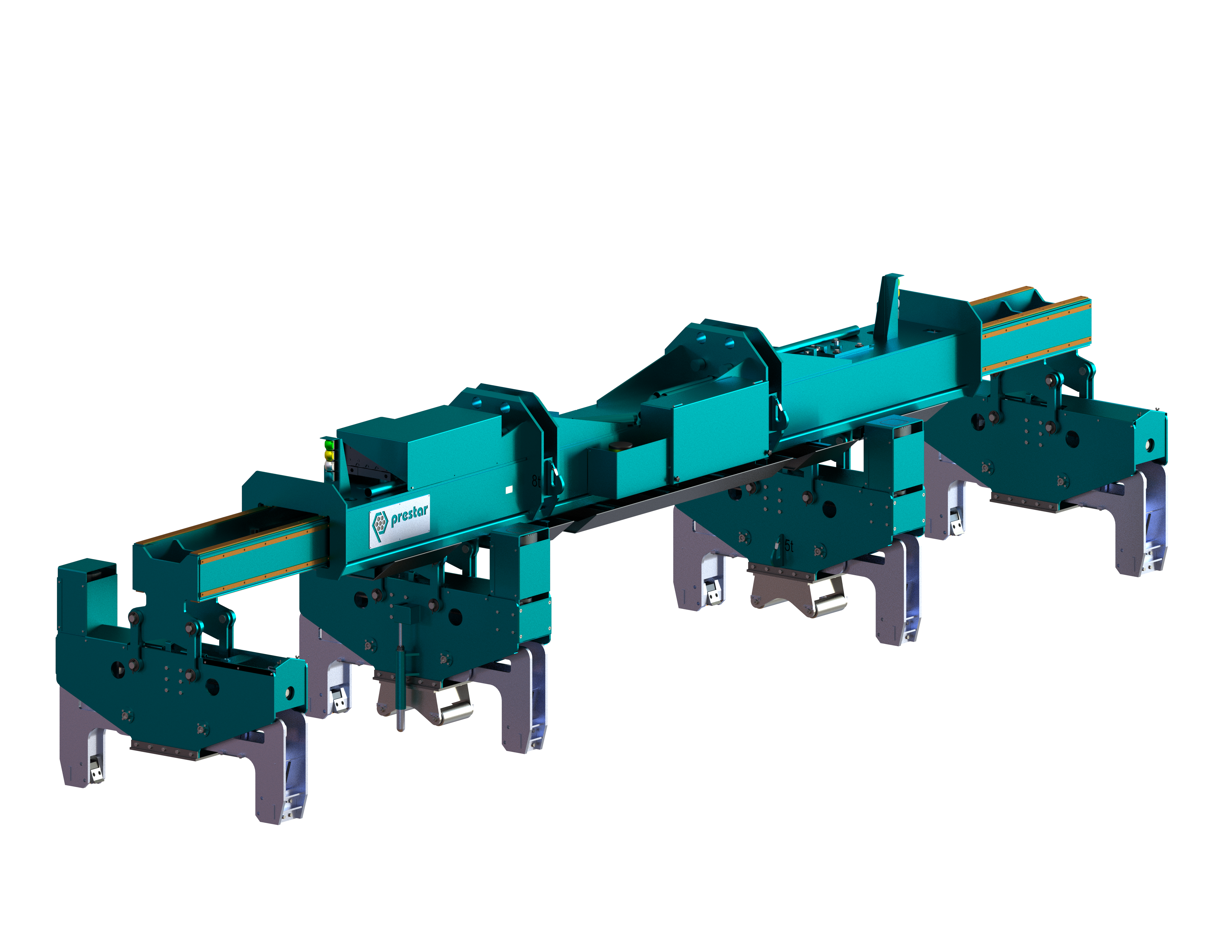 Tongs for slabs and billets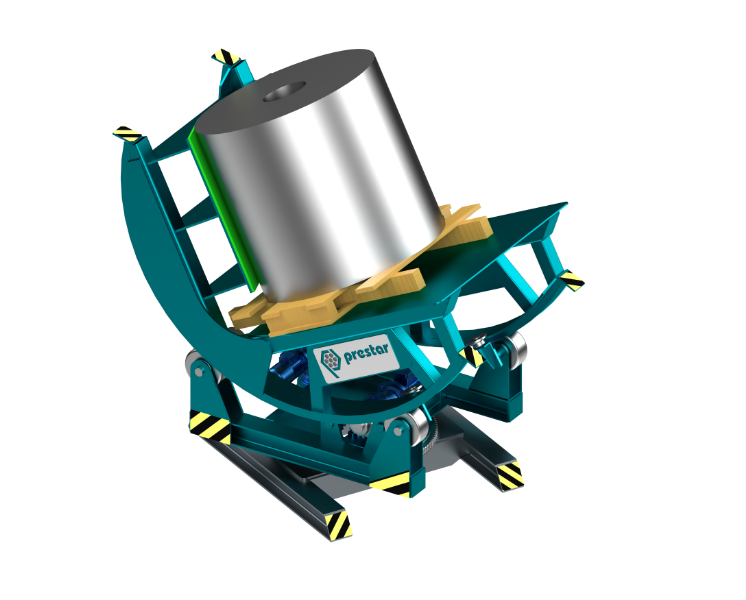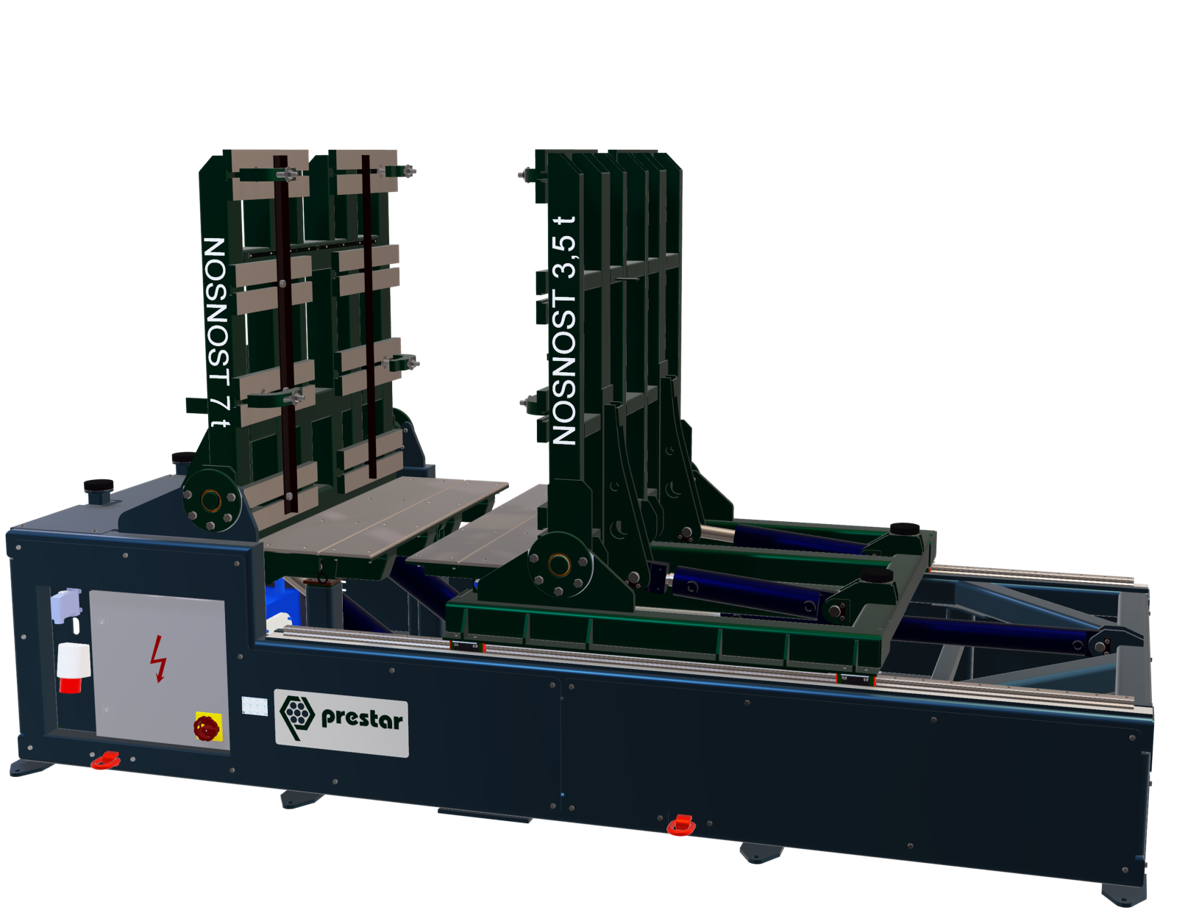 Mould opening and folding devices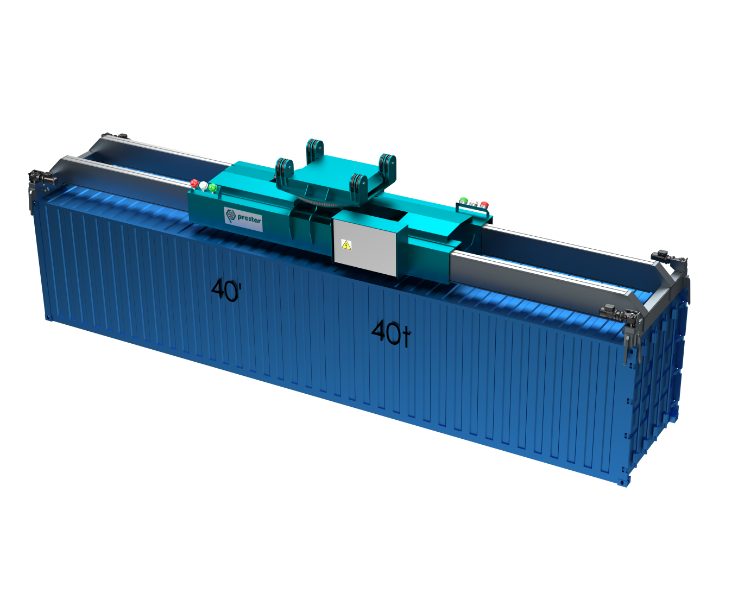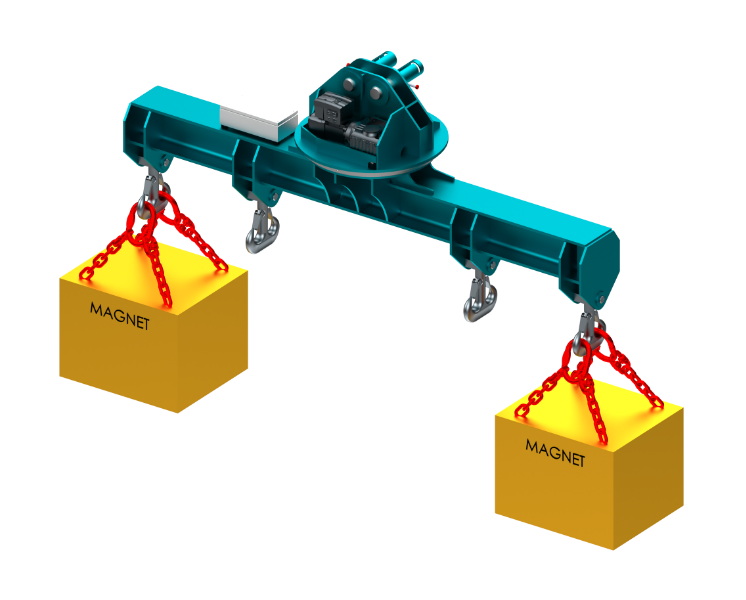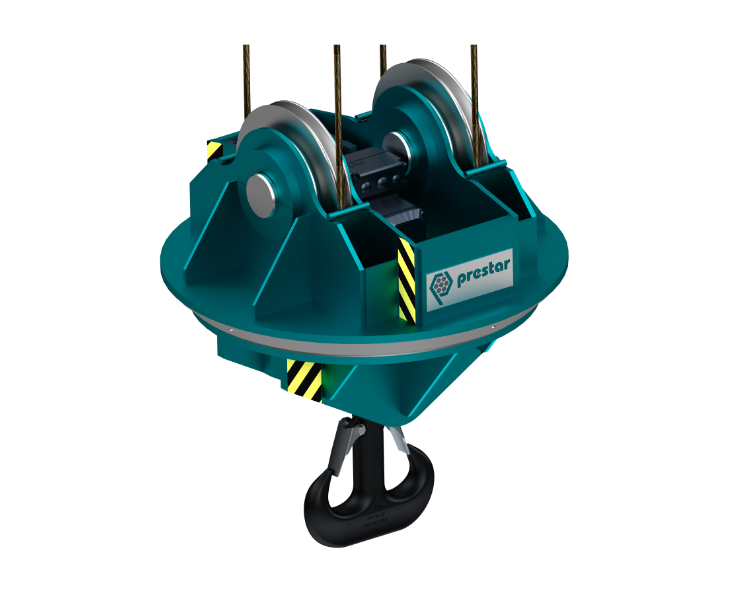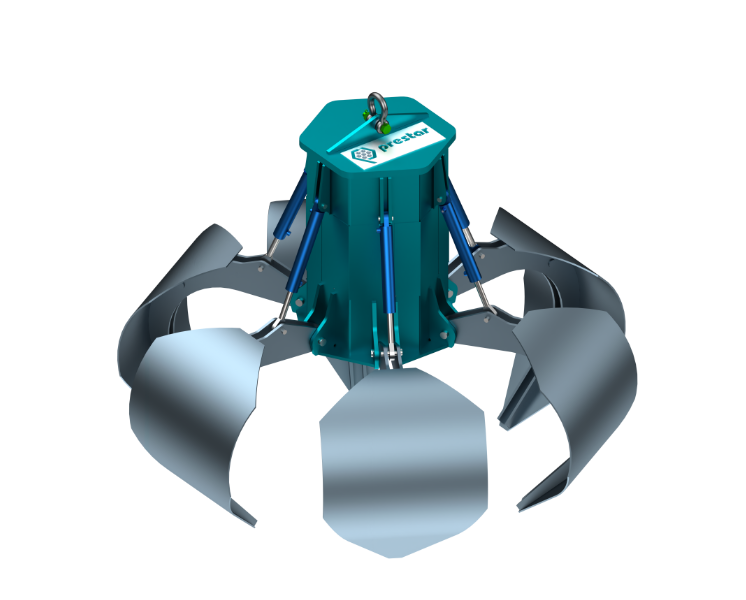 PROPERLY SELECTED HANDLING EQUIPMENT IS BENEFICIAL
80% of customers say that the right handling technology is the key to safety and efficiency.